17 Last-Minute Father's Day Gift Ideas That Are Actually Really Sweet
Picking out a great gift for Father's Day can be challenging, which is probably why many of us put it off until the last minute! If you're running out of time to buy something special for your dad, don't panic. We've rounded up some incredible gift ideas that are both super thoughtful and easy to get your hands on quickly!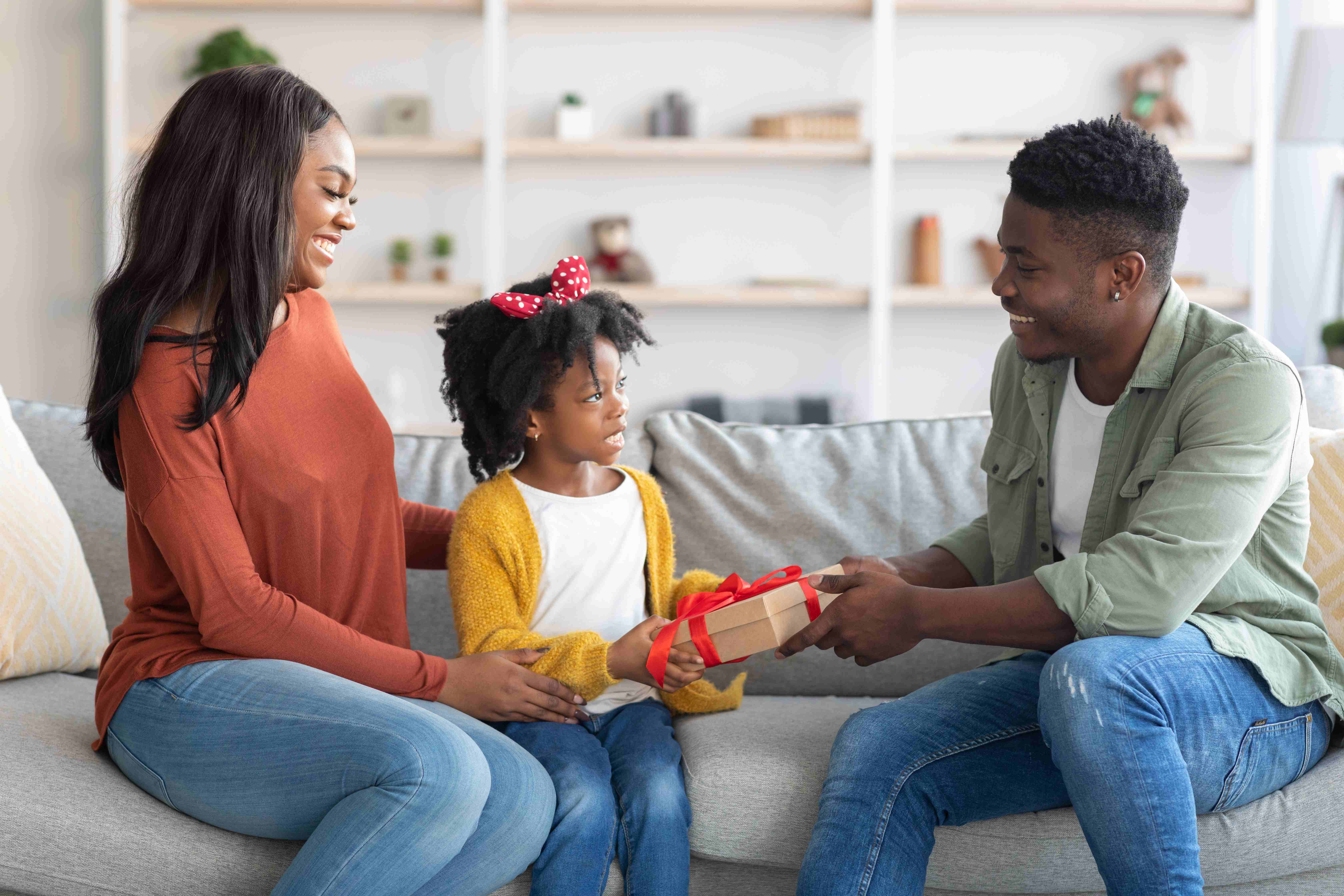 How do you let your dad know he means the world to you this Father's Day? One thoughtful idea would be to spend the day with him, preferably doing something he loves. You could also make him smile with a handwritten message inside a lovely greeting card. Then, of course, there's the obvious option: get him a fantastic present that says it all!
If you're looking for last-minute gift ideas you can get in time for Father's Day, you've come to the right place! Continue reading for the best presents for dads that are easy to buy or have delivered.
A 3D Crystal Personalized with a Special Photo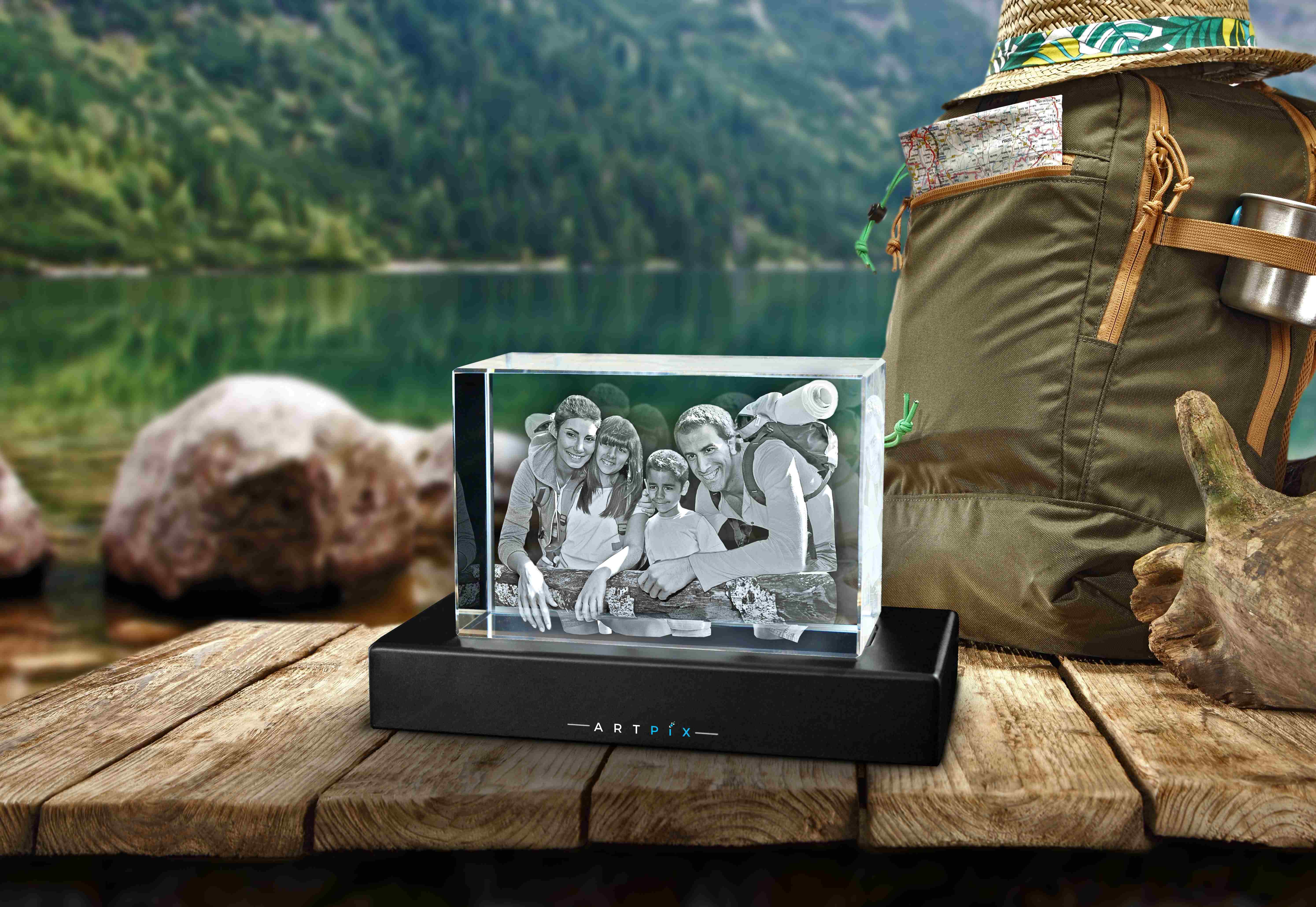 3D Crystal Rectangle (Landscape Orientation) from ArtPix 3D
Are you looking for a unique way to show your dad how much you value your relationship with him? Here's a Father's Day gift idea that will make him smile! Personalize a 3D Crystal from ArtPix 3D with a great photo of a special moment you've shared. We have a variety of speedy shipping options for last-minute shoppers! You can browse our shapes here.
An Electric Travel Cooler for Summer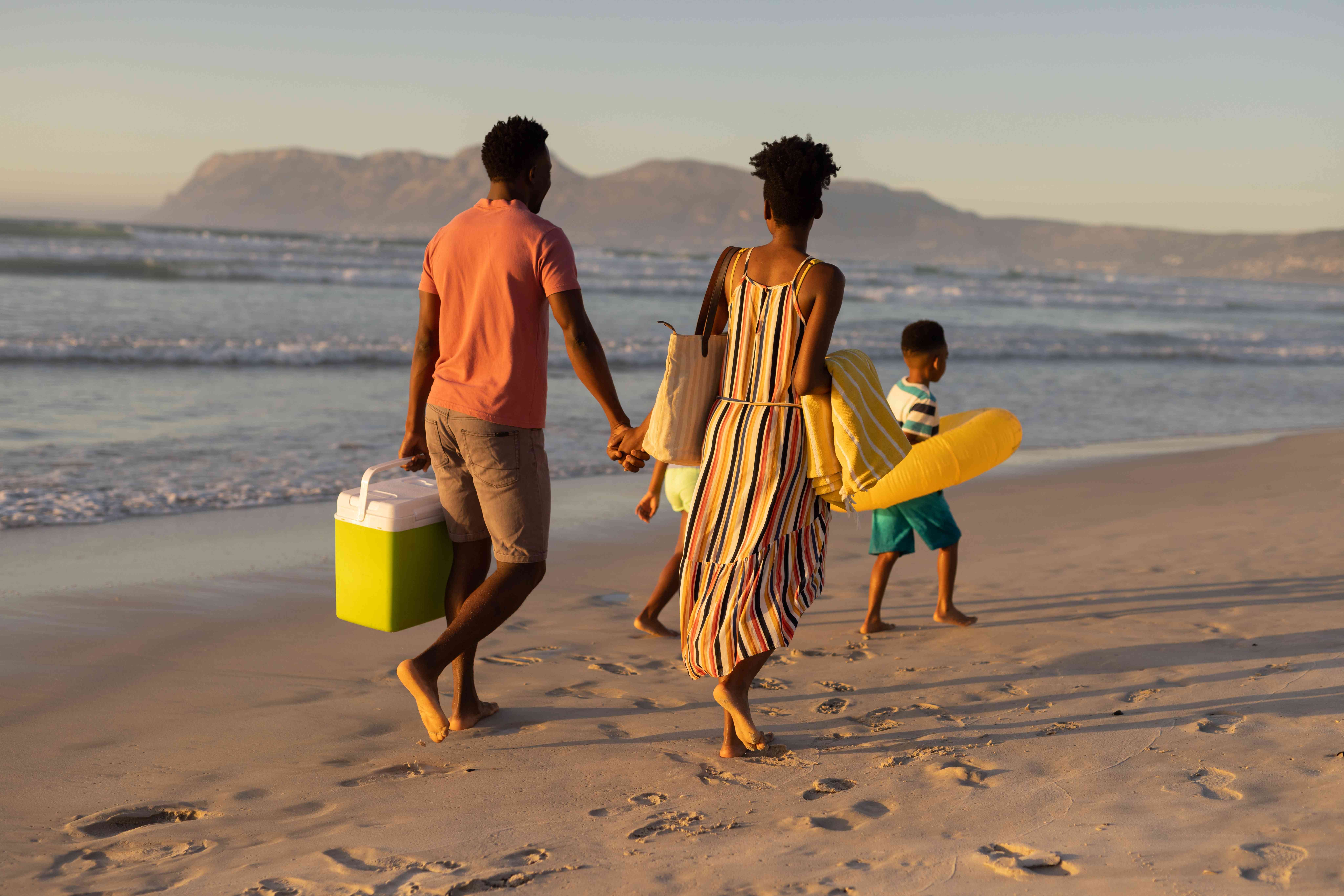 Who doesn't love a refreshing drink on a hot summer day? This Father's Day gift idea is perfect for dads who like their beverages ice cold. Check out these high-tech travel coolers that make it easy to chill food and drinks on road trips or beach days. The best part? They're electric, so there's no ice required!
A GPS Watch Made for Golfers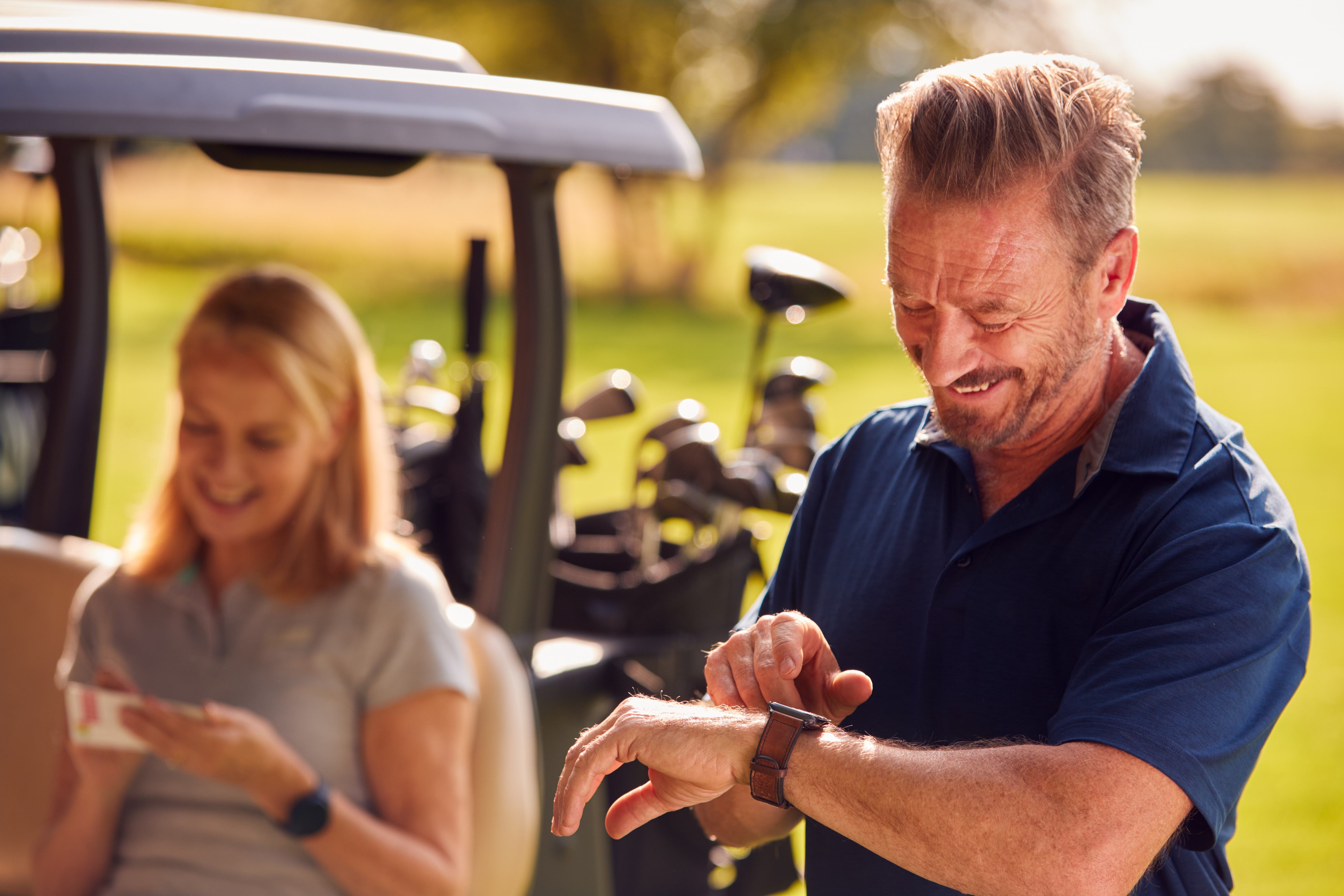 On a scale of one to "Fore!", how much does your dad love playing golf? Here's a practical Father's Day gift any golfer is sure to appreciate: a GPS watch that makes it easy for him to navigate the course! Take a look at these highly-recommended watches you can have delivered.
A Monthly Cookie Subscription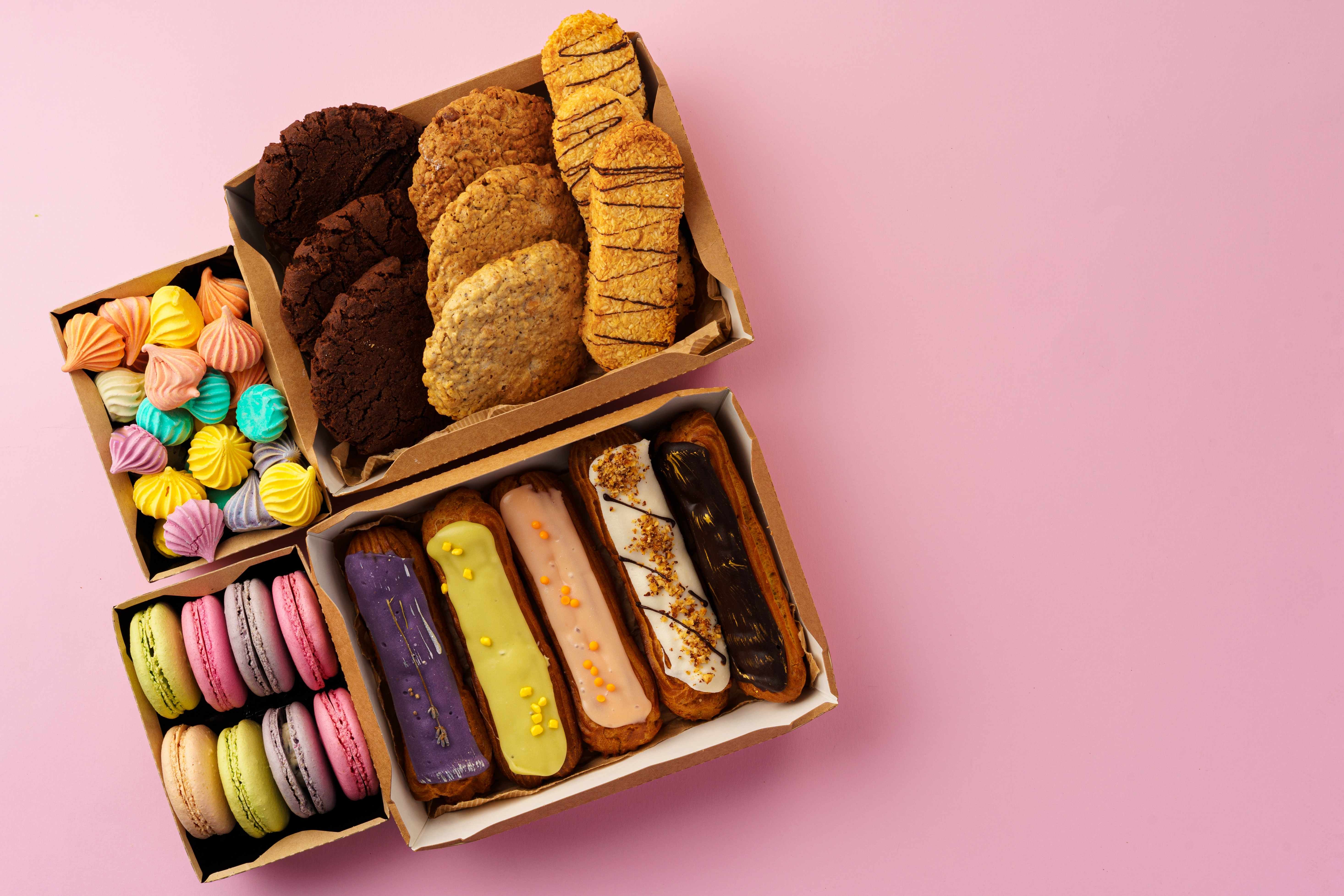 What's better than a box of cookies? A gourmet cookie subscription box that's delivered to your door once a month! If your dad has a sweet tooth, he'd love to be signed up for one of these sugary subscription services for Father's Day. Plus, they're an easy present to order online at the last minute!
An Inflatable Pool Lounger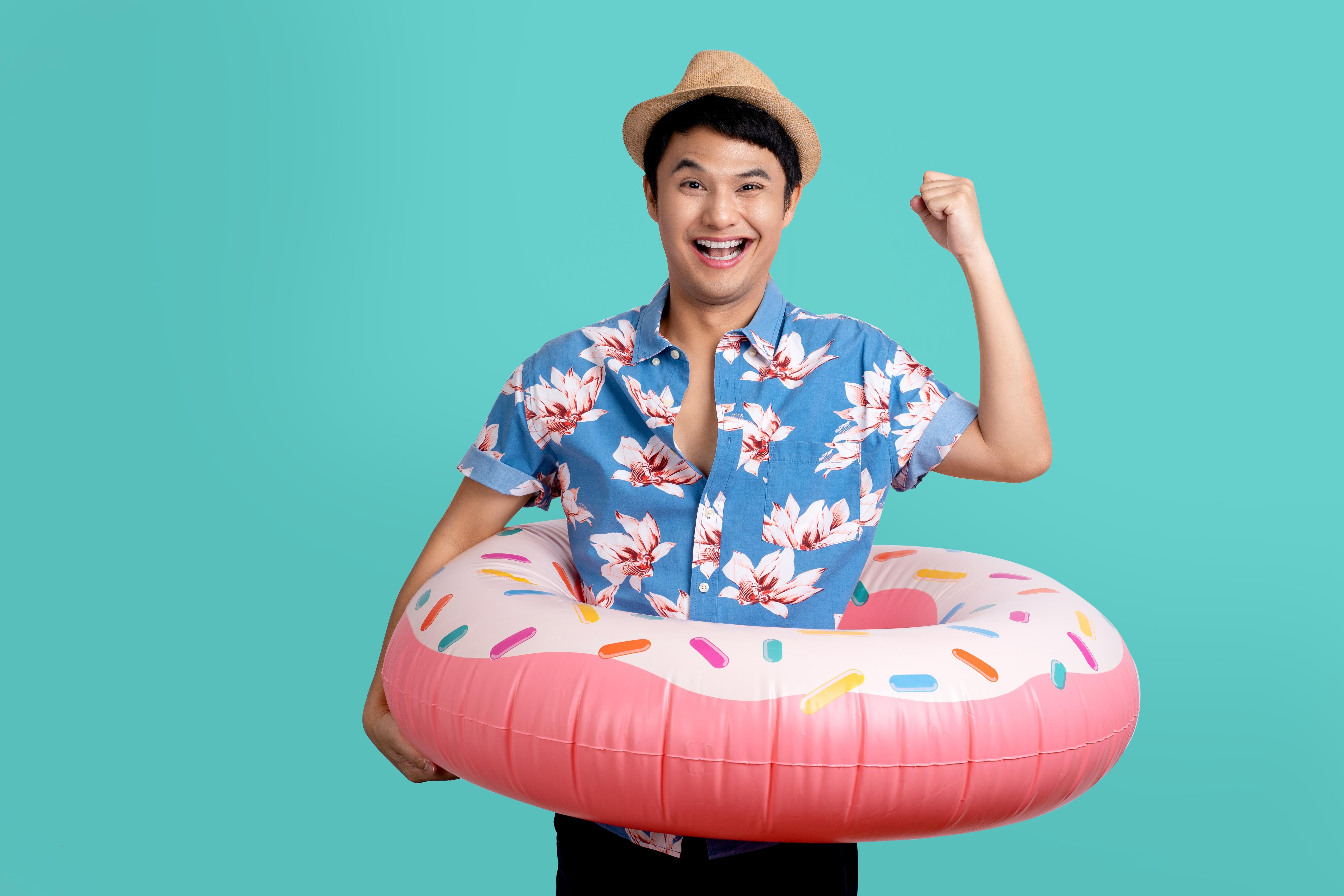 It's summer, and that means it's time to head to the pool! Here's a fantastic Father's Day idea for dads that can't wait to get into the water. These unique floats and loungers come in creative shapes that make it easy to relax on a hot day. Your dad will love this present so much, he'll never guess you had it delivered at the last minute!
A Streaming Subscription for Music Lovers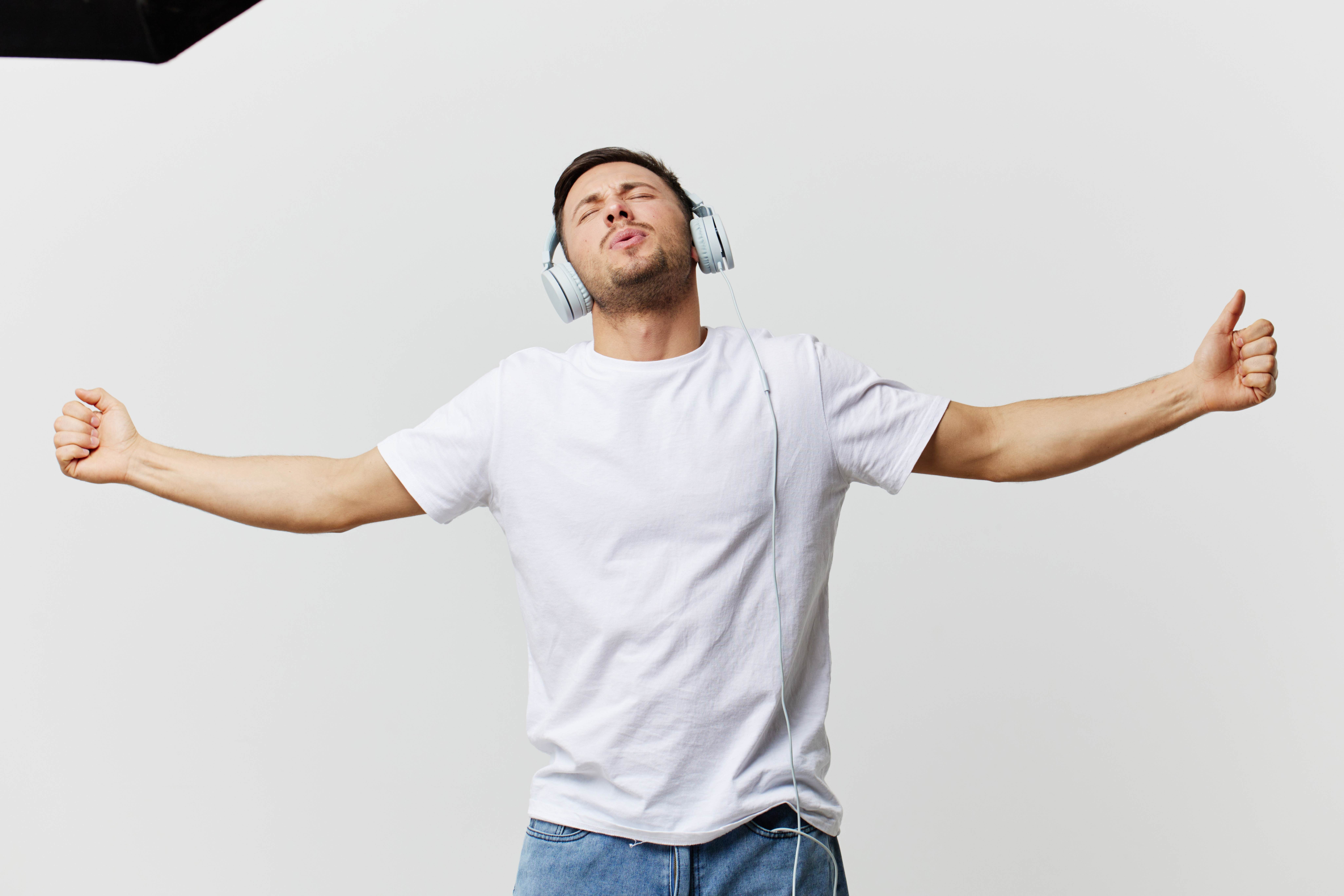 If you're looking for a way to make it easy on yourself this Father's Day, a digital gift is the way to go! Since it doesn't need to be delivered in person, you can order it at the last minute without worrying about whether it'll arrive on time. Our recommendation? Check out these streaming services that are perfect for dads who love music.
A High-Quality Cast Iron Frying Pan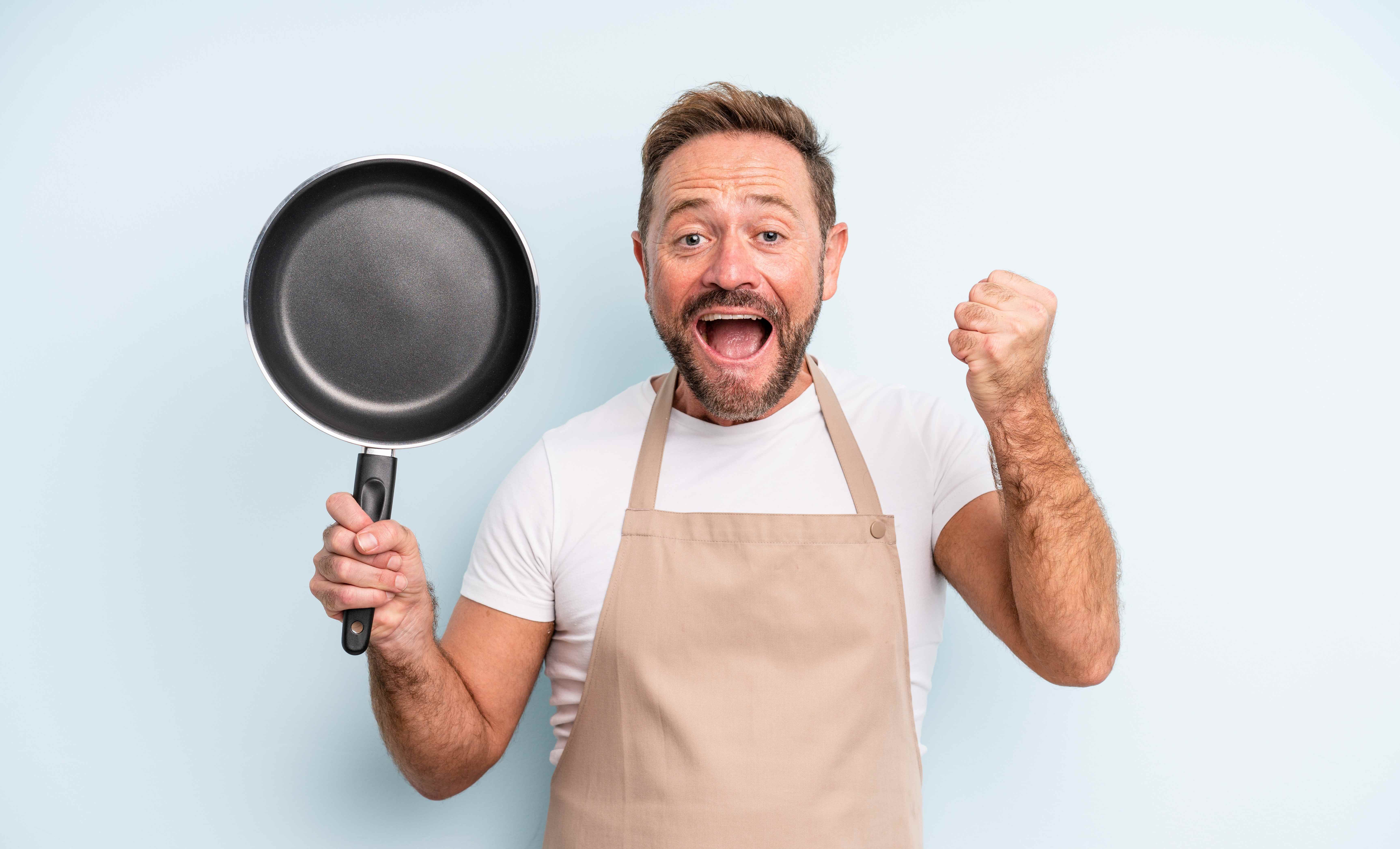 Dads who cook deserve top-notch kitchen tools. If you're shopping for the perfect Father's Day present to surprise your favorite home chef, here's a thoughtful idea he won't suspect you ordered at the last minute. Show him how much you appreciate him (and his culinary skills!) with one of these excellent cast iron pans.
A Family Farm Tour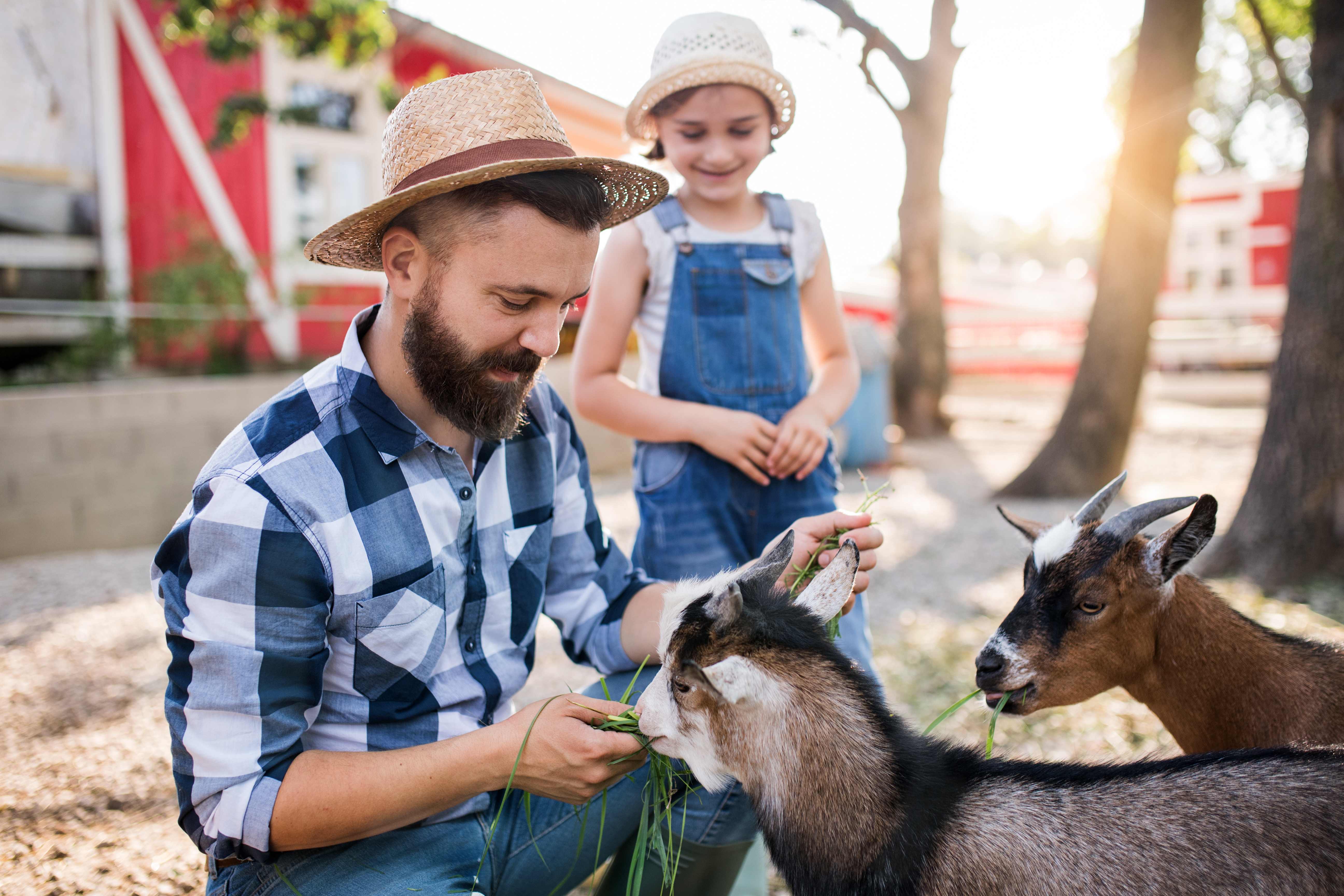 Do you want to know what your dad really wants for Father's Day? He wants to spend time with you! The best gift would be to plan a fun outing for the whole family to enjoy. Plus, giving him an experience rather than a physical item is an excellent option for last-minute shoppers, since you won't have to worry about it being delivered on time! If you're looking for unique activity ideas, check out the best farm tours in the U.S.
A Bird Feeder with a Built-In Camera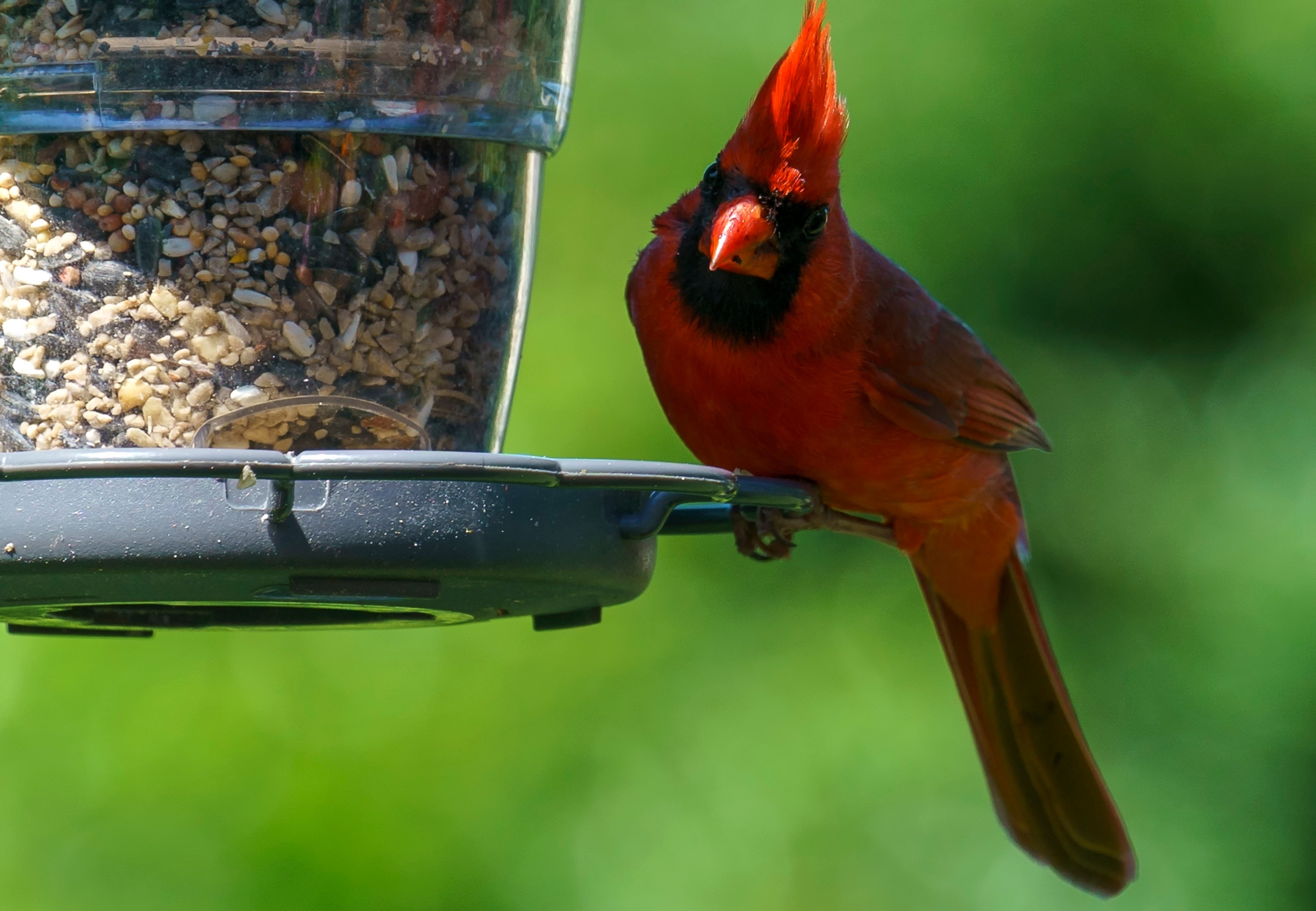 Are you looking for creative Father's Day gift ideas for dads who love birdwatching? Here's a unique accessory that anyone with a passion for neighborhood wildlife would appreciate! These high-tech bird feeders come with cameras built in so your dad will never have to miss a moment of bird activity in his backyard.
A Streaming Device That Connects to His TV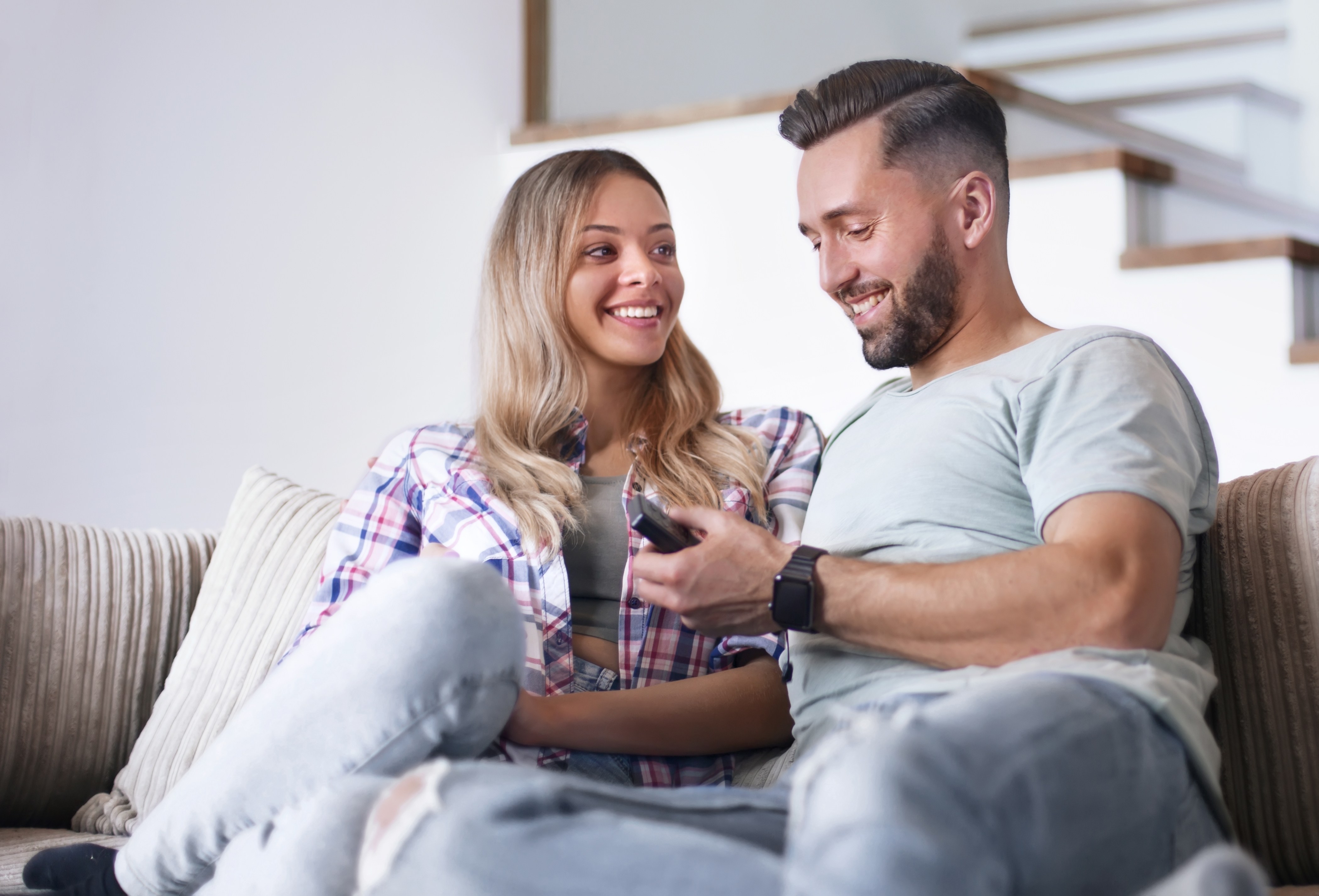 Less isn't always more, especially when it comes to the streaming options on your television. If you're looking for practical Father's Day gift ideas, this one is perfect for dads with a broad taste in movies and shows. These highly-recommended streaming devices make it easy to access a wide variety of content; plus, many of them can be delivered to your door at the last minute!
A Pair of Stylish Summer Sandals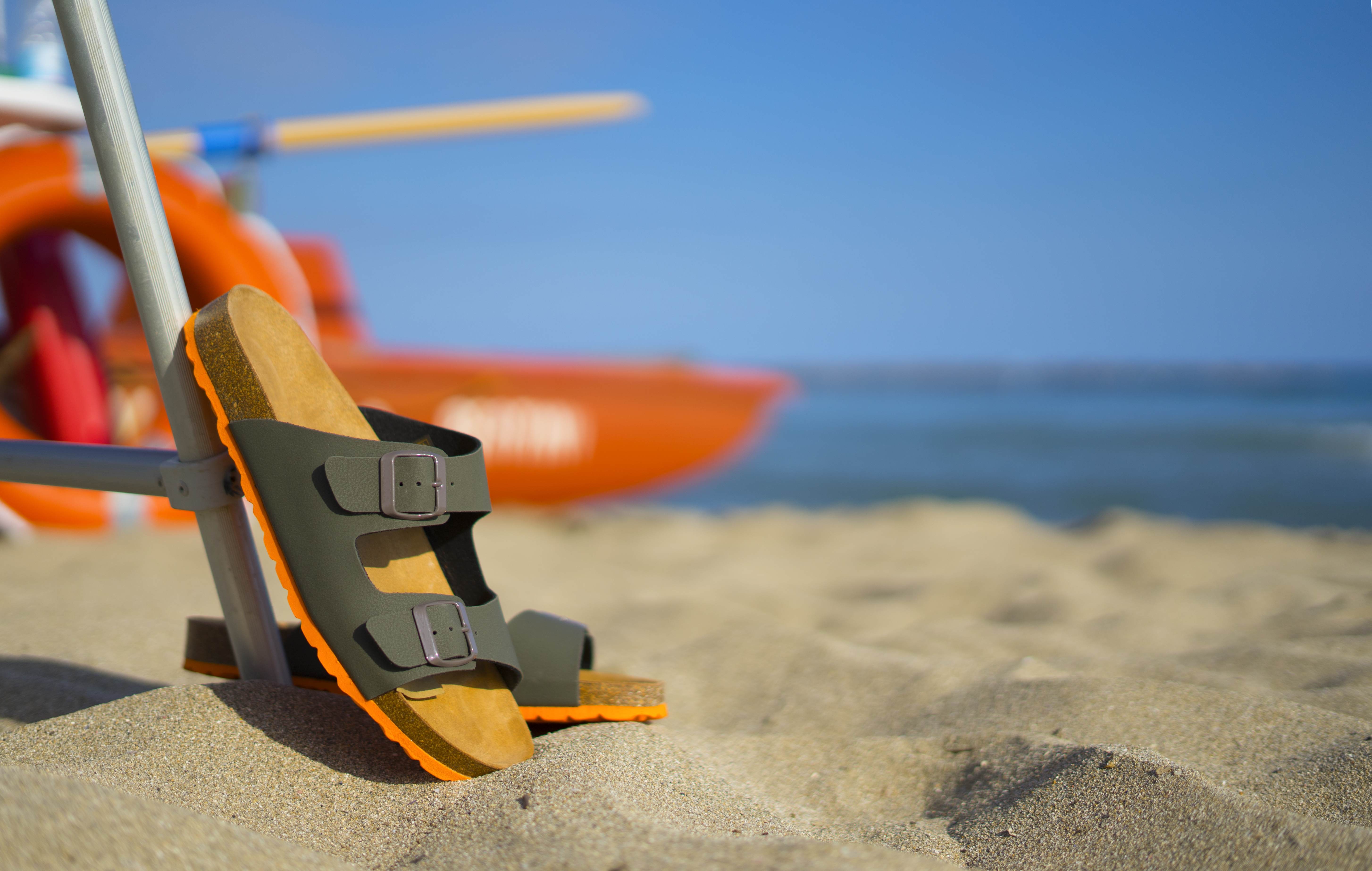 Sandal weather is officially here. If you're on the hunt for an easy last-minute gift to surprise your dad on Father's Day, why not get him a comfy new pair of beach-ready shoes? Check out these trending footwear styles he'll love!
A Personalized LED Photo Keychain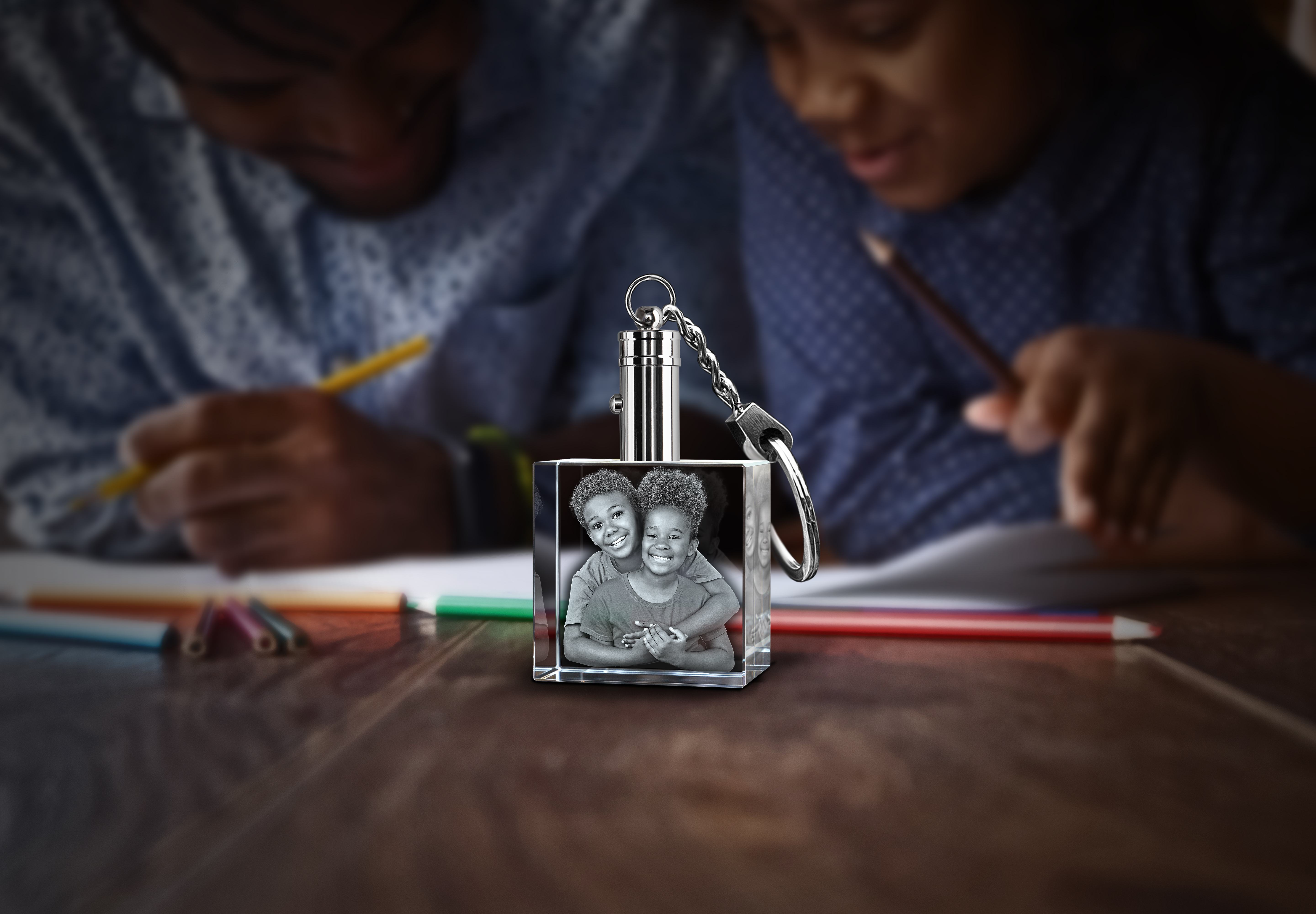 Personalized Keychain Square from ArtPix 3D
Keychains may be easy to buy at the last minute, but are they thoughtful enough to make a great Father's Day gift? When you order a Personalized LED Keychain from ArtPix 3D, we'll turn a treasured memory into an engraved keyring accessory that will make Dad smile every time he picks up his keys. What could be more thoughtful than that? Take a look at our fun shapes here.
A New Messenger Bag for Work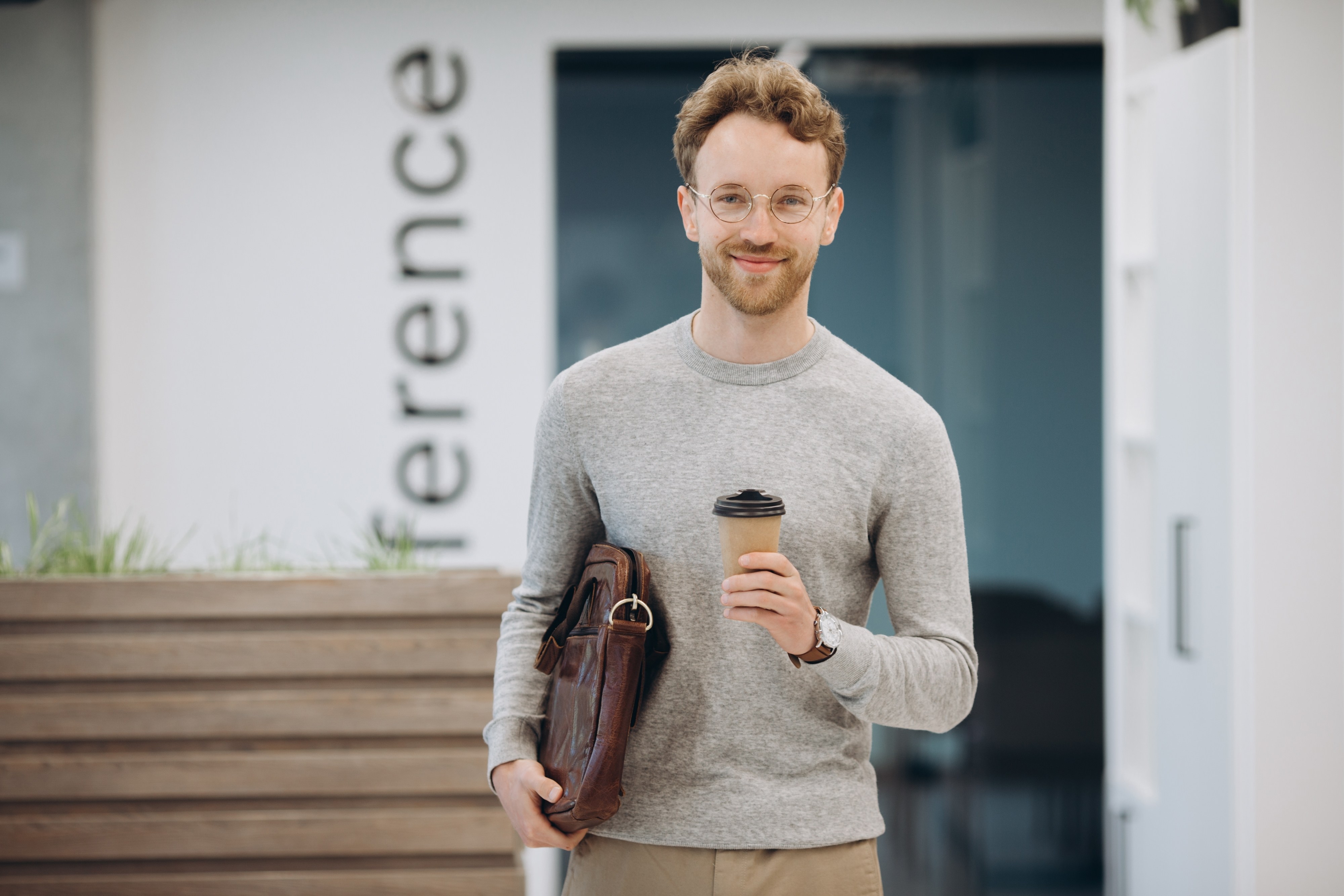 Dads who work hard should have the best office wear and accessories. Here's a last-minute Father's Day gift they're sure to use every day! These luxurious and comfortable work bags make it easy to tote all the essentials to and from the office.
A Travel Mug That Makes Great Cold Brew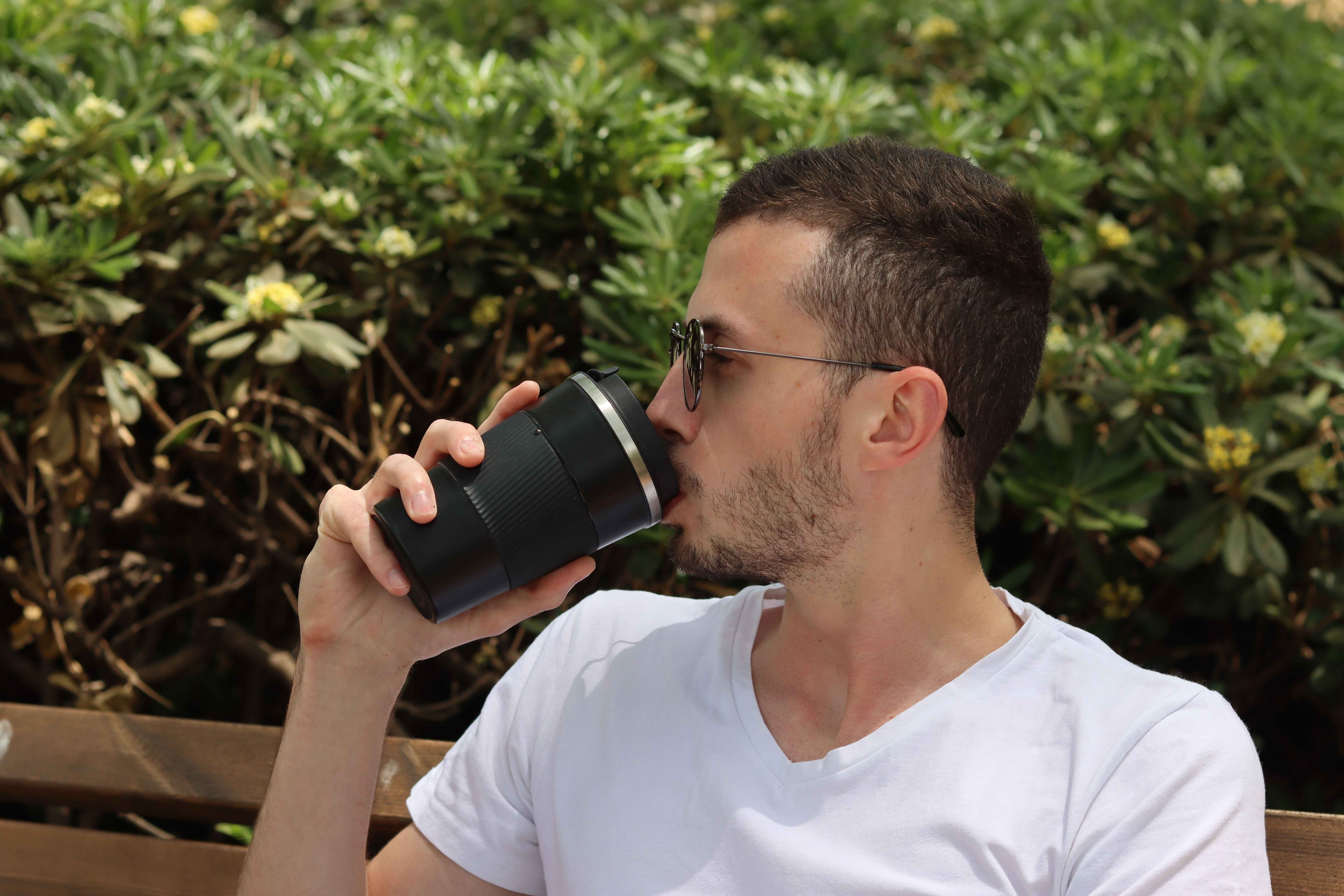 There's nothing like a refreshing iced coffee on a summer day. If this is your dad's preferred caffeination method, he'll love this practical travel mug that makes it easy to whip up cold brew on the go! This Father's Day gift idea is so thoughtful, he'll think you came up with it weeks ago.
A Car Check Engine Light Reader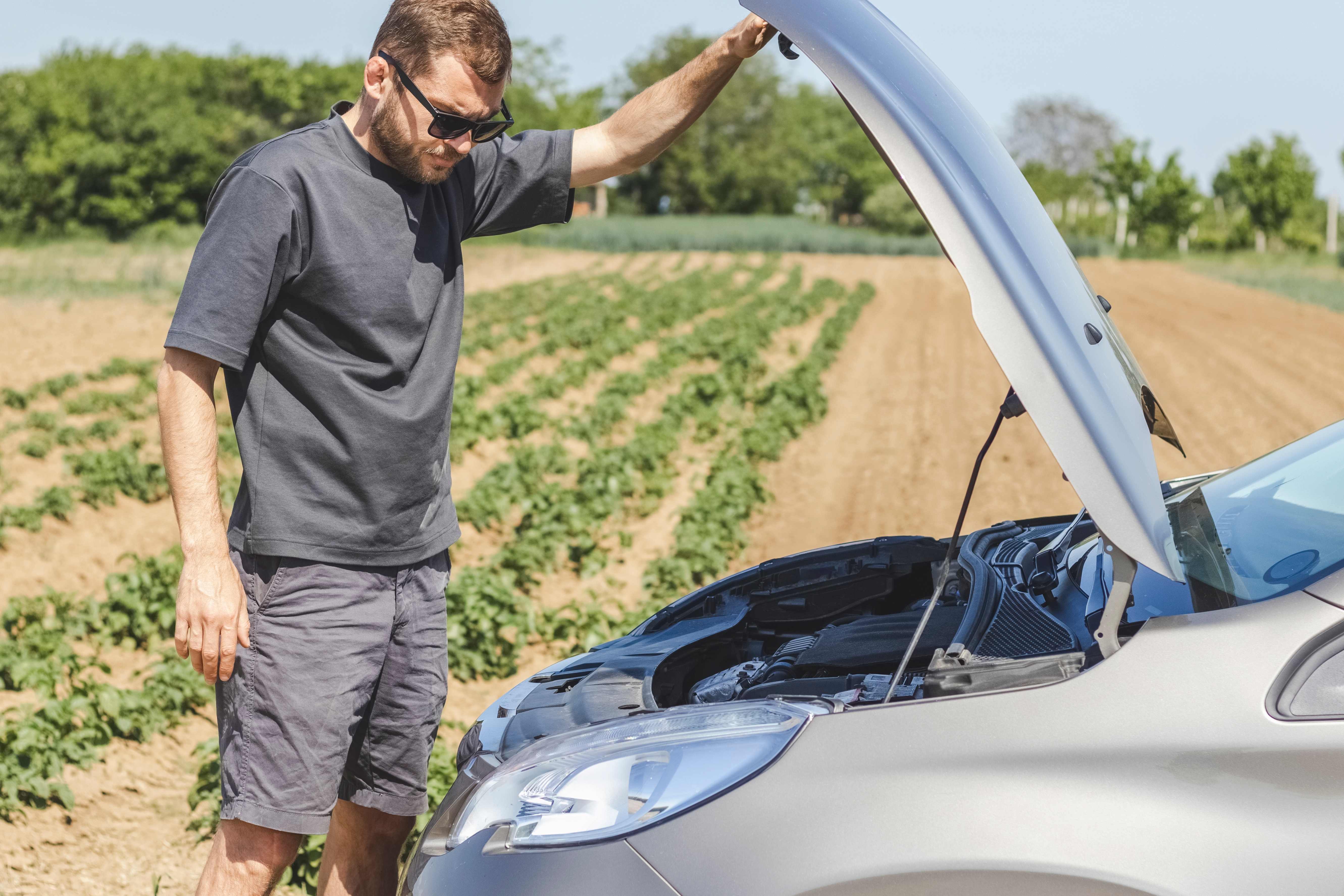 Whenever you're in a tight spot, Dad is usually the first person you call. Here's a unique, last-minute Father's Day gift idea to let him know you appreciate everything he does for your family! He'll be glad to have one of these check engine light readers on hand next time he's having car trouble.
A Top-Notch Pair of Wireless Earbuds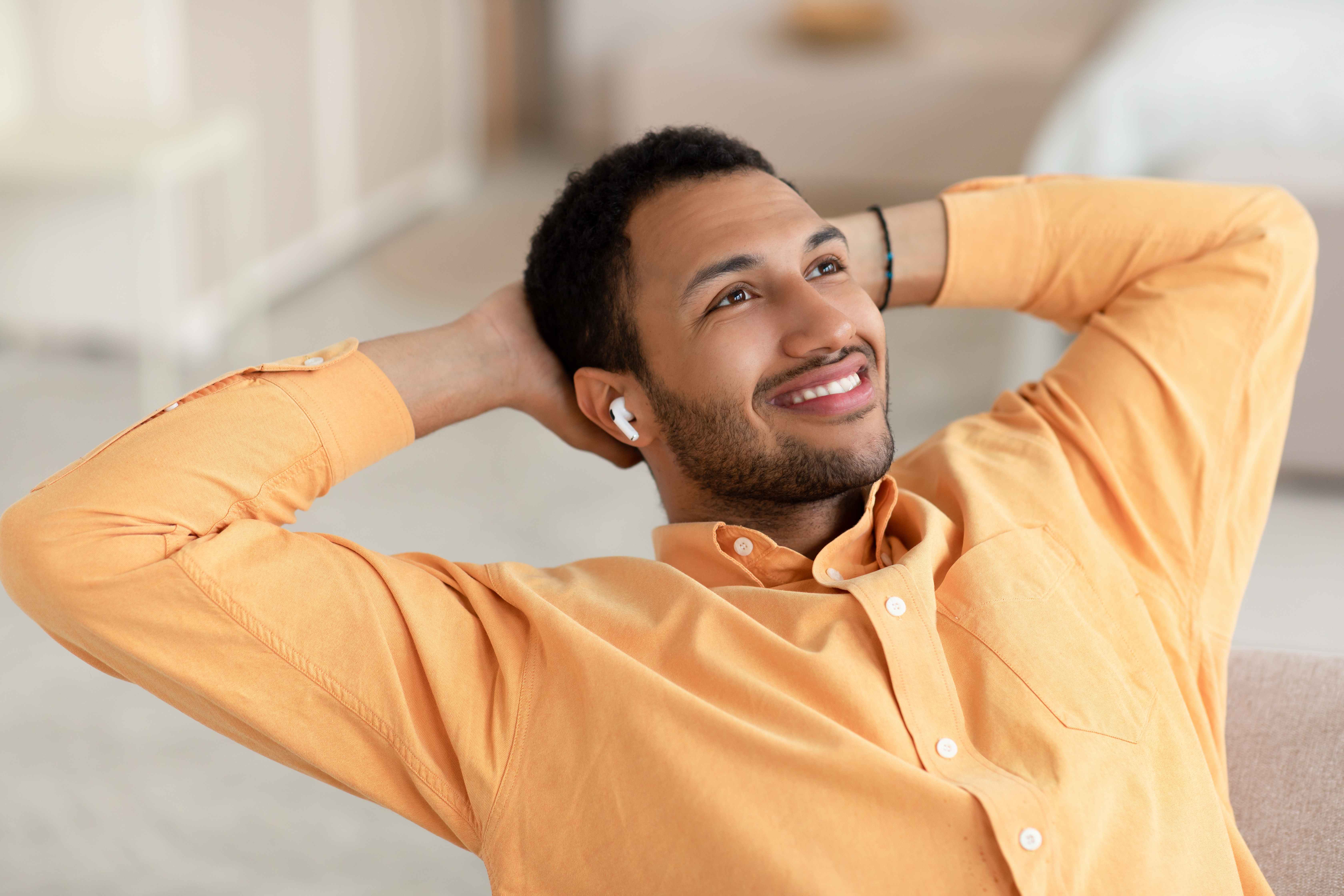 If you're shopping for last-minute Father's Day gifts that are both thoughtful and useful, you can't go wrong with a pair of high-quality earbuds. These noise-canceling models are perfect for dads who need help concentrating at the office!
A Backyard Mosquito Repeller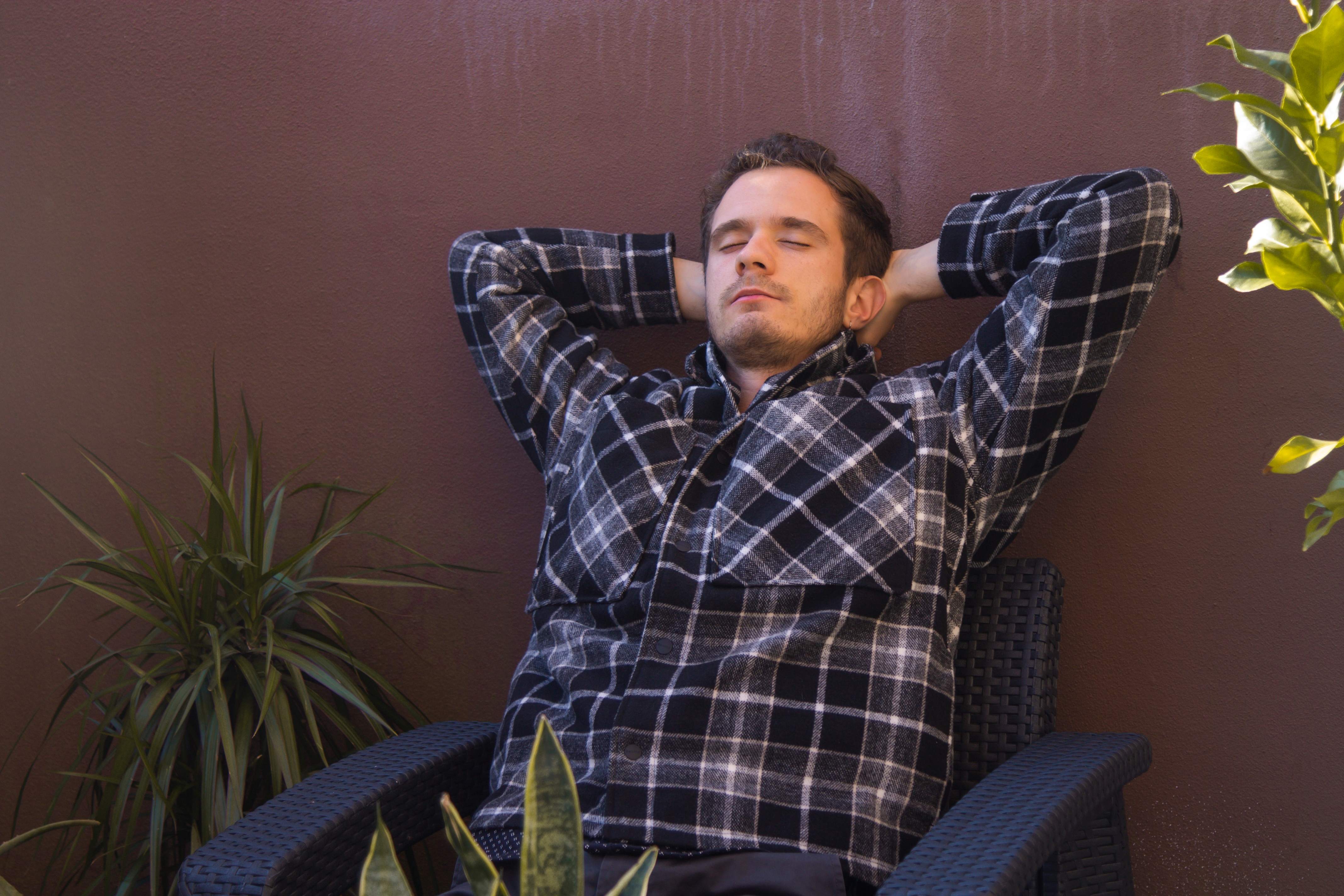 For dads who love the outdoors but hate applying bug spray, here's a unique Father's Day gift idea you can get at the last minute. Surprise him with this mosquito repelling device that makes it easy to protect his backyard from these unwanted pests!
We hope you loved the easy, last-minute Father's Day gift ideas in this post. If you're still looking for inspiration, browse our shop to find unique, personalized items for all the dads in your life!