15 Thoughtful Graduation Gift Ideas to Celebrate a New Chapter
Graduation is a huge milestone in any student's life! Don't show up empty-handed if you're getting ready to celebrate a loved one's academic achievements. In this post, we've rounded up some excellent gift ideas to say "Congratulations!"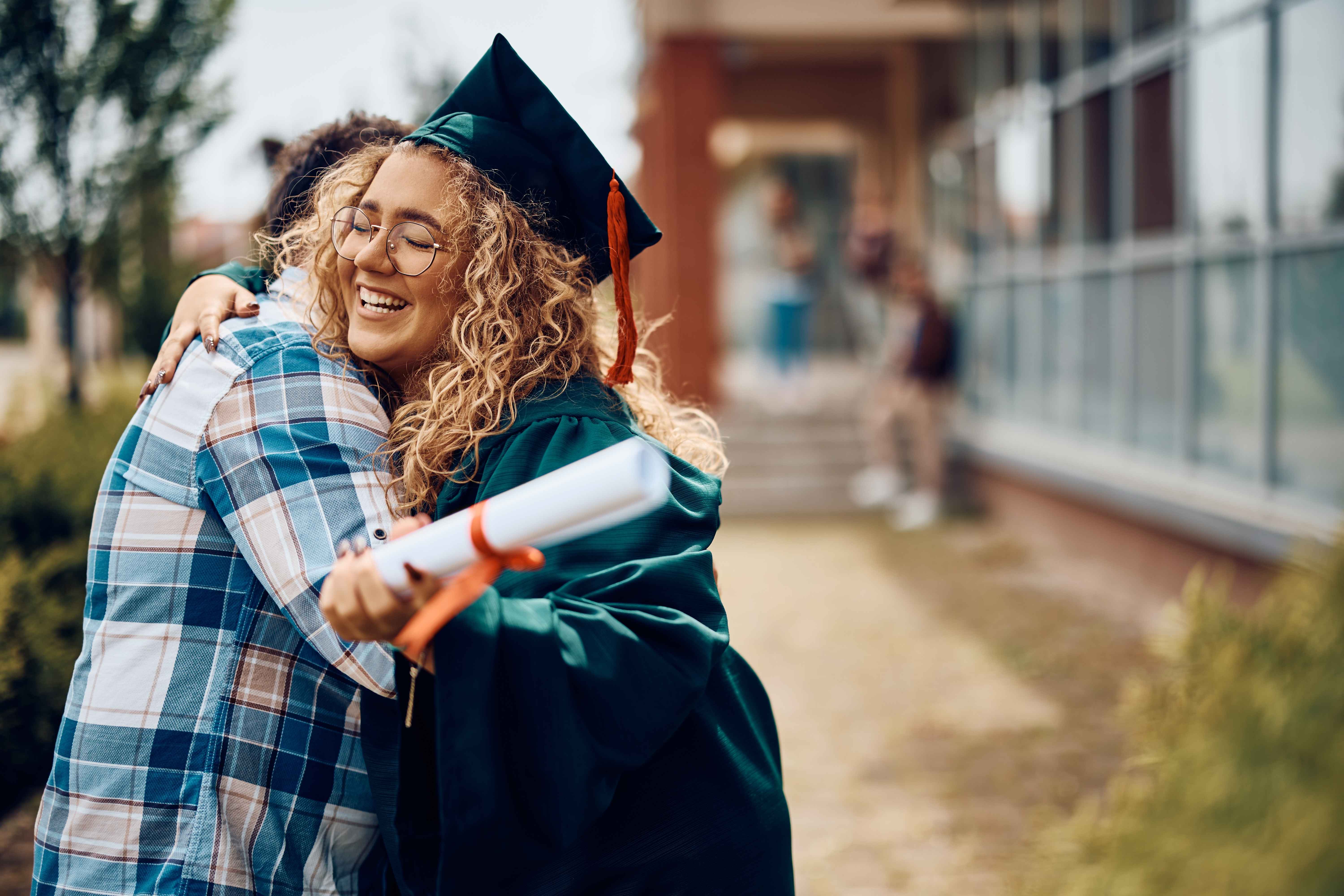 When a friend or family member receives their diploma, there's more to celebrate than the end of classes. This also marks the beginning of a brand new chapter in their life, whether that's pursuing higher education or starting their career. How can you show someone you're proud of everything they've accomplished?
A thoughtful gift is always a lovely way to congratulate a friend or family member at graduation. Plus, it's an excellent opportunity for you to provide them with useful tools to kickstart the next phase of their journey.
Need some ideas? We've got you covered. Keep reading to discover some of the most thoughtful graduation gift ideas to celebrate this momentous occasion!
A 3D Crystal Personalized with a Special Photo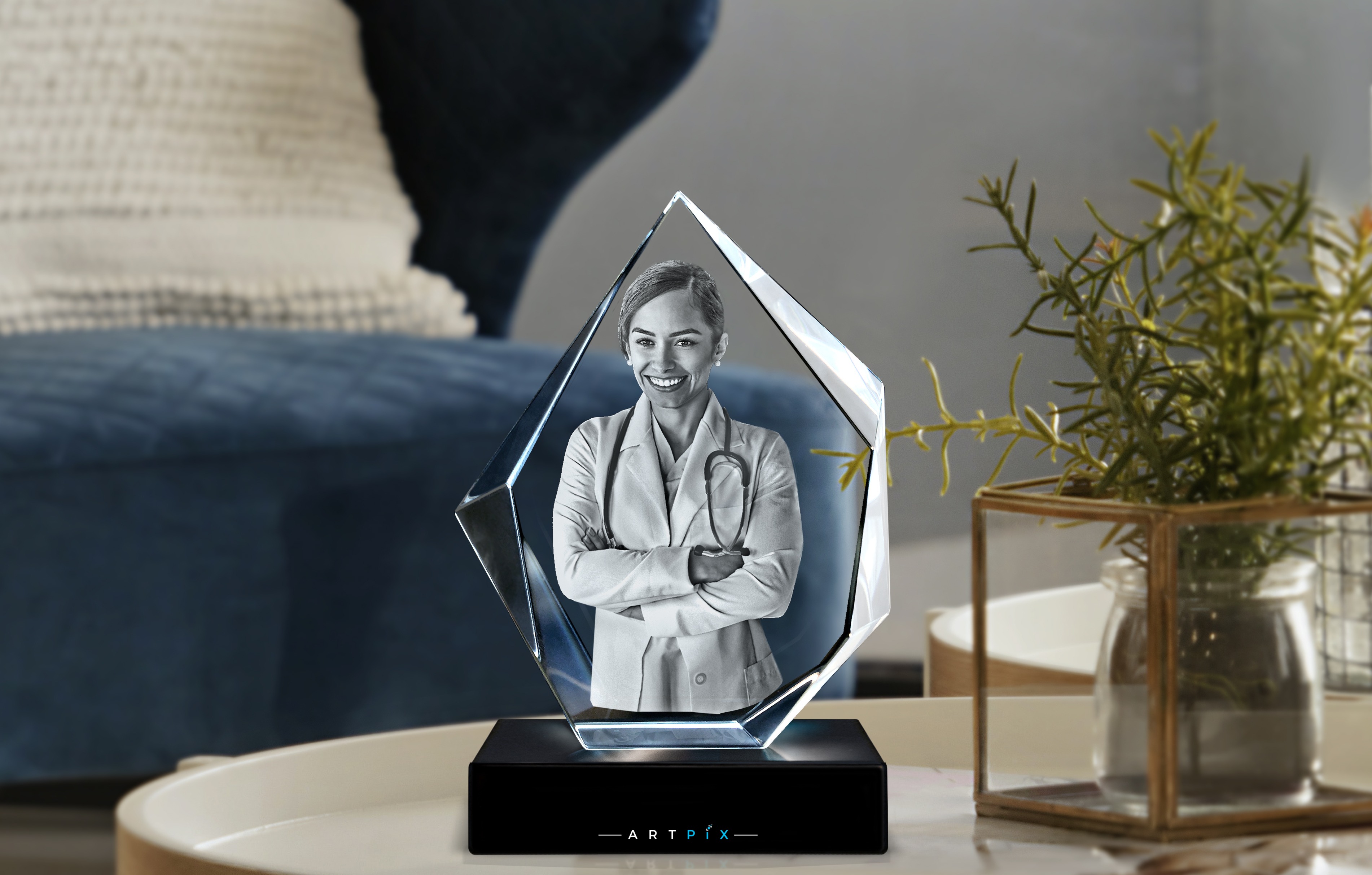 3D Crystal Iceberg from ArtPix 3D
One of the best gifts you could offer a student would be a special way to remember their last day of school. ArtPix 3D lets you bring meaningful memories to life with advanced laser engraving technology! Turn a great photo of a loved one's graduation or another significant moment in their academic career into a personalized 3D Crystal they'll be proud to display in their home or office. Check out the unique crystal shapes in our shop here.
A Fancy-Looking Leather Journal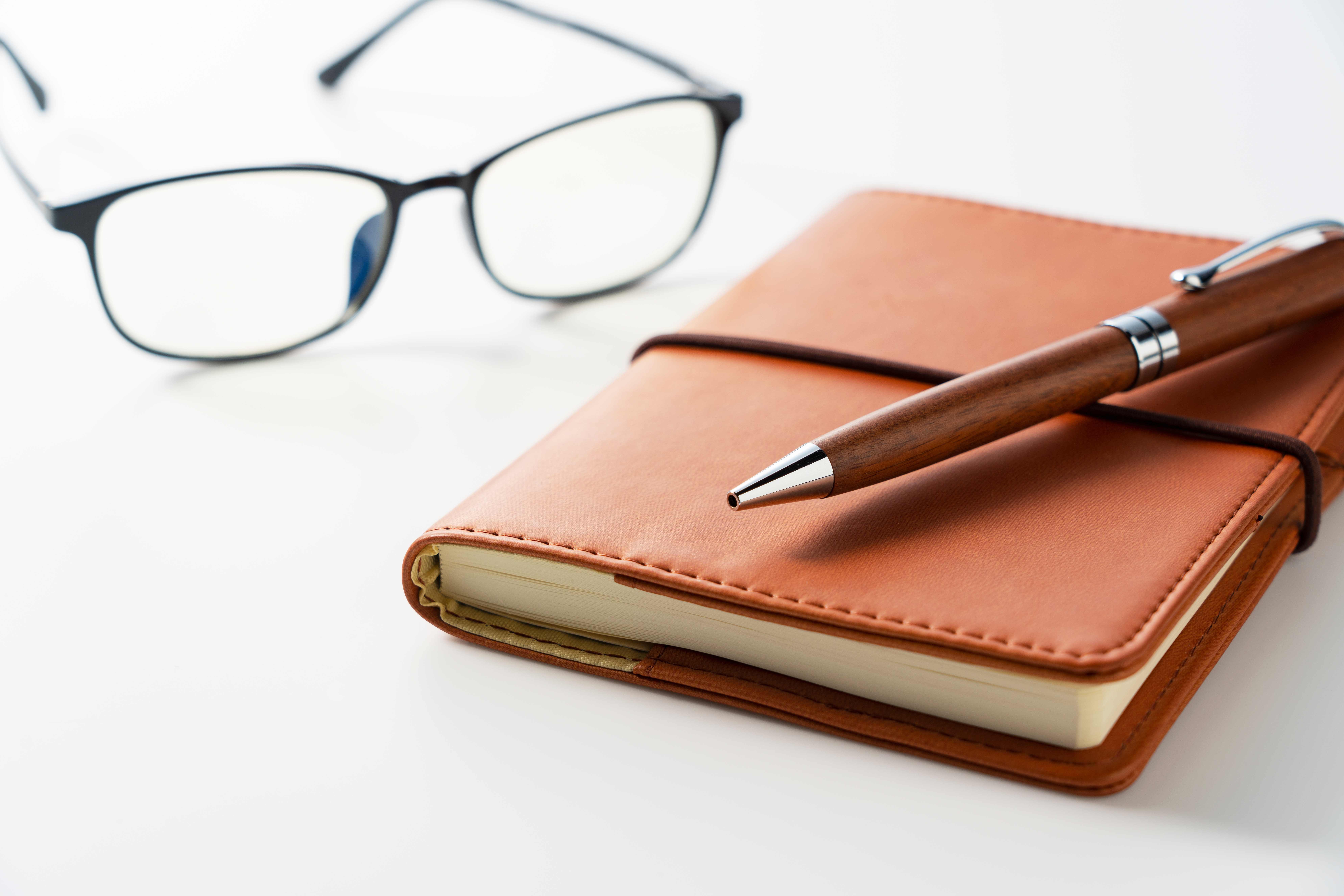 A top-notch student deserves only the best academic accessories. Celebrate a loved one on their graduation by giving them a place to jot down all their excellent ideas! These luxurious, leather-bound journals will make them feel like a brilliant philosopher or poet, even if all they're writing is a grocery list.
A Temperature-Controlled Mug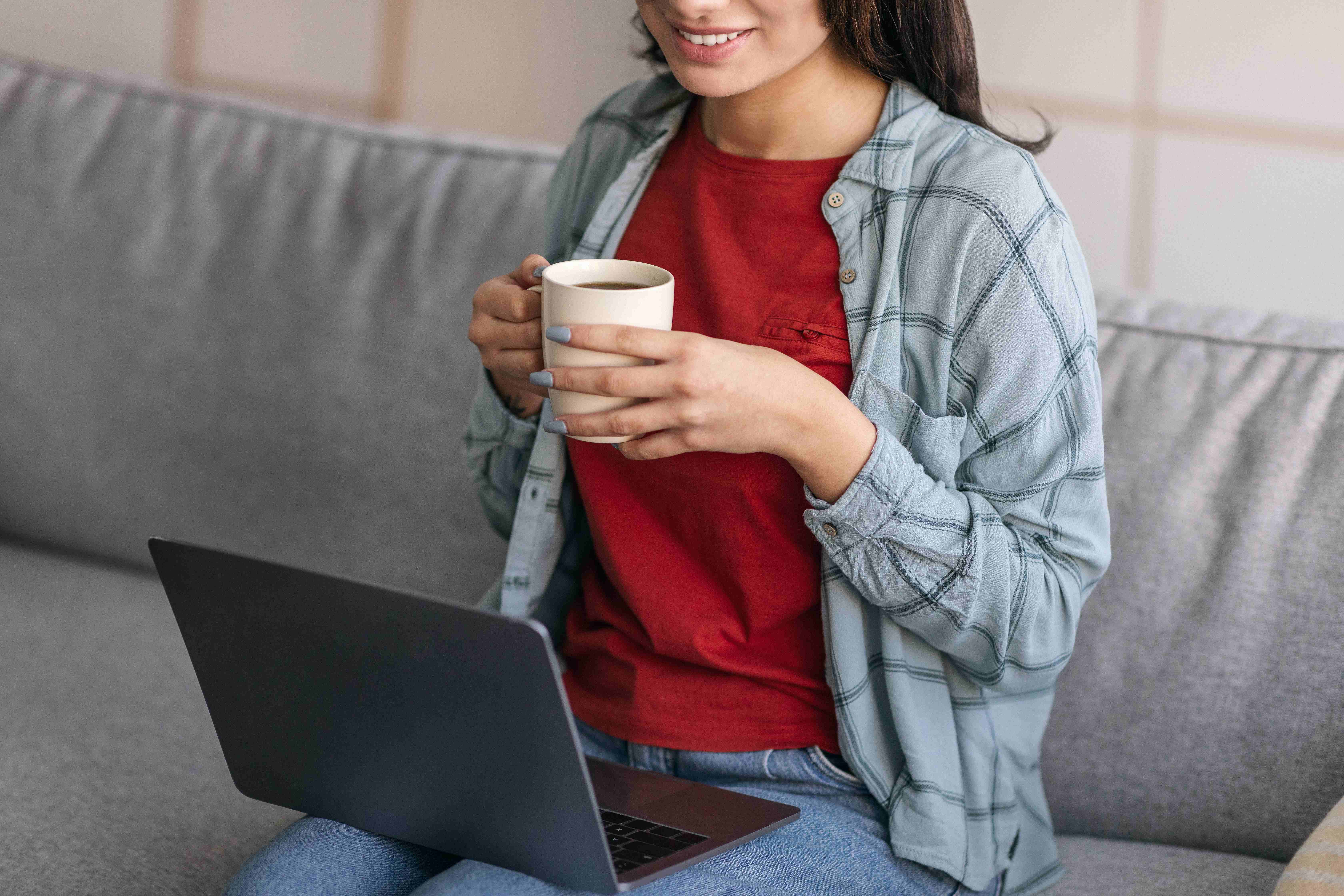 No matter what life after school brings, lukewarm coffee shouldn't be a part of the equation. Here's a thoughtful gift idea any recent grad is sure to use again and again! Get them a smart mug that lets them control the temperature of their beverage from their phone, ensuring that every sip is just right.
A Lockable Backpack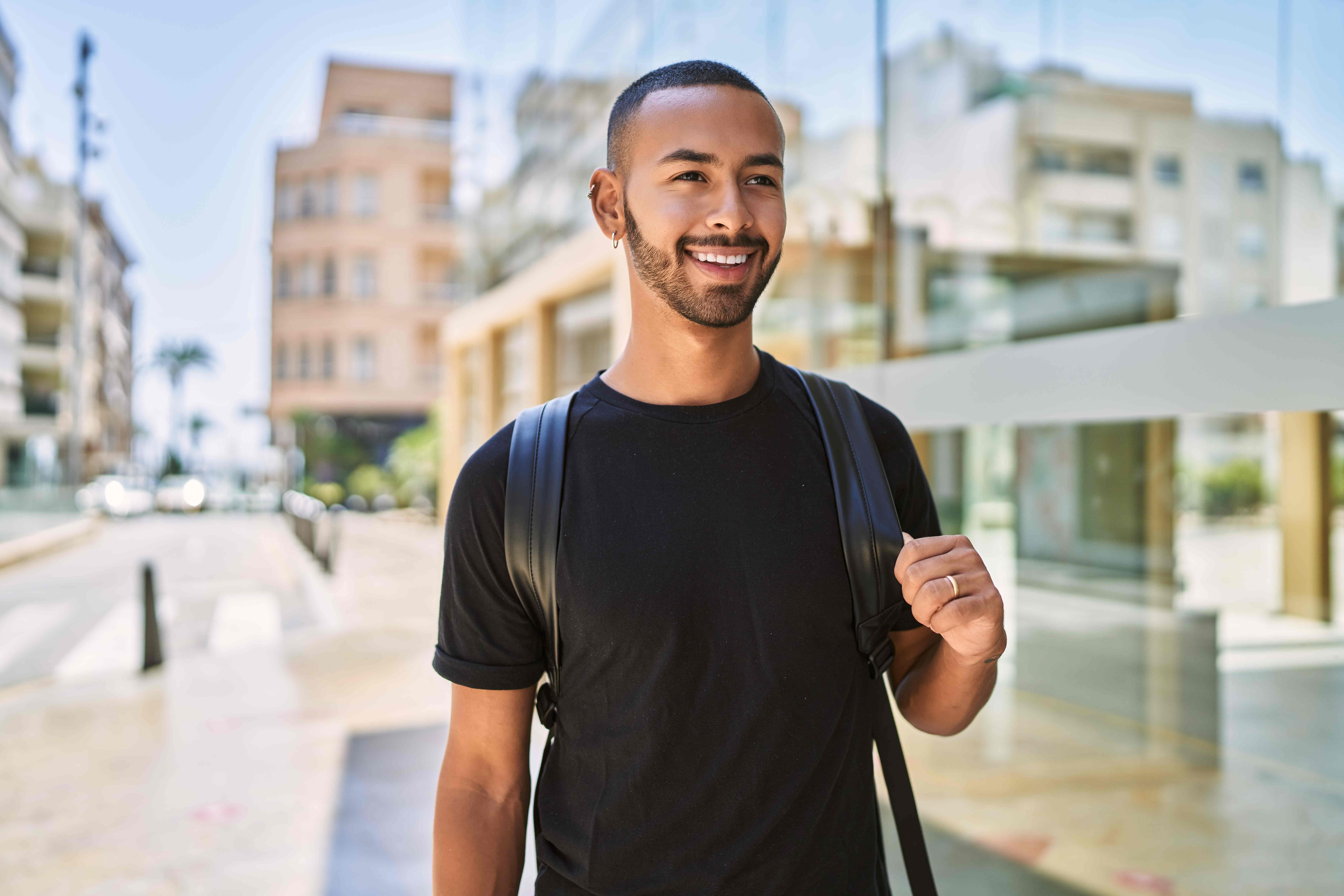 There's no better time to go on a life-changing adventure than the summer after graduation! If you have a friend or family member who's planning to celebrate with a big trip, help them keep their belongings safe with this useful gift idea. Take a look at these secure backpacks designed to prevent wallets and other essentials from getting lost or stolen in transit.
An Anti-Anxiety Necklace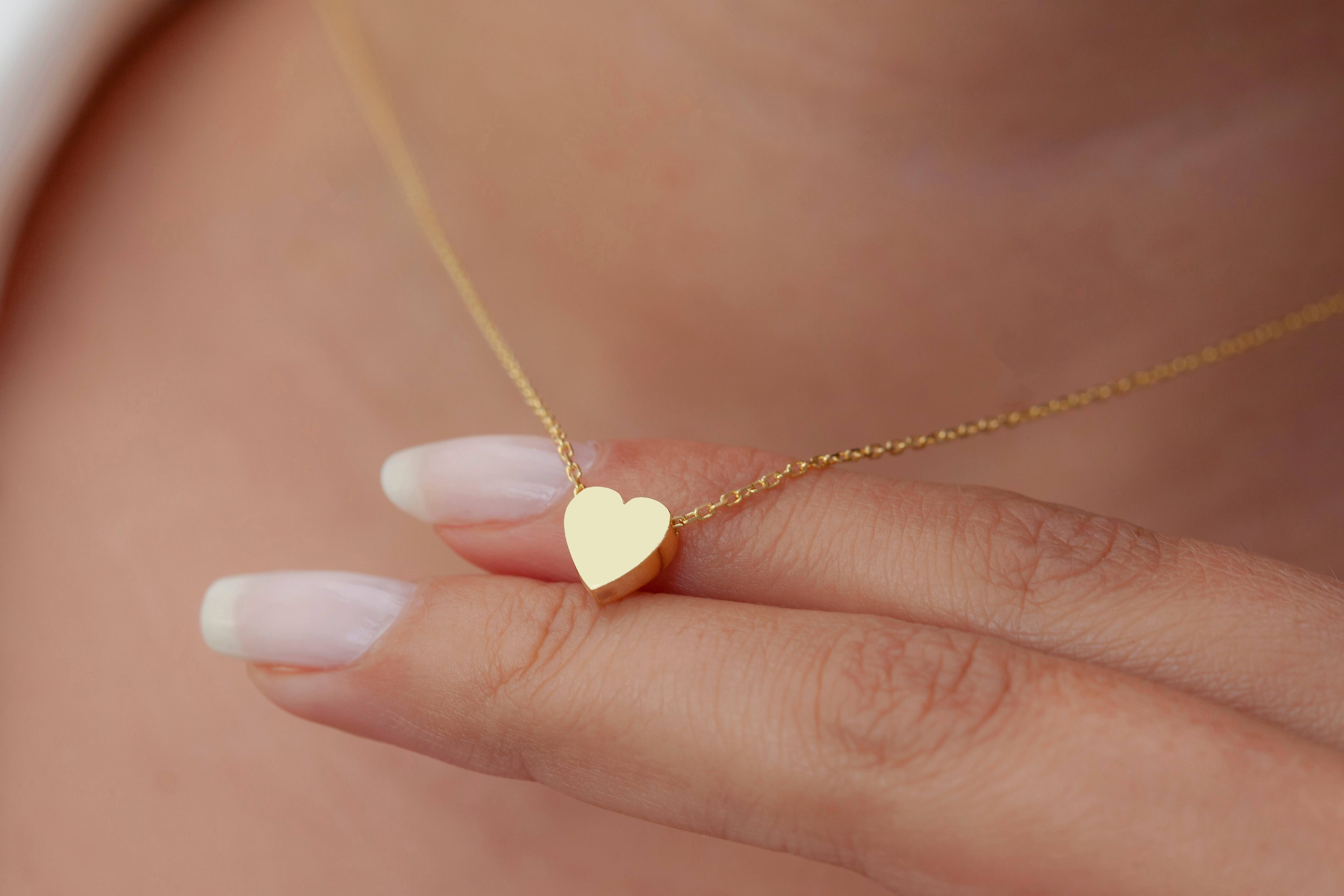 Just because your loved one is done with school doesn't mean their anxiety will be taking a vacation. There are plenty of things to worry about after graduation! Here's a sweet self-care gift idea to help them relax and enjoy their summer instead of stressing about the future. Check out this mental health necklace that encourages the wearer to practice calming breathing exercises.
A Great Pair of Headphones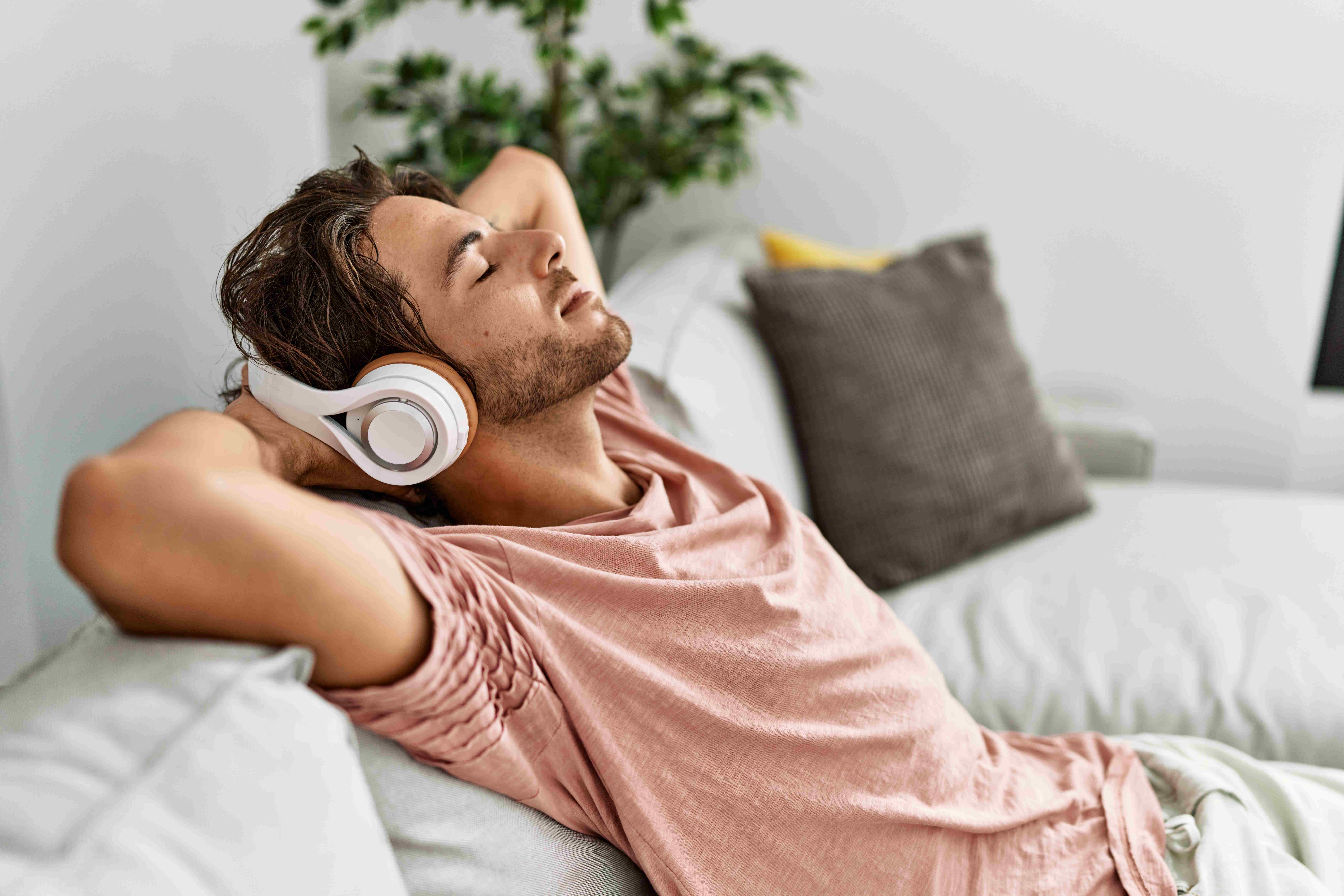 Are you shopping for a helpful tech gift to say "Congratulations!" to a friend or family member after they finish school? If there's one item they're guaranteed to get a lot of use out of, it's a pair of high-quality headphones! You can find some of the best ones available right now in this article.
A Quick-Heating Travel Kettle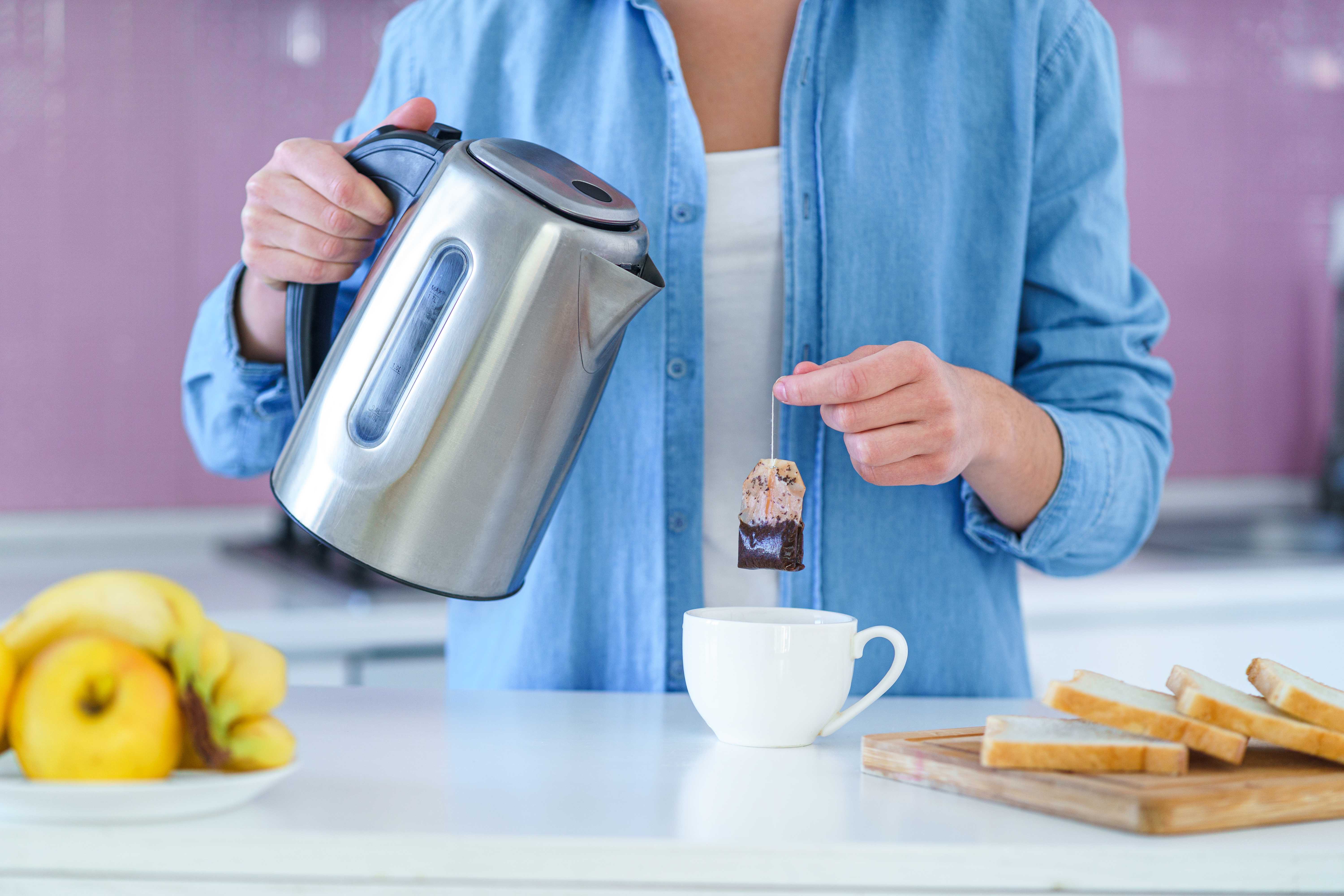 Graduation is a big deal, but it's usually only the first in a series of significant milestones to celebrate. The next step will probably involve a change of location! Whether your recent grad is moving into a new apartment or a college dorm, here's a thoughtful gift to help them settle in. This travel-friendly electric kettle is ideal for small spaces.
A Luxury Style Subscription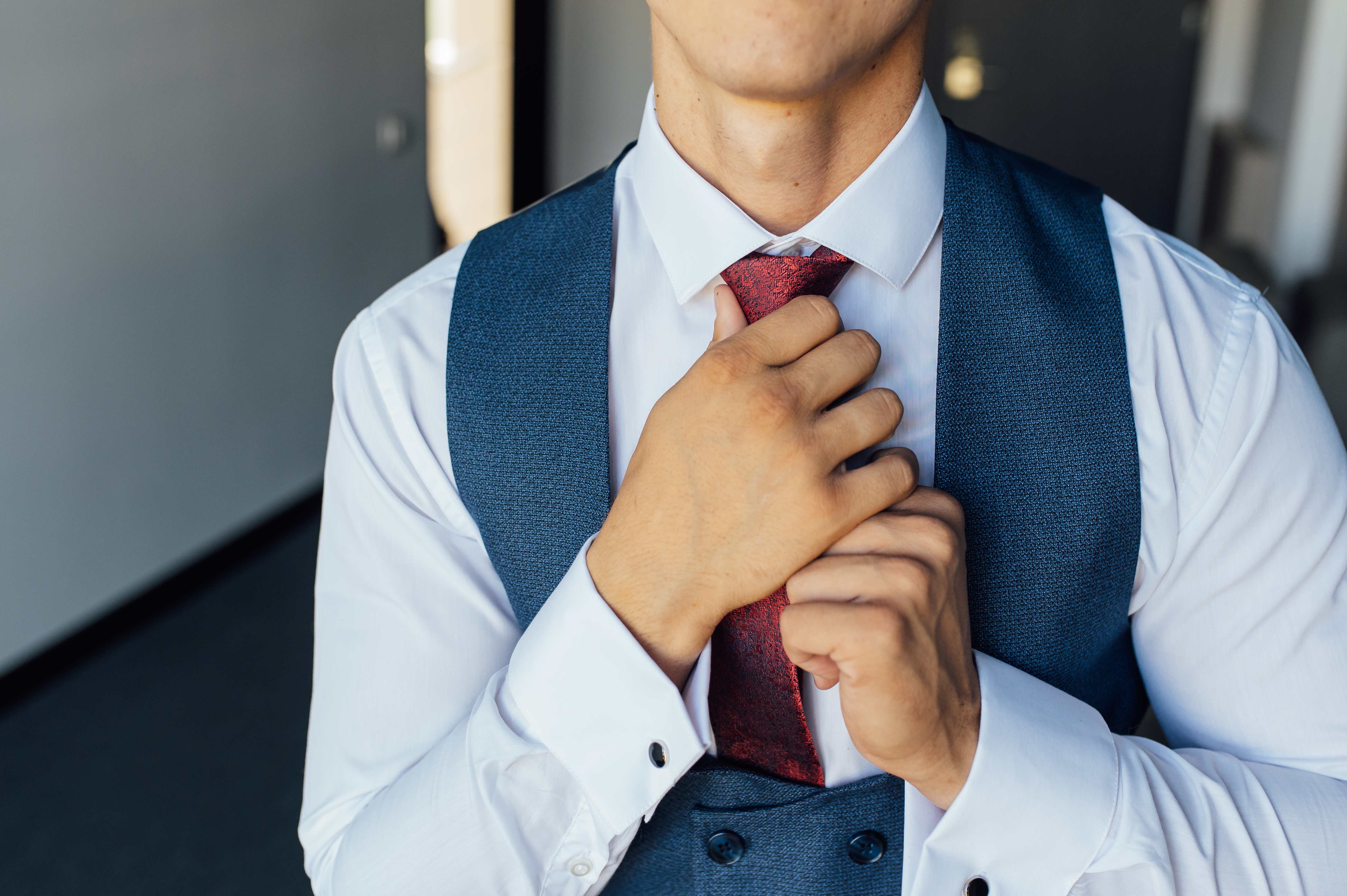 Want to help a loved one prepare for internships and job interviews after graduation? Dress them for success with a clothing rental subscription! This unique service gives them access to luxury apparel for special occasions, so it's an excellent way to say "Congratulations!" to anyone starting a new chapter in their life.
A Wifi Coffee Maker for Precise Brews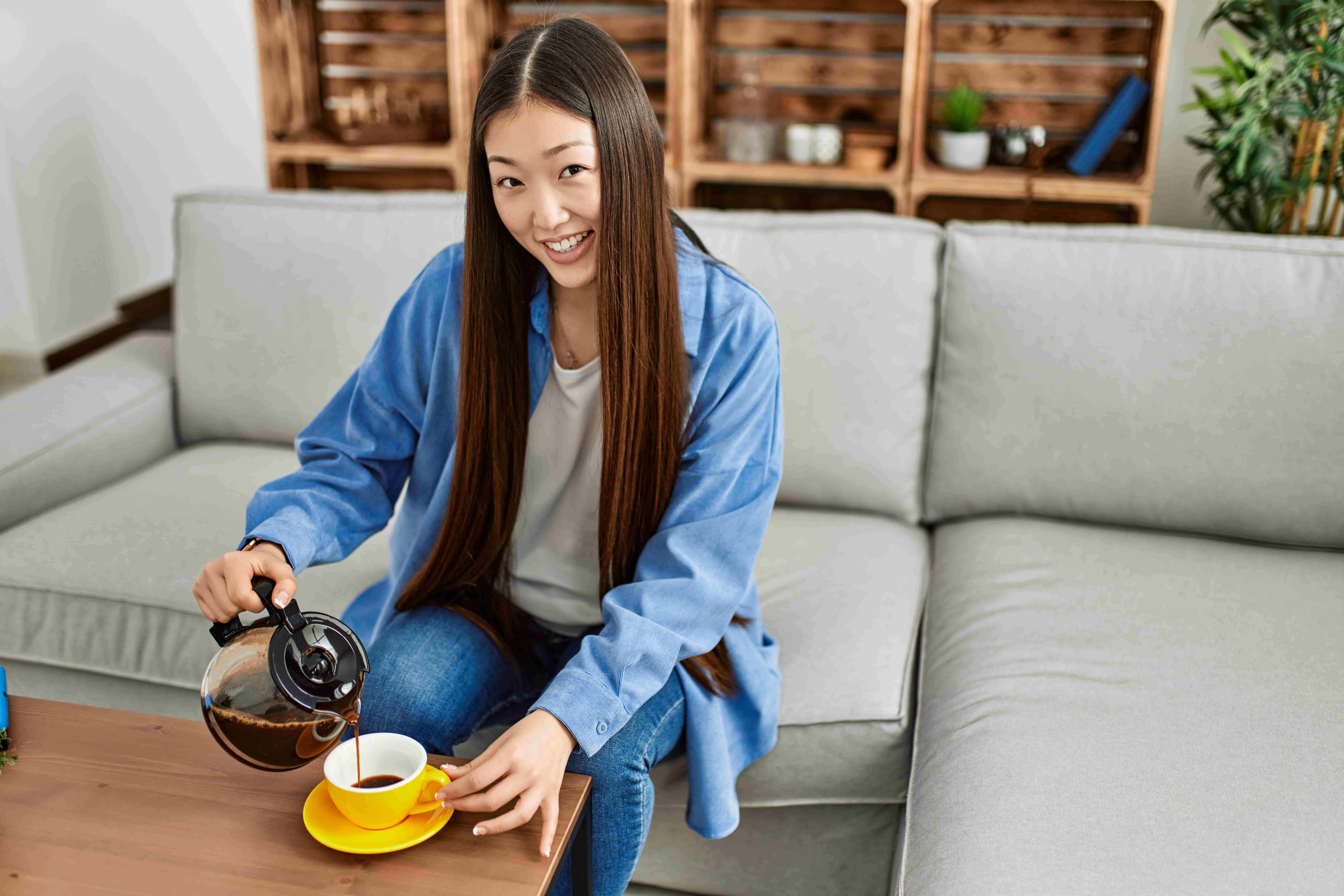 School may be out for diploma holders, but that doesn't mean they won't have any more early mornings. Whatever the future holds for them, here's a wonderful graduation gift idea to help them celebrate. These smart coffee makers can help them get their day off to a great start by giving them more control over when and how their coffee is brewed.
Tickets to an Outdoor Concert or Festival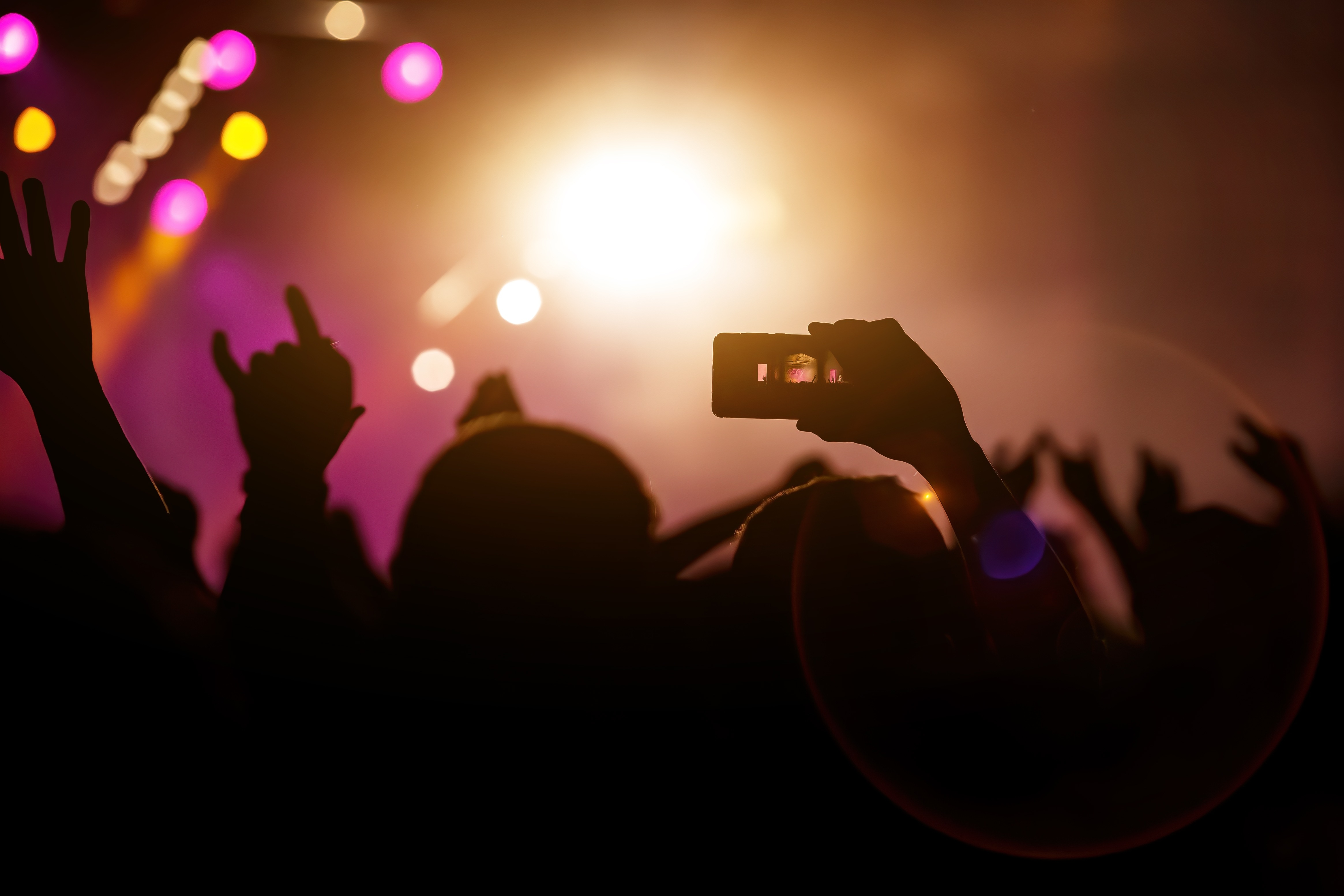 One of the best parts of graduation is that you have all summer to celebrate your achievements! Want to make the coming months extra special for the diploma-bearer in your life? Say "Congratulations!" with tickets to an upcoming music festival or a concert by one of their favorite artists!
A High-Quality Sheet Set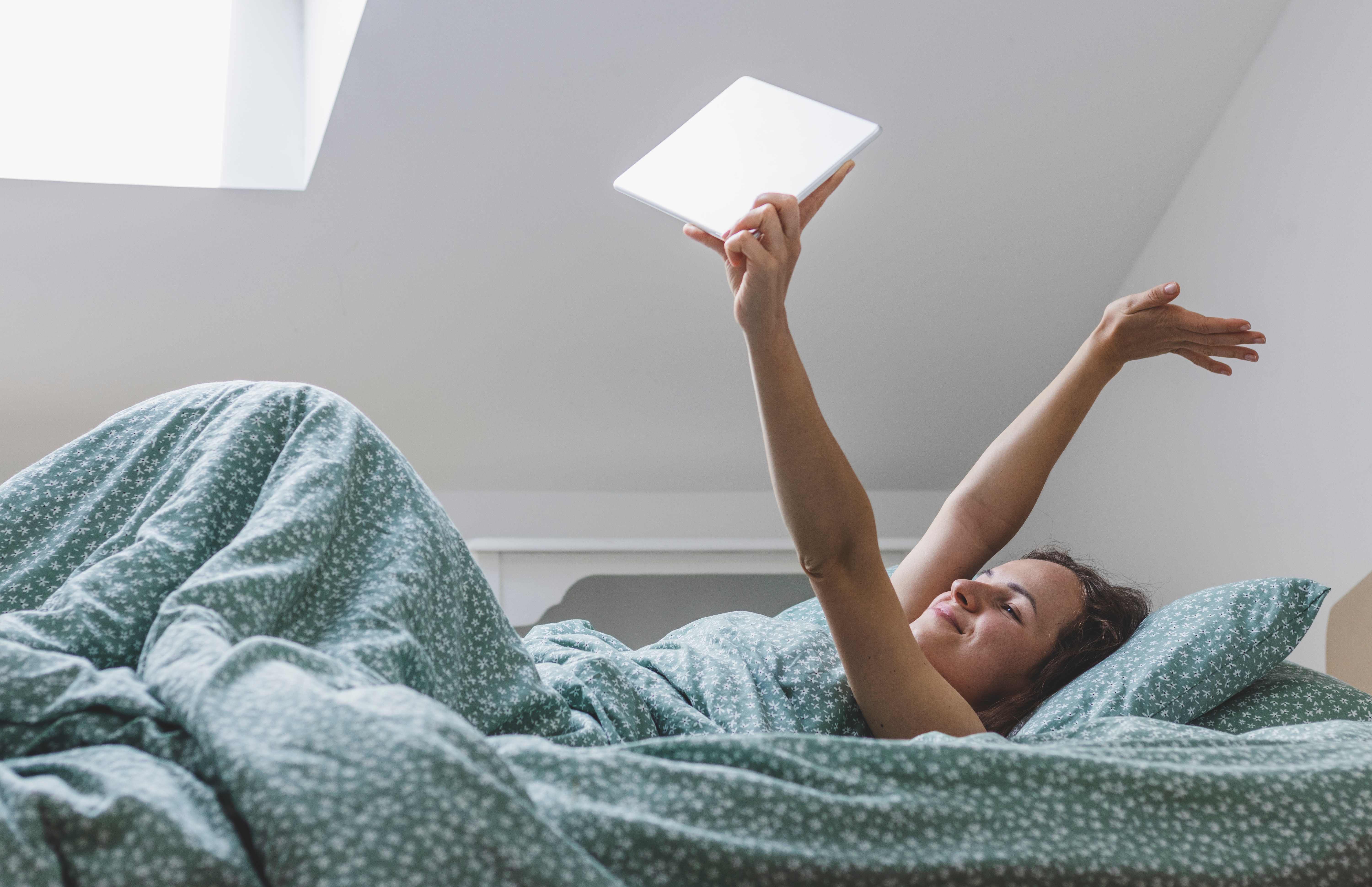 Nothing is more crucial to success than getting enough sleep! Celebrate your recent grad's bright future with a brand new set of sheets that are sure to make their bed more comfortable. These top-quality bed linens would make a fantastic "congratulations!" gift.
A Travel Bag for Toiletries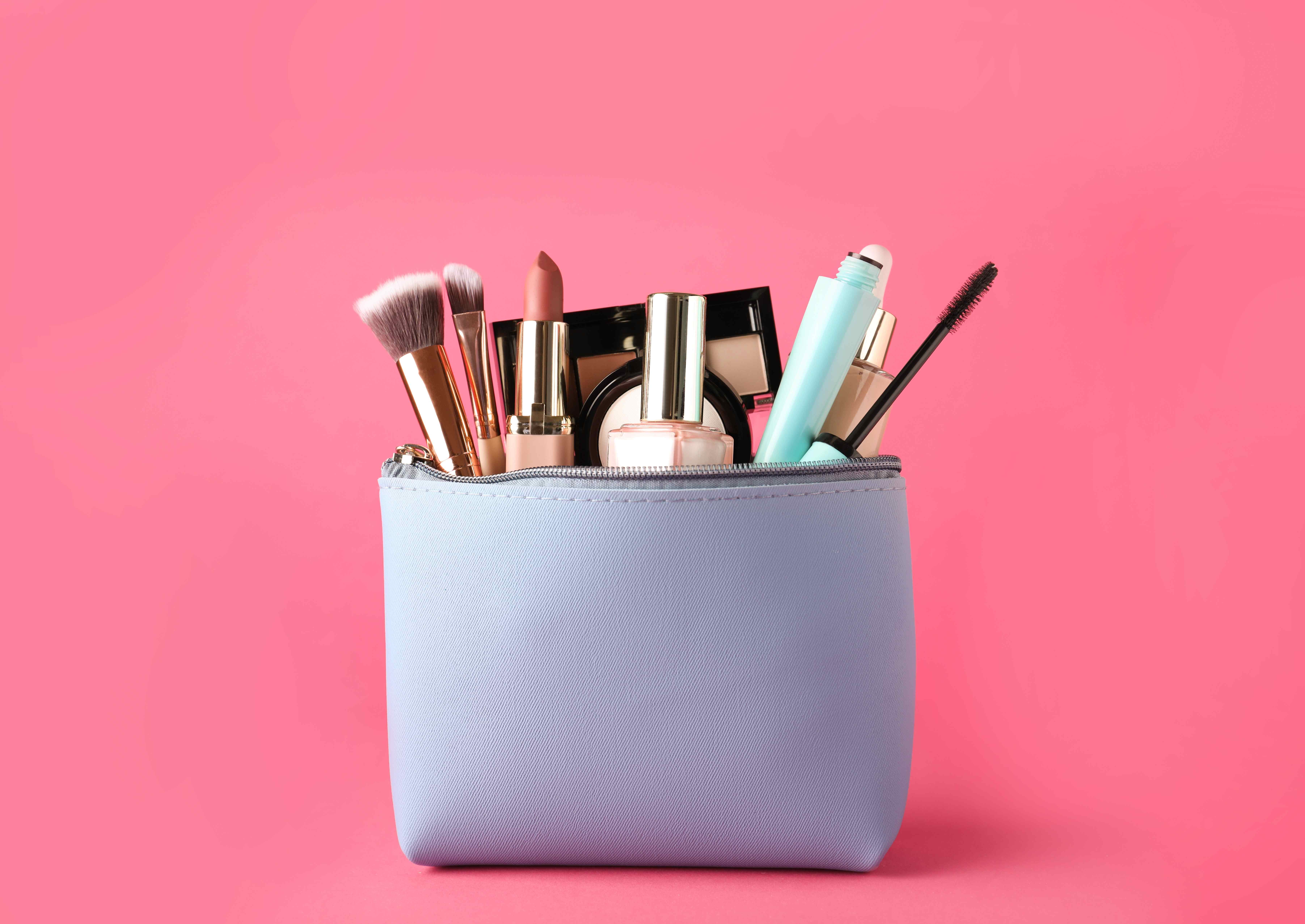 For the high-school student heading to college or the college grad with big travel plans, here's a sweet gift idea they're sure to appreciate. Check out this useful, spacious toiletry bag that's sure to make it much easier to transport their toothbrush, skincare, and other essentials.
A Gourmet Tea Brewing Kit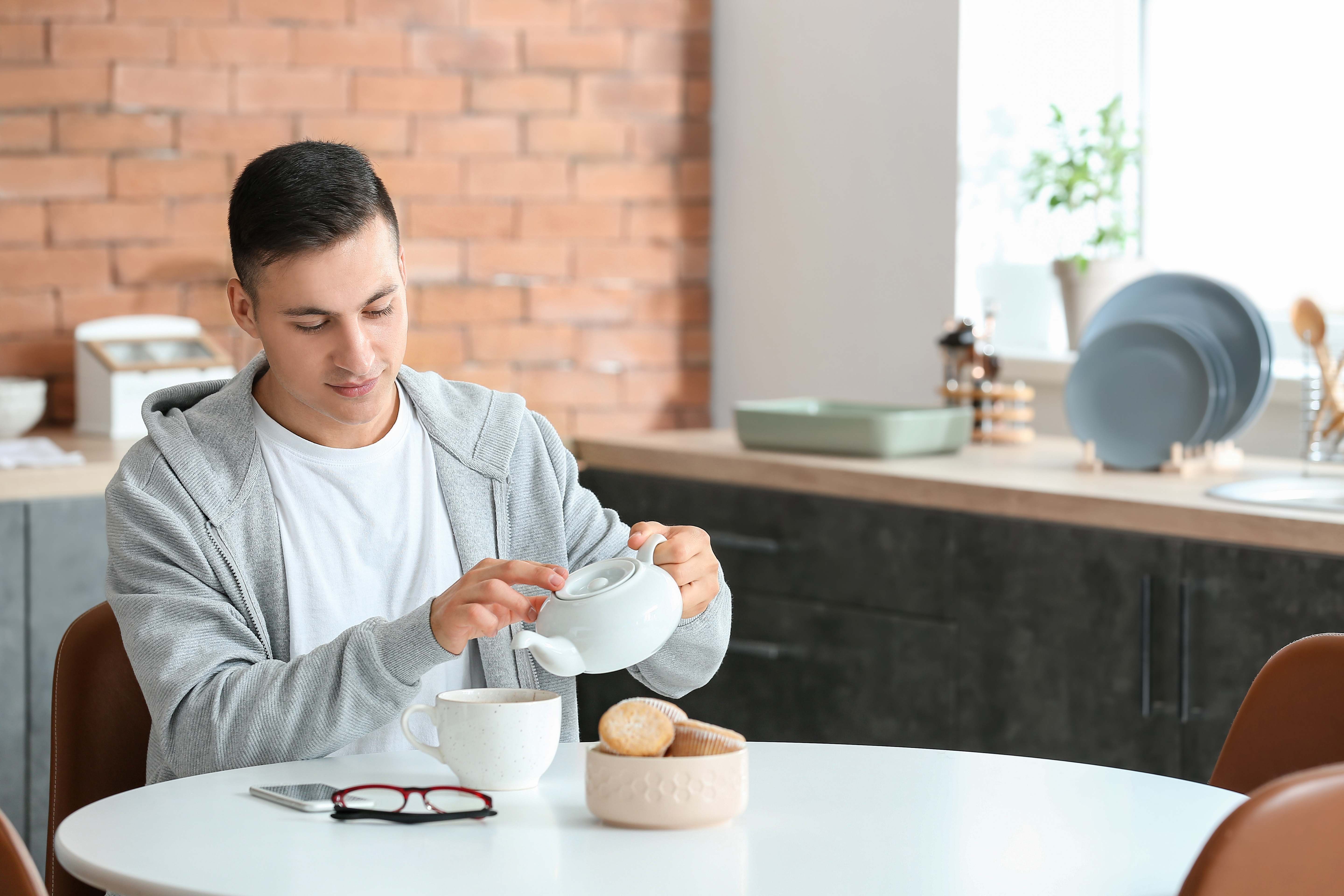 Shopping for the perfect graduation gift for a tea lover? Say, "Congratulations!" with a fancy brewing kit that gives them a sophisticated way to enjoy their favorite beverage. Take a look at the gorgeous gift sets in this article that include drinkware, infusers, and, of course, a variety of teas!
A Personalized Photo Necklace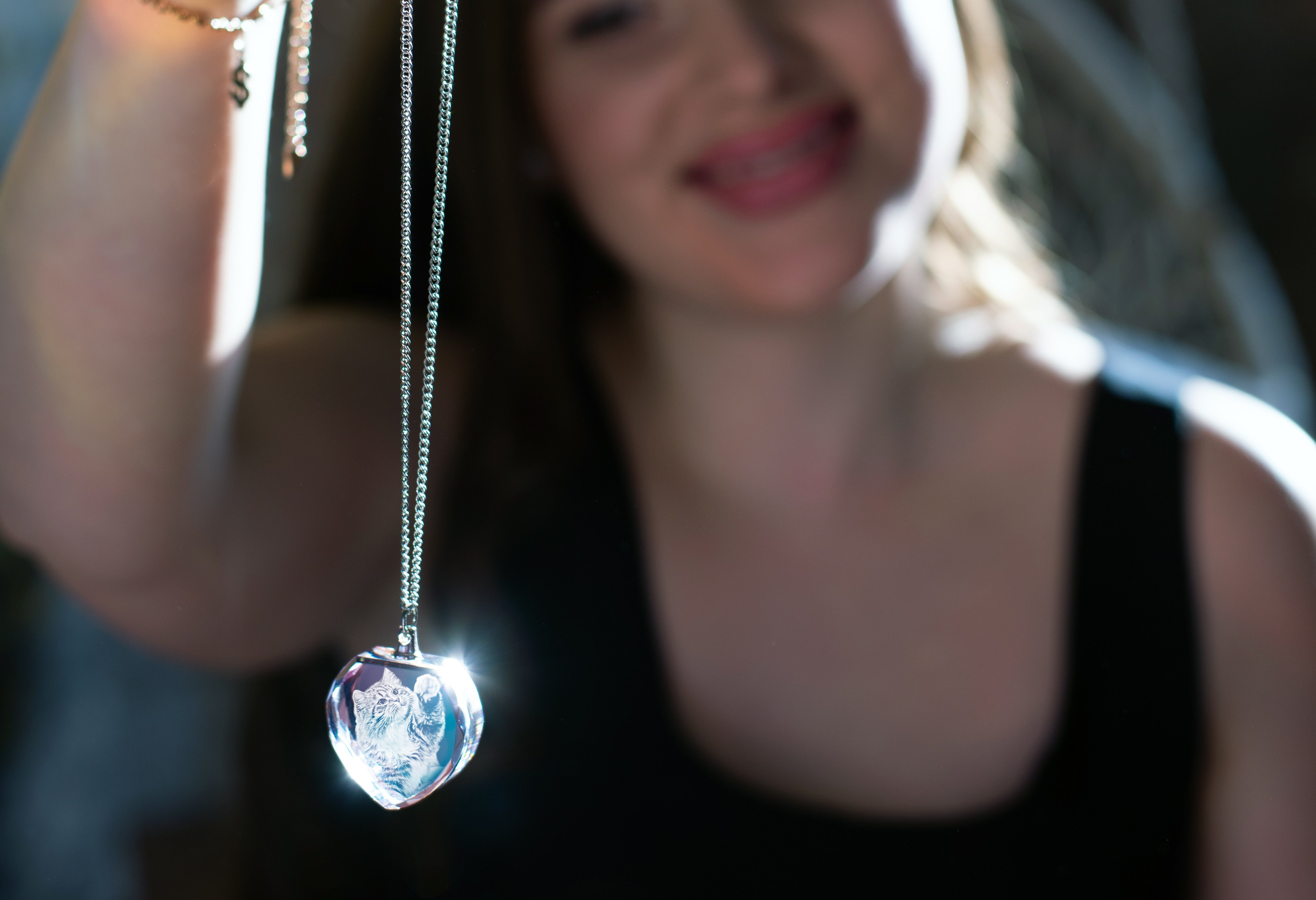 Personalized Heart Necklace from ArtPix 3D
Are you looking for a unique way to let someone know how proud you are of them for finishing school? At ArtPix 3D, you can turn a meaningful photo into a personalized graduation gift they'll always treasure. Choose one of our stunning Crystal Necklaces, and we'll engrave a special memory inside!
A Gift Card to Their Favorite Store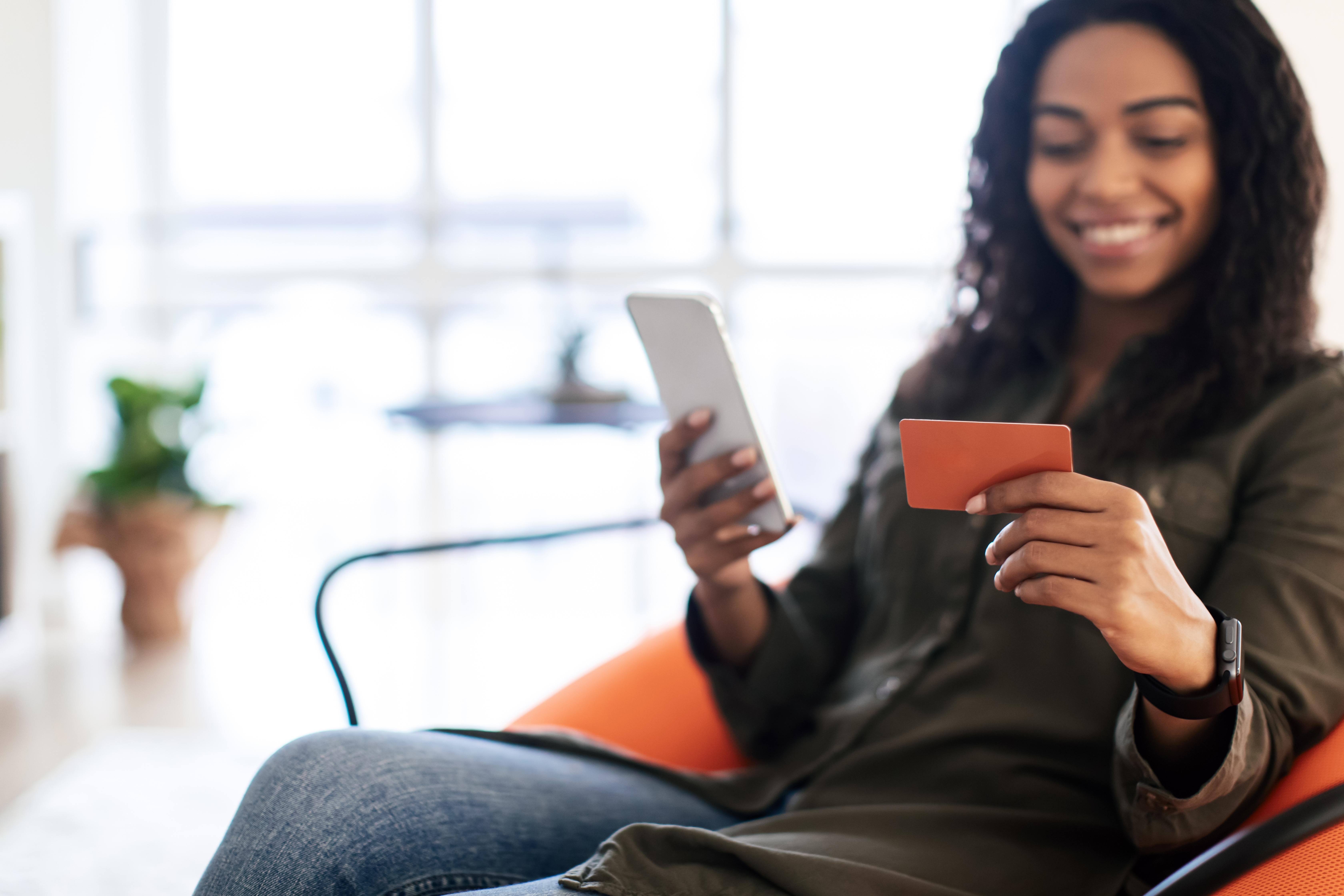 Sometimes, the best way to offer your congratulations to a loved one is to give them the freedom to choose their own present. While a gift card may not seem like the most thoughtful item to celebrate a special occasion, it's actually a fantastic way to help someone start the next chapter in their life!
We hope you got inspired by the graduation gifts in this post. If you're still looking for ways to say "Congratulations," you can find unique, customizable keepsakes for everyone you love in our shop!