17 Fun Birthday Gift Ideas for an Adventurous Aries Man
Aries men aren't the type to kick back and relax on their birthday. Their idea of a good time involves a little more excitement! If you're looking for a great way to celebrate this zodiac sign, we have some excellent suggestions.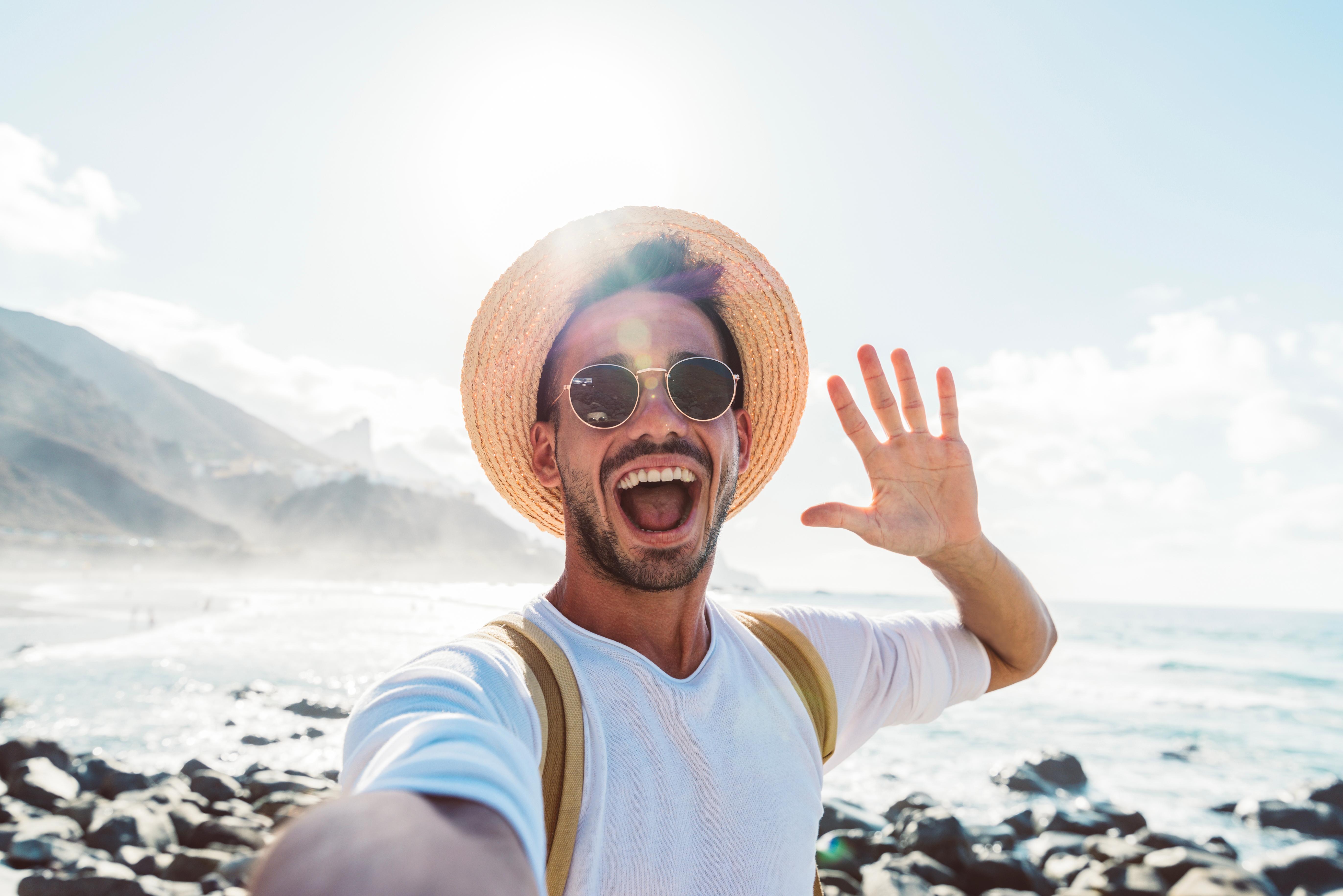 As the first sign in the zodiac, Aries is like the starting pistol that sets everything in motion. Whether they're taking their business in a bold new direction or convincing their friend group to join them on a late-night adventure, these confident movers and shakers are always leading the way to something great!
If you have an Aries man in your life, whether he's a friend, family member, or partner, you already know about his many remarkable qualities. This sign's take-charge attitude and childlike enthusiasm for life aren't easy to come by! How are you going to make his birthday one to remember?
Picking out an amazing gift for an Aries birthday isn't easy, but we're going to give you some helpful hints in this post. Keep reading to discover fun and unique gift ideas that appeal to this zodiac sign's sense of adventure!
A 3D Engraved Photo Crystal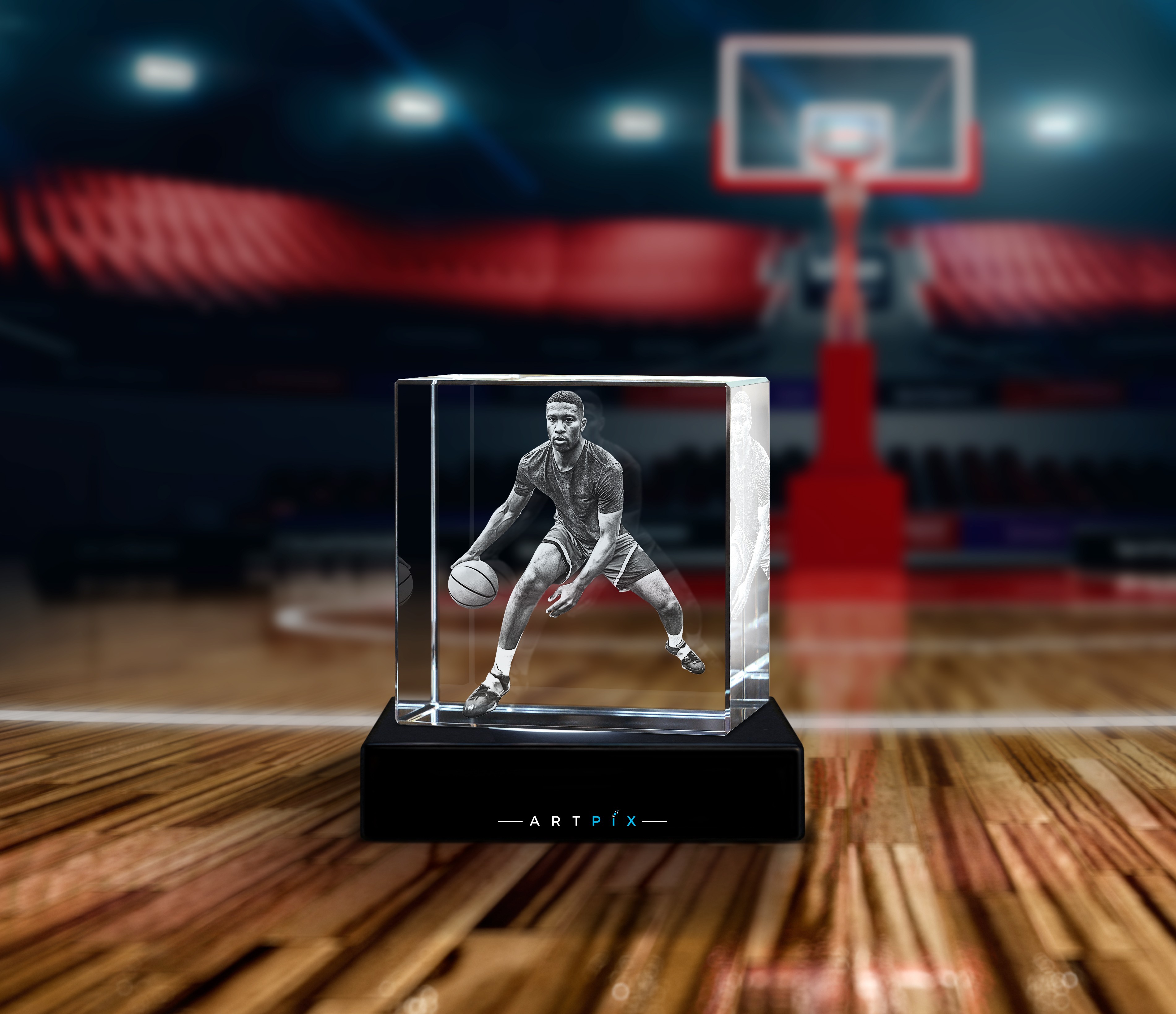 3D Crystal Square from ArtPix 3D
Look through an Aries man's camera roll, and you'll likely find some incredible action shots. On his birthday this year, give this daring zodiac sign a unique way to remember his most extraordinary experiences. At ArtPix 3D, we can recreate a once-in-a-lifetime photo as a realistic 3D engraving inside a gorgeous crystal gift! Visit our shop to get started.
A Travel-Size Action Camera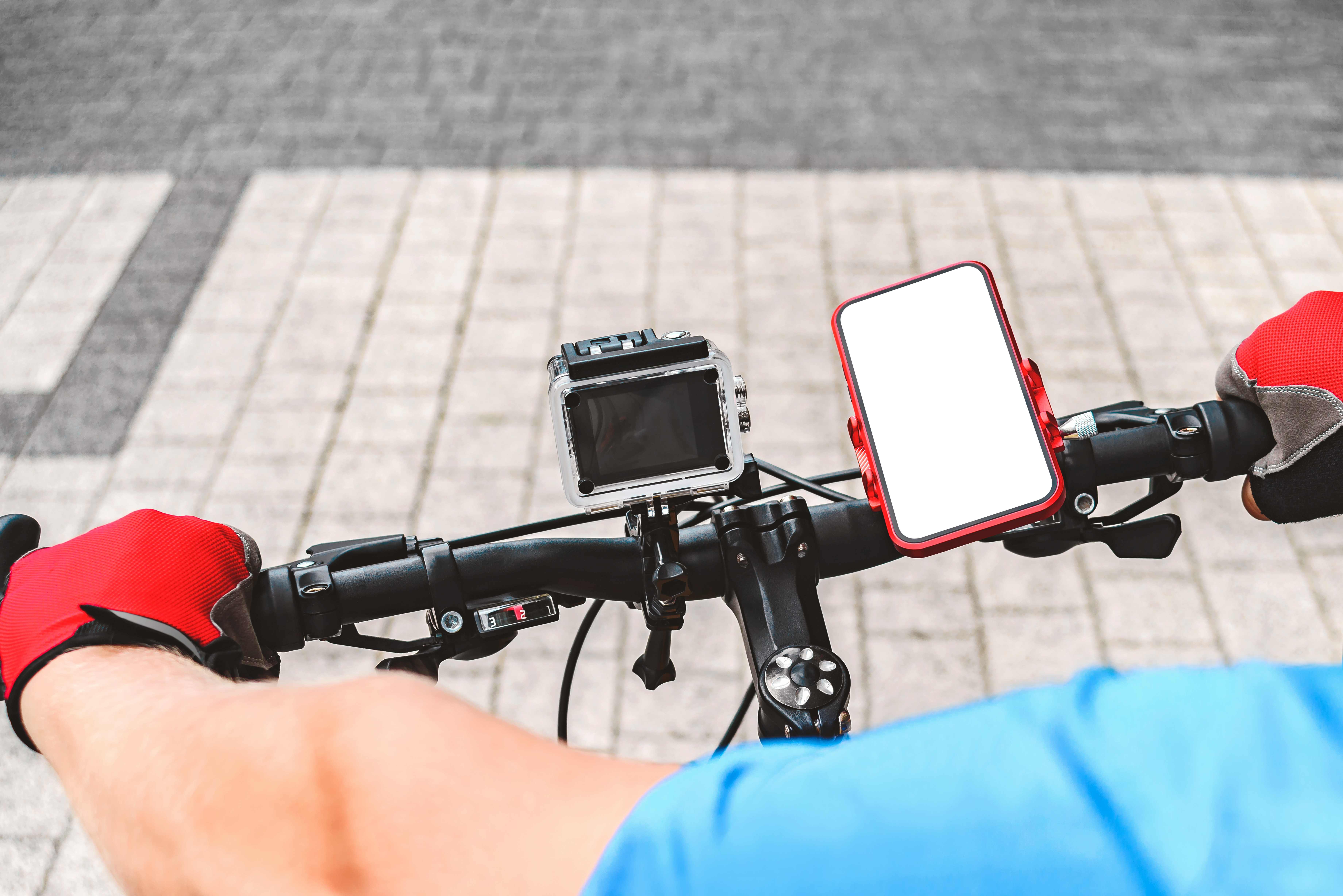 If there were superlatives for each member of the zodiac, Aries's would be "most likely to do something worth capturing on film." Lucky for this impetuous sign, these action cameras are designed to catch their most unbelievable feats as they happen! Small enough to bring on any adventure, this device would make an unforgettable birthday gift for an Aries man.
An Incredible Outdoor Adventure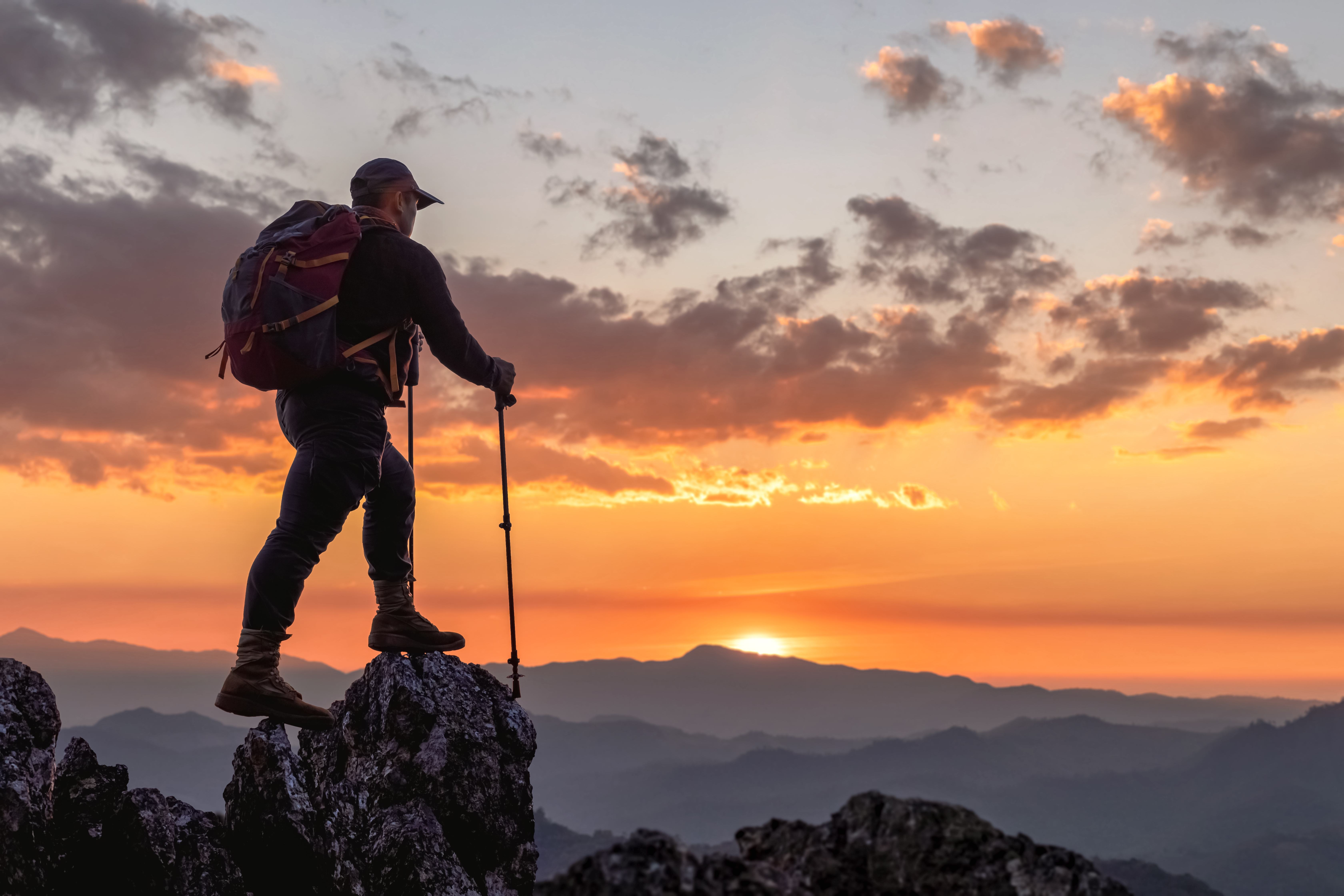 An Aries birthday is no ordinary occasion. These high-energy zodiac signs crave action and excitement, and their special day is no exception! If you're looking for an experience gift they'll love, check out these unique travel companies that can help you coordinate one-of-a-kind activities in breathtaking locations.
A Pair of New Sneakers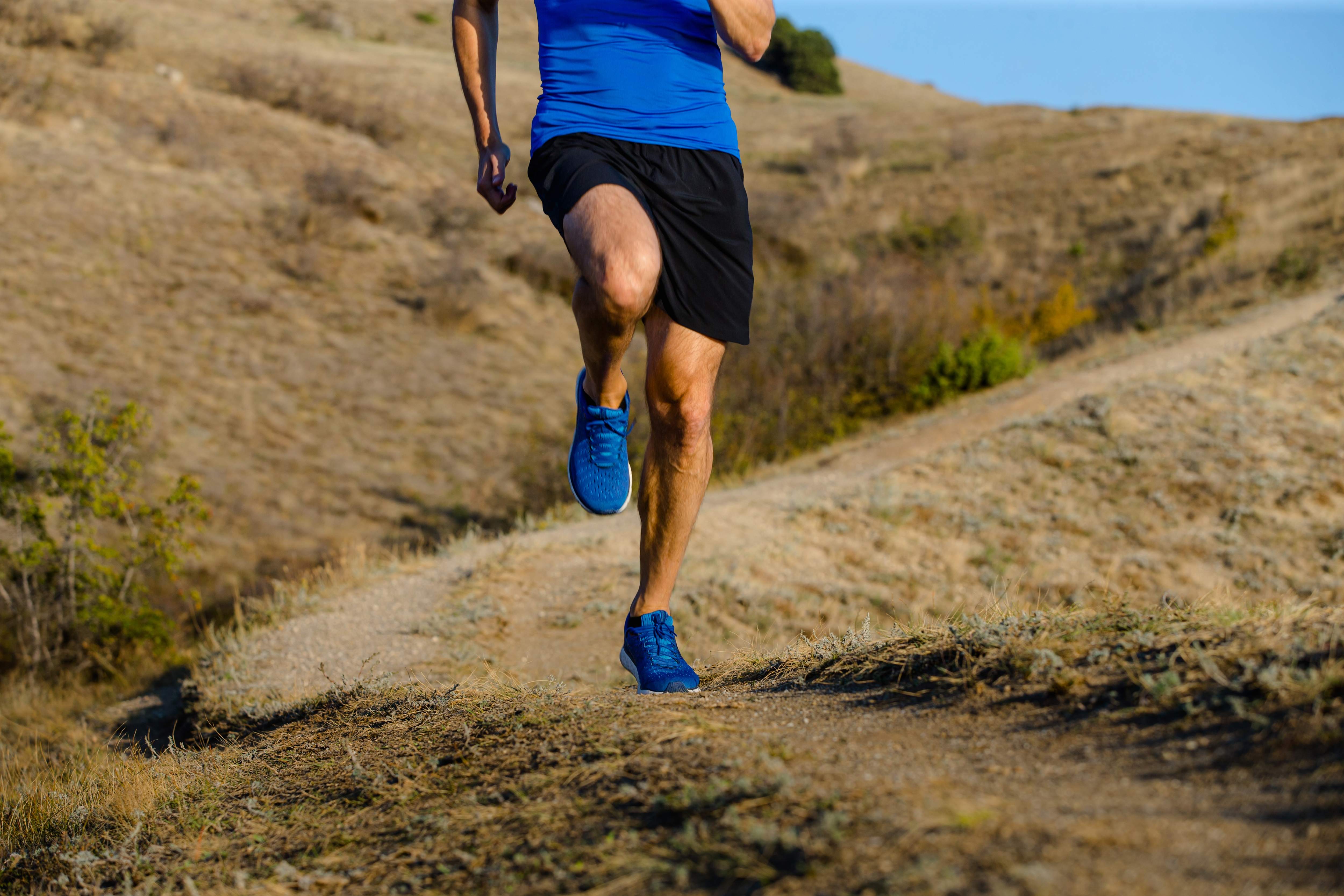 Are you shopping for practical gifts to celebrate an Aries birthday? How about a pair of high-quality sneakers that can keep up with this zodiac sign's active lifestyle? Here are some of the top-rated options for athletic footwear that can stand up to constant wear while looking great!
A Houseplant That Barely Needs to Be Watered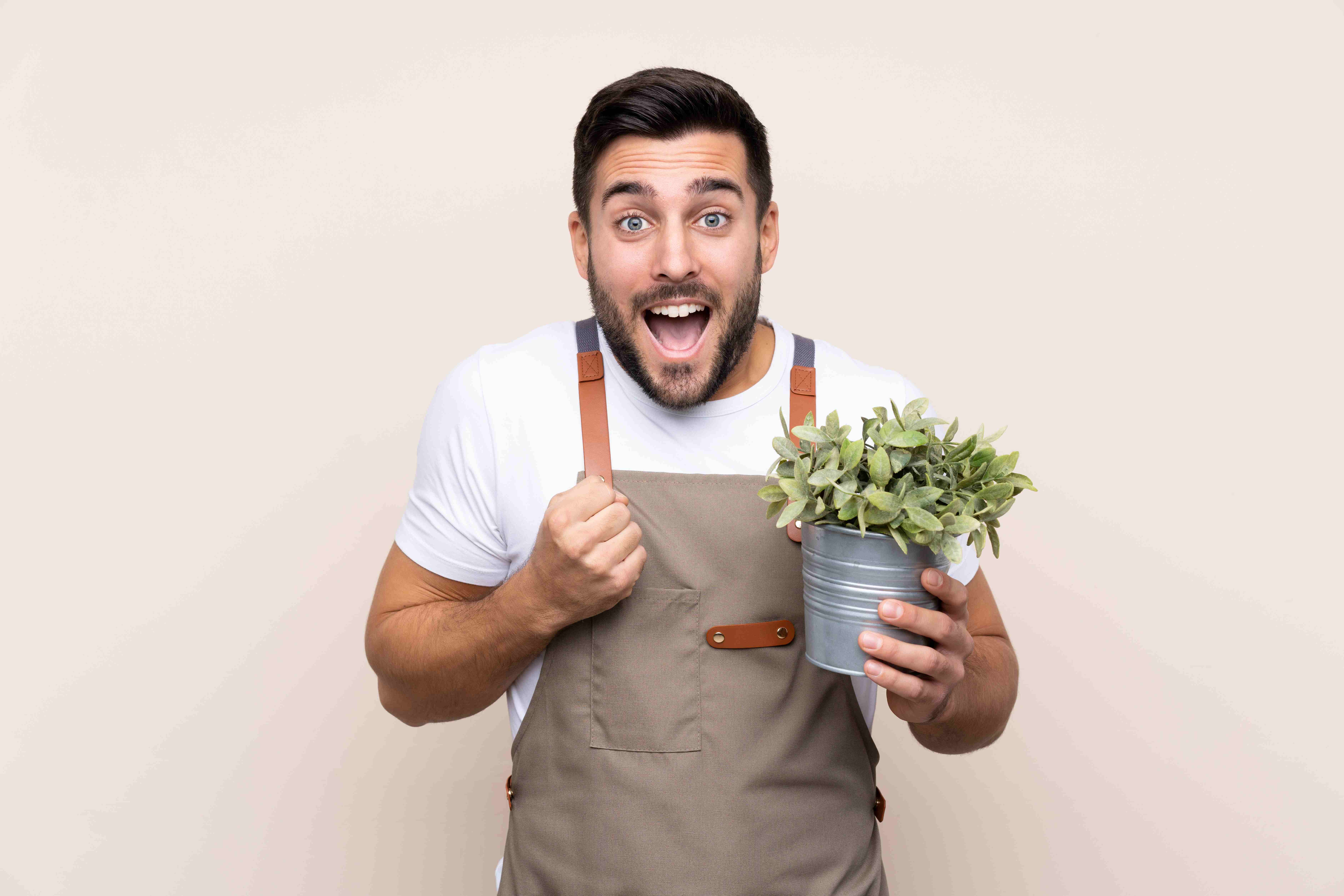 It's not that you don't trust an Aries man to water his houseplants. It's just that there are so many more fun, exciting things he could be doing with his time. These indoor plants are the perfect home gift for anyone who's always on the go; they come in pots that store water for up to a month!
A Mini-Grill They Can Take Anywhere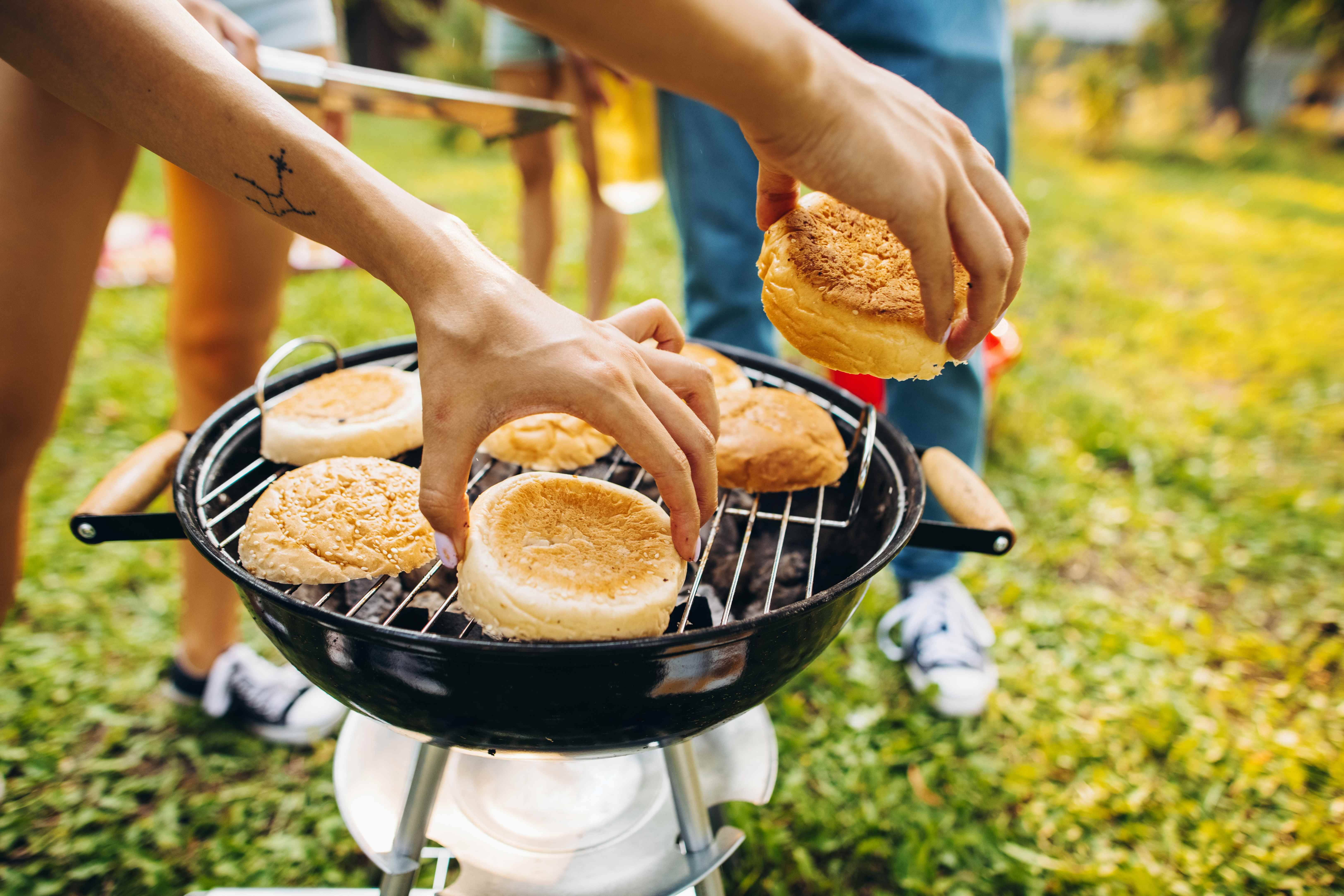 An Aries man always brings the party with him wherever he goes. Here's a fun birthday gift idea this spontaneous zodiac sign is sure to use again and again! Take a look at these travel-size grills that are guaranteed to serve up some mouthwatering fare at any backyard bash or weekend camping trip.
A Membership at a Rock Climbing Gym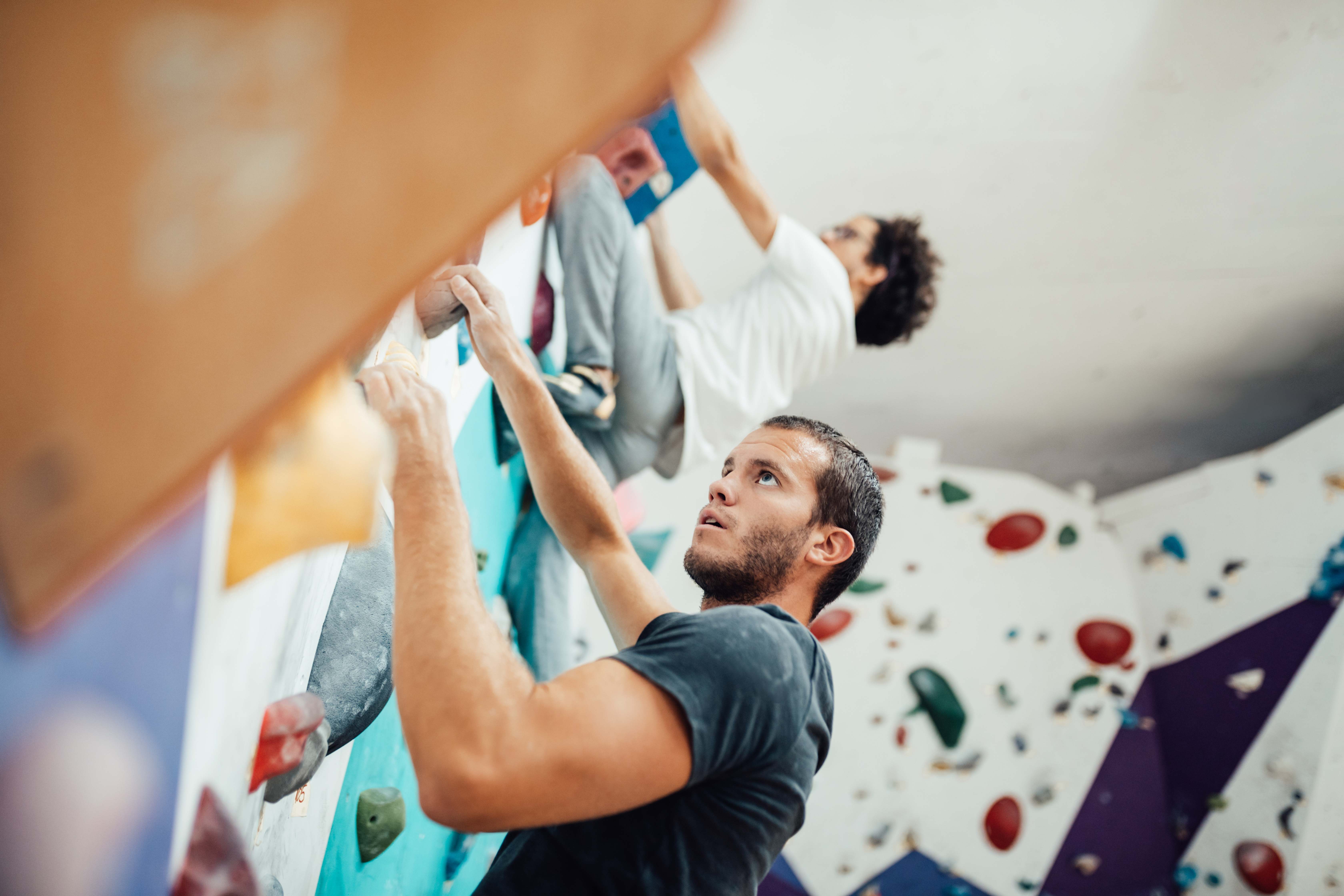 This zodiac sign's boundless energy and raw determination make them a shoo-in for almost any athletic endeavor. Are you looking for a new sport to challenge them? Sign them up for a membership or class at an indoor rock climbing gym. This is one birthday gift idea they'll use a lot!
A Subscription to Better Cleaning Products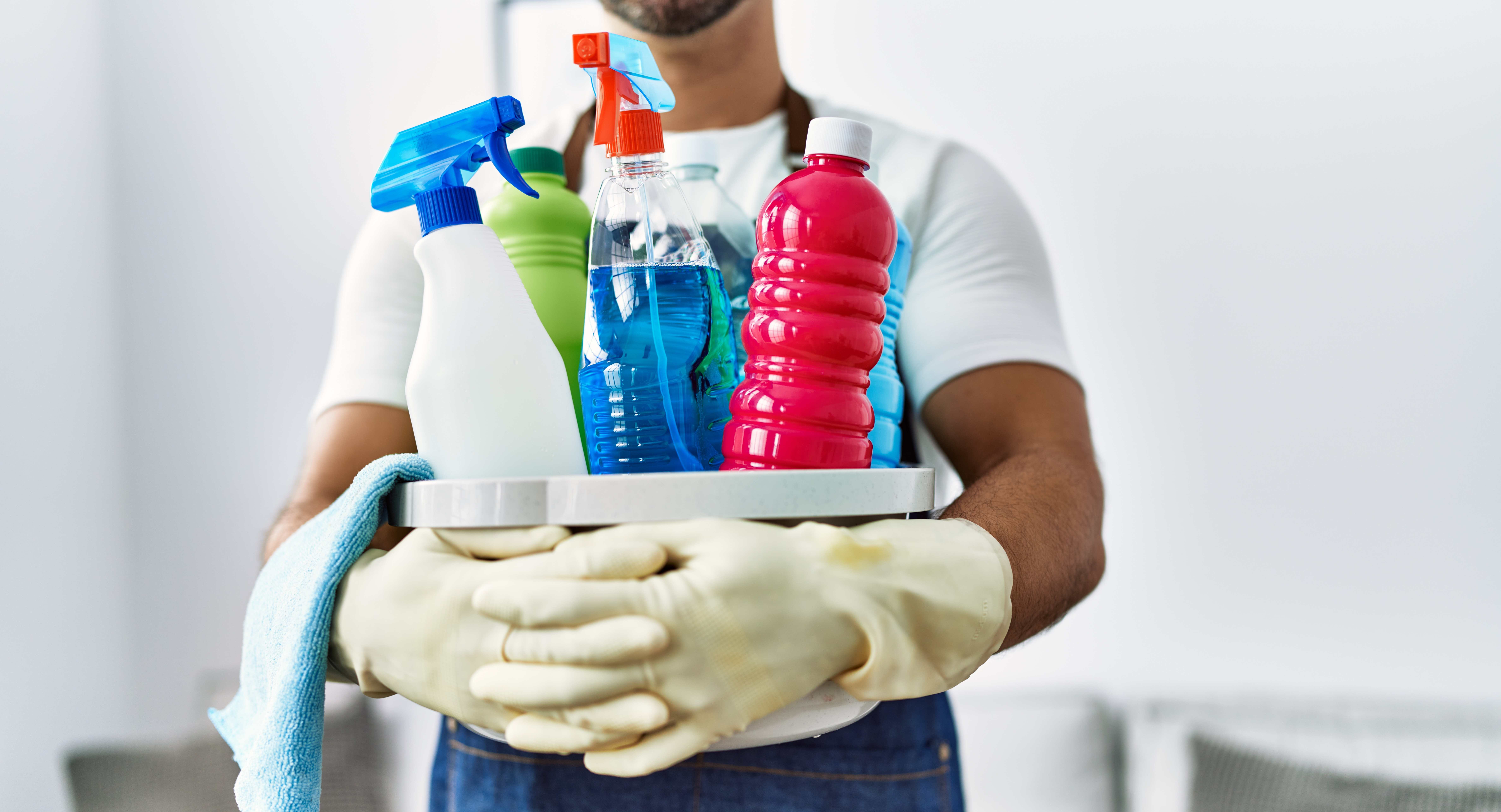 Who has the time or patience to go shopping for boring household essentials? Certainly not this zodiac sign! If you're on the hunt for birthday gifts someone with a hectic lifestyle will appreciate, take a look at these subscription services that send environmentally sustainable cleaning products to their house every month!
A Versatile (and Stylish!) Pair of Jeans
If there's one thing every Aries man could use more of in his closet, it's jeans. This practical wardrobe staple makes the perfect go-to item for the zodiac sign who's always on the move. Check out some of the best men's clothing brands to start shopping for birthday gifts he'll wear all the time!
A Personalized LED Keychain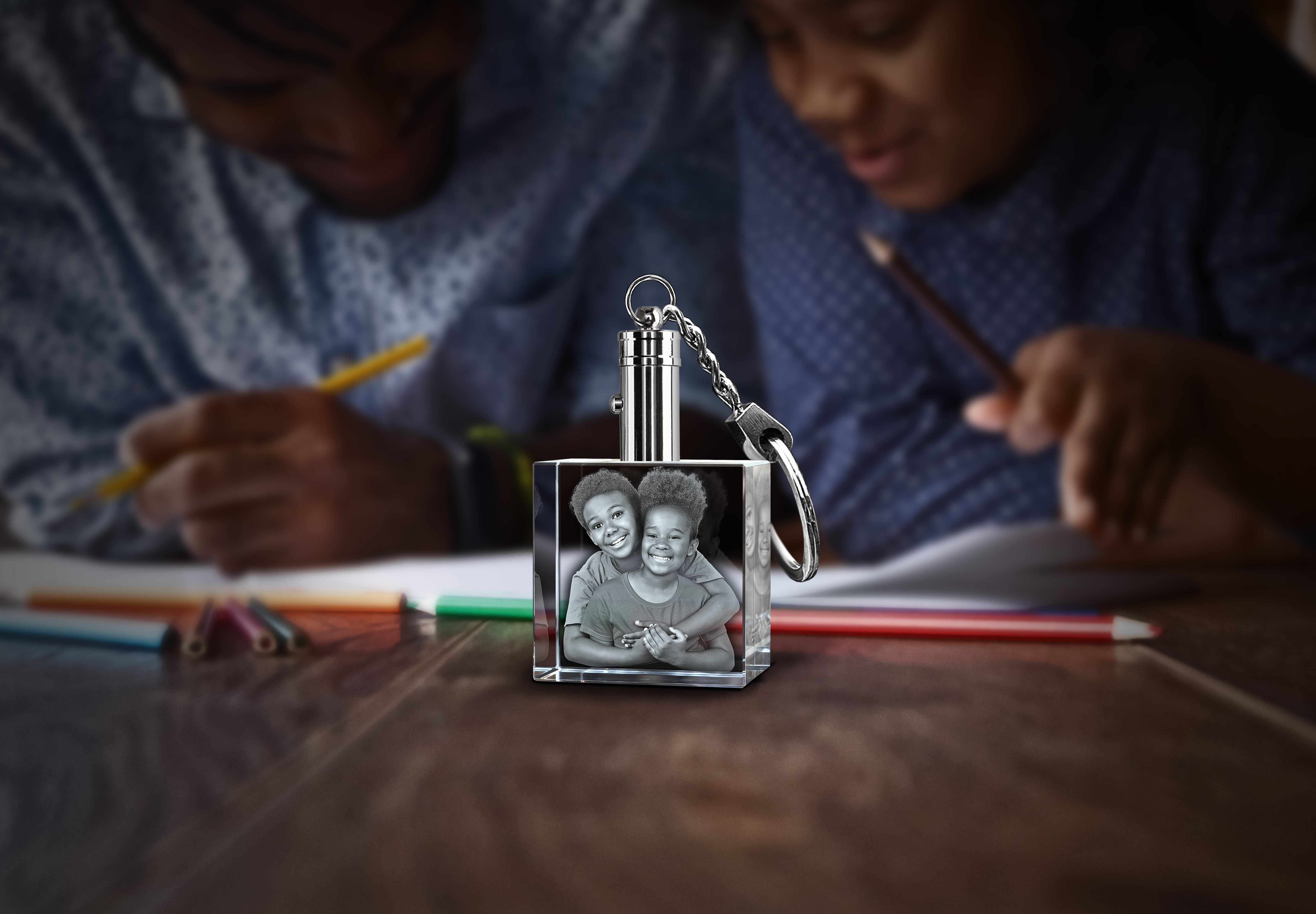 Personalized Keychain Square from ArtPix 3D
For the zodiac sign that's constantly on the go, here's a cute idea that lets them take a sweet reminder of their loved ones with them everywhere. A custom engraved LED Keychain from ArtPix 3D can turn a photo of a friend, family member, or pet into a beautiful crystal keepsake they can attach to their set of keys! Browse our shapes here to find the perfect personalized gifts to celebrate an Aries birthday.
A Weighted Jump Rope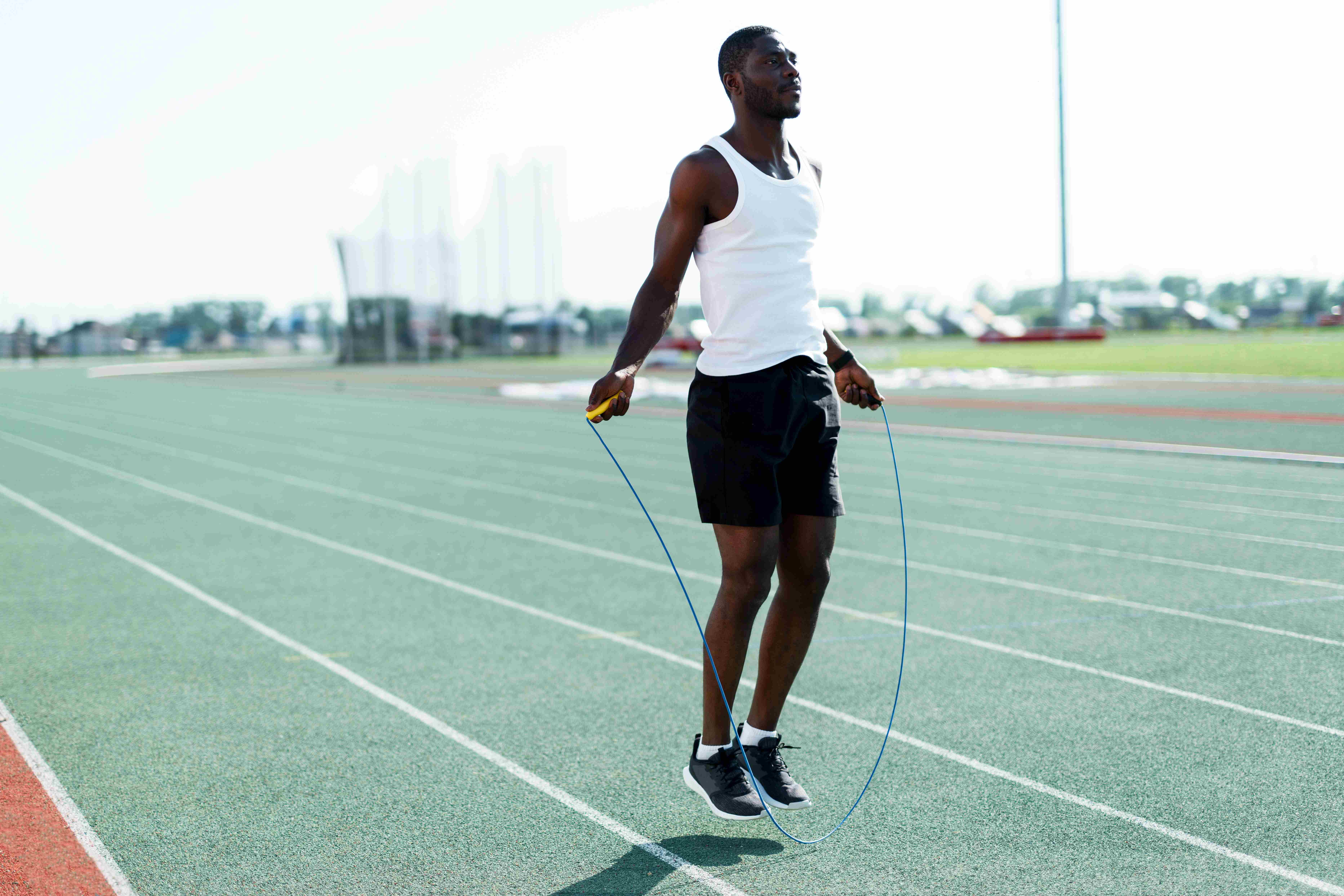 No one knows how to get the most out of their exercise routine like an enthusiastic Aries man. If you're searching for a thoughtful birthday present to upgrade this zodiac sign's home gym, here's a piece of equipment that combines fun and physical activity. These weighted jump ropes will make anyone look forward to their workout!
A UV Phone Sanitizer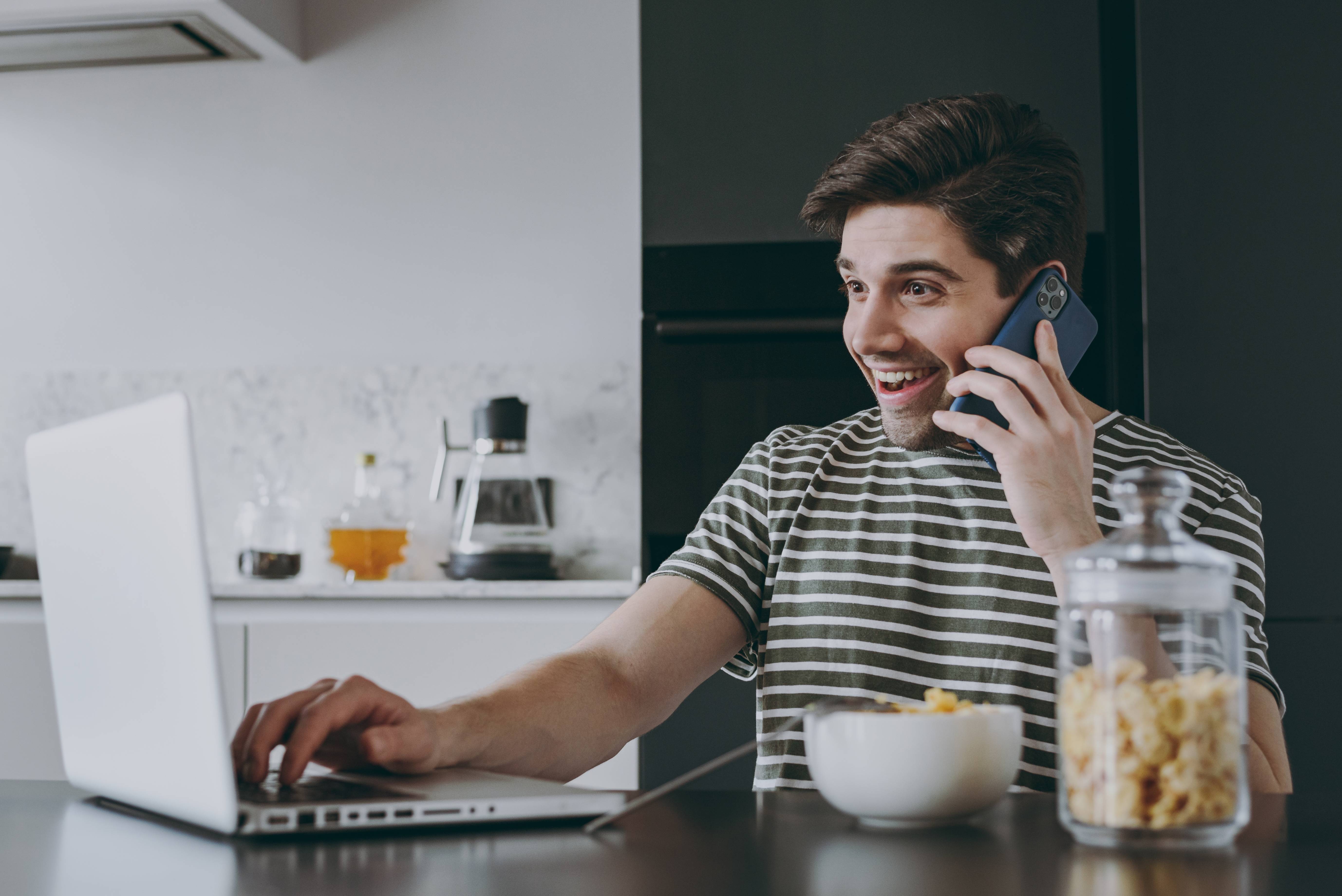 An Aries man's active lifestyle takes him many places– which means he'll probably be putting his phone down on a variety of different surfaces. If you want to get this zodiac sign something practical he'll use every day, this UV sanitizing device for smartphones will come in handy.
Work Wear That Feels Like Loungewear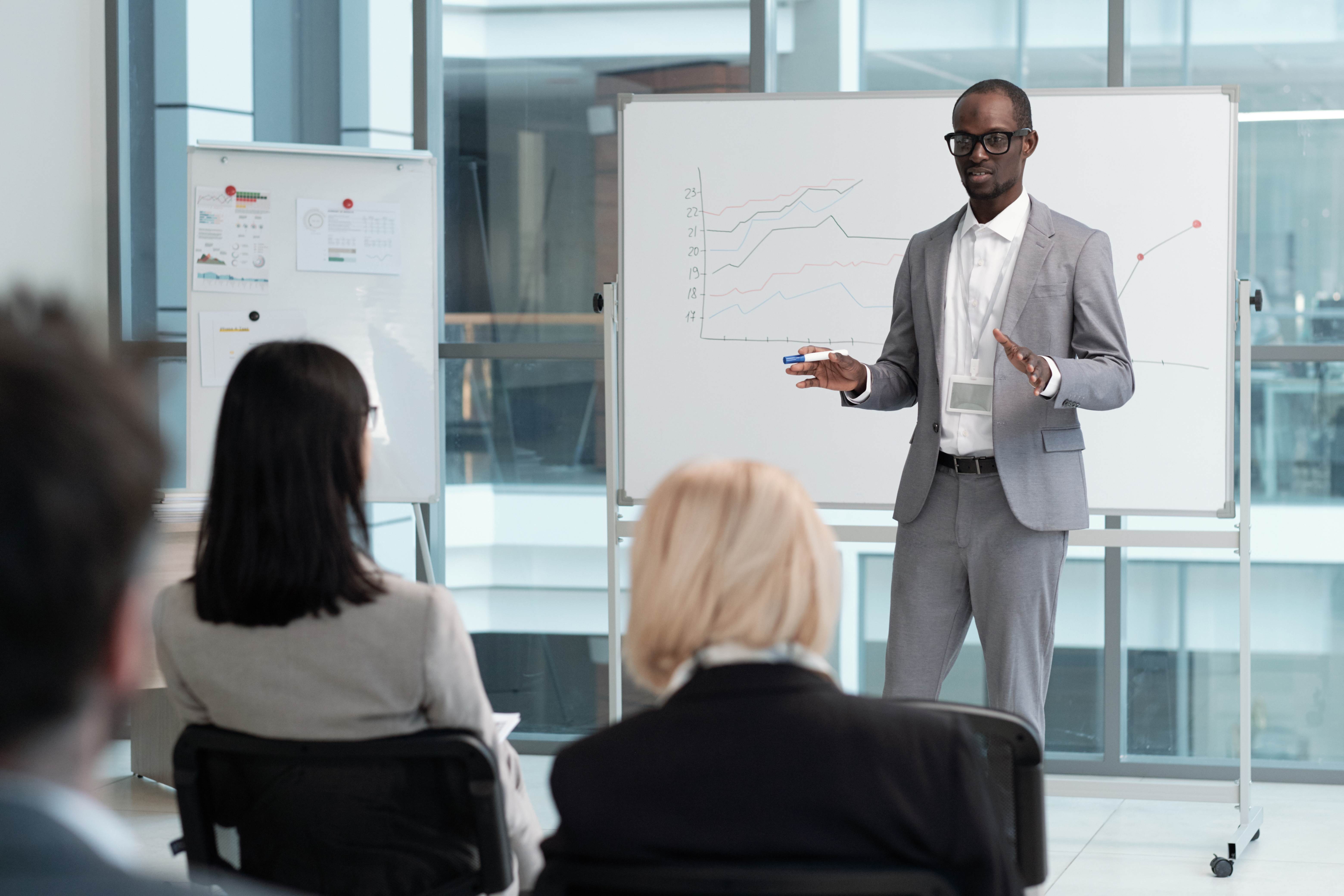 One minute you're in a board meeting, the next minute you're climbing a tree on your lunch break. That's just the way it goes when you're an Aries! The best birthday gift you could get this spontaneous sign would be work clothes that look professional but are actually super comfy. Take a look at these office-appropriate pants for men that feel like sweats!
An Indoor Trampoline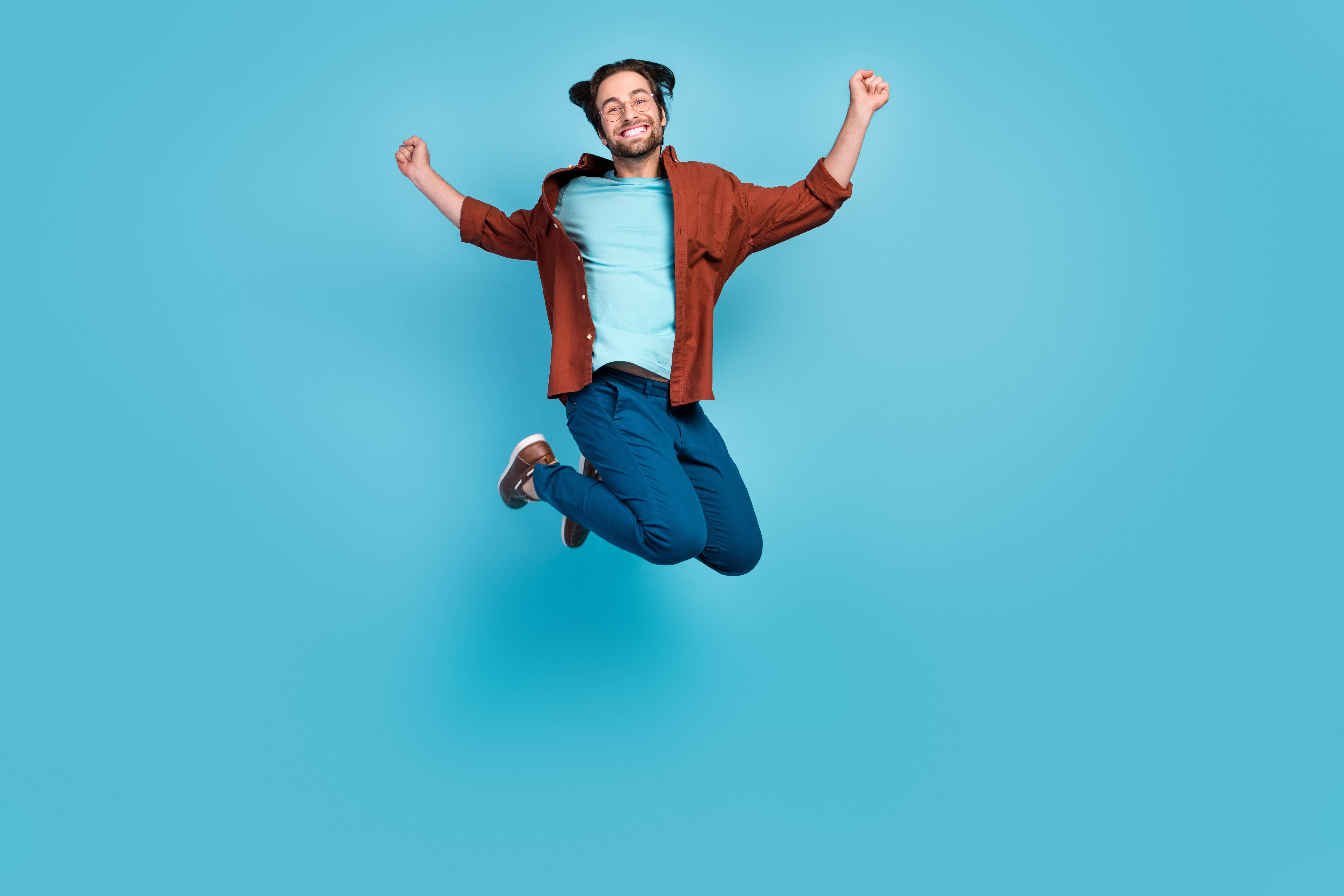 As the first zodiac sign, Aries is still a little bit of a kid at heart. Here's a great birthday gift idea that's sure to make them nostalgic for their childhood! These indoor trampolines are small enough to fit in any home gym, but they're still tons of fun– plus, they make an excellent addition to any fitness routine.
Popsicles with a Grown-Up Twist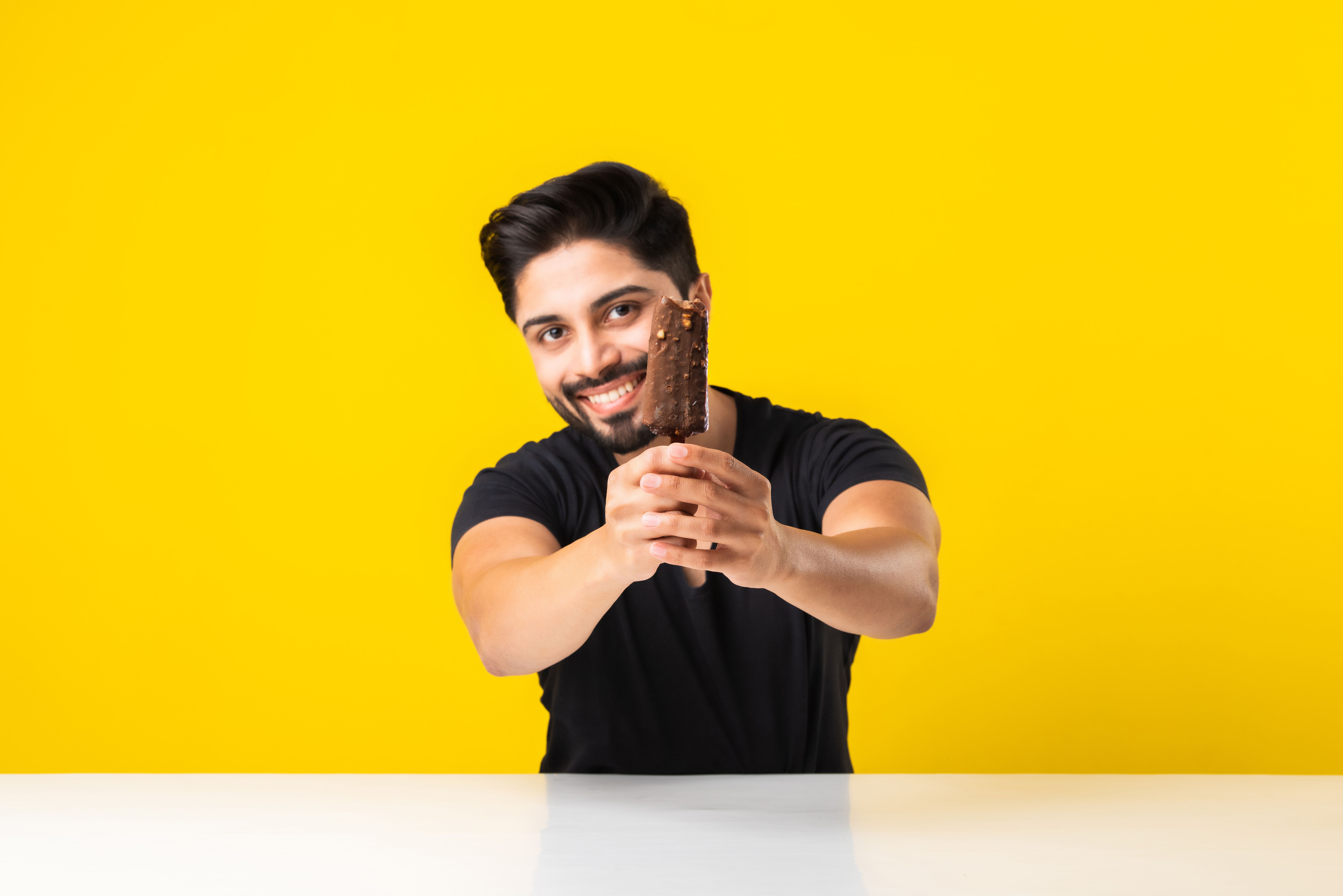 Just because Aries tends to be in touch with their inner child doesn't mean they can't enjoy grown-up things, too. If you're looking for a sweet treat to celebrate this zodiac sign's birthday, take a look at these refreshing summer cocktails that come in popsicle form!
A Magnetic Fidget Toy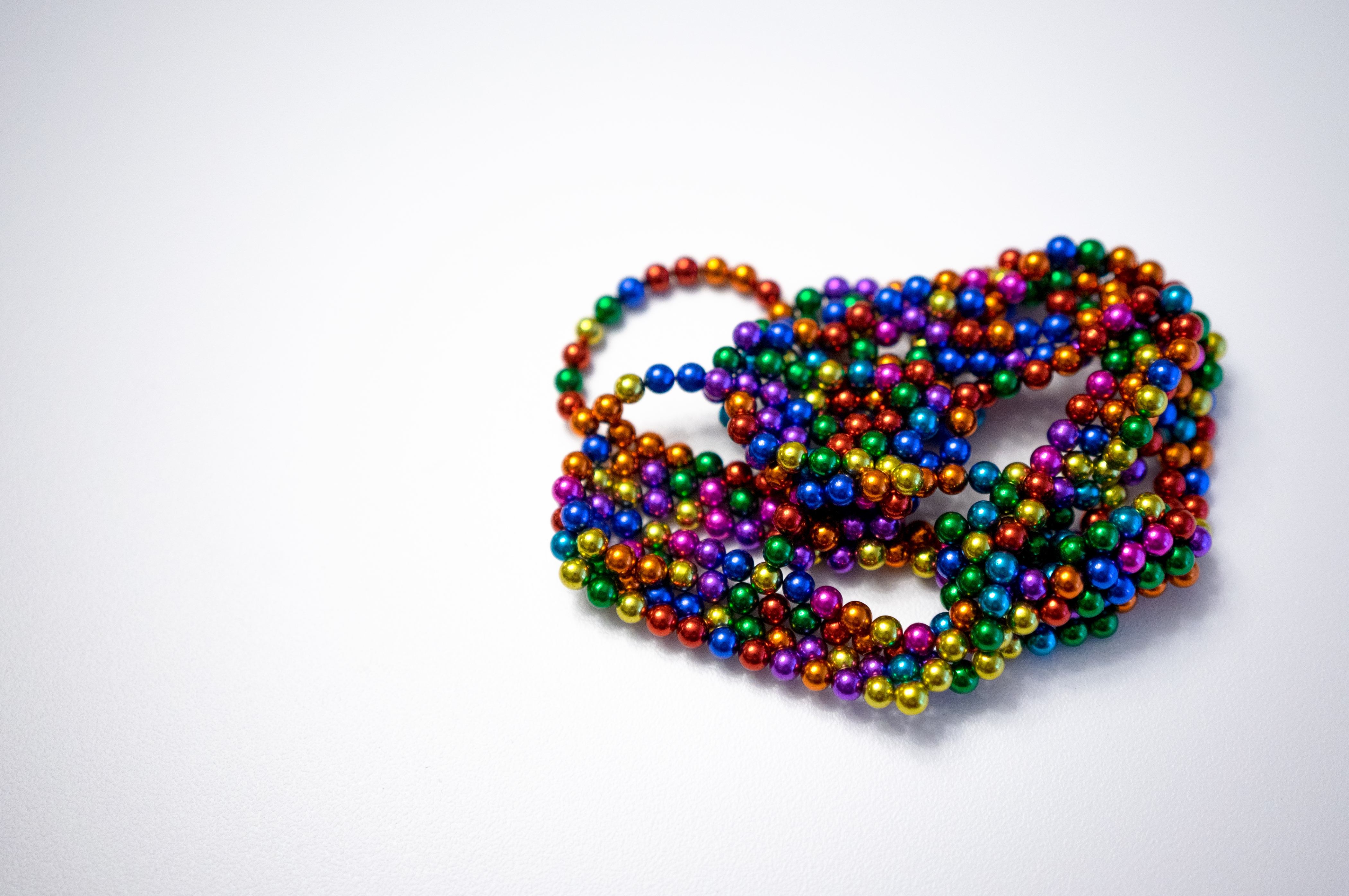 As one of the most energetic zodiac signs, Aries can sometimes have trouble sitting still. Here's an excellent birthday gift idea they'll appreciate next time they get bored at the office. This fun and creative magnetic desk toy is the perfect cure for restlessness during a long workday.
A Survival Kit for Dangerous Situations
Anyone who goes on as many adventures as an Aries man should keep a survival kit with them, just in case! There couldn't be a more thoughtful birthday gift for this impetuous zodiac sign than one of these emergency bags filled with everything they might need in a tight situation.
We hope you got inspired by these Aries birthday gift ideas for men! Want to surprise your loved ones with personalized photo gifts they'll never forget? Check out the customizable 3D Crystals in our shop!