15 Adorable Basket Stuffers You Can Order Online for Easter
Filling Easter baskets with treats and goodies to surprise someone you love is one of this holiday's sweetest traditions. Whether you're putting the finishing touches on your gifts or just getting started, you'll love these cute and thoughtful items you can order online!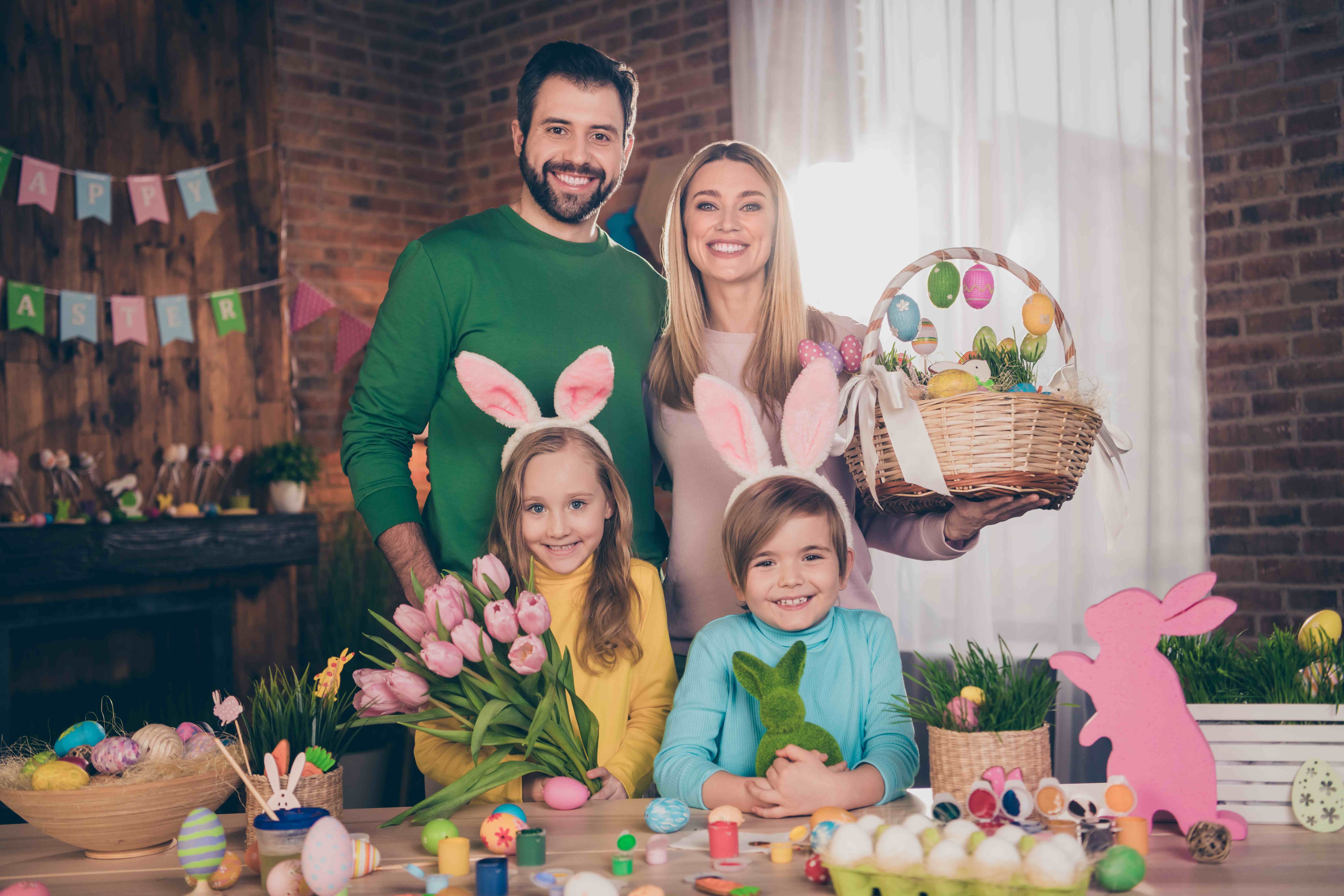 It can be hard to find the perfect seasonal stuffers to fill an Easter basket for a loved one, but it's even more challenging if you're shopping in person. These days, the best way to find unique and thoughtful gifts for friends and family is to take a look online. Plus, there's the added bonus of not having to leave your couch!
Easter is this Sunday, so you'd better work fast if you don't want to show up empty-handed. Lucky for you, we've already searched the web for some of the sweetest, most creative basket stuffers you can order online. Whether you're shopping for your kids, friends, or extended family, you can find some adorable gift ideas in this post!
A Photo Keychain That Lights Up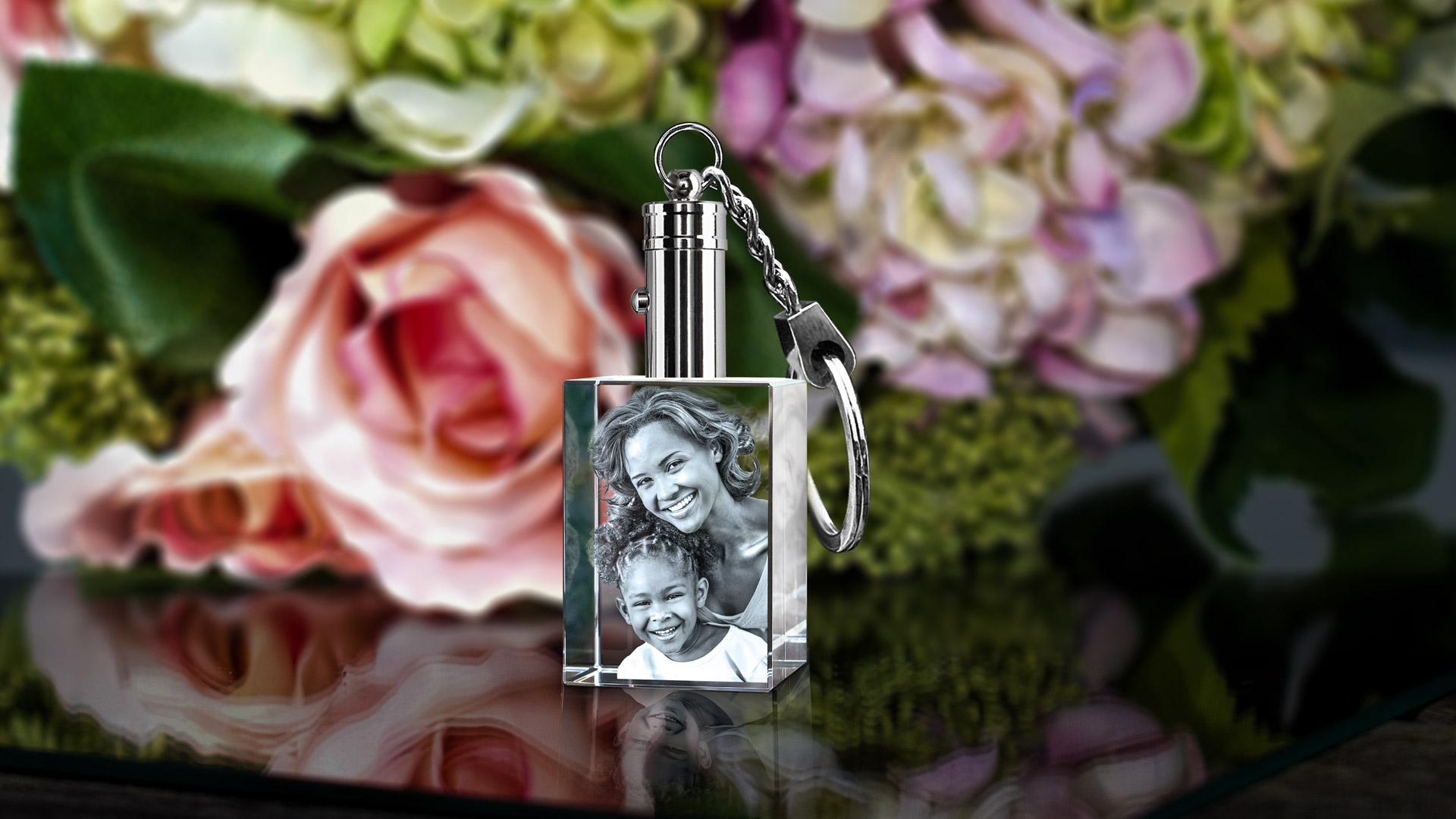 Personalized Keychain Rectangle from ArtPix 3D
When you're filling up Easter baskets for the friends and family you love, the best gifts to put inside are the ones that come from the heart. Here's a sweet, customizable idea that's sure to make them smile! Turn a special photo into a Personalized Crystal Keychain that lights up to showcase the memory engraved inside. Browse our collection of unique keyring accessories you can order online here!
A Scented Candle for Spring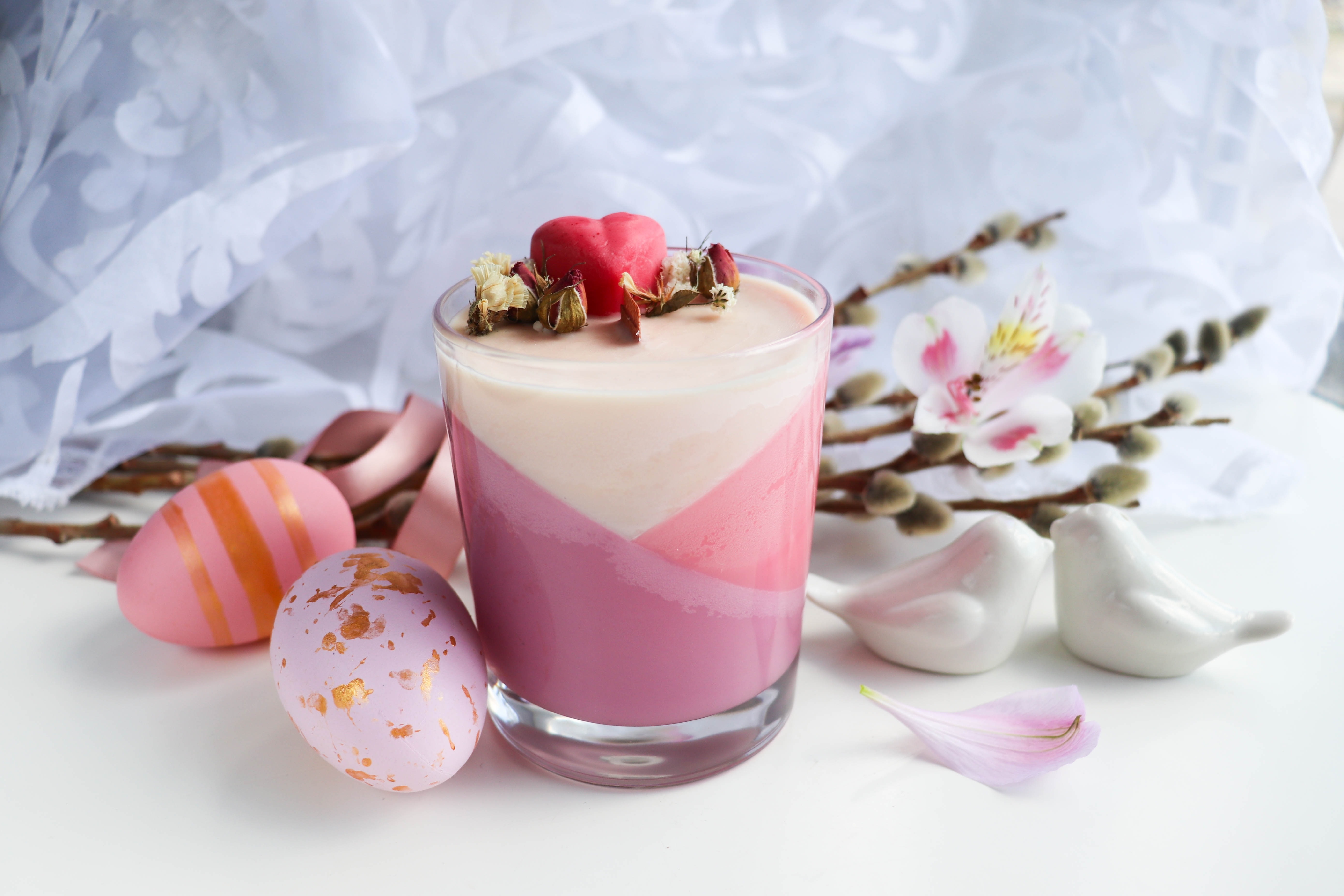 Are you building Easter baskets for your grown-up friends and family members? They won't be able to resist this luxurious home gift. Scented candles make incredible presents, especially when they smell like your favorite holiday treats! Check out the adorable candles and other spa-worthy offerings in this article.
A Set of Colorful Markers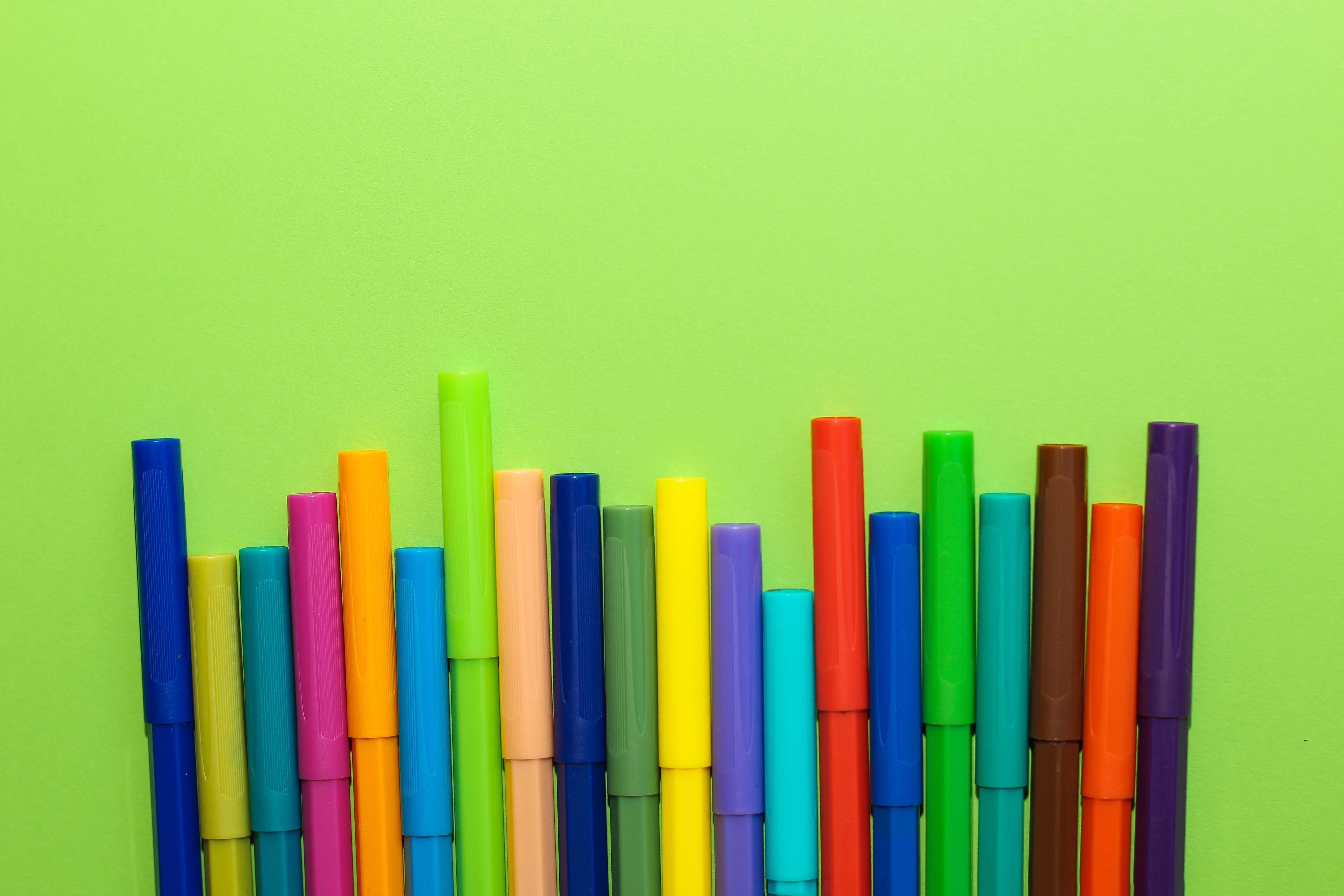 Want to add a little artistic flair to your holiday brunch? Wish your creative friends and family members an extra happy Easter with this thoughtful gift idea! Take a look at these top-rated marker sets that are perfect for drawing in color. They might even be put to good use writing a thank-you note!
An Egg-ceptional Cookie Decorating Kit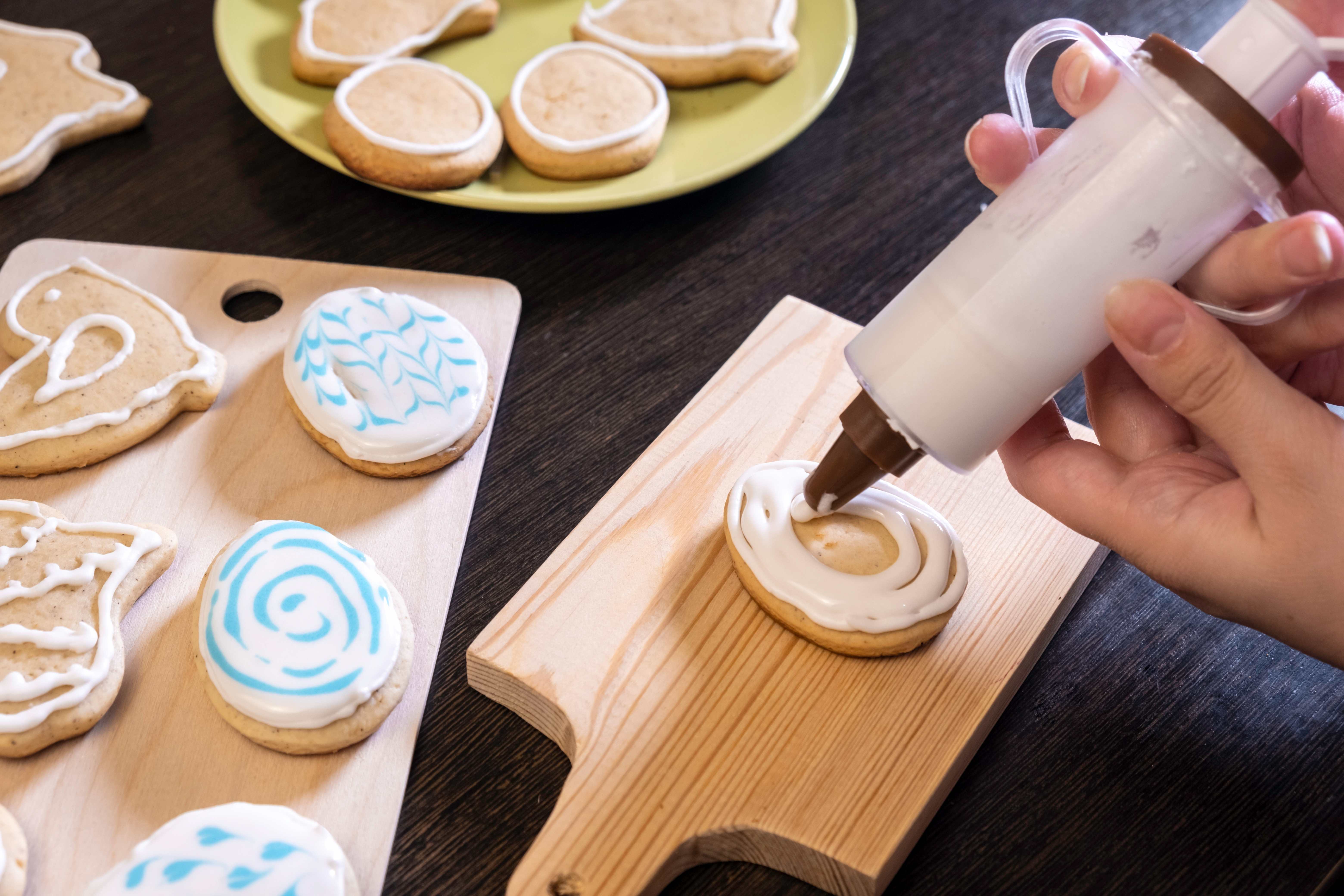 Baked goods may be sweet basket stuffers, but they're also pretty common. If you want to surprise your friends and family with something more original, why not let them decorate their own treats? You can create some incredible (and delicious!) memories with your loved ones by stocking their gift baskets with this DIY cookie kit.
Personalized Easter Candy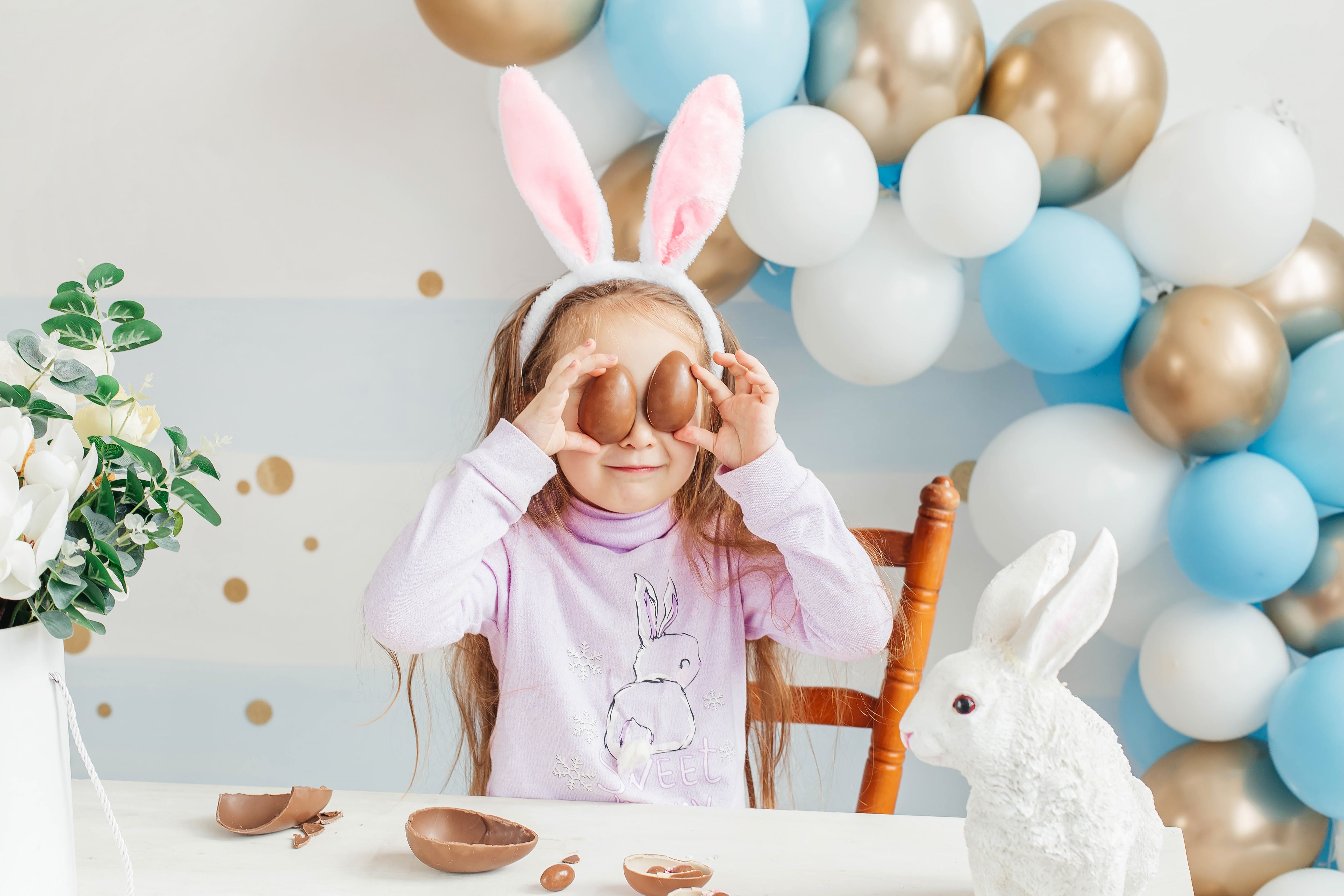 Sure, you could fill your Easter baskets with the usual assortment of sweets– or you could spring for a custom made treat that's one-of-a-kind! Here's where you can order a personalized version of this classic candy that features your loved one's favorite flavors.
Seriously Elegant Eggs for Decoration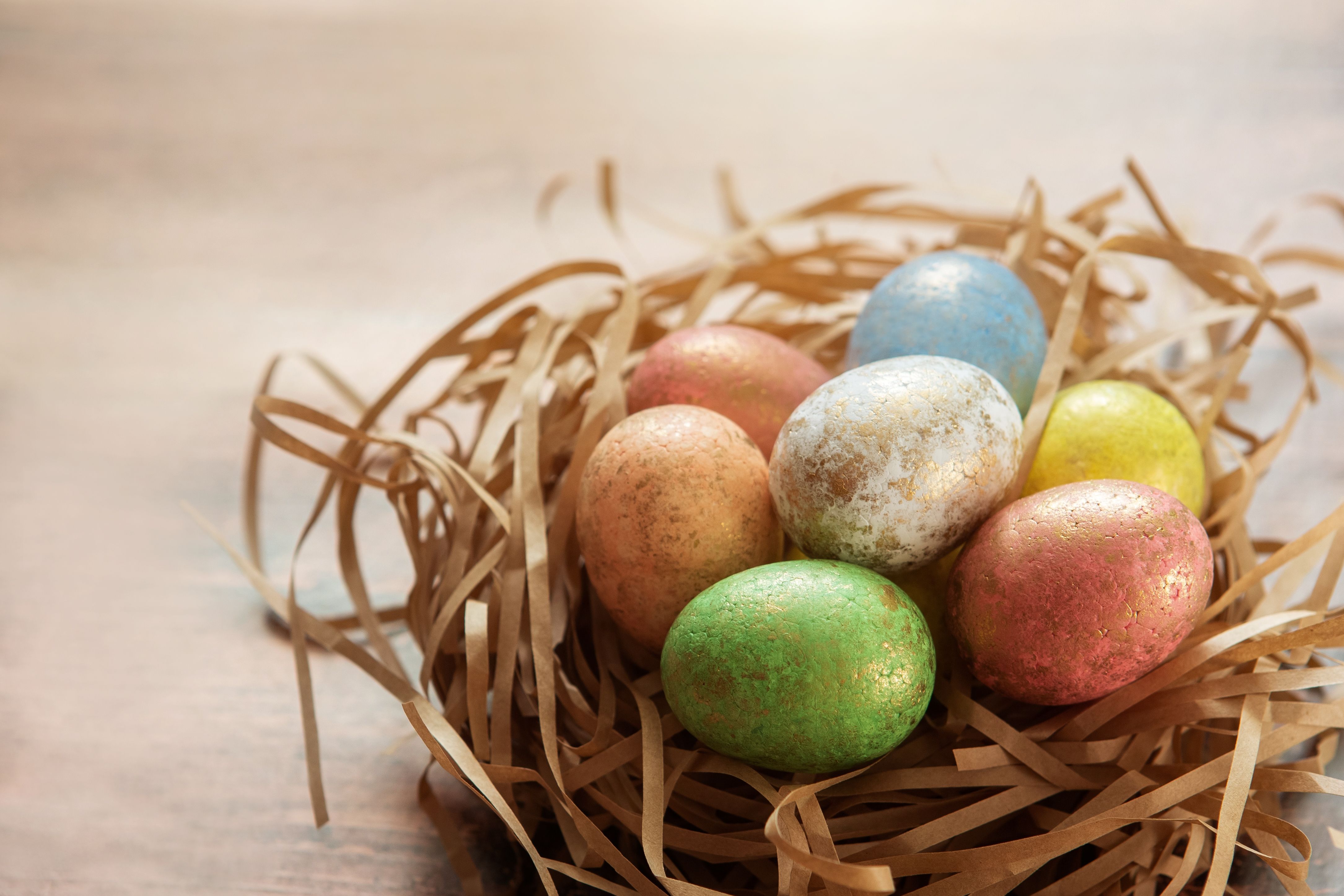 If there's one thing this spring holiday wouldn't be complete without, it's plenty of colorful eggs. However, no one said they had to be the hard-boiled kind! On the hunt for glamorous Easter basket stuffers to elevate your presentation? You can find decorative eggs in this article that are fit for any holiday display!
Aromatherapy Shower Steamers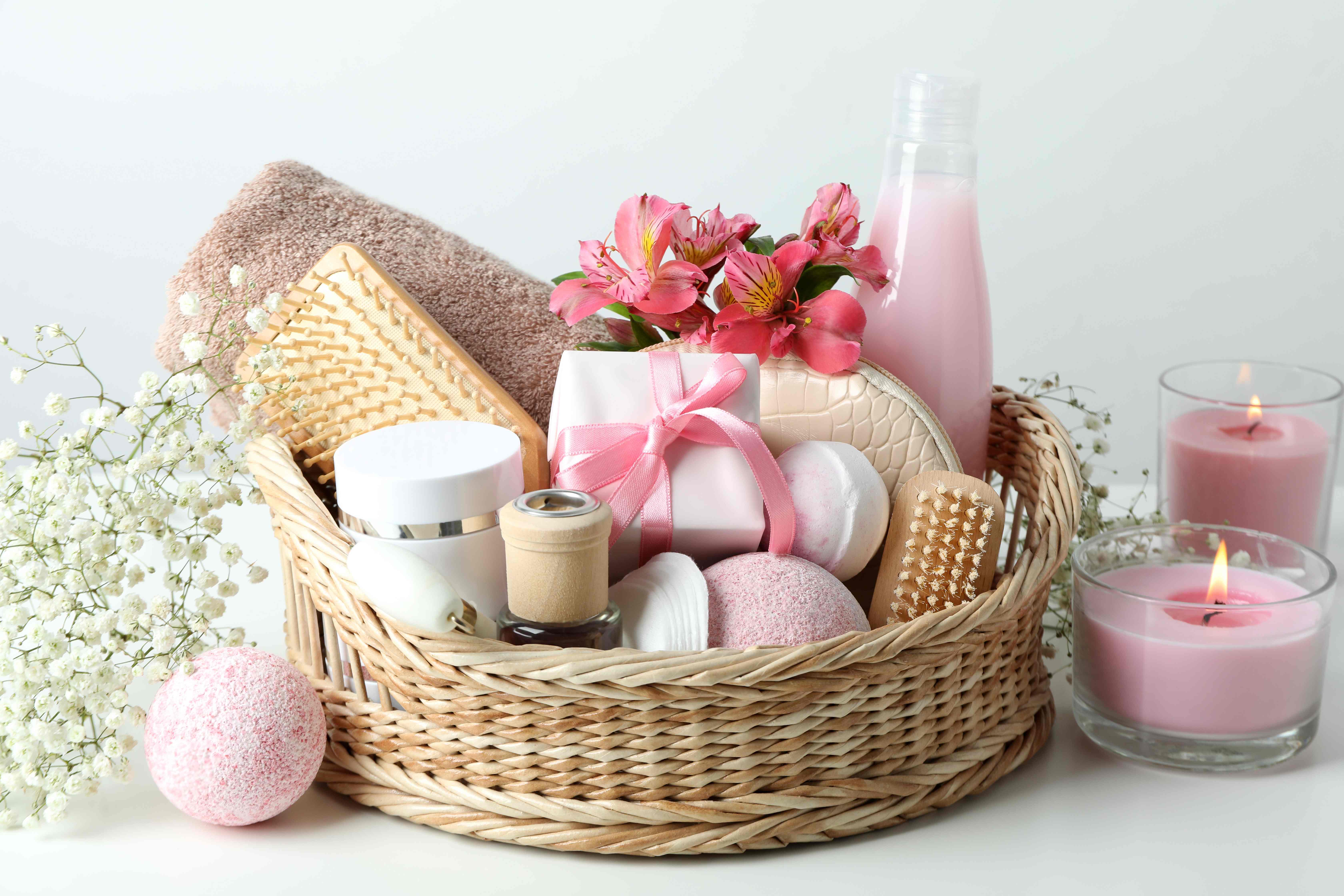 Everyone loves luxurious spa gifts. Wish your friends and family a happy holiday (and a relaxing one!) with soothing shower steamers that are guaranteed to make their next shower feel like a weekend getaway! Here's where you can order some of the best ones online.
An Easter Egg-Dyeing Kit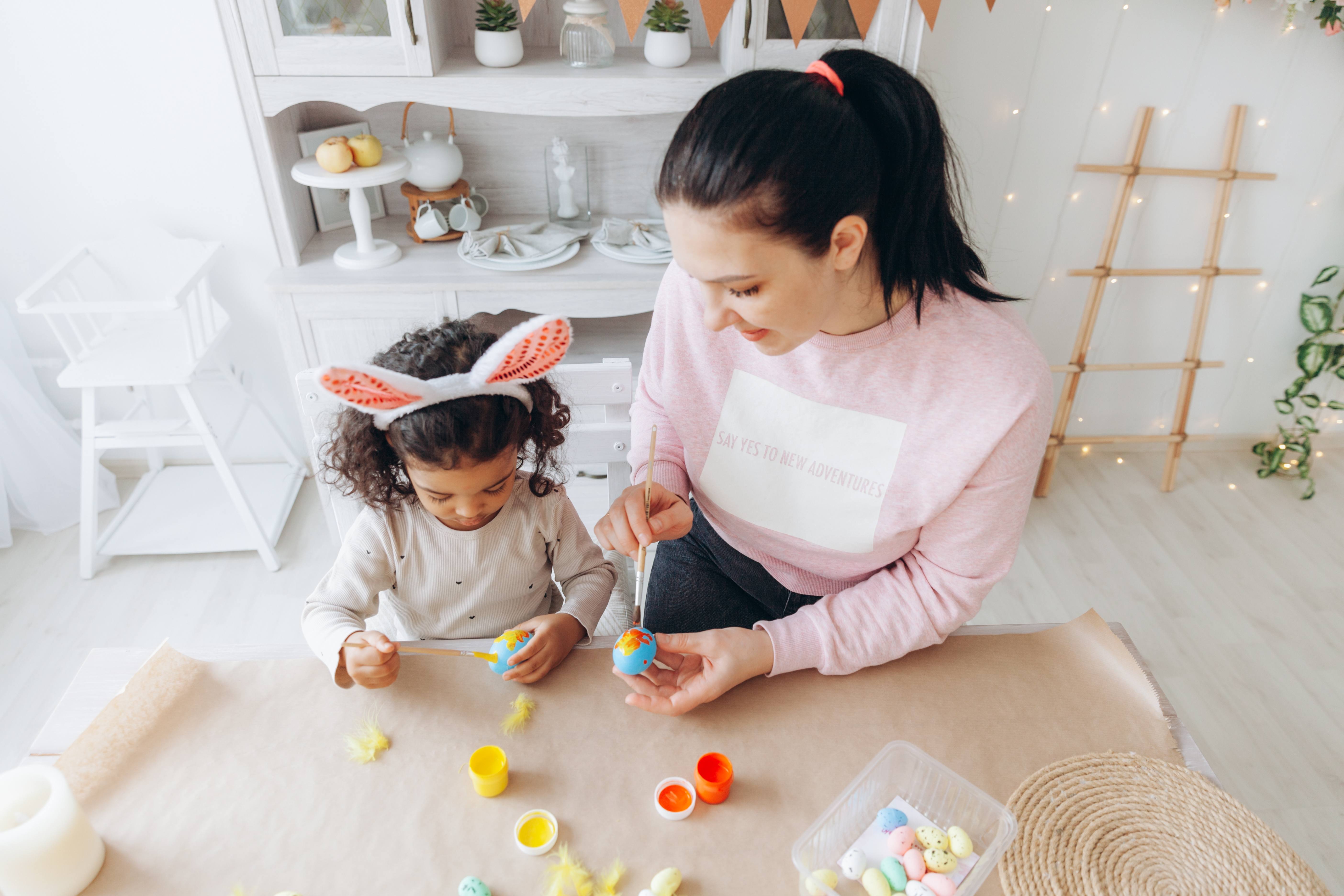 Putting together Easter baskets for your friends and family members with kids? Make sure to fill them with basket stuffers both children and adults can enjoy! These adorable egg-dyeing and painting kits are a fun and creative way to spend Sunday afternoon crafting with the people you love.
A Press-On Spring Manicure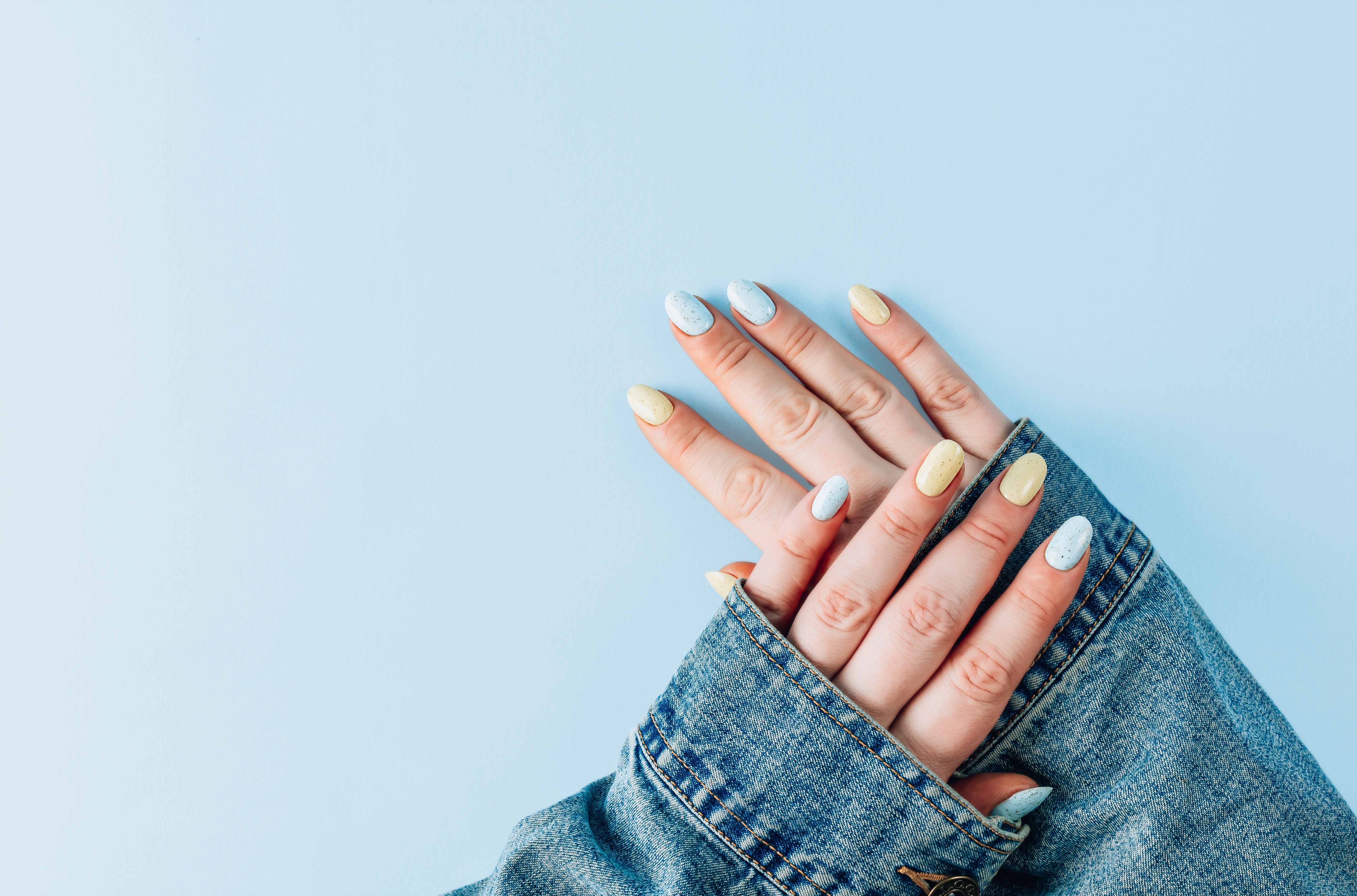 Are you looking for Easter basket stuffers beauty lovers will appreciate? These cute and colorful press-on nail sets would be an excellent way to add a festive touch to your cosmetic gifts. You can easily order them online, leaving you plenty of time to check off the other items on your holiday to-do list!
A Set of Pretty Placemats for Spring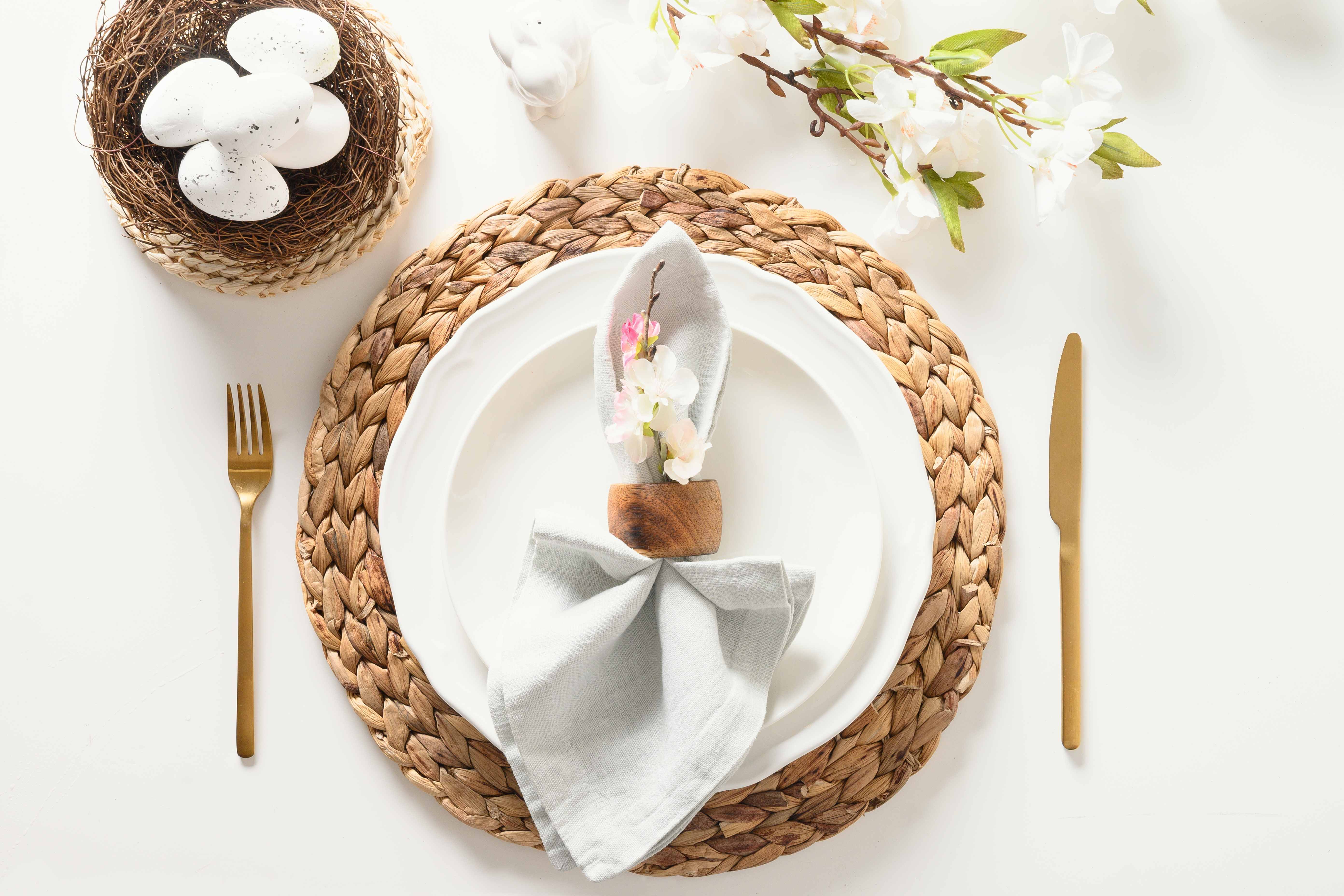 Visiting friends and family this Sunday? Thank your hosts for having you with thoughtful Easter baskets filled with pretty and practical home gifts. You can start with these gorgeous, seasonal placemats that are sure to take their springtime tablescapes to the next level.
An Engraved Crystal Wine Stopper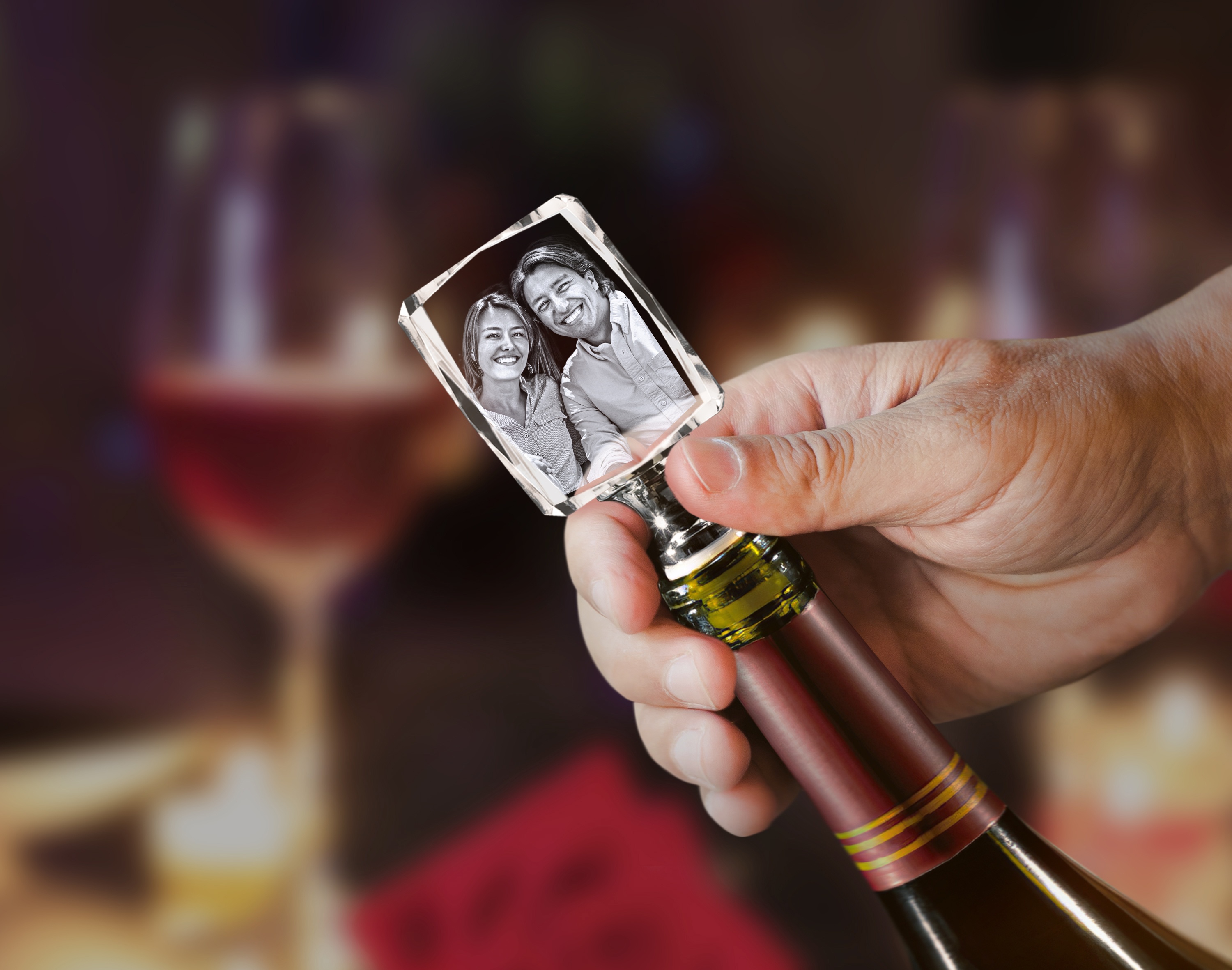 Personalized Rectangle Wine Stopper from ArtPix 3D
If you're looking for more gifts to thank your hosts for inviting you to their holiday brunch, here's a customizable idea they'll love. Create a personalized Crystal Wine Stopper online at ArtPix 3D! This unique bar accessory displays a sweet photo in stunning detail; plus, it keeps unfinished wine bottles fresh. Shop our dazzling shapes here!
An Assortment of Unusual Gummies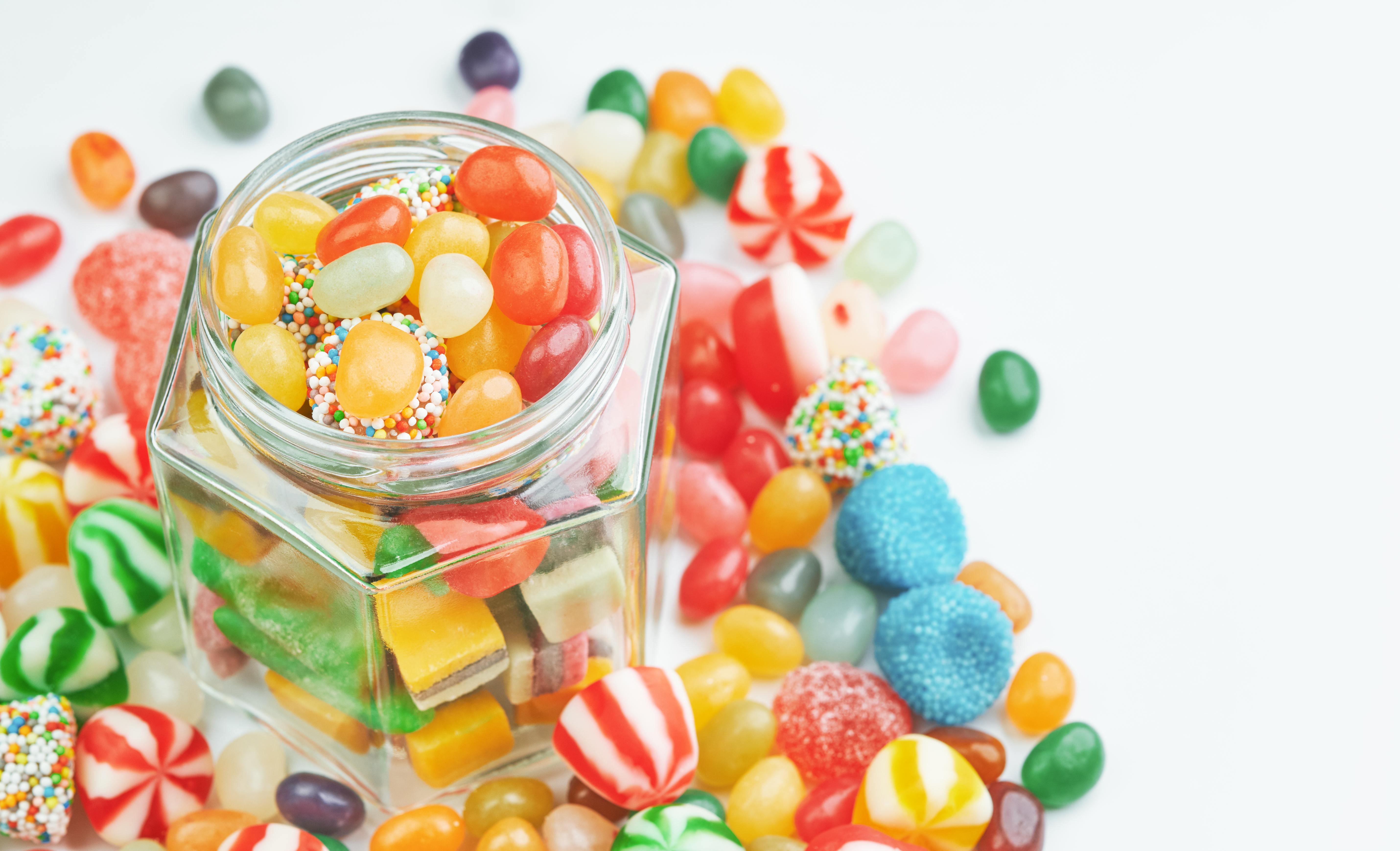 Skip the chocolate bunnies this year and gift your loved ones a creative new treat they'll be excited to receive! Here's where you can find unique candy to fill your Easter baskets this year, including some gummies that are (almost) too cute to eat.
A Gentle Face Cleansing Brush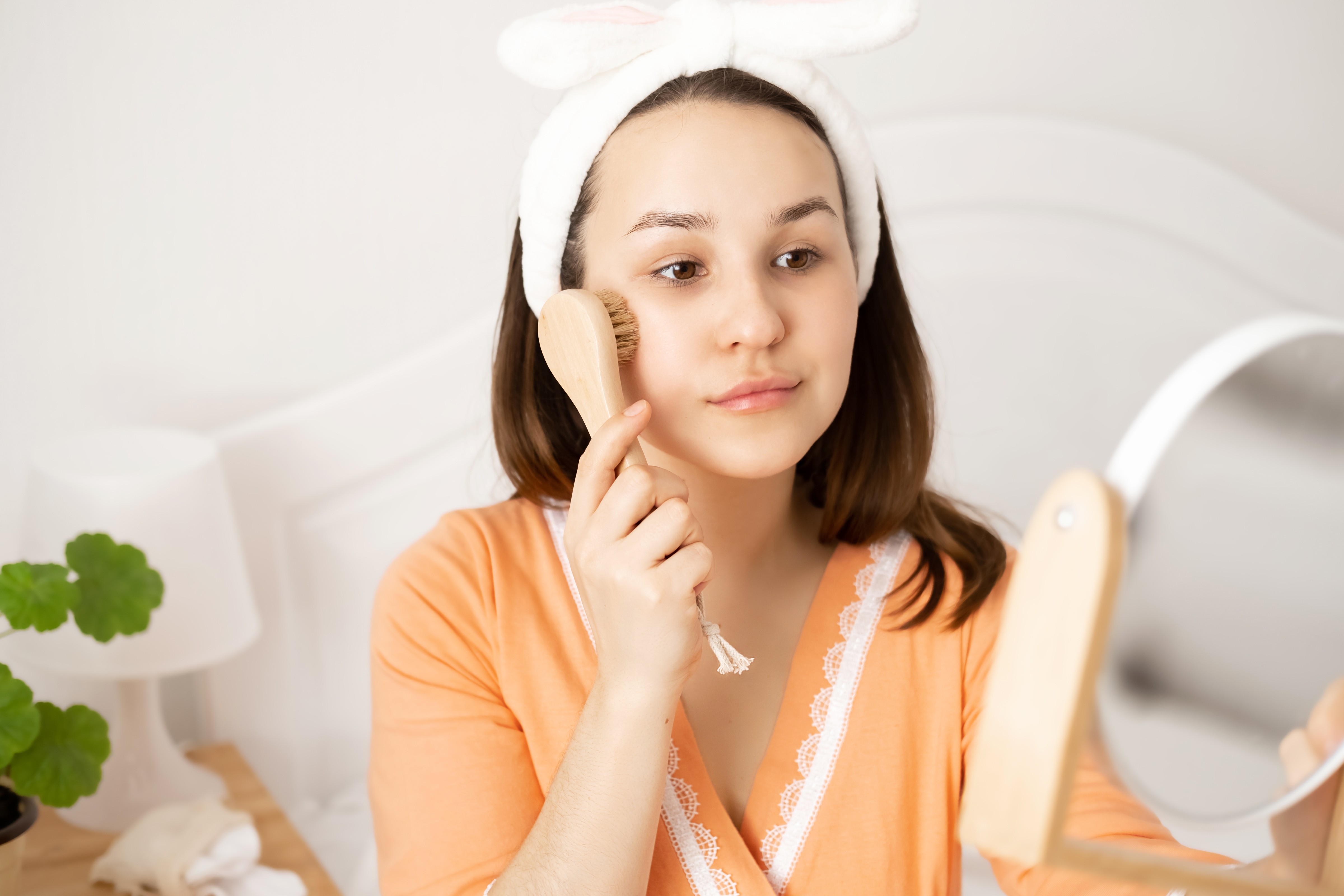 When picking out the best Easter basket stuffers for the friends and family you love, consider throwing in a few thoughtful, practical items with your other goodies. Our recommendation? A facial brush to upgrade their skin care routine! Here are some of the best ones that you can order online.
An Adorable Pastel Pouch Bag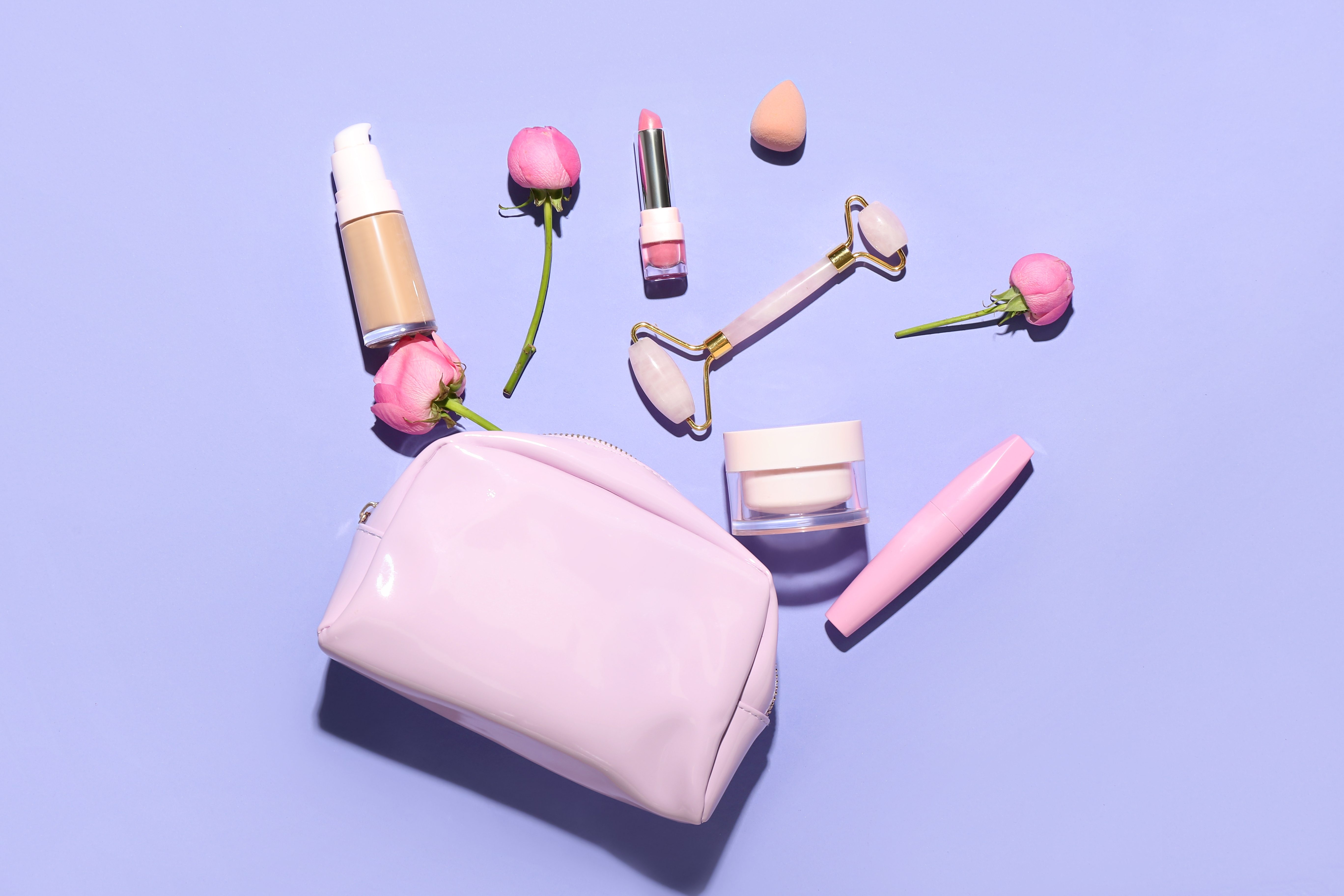 Want to add a sweet style gift to your Easter baskets? These cheerful accessories are perfect for spring! Take a look at the gorgeous mini bags and pouches your fashion-forward friends and family will use all season long.
A Batch of Excellent Cold Brew Coffee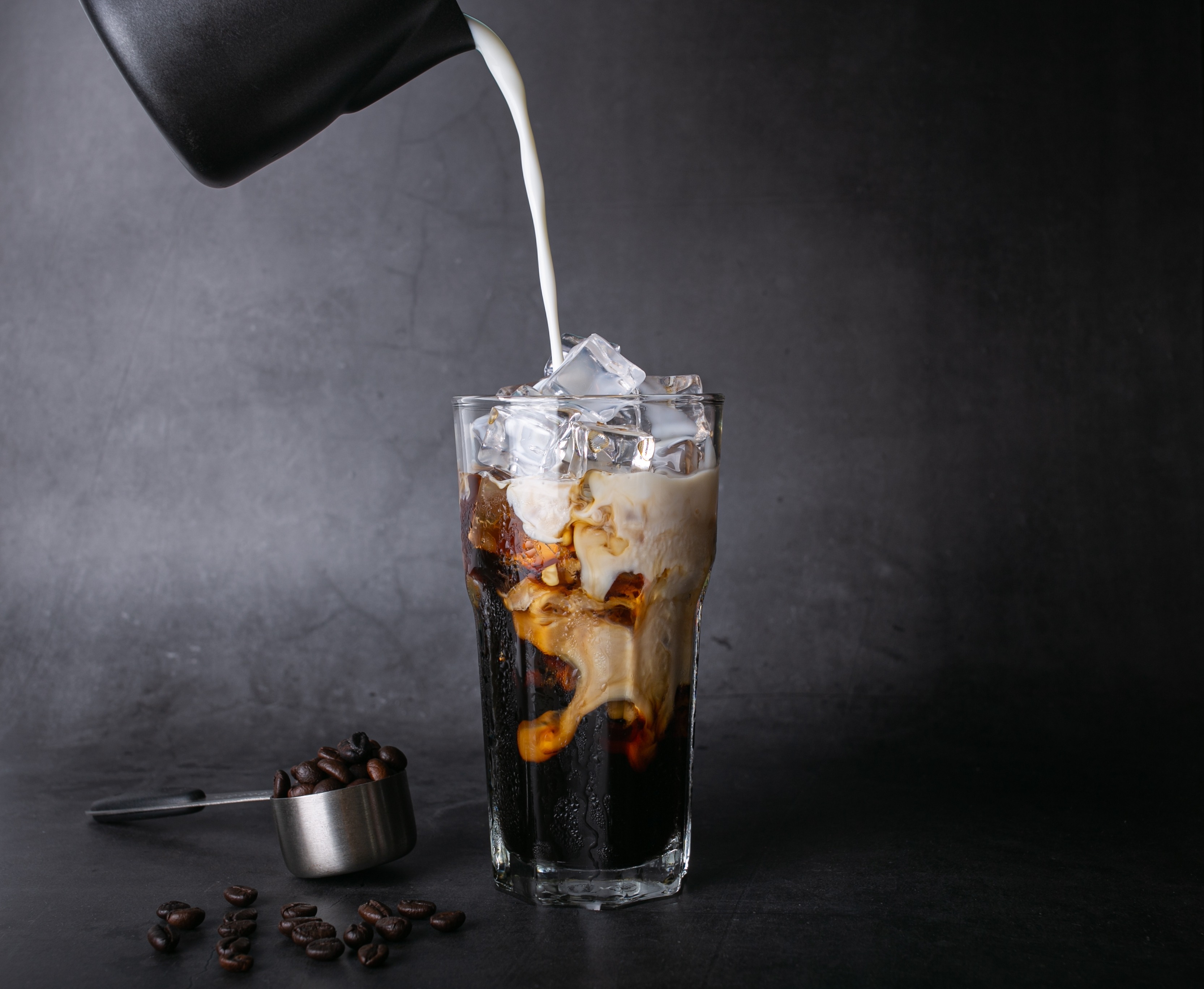 Summer will be here before we know it– or, as some like to call it, iced coffee season! Here's a sweet, caffeinated treat your grown-up friends and family members are sure to enjoy. Take a look at these canned and bottled cold brews that would make a great (and refreshing) addition to your Easter baskets this year!
We hope you got inspired by the gift ideas in this post! Want to see even more personalized items you can order online? Browse our shop for custom engraved keepsakes your friends and family will love!