14 Really Cute Grown-Up Easter Egg Hunt Ideas
Are you hosting the family Easter get-together this year? Make sure to plan some games and activities for the adults as well as the kids. These unique egg hunt ideas are sure to get your grown-up friends and relatives to participate in the fun!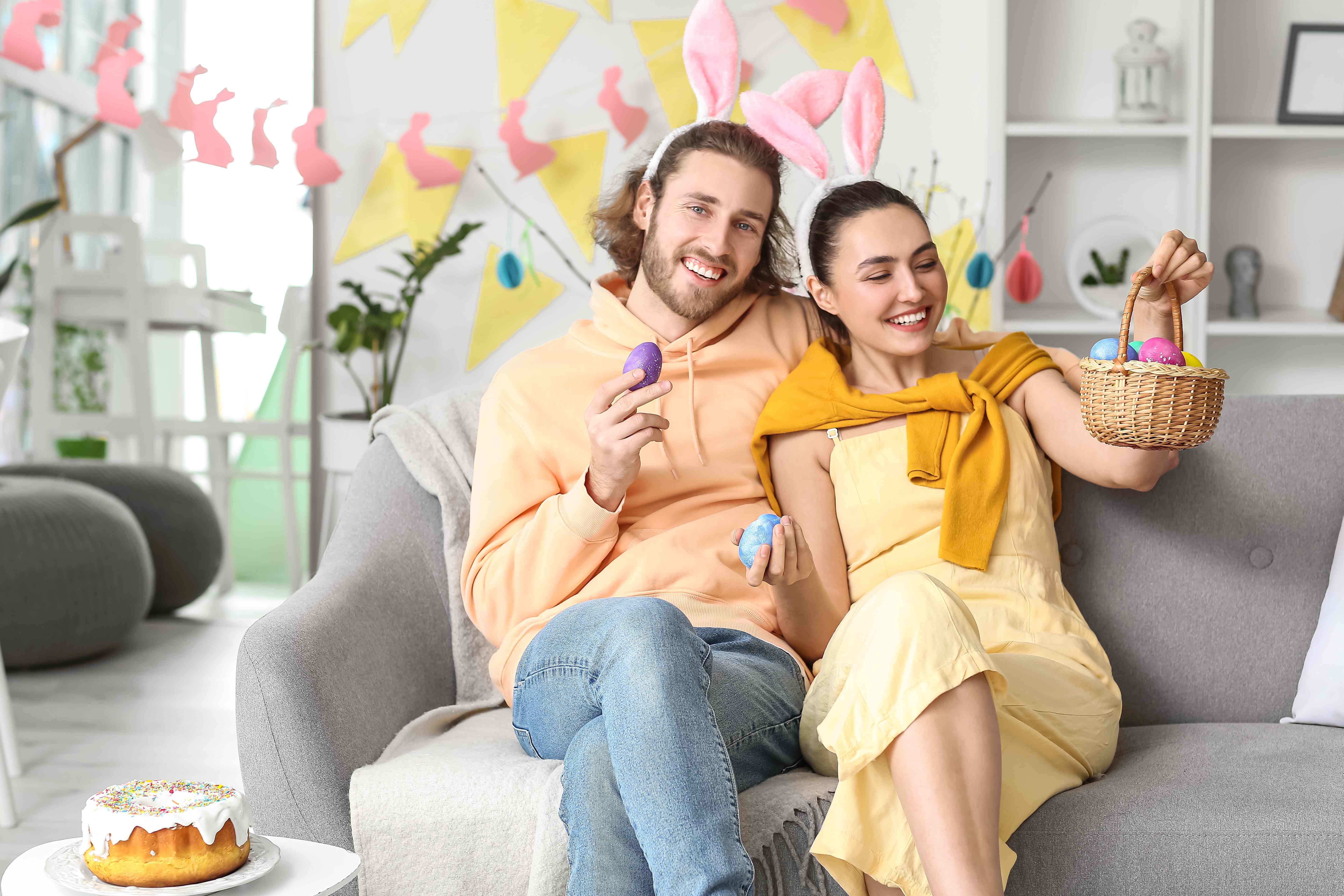 If you think Easter egg hunts are only for the little ones, think again. There are plenty of creative ways to get the grown-ups involved, including sending them on a scavenger hunt of their own! Are you wondering how to modify this children's activity for an older group? It's easy; swap out the candy and toys for prizes that adults would want to find in their plastic eggs!
Ready to challenge your family to an unforgettable Easter egg hunt competition? Continue reading to discover the best adult-friendly treats and gifts to hide around the house!
An Easter Cookie Exchange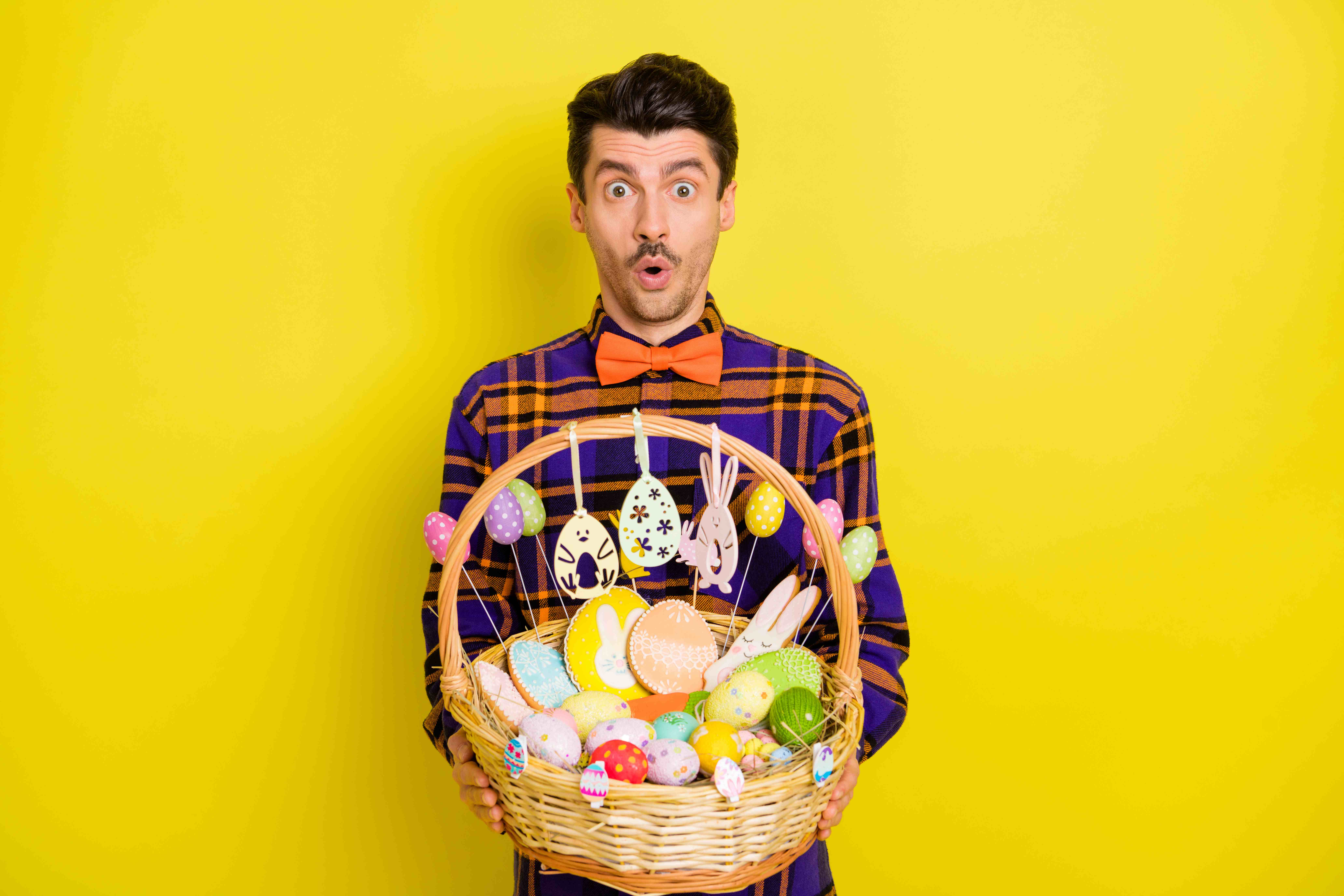 Sure, cookie exchanges are traditionally a Christmas thing, but there's no reason this activity can't be adapted for Easter! Get your grown-up family members to bring a batch of their favorite cookie recipe, then wrap these treats in colorful cellophane bags and hide them around the house. If you're stumped on what kind of cookies to contribute, check out these sweet bites that pair perfectly with Sunday brunch.
A Mystery Book Grab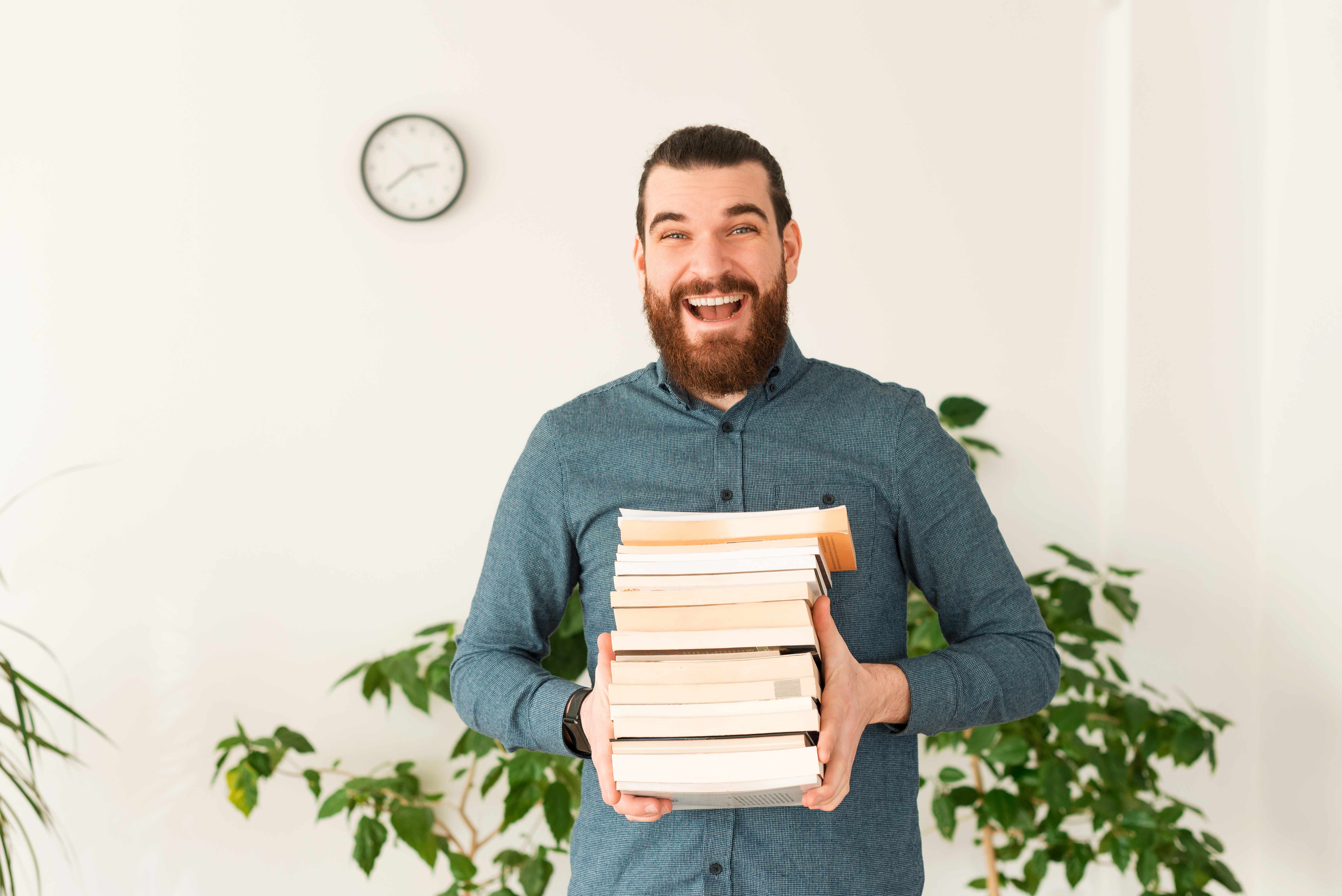 Are there a lot of bookworms in your family? Here's a unique way for everyone to discover their next great read. Hide a bunch of paperbacks around the house for the participating adults to find. Make sure to wrap them up in cute Easter gift paper so that no one accidentally takes home a book from your personal collection!
A Springtime Seed Search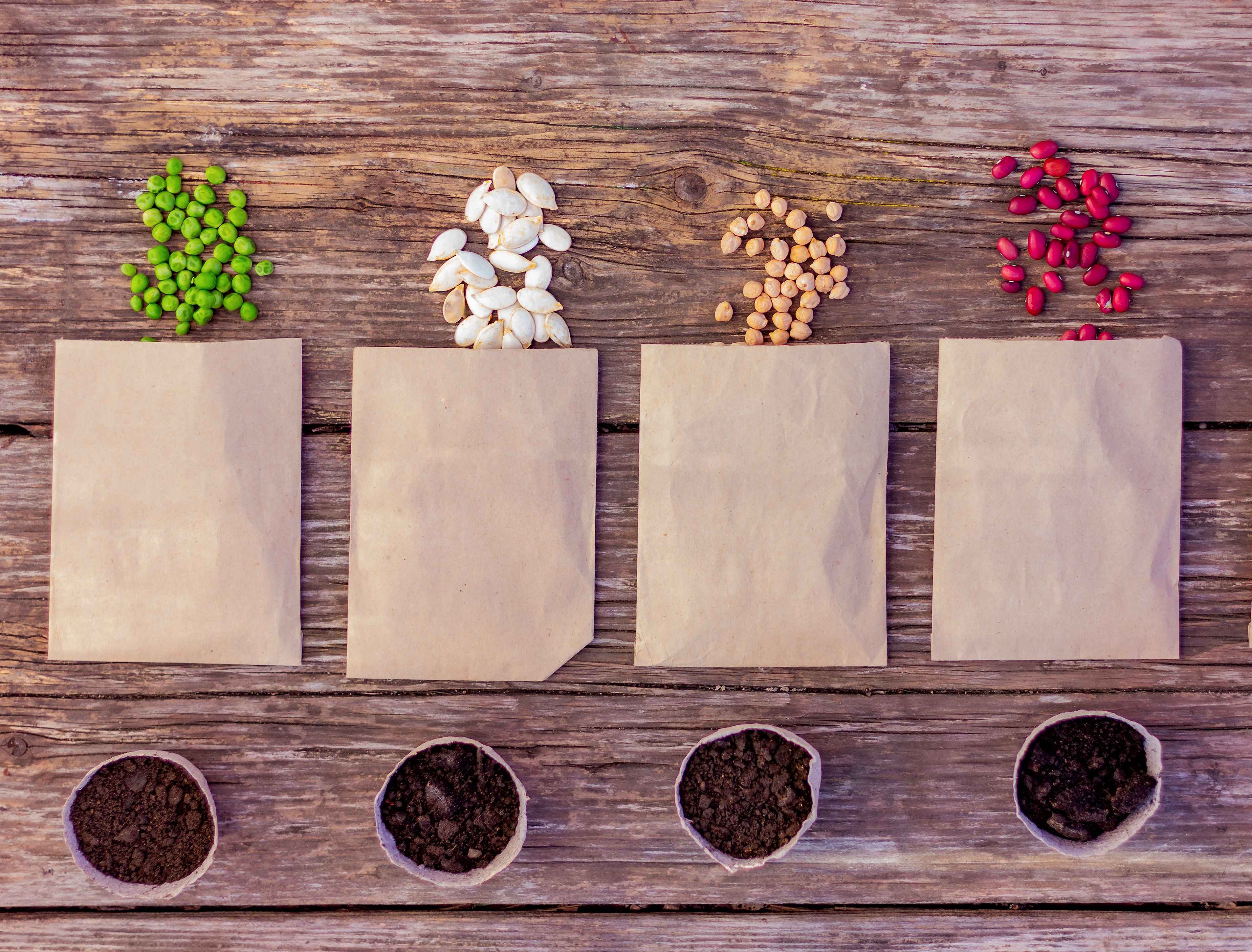 If you're looking for sweet gifts for adults that will actually fit in plastic eggs, you'll love this creative scavenger hunt idea. Flower seeds are easy to hide, and they're perfect for spring! Not sure what kind of seed packets to buy? Check out these beautiful plants that even the most inexperienced gardeners can grow!
A Coffee Pod Scavenger Hunt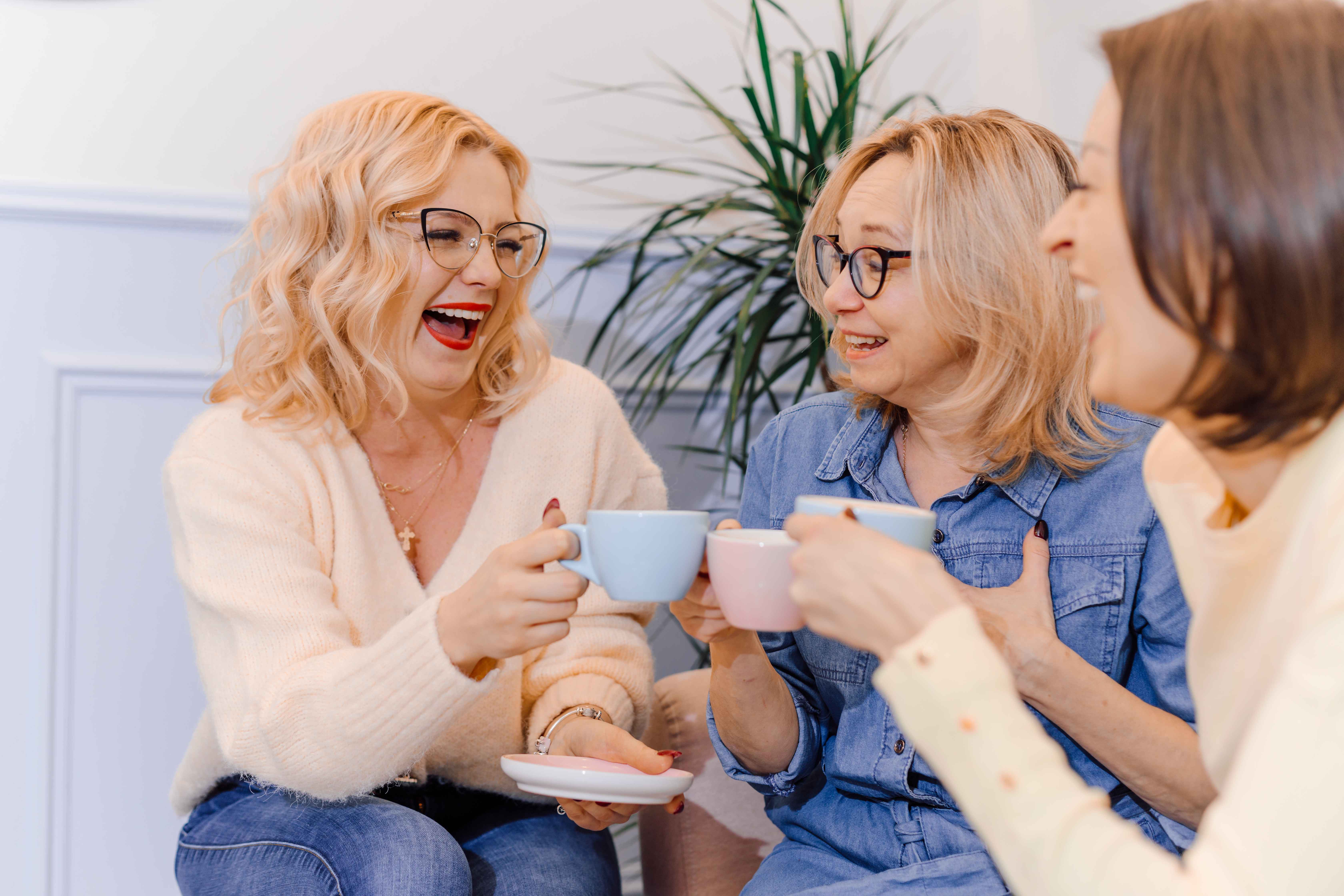 Want to fill your Easter eggs with prizes that adults will be excited to find? Buy a variety of flavored coffee pods your guests can either take home or brew at your place for a post-brunch pick-me-up! Take a look at these highly-recommended roasts that come in easy-to-prepare capsule form.
A Dry Ingredient Cookie Mix and Match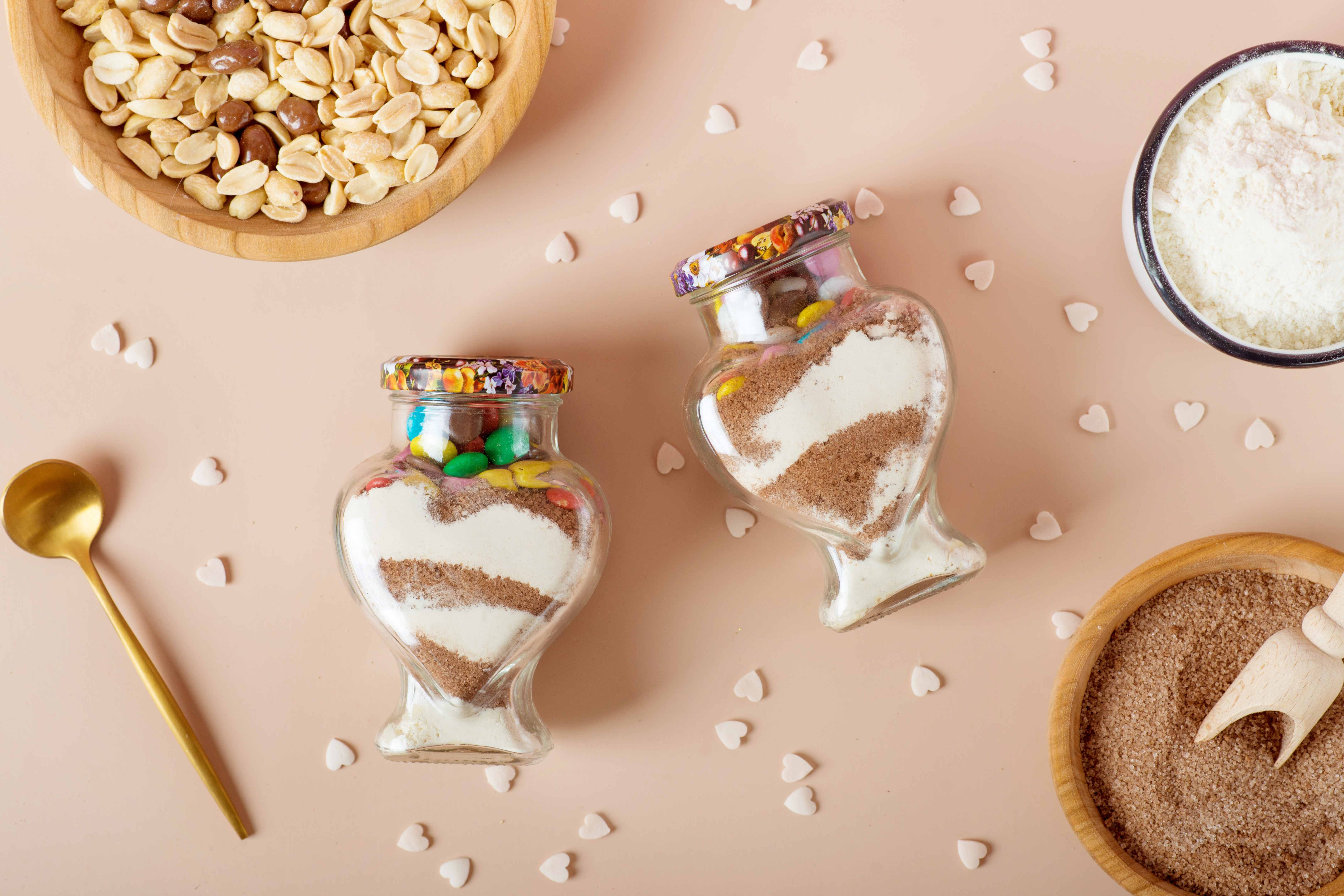 This adult Easter egg hunt idea may take a bit more prep time than some of the others, but it's well worth it. Pick out a few easy-to-bake cookies, then measure out the dry ingredients (no perishables!) needed to make a single batch of each recipe. Then, hide these ingredients around the house in jars and see if your family members can collect everything they need to create their cookie mix! Trading should be encouraged. Need some help putting together your dry ingredients? Check out this guide to making giftable cookie mixes!
A Scrapbooking Scavenger Hunt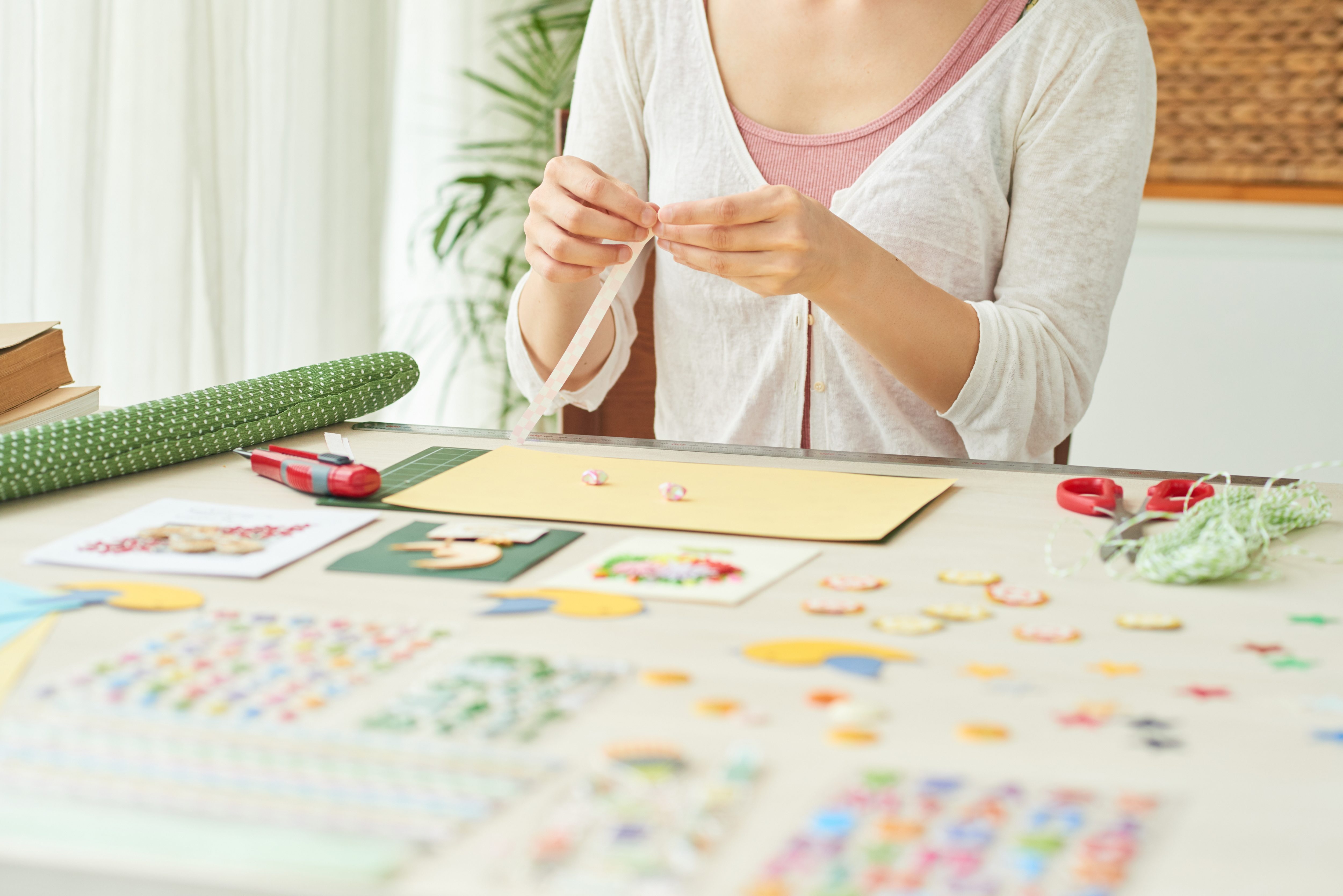 It's fun to take home prizes and treats from an Easter egg hunt, but the most important thing your family should be walking away with is fond memories! Here's an adorable idea they'll never forget. Fill your plastic eggs with stationery, stickers, and, most importantly, copies of cherished family photos. Then, give each adult guest a blank scrapbook and some craft supplies so that they can put together a beautiful album with their findings!
A Scented Candle Search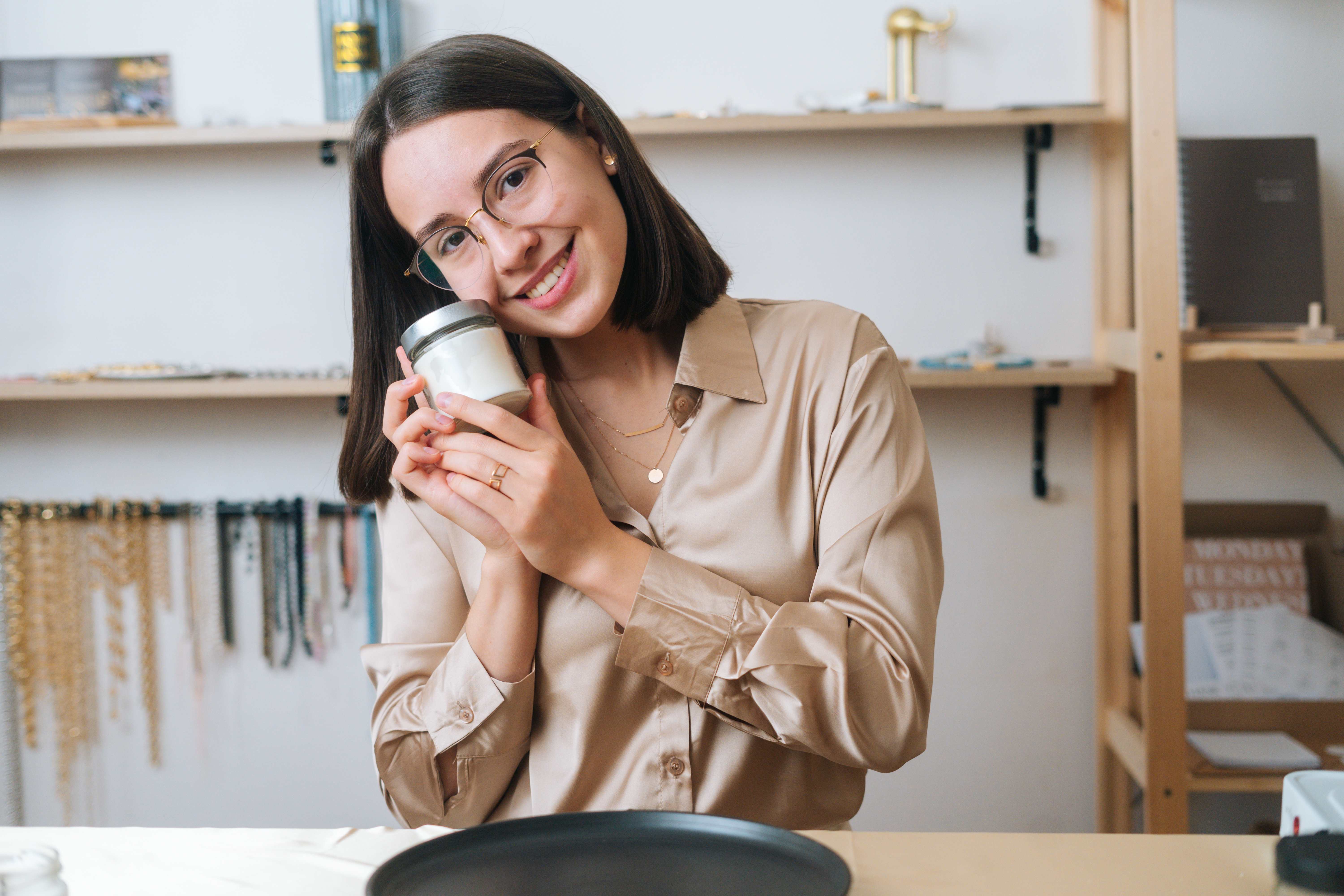 Who doesn't love seasonal scented candles? These thoughtful gifts may not fit inside standard-size plastic eggs, but they're still the perfect prizes to get your grown-up family members excited to participate in fun Easter games! Take your adult scavenger hunt to the next level with these uplifting candle scents for spring.
A Deviled Egg Draw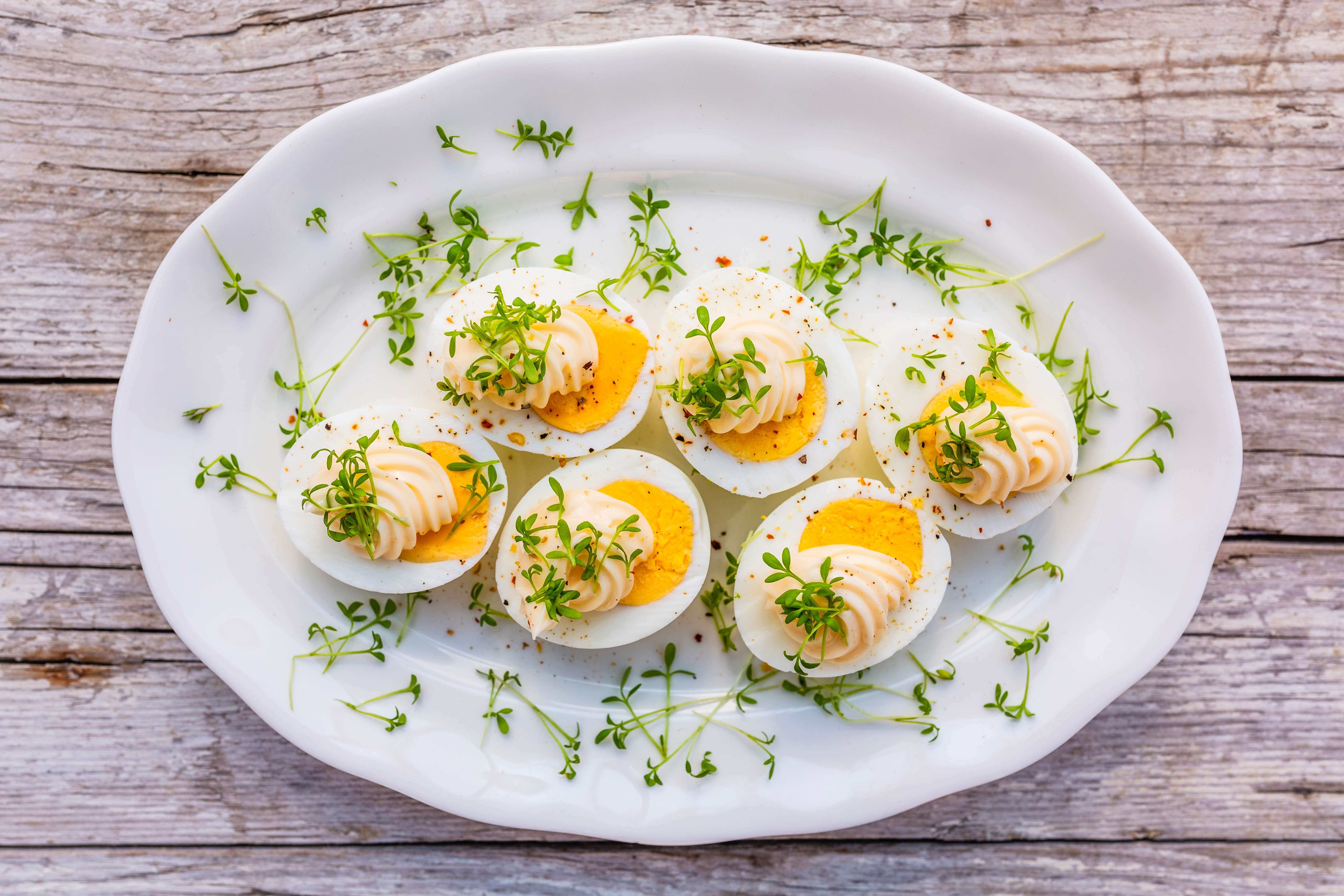 Here's a creative idea for adults that's the perfect cross between an activity and a side dish. Ask each adult in your family to prepare a batch of deviled eggs with a unique spin, then hide different colored plastic eggs around the house to represent each recipe. (Be sure to keep the eggs you'll be eating in the fridge until the scavenger hunt is over!) Need some culinary inspiration? Check out these creative ways to spice up this traditional classic.
A Surprise Lip Gloss Giveaway
Are you looking for adult Easter egg hunt ideas for the beauty lovers in your family? Here's a sweet, grown-up makeup gift to hide in your plastic eggs. These gorgeous lip gloss colors may not be candy-flavored, but they do look and feel amazing!
A Follow-the-Yarn Game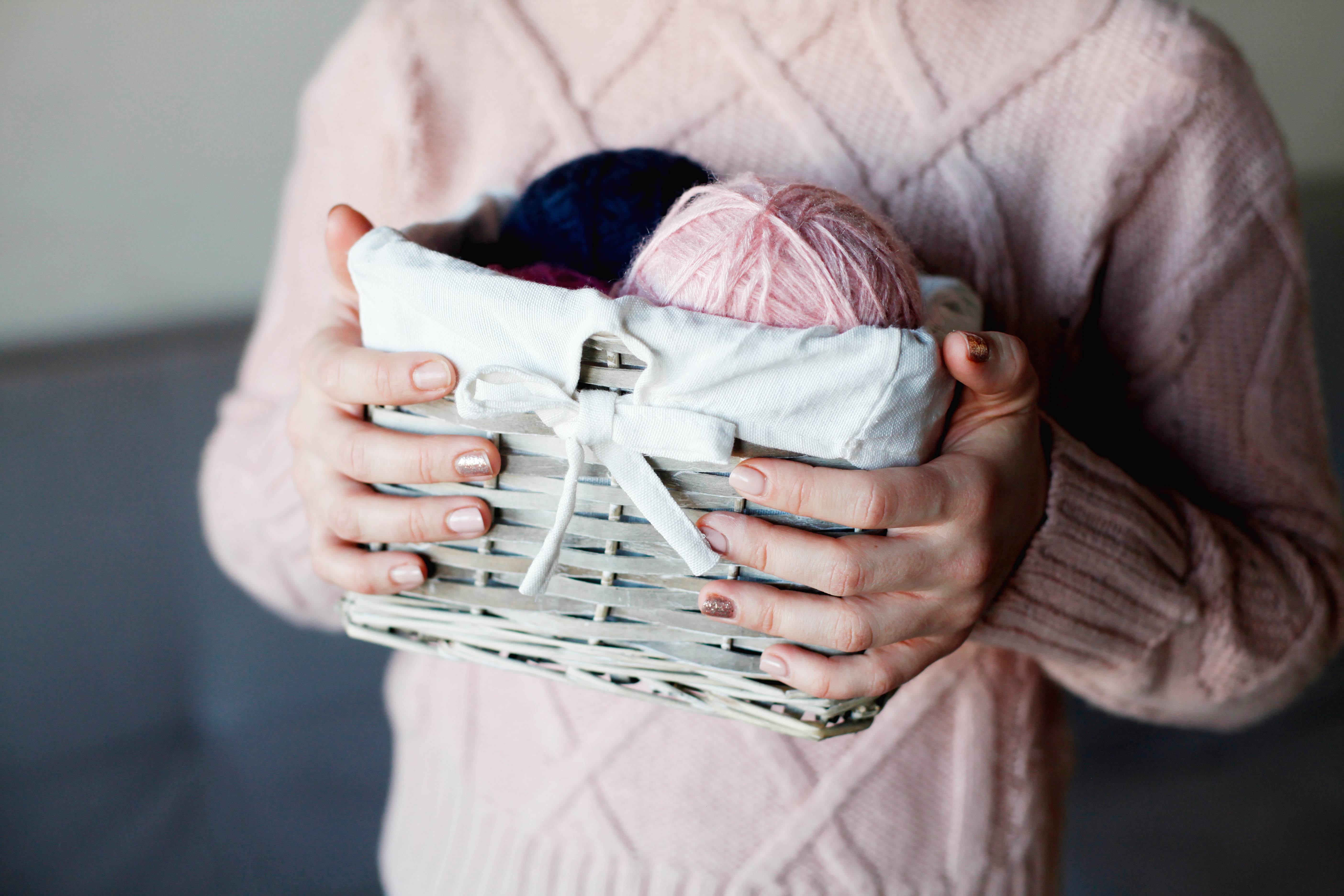 When it comes to planning an adult Easter egg hunt, you don't want your guests to find their prizes too quickly. It's much more fun to string them along with clues! Use different colored balls of yarn to lead the way to hidden plastic eggs. Your friends and family members will have a blast following the trails of wool to get to their treats!
An Easter Word Search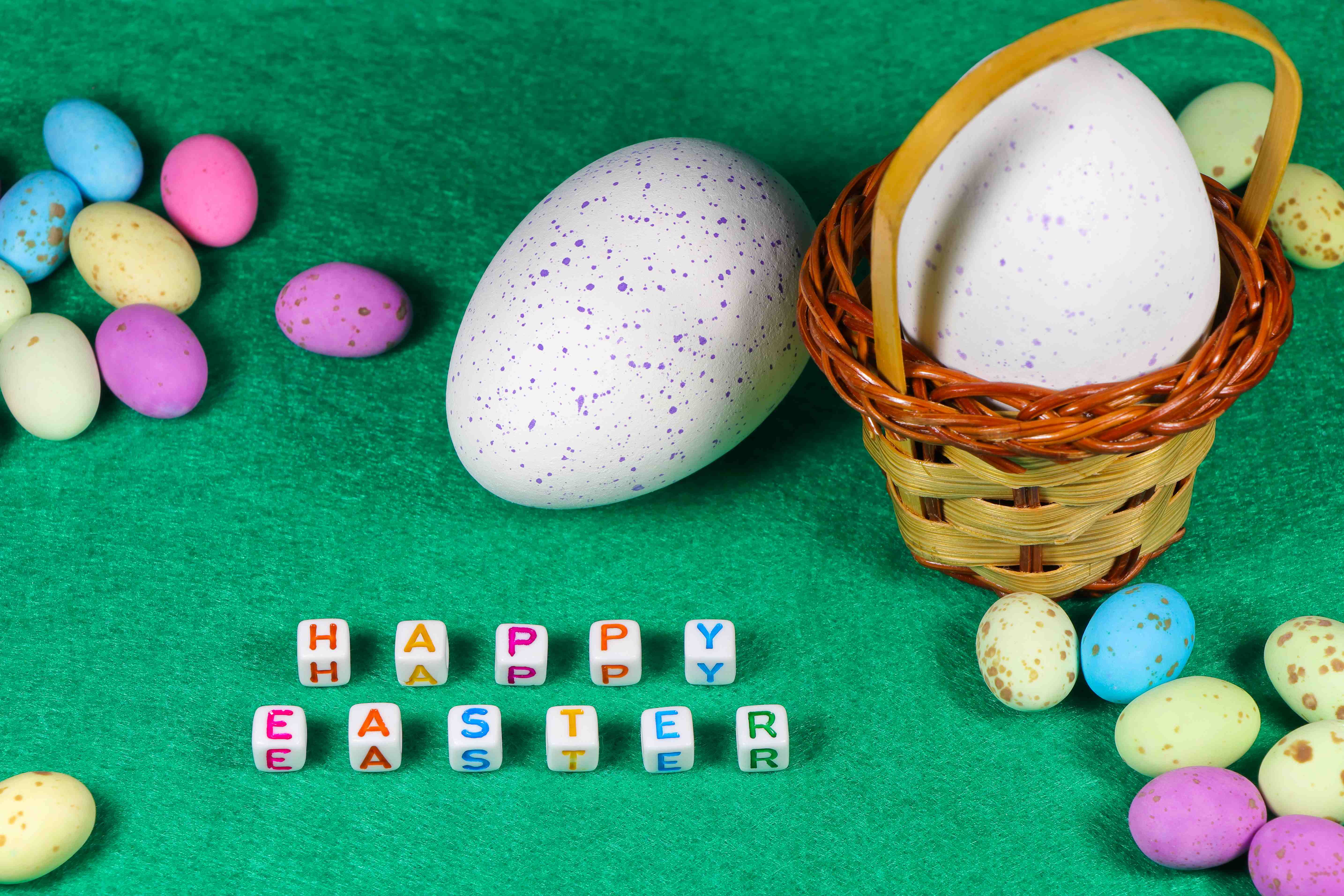 It can be tough to come up with ideas for Easter games that will actually hold the attention of your adult family members. Want to plan an egg hunt that's also a challenging brain teaser? Provide participants with a list of words and phrases, like "bunny" and "Happy Easter." Then, hide letters around the house and see how many terms your guests can spell out!
A Pressed Flower Scavenger Hunt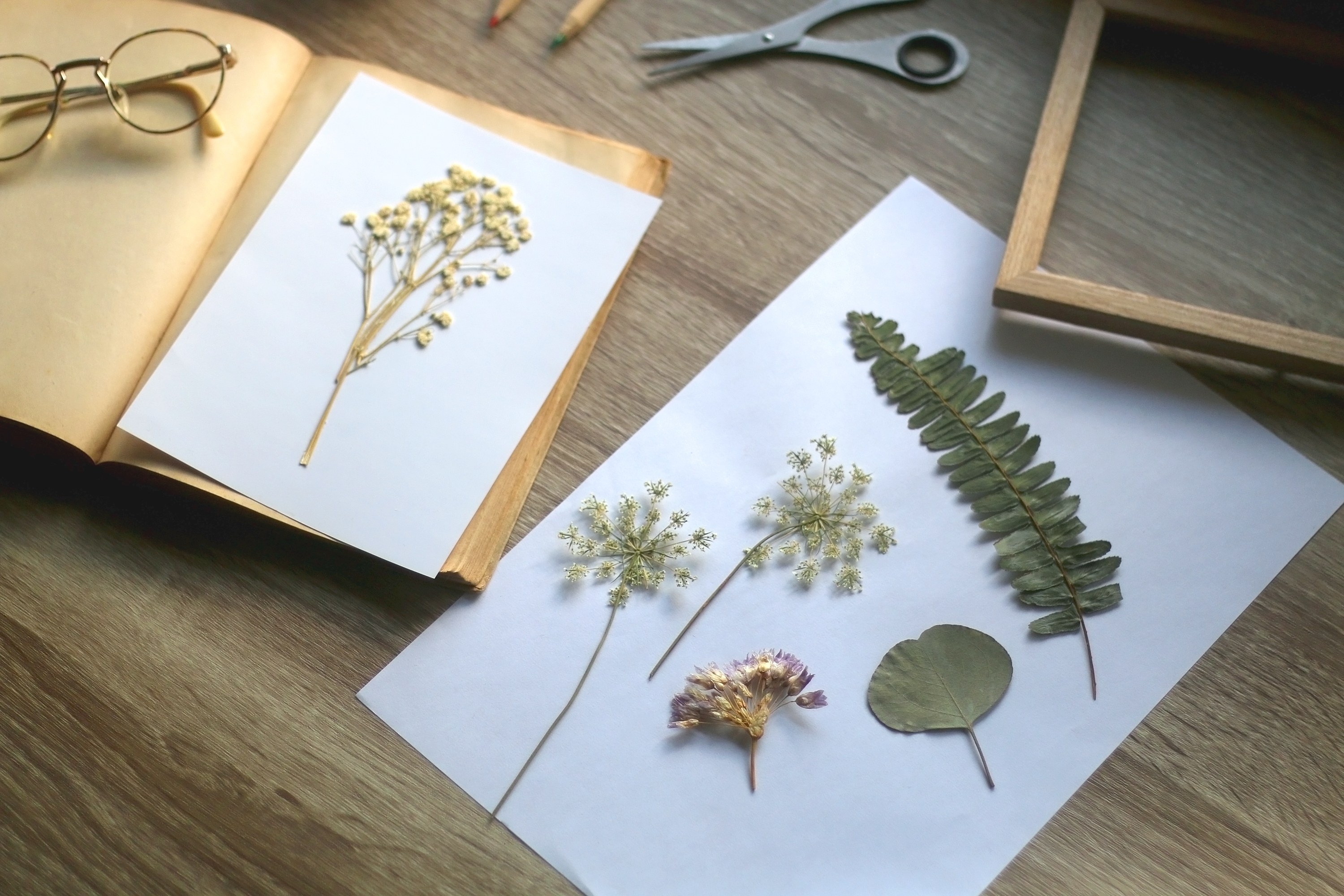 Are you excited for spring? Your guests probably are, too! Here's a cute and creative way to fill their Easter eggs with beautiful, seasonal flowers. Buy a variety of dried, pressed flowers (or press your own), then hide them inside plastic eggs. When the scavenger hunt is over, guide everyone through a fun springtime craft using the flowers they collected!
A Chocolate Extravaganza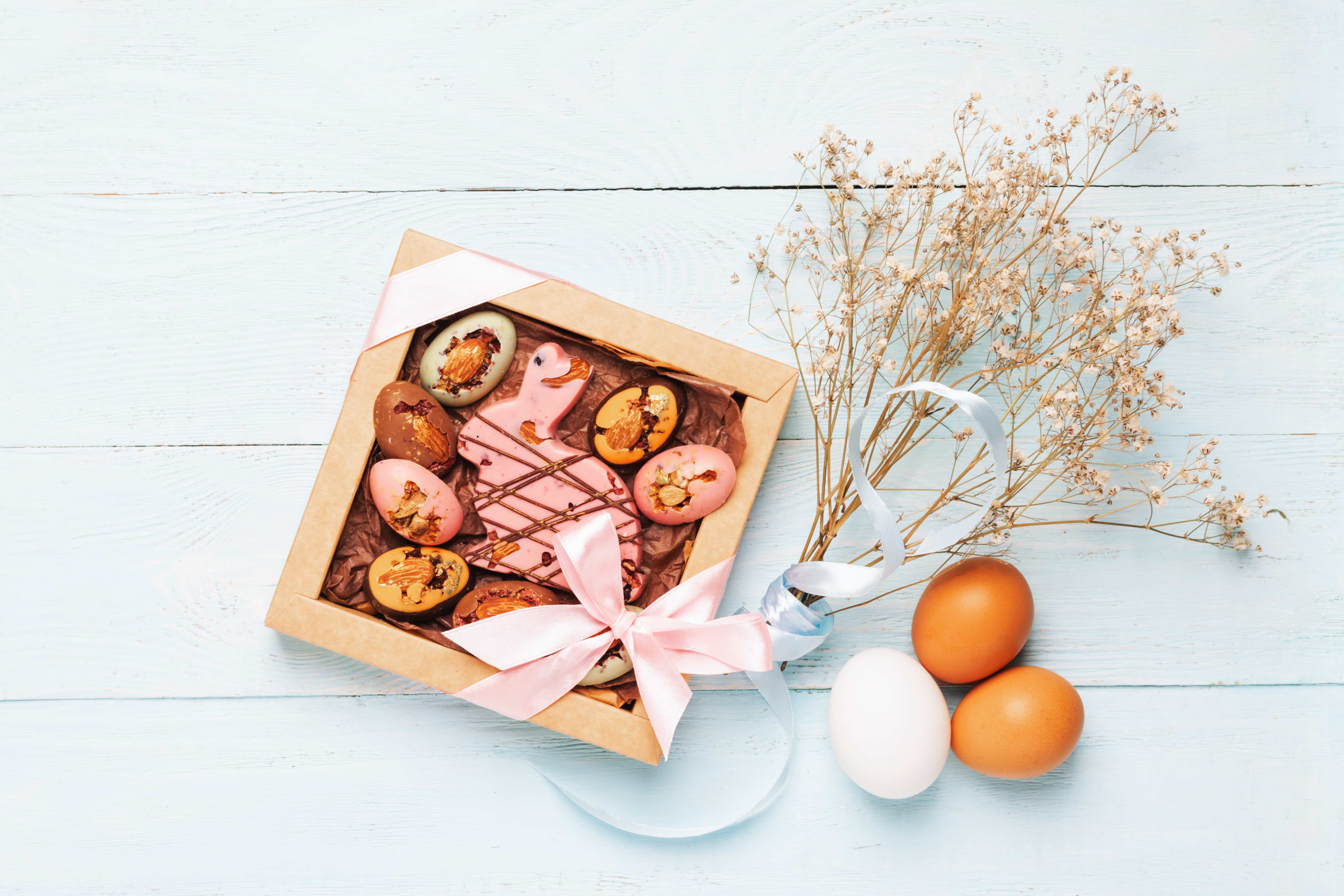 Kids aren't the only ones who want to find candy in their Easter eggs. If you're planning an adult version of a classic egg hunt, make sure to upgrade your treats for a grown-up palette! Instead of milk chocolate bunnies and jelly beans, try hiding gourmet truffles and chocolate-covered fruit.
A B.Y.O.B Brunch (Build Your Own Basket!)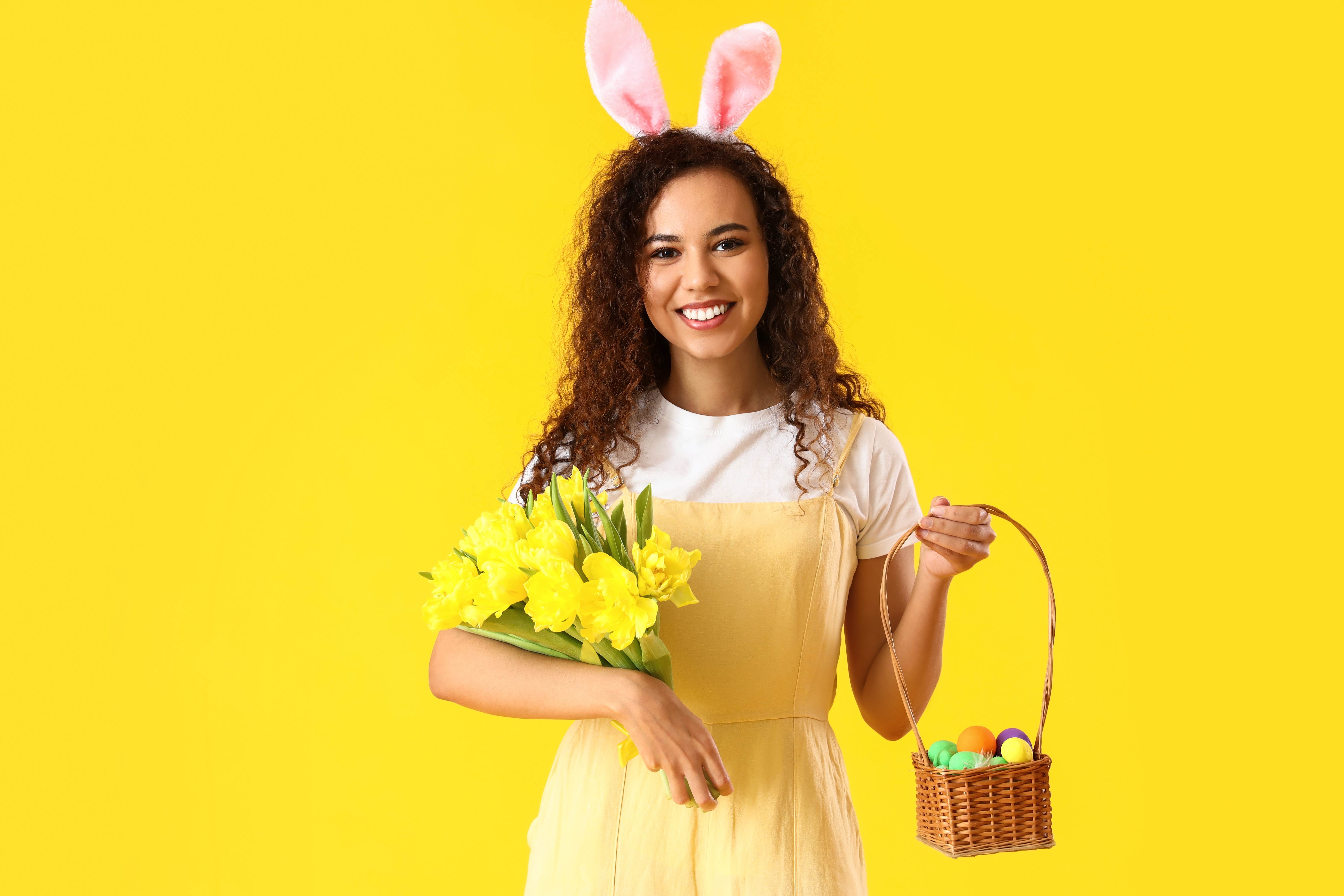 When you're planning an adult Easter egg hunt for the grown-ups in your family, it's easy to overthink it. However, all you really need are some colorful plastic eggs, fun prizes, and good hiding places! If you want to organize a simple yet memorable scavenger hunt everyone will love, hand each participant a basket and let them collect as many goodies as they can.
We hope this post gave you some cute and creative ideas to plan an adult Easter egg hunt that everyone in your family will enjoy. If you're looking for more unique ways to surprise your loved ones on a special occasion, check out our online shop to find personalized 3D gifts that are sure to impress!