17 Cozy Gifts for Someone Who's Obsessed with Fall
Of course, there are people who enjoy fall when it comes around, and then there are people who eat, sleep, and breathe it all year! If you know someone who's head-over-heels for autumn, here are some thoughtful, cozy gift ideas to make their favorite season even better.
There's something special about a chilly fall day that makes you want to curl up with a fuzzy blanket and a warm beverage. If you're looking for sweet ways to help your fall-obsessed friends celebrate this cozy time of year, you'll find plenty of seasonal decorations, tasty treats, and other charming ideas in this gift guide!
Want to plan some fun outdoor activities this fall? Check out this post for creative ways to enjoy cool weather and bright foliage. Then, continue reading for the best cozy gift ideas to give someone who's excited about fall!
A Pumpkin Scented Candle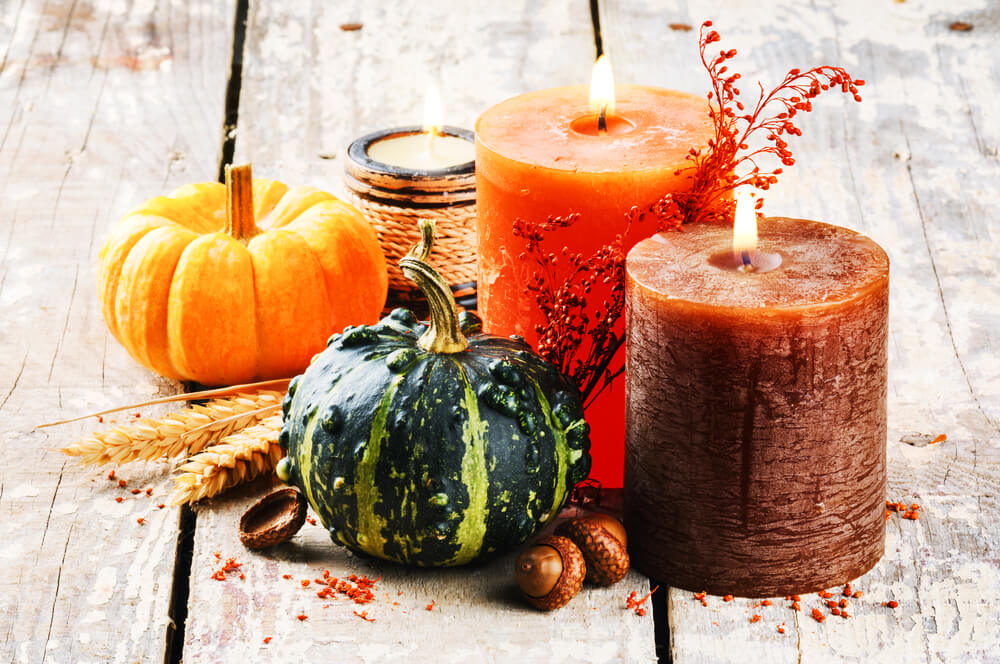 When it comes to seasonal fragrances, nothing captures the essence of autumn quite like pumpkin! Anyone who loves fall will adore these indulgent candles that instantly saturate their living space with the cozy scent of their favorite pumpkin-flavored treats.
A Sweet Autumn Memory Engraved in 3D Crystal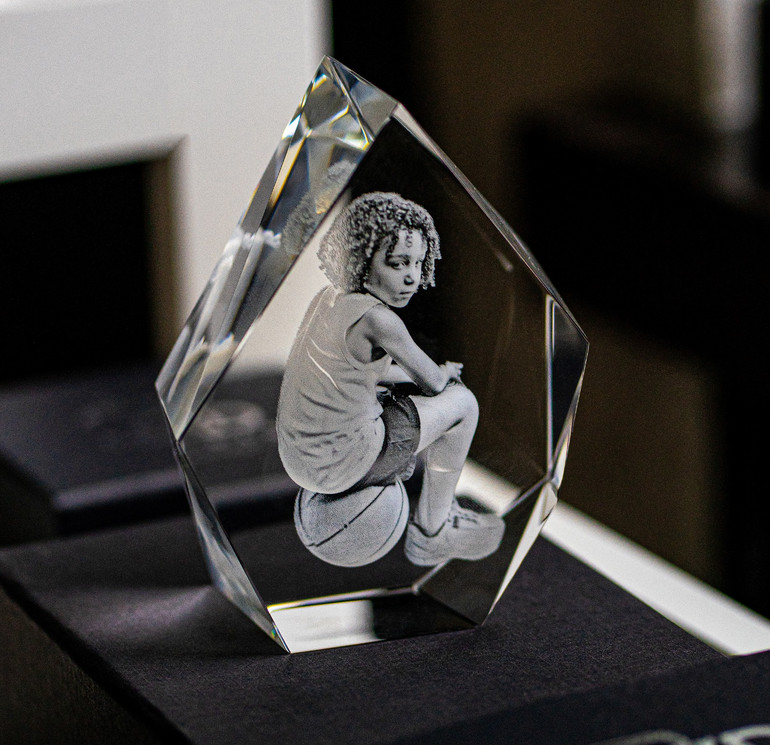 3D Crystal Iceberg from ArtPix 3D
Fall can be a nostalgic time of year. As the season change brings falling leaves and earlier sunsets, many of us tend to reflect on the passage of time and call to mind our fondest memories. Here's a lovely gift idea for friends and family who find themselves getting sentimental during the autumn months. A Personalized Photo Crystal from ArtPix 3D can capture a treasured moment in 3D so that it lasts forever! Check out our beautiful, customizable keepsakes here.
A Pillow Cover to Match Their Fall Decor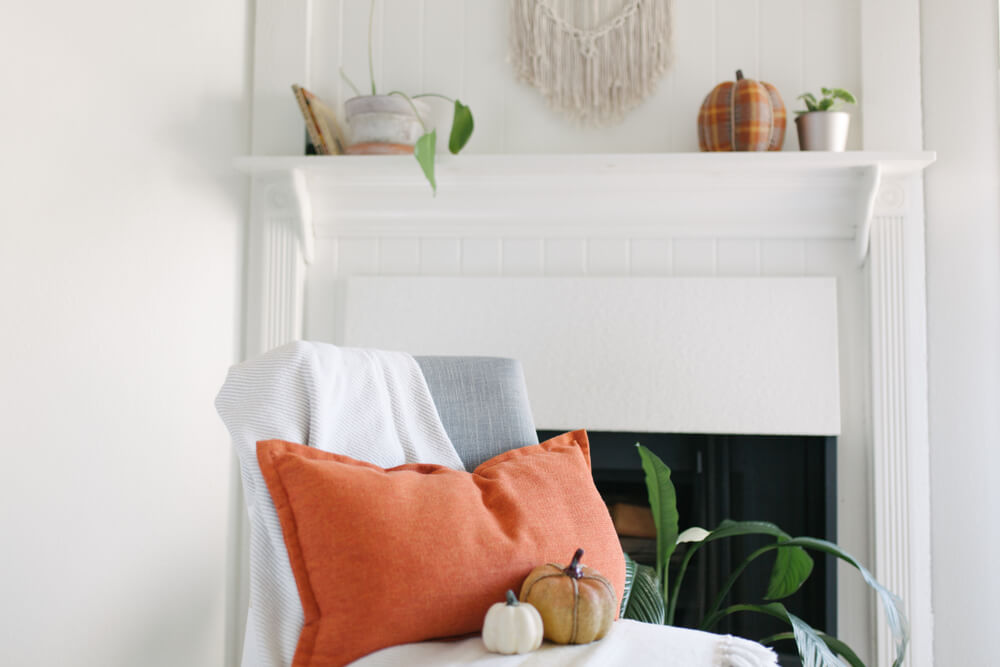 What do you do when your everyday home items clash with the beautiful fall decorations you put up in your living room? Upgrade your interior design with cozy seasonal accents, of course! You can start with these adorable pillow covers that would make thoughtful gifts for your autumn-obsessed loved ones.
A Seasonal Beverage from Their Favorite Coffee Shop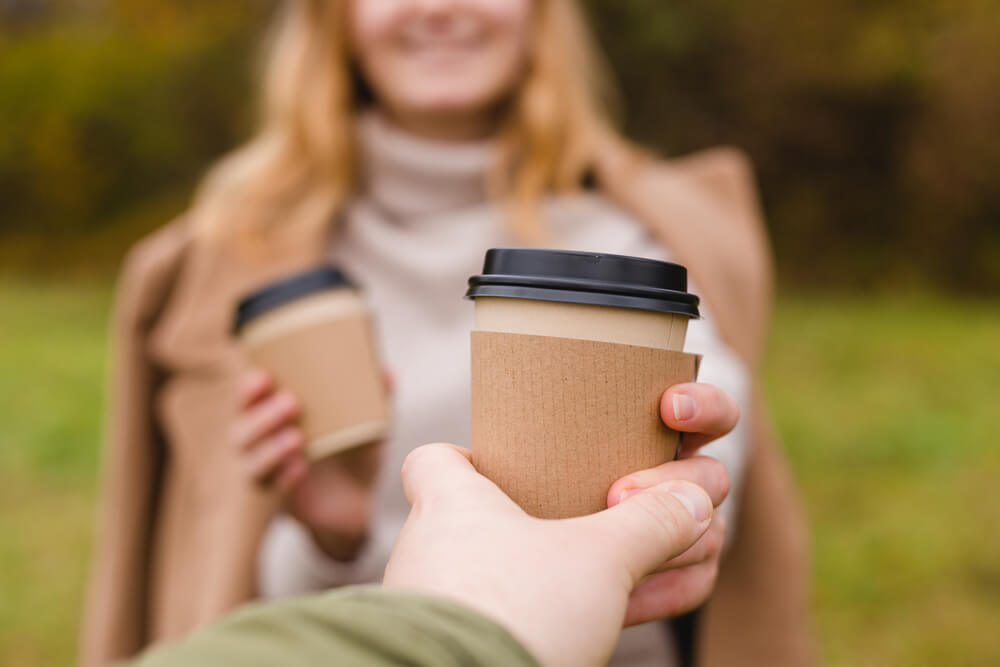 Fall doesn't truly begin until you drink a pumpkin spice latte (or your seasonal beverage of choice). Surprise your autumn-obsessed friends on a crisp morning with a delicious coffee or tea drink from their favorite coffee shop! Check out the cozy flavors these places will be offering during the next few months.
A Tiny Indoor Fire Pit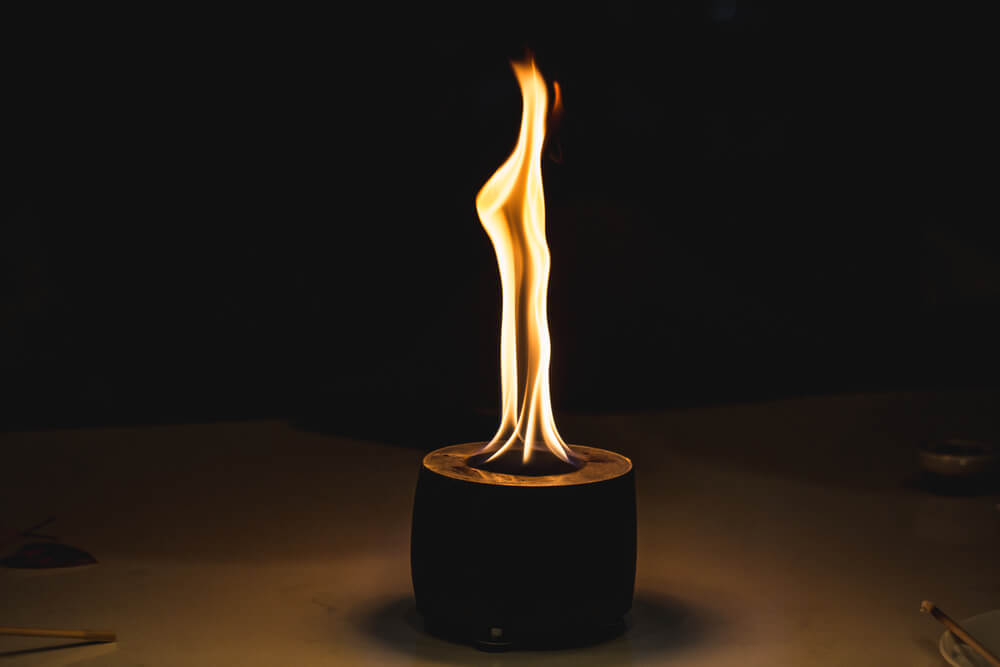 There's nothing like gathering around a bonfire on a chilly autumn night for s'mores and ghost stories! If you know someone who loves this cozy fall activity but doesn't have the room outdoors to build a fire, here's a unique gift idea they'll appreciate. Take a look at the miniature fire pit in this article that's perfect for indoor gatherings!
A Cute Pair of Leggings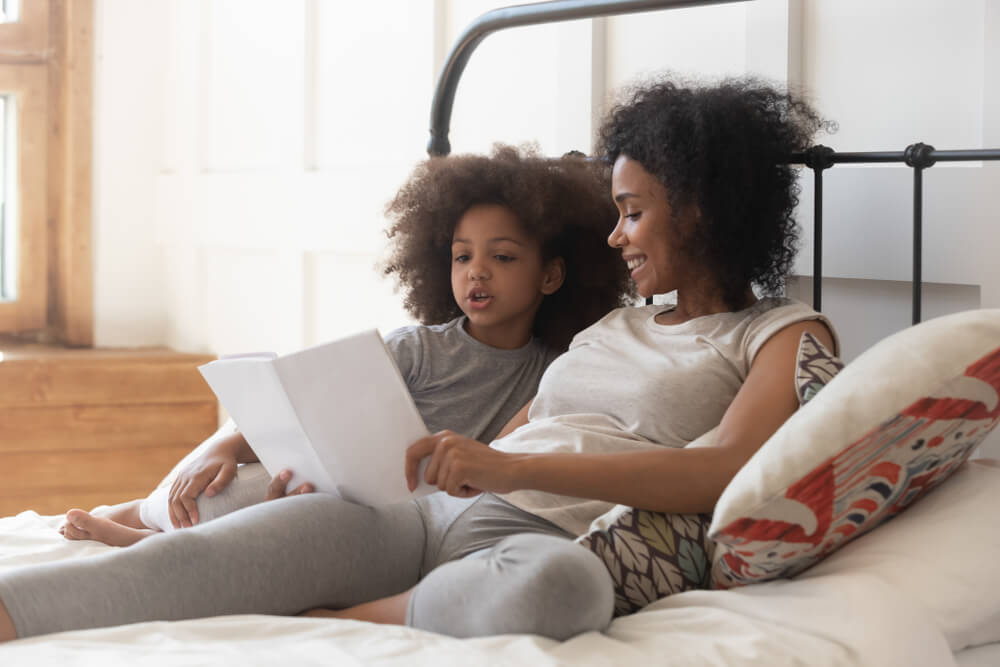 When you want to feel extra cozy but still look cute, a stylish pair of leggings is the perfect clothing choice. It's also a lovely seasonal gift idea for a friend or family member who loves autumn! Any of these comfortable, fashionable leggings would be a welcome addition to their fall wardrobe.
A Jar of Gourmet Apple Butter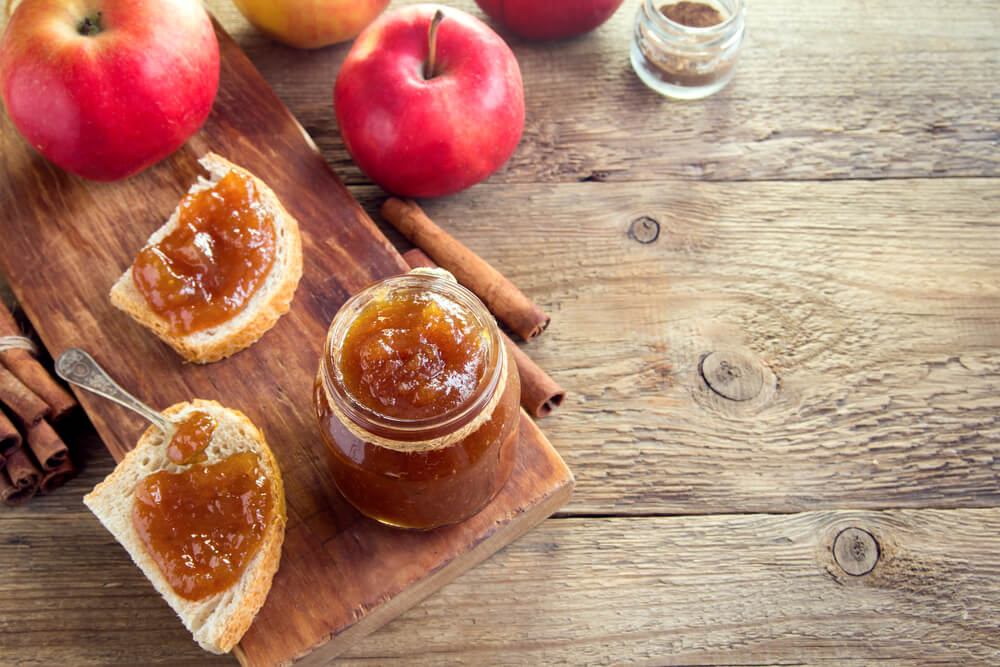 Apples and cinnamon are two of the most classic flavors of fall. Together, they form the main ingredients of autumn's sweetest, most delicious spreadable snack: apple butter! Whether it's served on bread or eaten straight from the jar with a spoon, this treat makes a thoughtful, cozy gift. Check out the top-rated apple butter in this charming list of seasonal items.
A Warm Flannel Shirt for Cozy Looks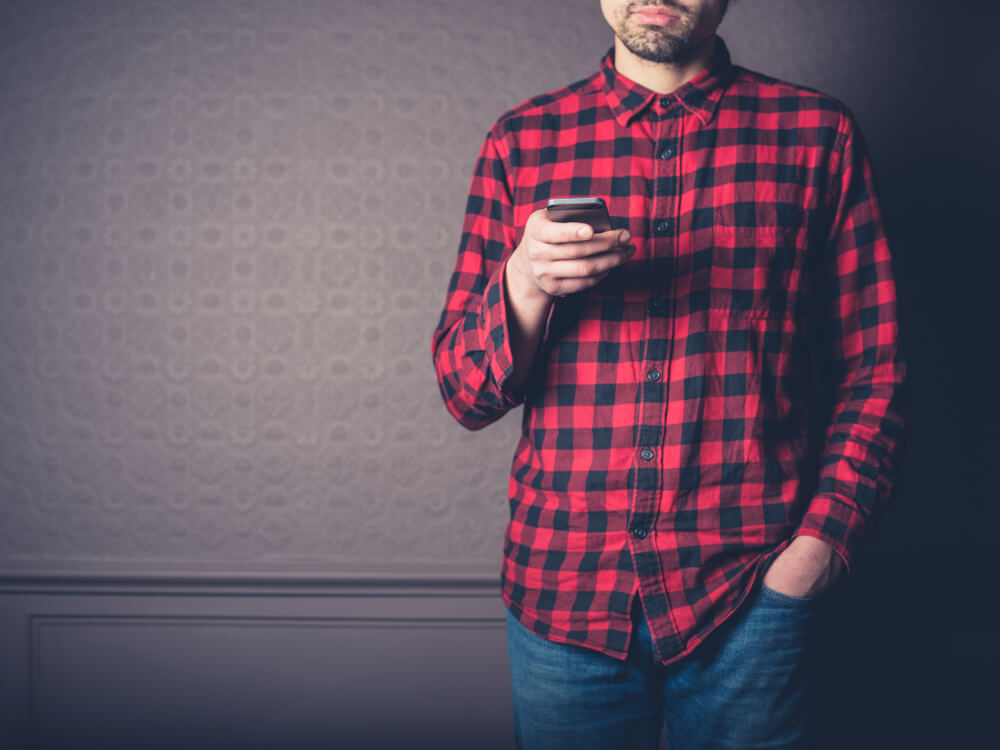 Although we usually associate autumn with cloudy skies and dropping temperatures, the weather is actually somewhat unpredictable during this time of year. That's why layers are so crucial to a seasonal wardrobe! These cozy flannel shirts are the perfect way to add a little extra warmth to an outfit. They'd also make a sweet gift for anyone who's excited about fall!
A Skein of Soft, High-Quality Yarn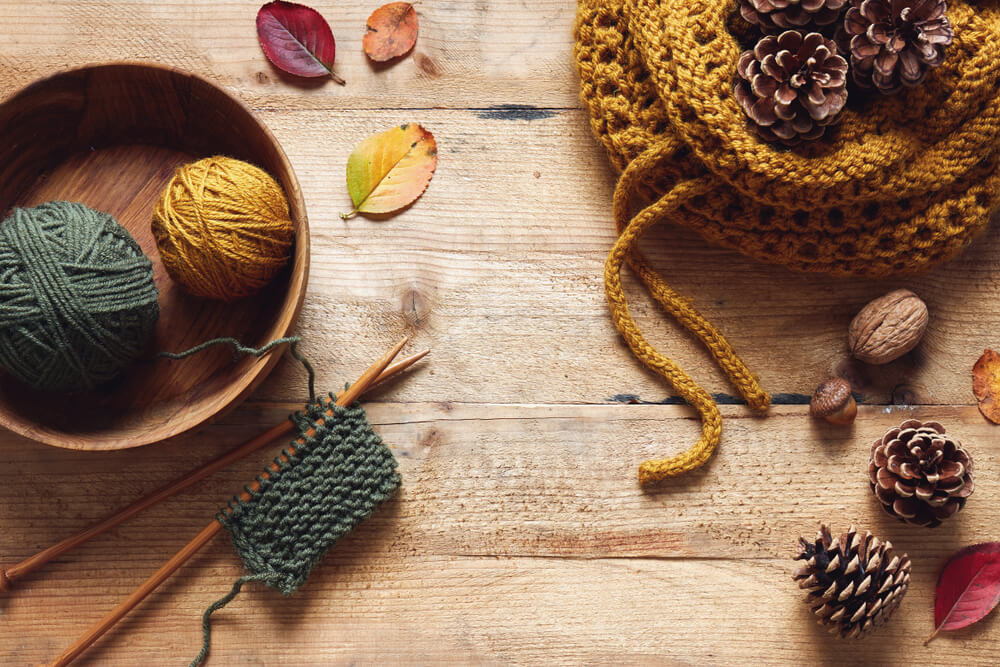 There's no better way to spend a chilly autumn afternoon than indoors with a new craft project! Here's a creative gift idea both experienced knitters and newcomers to the hobby would be excited to receive this fall. These luxurious skeins of yarn would be excellent for making a cozy sweater or scarf.
Fake Pumpkins That Are Just as Cute as the Real Thing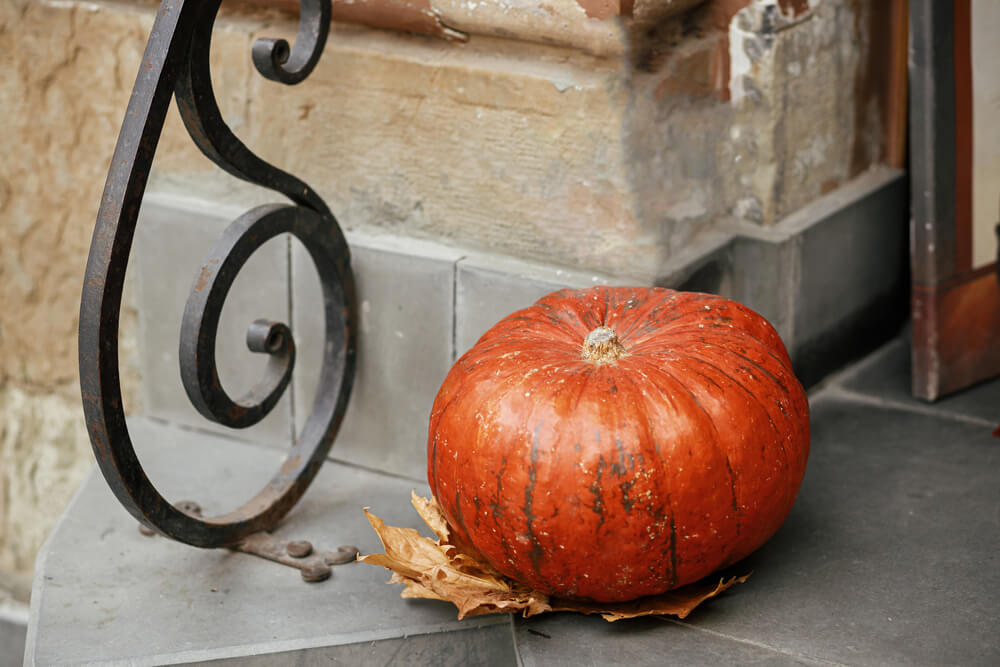 >Bogdan Sonjachnyj/Shutterstock
Pumpkins are one of the first things that come to mind when thinking of autumn. These adorable gourds are fantastic for seasonal decorating, but, sadly, they don't last forever. If you're looking for thoughtful gift ideas to celebrate fall, check out these cute pumpkin centerpieces and other cozy decor items that won't wilt over time.
A Pair of Shorts That Are as Comfy as a Pullover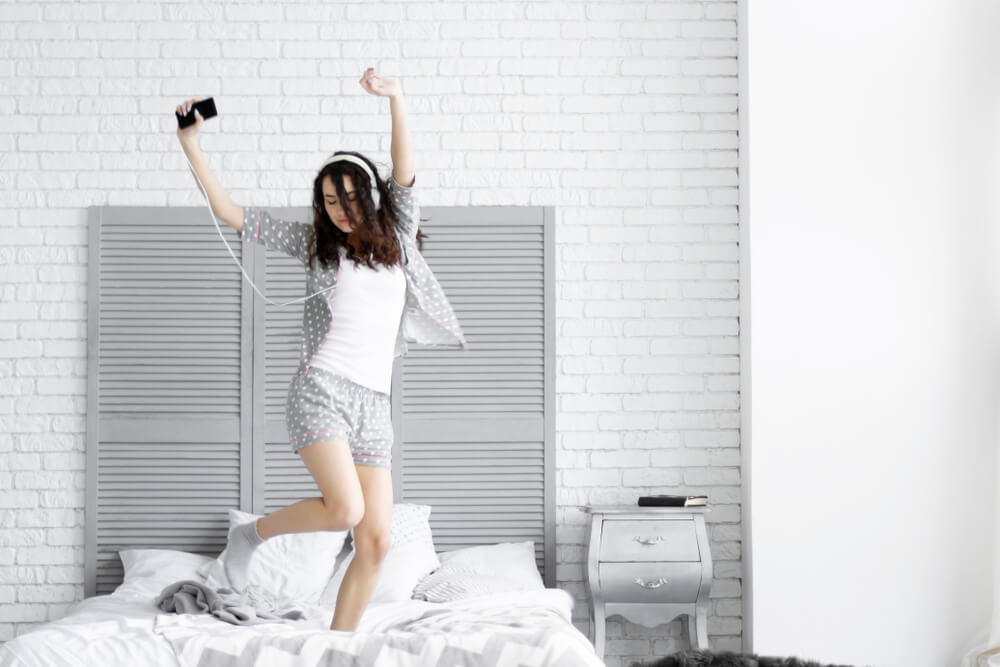 Autumn lovers may be excited to put on their favorite cozy sweaters and fuzzy socks, but it may be a while before the weather is chilly enough to warrant wearing their warmest clothes. In the meantime, they can get comfy on mild days in this seasonal apparel item. These trendy knit shorts would make a unique gift to welcome fall.
A Spooky Advent Calendar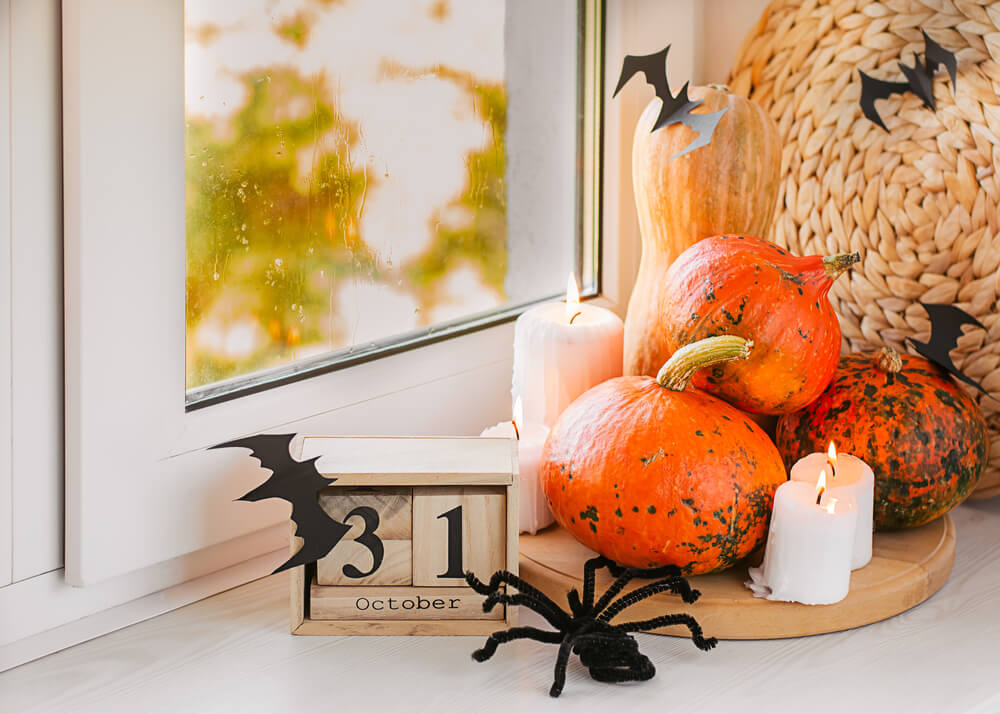 For some enthusiasts, the Halloween countdown begins on November 1st of the previous year! If you know someone who's beyond excited to celebrate spooky season this fall, they'll love this frightfully fun gift. Check out these adorable Halloween advent calendars both kids and adults can use to keep track of the days until their favorite holiday.
An Adorable Mini Pancake Maker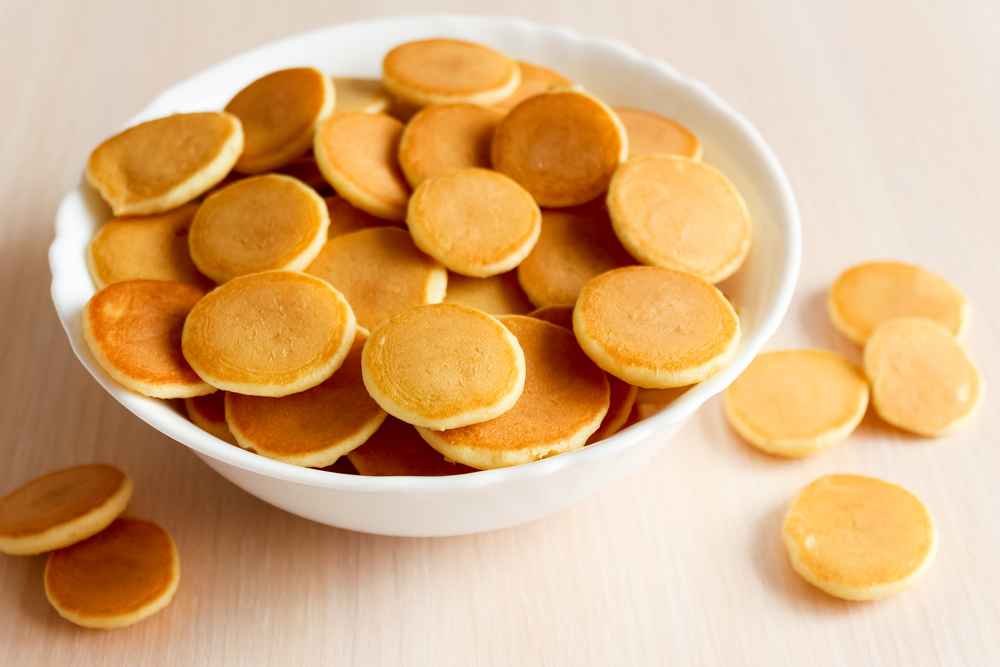 Pancakes are a sweet way to start the day any time of year, but there's something extra cozy about waking up to the scent of flapjacks sizzling in the pan on a cold autumn morning. Welcome the season with a thoughtful gift your fall-obsessed friends will love. Take a look at this mini pancake maker as well as other unique breakfast tools.
A Charming Fall Table Runner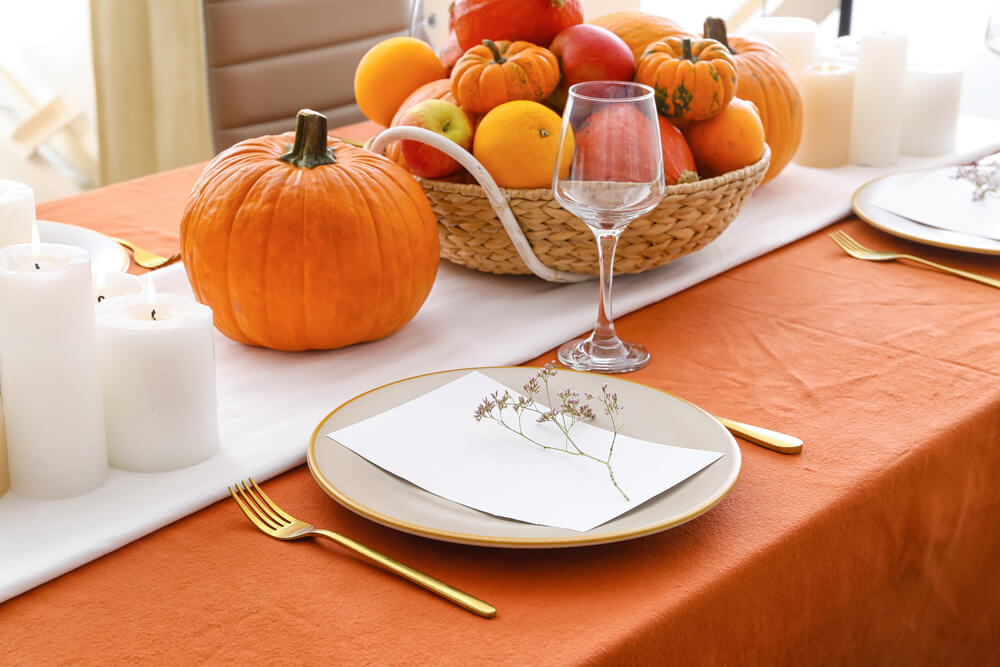 One of the best parts of fall is switching out your regular, everyday home decor for adorable seasonal items! If you know someone whose living space is always bursting with pumpkins and colorful leaves this time of year, they'll be excited to welcome autumn with this thoughtful gift. Check out these cute and cozy tablecloths and table runners!
Autumn Nail Polish Colors for Seasonal Manicures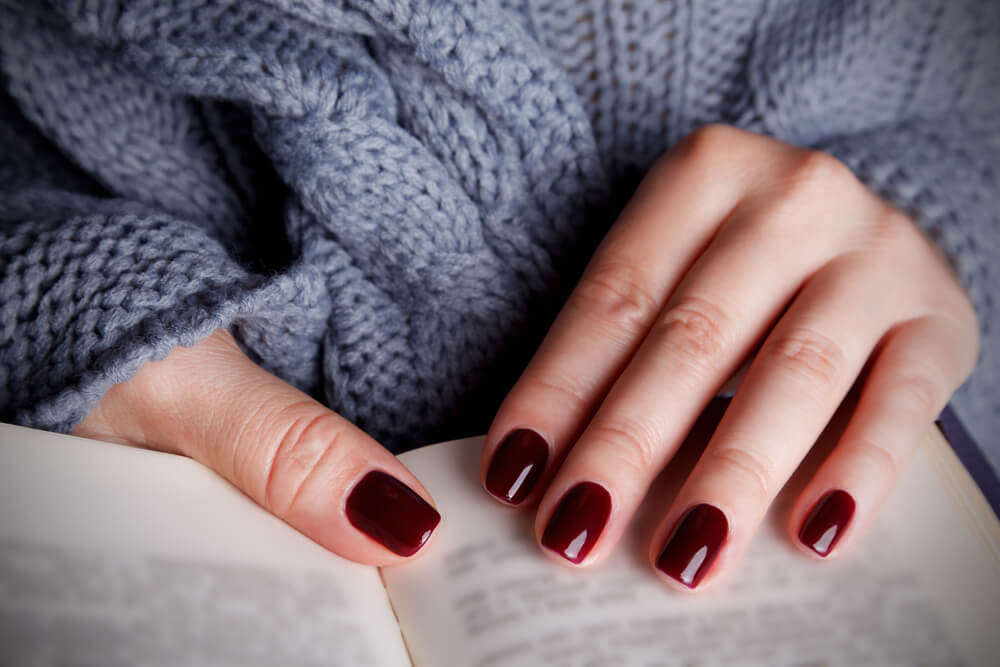 Fall colors are hard to beat. Here's a simple way for autumn lovers to incorporate the deep reds, brilliant oranges, and rich yellows of the season into their everyday wardrobe. These gorgeous nail polish hues are sure to put anyone in the mood for a pumpkin spice latte, and they'd make a perfect gift to celebrate this time of year!
A Trendy Cardigan for Chilly Days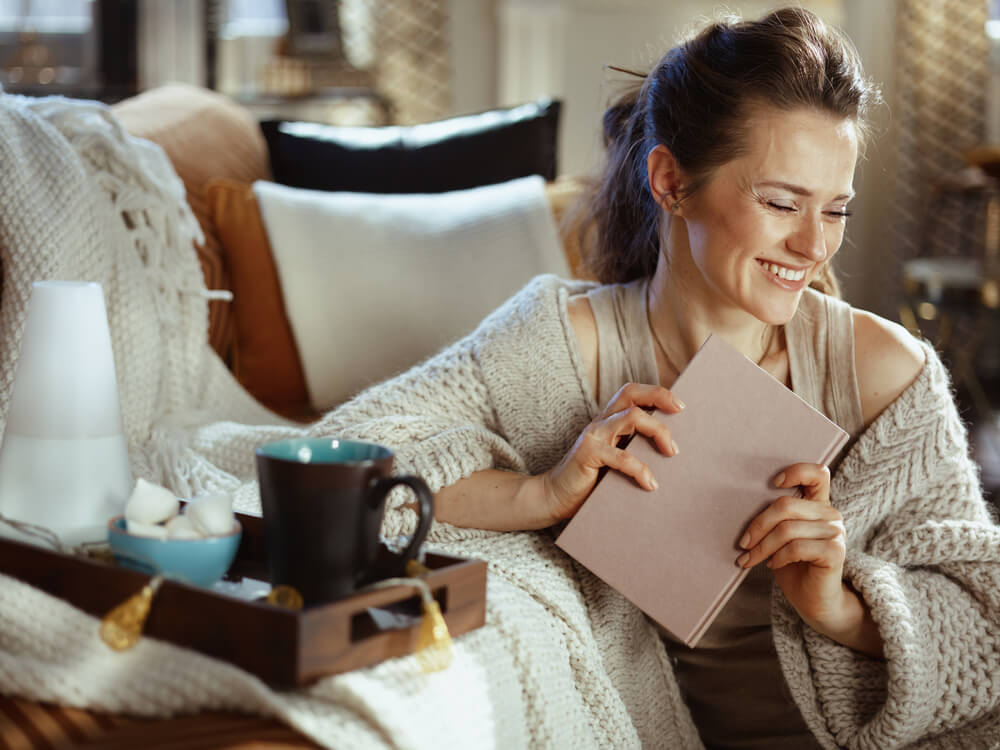 Autumn is peak cozy sweater season. If you're looking for the perfect gift to surprise someone who can't get enough of fall weather, you can't go wrong with this cute and comfortable wardrobe staple! These highly-rated cardigans are ideal for putting together a warm, layered look.
A Super Moisturizing Lip Balm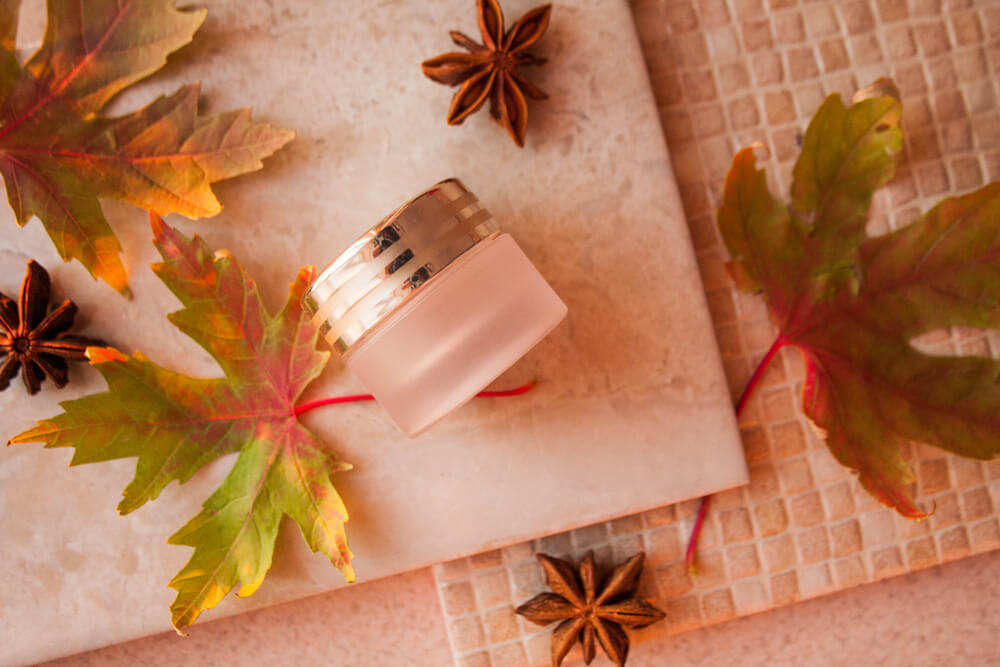 KaterynaTkachenko/Shutterstock
Although there are plenty of things to love about fall, there is one drawback to the season. Spending time outdoors in chilly weather tends to dry out our skin! These hydrating lip balms would be a fantastic gift to help your autumn-obsessed friends prevent chapped lips as they enjoy colorful foliage.
We hope this cozy fall gift guide gave you some great ideas to help your autumn-obsessed friends celebrate their favorite season. If you're looking for more delightful ways to make a special occasion unforgettable, check out our blog for inspiration! You can also browse our shop to find incredible personalized gifts for everyone you know.