Virgo Season Is Here, and We Have the Perfect Birthday Gift Ideas
We're in the middle of Virgo season right now, which gives you an excellent opportunity to show the Virgos in your life how much you appreciate them. We've come up with some thoughtful gift ideas to help you celebrate this zodiac sign on their birthday!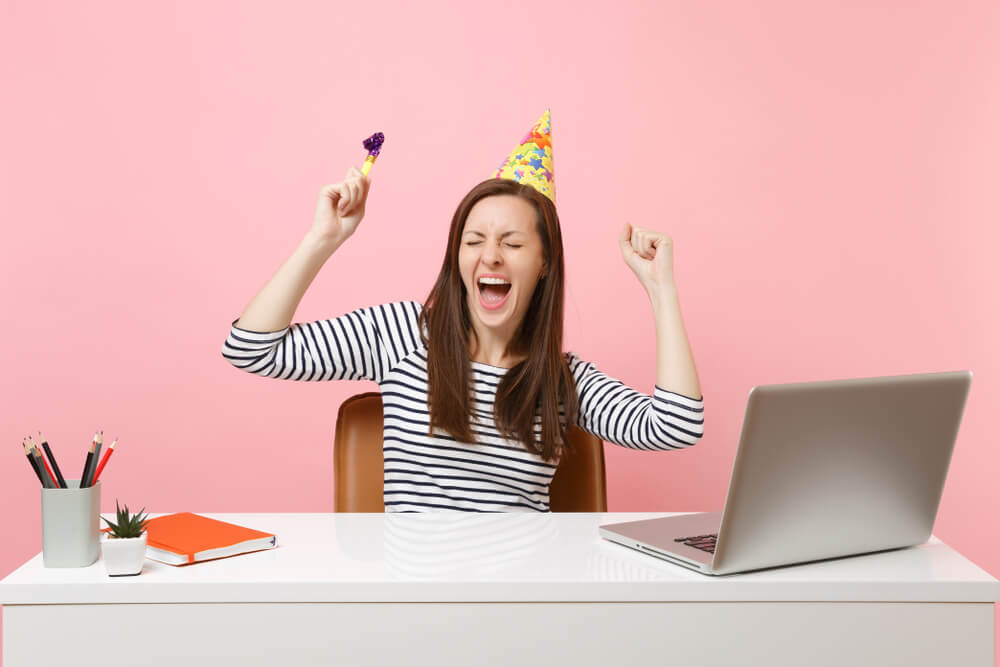 When it comes to achieving your personal goals, you can always count on a Virgo to support you. These organized, industrious zodiac signs are constantly working on becoming the best version of themselves and encouraging their loved ones to do the same. While it's true that they expect a lot from people (especially themselves), it's only because they care– and we're usually better off when we take their advice!
As you get ready to celebrate your Virgo friends and family on their birthday, you might be struggling to come up with the perfect gift. How do you shop for someone who seems to already have everything covered? The key is to remember that, no matter how together this sign's life seems, they always have room for improvement. Any item that makes their day-to-day more efficient is sure to be appreciated!
In this post, we'll be sharing our top birthday gift ideas for Virgo season. If you missed our last blog post, go ahead and check it out here. Otherwise, continue reading to find some of the most thoughtful ways to celebrate this practical zodiac sign!
A Customized Crystal Wine Stopper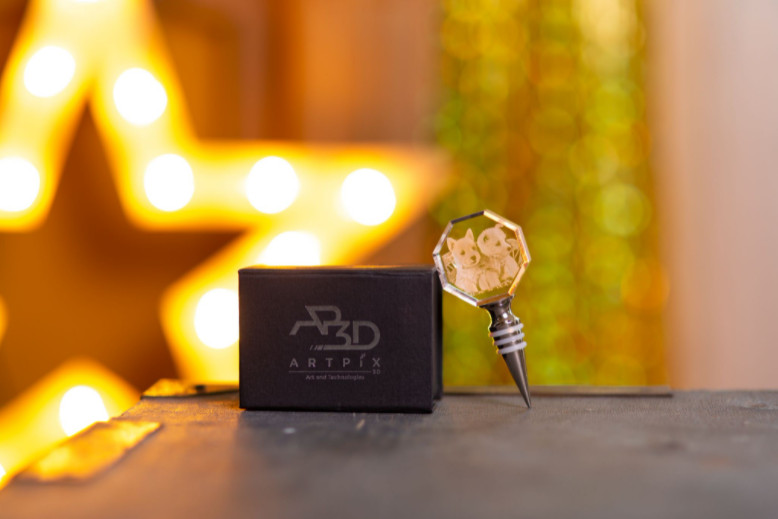 Octagonal Wine Stopper from ArtPix 3D
When shopping for a Virgo's birthday, it's important to remember that these zodiac signs tend to be more pragmatic than sentimental. Here's a sweet gift idea that's just as useful as it is touching. Upload a photo of a favorite memory to ArtPix 3D, and we can turn it into a gorgeous crystal wine stopper that keeps unfinished bottles fresh and delicious! You can browse our collection of personalized bar tools here.
A Zoodle Maker for Healthier Pasta Recipes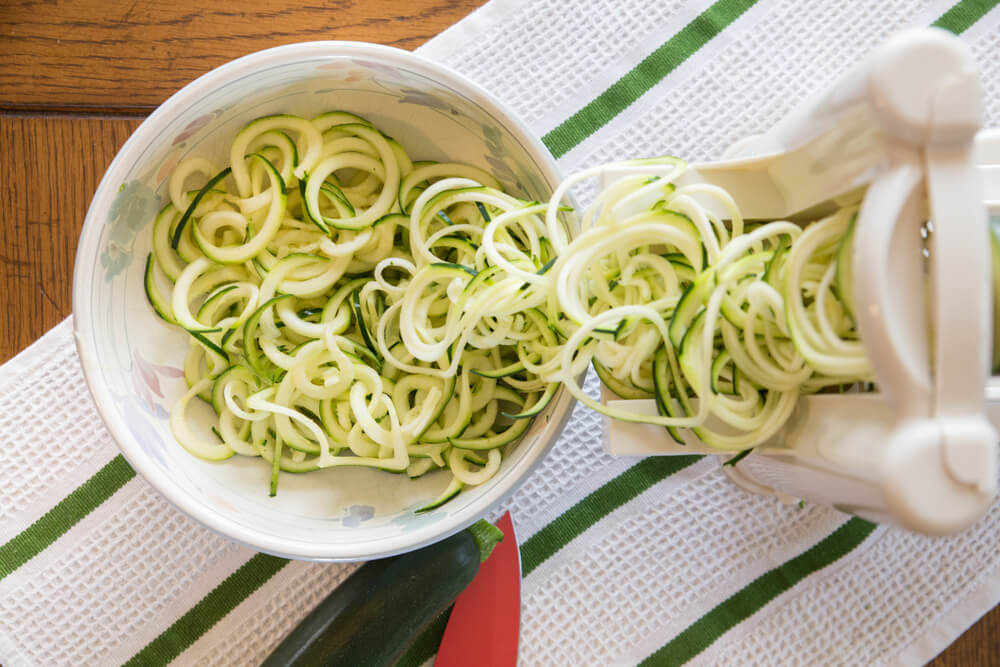 Virgos like to stay at the top of their game, both mentally and physically, so eating healthy tends to be a top priority. Whether they're avoiding gluten or looking for creative ways to incorporate more vegetables into their diet, these zodiac signs would love one of these zucchini noodle makers that provide a nutritious alternative to pasta!
An Adult Lunch Box with High-Tech Features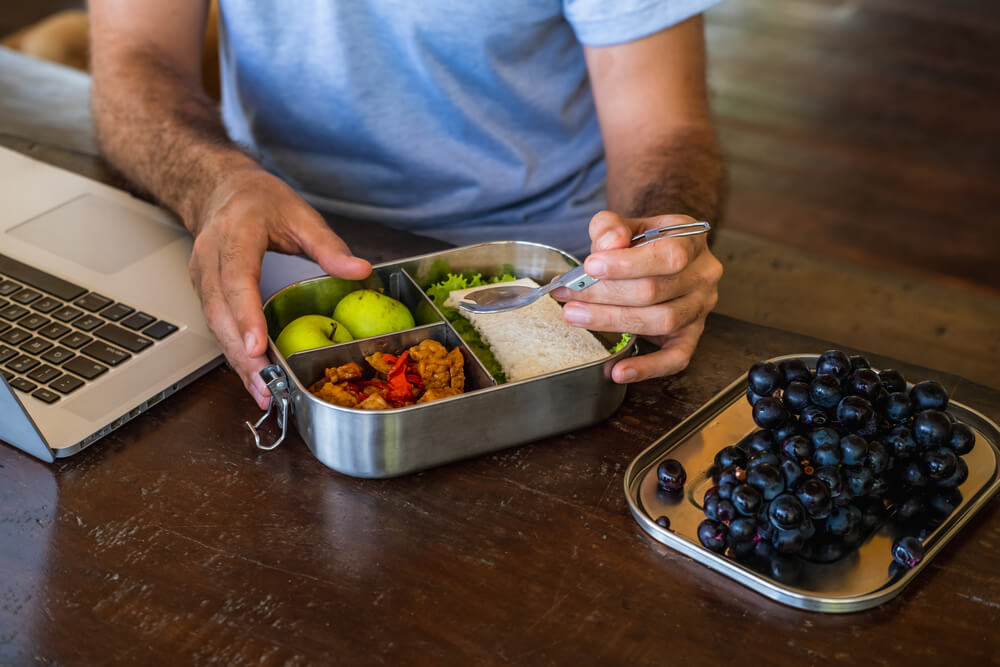 When it comes to work lunches, Virgos don't settle for cold sandwiches or vending machine fare. Check out these conveniently stackable container sets, self-heating lunch boxes, and other commuter-friendly items these choosy zodiac signs would love to receive as a birthday gift.
Fitness Equipment for Their Home Gym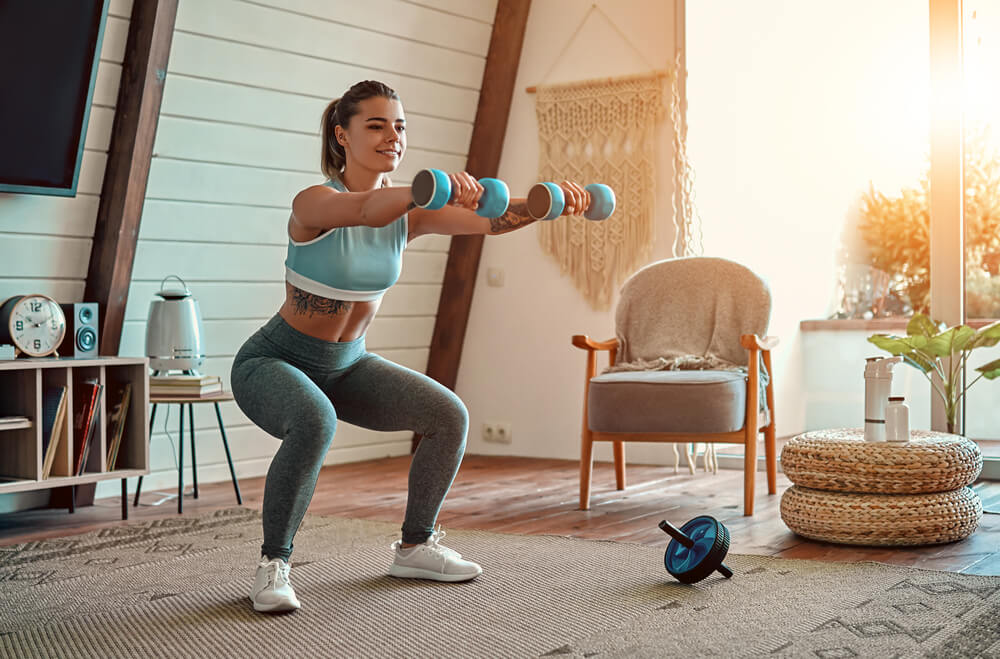 Virgos never stop working to become their best selves, and that includes staying in peak physical shape! If you're on the lookout for birthday gift ideas this zodiac sign will use every day, take a look at these excellent fitness products no home gym should be without.
A Streaming Subscription to Thrilling Nonfiction Titles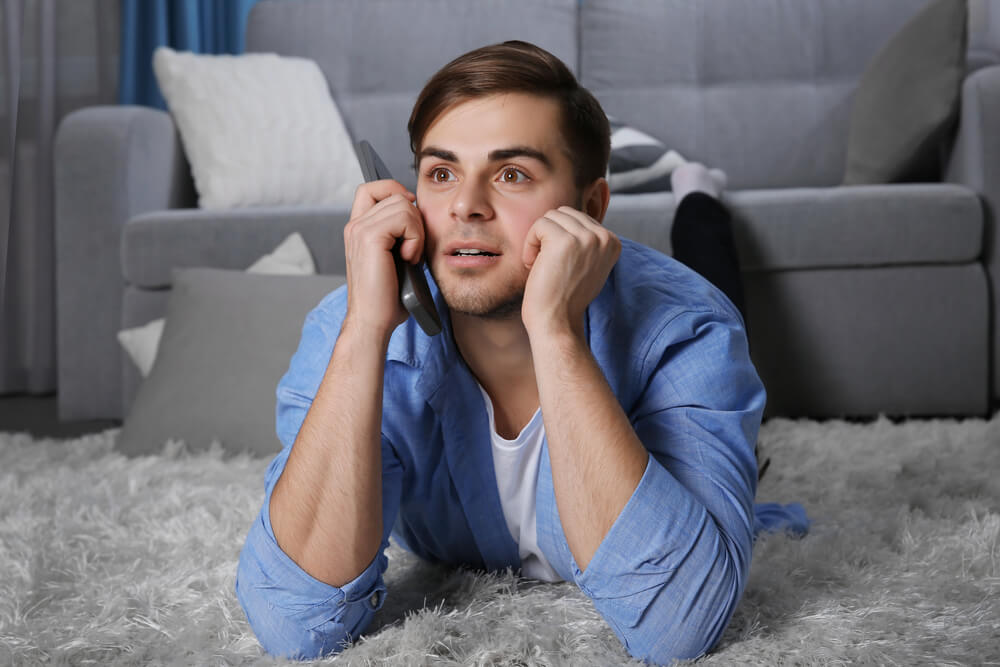 In order to get as much done in a day as they do, Virgos have to use their free time wisely. Here's a sweet birthday gift idea that lets them chill out in front of the television while learning more about their favorite subjects. These streaming services have plenty to offer when it comes to true crime documentaries!
A Rice Cooker That Makes Perfectly Steamed Grains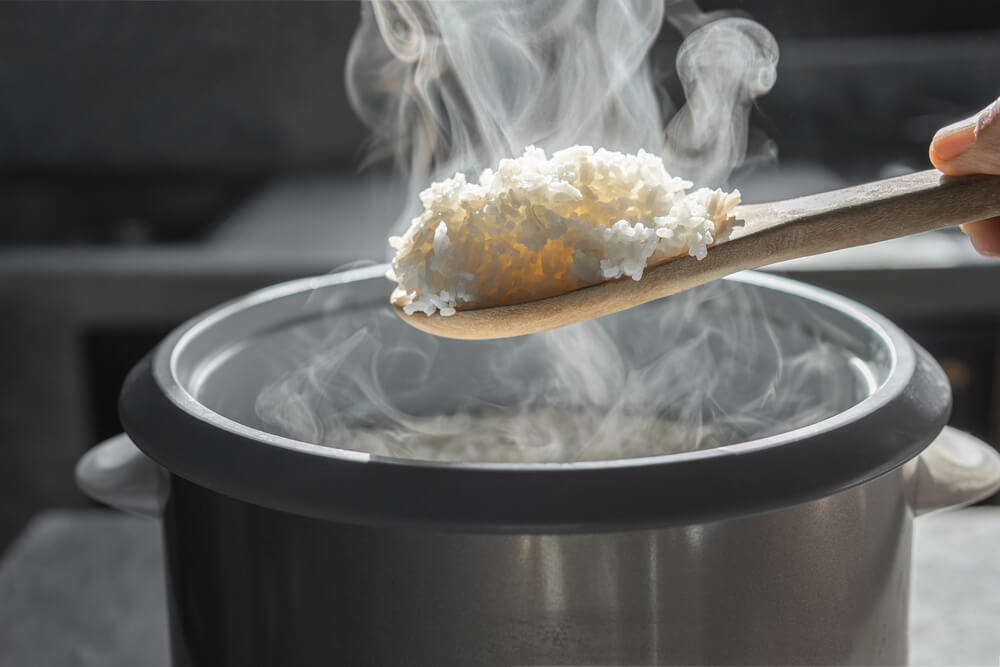 There's nothing more satisfying to a Virgo than an impeccably cooked meal. This Virgo season, surprise this meticulous zodiac sign with a birthday gift that can guarantee a perfect bowl of rice. These fast and simple rice cookers make precision steaming a cinch!
A Handy Closet Organizer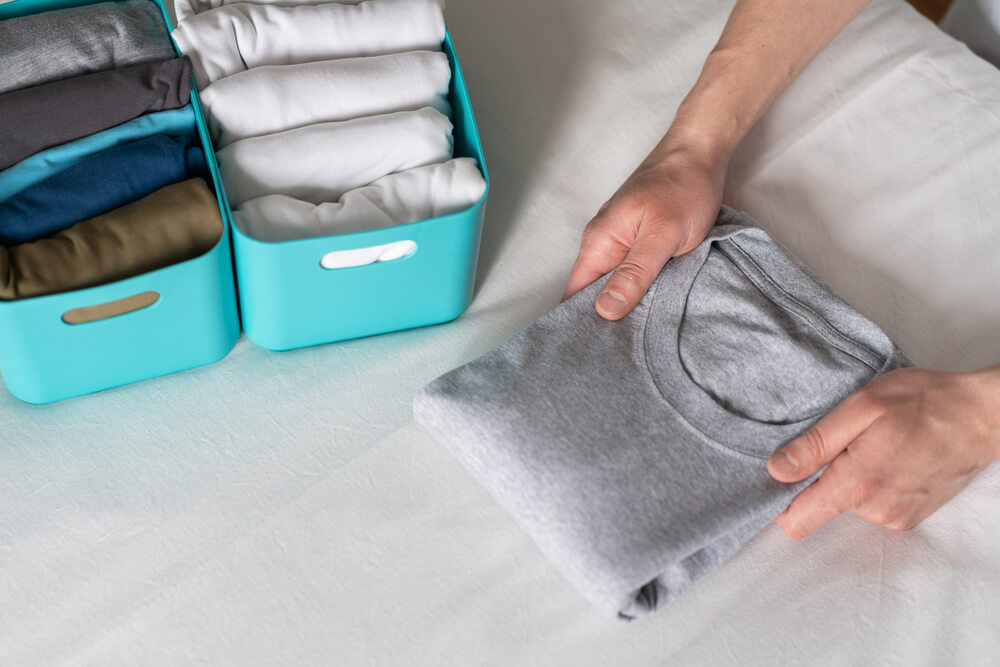 An organized closet is Virgo's definition of paradise. If you're looking for a birthday gift this zodiac sign will love, you can't go wrong with these clever dividers, racks, and other tools designed to keep their wardrobe in perfect order.
A Lint Roller That Works Magic on Pilling Sweaters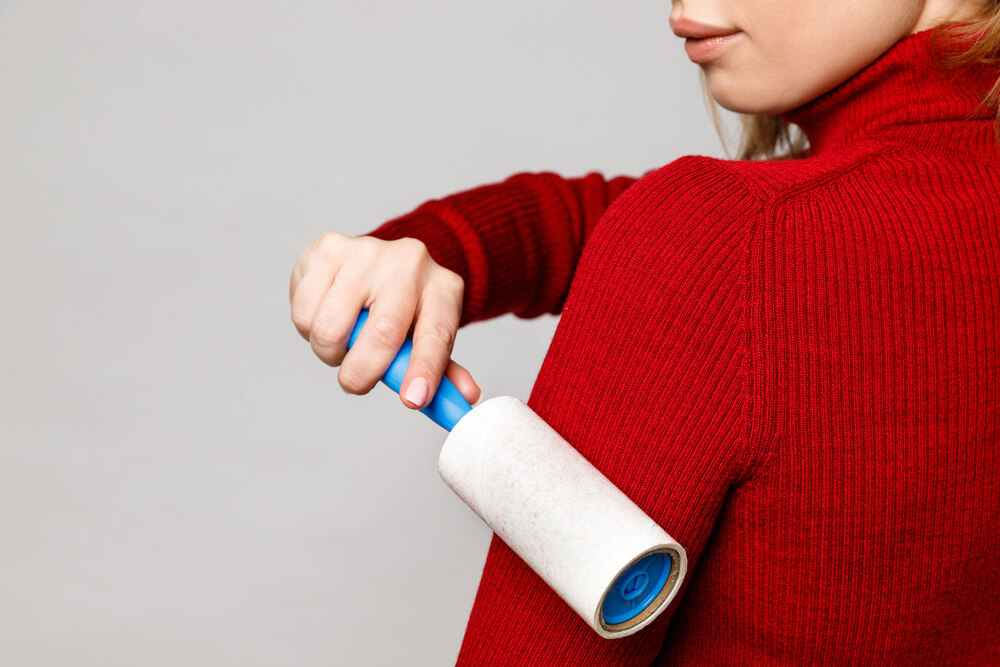 There's nothing worse to a Virgo than leaving the house with lint or pet hair on their clothes. Here's a practical birthday gift idea that says more to this zodiac sign than any card. Check out these lint rollers that can easily extract unwanted fuzz from clothing.
A Lightweight Belt Pack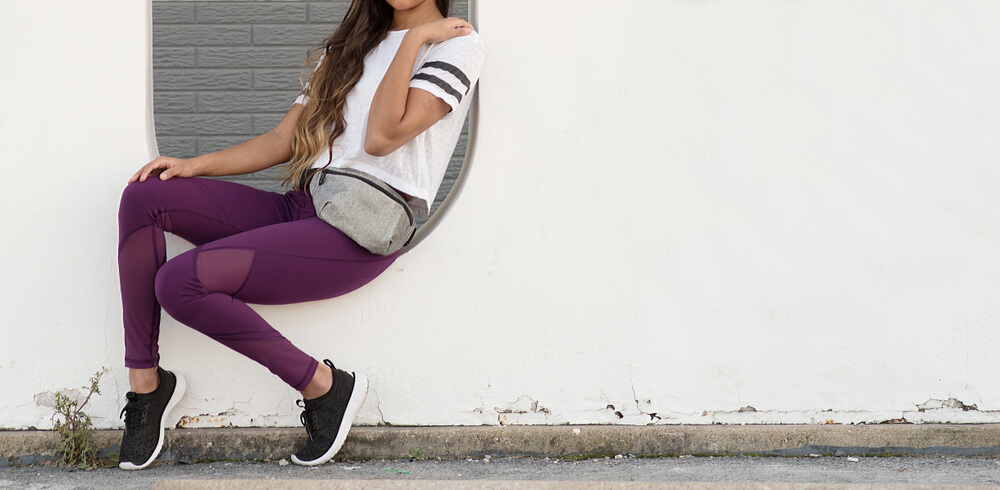 Virgos like to be prepared for anything, which is why they need a convenient way to carry necessities when going out for a jog. These running belts and fanny packs are the perfect lightweight solution, making them an excellent birthday gift idea for the most practical sign in the zodiac.
A Toiletry Bag for Stress-Free Packing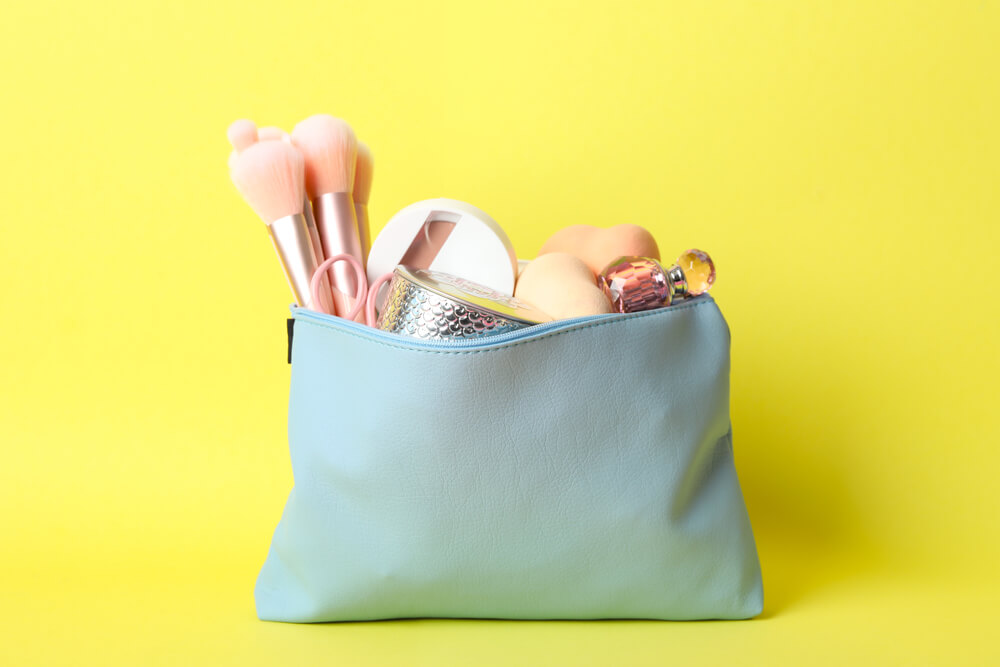 When it comes to travel, no one knows how to pack an orderly suitcase like a Virgo. Surprise this neat zodiac sign on their birthday with a practical accessory they'll love. These cute cosmetic and toiletry bags make excellent gifts to keep their personal belongings safe and organized in transit!
An Art Class They Can Take from Home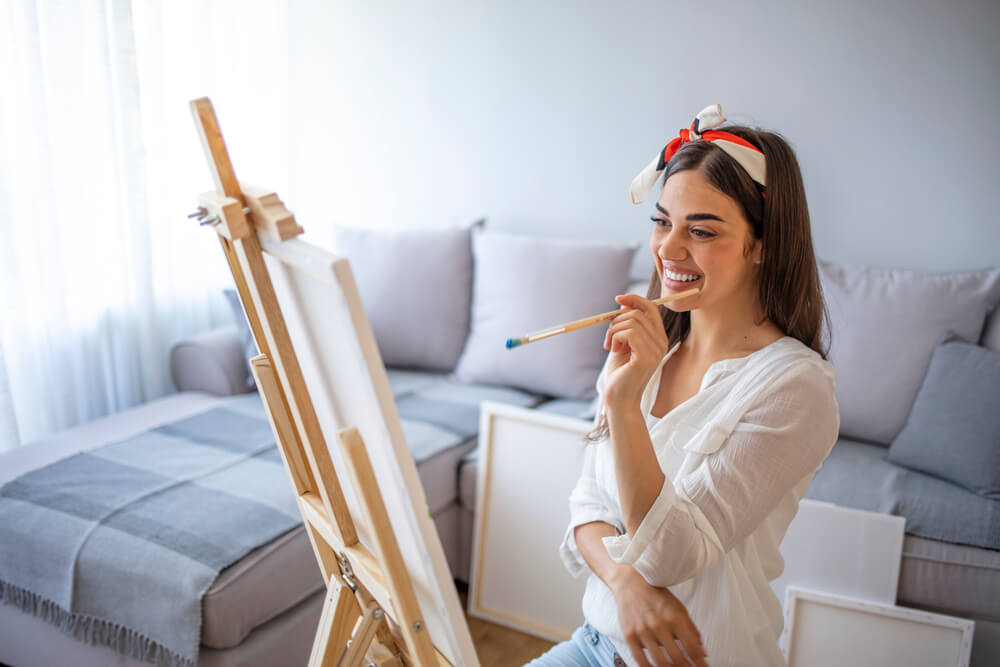 Acquiring a new skill can be an excellent step toward self-improvement, which is why an online class makes such a thoughtful birthday gift for a Virgo. If you're looking for unique course ideas this zodiac sign will appreciate, check out these remote art classes that can help them unlock their creative potential!
A Glass Nail File for Better Home Manicures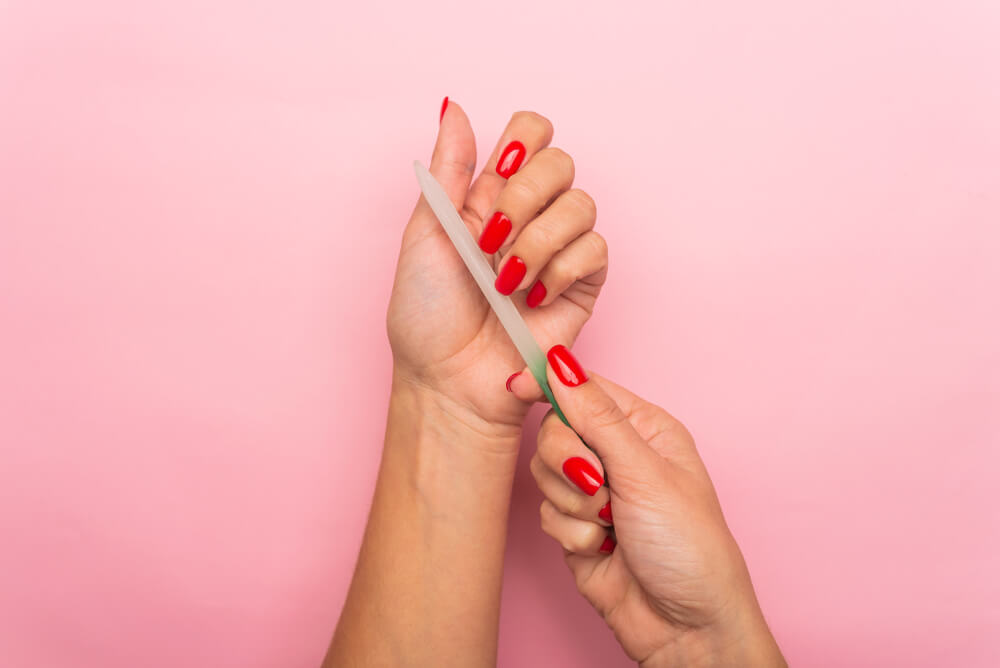 It's no surprise that detail-oriented Virgos tend to be meticulous about their grooming and self-care routines. Here's an easy way to upgrade this zodiac sign's home manicure setup for their birthday. These glass files last longer than their disposable counterparts; plus, they're easier on fingernails!
A Stunning Home Decor Book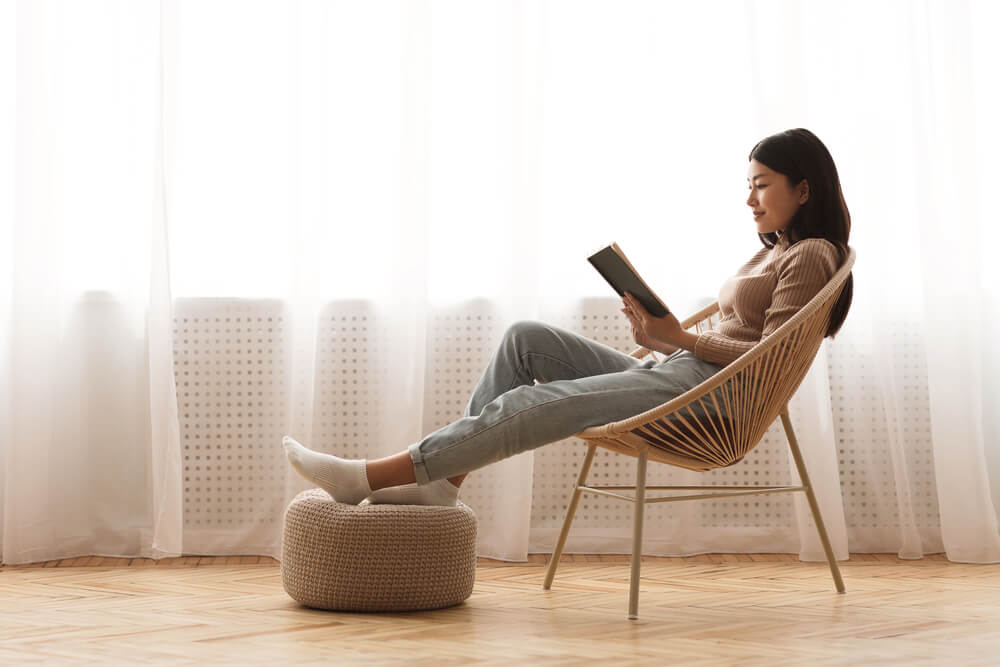 If anyone appreciates an organized, well-decorated living space, it's a Virgo. These zodiac signs are always looking for home improvement tips and inspiration, so they'd be excited to get one of these gorgeous books on interior design for their birthday! Even if they're not currently planning their dream home, they'll still enjoy drooling over pictures of color-coordinated bookshelves and beautifully arranged furniture.
A Precision Paper Cutter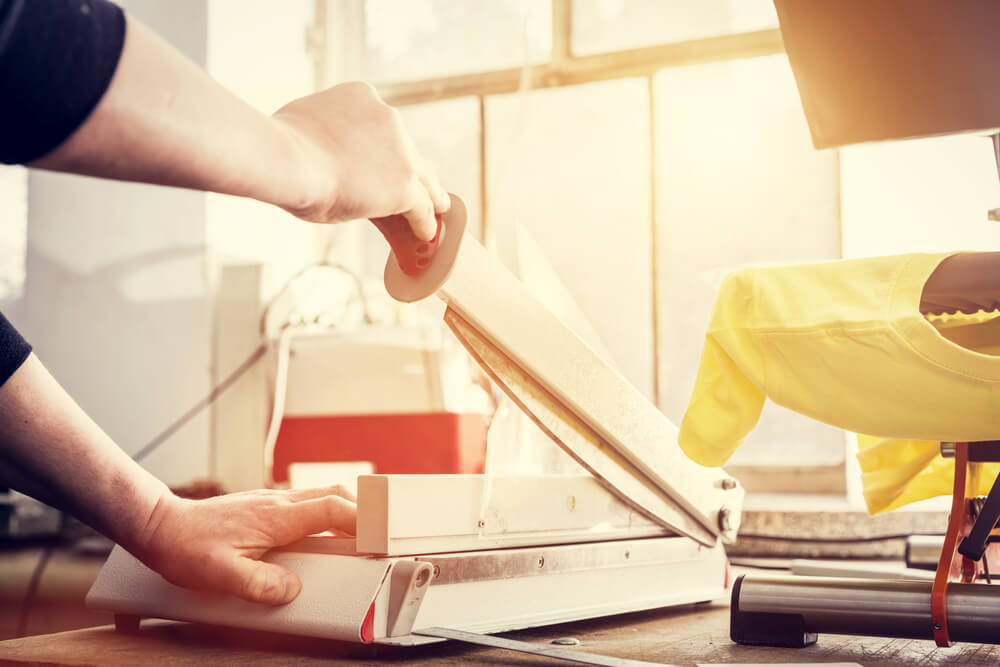 PHOTOCREO Michal Bednarek/Shutterstock
Is there anything more satisfying than slicing a crisp piece of paper into perfectly straight strips? Not according to Virgos everywhere! Whether it's for their art studio or home office, these signs would love a precision paper cutter that consistently delivers smooth edges. One of these highly-rated models would make a fantastic birthday present for this meticulous member of the zodiac.
Clarifying Facial Cleansers or Moisturizers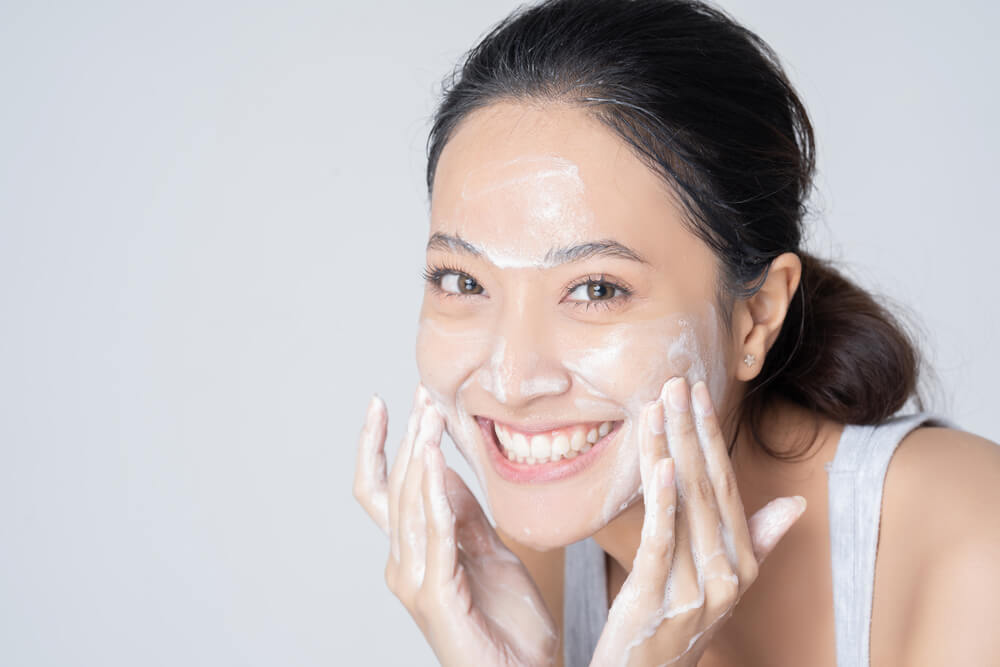 Virgos always like to look and feel their best, so a fantastic skin care regimen is a must! On their birthday this year, give this zodiac sign a home spa upgrade with these clarifying facial products to ensure flawless skin.
A Portable Laptop Battery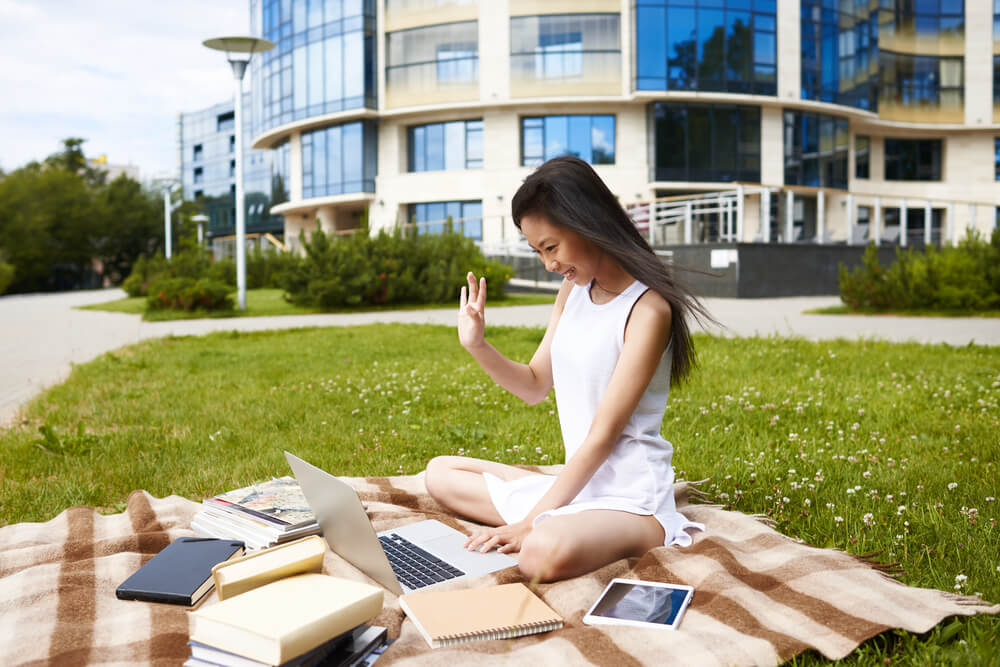 The first rule of being prepared for any situation is to always have a charger handy for your devices. Here's a birthday gift pragmatic Virgos will use again and again. Check out these external battery packs that can easily power their laptop anywhere!
We hope this thoughtful gift guide gave you some amazing ideas to celebrate a Virgo season birthday! If you're looking for more inspiration, check out our blog post archive! You can also find incredible custom gifts for even your hardest-to-shop-for friends and family members in our shop.