16 Special Birthday Gift Ideas for Your Pisces Soulmate
Does your S.O. have a birthday coming up soon? That's great news for you, because it means you're dating a Pisces; aka, the sweetheart of the zodiac. Here are the best gift ideas to surprise them on their special day!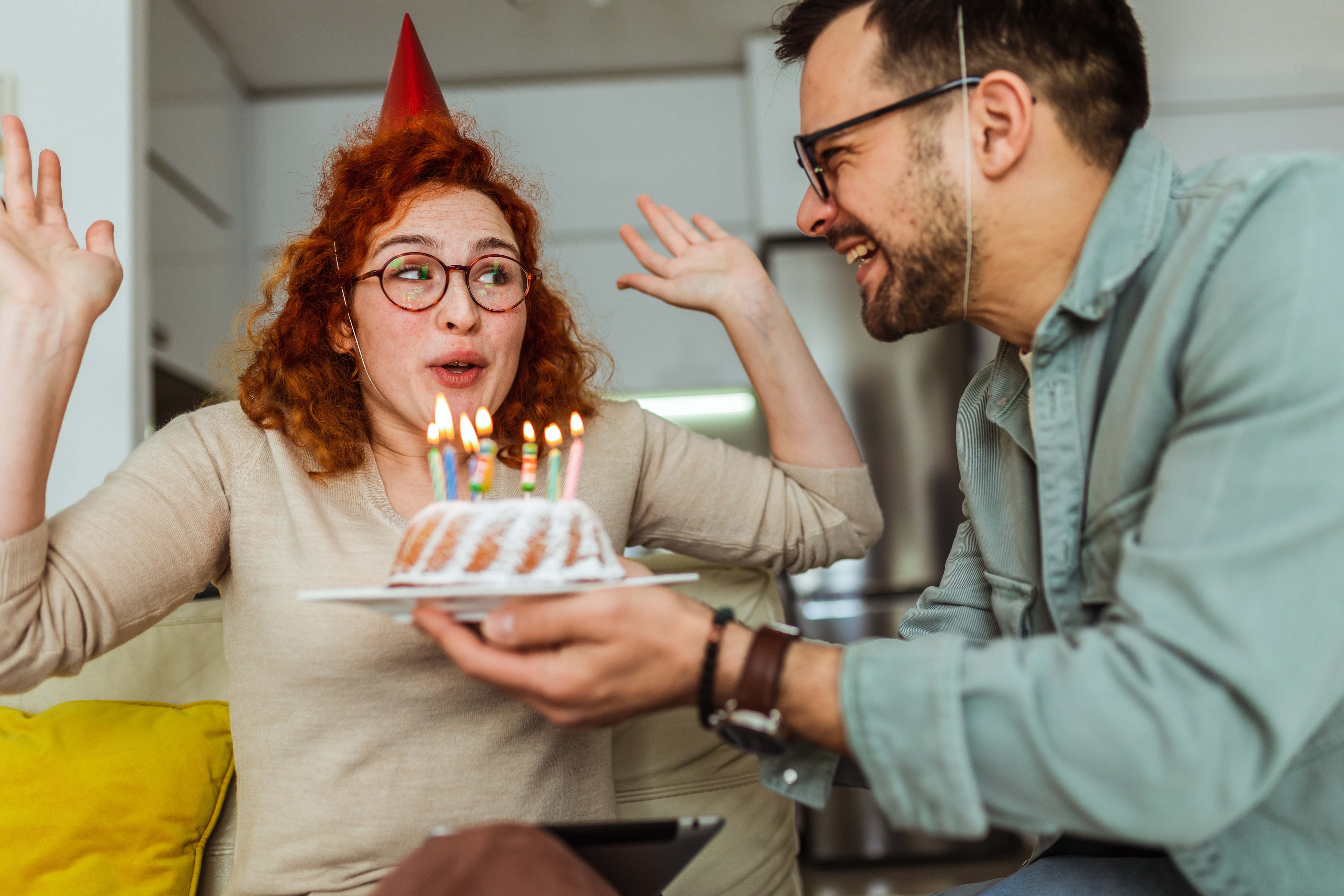 It's not hard to fall in love with a Pisces. Not only do their kindness and warm heart endear them to others, but their emotional depth helps them forge sincere connections. These zodiac signs also have a mystical side and an incredible amount of creativity. They're definitely the kind of people you can have amazing conversations with late into the night!
Needless to say, if you're dating a Pisces, your relationship is anything but casual. You might even describe it as a soulmate-level connection! Since we're smack in the middle of Pisces season right now, you're probably wondering what to get your significant other for their birthday. Don't worry; we have a few ideas! Keep reading to discover the best gifts for this lovable zodiac sign.
A Sweet 3D Memory Engraved in Crystal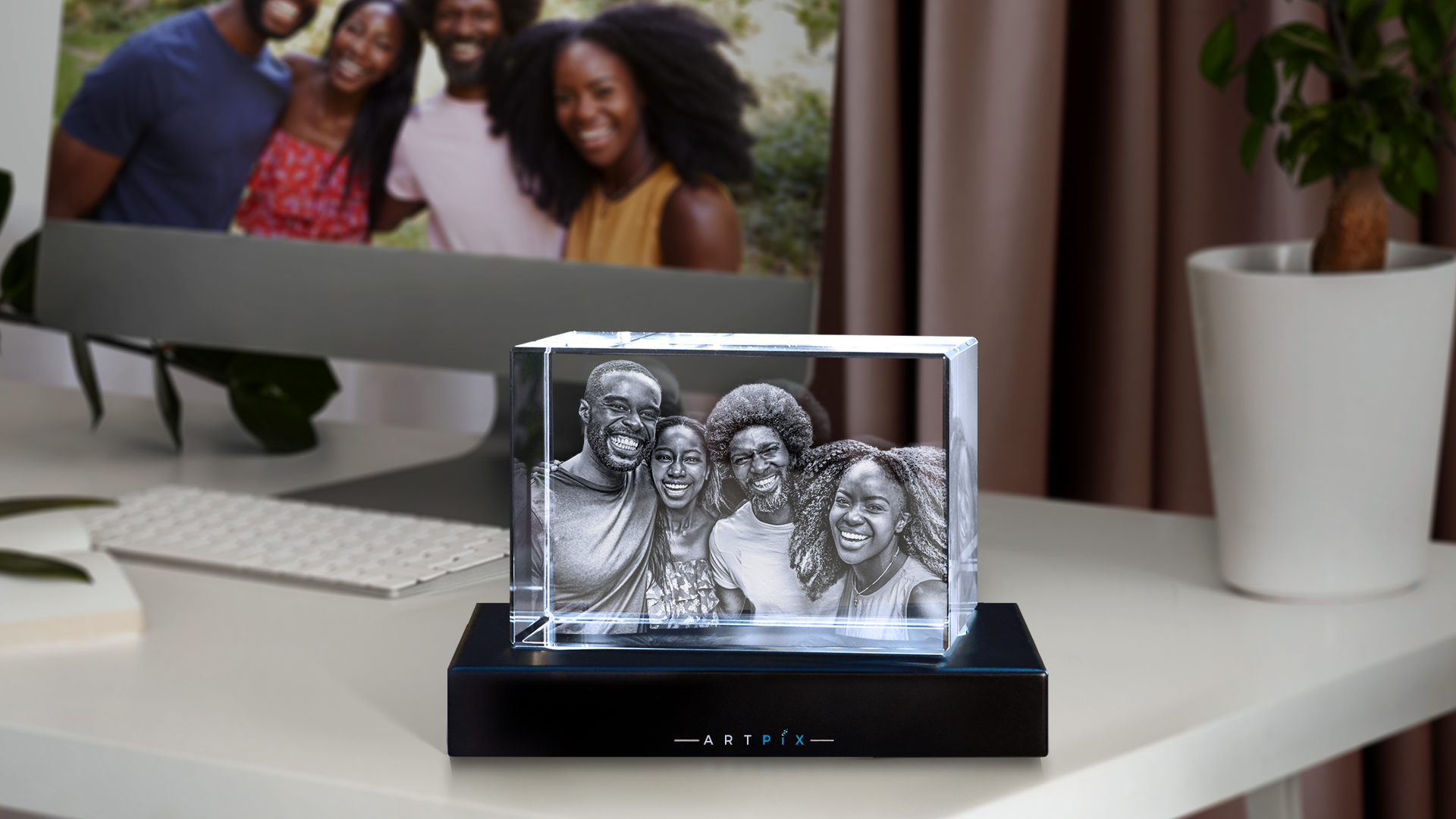 3D Crystal Rectangle (Landscape Orientation) from ArtPix 3D
To this sensitive star sign, every moment spent with loved ones is precious. Celebrate your significant other's Pisces season birthday with a gift that brings their favorite memories to life! At ArtPix 3D, we can turn a beautiful photo of their family and friends into a custom 3D engraving inside a spectacular crystal keepsake. Take a look at our gorgeous crystal shapes here!
A Unique Potted Plant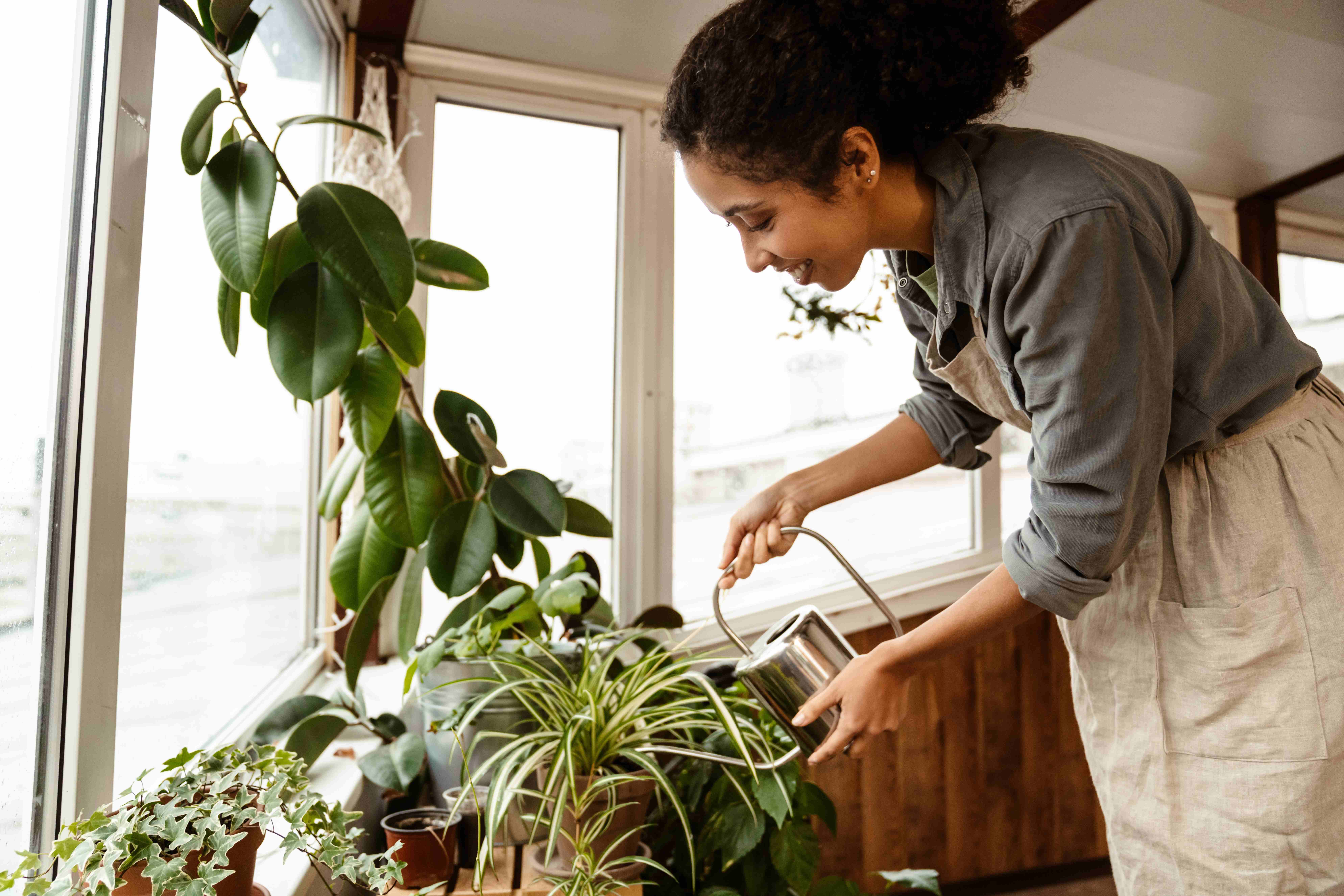 With their highly-developed sense of beauty and their caring nature, your Pisces soulmate would probably make an excellent plant parent. If you're looking for a thoughtful birthday gift that appeals to this zodiac sign's soft, nurturing side, they're sure to fall in love with these beautiful and unique houseplants.
A Personalized Care Package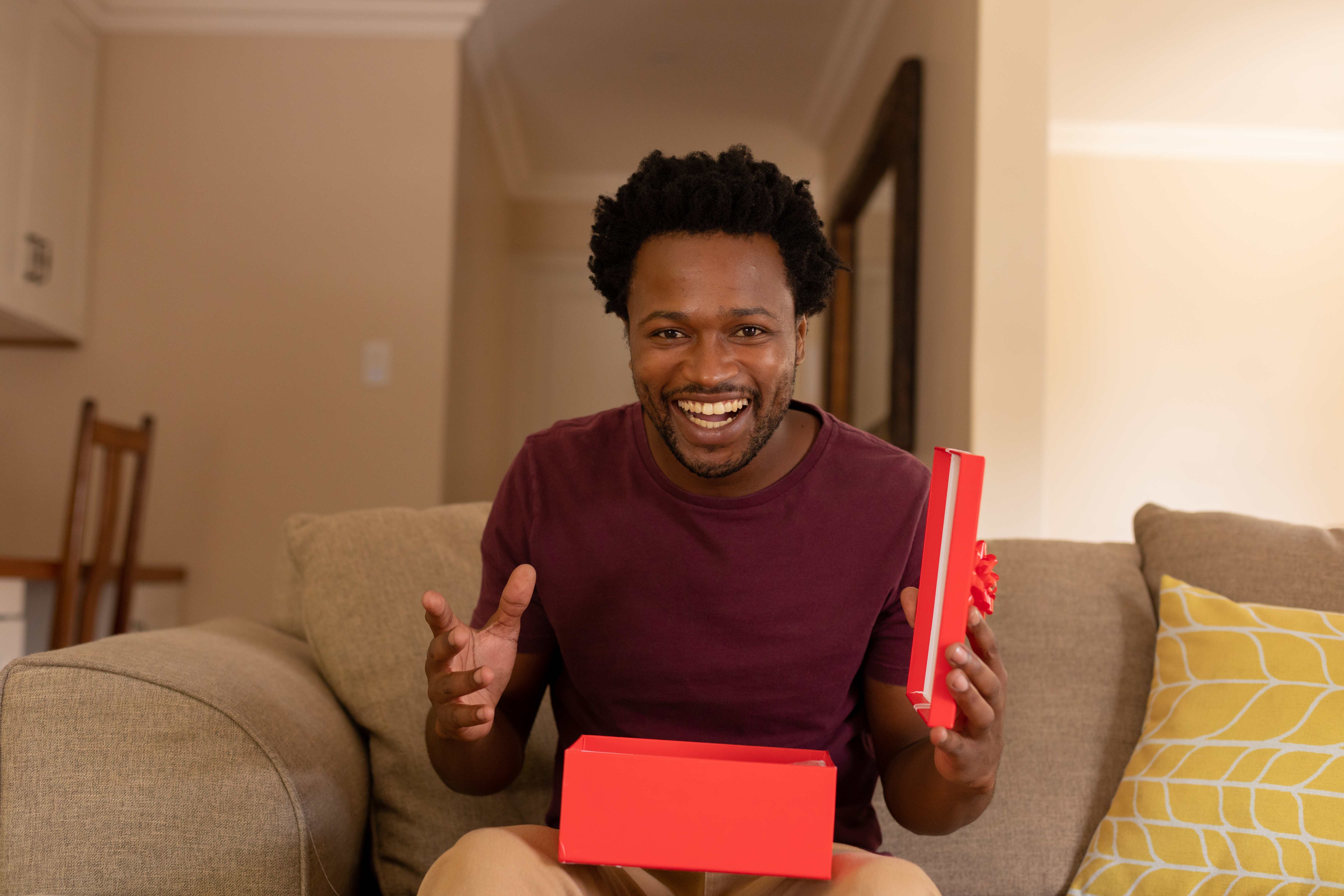 These signs may be givers by nature, but they also love to be pampered– especially by someone they deeply care about. This Pisces season, surprise your significant other on their birthday with a gift box full of treats you picked out yourself! Here's where you can customize a sweet care package for your partner online.
A Card Game That Prompts Deeper Conversations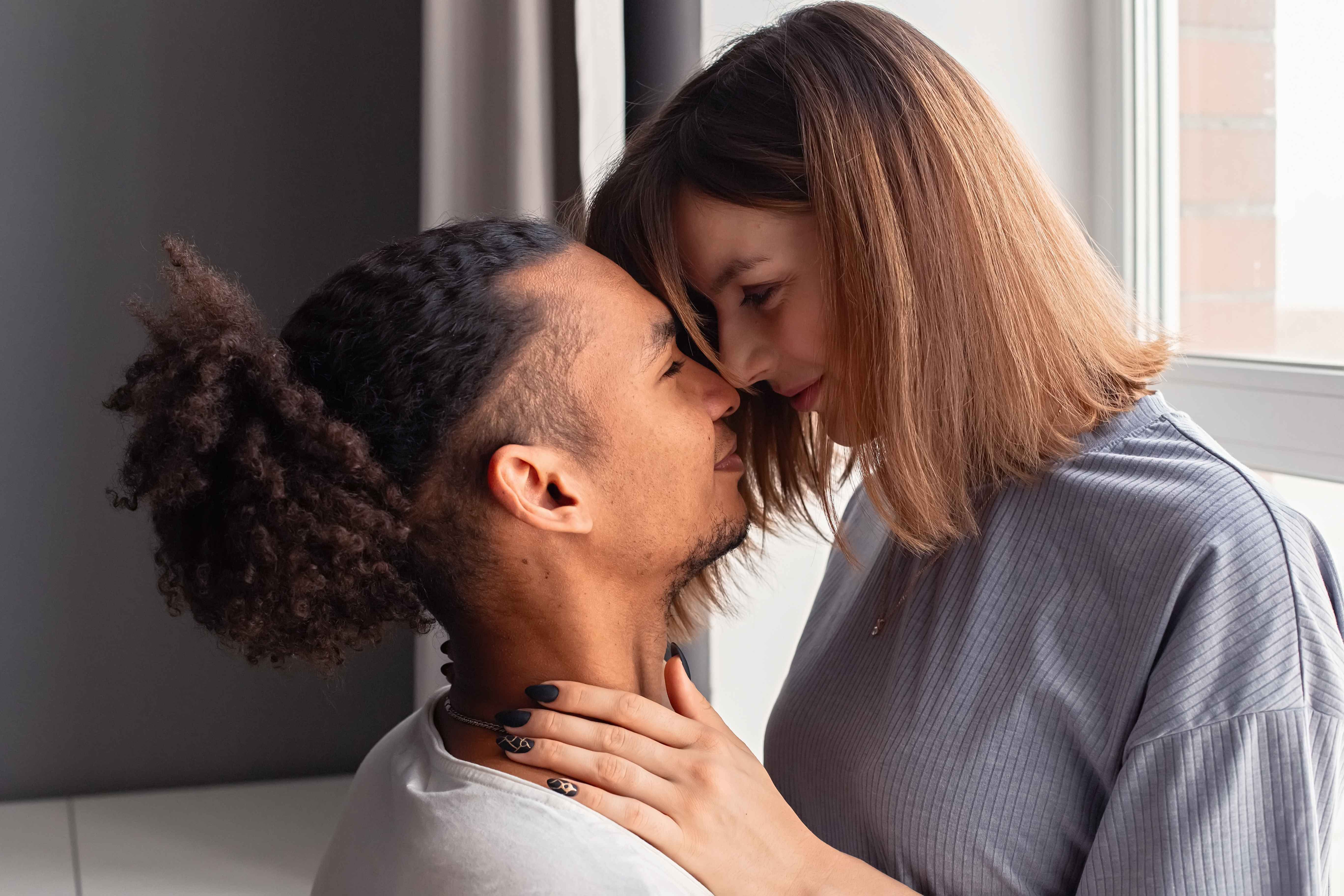 One of the best things about dating this sensitive zodiac sign is that you can skip most of the small talk and get right to making a heartfelt connection. Looking for a new way to strengthen your emotional bond with your Pisces soulmate? Here's a great birthday gift idea that's also a sweet activity you can share! Take a look at these card games that are designed to bring couples closer.
A Luxurious Perfume Subscription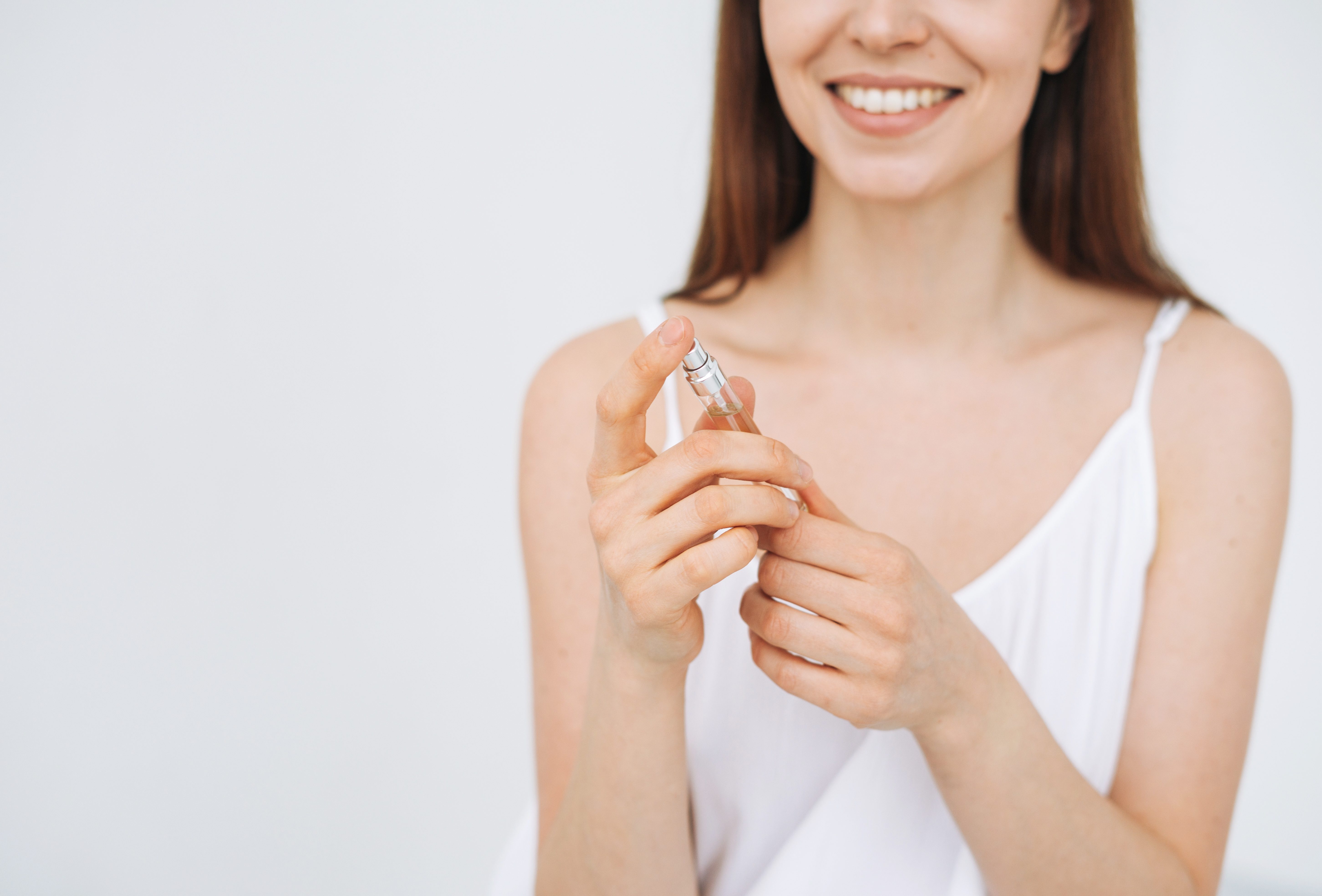 Most Pisces have a deep appreciation for life's sensory pleasures. What could be a more romantic gift for these aesthetes than a luxurious bottle of perfume? Well, how about a subscription service that lets them try unique fragrances every month? Here's where you can learn more about this creative gift idea.
A Super Soft Cashmere Sweater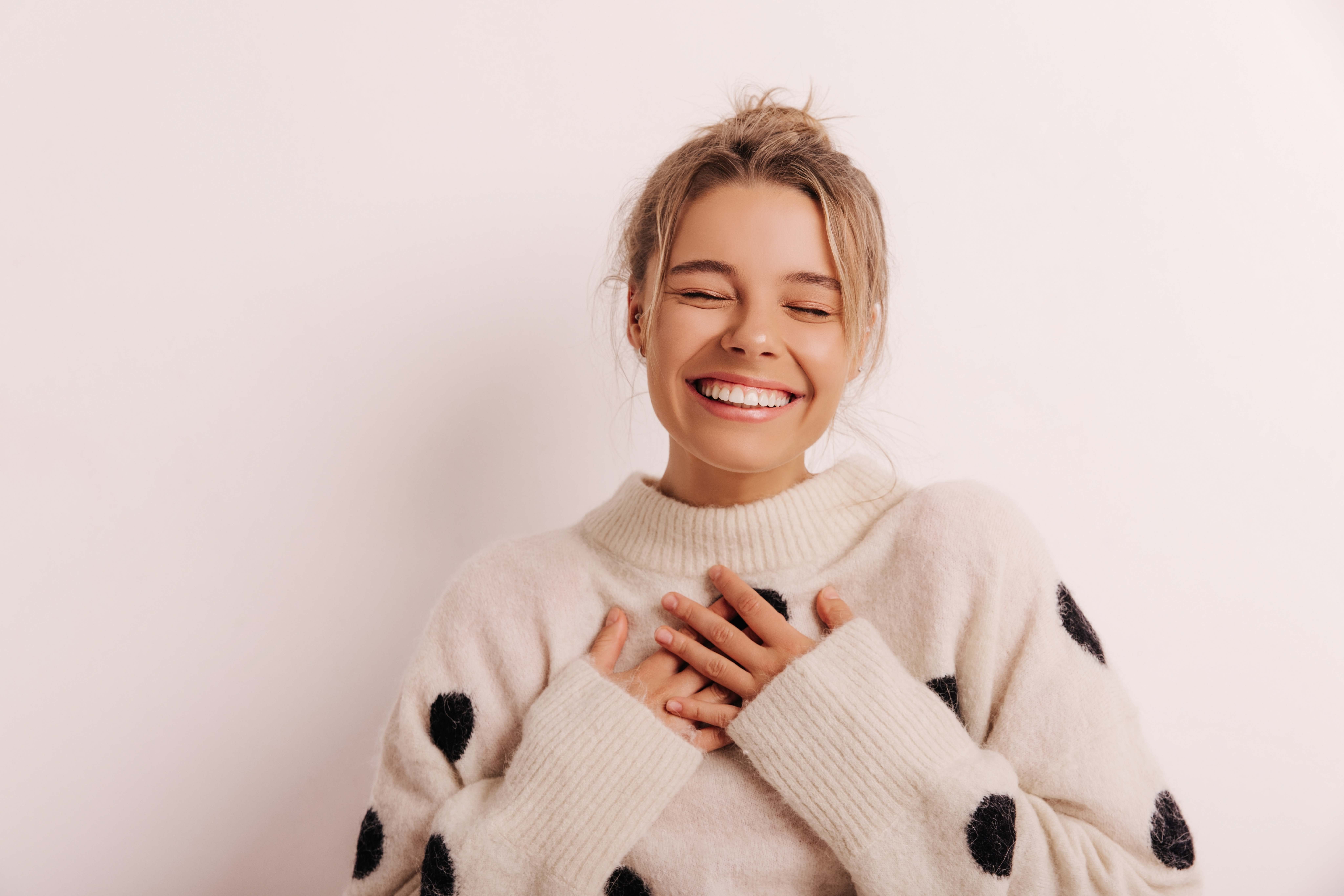 Looking for a thoughtful birthday gift to say "I love you" to your Pisces soulmate? This present is sure to appeal to their soft, cozy side. Cashmere sweaters are famously some of the most comfortable, high-quality knit goods around, and you can find the best ones to buy in this article.
An Art Table to Boost Their Creativity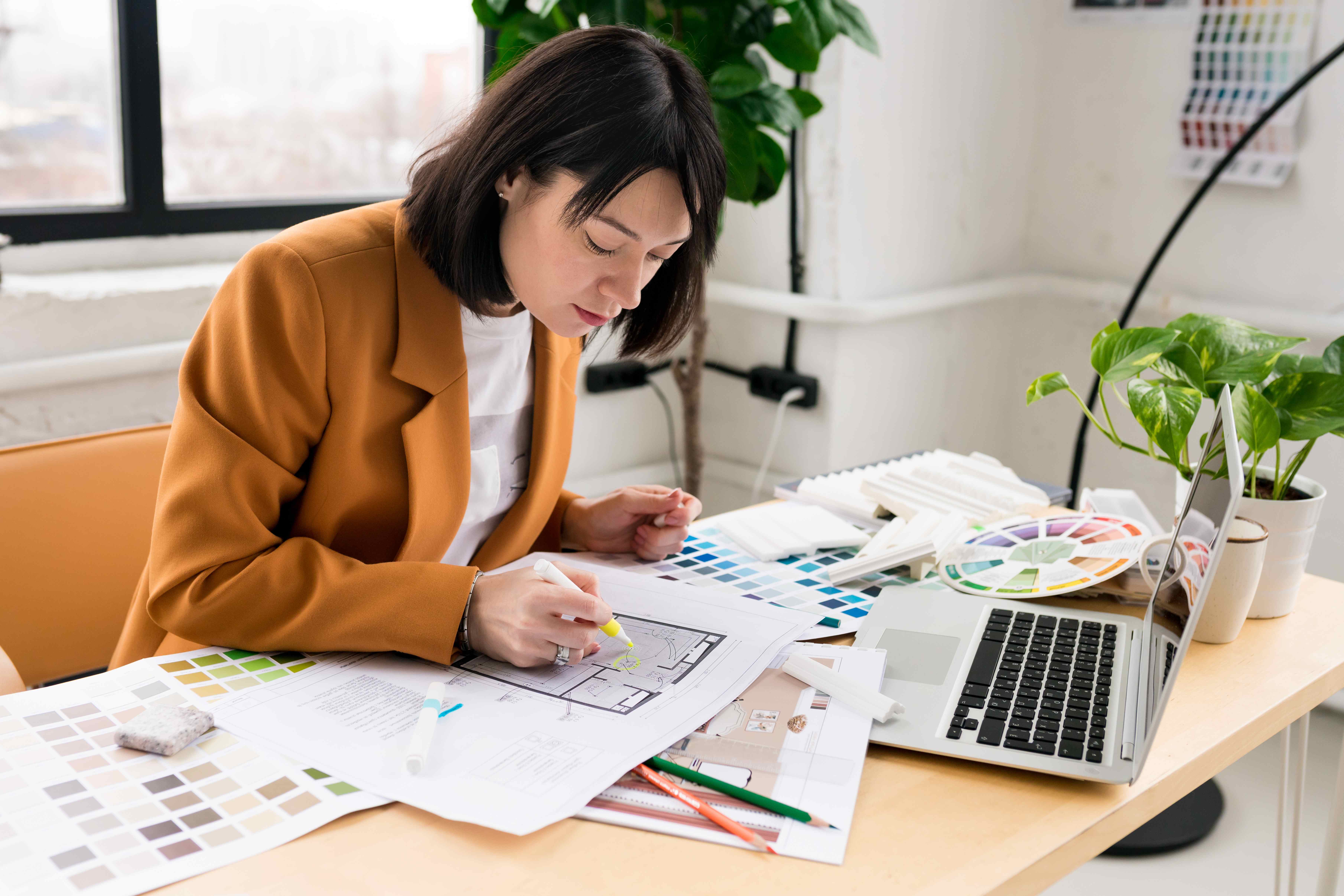 Want to know the best way to celebrate a Pisces birthday? Show them that you support their creative endeavors with a thoughtful, artistic gift! These highly-recommended drawing tables can help them unleash their vivid imaginations while maintaining a healthy posture.
An Electric Face Massager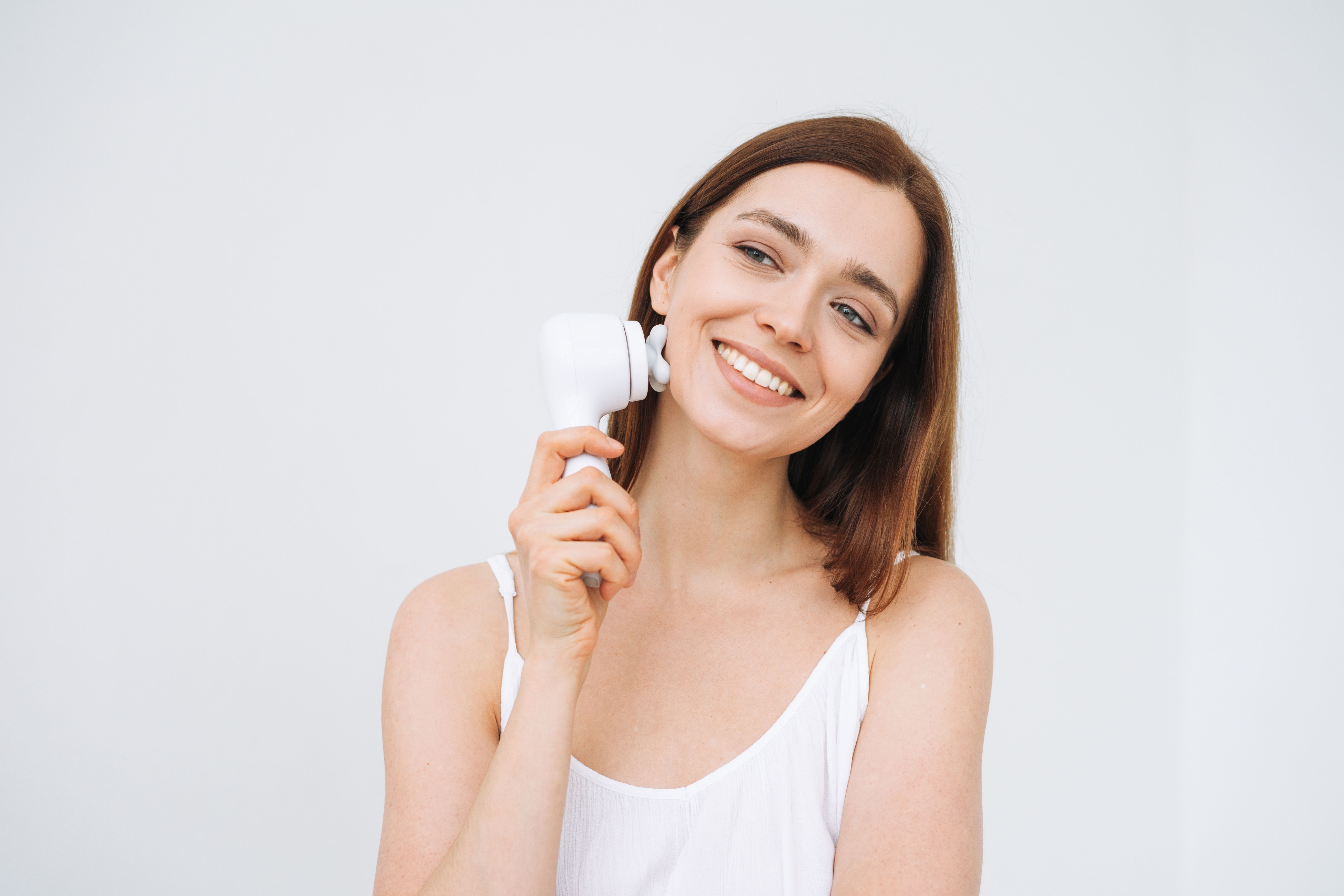 A relaxing skin care routine is just what everyone needs after a long day, but sensitive Pisces could especially benefit from this winding down ritual. Here's a thoughtful birthday gift this zodiac sign is sure to use every night: one of these calming face massagers!
A Weighted Blanket for Stress Relief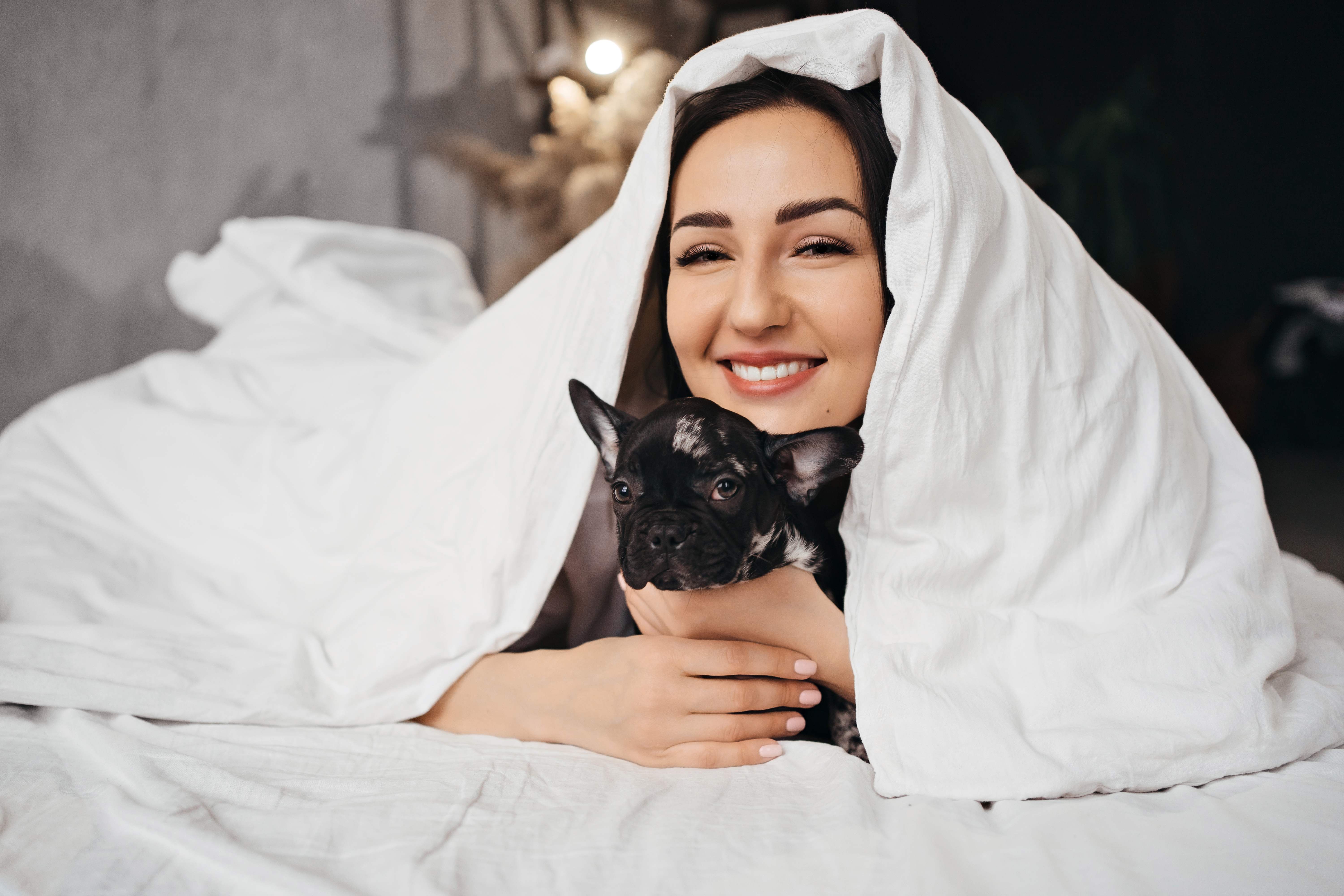 You can always count on your Pisces soulmate for emotional support, but it's important to remember that these sweet, considerate signs sometimes need a break, too! Here's a great birthday gift to help your significant other decompress. Check out these excellent weighted blankets that are guaranteed to relieve stress.
Crystal Jewelry with Calming Properties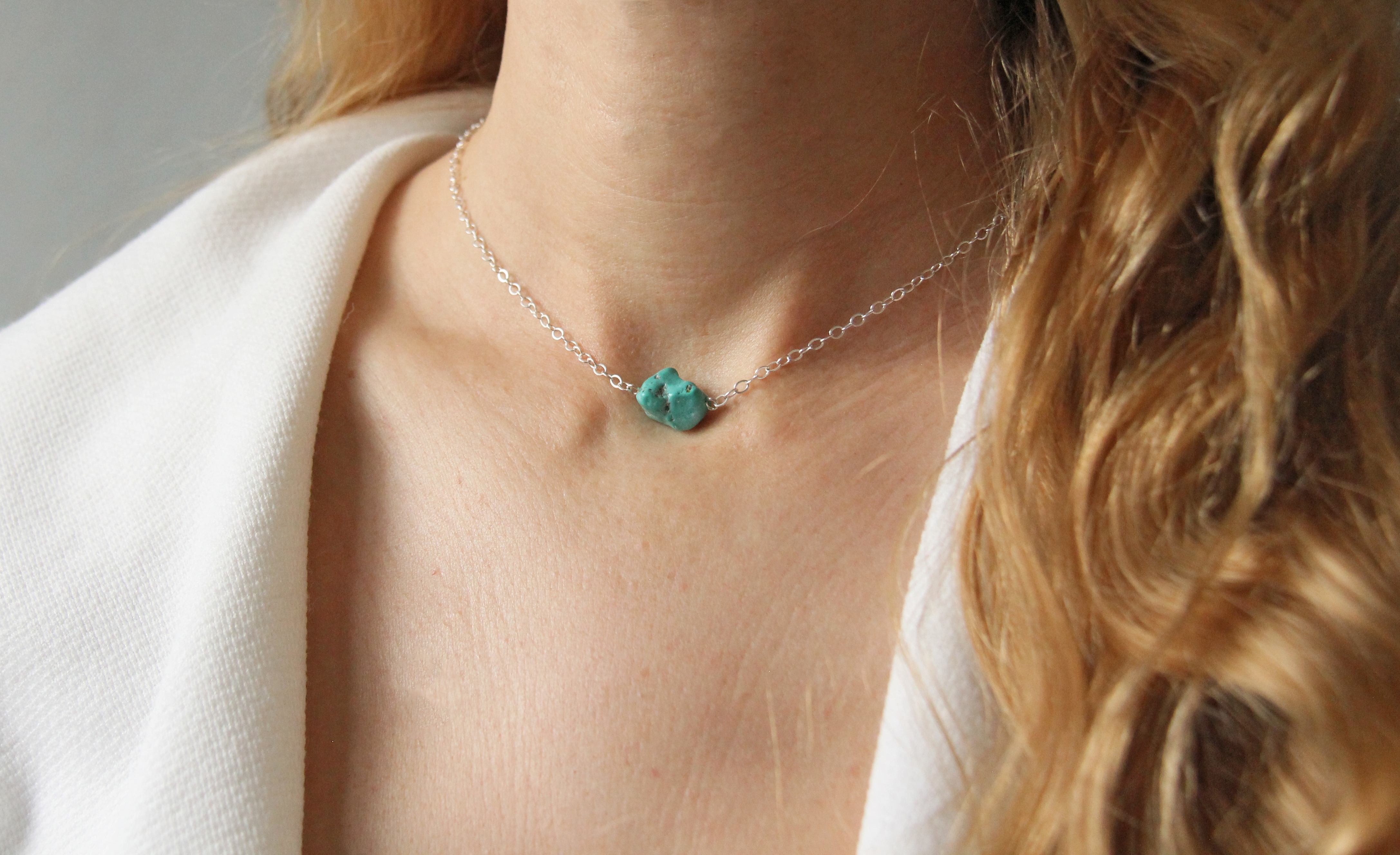 When shopping for the perfect gift for a Pisces birthday, remember that these zodiac signs crave emotional and spiritual connections. If you want to make your significant other feel loved on their special day, there should be a deeper meaning behind your present. These gorgeous, wearable crystals will let them know that you wish them peace and positive vibes!
A Newly Released Video Game
One of the most unique Pisces personality traits is their incredible imagination. Here's a sweet birthday gift idea that lets them explore whimsical fantasy worlds in their living room! Check out the soon-to-be-released video games everyone is talking about (and where to pre-order them) in this article.
A Set of Luxurious Cooling Sheets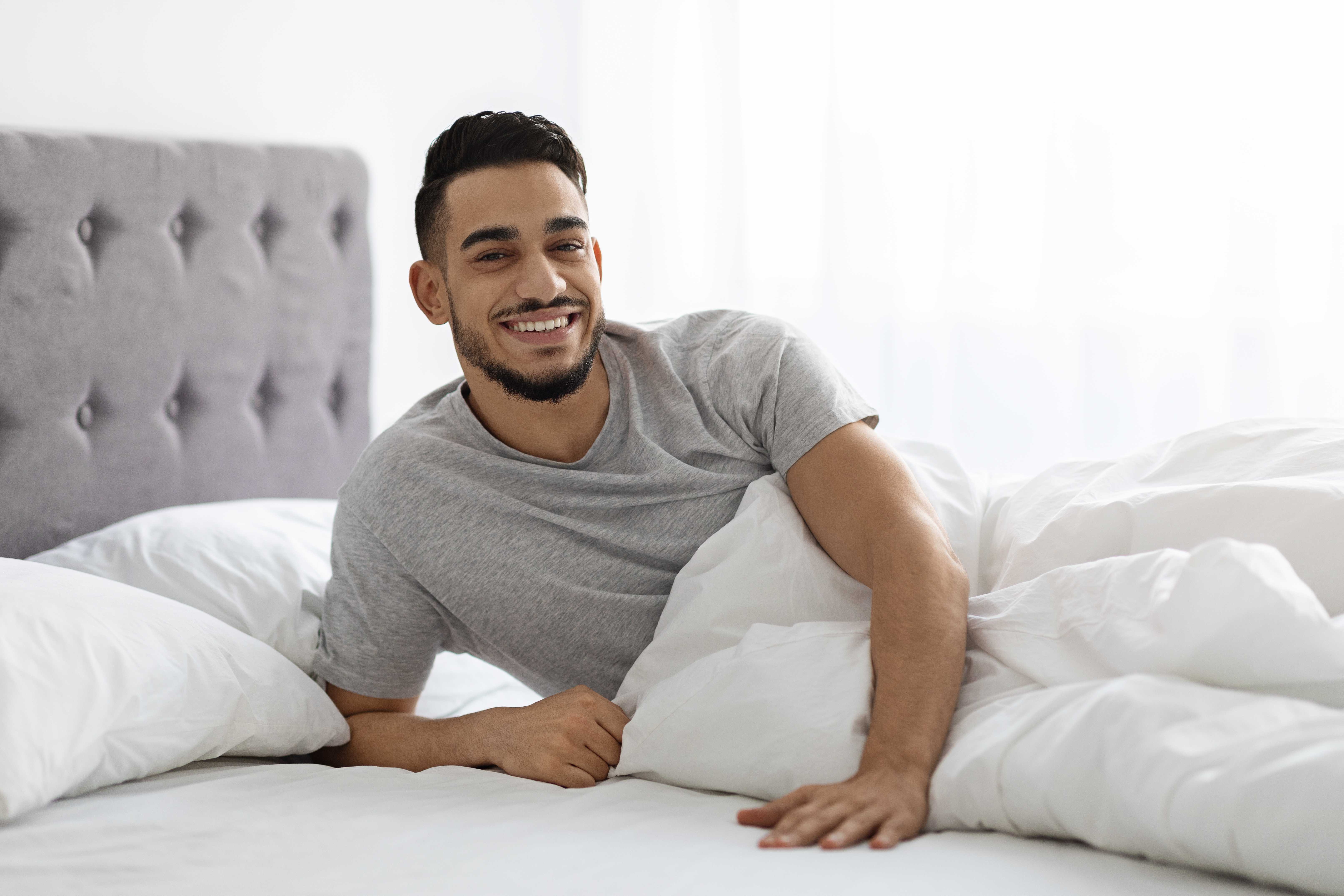 Being the most empathetic sign in the zodiac is a lot of work. One of the sweetest birthday gifts you could give your sensitive Pisces soulmate is a good night's sleep! Take a look at these extra-comfy, cooling sheet sets that are sure to make their bed an optimal sleeping environment.
A Personalized Necklace Engraved with Your Fingerprint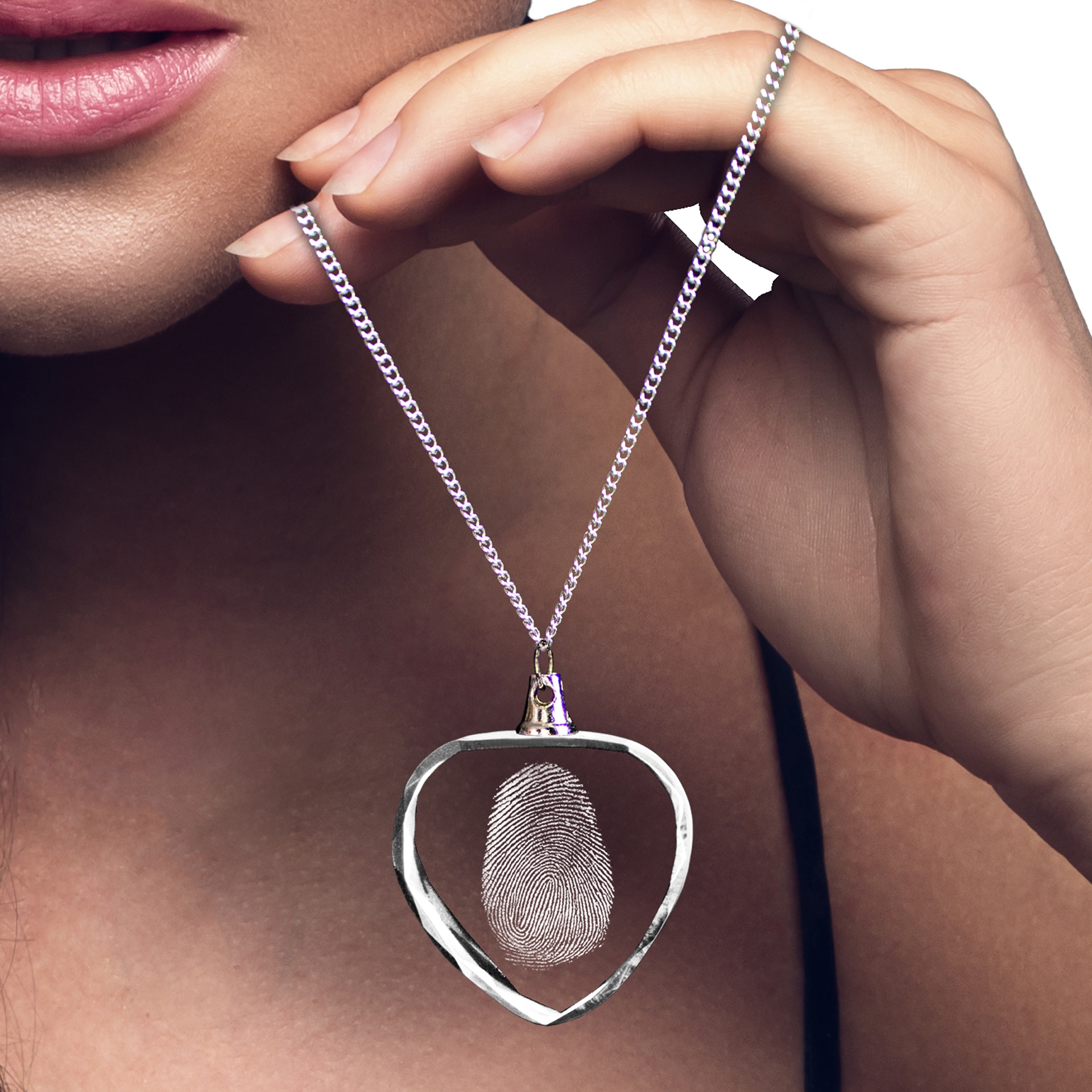 Fingerprint Heart Necklace from ArtPix 3D
If you've been dating this zodiac sign for any length of time, you already know that a Pisces personality is emotionally intense, especially when it comes to romantic relationships. They want to feel close to their significant other! Here's a thoughtful birthday gift idea that lets them carry a reminder of your love connection everywhere they go. ArtPix 3D can create a custom engraved crystal pendant from a photo or scan of your unique fingerprint! You can browse our Personalized Fingerprint Necklaces here.
A Pastel-Perfect Spring Nail Polish Set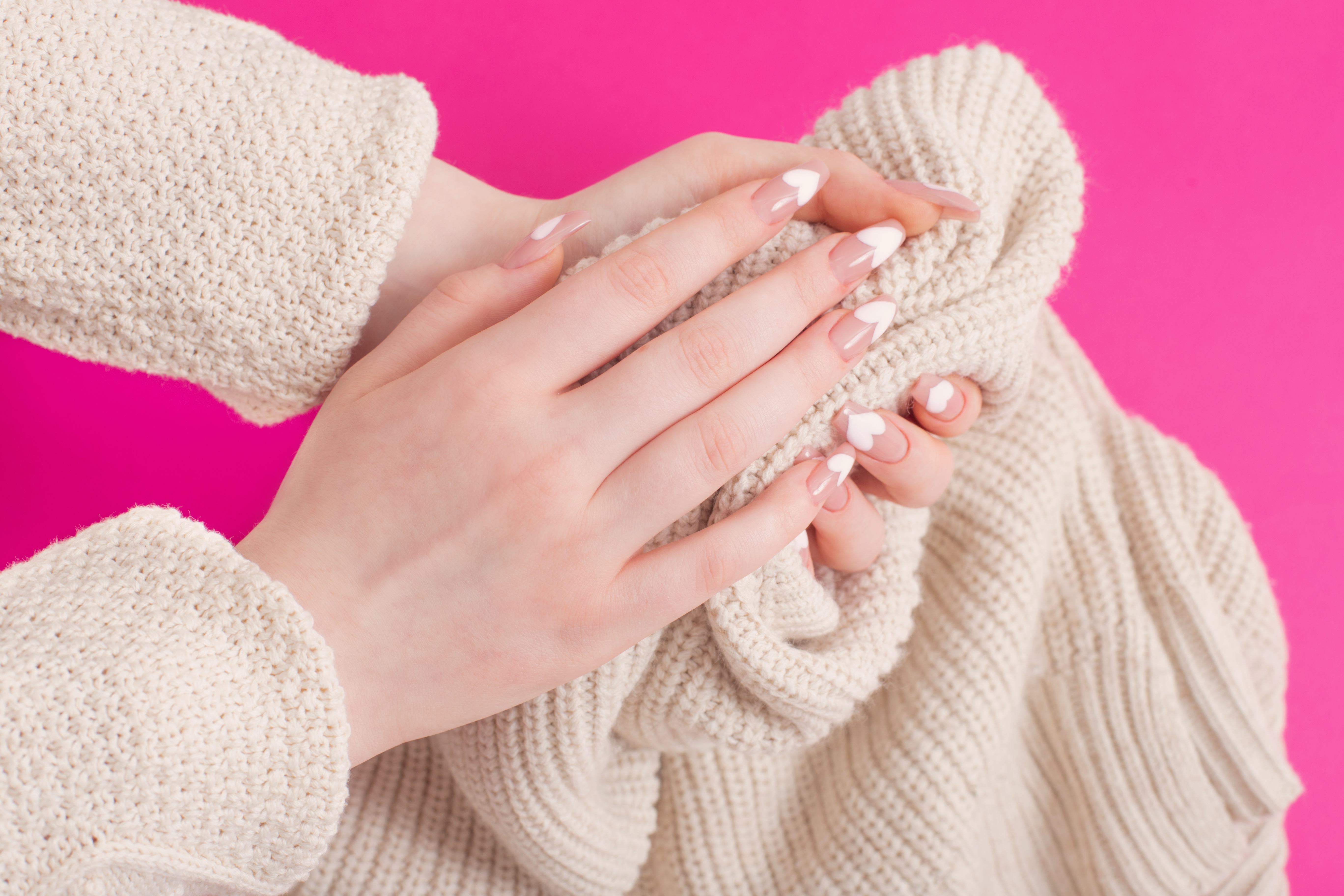 Self-expression is important to this creative star sign, and what better way to show off your unique personality than with a colorful manicure? If you're looking for a thoughtful gift to celebrate a Pisces birthday, this adorable pastel nail polish collection is the perfect beauty item for the sweetheart of the zodiac.
Y2K Accessories for Their Inner Tween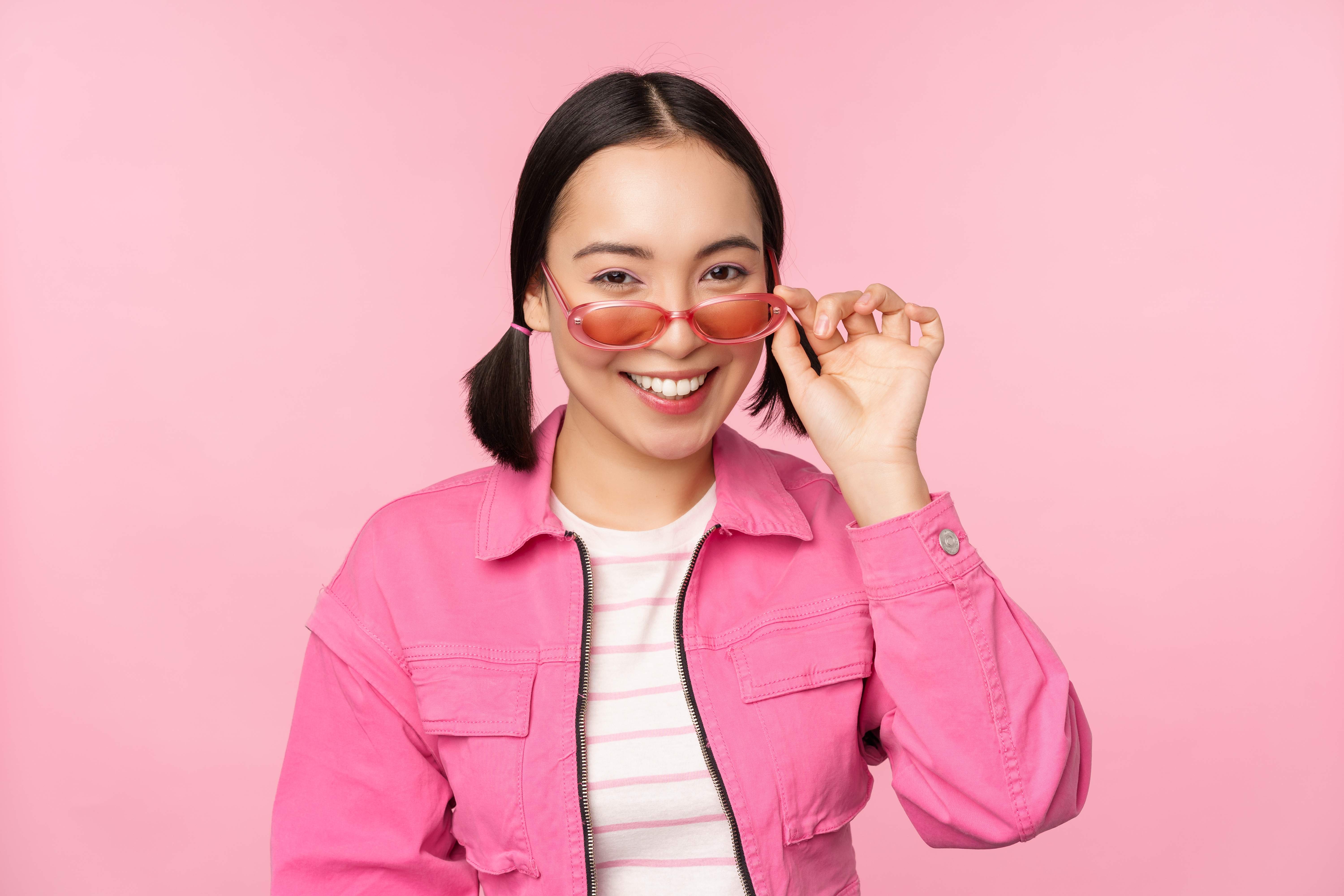 In many ways, imaginative Pisces is still a child at heart. Indulge their sentimental side with a cute birthday gift that reminds them of how much fun they had being a kid! This iconic store is filled to the brim with adorable Y2K nostalgia, making it the perfect place to shop for jewelry and accessories this zodiac sign will love.
A Sleep Aid That Provides Guided Meditations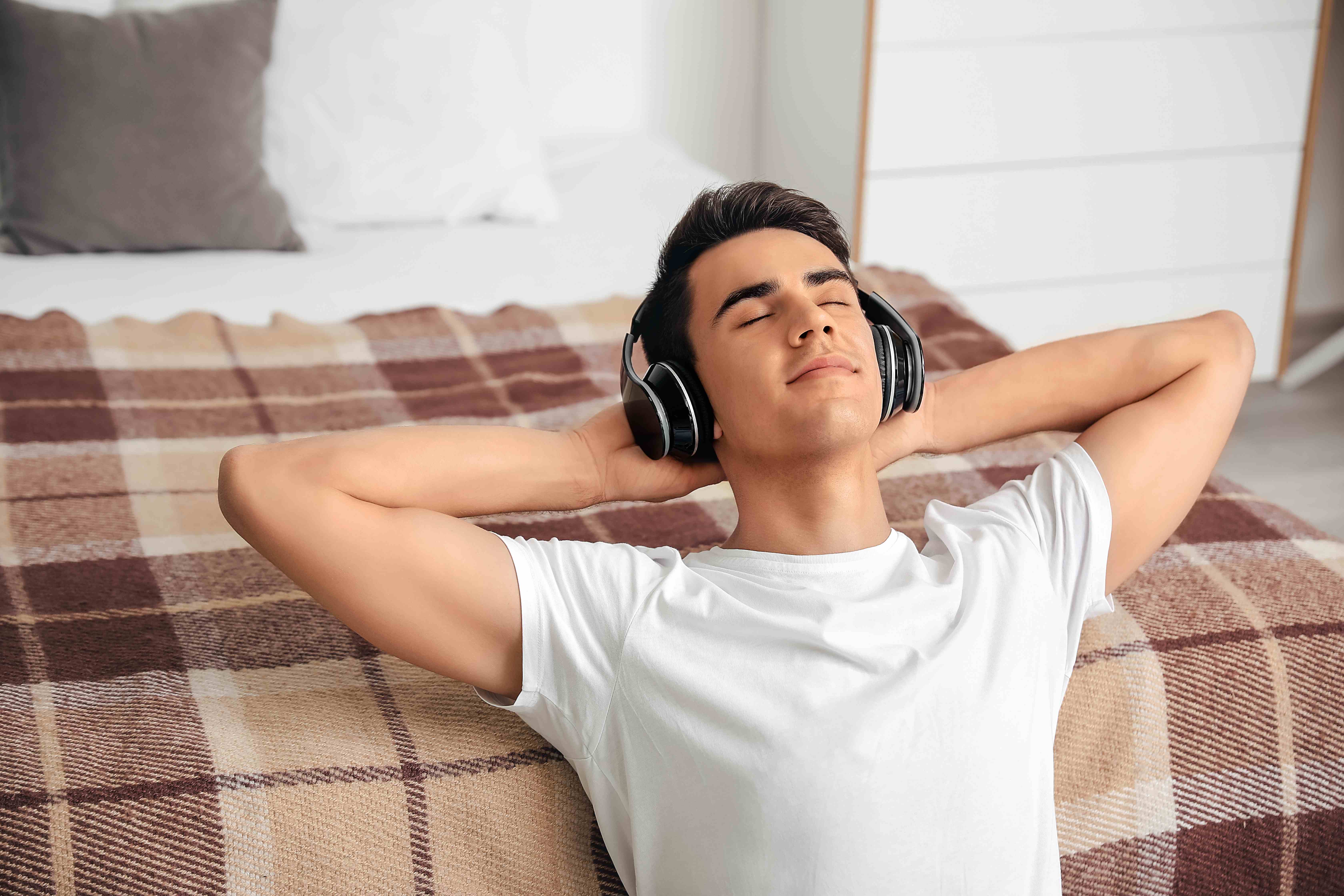 Everyone needs a little help quieting their thoughts, even your spiritually-attuned Pisces soulmate! Here's an awesome birthday gift idea that's sure to give this zodiac sign some much-needed peace of mind at bedtime. Check out this handy device that lets them listen to guided meditations before they fall asleep!
We hope you got some excellent gift ideas in this post to celebrate your significant other's Pisces season birthday! Still searching for inspiration? Check out our online shop to create personalized photo gifts for the people you love!