18 Great Retirement Gift Ideas to Give Your Coworker an Amazing Send-Off
It's not easy to say goodbye to a favorite coworker, but at least a sweet retirement present gives them something to remember you by! If you're looking for ideas, keep reading for great farewell gifts to show your appreciation.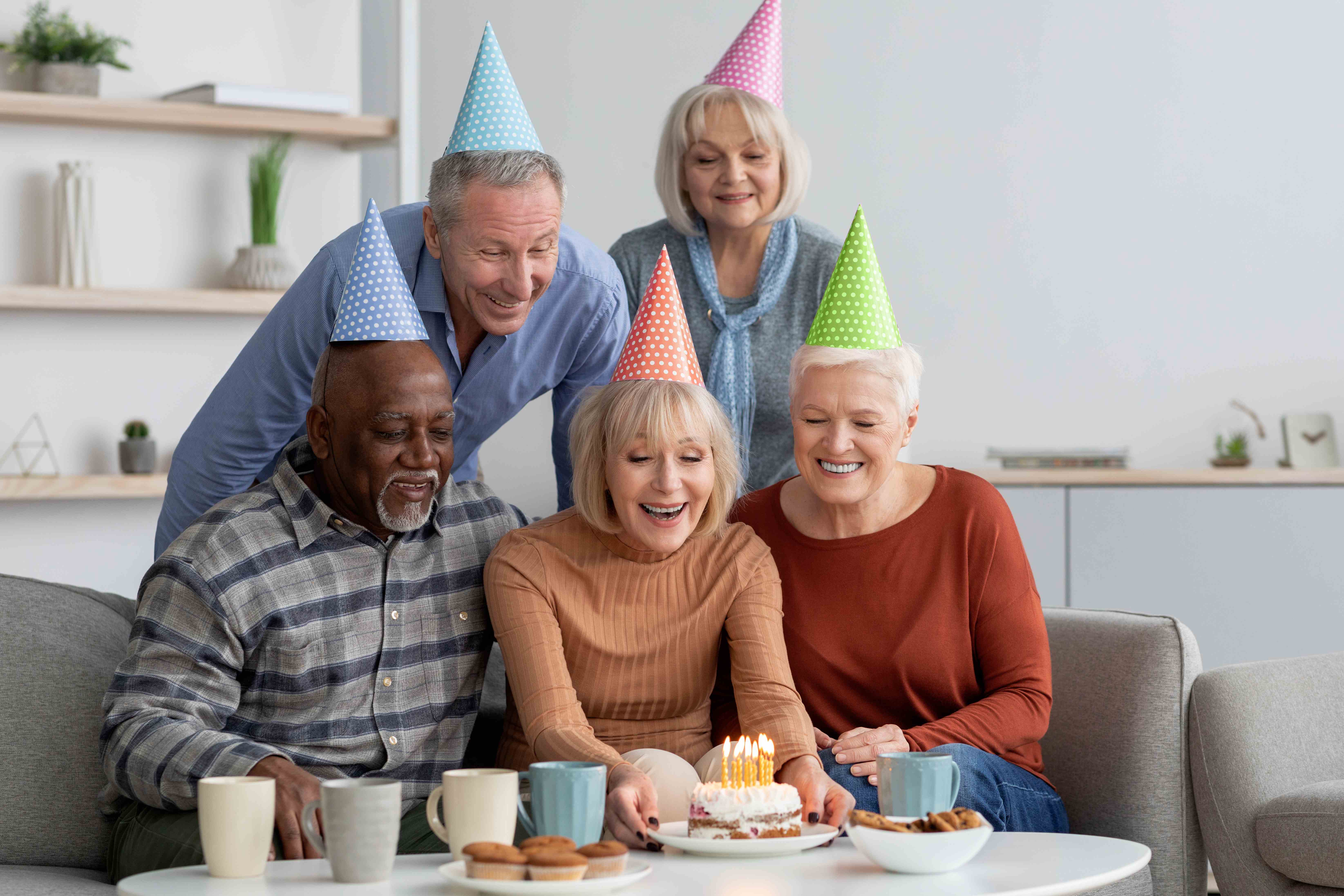 Retirements are always bittersweet occasions. On the one hand, you're glad to be celebrating your coworker's successful career and newfound leisure time. On the other hand, you're probably sad to see them go, especially if you had a positive professional relationship!
If you want to give your colleague a heartfelt sendoff they're sure to remember, you'll need to do more than sign the card at their retirement party. In this post, we're going to give you our top picks for thoughtful presents to say "Congratulations!" at the end of a great career.
A Personalized 3D Photo Crystal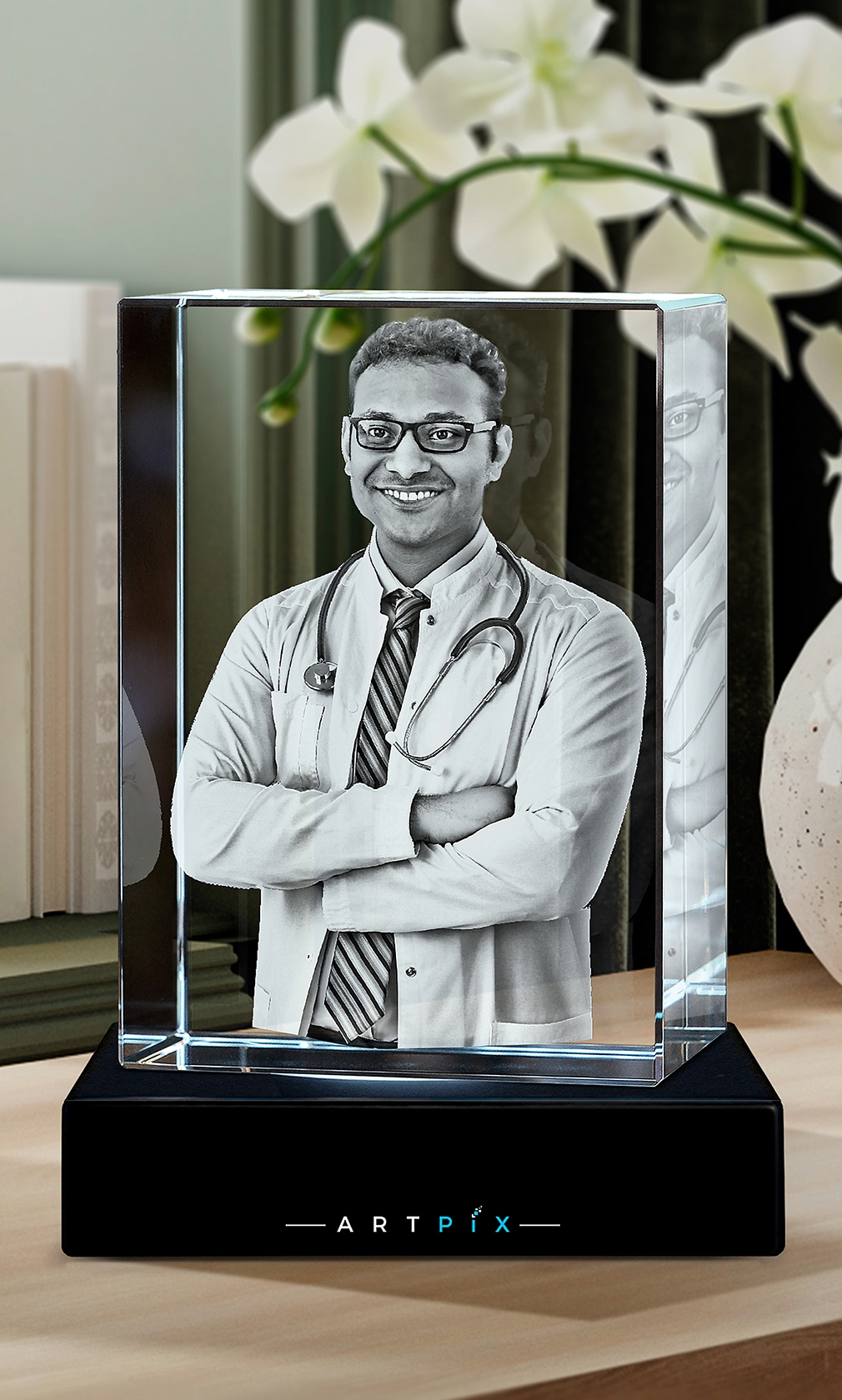 3D Crystal Rectangle from ArtPix 3D 
How do you distill all the respect and appreciation you've developed for your coworker over the years into a single retirement gift? At ArtPix 3D, we can bring your best office memories to life in a stunning 3D Photo Crystal! You can even add a custom engraved message to make your present extra special. Browse our unique shapes here to get started!
A Subscription to Great Coffee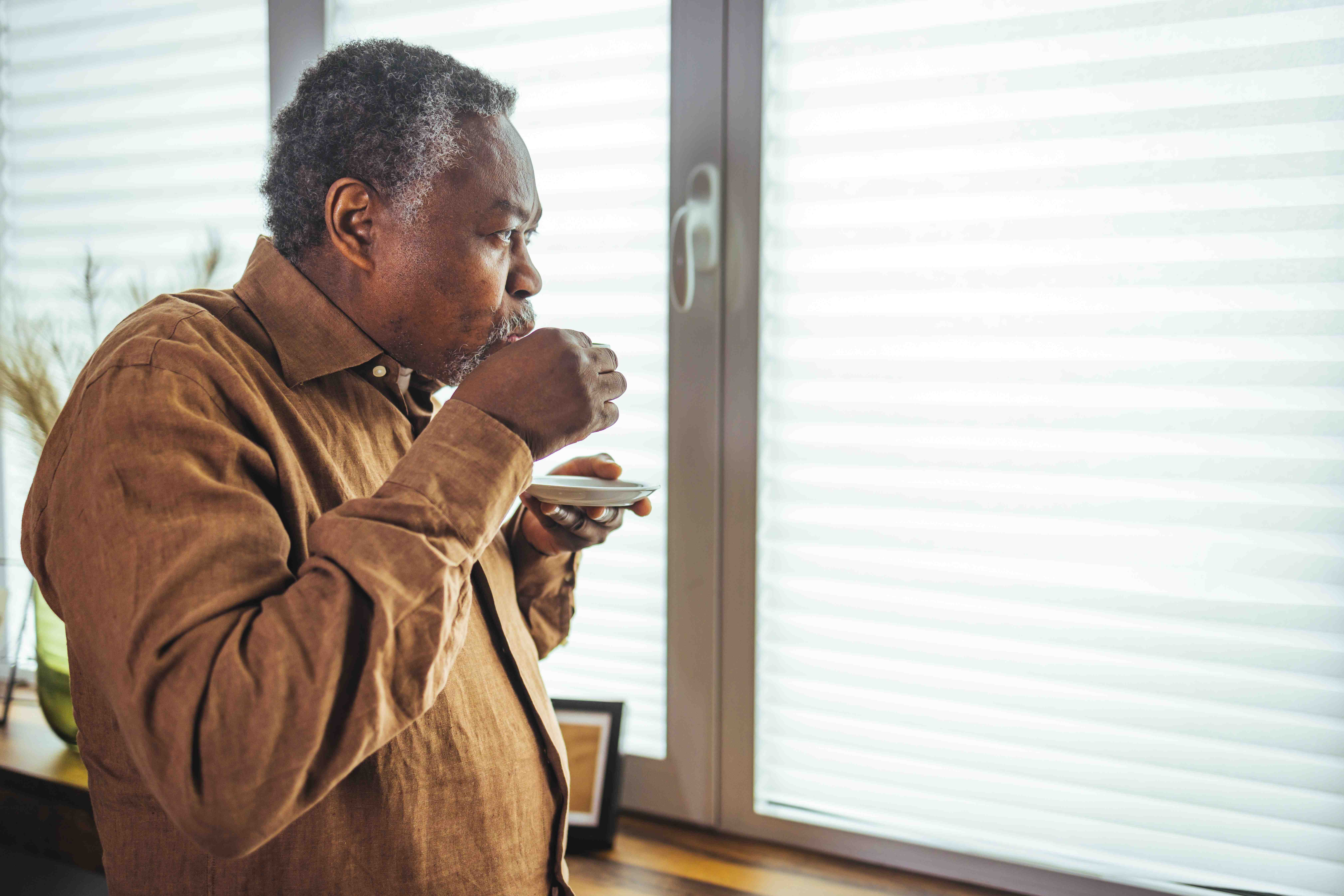 If there's one thing you learn about your coworkers over the years, it's their caffeine preferences. Here's a thoughtful appreciation gift any coffee drinker would love to receive at their retirement party! Check out the coffee subscription in this article that delivers a sampler of new and exciting roasts each month. 
An Herb Growing Kit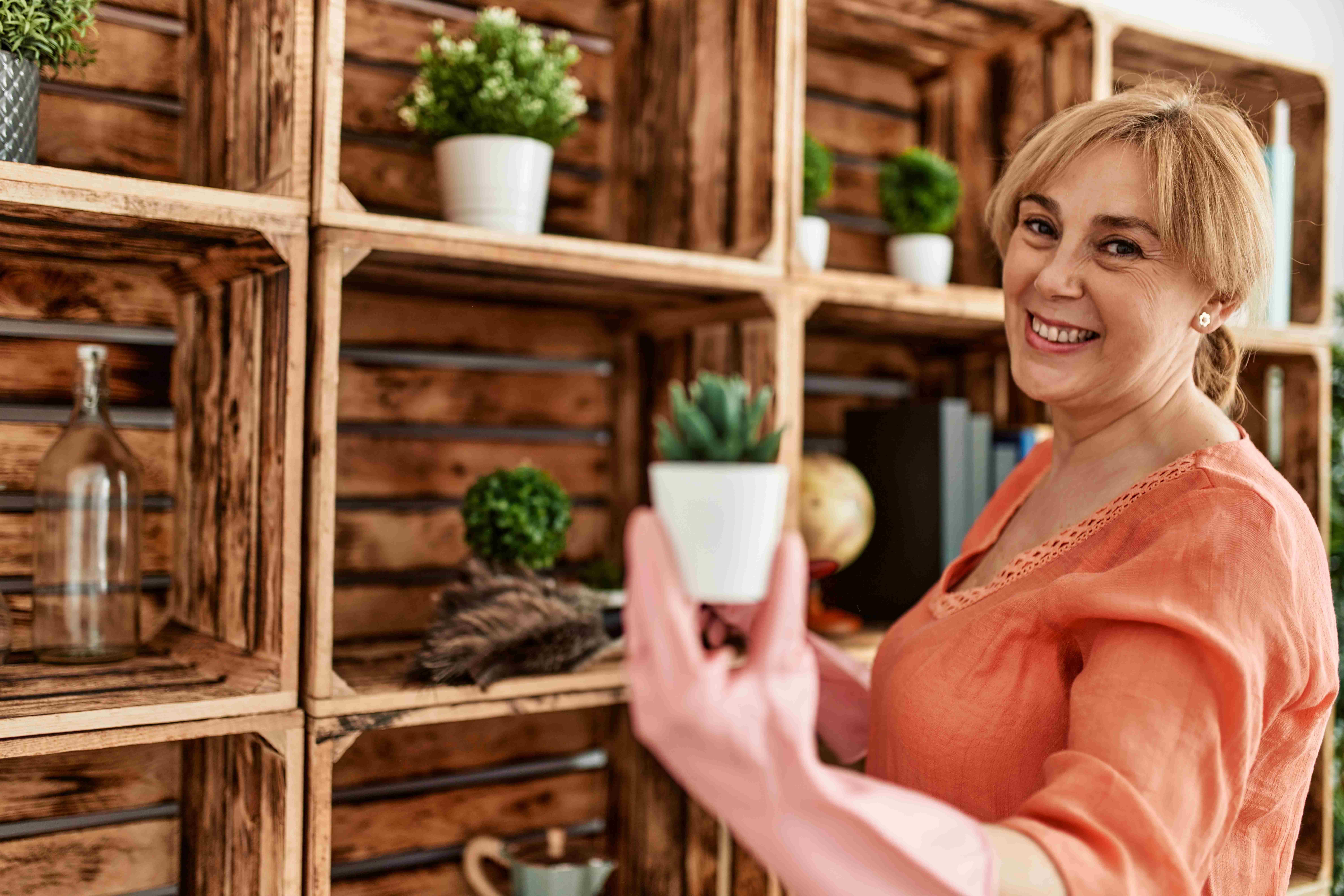 Retirement can be an excellent time to try a variety of hobbies. If you're looking for a unique way to say, "Congratulations!" to a colleague on their last day at the office, why not introduce them to their new favorite pastime? These indoor herb growing kits are an excellent gift for gardening beginners!
A Gourmet Gift Basket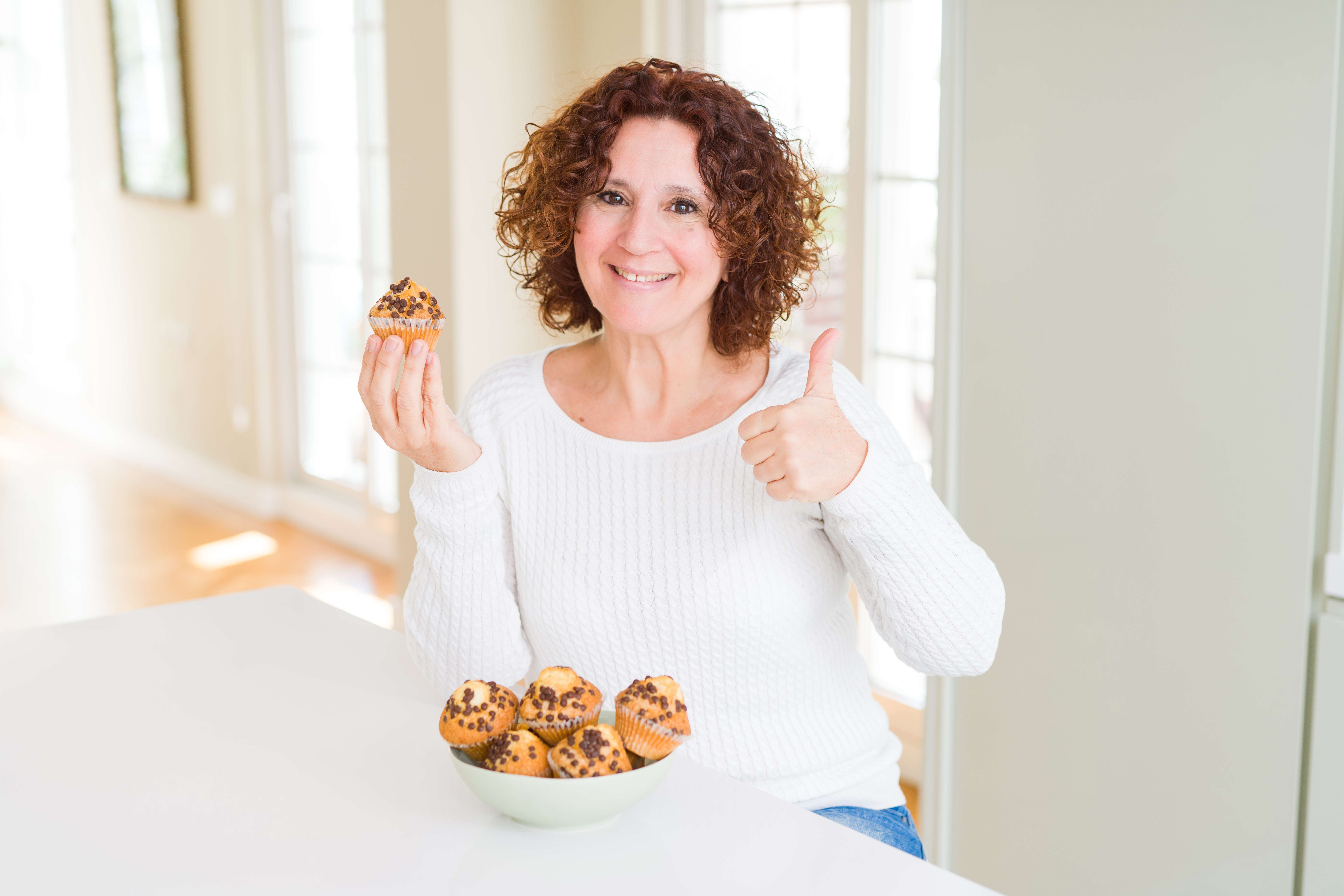 There's no better way to celebrate a coworker's retirement (or any occasion, really) than with a basket of mouthwatering treats! Want to show your appreciation for their years of dedication with a gourmet gift they won't forget? Take a look at these unique food and beverage samplers that are sure to communicate your heartfelt congratulations!
A Set of Packing Cubes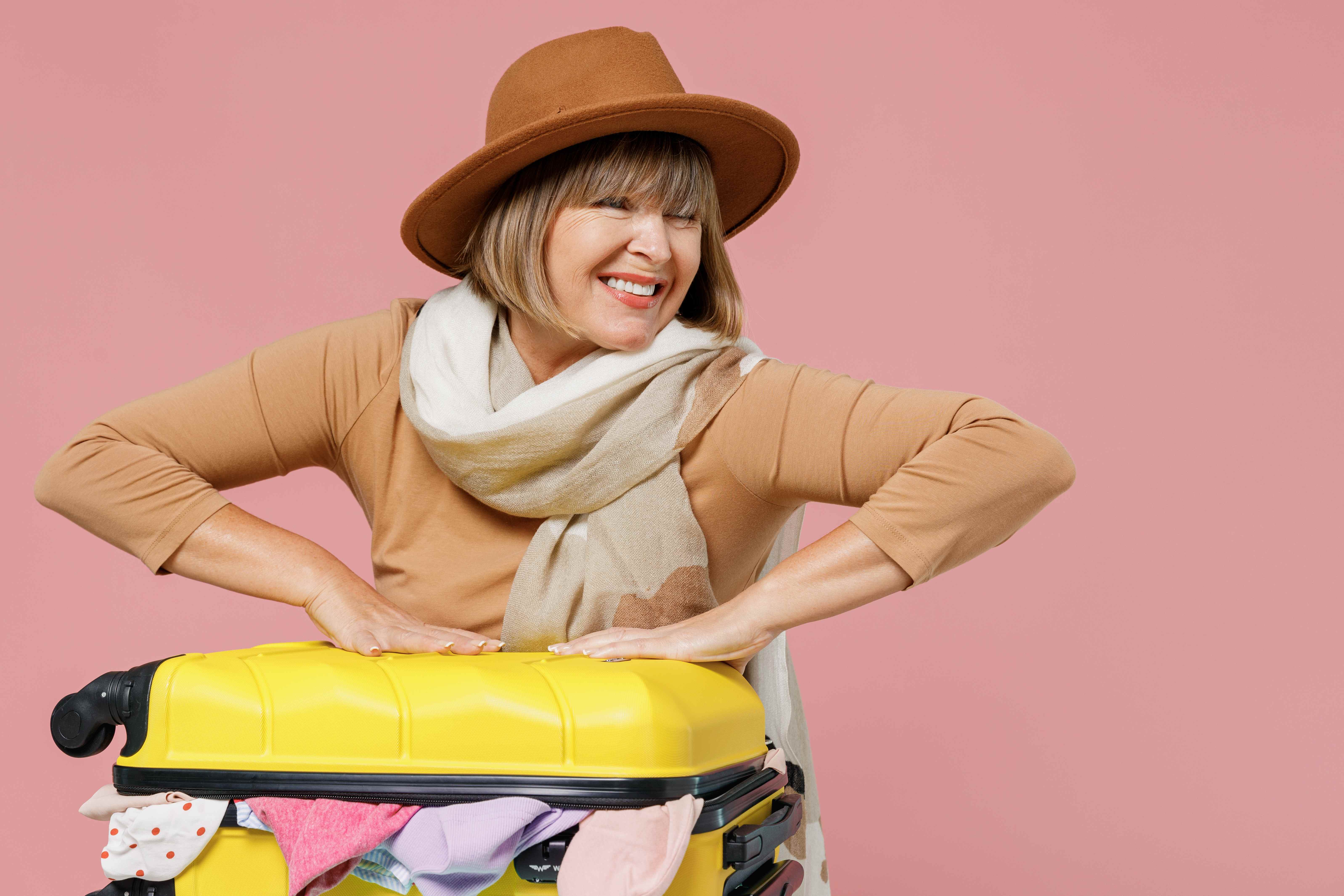 One of the best parts of retirement is having more freedom to travel the world! If your coworker is planning a big trip to celebrate the end of their career, they'll appreciate this useful organizational gift. These packing cubes make it easy to fit all your travel necessities neatly into your suitcase!
A Soothing Foot Spa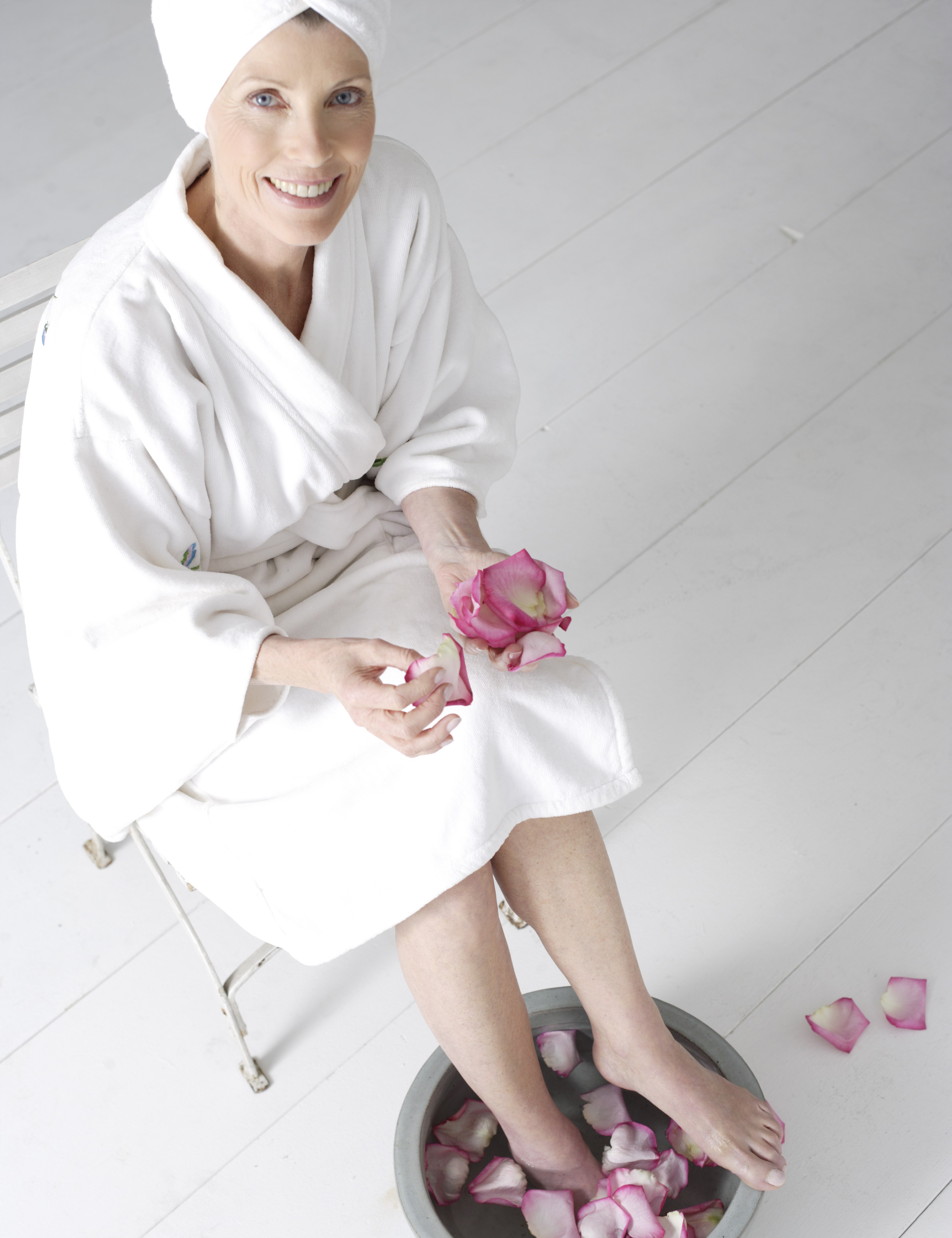 After a long career, your coworker has earned some time to kick back and relax! Here's a great gift to say "Congratulations!" on their well-deserved retirement. Get them one of these luxurious foot spas that are almost as indulgent as a professional pedicure. 
A Virtual Baking Course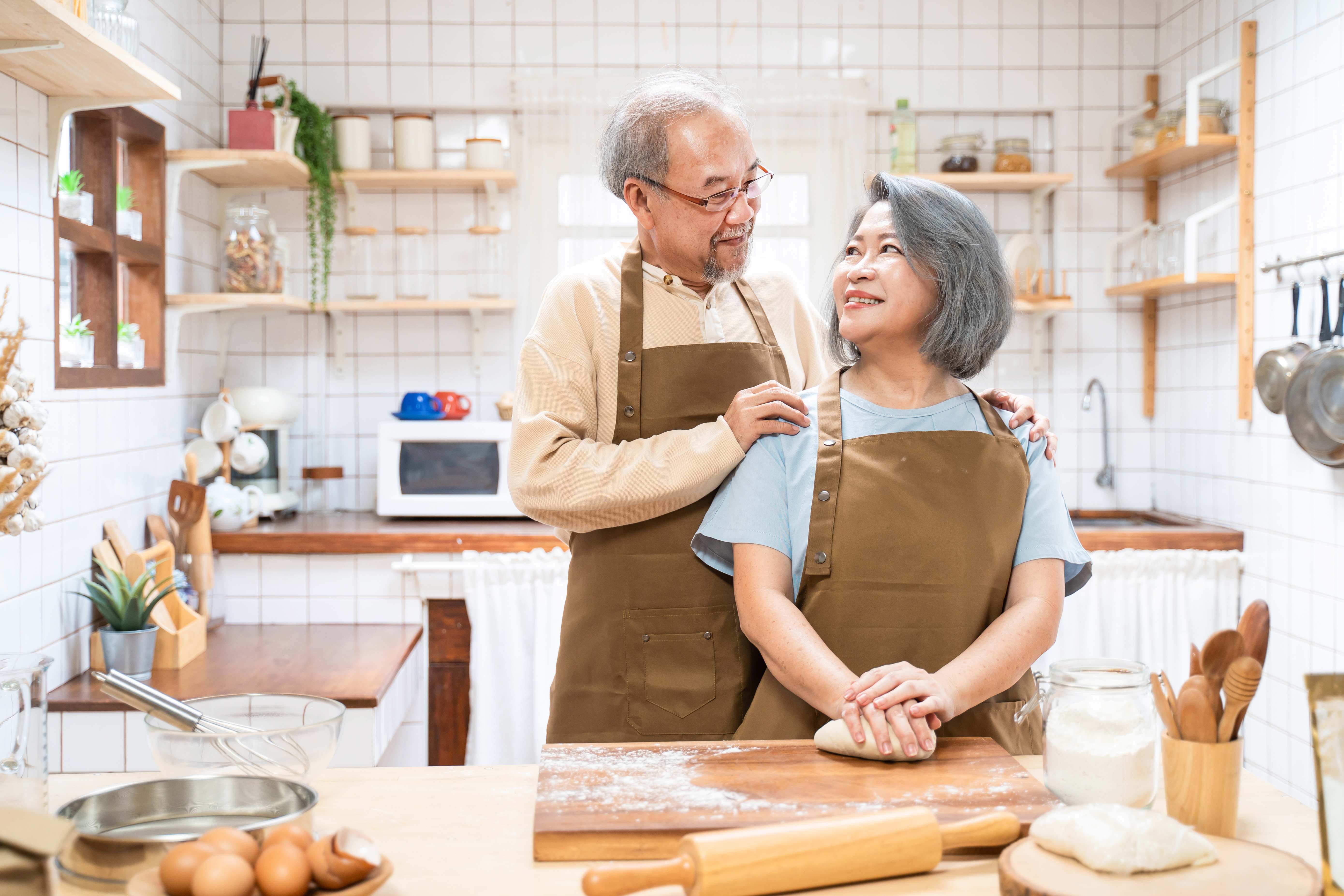 Taking a course can be a wonderful way to learn a new skill post-retirement, but who wants to use their newfound free time to commute to and from class? If you're looking for a thoughtful appreciation gift to say farewell to a beloved coworker, sign them up for one of these virtual baking classes they can attend in their own home!
A Wine Sampler Gift Box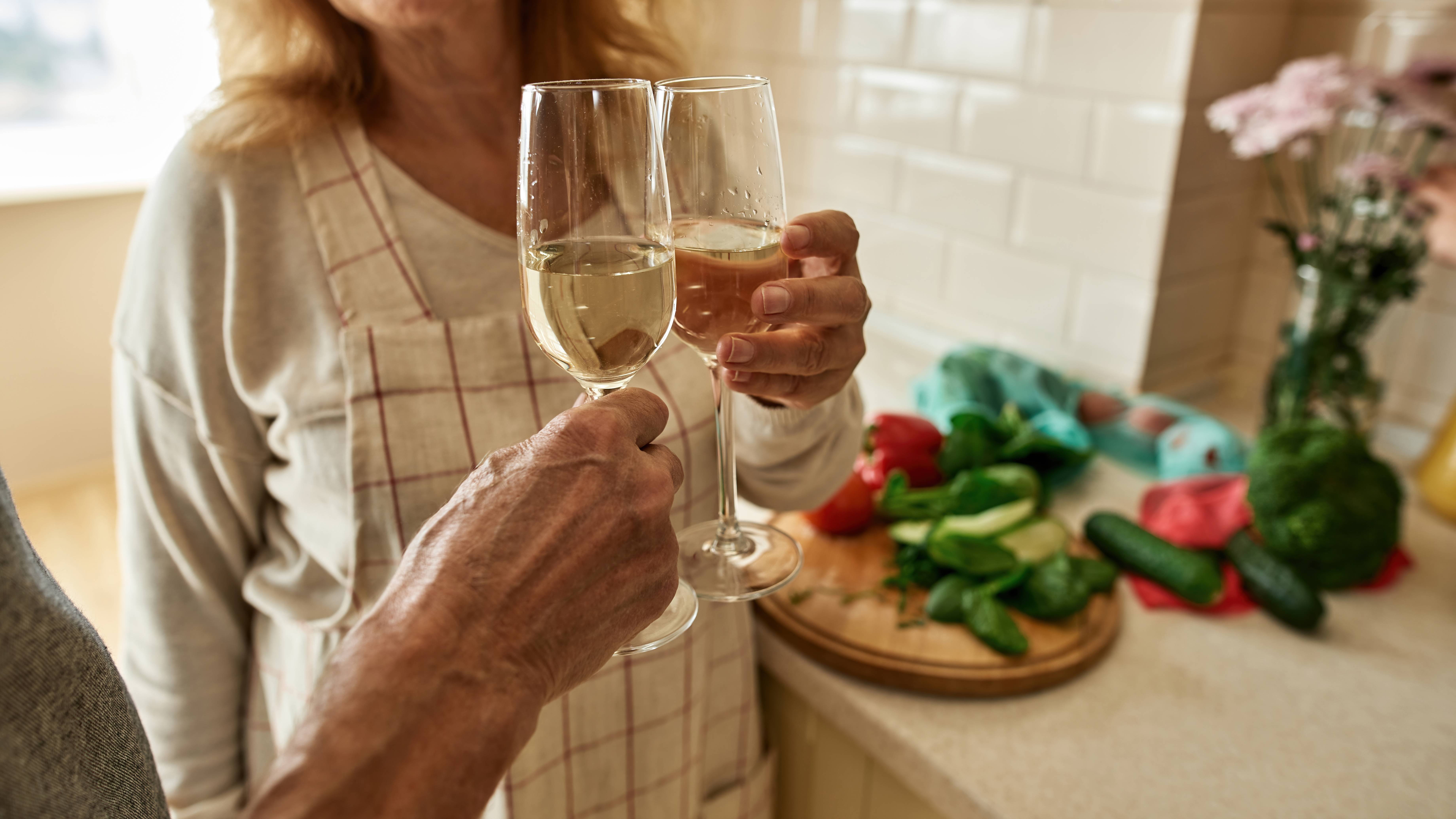 For those who plan to celebrate the end of their career by cracking open a bottle of wine, here's a thoughtful appreciation gift they'll love. Offer your sincere congratulations with a wine subscription that lets them sample a variety of different bottles! Check out the convenient delivery services you can order online in this article.
An Ice Maker for Post-Retirement Entertaining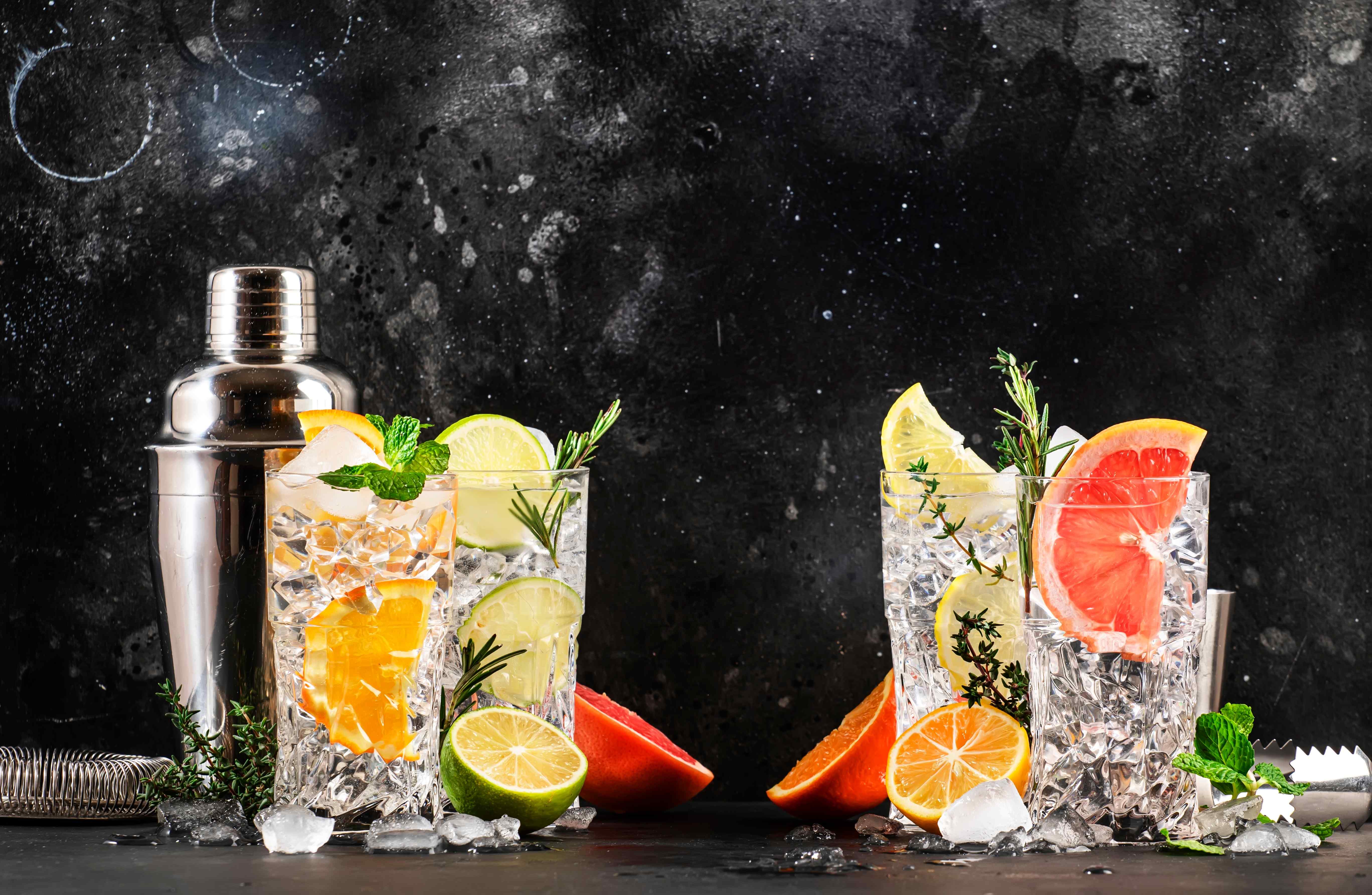 Anyone who says their twenties were the best years of their life hasn't reached retirement. Here's a sweet gift idea for a coworker who's about to start hosting a lot more backyard barbecues and game nights with all their free time! This easy-to-use countertop ice maker is an excellent way to say "Congratulations!" to someone who's about to begin a new and exciting chapter.
A Monthly Pickle Subscription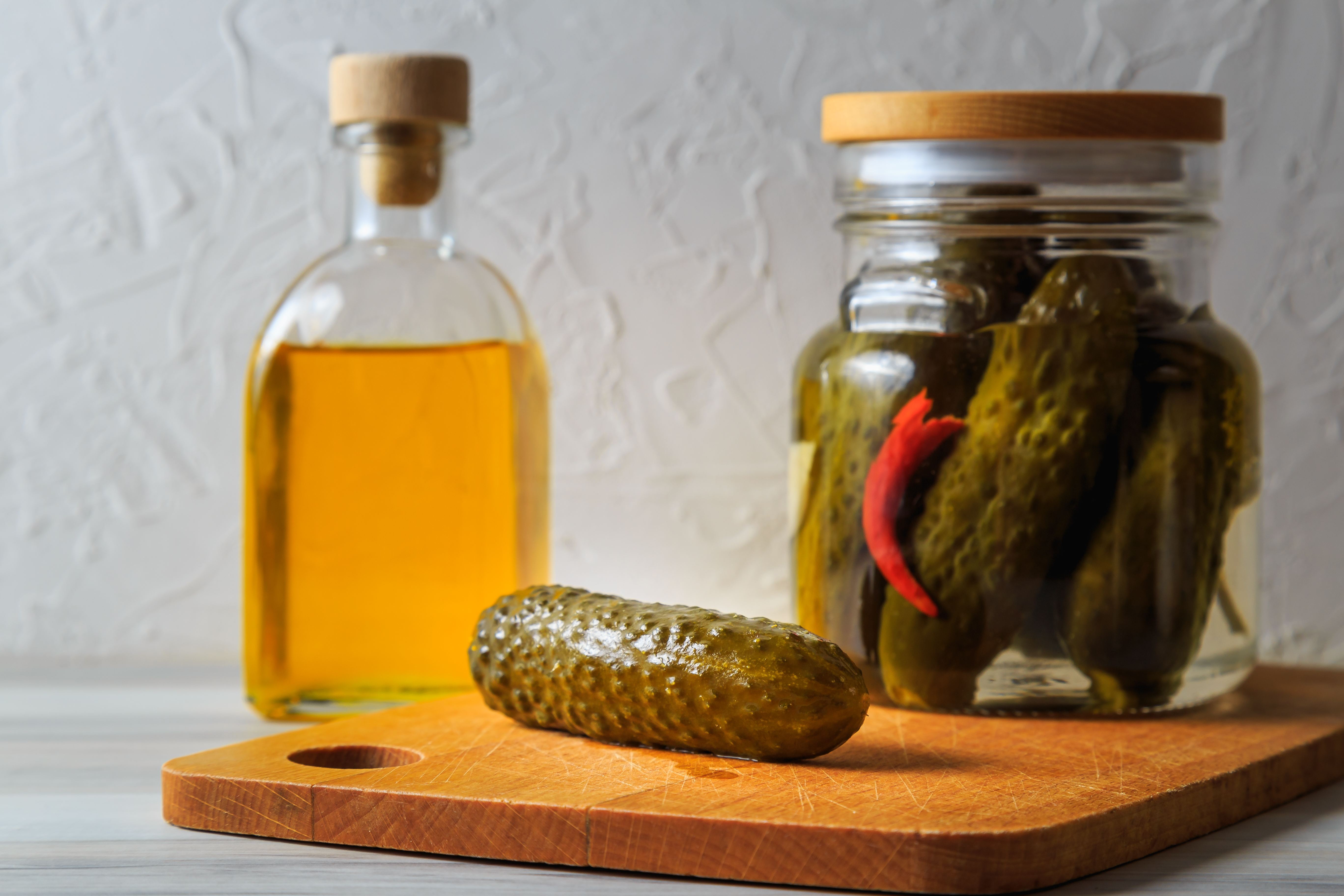 Want to surprise your coworker with a retirement gift that stands out from the crowd? Sign them up for a pickle of the month subscription that lets them try a variety of these sweet, sour, and crunchy treats! Check out the highly-rated delivery service and other pickle-themed appreciation presents in this article. 
A Set of Customized Dish Towels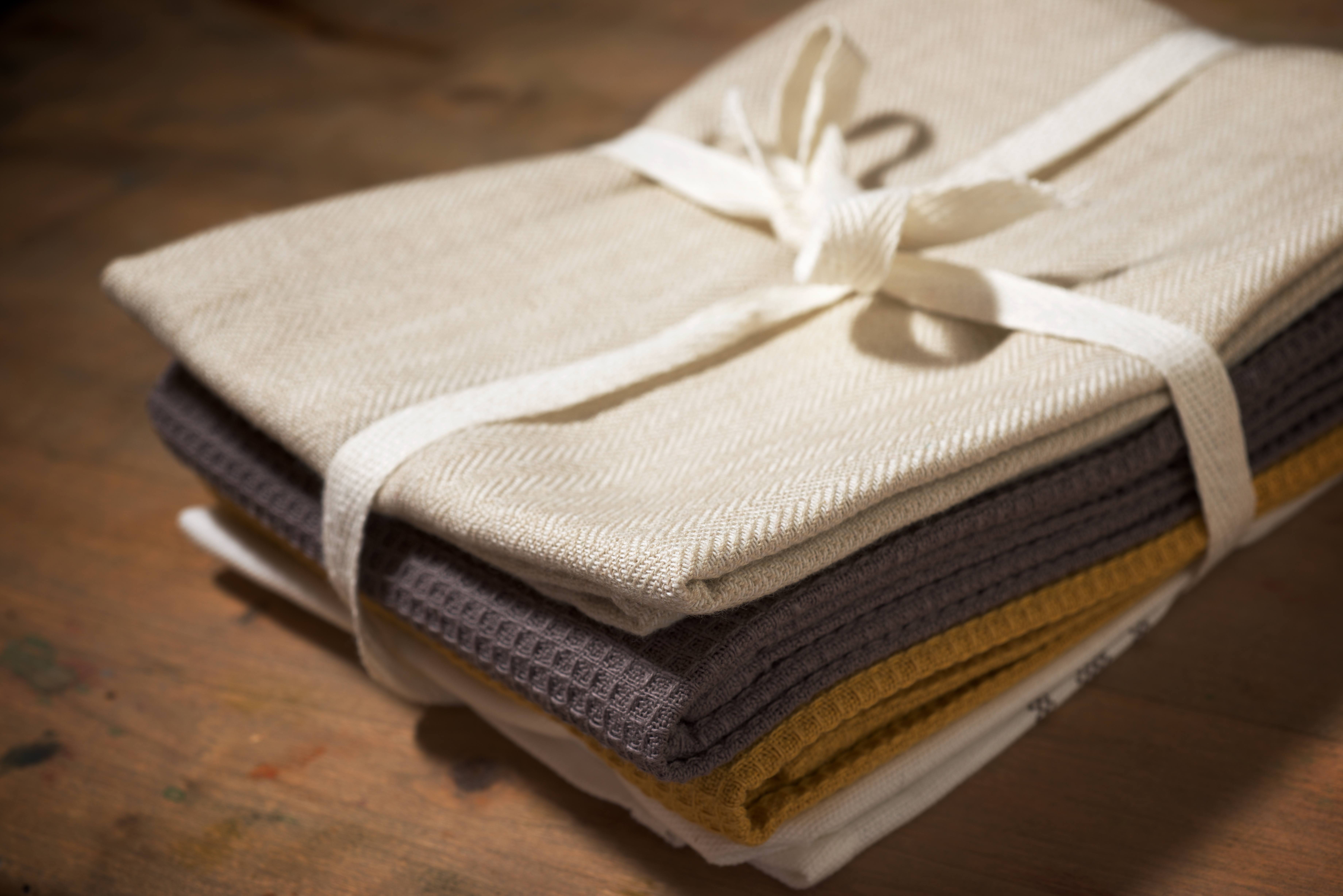 After retirement, your coworker will probably be hanging out at home a lot more. Help them make it someplace they want to be with a thoughtful decor present! These customizable dish towels let you express your appreciation with a monogram, a photo, or a sweet message that's sure to brighten up their kitchen.
A Weaving Loom for Beginners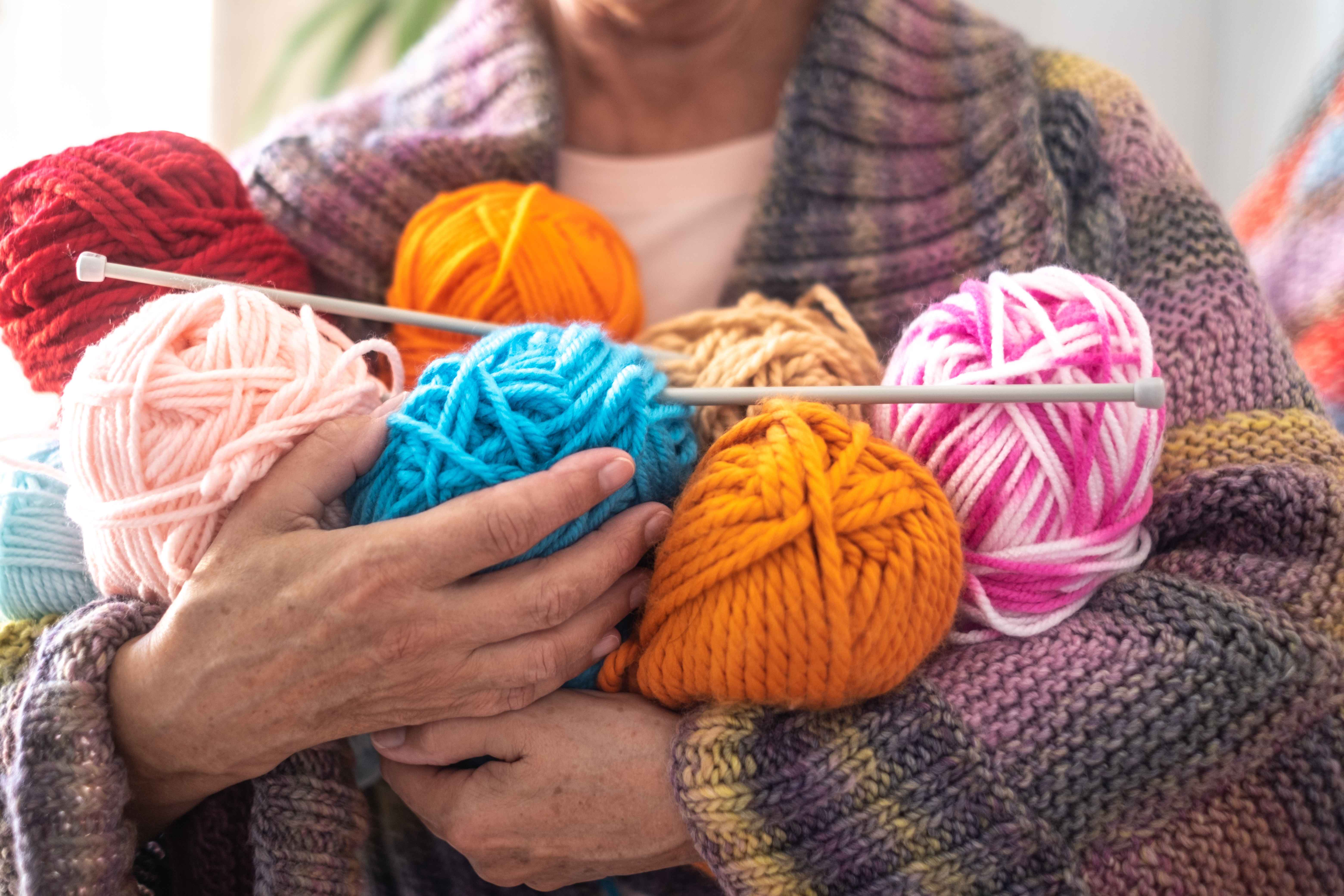 For the coworker with a creative streak, here's a retirement gift to get them crafting in their spare time. Weaving is a fun and relaxing hobby to occupy a cozy night at home, and these colorful loom kits for beginners contain everything they need to start making something unique!
A Simple Wireless Turntable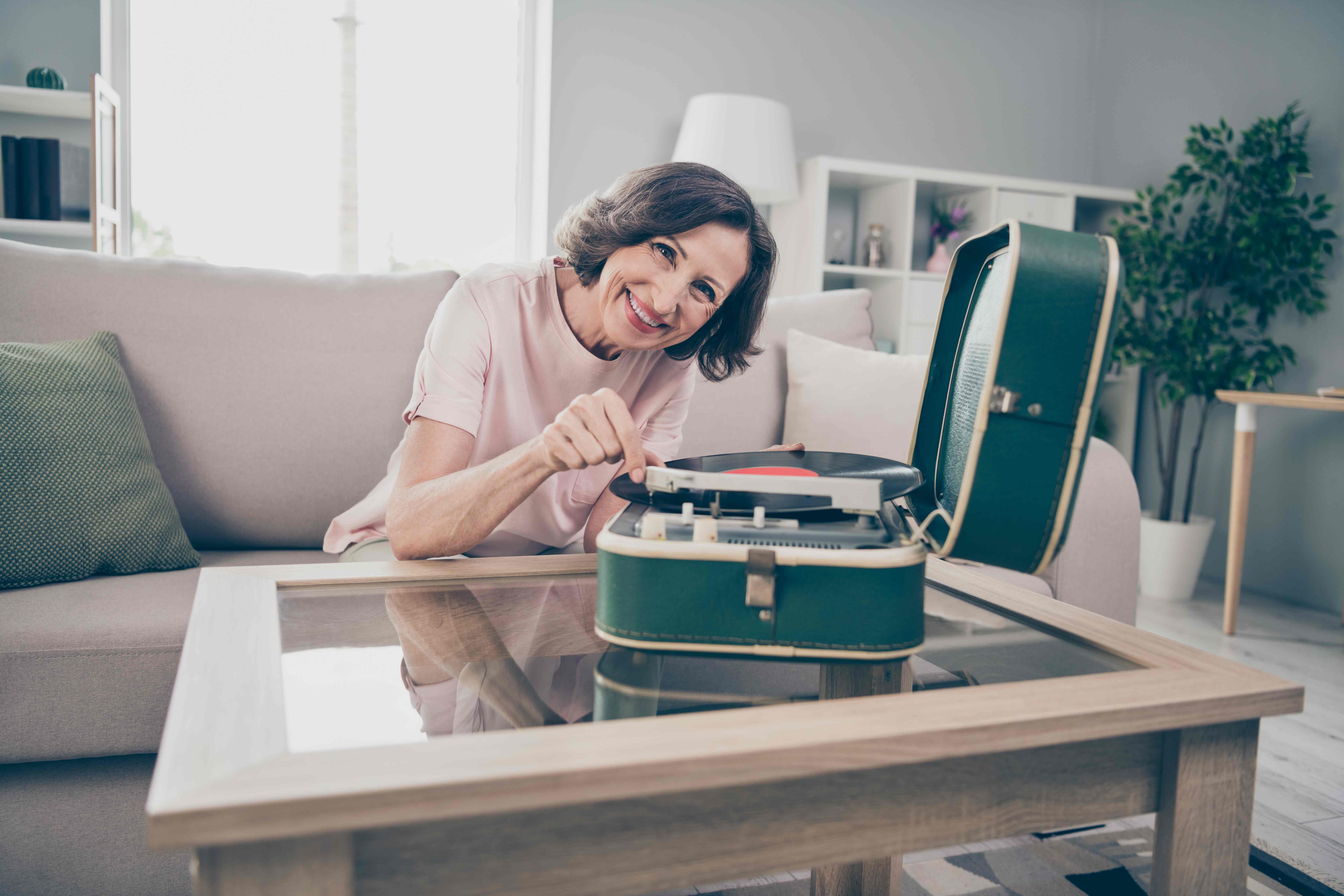 Is your colleague a music lover who's always bragging about their incredible record collection? This lovely farewell gift lets them listen to their favorite albums from a variety of devices around the house. Take a look at these high-tech wireless turntables anyone would love to receive for their retirement!
A Custom Engraved Crystal Wine Stopper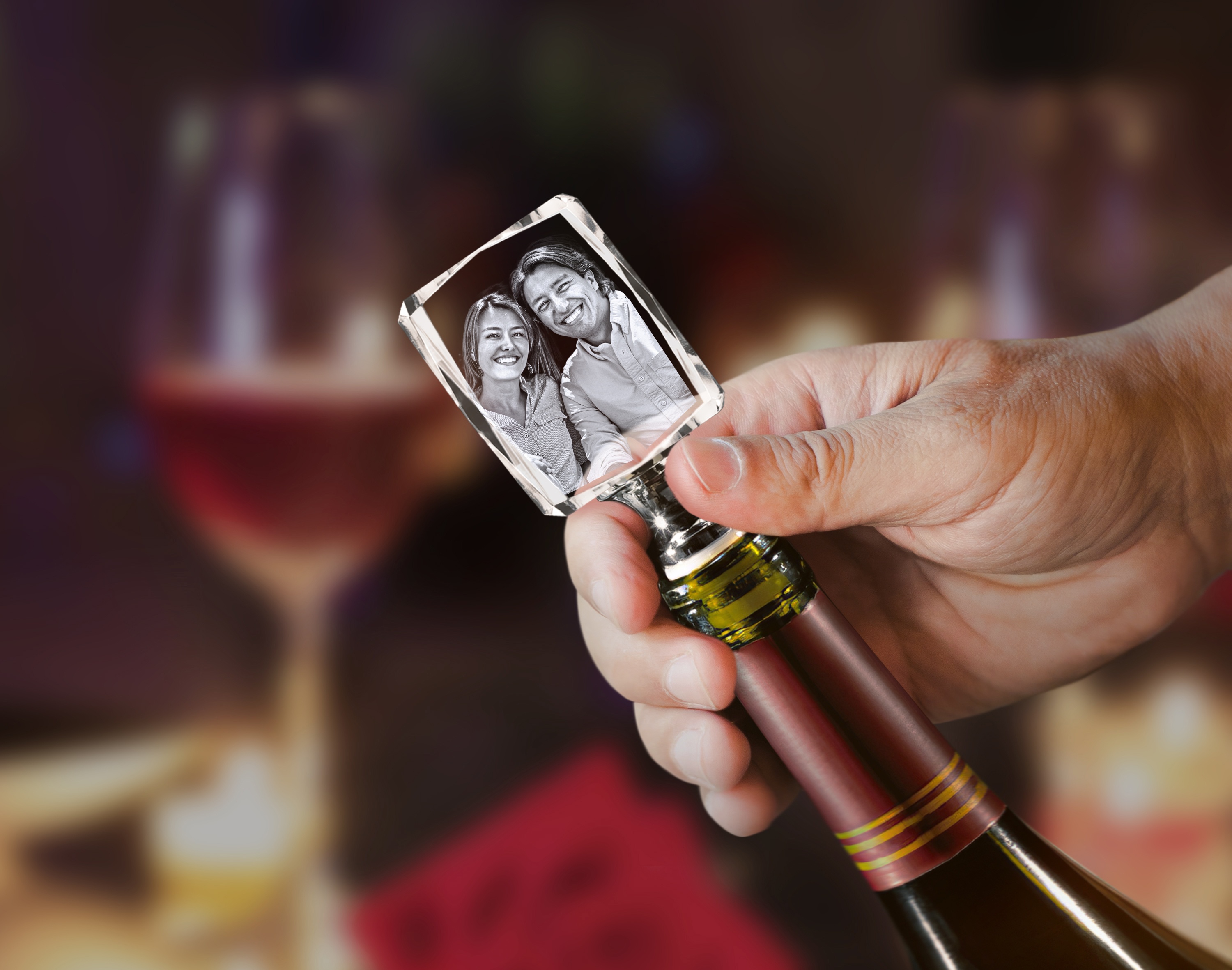 Personalized Rectangle Wine Stopper from ArtPix 3D
Looking for personalized appreciation gifts that are both sweet and useful? Say "Congratulations" on your coworker's retirement with an engraved crystal wine stopper from ArtPix 3D! This custom keepsake lets you recreate a special photo in stunning detail inside an elegant crystal wine stopper that looks amazing in any home bar. Shop our wine accessories here!
A Toolkit with All the Essentials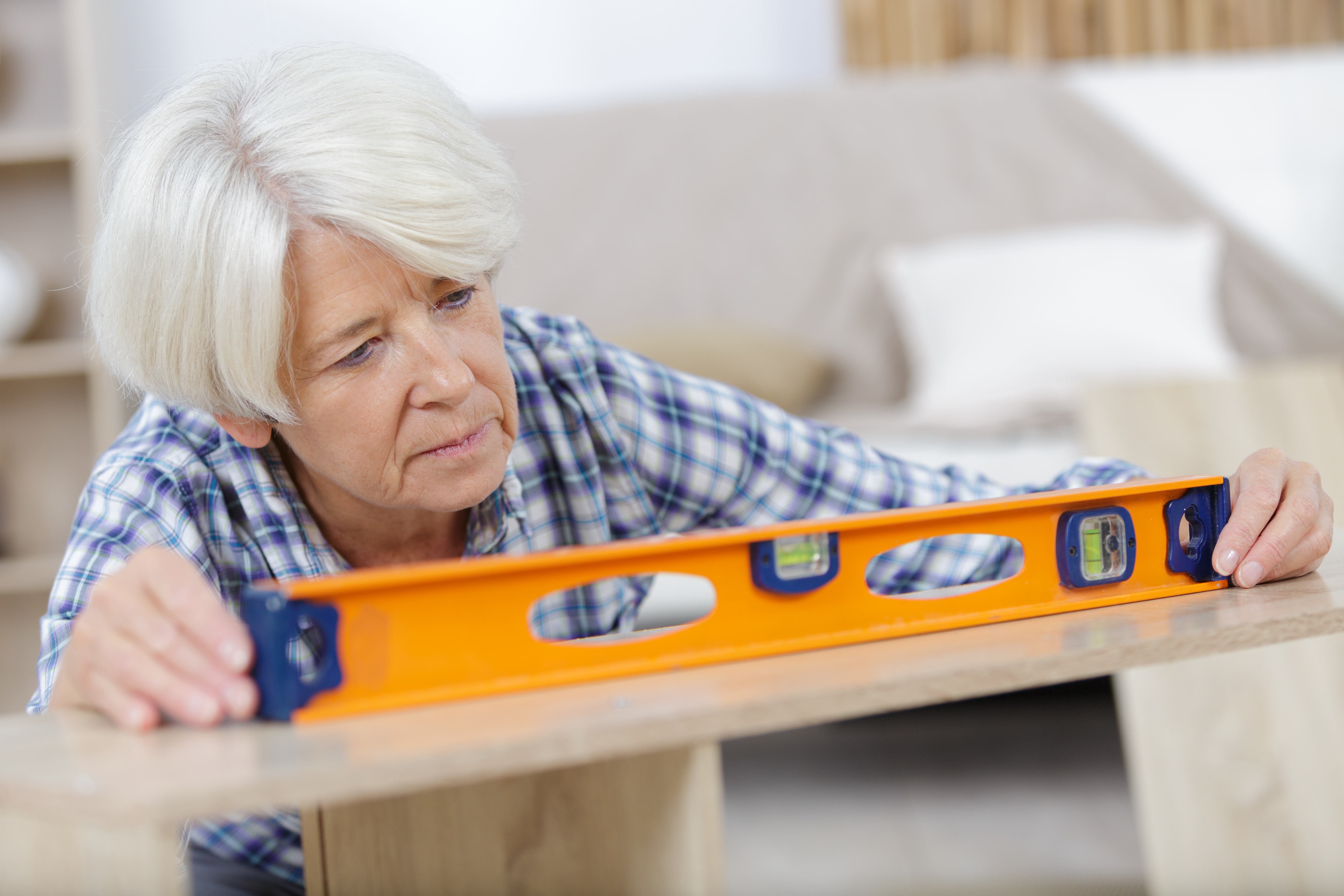 Retirement presents an excellent opportunity to start tackling all those home improvement projects that have been piling up over the years. If you want to get your coworker a thoughtful farewell gift to express your congratulations, these toolkits are equipped with everything they need to begin their next DIY undertaking.
A Mini Printer Just for Photos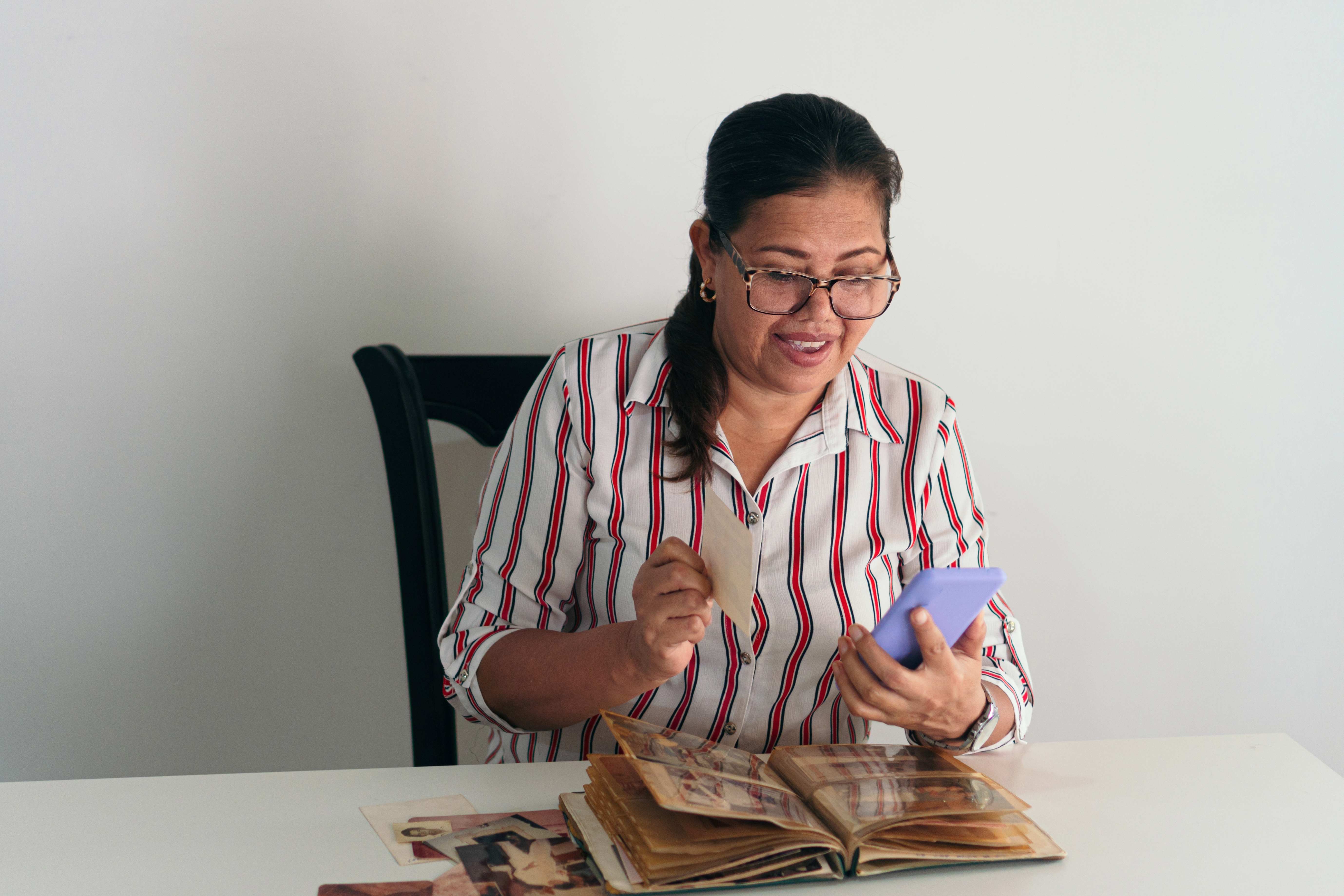 Your coworker probably has some exciting plans after retiring, so here's a fantastic appreciation present to help them capture the highlights. These portable printers can turn digital pictures from their phone into photo prints perfect for albums and scrapbooks. 
An Automatic Soap Dispenser with a Built-In Timer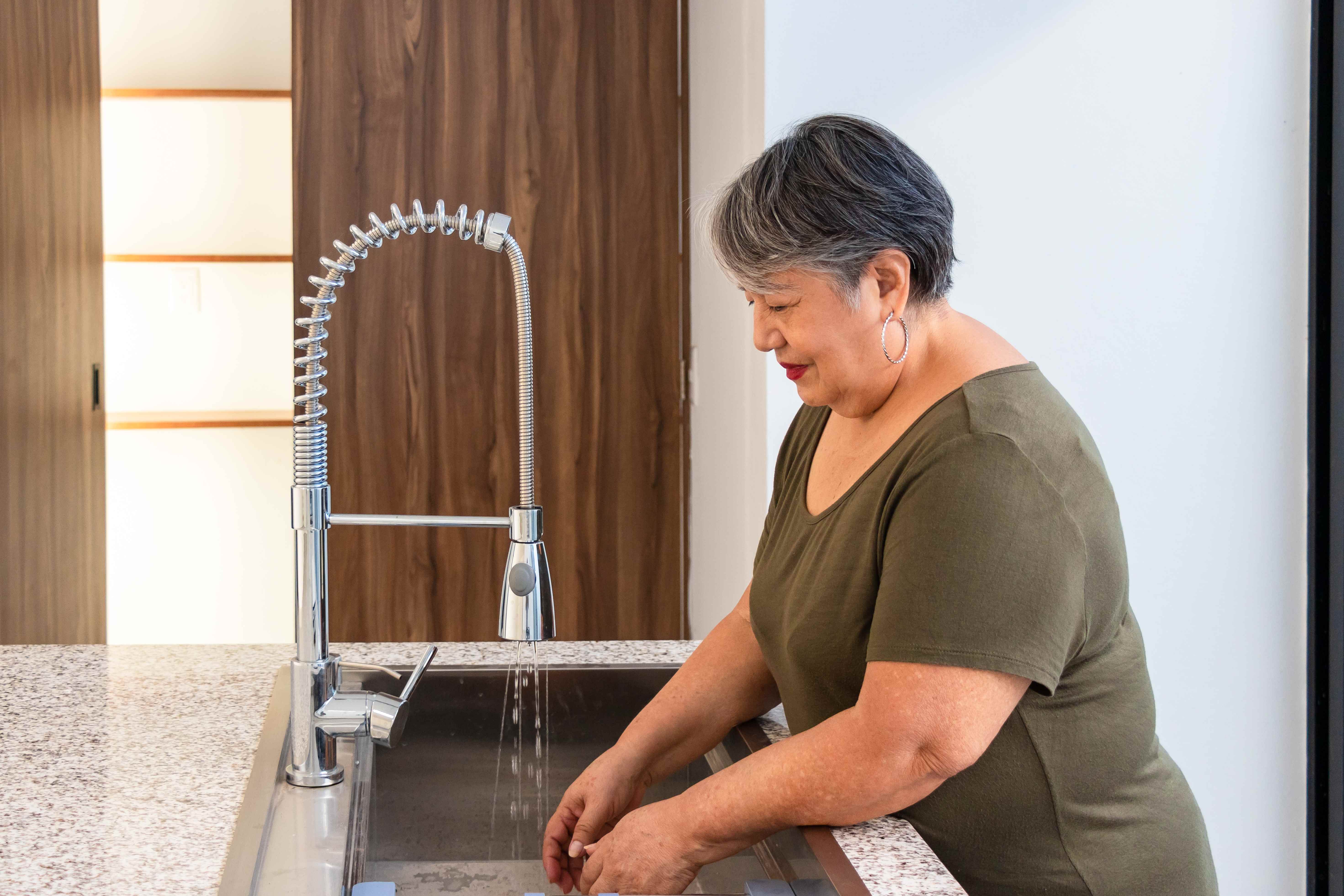 Just because your coworker won't be coming to the office anymore doesn't mean they're through worrying about germs. If you're looking for an extra thoughtful farewell gift to offer your congratulations on their retirement, get them an automatic soap dispenser that lets them know how long to wash their hands for maximum sanitation.
A Therapeutic Massage Ball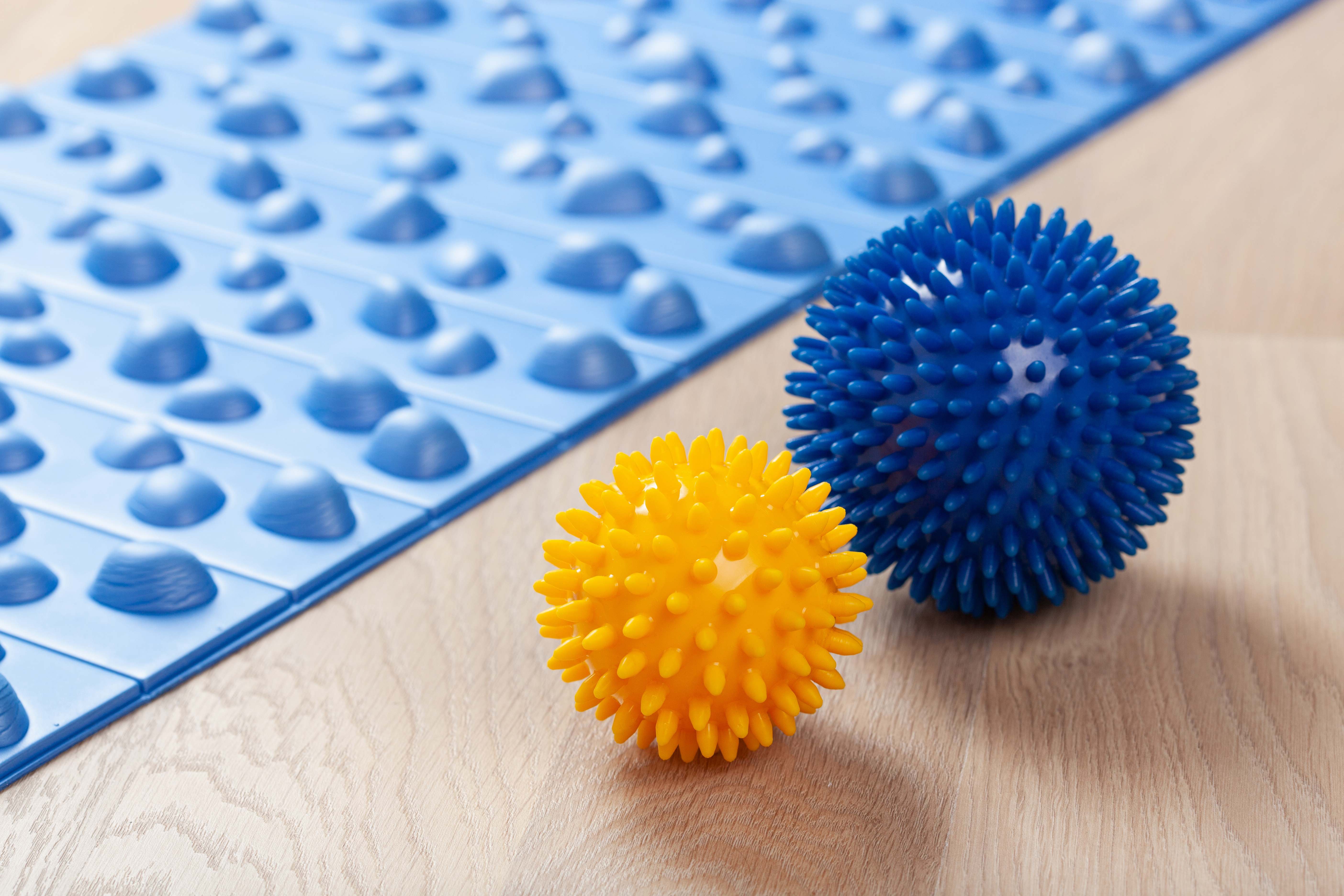 No matter what your coworker's plans are post-retirement, they'll probably be taking some time to relax. Here's an excellent farewell gift idea that's sure to provide some much-needed stress relief! Check out this highly-rated massage ball that vibrates to ease muscle tension. 
We hope this post inspired you with some great gift ideas to offer your sincerest congratulations to a coworker on their retirement. You can also browse our shop to find beautiful, personalized presents for any occasion!