Show Your Teacher Some Appreciation with an Amazing Gift
What's the best way to show the teachers in your life that you're rooting for them?
Teacher's Day may have come and gone (it was May 5th), but that doesn't mean you can't still celebrate the fantastic educators in your life! Whether you want to acknowledge your mentors, your children's teachers, or a friend or family member who instructs others, a thoughtful gift is a great way to say "thank you"!
In this post, we're going to give you a guide to the best gift ideas to show some appreciation for your favorite profs. If you missed our previous blog post, you can check it out here. Otherwise, here are the best cute, clever items to buy for a teacher.
Book-Themed Enamel Pins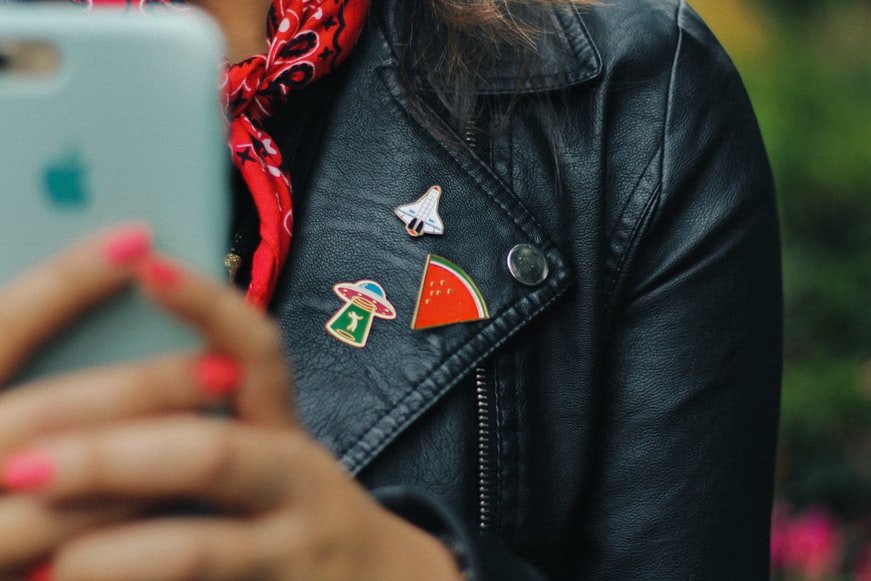 Looking for a small token of appreciation for a teacher with a deep love for literature? English professors and bookworms alike will enjoy decorating their jackets and computer bags with these stylish, book-themed enamel pins.
A Cute Face Mask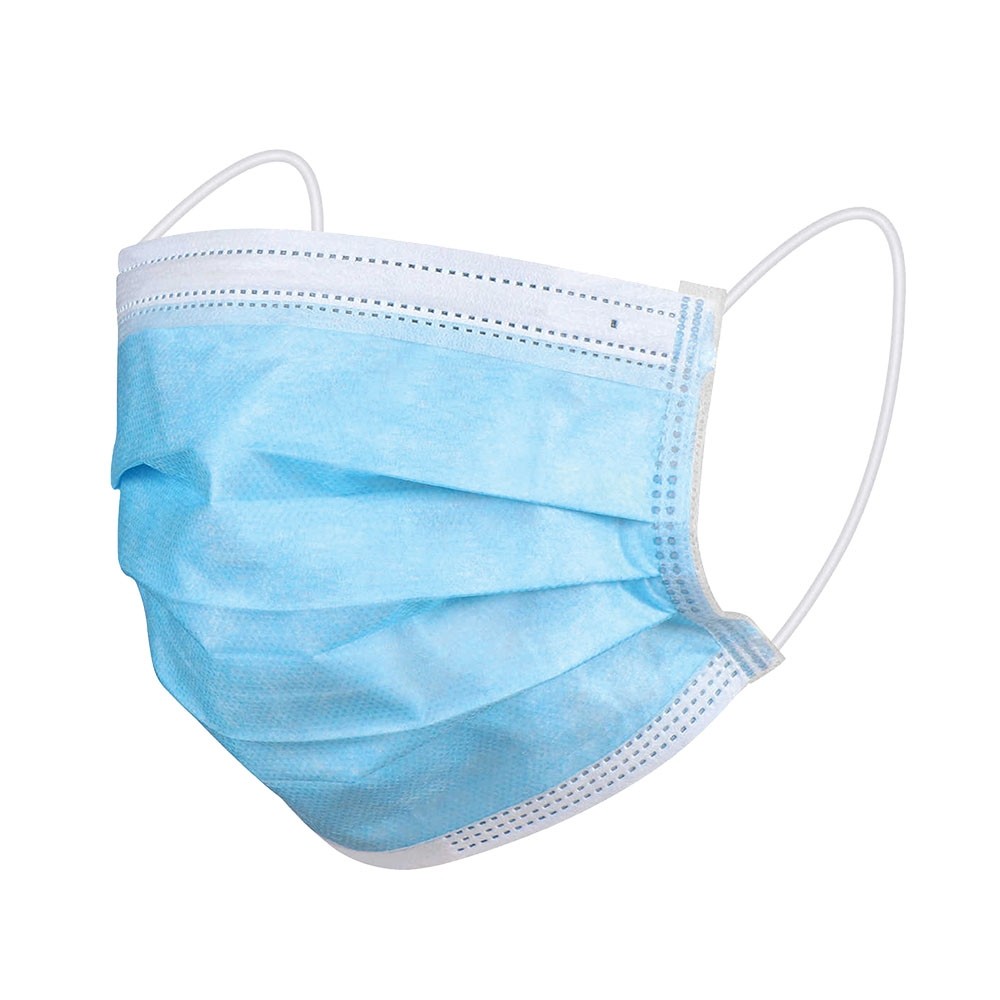 Wearing a face mask is the best way to protect yourself and your community anytime you have to venture out in public. Encourage the educators in your life to make the most of the situation by getting them a creative face mask that's fun to wear! This article lists some adorable, scholarly options.
A 3D Photo Engraved Crystal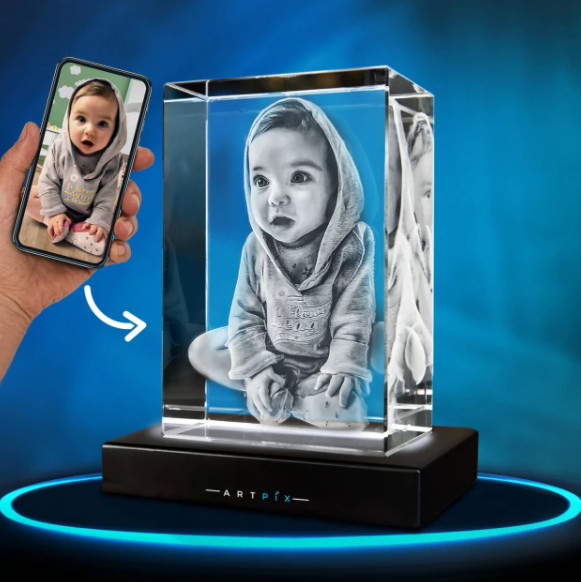 3D Crystal Rectangles (Landscape Orientation)
One of the hardest parts of mentoring students is saying goodbye, so give your teachers something to remember you and your classmates by. At ArtPix 3D, we specialize in turning beloved memories into personalized crystal keepsakes. Upload a picture of your class, and we'll transform it into a heartfelt gift your instructor will cherish forever.
A Set of Adorable Pens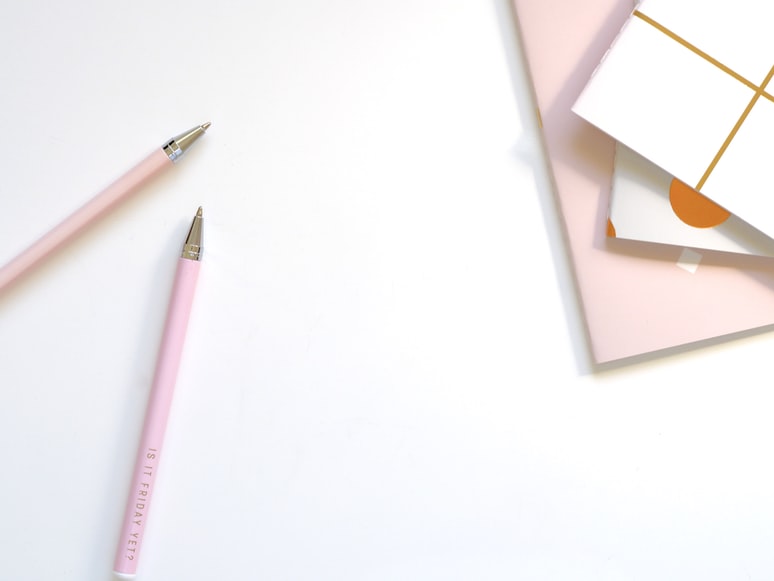 Having the right office supplies can make a significant impact on your day. These cheerful pens are sure to brighten up your favorite teacher's workspace, whether they're grading papers or writing lesson plans.
Science-Themed Accessories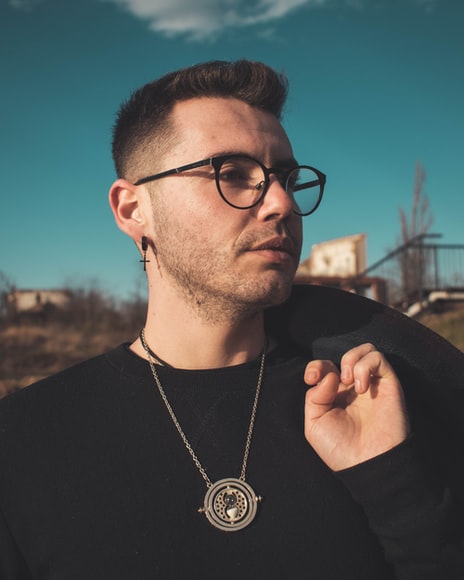 Here's a unique appreciation gift to add a little scholarly flair to your teacher's classroom wardrobe. From chemical compound rings to nervous system necklaces, take a look at these ingenious, scientific accessories any educator would love to receive.
Literary Bath Products
Personal hygiene is always important, but it's especially critical in 2020. Here's a self-care product the English professors in your life will appreciate. The Unemployed Philosophers Guild carries a variety of literature-themed soaps so inventive and unique they'll make anyone excited to wash their hands. Check out this Wife of Bath bar or Lady's Macbeth's Guest Soap.
A Miniature Bust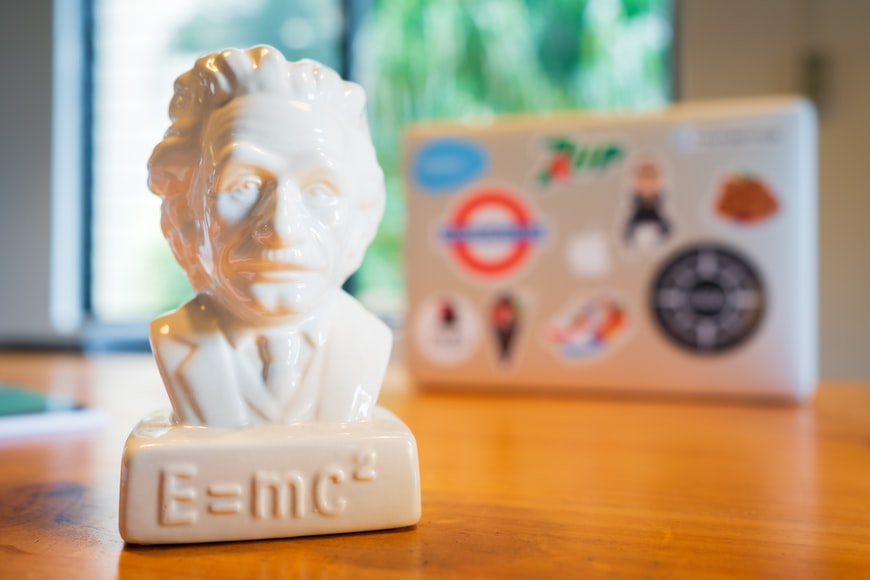 For the professor who could use a little inspiration at work, here's a desk accessory they'll love. Get them a miniature bust of their favorite historical or legendary figure to decorate their home office or study. These Ancient Greek statuettes are an excellent choice for anyone with an interest in mythology.
Extra Caffeine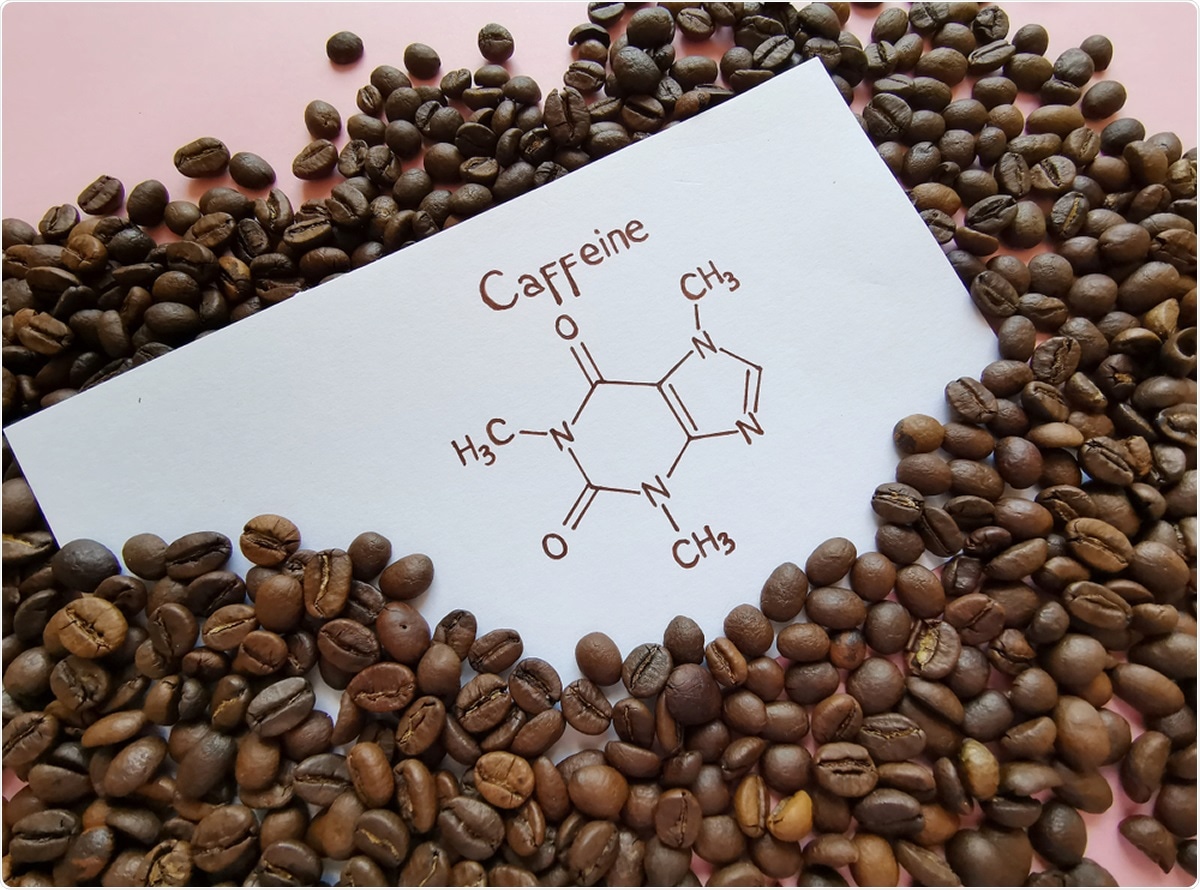 Anyone with an auditorium full of students to instruct can usually use all the extra energy they can get. A package of Keurig Cups would be an especially thoughtful teacher appreciation gift. You can find the most popular flavors in this article.
A Practical Tote Bag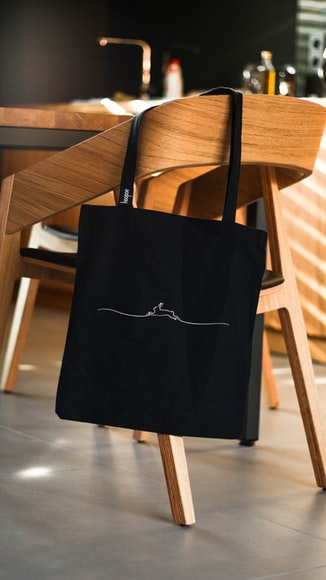 Educators carry a lot of weight on their shoulders, and we're not just talking about responsibility. Textbooks, student homework, and school supplies can be cumbersome to transport. Check out this list of cutting-edge tote bags designed to handle any teacher's daily cargo.
Treat Them to Lunch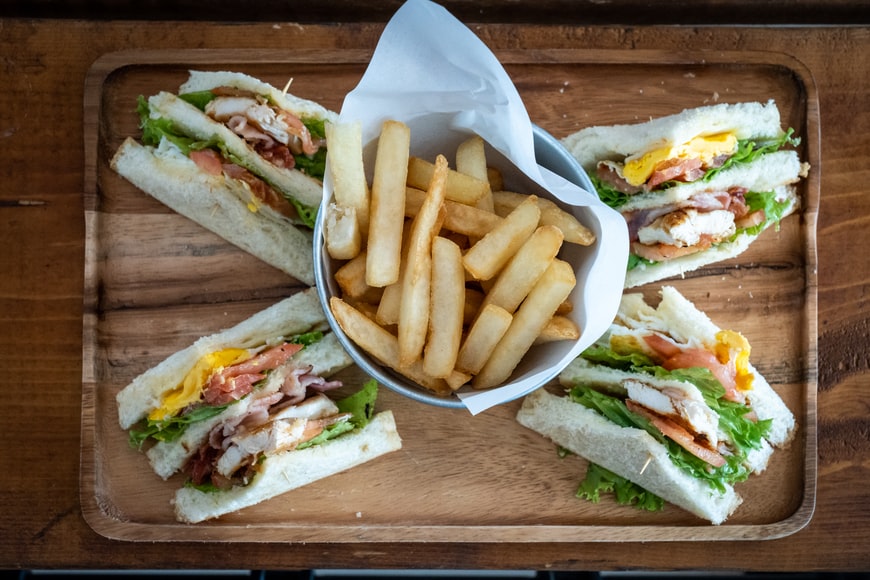 Food is the quickest way to anyone's heart. It's also one of the best ways to say, "thanks!" If you want to show someone how much you appreciate their service as a mentor, a gift certificate to their favorite restaurant or cafe would be a sweet gesture.
A Dried Floral Arrangement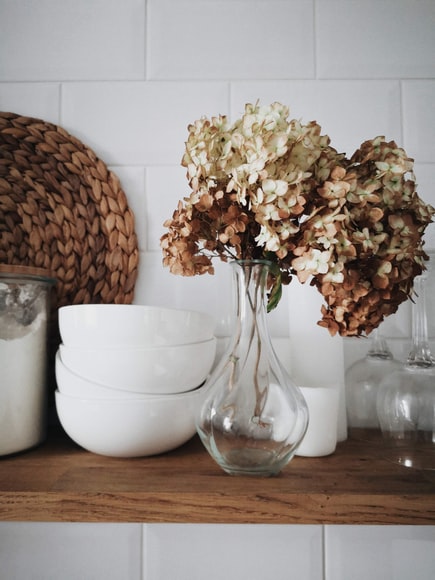 Bouquets can be a lovely way to show appreciation, but they don't tend to last very long. For a floral arrangement your favorite teacher can enjoy for years to come, take a look at this guide to creating a gorgeous centerpiece with dried flowers.
Creative Bookends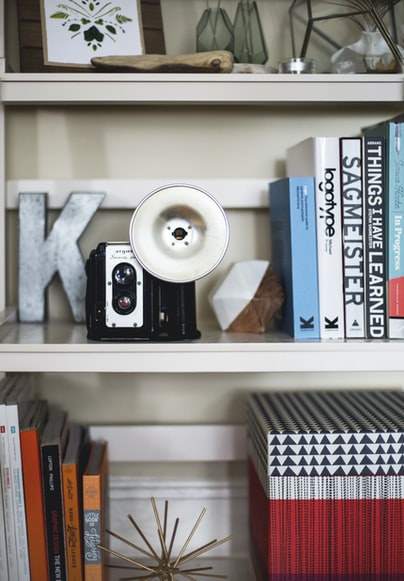 For instructors and mentors with an impressive book collection at home, here's a sweet decor gift to help them keep their shelves neat and organized. These stylish bookends are sure to liven up their personal library.
A Little Scholastic Humor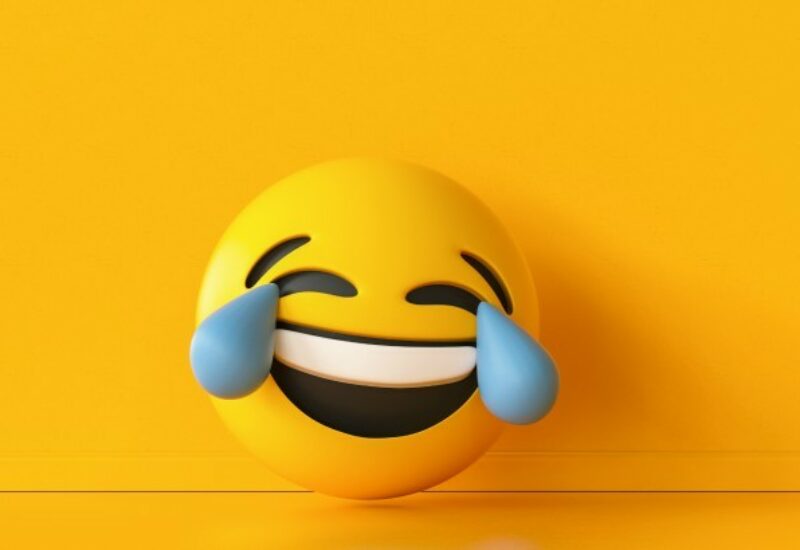 Being an educator is a serious responsibility, but instructing a classroom full of unique personalities can often lead to comical situations. When your mentors need a good laugh, here's a compilation book of hilariously wrong test answers from students of all ages.
Candy Apples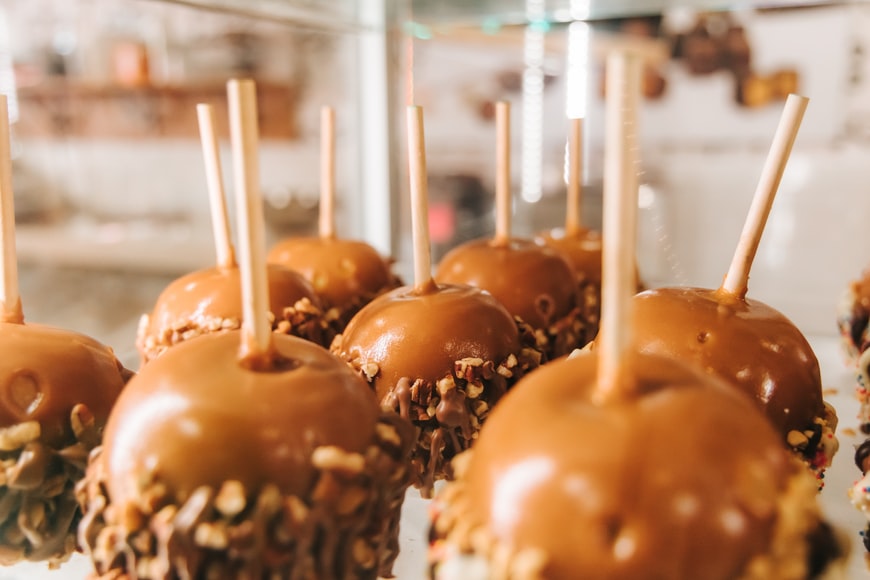 Giving your teacher an apple is one of the oldest clichés in the book. That is, unless it's dipped in chocolate and caramel! For a gooey, sugary treat that's sure to make them smile, check out these decadent candy apples you can have delivered right to their door!
A Personal Planner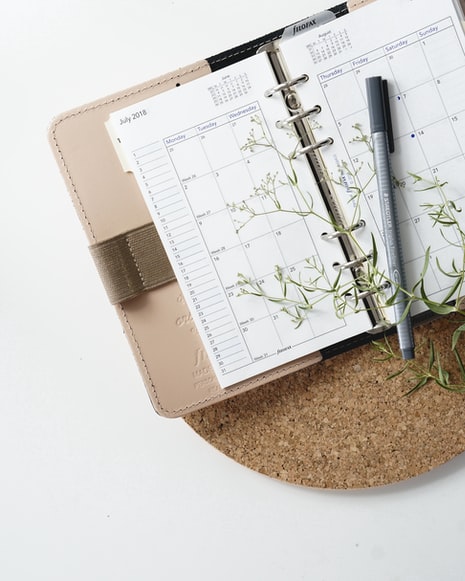 It takes a lot of organization to keep up with a classroom full of students. Here's a thoughtful gift to help teachers stay on track with appointments and tasks in and out of school. Take a look at the best personal planners recommended for educators.
A Gourmet Chocolate Bar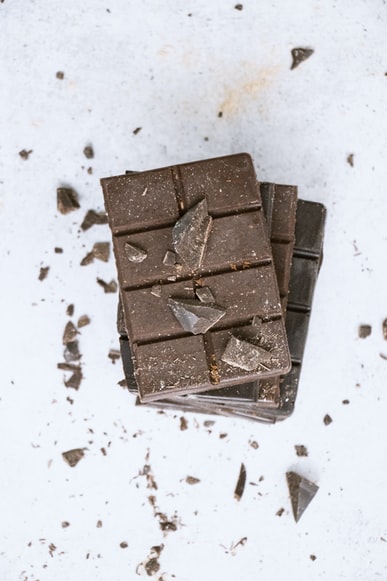 When it comes to "thank you" gifts, you usually can't go wrong with chocolate. If you want to put a creative spin on this popular token of appreciation, this article lists some unusual chocolate bar flavors your teacher will be excited to try.
A Mini Vacuum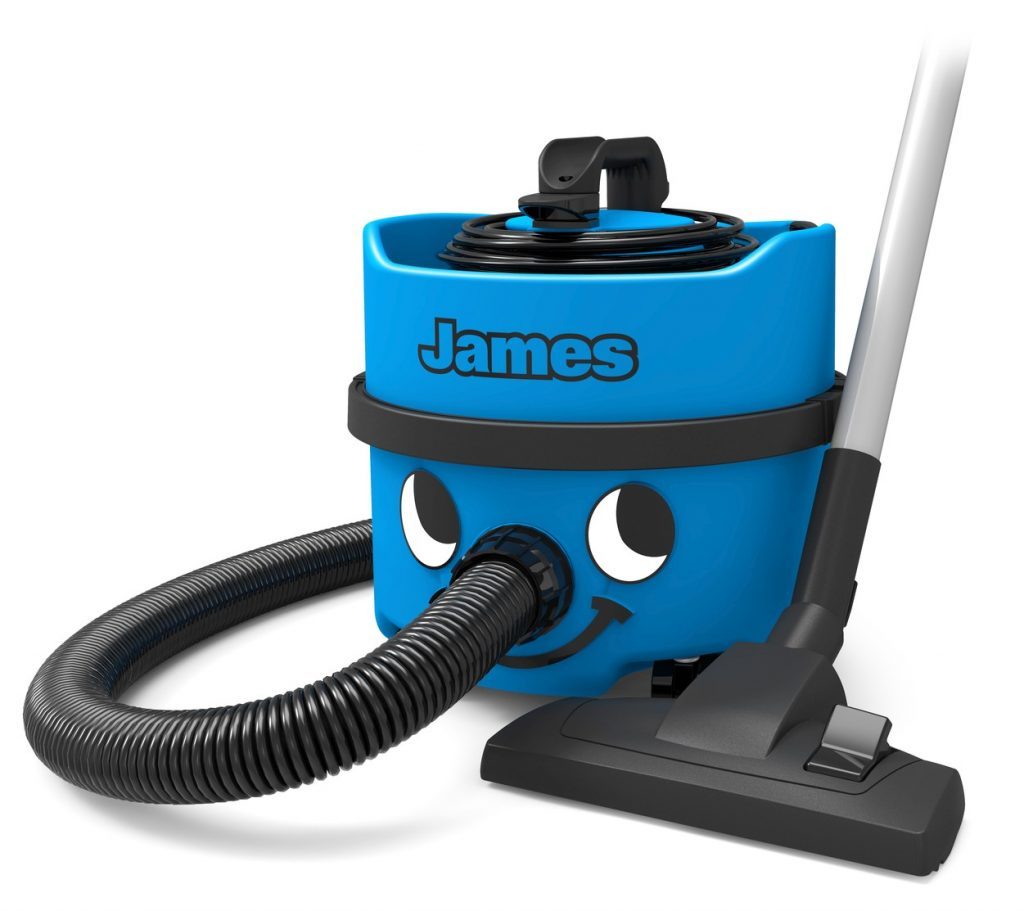 For absent-minded professors with brilliant minds and messy desks, this ingenious gadget will be a life-saver. Make dust, crumbs, and dirt disappear from their workspace with a mini vacuum made for hard-to-clean areas.
The Perfect Mug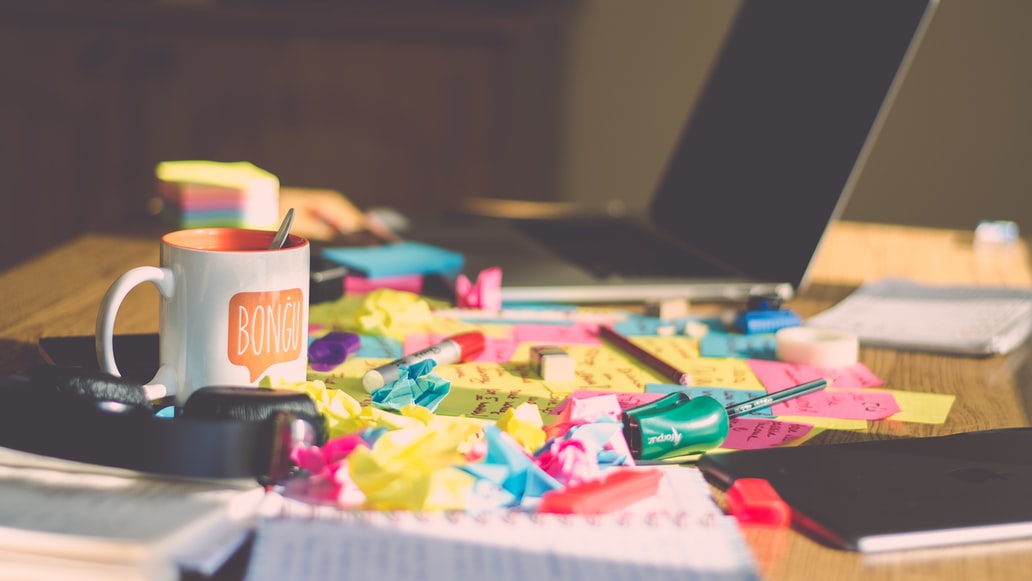 No matter how much drinkware we cram into our kitchen cabinets, we all have one particular mug we always gravitate toward. Check out this list of stylish, innovative tea and coffee cups to find one your teacher will want to use every day.
A Book Scented Candle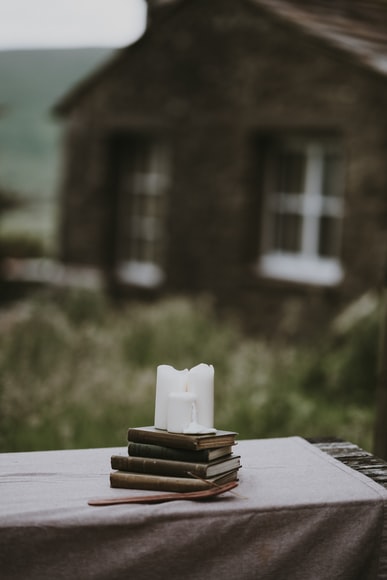 If your favorite teacher misses spending a quiet afternoon in the library, here's a sweet gift that lets them recreate that magical experience at home. This unique scented candle fills any room with the familiar aroma of old books.
We hope this post gave you some great ideas to show the teachers in your life how much you appreciate their service. You can find more inspiration on our blog or by perusing our shop.