Most Popular Gifts to Help You Reconnect With Distant Family
Whatever the reason, you usually only see them at reunions or other celebrations. This system usually works fine, until a gift-giving occasion rolls around. How can you pick out a meaningful present for a family member you don't see that often?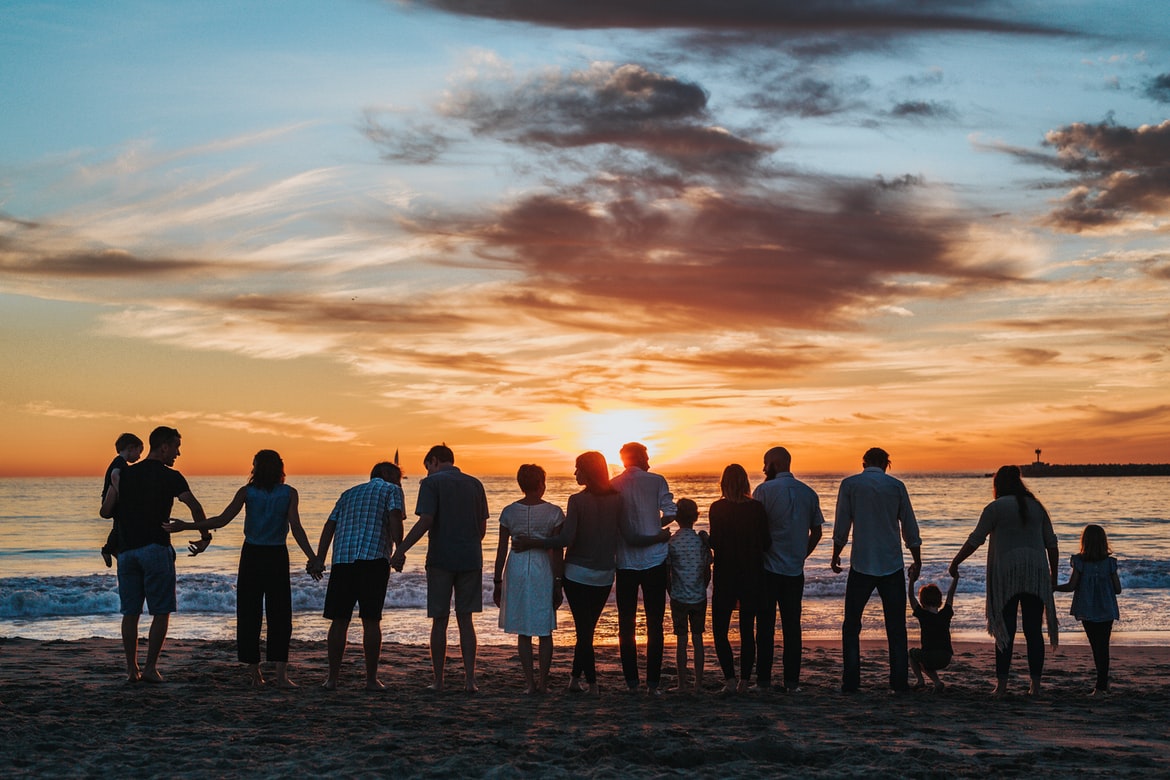 Hanging out with distant relatives at a family gathering can be awkward. Since you live fairly separate lives, you're never quite sure what to say to them. Instead of trying to get through the interaction as quickly as possible, why not take the opportunity to get to know them better?
A thoughtful present can be a touching way to show a distant family member that you're serious about wanting a closer relationship. Your gift doesn't have to be extravagant or incredibly personal, but it should be clear that you put a lot of care into your choice. In this blog post, we're going to get you started with some excellent gift ideas for every kind of relative.
Didn't get a chance to view our previous blog post? Don't worry; you can check it out here. Otherwise, keep reading to find thoughtful gift ideas to help you reconnect with distant family members.
For the Grandma in Another State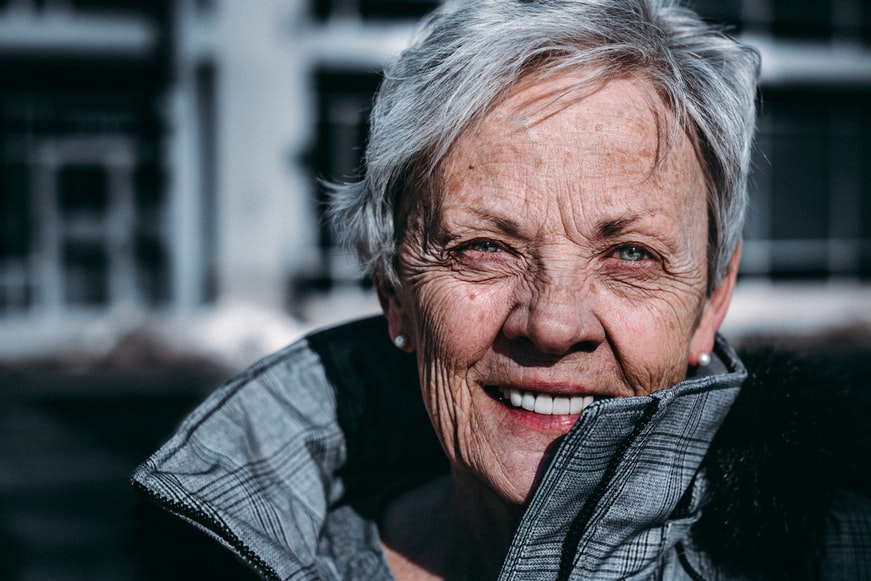 You're always happy to see your grandma, but that doesn't happen as often as you'd like. If she doesn't live close enough for frequent visits, you should let her know you're thinking of her by sending her a sweet gift.
A high-quality moisturizer would be a thoughtful present to add a little luxury to her daily beauty routine. Good Housekeeping has rounded up some of the best products for softer, younger skin in this article.
If you want to send your grandma something special she can treasure forever, a 3D Photo Crystal from ArtPix 3D is the perfect gift. She'll be touched when she sees a favorite memory recreated as a detailed 3D engraving inside a breathtaking crystal keepsake!
For the Grandpa Who Doesn't Get Out Much
Víctor Daniel Giraldo
You have fond memories of Grandpa dropping by when you were a kid. Unfortunately, he doesn't get around as much as he used to. It may not be convenient for you to see him often, but you shouldn't let that damage your relationship. Remind your grandfather that you care about him with a meaningful gift.
If your grandpa is an avid reader, get him a hardcover box set of his favorite literary works. This collection of Harlem Renaissance fiction or this selection of novels by Charles Dickens would look elegant on his bookshelf.
Though he probably won't admit it, even your grandpa gets anxious sometimes. Here's a thoughtful gift that will both help him stay calm and correct his posture. You can read all about the benefits of using a weighted pillow in this article.
For the Busy Aunt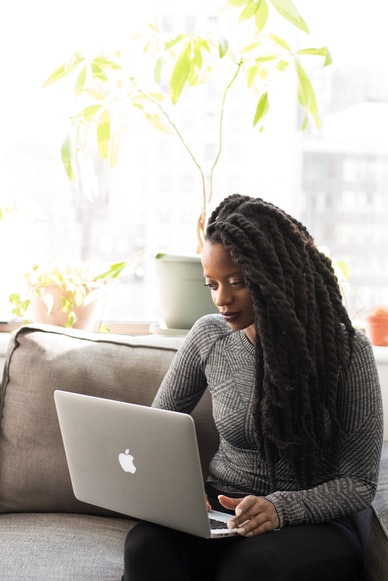 Maybe your distant relationship with your aunt has less to do with how far away she lives, and more to do with how packed her calendar is! If you have a relative that always seems to be busy, a gift is a great way to let them know you care while respecting their schedule.
If your aunt has limited free time, she may struggle to cook healthy meals for herself. She'd appreciate a subscription to Daily Harvest. They'll send prepped ingredients right to her door, making it easy for her to enjoy nutritious food at home.
Does your aunt seem to take work with her wherever she goes? Here's a practical gift that lets her set up an office almost anywhere. Check out these ingenious iPad stands she'll love.
For the Uncle Who Travels a Lot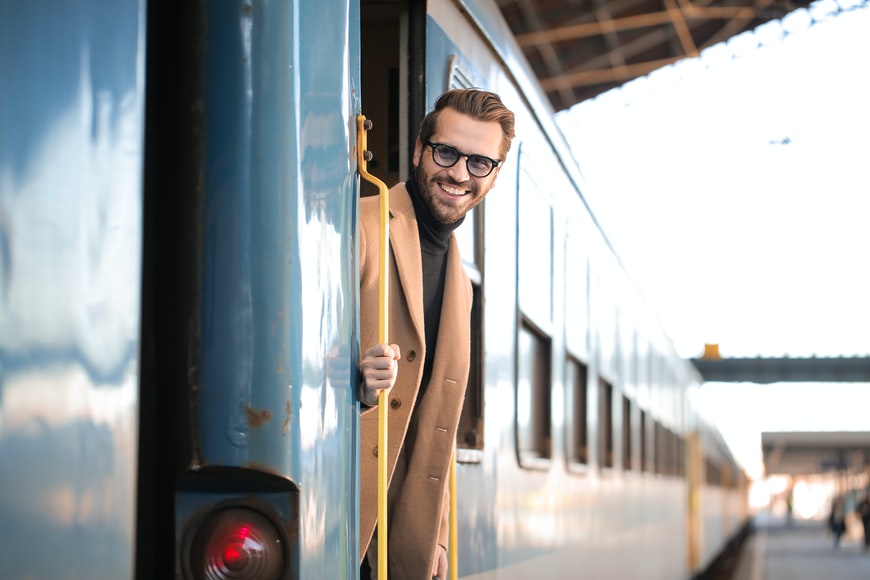 One of the coolest guys you know is your well-traveled uncle. He tells the best stories! Unfortunately, you hardly ever get to see him. Here's how you can show him that you miss him but still support his lifestyle.
Hopefully, your uncle isn't currently traveling much. If he can't avoid it, make sure he at least protects himself and others with a face mask. Here's a comprehensive guide to buying the best face coverings for travel.
Any frequent flyer should have a convenient carry-on. Check out this list of top-rated travel backpacks to find one your uncle will love.
For the Niece and Nephew in High School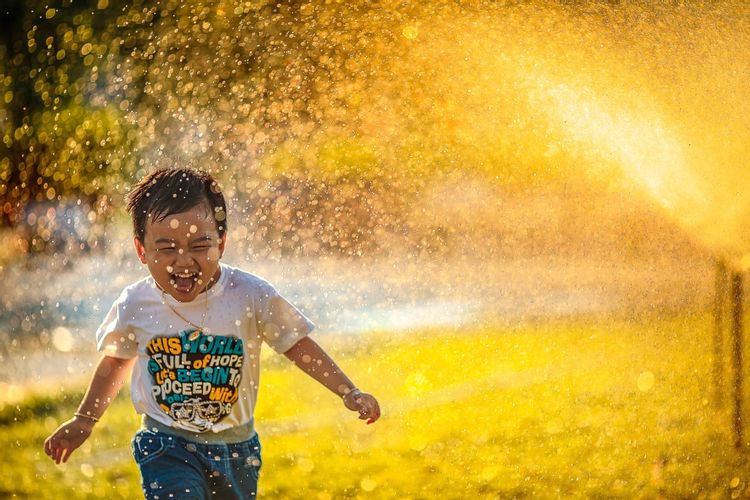 They were adorable as kids, but now that your nieces and nephews are in high school, you're not always sure how to interact with them. Here are some fun gift ideas that will prove to your teenage relatives that you're at least a little cool.
Behind every last-minute essay is a top-notch desk lamp. Make sure your nieces and nephews have enough light for their late-night study sessions with one of these innovative fixtures.
Trends come and go, but they usually turn up again when vintage nostalgia kicks in. Cassette tapes have been getting a second wind, so here's your guide to buying your teen relatives the latest in retro audio technology.
For the Cousin in College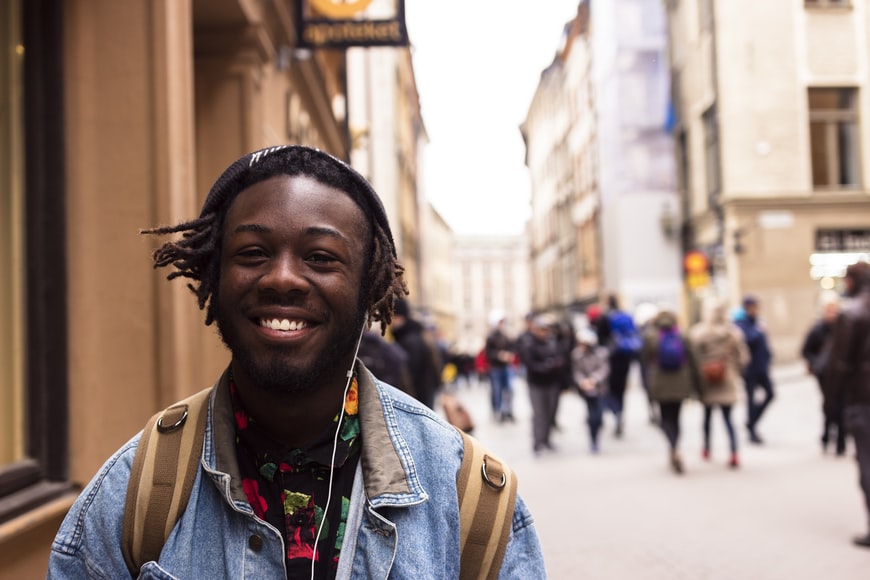 It's harder to keep up with younger family members once they start college. If you have a cousin or other relative who's always buried in homework and extracurriculars, send them a gift to let them know you're rooting for them!
If there's one thing college students can never have enough of, it's warm clothes. Get acquainted with this year's autumn outerwear trends so you can send your cousin a stylish jacket they'll want to wear every day.
College is the perfect environment to try getting into poetry, so why not send your favorite scholar a book of contemporary verse? Here are some of the most incredible poets that speak to the bewildering transitional phase of early adulthood.
For the Relative You Only See on Holidays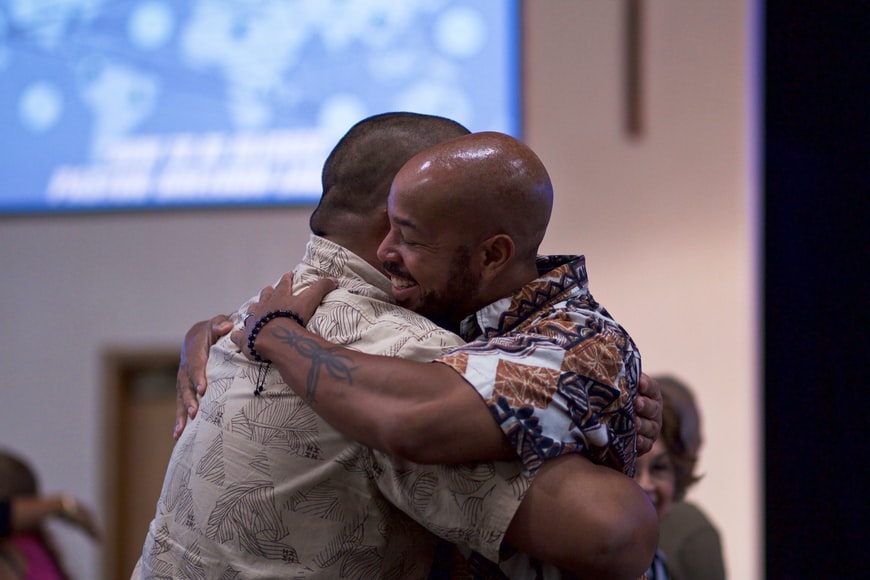 You only see them a few times a year, but you always greet them with a warm smile and a big hug. For family members you feel a connection to despite their infrequent visits, these presents will give them something to remember you by.
Even if you don't know a lot about their tastes or interests, here's a practical gift that anyone would appreciate. Take a look at the phone sanitizers that will make it easy for them to keep their smartphone germ-free.
If there's one thing that brings people together, it's food. Let your distant relatives know you'd like to be closer with personalized recipe cards to help them collect and share favorite family dishes.
For the Relative You Only See at Weddings and Funerals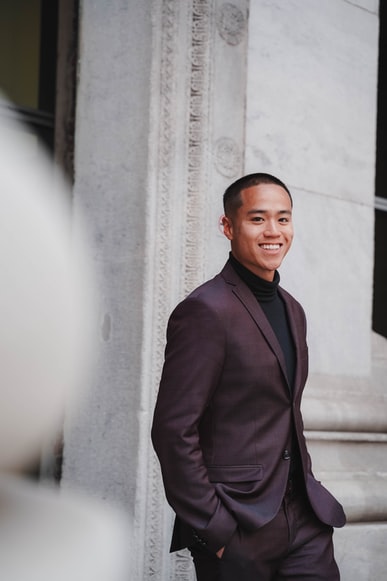 Whether they physically moved away from the rest of the family or just drifted apart, there are some relatives you only see on major occasions. Here are some sweet gift ideas that say, "We missed you!"
Customization is the simplest way to add a personal touch to a gift when all you know about the recipient is their name. These adorable monogram trinket dishes would be a sweet present for an especially distant family member.
When you don't know someone well enough to pick out a gift, but the occasion calls for more than a card, here's a creative compromise. These pop-up paper bouquets from Lovepop can be personalized with a special message.
For Someone You're Not Even Sure How You're Related To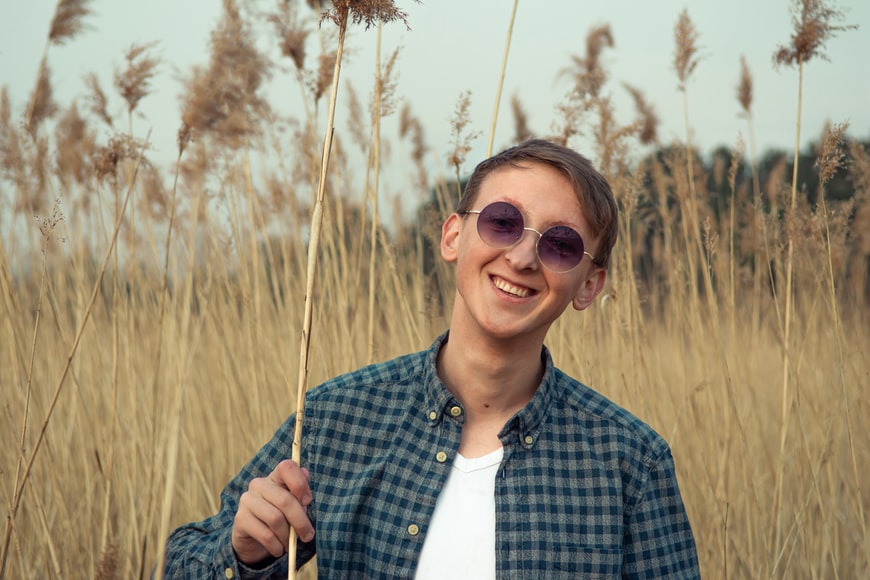 We all have that one relative who, no matter how many times your mom explains it, you still can't figure out how you're related. Does anyone really know what a fifth cousin is, or what "twice removed" means? In the end, what matters is that they're part of the family. A unique gift can be a great way to get closer to them.
Everyone has ideas to write down or boring meetings to doodle through. A notebook always makes a thoughtful gift, and these unconventional journals are sure to inspire creativity.
When it comes to clutter-free presents, you can't go wrong with something to eat or drink. If you're looking for an outside-the-box beverage gift, here's a gourmet tea that tastes like cake.
For the Newest Member of the Family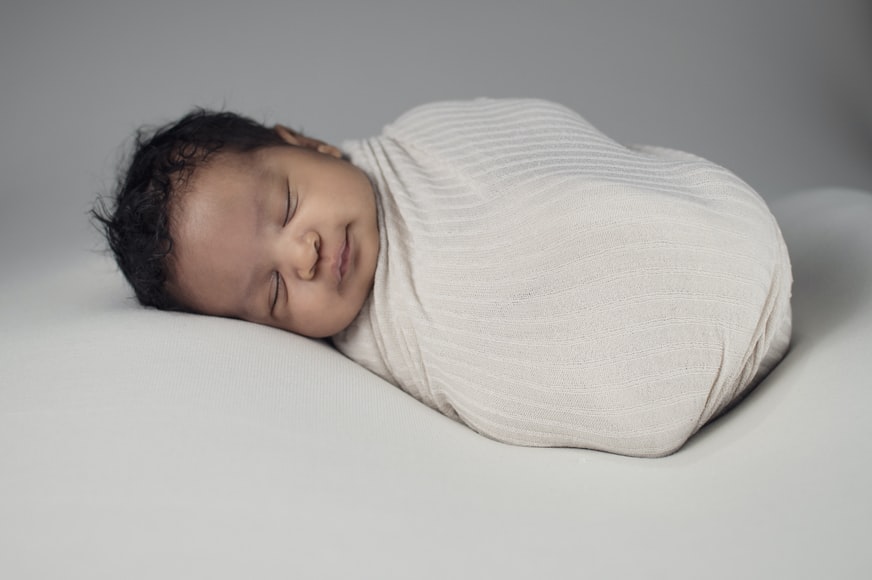 So your (insert pre-existing relative) just had a baby. Congratulations! Now you have to think of a creative gift to welcome them. The trouble is, your new family member hasn't been in the world long enough to form any likes and dislikes. Luckily, we have some lovely gift ideas that any newborn would love.
Babies often aren't big fans of the dark, and who can blame them? Check out these adorable, whimsical night lights that will help them feel safer at bedtime.
You're never too young to be signed up for a subscription box. Here are some of the best subscription services for babies, supplying them (and their parents) with clothing, diapers, and toys.
We hope this post gave you some fantastic ideas to help you reconnect with distant relatives with meaningful presents. For more unique gift inspiration, check out our blog or visit our shop.