Here are the Best Retirement Gifts to Celebrate a Professional Relationship
What's the best retirement gift to show them how much you value the years you've worked together?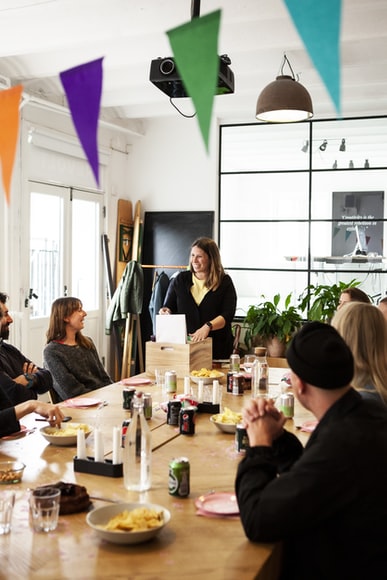 Your retiring colleague is probably dealing with a mixed bag of emotions, too. While they may be looking forward to spending more time with their families or taking up an exciting new hobby, it can be challenging to accept the end of a career. Before they go, make sure to let them know their presence in the office made a difference.
If you want to make your coworker's last day extra special, give them a token of your appreciation. It doesn't need to be an extravagant gift, but it should be something from the heart. According to this article, there are a few factors you should think about when choosing a retirement present for a fellow employee. For example, consider your budget and your relationship with the recipient.
Not sure where to start? We have some excellent retirement gift ideas your colleagues will love. If you missed our previous blog post, you can check it out here. All caught up? Keep reading to find the best ways to celebrate a retiring coworker with a sweet gift.
A 3D Photo Crystal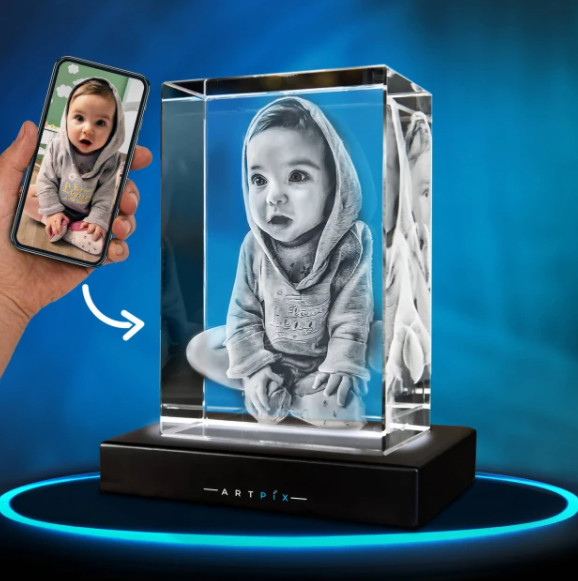 3D Crystal Rectangle (Portrait Orientation)
Even if your colleague is excited about starting a new chapter in their life, there are probably a few things they'll miss about their job. Here's a thoughtful gift that will let them relive their best office memories. At ArtPix 3D, we can turn a meaningful photo into a custom 3D engraving inside a spectacular crystal keepsake that will take their breath away.
Did you know that we also create personalized crystal awards? If you'd like to honor a special achievement with a custom engraved trophy, you can contact our customer service team here for more details.
Gourmet Cookies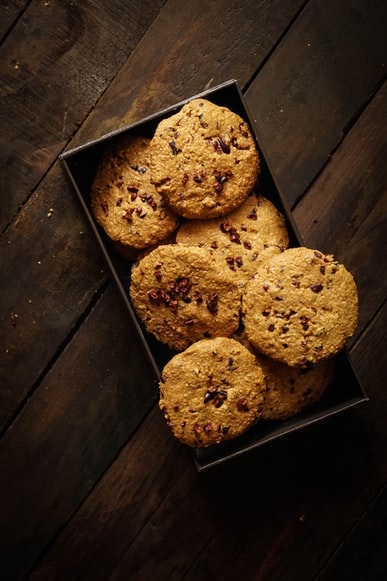 Here's the sweetest way to thank a colleague for their years of loyalty and diligence. This Smart Cookies crate from Mouth packed with award-winning baked treats is sure to make anyone in your office feel appreciated.
A Luxurious Sleep Mask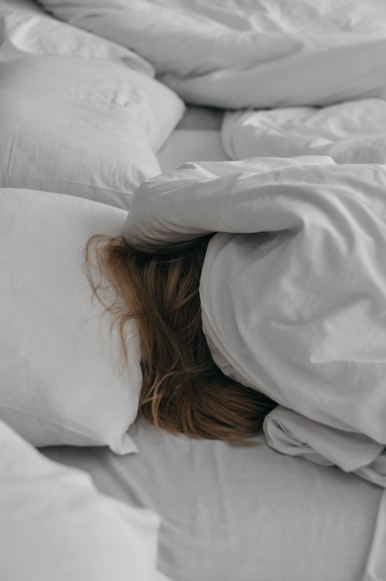 Now that your coworker is retiring, they're probably looking forward to being able to sleep in! This thoughtful gift will make sure that nothing disturbs their much-deserved rest. Take a look at the best light-blocking sleep masks on the market.
A New Skill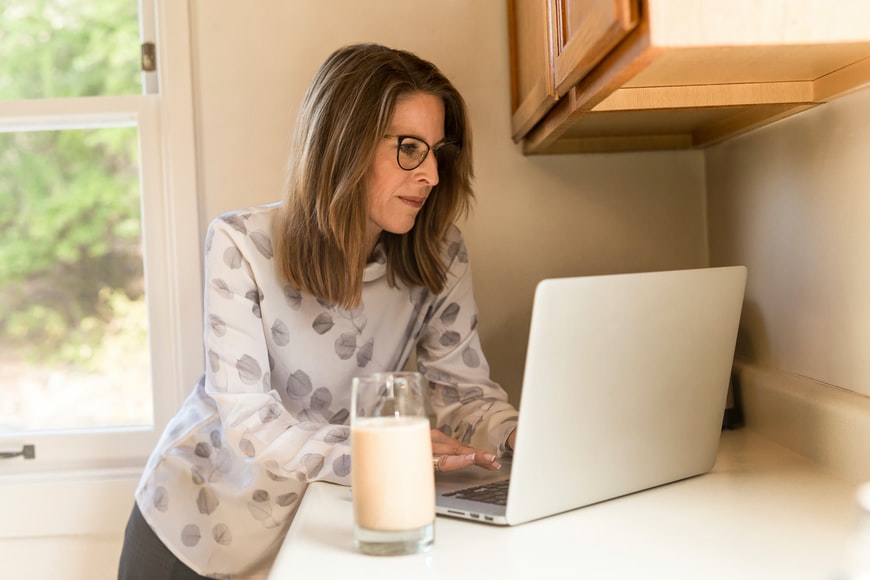 It's easy to feel lost after retirement, especially for someone whose sense of purpose is tied to their career. If your colleague needs a little help adjusting to the new stage in their life, the best present you could offer would be a new skill to master. A subscription to Masterclass gives them access to online classes taught by world-renowned experts on almost any subject.
A Beginner's Cocktail Kit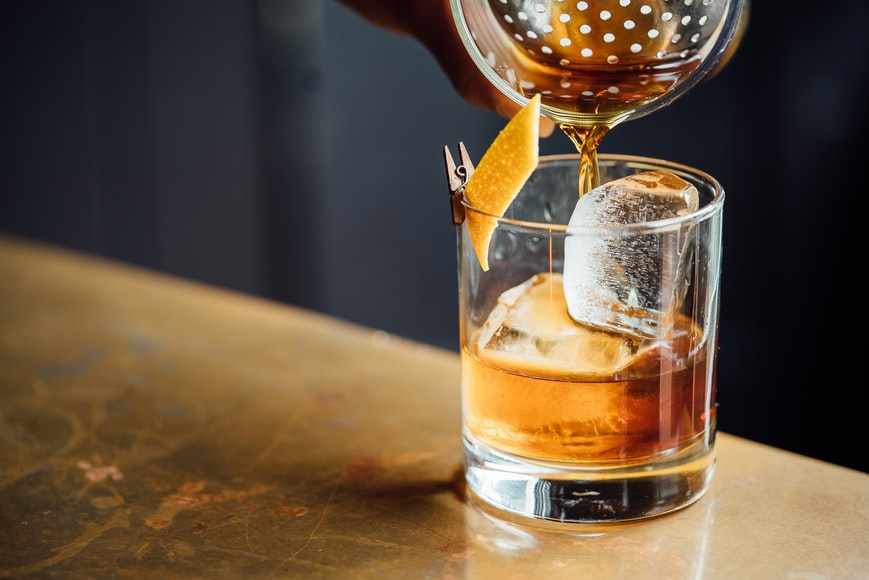 No more early mornings means unlimited late nights. What better way to spend them than over drinks with friends? Your retiring coworker will love learning the art of mixology with one of these simple cocktail sets for amateur bartenders.
A Name Plate for their Home Office
For the coworker who's uneasy about transitioning from employee to retiree, here's a thoughtful gift to remind them that they're the boss now. Customize this decorative desk sign with their name and current role.
A Kitchen Organizer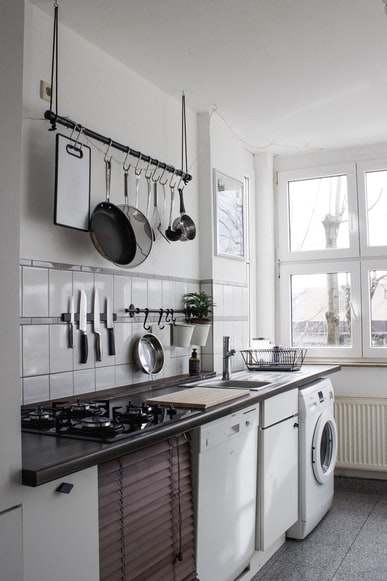 After retirement is a great time to undertake home improvement projects. If your coworker plans to use some of their newfound free time to redecorate the house, here's a great gift to help them organize their living space. Check out some of the best storage solutions for the kitchen here.
Custom Stationery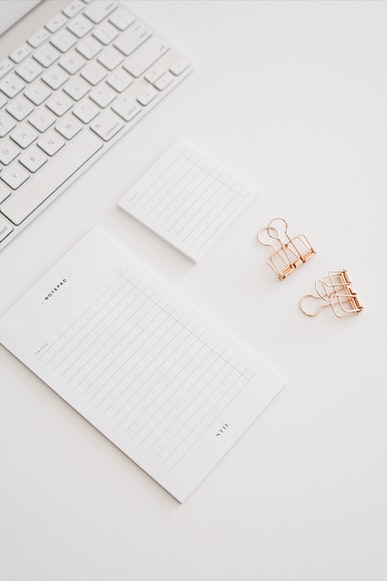 Since your colleague won't be using the company stationery after retirement, why not supply them with a set of their own? Take a look at the best personalized paper options for writing letters, to-do lists, or anything else they might want to have marked "From the desk of…"
A Personalized Cutting Board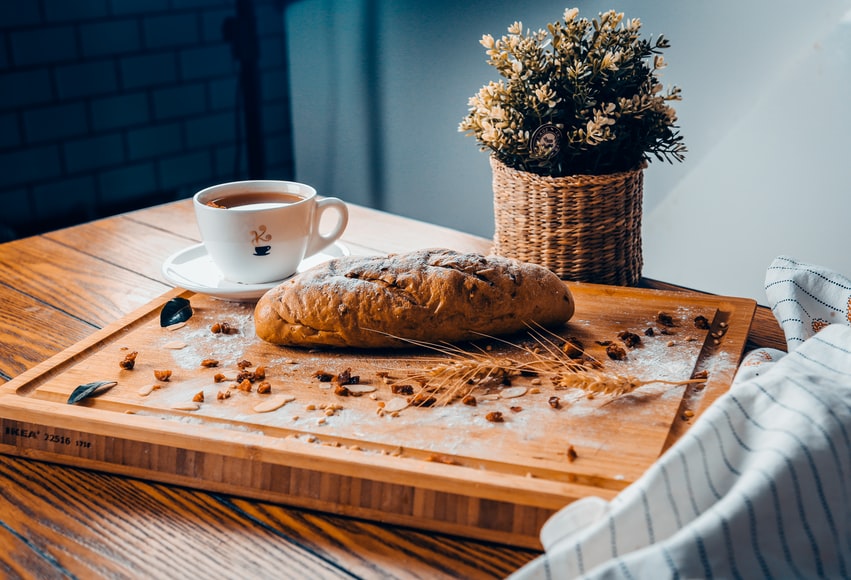 One of the best parts of being retired is having leisure time to create delicious, home-cooked meals. For the coworker who's planning to improve their culinary skills, here's a personalized cutting board you can have engraved with their name and a special message.
A Bucket List Journal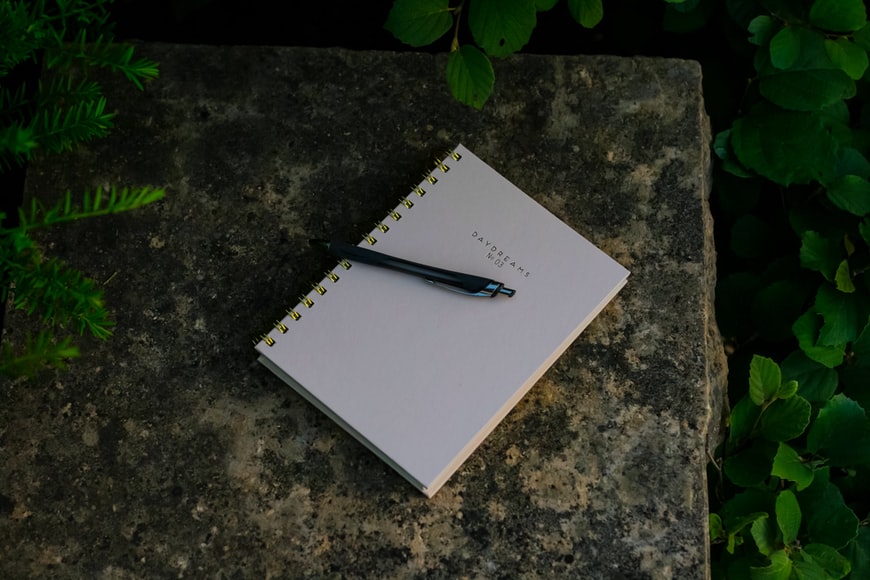 Once they're retired, your coworker may finally have the opportunity to try new experiences and adventures they've been putting off. A personalized, leather-bound bucket list journal is a great present to help them keep track of their personal goals.
An Air Quality Monitor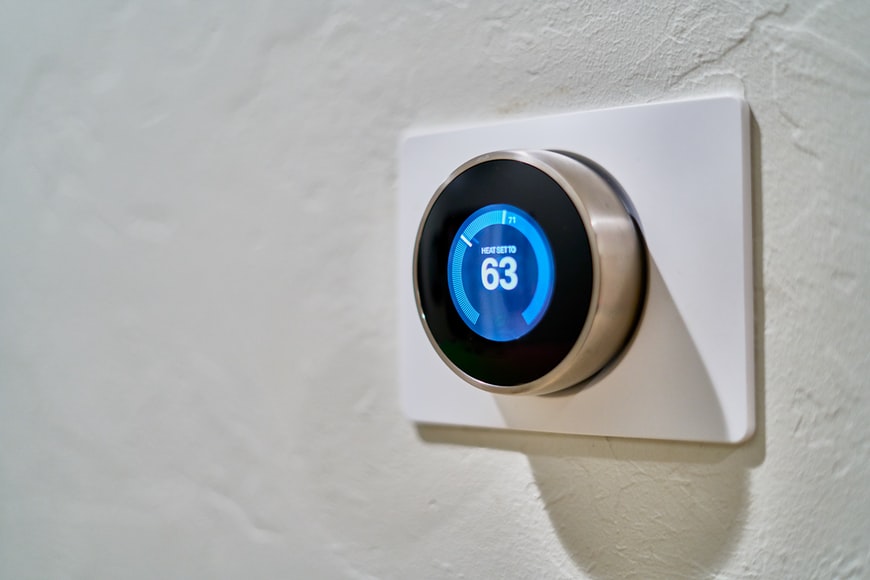 Your coworker will probably be spending a lot more time at home after retirement, so here's a great gift idea to make sure the change of air is a positive one. These innovative air quality monitors will let them know what they're breathing.
A Relaxing Face Massager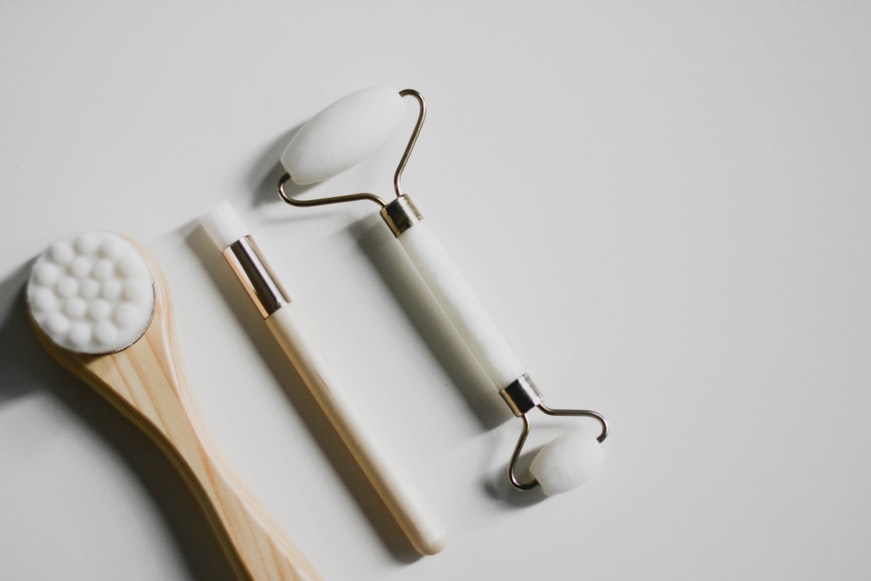 As your retiring colleague adjusts to a life of leisure, here's a luxurious gift to help them relax. These incredible face massagers will soothe away stressors while working wonders on their skin.
A Decorative Desk Clock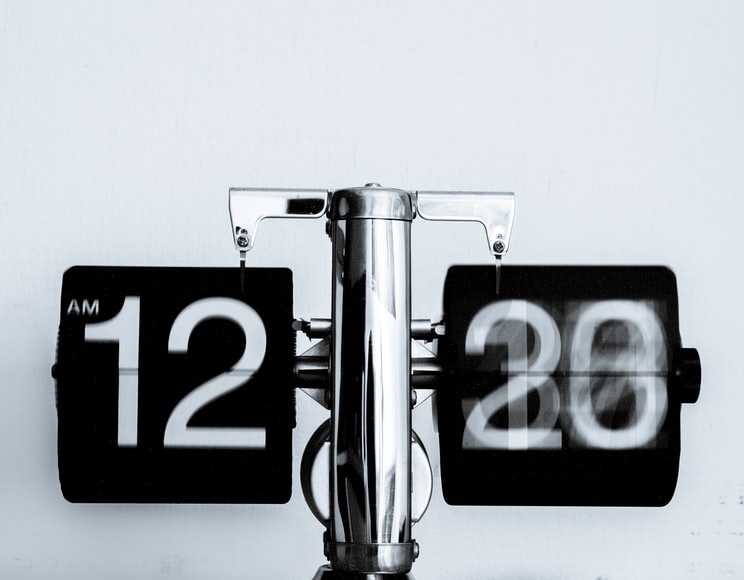 A desk clock may not sound like the most original retirement gift, but it's a great way to remind your coworker that their time is still valuable. Plus, these whimsical timepieces are anything but cliché.
Comfy House Shoes
Just because your coworker is retiring doesn't mean life will be all rest and relaxation from now on. Still, some days will probably involve some serious leisure. Here are the coziest slippers and house shoes you can give as a present.
We hope this post gave you some fantastic ways to celebrate your retiring coworker. Need a little more inspiration? You can find more gift guides on our blog, or visit our shop for personalized keepsakes that are sure to impress.