Most Cheerful Christmas Gift Ideas for Friends You Can Order Online
As we prepare to spend this festive season safely separated from our loved ones, you might be wondering how you can celebrate with friends without meeting in person. We've got a few ideas to help you spread some Christmas cheer from home!
For many of us, the holidays give us something to look forward to amid the cold, dreary winter months. With many beloved traditions put on hold due to COVID-19, it's more important than ever to stay connected to the people you care about. Make sure to check up on your friends this December and brighten their day with a call or card!
If you're looking for a way to send a little Christmas cheer to the people you love, we've rounded up some of the best long-distance gifts of the holiday season. Did you miss our last post? You can get caught up here.
Keep reading to find the best presents to order for friends online!
A Personalized 3D Crystal Square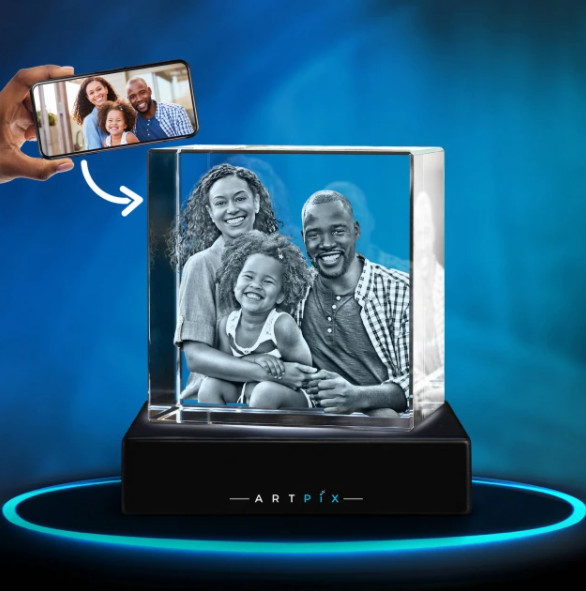 3D Crystal Square from ArtPix 3D
Christmas has a way of bringing up fond memories. Recreate your favorite festive moments from last December in our 3D Crystal Square for a holiday keepsake your friends will adore! This simple shape makes it easy to bring your best social media posts to life in a mesmerizing 3D crystal engraving! Personalize this heartwarming present with a special message that's sure to bring a smile to the face of someone you love!
A Box of Decorated Christmas Cookies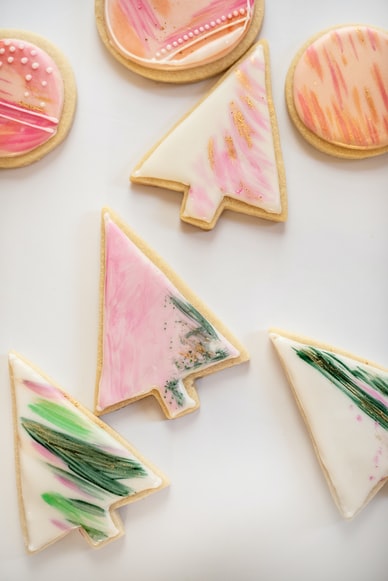 Baking delicious cookies to share with friends is one of the sweetest traditions of the holiday season. However, mailing these treats can be a hassle! If you want to surprise long-distance loved ones with festive treats this year, why not leave it to the professionals? Check out Taste of Home to discover the best bakeries that deliver Christmas cookies.
Chic Christmas Stockings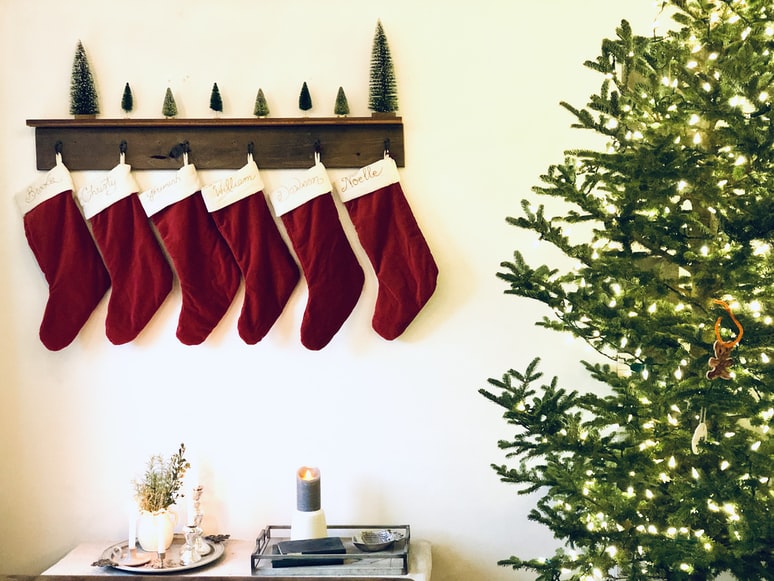 Whether or not you believe in Santa Claus, hanging up stockings by the fireplace is both a beloved holiday tradition and an easy way to decorate your living room! These festive accessories also make heartfelt long-distance gifts when you're missing someone. You can find the most elegant options at Business Insider.
A Book of Heartwarming Christmas Stories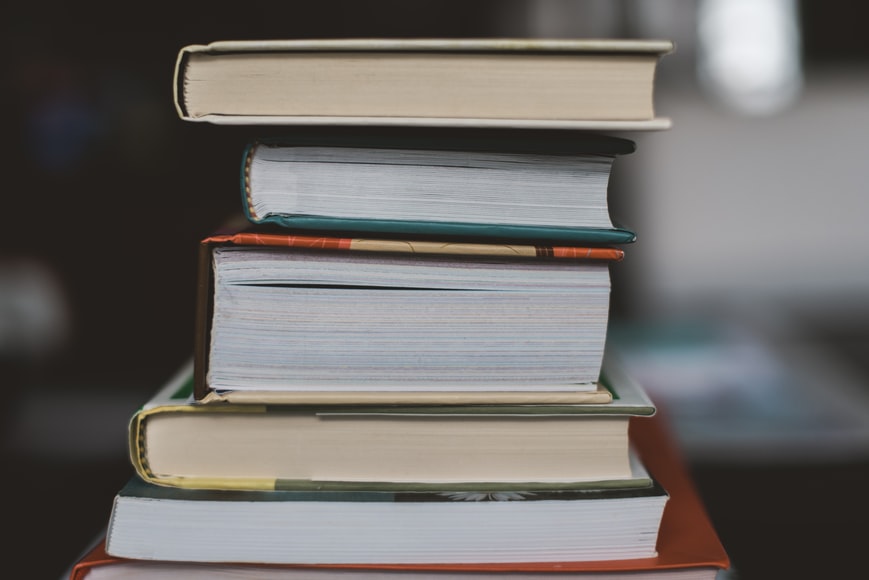 Stories have the power to make us feel connected to something greater. For friends who aren't in the holiday spirit this year, some merry Yuletide tales could be just the thing to stir up those warm, fuzzy feelings. Check out The Oprah Magazine for excellent book recommendations.
A Space-Efficient Coffee Maker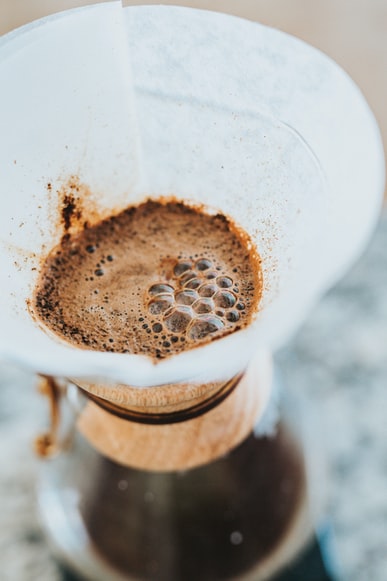 Spending Christmas at home doesn't necessarily mean your to-do list is any shorter. For friends with a hectic schedule this December, the best present of all would be some strong coffee! Make it easy for them to brew as many cups as they need throughout the day with a simple pour over coffee maker. You can find the best ones on the market at Good Housekeeping.
Multicolored Bluetooth Christmas Lights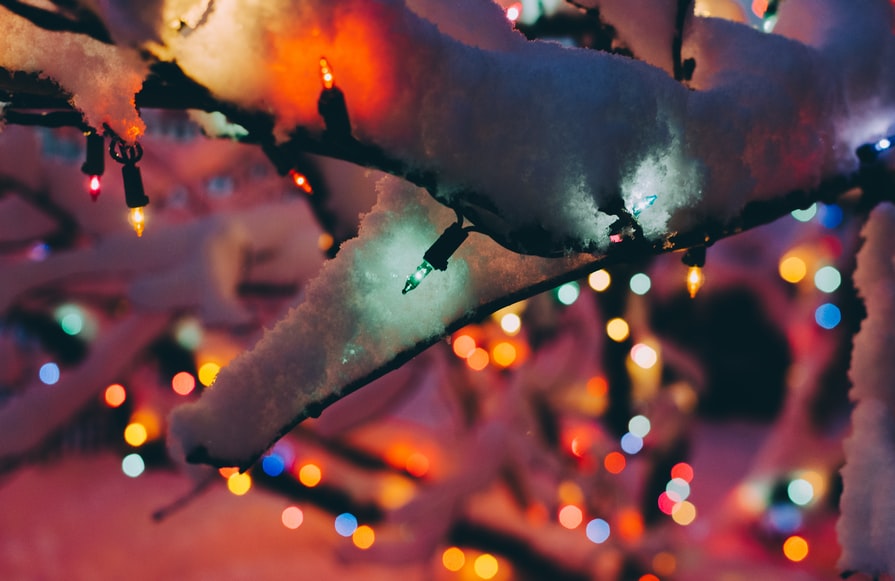 If you're going to miss putting up holiday decorations with your friends this year, here's a thoughtful present you can send them instead. These smart Christmas lights recommended by Heavy. let them control their festive displays from their phones!
The Latest Makeup Products for Winter 2020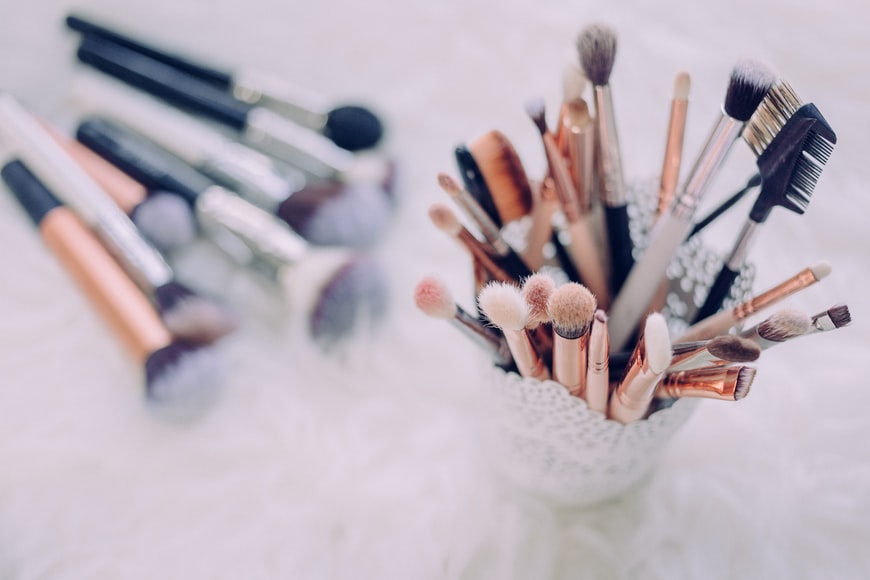 One great thing about having beauty-obsessed friends is that you always know what they want for Christmas. Even if they're spending the holidays at home, they won't be able to resist trying out the latest trends and products of winter 2020. Check out Marie Claire for ideas.
A Spirited Christmas Countdown Calendar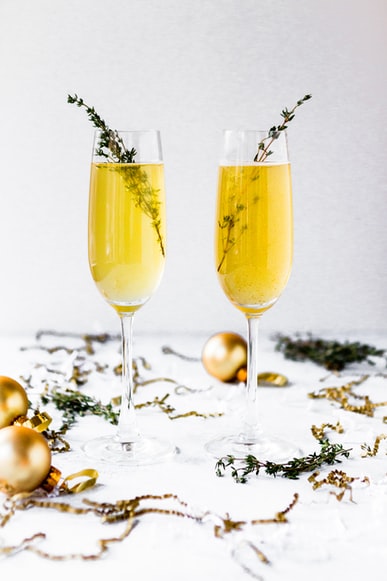 When you're a kid, almost nothing is more exciting than counting down to December 25th with a calendar full of tiny chocolates. Grown-ups might need something a little stronger! For long-distance gifts that are sure to spread a whole lot of Christmas cheer, take a look at Delish's list of the most inventive alcoholic Advent calendars.
A Calming Self-Care Kit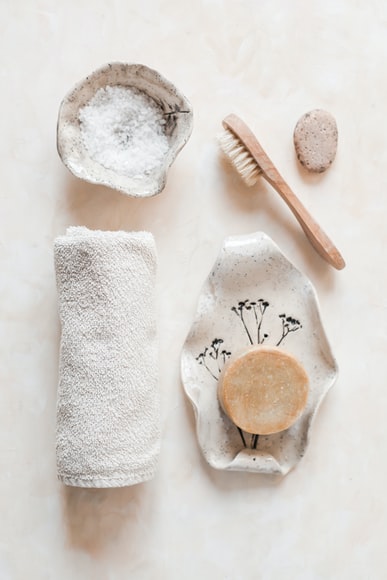 It's been a stressful year, to say the least! For friends that could use a little rest and relaxation, this thoughtful present will help them get the most out of staying home for the holidays. Check out Best to find great recommendations for soothing bath and spa products you can order online.
A Festive Holiday Sweater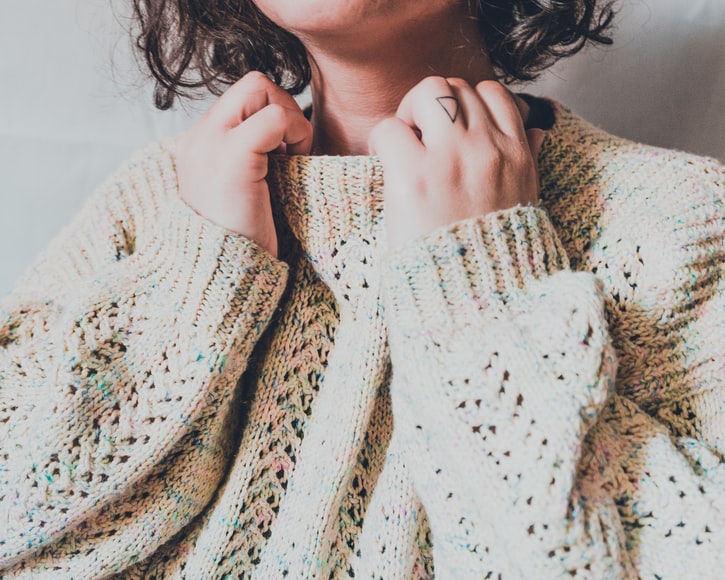 Here's a present that's guaranteed to get your friends into the Christmas spirit. Send them a warm holiday sweater that's the perfect balance between cozy and kitschy. US Weekly has already rounded up their top picks for the best sweaters of the season.
Gourmet Chocolate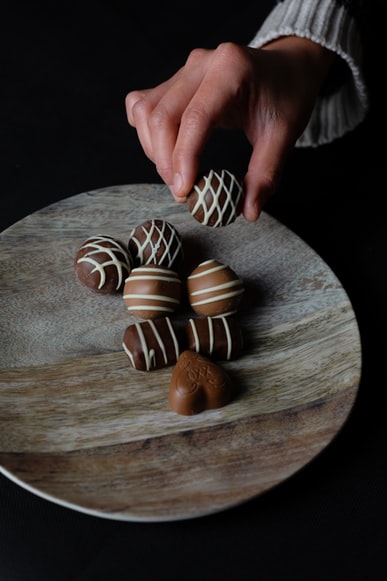 When it comes to spreading Christmas cheer, nothing does the job better than chocolate! If you're looking for the perfect long-distance gifts for your friends this holiday season, take a look at The Spruce's guide to the best chocolate desserts and snacks you can order online.
A Decorative Calendar for 2021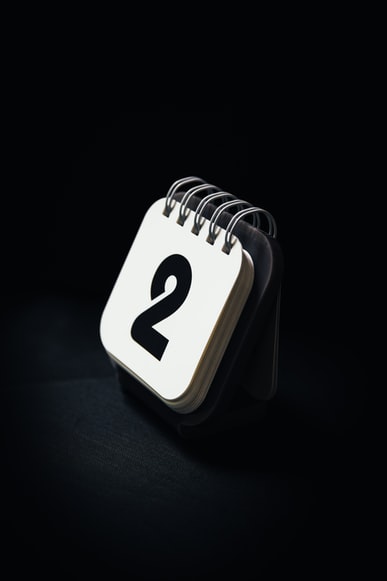 If there's one day we're all looking forward to almost as much as Christmas, it's the last day of 2020. Cheer up your friends this December by reminding them that a new year is just around the corner. Take a look at these stylish calendars recommended by My Modern Met to find great long-distance gifts for your loved ones this holiday season.
A High-Tech Karaoke Microphone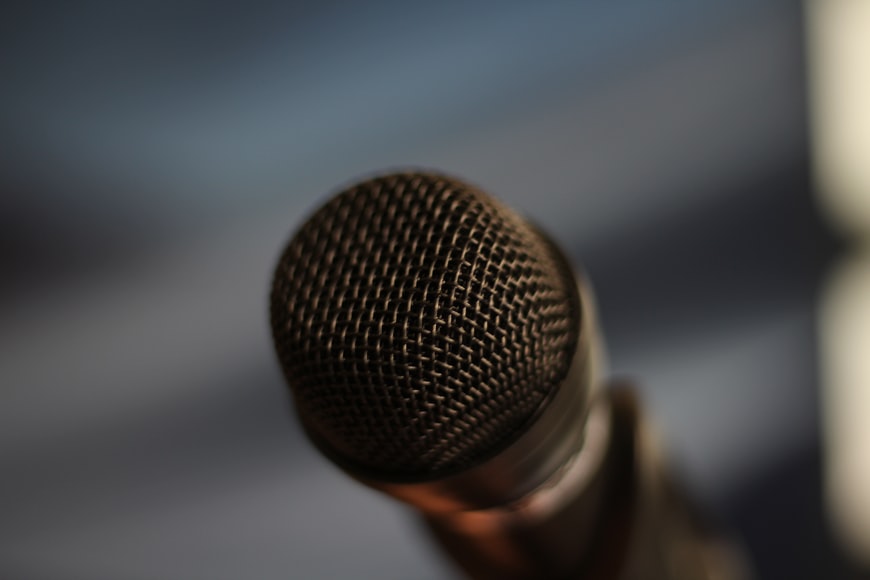 Maybe it's the spirit of the season, or maybe it's the holiday punch, but there's something about Christmastime that makes you want to let your hair down and sing carols at the top of your lungs. Here's a present that will keep your friends entertained all December long. Take a look at some of the top karaoke microphones on the market at TechSounded.
An Easier Way to Make Popcorn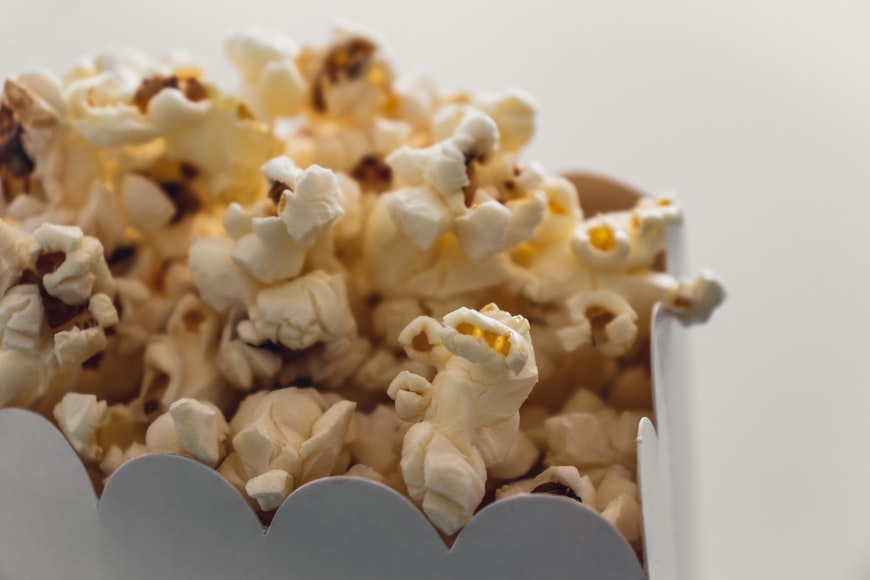 While it may not be anyone's first choice, spending a socially distanced Christmas at home has a few perks. For example, you get to wear your pajamas all day and watch all your favorite Yuletide films! These easy-to-use popcorn makers recommended by Variety are the perfect long-distance gifts to upgrade a holiday movie marathon.
A Sweet-Smelling Oil Diffuser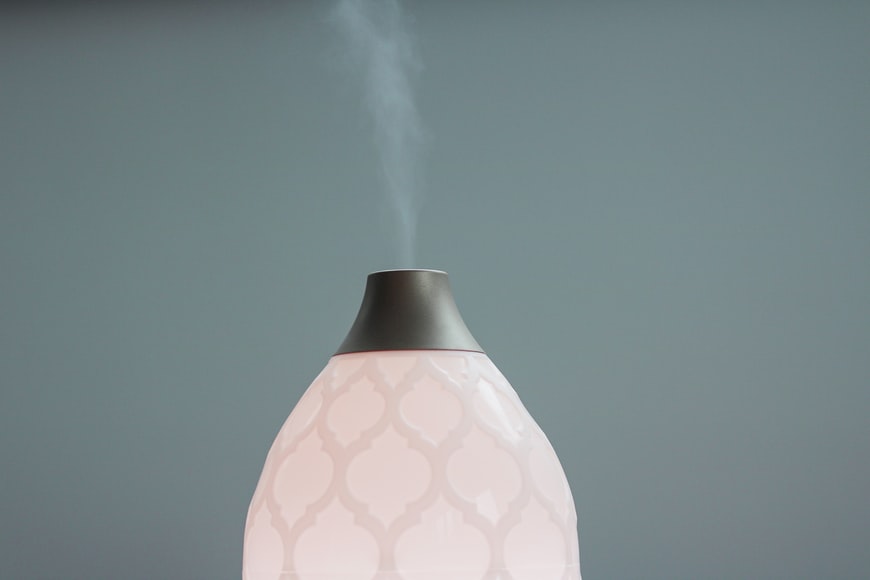 Most of us could use a mood-booster during the cold winter months. Aromatherapy can be an excellent way to uplift your living space and improve your state of mind. If you're looking for the perfect holiday present to cheer someone up this December, check out Wirecutter's top picks for essential oil diffusers.
We hope this post gave you some great ideas for long-distance gifts to spread some Christmas cheer to your friends this holiday season. If you're looking for more inspiration, check out the rest of our blog here. Browse our shop to find the best personalized gifts for everyone on your list!