Top Best Long-Distance Gifts to Celebrate Thanksgiving
But it's the best way to prevent the transmission of COVID-19. Is there a safe way to wish friends and family a happy Turkey Day while celebrating at home?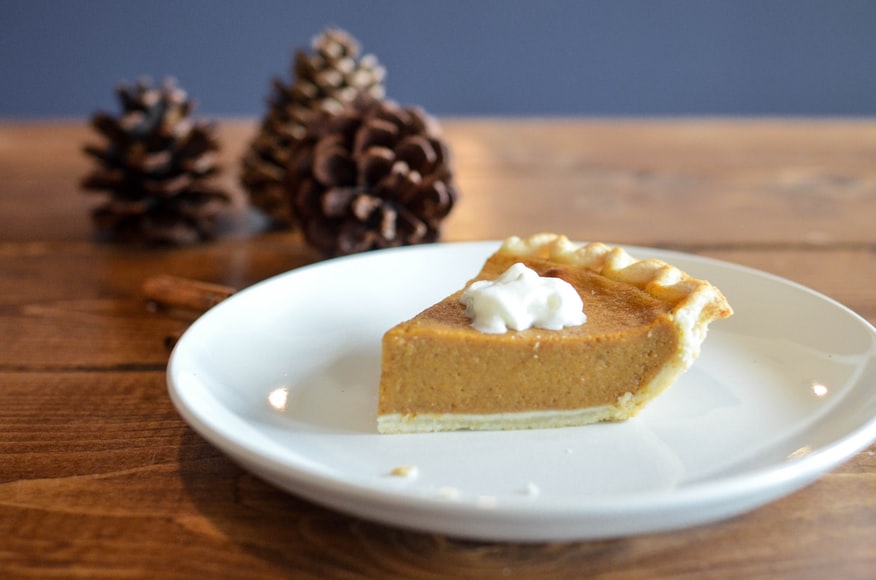 If you're opting out of spending Thanksgiving with your friends and relatives this year, they're probably going to miss you just as much as you miss them. One way you can still feel like a part of the family gathering is to send a thoughtful gift in your place! You might consider a food item for the table or a fun activity for everyone to enjoy after the meal. To make this gift extra special, organize a video call so that you can watch your loved ones open their package!
Need a little inspiration? In this post, we're going to give you some creative ideas for long-distance gifts to send when you're missing someone. If you missed our previous post, you can read it here. Otherwise, here are the best ways to wish friends and family a happy Thanksgiving from home.
A 3D Crystal Rectangle Landscape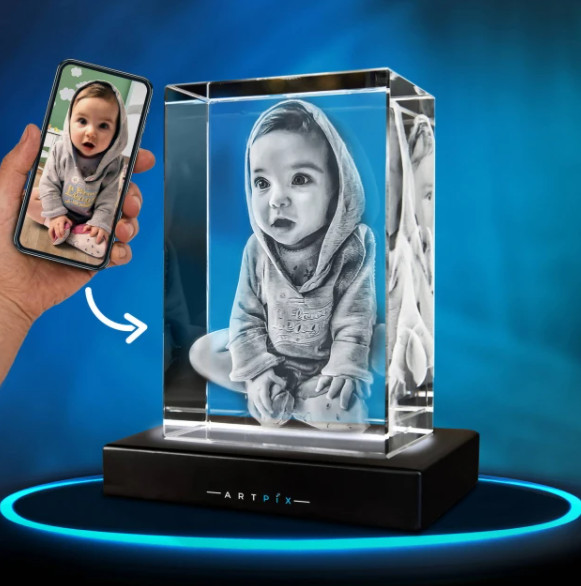 3D Crystal Rectangles (Landscape Orientation) from ArtPix 3D
When you're feeling nostalgic for past Thanksgivings, are there any specific memories that come to mind? Bring those moments to life in a beautiful keepsake your loved ones will treasure. Our 3D Crystal Rectangle in landscape orientation can transform a photo from a family gathering into a lifelike 3D image, making it the perfect gift to send when you're missing someone.
For a limited time, you can order the same item for multiple friends and family members and receive 50% off each duplicate, provided they're shipped to the same address. You can learn more here.
A Wine and Cheese Pairing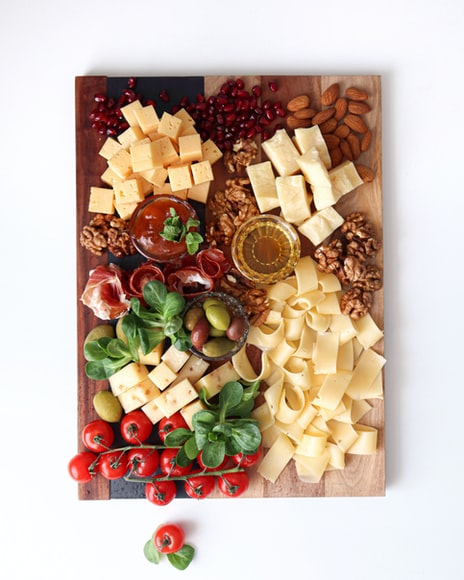 What's the best way to entertain hungry guests on Thanksgiving while waiting for the turkey to turn the perfect shade of golden brown? You can never go wrong with an elegant selection of gourmet cheeses. Town & Country has rounded up some of the most appetizing wine and cheese gifts you can order online.
Thanksgiving Books for the Kids
For small children, the wait before Thanksgiving dinner can feel like a lifetime. Since they probably won't be interested in appetizers and small talk, here's a sweet gift to keep them entertained until there's turkey on the table. Take a look at this post from Mom Junction to discover adorable Thanksgiving books for kids they'll be excited to read.
Breads and Rolls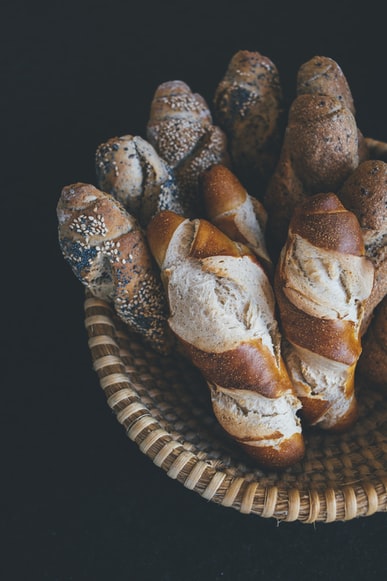 From sopping up gravy with dinner rolls to making sandwiches with leftover turkey, baked goods play a vital part in traditional Thanksgiving festivities. Visit The Spruce Eats to discover some excellent bakeries where you can send bread to distant friends and family online.
A Crowd-Pleasing Side Dish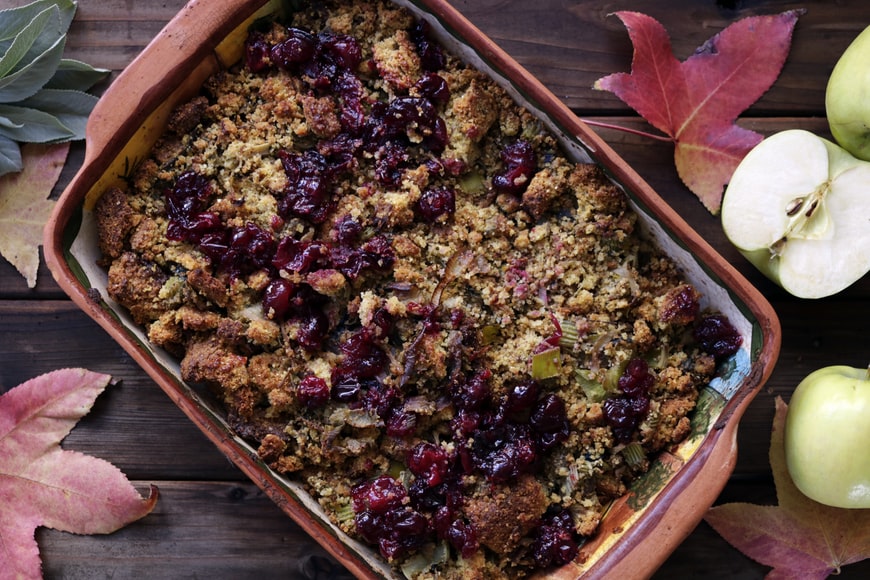 Are you well-known among friends and family for your delectable turkey stuffing or green bean casserole? Just because you can't join your loved ones for dinner doesn't mean you should deprive them of your culinary genius. Huffington Post has some great tips on sending Thanksgiving side dishes and other food items by mail.
Zero Waste Storage for Leftovers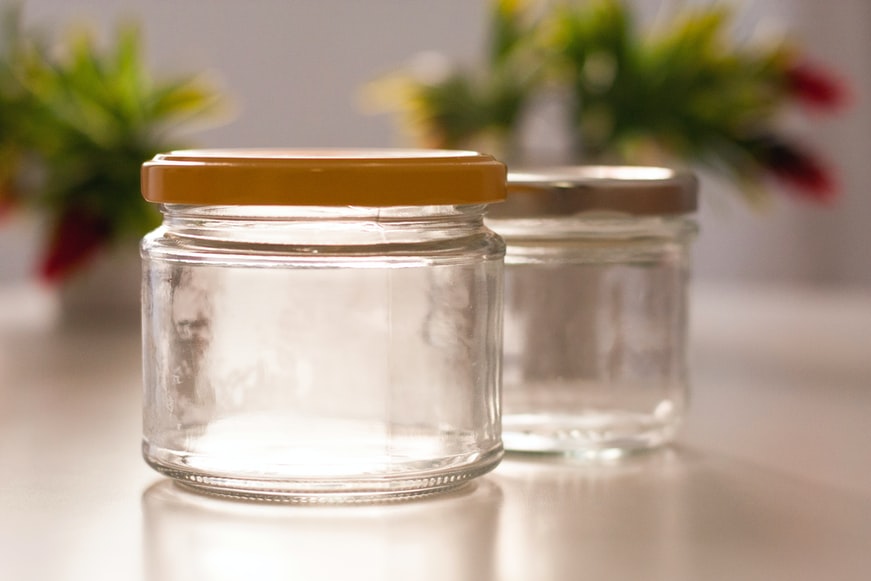 Sending guests home with plastic-wrapped turkey and potatoes is a sweet gesture, but relying on single-use food storage options can be wasteful. Check out Chowhound to find out where you can order environmentally-friendly kitchen containers that would make perfect long-distance gifts.
Fuzzy Holiday Socks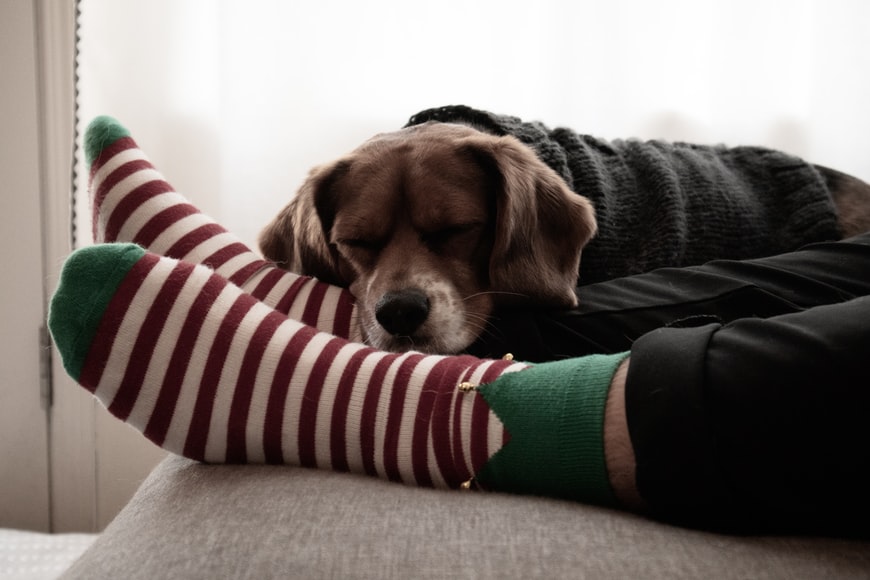 After all the planning and cooking that goes into hosting the perfect Thanksgiving dinner, your loved ones deserve to relax. Here's a self-care gift to help them wind down during the following weekend. Take a look at these comfy holiday-themed socks recommended by The Oprah Magazine.
Fall Coloring Books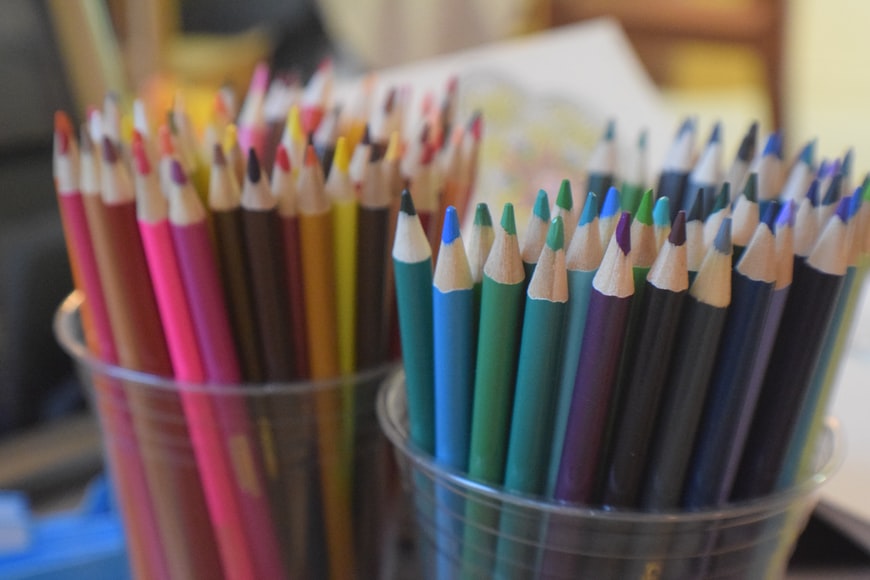 Without a doubt, the holidays are going to look very different in 2020. If your loved ones are having trouble getting into the spirit of things, here's a thoughtful way to say, "Happy Thanksgiving!" These fall-themed coloring books highlighted at Coloring Book Addict make wonderful long-distance gifts. Plus, hanging up the colored pages would be a great way to decorate!
A Christmas Countdown Calendar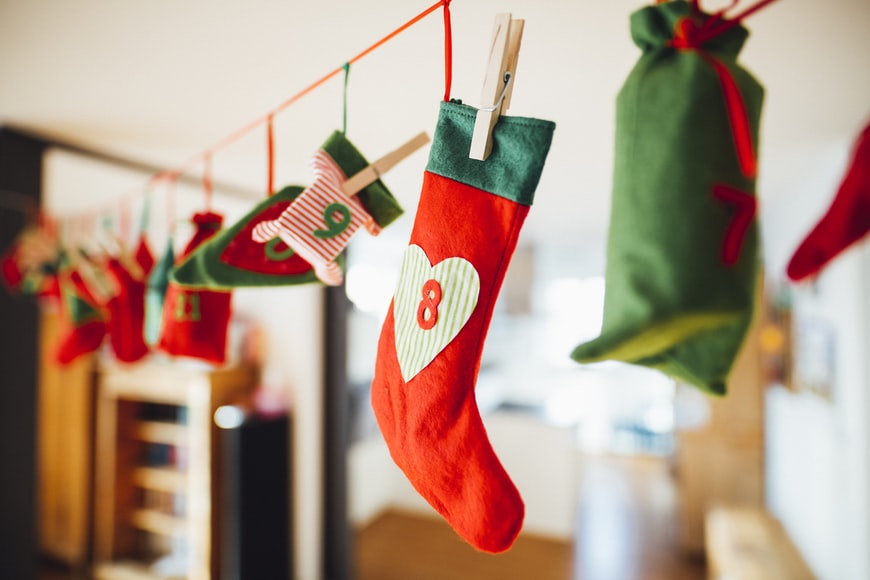 When you're missing someone, one of the best ways to cheer up is to send them something you made for them with your own two hands. If you're feeling creative this year, here's a DIY gift that's sure to generate holiday excitement. HGTV has some great ideas for homemade interactive calendars that let you count the days until Christmas.
An Adorable Gingerbread House Kit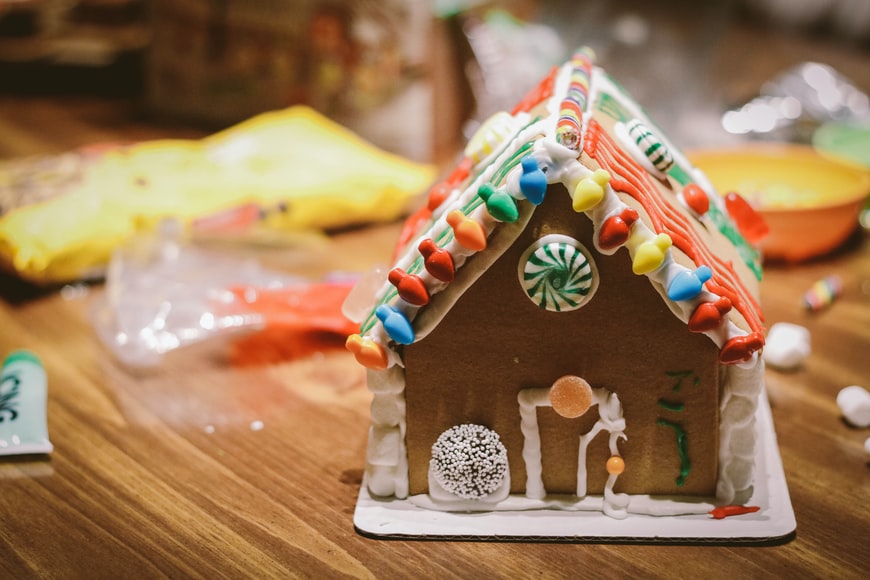 Building a gingerbread house has to be one of the sweetest traditions of the holiday season. If you're looking for the best gingerbread house kits to send as long-distance gifts, take a look at this article from Delish. Ask your loved ones to take pictures of their architectural masterpieces!
Holiday Card Making Kits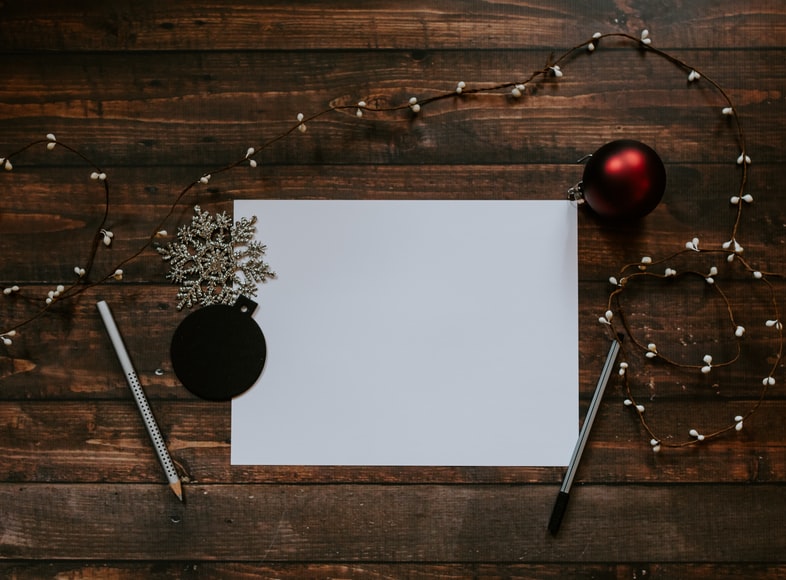 After a filling Thanksgiving dinner, your friends and family may not want to think about food for a while! Here's a non-edible holiday activity you can send that'll take their mind off how full they are. Get them started on their Christmas card list with these creative card making kits recommended by Gathered.
Festive Face Masks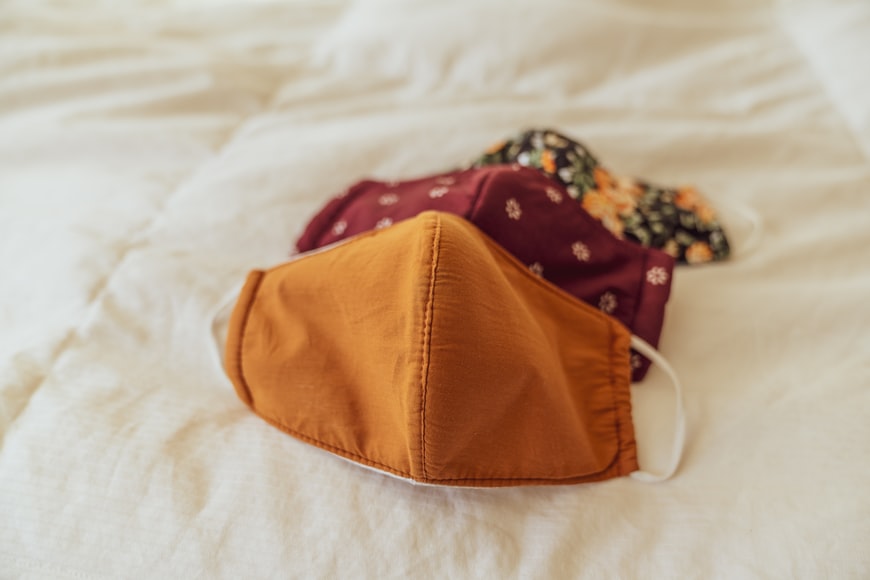 For loved ones who are less than thrilled about having to wear a face mask at a family gathering, here's how you can encourage them to have fun with the situation. Better Homes & Gardens has rounded up some of the most adorable Thanksgiving face masks. These long-distance gifts are sure to make everyone smile!
We hope this post gave you some creative ideas for long-distance gifts to wish friends and family a happy Thanksgiving. For more inspiration, check out the rest of our blog. If you're missing someone this holiday season, you can visit our shop to recreate a favorite photo of them in a personalized crystal keepsake.