Best Friendship Gifts Your Besties Will Love
How do you let them know how much their love and support means to you?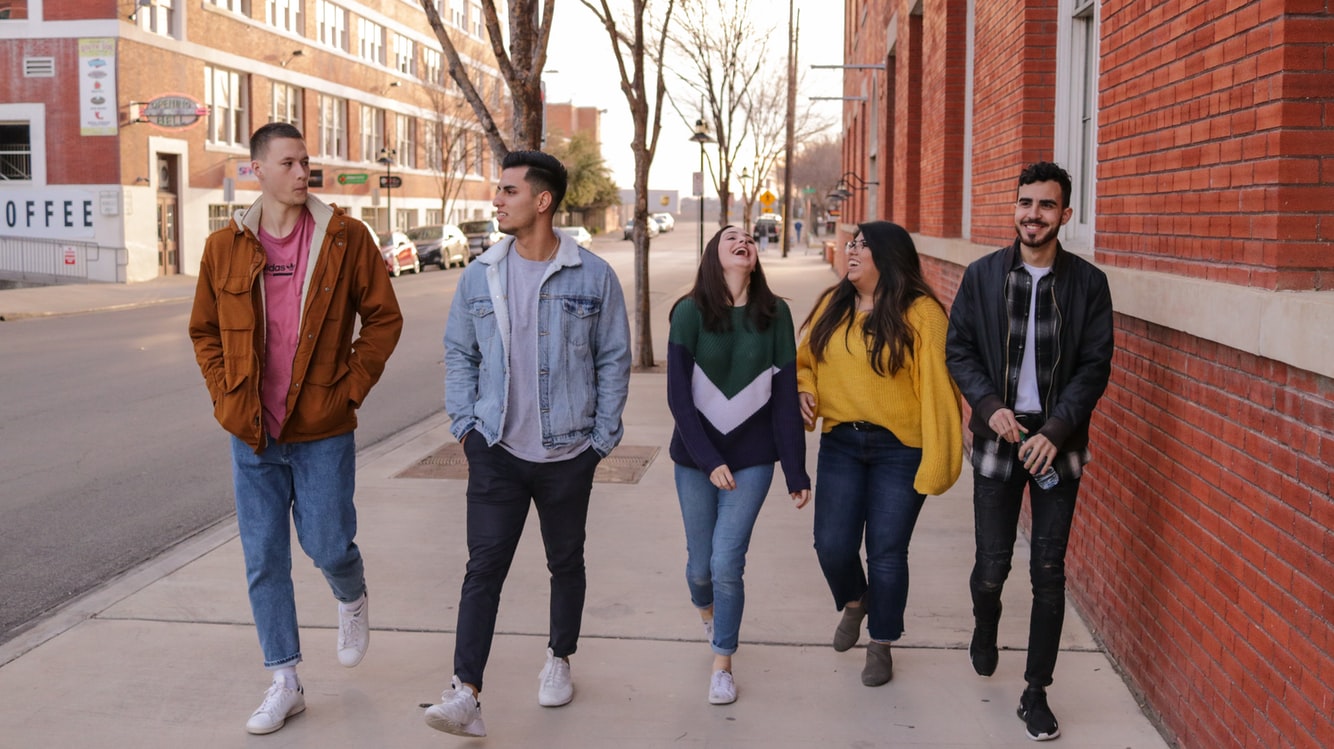 A thoughtful gift can be a sweet way to show a close friend some appreciation. Whether it's a practical item they need or something that's just for fun, they'll be touched to know you were thinking of them!
You probably know your besties better than anyone else, so choosing the perfect presents shouldn't be too hard. Still, everyone could use a little inspiration in the gift department now and then. If you're currently brainstorming friendship gifts, this post is for you!
We've put together a unique gift guide with excellent ideas for every type of friend. Keep reading to find the best items for the BFFs you couldn't live without!
For the Friend Who's Serious About Self Care: A Weighted Blanket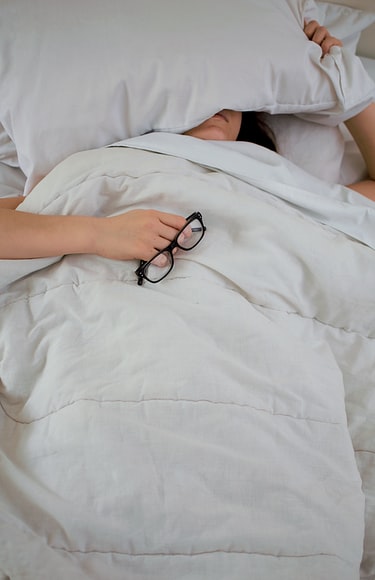 If your comfort-obsessed friend hasn't tried this cozy blanket trend yet, what are they weight-ing for? Introduce them to a sleep accessory that will help them feel well-rested every morning by wrapping them in a reassuring embrace every night. For more information on how weighted blankets can improve sleep and a list of the best ones to buy, check out this article.
For the Old Soul: A Tea Kettle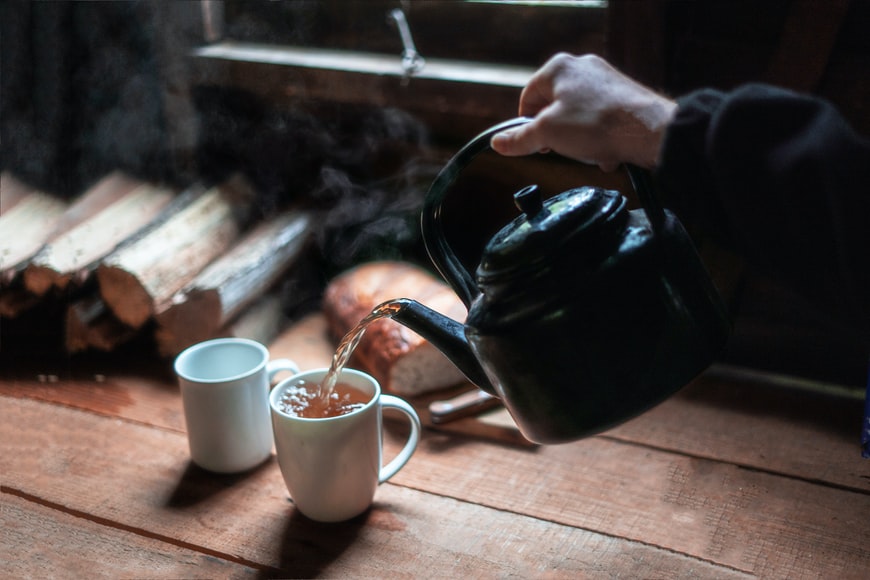 For some, happiness is curling up on the couch for a quiet evening at home. The only thing that could improve this simple picture of contentment is a kettle whistling on the stove. Anyone with a penchant for old-fashioned charm would love brewing a pot of tea in this adorable, vintage-style tea kettle.
For the Sentimentalist: A Personalized 3D Photo Crystal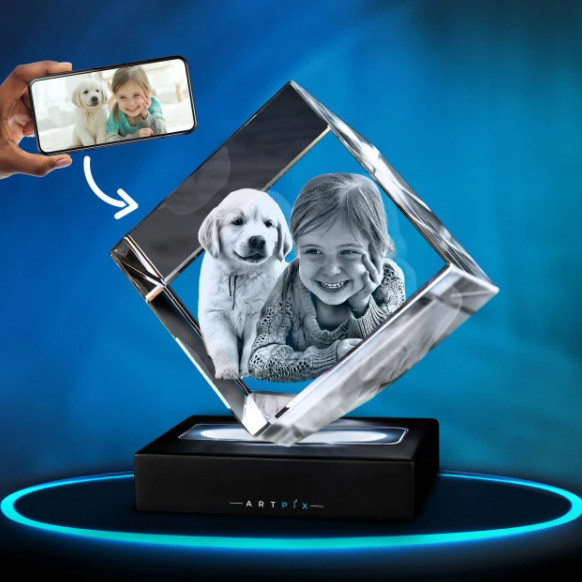 3D Crystal Diamond from ArtPix 3D
Does your bestie keep a souvenir from every outing, like a ticket stub or playbill? Do they love looking over photos and mementos from the past? If memories are special to them, give them a keepsake to let them know you also cherish the moments you've shared.
At ArtPix 3D, we design personalized crystals and crystal accessories that bring your favorite photos to life. We use state-of-the-art laser engraving technology to recreate any image in stunning detail. Your nostalgic BFF will be touched when they see their memories rendered in breathtaking 3D!
For the Amateur Astrologist: A Star Sign Sleep Mask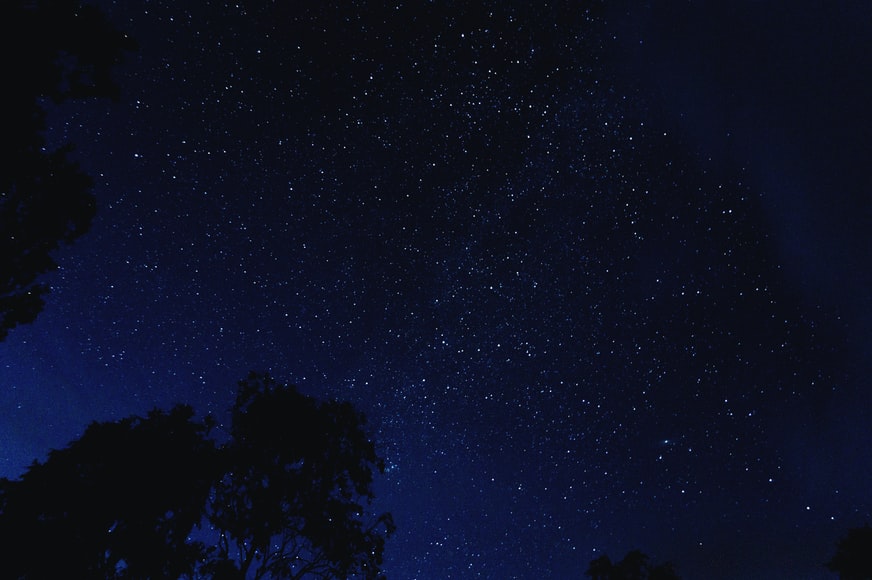 We all know at least one person that can rattle off not only their sun sign, but also their moon, rising, and Venus. If that sounds like your BFF, the best gift you could give them is probably your birth time. The second best gift would be a cute personal item that celebrates their astrological placements. Check out these luxurious zodiac sleep masks for every sign.
For the Pop-Culture Aficionado: An Iconic Sticker Pack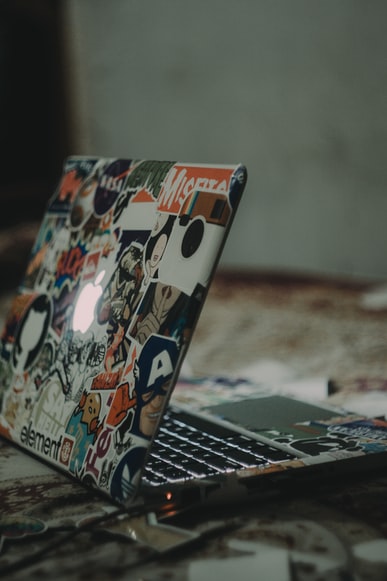 Do you have a friend that's always up to date on the hottest celebrity gossip? Someone who practically memorizes what's coming and leaving Netflix each month? For the BFF that's fluent in song lyrics and T.V. show quotes, here's a pop-culture sticker set they'll love. Pick five of their favorite pop stars, fictional characters, or other familiar faces to adorn their laptop.
For the "Everyday Is Halloween" Friend: A Spooky Tee

Do you have a friend that's obsessed with everything macabre, from horror movies to haunted houses? When graveyard strolls just aren't enough to get them through the year, here's a ghostly gift to hold them over until October 31st. The Halloween Shirt Company was made for people who just can't get enough of classic monsters and creepy jack-o-lanterns. Shop here to find a t-shirt that satisfies their darkest desires.
For the Class Clown: A Snarky Candle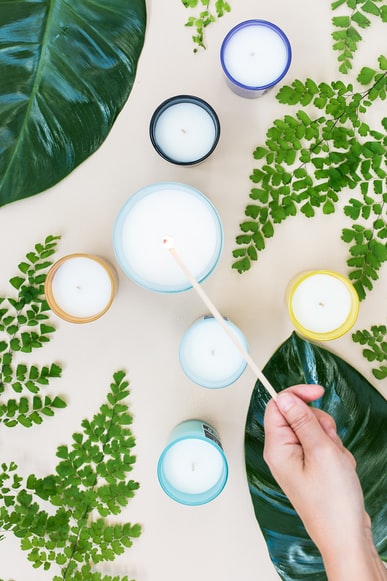 Where would your squad be without a wisecracking, pun-slinging comedian that keeps you all in stitches? Thank them for making you laugh with a humorous gift that will make them crack up for a change. Check out these hilarious scented candles for not-so-special occasions.
For the Future Executive: Motivational Wall Art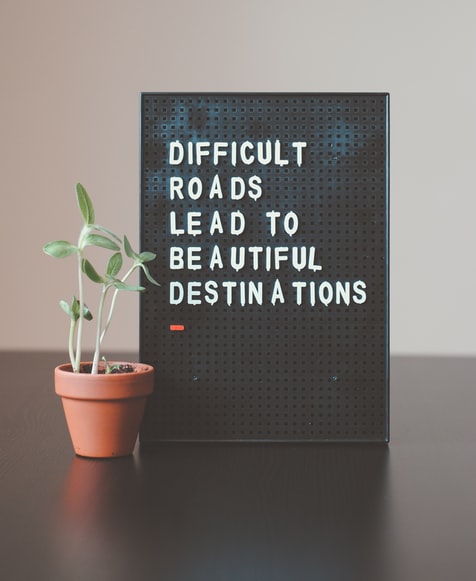 You can't always predict who's going to be the most successful out of your group, but you might be able to hazard a guess that it's the one who's not afraid of a little hard work. For friends with big career plans, this gift idea will encourage them to keep hustling. An inspiring quote your bestie can hang in their workspace is an excellent way to remind them that you're rooting for them every day!
For the Fashion Icon: A Trendy Blazer

Some people have to scour social media for fashion and lifestyle news. Others are lucky enough to have a fashionable best friend to update them on the latest trends. If your BFF keeps you in the style loop, the best way to thank them is to show them what you've learned with a cutting-edge apparel gift. According to this article, summer 2020 is all about linen. Here are the linen blazers that will help them stay cool in more ways than one.
For the Audiophile: A Vinyl Record Cleaner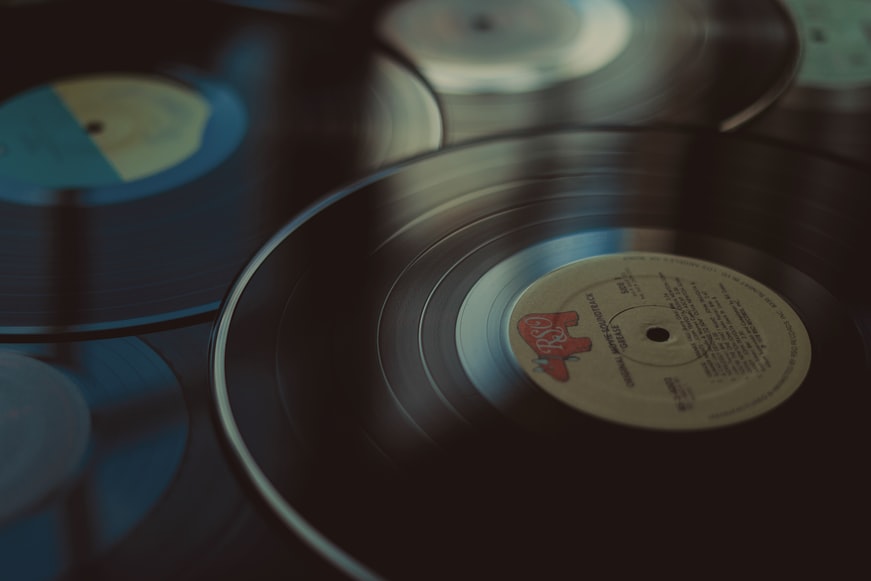 Does music actually sound better when you listen to it on vinyl? It depends on who you ask. If your best friend is obsessed with audio, you already know better than to start that conversation (again). Instead, give them a way to keep their favorite albums in mint condition with a top-notch vinyl cleaner.
For the Hour by Hour Planner: Colorful Gel Pens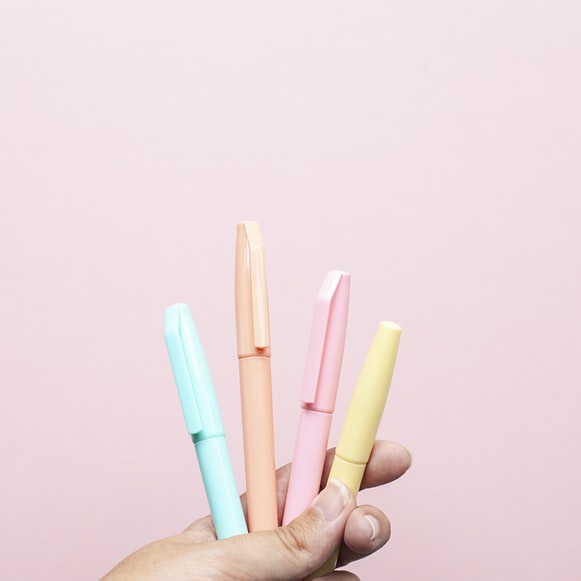 Some people like to go where the moment takes them. Others like to meticulously schedule their moments. If your bestie leaves nothing to chance, add some flair to their calendar or planner with some smooth-writing gel tip pens in a variety of fun colors. Here are the highest-ranking gel pen sets for 2020.
For the Mom Friend: A Fierce Fanny Pack
Every squad has at least one person that always seems to come prepared for anything. When you need a band-aid, a sweater, or some lip balm, your designated "mom friend" has you covered. Why not return the favor with a chic gift that helps them keep their emergency supplies on hand? Marie Claire has rounded up the most stylish fanny packs for 2020 here.
For the Mixologist: A Cocktail Care Package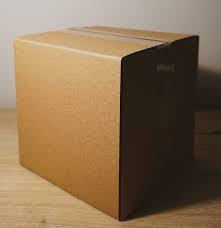 Who's the amateur bartender in your friend group? Thank them for livening up your parties with craft beverages by putting together a personalized mixology gift box just for them. Here's an excellent tutorial that will show you how to build a themed basket full of cocktail ingredients and snack pairings they'll love.
For the Bookworm: A Reading Journal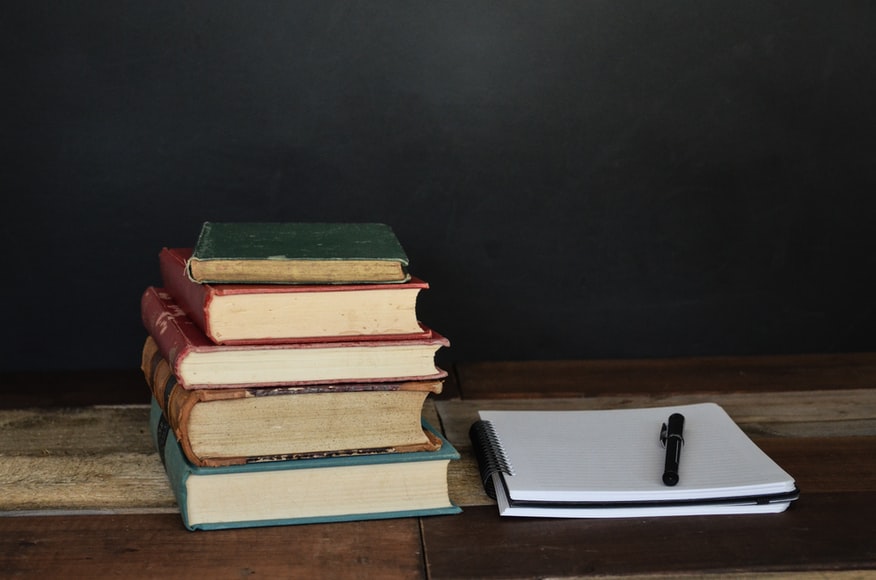 No matter the occasion, your friend, the avid reader, always comes prepared with a hefty volume in case there's any downtime. Give them a unique way to process their thoughts after every book with a reading journal. This one comes with a list of award-winning book recommendations in case your bestie ever runs out of literature.
For the Fitness Enthusiast: A Massage Bar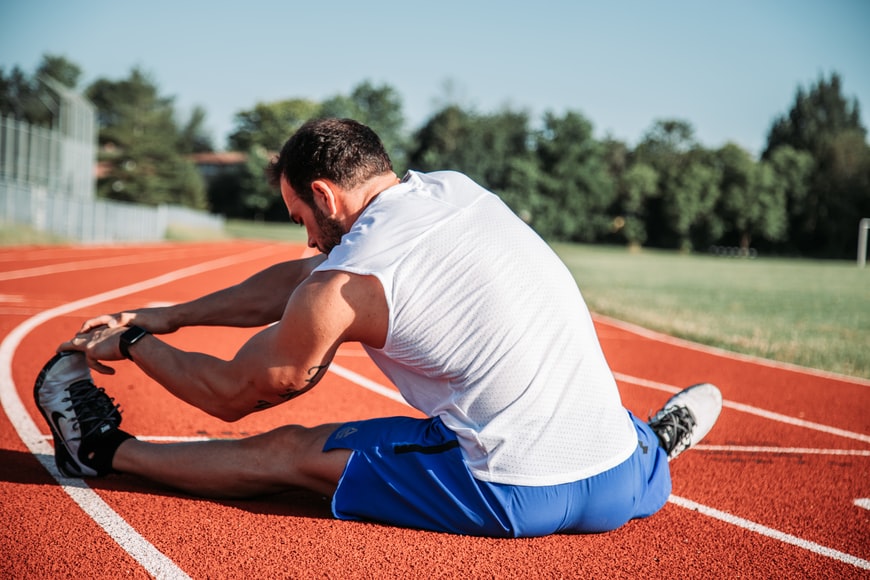 No one understands the meaning of the phrase, "No pain, no gain," better than those who work out every day. For friends who spend their free time at the gym, here's a gift to help alleviate muscle pain. Check out this assortment of luxurious massage bars from Lush.
We hope this post inspires you to show your besties some love with a thoughtful gift. To find more great ideas for every type of friend in your group, check out the unique crystal shapes and accessories in our shop.