How to Safely Enjoy Traveling Again in 2020
If you once considered yourself a seasoned traveler, you might also be worried about losing your savvy from lack of practice. Is there any chance you could take a short trip before the end of the year?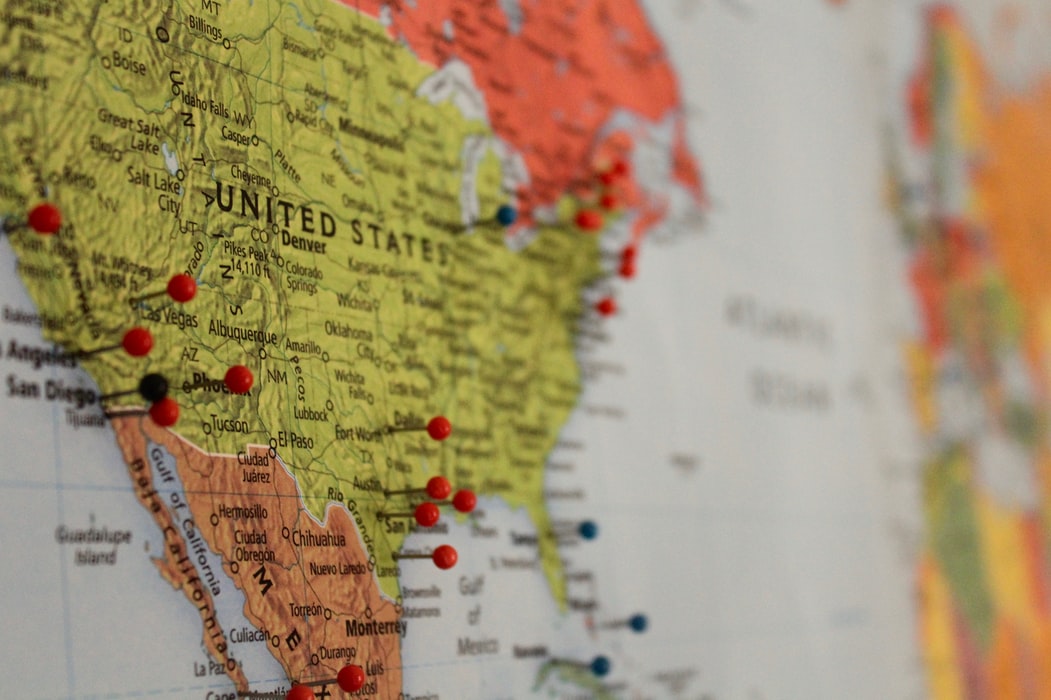 If you find yourself longingly scrolling through pictures of travel destinations online, it might be time to start planning your next getaway. Although there are still many high-risk areas in the U.S., it's not impossible to fit a quick vacation into 2020. You'll just need to be extra careful. Reading through the CDC's travel guidelines is a great place to start.
Even if you don't feel comfortable traveling soon, it doesn't hurt to start forming a strategy for a future vacation. In this post, we're going to give you our top tips for getting back into traveling after spending the summer at home. If you didn't have a chance to read our last post, don't worry; you can check it out here. Otherwise, keep reading to learn how you can safely enjoy travel again in 2020.
Start With Your State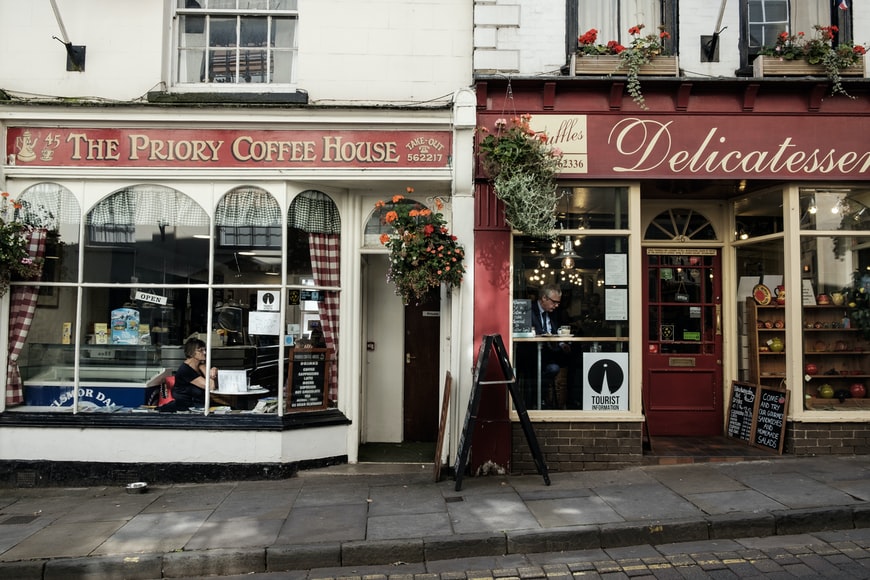 Let's face it: now is not the moment to backpack across Europe. Even if you feel ready to tackle an overseas adventure, long-distance travel is still a safety concern. Luckily, you don't need to go that far to get a change of scenery. Wired recommends searching for hidden gems within your state.
Stay Updated on Hotel Information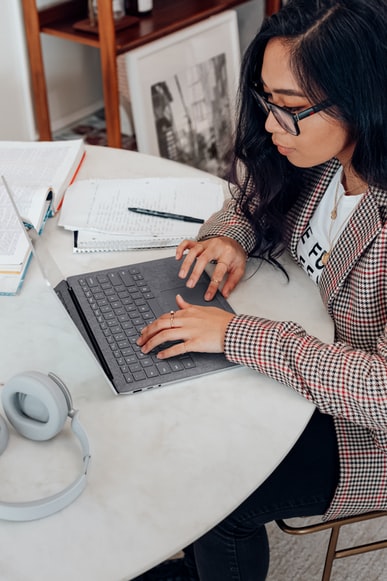 You might have been an experienced globetrotter in a pre-COVID-19 world, but a lot has changed since you last packed your bags. Even if you think you know the drill when it comes to booking a place to stay, this post advises travelers to verify that they have the latest information. Many hotels have been adjusting their policies in response to global health concerns. Research can help you avoid unpleasant surprises and take advantage of current deals.
Evaluate Your Transportation Options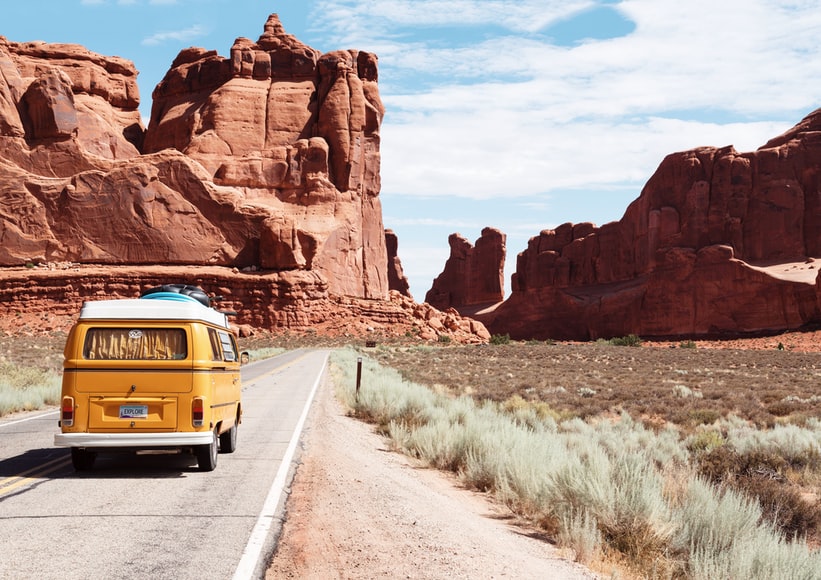 While choosing a destination for your next trip, you'll need to consider the safest way to get there. According to this article, the best transportation method in 2020 is to take your own car. This might limit your travel options, but it's the easiest way to avoid too much contact with others. Another benefit is that you'll be free to come and go as you like instead of adhering to scheduled departure times.
Create an Activity Schedule
Usually, the best travel stories come from unplanned adventures. That doesn't mean you should take off without any idea of what you'd like to do on your vacation. Considering that your options will be restricted no matter where you go, it's in your best interest to plan some low-risk activities. This blogger speaks from experience when she recommends researching local entertainment and writing a to-do list.
Stock Up on Essentials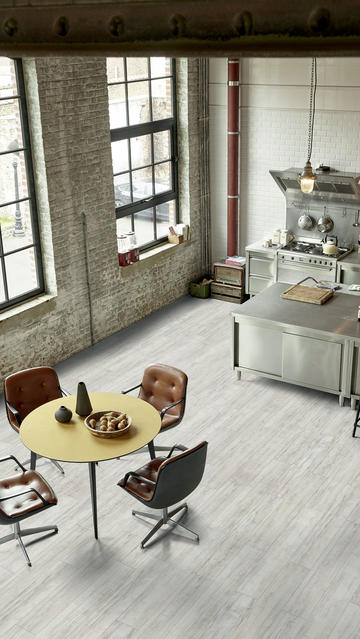 Allie
Under ordinary circumstances, it's usually a good idea not to overpack for a short trip. However, you may not be able to rely on picking up extra necessities when you arrive. This article suggests bringing plenty of cleaning supplies and hand sanitizer. Bottled water and non-perishable snacks are good to have, as well.
Assemble Outfits Before You Leave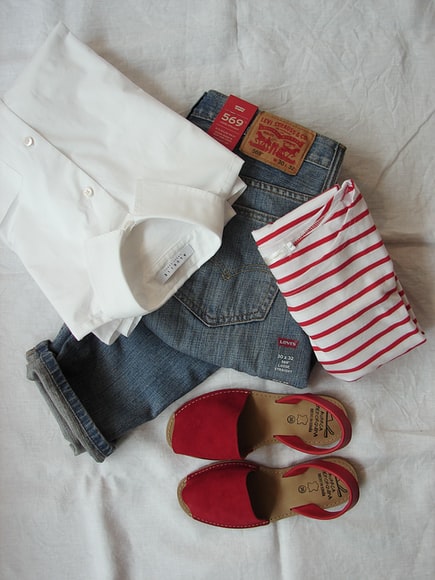 You didn't think you could get away with throwing a random assortment of t-shirts and pants into a suitcase, did you? If you want to minimize the number of hours you spend sitting in your hotel room figuring out what to wear, you should pack outfits rather than individual clothing items. This blog post suggests that planning your ensembles can make your travel photos pop.
Be Prepared for Worst-Case Scenarios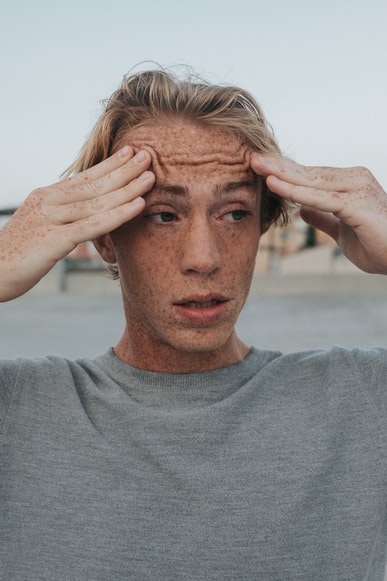 No matter how careful you are, accidents can happen. That's why you should always have a plan in case you get hurt or sick while traveling. As this article explains, you don't want to lose time during an emergency looking up the phone numbers or addresses you need. Instead, you should already have this information on hand before you take off. You should also familiarize yourself with the proper protocol to follow if you develop any symptoms of COVID-19 while away from home.
Leave Yourself Downtime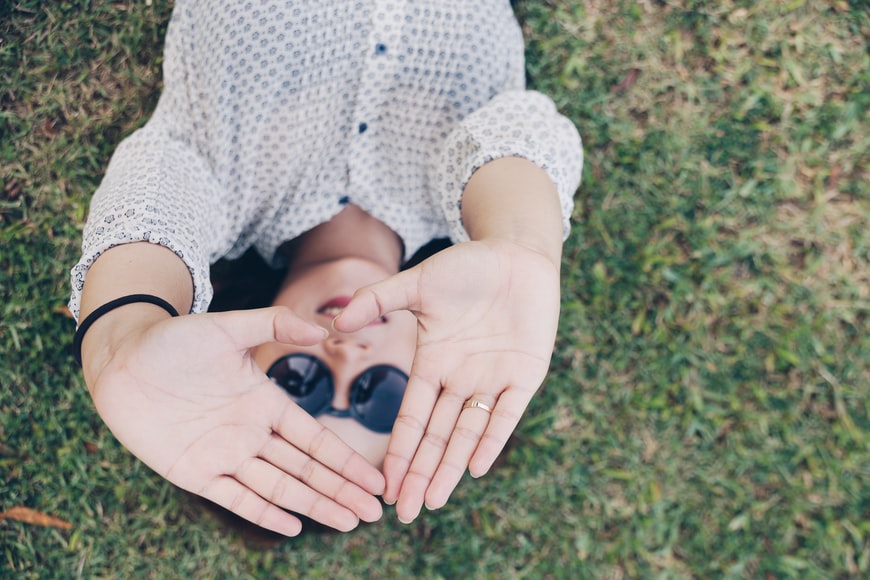 If you haven't been on vacation in a while, you might feel pressured to cram as many experiences as possible into your travel itinerary. Here's a word of advice from this expert: don't do it! Instead, create a loose schedule you can adjust on the fly. Be sure to factor in some time for relaxation, too.
Take Advantage of the Outdoors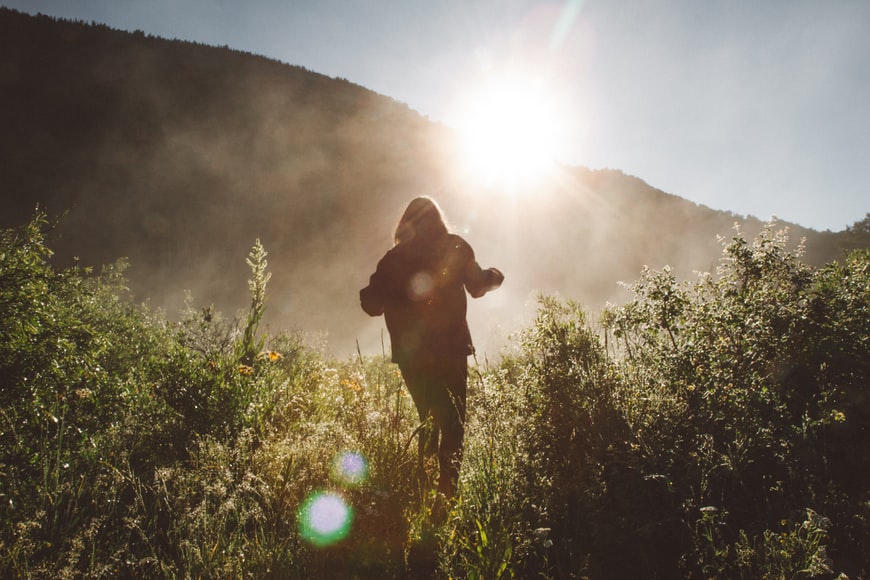 Avoiding crowded public spaces is one of the best ways to keep yourself and others safe from COVID-19. While you may want to hold off on any indoor activities, you don't have to spend your entire trip in your hotel room. Pick a destination with lots of scenic views you can enjoy while social distancing. Here are some of the best places to get spectacular travel photos in the U.S.
Make Space on Your Phone or Camera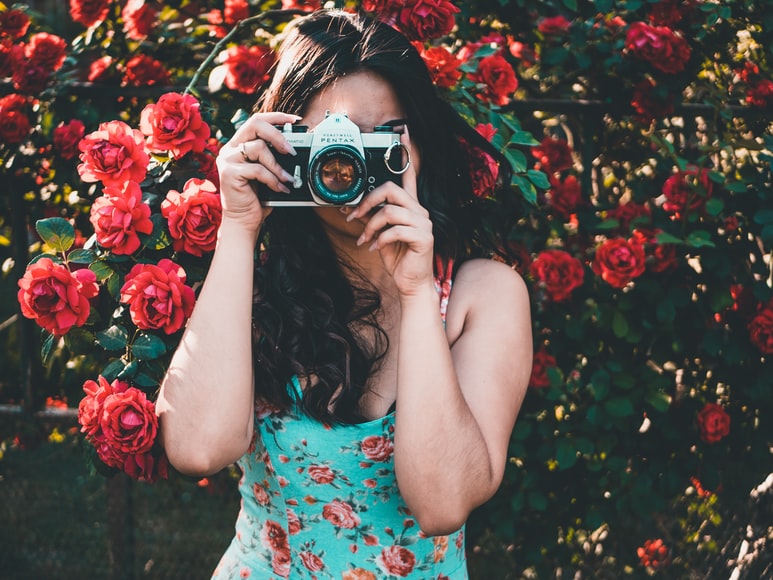 Imagine you're on vacation. You witness something so incredible, no one would believe it without photographic evidence. You reach for your camera, but realize you're out of space. As soon as you delete enough photos to make room for your shot, the moment is gone.
Don't let this happen to you. Make sure you have plenty of available space on your phone or camera before setting off. If you need a few tips on organizing your digital photos, check out this article.
Whether you're planning one last getaway before the end of the summer or gathering ideas for a future vacation, we hope this blog post gave you some helpful ways to let you safely enjoy traveling again. For more inspiration, check out our blog here.
Looking for a unique way to display your travel photos when you get back from your trip? Browse our shop for personalized crystal keepsakes that let you showcase your best memories in 3D.