How to Celebrate Holidays and Special Occasions While Social Distancing
Not only are entertainment venues closed and restaurants restricted to takeout only, but social gatherings of any kind are pretty much taboo. Under these conditions, is it still possible to make a special occasion feel… well, special?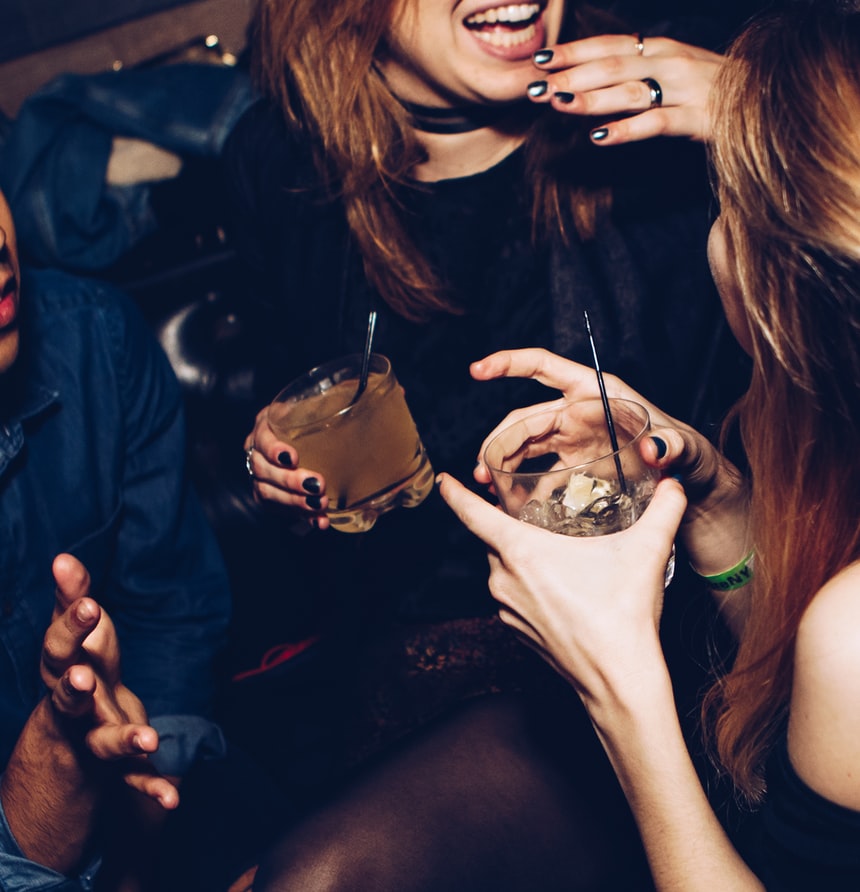 Photo by Laura Chouette on Unsplash
For most of us, life as we know it has become drastically different. Under strict directions to stay at home as much as possible, people everywhere are trying to cope with the loss of their normal routines and the loneliness that comes with social distancing. Some of us may even be adjusting to working from home or attending classes virtually. 
Considering everything that's going on right now, missing a birthday, anniversary, or special occasion might not seem like a big deal. However, it's important amid these unsettling circumstances to find comfort wherever we can. Commemorating a date that usually means a lot to you can bring a small sense of normalcy back into your life. 
You might not be able to celebrate the way you would have wanted to, but that's no reason to let a significant occasion pass you by! Even if you can't host a big blowout bash or go out for a night on the town, there are plenty of creative ways to have a great time while social distancing. 
Here are some of the best at-home party ideas to help you celebrate a birthday, holiday, or other festive occasion in the coming weeks.
Make DIY Party Decorations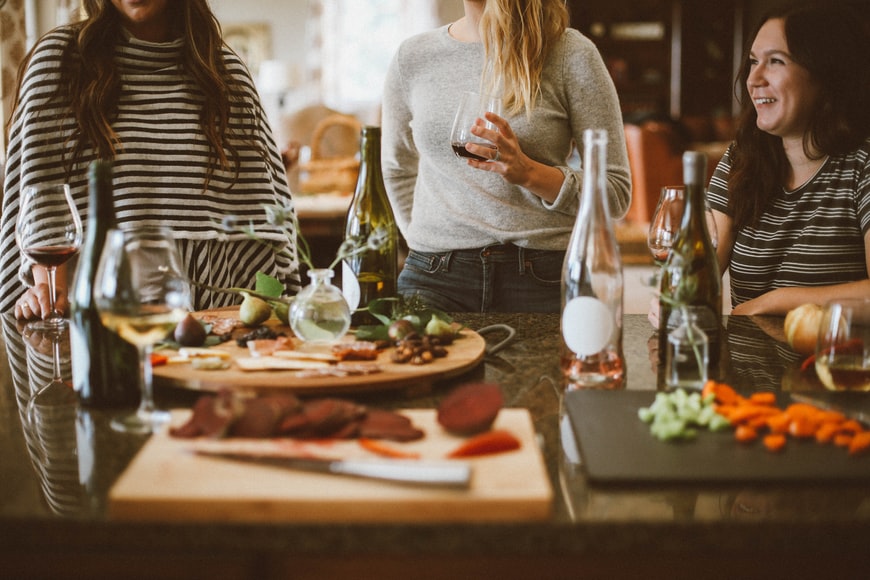 Photo by Toa Heftiba on Unsplash
Before you can start celebrating, you need to set the right mood. That means it's time to get crafty! DIY decorations are a great way to brighten up your living space using items you already have around the house. Not only does this help you save money and avoid extra trips to the store, but it also gives you some fun projects to occupy your newfound free time. Turn old magazines and scrap paper into creative bunting you can hang anywhere in your house, as seen in this article, or make a colorful bouquet of flowers out of egg cartons with this tutorial.
Design a Party T-Shirt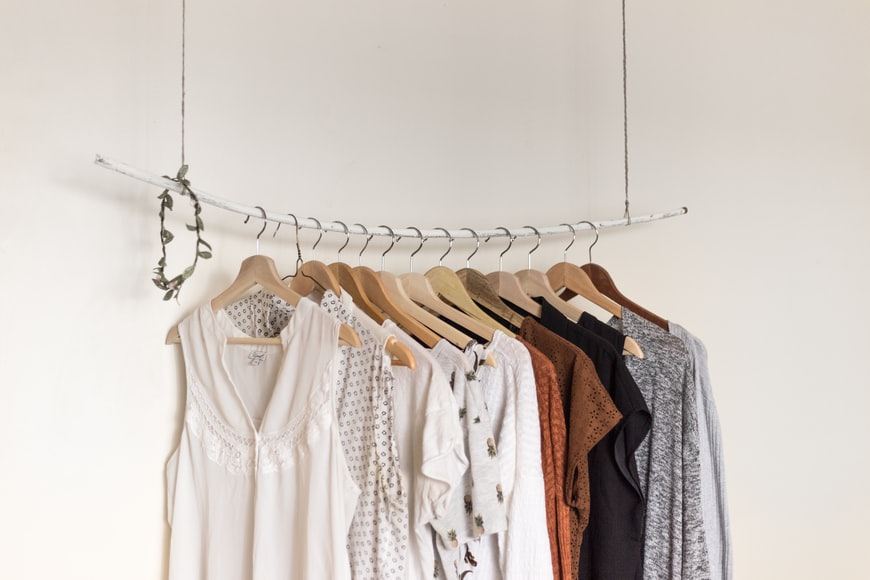 A special occasion calls for an extra-special shirt. Turn an old t-shirt into the focal point of your party outfit by adding a few festive touches like paint, sequins, or decorative patches. Need some ideas? This article has some excellent DIY projects to spruce up plain t-shirts.
Create the Perfect Playlist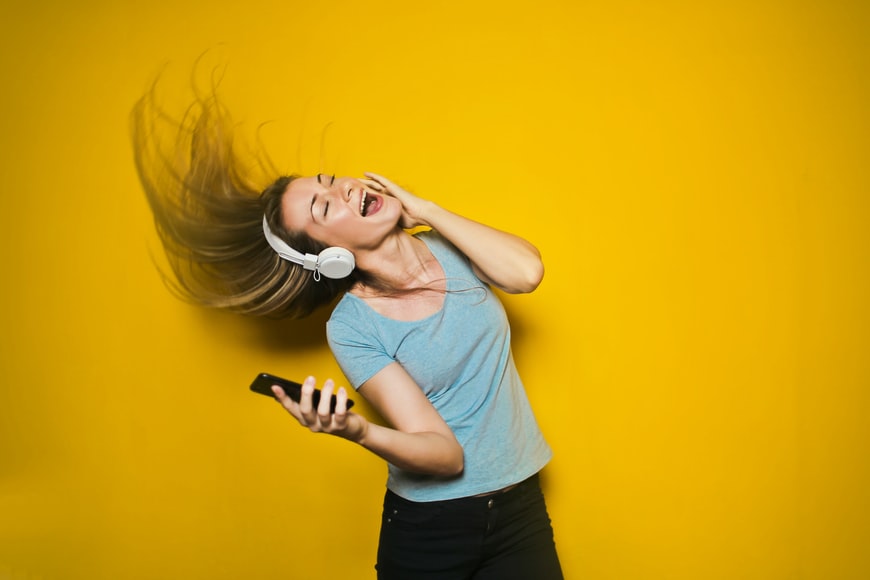 The secret to a great party is a great music selection. Create the perfect soundtrack for celebrating at home by compiling all your favorite songs into one big playlist that you can listen to throughout the day!
Cook Up a Sweet Treat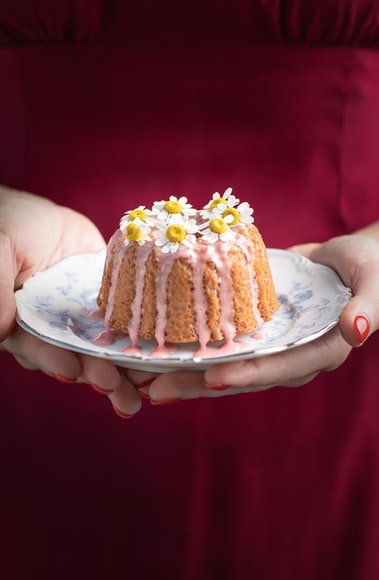 Photo by Heather Barnes on Unsplash
While most of us are probably trying to limit excessive spending and trips to the store, there's no reason you shouldn't be able to whip up a simple treat for your special occasion. Check out these 3-ingredient dessert recipes that are easy to make and easy to shop for.
Break Out the Board Games 
Photo by Rumman Amin on Unsplash
If you're living with family members, roomies, or a significant other, board games are a great way to ward off boredom. They're also a welcome addition to any party! Did you know there are plenty of classic board games that you can play with friends online, too? Check out this article for ways to host a virtual game night.
Throw a Virtual Party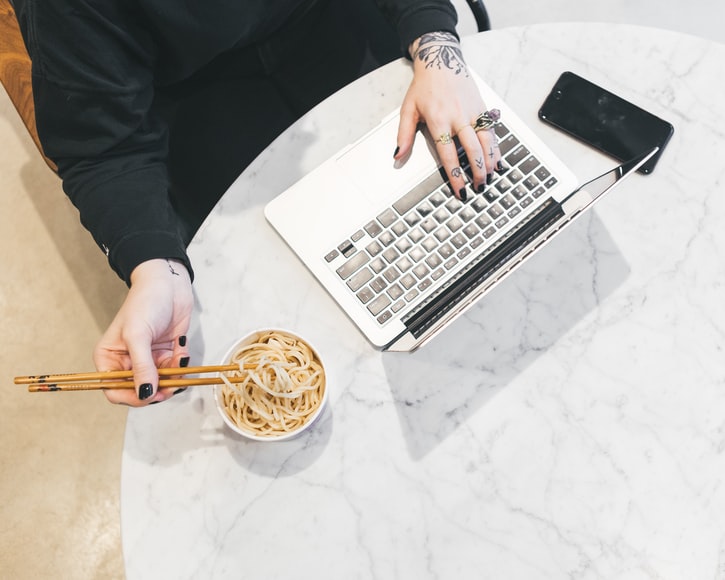 Photo by The Creative Exchange on Unsplash
It can be difficult to be separated from the people we love, but thankfully modern technology makes it easier than ever to connect with others online. A lot of people have been using video chatting applications like Skype and Zoom to hang out with friends and family; some are even hosting virtual parties! Want to join the trend? Check out this article for great tips on throwing your own virtual dinner party.
Enjoy a Movie Night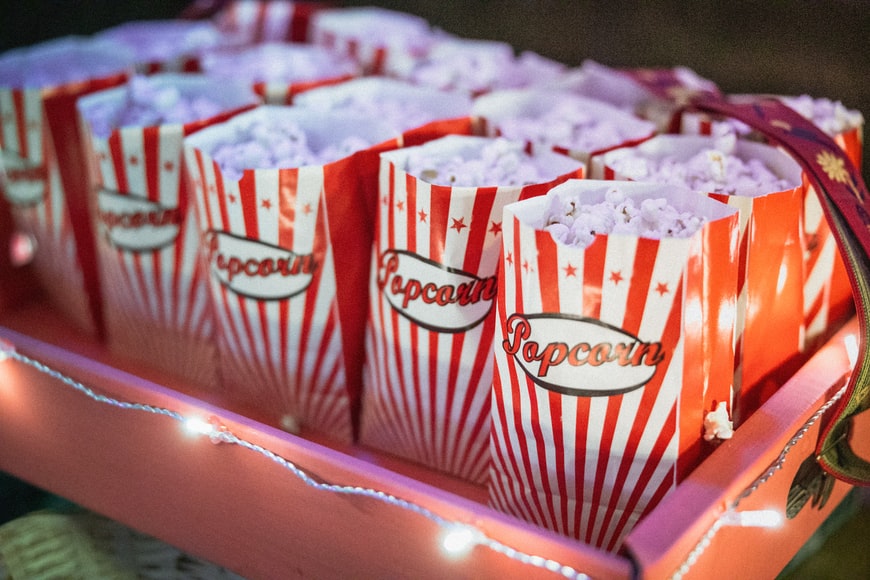 Photo by Mc Jefferson Agloro on Unsplash
You might be sick of watching T.V., but movie night is a totally different experience. That is, if you do it right! Turn your living room into a movie theatre by popping up some popcorn and dimming the lights. You may even be able to watch a new release streaming online! Here's a list of what's going to be available to stream when.
Pamper Yourself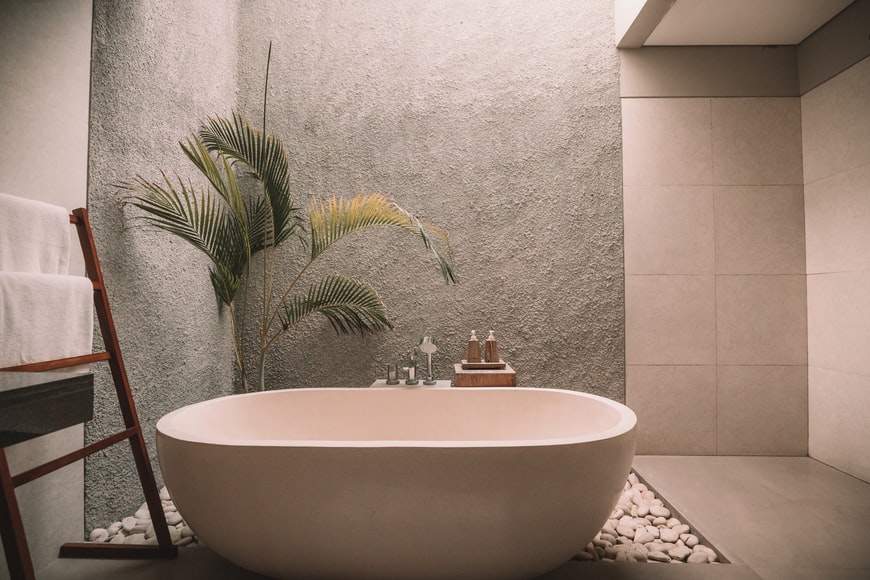 When you're working from home, every day becomes pajama day. This can be fun for a while, but it's still important to keep up with routine hygiene habits like skincare, showering, and caring for your hair and nails. Not only is it good for your body, but it can also improve your mental health and self-esteem, too! Celebrate a special occasion by lighting some scented candles and pampering yourself for the day!
Treat Yourself to a New Read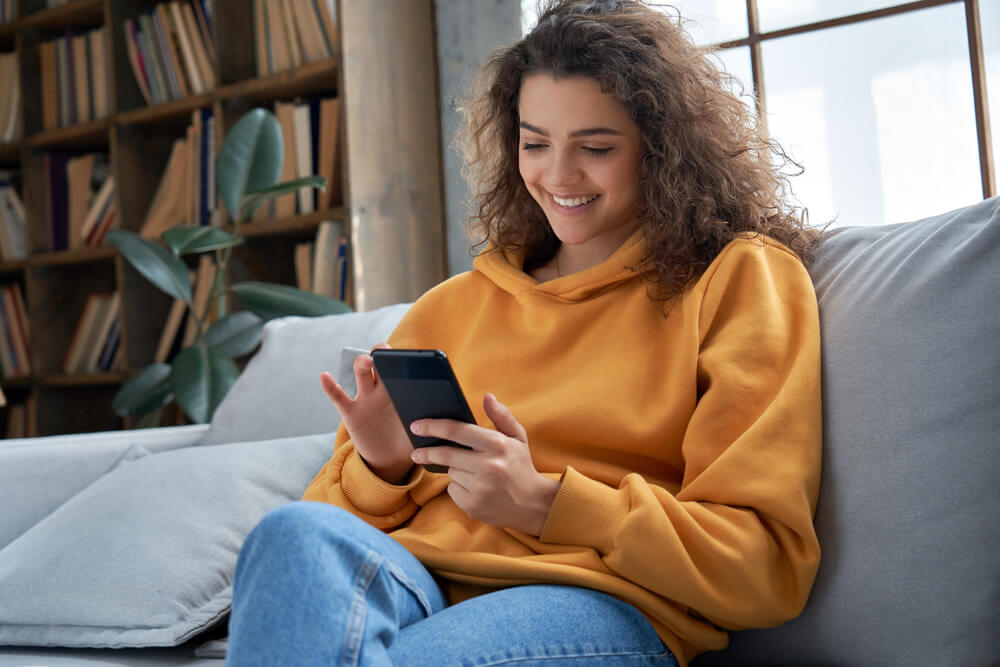 Another relaxing way to spend the day is to curl up on the couch with a new book. Lucky for all of us, Barnes & Noble is offering curbside pickup as well as shipping. Consider immersing yourself in something light hearted and fun. This collection of short stories by P.G. Wodehouse, creator of comically inept millionaire Bertie Wooster and his brainy butler, Jeeves, makes an entertaining read.
Order a Custom 3D Photo Crystal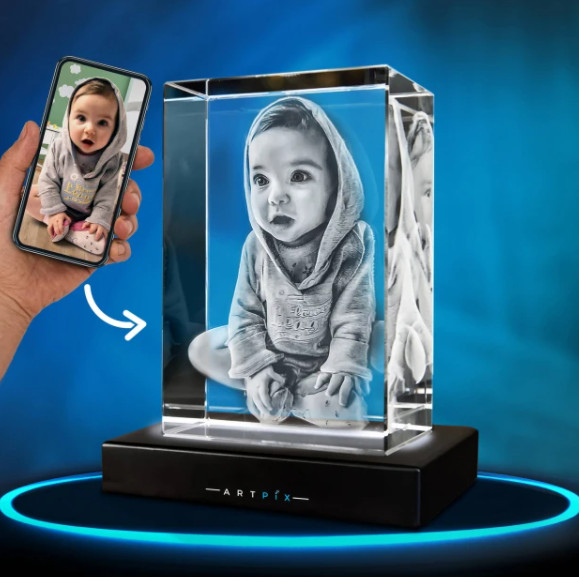 3D Crystal Rectangle in Landscape from ArtPix 3D
The hardest part of observing a special occasion while social distancing is not being able to spend time with the loved ones you usually celebrate with. While it's great that modern technology allows us to connect with others virtually, it's not the same thing as having them in the room with you. 
Our 3D Photo Crystals were designed for situations like these. More than just ordinary photo displays, our crystal keepsakes let you capture the face of someone you love in breathtaking 3D. It's easy to place an order with ArtPix 3D; all you have to do is choose a shape, upload a photo, and use our online tools to customize your crystal. Plus, we'll deliver your crystal right to your door, so there's no need to leave the house! 
We hope this post inspires you to find creative ways to celebrate despite being stuck at home. Remember, this isolation isn't going to last forever. In the meantime, ArtPix 3D is here to make it a little more bearable.
As always, you can check out our blog for more great ideas, or visit our shop to start creating your custom crystal. Stay safe, stay positive, and stay tuned for more great content next week!