20 Romantic Valentine's Day Gifts for Every Kind of Girlfriend
It's February, and that means it's time to get serious about Valentine's Day shopping. If you want to avoid making a last-minute trip to the florist, we've got some great ideas for unique gifts to get your girlfriend right now!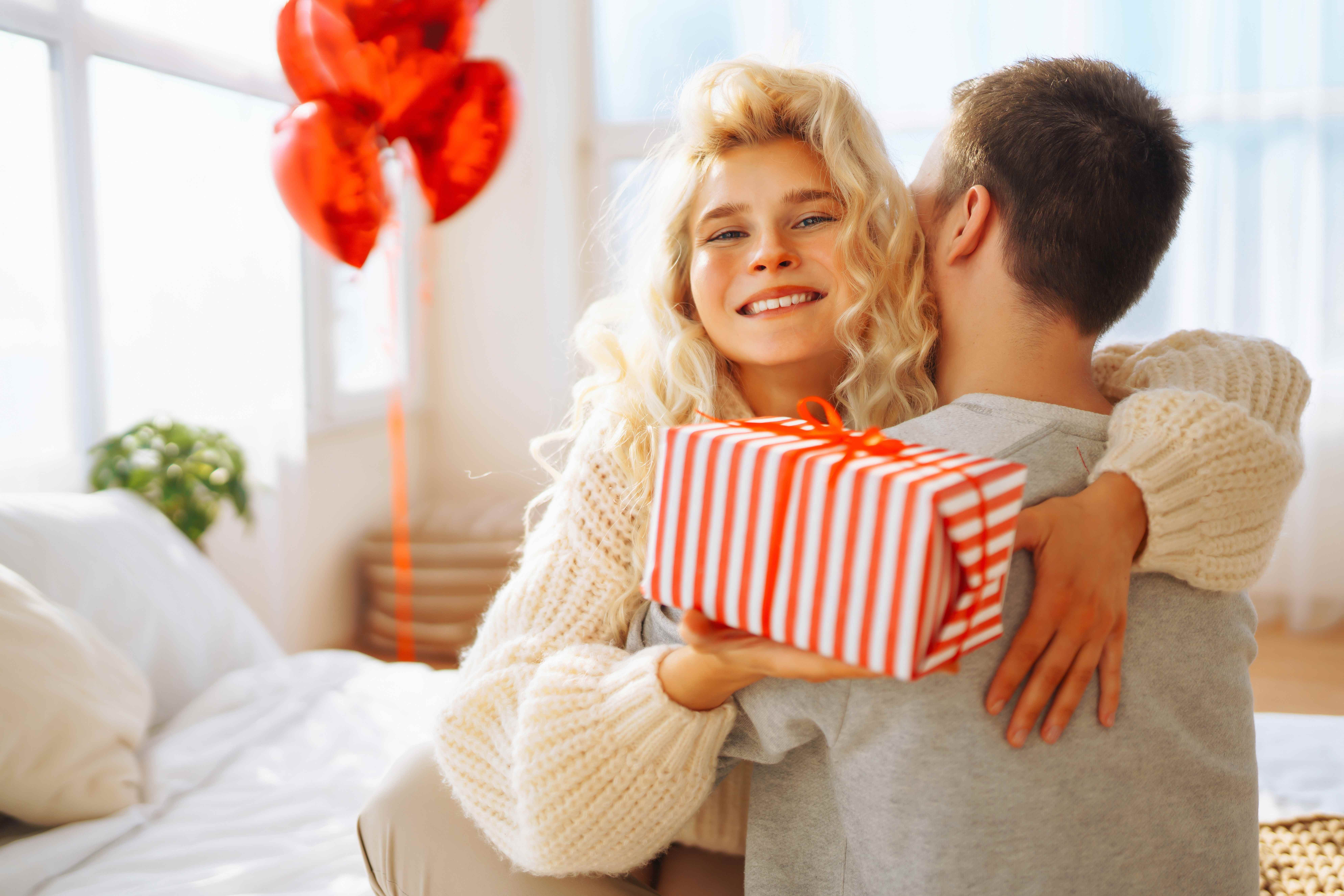 There's only one thing worse than rushing around the night before Valentine's Day to get a present for your girlfriend, and that's having to settle on something subpar that doesn't express how you feel about her. Avert both mishaps by taking a little time to think about who she is, what she likes, and what would make her feel extra special – the sooner the better!
Not sure where to start? We've rounded up some of our favorite romantic gift ideas for all types of girlfriends in this post. Continue reading to discover some of the best Valentine's Day gifts for women!
For the Hopeless Romantic
A Personalized 3D Crystal Heart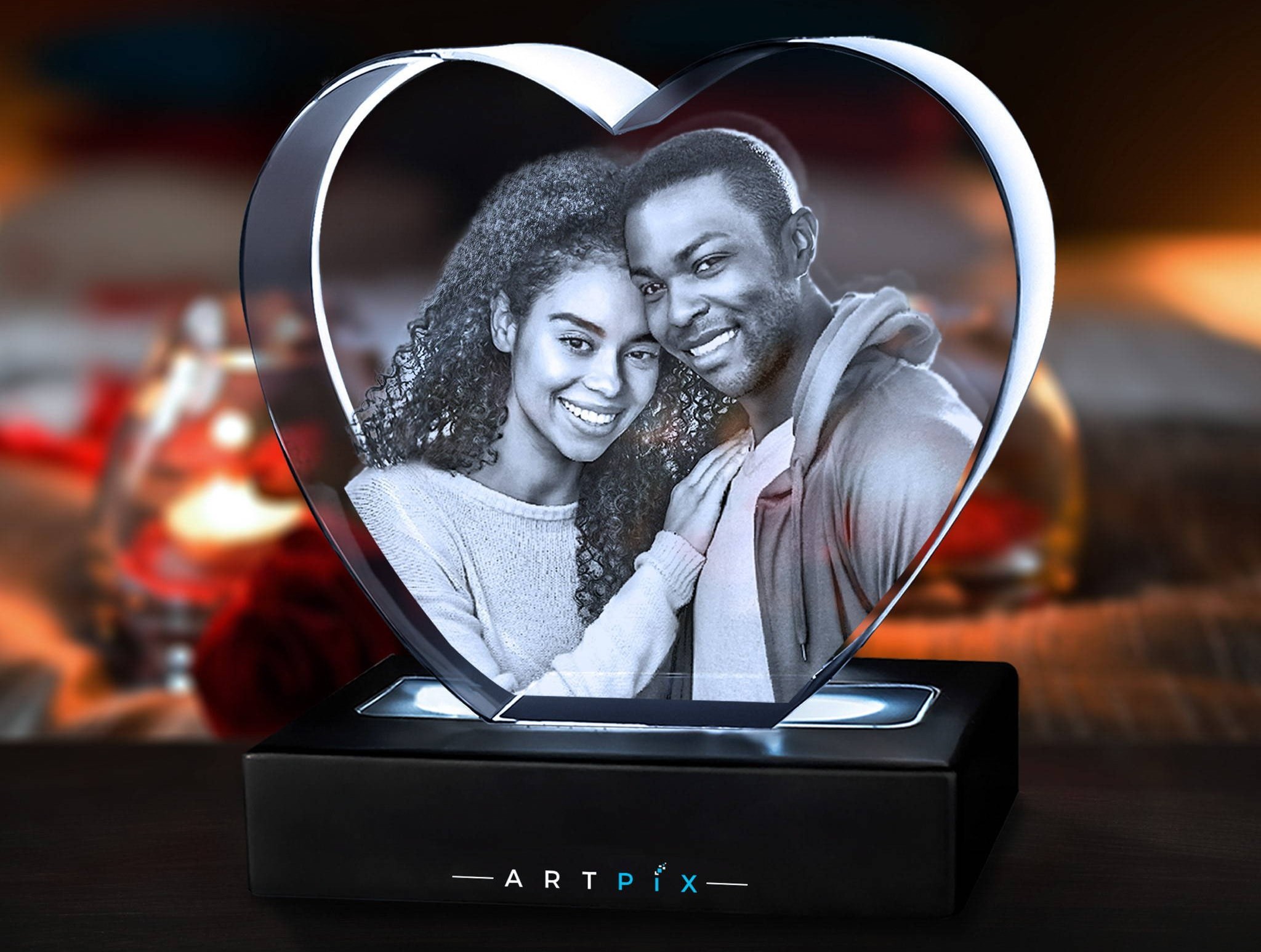 3D Crystal Heart from ArtPix 3D
Want to surprise your girlfriend on Valentine's Day with a grand romantic gesture? Capture one of your sweetest photos as a couple in gorgeous 3D inside a heart-shaped crystal from ArtPix 3D. She'll be touched when she sees a treasured memory come to life before her eyes!
Valentine-Themed Bath Bombs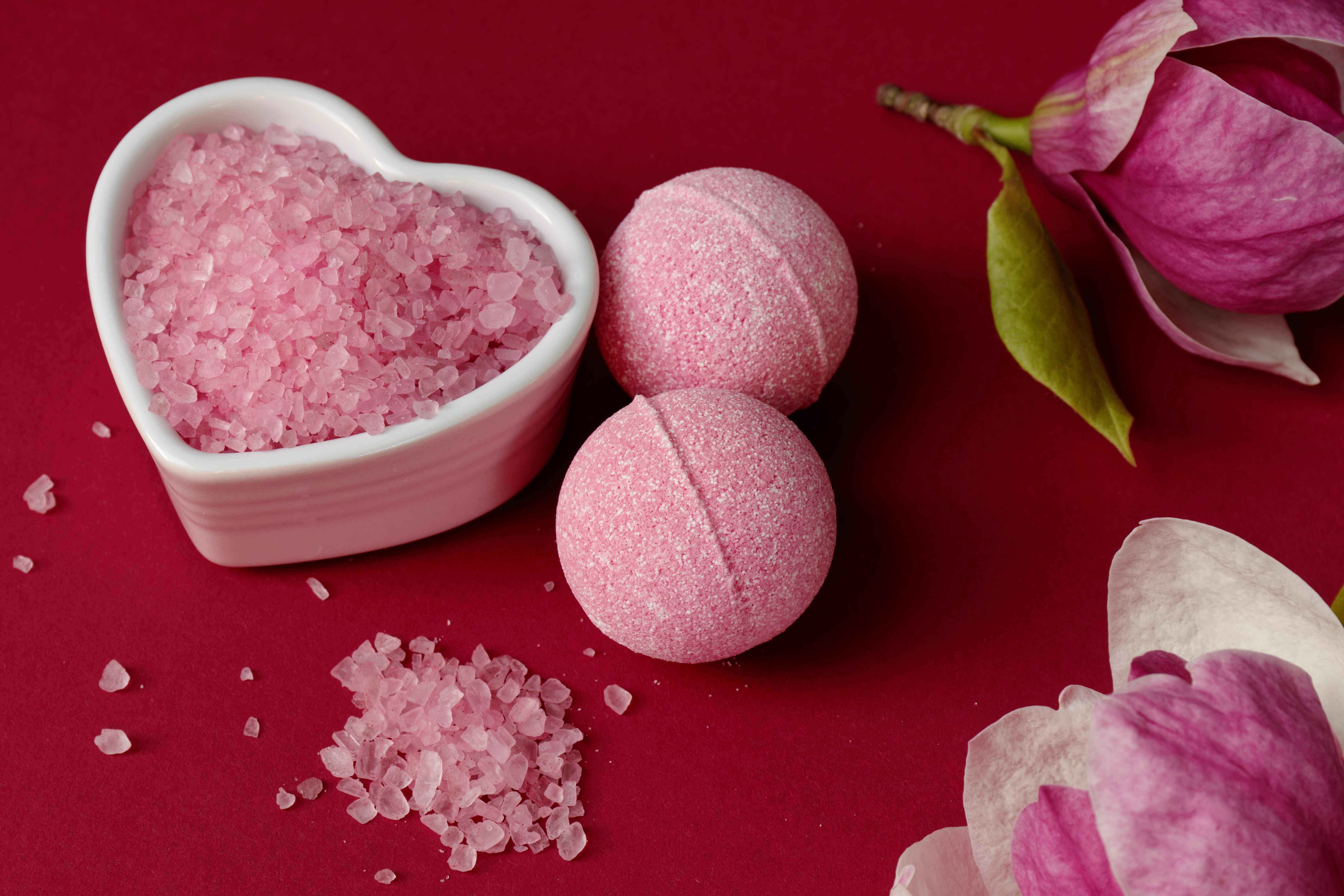 What could be more romantic than a relaxing soak in the tub? These sweet-smelling Valentine's Day bath bombs and other spa-worthy products would make great gifts for your girlfriend, especially if she's someone who loves a good, old-fashioned date night at home.
For the Outdoor Adventurer
A Great Pair of Hiking Shoes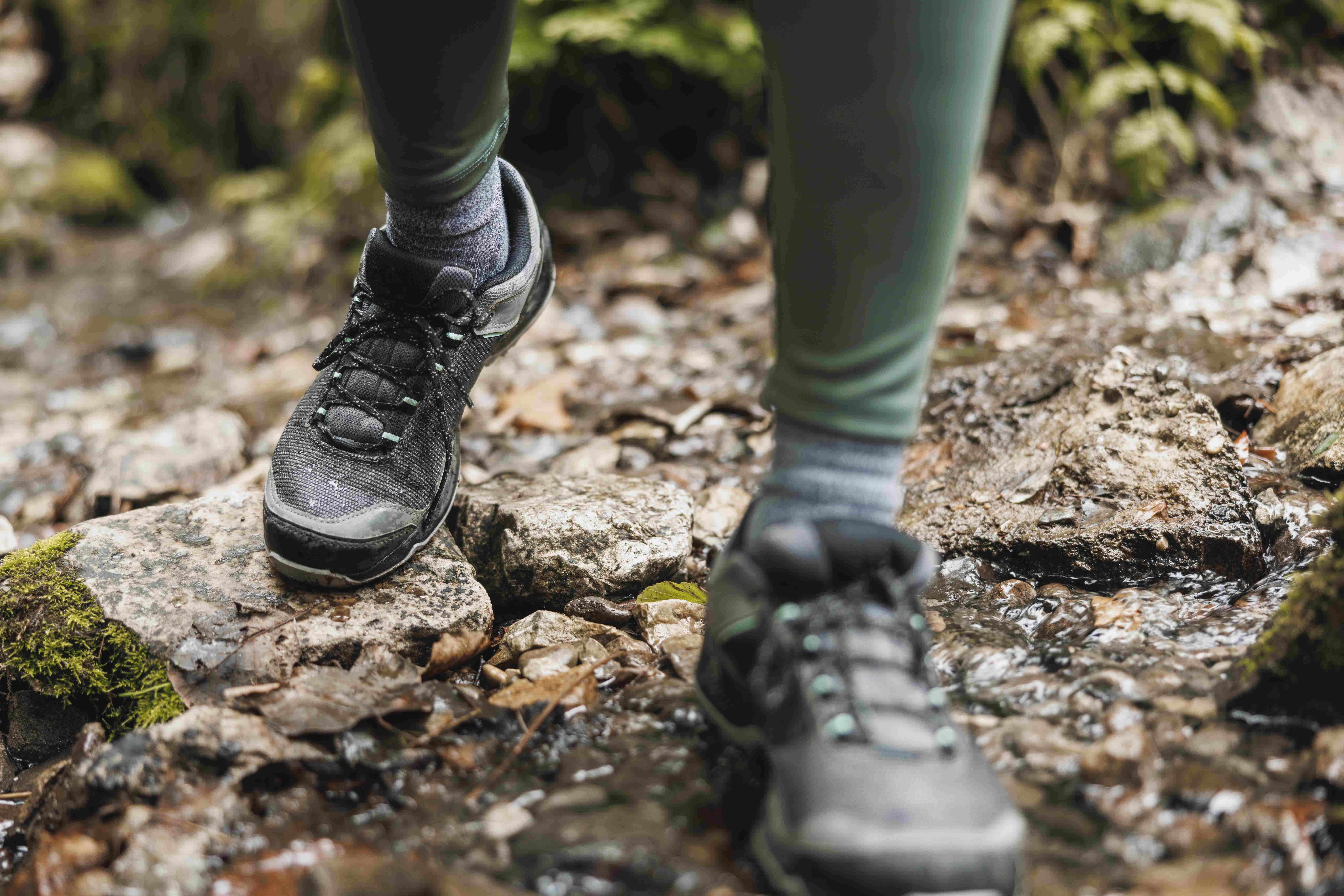 Not everyone has the same definition of romance. If your girlfriend is more interested in nature trails than fancy restaurants, the best thing you could do for her on Valentine's Day is show her that you support her interests! A pair of excellent hiking shoes would make the perfect gift.
A Durable Winter Jacket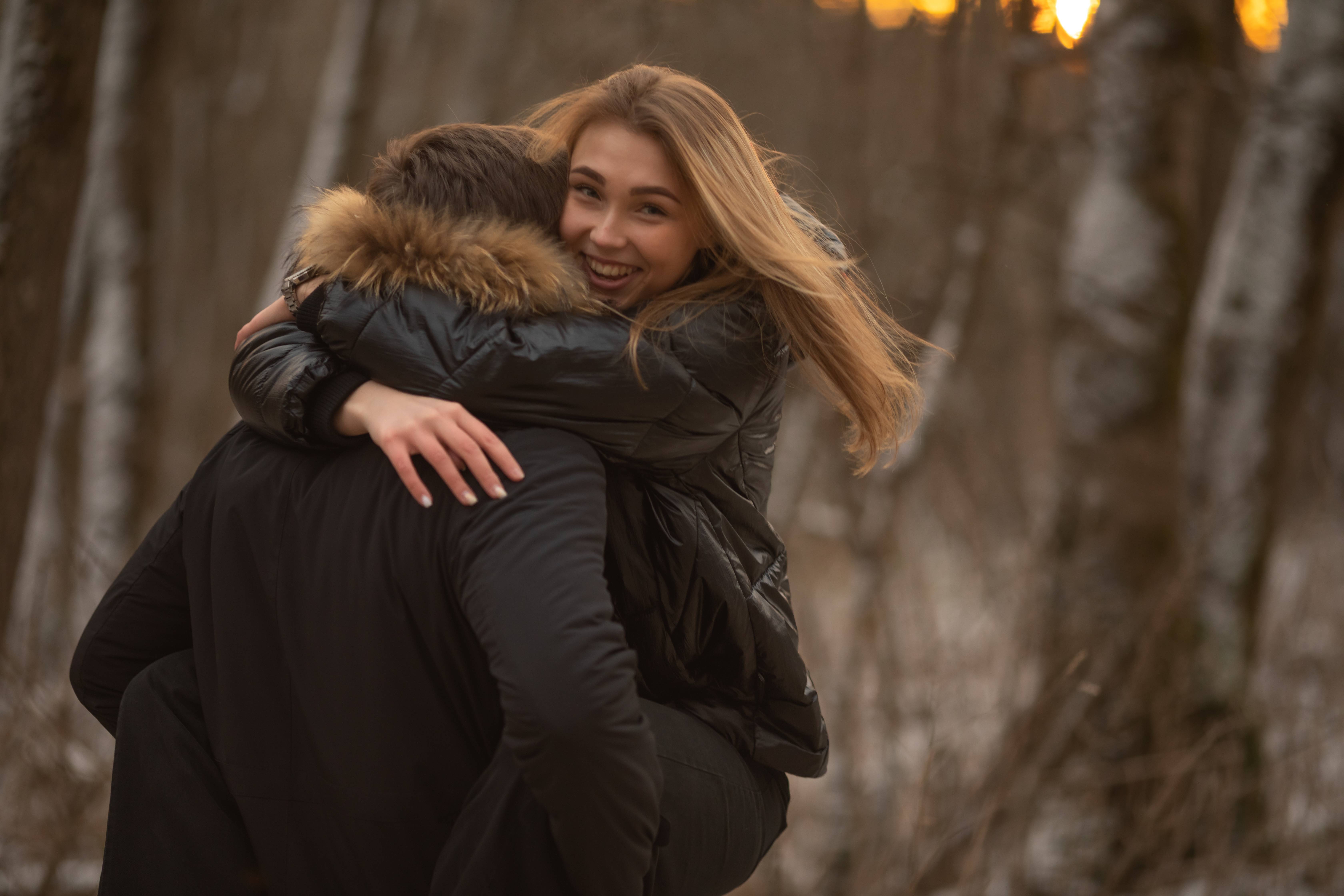 Are you looking for unique gifts to get your girlfriend who loves the great outdoors? Protect her against frosty weather with some extra warm outerwear! These highly-recommended winter jackets are designed to stand up to the cold.
For the Creative Crafter
An Organizer for Her Art Supplies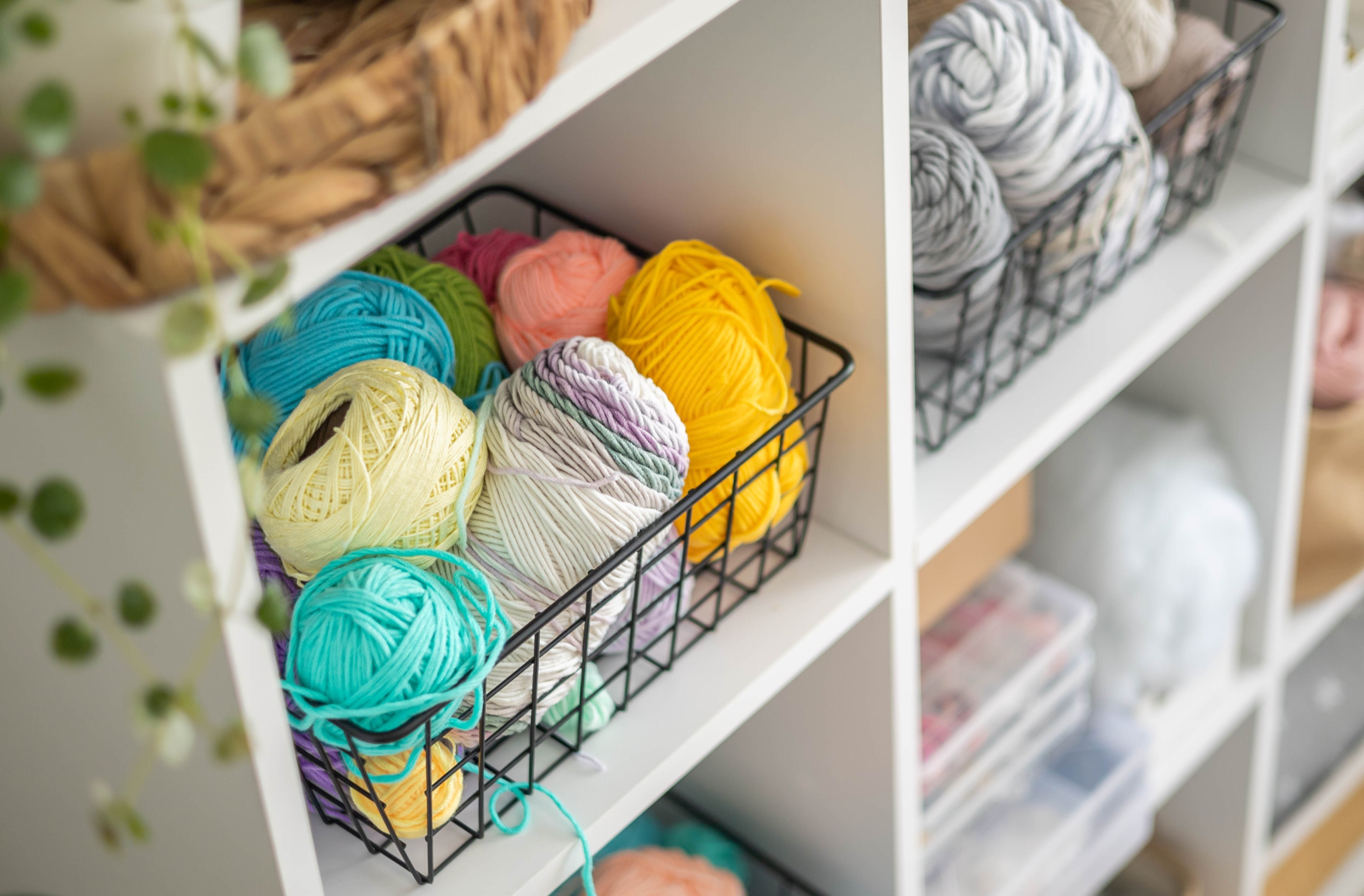 Are you on the hunt for cute Valentine's Day gifts for a girlfriend who loves to DIY? Help her keep her creative space tidy with a portable storage option she'll love! Check out these rolling carts that make it easy to organize her craft supplies.
A DIY Kit for Resin Projects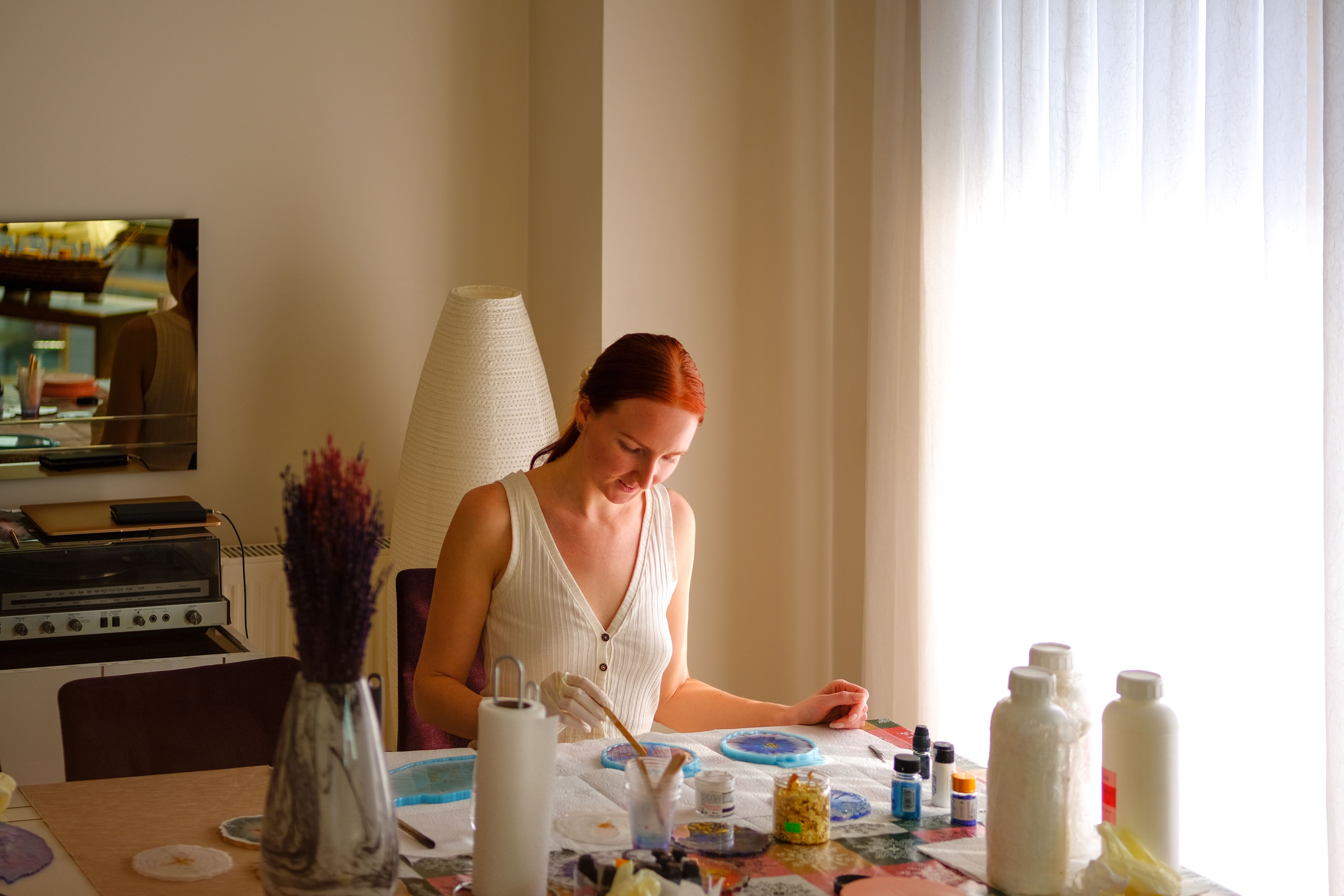 Maybe your artistic girlfriend is looking for a new outlet. Here's a sweet gift idea for Valentine's Day that's sure to inspire her creativity. These resin craft kits are perfect for beginners who want to try making jewelry and more!
For the Self-Care Queen
An Engraved Crystal Candle Holder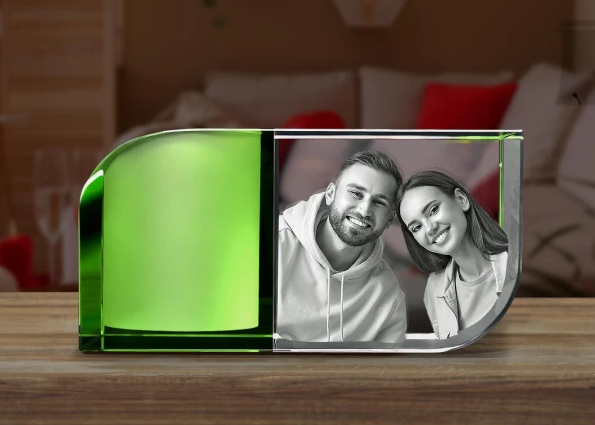 3D Green Leaf Crystal Candle Holder from ArtPix 3D
Scented candles are a must-have for a cozy living space. If you're looking for unique Valentine's Day presents for your partner, you can get her a Personalized Crystal Candle Holder from ArtPix 3D! Upload a sentimental photo and choose from our collection of organic scents to create the perfect self-care gift for her.
A Calming Weighted Blanket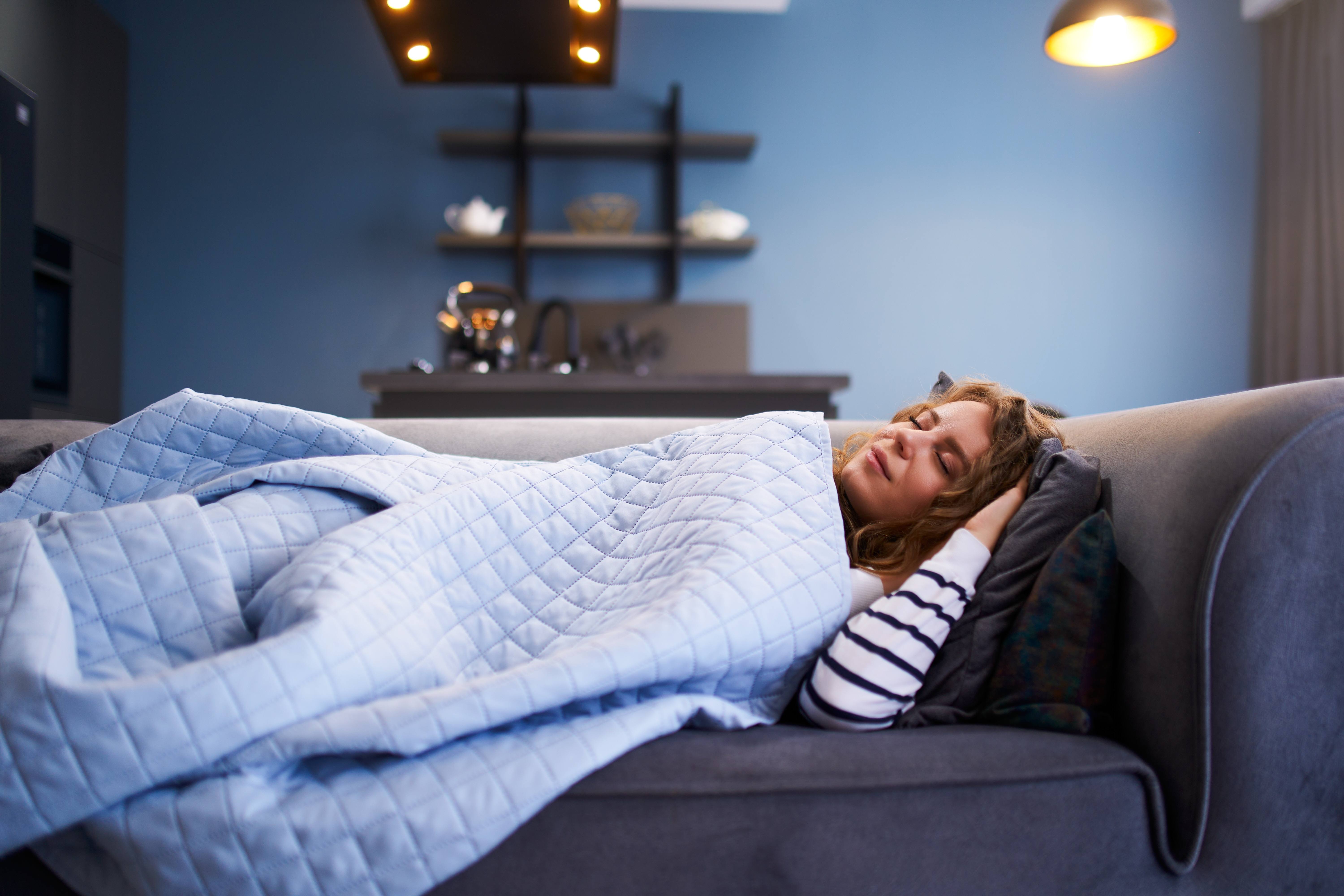 When you can't be there to hug your girlfriend after a stressful day, this self-care item can help to soothe her nerves. These top-rated weighted blankets would make sweet and thoughtful Valentine's Day gifts for her!
For the Healthy Eater
A Delivery of Fresh Fruits and Veggies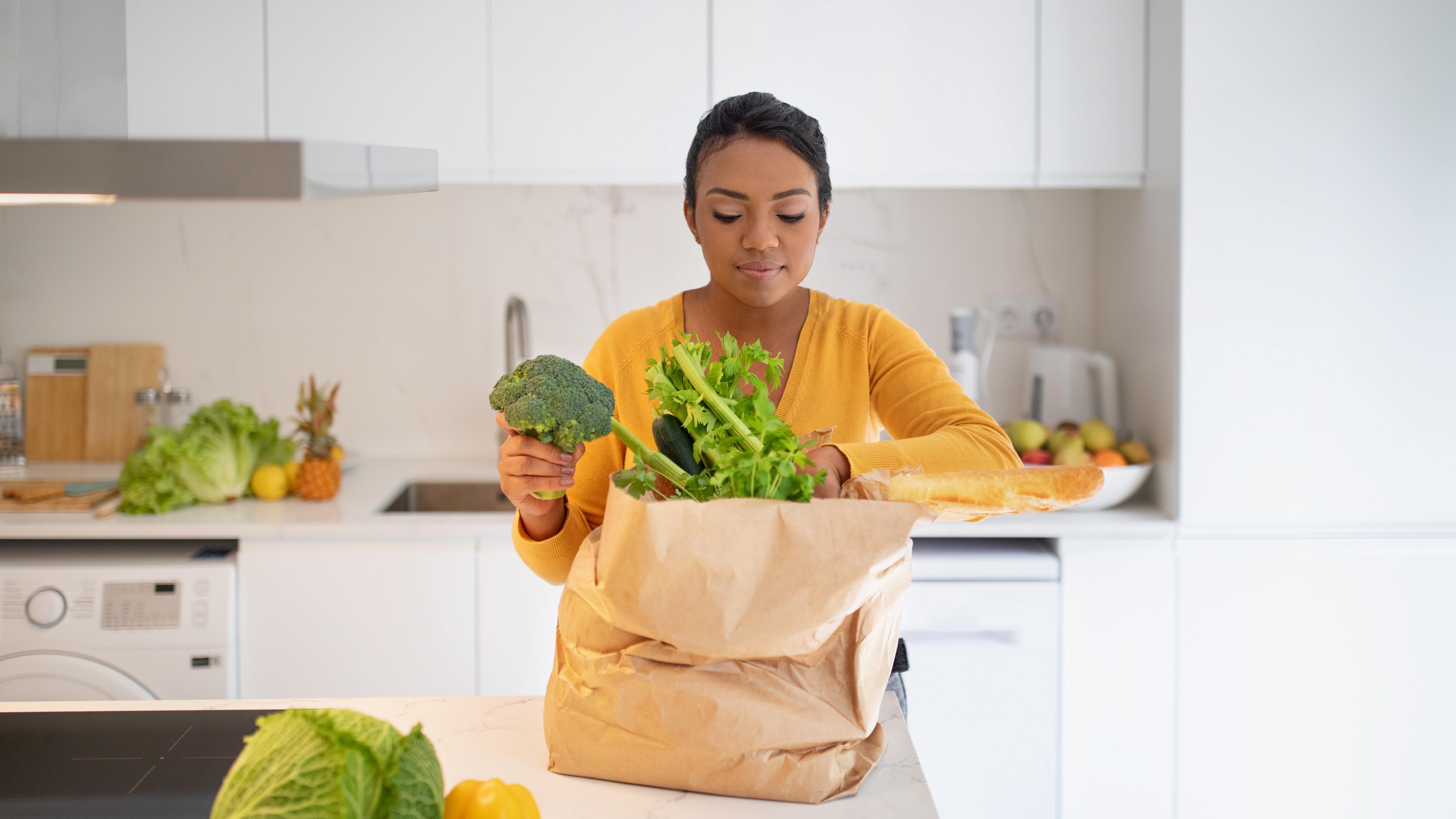 Are you searching for Valentine's Day gifts that are even better than a bouquet? If your girlfriend loves to cook with fresh ingredients, she'd appreciate one of these produce delivery services that will keep her fridge stocked with fruits and vegetables!
A Woven Bamboo Steamer Basket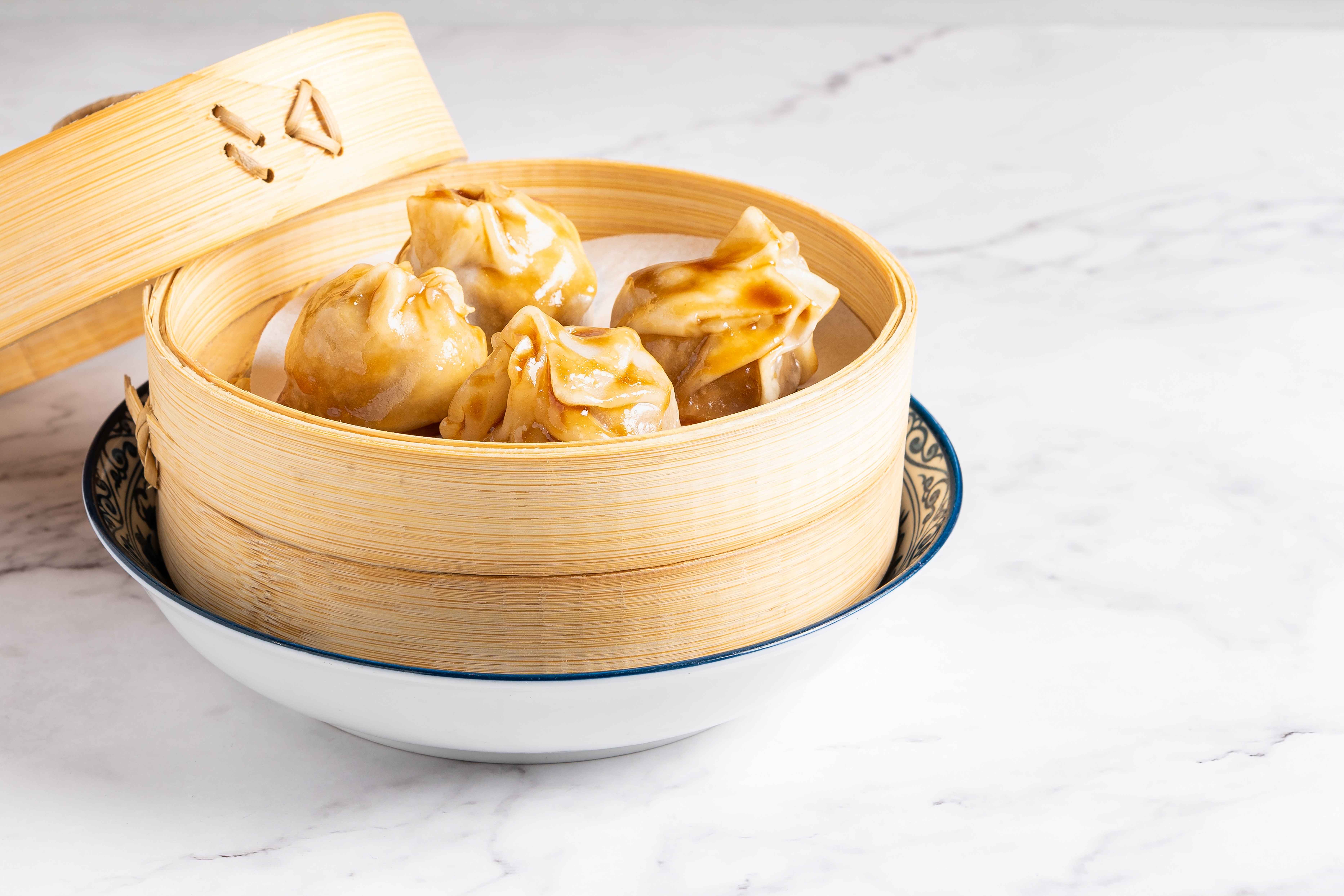 Feel like shopping outside the box to find romantic gifts for her? This kitchen item might not seem like the most sentimental present, but it's a must-have for any nutritious eater. Bamboo steamers are a simple, healthy way to cook veggies and more. Here are some of the best ones to buy!
For the Style Icon
A Fashionable Aviator Jacket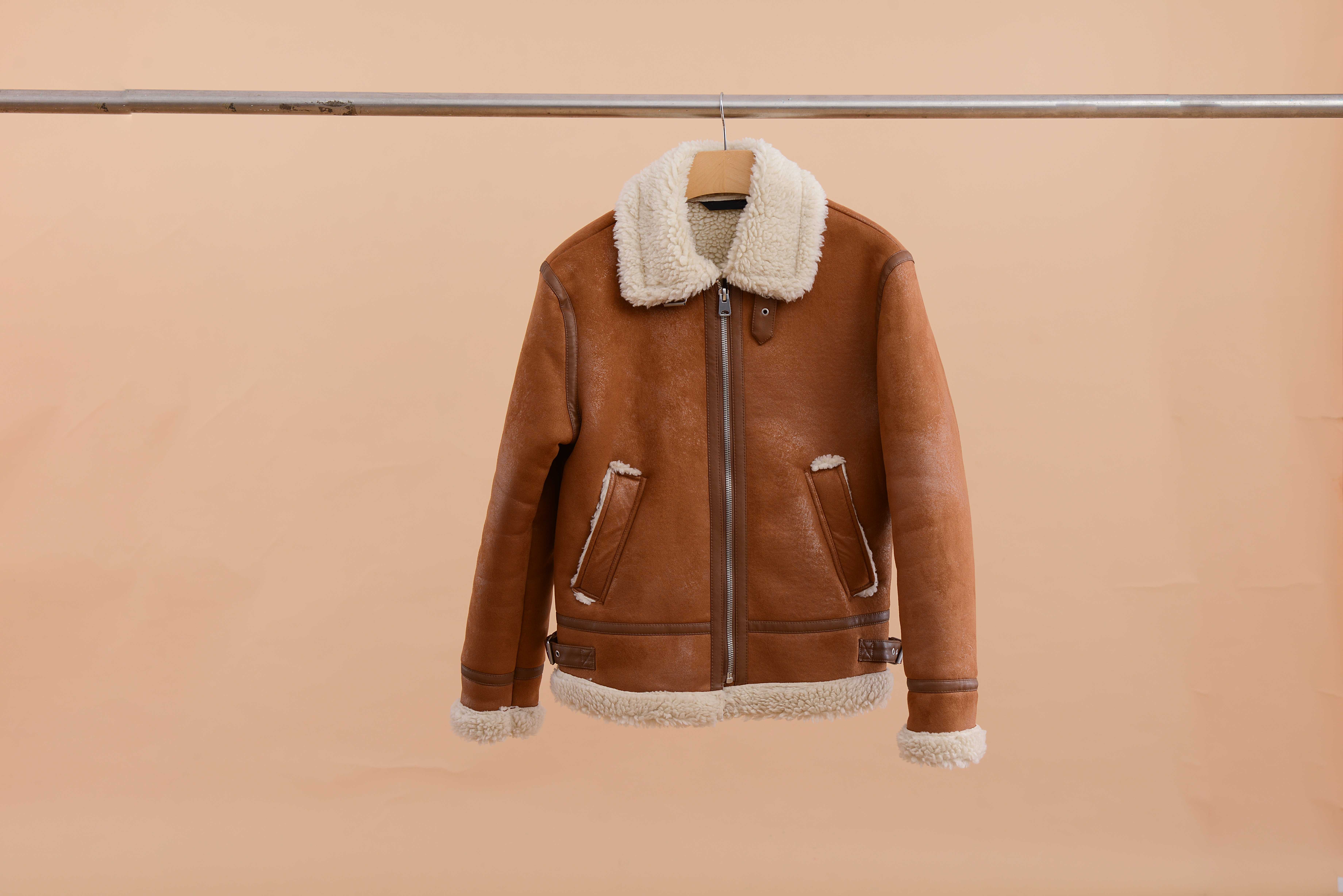 It can be challenging to style the perfect outfit when it's freezing outside! If you're looking for gifts for your girlfriend who loves fashion, here's a thoughtful idea she'll appreciate this February. Check out these trendy jackets that are also super warm!
Leggings That Look as Good as They Feel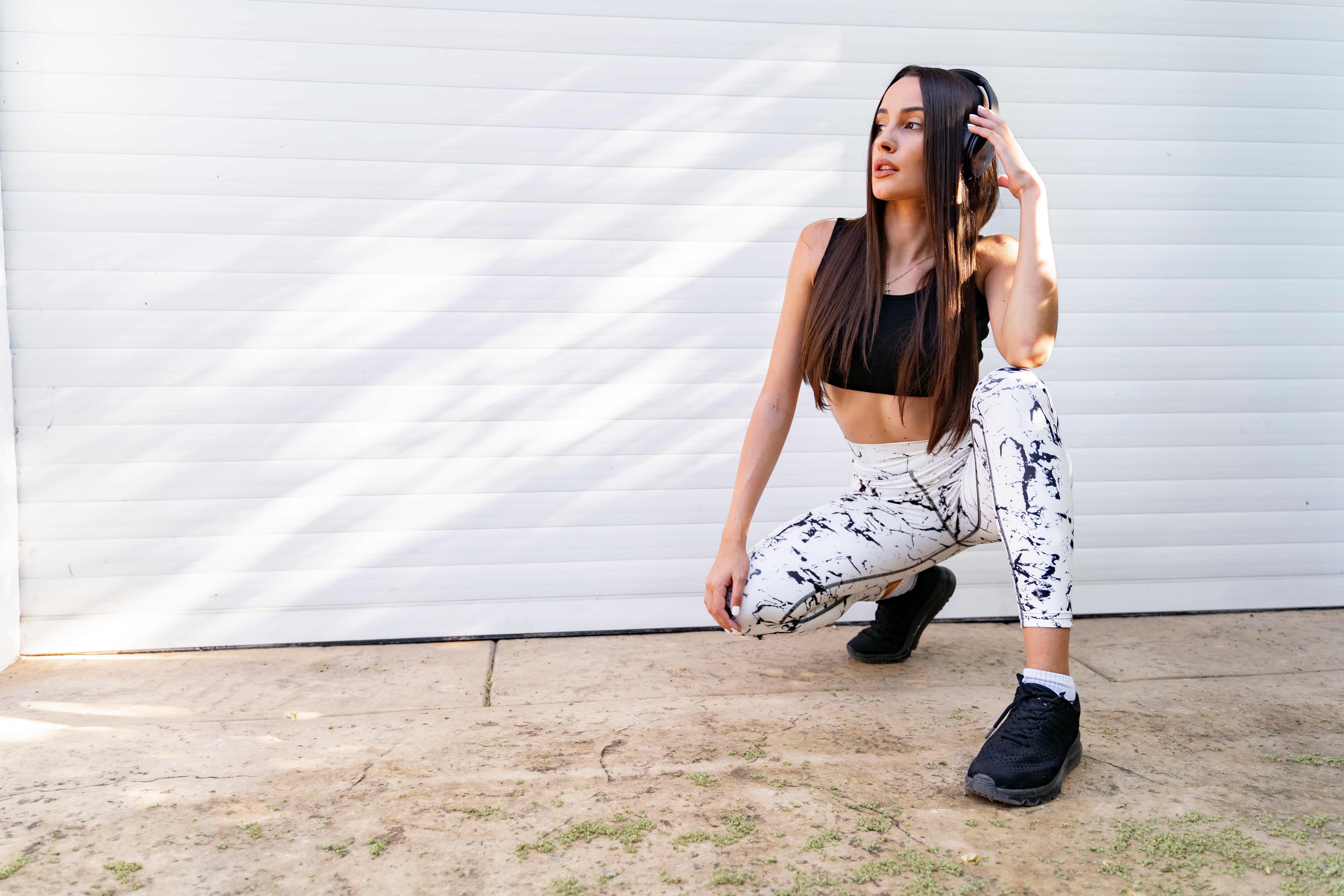 Who says you can't have both style and comfort? Leggings easily go from loungewear to streetwear, making them foolproof Valentine's Day gifts for your fashion-forward girlfriend. Not sure what styles to shop for? Get inspired by these looks!
For the Frequent Traveler
Hassle-Free Earbuds
Music and audiobooks are must-haves for long trips, but no one wants to spend their time in transit detangling the wires of their earbuds or headphones. If your girlfriend loves to travel, these wireless earbuds would make extra thoughtful Valentine's Day gifts for her!
A Wrap or Scarf with Pockets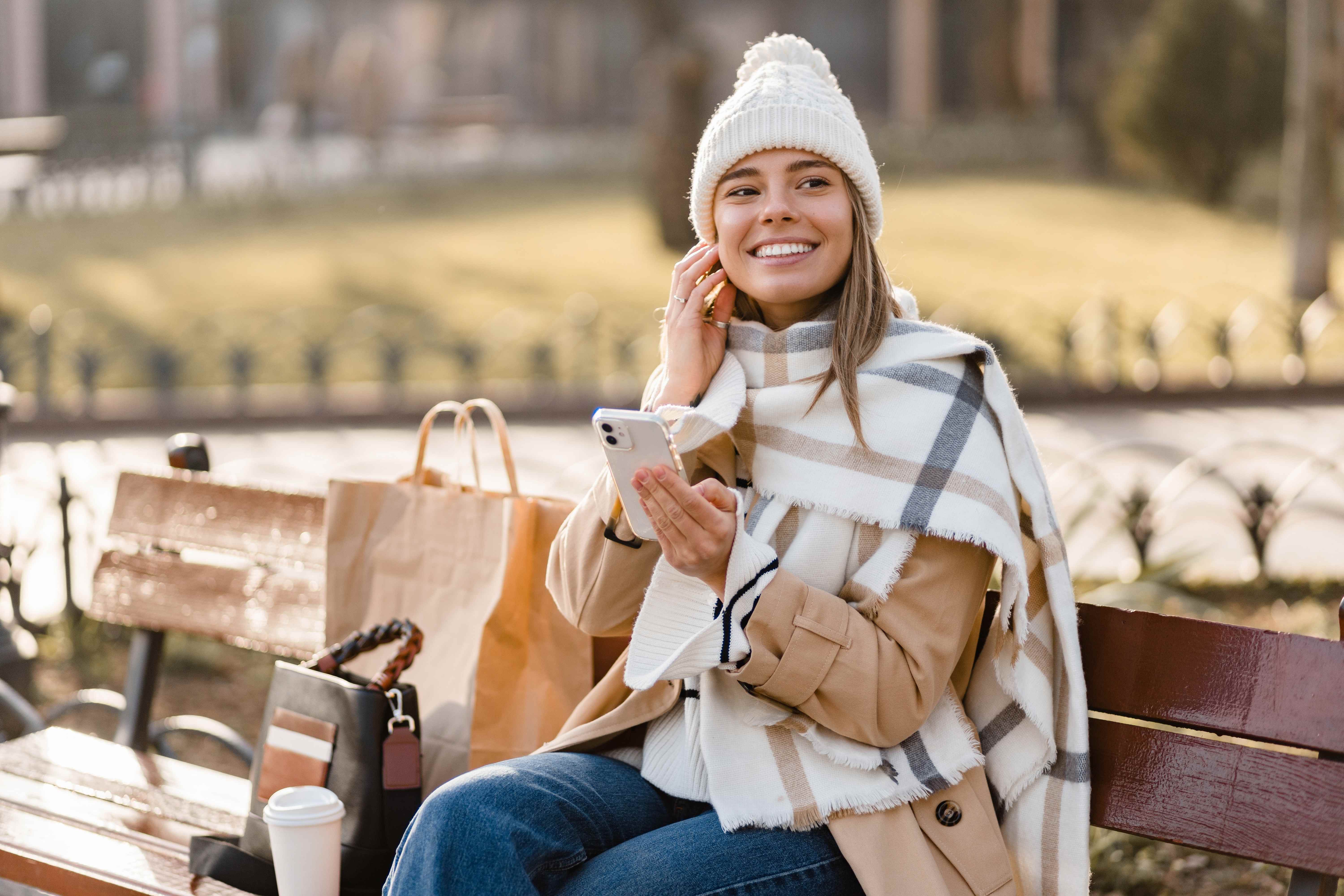 If you're looking for cute Valentine's Day gifts for a woman who prefers to travel light, she'll get a lot of use out of this unique accessory. Check out these scarves and shawls that come with built-in pockets for easy phone storage and more!
For the Bookworm
A Convenient Reading Light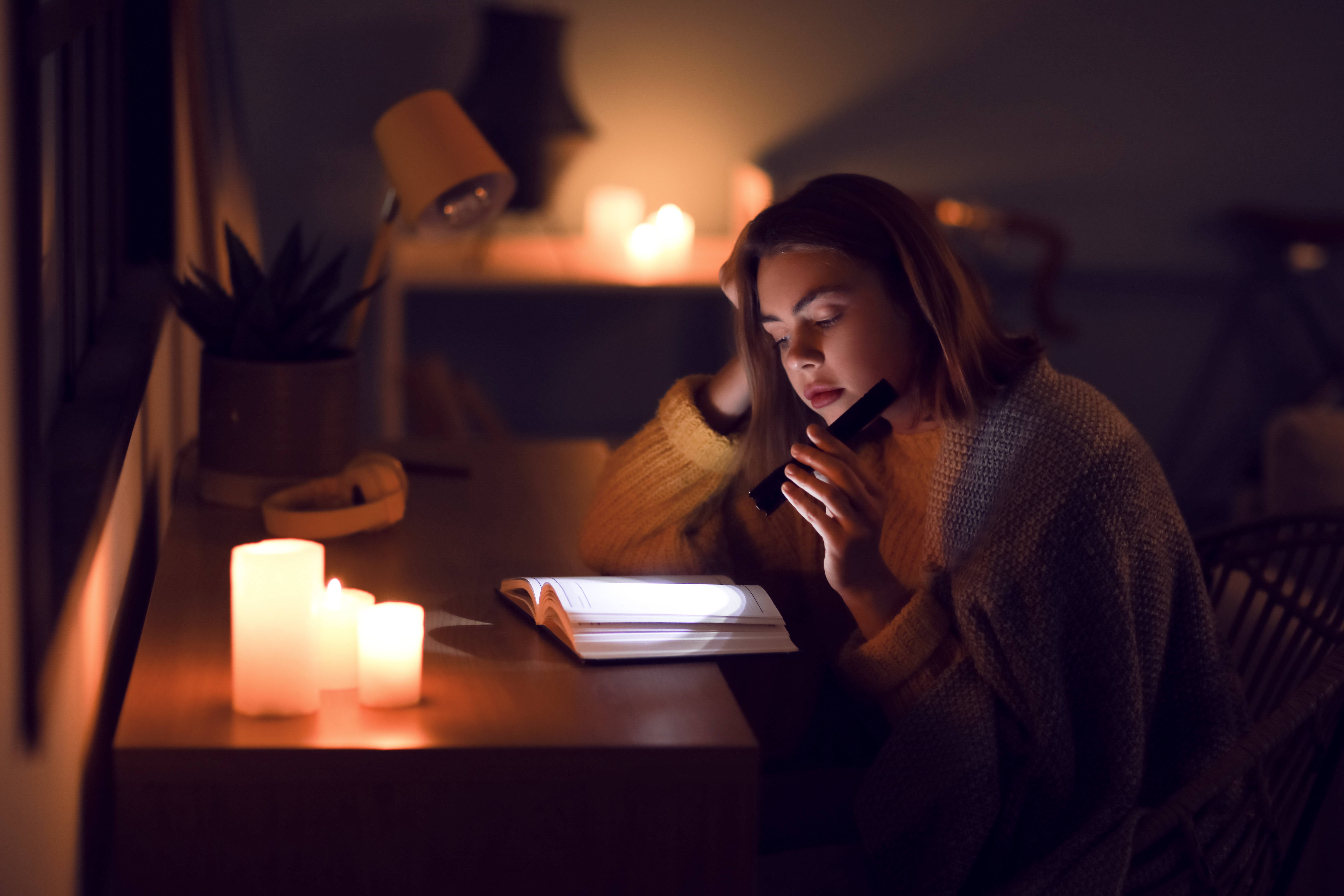 Does your girlfriend often read late into the night? A high-quality reading lamp would come in handy next time she just can't put her book down! Take a look at these convenient light solutions for bedtime bookworms.
A Brand New Bookshelf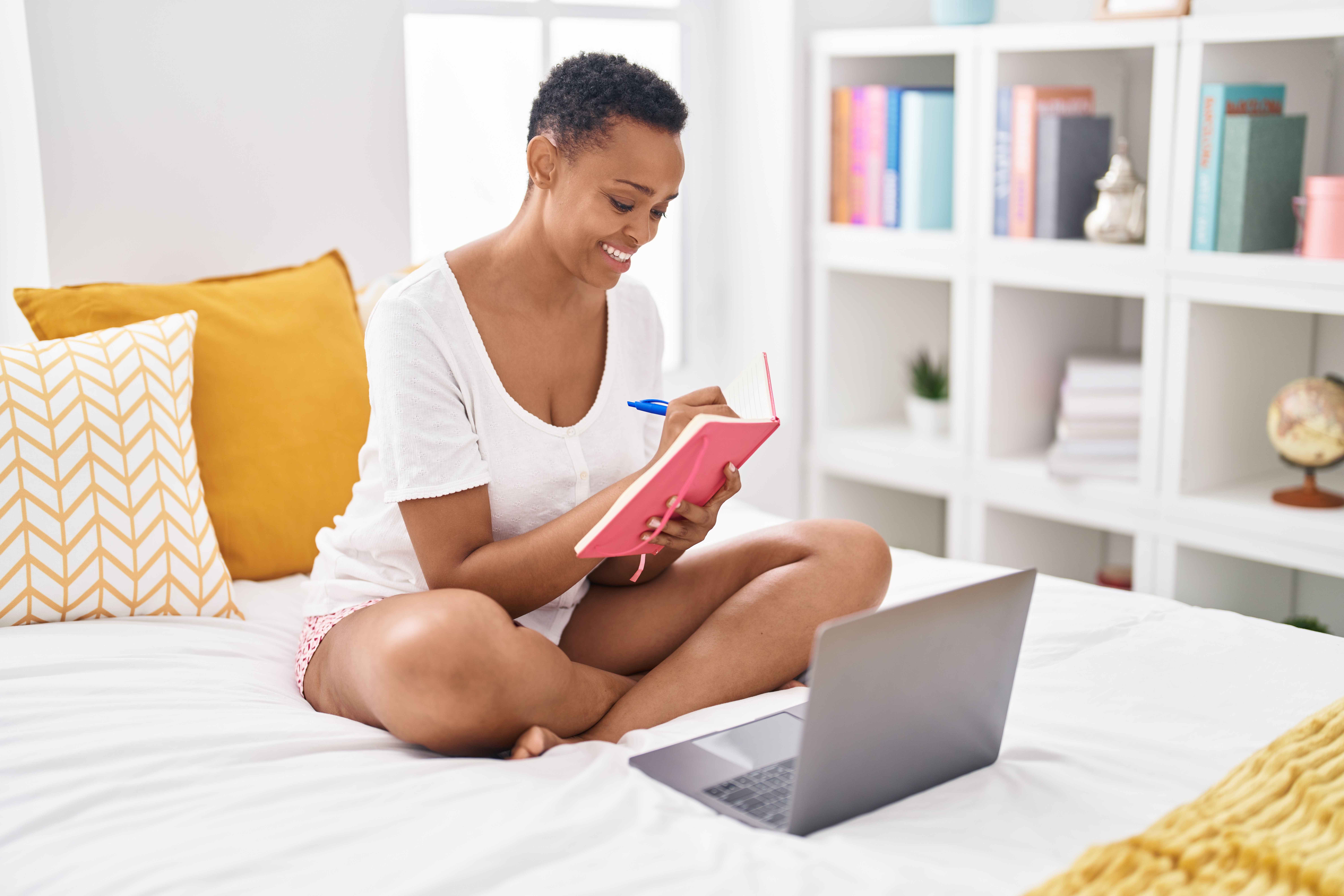 When it comes to romantic gifts for her, nothing can beat something you've built – or, at least, assembled – with your own two hands. This Valentine's Day, surprise your girlfriend by putting together one of these bookshelves just for her!
For the GF with a Sweet Tooth
Homemade Pastries Baked with Love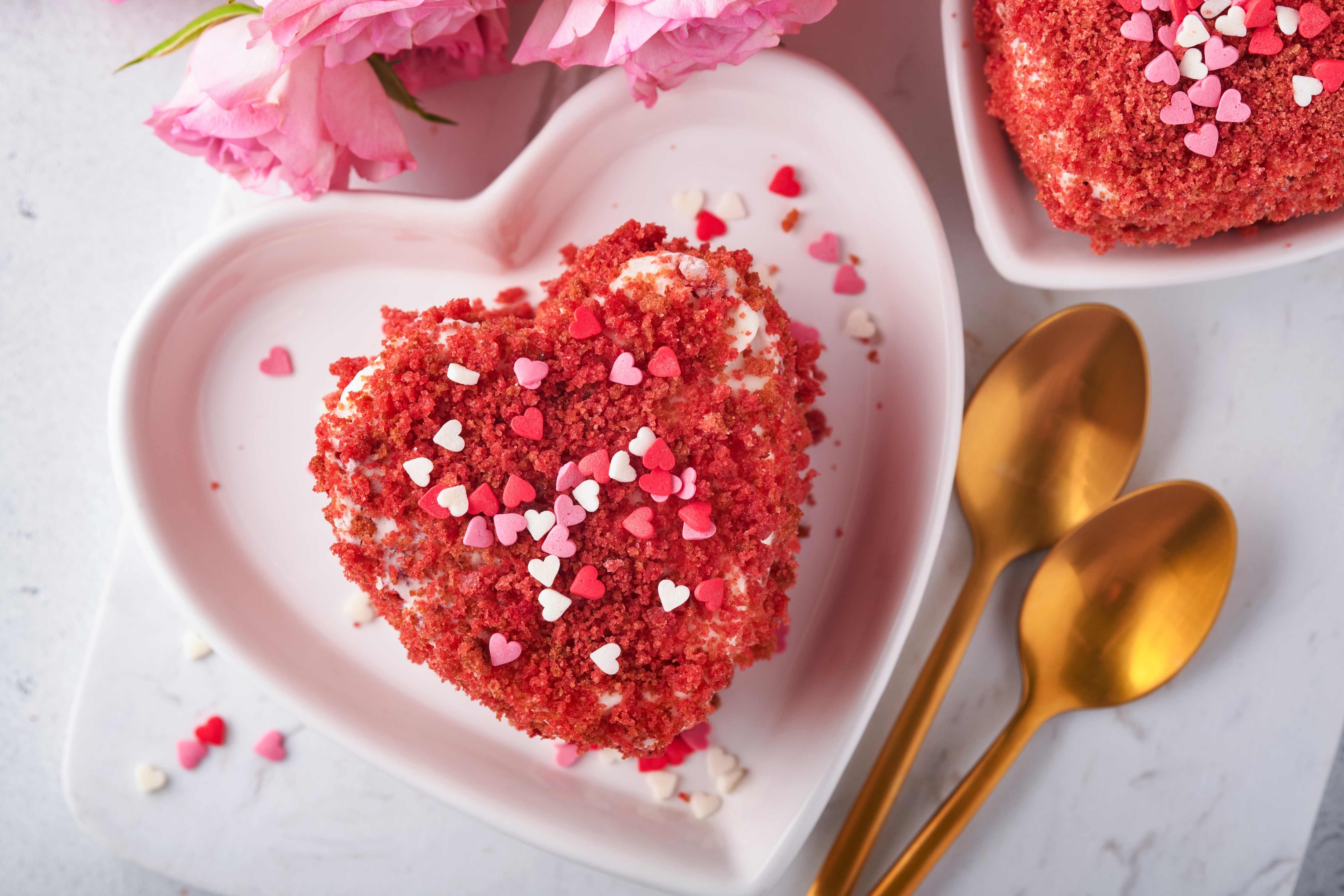 It wouldn't be Valentine's Day without some sweet treats! If you're looking for something more creative than a box of bonbons, why not bake it yourself? Take a look at these irresistibly romantic recipes your girlfriend will love!
A Gift Basket Filled with Treats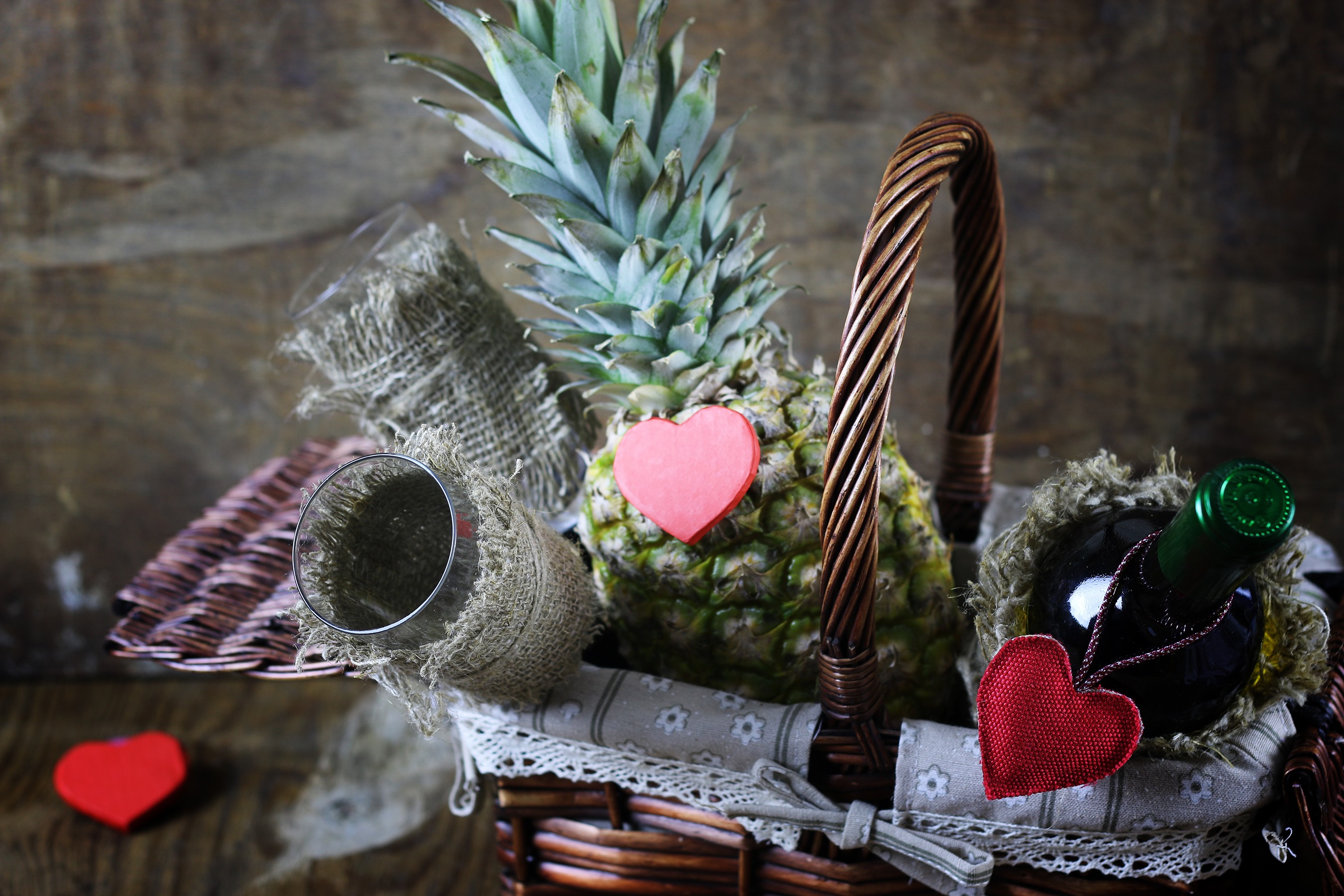 If you're shopping for edible Valentine's Day gifts for your girlfriend that you can have delivered to your home, one of these delicious dessert baskets or samplers would definitely wow her on February 14th!
For the Pet Owner
A Necklace Engraved with a 3D Pet Photo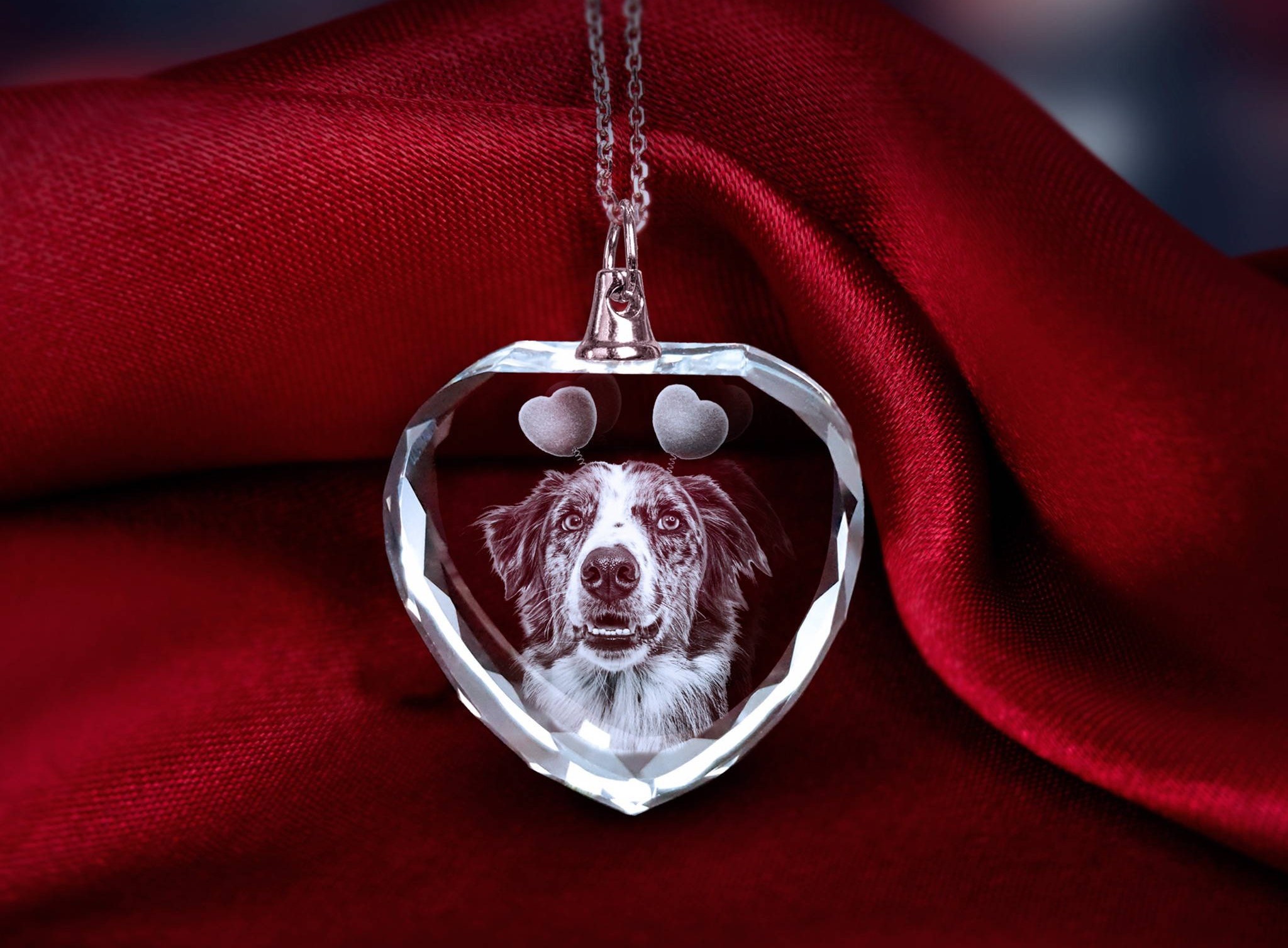 Personalized Necklace Heart from ArtPix 3D
Is your girlfriend a pet lover? If so, you probably already know that the way to her heart is through her four-legged friends! Surprise her this Valentine's Day with a heart-shaped crystal pendant from ArtPix 3D with a beautiful image of her cat, dog, or other pet engraved inside.
Personalized Accessories for Her and Her Pet
When shopping for Valentine's Day gifts for her, don't forget about her pets! These adorable, customizable accessories for cats, dogs, and the people who love them would be the perfect way to show her you care.
We hope this post gave you some excellent Valentine's Day gift ideas for different types of girlfriends! Check out our shop to find even more unique, personalized presents for the people you love.