15 Cute and Creepy Ideas for a Family-Friendly Halloween
Are you ready for the spookiest day of the year? Halloween is right around the corner, so it's time to start planning some frighteningly fun ways to spend it! We've rounded up some family-friendly activities just for you.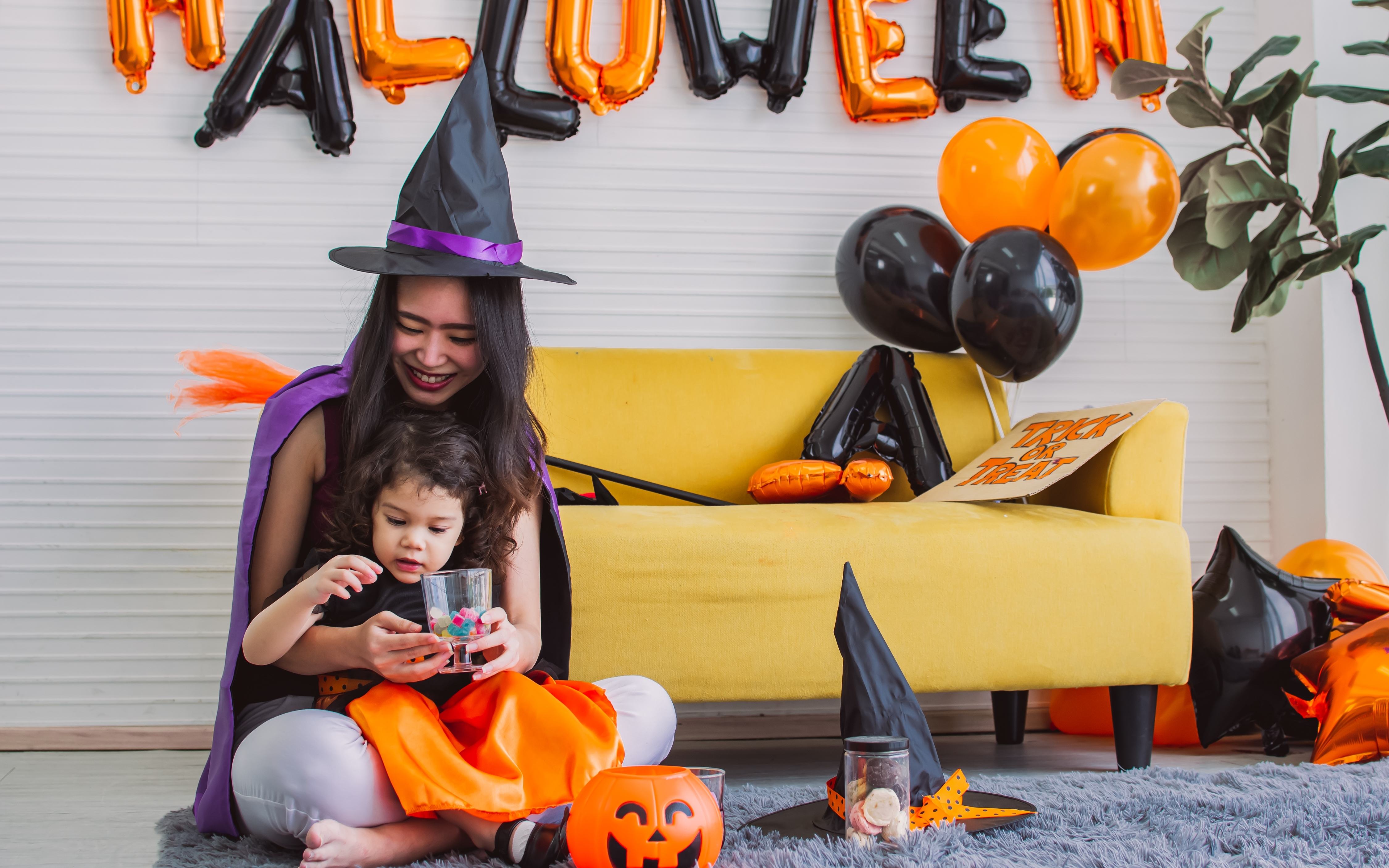 From trick-or-treating to hosting a fa-BOO-lous party, there are plenty of great ways to celebrate October 31st. However, it gets a little tougher when you're trying to come up with a plan that everyone in your home will love. Maybe you have some easily-spooked little ones that wouldn't enjoy watching a scary movie, or some horror-obsessed teens who'd rather spend the day at a haunted house than collecting candy in their neighborhood. What activities can you plan so that everyone has a ghoulishly good time?
If you're looking for family-friendly Halloween ideas, you've come to the right place. Check out these adorable ways to celebrate a haunted holiday with the people you love!
Make DIY Haunted Home Decor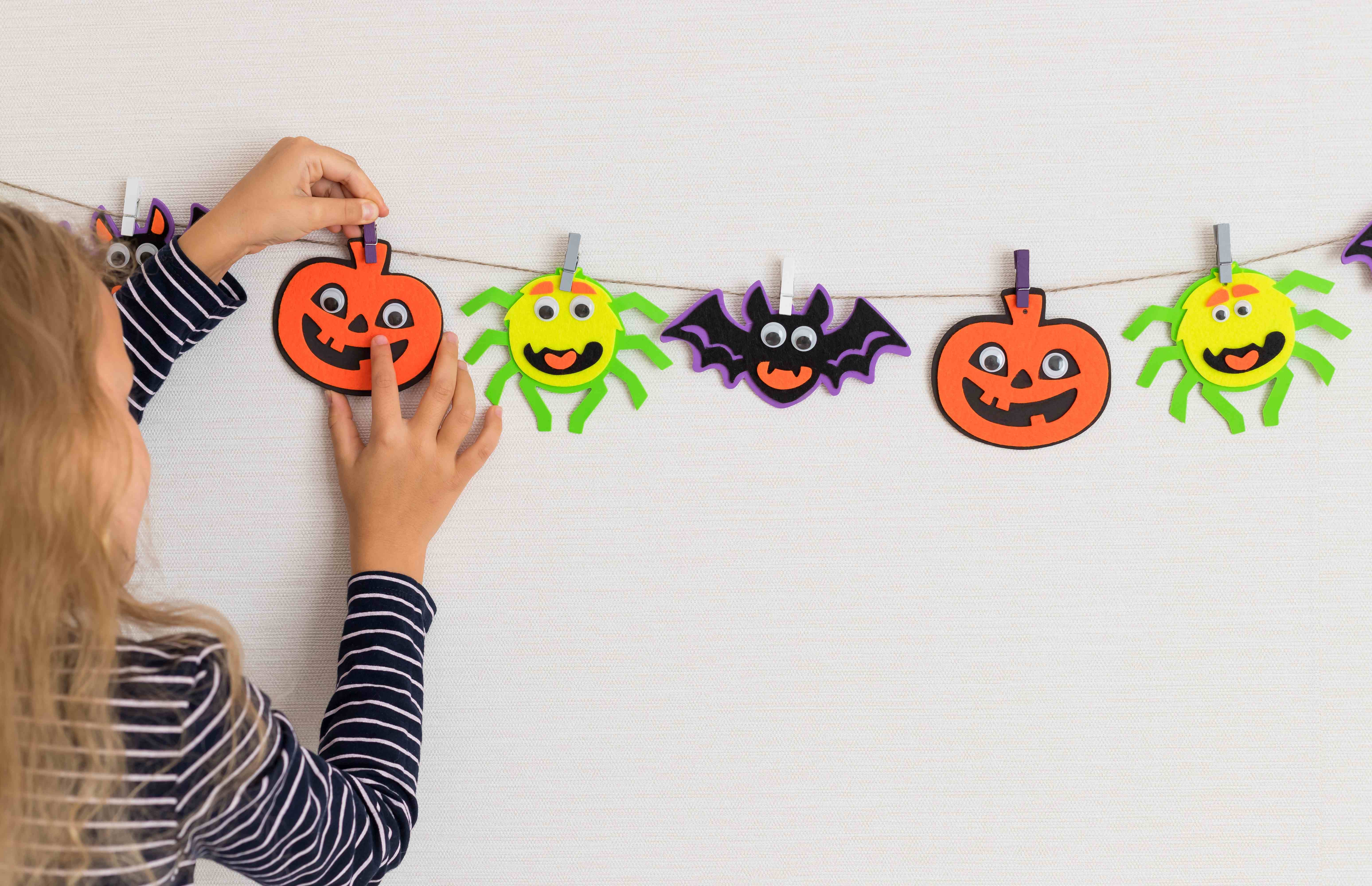 Before you get too deep into your frightening festivities, you'll need to get your home Halloween-ready! Turning your living space into a haunted house is a fun activity that the whole family can enjoy together. Encourage your kids (and you!) to unleash their creativity with these DIY decorations!
Turn the Front Lawn into a Chilling Halloween Scene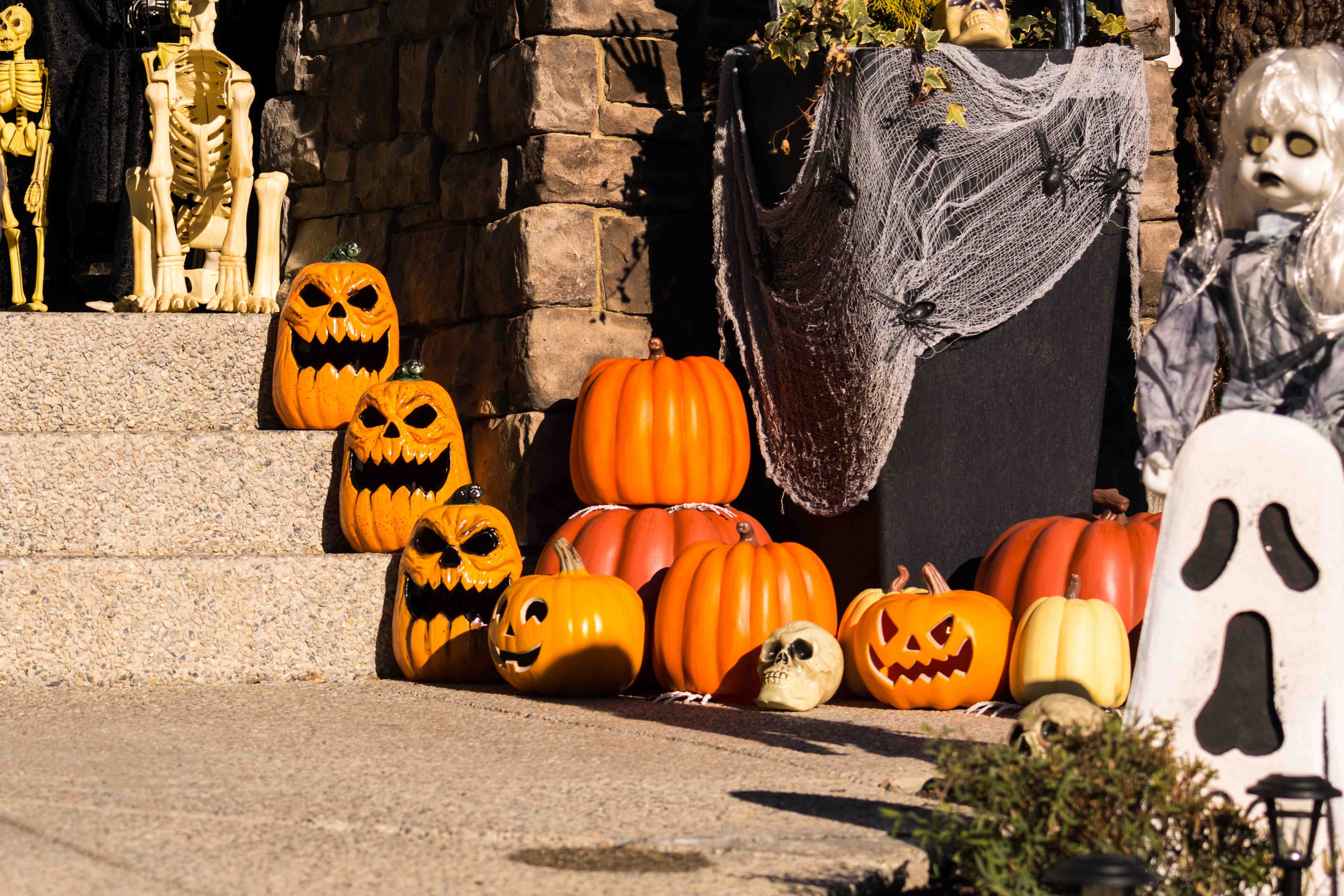 Ready to share some scares with the rest of your neighborhood? Spread the Halloween spirit this year by decorating your front lawn with spooky ghosts, creepy jack-o-lanterns, and more. If you're looking for fun activities for your family, get them to participate in making your yard the scariest on the block! Check out these tips on creating an unforgettable display.
Host a Pumpkin Carving Party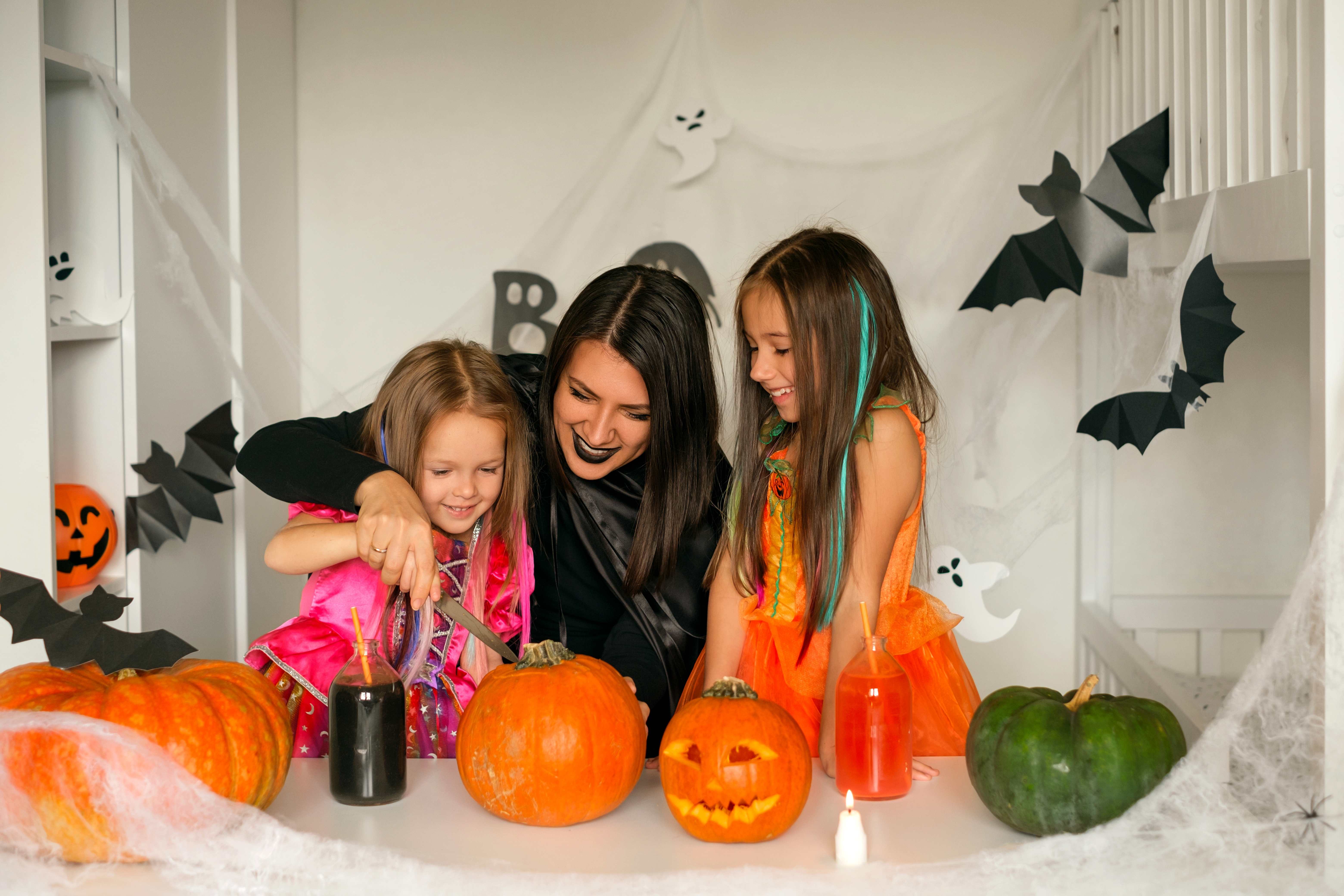 Pumpkin carving is just about one of the most traditional Halloween activities there is, and for good reason: it's so much fun! If you want to enjoy this craft with your family and friends, consider hosting a pumpkin carving event at your home. You can serve some snacks, put on a spooky playlist, and let your guests get creative with their gourds. Be sure to remind everyone to BYOP– bring your own pumpkin!
Dress Up in Matching Halloween Costumes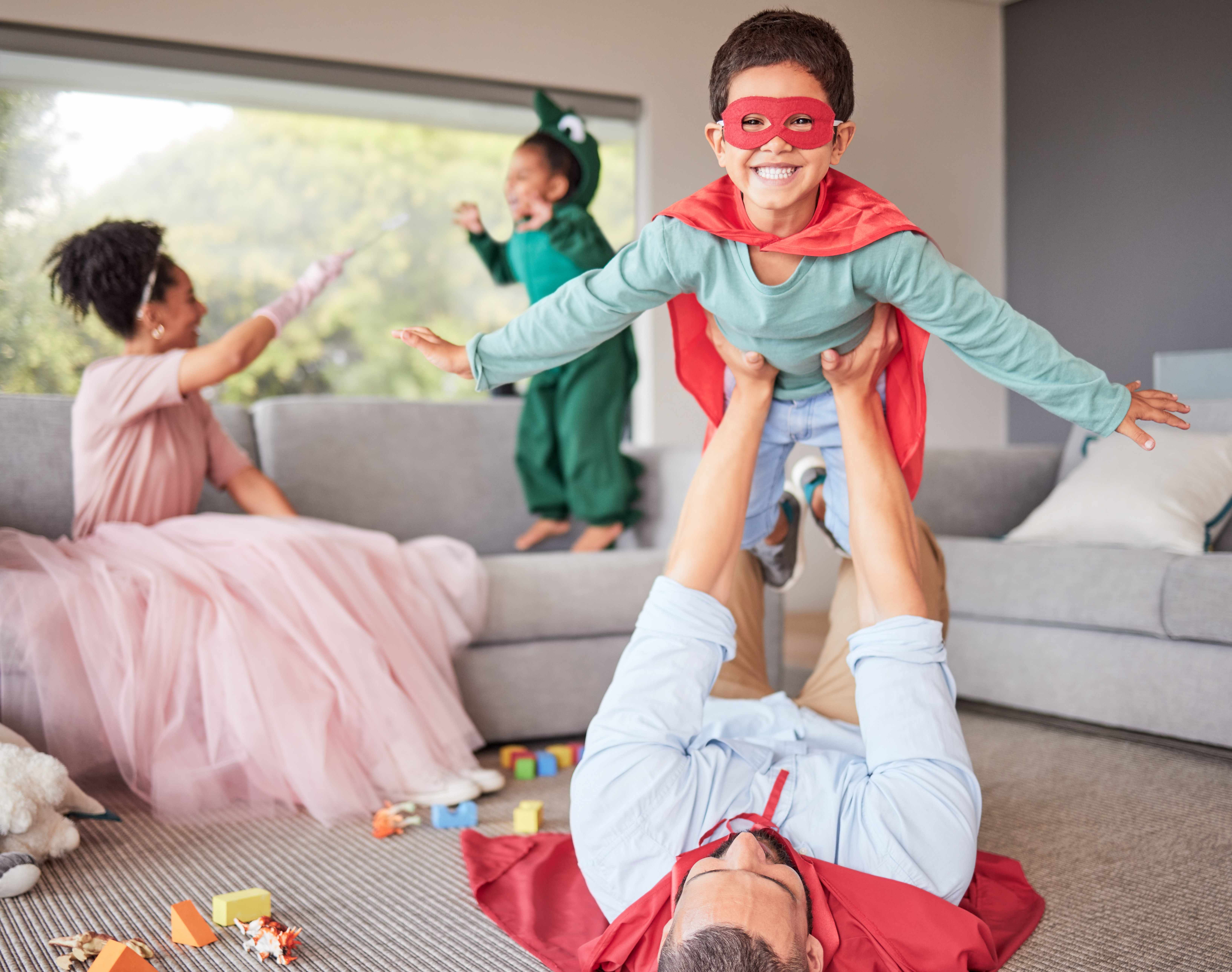 It's always fun to dress up in unique costumes on October 31st, but it's even more enjoyable to coordinate outfits with the people you love. Get your kids to wear matching family Halloween costumes so you can all trick-or-treat in style! Need a few ideas? Take a look at these adorable, family-friendly group costumes!
Stock Up on Scary-Good Skincare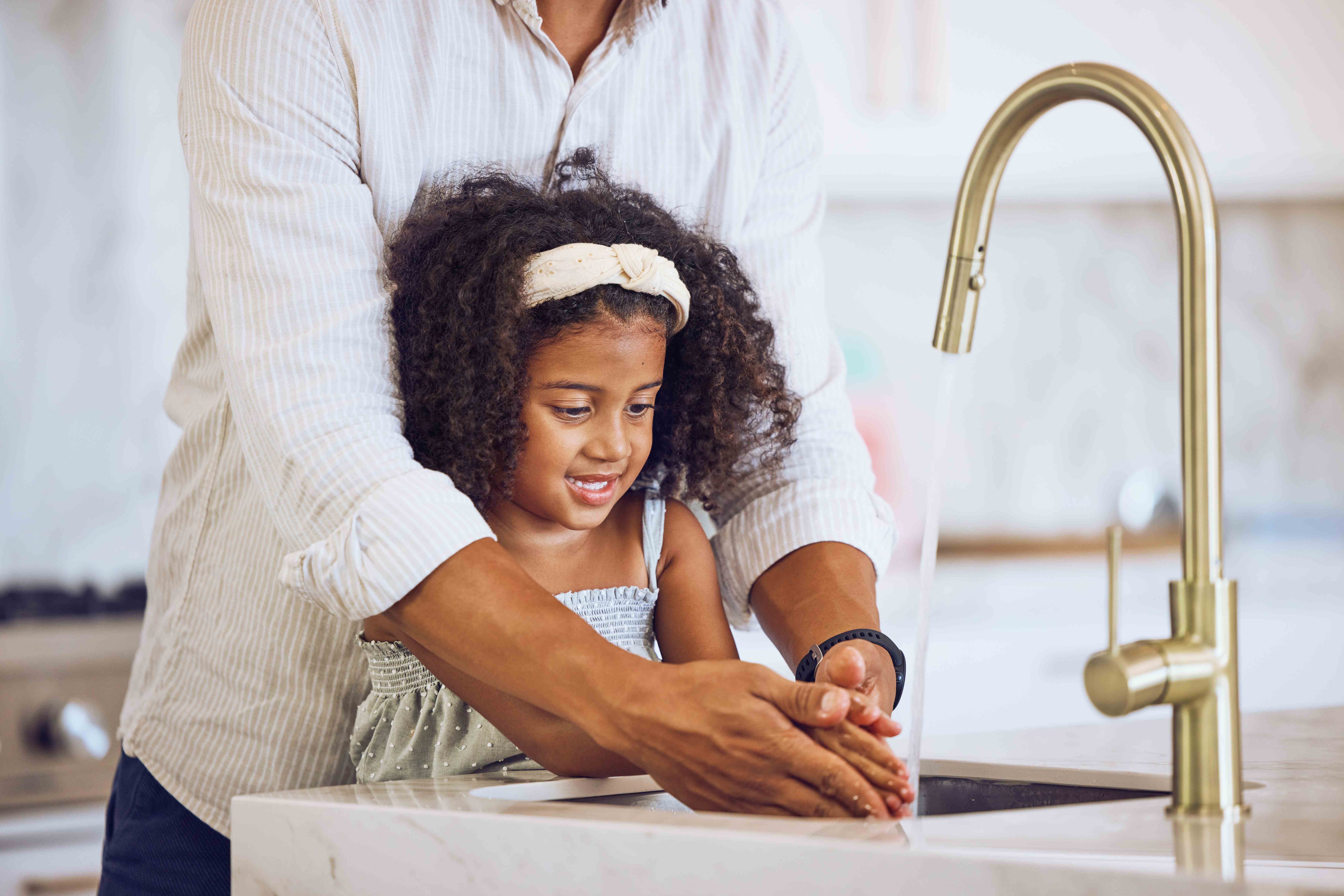 Not all Halloween treats are for eating. If you're looking for more fun ways to make your home feel frighteningly festive this season, why not add some autumn-scented soaps and lotions to your bathroom? Here's where you can find adorable, spooky-themed self-care products the whole family can use!
Make Sure to Include Pets in the Fun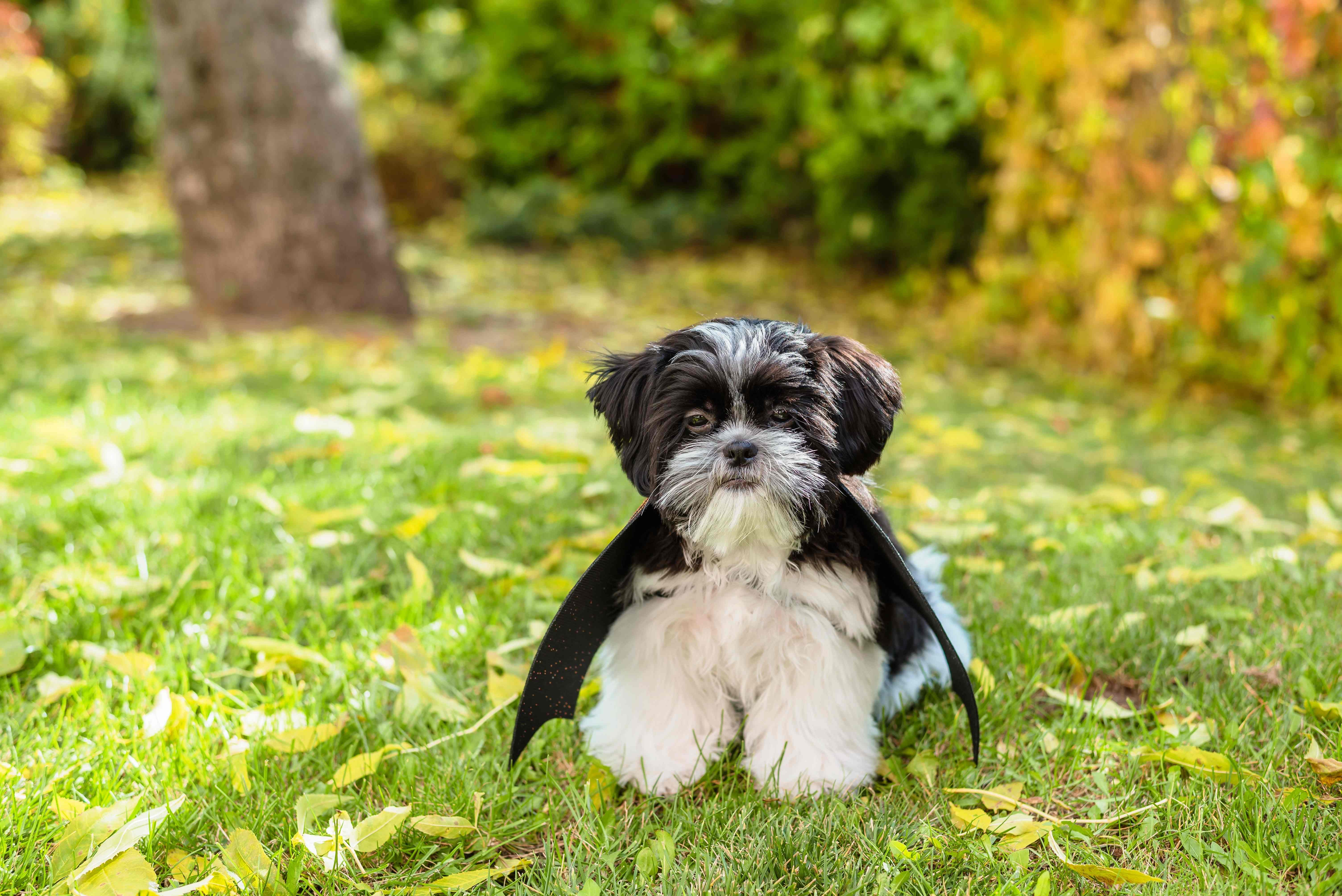 If you're planning a family-friendly Halloween celebration, don't forget about the four-legged members of your household! Dress up your cats, dogs, and other furry friends in adorable costumes. Here are some of the best places where you can shop for cute and spooky pet outfits online!
Create DIY Treat Bags for Trick-or-Treaters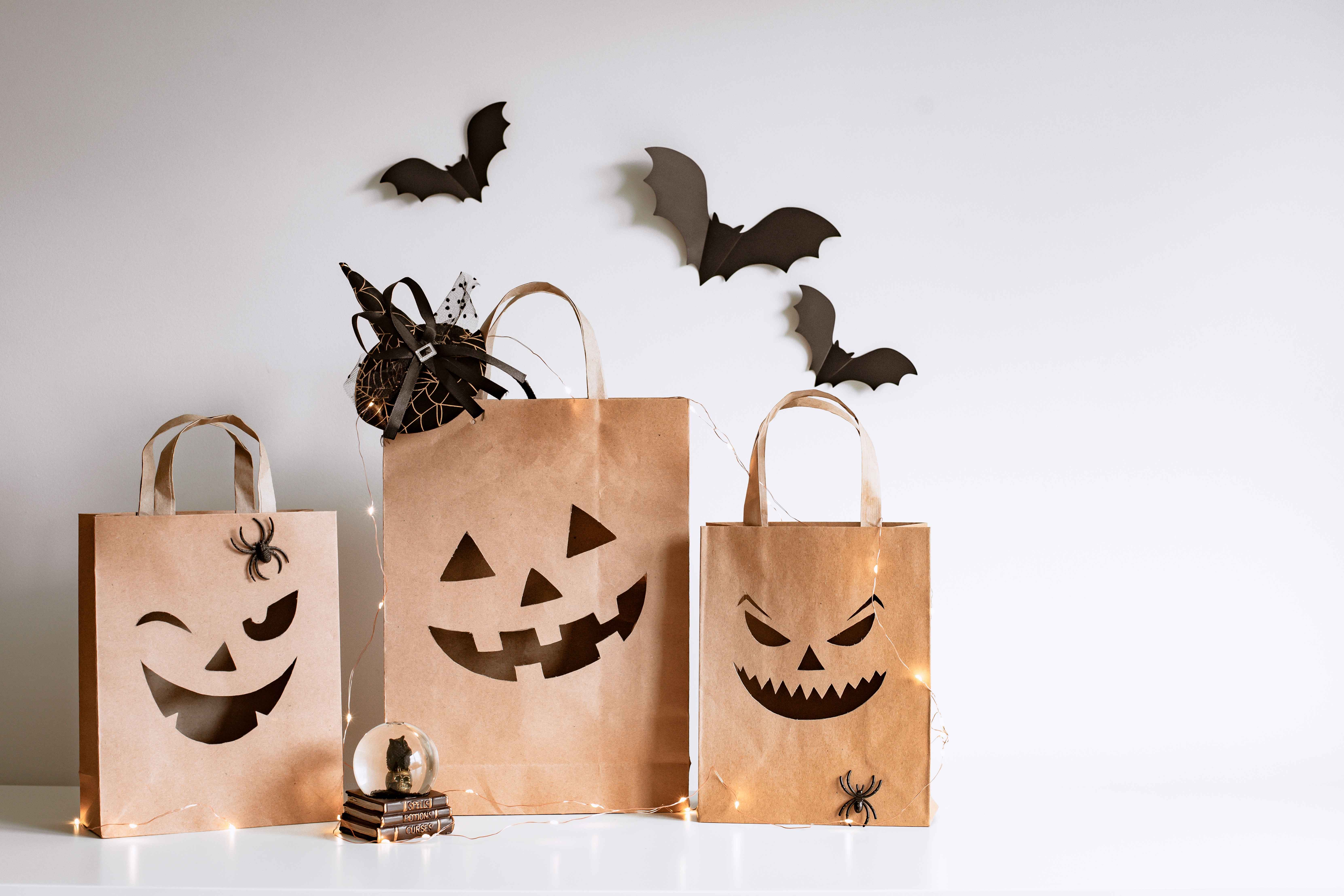 Sure, you could hand out candy like every other house on the block. Or, you could turn trick-or-treating into a fun activity for the whole family by creating DIY treat bags! Get your kids involved in picking out festive gift bags, candy, and fun trinkets you can assemble. Be sure to make a few extras for your friends (and yourselves!).
Plan a Terrifyingly Tasty Dinner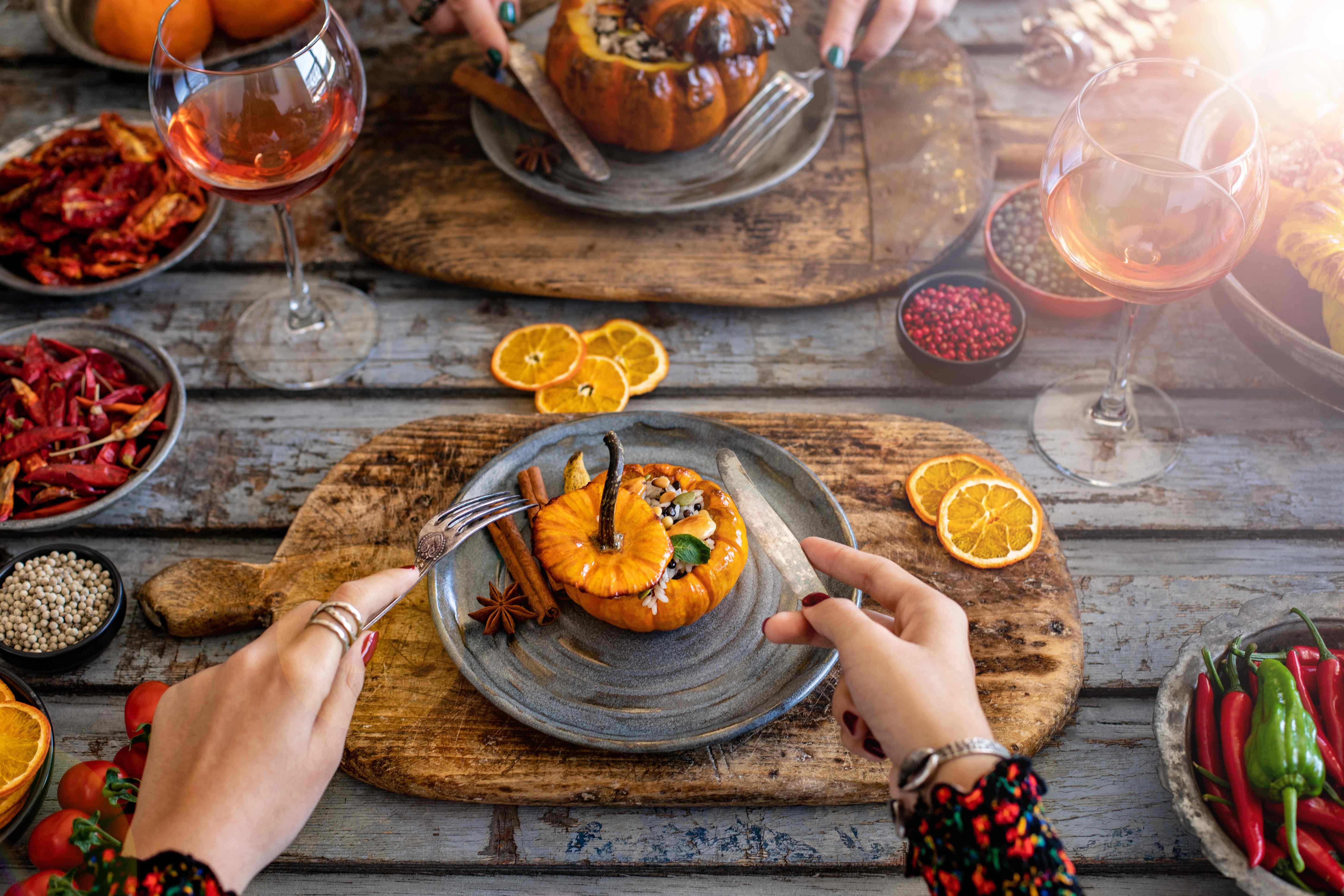 While there's sure to be plenty of candy in your home on Halloween, you and your family will still need to eat something more substantial if you're going to have the strength to keep celebrating! Dress up the dinner table with spooky decor and fiendish food your kids will love! Get inspired by these monstrous menu ideas.
Take Plenty of Photos in Costume
Whether or not you're coordinating matching family Halloween costumes, you should get as many photos together as you can! Check out these adorable caption ideas for your post-holiday social media posts.
Are you looking for an even better way to preserve your pictures? Bring them to life in incredible detail inside one of our gorgeous 3D Photo Crystals! You can shop our unique shapes here.
Tour the Decorations in Your Area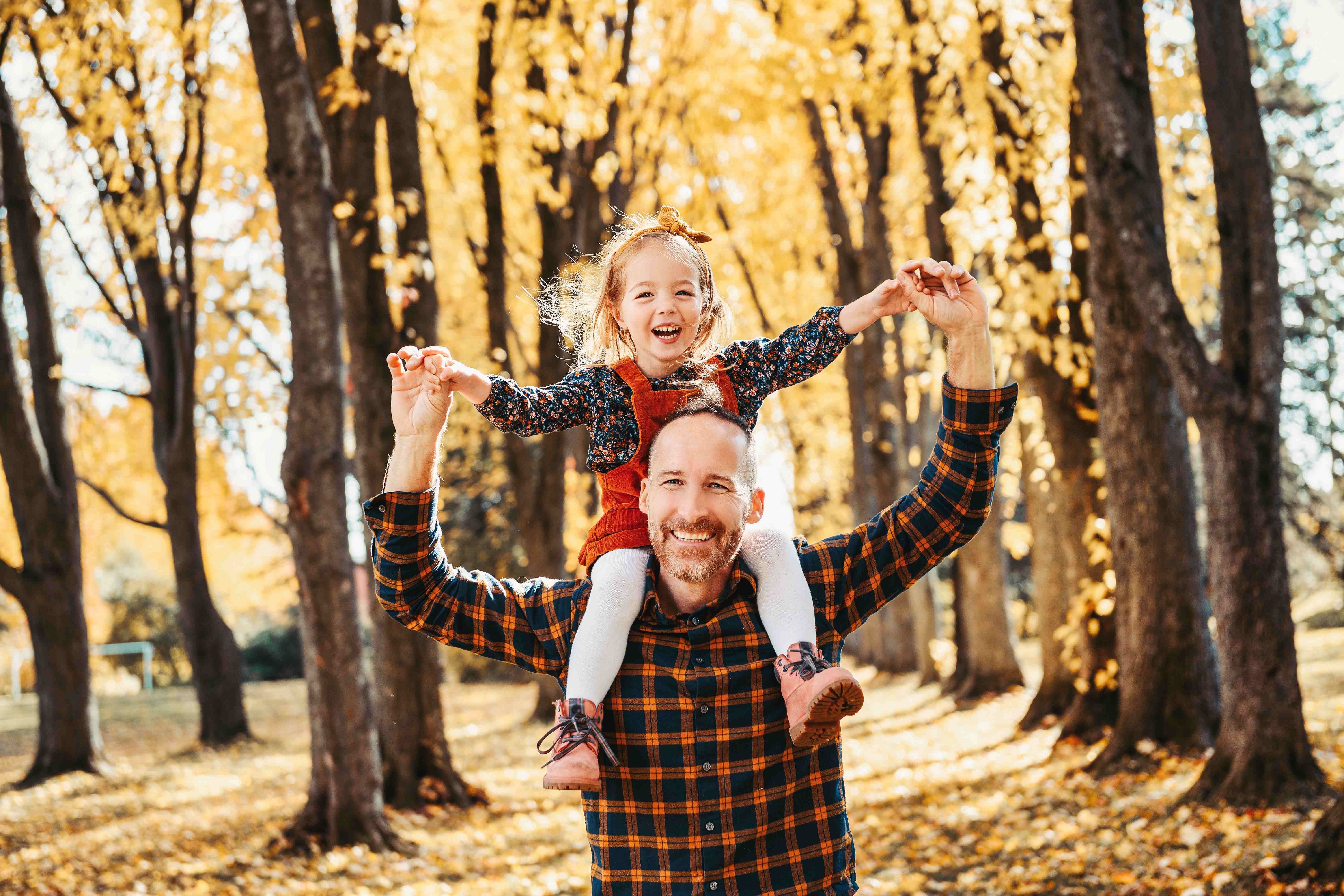 Are you searching for low-key yet fun Halloween activities everyone in your family can enjoy? Here's a cute idea that doesn't take much planning, but is still sure to get you in the spooky spirit. Check out how your neighbors have decorated their homes for the holiday! Take a walk around the block or drive out to another town and scope out their yard displays.
Seek Out Family Volunteer Opportunities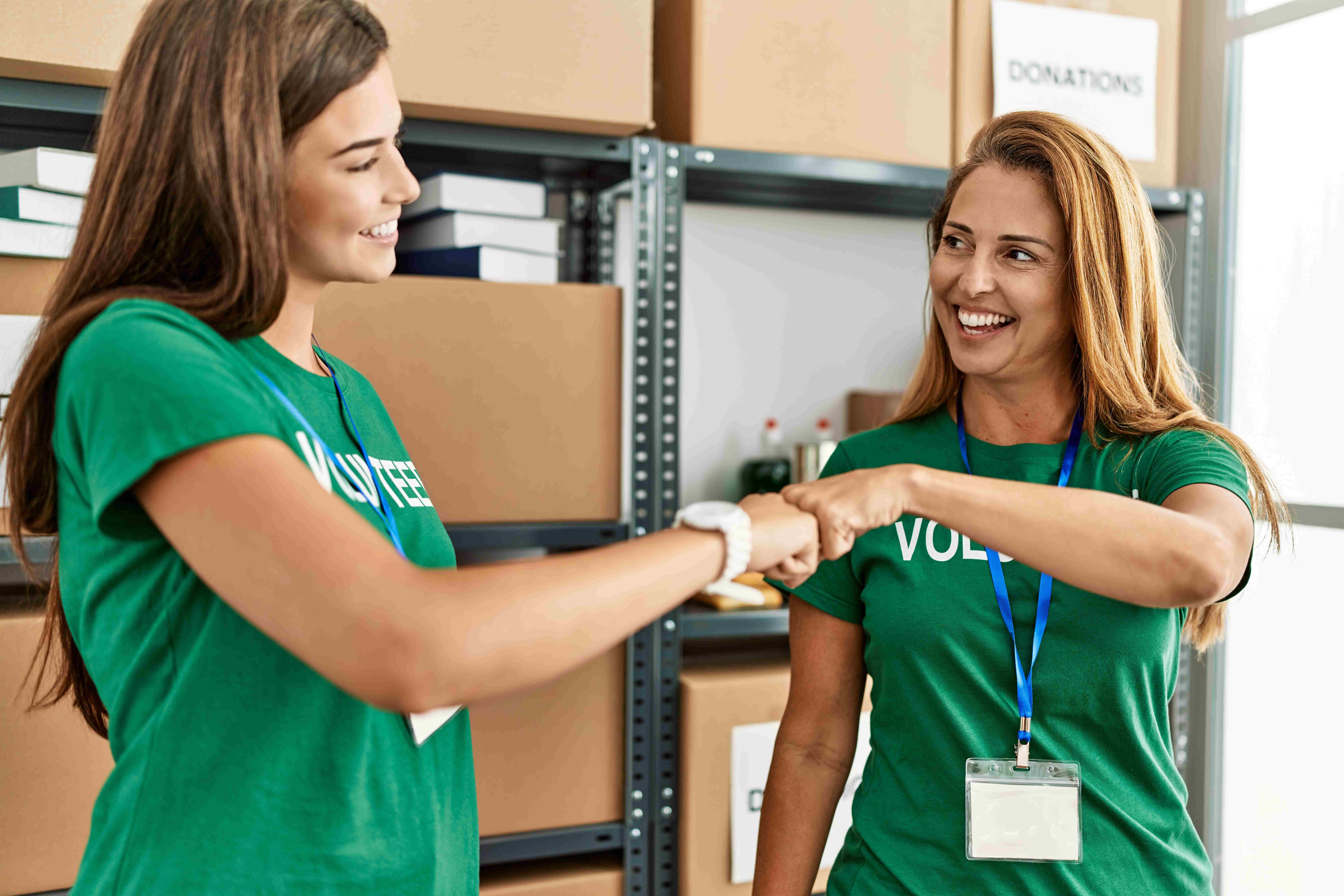 Not everyone is looking for a good scare on Halloween. This unconventional yet sweet activity would be a wonderful way for kids who aren't interested in trick-or-treating to spend the holiday. Volunteer as a family at a local charity or non-profit! Check out these thoughtful ideas.
Plan a Spooky Scavenger Hunt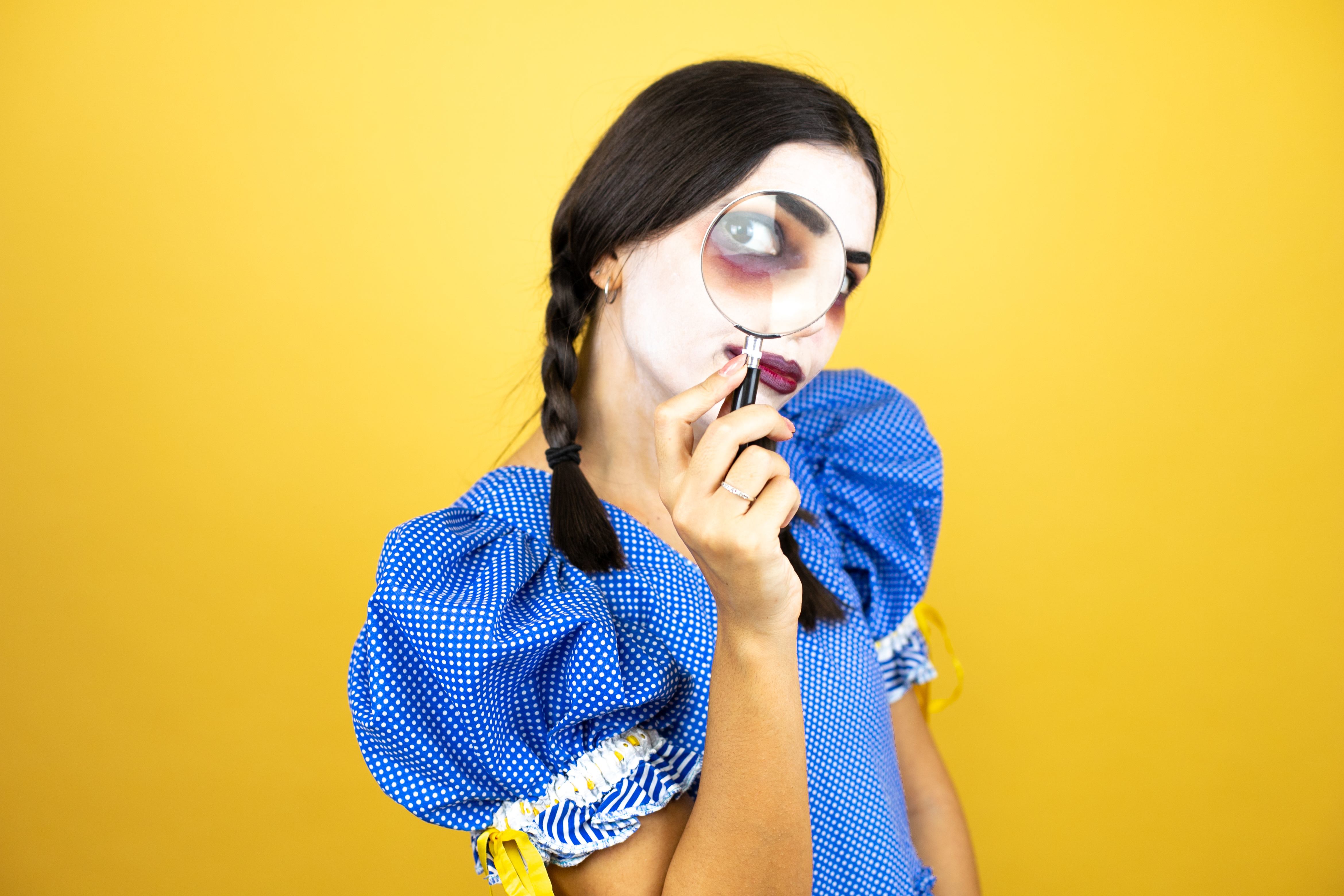 When it comes to Halloween activities that are sure to keep everyone entertained, a scavenger hunt is always a great idea. Hide candy, toys, and other fun items around the house and yard, then provide your kids with a series of clues to help them find their treats!
Make Caramel-Dipped Apples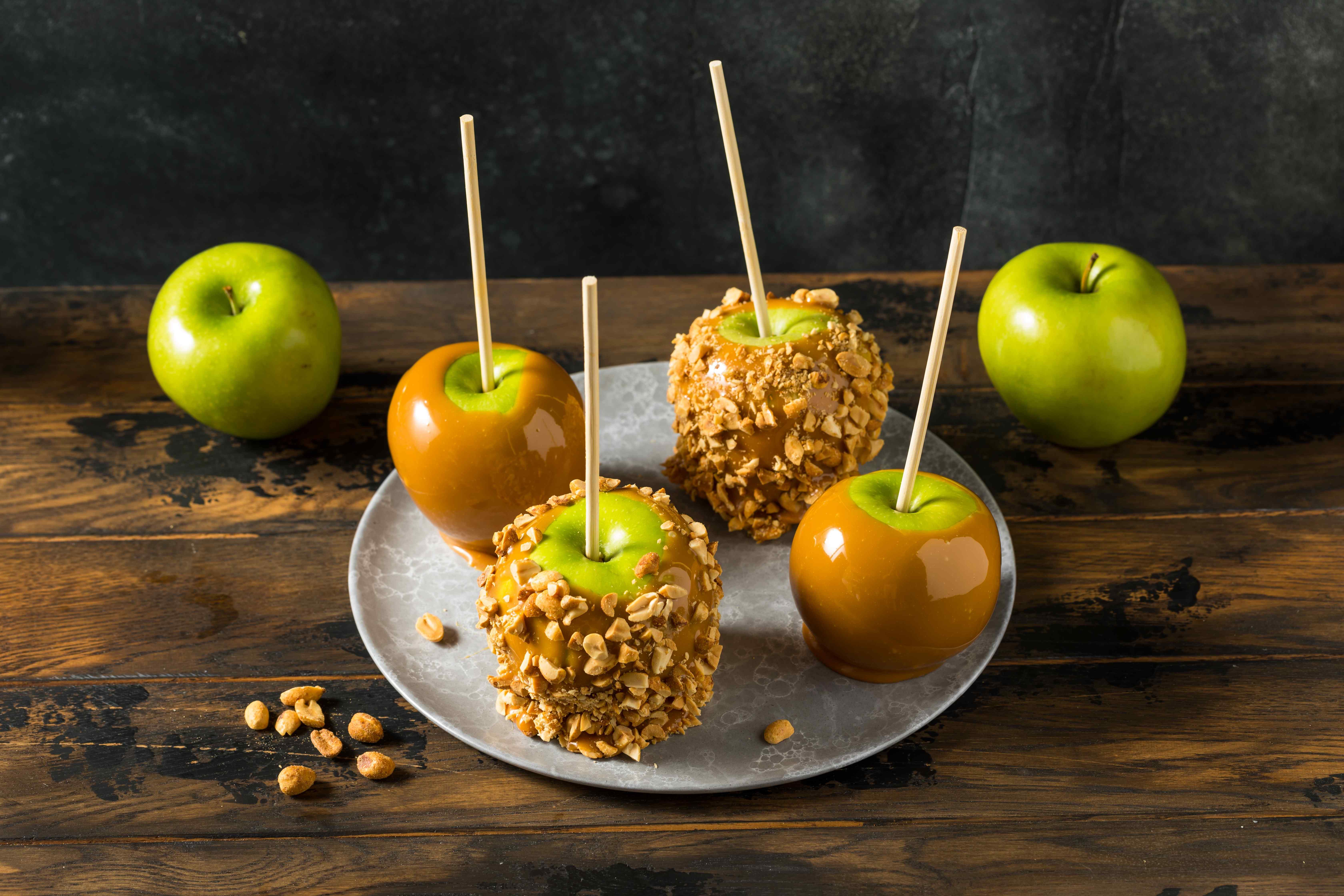 Nothing says "fall" like a delicious caramel apple. If you're looking for family Halloween ideas that are more treat than trick, why not try dipping apples at home? That way, you can add as many delicious extras as you want, like chocolate, nuts, crushed candy, and more!
Serve Up Some Haunted Hot Chocolate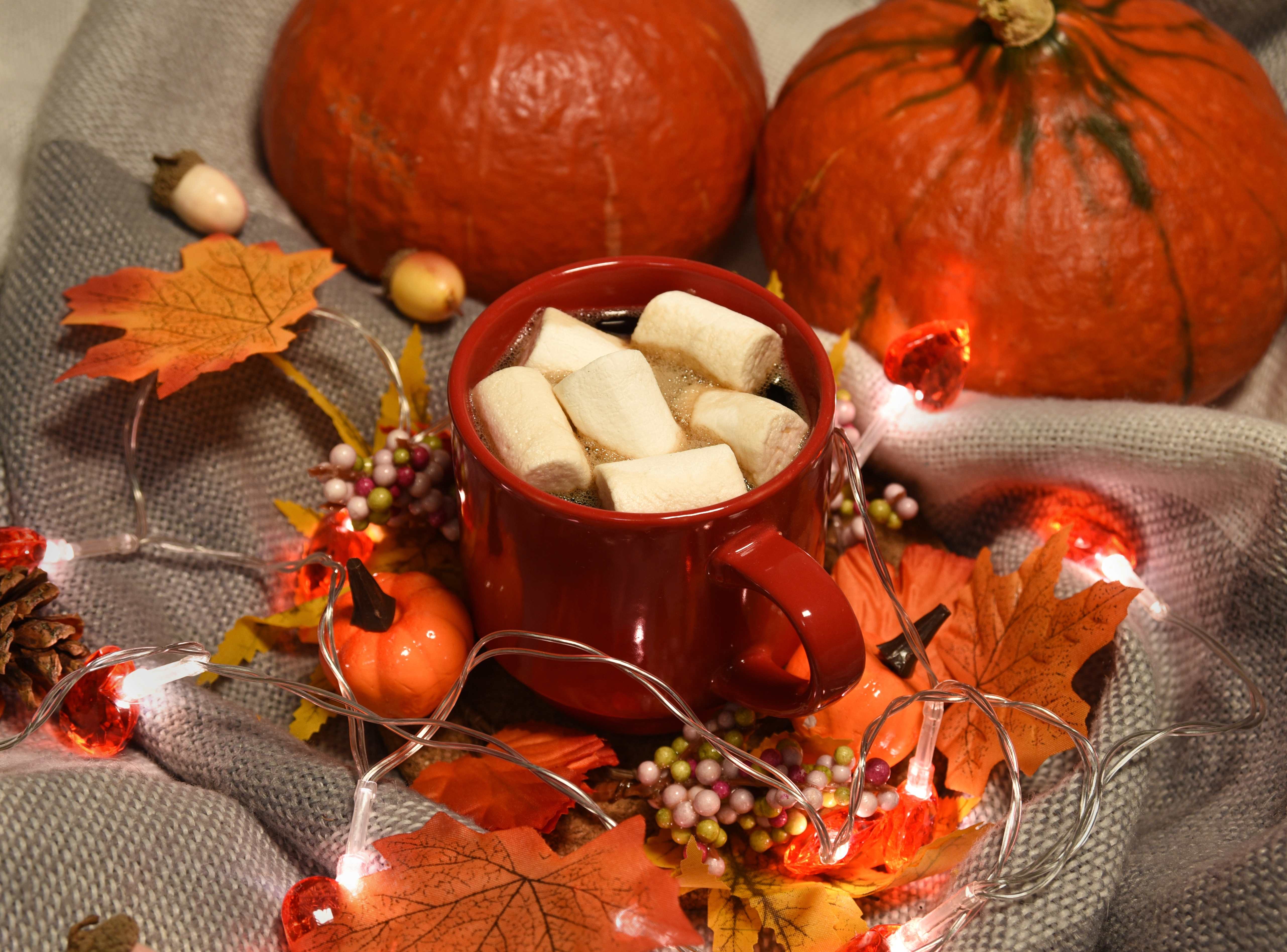 There's nothing like a steaming mug of hot chocolate on a chilly fall evening– especially if that evening happens to be October 31st! Want to add some frightening flair to your beverages this Halloween? Here's where you can find festive and delicious hot cocoa bombs your whole family will love!
Have a Monster Movie Marathon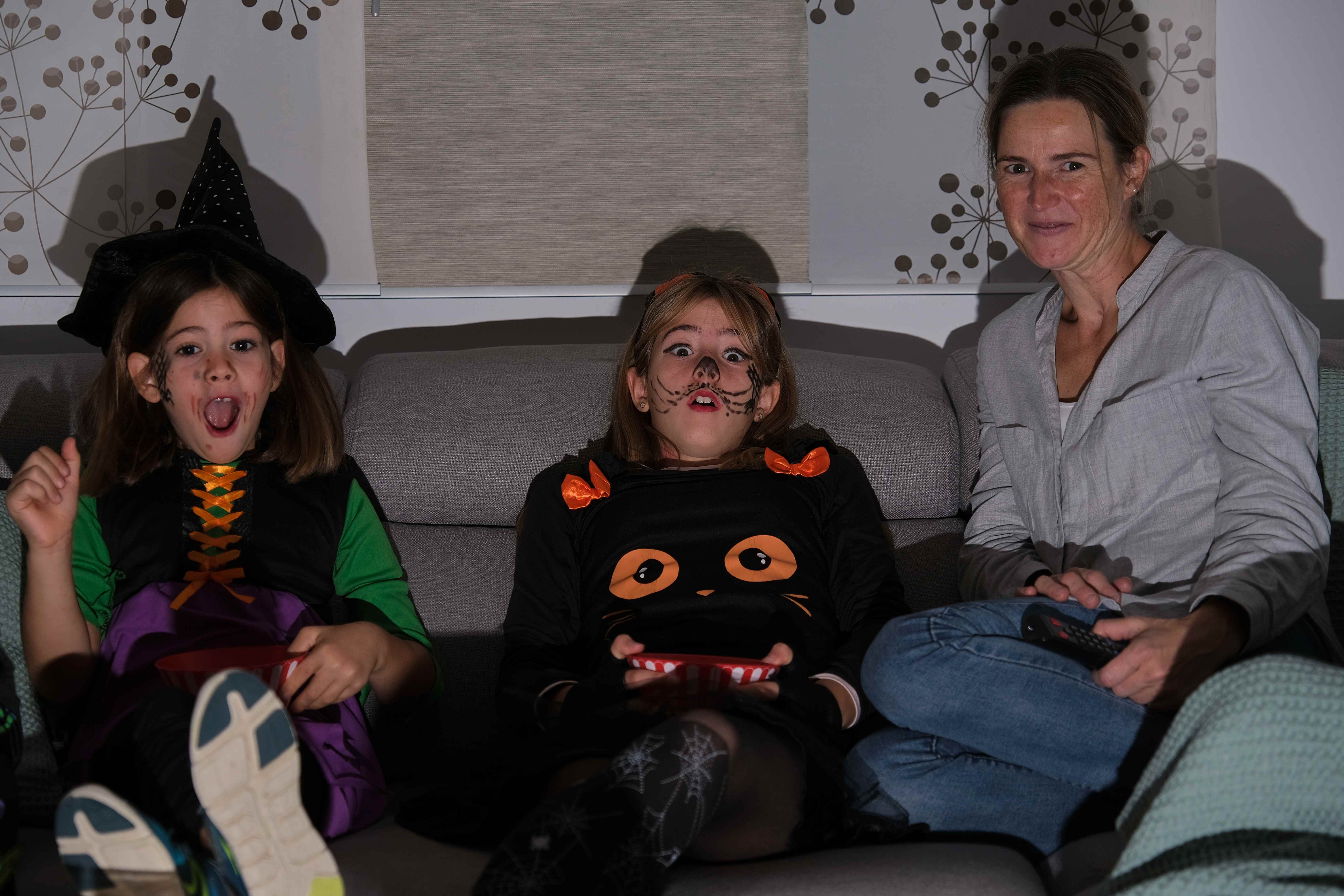 Are you looking for the perfect way to end the spookiest day of the year with your kids? Grab some cozy blankets and pick a few family-friendly Halloween movies you can all enjoy together. Make sure you have plenty of popcorn, candy, and other treats on hand!
We hope these family Halloween ideas inspire you to plan a fun and frightening celebration with the people you love. Need some personalized gift ideas to commemorate the holiday? Shop our unique photo gifts here!