7 Ways to Create the Perfect Crystal Gift for Someone You Love
READ TIME: 2 min
It can be a challenge to find just the right present to let someone special know you care. At ArtPix 3D, we make it easy to get meaningful personalized gifts online! We use the latest laser engraving technology to turn great memories into gorgeous, 3D art in high-quality K9 crystal.
Here are some of the most touching ways you can create the gift of a lifetime using an ordinary photo!
1. Preserve a Special Moment You've Shared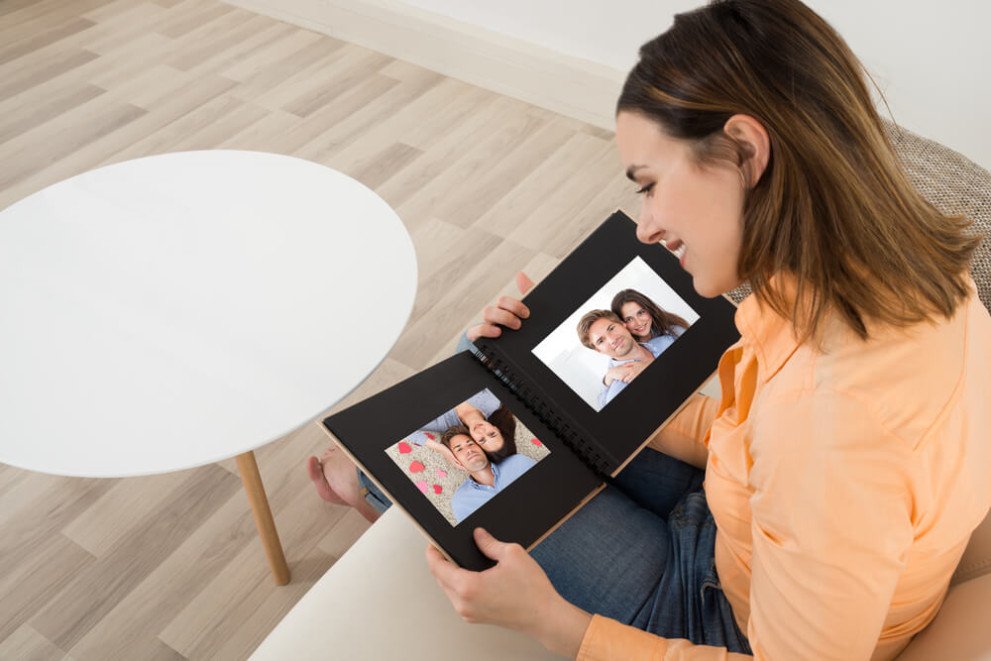 3D Crystal Heart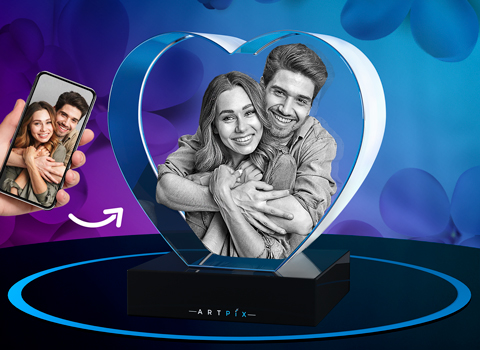 Look through your camera roll, and you're sure to find some great photos of your friends and family. If you've got a snapshot of a particularly special moment with a loved one, ArtPix 3D can help you turn it into a thoughtful, personal gift! Our custom engraved 3D Crystals are the best way to celebrate the memories that matter.
Starting at: $99.00
2. Capture the Cutest Baby Photos in 3D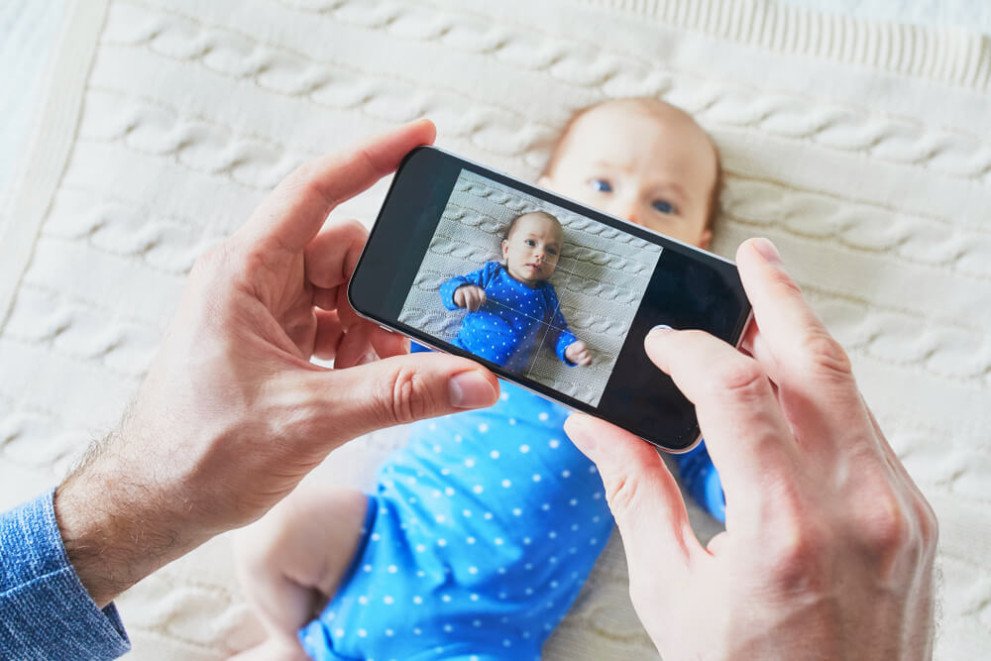 3D Crystal Rectangle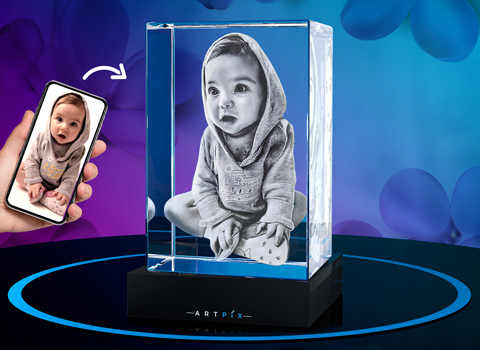 New parents love to show off their adorable baby photos. If you're looking for gift ideas to congratulate the proud moms and dads in your life, why not give them a unique way to make sweet moments with their kids last forever? Our custom engraved 3D Crystals are designed to stand the test of time!
Starting at: $89.00
3. Say "Love You, Mom!" with a Crystal Candle Holder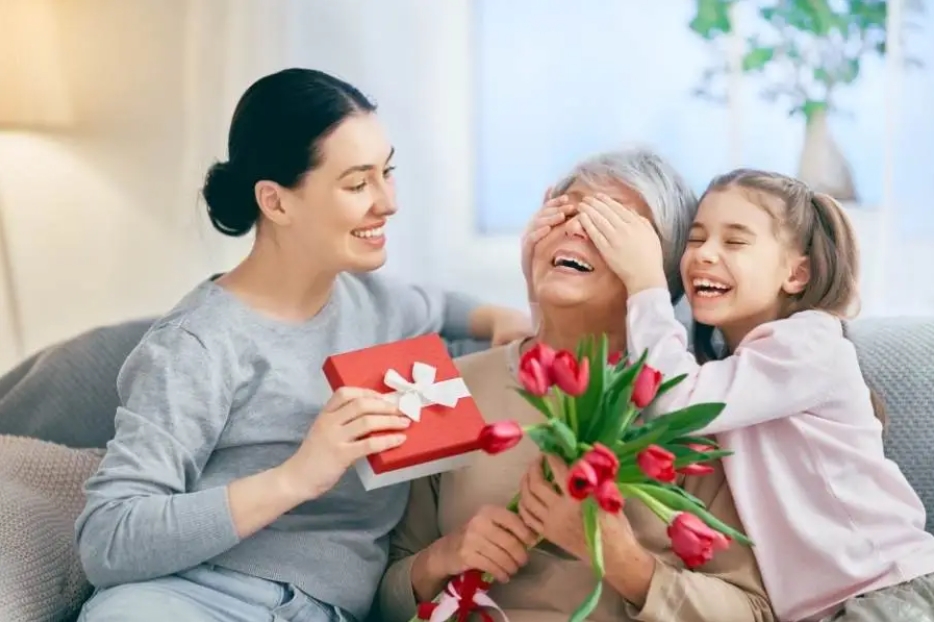 3D Crystal Candle Holder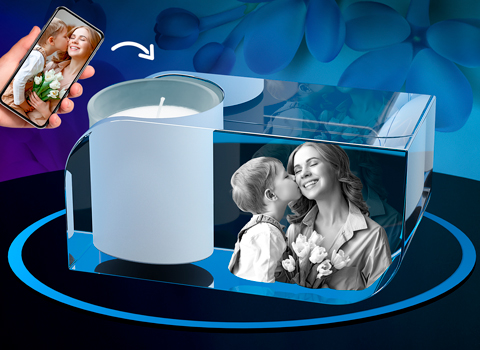 Moms deserve some recognition for everything they do! If you're looking for a meaningful way to show your mom you appreciate her, here's a one-of-a-kind present she'll treasure. Personalize one of our unique 3D Crystal Candle Holders with a special photo and a soothing, organic scented candle!
Starting at: $199.00
4. Turn Pet Photos into Unique Gifts for Their Owners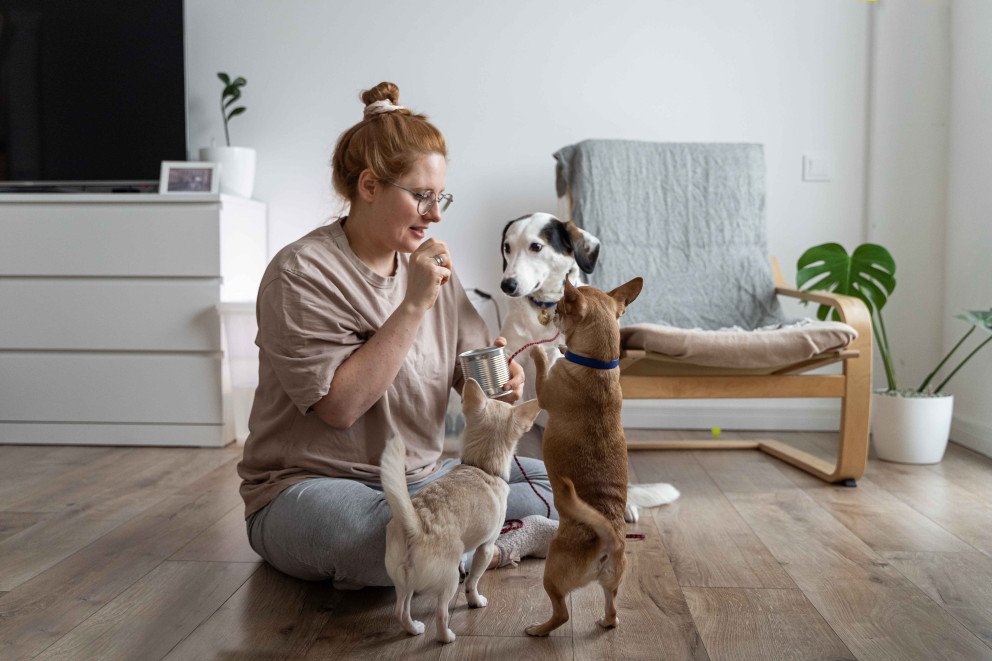 2D Pet Paw Crystal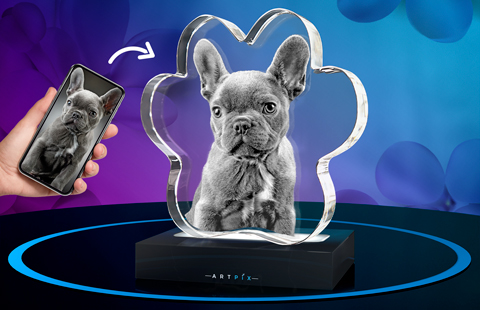 When it comes to great gifts for pet lovers, you can never go wrong with something that reminds them of their four-legged friends! ArtPix 3D can capture the cutest photos of their cats, dogs, and other pets in realistic 3D inside our Personalized 3D Crystals.
Starting at: $149.00
5. Build a Memory Wall with Family Photos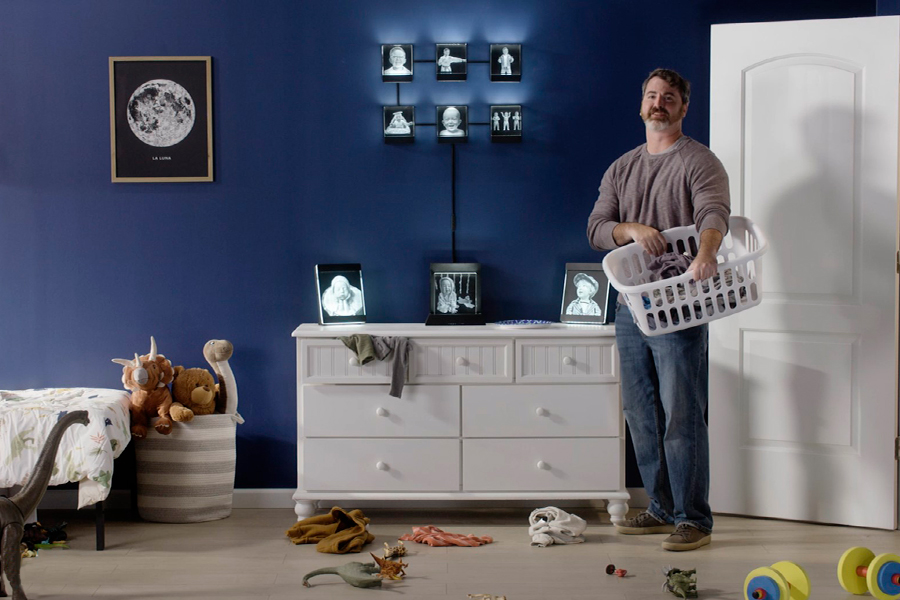 3D LED Light Base with Photo Crystal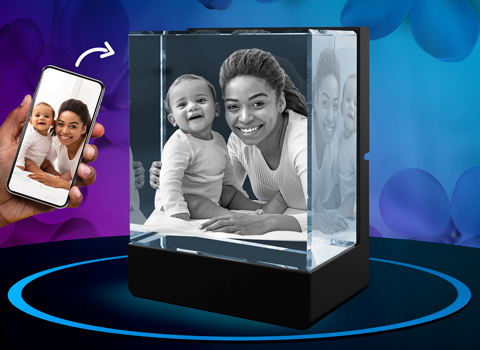 Need a better way to showcase your best family photos at home? Our Reflections Series Crystals come with built-in illumination to make your favorite pictures come to life on your wall. Connect our Personalized 2D Frames and 3D Bases to create a unique display that honors the people you love most!
Starting at: $329.00
6. Remind Long-Distance Loved Ones You Care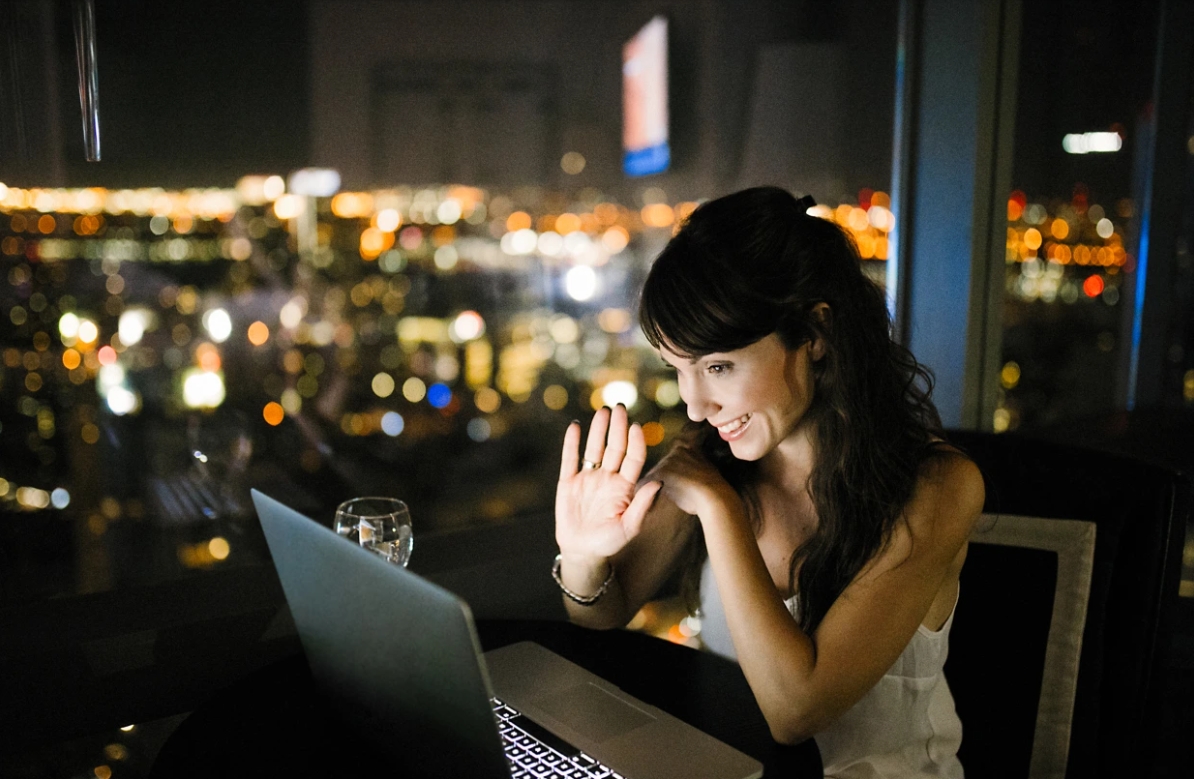 Necklace Heart 3D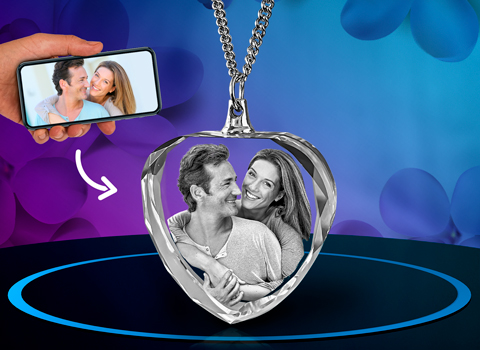 It's never easy to be separated from the people you love. If you're missing your long-distance friends and family members, why not send them a small gift to let them know they're on your mind? A Personalized Necklace from ArtPix 3D is the perfect way to keep a treasured memory alive in a unique, wearable keepsake!
Starting at: $49.00
7. Relive Great Memories with Your Besties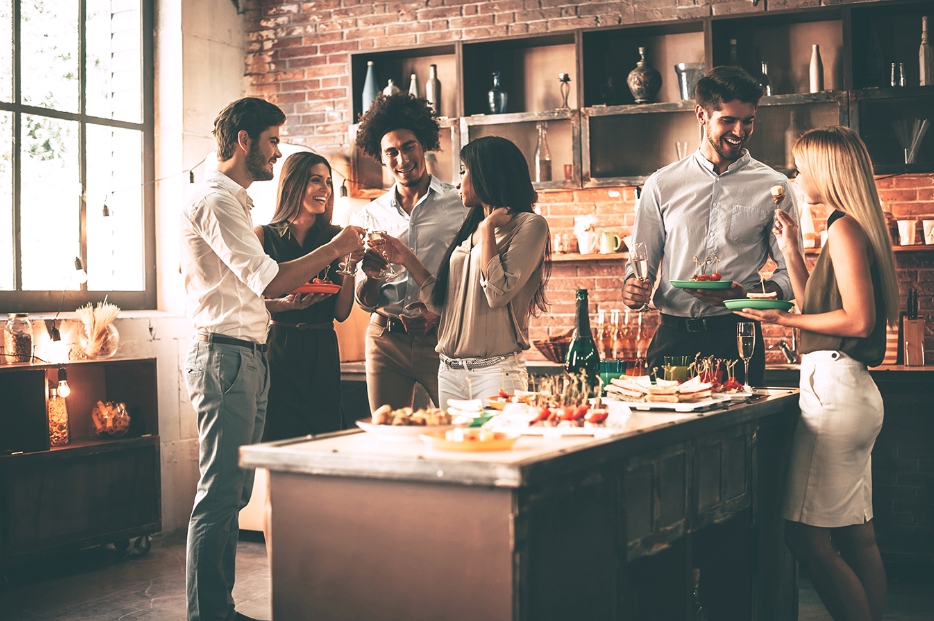 Wine Stopper Rectangle 3D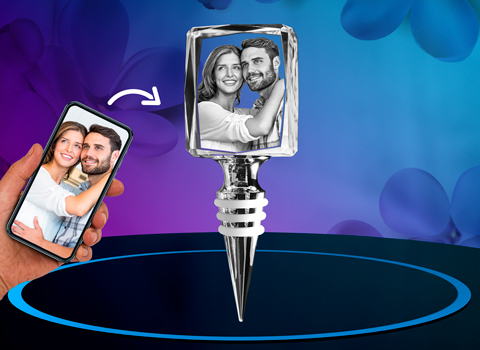 Through good times and bad, your best friends are always there for you. Let them know how much their friendship means to you with a personalized gift from ArtPix 3D! We can turn your fondest memories into beautiful, custom engraved keepsakes like our Crystal Wine Stoppers.
Starting at: $64.00
Ready to create a unique gift for someone you love that they'll never forget? Visit our shop to get started!