15 Uncommon Birthday Gift Ideas for an Aquarius Woman
If you have an Aquarius woman in your life, you've probably already noticed that she's anything but ordinary. That means you'll need to think outside the box if you want to get her a great birthday gift!
What is it that makes Aquarius women so unique? First of all, they're fiercely self-reliant individuals who value freedom and originality. Rather than following the pack, their instinct is to forge their own path in life. They're also deeply intellectual; these signs would rather discuss ideas than feelings. 
Just because Aquarius women aren't overly emotional doesn't mean they don't care about others. Actually, it's quite the opposite! These zodiac signs possess a profound empathy for their fellow human beings, which usually leads them to pursue some type of charity work.
While these are all positive traits, they do make women with this zodiac sign harder to shop for than the average person. How do you buy a birthday present for someone who doesn't get that sentimental, follow trends, or even care about material goods? 
In this post, we're going to give you our top tips for picking out the perfect gift for an Aquarius woman. Keep reading for the most unique birthday ideas to celebrate this unconventional zodiac sign!
An LED Keychain Personalized with a Special Fingerprint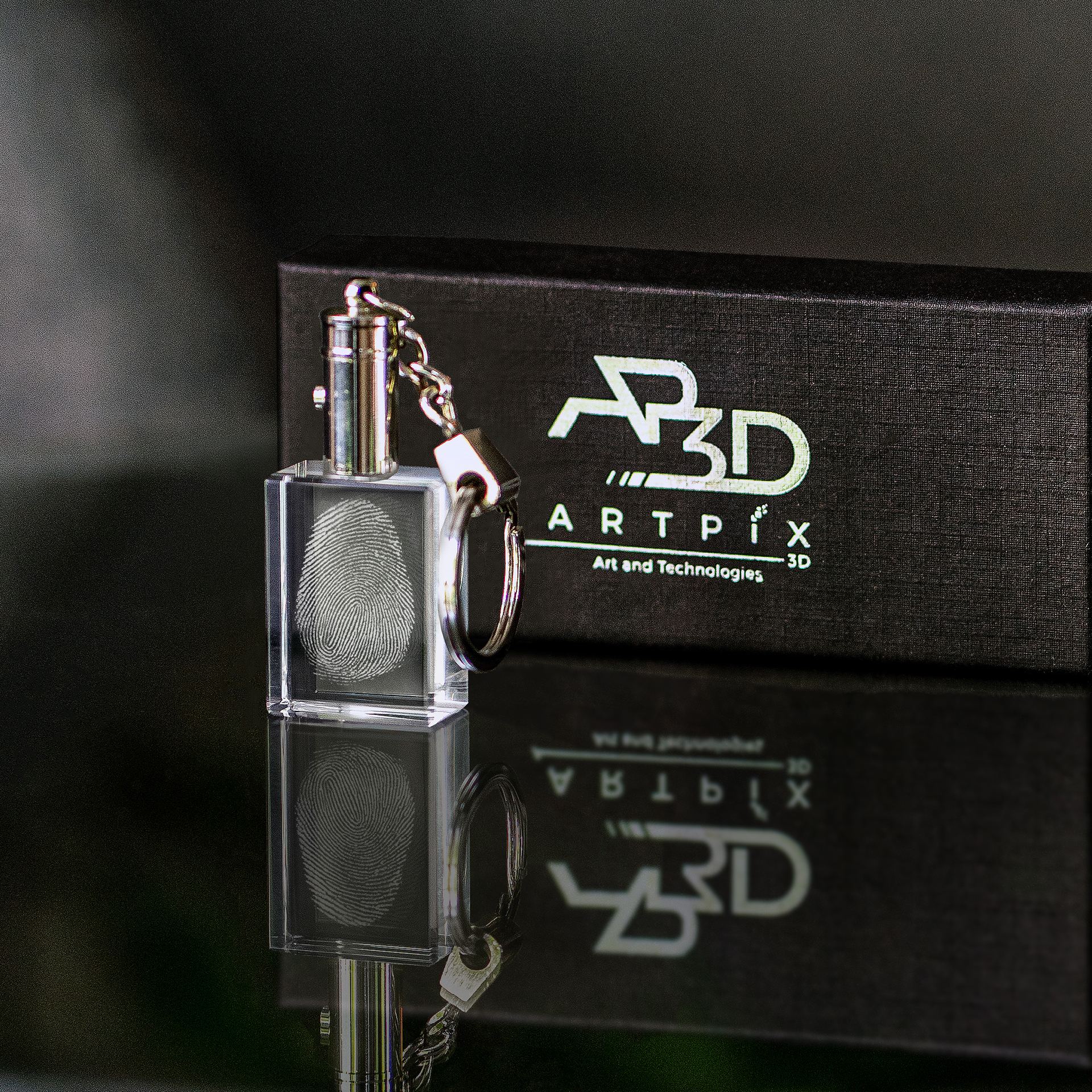 Fingerprint Keychain Rectangle from ArtPix 3D 
While an Aquarius woman probably won't be moved to tears by a sentimental gift, she can still appreciate a keepsake with a deeply personal meaning. On her birthday this year, get her a custom-made gift that makes her feel connected to the people she cares about! At ArtPix 3D, we can turn a loved one's fingerprint into an engraved crystal keychain with a bright LED light. Check out our unique shapes here!
A Plant-Based Cookbook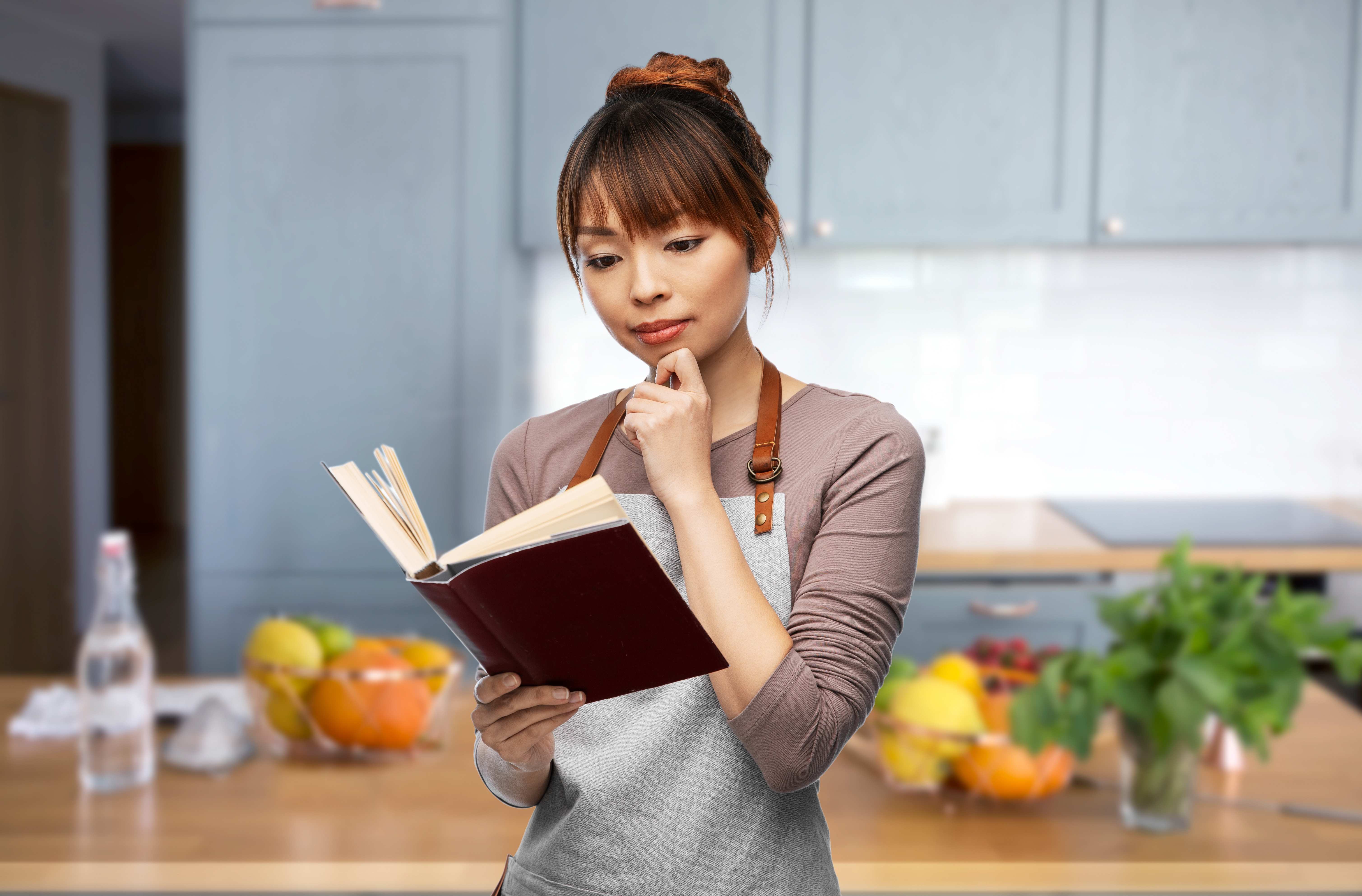 If anyone is going to incorporate more vegan meals into their diet for environmental reasons, it's the do-gooder of the zodiac. These signs are always looking for ways to have a positive impact on the world around them! Check out these plant-based cookbooks that would make a thoughtful gift for anyone looking to reduce their consumption of animal products. 
A Subscription to Handcrafted Goods from All Over the World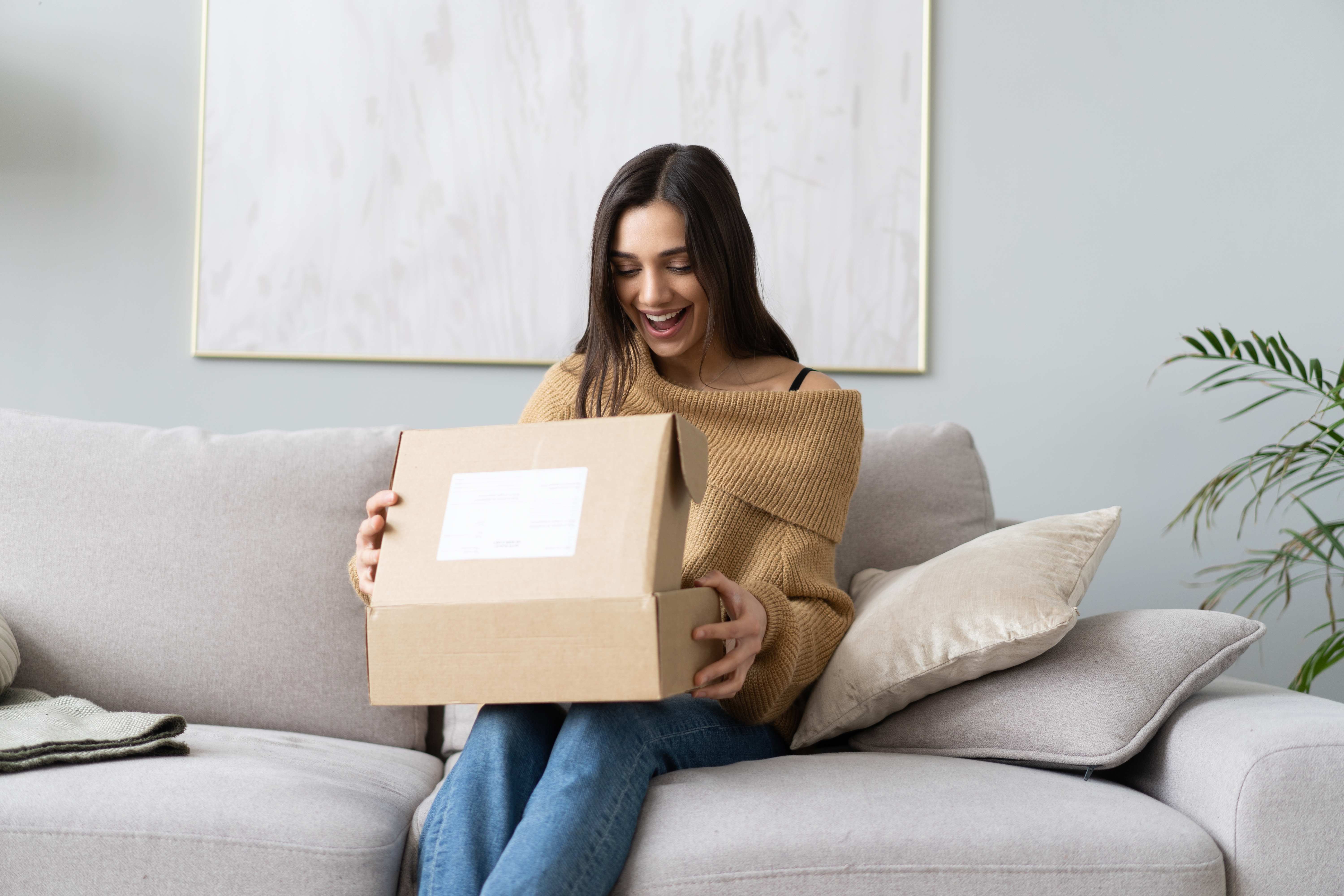 What if you could get the altruistic Aquarius in your life a birthday gift that supports artisans around the world and fills their living space with one-of-a-kind home goods? Say hello to this unique subscription box that supplies recipients with ethically-sourced, handcrafted items from all over the globe! 
A Water Pitcher with a Built-In Filter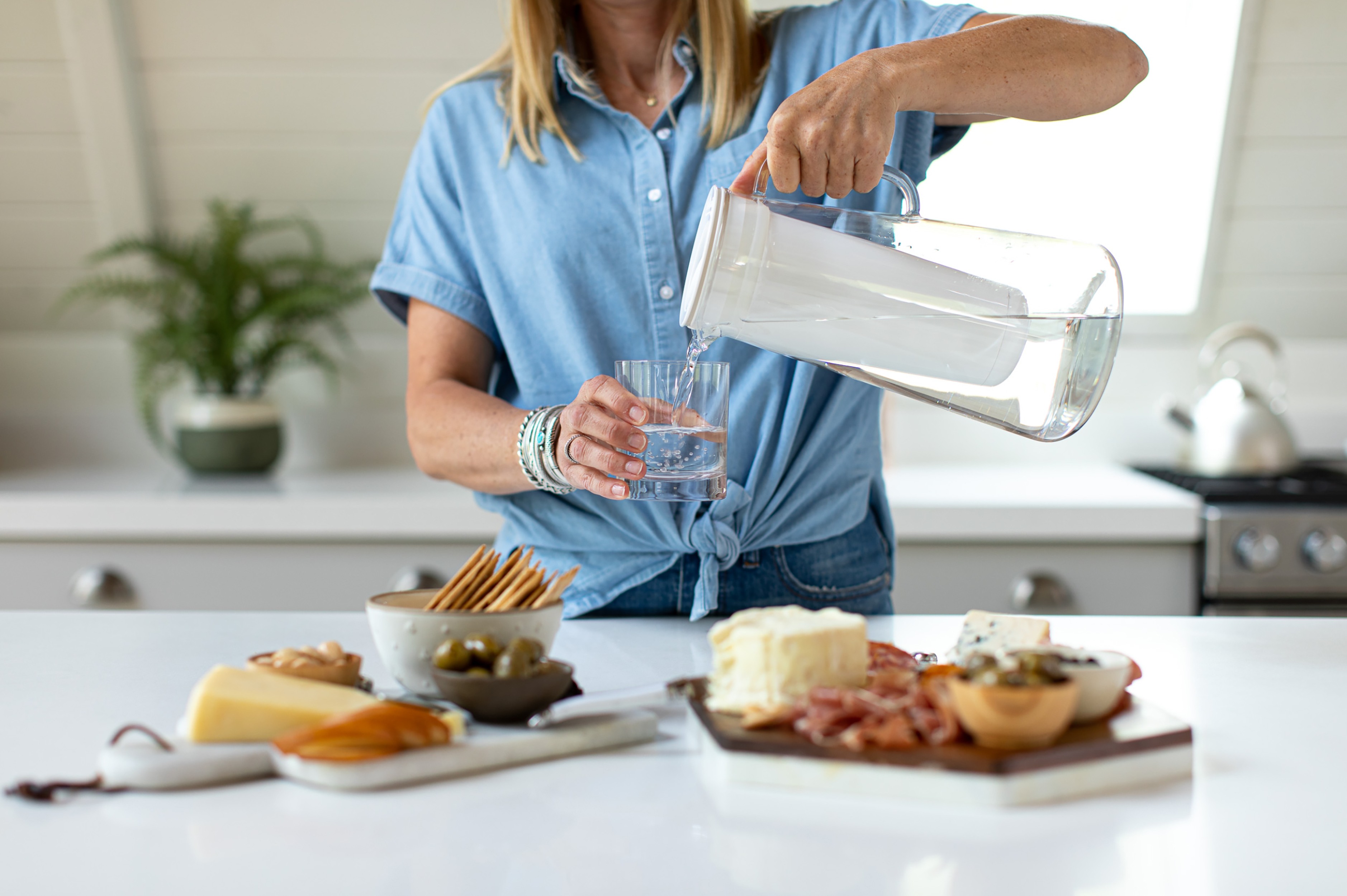 Eco-friendly home solutions are Aquarius's love language. If you're looking for a thoughtful birthday gift for this zodiac sign, they'd love one of these filtered water pitchers! Not only will this practical item reduce their consumption of single-use bottles, but it will also help them stay hydrated.
A Pair of Minimalist Hoops with Individual Flair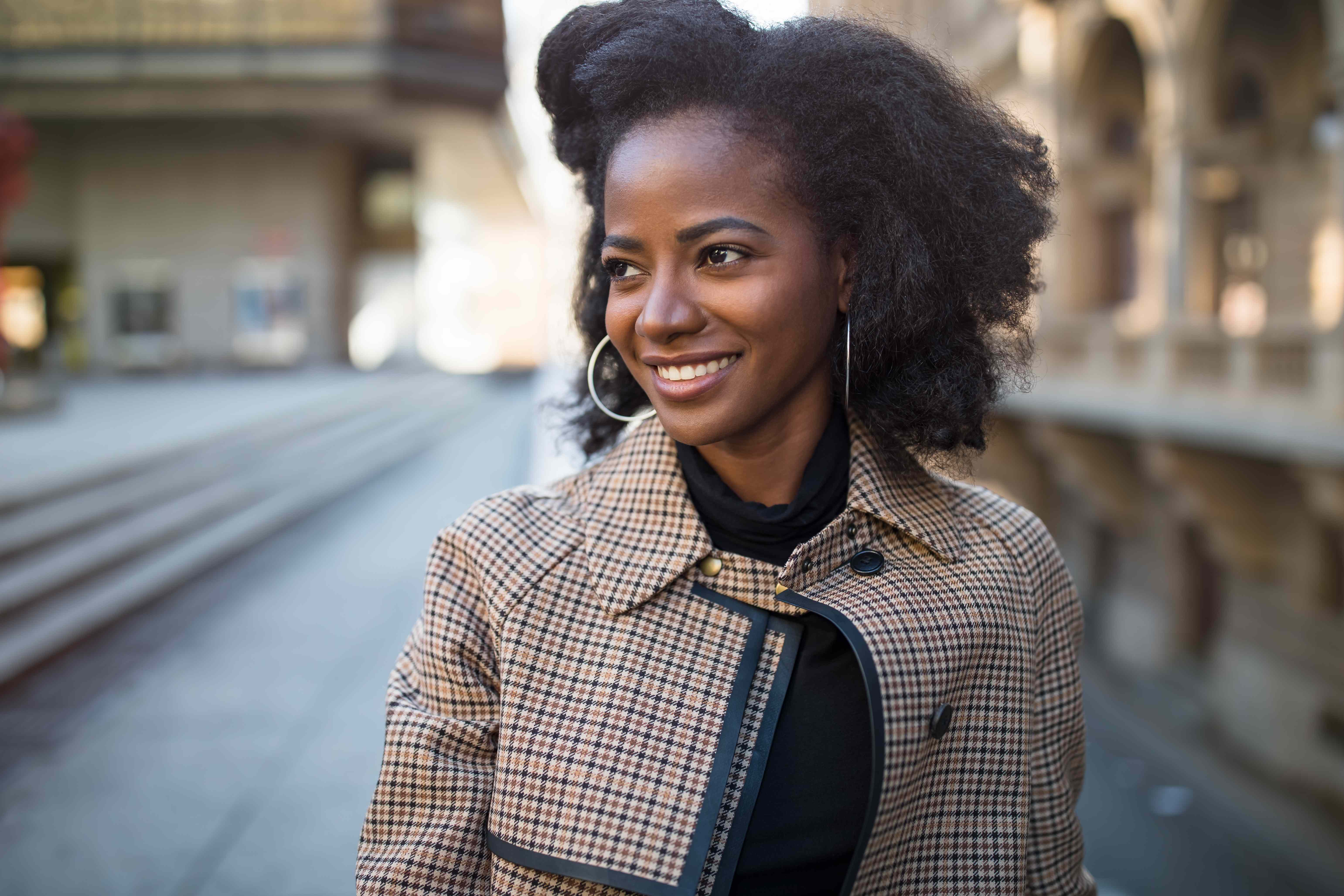 Can jewelry still be a thoughtful birthday present for one of the least vain and materialistic zodiac signs? Absolutely! The trick is to find an unusual piece that reflects their personality while still being practical enough for everyday use. These fun, simple hoops would be the perfect choice for an Aquarius woman. 
Sweet Treats Baked with Love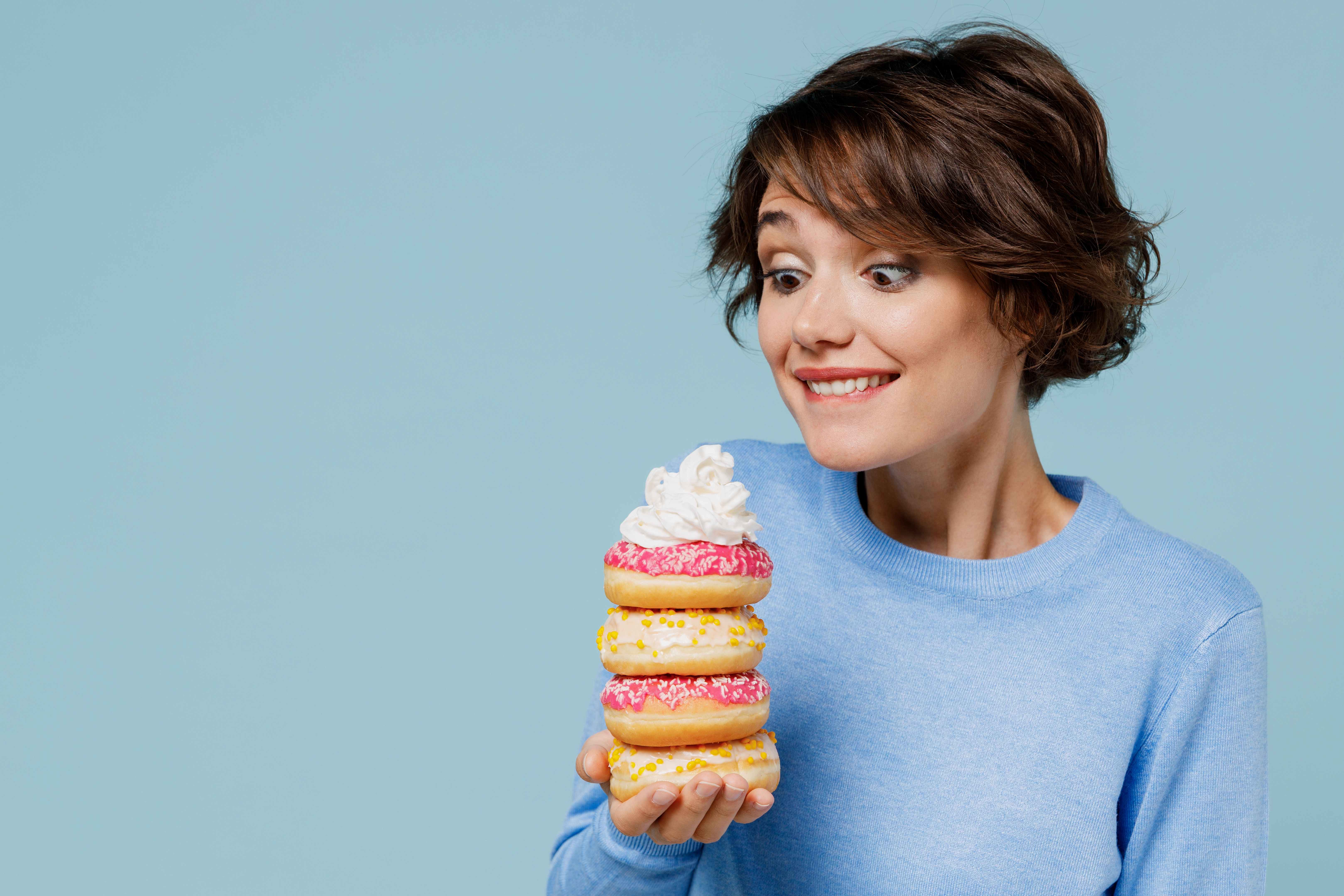 Cake and cupcakes are birthday staples– which is why these predictable gifts don't always make the best idea for an Aquarius. Instead, try picking up some outside-the-box treats from a small, independent bakery! Here are some of the best places to buy baked goods from small businesses online.
A 3D Photo Crystal with a Wonderful Memory Inside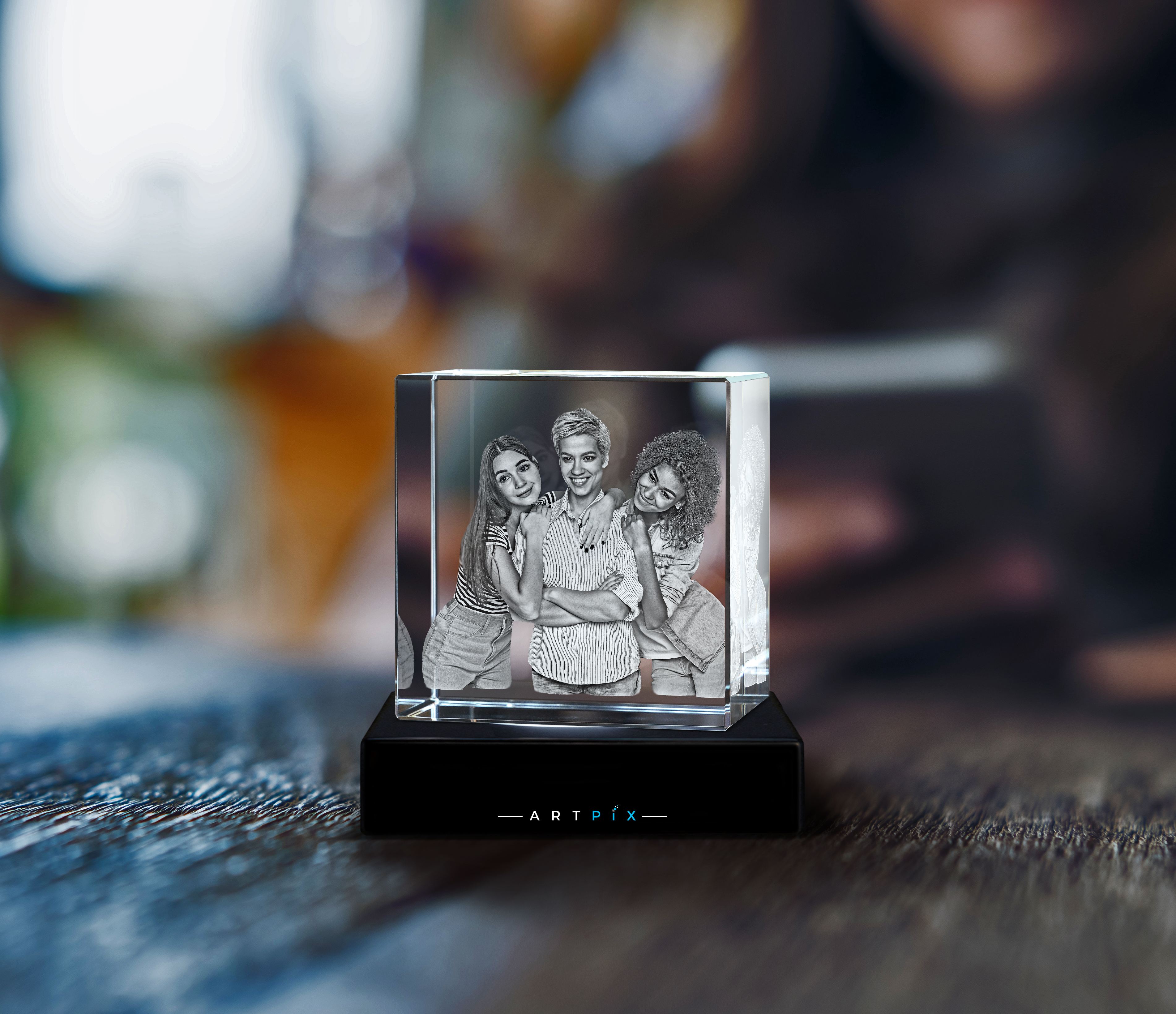 3D Crystal Square from ArtPix 3D 
There's nothing more unique and personal than your memories. If you're looking for an incredible way to celebrate an Aquarius season birthday, why not turn a photo of a special moment into a 3D engraved crystal they can display on their desk? Create the perfect gift for this zodiac sign here.
A Financial Self-Help Book By Women, For Women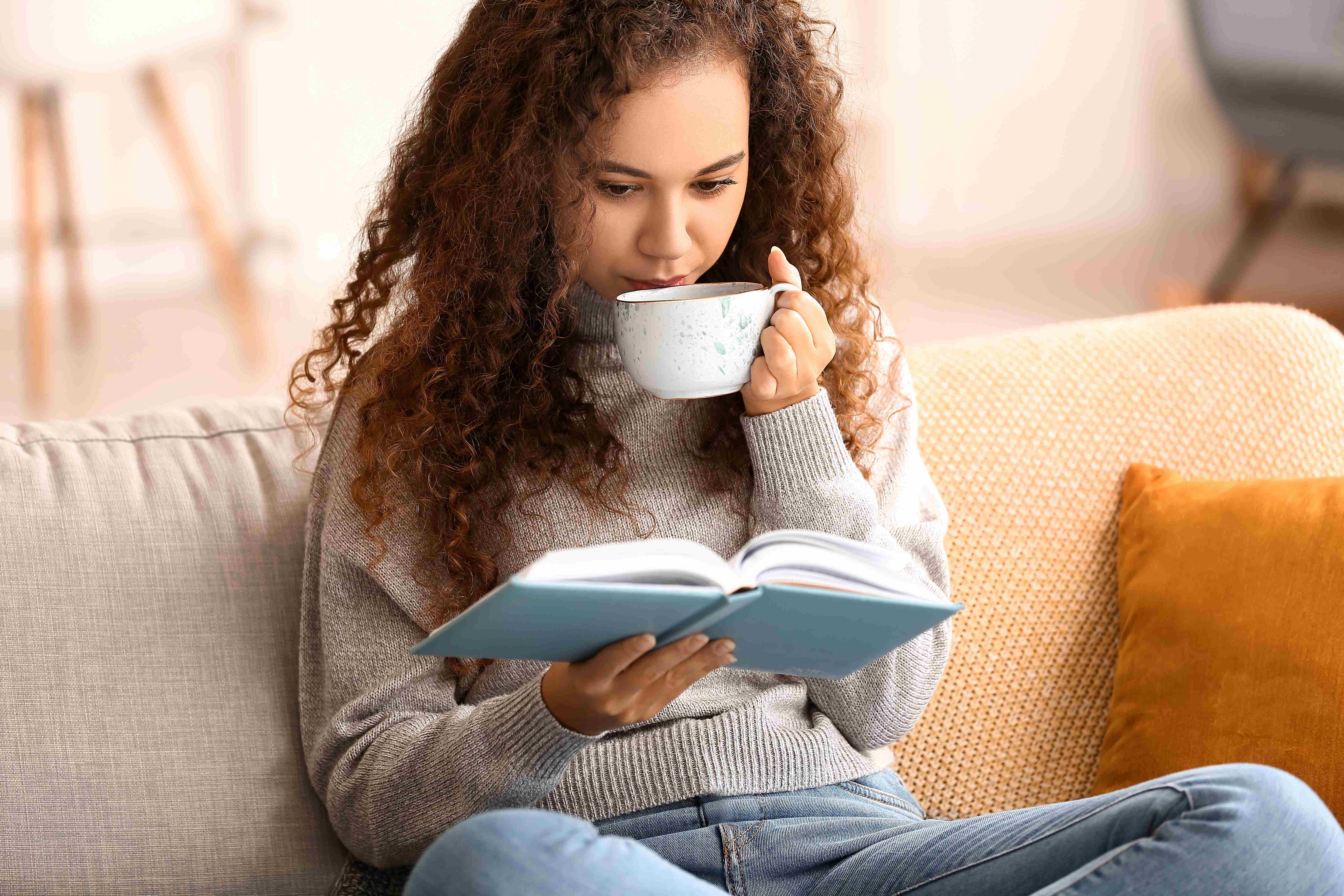 Sometimes, the best gifts are the ones that we would never think to buy ourselves. If you want to get the selfless Aquarius woman in your life something she actually needs, a little financial advice might help her find a healthy balance between giving and saving. Check out these smart, woman-to-woman money guides by finance experts. 
A Cute, Retro Mushroom Lamp
Most Aquarius women have their own sense of style, and it's usually a little unconventional in the best possible way. Here's a unique home gift this zodiac sign would love to receive for their birthday! These quirky mushroom lamps are a fun way to add a little retro flair to any desk or bedside table.
A Whimsical Pair of Arm Warmers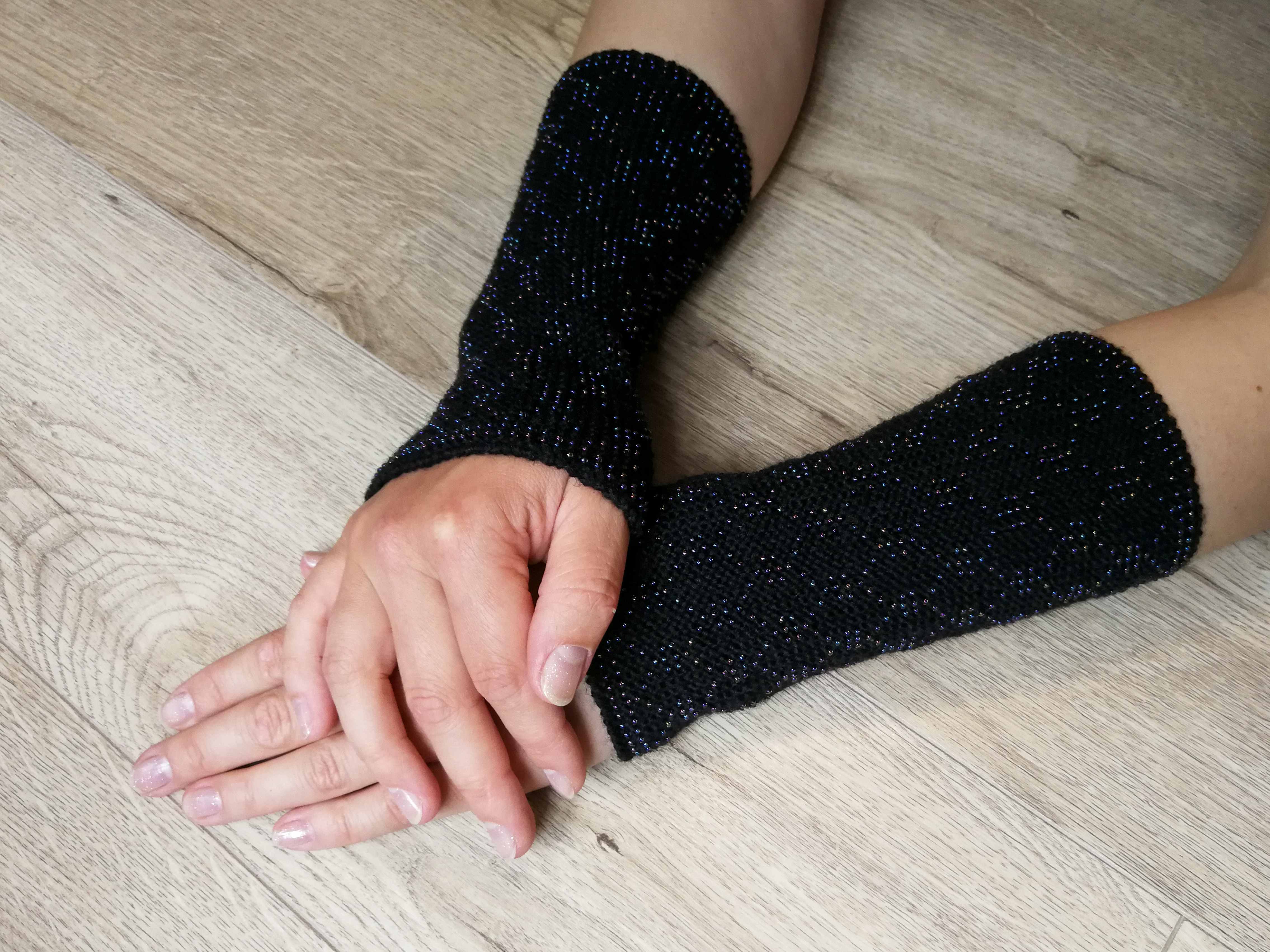 Aquarius women usually don't care about trends, so the fact that arm warmers are making a comeback probably won't interest them. However, that doesn't mean they wouldn't want a pair– especially since they're a fun, slightly unusual-looking staple of alternative fashion!
A Reusable Shopping Bag for Groceries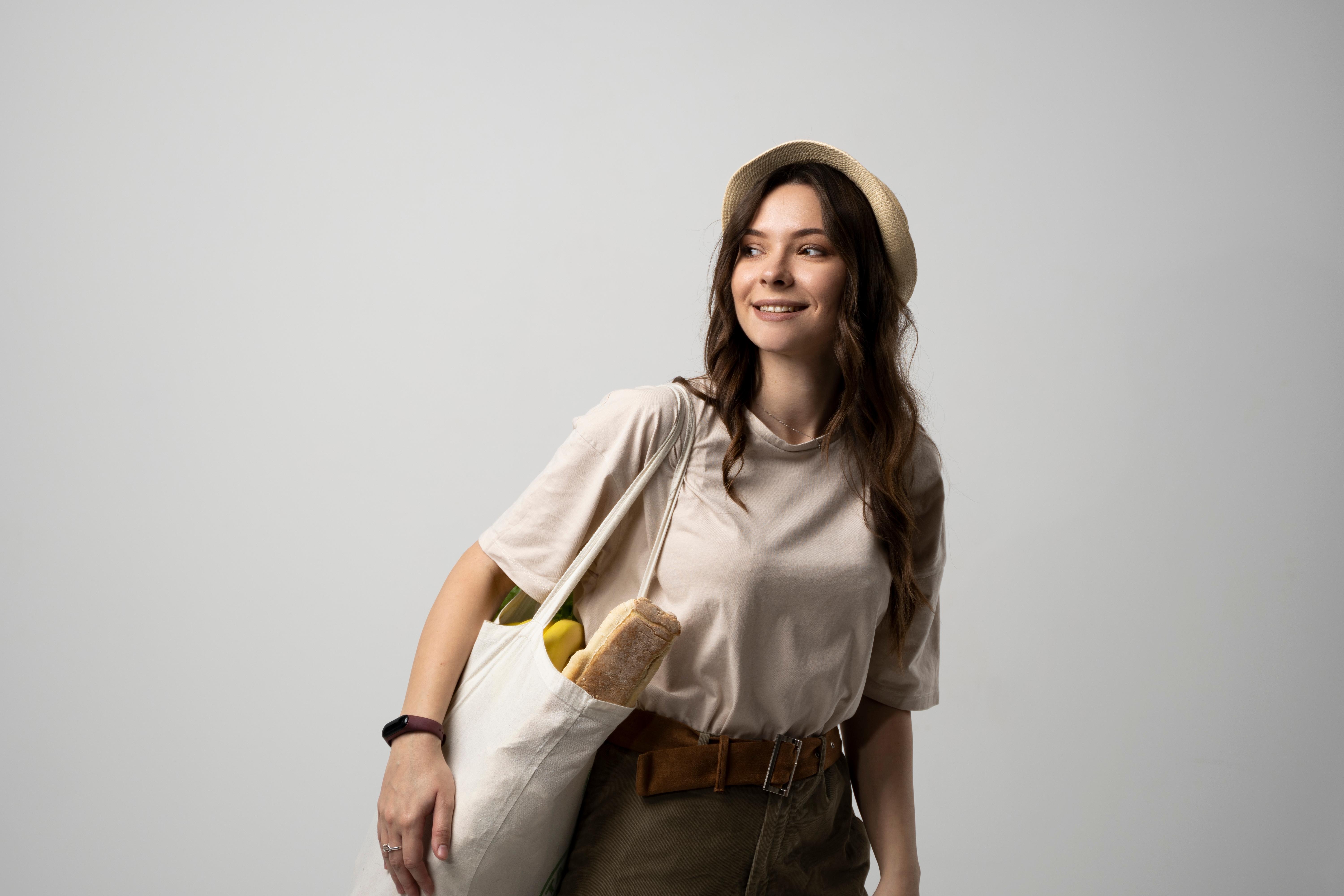 What's the best way to show an Aquarius woman you care? Easy– let her know that you understand her values! On her birthday this year, help this zodiac sign in her daily quest to do good by getting her one of these environmentally-friendly, reusable grocery bags. Every time she skips the plastic bag and saves the planet, she'll think of you!
A Creative Stationery Subscription Box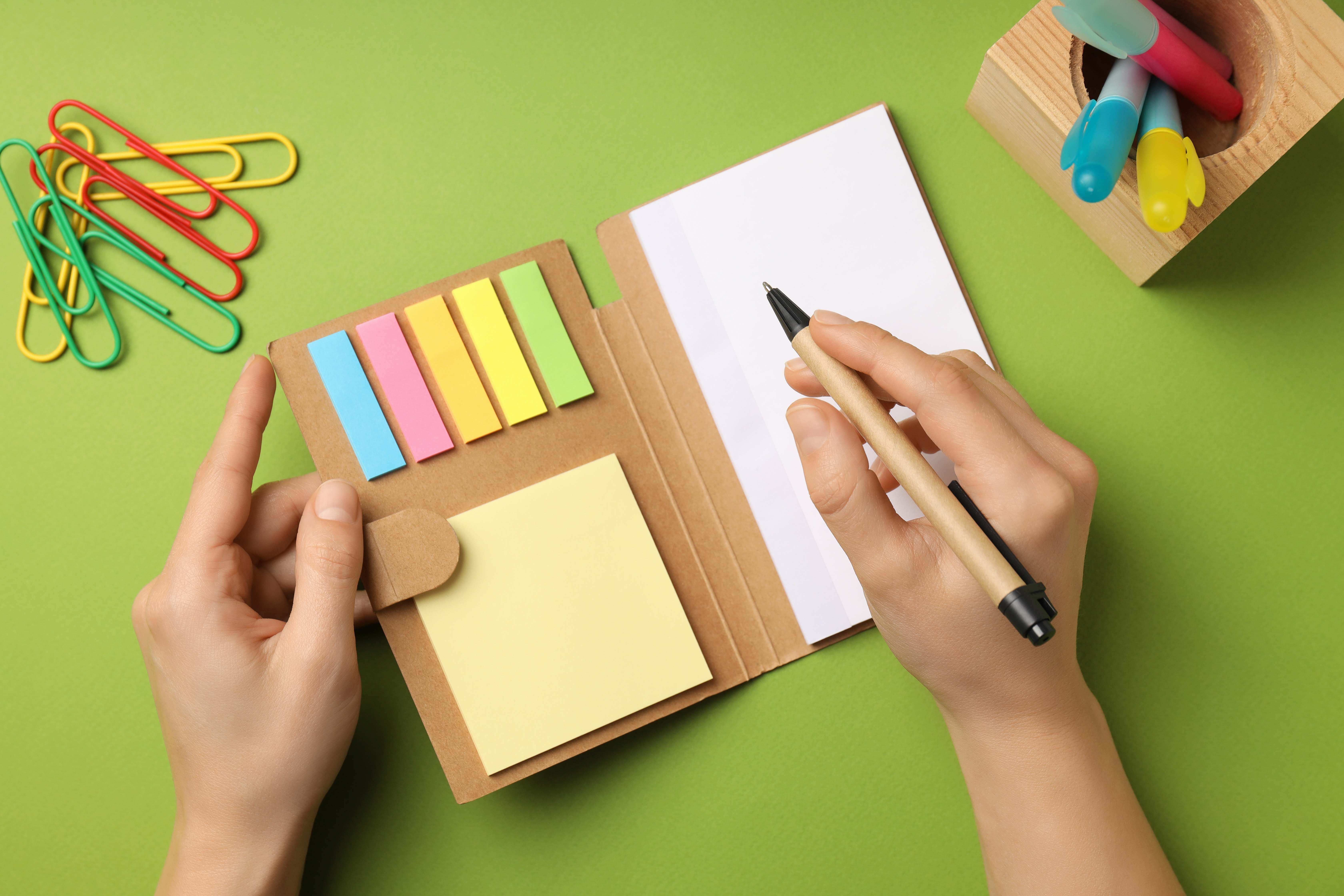 The mind of an Aquarius is always buzzing with complex thoughts and ideas. On their birthday this year, why not give them a unique place to write it all down? This subscription box arrives four times a year filled with adorable stationery and journaling supplies. 
Simple, Stackable Rings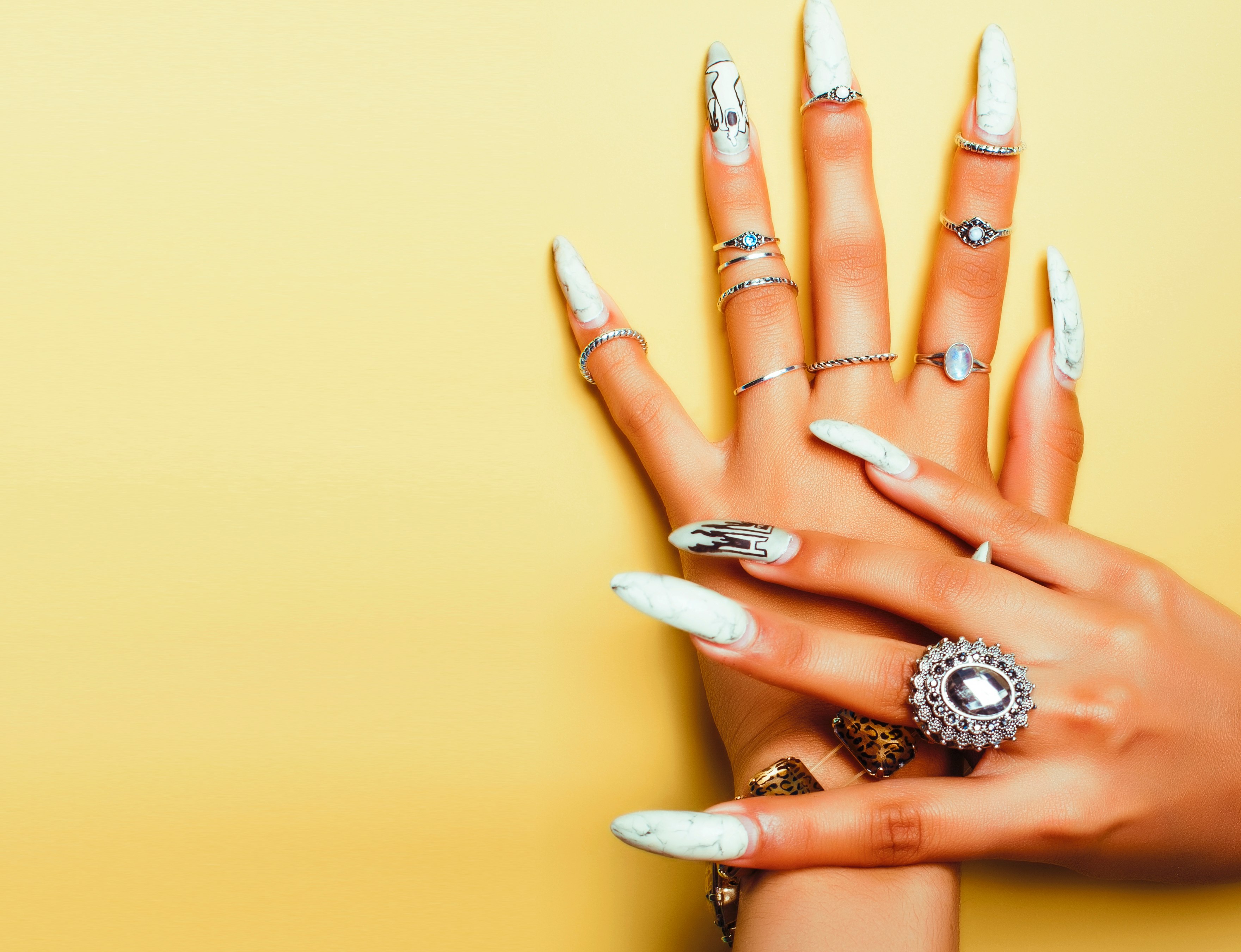 Looking for a style gift that's cool and unconventional enough to give to an Aquarius woman? Stackable rings are always an excellent choice for anyone who wants to wear a statement on their fingers. Here's where you can find unusual yet understated jewelry this zodiac sign will love!
A Pair of Platform Sandals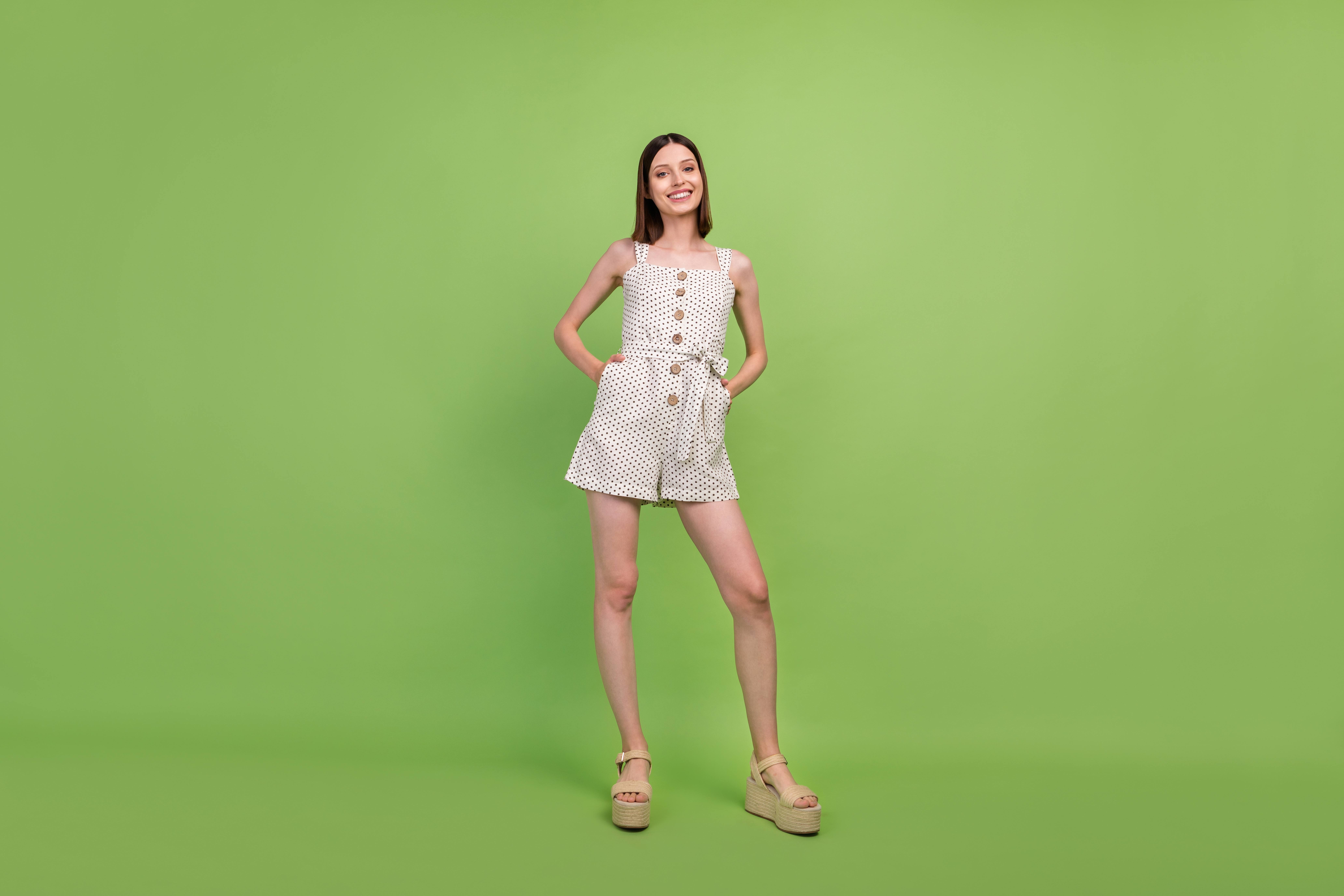 Aquarius season may take place during the winter, but it's never too early to start getting ready for warm weather! Here's a fun birthday gift idea for the zodiac sign that loves to express their individuality. Take a look at these unique platform sandals that are the perfect combination of comfort and flair.
A Handy Tablet Holder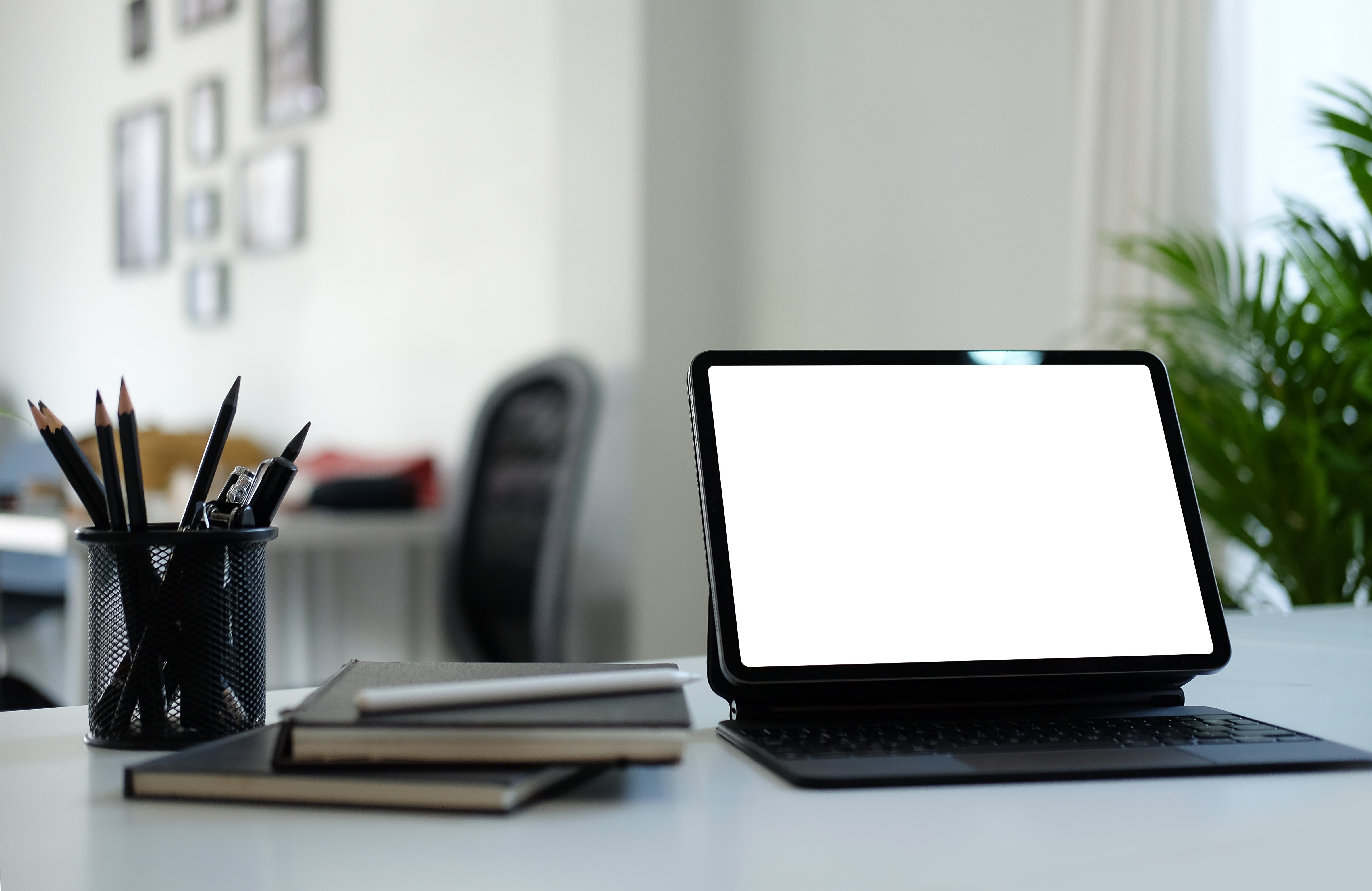 Aquarius women like to know what's going on in the world, which means they spend a lot of time online. Looking for a gift to encourage their love of learning? Make their favorite reading or documentary-watching spot more comfortable with one of these tablet stands. 
We hope this post gave you some incredible birthday gift ideas for the hard-to-buy-for Aquarius women in your life. Want to discover even more amazing gifts? Browse our online shop to find custom engraved keepsakes for everyone you know!