18 Cute and Useful Gifts for First Time Moms on Mother's Day
Mother's Day is a memorable holiday for any mom, but it's an especially significant occasion for first-time moms! Here are some of the best gift ideas to congratulate a brand new mom during her first year of parenthood.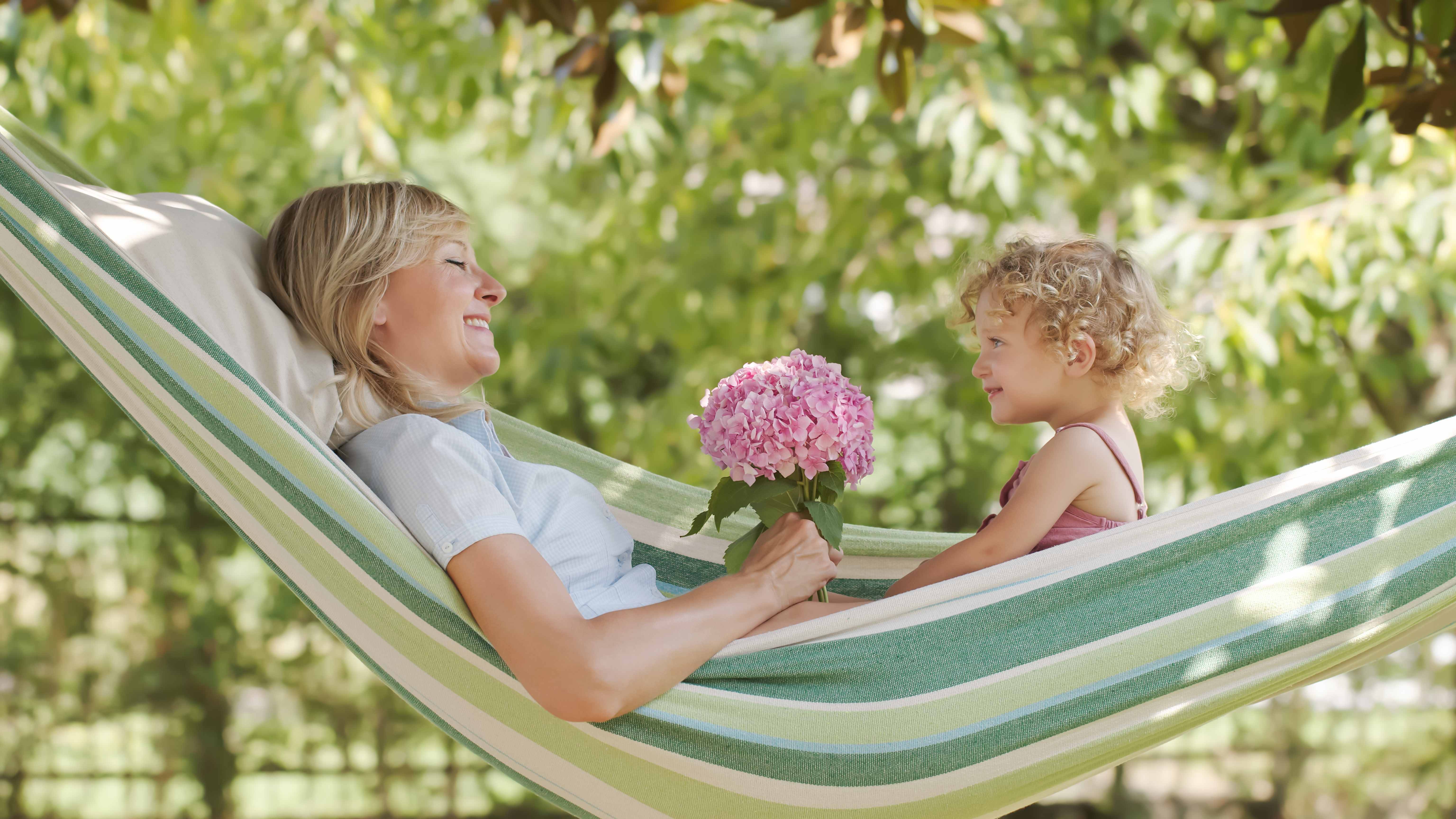 Being a mom doesn't come naturally. It takes years of hard work and experience for our mothers to become the powerful caregivers and role models we know and love! New moms can find motherhood intimidating, so they need plenty of support and encouragement from their family and friends.
If you know a mom celebrating her first Mother's Day with her baby this year, it's important to let her know that she's doing a great job. We've rounded up some cute and useful gifts in this post that are guaranteed to make her feel special!
A 3D Crystal Customized with a Baby Photo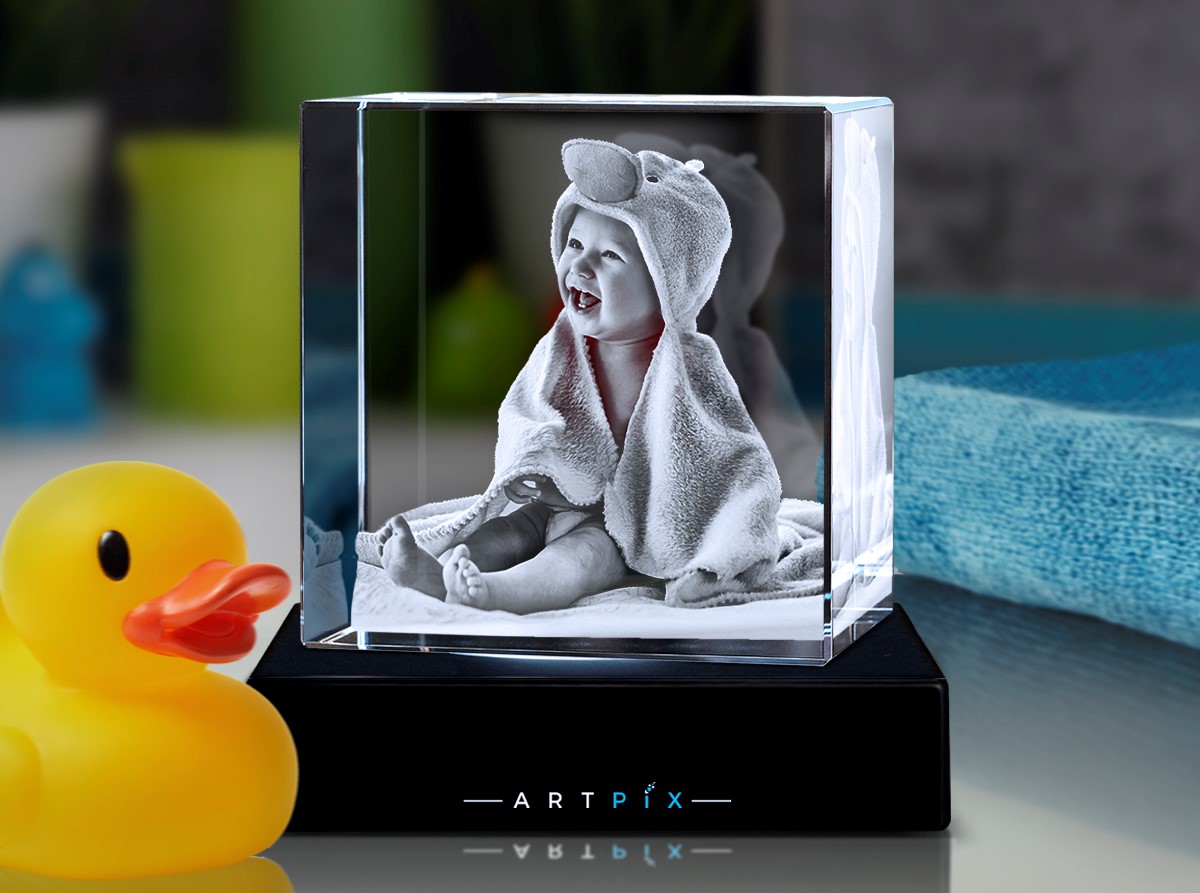 3D Crystal Square from ArtPix 3D
The first year of parenthood is full of incredible moments. If you're searching for a fantastic gift to celebrate a new mom's first Mother's Day, why not give her a way to make her memories last forever? Turn a sweet photo of her baby into a lifelike 3D crystal engraving with ArtPix 3D! You can browse our stunning crystal shapes here.
A Soothing Body Butter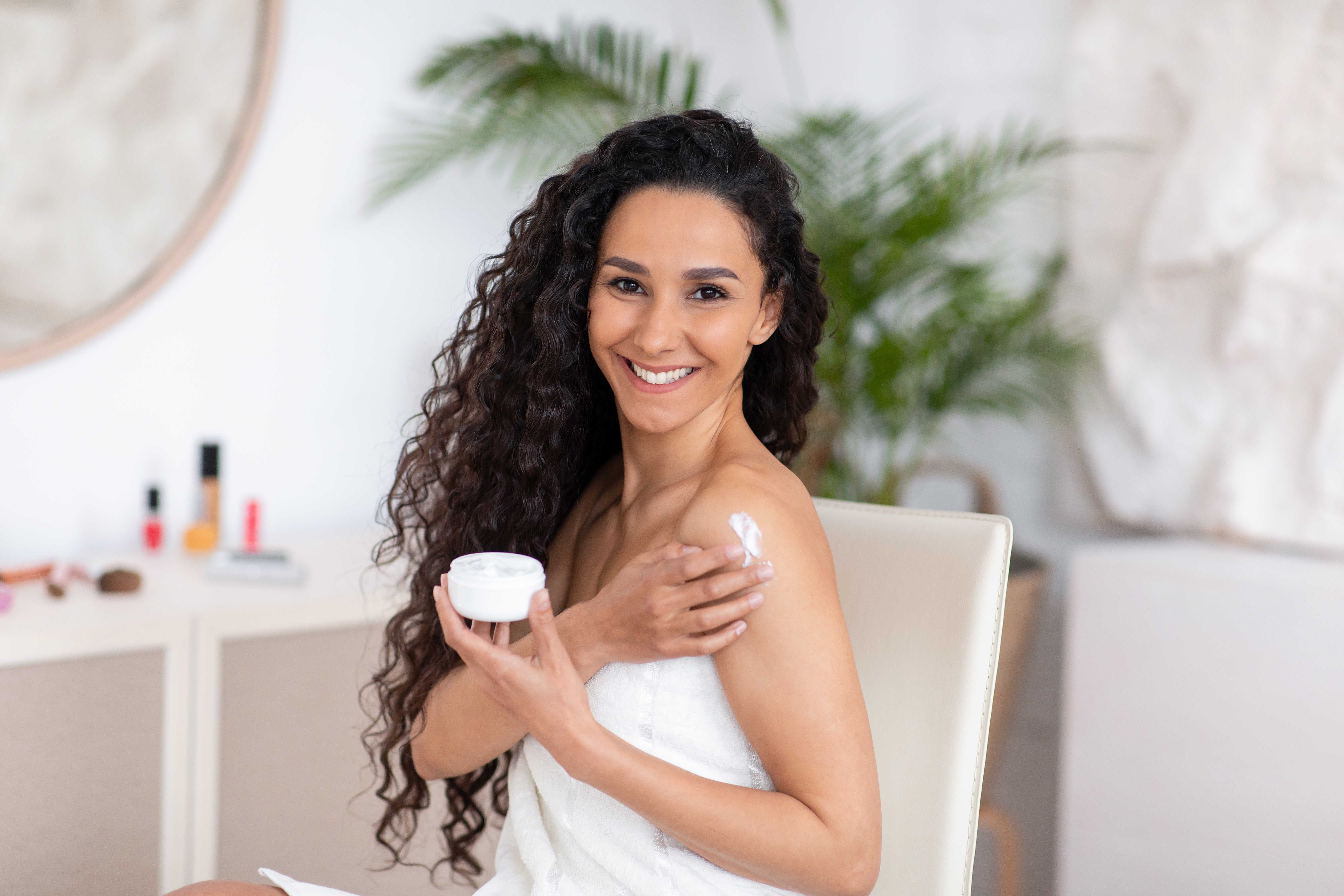 Taking care of a newborn is worth it, but that doesn't make it less exhausting. Treat the first-time moms in your life to a relaxing self-care gift they're sure to appreciate! Check out this luxurious body butter that can help her relieve muscle tension and wind down at the end of a hectic day.
A Gourmet Cheese Subscription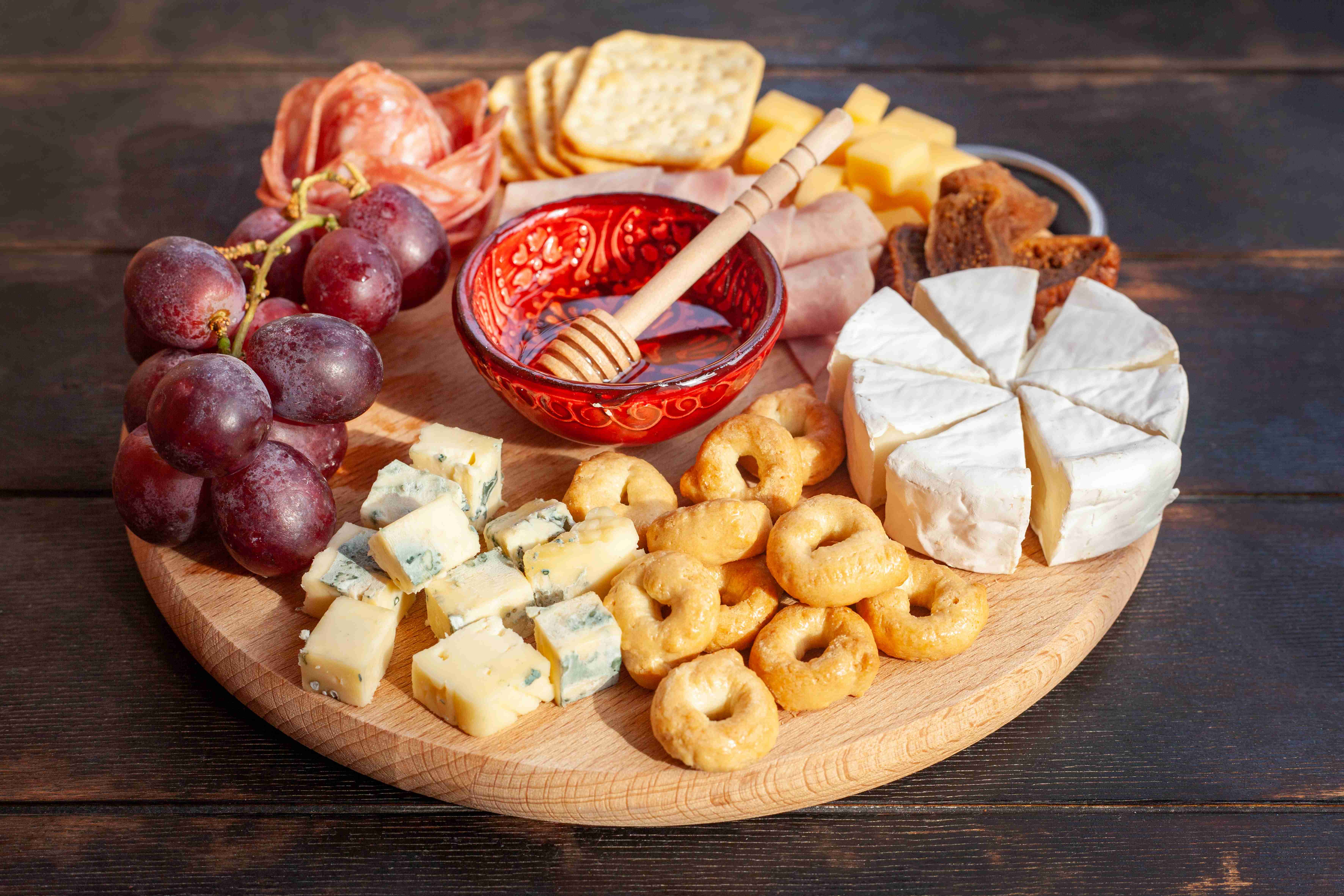 During their first year of parenthood, it can be challenging for couples to get enough quality alone time together. Here's a cute present for Mother's Day to help new moms reinstate date night with their partners. These gourmet cheese subscriptions deliver monthly samplers and grazing boards that are guaranteed to elevate a romantic evening at home!
A Top-Quality Coffee Maker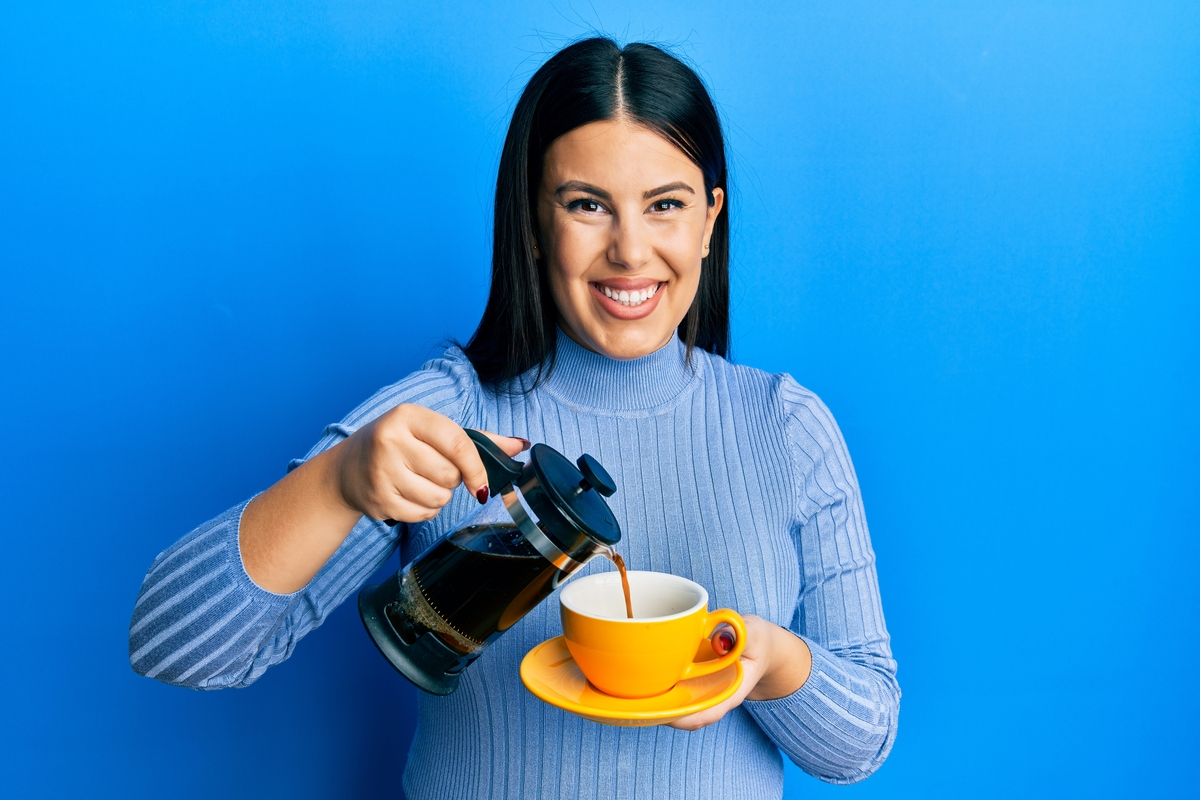 Are you looking for useful gifts to surprise a new mom this Mother's Day? Get her a top-notch drip coffee maker, and she won't be able to thank you enough! These highly-recommended models will provide her with the no-frills caffeine she needs to meet the challenges of caring for a baby!
A Convenient Belt Bag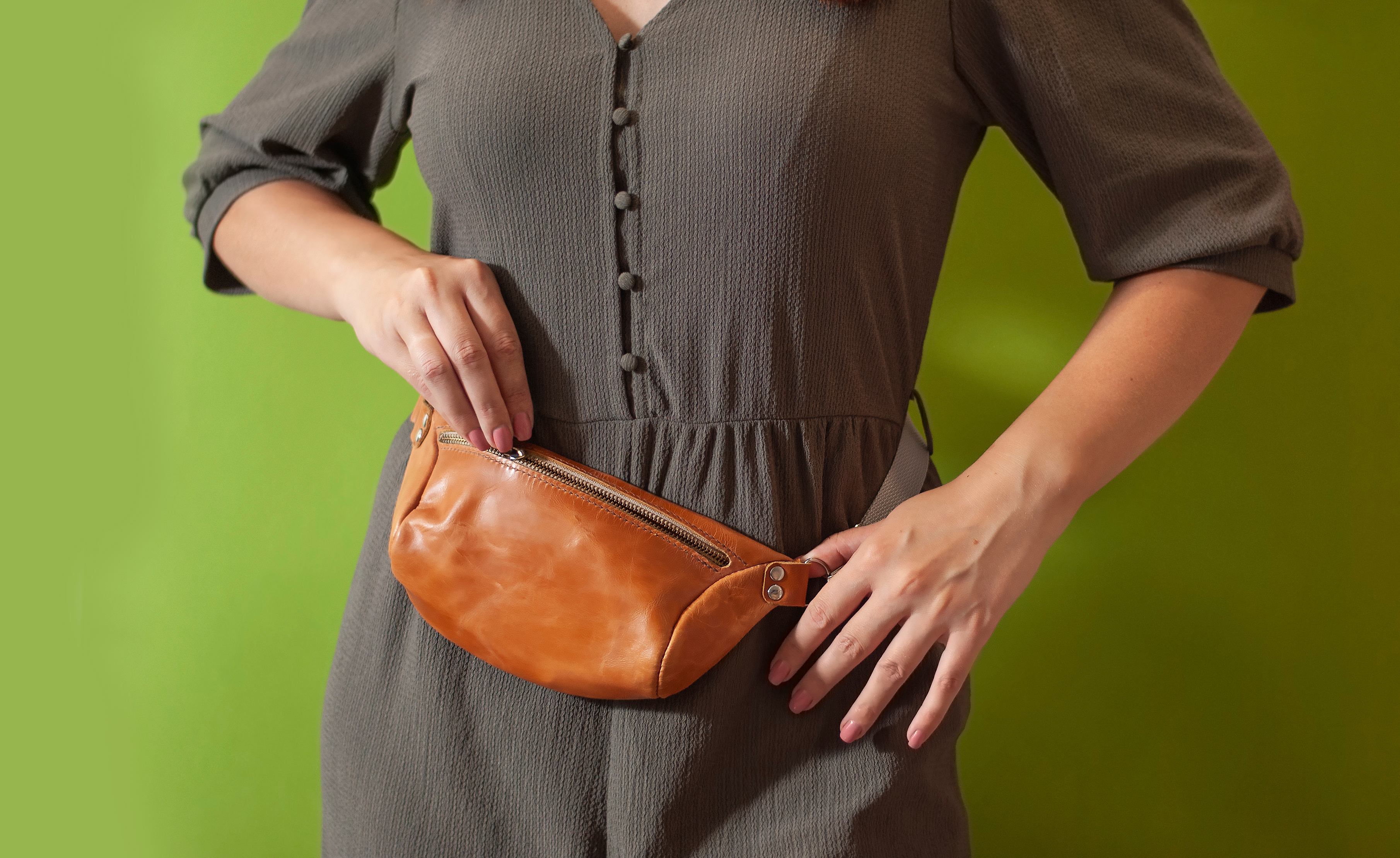 Part of parenting is learning to do things one-handed. If you're shopping for an incredible present to give a first-time mom this Mother's Day, this idea will change her life. These belt bags and fanny packs let you carry baby-care essentials around your waist, making them useful gifts for anyone with small kids!
A Food Delivery Gift Card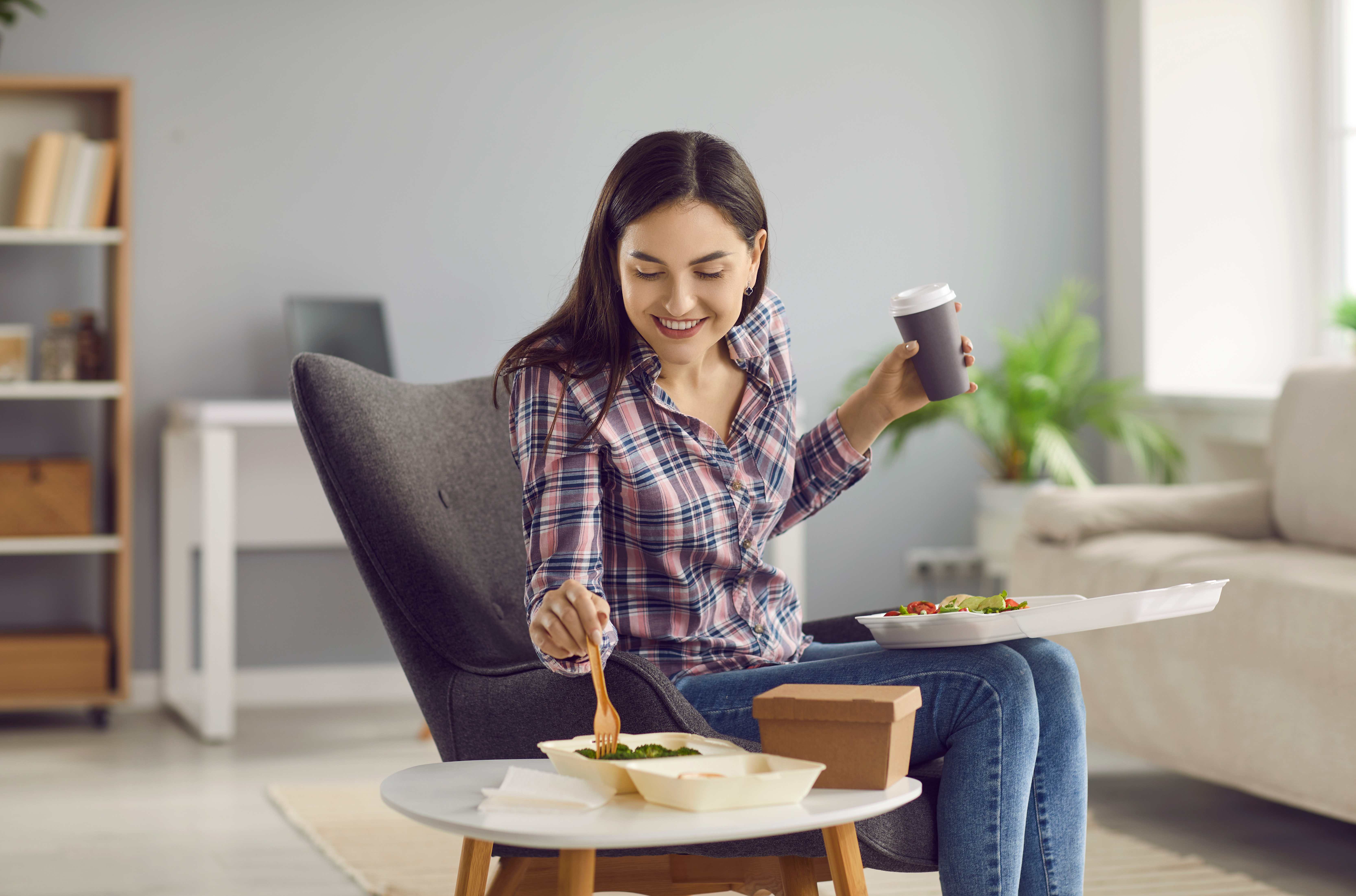 Throughout the first year of parenthood, getting out of the house can be a challenge! Want to make a new mom's life easier this Mother's Day? Let her order delicious gourmet meals and late-night snacks without leaving the couch! Gift cards to online delivery services are incredibly thoughtful gifts for anyone with a baby at home.
A Smudge-Free Lipstick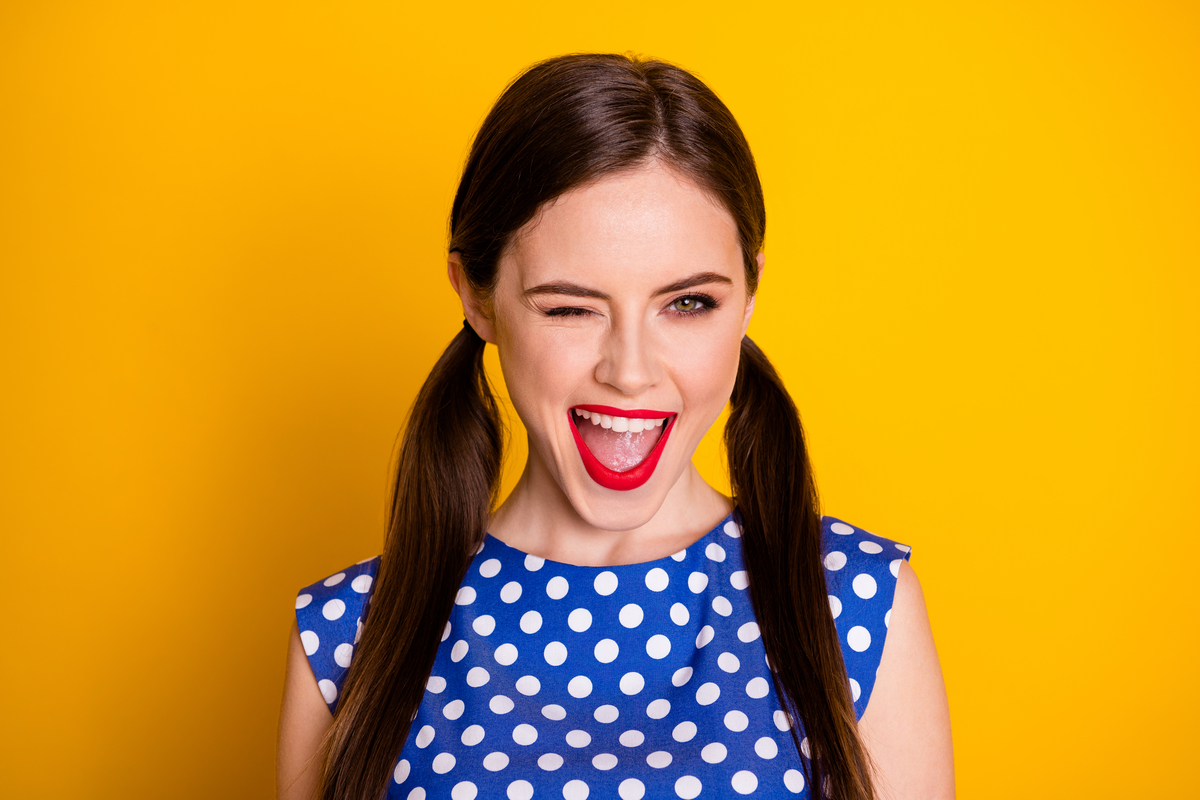 Taking care of a new baby is a full-time job, and the dress code is pretty casual. While wearing makeup probably isn't a top priority for a new mom, that doesn't mean she has to swear off cosmetics altogether. Get her a useful beauty gift she'll love: a smudge-resistant lipstick she won't have to keep reapplying!
A Massive Tote Bag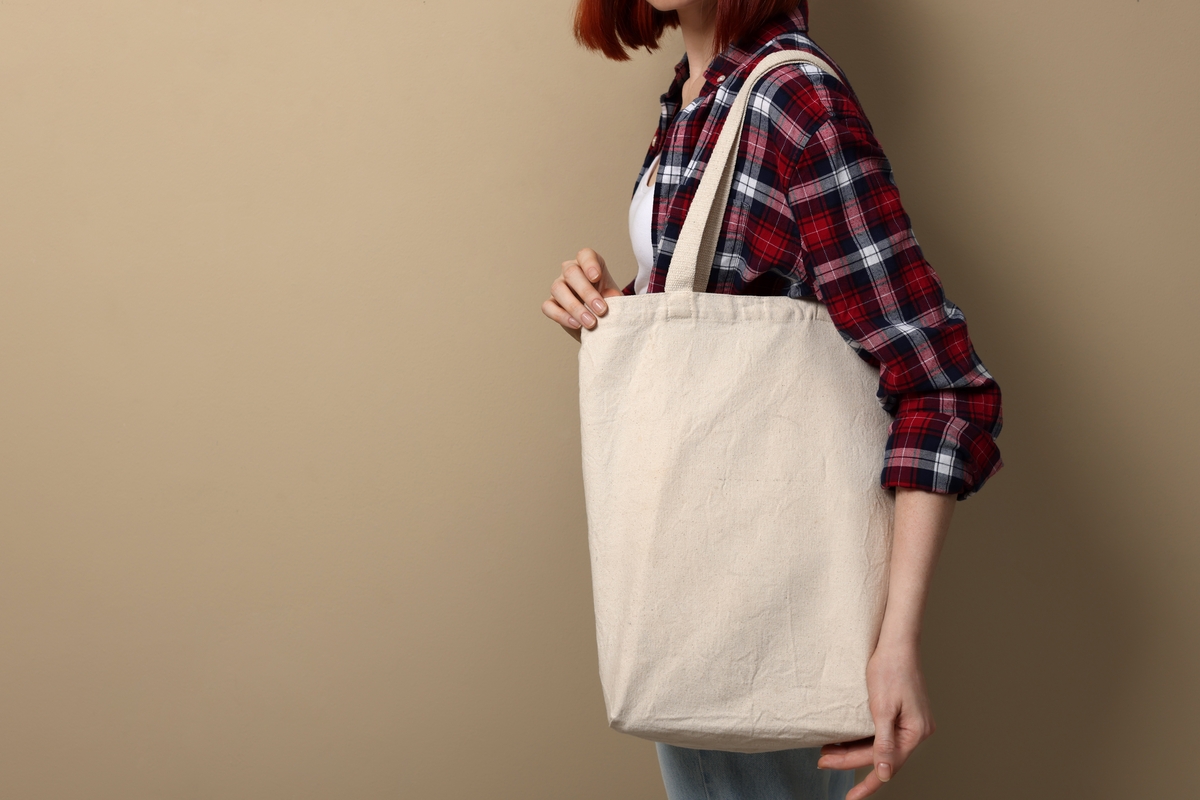 If there's one thing almost any new mom could use, it's more room in her purse! Here's a cute gift idea she'd love to receive on her first Mother's Day. Take a look at these spacious and stylish tote bags that let her carry everything she needs for a day out with her little one.
A Set of Fridge Organizers for Produce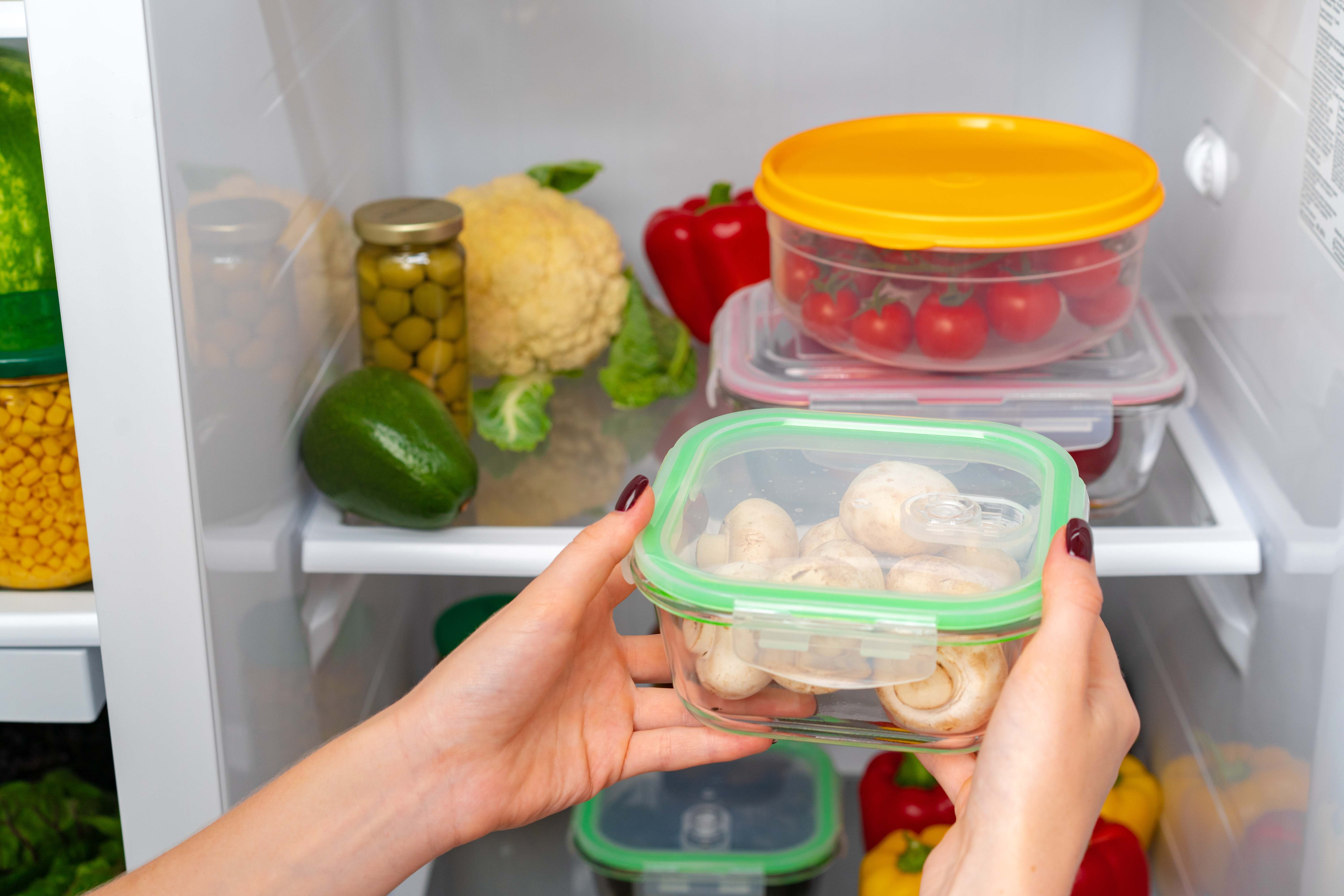 Realistically, new moms can't be expected to cook dinner at home every day of the week. What happens to her fresh produce on takeout nights? Thanks to your thoughtful Mother's Day gift, she can make her fruits and veggies last longer while keeping her fridge organized! Take a look at these easy-to-stack food storage containers.
An Insulated Travel Mug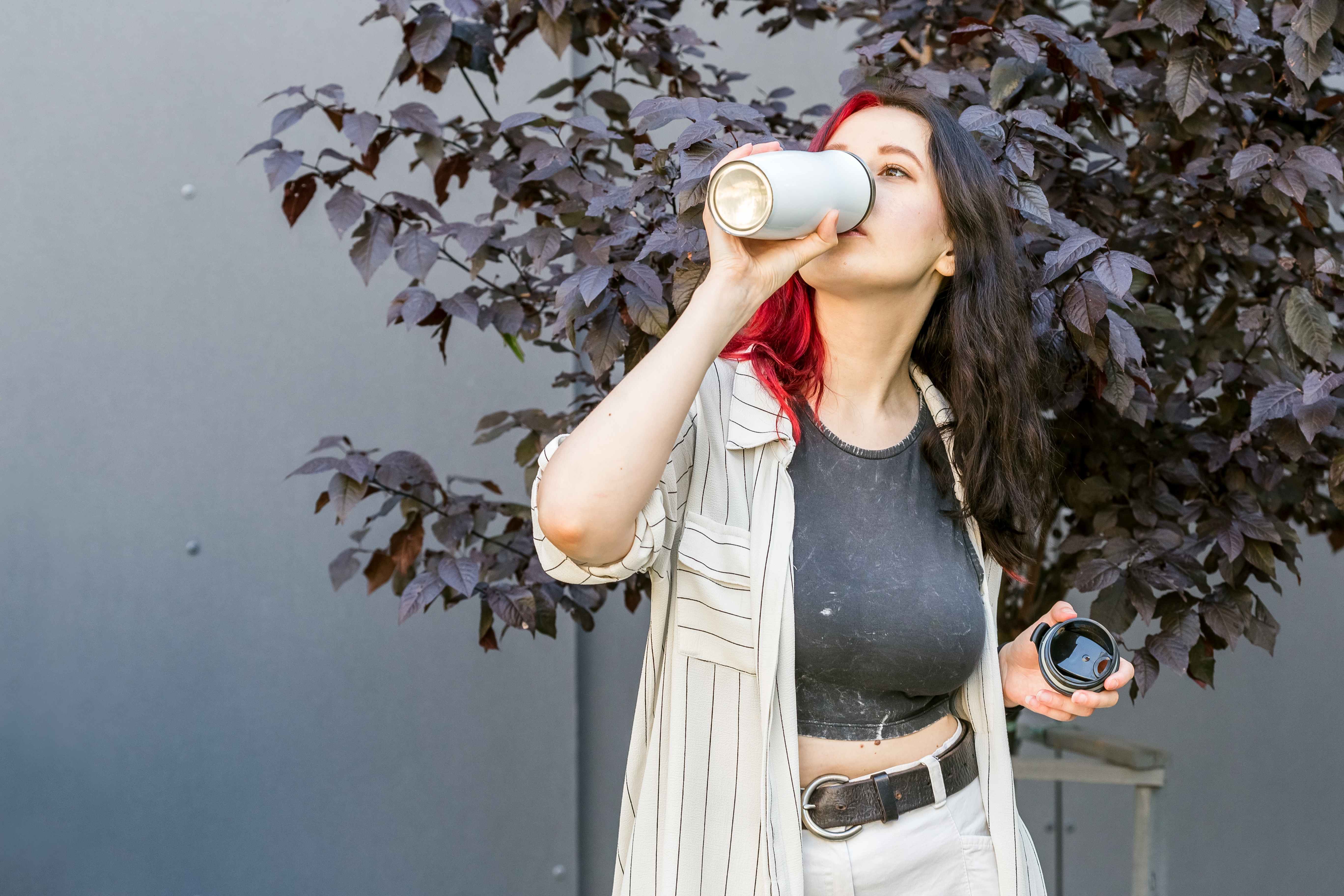 For a mom taking care of a new baby, enjoying a cup of coffee before it gets cold is a luxury. However, it doesn't have to be! Celebrate her first Mother's Day with an extra thoughtful present: one of these insulated coffee mugs or tumblers designed to keep beverages piping hot for hours.
An Excellent Pair of Wireless Earbuds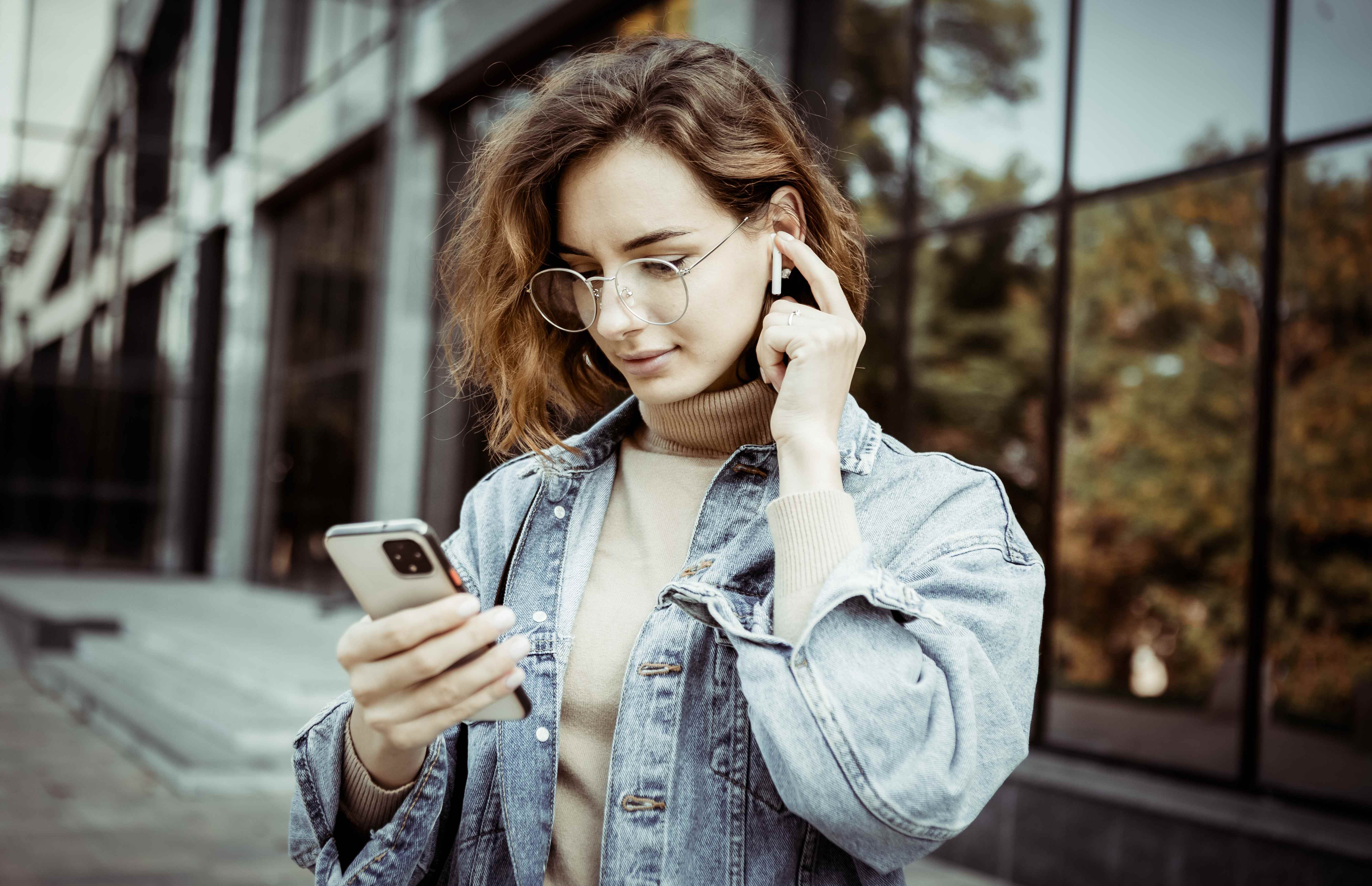 First-time moms don't have much free time on their hands, which makes multitasking essential! Wireless earbuds are the perfect solution for busy parents who need a convenient, hands-free way to listen to their favorite books or podcasts while tackling their to-do lists. Here are some of the best ones that would make useful gifts for Mother's Day!
A Heart-Shaped Photo Necklace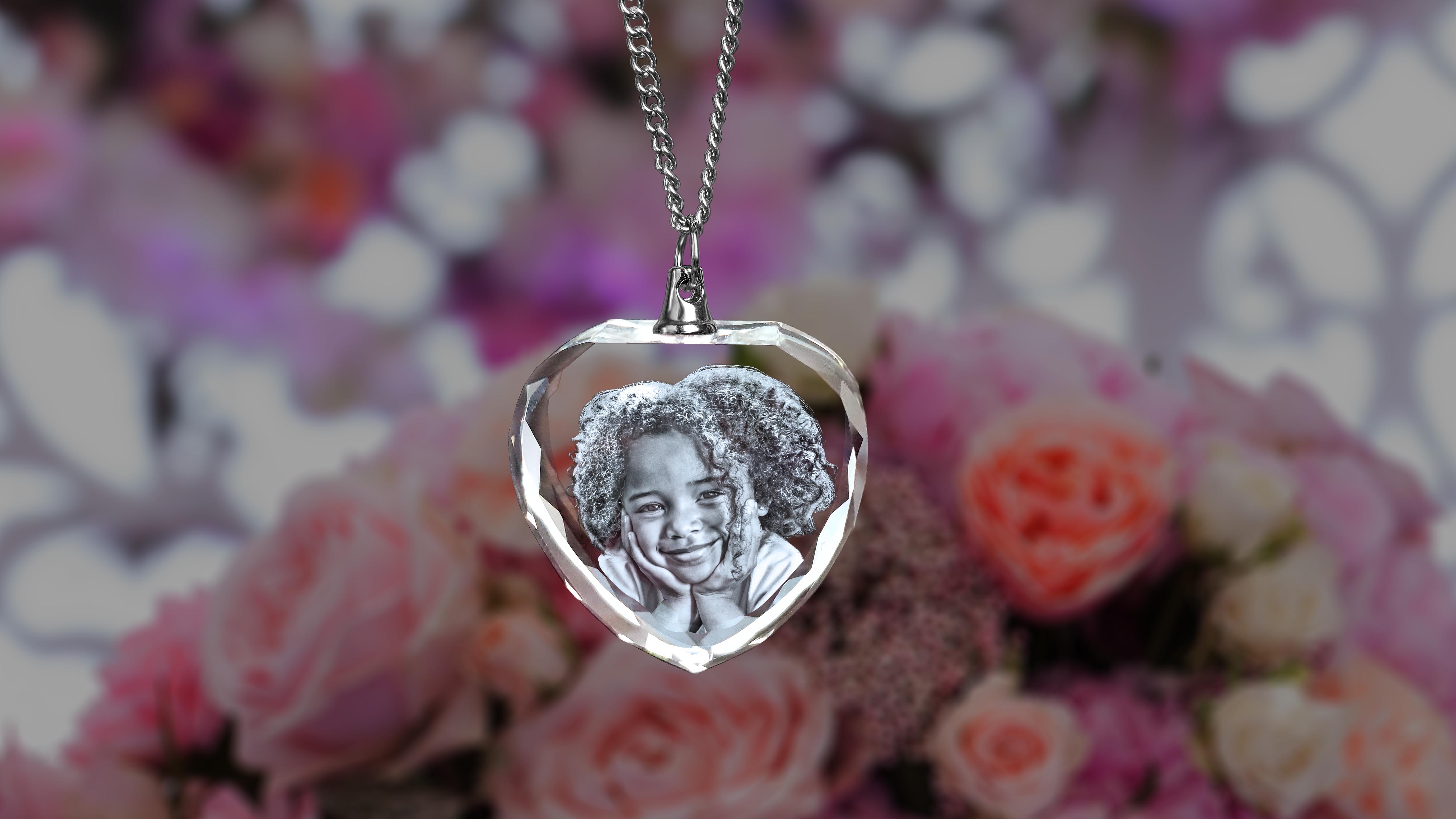 Personalized Heart Necklace from ArtPix 3D
Is there anything cuter than a newborn? If you're looking for a heartfelt way to celebrate a new mom on her first Mother's Day, turn an adorable photo of her baby's smiling face into an engraved picture necklace she can wear every day! Check out our collection of beautiful, customizable crystal pendants here.
A Prepared Meal Delivery Subscription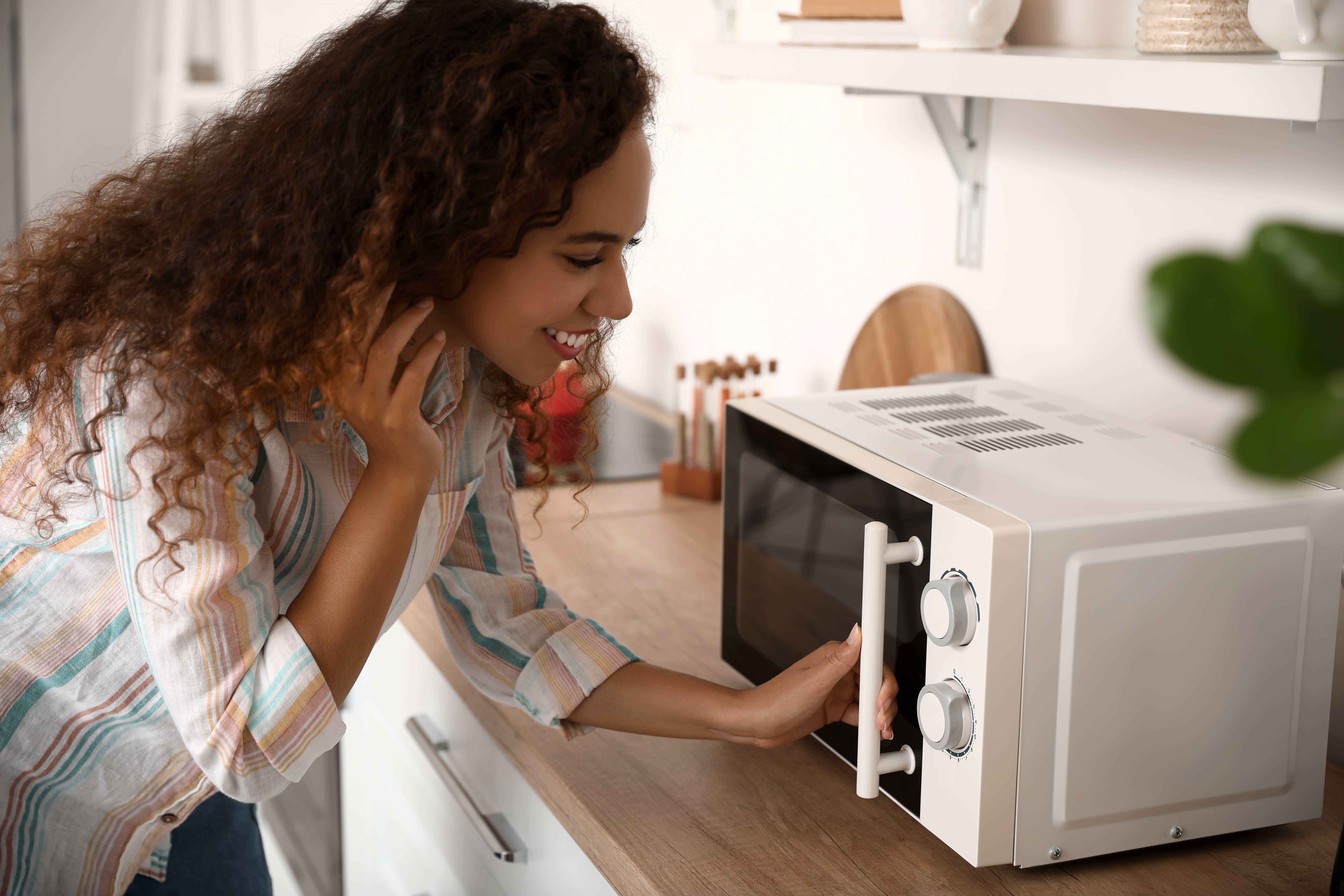 It can be tough to prep and cook food at home while taking care of a new baby. One of the most useful gifts you can offer first-time moms would be this subscription service that delivers delicious heat-and-serve meals. Not only is it convenient, but it's a healthier alternative to ordering takeout!
A Cute and Comfy Set of PJs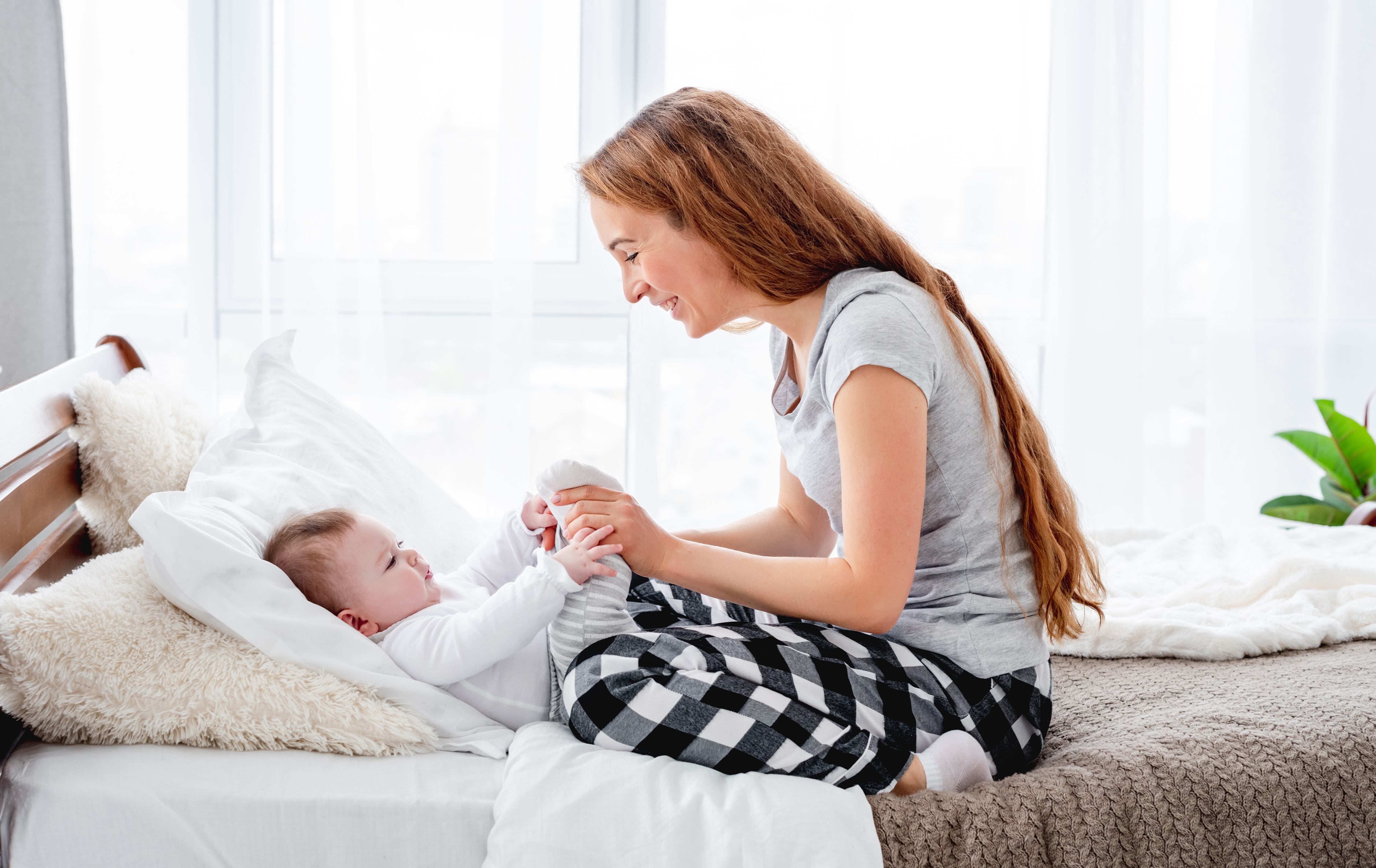 When it comes to new mom gifts, anything that can help her get a better night's sleep would probably be appreciated! On her first Mother's Day, surprise her with pajamas that are just as cute as they are soft and cozy. Check out these highly-rated sleepwear sets for women!
An Online Talk Therapy Service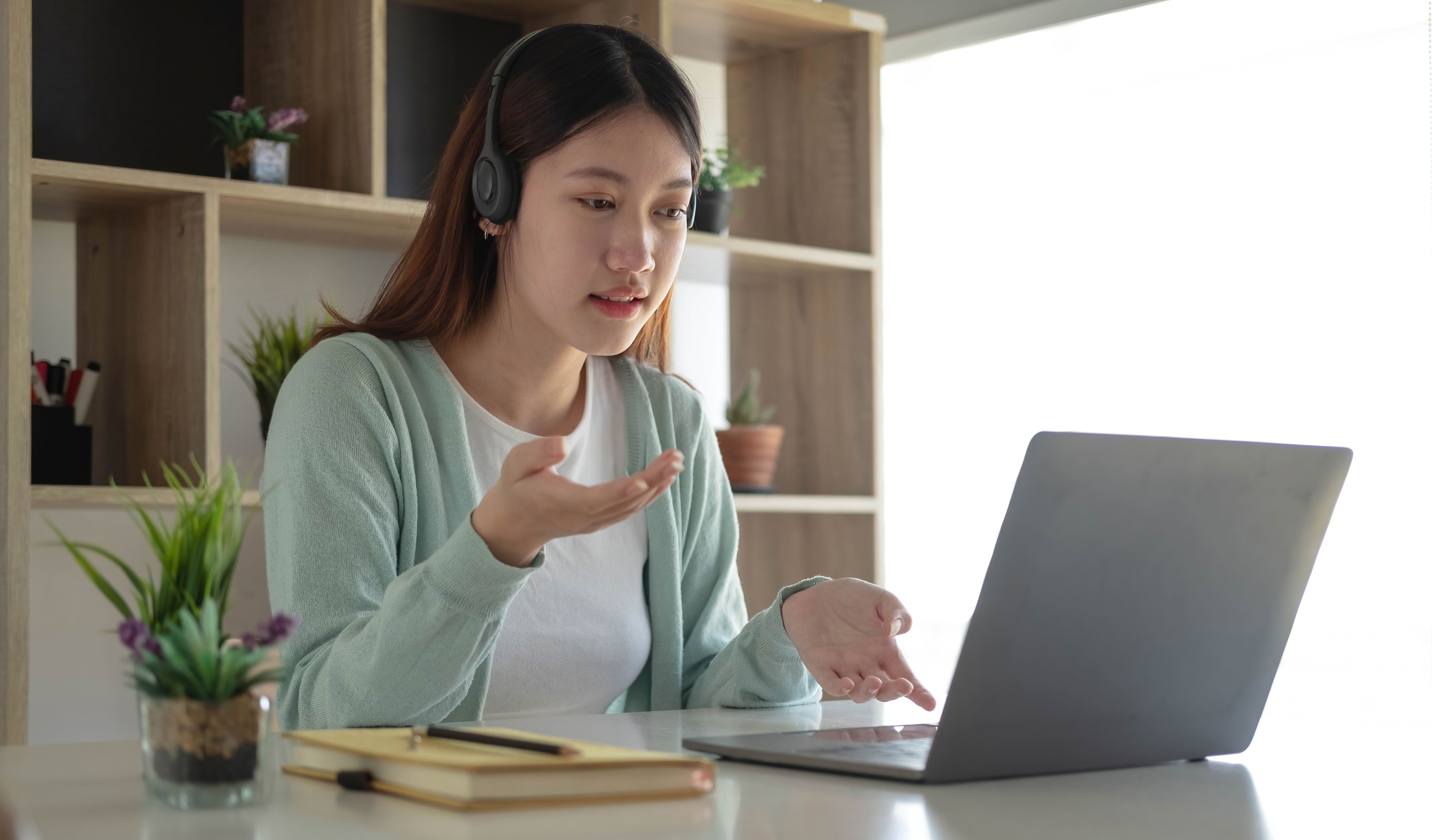 First-time moms can face an intense amount of stress and anxiety while caring for their newborns! While the support of friends and family members means a lot, there are some things they're not equipped to deal with. It can be helpful for anyone struggling with postpartum depression or anxiety to speak with a mental health professional. Therapy is pretty personal, so you'll want to exercise caution if you're thinking of giving it as a present. However, if you're shopping for someone you're close to, access to online therapy could make a wonderful Mother's Day gift!
An Audiobook Gift Card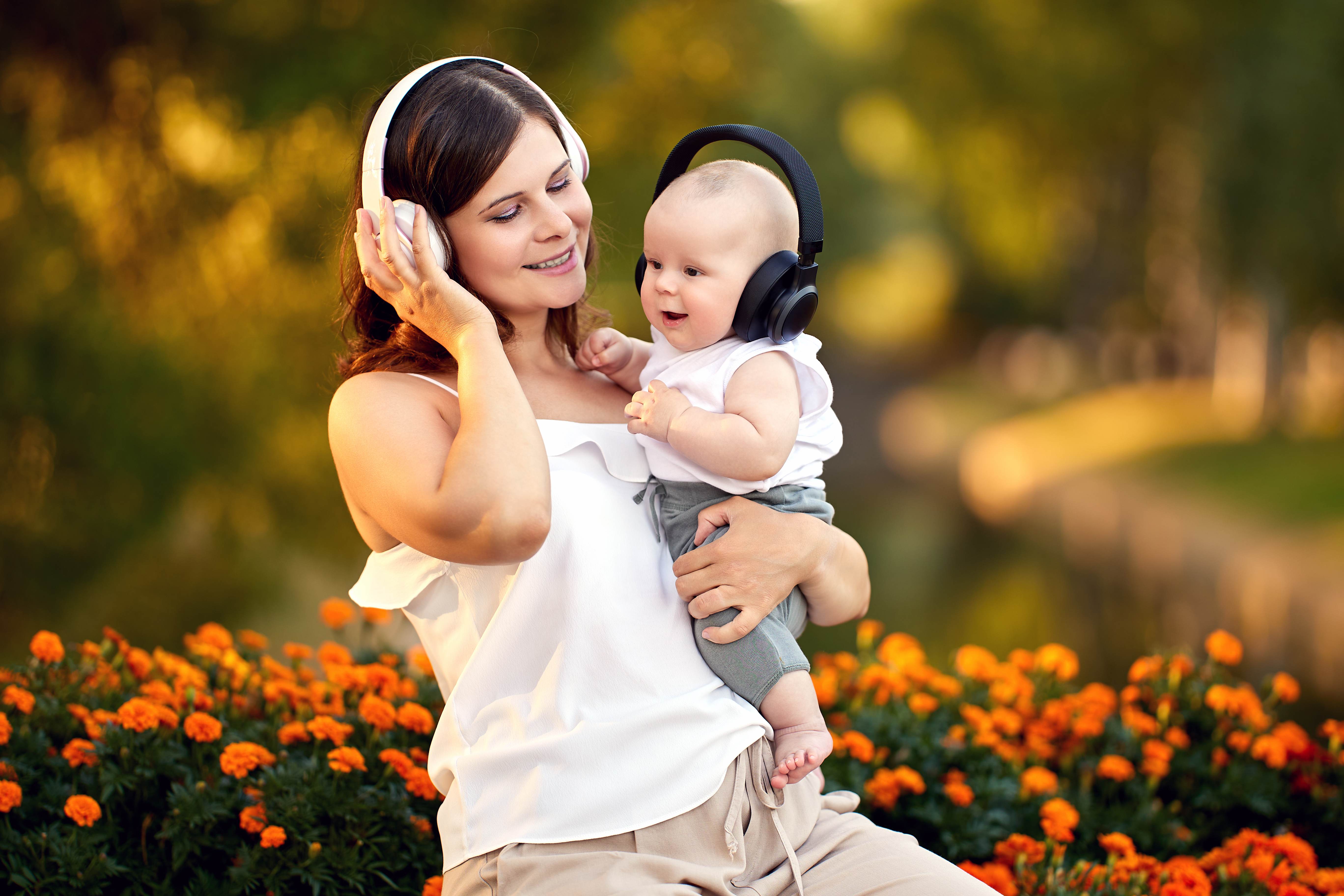 Taking care of a baby doesn't leave you a lot of time for reading. If you're looking for useful gifts to celebrate new moms on their first Mother's Day, here's a fun idea they'll love. Get them an audiobook gift card so that they can tackle their reading list while checking items off their to-do list!
A Calming Roll-On Essential Oil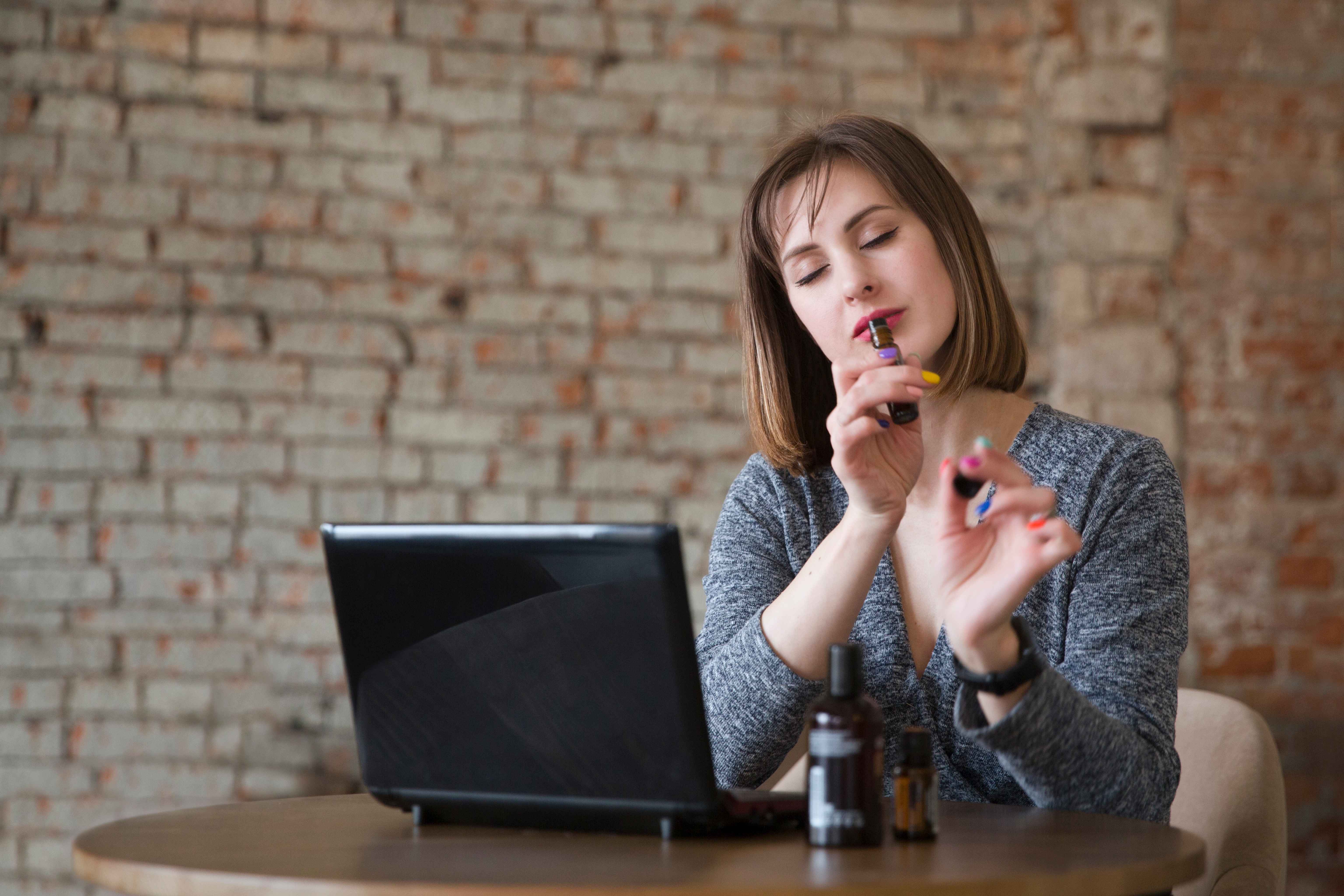 At the end of a long day, new moms could use a simple way to wind down. Here's a sweet self-care gift to help them celebrate their first Mother's Day! Get them a soothing mixture of essential oils that will become an integral part of their before-bed routine. Check out the therapeutic roll-on blend in this article.
A Professional Photoshoot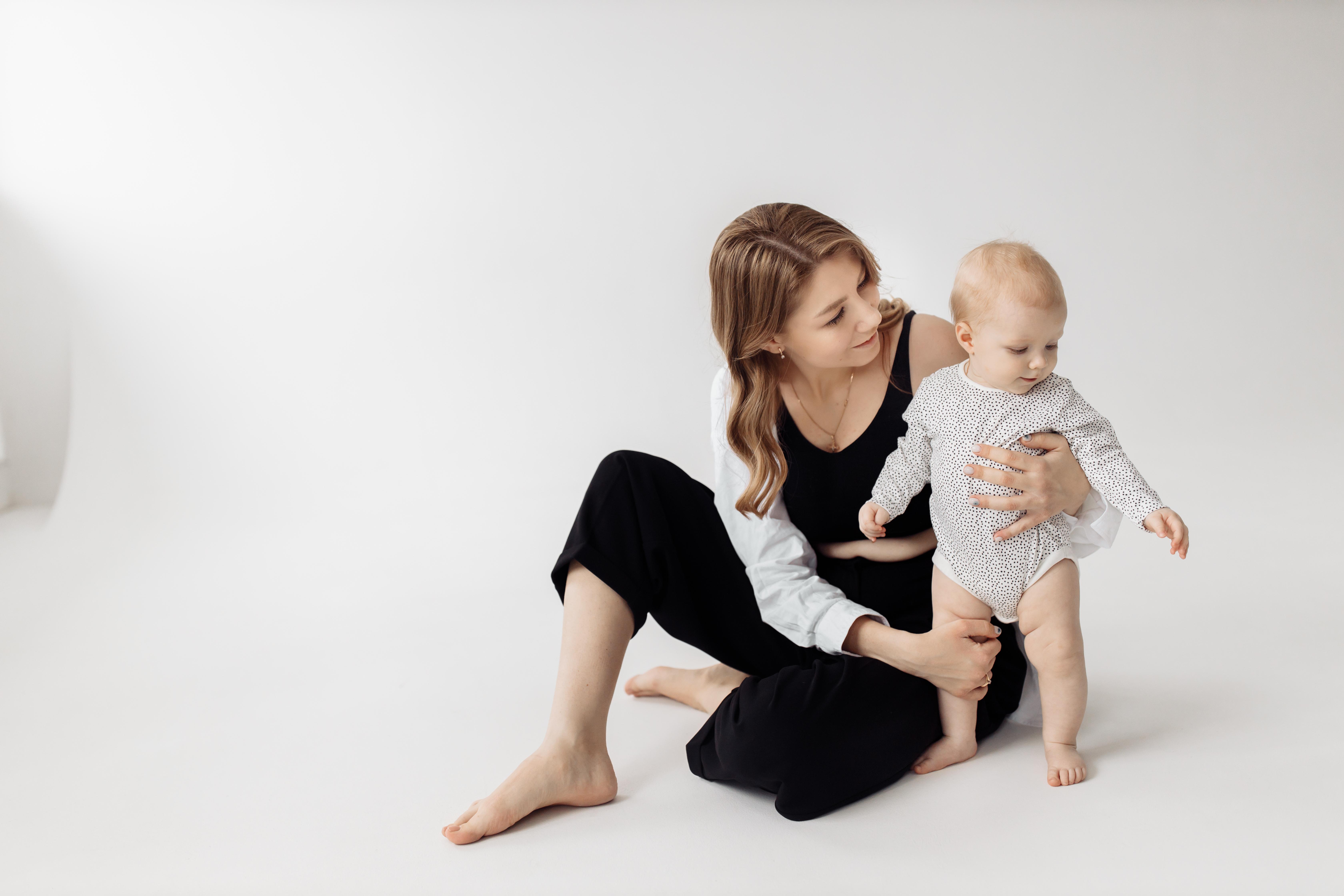 According to most moms, newborns grow up way too fast! If you're looking for a thoughtful present to celebrate a new mom's first Mother's Day, why not book her family a session with a professional photographer? That way, she can capture her baby's cuteness in high-quality photos she can look back on for years to come!
We hope you found some cute and thoughtful new mom gifts in this post to celebrate a loved one's first Mother's Day! If you're looking for more inspiration, you can find unique, personalized photo gifts for any occasion in our shop.