14 Self-Care Gift Ideas for Your Taurus Bestie Just Because
If your best friend's zodiac sign is Taurus, you know you have a buddy for life. Want to thank them for always being there with a thoughtful "just because" gift? These self-care items are guaranteed to show how much you care!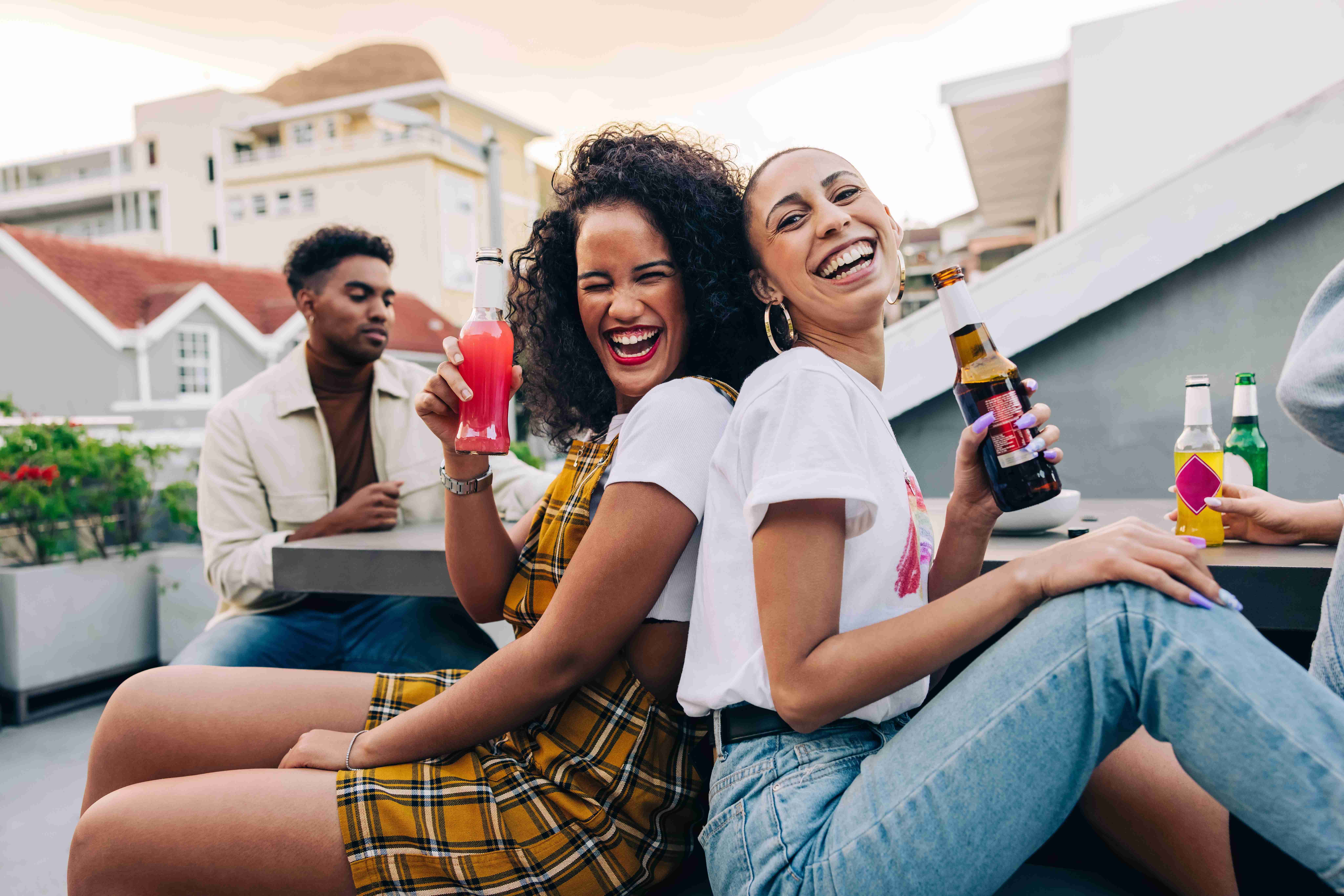 You know almost everything there is to know about your best friend, but how much do you know about their zodiac sign? Here are some of the perks of being besties with a Taurus. These earth signs know how to kick back, relax, and enjoy everything life has to offer. If you're going on a spa retreat or hunkering down on the couch for a movie marathon, they're the friend you want by your side!
According to this zodiac compatibility guide for friends, these signs are also true-blue to the people they love. If you have a Taurus in your life, you're pretty lucky; they'll always have your back!
Are you looking for a way to show your bestie how much you appreciate their friendship? Surprising them with a sweet "just because" gift would be a fantastic way to let them know you care! We've got you covered if you're on the hunt for ideas. Keep reading for some of the best self-care and relaxation items a Taurus would love to receive!
A Cheerful Duvet Cover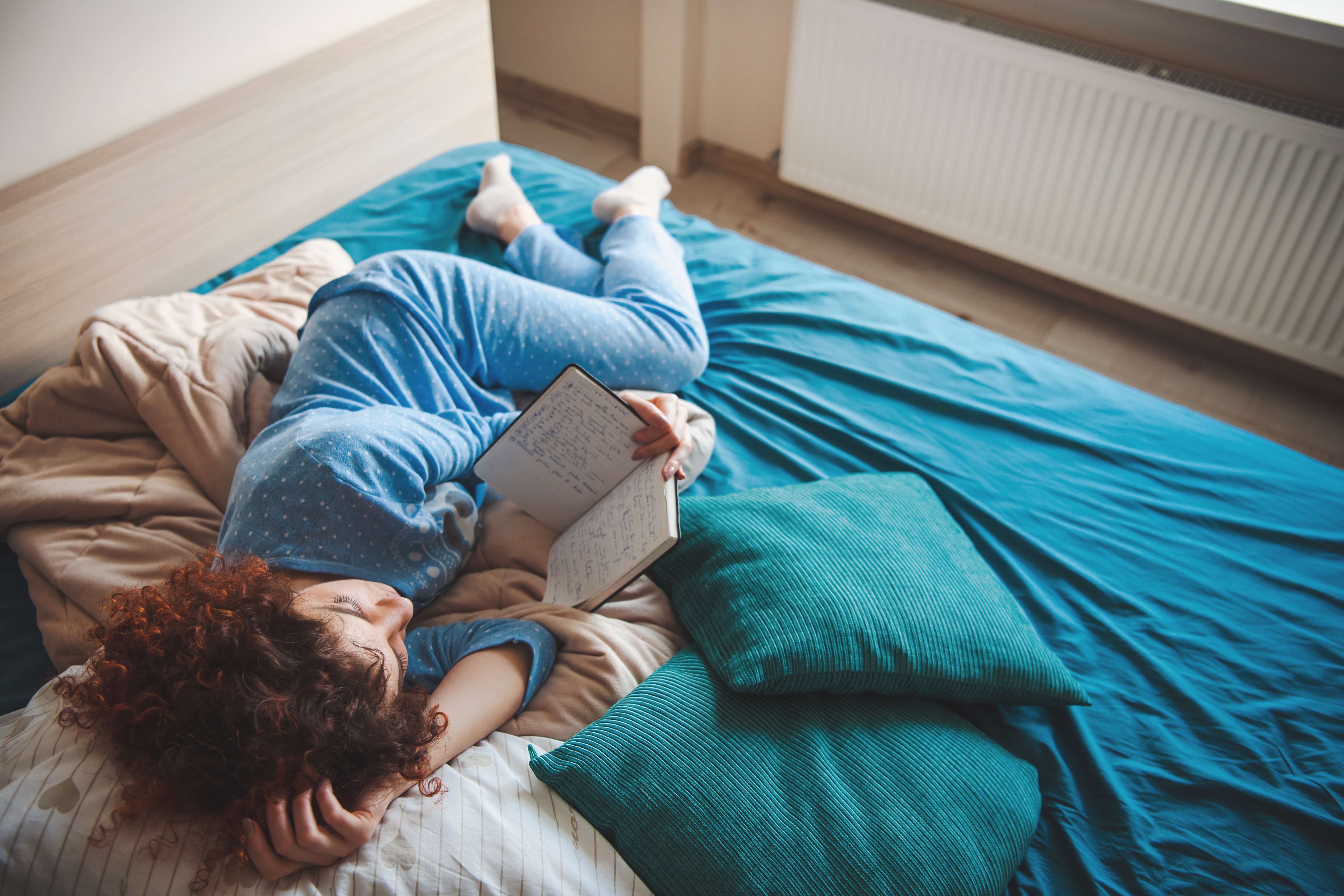 One of the easiest ways to practice self-care at home is to make your living space somewhere you want to spend time. Want to help your Taurus best friend redecorate for maximum comfort? These cute and cozy duvet sets would make an extra thoughtful "just because" gift to remind them you care!
A Candle that Smells Like… Tomatoes?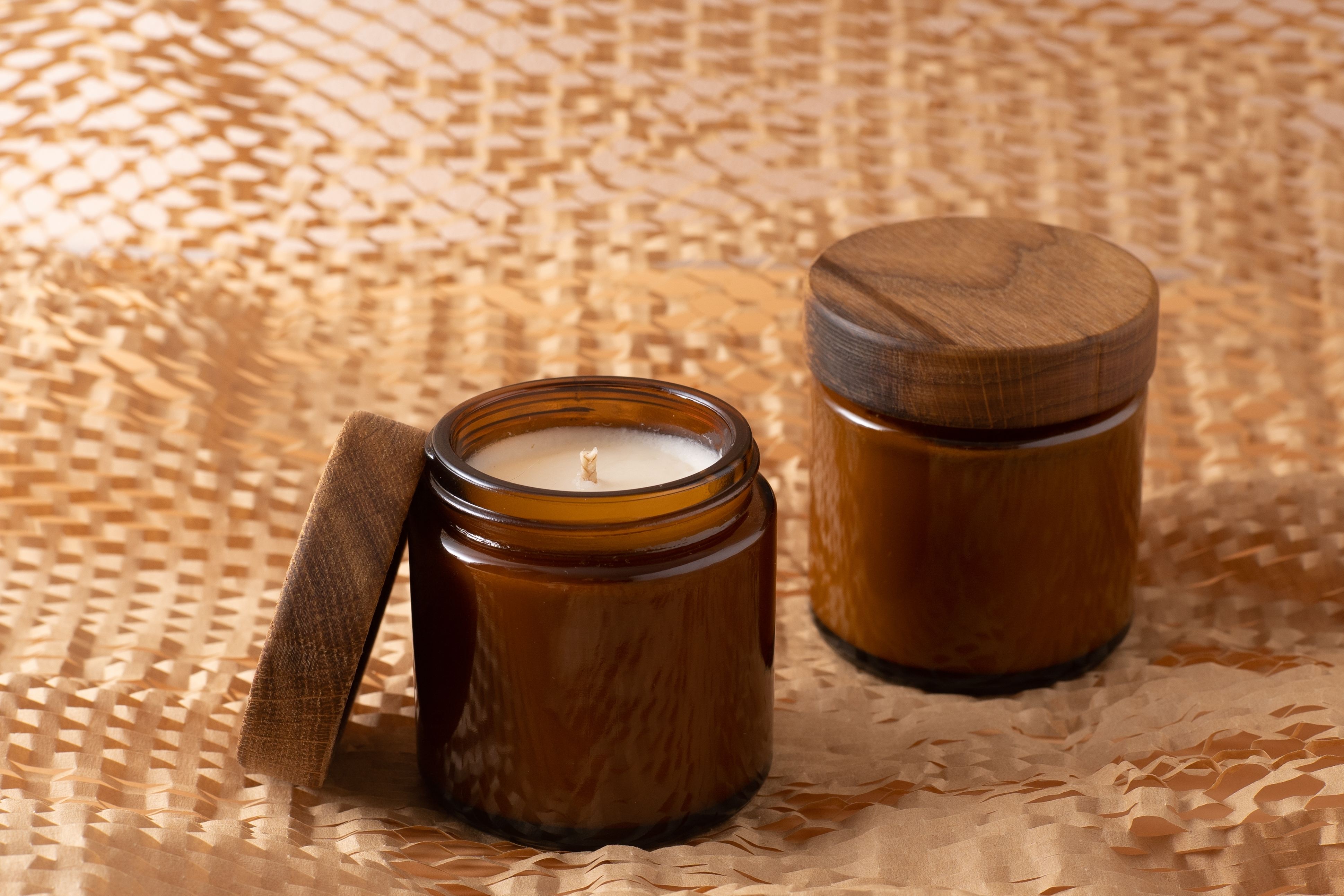 When it comes to self-care gifts, scented candles are usually one of the first things that come to mind. If you're shopping for something a little more unique for your Taurus best friend, here's a summer fragrance that will catch them by surprise! These luxurious candles smell just like tomatoes– a tasty garden scent that's perfect for an earth sign.
A 3D Crystal Engraving of a Special Photo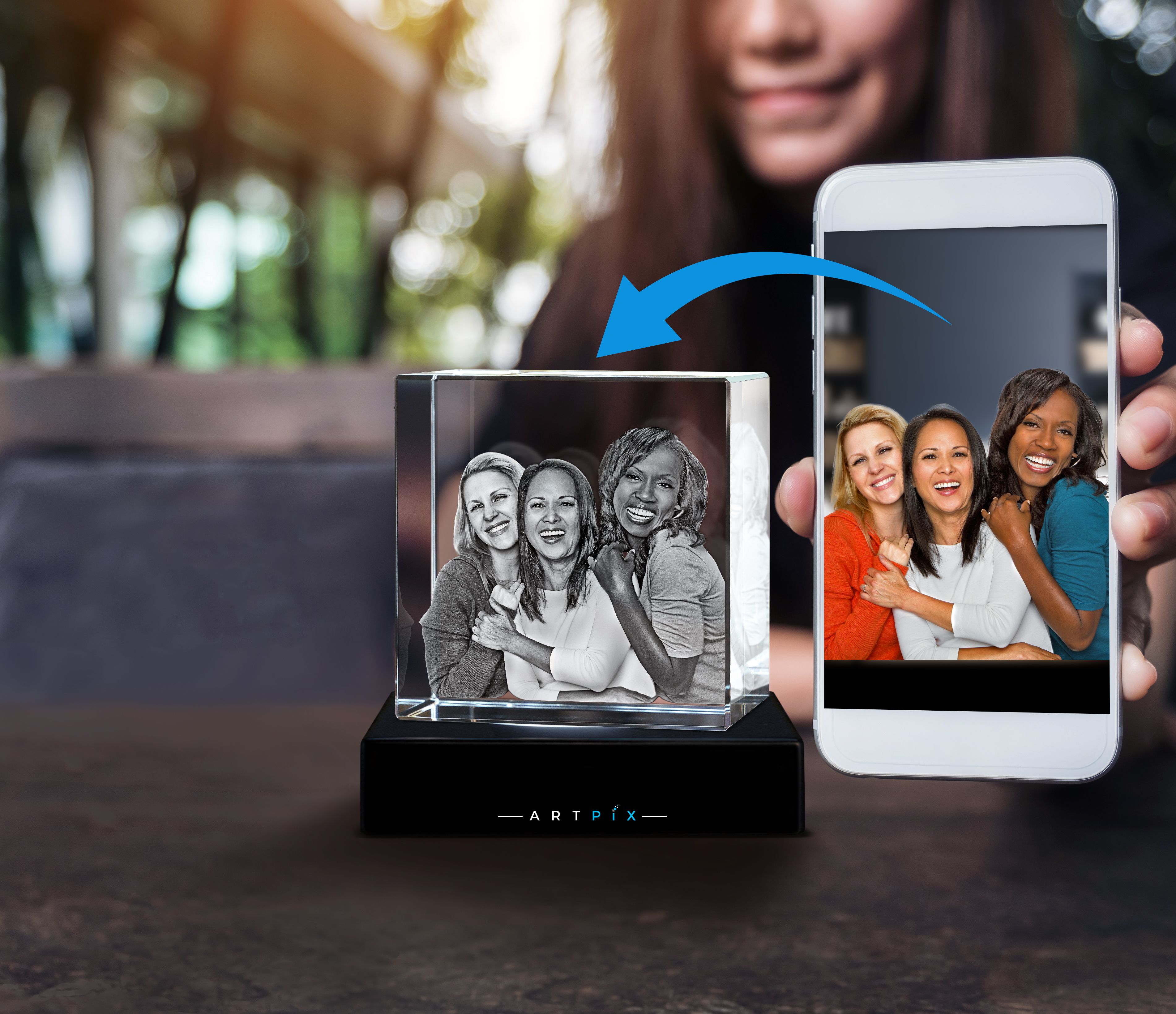 3D Crystal Square from ArtPix 3D
You and your Taurus bestie have probably made some incredible memories together. If you're on the hunt for friendship gifts that pay tribute to your one-of-a-kind relationship, we've got an idea that's sure to warm this zodiac sign's heart. A personalized Photo Crystal from ArtPix 3D lets you bring a meaningful picture to life in a mesmerizing 3D engraving! You can check out our unique shapes here.
A Wine Subscription That's Perfect for Beginners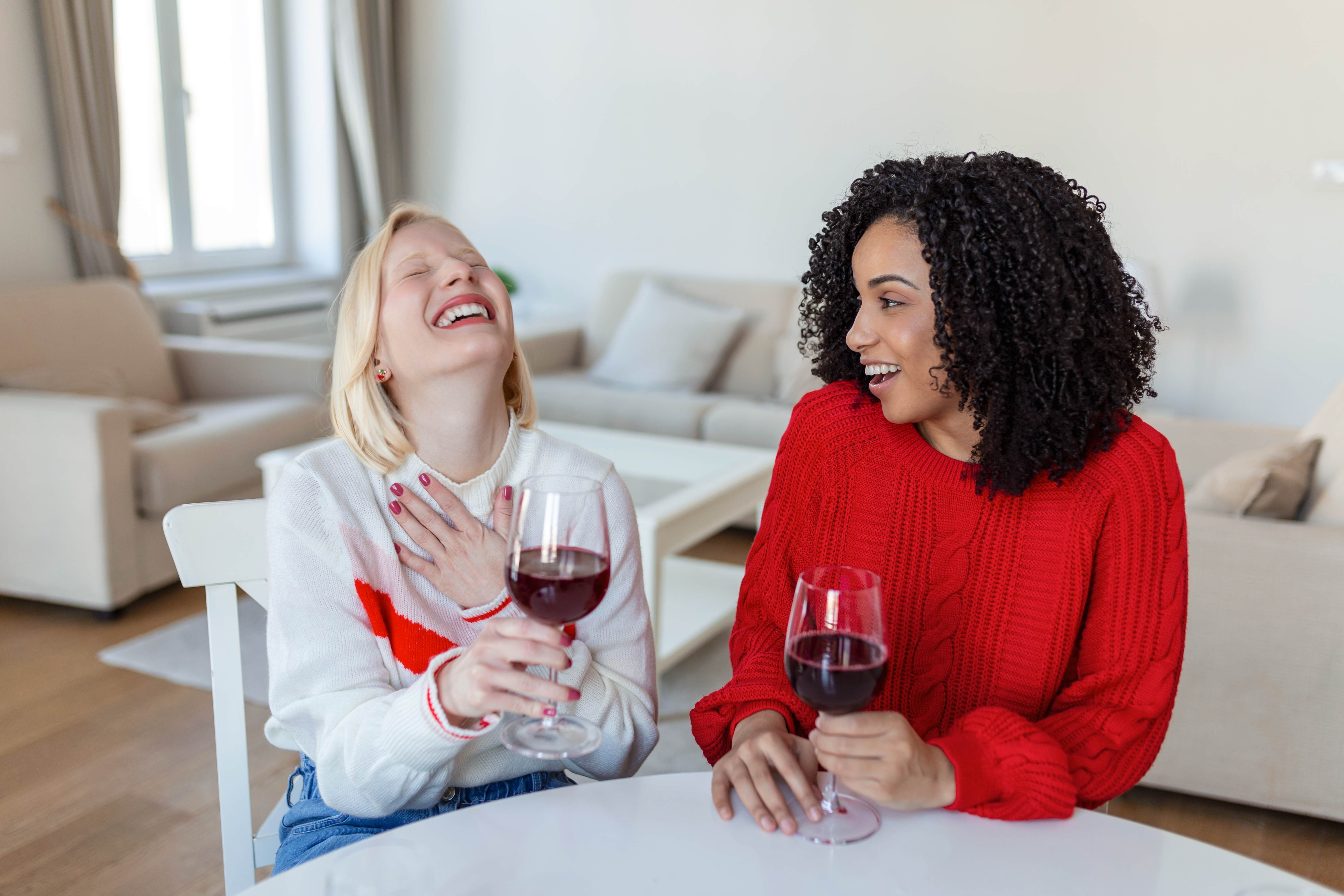 Taurus has a reputation for being the gourmand of the zodiac, so it shouldn't be surprising if your earth sign best friend is also a wine lover. Here's a "just because" gift they're sure to appreciate. This wine subscription is designed to help the recipient develop their taste buds while learning more about their favorite beverage, elevating their sipping experience to a new level.
A Surprise Cake Delivery
I don't think we need to explain why eating cake is a form of self-care, do you? If you want to celebrate your many years of friendship with your Taurus bestie with a thoughtful, delicious gift, surprise them with one of these indulgent birthday cakes delivered right to their door!
A Spa-Worthy Facial Steamer
If there's one member of the zodiac that's almost guaranteed to have the best skin care routine, it's Taurus. Here's a thoughtful self-care gift idea to pamper your earth sign bestie! Get them one of these face steamers to cleanse their pores and leave them feeling refreshed during their next spa day at home.
A Pretty Vase for Fresh Flowers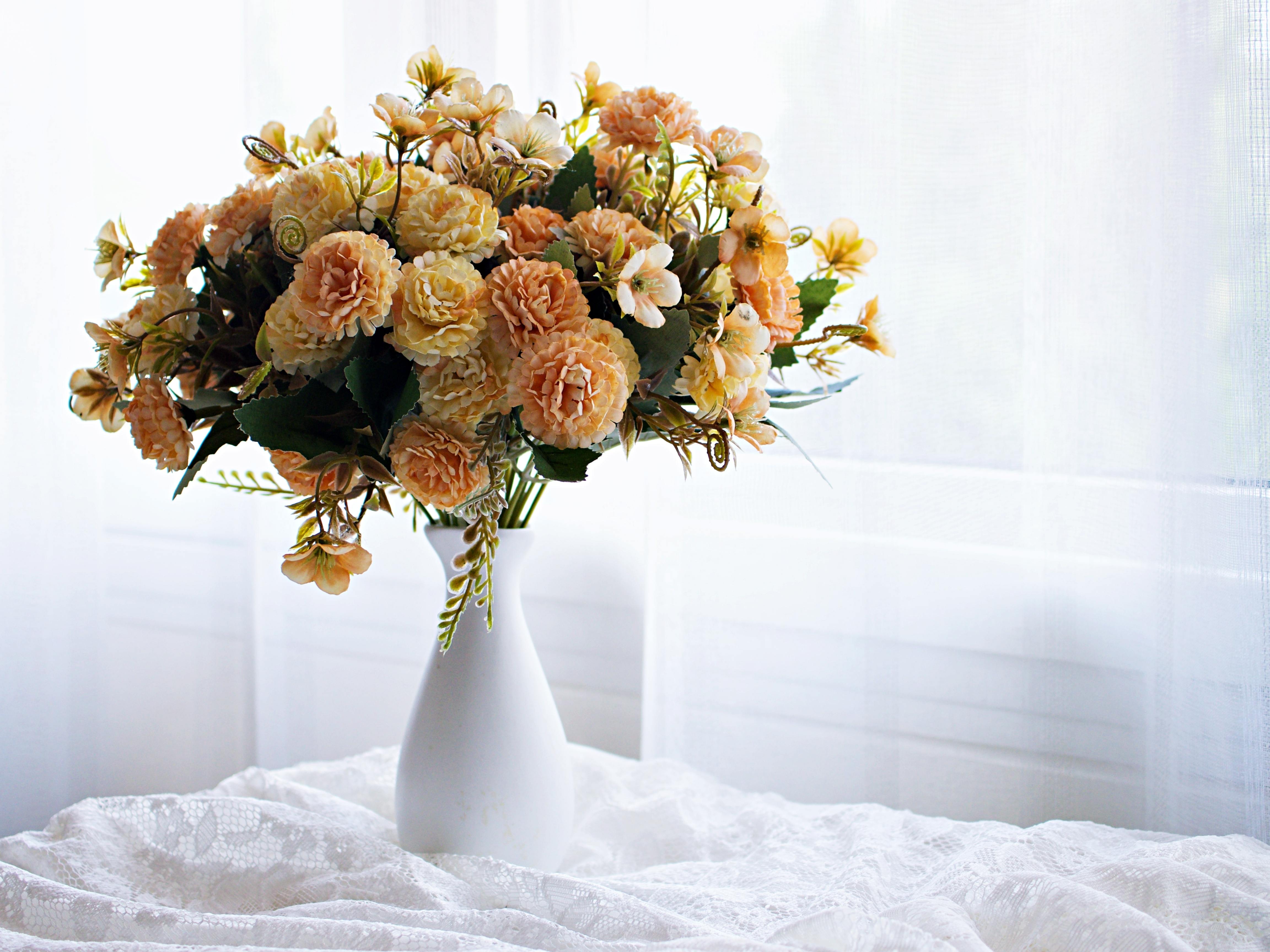 Buying flowers to brighten your living space is a great way to show yourself some love. Get your Taurus best friend a beautiful vase for their home, and they'll always have somewhere to put a fresh bouquet! Check out these stylish vases that would make lovely friendship gifts for this zodiac sign.
A Body Pillow for Better Sleep Posture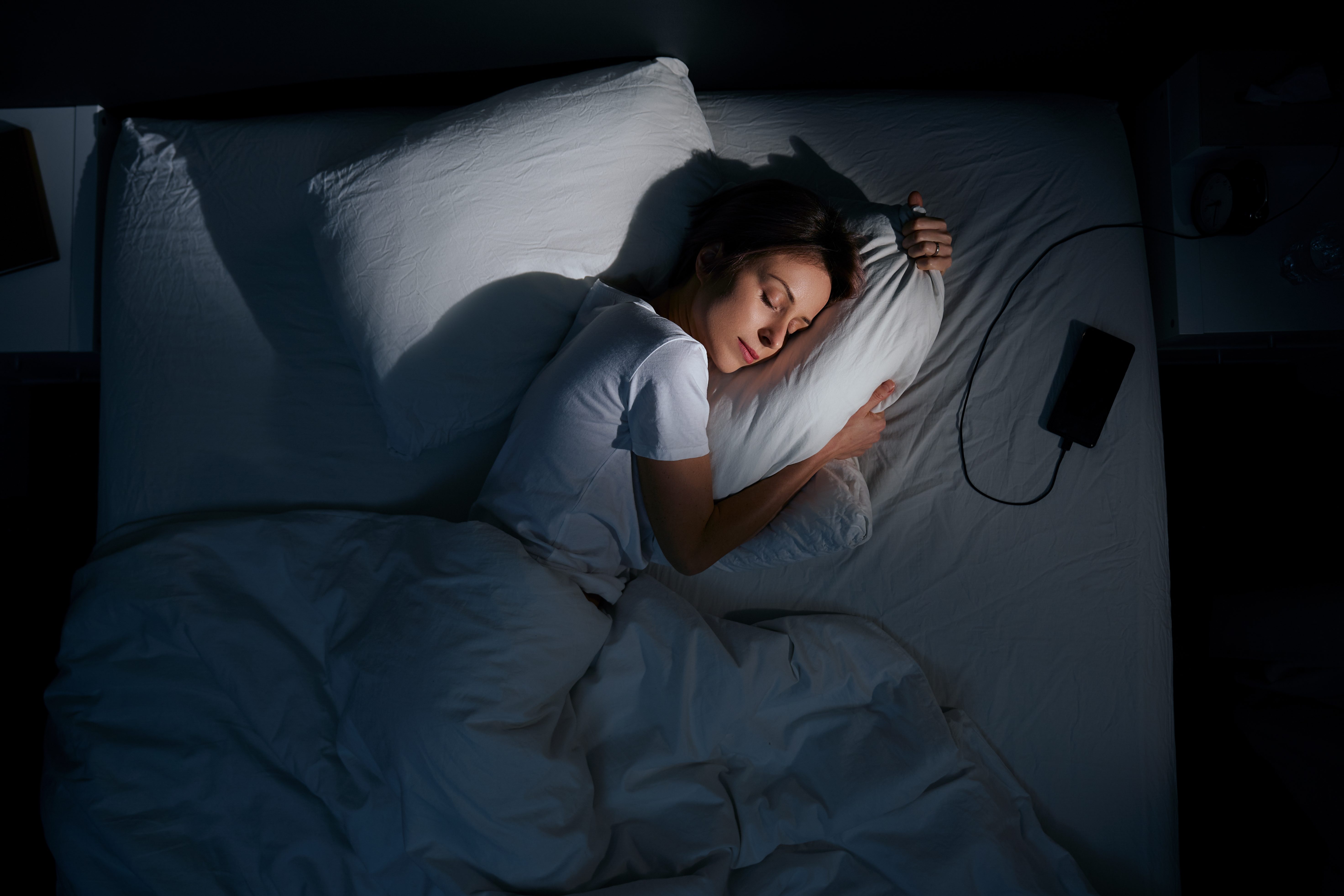 Of all the self-care rituals out there, getting an excellent night's sleep is the most essential. If you're looking for thoughtful "just because" gifts for your Taurus best friend, here's an idea they're sure to appreciate! These highly-recommended body pillows can help them improve their sleep posture, ensuring a more comfortable night.
Modeling Clay to Kickstart a Creative Hobby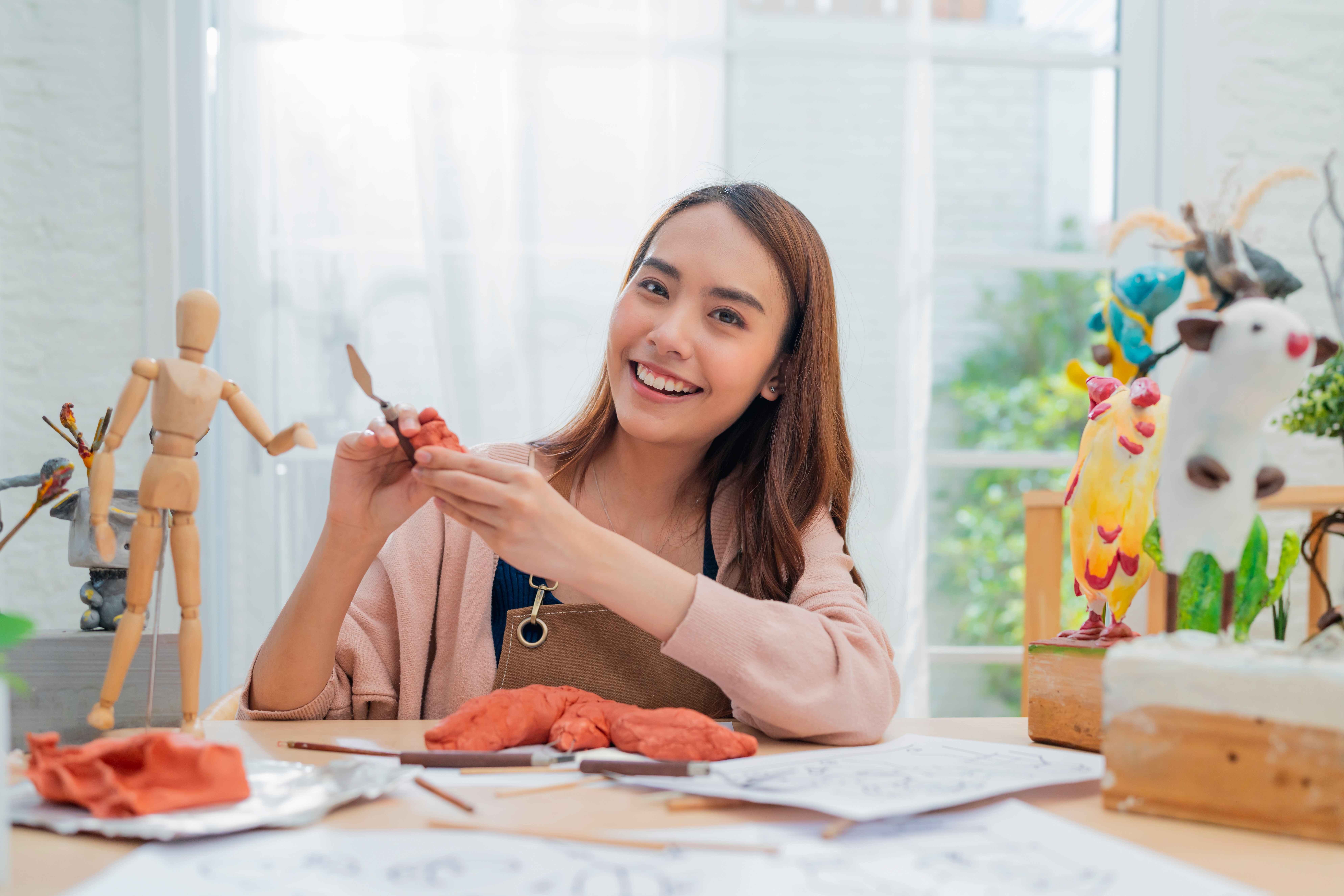 Unleashing your creativity is a fantastic way to handle stress. Here's an excellent gift to help your bestie unwind after a difficult day! Whether they're in the mood to sculpt a fun shape or vent their frustration by squeezing something in their hands, they'll love these quick-drying modeling clays for beginners.
A Customized Jewelry Subscription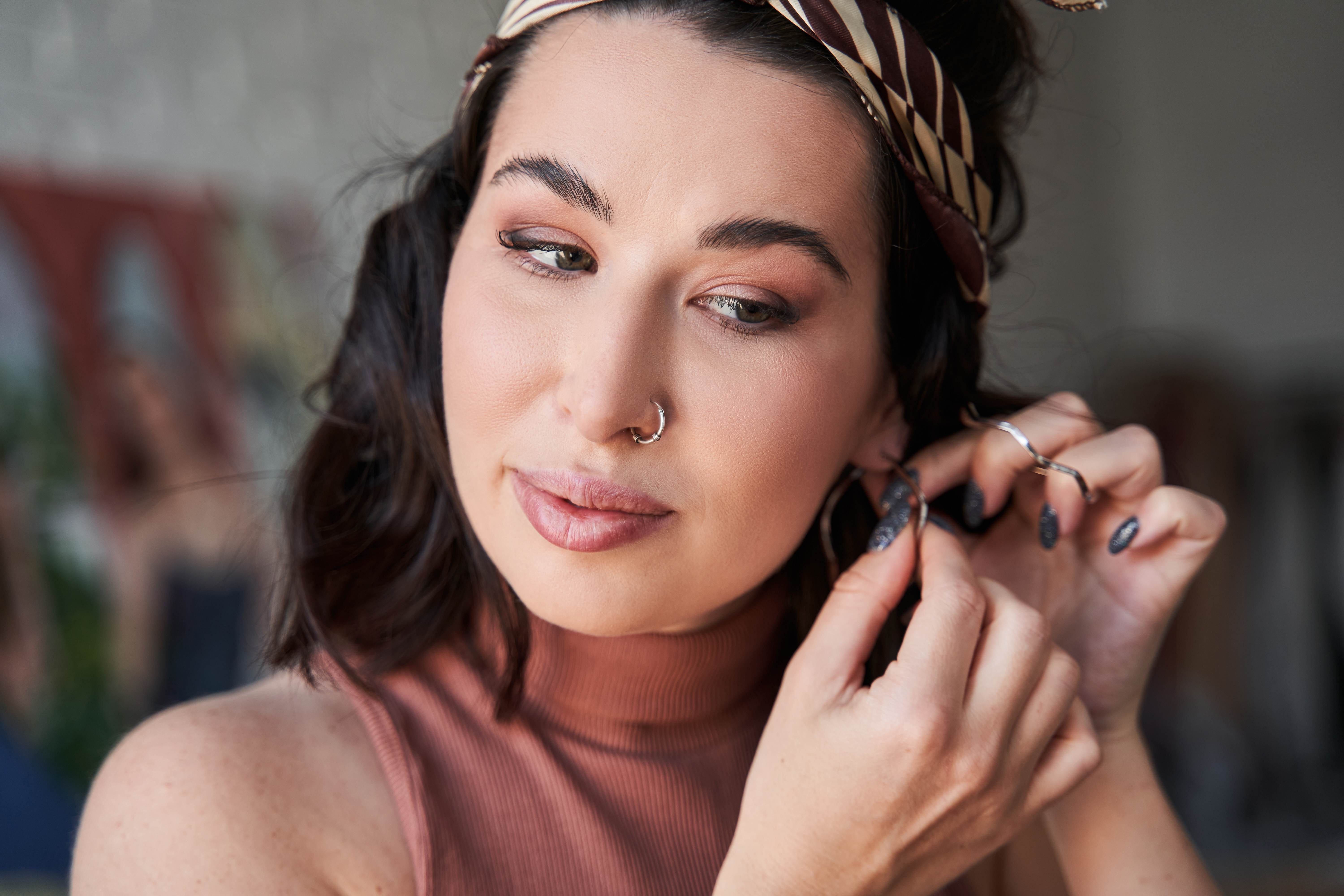 For the zodiac sign that appreciates the finer things in life, here's a thoughtful gift idea that lets them indulge in guilt-free retail therapy. This jewelry subscription service allows recipients to rent luxury pieces tailored to their tastes. It's a unique way to make accessorizing more fun for your Taurus best friend!
A Frizz-Defying Hair Towel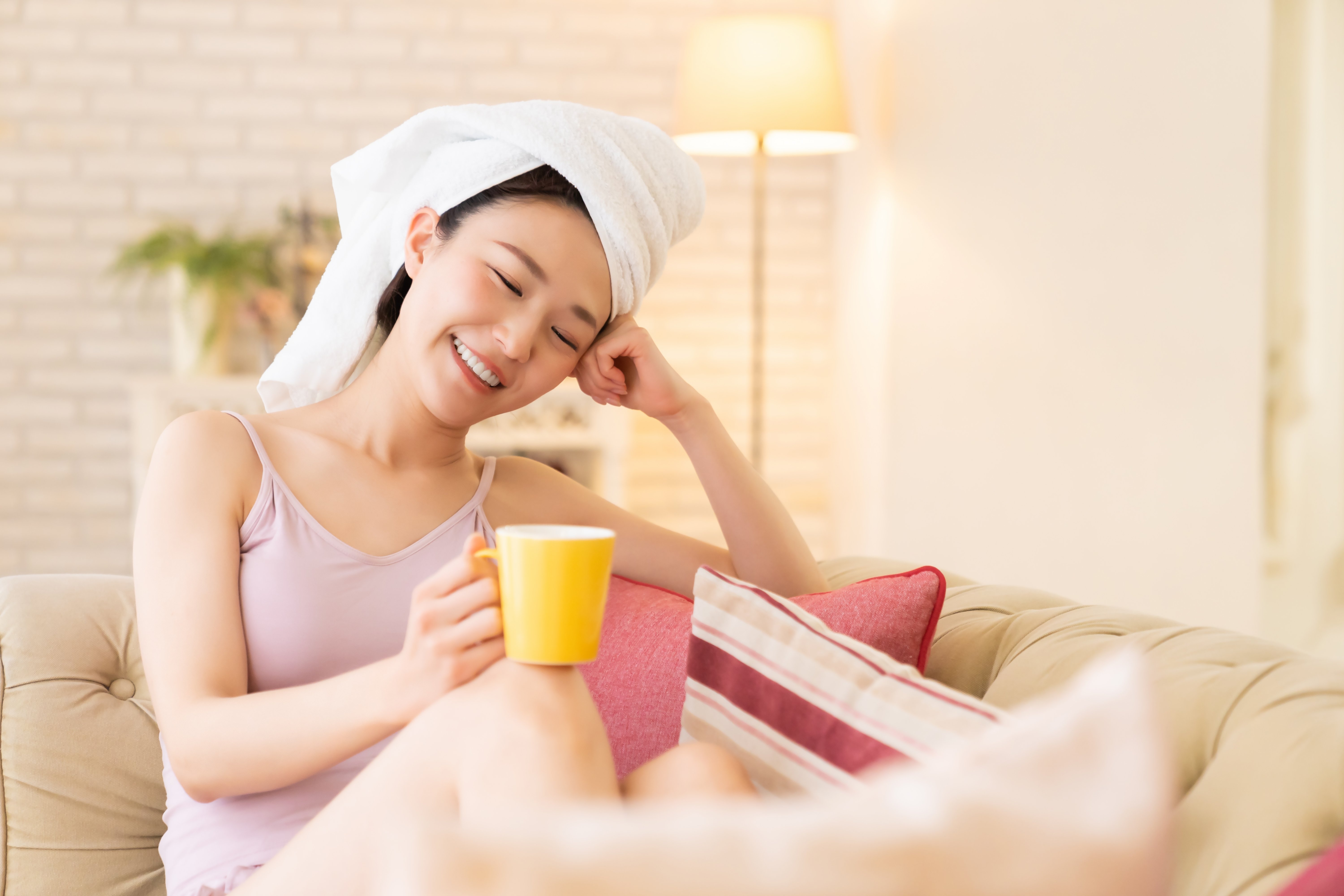 A hot shower or soak in the tub can be very soothing, but drying your hair afterward can be a pain. Here's a self-care gift idea your Taurus best friend will be excited to add to their home spa! These high-quality hair towels fight frizz, allowing this zodiac sign to extend their relaxation time post-shower.
An Anti-Stress Stuffed Animal
Sometimes, you need a hug from someone you love. If you're looking for a sweet friendship gift to surprise your Taurus bestie, get them a surrogate pal they can cuddle next time they feel lonely. These weighted stuffed animals are not only adorable, but they can also reduce stress!
A Countertop Snow Cone Machine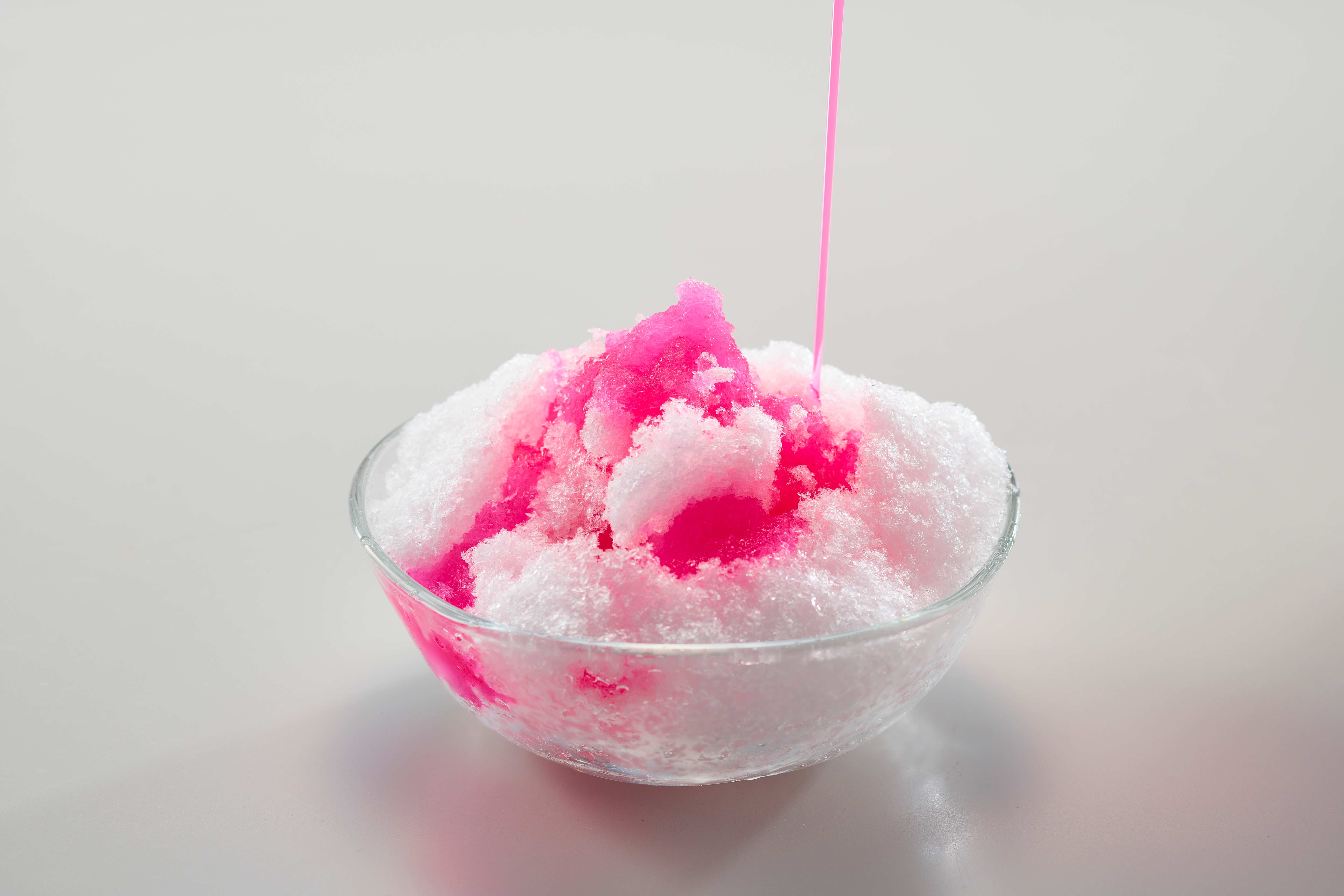 Is there anything better than a refreshing snow cone on a hot summer day? For the zodiac sign that loves to kick back and enjoy themselves, here's a self-care gift they won't be able to resist. Check out this countertop snow cone machine they can use to make this sugary, frozen snack in their kitchen!
Soothing Bath Salts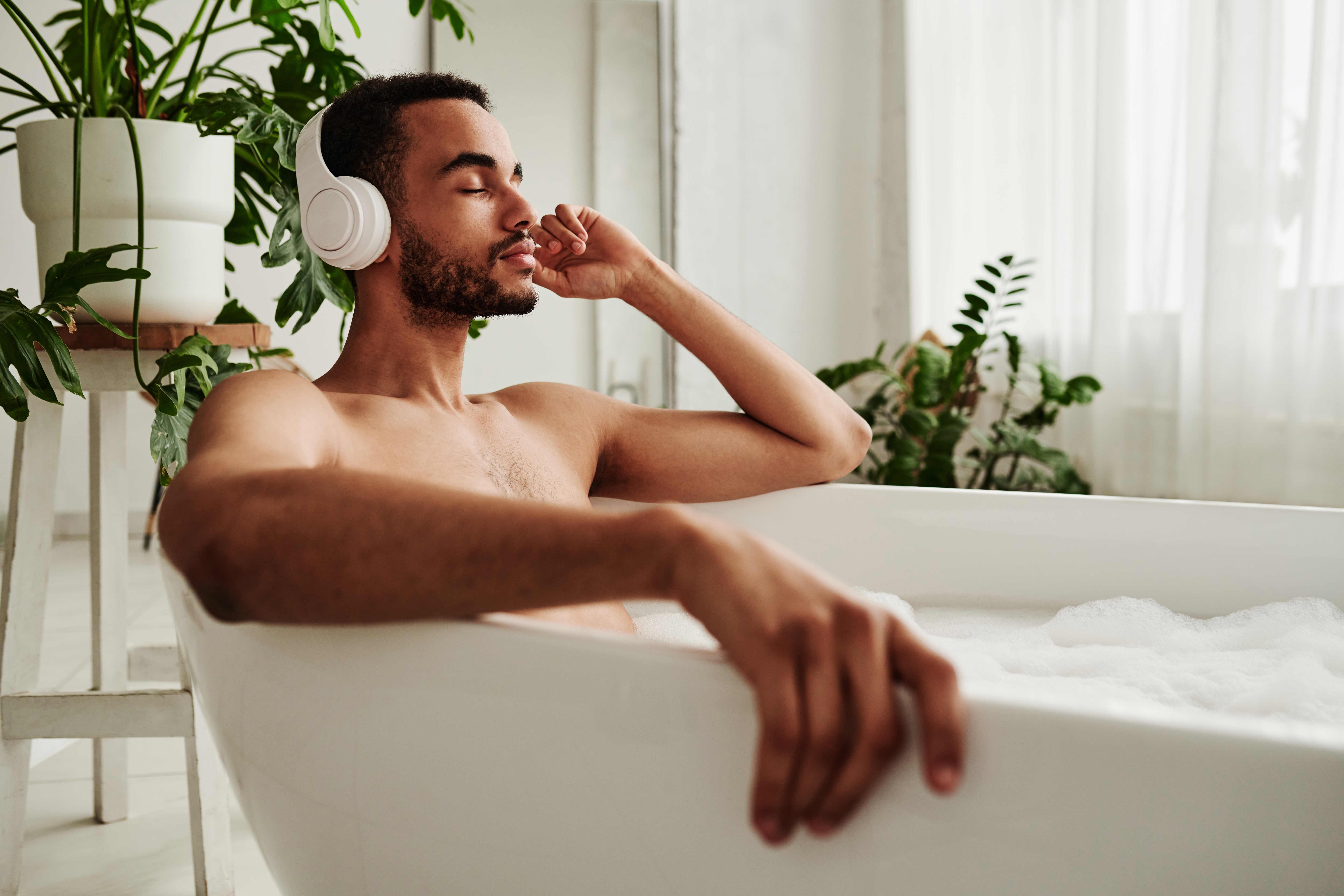 No one knows how to sit back and relax for hours on end like a laid-back Taurus. Here's a sweet self-care gift your earth sign bestie is sure to love! These luxurious bath salts and soaks pack all the rejuvenating power of a weekend getaway into a single spa day at home.
We hope this gift guide gave you some excellent ideas to surprise your Taurus best friend just because! Check out our shop for even more fantastic gift ideas for everyone you love.