17 Birthday Gift Ideas That Are Guaranteed to Please This Libra Season
Libras are almost impossible not to love. They're super friendly, effortlessly charming, and lots of fun! Here are some of the best ways to show this zodiac sign a good time on their birthday!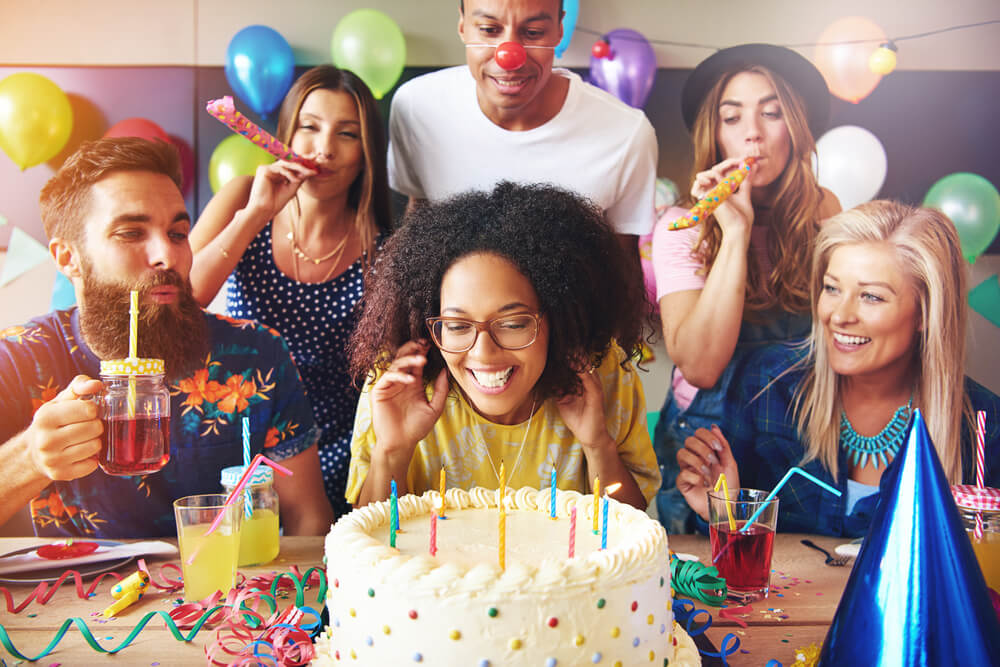 If you have a Libra in your life, you already know that these zodiac signs are some of the most charming and likable people in the world. They're excellent at diffusing tense situations and finding common ground with others, making them an asset in almost any social setting! According to this article, Libras also tend to have a talent for organizing events and finding creative ways to bring their loved ones together.
What do you do when it's your turn to plan a birthday celebration for the most sociable sign in the zodiac? Well, we have a few ideas! Continue reading to discover some of the best birthday gifts for a Libra on their special day.
A 3D Crystal Personalized with a Cute Group Photo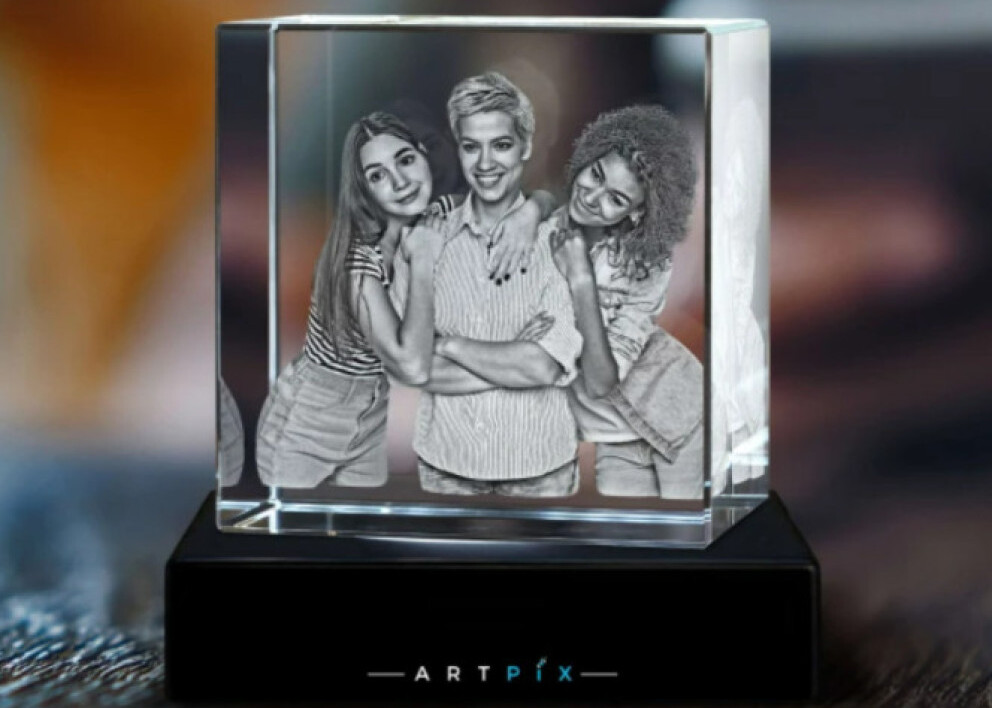 3D Crystal Square from ArtPix 3D
Remember the last time you had an incredible night out with your friends? Odds are, a Libra carefully planned out the evening and made sure everyone had a good time! On this zodiac sign's birthday, let them know how much you appreciate their efforts. Turn a sweet photo from a fun group outing into a 3D engraved crystal they'll love! You can view our stunning shapes here.
A Waffle Maker That Molds the Perfect Ice Cream Dish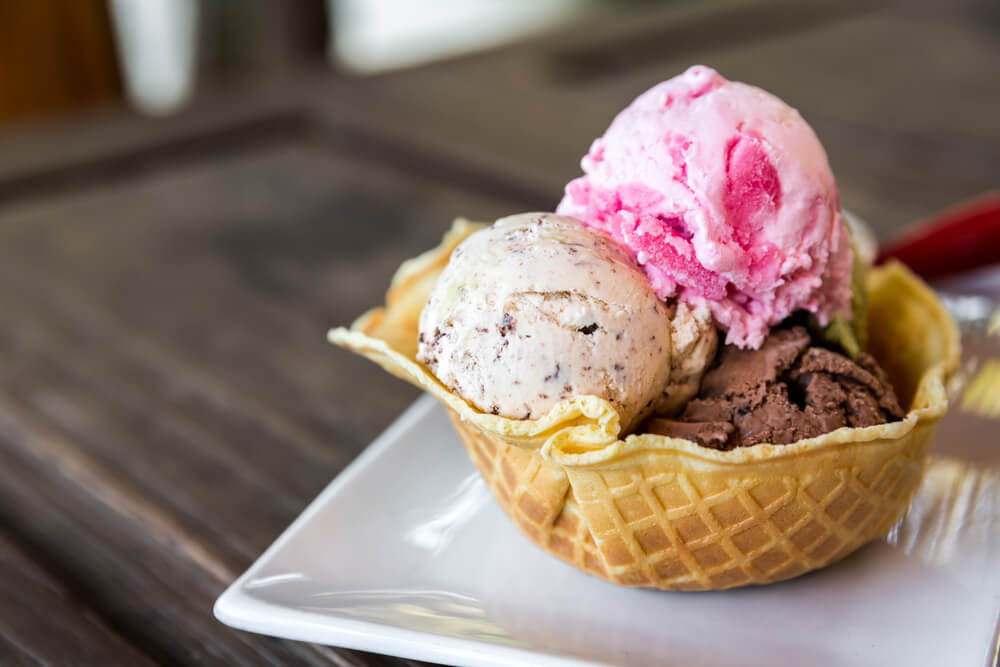 When it comes to hosting the perfect get-together, the right tools can make a big difference. Here's a niche piece of kitchen equipment any party planning Libra would love to have in their entertaining arsenal. Check out the waffle iron recommended in this article that makes the best waffle bowls for serving ice cream!
A Trendy Bolero That's the Best of Both Worlds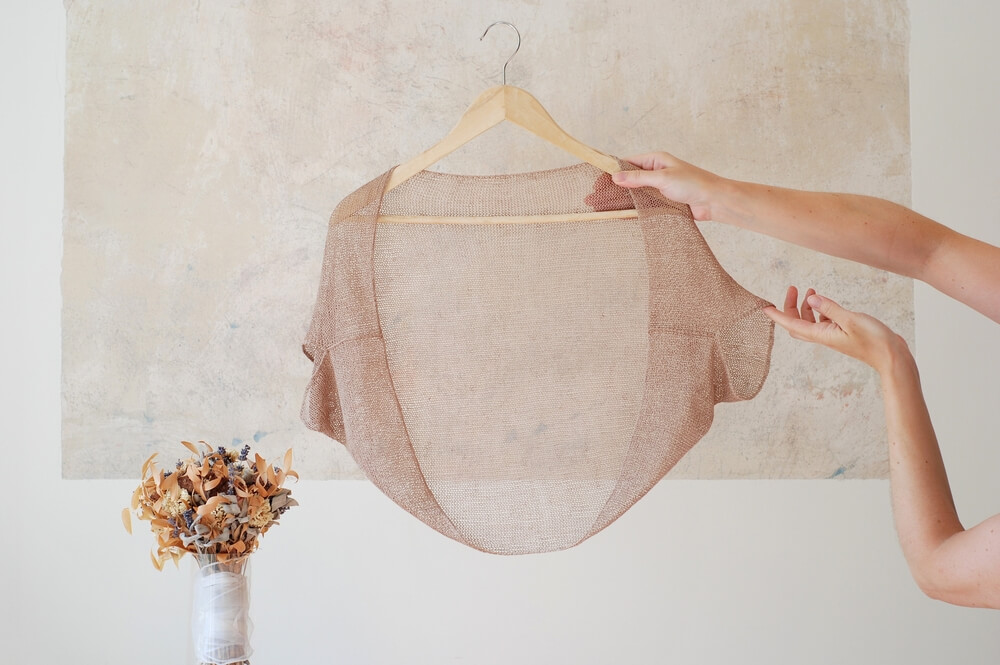 What do you do when it's cold outside, but your outfit is too cute to hide under a coat? Break out an adorable shrug or bolero, of course! This cute clothing item is made to keep your arms warm without covering the rest of your ensemble, making it perfect for a Libra to wear on a date night or evening out. Check out some of the most popular bolero sweaters to get this zodiac sign on their birthday.
A Cute and Comfy Blanket for Outdoor Picnics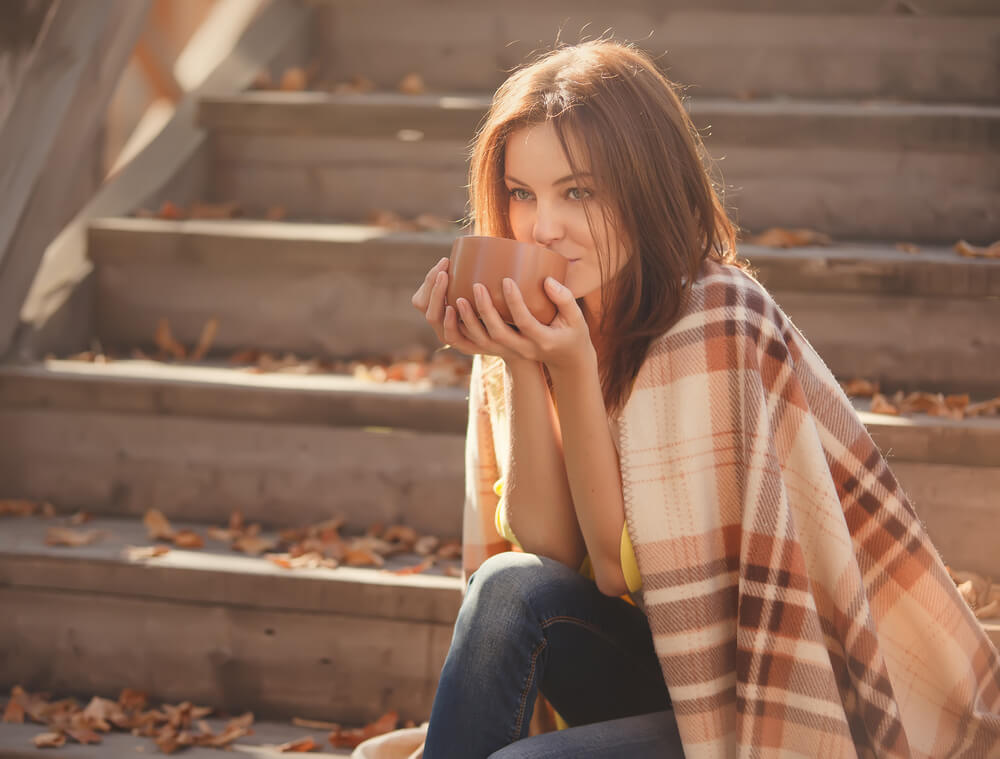 For Libras who love spending time in the great outdoors with friends and loved ones, here's a thoughtful birthday gift idea that will come in handy as the weather cools down. These adorable blankets are both stylish and cozy, which makes them fantastic accessories for this zodiac sign to bring to a picnic in the park on a chilly day.
Magnetic Lashes That Are Easy to Wear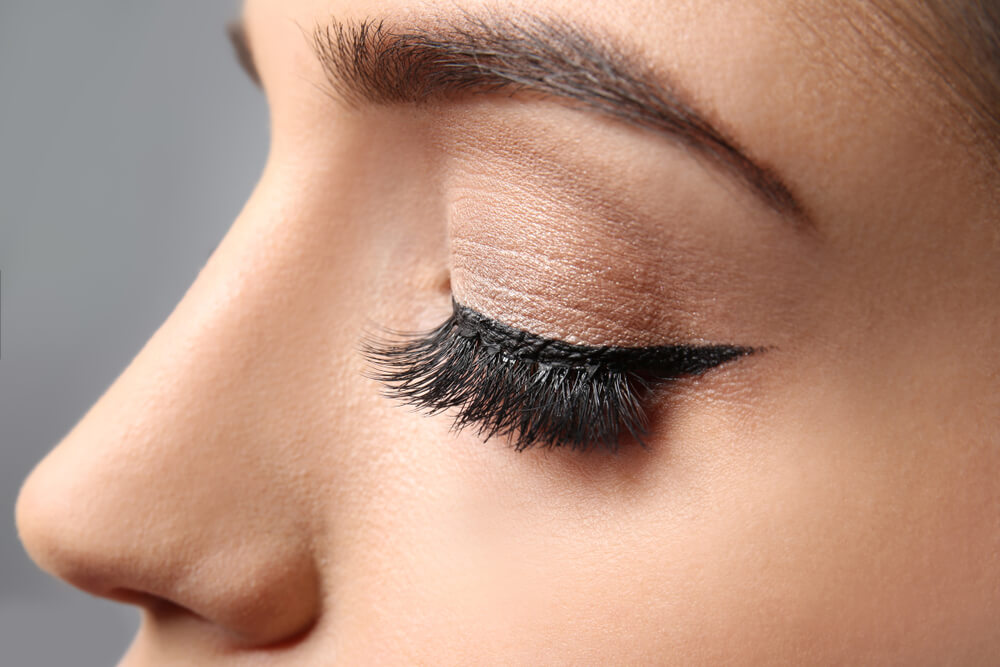 A Libra's social calendar is typically packed with events where they'll want to look their best. If you're shopping for someone whose idea of well-dressed usually includes false lashes, they'll love this inventive beauty gift. Surprise this zodiac sign on their birthday with one of these sets of magnetic eyelashes that are easy to apply and remove!
A Champagne Glass for Breaking Out the Bubbly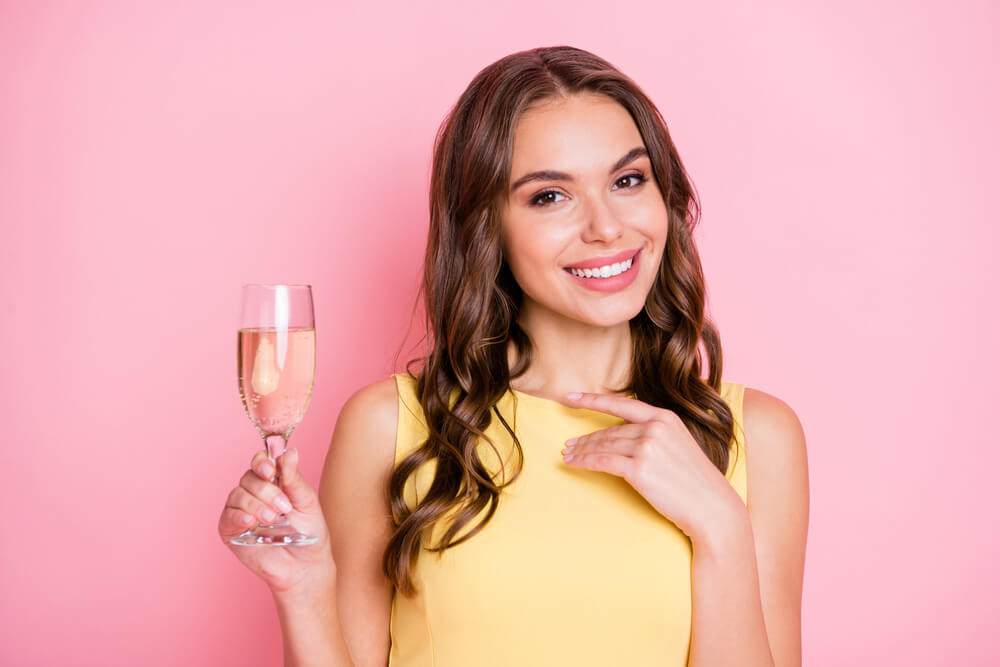 No drink matches a Libra's sparkling personality quite like champagne, the beverage of choice for life's most festive occasions! Here's an excellent birthday gift idea to celebrate this bubbly zodiac sign. Get them one of these glamorous champagne glasses to toast with at their party!
A Set of Stylish Coasters
Libras love to have family and friends over, which means they're always in the market for tableware and other home items to help them entertain in style. On their birthday this year, get this hospitable zodiac sign a gift no host should ever be without: an elegant set of coasters! Take a look at some of the top-rated coasters for protecting tables and countertops.
Adorable Pajamas for Sleeping or Relaxing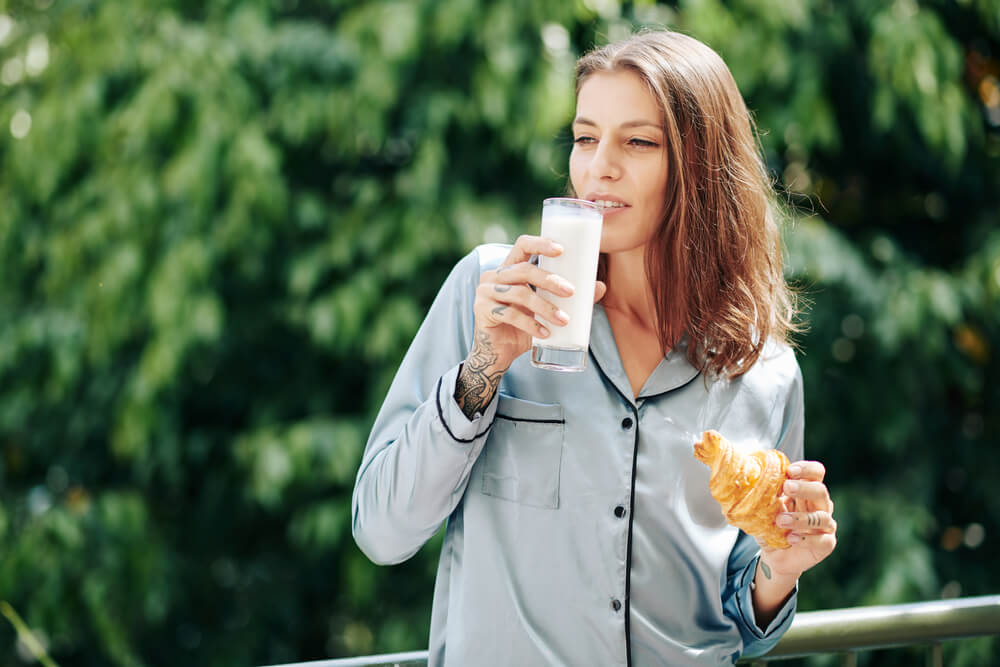 Even the most social Libras need to rest now and then. If you're shopping for the perfect birthday gift for this zodiac sign, here's a thoughtful idea to help them relax on a lazy day at home. Check out these cozy pajama sets that are perfect for napping, binge-watching, or any other activity that doesn't require leaving the couch.
A Water Flosser to Enhance Their Winning Smile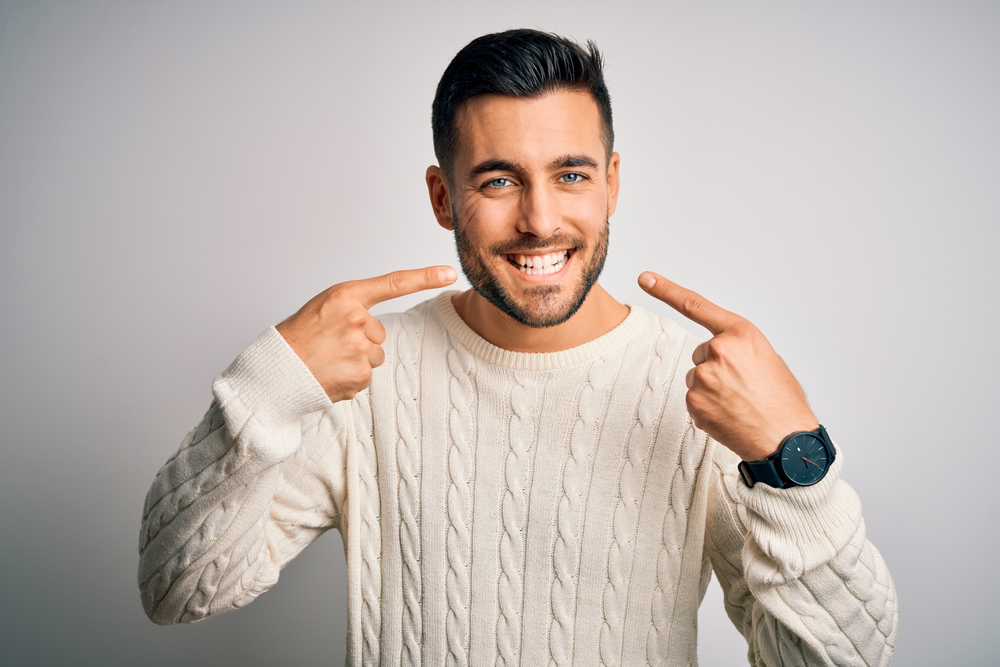 Libras probably spend more time smiling than almost any other zodiac sign. Whether they're greeting a friend, flirting with a crush, or making small-talk with a stranger, these people-pleasers are constantly flashing their friendliest grins! Here's a useful birthday gift that can help them maintain their bright pearly whites: take a look at these smile-enhancing water flossers.
A Relaxing Before-Bed Shower Oil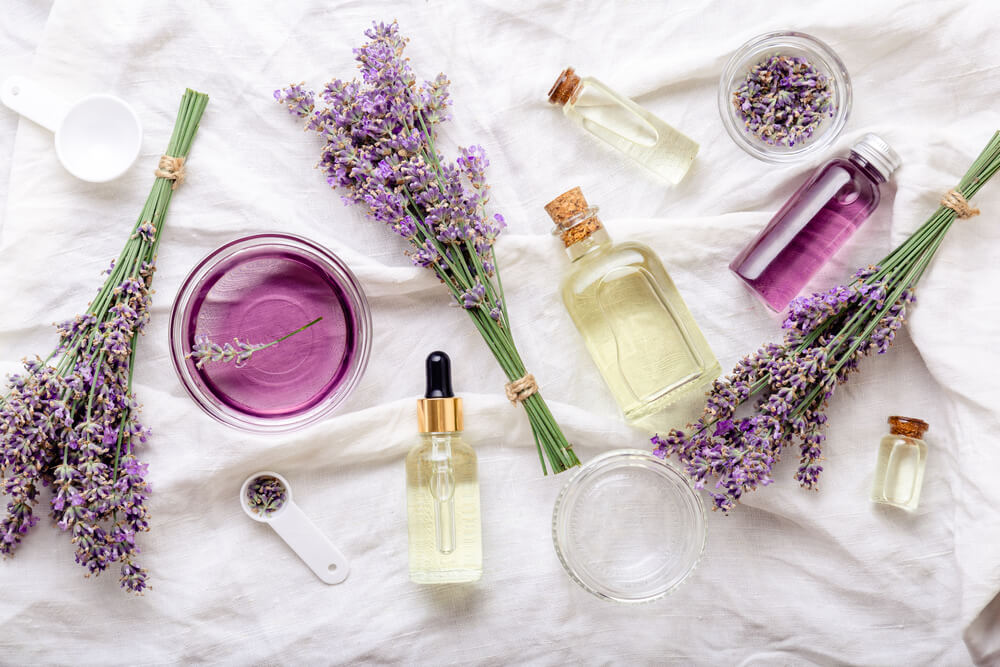 It must be exhausting to be as charming, witty, and fascinating as a Libra. If you know one of these extra-friendly zodiac signs who's often burning the candle at both ends in order to live up to their social obligations, it's high time they enjoyed some me-time! On their birthday this year, gift them one of these ultra-soothing oils.
A Long-Lasting Temporary Tattoo That Looks Real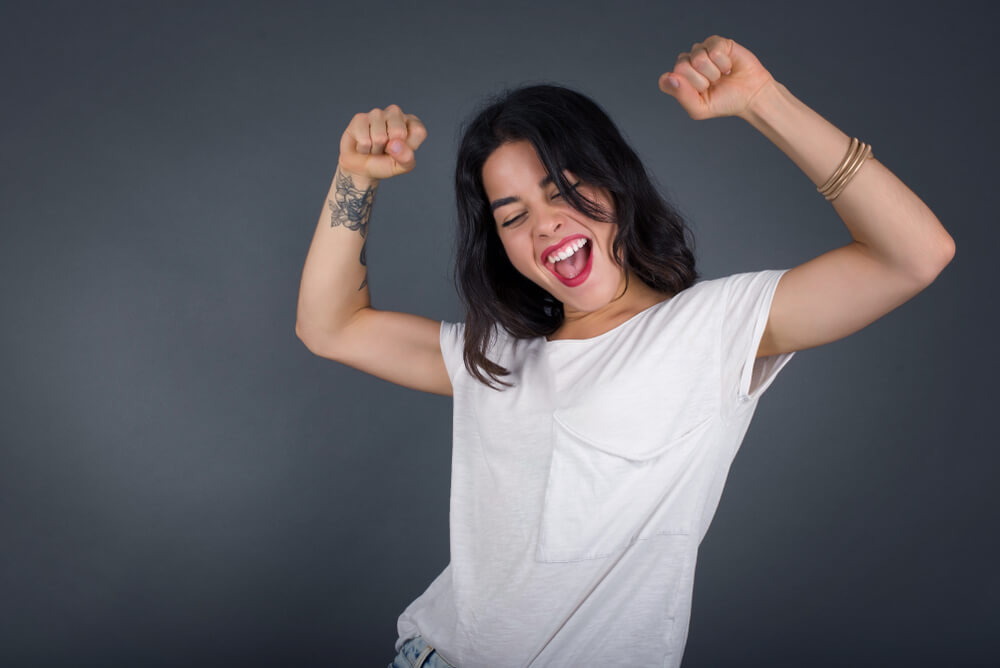 Tattoos are pretty cool, but the fact that they're permanent can be a turn-off for many people. For Libras who want to test the waters first or just feel like wearing a little ink to a concert or festival, here's a fun birthday gift they'll be excited to try out! Check out these high-quality temporary tattoo options that are still made to last— just not forever.
An Art Book That's Both Informative and Pretty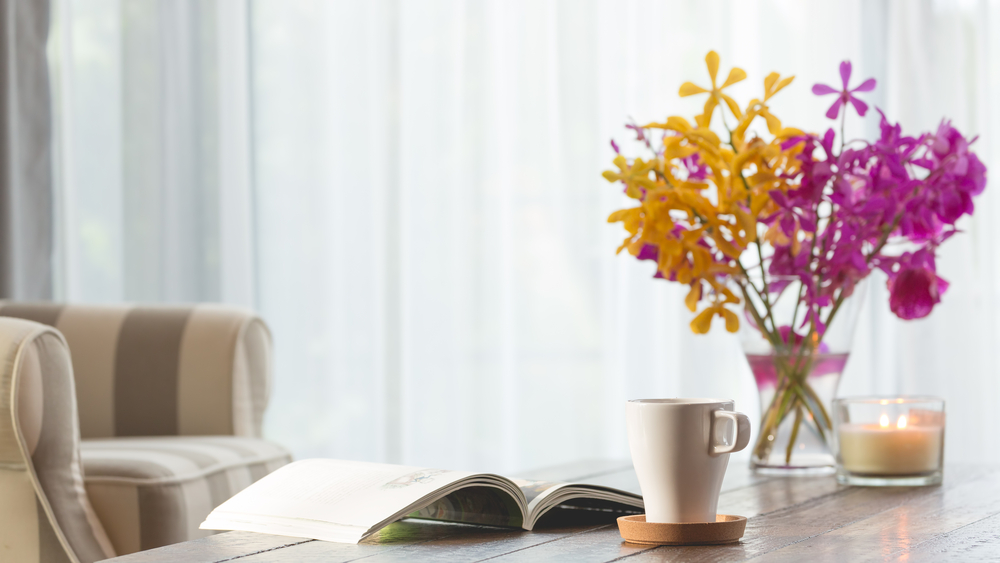 Coffee table books are an essential part of any well-decorated home. Not only are they an excellent way to add personality to the living room, but they can also help to keep the conversation flowing! These aesthetically pleasing art books on film would be a fantastic Libra season birthday gift to elevate this zodiac sign's next dinner party.
An Easy-to-Carry Food Cooler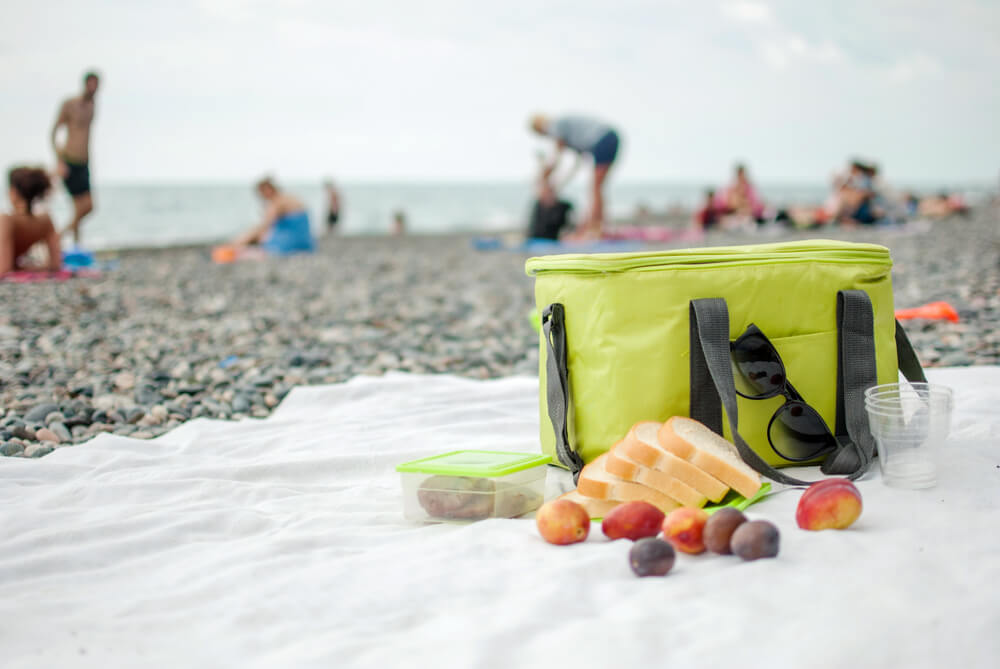 Is there any better way to connect with others than over a shared meal? Here's a thoughtful, practical gift for Libras who love bringing their friends and family together for food, drinks, and laughs. Take a look at these convenient, portable coolers that are perfect for picnics and other group outings.
A Travel Organizer for Jewelry and Watches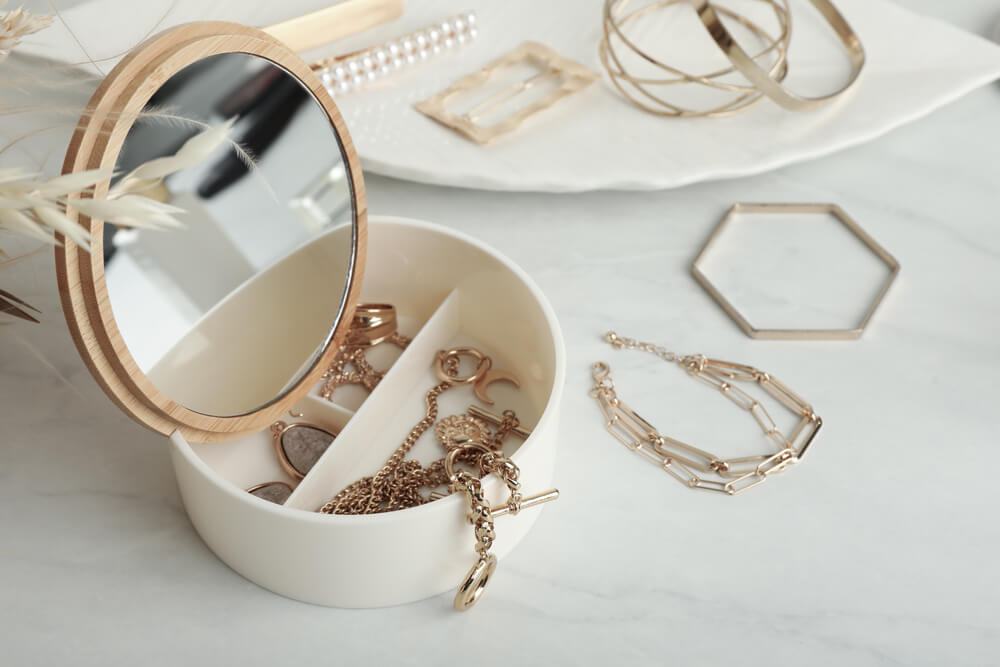 Libras make friends wherever they go, which means they always have someone to visit when they travel! This unique birthday gift will make it easy for these zodiac signs to look their best even when they're living out of a suitcase. These jewelry cases and organizers are designed to keep accessories neat on trips.
A Cardigan That Works as a Light Jacket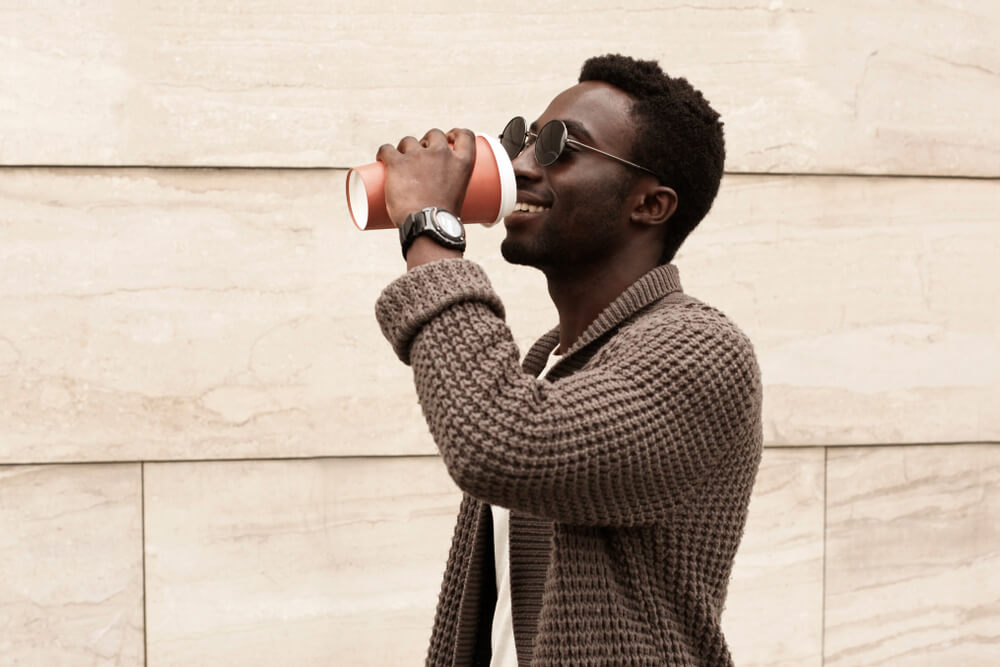 Libra season occurs during the middle of fall, which means stylish outerwear would be an extra thoughtful gift for this zodiac sign. Coatigans are this season's trendiest sweater/jacket combo. Take a look at some of the most fashionable ones on the market!
A Fruit and Veggie Saver for Fresh Foods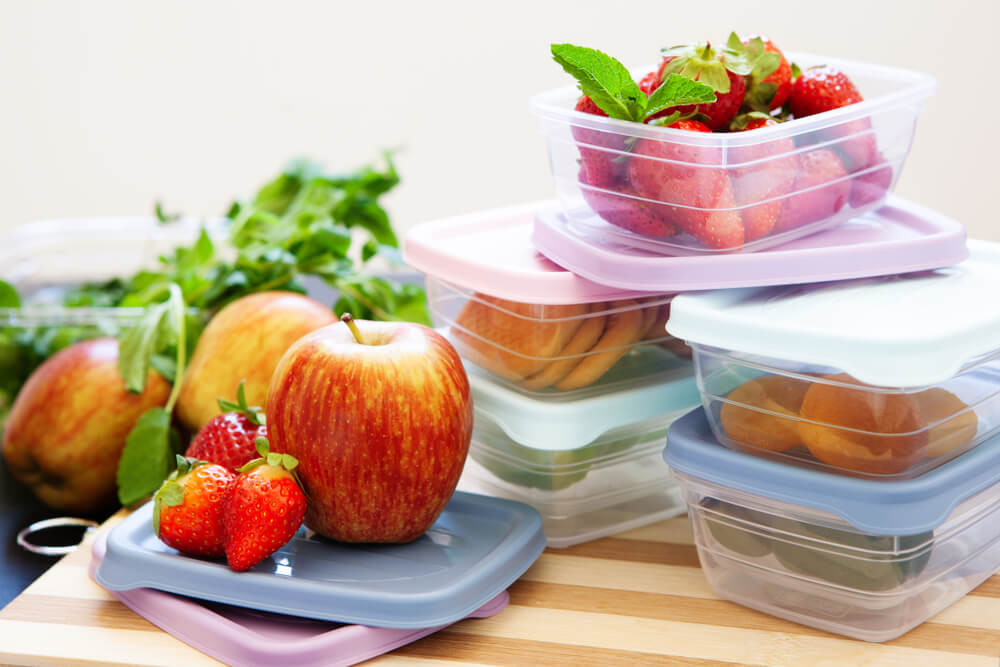 You might think Libras lead a charmed life, but being popular has its drawbacks. For example, if they're always going out with friends, when do they have time to eat the groceries in their fridge? If you're looking for a thoughtful gift for this zodiac sign, these handy kitchen tools can help them prolong the lifespan of their uneaten produce.
A Language Class They Can Take Online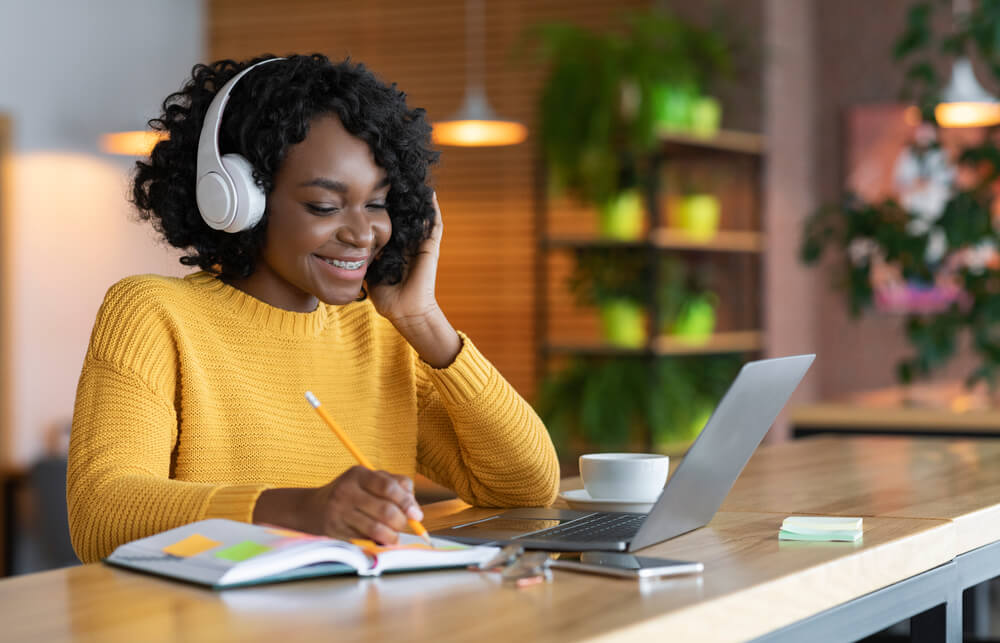 Being able to communicate with others is incredibly important to a Libra. On their birthday this year, get them a gift that will allow them to have conversations with people from all over the world! Check out these excellent online language learning classes this zodiac sign will appreciate.
We hope these Libra season birthday gifts help you pick out the perfect present for a loved one born under this zodiac sign. Are you still looking for ideas? You can find personalized presents that never fail to impress in our shop.