15 Last-Minute Halloween Costume Ideas that Are Actually Creative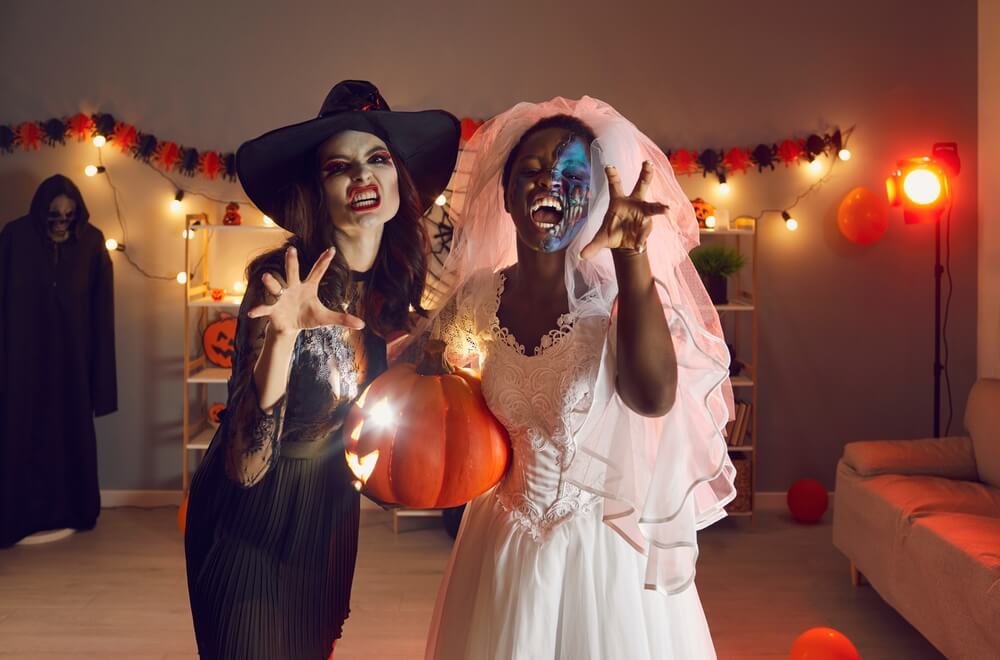 What are your plans for the spookiest day of the year? Are you attending a socially distanced Halloween party or watching horror movies with friends? Maybe you're taking it easy and staying home to hand out candy to trick-or-treaters. However you're celebrating, one thing's for sure: you need a costume, fast!

Coming up with a creative costume idea at the last minute is easier said than done. We've all seen plenty of cop-outs on Halloween, from nametags over an everyday outfit to the low-effort "I'm going as myself" line. If you want to try something a little more ambitious this year, there's still time as long as you're willing to think outside the box!

Need a little help getting started? You've come to the right place. We rounded up our top picks for easy Halloween costumes that are so creative, no one will know you threw something together at the last minute!
Get Creative with Your Wardrobe Basics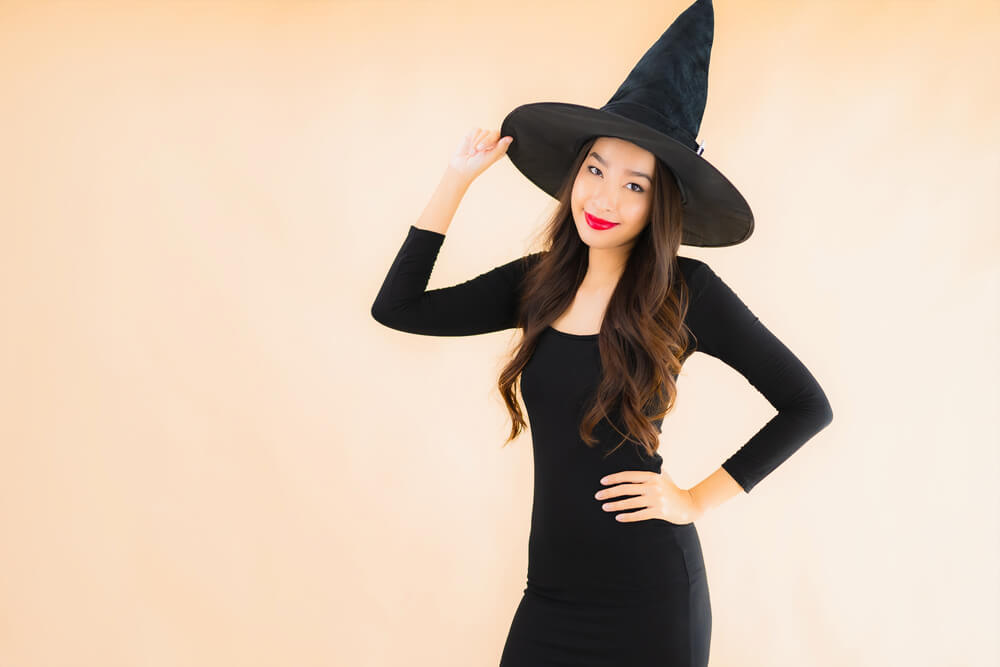 Lifestyle Travel Photo/Shutterstock
When brainstorming Halloween costumes at the last minute, it's always a good idea to start with what you have lying around in your wardrobe. Not only will this tip help you save time and money, but trying to make something whimsical out of clothes you already own can get you thinking more creatively. Here are some easy, resourceful ideas you can replicate using everyday clothing items!

Bring Back Your Trendiest Outfit from High School or College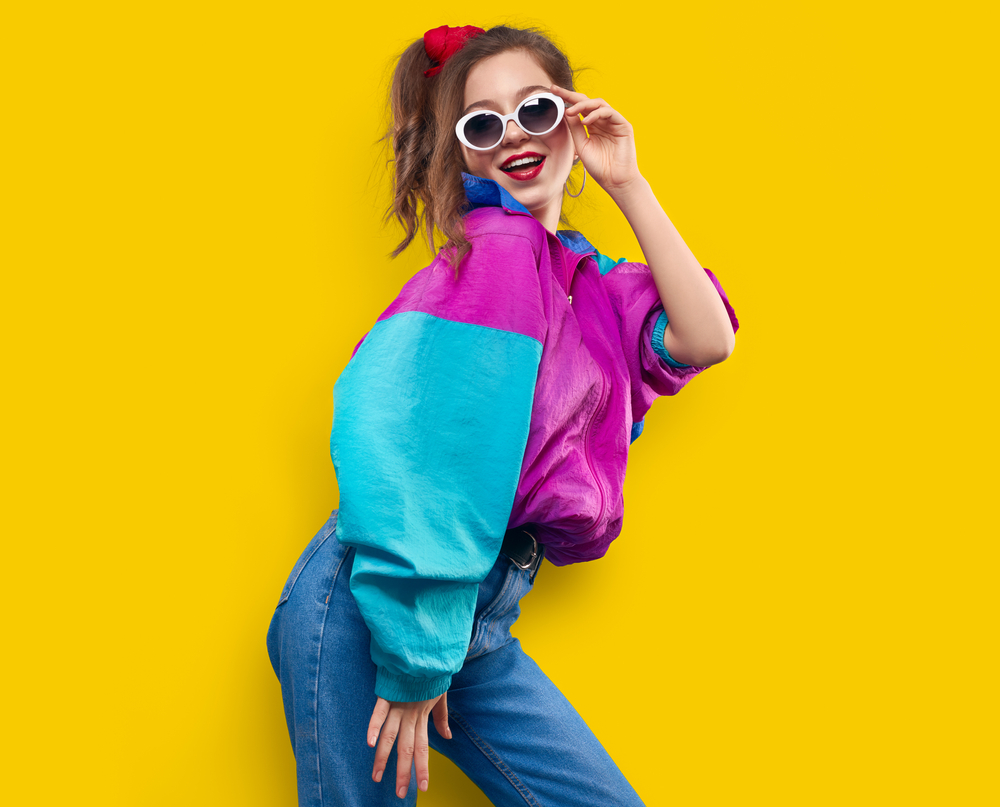 As long as you're looking through your closet for easy, last-minute costumes, take a trip through memory lane and sift through your old clothing from decades past. Maybe you still have some aerobics gear from the 1980s or a few mementos from your grunge phase in the 90s. Whatever you've been holding onto can be turned into a creative, decade-themed Halloween outfit your friends will be complimenting all night!

Dig Out the Formal Gown or Tux You Never Get to Wear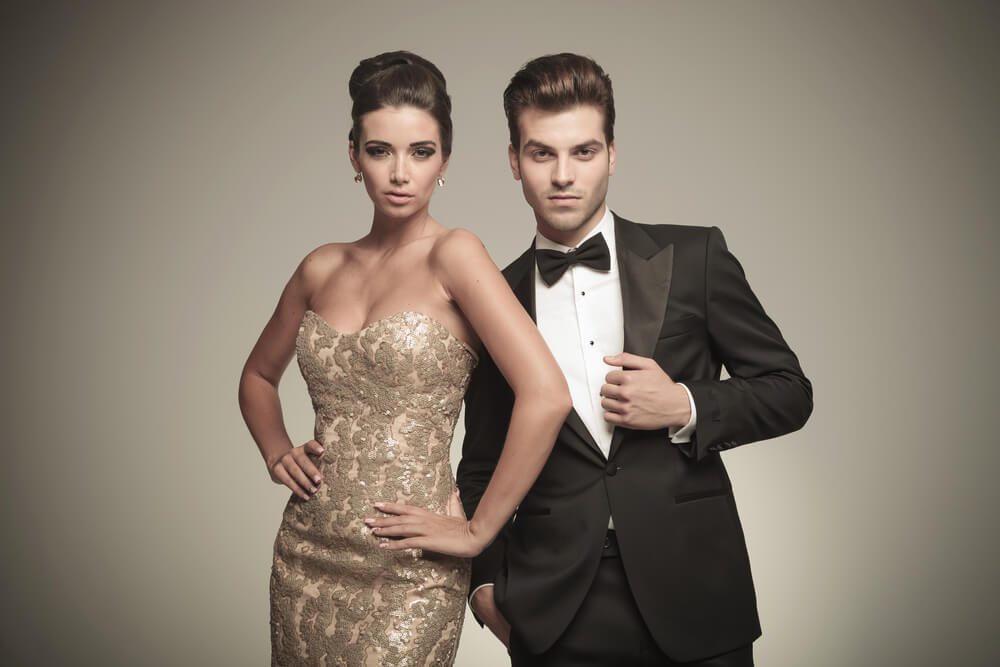 You know that fancy, formal outfit you bought for a special occasion and haven't worn since? Halloween is the perfect opportunity to show off your glamorous side in a sharp suit or elegant evening dress. With a bit of imagination and a few extra accessories, it's easy to turn this look into a creative last-minute costume, such as an international spy or a member of the royalty!

Create a Ghoulish or Glamorous Look with Makeup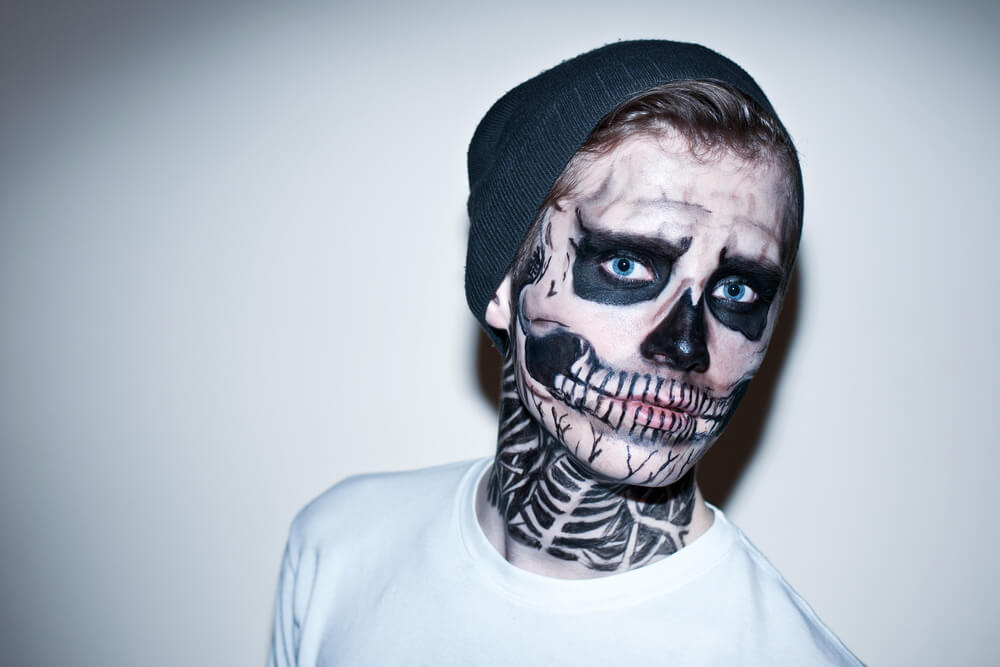 Are you looking for easy Halloween costume ideas that don't involve a last-minute trip to the mall? You can use makeup to create pretty much any look you can think of! The best part? With all that attention drawn to your face, you can wear almost anything and still get an A+ for effort. Check out these scary-good makeup ideas that are sure to impress on October 31st.

Make Your Hairdo the Center of Attention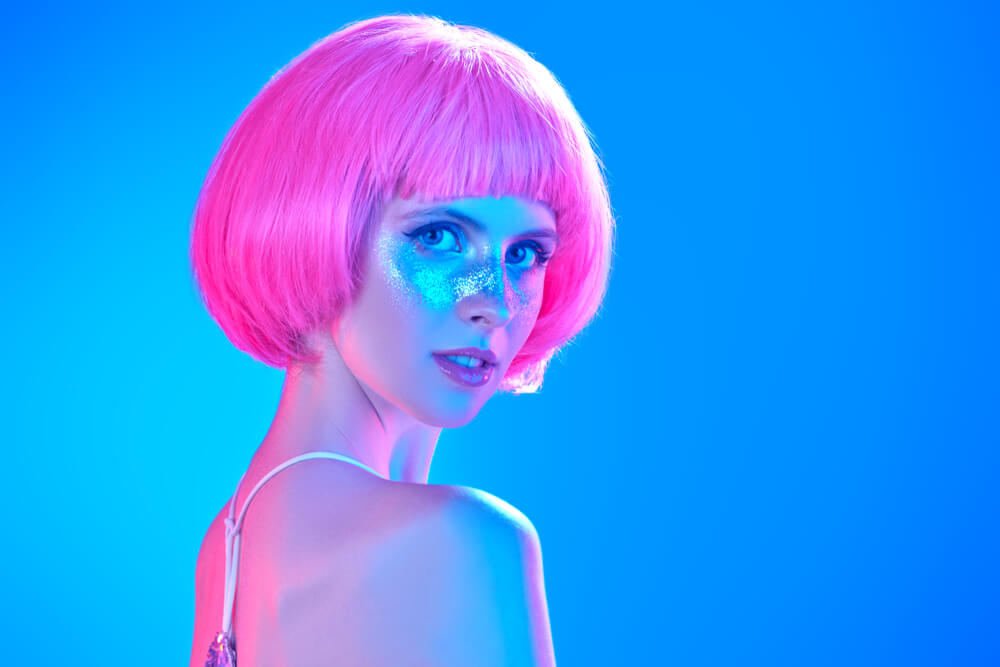 Kiselev Andrey Valerevich/Shutterstock
A creative, over-the-top hairdo can make it look like you put a lot of effort into your Halloween costume, even if you didn't. If you're not feeling up to shopping for a whole spooky ensemble this year, pick something that's easy to recognize by a specific hairstyle instead! Get inspired by these iconic wigs.

Give Yourself a Macabre Manicure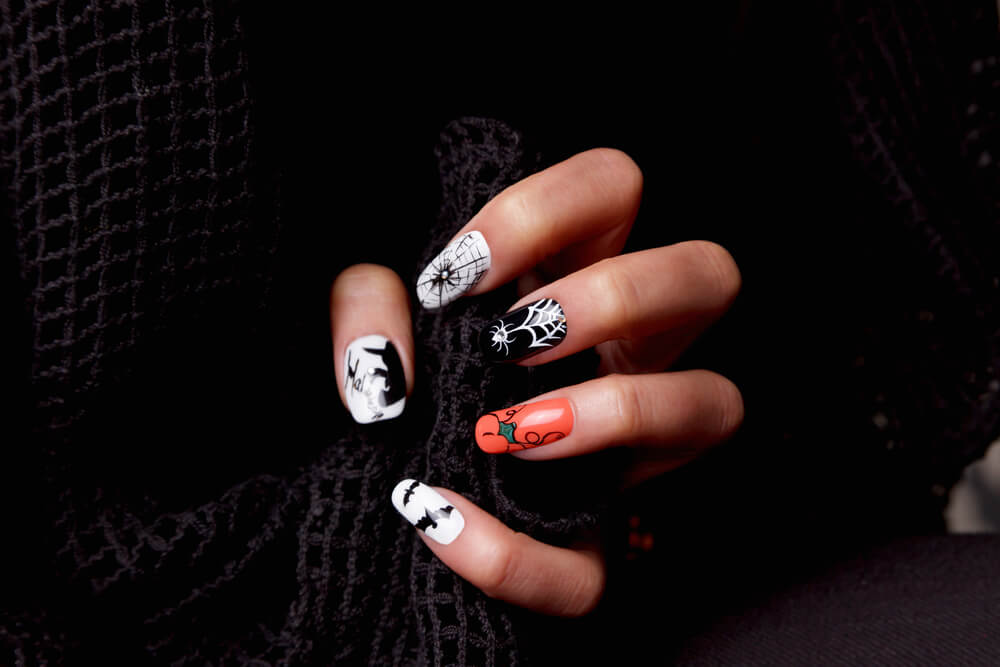 Are you looking for a cute and simple way to add a little extra spooky glam to your last-minute costume? Maybe you'd prefer not to dress up for Halloween, but you still want to participate in the fun. These frightfully unique nail art ideas are guaranteed to get you into the spirit of the holiday; plus, they're easy to recreate at home!

Pop In a Pair of Colored Contacts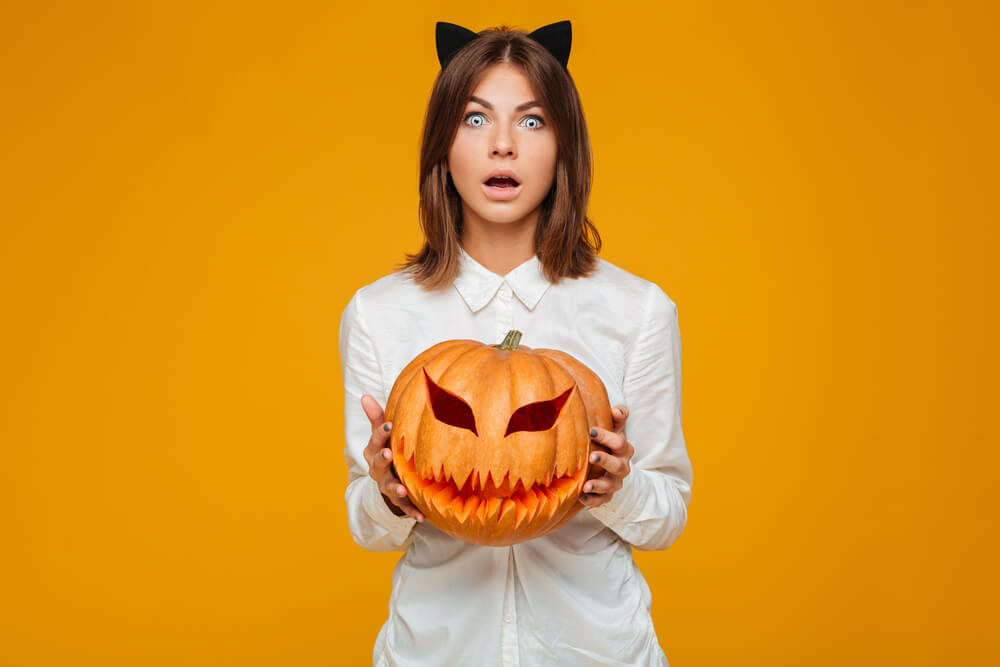 When it comes to putting together a last-minute costume, small details can make a big difference! If you're looking for a quick and easy way to change your appearance on Halloween, colored contacts are a fantastic extra that can take your look to the next level. Check out this video to learn how to apply them properly.

Coordinate Costumes with a Group of Friends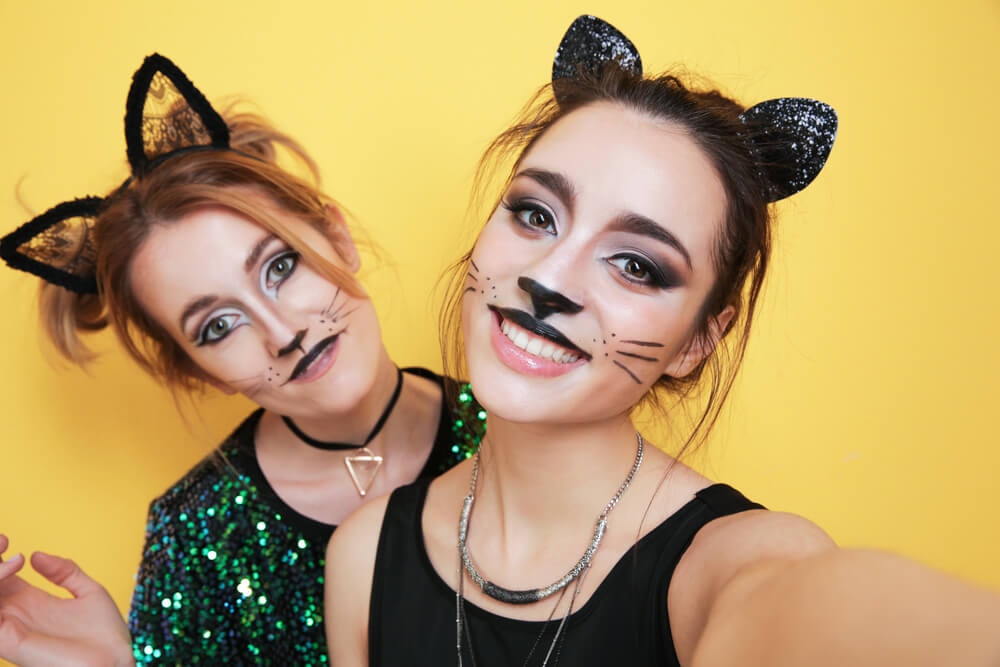 Do you know anyone else who's looking for creative, last-minute costume ideas? It might be worthwhile to consider dressing up together since group and couple outfits can sometimes be easier to recognize. Plus, even if no one else at the party gets your reference, at least you won't be alone! Take a look at these inventive group Halloween ideas to get inspired.
Throw On a Spooky T-Shirt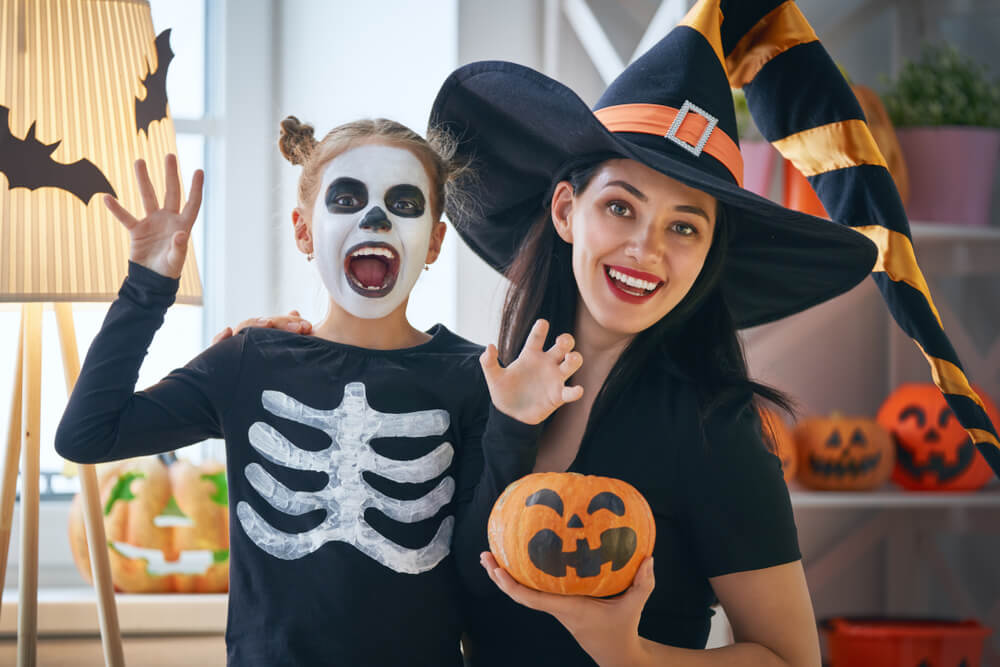 Yuganov Konstantin/Shutterstock
Can you really get away with wearing a t-shirt on Halloween? That depends on the t-shirt and how creative you plan to get with it! It's easy to turn a spooky shirt with a skeleton or jack-o-lantern design into a simple costume at the last minute. It also doesn't hurt to add a few creative extras and accessories!

Stay Cozy in Halloween Loungewear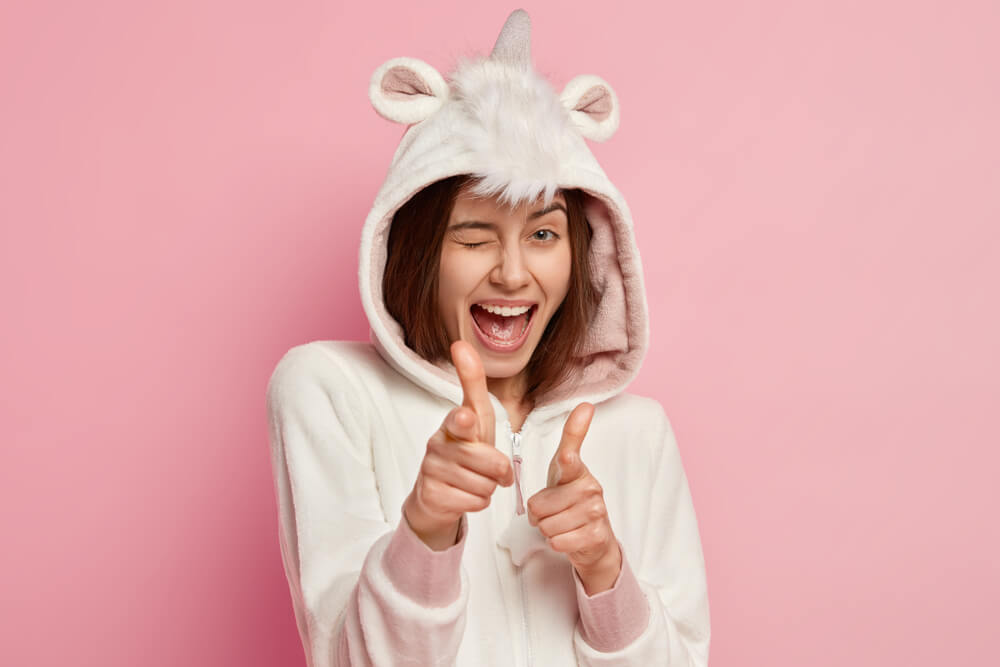 Let's be honest: most of us would be way more likely to dress up on Halloween if costumes were more comfortable. Here's an easy, creative idea that's perfect for a low-key party or a scary movie night at home. Check out these extra cozy pajamas and loungewear options fit for the spookiest day of the year!

Turn Household Items into Clever Props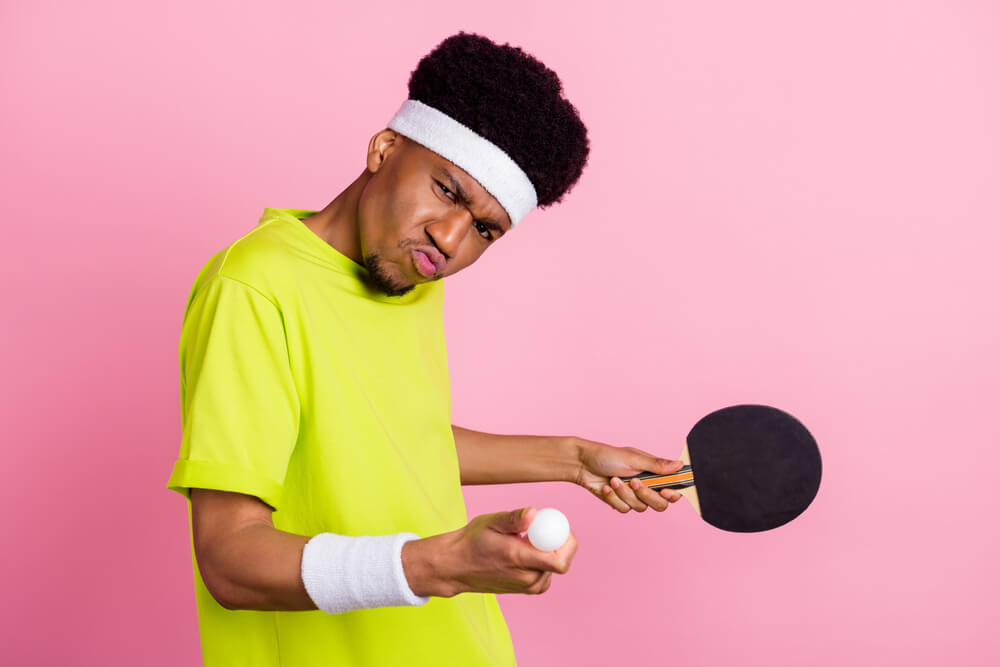 When putting together a Halloween costume at the last minute, it's important to be resourceful. You can start by looking around for objects that could potentially become props or accessories! With a bit of imagination, something as mundane as a toothbrush or an empty milk carton could inspire a unique and creative outfit everyone will be talking about on November 1st.

Get Some Laughs with Visual Humor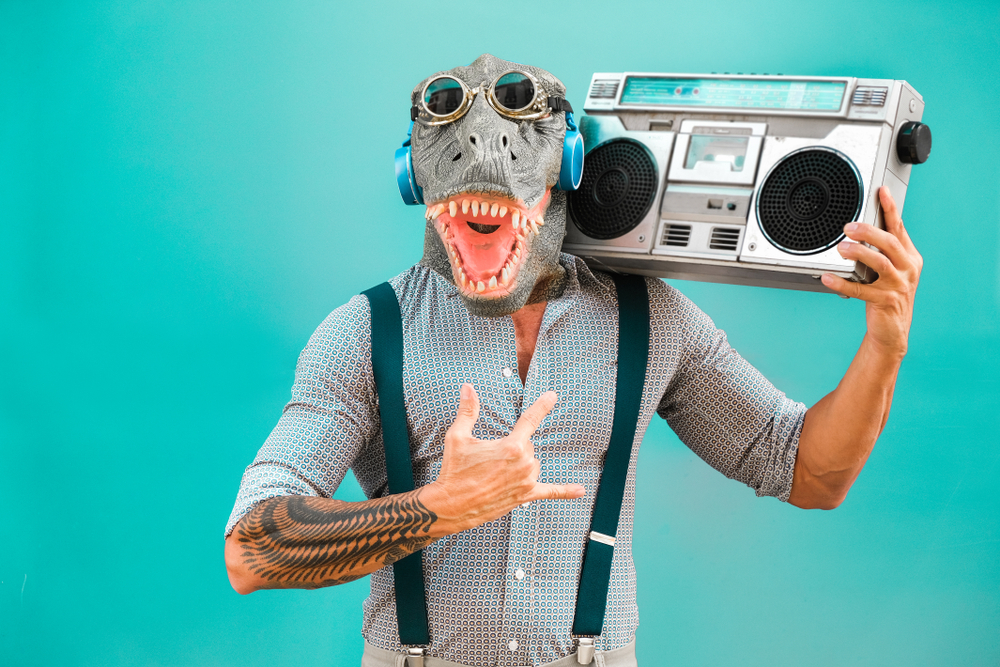 Are you feeling humorous this Halloween? Any costume that makes people laugh is usually a crowd-pleaser, even if you come up with it at the last minute. If you're looking for an easy, hilarious outfit that's guaranteed to tickle a funny bone or two, get inspired by these clever visual puns you can recreate using a few simple items.

Recreate an Iconic Celebrity Outfit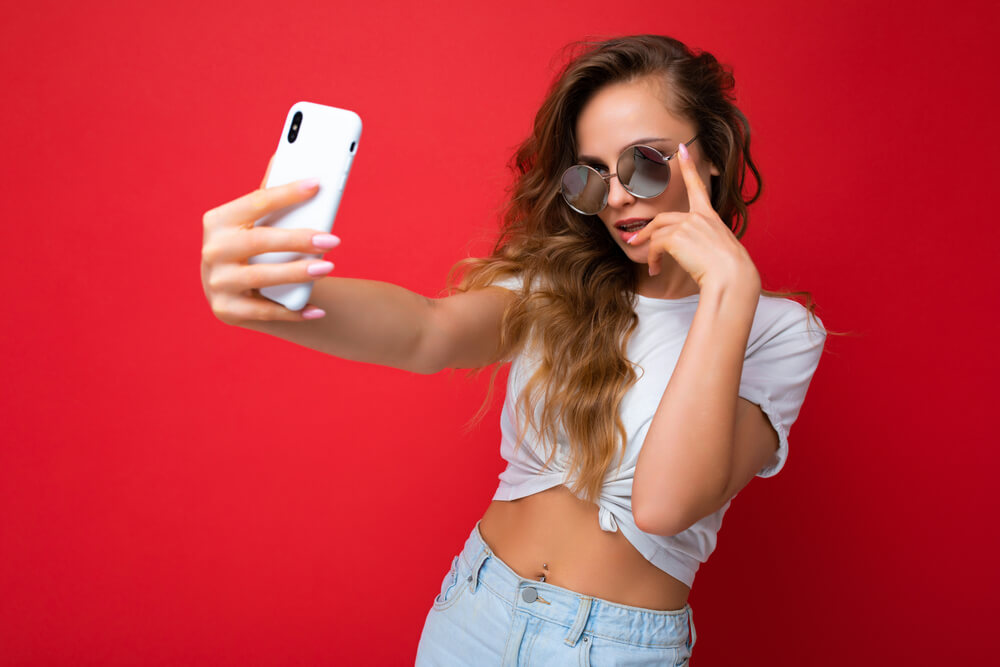 Celebrities are one of the best options for a creative last-minute Halloween costume. Why? First, they usually have at least one key identifier that makes them instantly recognizable, such as a signature hairstyle or memorable fashion choice. Second, some of the most iconic celebrity outfits are surprisingly easy to recreate— you might even find what you need in your closet!

Bring Your Favorite Book Character to Life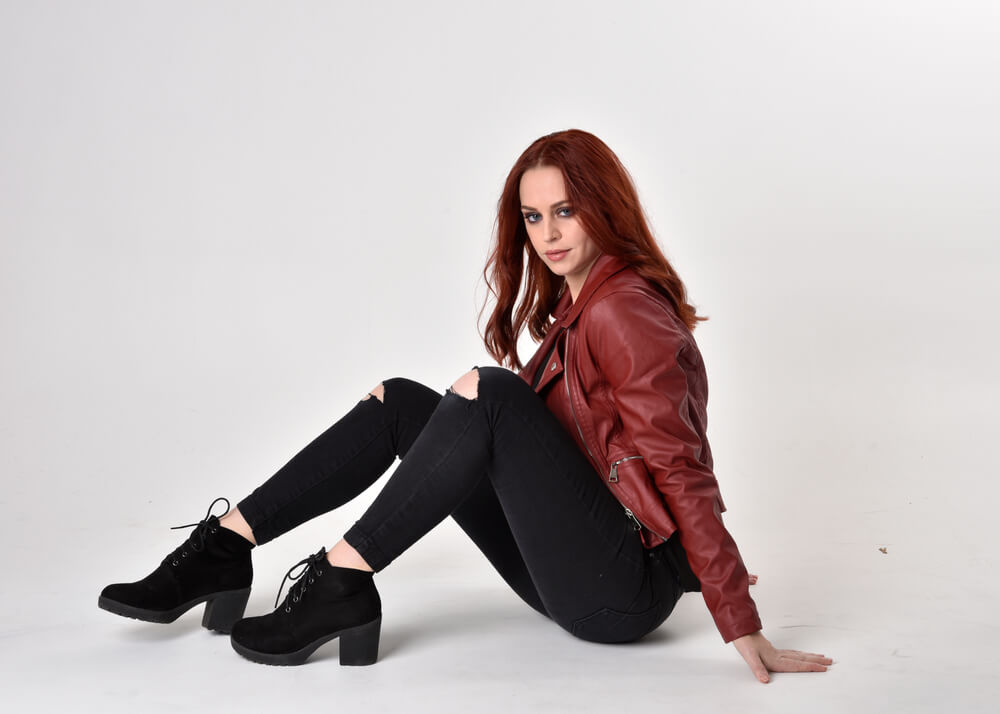 If you're looking for a last-minute Halloween costume idea that gives you plenty of creative freedom, why not pick a character from one of your favorite books? By dressing up as someone who only exists on paper, you have the opportunity to recreate their appearance however you imagine them. Not only that, but there's an easy way to ensure other people get the reference— just carry a copy of the book around with you!
Wear a Face Mask That Matches Your Costume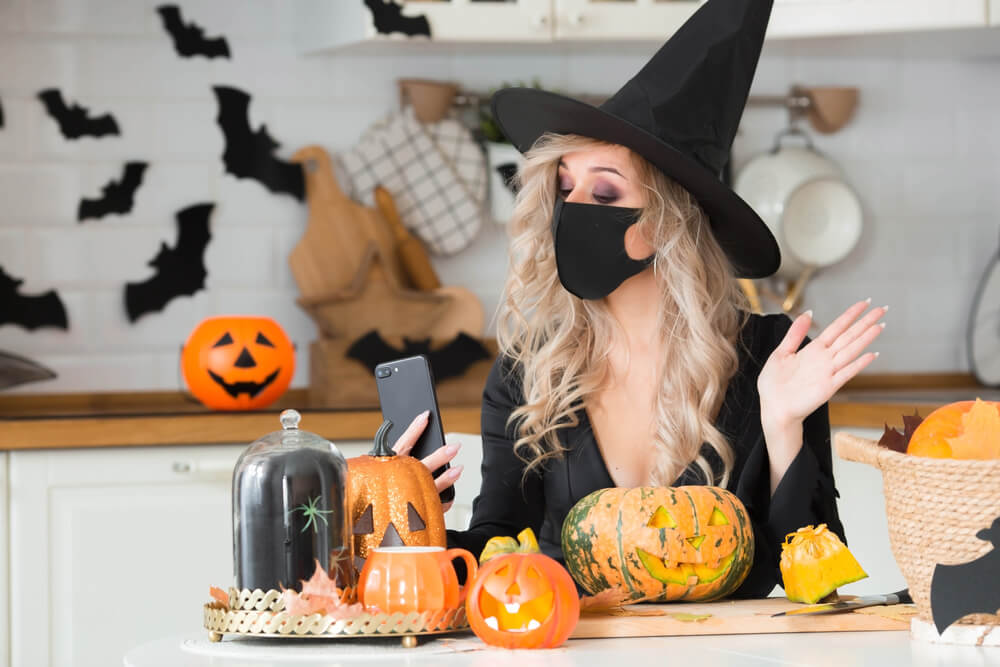 Wearing a face mask doesn't have to ruin your Halloween outfit. In fact, if you're looking for an easy costume idea at the last minute, it might be a lifesaver in more ways than one! With the right design, a face covering can become a crucial piece in your spooky ensemble. Check out these cute and creepy masks that are perfect for October 31st.

We hope the easy tips in this post inspired you to get creative with your last-minute Halloween costume! Are you looking for a unique way to commemorate the spookiest day of the year? Take a look at our shop to find custom engraved crystal keepsakes that are sure to bring the photos from your magical Halloween to life every day of the year!