16 Unique Gift Ideas to Celebrate a Scorpio Season Birthday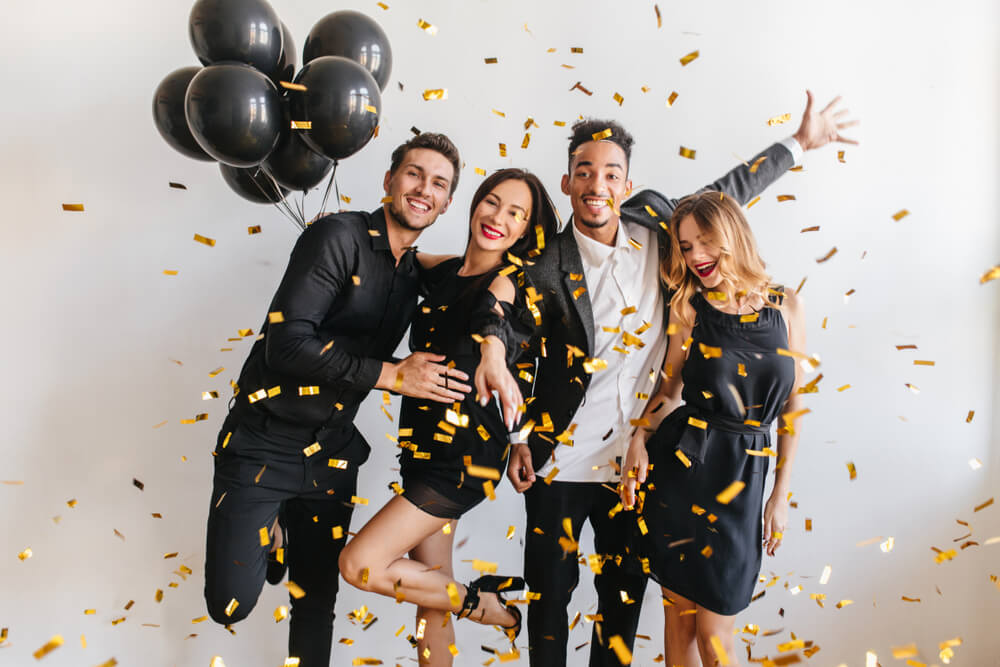 What does a Scorpio want for their birthday? That's a difficult question to answer since this zodiac sign isn't exactly known for being an open book. This horoscope tells us that Scorpios often have their guard up, even around the people they care about. While this may make them seem cold, they actually have very strong feelings— it just takes them a long time to get comfortable with someone.
Scorpio season is an excellent time to not only celebrate this secretive zodiac sign, but also to strengthen your relationship. A meaningful birthday gift can often go a long way towards showing someone how well you know them. Some advice? Scorpios are complex and thoughtful individuals with a tendency to contemplate heavy themes. When shopping for this sign, avoid standard gifting staples and take a chance on something unique and unexpected!
Need some help getting started? We've rounded up some incredible ideas for Scorpio season birthday gifts this zodiac sign will never forget!
A Stovetop Coffee Pot That Makes Strong Brew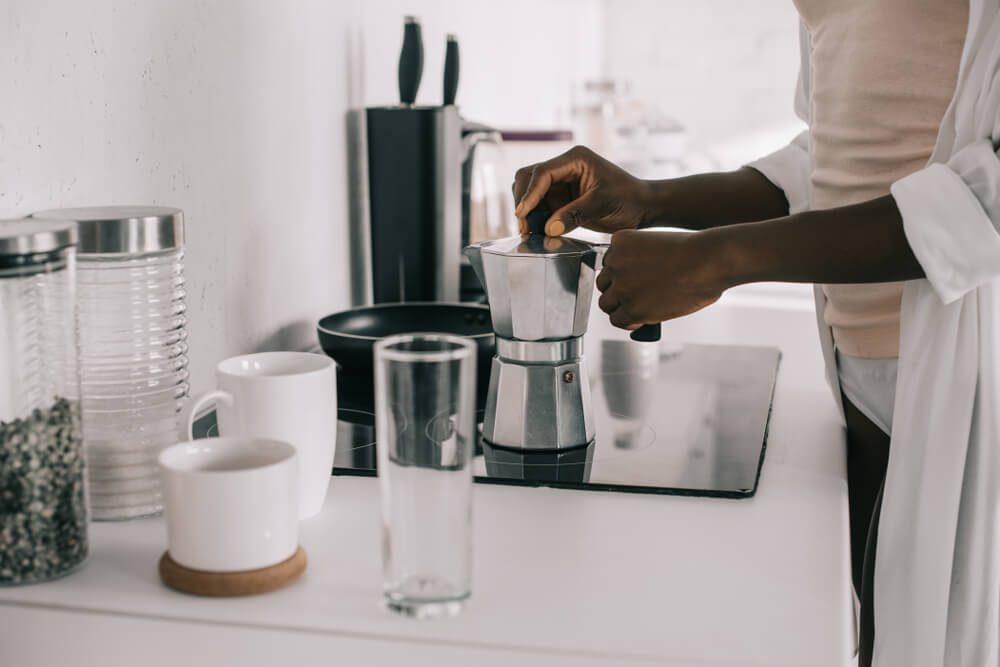 LightField Studios/Shutterstock
If anyone can appreciate a robust cup of coffee, it's a Scorpio. On this zodiac sign's birthday, get them a coffee pot capable of producing a bold brew that's almost as intense as they are! Take a look at these excellent stovetop coffee and espresso makers that provide powerful and delicious pick-me-ups.
A 3D Crystal Personalized with a Meaningful Photo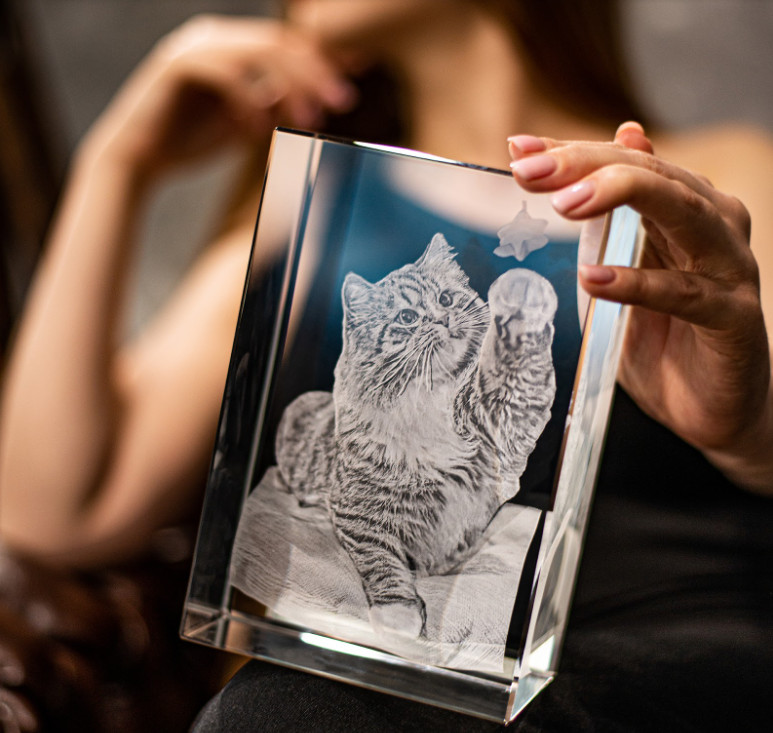 3D Crystal Rectangle (Portrait Orientation) from ArtPix 3D
When you're shopping for someone who's typically hard to please, personalized items are the way to go! Who wouldn't be thrilled to receive something specially made just for them? Impress the Scorpios in your life with a 3D Crystal from ArtPix 3D custom engraved to recreate a meaningful photo! Check out our unique collection of crystal shapes here.
A Thrilling Mystery Solving Subscription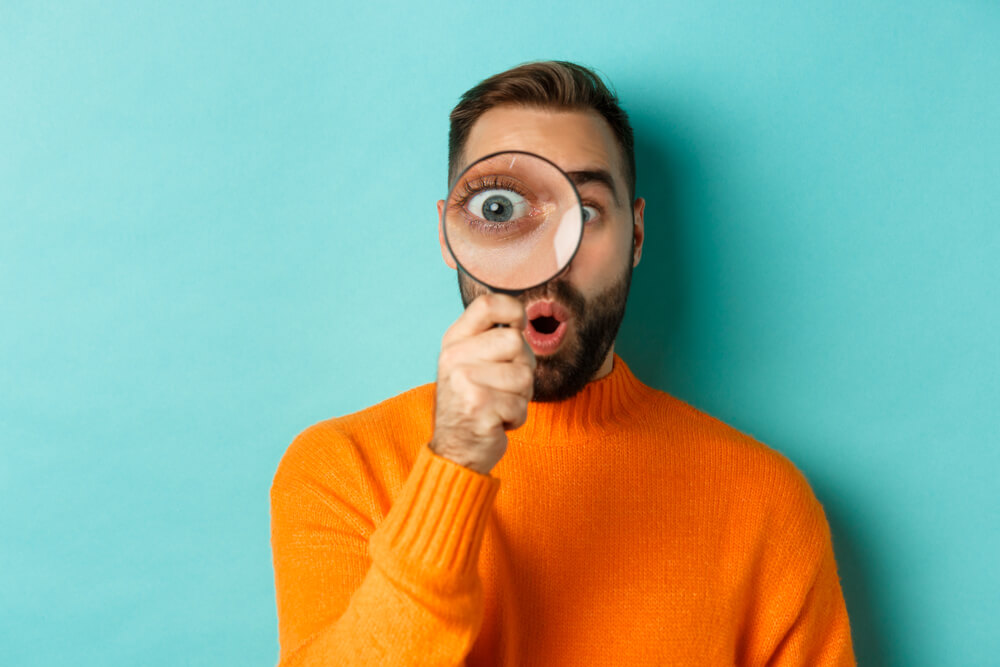 Mix and Match Studio/Shutterstock
Scorpio is one of the most mysterious signs in the zodiac, so it makes sense that they'd have a knack for uncovering dark secrets. Here's a fun and thoughtful birthday gift idea that will put their crime-solving skills to the test! These subscription boxes send them all the pieces to the puzzle so they can solve gripping fictional cases.
A Candlestick for Classy Mood Lighting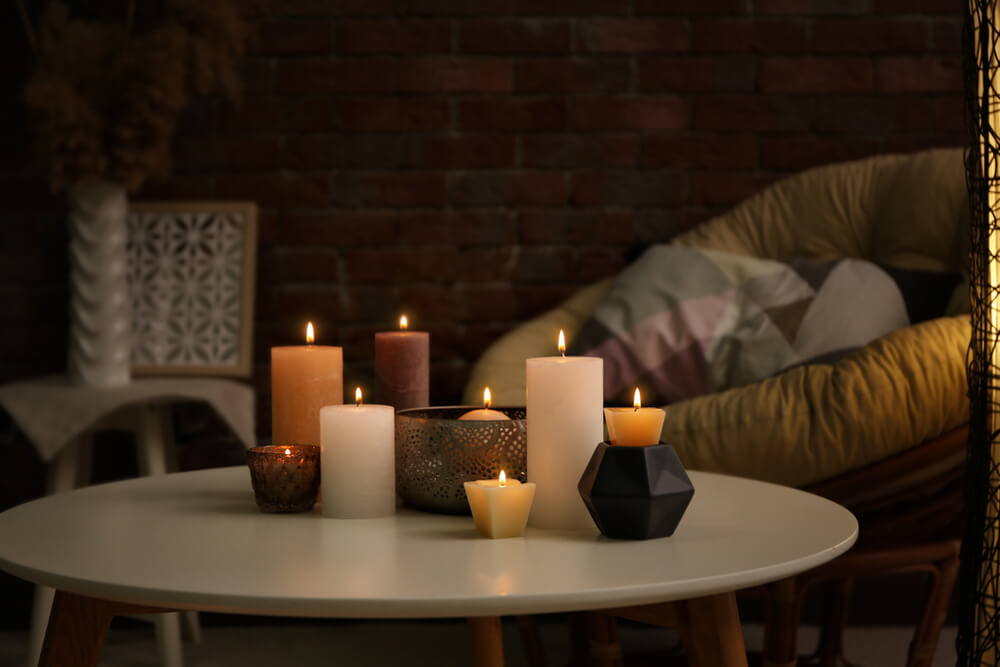 Scorpio season appropriately takes place during one of the darkest times of the year. Since this zodiac sign's birthday probably won't feature a lot of sunlight, it's the perfect occasion to light some candles! These beautiful candlesticks and holders would be an excellent gift to create an eerie yet elegant ambience in their living space.
A Pair of Edgy Black Boots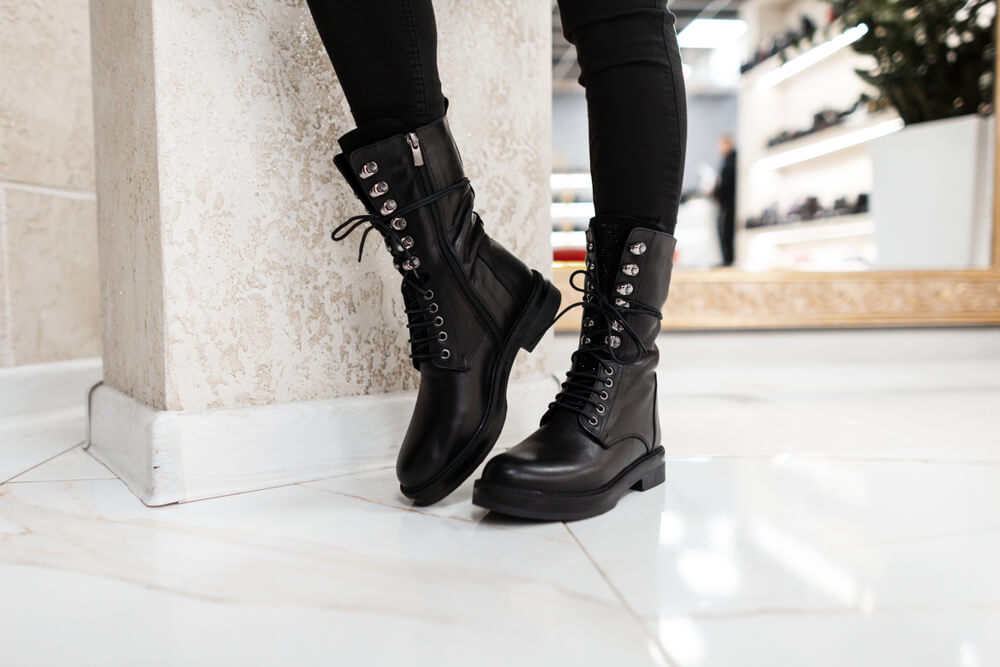 No one can wear a cool alternative outfit quite like a Scorpio. These zodiac signs were born to pull off a dark and rebellious wardrobe. On their birthday this year, surprise them with a pair of cool, don't-mess-with-me black boots! You can take a look at some of the best styles of the season in this article.
A Bottle of High-End Bourbon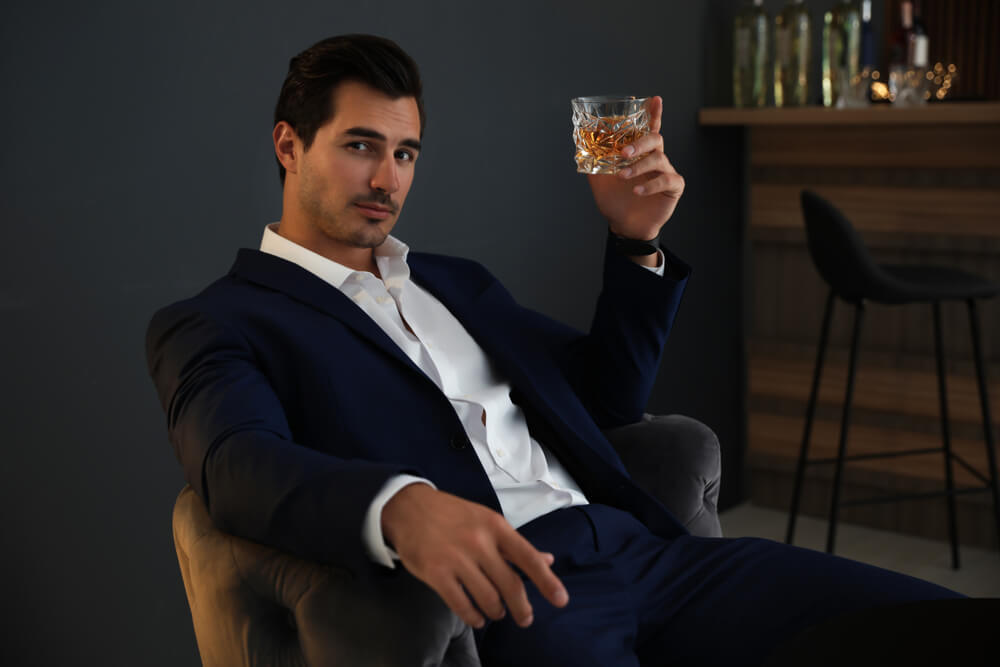 Cloudy skies and cold weather make Scorpio season an excellent time to hunker down in front of the fire with a warming beverage. If you're searching for a strong drink that can match this zodiac sign's personality, a bottle of high-quality bourbon would be a fantastic birthday gift! Here are some of the best ones you can buy right now.
A Decorative Crystal with Healing Properties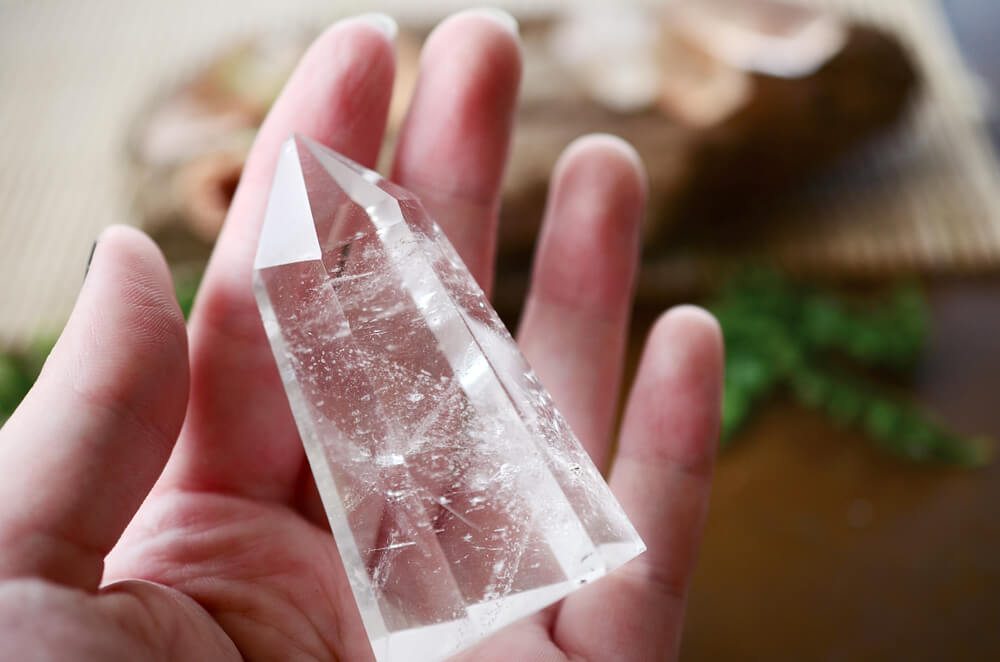 Scorpios are drawn to all things deep and mysterious, so the prospect of a crystal that carries secret powers is sure to pique their interest even if they're on the skeptical side. Here are some of the prettiest crystals, stones, and gems that promote positivity and healing to give this zodiac sign for their birthday!
A Unique Indoor Planter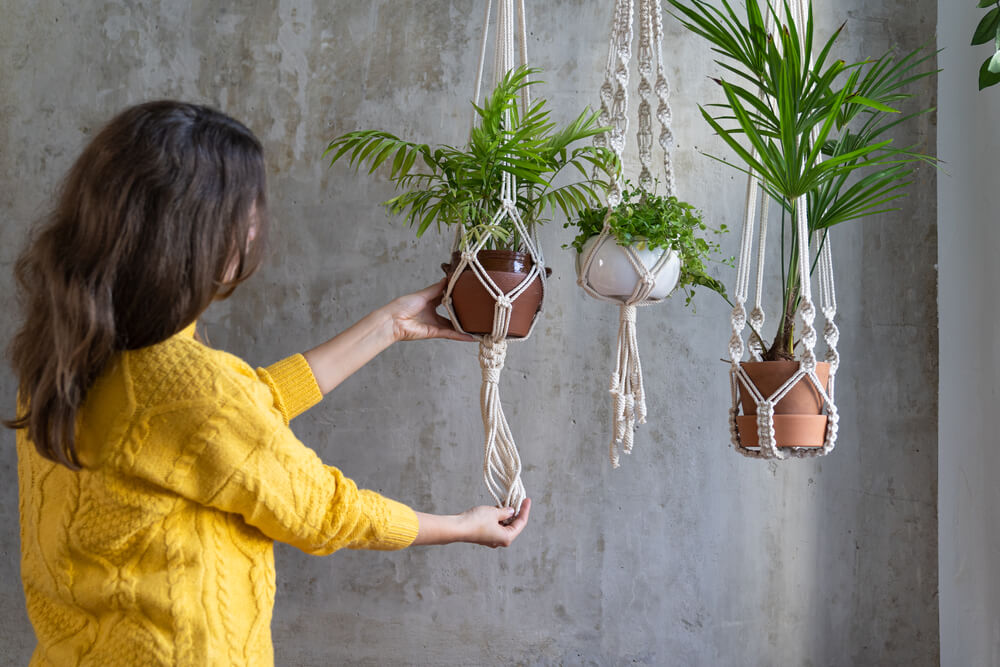 When it comes to home decor, few items are as uplifting as potted plants— especially during dark and chilly November! Here's a Scorpio season birthday gift that's sure to brighten up this zodiac sign's living room. Check out these cute, space-efficient pots and planters that are perfect for bringing a little greenery indoors.
A Spine-Chilling New Read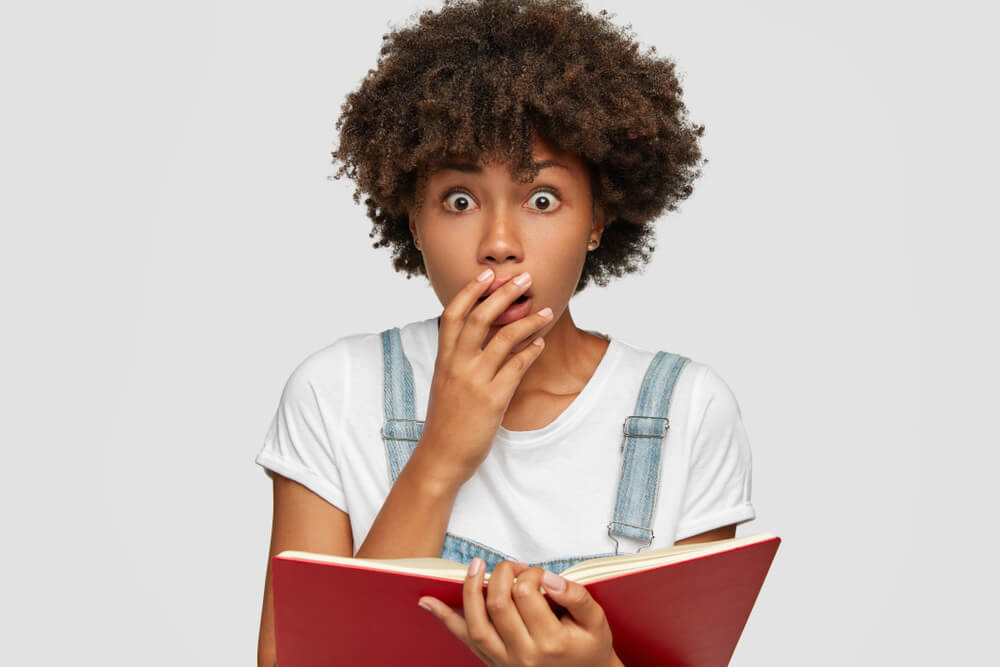 Most mystery books and thrillers aren't just out to scare you; they're also written to challenge your puzzle-solving skills and make you think! If you're shopping around for great birthday gifts for Scorpios who love to read, this contemplative zodiac sign is sure to devour any of these hair-raising titles.
A Bold Leather Trench Coat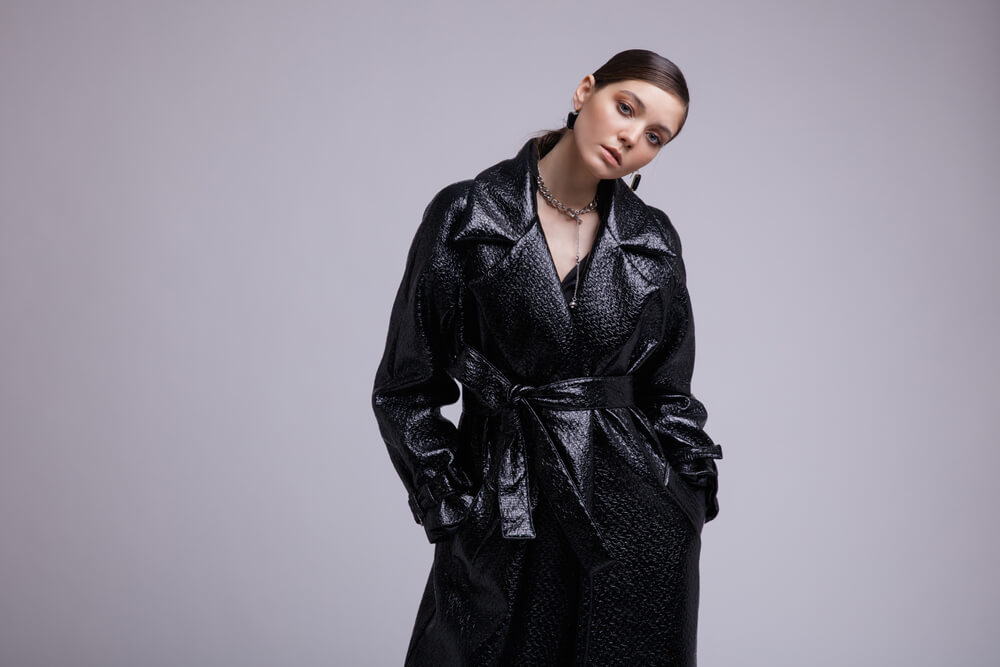 Trench coats make a fashion statement that not everyone can pull off. Scorpios, however, have just the right combination of mystery and attitude to make it work! On their birthday, get this zodiac sign an adventurous piece of outerwear to complete their fall look. Check out the unique faux leather options in this article!
An Extra Protective Tablet Case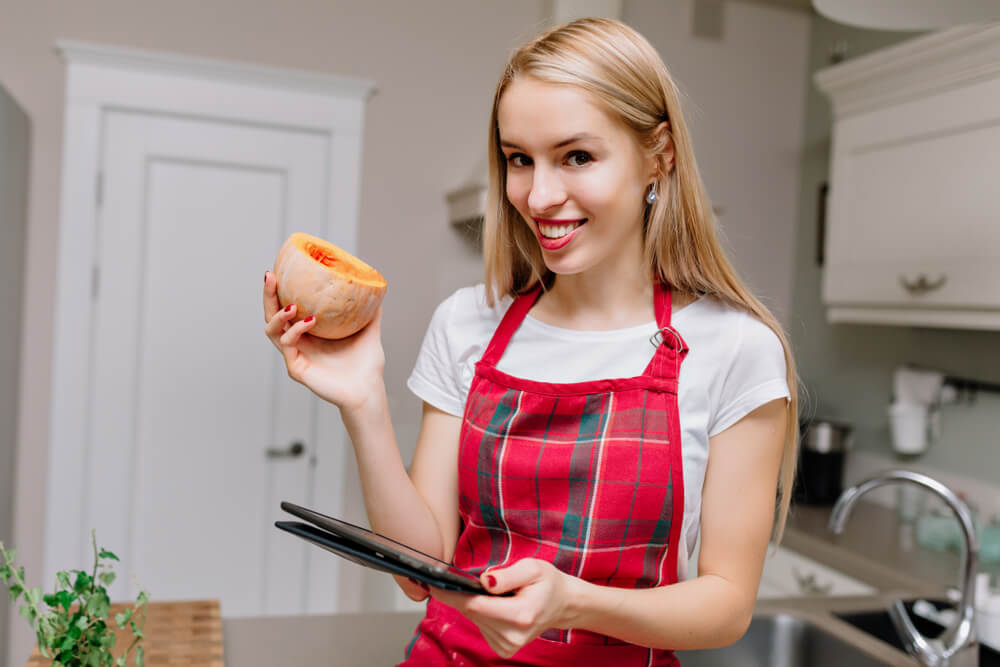 If you think Scorpios are protective about their personal information, imagine how cautious they are when it comes to their devices! Here's a practical birthday gift idea this zodiac sign will use all the time. These tablet covers and cases are designed to keep the gadgets inside safe from any kind of damage.
A Soothing Massage Gun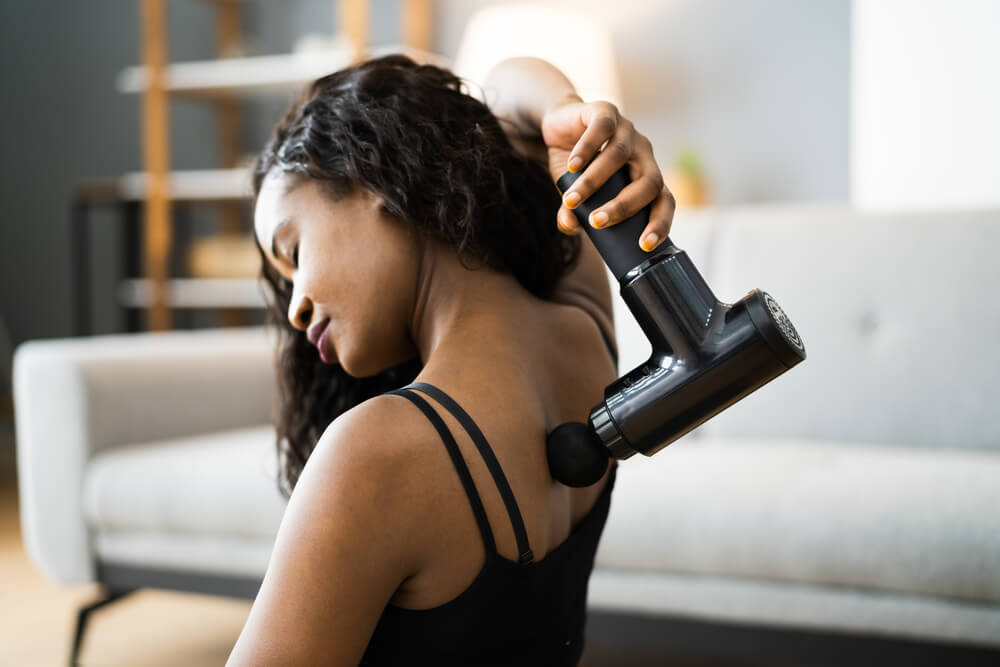 Getting a massage is a fantastic way to relieve muscle tension, but not everyone is comfortable with that level of vulnerability. Scorpios would much rather get the spa experience in the privacy of their home, which is why a handheld massage gun would make an incredible birthday gift for this reserved zodiac sign. Take a look at these highly-recommended massagers.
A Personalized Music Keepsake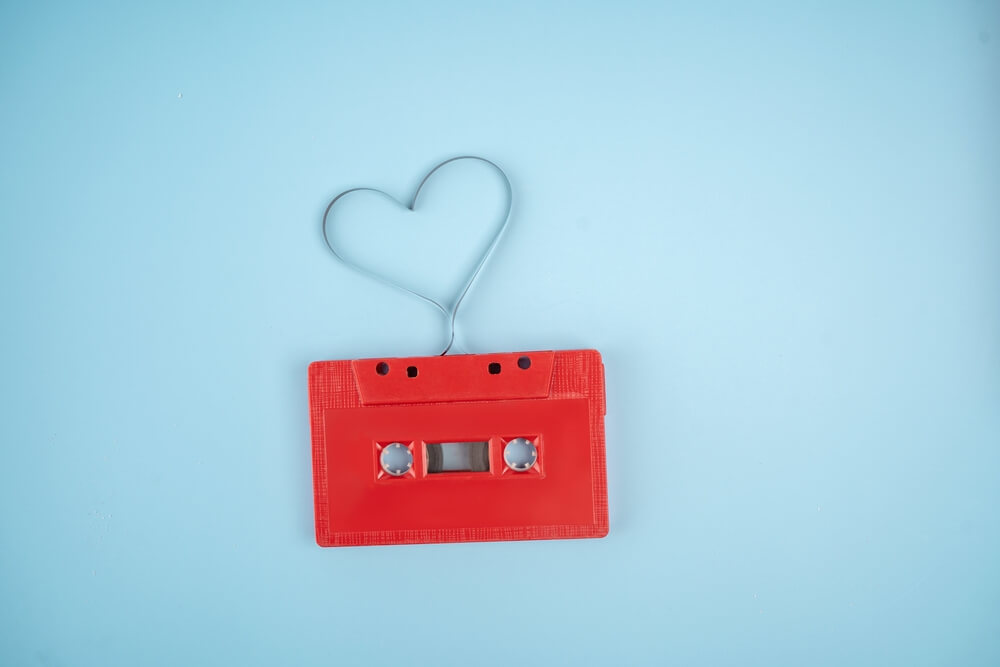 A person's taste in music tells you a lot about their personality, which is why music-related gifts are a lovely way to show someone how well you know them. If you're shopping for gifts to impress a Scorpio on their birthday, they'll love these custom made items that remind them of their favorite songs, albums, and artists.
A Custom Engraved Fingerprint Necklace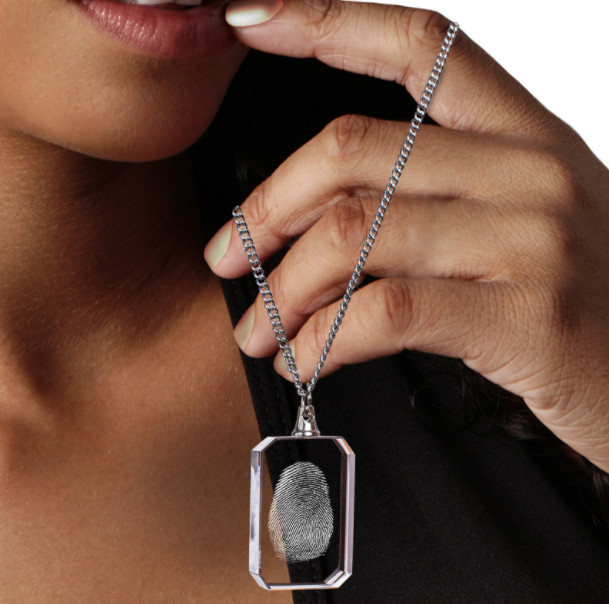 Fingerprint Necklace Rectangle from ArtPix 3D
It may take a long time to earn a Scorpio's trust, but that makes the bond even stronger when you finally do. Here's a sweet birthday gift idea to show this zodiac sign that you're serious about your relationship with them, whether it's as a friend, relative, or partner. Turn your fingerprint into a custom engraved crystal necklace they can wear every day! You can browse our unique fingerprint jewelry and accessories here.
A Virtual Online Class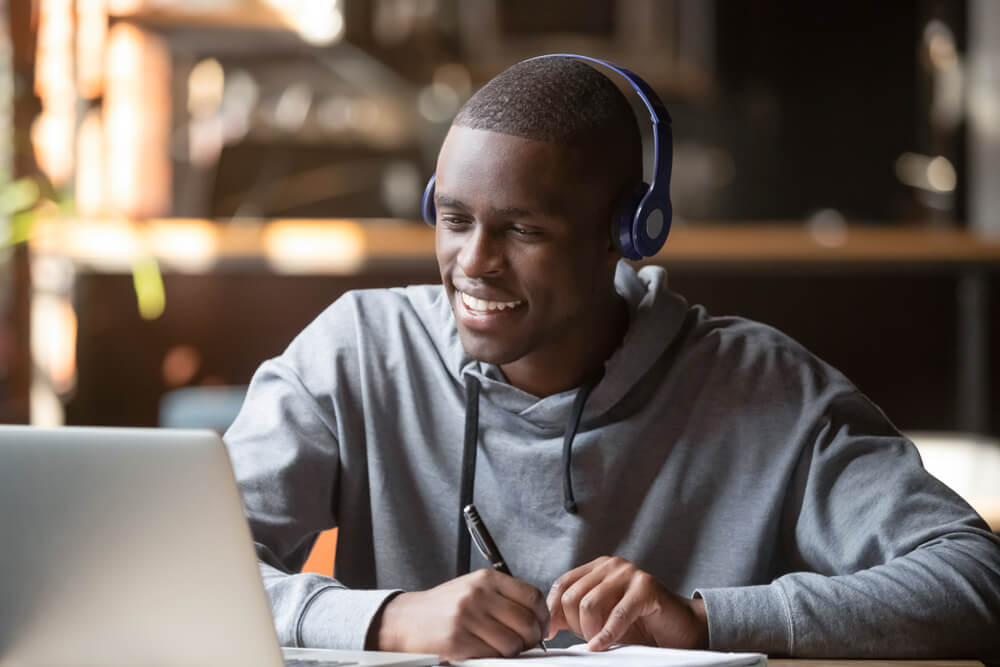 Scorpios often tend to be on the reserved side, which means that walking into a classroom full of strangers isn't their idea of a good time. A virtual class that they can take at home, on the other hand, is a thoughtful birthday gift idea they'll love! Take a look at the remote learning opportunities in this list of top-rated gifts you can send online.
A Digital Gift Card to Their Favorite Store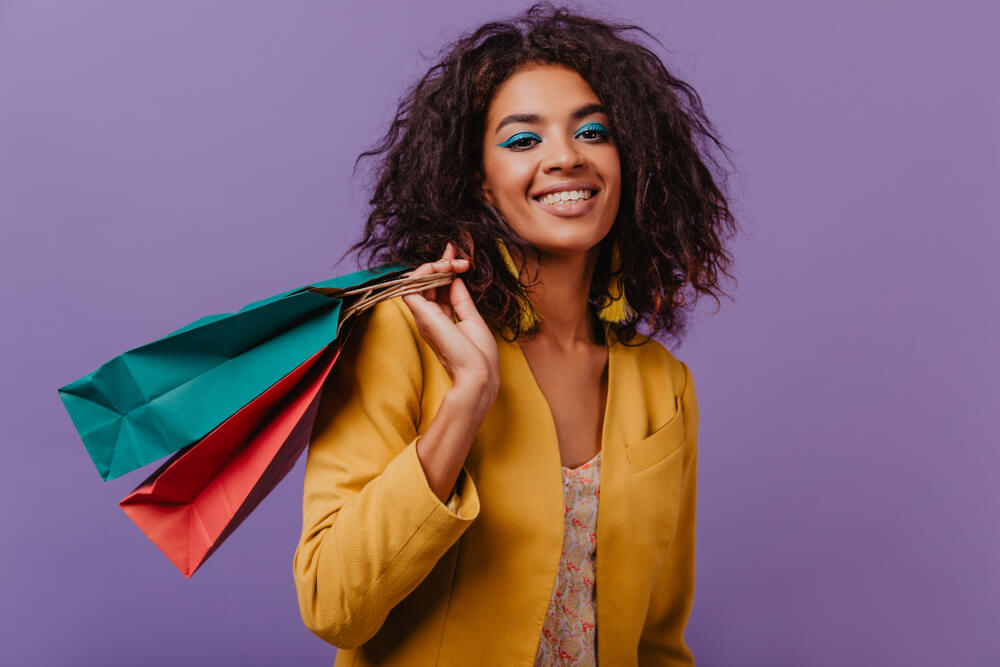 Like everyone else, Scorpios want to be understood by the people they love— up to a point, that is. Here's a sweet and practical birthday gift idea that allows this zodiac sign to maintain their mysterious charm. Get them a digital gift card to their favorite store! They'll appreciate that you know where they like to shop without presuming what they'd want to buy.
We hope this post gave you some excellent gift ideas to celebrate a loved one's birthday during Scorpio season. Still looking for inspiration? Take a look at the unique, custom engraved crystal gifts in our shop!