17 Sweet Valentine's Day Gifts You Can Get Online at the Last Minute
Valentine's Day is less than a week away. If that's news to you, don't panic! You still have time to blow your partner away with a special gift. We have a few ideas to get you started!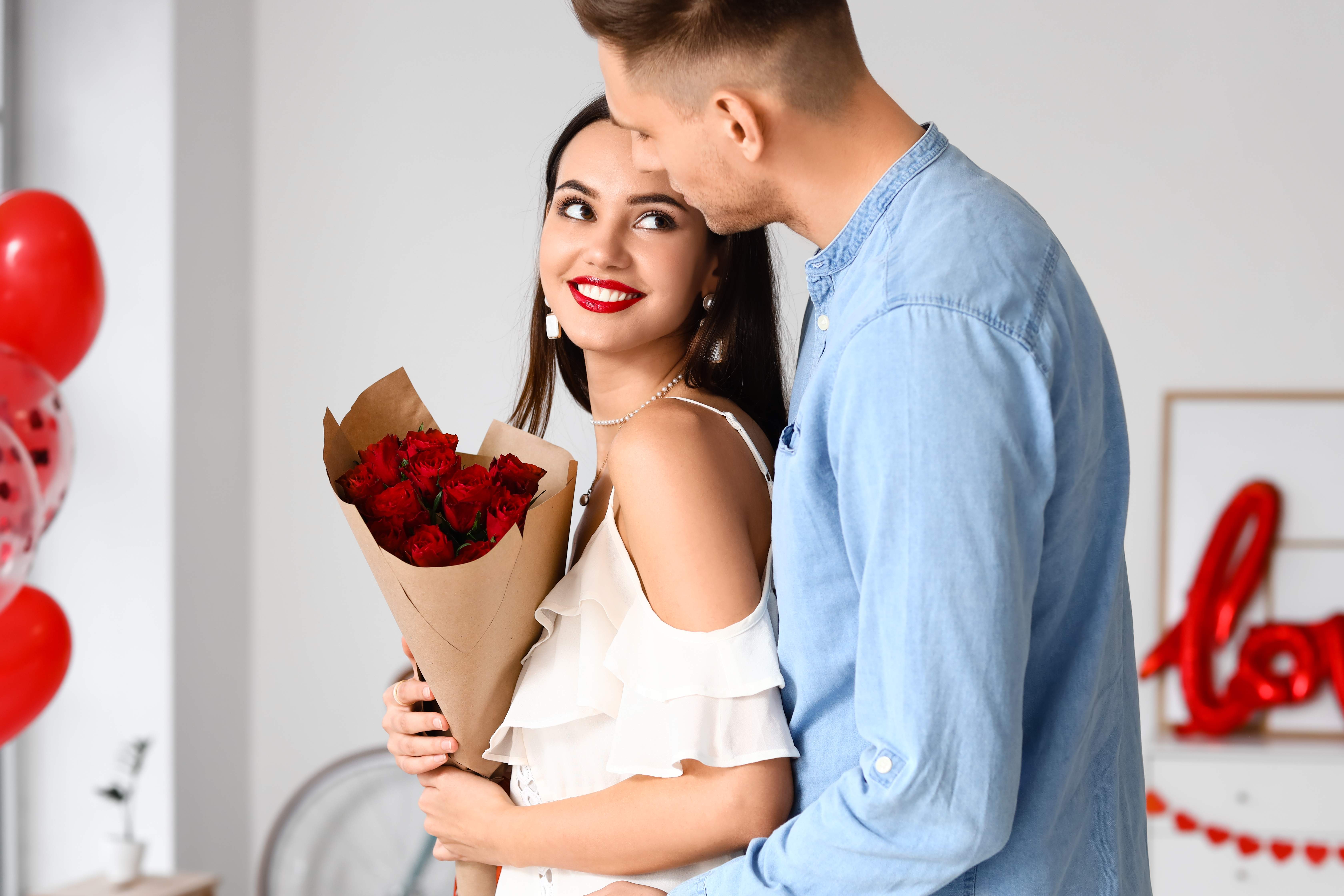 Obviously, there's more to Valentine's Day than buying presents. This holiday is all about letting the people in your life know how much you care! However, when celebrating this traditionally romantic occasion with your S.O., gift-giving can be a sweet way to remind them how well you know what they like.
If you're just starting to think about what to get your partner or spouse for Valentine's Day, that's ok; better late than never! With a bit of ingenuity (and express shipping options), you can still find a way to make them feel special with a last-minute gift. In this Valentine's Day delivery guide, we're going to give you our top picks for romantic gifts you can order online.
Ready to get started? Continue reading for the best last-minute gift ideas your S.O. will love!
A Heart-Shaped 3D Photo Crystal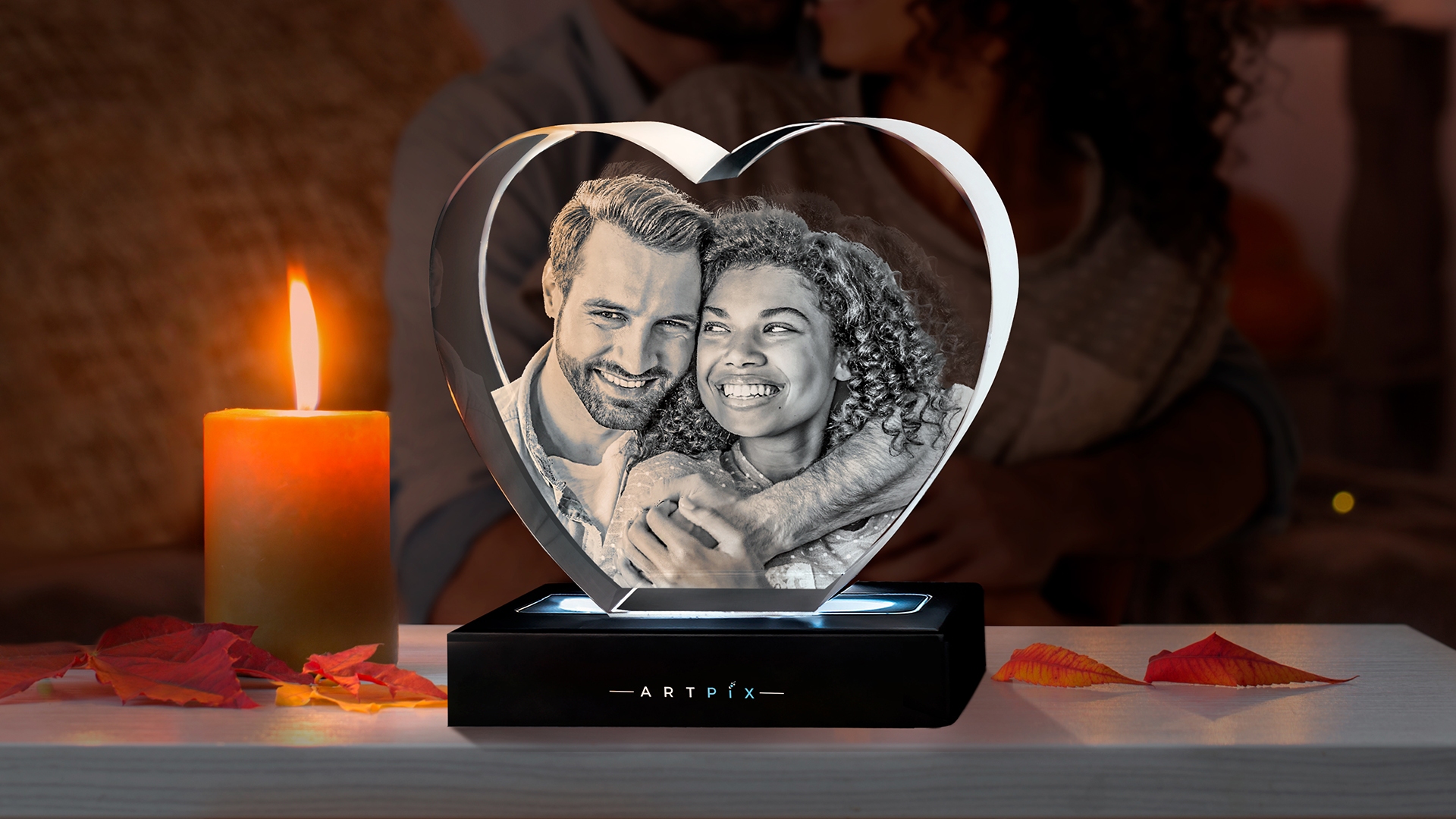 3D Crystal Heart from ArtPix 3D
When it comes to thoughtful last-minute gifts, personalization makes a big difference. At ArtPix 3D, you can turn a cherished photo of you and your partner into a gorgeous 3D engraved crystal in just a few clicks. This present is so romantic and unique, they'll think you've been planning it for weeks! Check out our collection of crystal shapes to find the perfect fit for your picture. We also offer a variety of shipping options to help ensure your item arrives on time!
A Bouquet That Matches Their Personality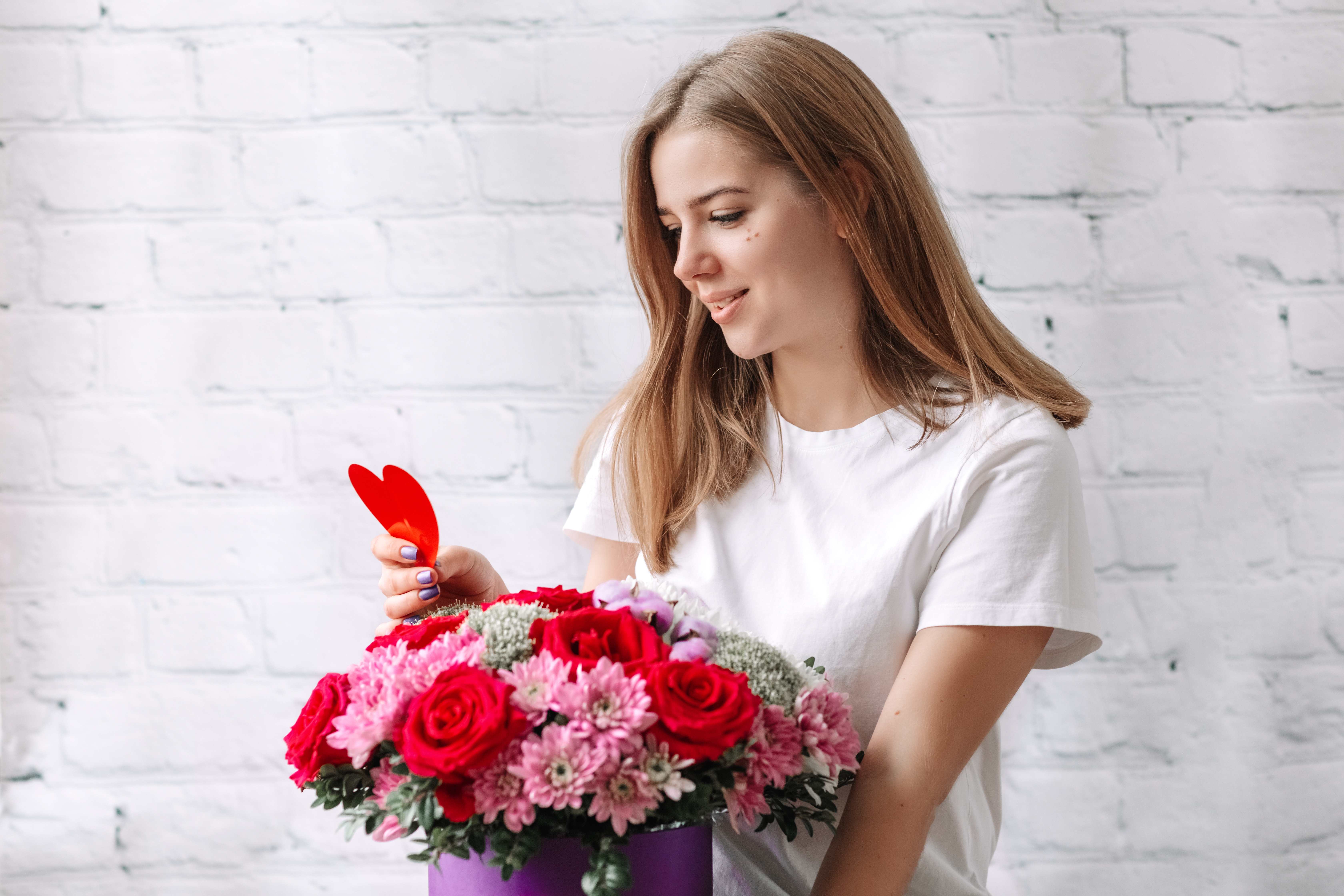 Ordering flowers online is a quick and easy option for Valentine's Day– a little too easy. If you want to surprise your partner with a unique bouquet they'll love, you'll need to come up with something that makes it stand out from the rest. Why not start with choosing a floral arrangement that reflects their personality? Here's where you can shop bouquets by zodiac sign.
A Gourmet Meal Kit for Two
What could be more romantic than preparing a delicious dinner for your partner or spouse on Valentine's Day? This kit includes all the ingredients you'll need to say "I love you" with a three-course meal! Plus, you can order online and have everything delivered to your door.
A Box of Unique Artisan Chocolates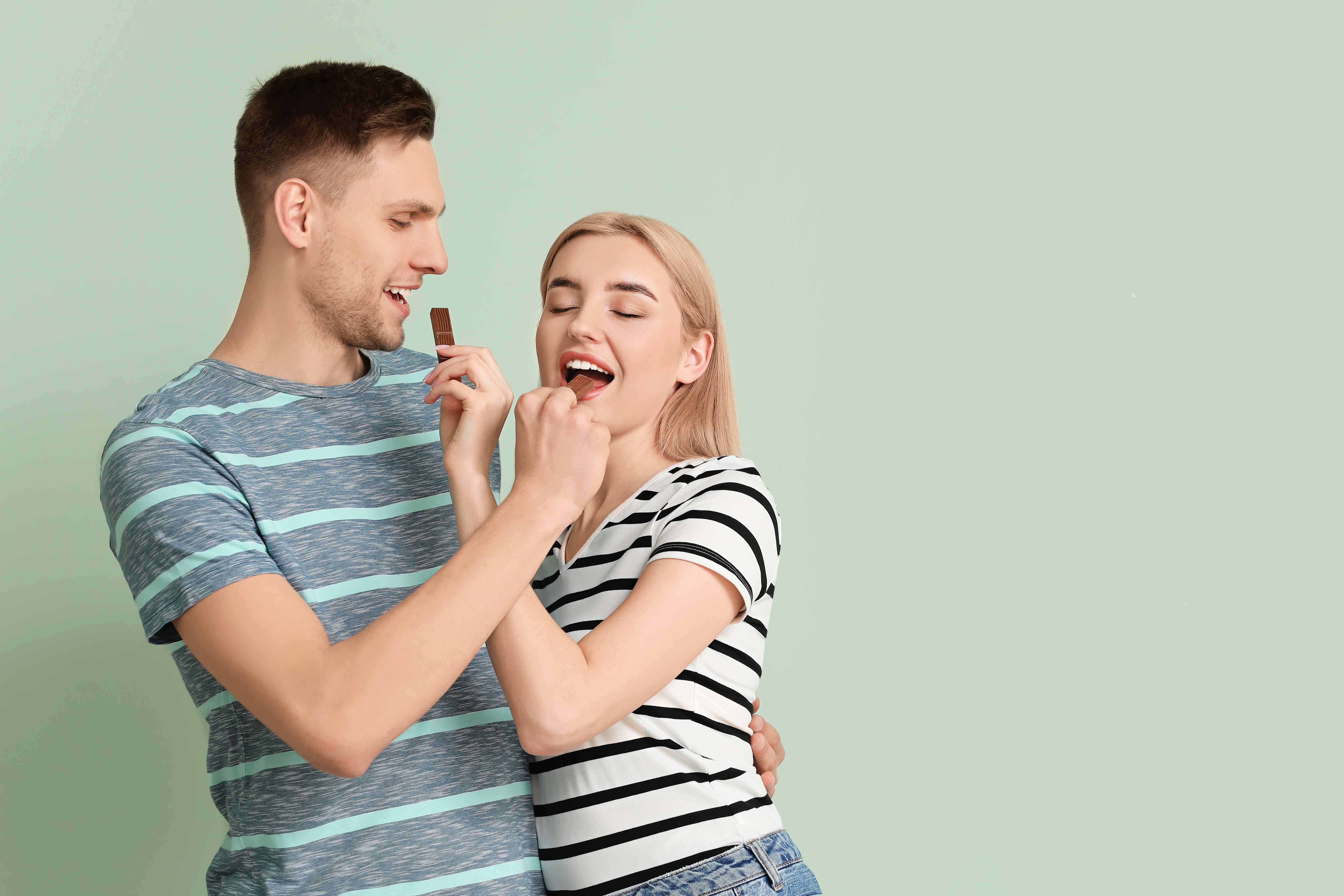 It's not hard to get a box of chocolates around Valentine's Day– you can walk into almost any grocery store and find a display of heart-shaped candies right by the entrance. This means if you want to impress your S.O. with a sweet present that doesn't feel last-minute, you'll need to shoot for something a little more unique. Check out these elegant gourmet chocolates and other uncommon treats!
A Luxurious Roll-On Perfume Oil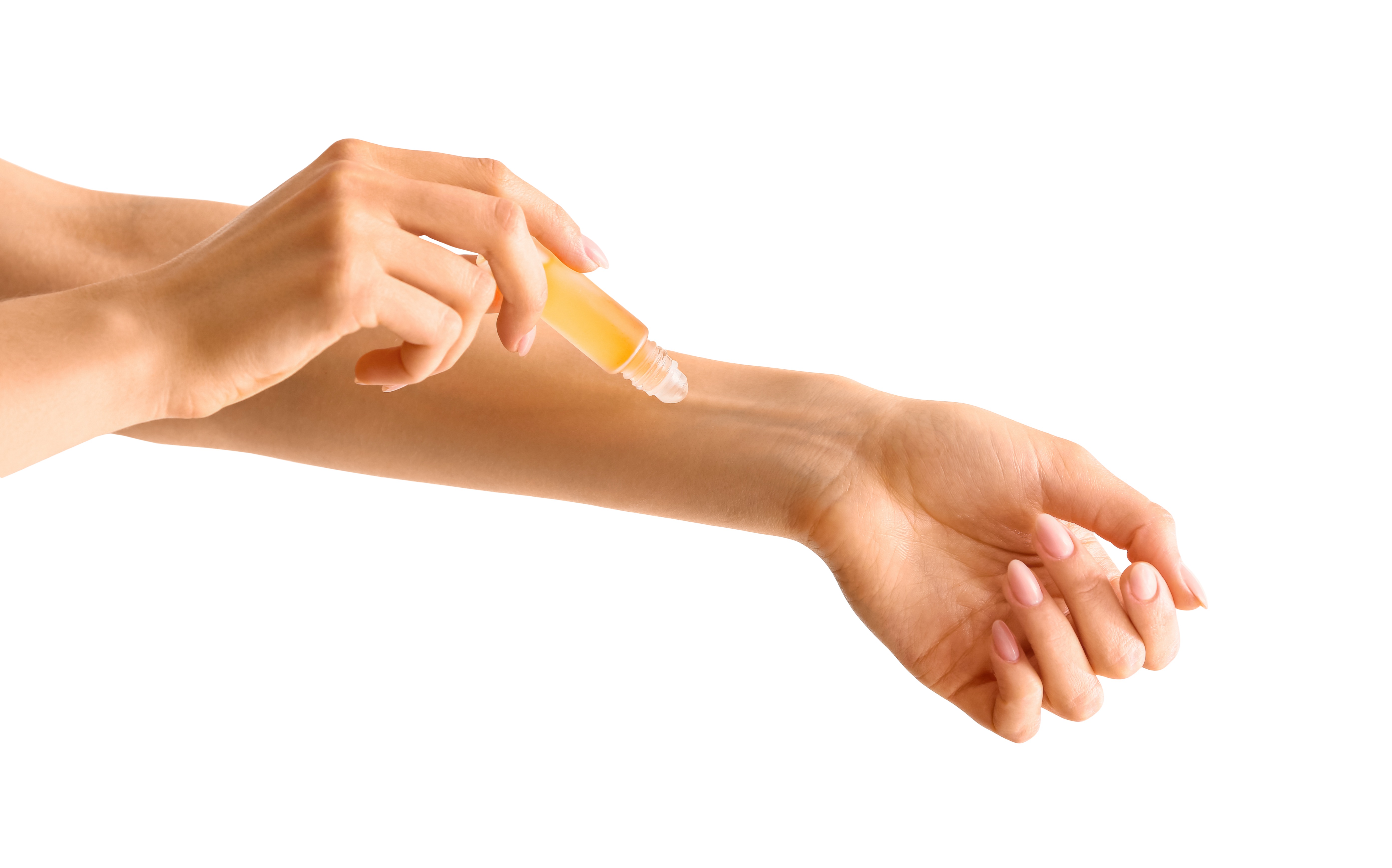 There's no denying that fragrance plays a crucial role in creating a romantic setting, from wearing perfume to lighting a scented candle. Here's a Valentine's Day gift idea that's sweet-smelling, luxurious, and (most importantly) easy to order online at the last minute! These highly-rated rollerball perfumes combine scent and touch in a rich experience for the senses.
An Adorable Set of PJs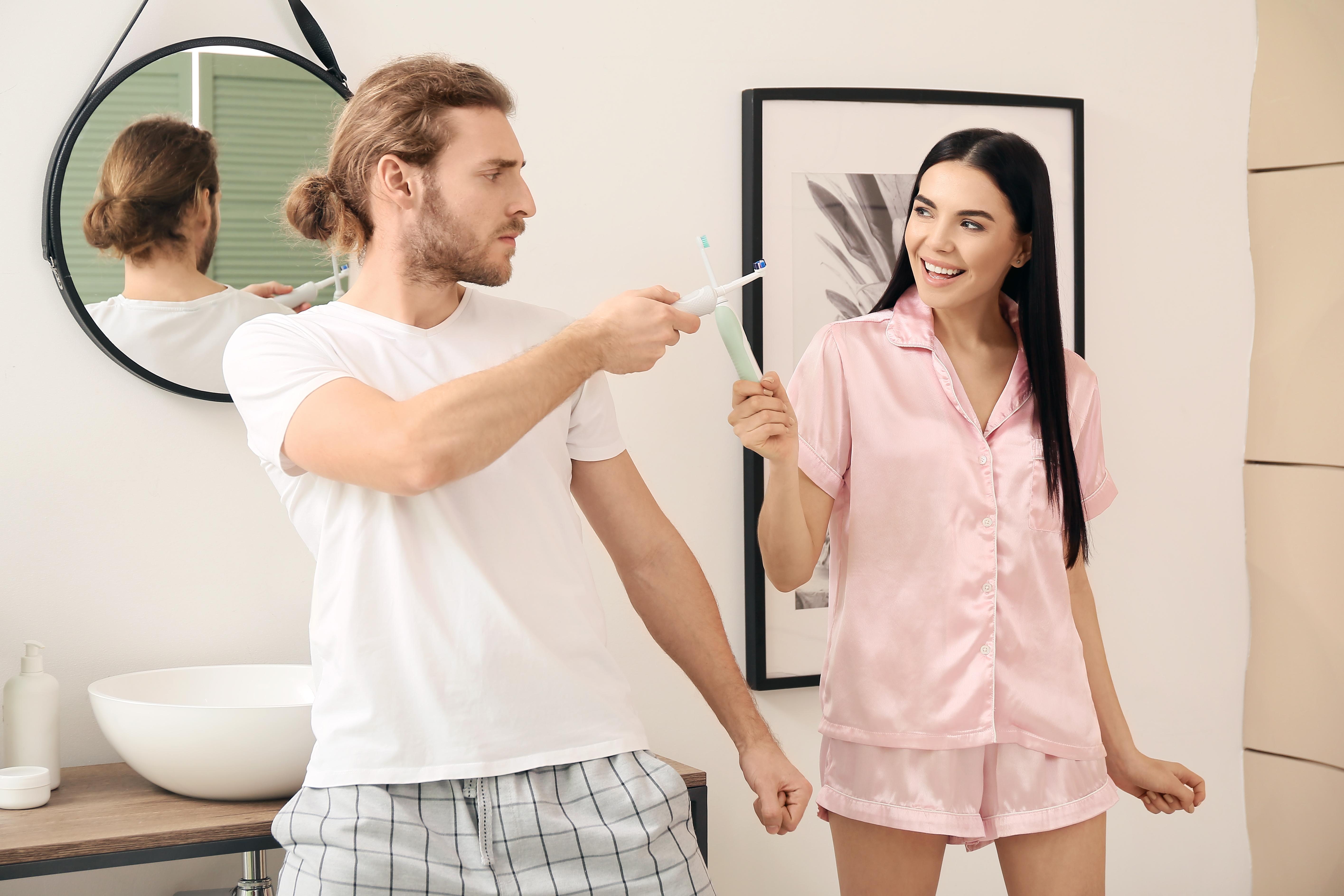 When gift shopping for your partner at the last minute, it helps to choose something that feels personal as well as romantic. What could be a more intimate present than… well, intimates? Check out this line of cute Valentine's Day sleepwear they're sure to love!
A Fun Wireless Mouse to Brighten Up Their Office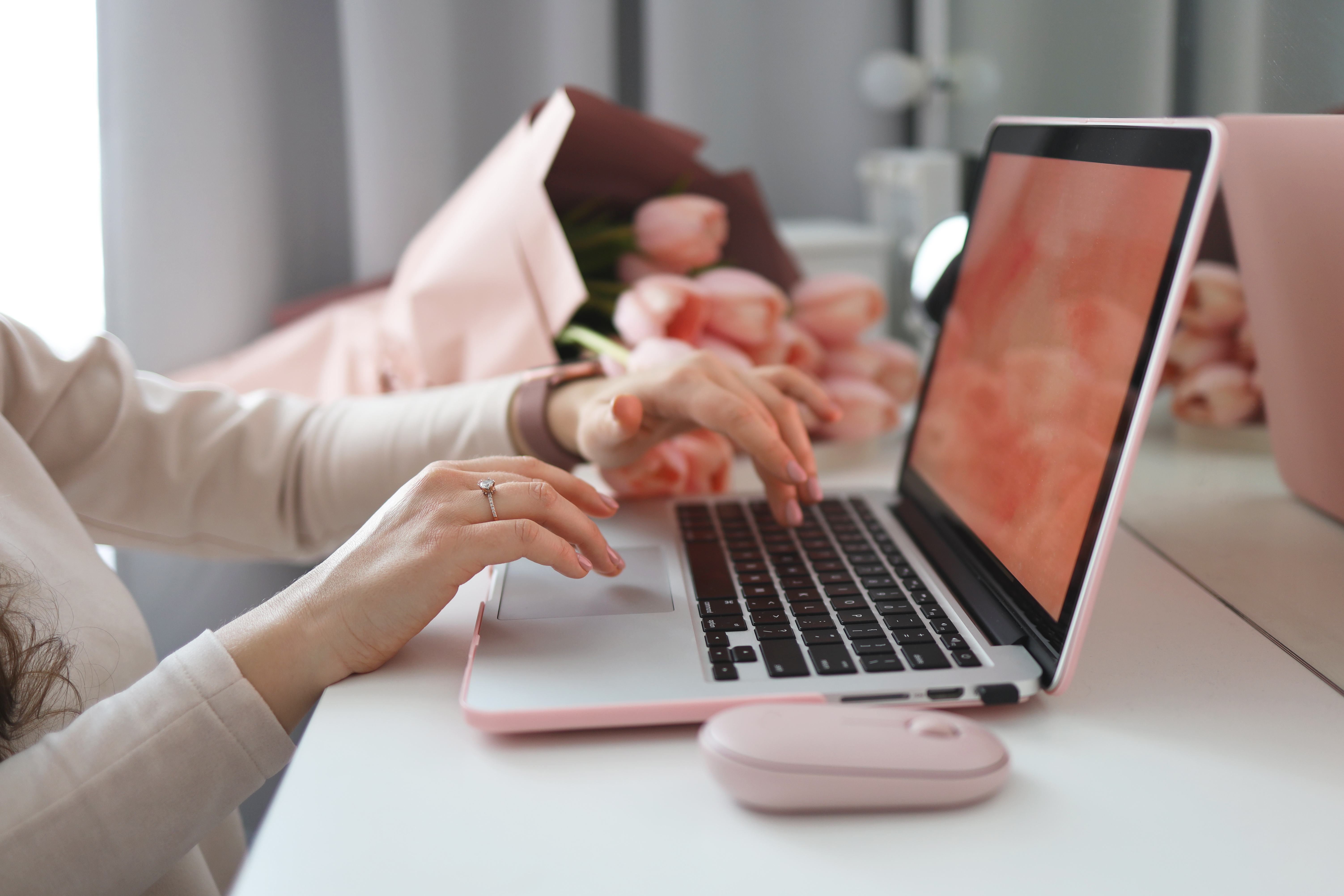 Not all Valentine's Day gifts have to be romantic in the traditional sense for you to express your love. Here's a thoughtful idea that's sure to bring a little cheer to your partner's daily grind! These adorable novelty mice are wireless, making them easy to transport between the workplace and home office.
A Romantic Bouquet of Preserved Roses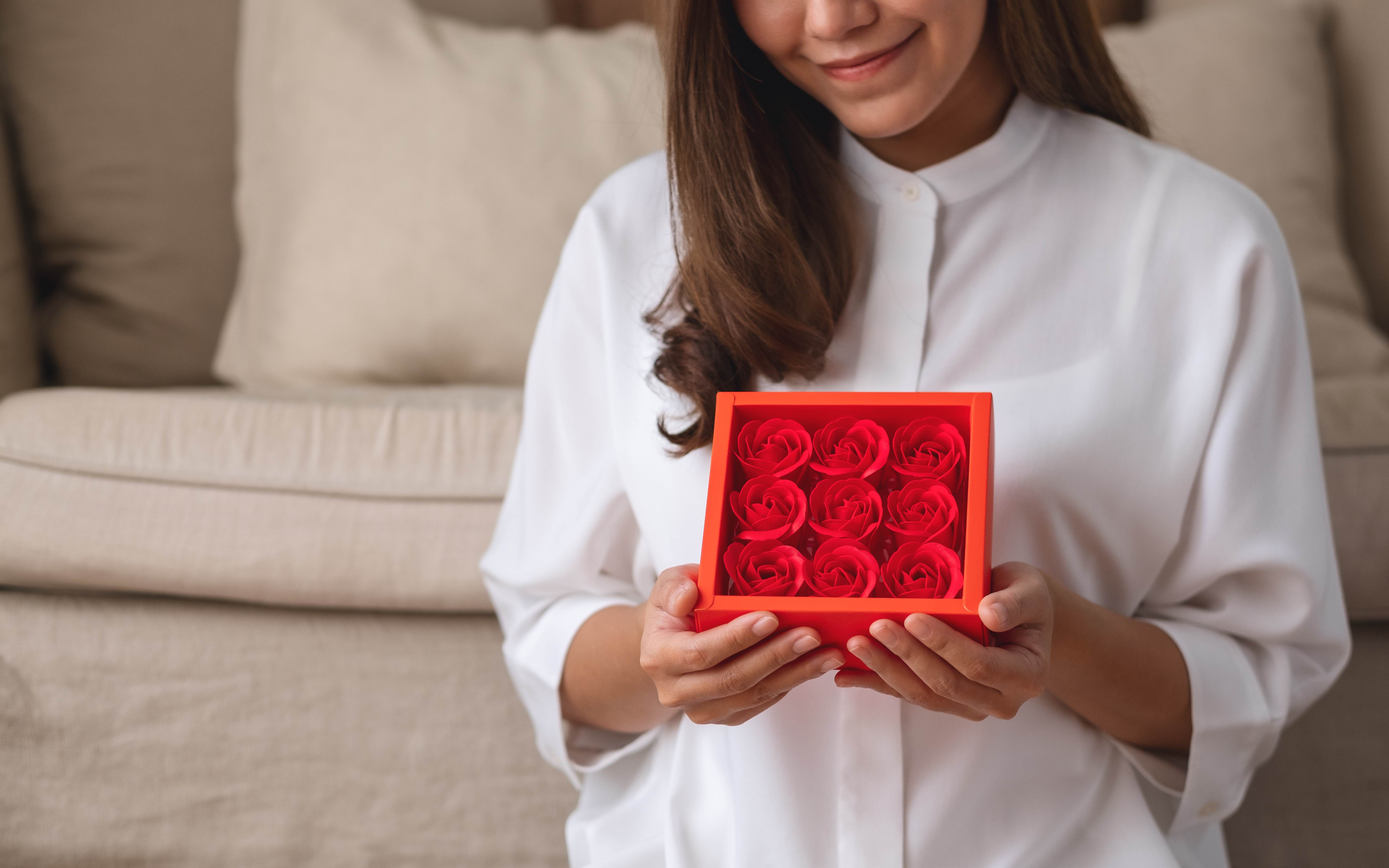 Want to surprise your S.O. with a Valentine's Day delivery that leaves a lasting impression? Forever roses are as easy to order online as a regular bouquet, but they're made to stay fresh and lovely for over a year! Check out some of the best florists where you can find this stunning present at the last minute.
A High-Tech Smartwatch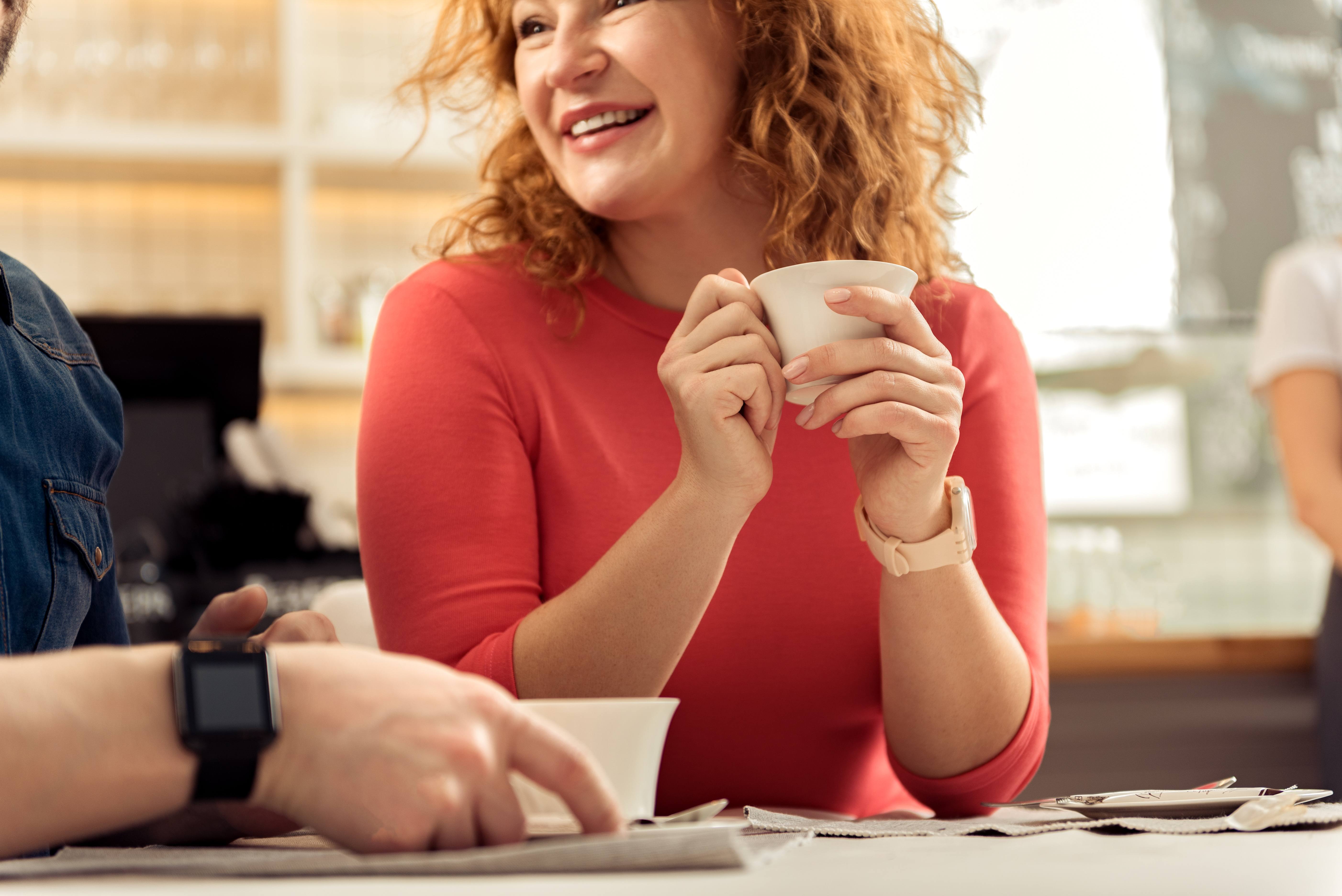 Smart devices may not be the first items that come to mind when thinking of romantic gifts, but they should be. They're luxurious, practical, and, most importantly, they scream commitment. Getting your partner a smartwatch is basically the new diamond! Here are some of the best places you can get Valentine's Day delivery for this present.
A Sweet Custom Art Print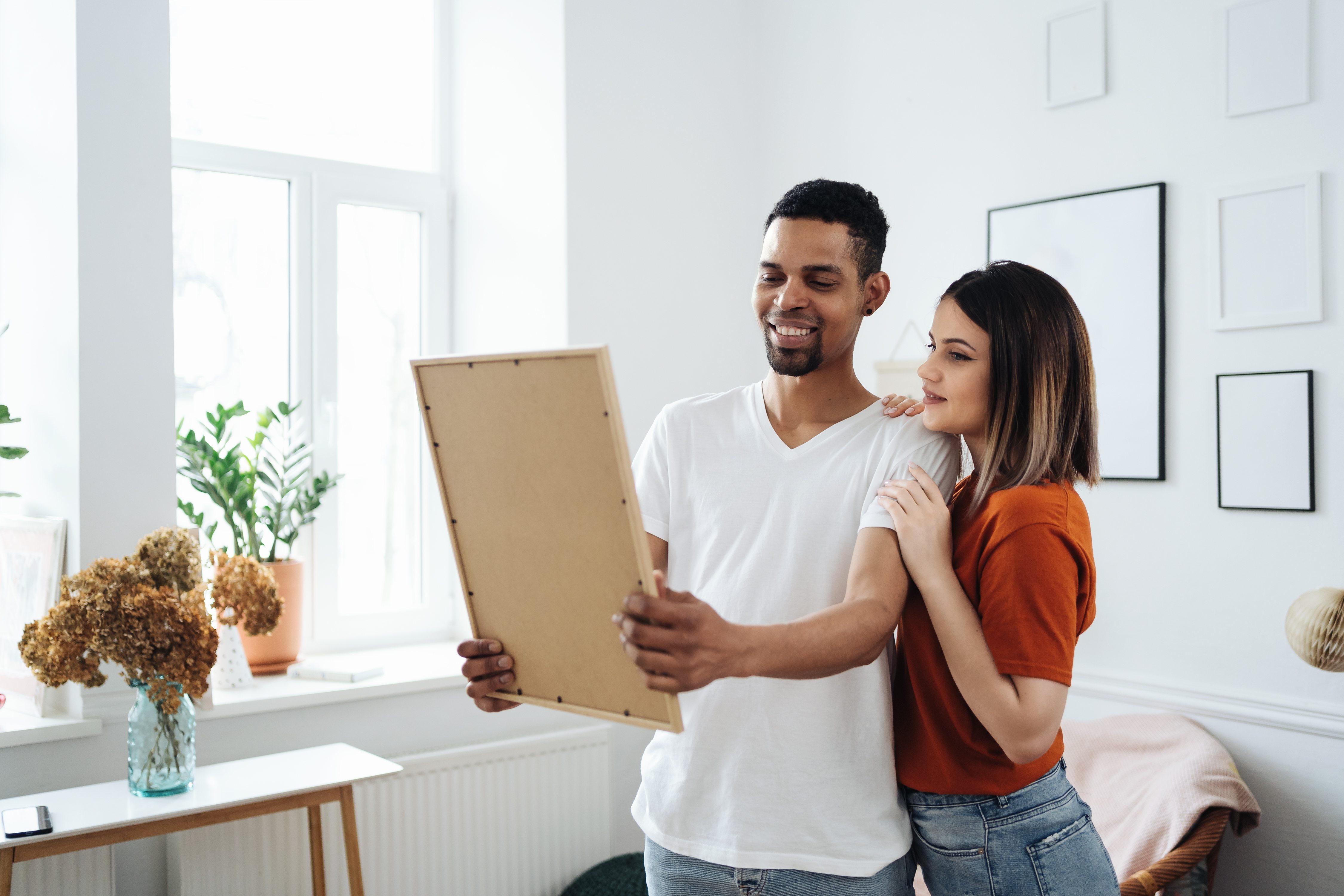 Are you looking for thoughtful gifts to show your partner how much you value the relationship you've built together? Check out the personalized items in this gift guide that are made to help you express your love. Our favorite has to be the customizable art print!
An Engraved Fingerprint Keychain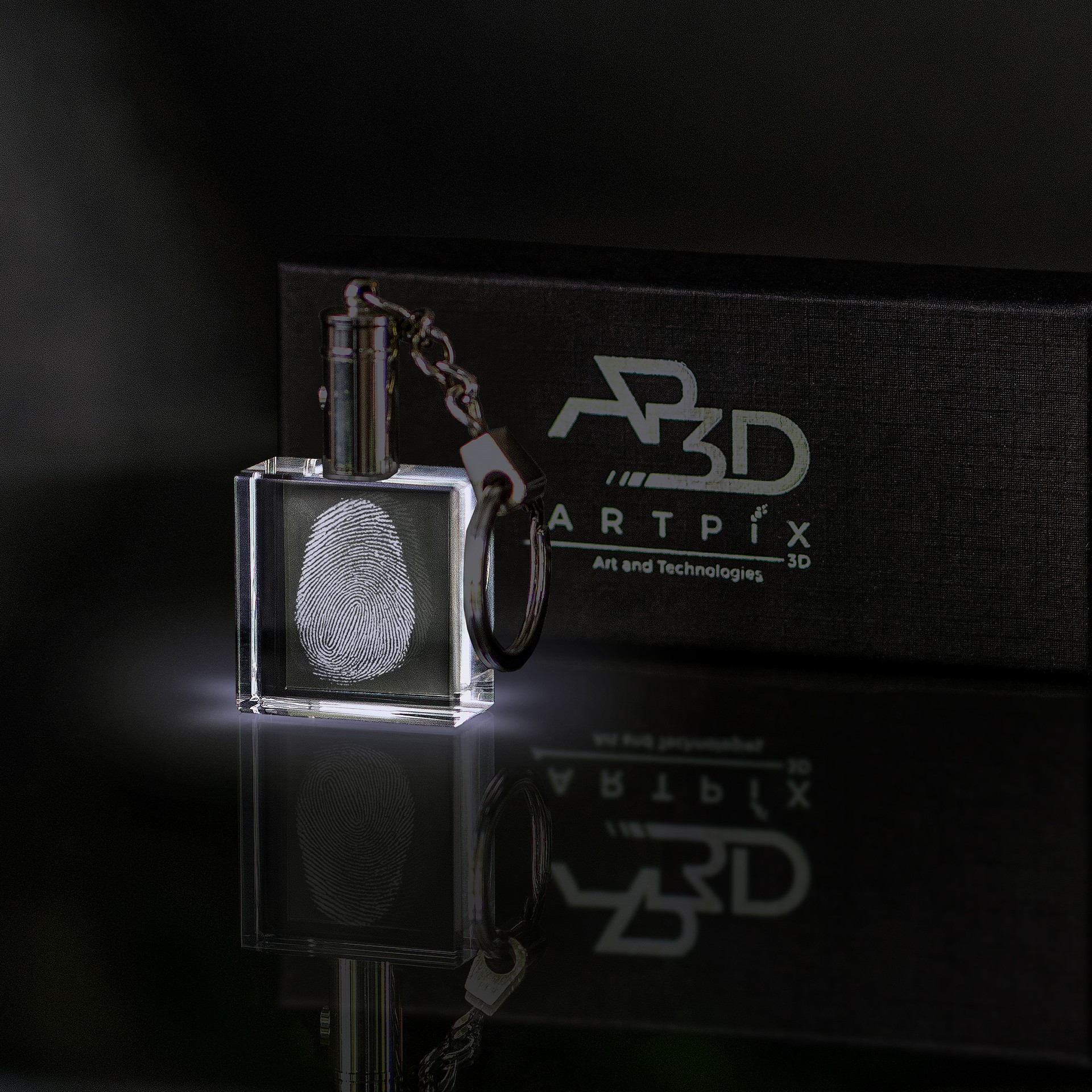 Fingerprint Keychain Square from ArtPix 3D
If you're shopping for last-minute Valentine's Day gifts that are sure to impress your significant other, why not give them a piece of your love that they can carry with them wherever they go? Our personalized Fingerprint Keychains recreate your unique fingerprint in a beautiful crystal charm your partner can attach to their set of keys. Check out our customizable shapes and Valentine's Day delivery options here.
The Coziest Sweatpants They'll Ever Wear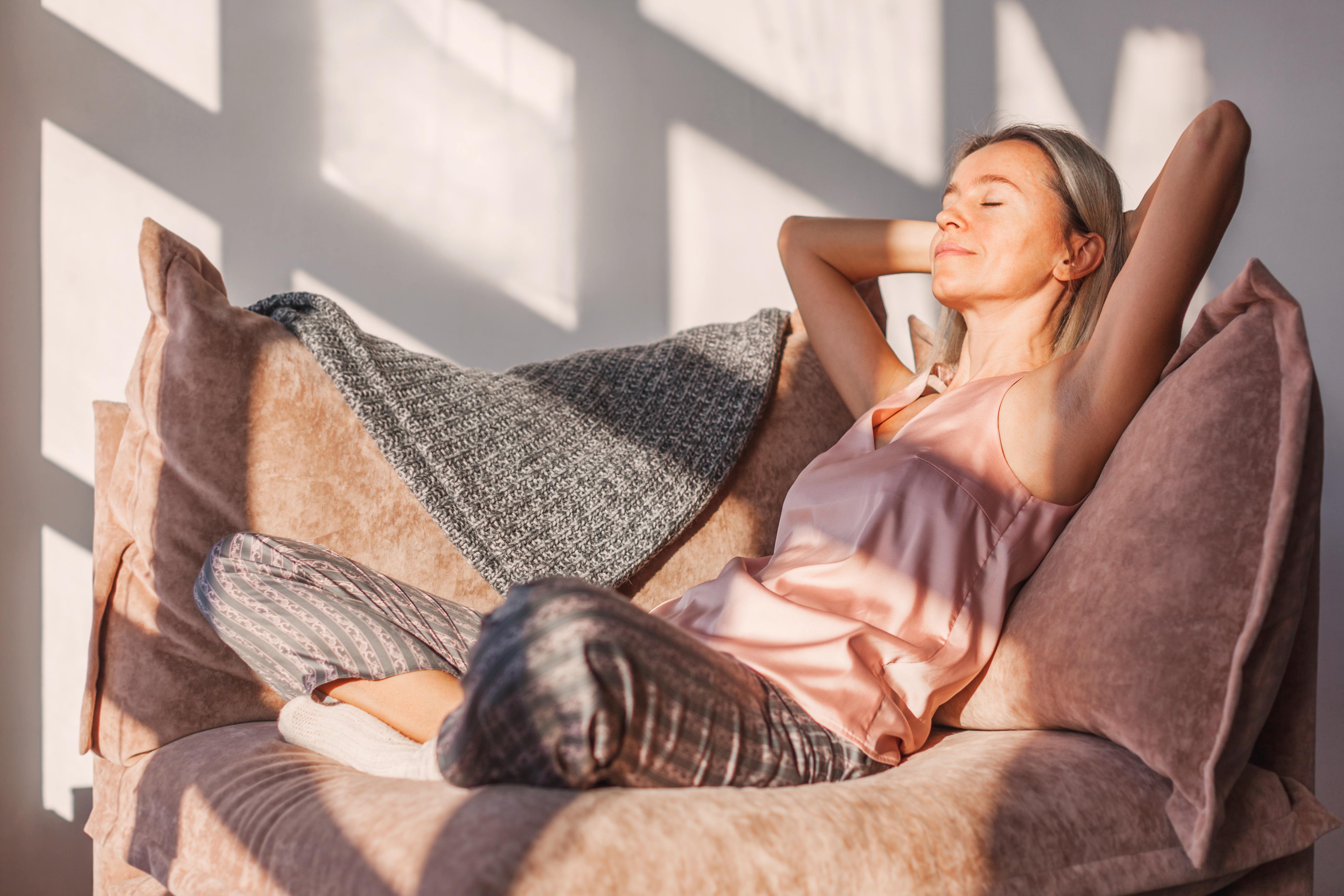 Think sweatpants aren't romantic gifts? Obviously, you've never tried these incredibly soft, fleecy loungewear items you can order online. Your partner will love winding down at the end of a long day in their cozy pants, and they'll think of you every time they wear them!
Seasonal Valentine's Day Candies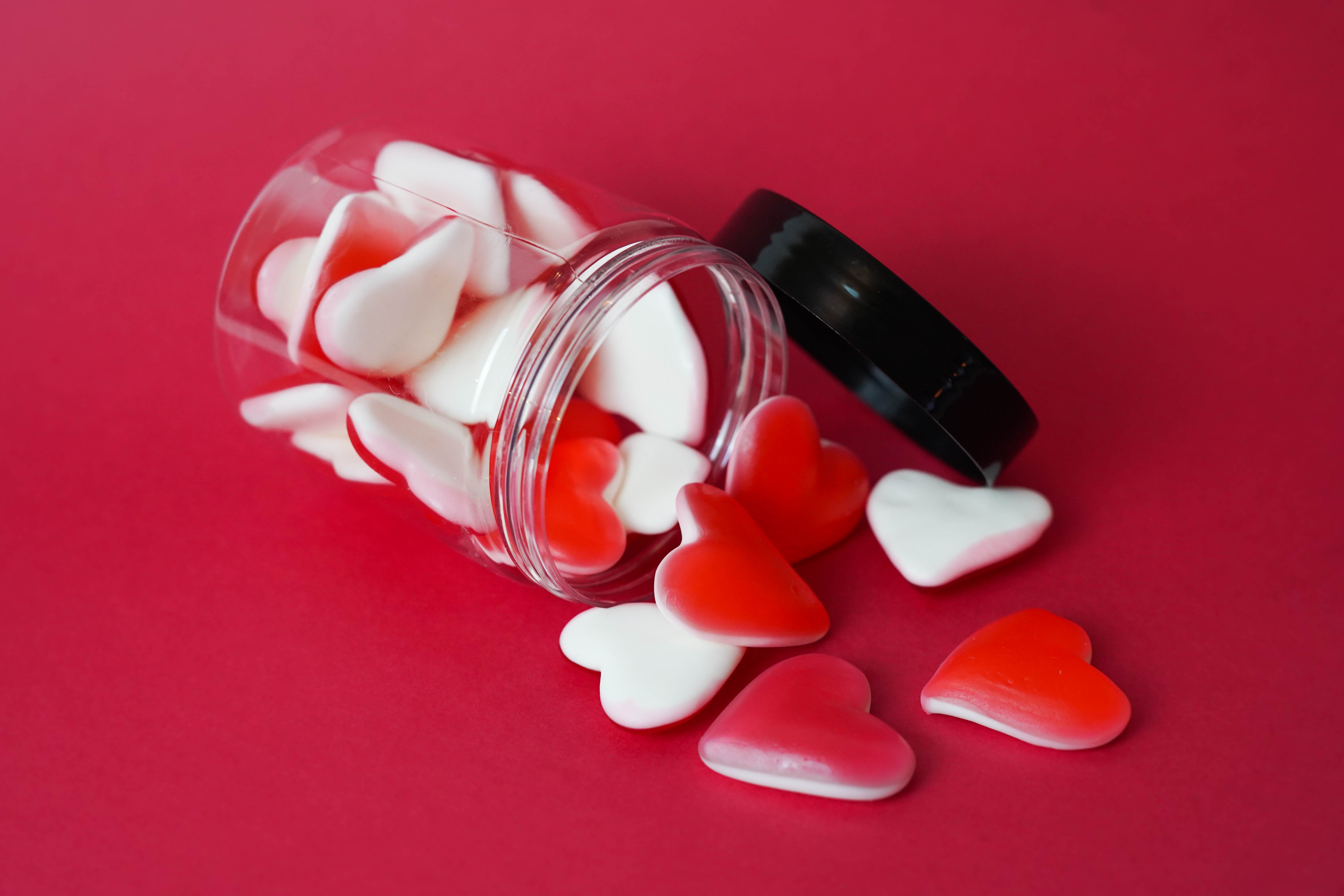 Sometimes it pays to think outside the box, but there's also nothing wrong with falling back on tried-and-true classics. When it comes to Valentine's Day, you really can't go wrong with giving your S.O. something sweet. Take a look at these adorable holiday editions of the most popular candies!
A Ridiculously Soft Robe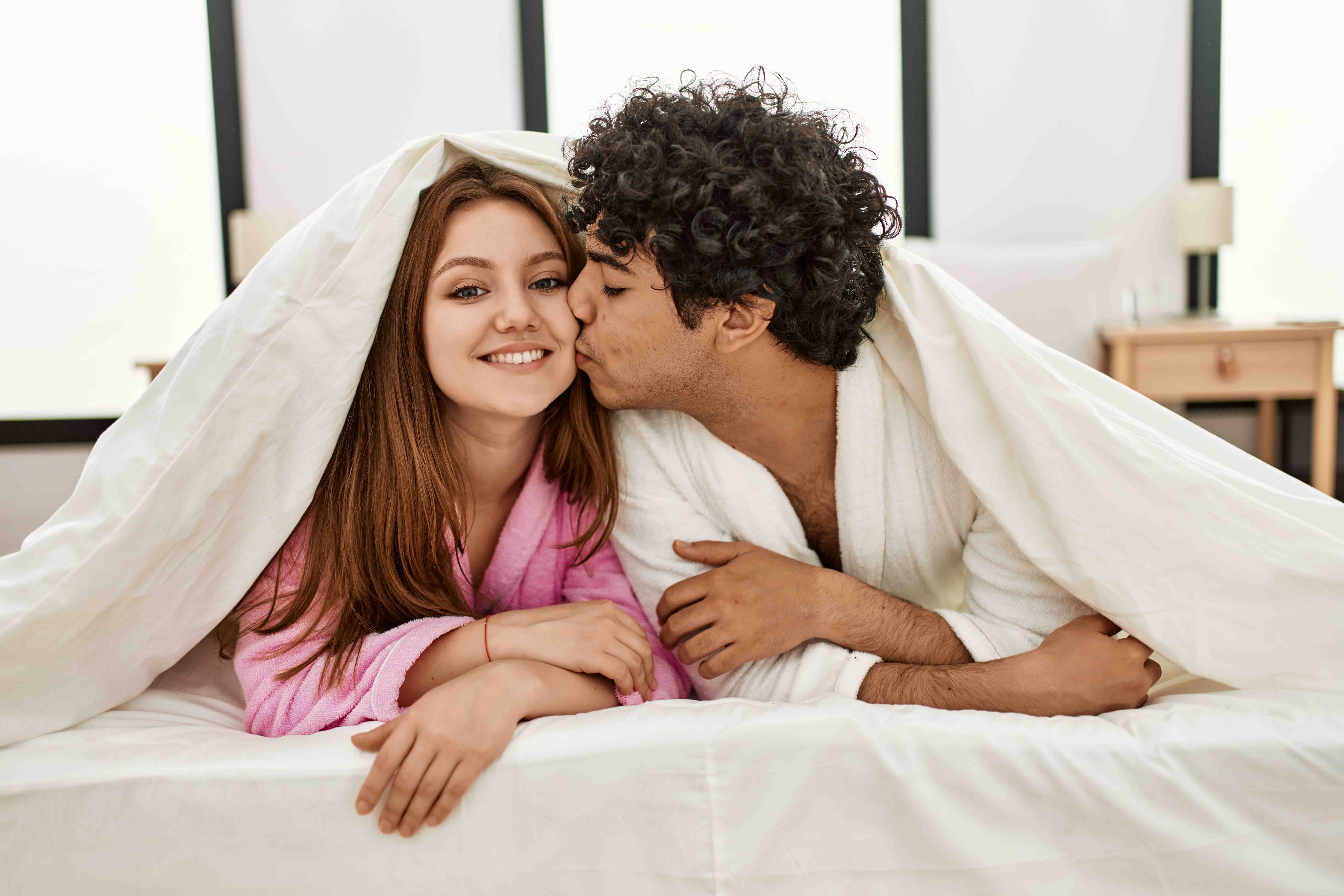 Are you planning a cozy date night at home with your partner on Valentine's Day? Here's a sweet, last-minute gift idea that's perfect for cuddling up on the couch. These excellent robes are the comfy loungewear essential everyone needs to get them through the last few weeks of winter.
A Seriously Powerful Portable Charger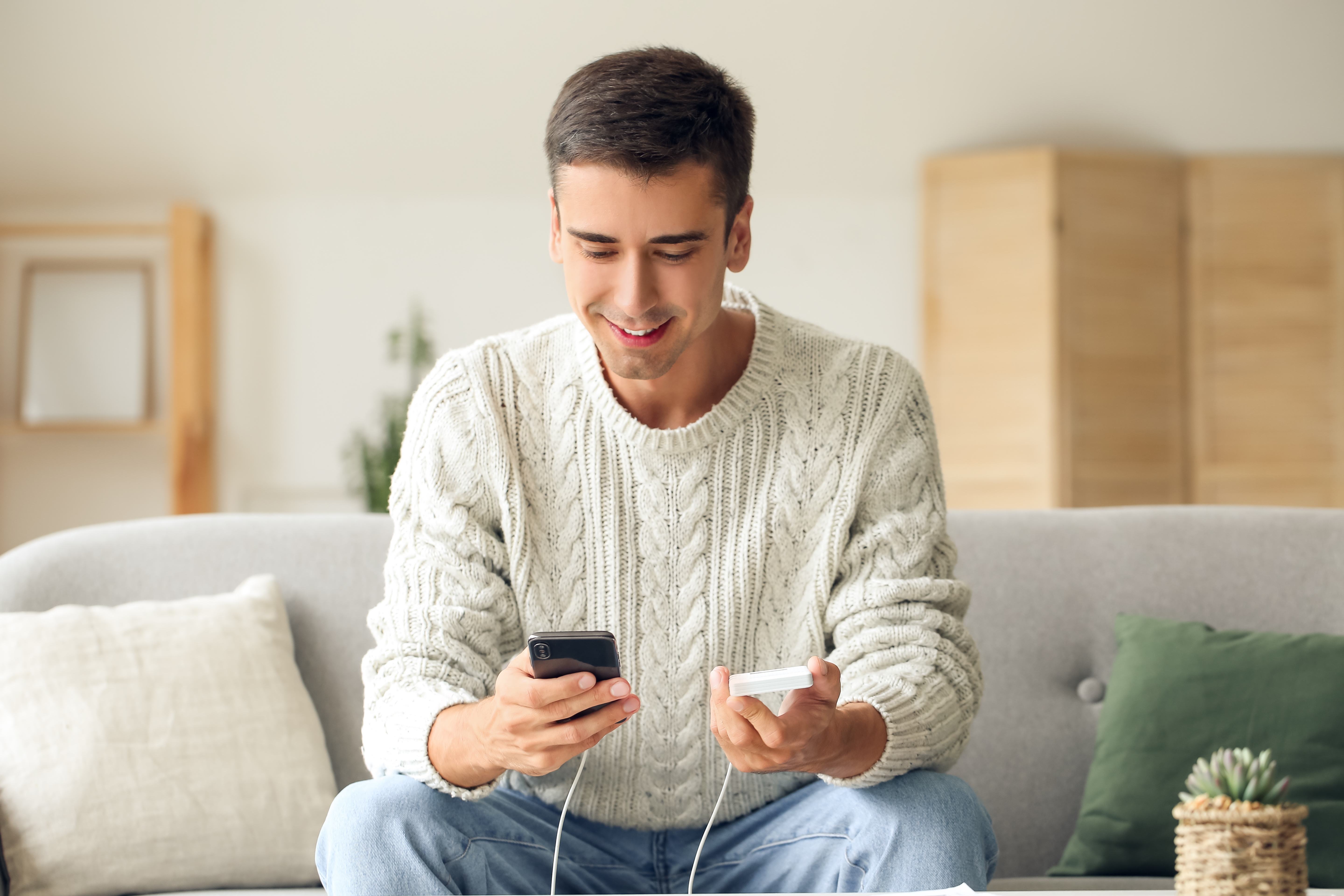 If your S.O. is on the practical side, they might appreciate something useful for Valentine's Day instead of traditionally romantic gifts. These portable power banks would make a thoughtful "I love you" present for anyone who's diligent about keeping their phone at full battery at all times.
A Thoughtfully Curated Care Package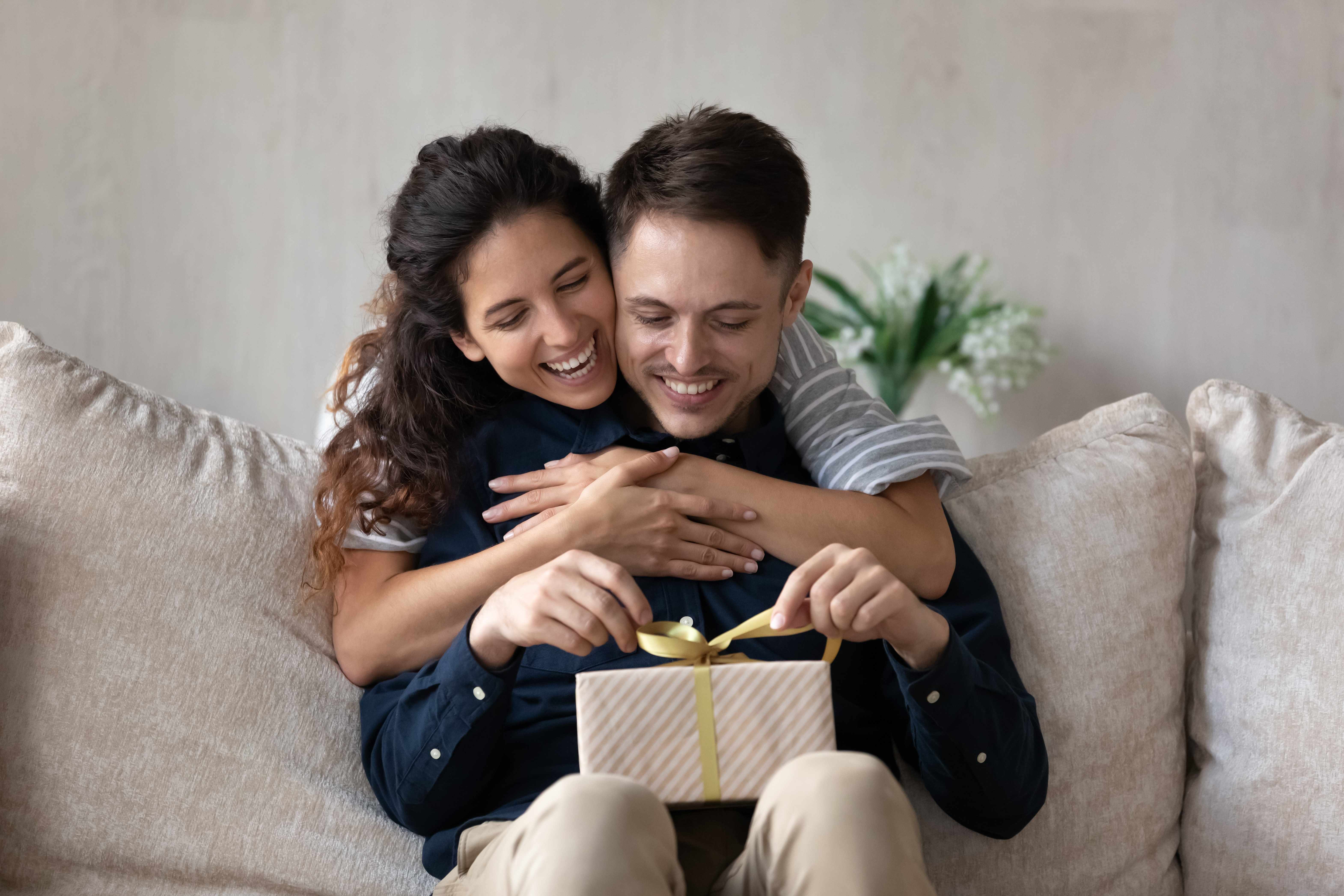 Why settle for a single present when you could shower your partner with a whole box of romantic gifts? Say "I love you" with one of these unique and creative gift crates and baskets that are so thoughtful, they'll never suspect you ordered them at the last minute!
An Online Subscription to Movies, Books, or Lectures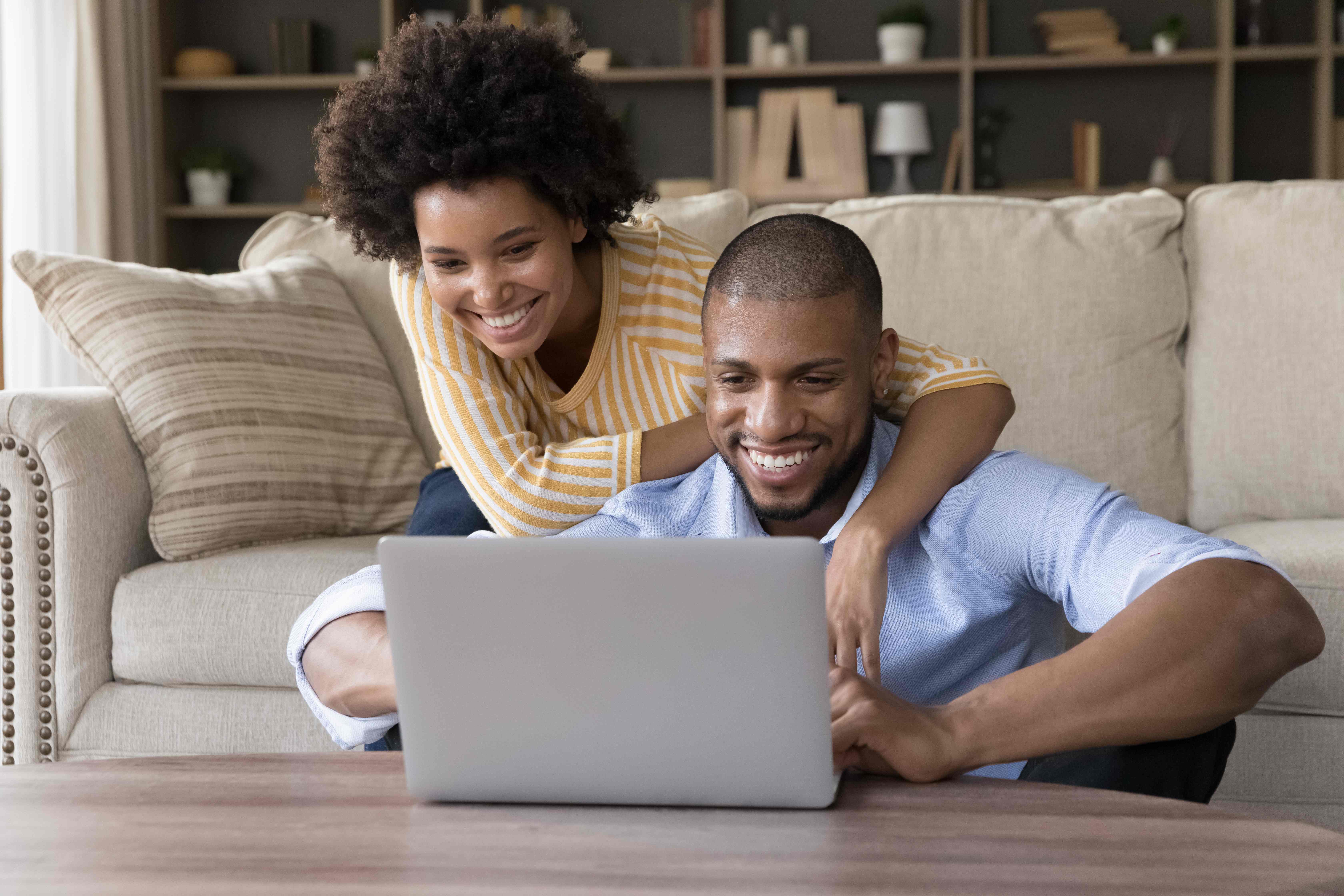 When you're strapped for time, digital gift cards and subscriptions can be a life-saver! Not only do they arrive right away, but they can also give you access to a variety of unique options you wouldn't be able to get anywhere else. Check out these thoughtful gifts that let your partner watch movies, attend classes, and enjoy other fun experiences online.
We hope these last-minute gift ideas for Valentine's Day inspire you to pull out all the stops for your partner. If you need more unique presents for your loved ones, check out our shop to find personalized crystal keepsakes for any occasion!