15 Exciting Birthday Gift Ideas for a Free-Spirited Sagittarius
We hope you're ready to party, because Sagittarius season is here! Celebrate this loveable wild child with these awesome birthday gift ideas.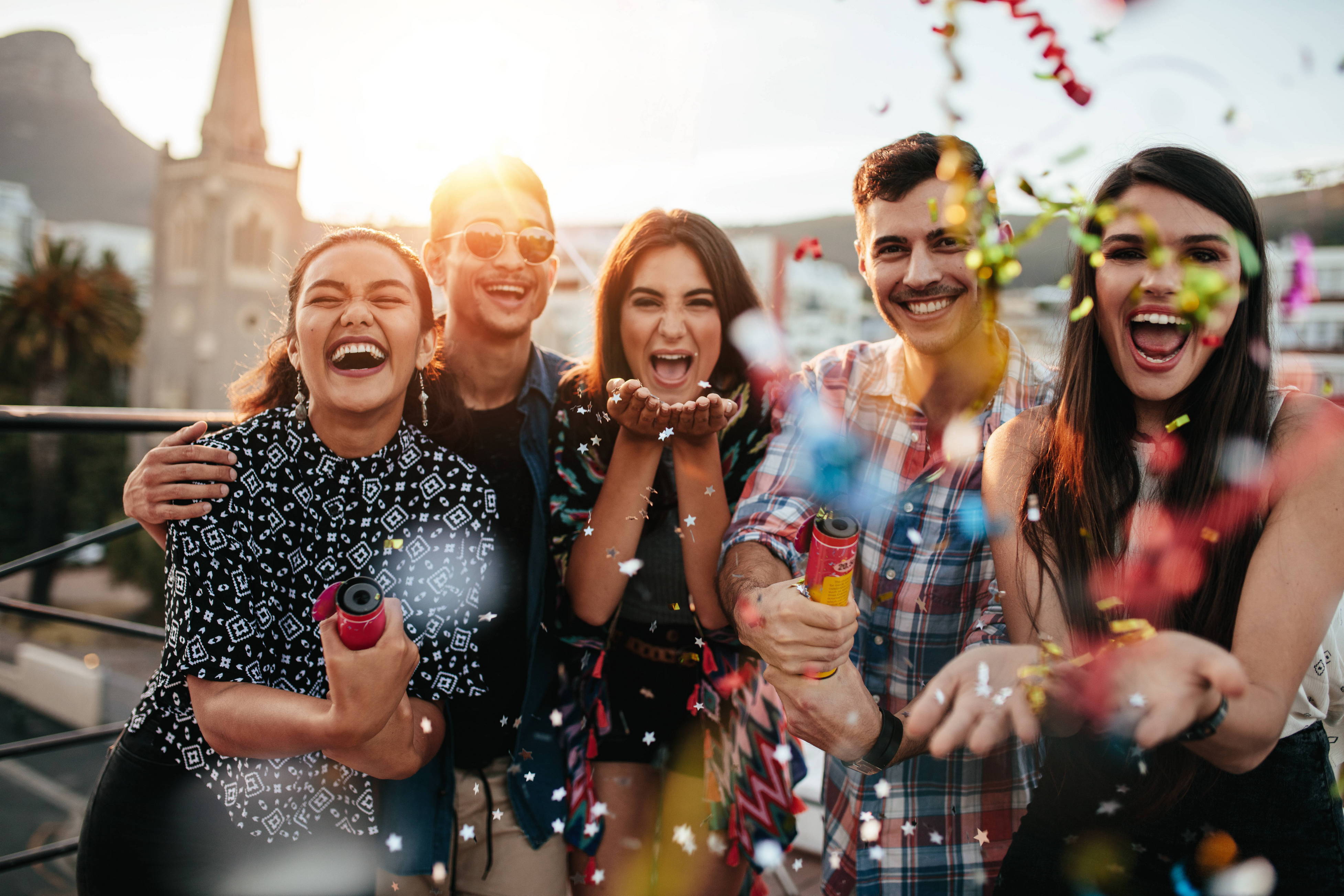 Let's face it: we all wish we shared Sagittarius's ability to live life to the fullest. This globe-trotting, knowledge-seeking zodiac sign is constantly chasing new experiences. Not only do they bring the party wherever they go, but they also have a natural flair for making the odds come out in their favor— which is why they're the friends you want by your side when taking a spontaneous road trip or buying last-minute concert tickets!
Shopping for the perfect gift to celebrate a Sagittarius birthday? Remember that these zodiac signs are more interested in having adventures than owning things. The best present you could give them would be something they can use in their travels or to kickstart a new hobby! Need some ideas? Continue reading to discover some of the most fabulous birthday gifts for Sagittarius season.
An Overnight Bag for Last-Minute Trips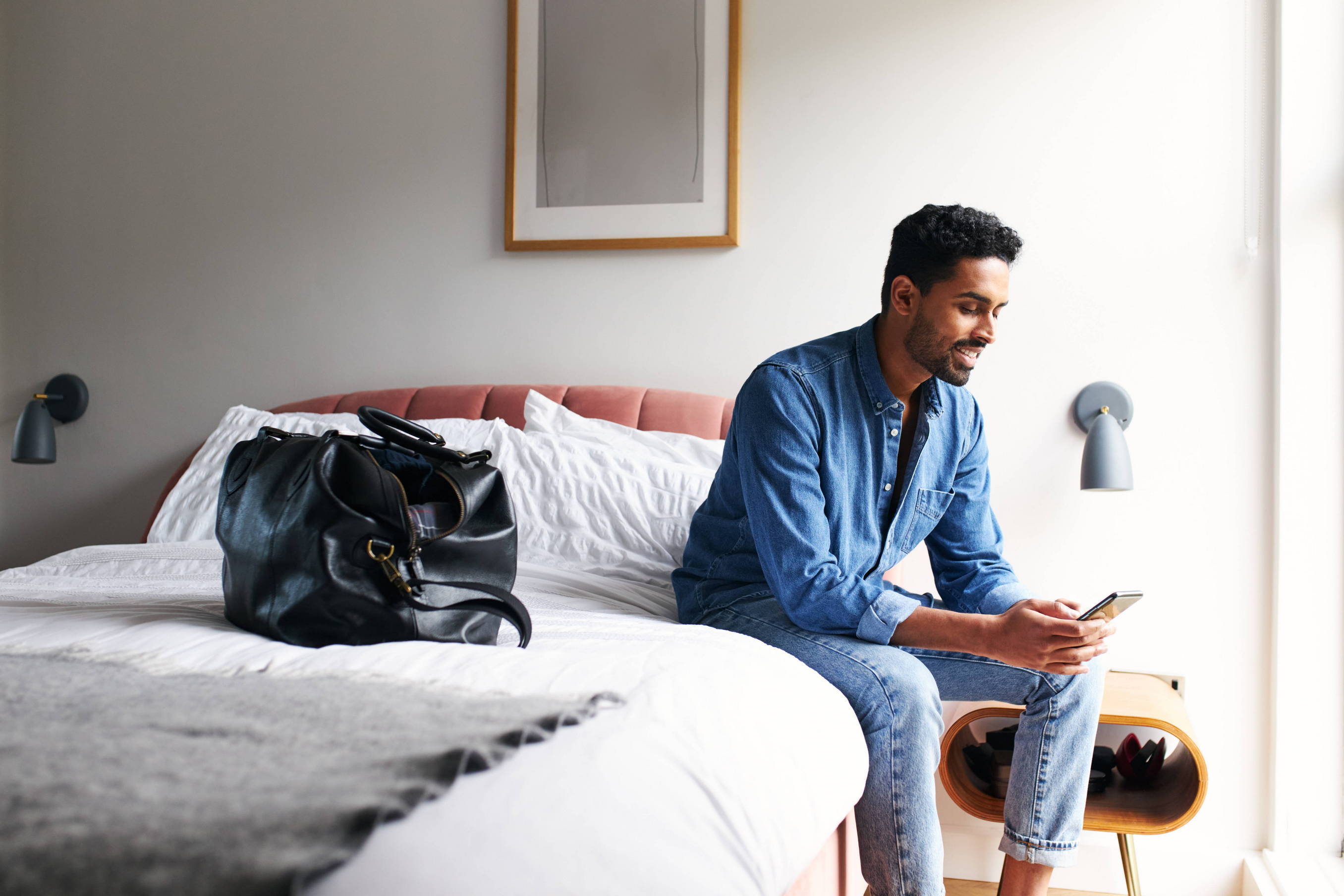 No one books a flight and packs their bags faster than a Sagittarius! These zodiac signs prefer making plans at the last minute rather than working out all the details beforehand. On their birthday, indulge their spontaneity with a thoughtful travel gift! Check out these stylish overnight bags that are perfect for carrying all their weekend trip essentials.
A 3D Crystal Engraved with Their Best Memories
3D Crystal Rectangle (Landscape Orientation) from ArtPix 3D
Here's a tip: don't play "Never Have I Ever" with a Sagittarius. These zodiac signs have done it all! Celebrate their zest for life with a birthday gift that commemorates their extraordinary experiences. Turn one of their coolest photos into a mesmerizing 3D crystal engraving from ArtPix 3D! This unique personalized gift is the perfect way to preserve an extraordinary memory. Browse our stunning crystal shapes here!
A Portable Voice Translator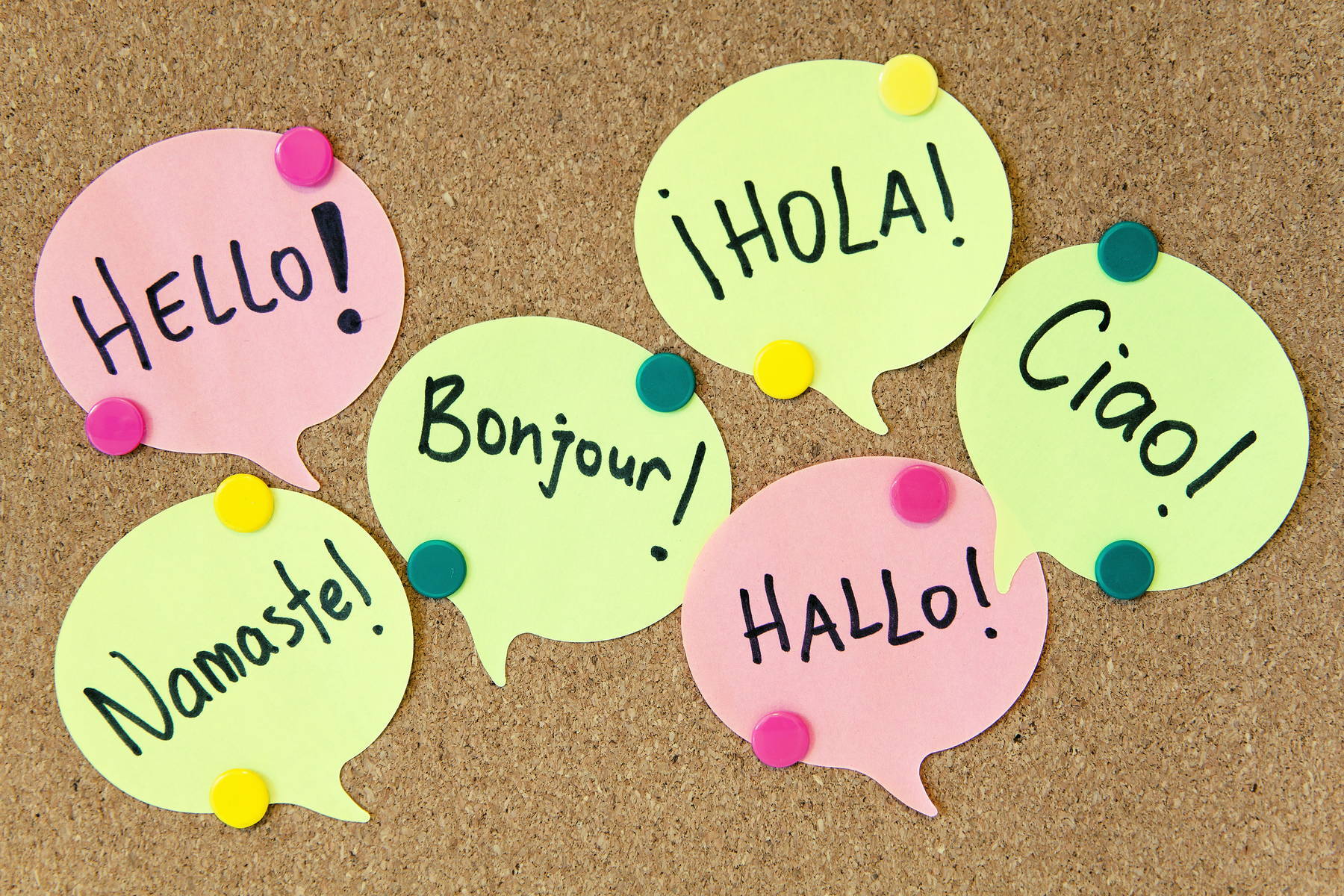 When a Sagittarius visits a new country, they'd much rather explore independently than join a tour group any day. Here's a helpful travel tool that will make it easier for this zodiac sign to communicate with locals without relying on a guide. These pocket-sized speech translators can recite anything they want to say in the language of their choice!
A Travel Mug That's Also a Coffee Maker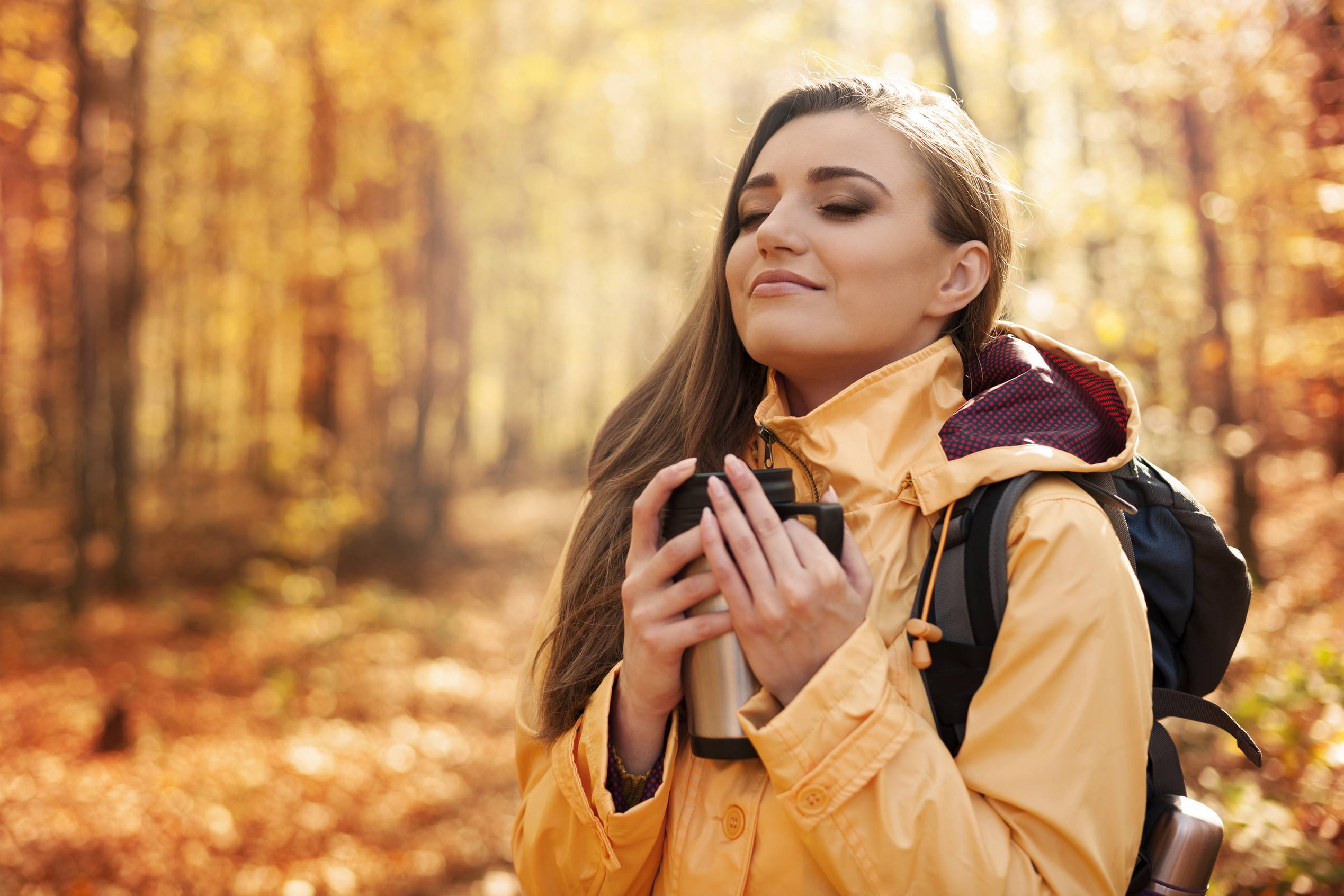 Last-minute trips are all fun and games until you end up staying someplace that doesn't have a decent cup of coffee! This thoughtful birthday gift is sure to come in handy for the loveably impulsive Sagittarius in your life. Get them a travel mug that has a built-in filter for brewing hot beverages, like the one in this buying guide.
A Quick Styling Hair Brush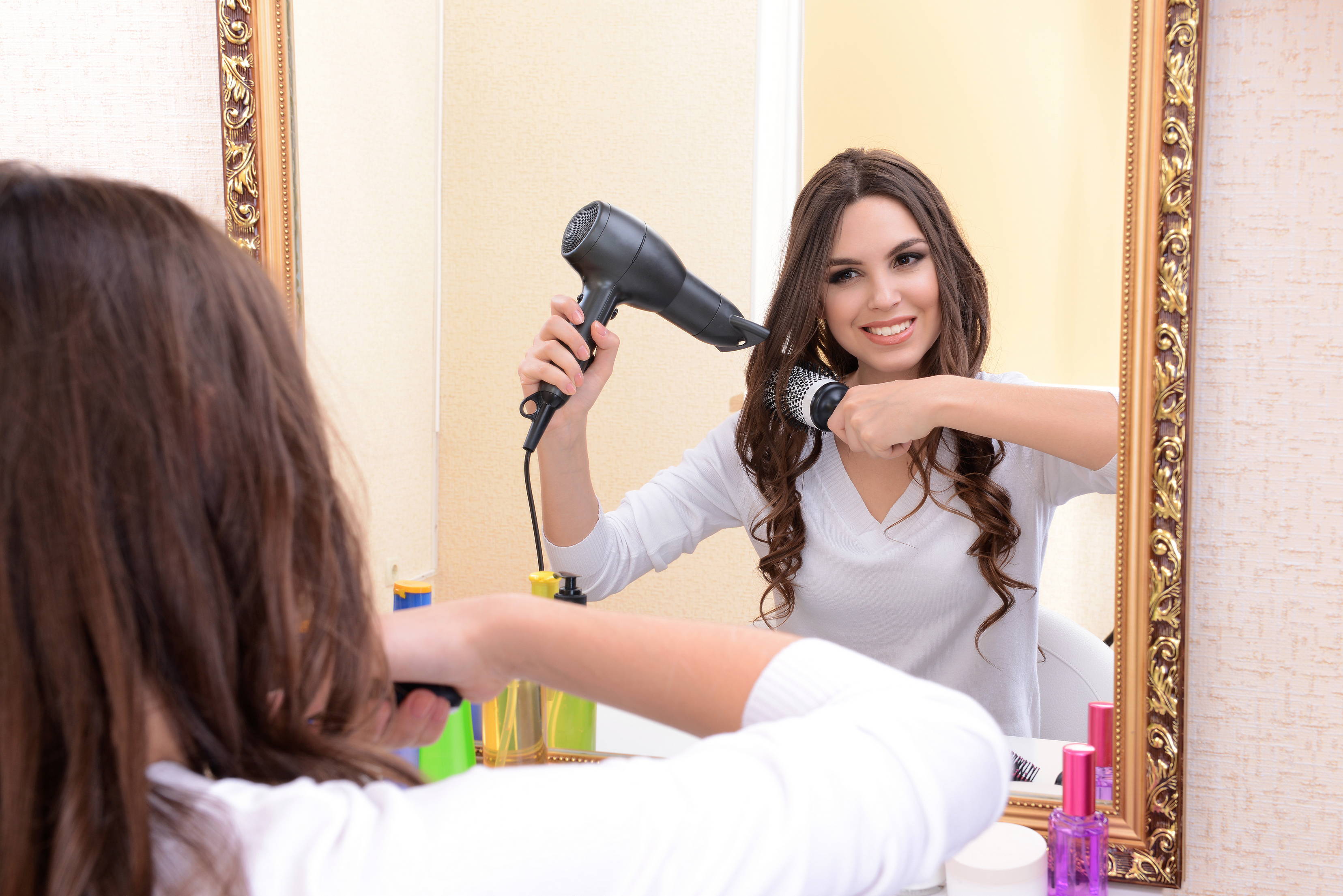 Late nights and early mornings aren't the best combination, but they're par for the course when you're one of the most spontaneous signs in the zodiac! Here's a Sagittarius season birthday gift that will make it way easier to get ready for work the day after a crazy night out. Take a look at the excellent hair brushes and styling products in this article.
A Backpack for Carrying Camera Equipment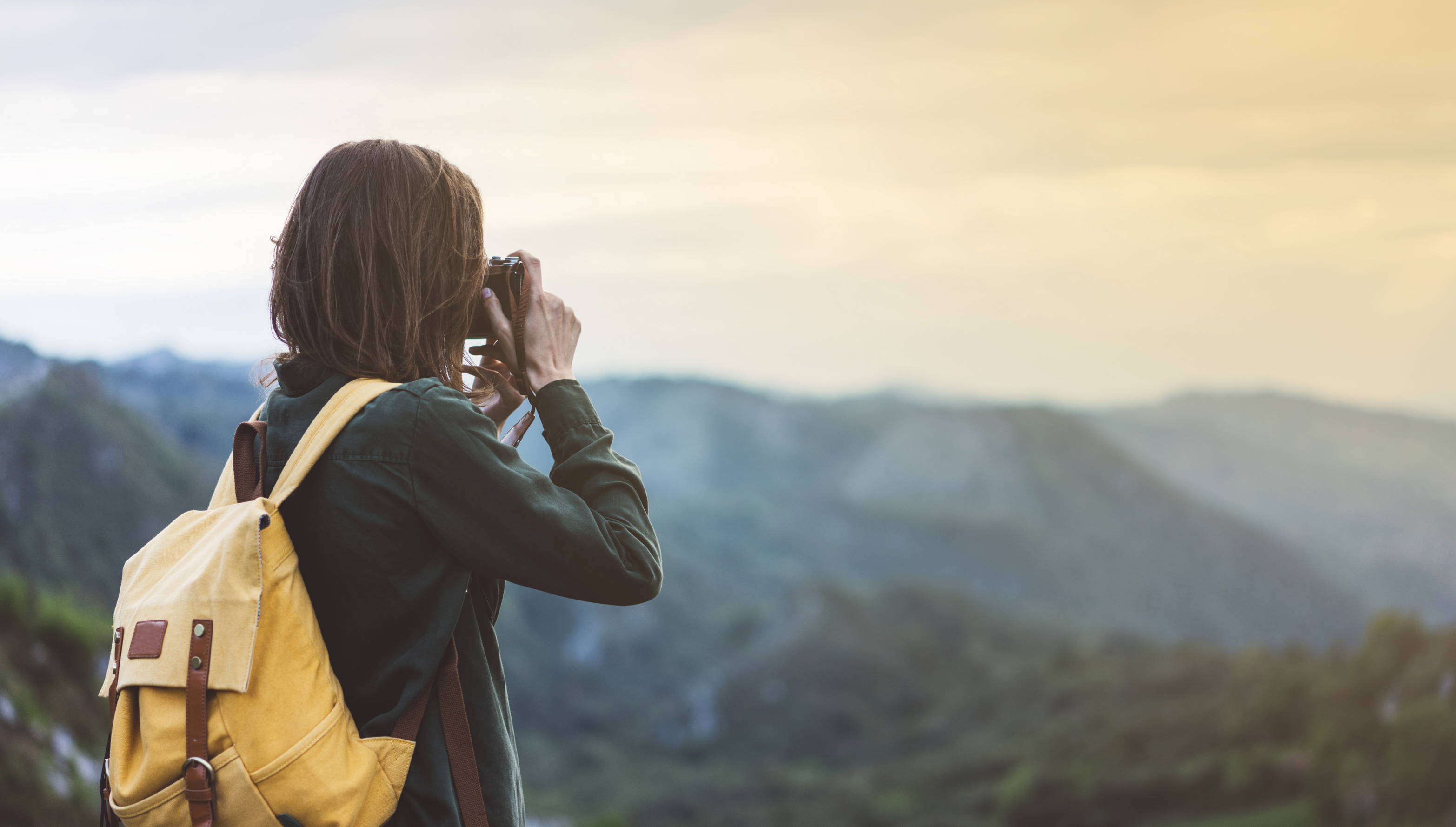 Outdoor adventures can lead to once-in-a-lifetime photos, but they can also lead to a broken camera if you're not careful! This birthday gift idea is perfect for a Sagittarius who's determined to get the perfect shot on their next nature hike. Check out these durable backpacks that can help this intrepid zodiac sign carry their photography equipment on foot across treacherous terrain.
Refillable Travel Bottles for Shampoo and Skin Care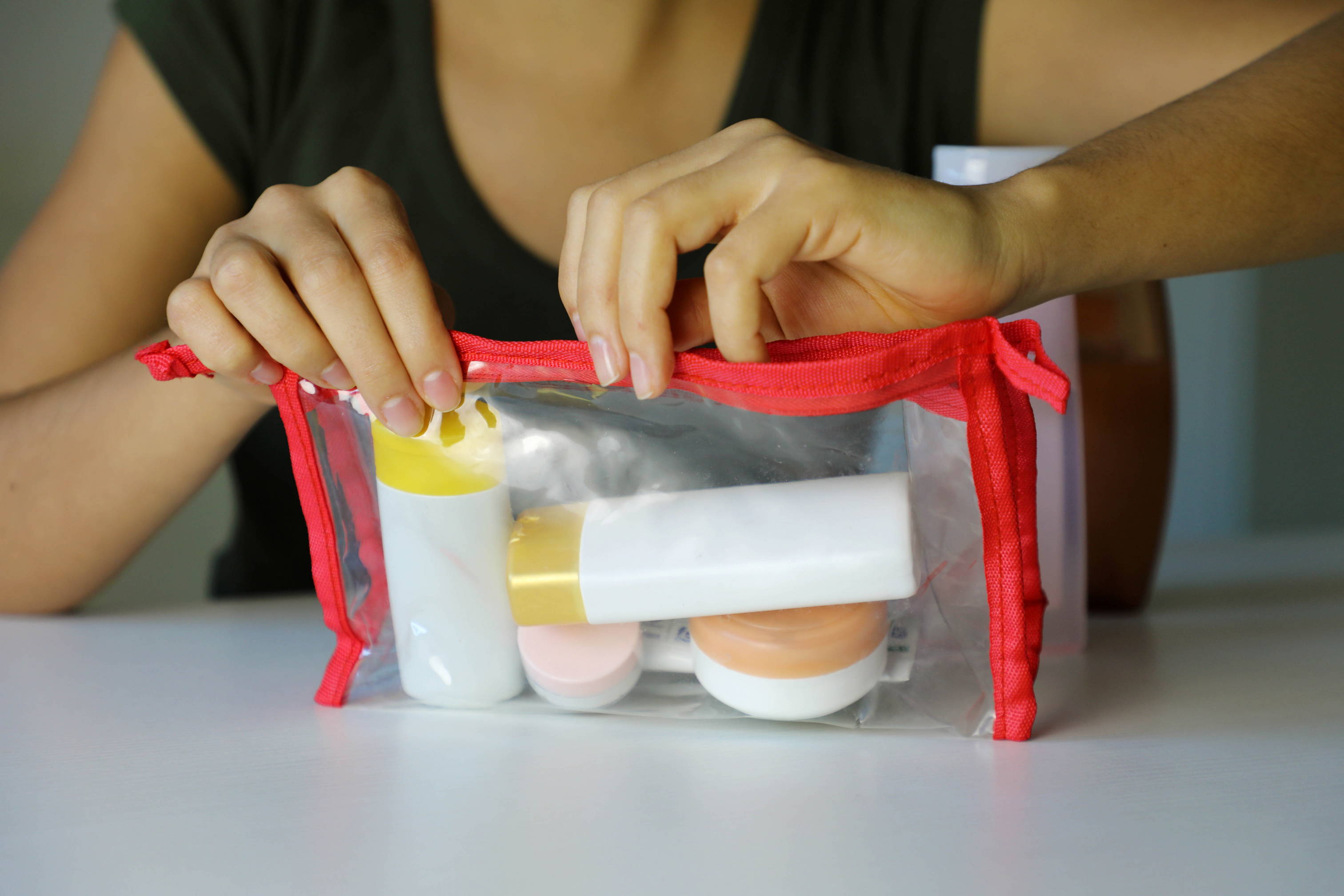 When a Sagittarius is getting ready to take a spontaneous trip, the last thing they want is to be slowed down. Want to save them from having to buy travel-size versions of their usual soaps and lotions? Here's a helpful birthday gift idea that makes it easy for this zodiac sign to bring their preferred self-care products on their next trip. Any world traveler will appreciate these toiletry bottles.
A Simple Tracking Device for Valuable Items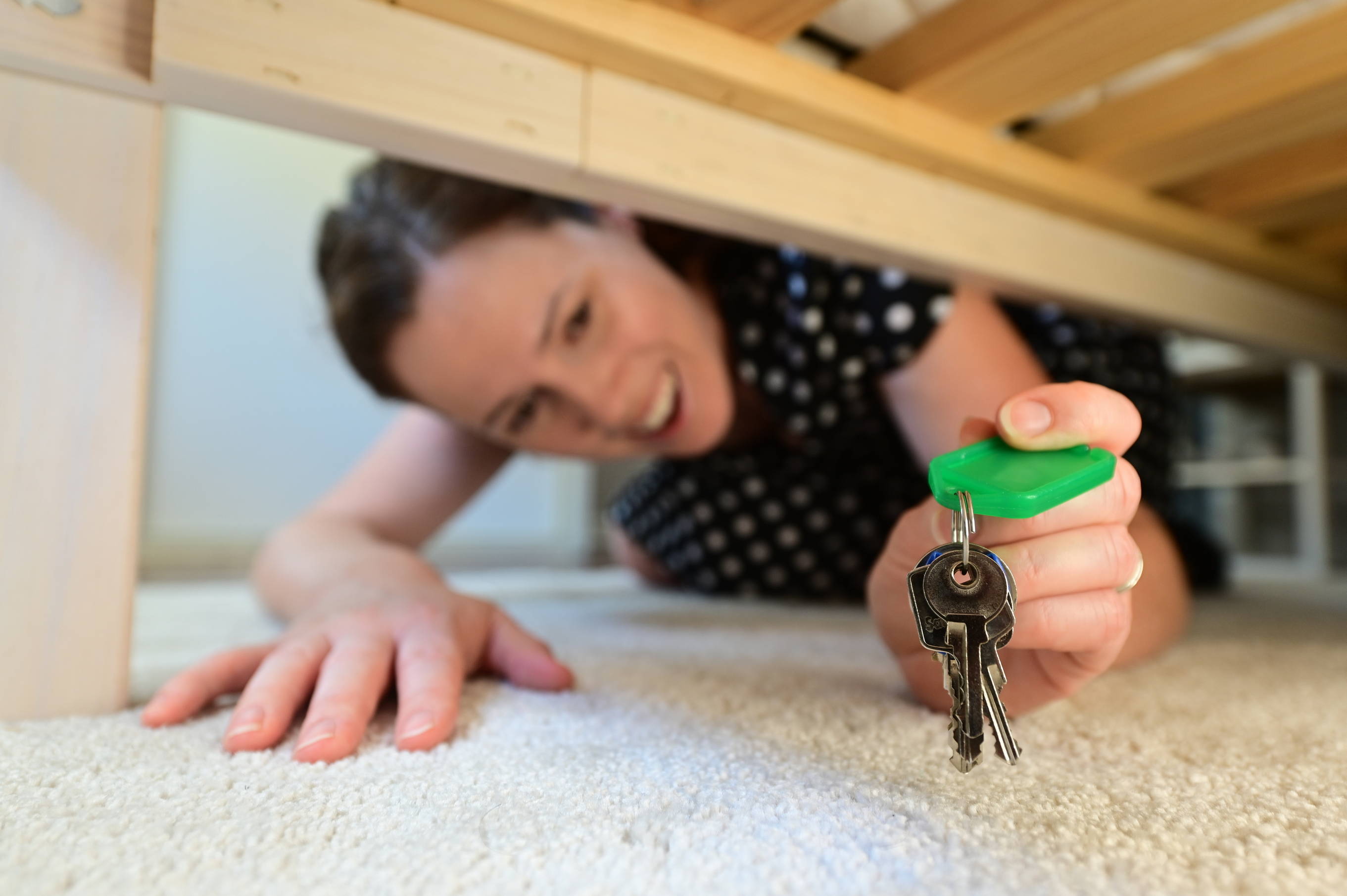 Even the most free-spirited sign in the zodiac has a few fears when it comes to travel, and losing their wallet or keys in unfamiliar surroundings is one of them! Luckily, there's a highly-rated tracking device in this article that can help them recover missing items using their phone. This must-have accessory is the perfect gift to celebrate a Sagittarius birthday!
A Mini Air Purifier for Road Trips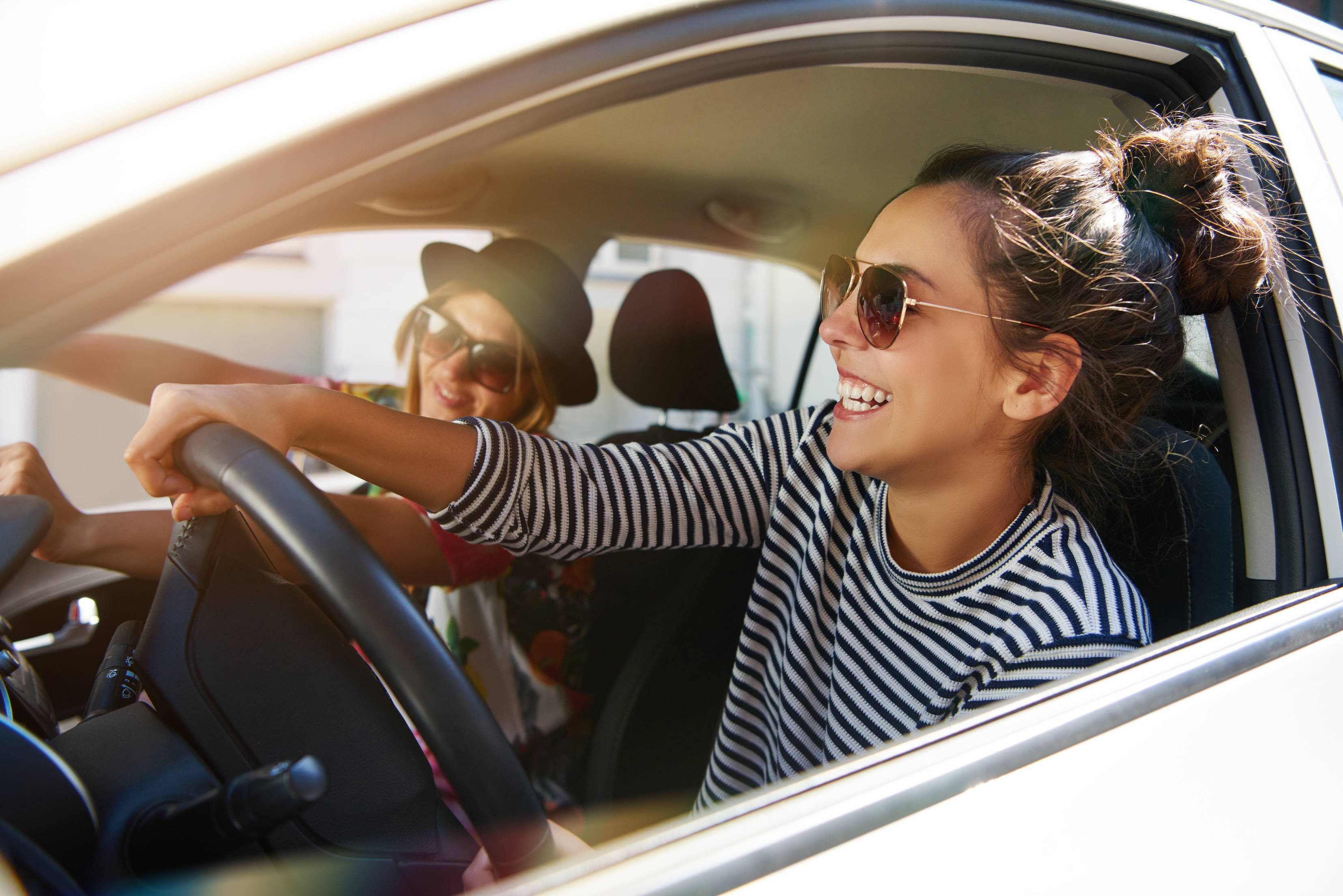 Are you worried about your Sagittarius friend's health and safety as they travel the world? Here's a thoughtful birthday gift idea that can help protect this adventure-loving zodiac sign against airborne contaminants anywhere they go! Take a look at these portable filters designed to boost the air quality in cars, hotel rooms, and other indoor spaces.
A Hot Air Balloon Tour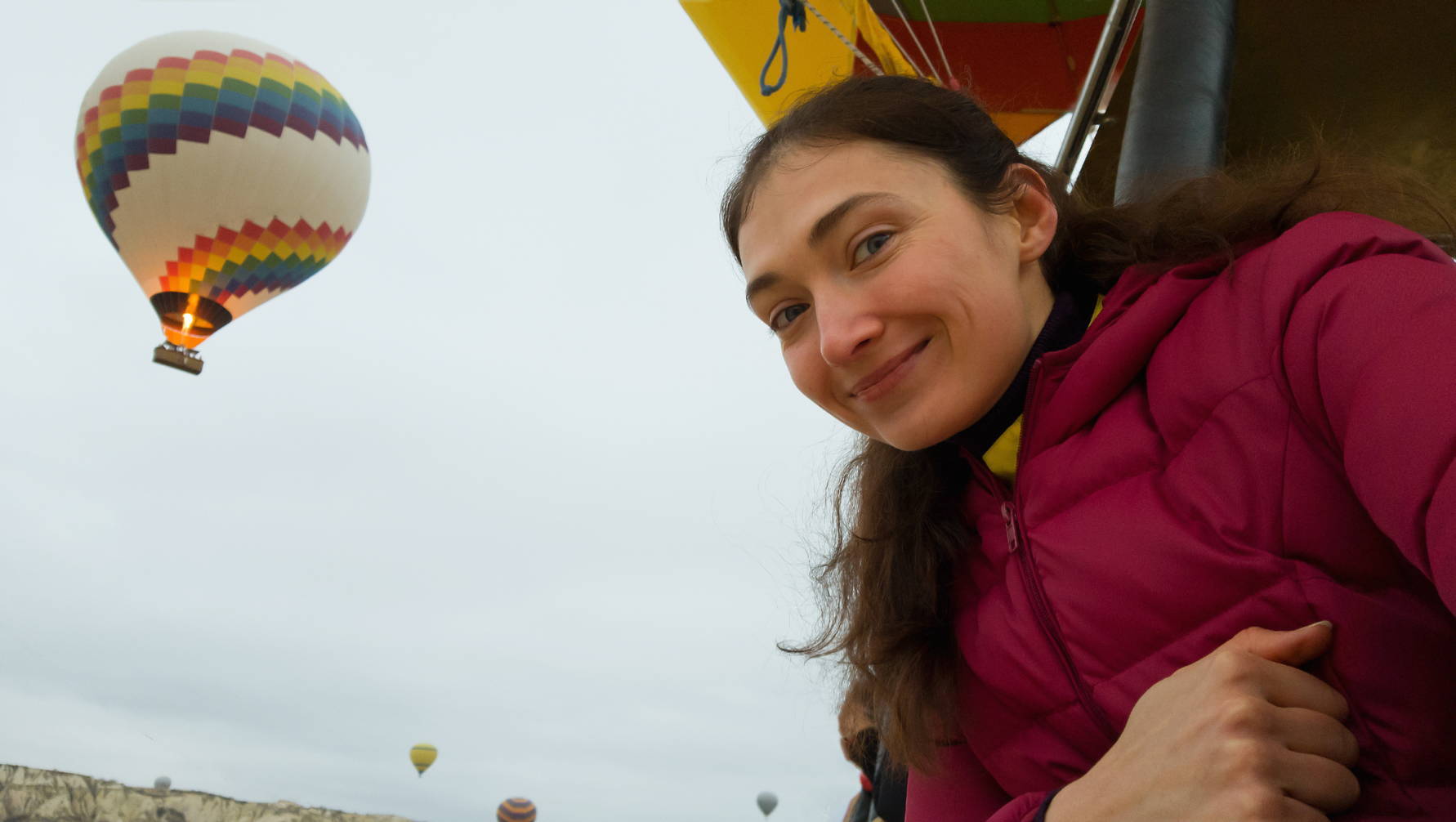 If you're shopping for a birthday gift for Sagittarius season that this zodiac sign will never forget, you'll need to think beyond physical items you can wrap up and tie with a bow. Give them the experience of a lifetime with a hot air balloon ride! You can learn more about how to book this unique activity in this guide, along with other one-of-a-kind adventures that make incredible presents.
An Audiobook Gift Card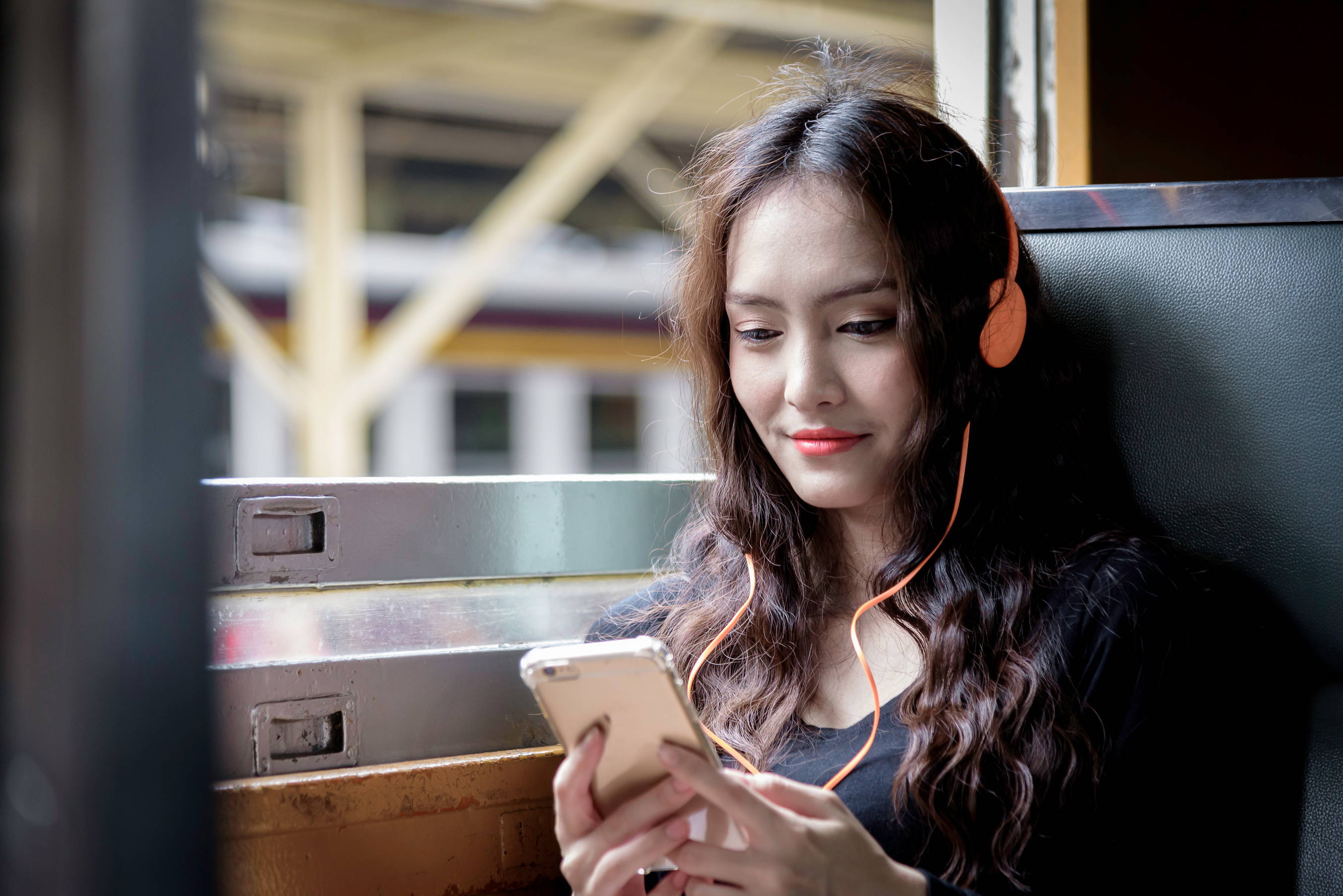 There aren't enough hours in the day for a Sagittarius to learn about all the subjects that fascinate them. On their birthday this year, buy this inquisitive zodiac sign some extra reading time! Audiobooks are a great way to get through your to-read list while commuting to work or doing chores around the house. Get them a gift card to their favorite audiobook service so that they can choose the titles they're most interested in checking out.
A Board Game Subscription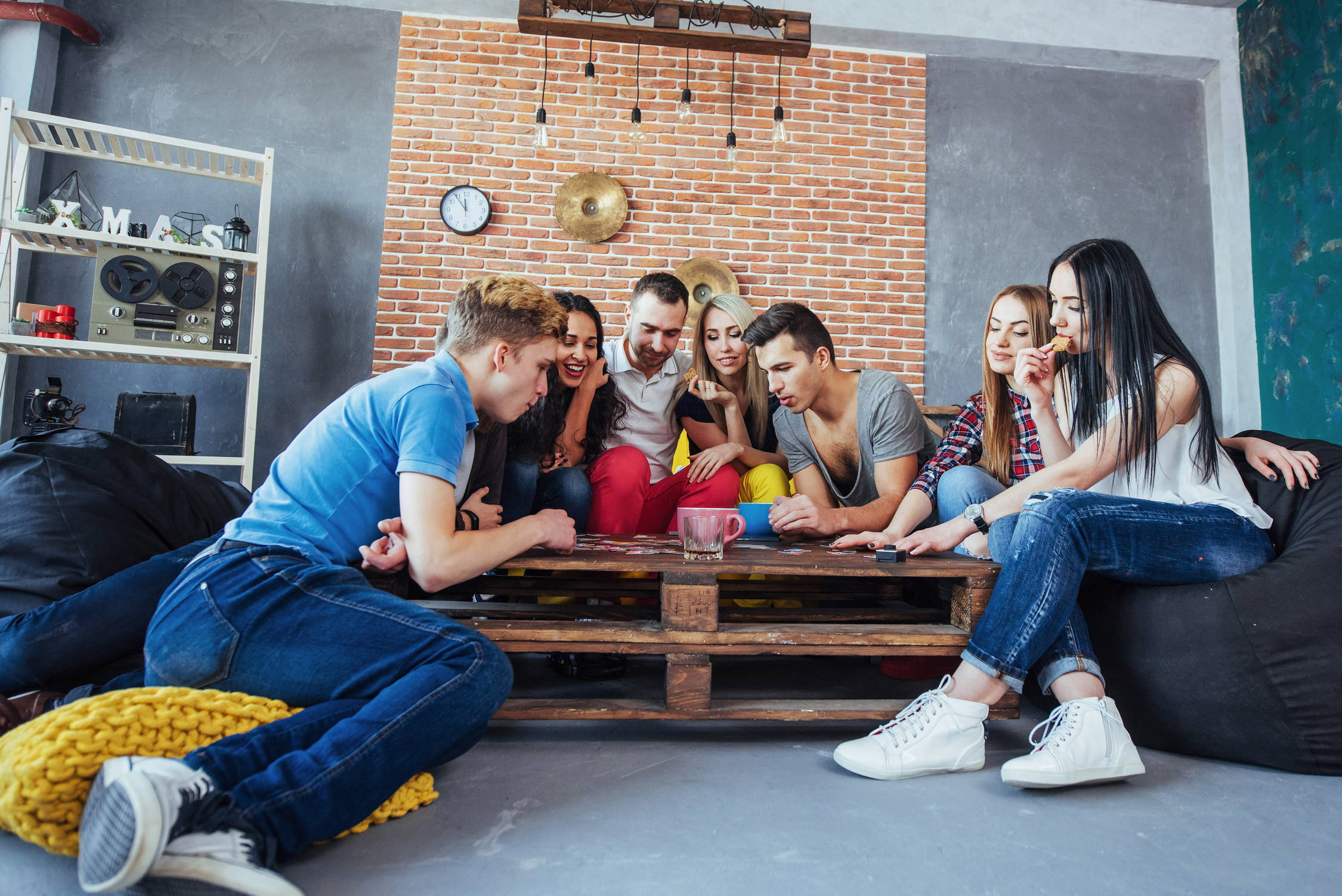 As much as a Sagittarius loves excitement and adventure, they can also enjoy kicking back and spending time with their friends. Here's a unique birthday gift idea for this zodiac sign that will provide endless entertainment during a low-key night at home. Check out the subscription box in this article that sends fun new board games every month!
Workout Clothes They Can Wear Anywhere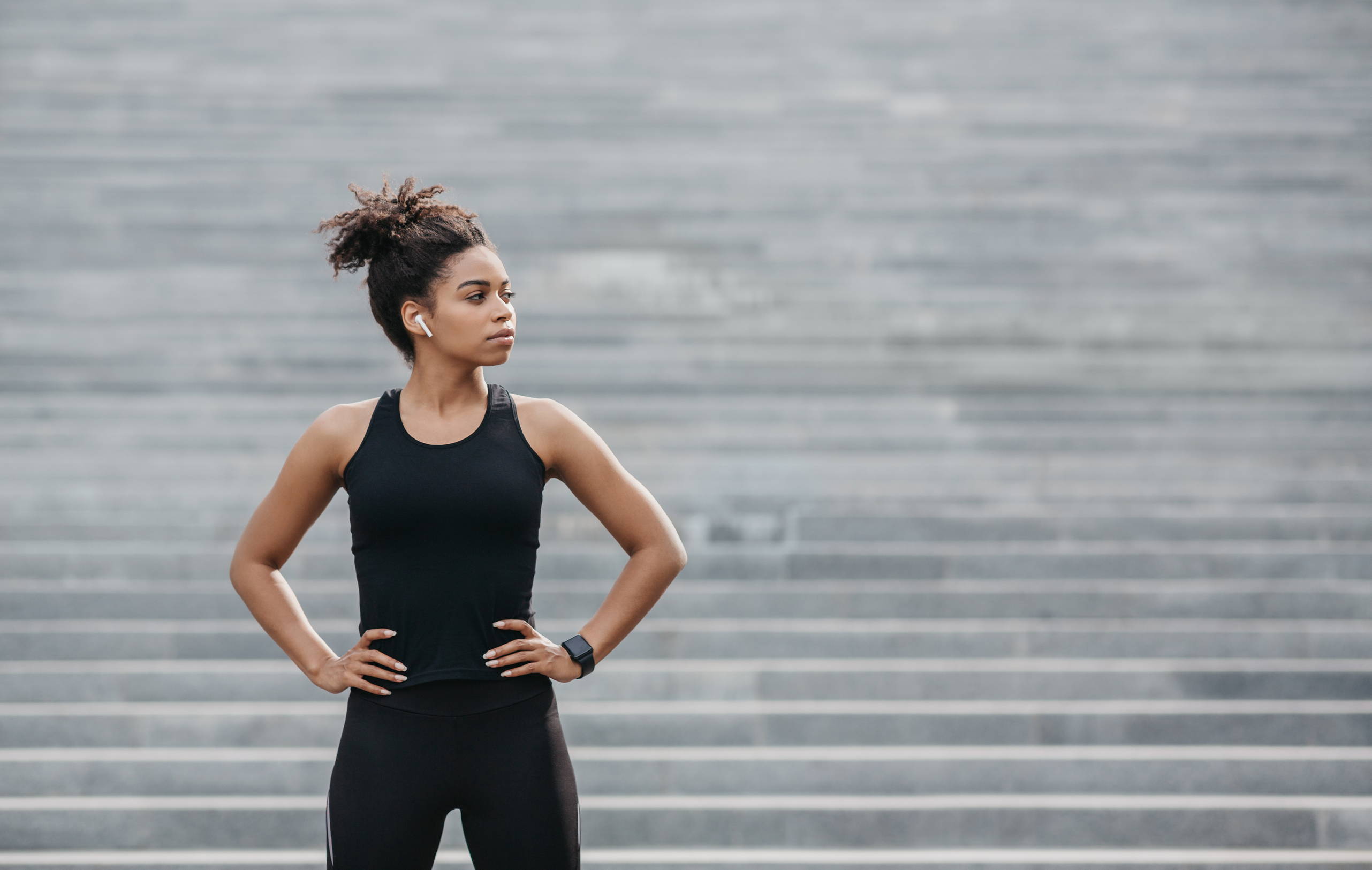 A Sagittarius doesn't have a meticulously planned schedule; instead, they like to leave room for spontaneity. How do they get dressed in the morning without knowing what the day holds? One simple solution is to wear trendy athletic clothes that look good enough for brunch with friends but feel comfortable enough for a bike ride or a jog in the park. Check out these fashionable sweatpants, t-shirt dresses, and other versatile clothing items this impromptu zodiac sign can style for any occasion!
Night Vision Binoculars for Nighttime Adventures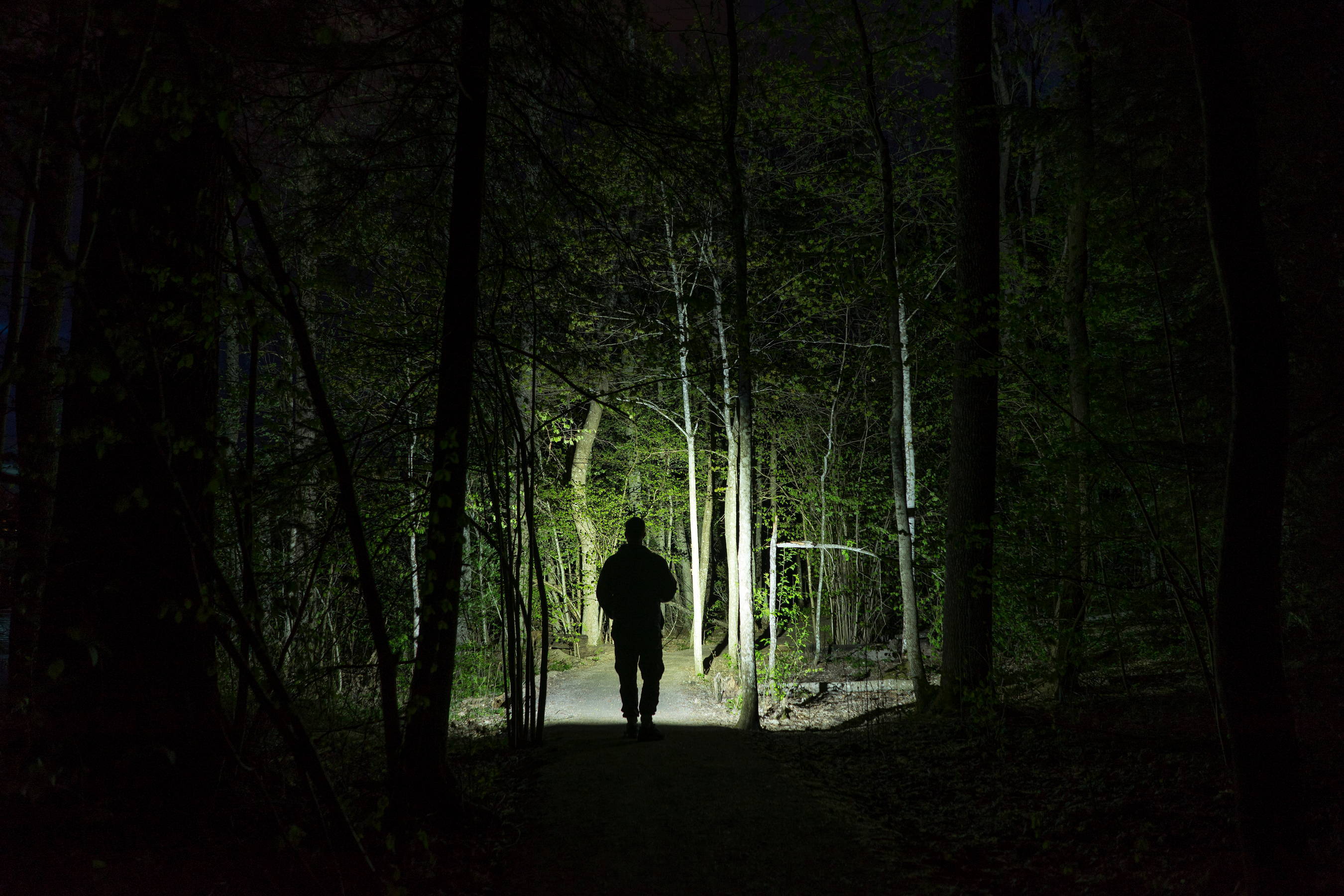 Isn't it ironic that Sagittarius season occurs in winter when the days are shorter than usual? Luckily, dark skies won't keep this free-spirited zodiac sign from continuing to explore the world around them. Here's a fun birthday gift that's sure to come in handy during adventures after sunset. These night vision goggles and binoculars are a must-have for planning outdoor activities in the dark!
A Content Creator Kit for Vlogging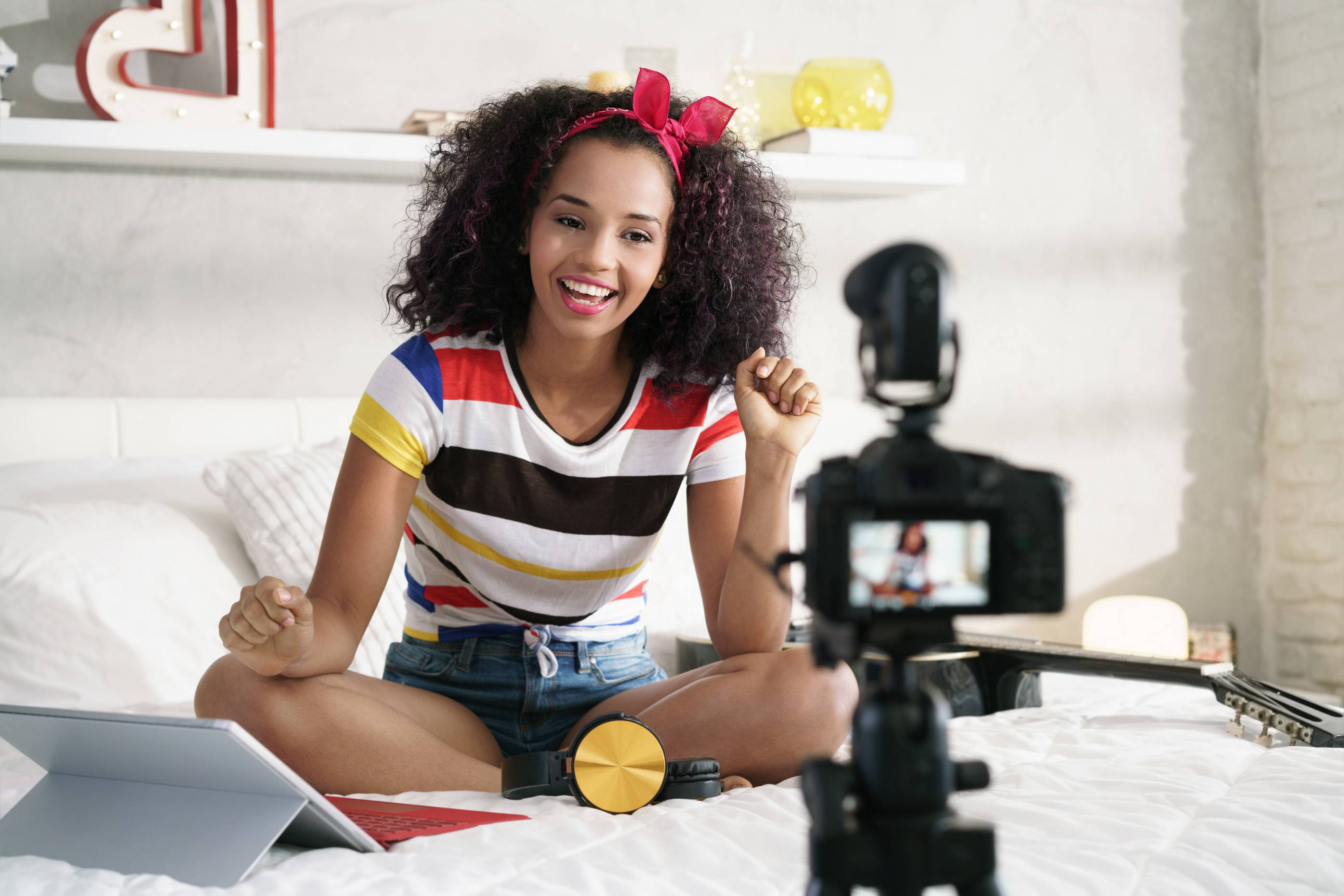 If anyone has a life that's interesting enough to vlog about, it's Sagittarius. These fun-loving zodiac signs are always doing something worth capturing on camera! If you're looking for a unique gift idea to celebrate their birthday this year, get them a vlogging kit that includes everything they need to launch their new career as an online content creator— or at least keep themselves entertained for a few weeks. Here are some of the best ones on the market right now.

We hope you found some excellent birthday gift ideas to celebrate your favorite Sagittarius in this blog post. If you're still looking for the perfect present to surprise someone you love, you can browse our shop to find custom engraved crystals for any occasion.