18 Holiday Stocking Stuffer Ideas the Adults on Your List Will Love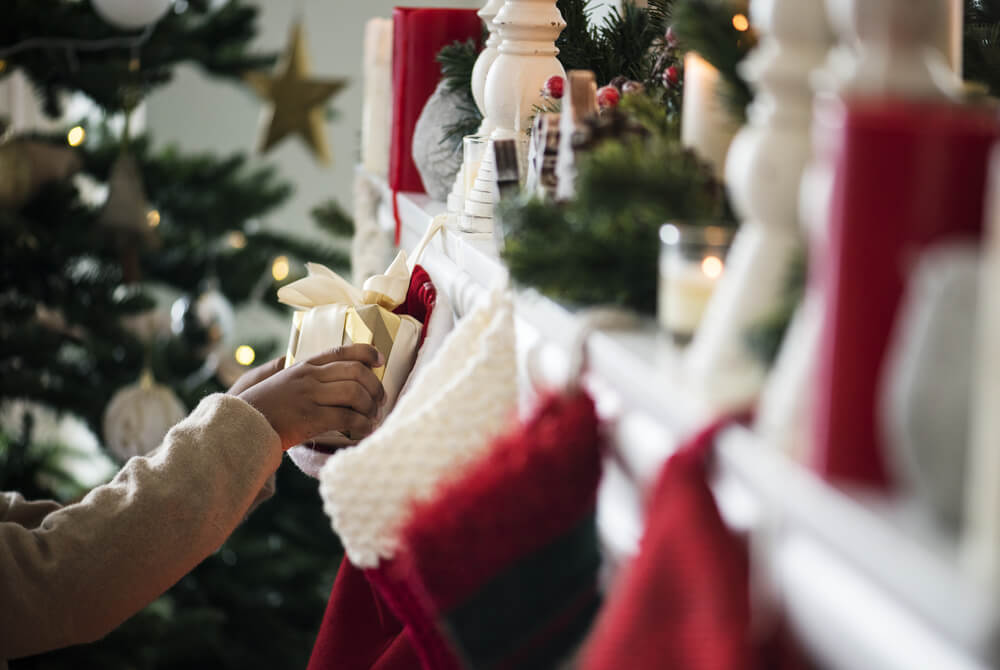 Are you ever too old to hang a stocking by the fireplace? Of course not; that would be like saying you're too old to celebrate Christmas! If you're looking for a sweet way to make the holidays extra special for the adults on your shopping list, stocking stuffers are a fun, inexpensive way to spread Yuletide cheer.
Not sure what kind of items grown-ups would appreciate? In this post, we're going to give you our top picks for small gifts to surprise your loved ones on Christmas morning. From thoughtful self-care products to personalized keepsakes, here are the best stocking stuffer ideas for adults!
A Personal Hand Warmer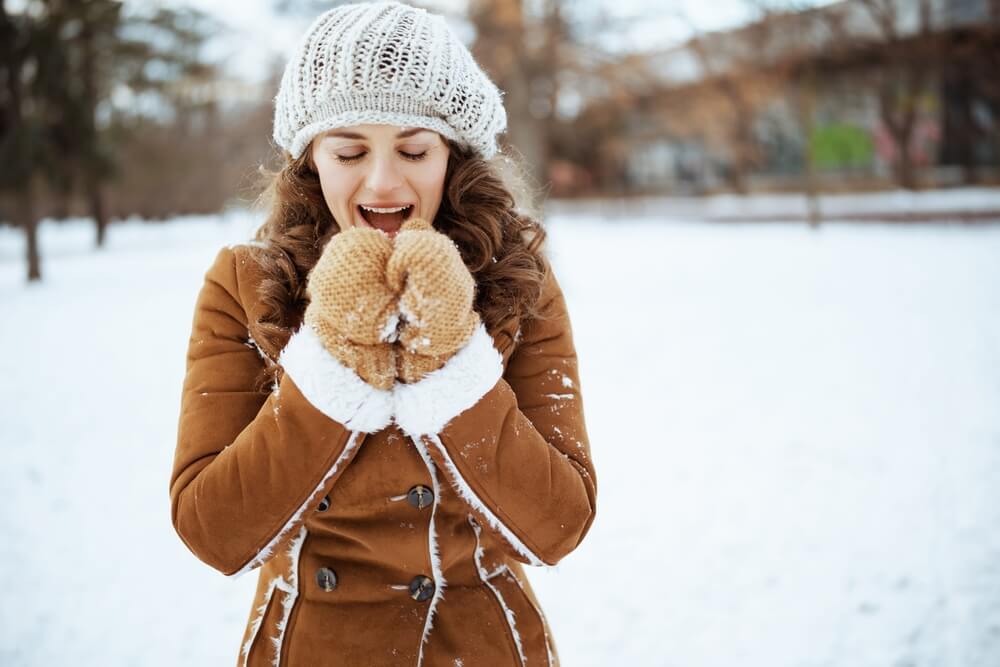 Tis the season to bundle up with cold weather gear! Here's a holiday stocking stuffer idea that's sure to come in handy during the chilly winter months. These pocket-sized electric hand warmers will keep a loved one's fingers from freezing during outdoor Christmas activities like ice-skating and caroling.
An LED Keychain Personalized with a Special Photo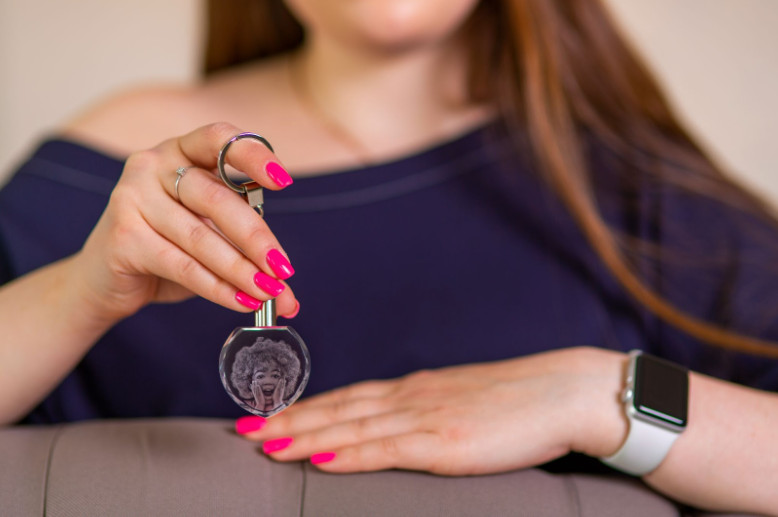 Personalized Keychain Square from ArtPix 3D
Want to add a personal touch to your stocking stuffers this year? At ArtPix 3D, you can turn a sentimental photo into a custom engraved crystal keychain that lights up at the push of a button! Any adults on your holiday list would be touched to find this small yet thoughtful gift in their Christmas stocking or under the tree. Take a look at our complete collection of beautiful LED keychains here.
A Mini Waffle Maker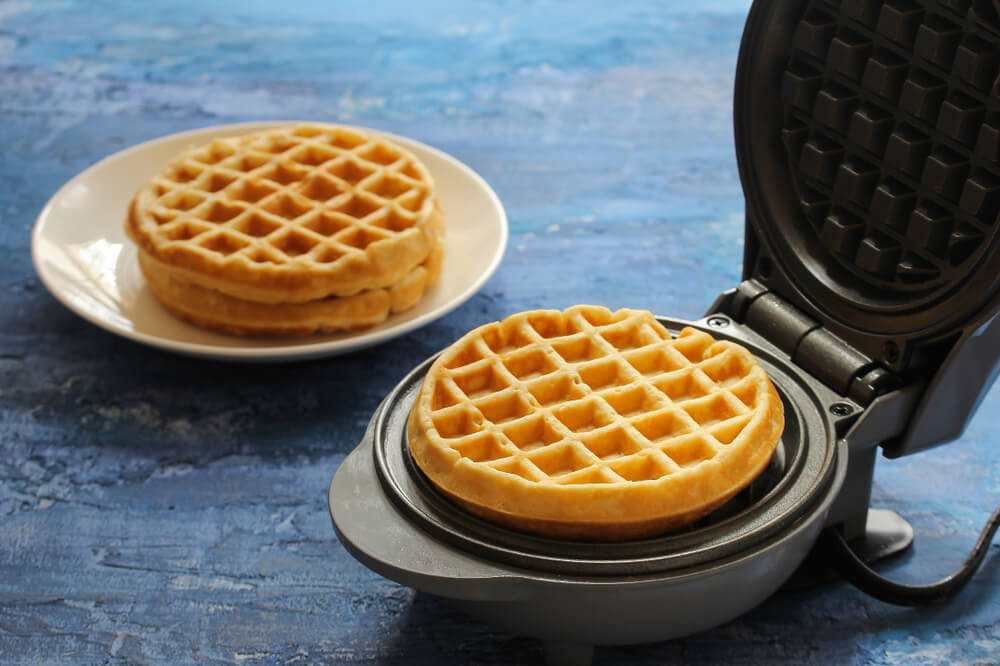 What could be cozier than waking up to the delicious smell of homemade waffles on a chilly winter morning? Here's a small gift idea the adults on your Christmas list will love having in their kitchen during the holiday season. Check out the adorable, space-efficient mini waffle maker in this festive gift guide.
A Soothing Face Mask for Bedtime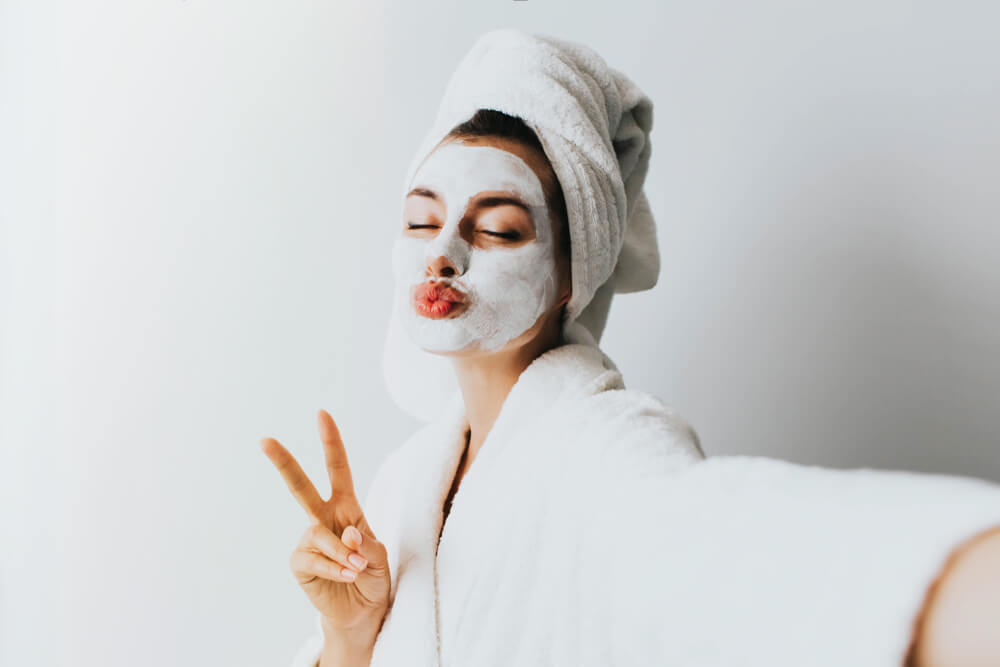 We could all use some extra self-care during the holiday season! If you're looking for a thoughtful way to help your friends and family members de-stress after a hectic Christmas, hydrating face masks are a fantastic gift idea. Take a look at these rejuvenating, spa-level masks that offer all-night skin care!
A Mini Wireless Speaker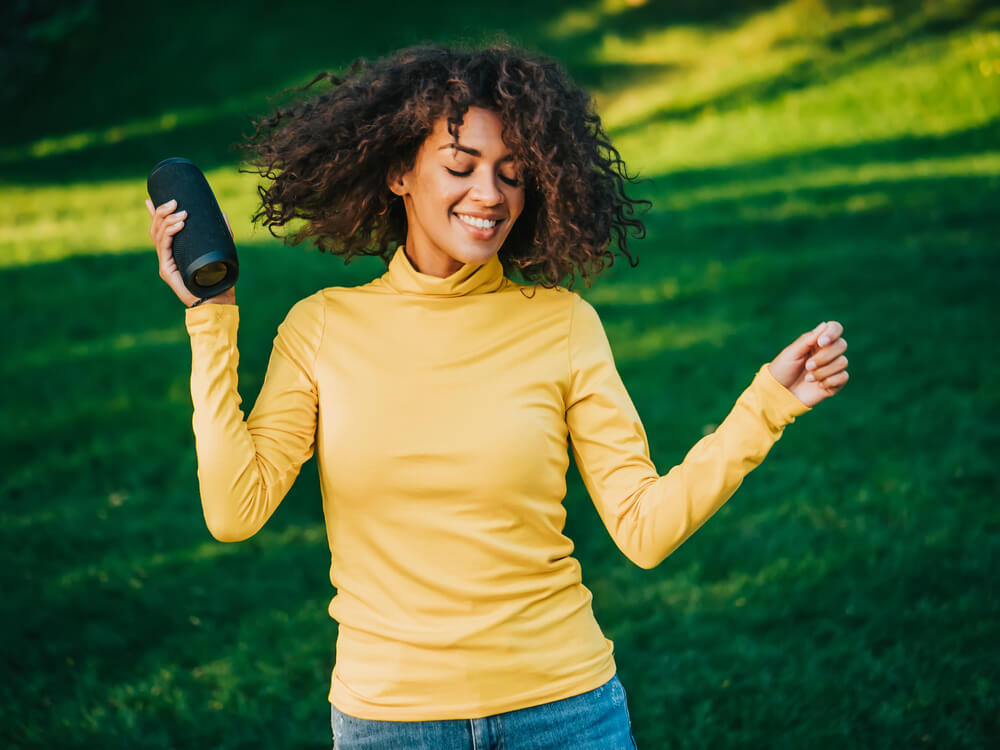 Kristina Kokhanova/Shutterstock
Are there any music lovers on your shopping list this holiday season? Here's a unique small gift idea they'll be excited to unwrap on Christmas morning. These travel-sized wireless speakers let them play all their favorite songs anywhere they go, making them the perfect stocking stuffers for your tech-savvy friends and family.
A Planner for Heading into the New Year Organized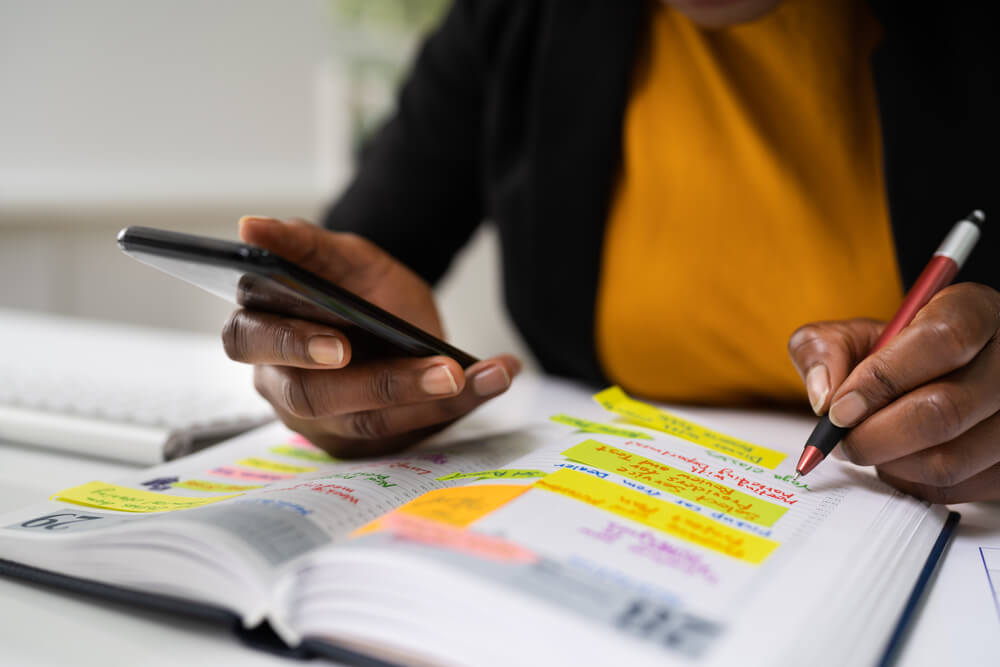 Once the holiday season is over, 2022 will be here before you know it! If you're shopping around for small gifts to surprise the go-getters on your list, prepare them for a productive new year with one of these stylish planners. They'll be delighted to find this helpful item in their Christmas stocking on December 25th!
An Assortment of Holiday Chocolates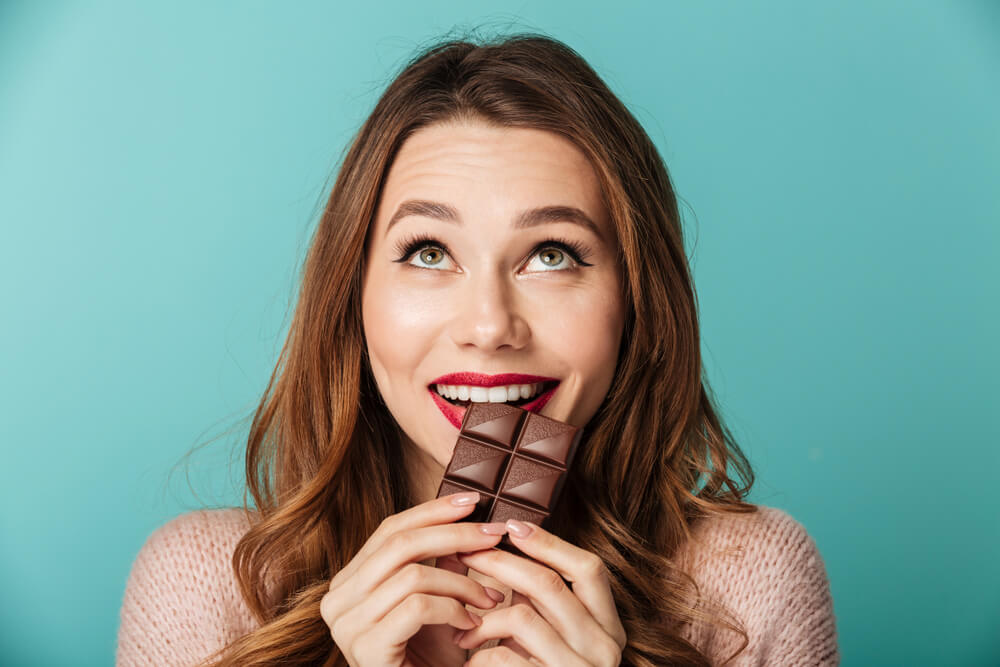 Every kid wants to find candy in their Christmas stocking, and, secretly, so do most adults! Here's the grown-up version of this holiday gift: surprise your friends and family with some delicious gourmet chocolates. Check out these luxurious bonbons, truffles, and chocolate bars that make fantastic stocking stuffers for anyone who loves sweets.
A Scented Candle that Smells Like Christmastime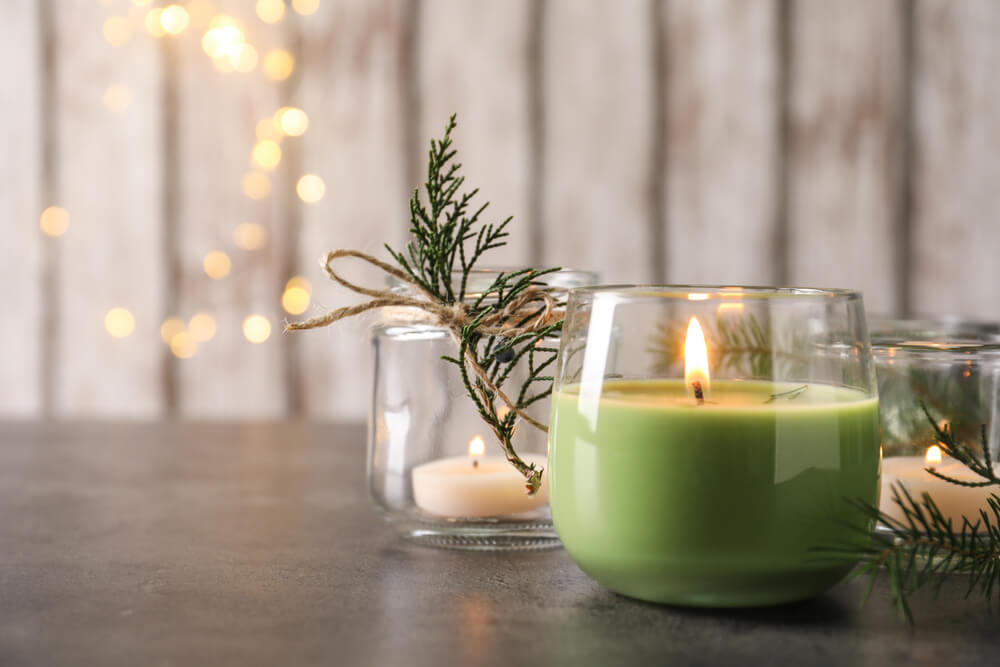 We all have favorite smells that bring back special holiday memories. Whether it's sweet peppermint, spicy gingerbread, or fresh pine needles, here's a small gift idea that's guaranteed to fill any living space with Christmas cheer. These extra cozy scented candles make incredible stocking stuffers!
A Homemade Christmas Ornament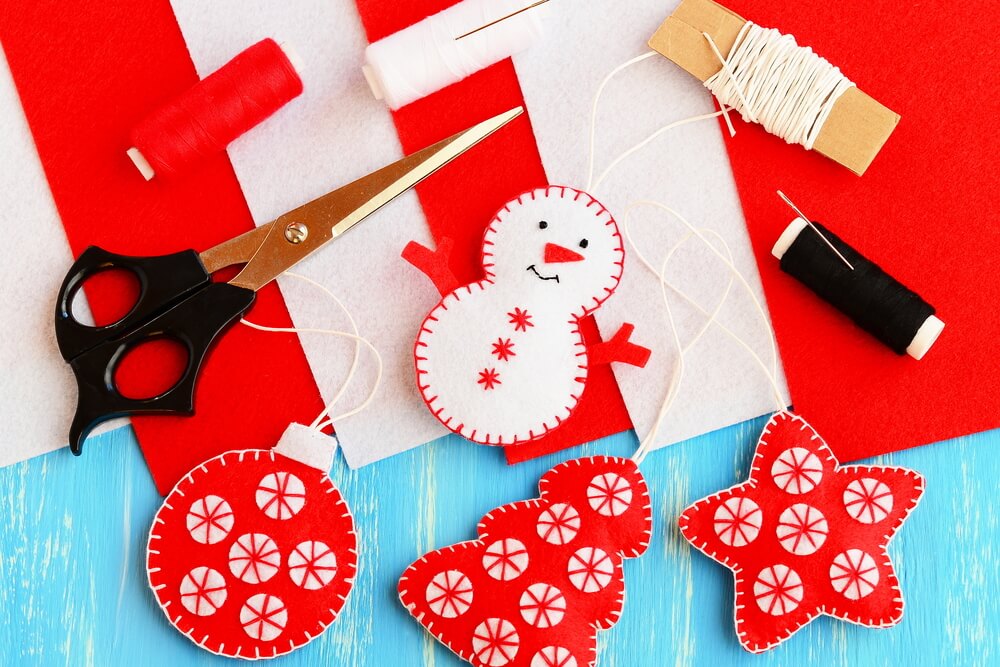 If you're looking for stocking stuffer ideas on a tight budget, then it's time to get crafty! Take a look at these DIY holiday ornaments your friends and family will be excited to hang on their Christmas tree. Not only is this a cost-effective option, but it's also a sweet way to make your gift more personal!
An Easy Home Manicure Kit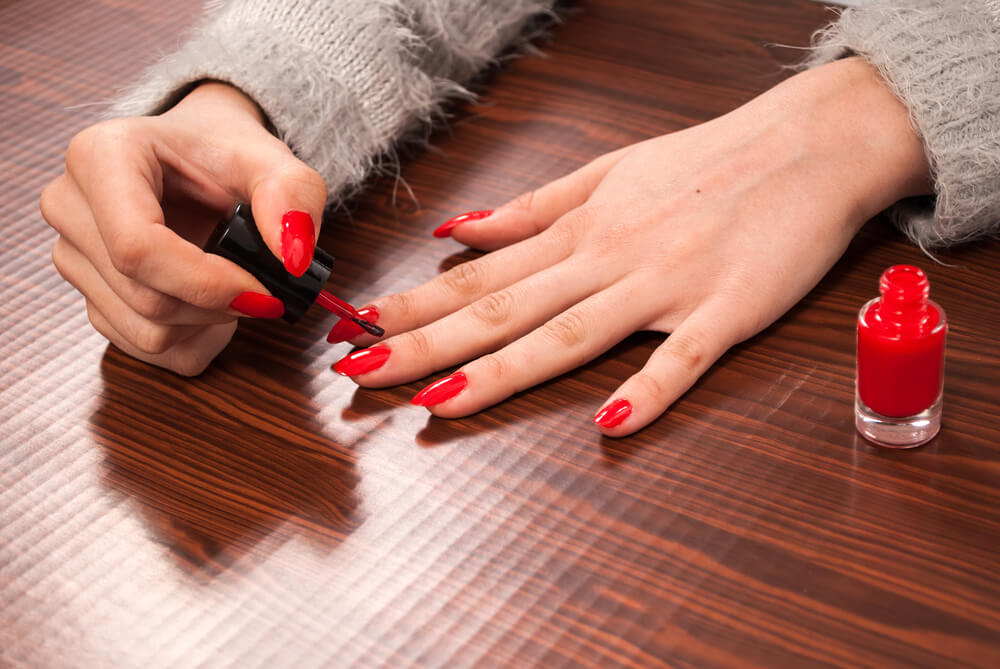 Are you shopping for fun stocking stuffers to surprise someone obsessed with beauty products? Here's a cute, small gift idea they'll use again and again this holiday season! These excellent nail kits make it easy for anyone to give themselves a manicure that looks like it came from a professional salon.
A Cute Mini Hand Sanitizer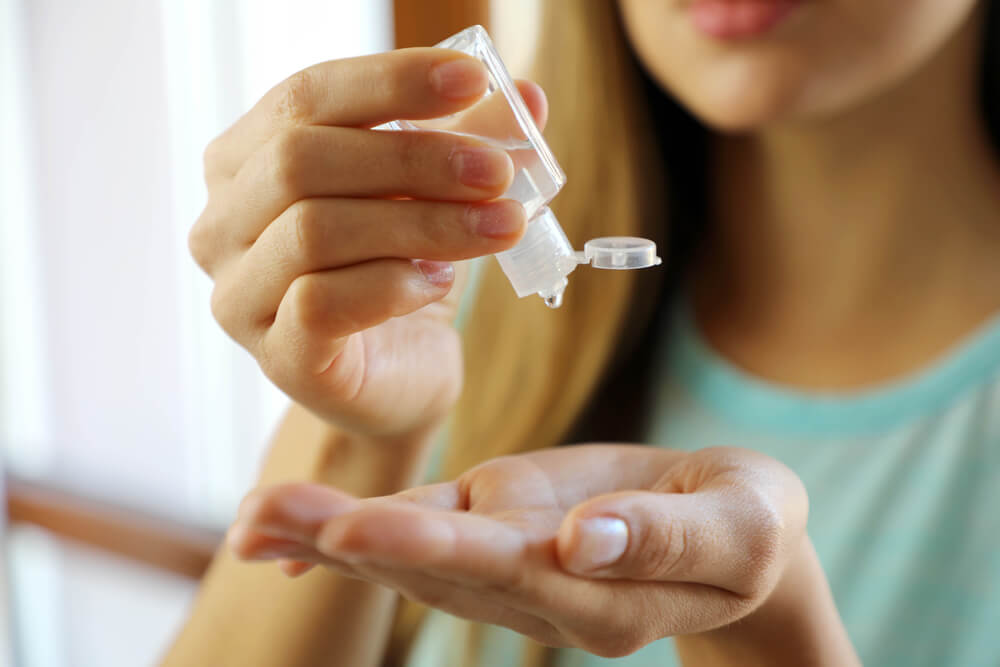 Nobody likes getting sick during the holidays! Here's a small gift idea to help your loved ones protect themselves from illness-causing germs. Take a look at these mini hand sanitizers that are perfect for storing in a purse or pocket. They're also just the right size for hiding in a grown-up Christmas stocking!
A Personalized Fingerprint Necklace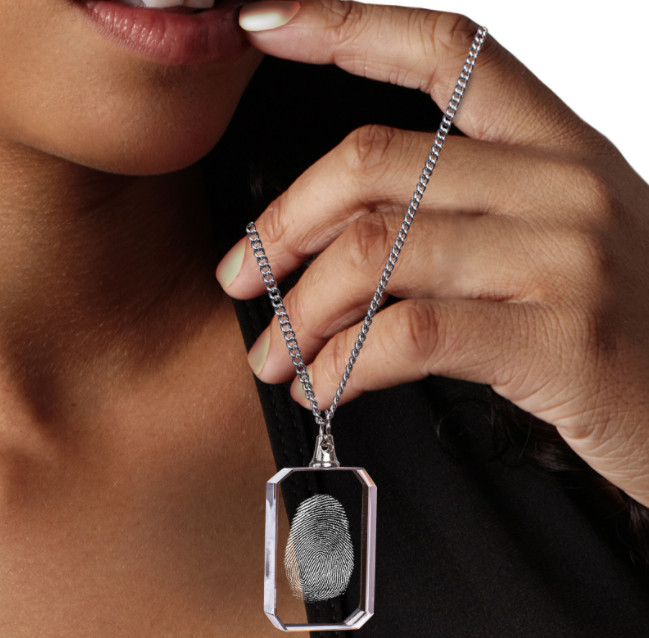 Fingerprint Necklace Rectangle from ArtPix 3D
Stocking stuffers may be small, but that doesn't mean they can't be the highlight of the holiday! If you're looking for unforgettable gifts to fill a grown-up Christmas stocking, turn a loved one's unique fingerprint into a custom engraved crystal necklace. Take a look at our stunning collection of fingerprint accessories here.
An Extra Hydrating Lotion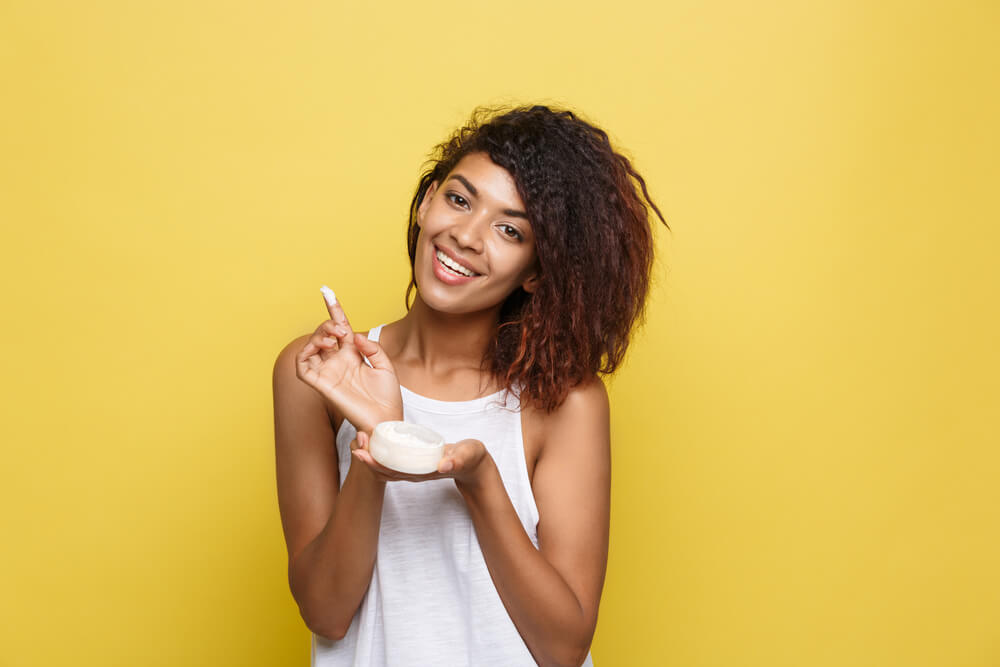 Mix and Match Studio/Shutterstock
Winter weather usually means dry skin, so if you're on the hunt for thoughtful holiday stocking stuffers, skincare products are a wonderful place to start! These ultra-soothing lotions are designed to combat dehydration, making them a sweet self-care gift for your loved ones this Christmas season.
A Pair of Colorful Socks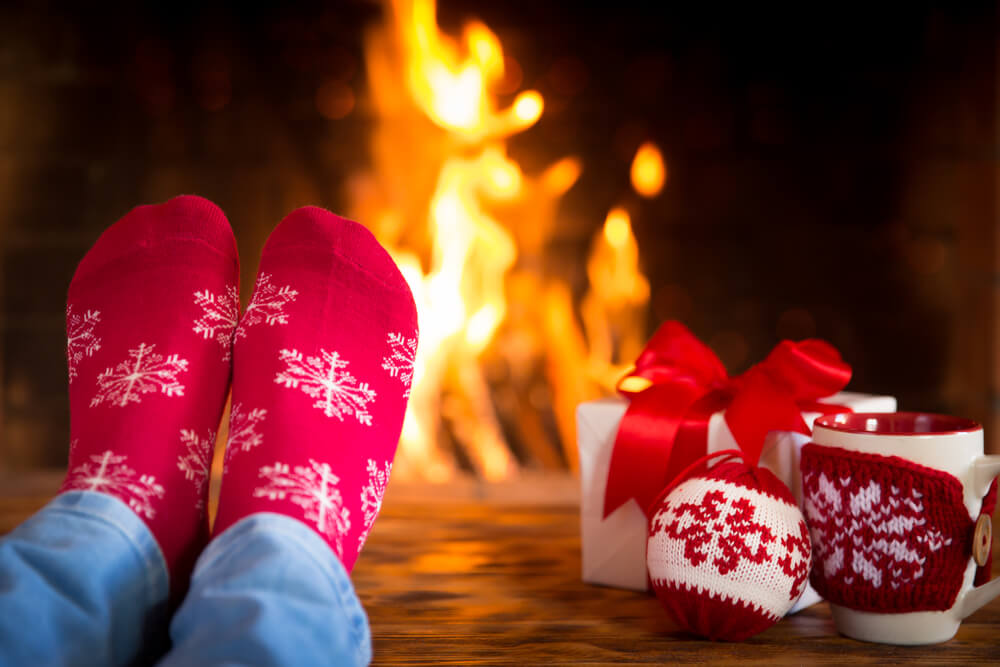 The best stocking stuffers are the ones that make your friends and family smile! Here's a small gift idea that's both funny and thoughtful. Get them some unique novelty socks like the ones recommended in this holiday gift guide! Your loved ones are sure to chuckle when they find a pair of cute and colorful socks in their Christmas stocking.
A Delicious Coffee Roast for Christmas Morning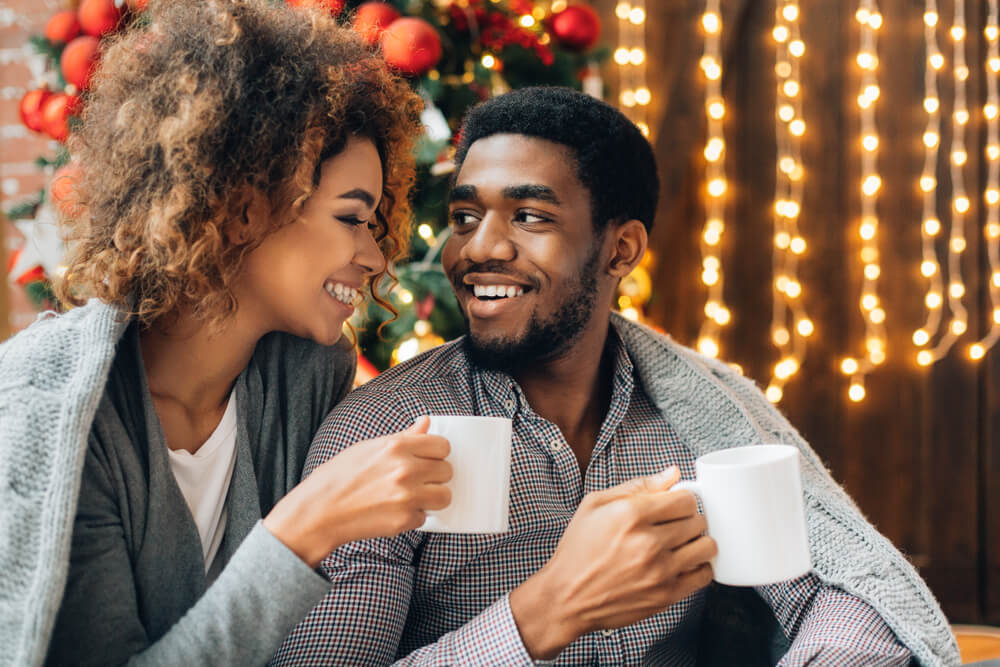 Want to know what adults really want this Christmas? A truly excellent cup of coffee! Fill their mornings with holiday cheer (aka caffeine) and get them a bag of superbly roasted beans they can enjoy throughout the holiday season. This list of top-rated coffee blends is a great place to start shopping!
A Gift Card to Their Local Bookstore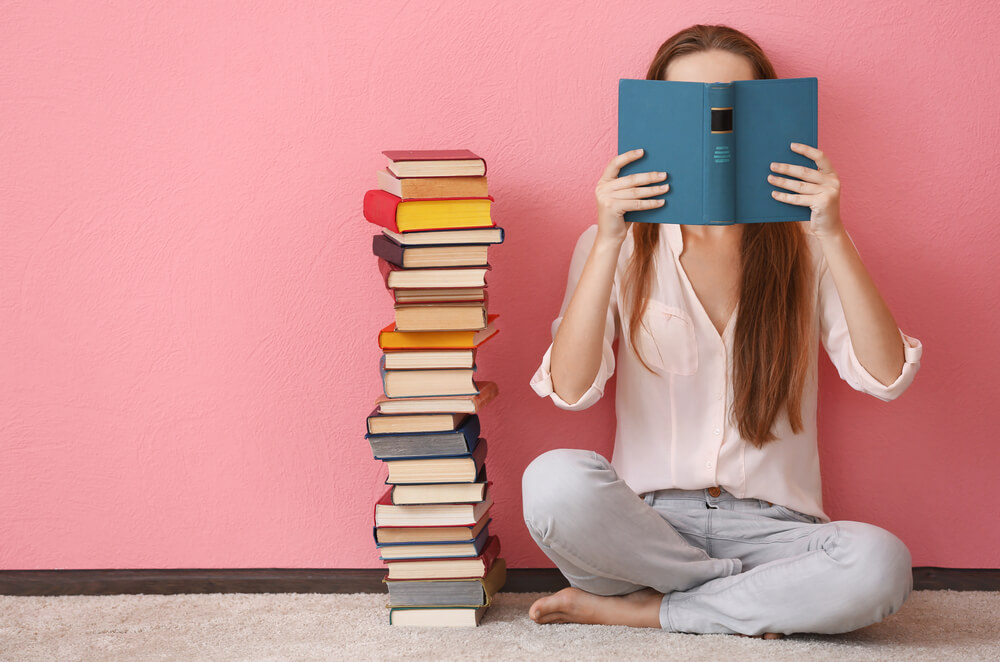 If you're looking for inexpensive stocking stuffer ideas to add a little something extra to your Christmas presents this year, gift cards tend to be a crowd-pleaser! Be sure to keep it casual and affordable by choosing a store that works with your budget. Bookstores are usually a great option since most books are under $25!
A Charger for Their Smartphone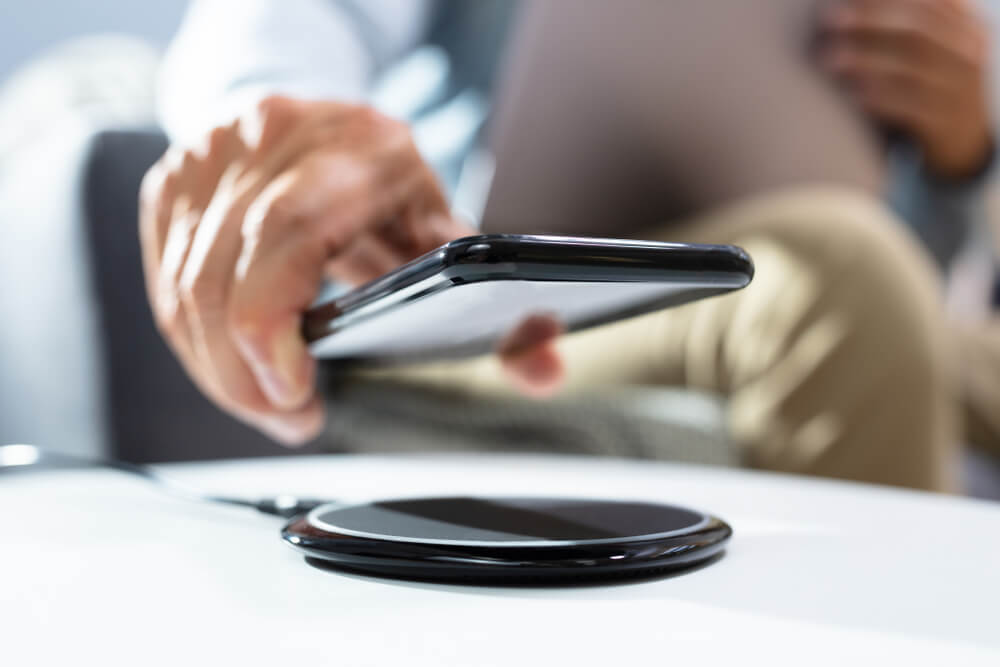 Anyone whose phone has ever died at an inconvenient moment knows that it's always a good idea to have a backup charger (or two)! These useful gifts make extra thoughtful stocking stuffers for grown-ups. Check out this article to discover some of the best charging cords and wireless options for smartphones.
Home Baked Holiday Cookies
It's not Christmas until you bake a batch of delicious holiday cookies! If you're looking for easy stocking stuffers your friends and family will love, why not double your recipe and share the extras? These simple yet adorable cookies make sweet and thoughtful gifts!
We hope you discovered some excellent stocking stuffer ideas in this post to help you make this Christmas unforgettable for the people you love! Looking for more holiday gifts to wow your family and friends? Check out our shop to find unique personalized items for everyone on your list!