14 Best Ways to Make Your Capricorn Boyfriend Feel Special on His Birthday
Is your boyfriend a Capricorn? If so, you're pretty lucky: it's the rarest zodiac sign to have! That's not the only thing that makes him unique, though. Capricorns are diligent, honest, and responsible, making them excellent long-term partners!
Another fun fact about your Capricorn BF? It's his birthday season! Here are some of the best ways to celebrate his special day according to his zodiac sign.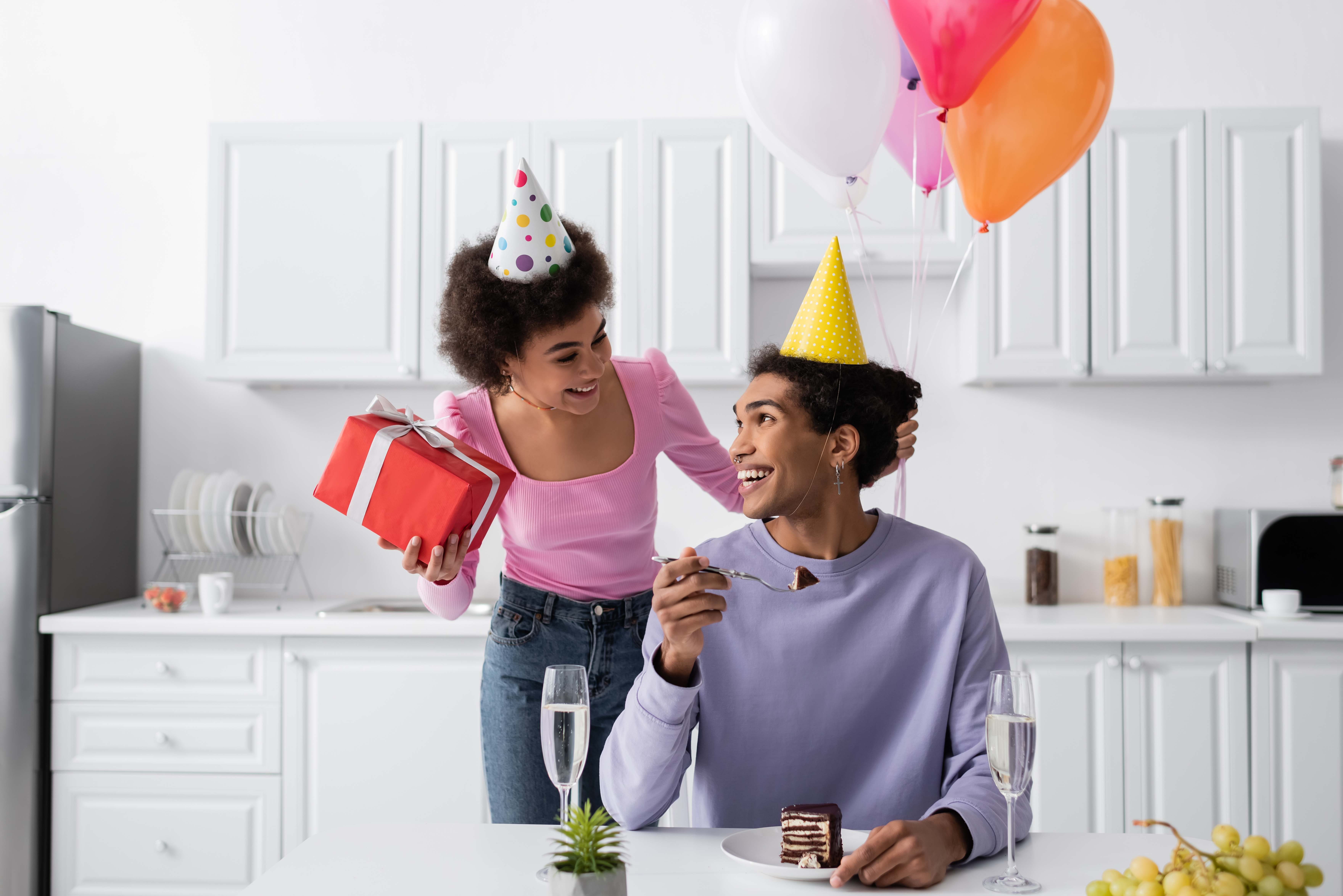 Before planning a birthday extravaganza your boyfriend will never forget, there are a few Capricorn personality traits you should know about. This zodiac sign is all substance and no flash. They're hard workers, strategic thinkers, and they're willing to put in the necessary time and effort to achieve their goals. They may come off as workaholics, but their dedication to creating the life they want can lead to greater happiness and personal fulfillment! 
It's no surprise that, in relationships, this zodiac sign is loyal, reliable, and committed. They'll go to great lengths to make things work with the people they love! Dating means more to them than romantic dinners and bouquets of roses. They crave true partnership that's founded on mutual support and helping each other unlock their true potential!
If you're looking for ways to make the Capricorn man in your life feel loved, make sure you're being respectful of his priorities. Even if you think his surprise birthday bash should be more important to him than his upcoming project proposal, planning a fun night out during a busy work week might make him feel like you don't care about his dreams.   
Want to get him a romantic birthday gift? The best way to this zodiac sign's heart is through thoughtful, practical presents you know he needs. Bonus points if it's something that helps him maximize his productivity!
Are you ready to apply what you've learned about your Capricorn boyfriend to give him the best birthday ever? Continue reading for amazing party themes, date ideas, and gifts for the grounded go-getters of the zodiac! 
Plan a Party, but Don't Overdo It!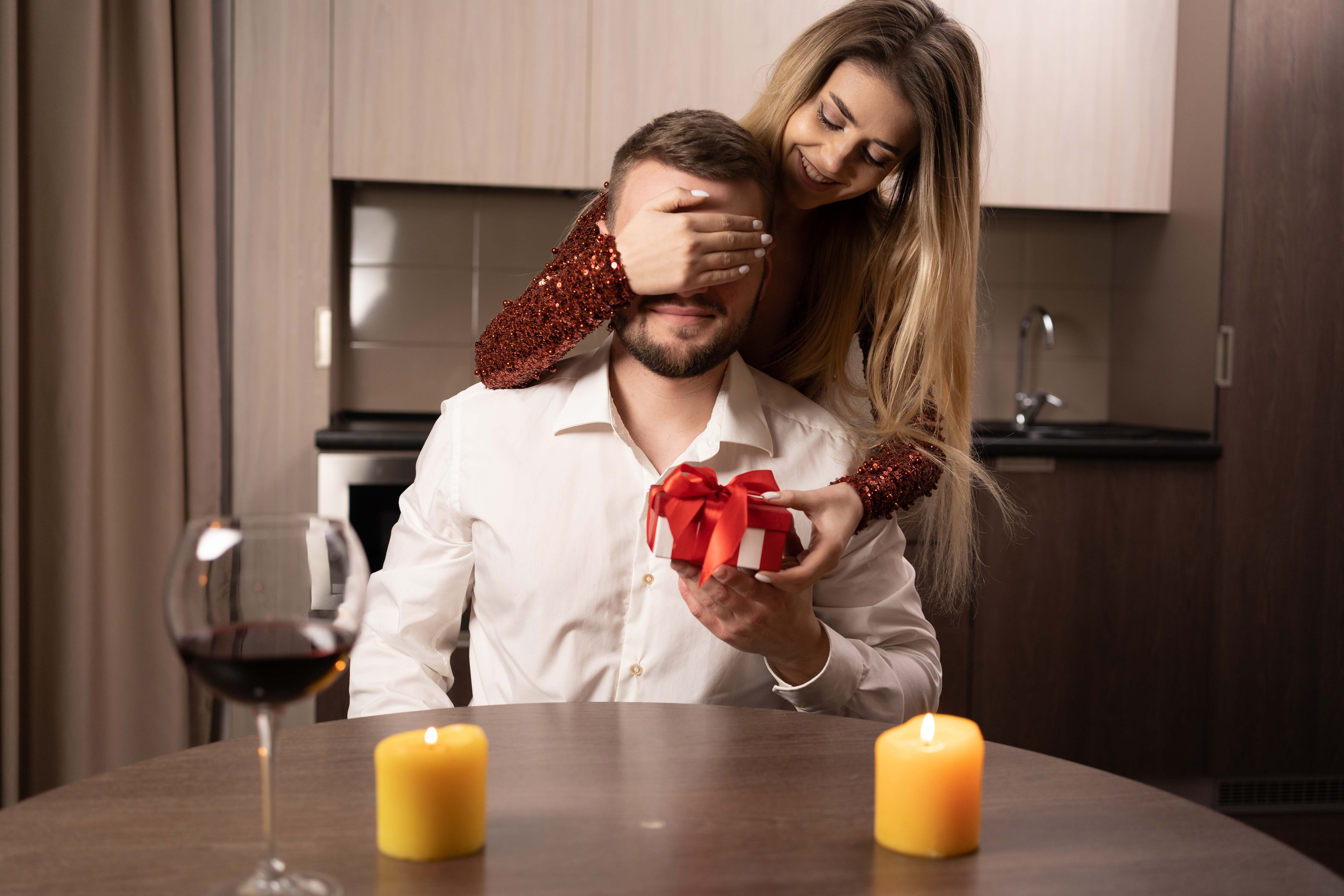 If you're dating a hardworking Capricorn who's practically married to his routine, your first instinct might be to encourage him to let loose on his birthday. While this is a sweet gesture, it's important to understand and respect his boundaries when it comes to late nights and big crowds. This zodiac sign would probably appreciate a relaxing evening at home with a few friends and a bottle of wine more than a noisy nightclub!
Throw a Laid-Back Dinner Party with His Closest Friends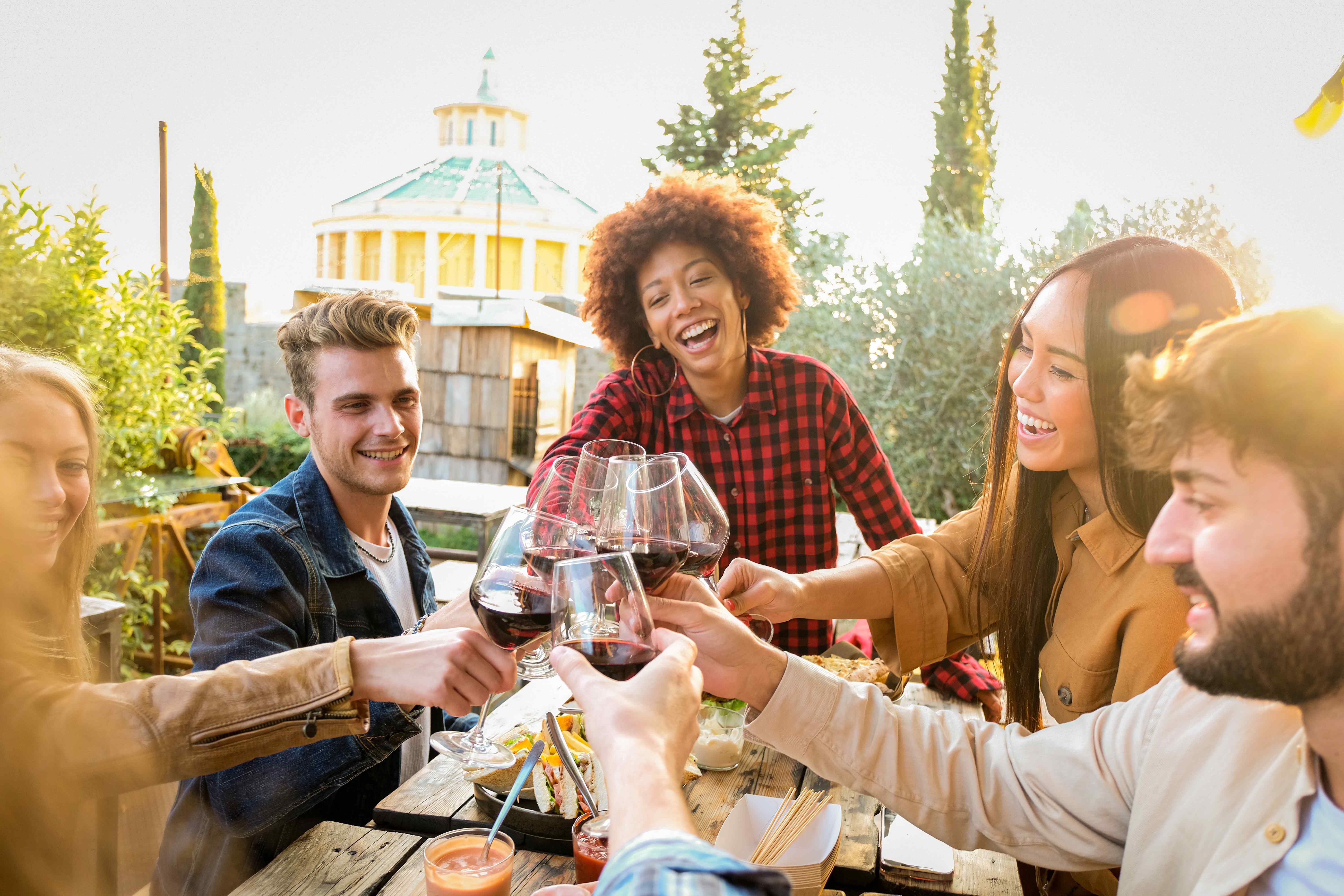 As an earth sign, your Capricorn boyfriend knows how to appreciate life's simple pleasures, like an excellent meal and a stimulating conversation. For his birthday this year, give him both by throwing a quiet, mature dinner party at home! Be sure to limit the guest list to close friends and family he'd want to share his special day with. If you're a newcomer to the world of elegant entertaining, take a look at these helpful party planning tips!
Organize a Sophisticated Bar Crawl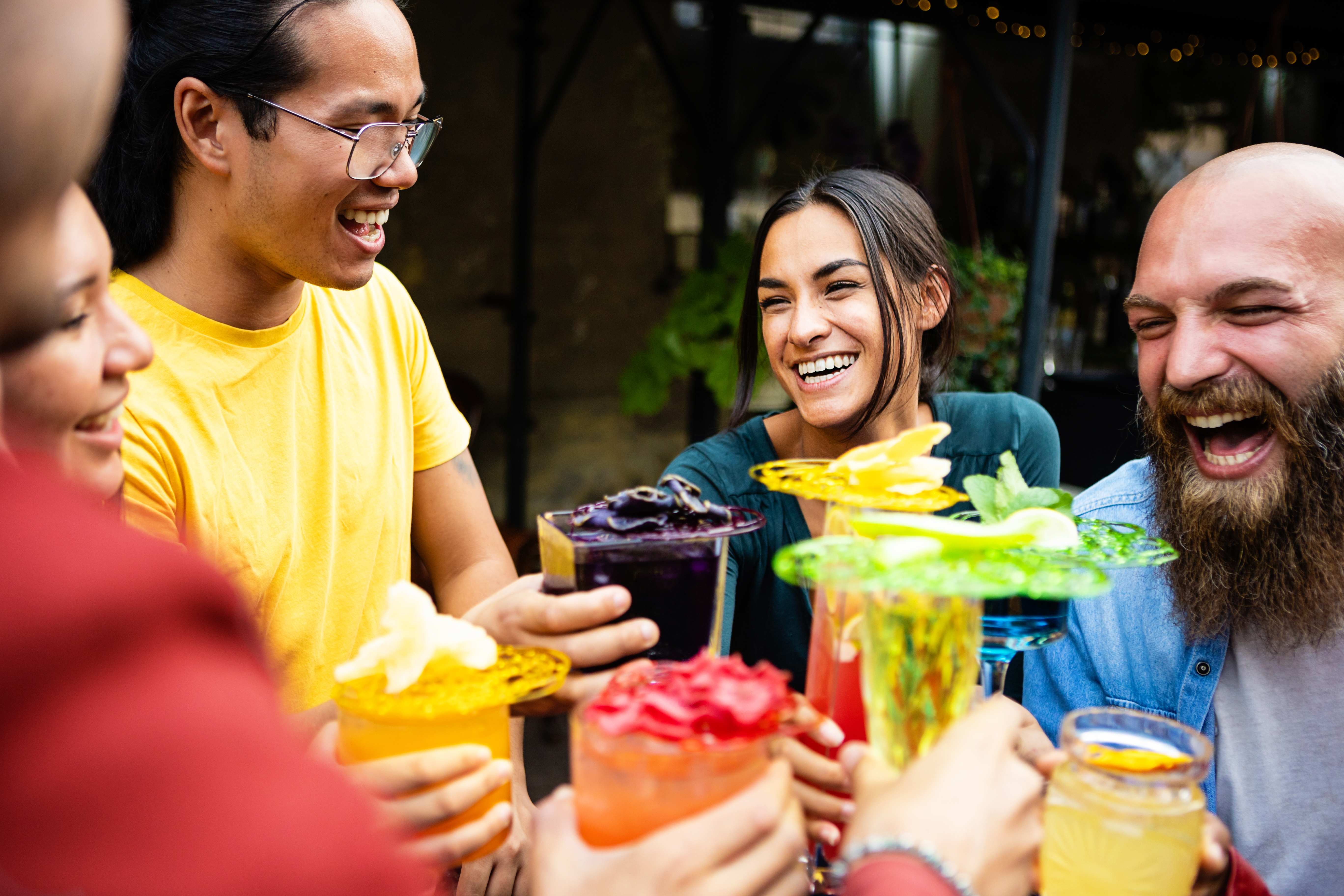 Not all Capricorns are in bed by 9 PM. If your boyfriend wants to spend his birthday out on the town, here's a fun thing you can do as a couple or with a group of friends. Plan a walking tour of the coolest bars in your area and spend the evening sampling hand-crafted cocktails and local brews!
Take Him to an Escape Room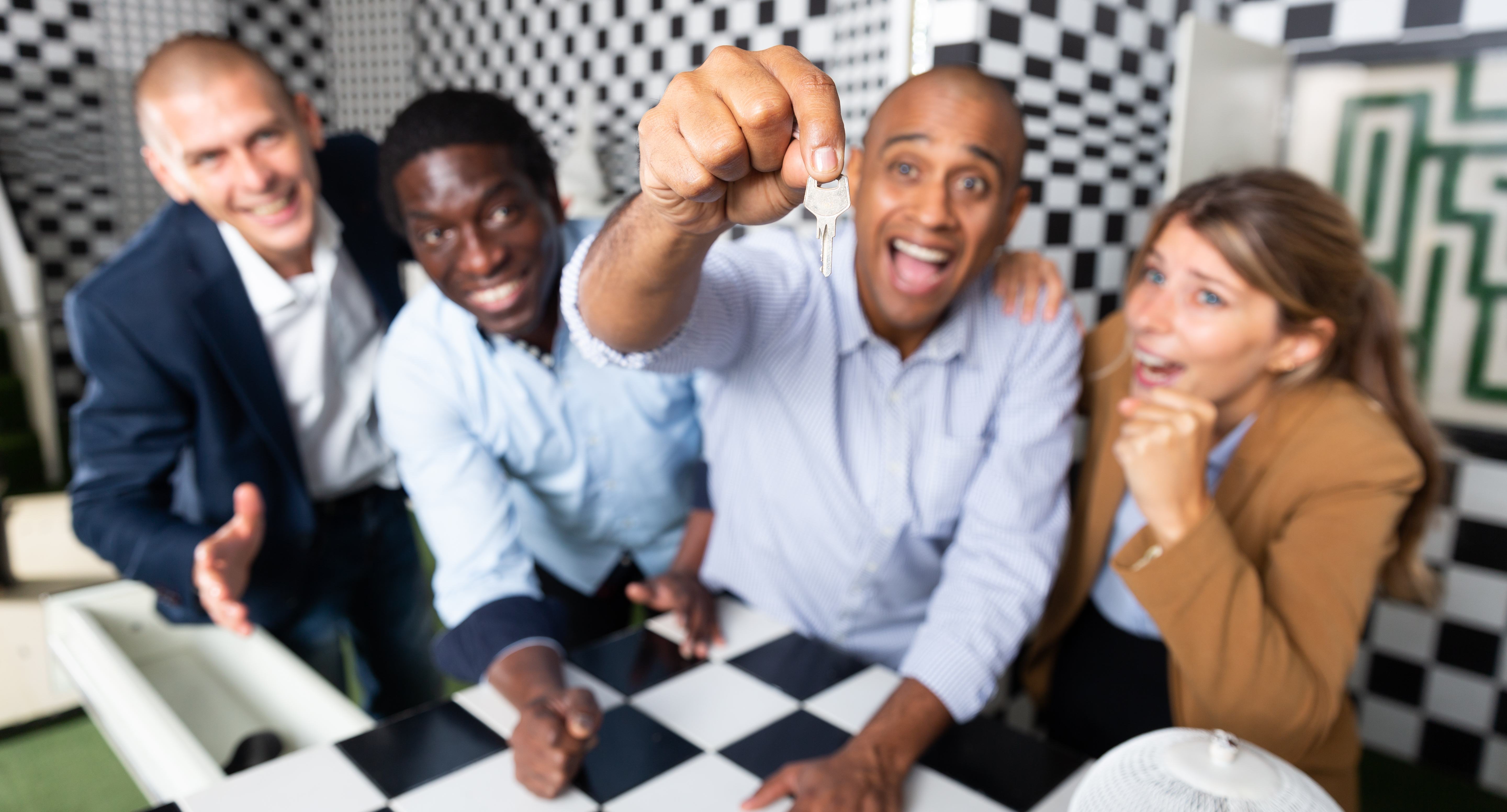 Strong leadership skills and problem-solving abilities are some of the most admirable Capricorn personality traits. Here's a sweet date idea that gives the ambitious earth sign in your life an opportunity to showcase his natural talents! Take your boyfriend to an escape room for a birthday party that comes with a sense of achievement. 
Host a Birthday Board Game Night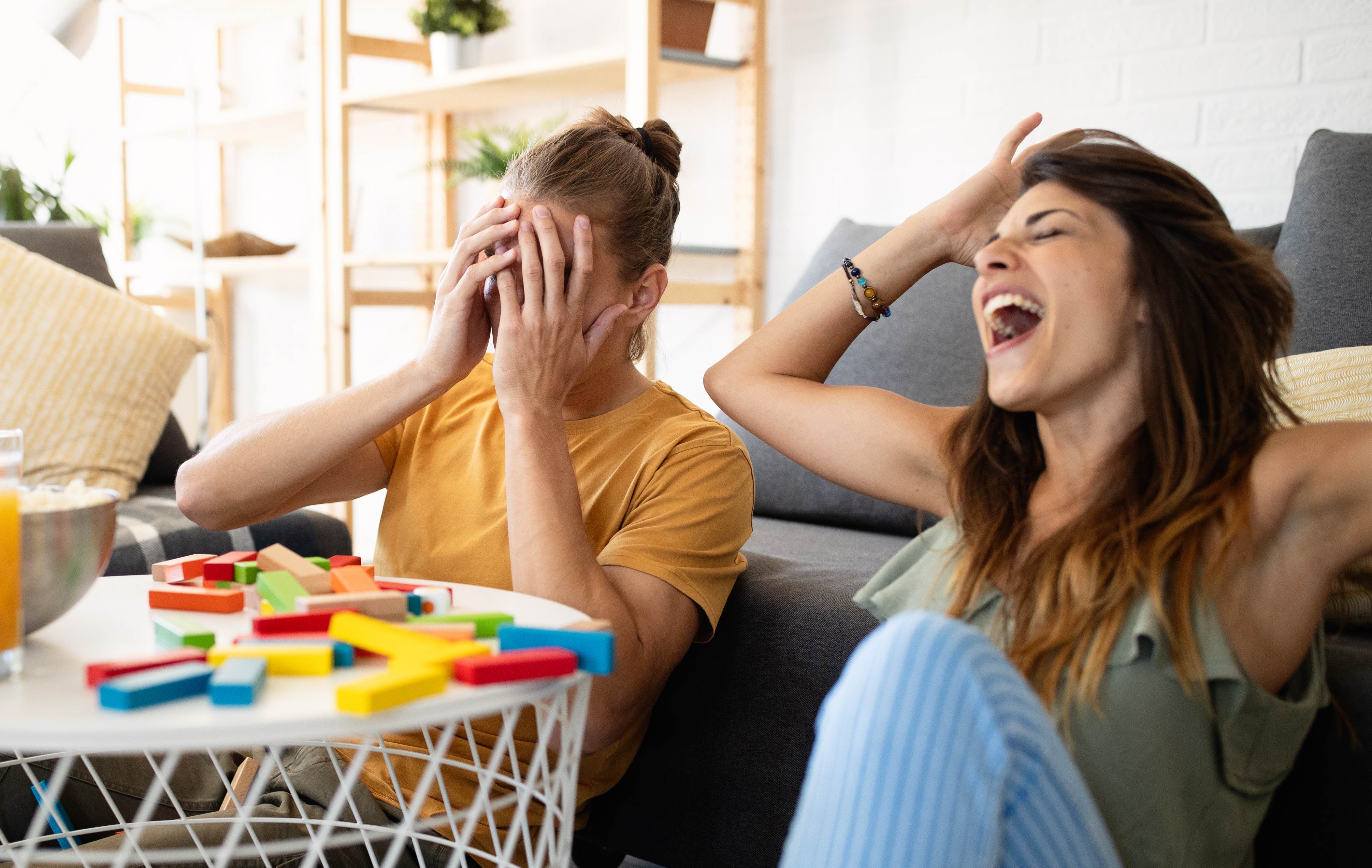 Looking for fun things to do at a birthday party for a Capricorn man who'd rather spend the night at home? Invite a few friends over for an evening of cards or board games! These unique options combine fun and strategy, making them the perfect choice for the zodiac sign that's always planning several moves ahead. 
Cook Him a Romantic Birthday Dinner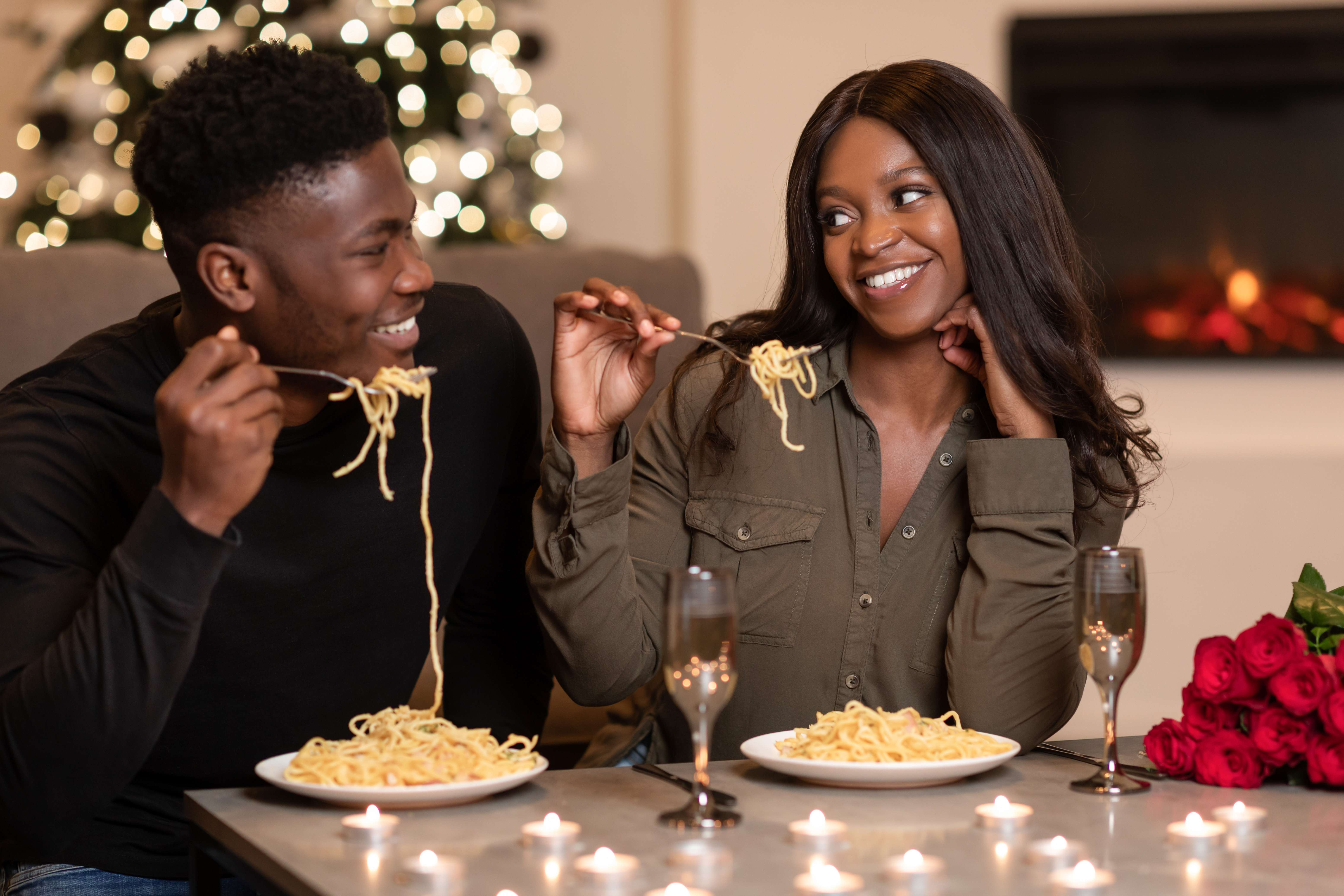 It doesn't get much more romantic for a Capricorn man than a home-cooked dinner with his favorite person. Avoid the hassle of going out and overpaying for drinks on your boyfriend's birthday and whip up a gourmet meal for two! Check out these recipes that are undeniably elegant and ridiculously simple. 
Whisk Him Away on a Romantic Day Trip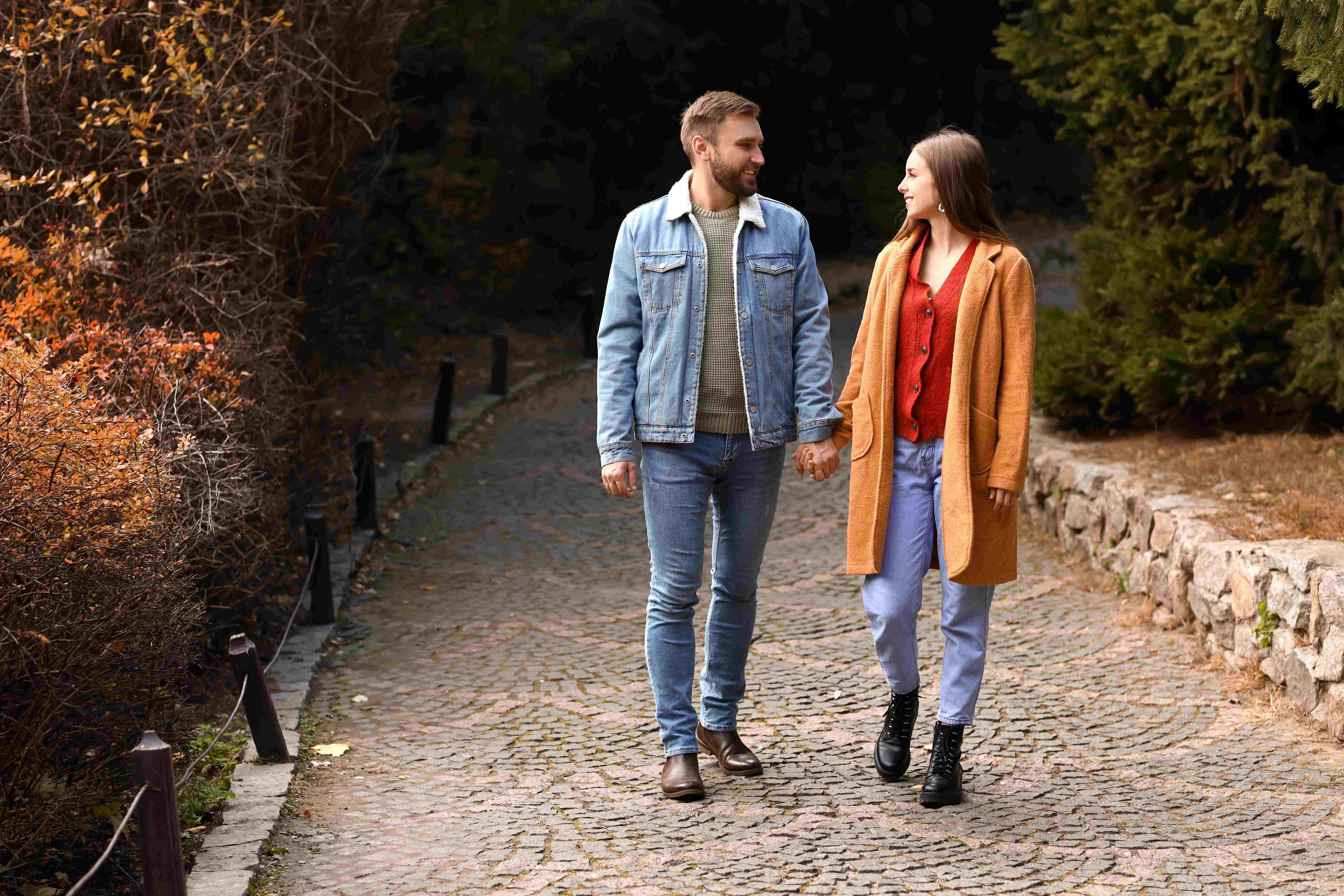 It's never a good idea to plan a surprise birthday getaway for a Capricorn. These highly organized zodiac signs are sticklers for their routines and dislike missing work. If you want to give your boyfriend a breather from the daily grind, consider a local day trip that won't eat into his meticulously curated schedule. It'll be just like a mini-vacation with no packing required! 
Create the Ultimate Cozy Night In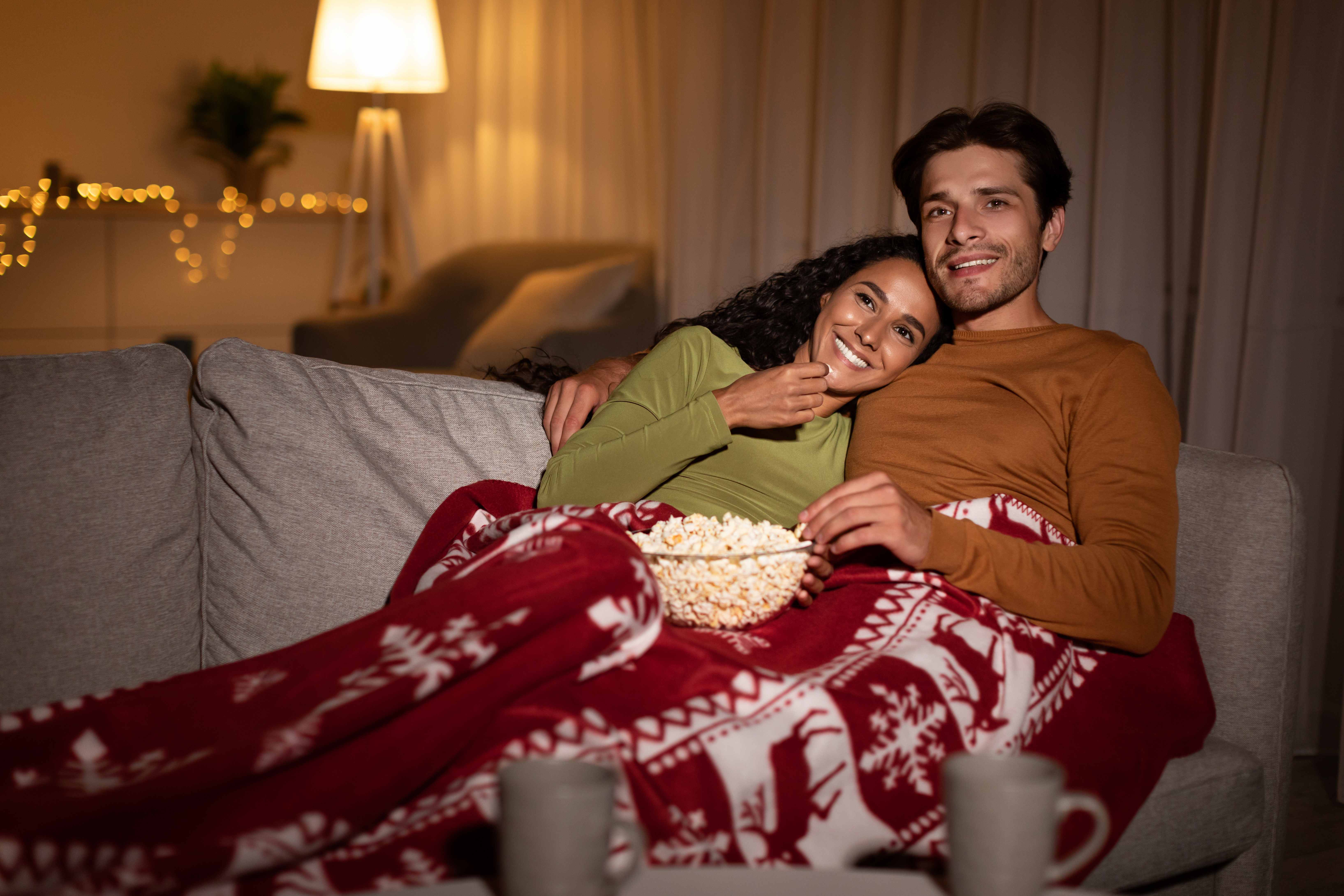 When planning fun things to do on a Capricorn's birthday, working around his tight schedule can be challenging. Instead of trying to squeeze a party into his already busy week, why not give your hardworking boyfriend what he really wants: a chance to relax? Stock up on cozy blankets, face masks, and comfort food for a luxuriously laid-back night at home this zodiac sign will love. 
Celebrate His Success with a Custom 3D Photo Crystal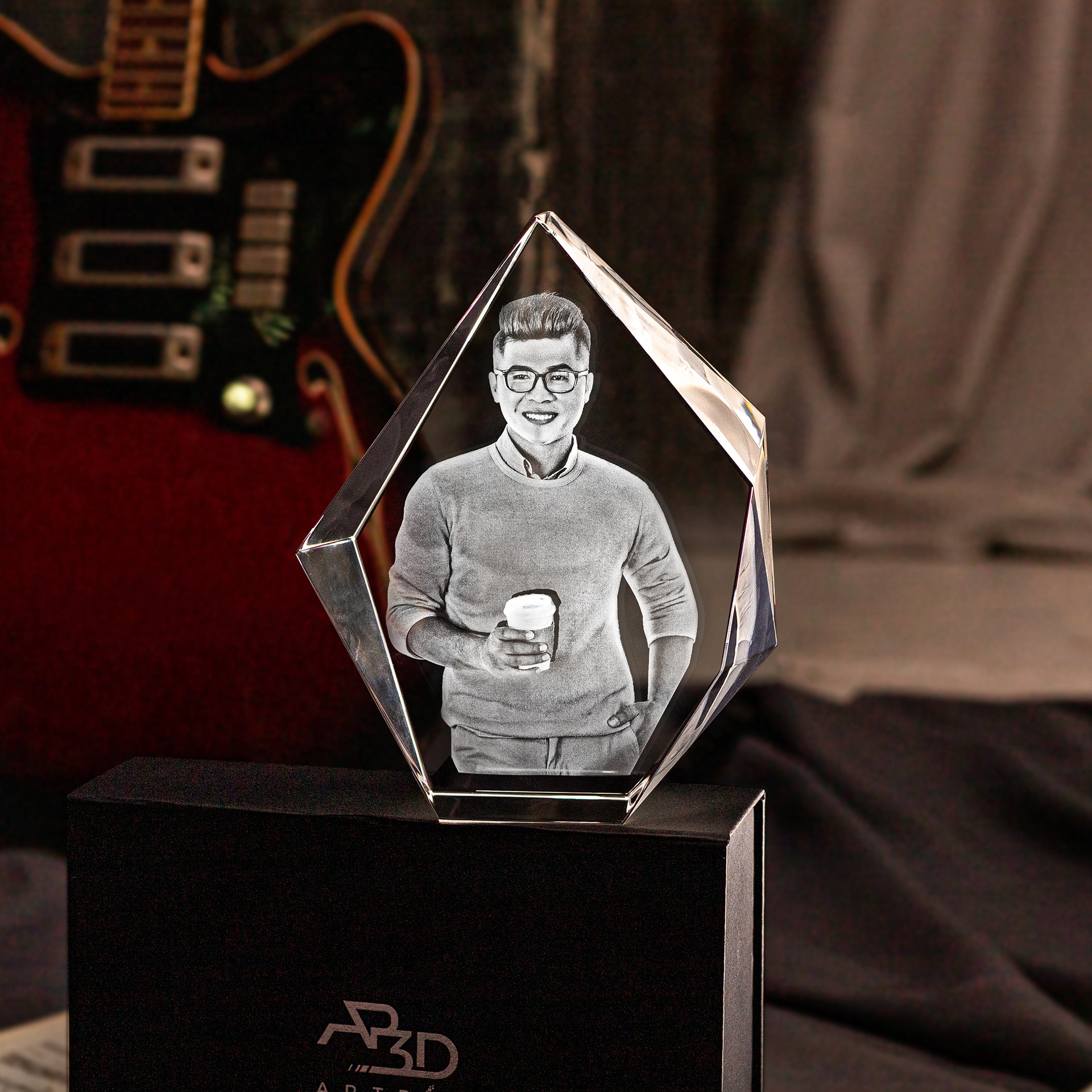 3D Crystal Iceberg from ArtPix 3D 
If you want to make your Capricorn boyfriend feel loved and appreciated on his birthday, you'll celebrate his accomplishments rather than his existence. The best way to do that? Turn a photo from one of his many achievements into a 3D Crystal he can display in his office! Take a look at our unique, customizable crystal gifts here. 
Gift Him an Incredibly Cozy Pair of PJs
Are you on the hunt for thoughtful birthday gifts to celebrate your Capricorn boyfriend? Here's a sweet idea that will show him how much you support his dreams. These extra comfy pajama brands for men will help him get some quality shut-eye, which will inevitably lead to a more productive day! 
Pamper His Skin with Luxury Eye Cream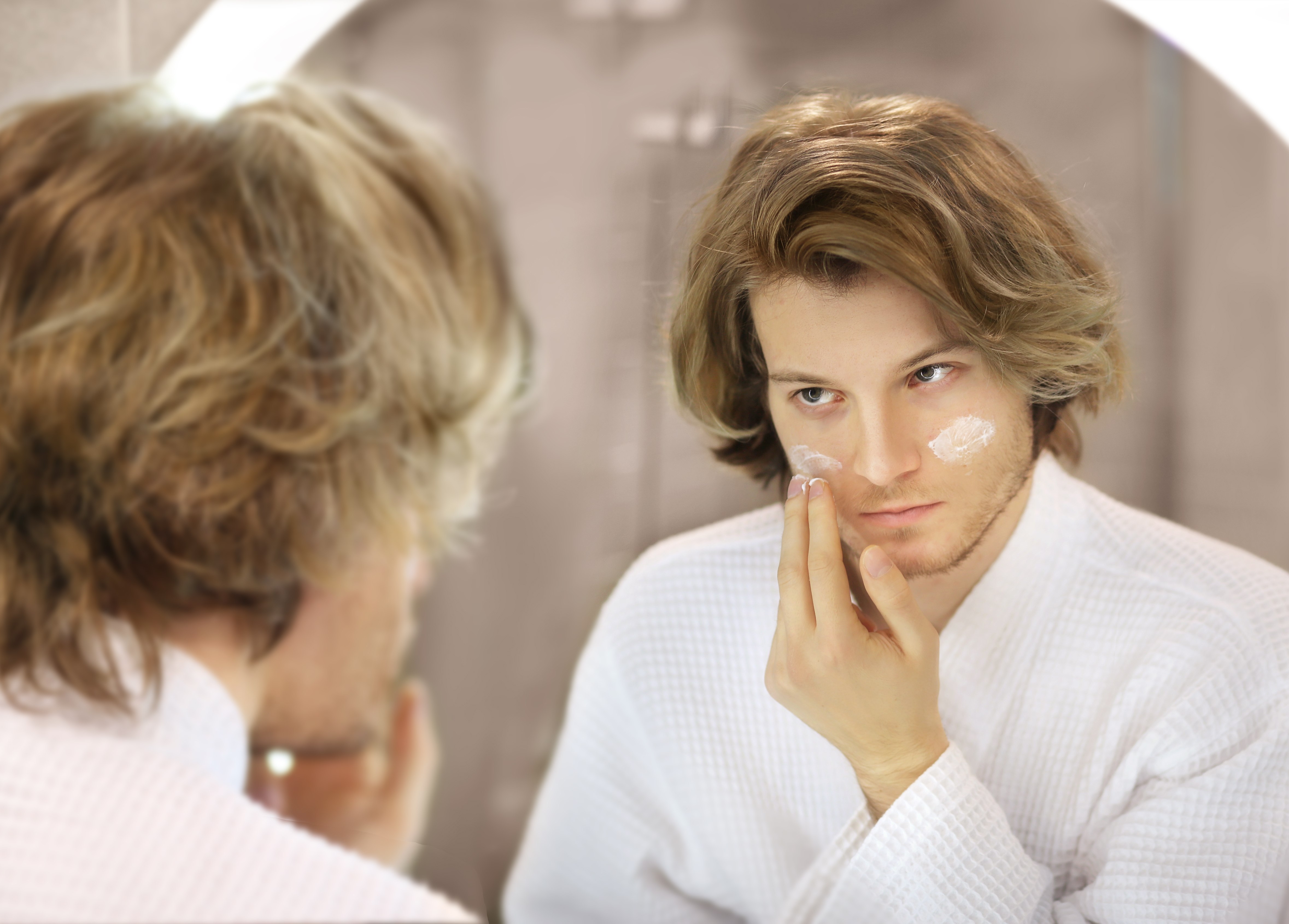 Among the many excellent Capricorn personality traits your boyfriend possesses, his ability to stay cool under pressure is one of the most valuable. Still, he could probably use a way to wind down after a long day at work! On his birthday this year, why not surprise him with a soothing skincare gift he can use before bed? He's sure to feel refreshed after applying one of these under-eye creams for men. 
Improve His Workouts with an Exercise Ball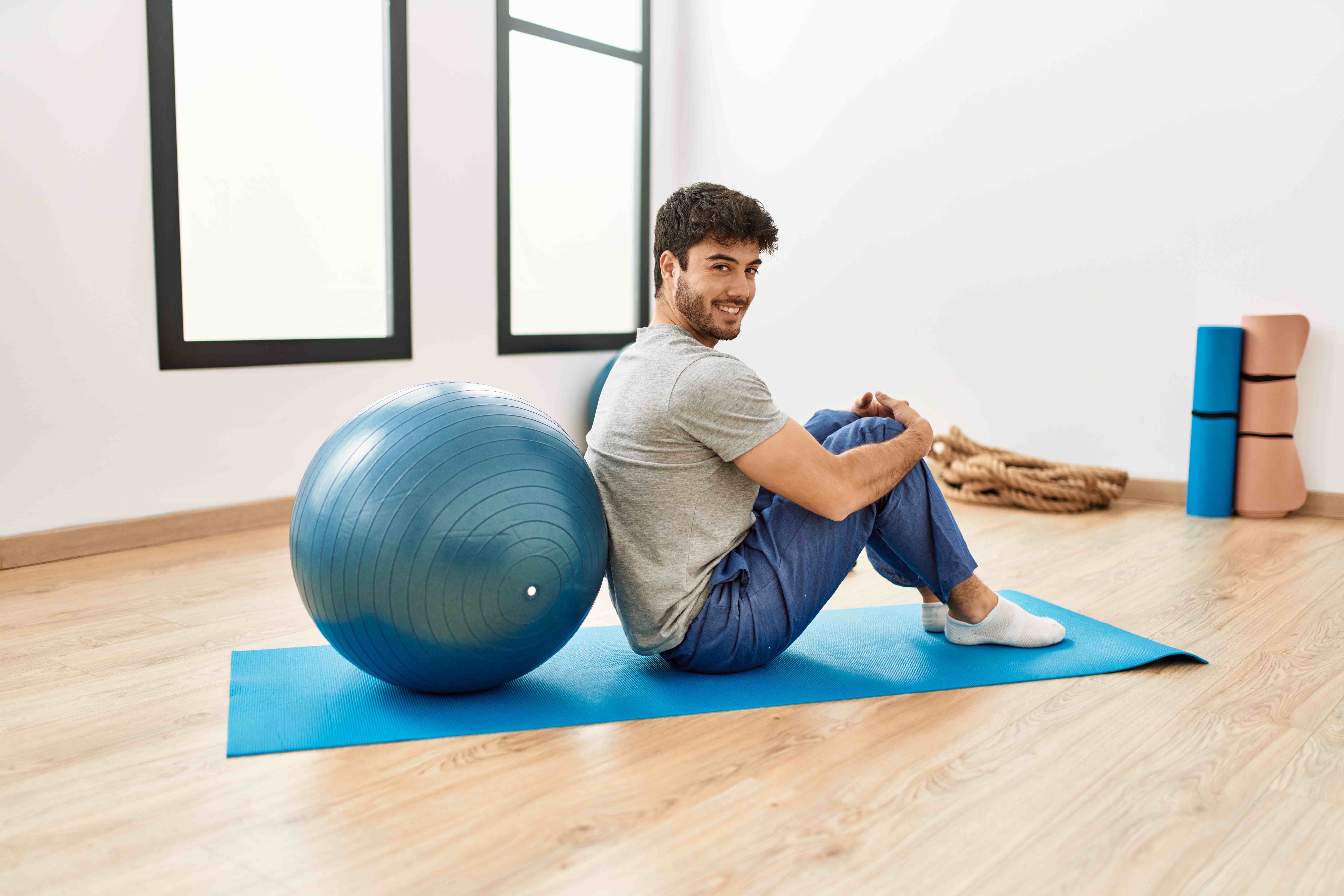 Are you looking for romantic birthday gift ideas for your busy Capricorn man? Nothing says "I love you" to this practical zodiac sign like a tool that enhances his productivity! These exercise balls will improve your boyfriend's fitness routine at the gym and support his back health in the office.   
Bring the Spa to Him with a Sauna Blanket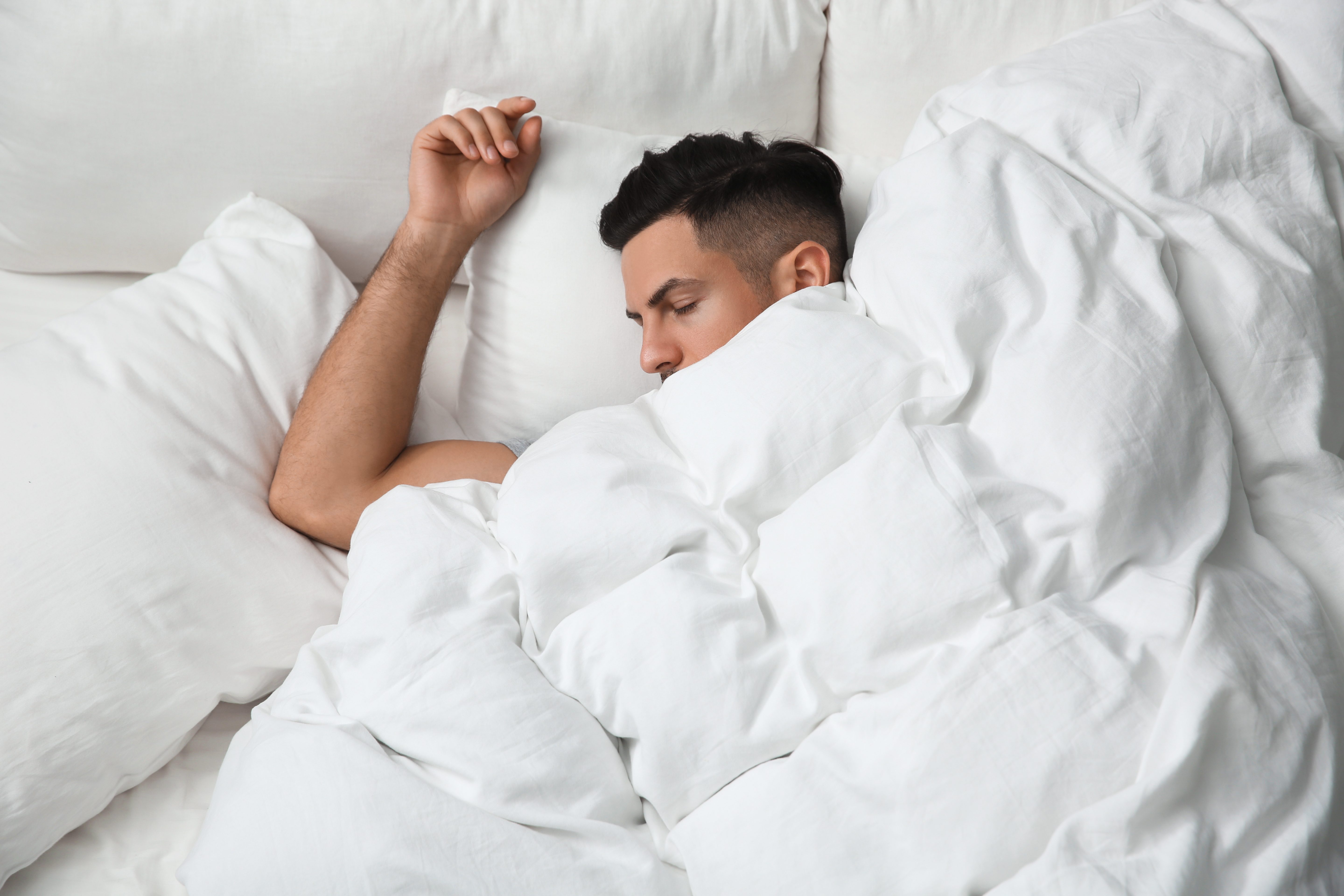 Multitasking is Capricorn's love language. On your boyfriend's birthday this year, get him a gift that lets him work on his health and fitness routine while laying down and relaxing! Check out these sauna blankets that are designed to help the wearer get rid of the toxins in their body by sweating them out. 
Get Him a New Set of Speakers for His TV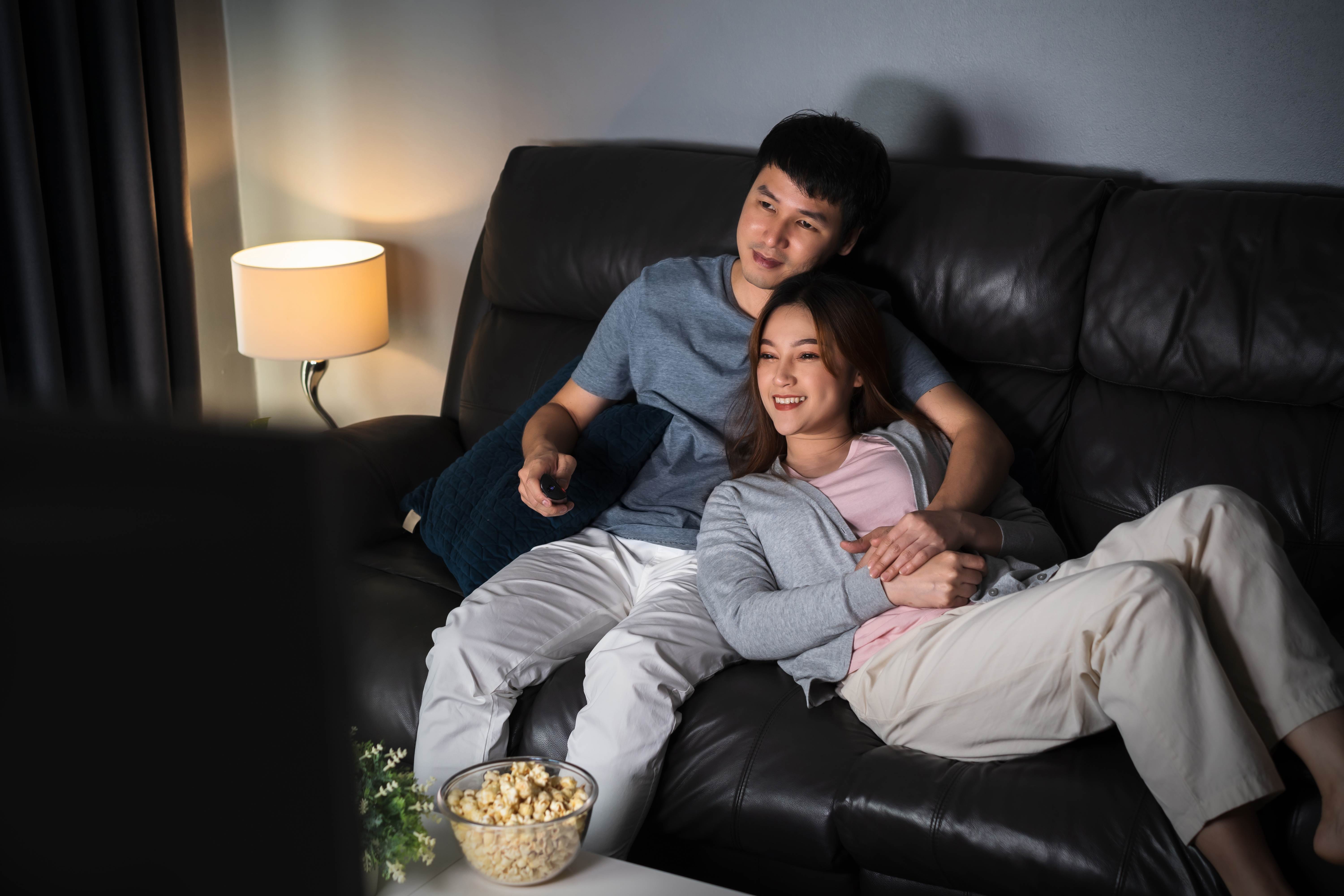 One of the best tips for getting a Capricorn man the perfect gift is to give him something he's probably already planning to buy. Enhance your boyfriend's home viewing experience with these excellent TV speakers before he has a chance to do it himself! He's sure to feel loved when he receives this thoughtful birthday present. 
We hope this guide to planning the perfect birthday celebration for a Capricorn man gives you some great gift and date ideas for your boyfriend! Looking for more ways to make any occasion extra special? Visit our shop to create personalized gifts for everyone you know!