15 Helpful Tips for Making Life-Changing New Year's Resolutions
Goodbye 2021, hello new fitness routines, financial goals, and organization systems! If you're making some excellent New Year's resolutions this January, here's a hot tip to help you stay on track. Don't bite off more than you can chew!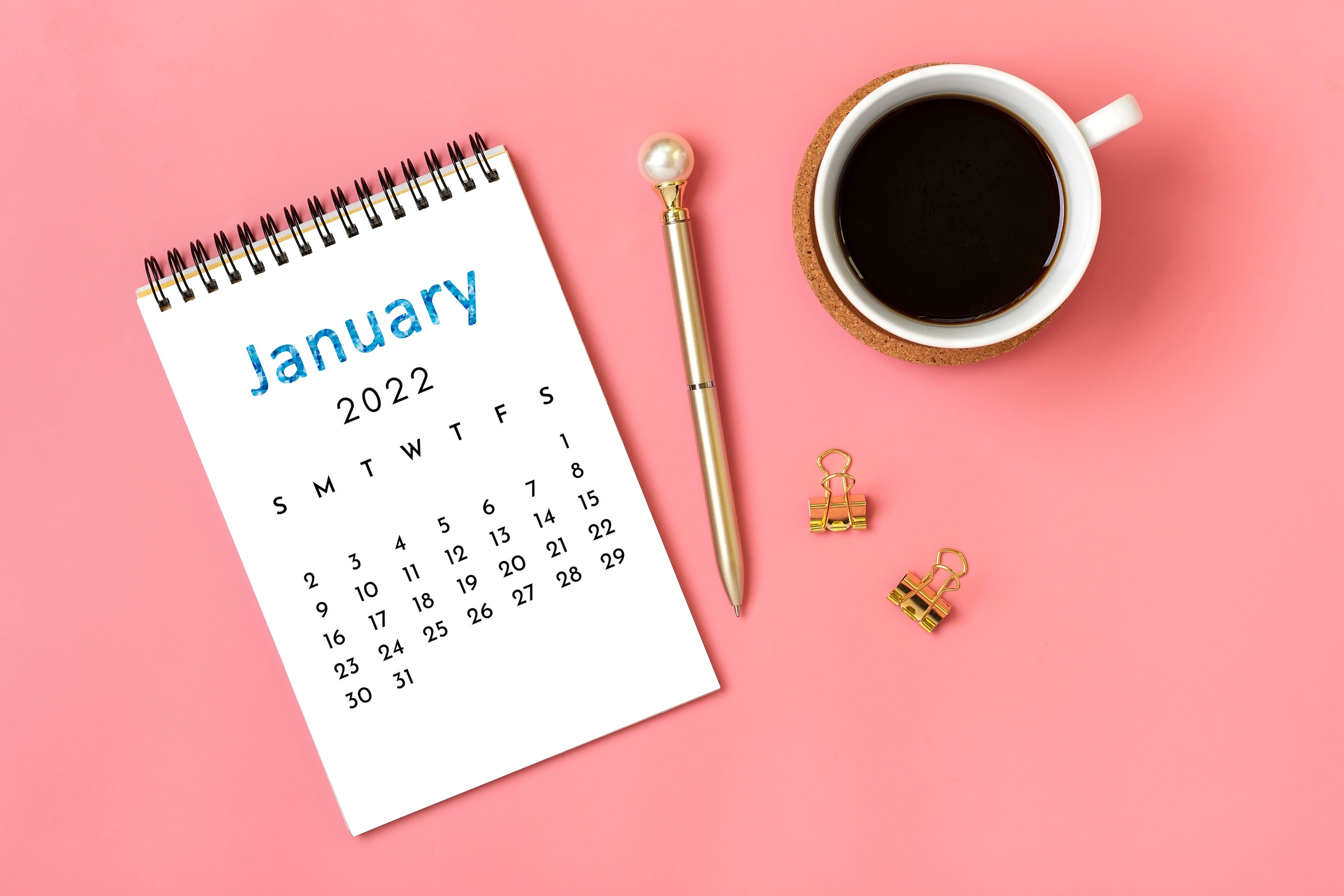 We all start the year with the best of intentions. Riding high after a festive and cozy holiday season, we set all kinds of challenging personal goals we can't possibly keep. By the time February rolls around, we're stuffing ourselves with Valentine's Day chocolates, our planners forgotten under a pile of clutter!
Why does this keep happening? Typically, it's because we set ourselves up for failure with unrealistic New Year's resolutions. We undertake massive life changes, like new diets or sleep schedules, then grow discouraged when we can't force ourselves to adapt through sheer willpower. 
A better way to approach self-improvement in 2022 is to take things slow. Start with manageable goals you know you can handle, then gradually work your way up to more difficult resolutions. You should also have a support system in place to help keep you on track, as well as all the tools and resources you need to succeed! 
Ready to tackle this year's resolutions? Continue reading for our top self-improvement tips to help you stay focused on your goals in 2022. 
Keep Track of Your Goals with a Planner
If you want to set yourself up for a productive year, the first step is to develop a plan for reaching your personal goals. The second step is to write it all down so that you have a way to hold yourself accountable. These 2022 planners are so cute, you'll be excited to use them to track your New Year's resolutions! 
Enlist a Little Help from Self-Improvement Apps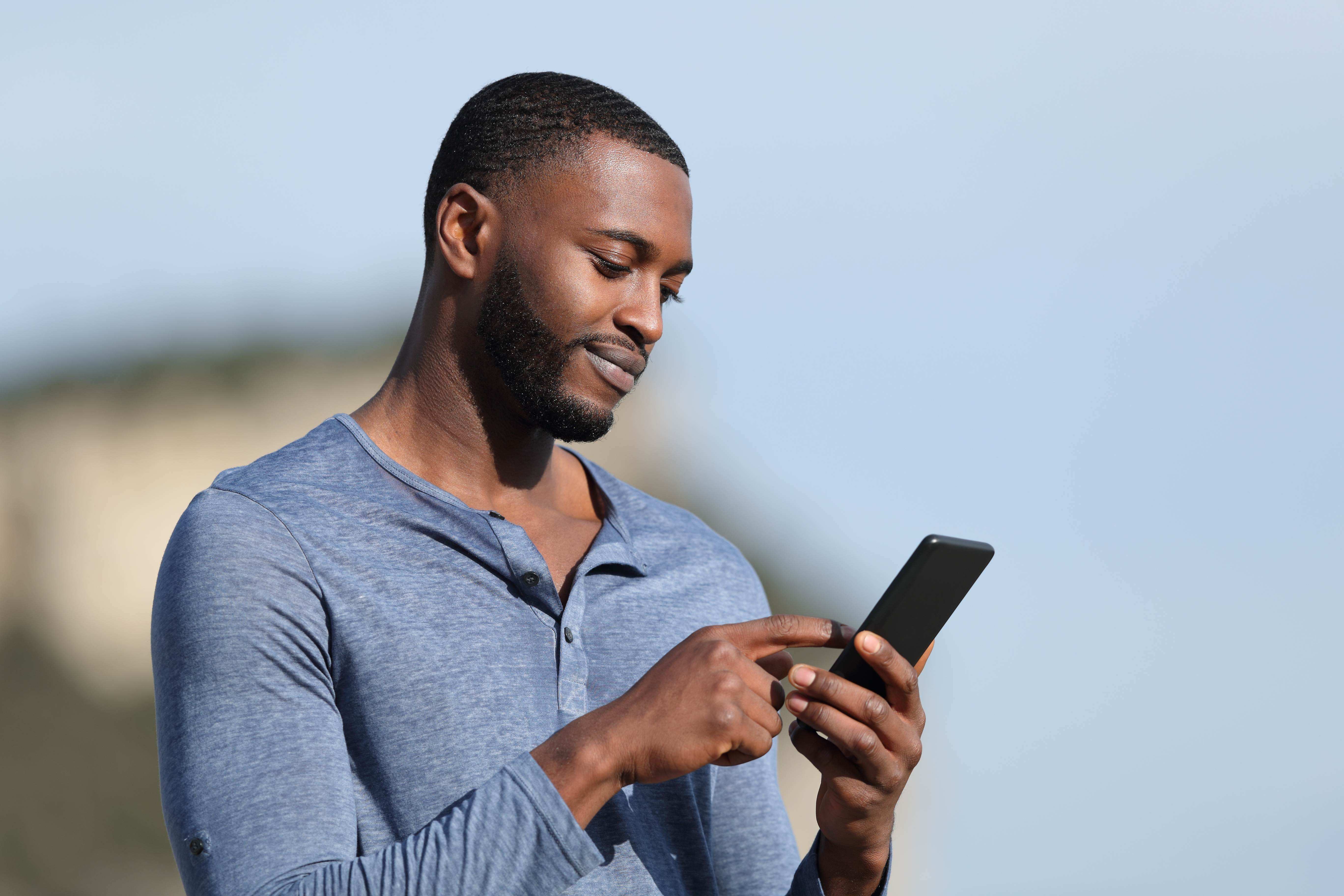 Is your list of 2022 resolutions starting to look more intimidating on paper than you anticipated? You don't have to tackle these life changes alone. It's never been easier to get extra help staying organized online! Check out these fantastic scheduling apps designed to keep you from getting overwhelmed by your to-dos.  
Don't Put Off Packing Up Your Holiday Items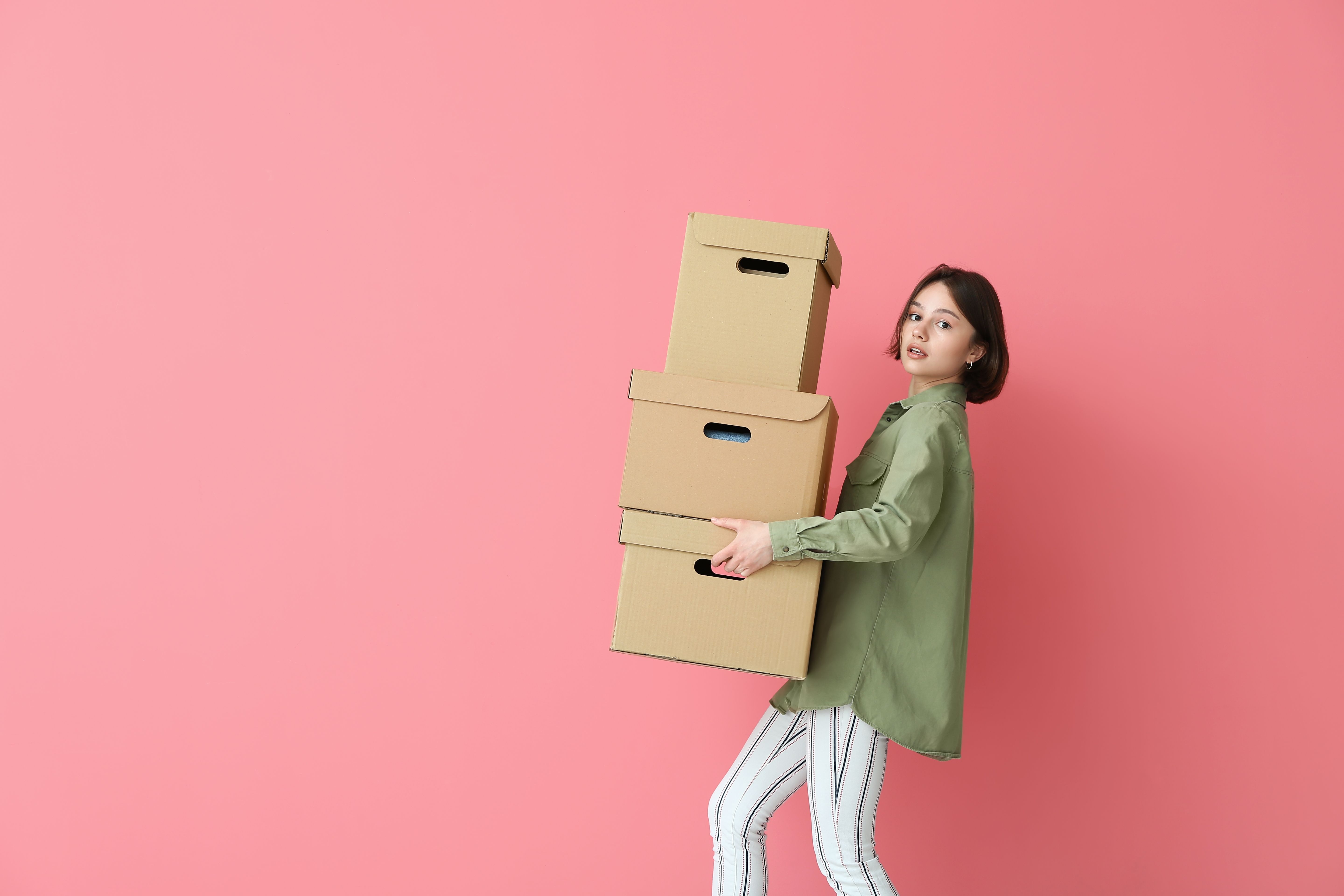 Starting with a clean slate can make a big difference when beginning a new year of self-improvement. One task you'll want to take care of as soon as possible is packing away your holiday decorations from the previous year. That way, you won't have this chore hanging over you as you make your 2022 plans! These storage tools make it easy for you to organize seasonal items. 
Keep Routine Changes Small and Manageable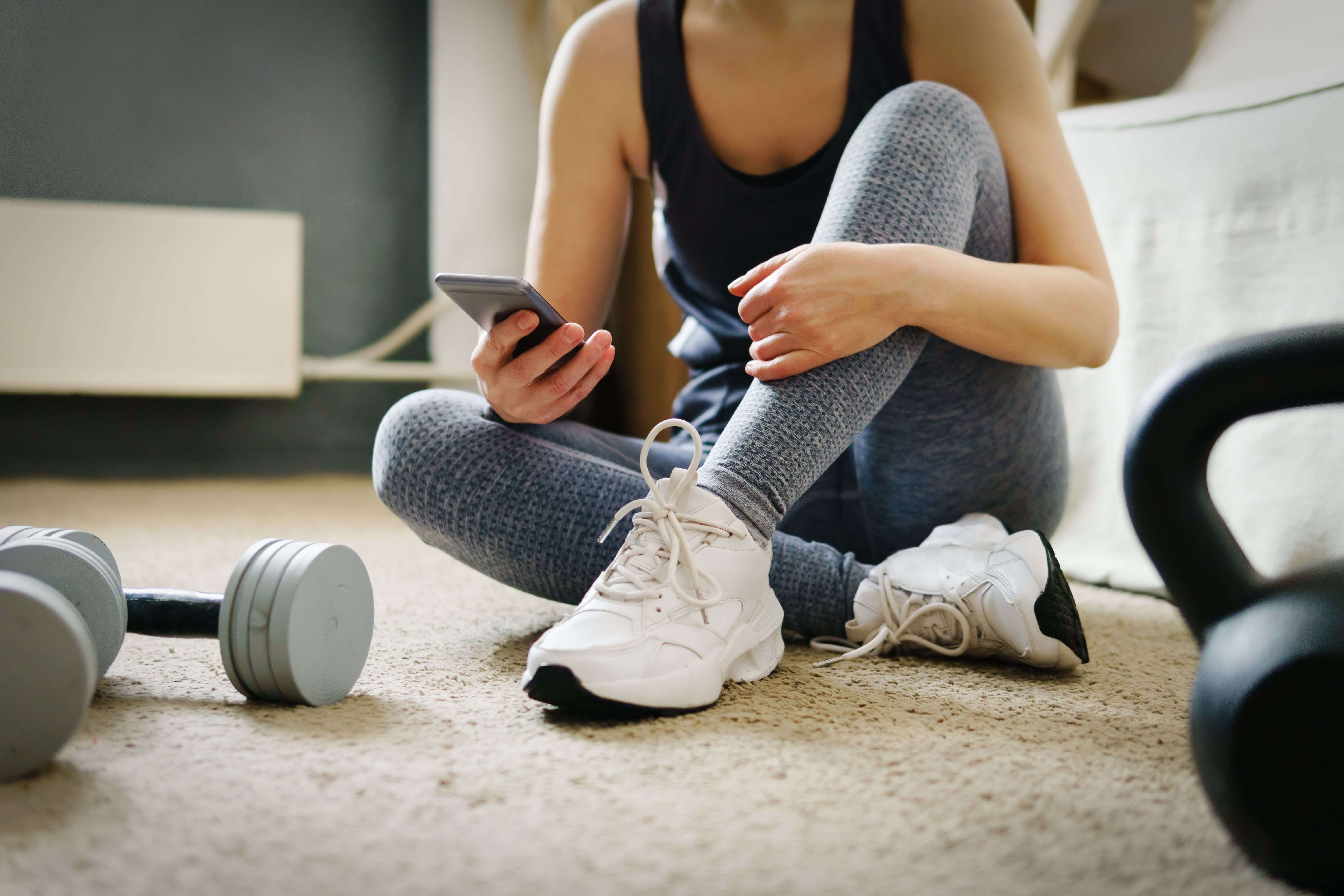 Old habits are hard to kick. If one of your New Year's goals involves a change to your diet, fitness routine, or another daily ritual, you'll need to be realistic about how much adjusting you can handle at once! Get inspired by these easy yet effective self-improvement ideas that can help you work your way up to a healthier lifestyle. 
Make Simple Changes to Your Home Organization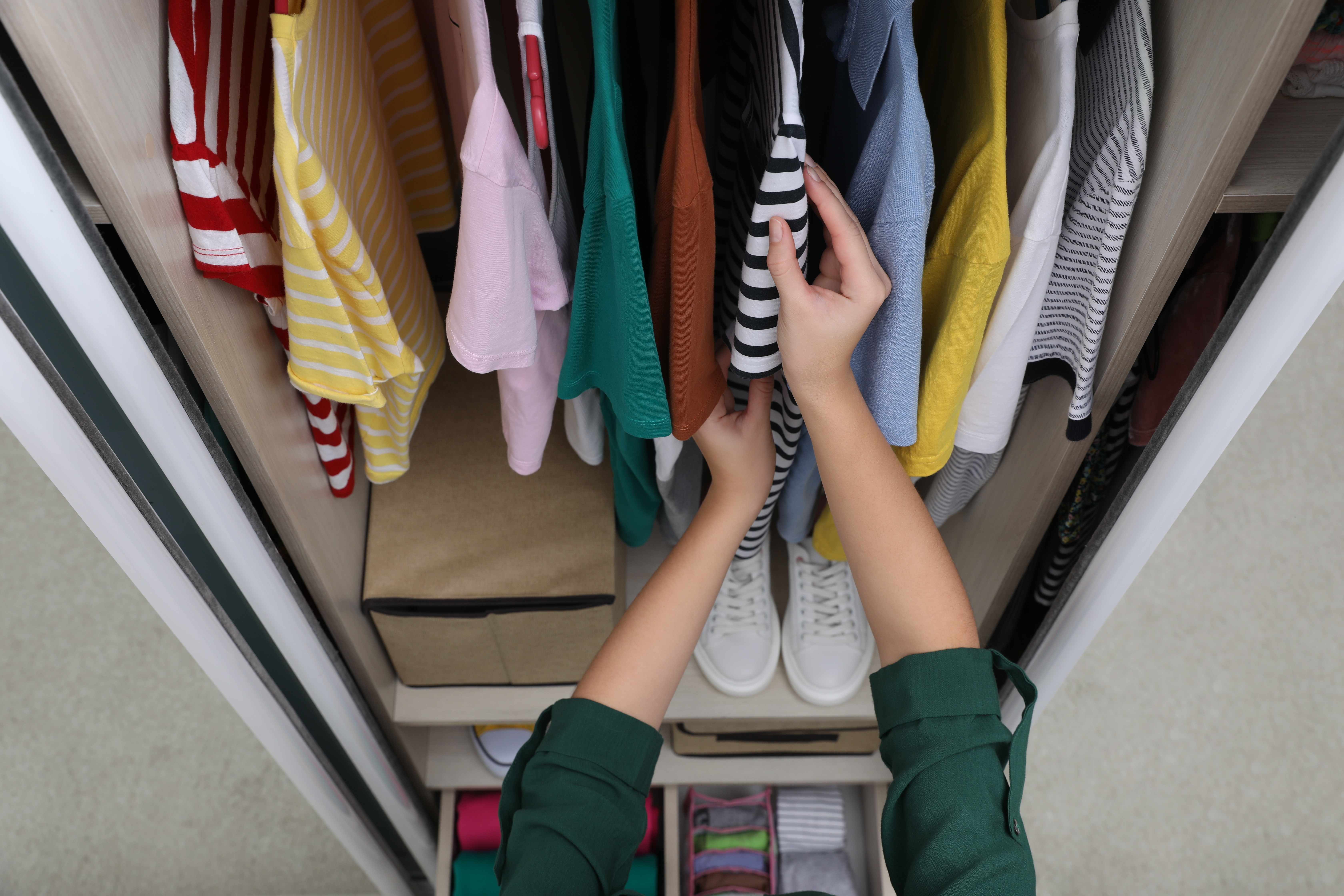 Having a cleaner, more organized home is a pretty popular New Year's resolution, but it's a tough one to tackle. Why? Because it's too vague to follow up on. How do you determine when your living space is neat enough? A better idea would be to resolve specific clutter and cleanliness issues using tried and tested organization techniques. Take a look at these practical tips from professionals!
Boost Your Motivation at Work by Improving Your Space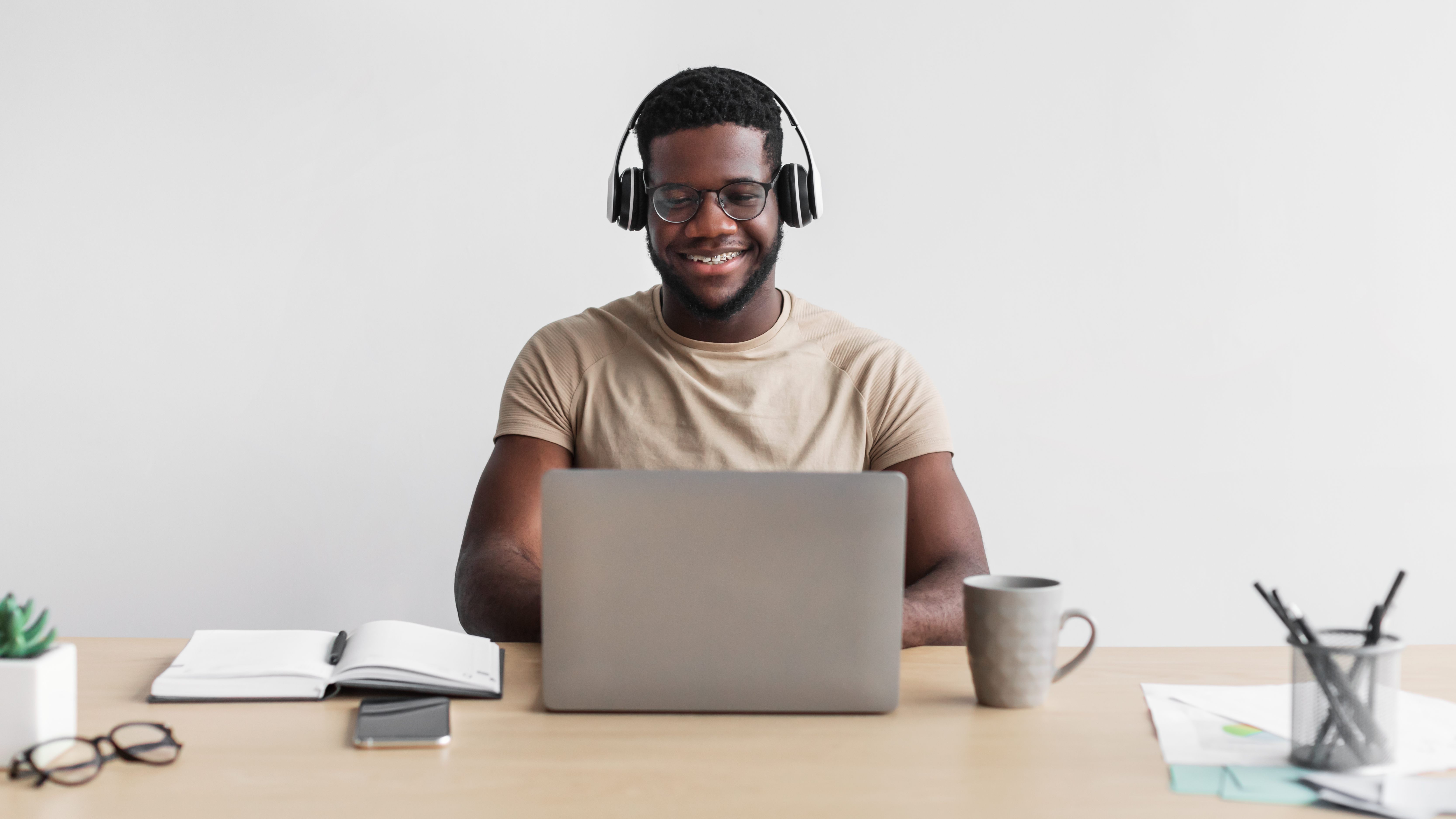 Is 2022 the year you plan to focus on your career goals? A great way to get started on work-related life changes is to make your workspace someplace you're excited to be! Consider upgrading your desk with additional accessories to help you stay productive, like one of these handy monitor stands that can improve your posture while you're on the computer.
Come Up with a Specific Plan to Drink Water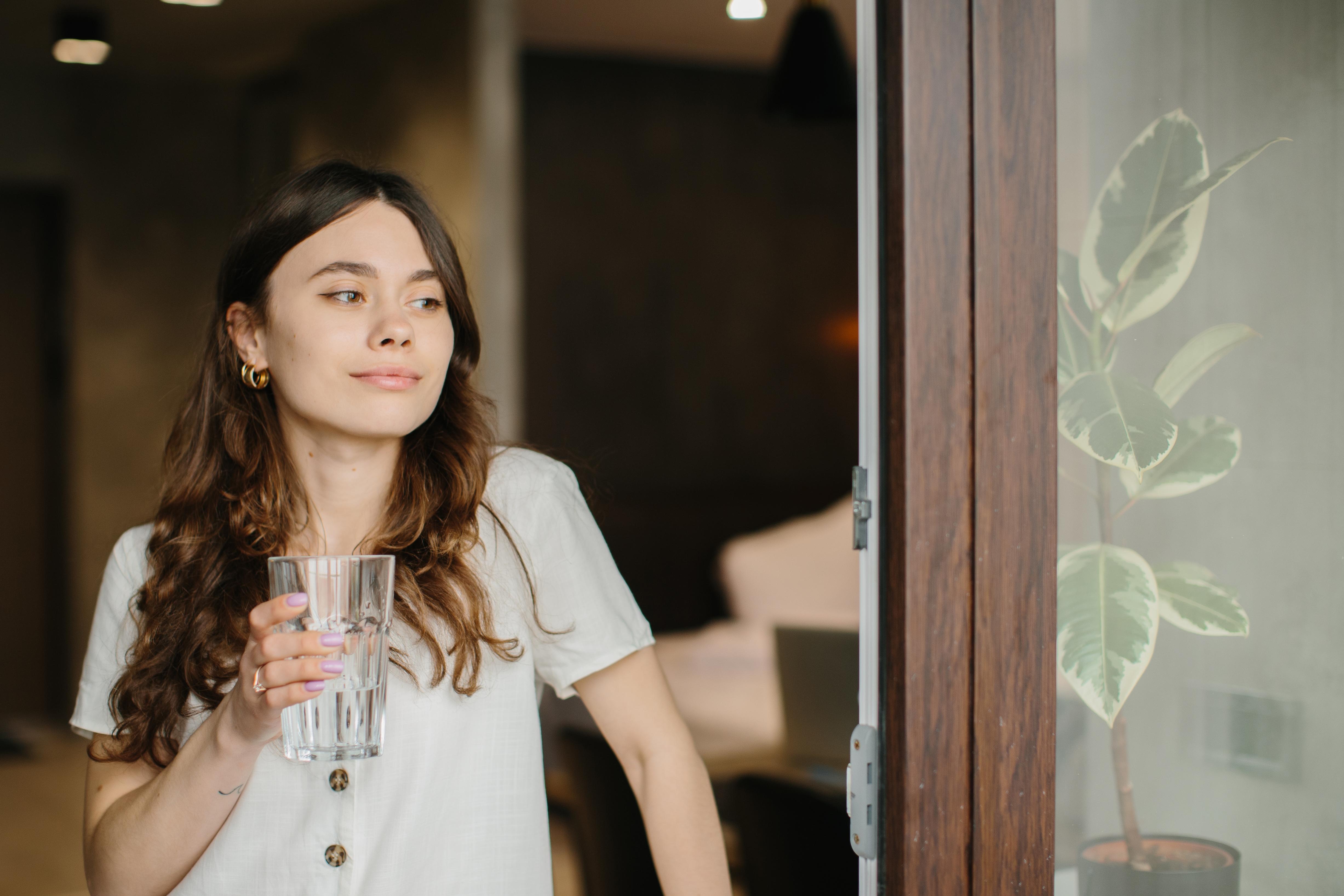 We all say we're going to drink more water, but does anyone actually remember to do it? No, because we often don't have a plan to hold ourselves accountable. If hydration is one of your 2022 resolutions, check out these practical tools and tips to help you make and meet realistic water drinking goals!
Make Cooking at Home Easier with the Right Tools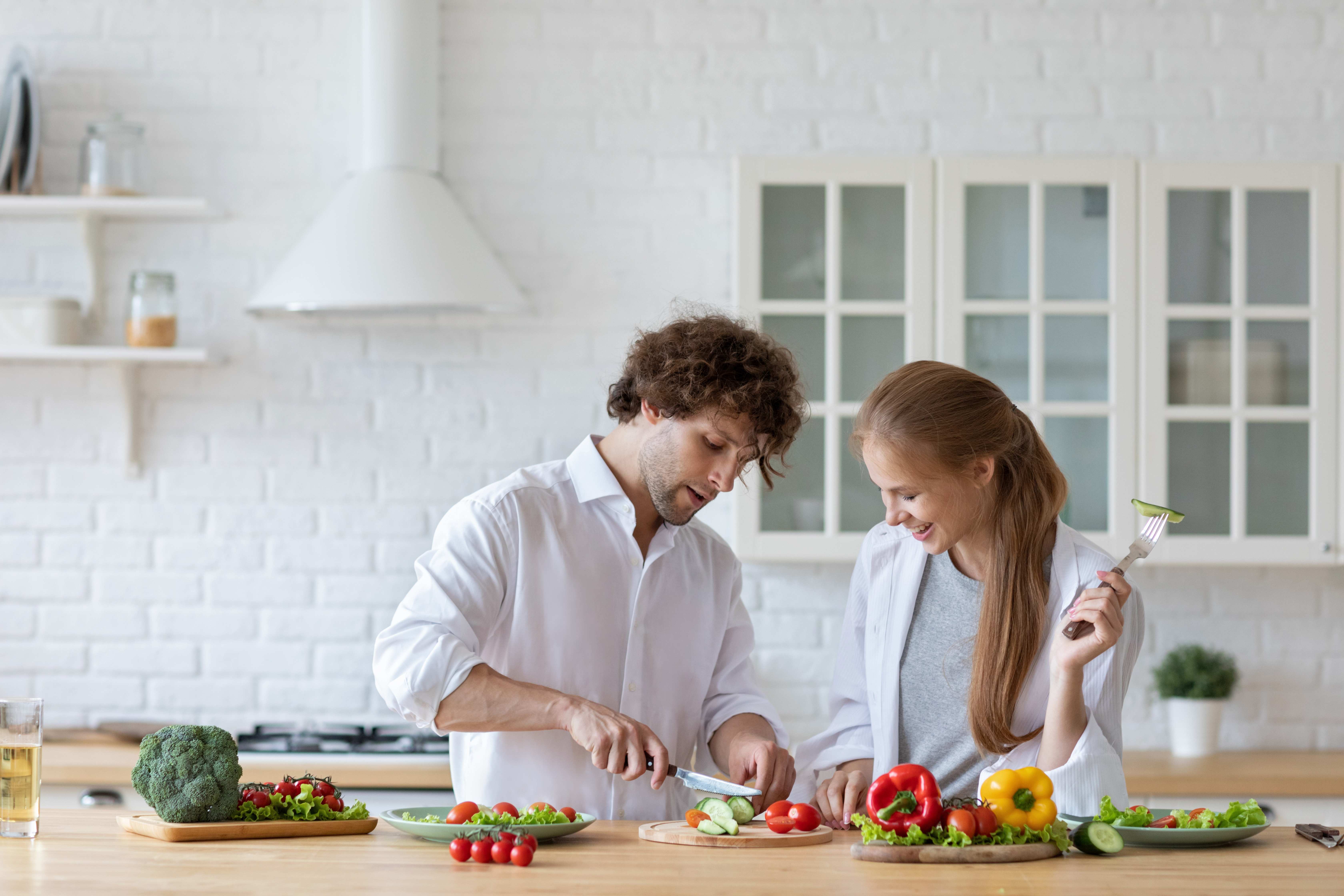 Ready to stop spending your paychecks on takeout and cook healthy meals in your kitchen instead? It can be hard to motivate ourselves to do all the shopping and prep work involved in making food at home, but having the right equipment can help! These simple culinary tools and appliances are guaranteed to make it easier to meet your 2022 goal of eating out less frequently.
Switch to Eco-Friendly Versions of Household Products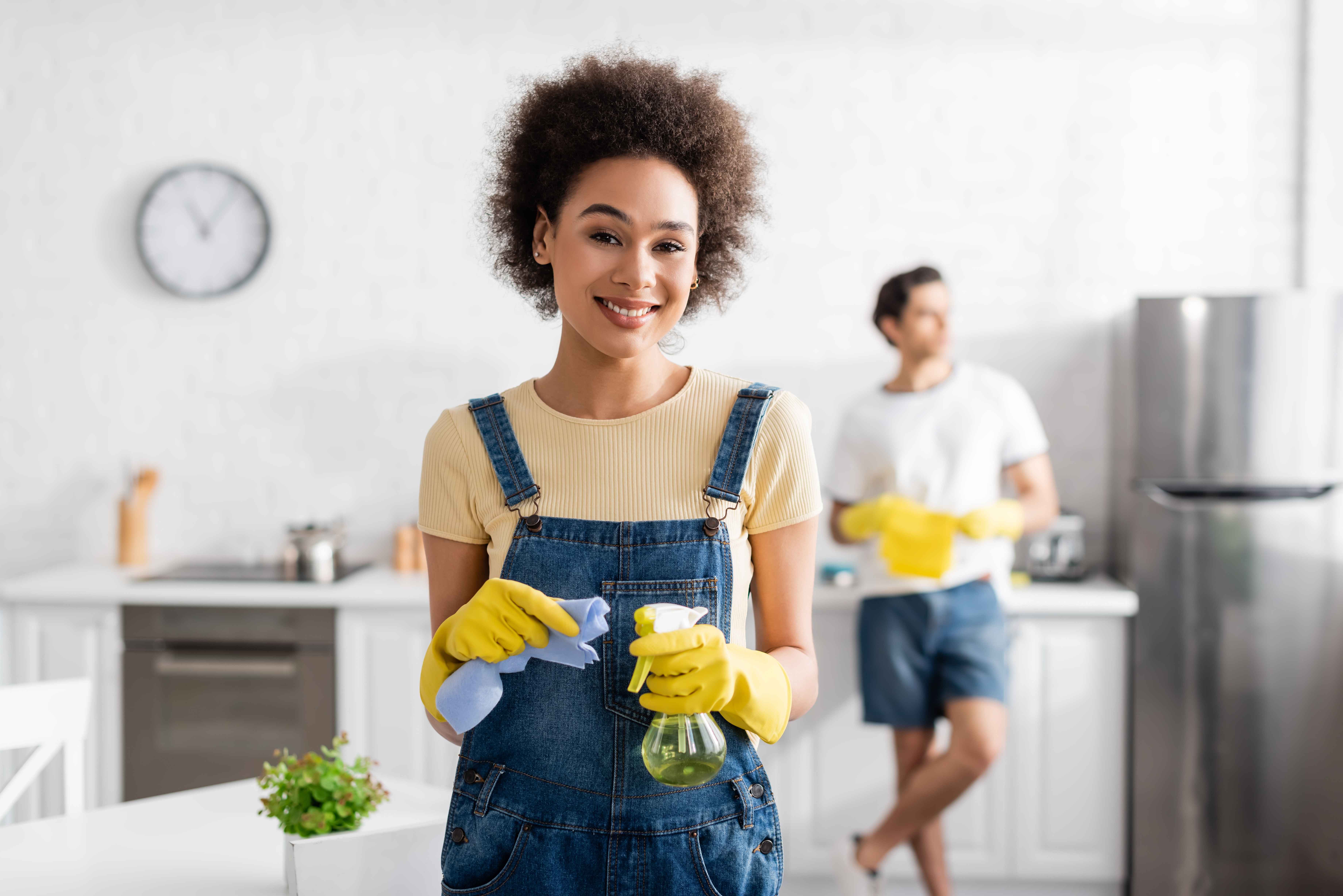 Adopting a more eco-friendly lifestyle is an excellent New Year's resolution for 2022, but it can be a challenging one to keep! Here's an alternative goal that's just as positive, but a little more manageable. Select a few of the most commonly used products in your home and replace them with environmentally sustainable versions like these household cleaners. 
Find a Class for Your New Hobby, Not a Tutorial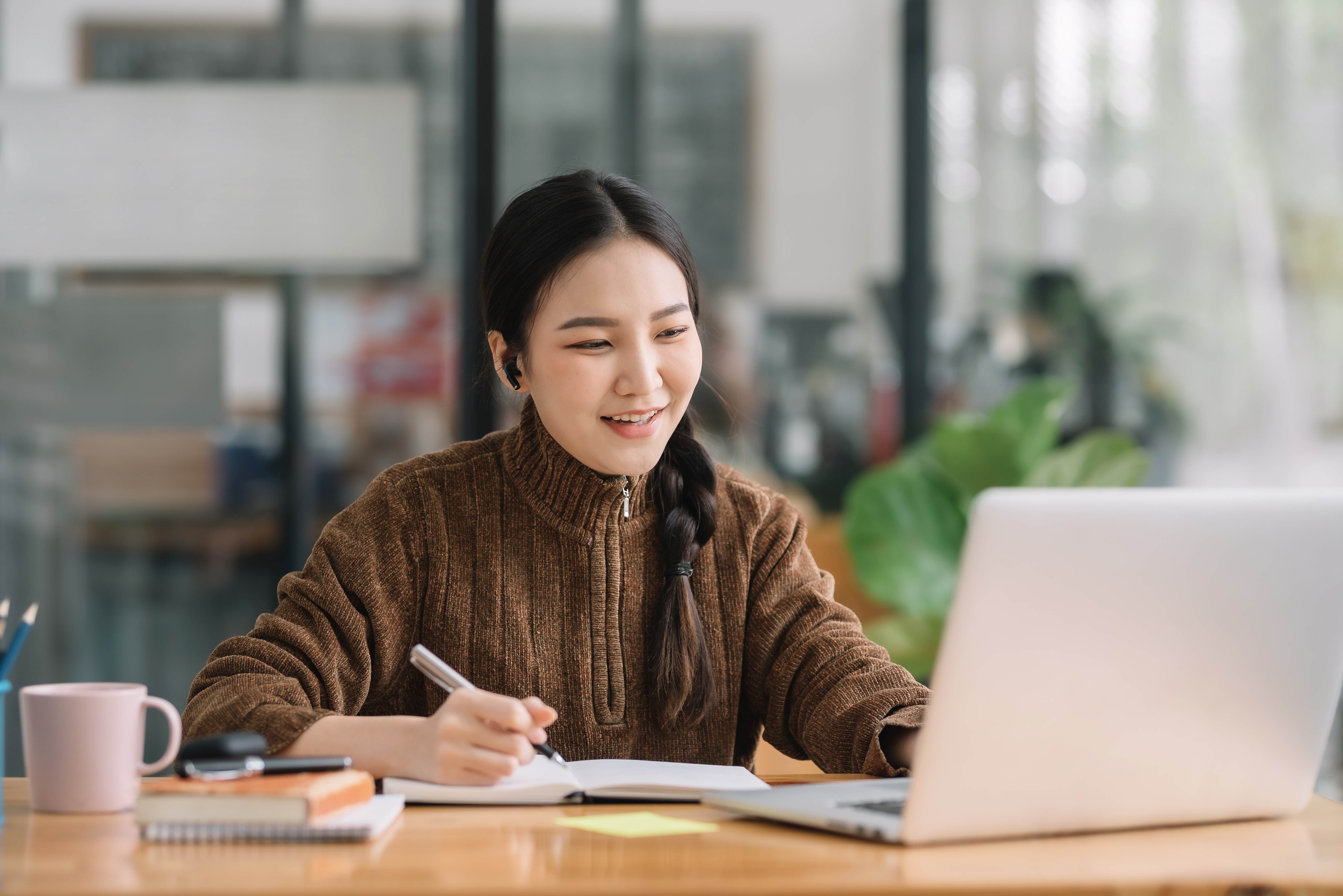 Looking to pick up a new skill in 2022? It may be more convenient to learn from an internet video than to attend a virtual course, but online classes are the better choice for actually making progress. Not only is it beneficial to learn from an instructor, but it also helps to have someone who can hold you accountable and keep you from giving up before reaching your personal goals. 
Try Different Ways of Meeting New People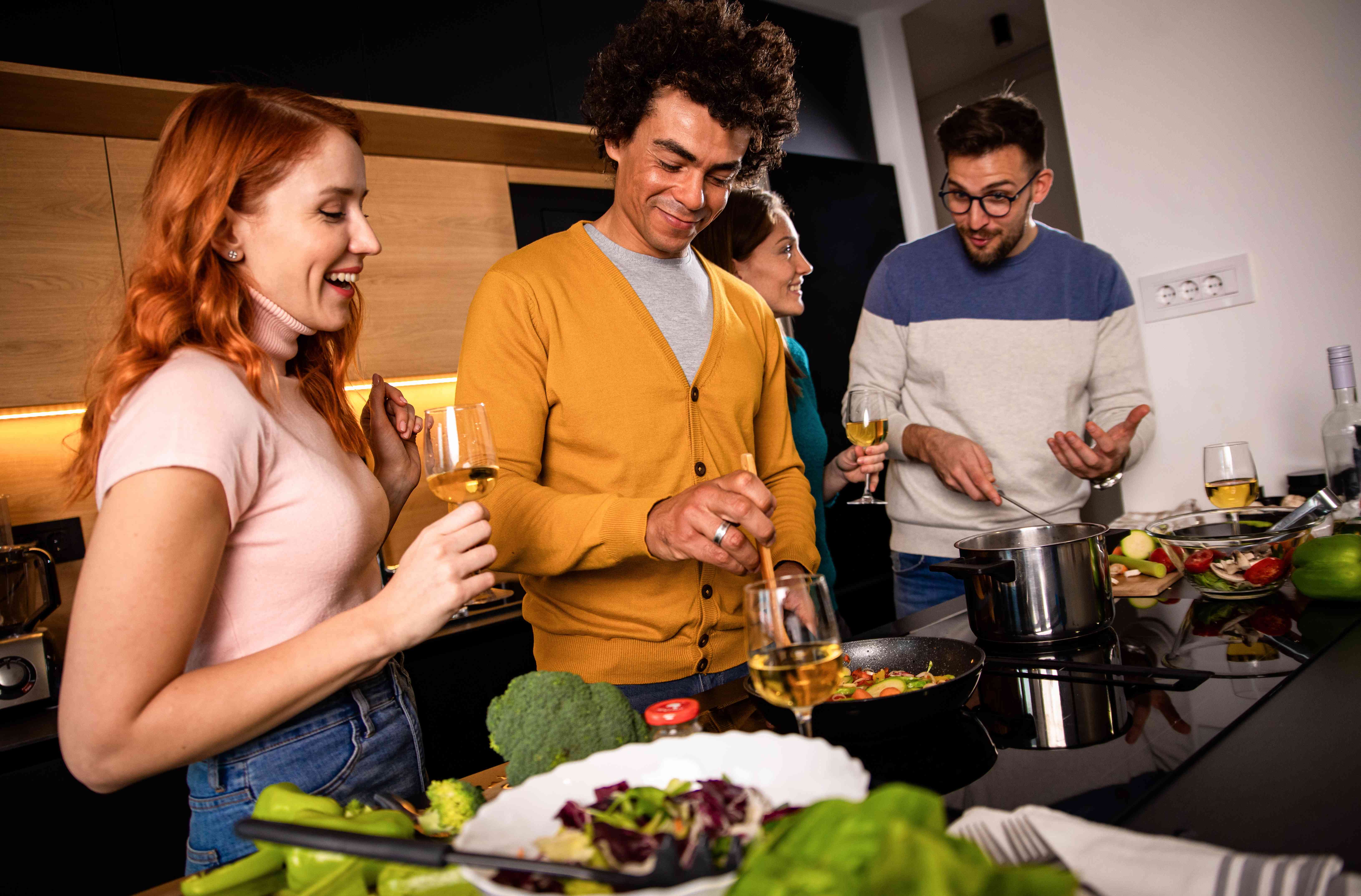 Do your New Year's goals include making new friends or expanding your social life? If so, the first thing you should do is create realistic resolutions for meeting and getting together with others in 2022! You can find helpful ways to connect with strangers and strengthen your bond with acquaintances in this list. 
Be Sure to Congratulate Yourself for Staying on Track!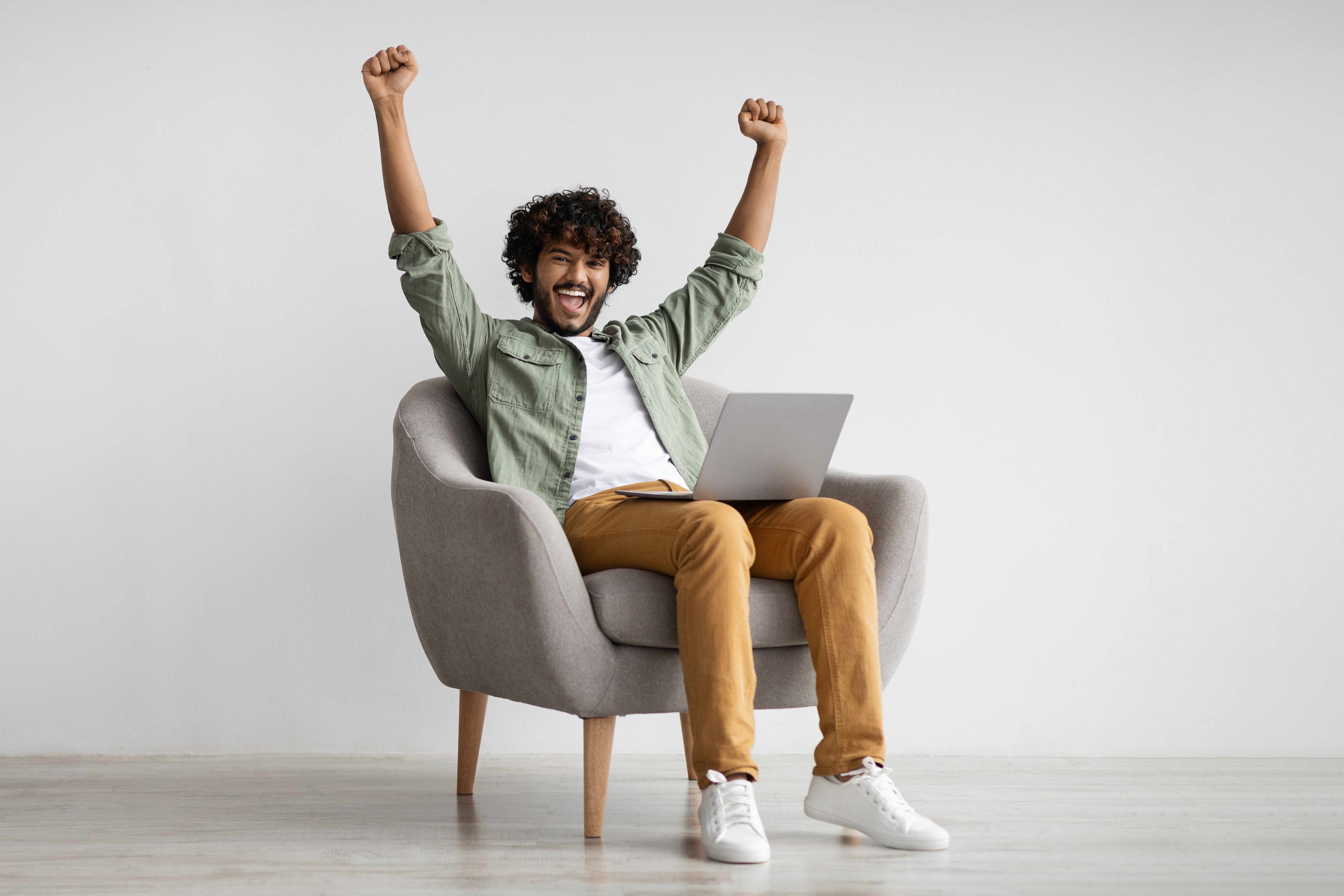 Want to stay motivated to achieve your personal goals in 2022? One of the best ways to keep up your momentum is to celebrate your victories, no matter how small! Consider setting up a rewards system for sticking to your New Year's resolutions. Check out these delightful ways to congratulate yourself for making positive life changes! 
Not All Resolutions Have to Be About Productivity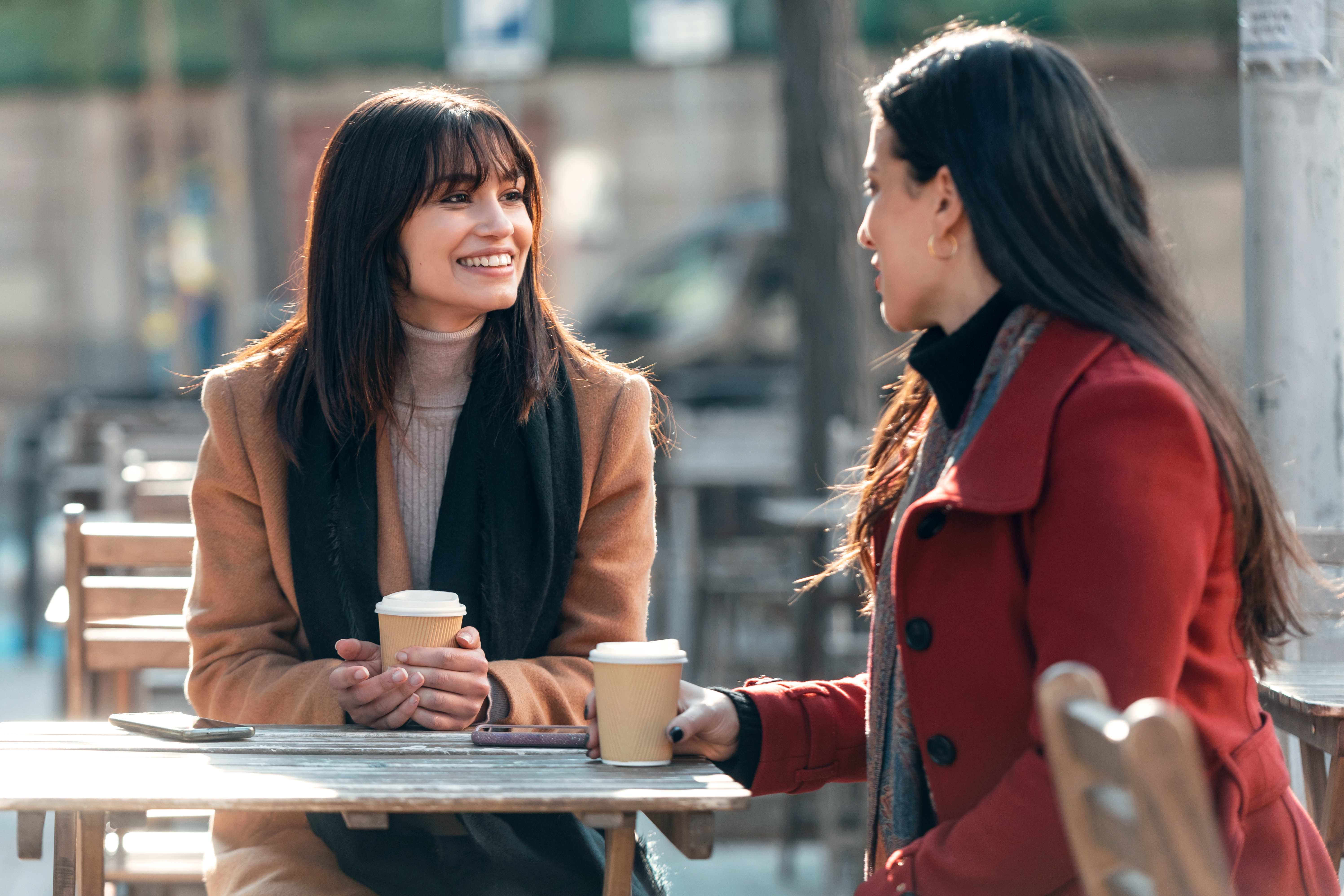 It's natural to want to focus your New Year's goals on self-improvement, but trying to make too many productive life changes at once can be overwhelming. It's helpful to give yourself a little breathing room to relax and have fun! Try setting some enjoyable resolutions for 2022, such as taking more time for self-care or doing more of the things you love. 
Prioritize Your Mental Health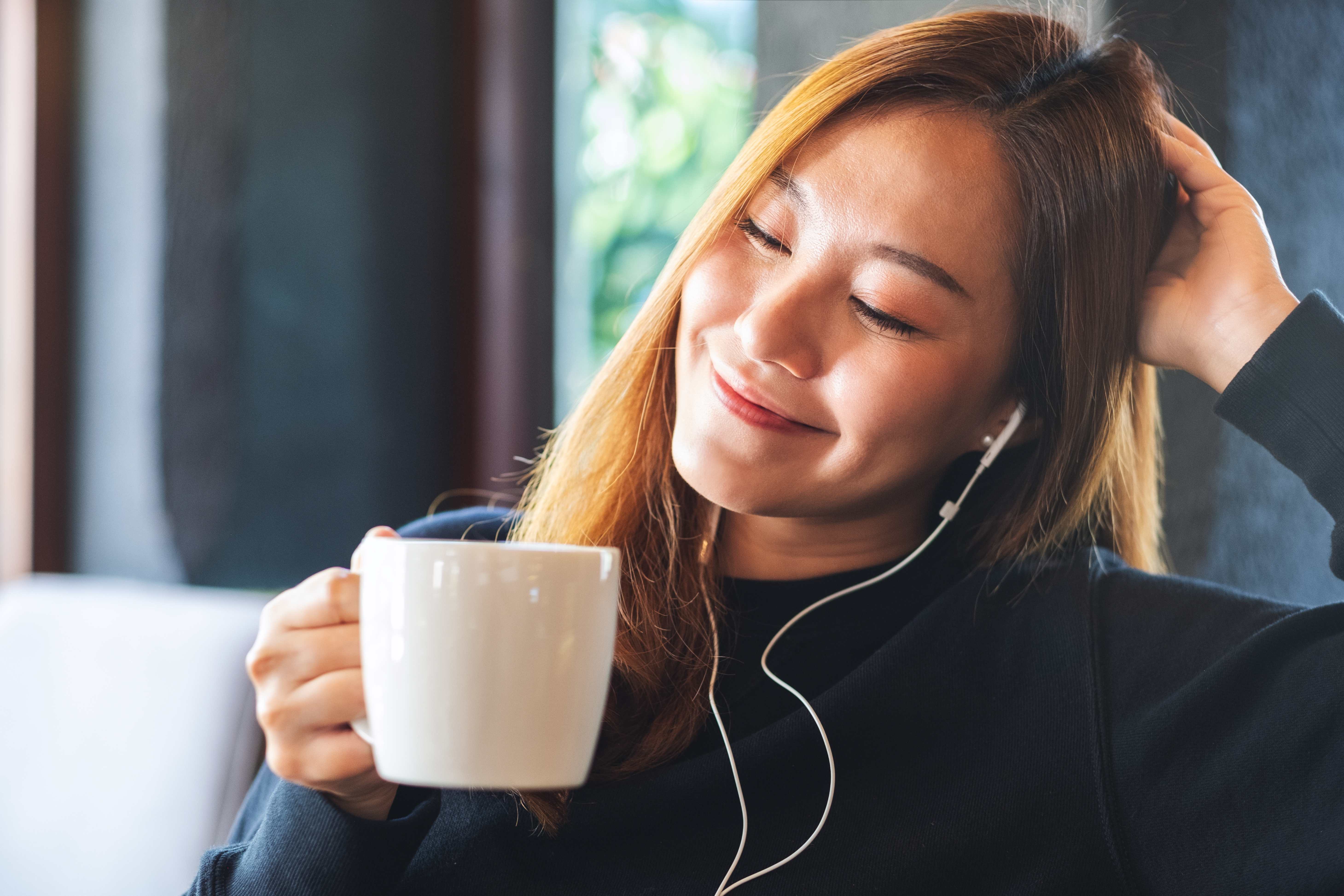 As you write down your 2022 resolutions, make sure that taking care of your mental health is at the top of the list! Not only is this a worthy self-improvement goal on its own, but prioritizing your wellbeing as you tackle the rest of the life changes on your agenda can help to keep you from experiencing burnout. Check out these self-care tips for alleviating stress and improving your mental and physical health overall!
Don't Feel Bad If You Need to Reevaluate Your Goals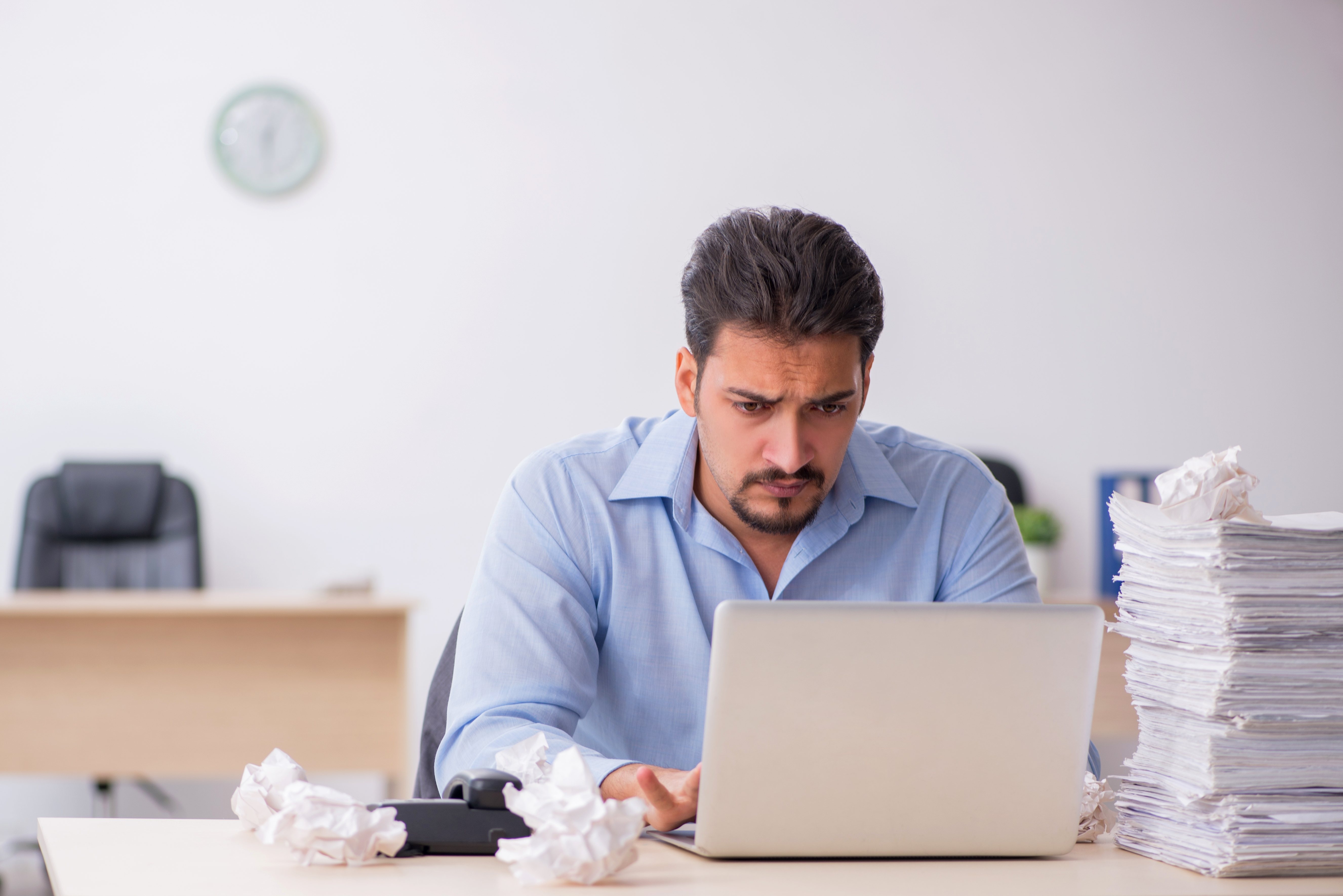 There's a difference between giving up on something and realizing that it just isn't for you. If you're a month or two into a new hobby, fitness routine, or another 2022 resolution and you find yourself hating every minute of it, don't feel pressured to continue. It's okay to modify your goals throughout the year, even if that means dropping something from your list.
We hope these self-improvement tips help you make and keep positive New Year's resolutions in 2022. If you're looking for a unique way to commemorate a special achievement or milestone this year, visit our shop to turn a meaningful moment into a personalized 3D Photo Crystal!