10 Powerful Ways to Strengthen Your Family Relationships
Family, whether biological or chosen, is one of the most important things in the world! Where else can you find people who will always be there for you no matter what? However, it's easy to take this unconditional love for granted. Just like any other relationship, being part of a family requires some effort. What are some of the ways that we can strengthen the bonds we share with our loved ones?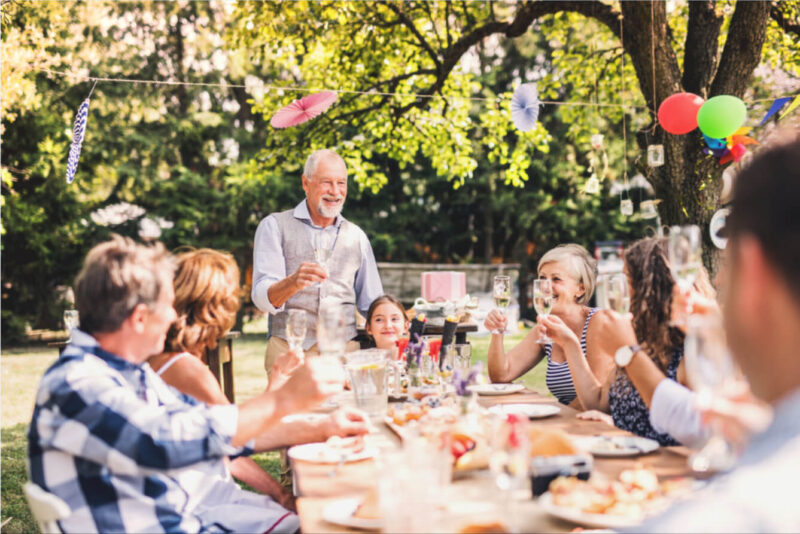 When was the last time you felt truly connected to your family members? Whether you see your loved ones frequently or hardly at all, there are plenty of things you can do to strengthen your relationship with them. We're going to share some of our favorite tips for learning to communicate better with the people that mean the most to you.
Before you continue reading, did you have a chance to check our last blog post? If not, you can do that right here. When you're finished, come back to discover the best things you can do to improve your relationships with your loved ones.
Be Present During Family Gatherings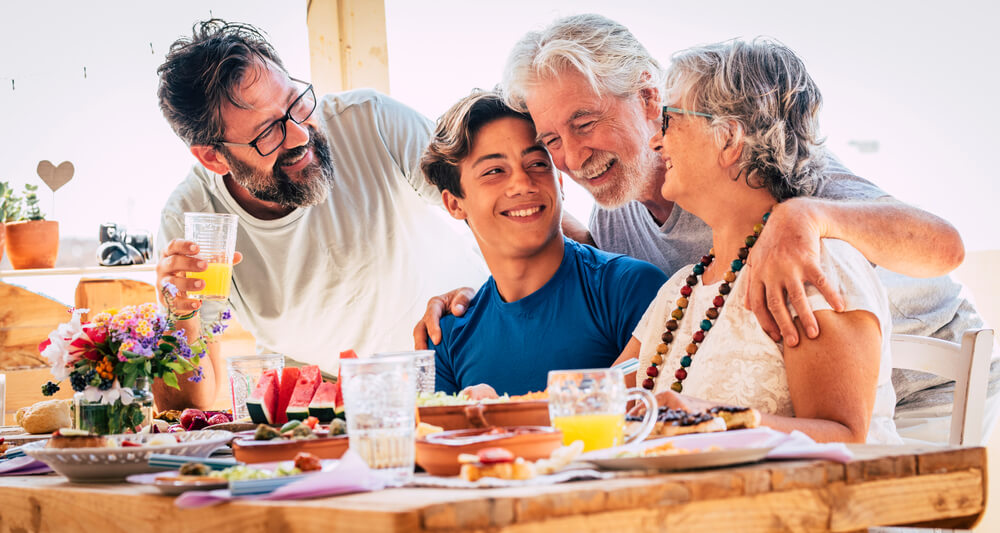 When it comes to holiday parties and family reunions, just because you're there physically doesn't always mean you're there emotionally. If you're watching the clock the entire time counting off how many more hours of small talk you have to endure, you might as well have stayed home!
If you want to strengthen the relationship you have with your loved ones, you're going to have to put more effort into your interactions. Show up to the next get-together ready to engage in a lively conversation. The more you communicate with your relatives, the more likely you are to learn something that surprises you. Oh, and don't forget to put that phone away!
Check In with Relatives You Haven't Seen in a While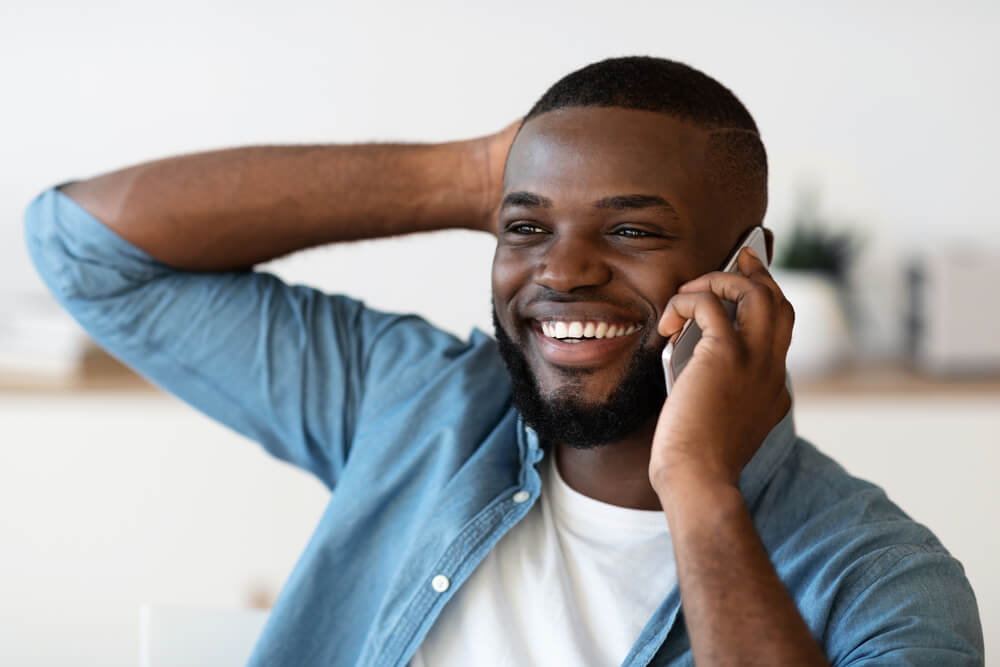 Is your family scattered across the country or even across the globe? It can be challenging to communicate with loved ones who live far away, but keeping up your correspondence with them is crucial if you want to strengthen your relationship. Next time you think to yourself, "Gee, it's been a while since I've talked to Aunt Joan," don't just lament the distance between you. Call her up and ask her how she's been!
Make Time for Meaningful Conversations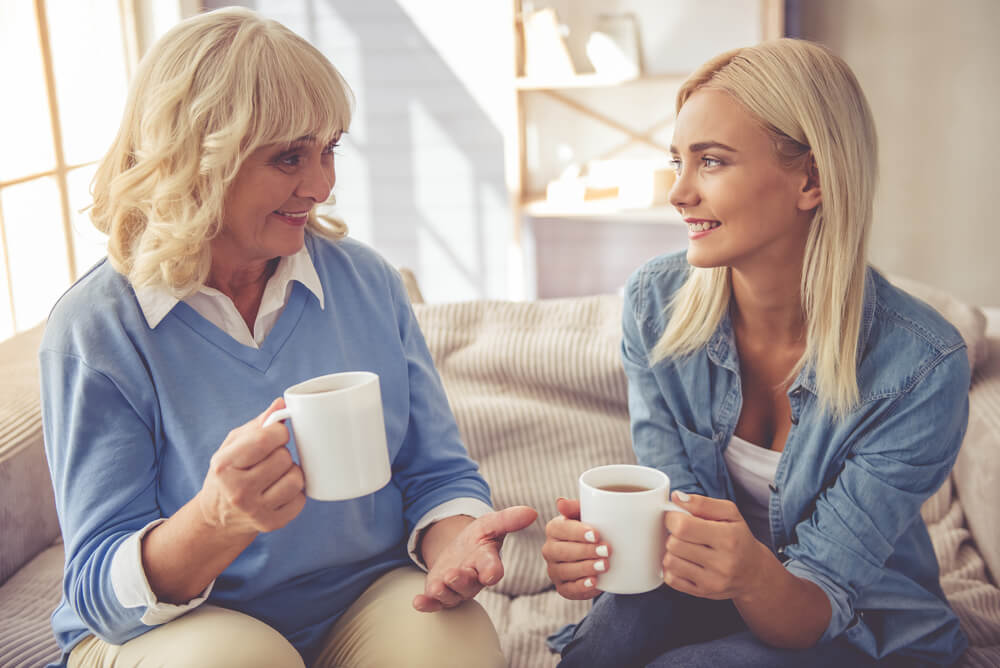 When you have something important to communicate to a family member, you might think you can just bring it up when you see them. If you tend to get together with your relatives regularly, the topic will probably come up on its own, right?
This isn't necessarily the case. You may not find the right moment to start a serious conversation at the next gathering, especially if everyone else is busy catching up and enjoying themselves. It's always better to set aside time for honest or difficult discussions with a loved one, whether that means inviting them out for coffee or giving them a call. It may be less convenient, but it'll do a lot to strengthen your relationship!
Create Boundaries When You Need To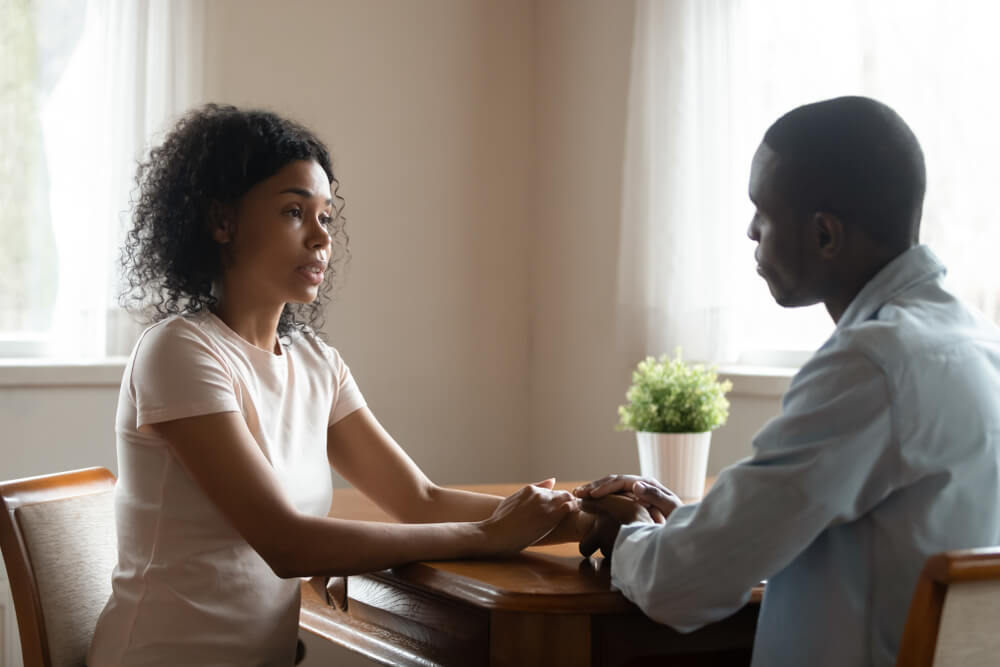 Saying "no" can be awkward, but there comes a moment in every relationship where it's necessary. Maybe a family member wants to hang out with you when you're not feeling up to it, or perhaps they're asking for a favor you're not comfortable with. As much as it feels like refusing will hurt their feelings, not being honest with them will damage your relationship much more in the long run!
If you need some help learning to communicate your boundaries to others in a way that will strengthen your connection, you can take a look at this article for valuable tips.
Plan Fun Family Outings and Activities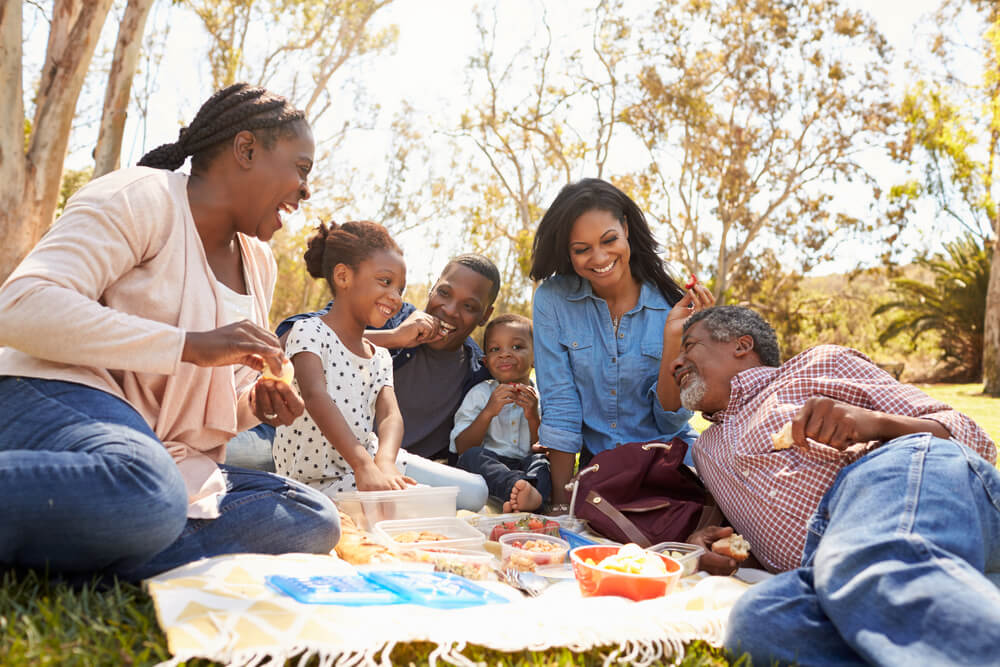 While it's important to communicate your feelings to your family members, you shouldn't only reach out when you have something serious to talk about. Relationships can be hard work, but they're also supposed to bring you joy! If it's been a while since you and your loved ones had some fun together, it's time to plan an activity that everyone can enjoy. Whether it's a trip to the beach or a simple barbecue in the backyard, spending quality time with your relatives in a relaxed setting is a fantastic way to strengthen your bond.
Have Regular Family Meals Together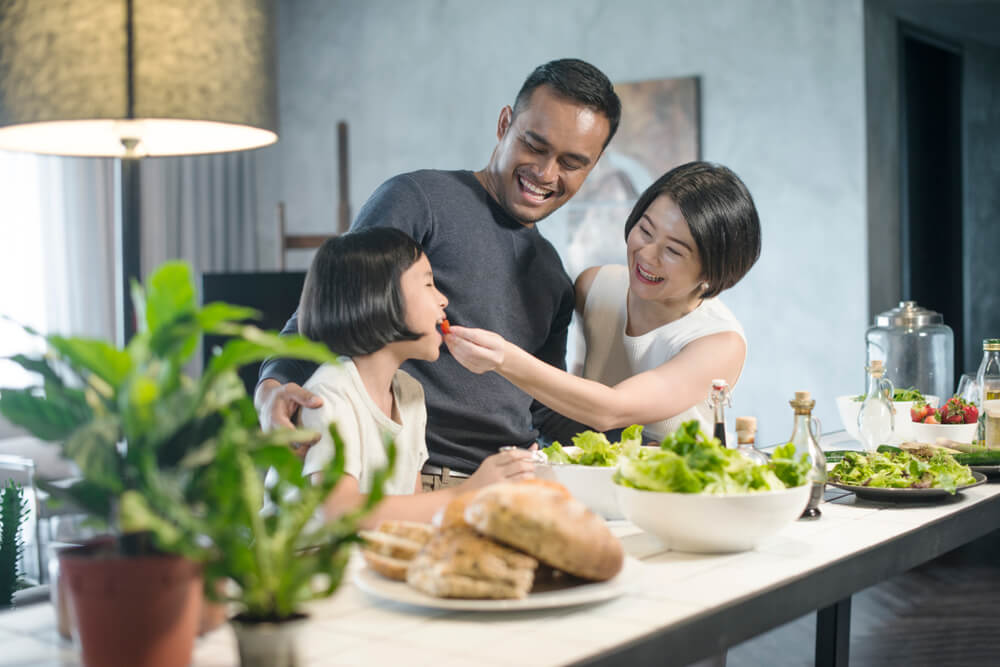 Between work, school, and other obligations, it may not be realistic to expect your immediate family to sit down to dinner together every evening. It's even less likely that you'll be able to gather the rest of your relatives around the table. However, it's well worth the effort it might take to make this happen at least every once in a while!
Whether it's a few times a month or a few times a year, sharing a meal with the people you love and engaging in conversation can do wonders for your relationship. If you're not sure how to incorporate occasional dinners into your family's routine, the first thing you need to do is communicate how much this would mean to you. Next, create a plan to make it happen! These delicious recipes are easy to whip up for a crowd.
Play Games Together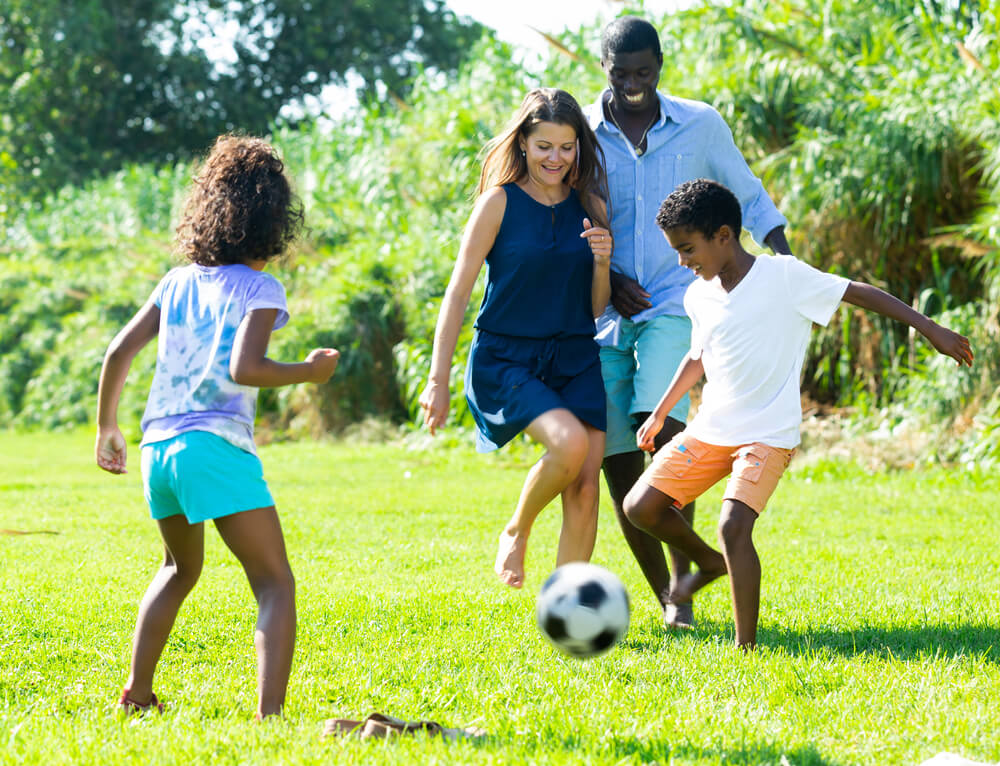 Family game night is a fun way to spend some quality time with the people you love. However, it also has the side effect of strengthening your relationship! When you play a game with someone, you learn a lot about their personality and the way their mind works. You also figure out the best ways to communicate with them! If you're looking for some suggestions for your next game night, check out these outdoor options perfect for summer evenings.
Make a Conscious Effort Not to Snap at Your Relatives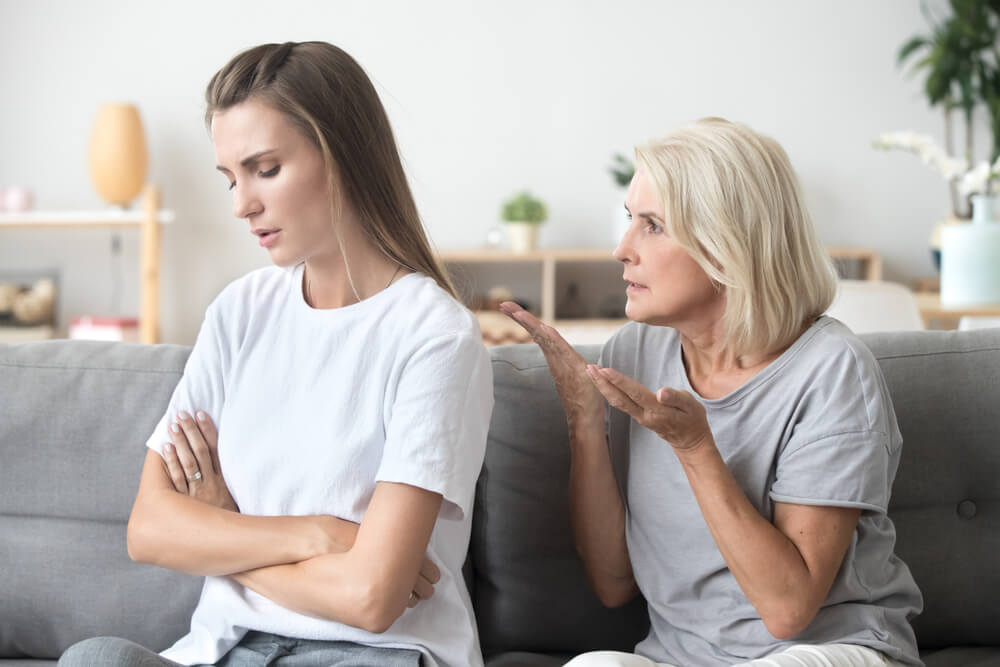 We all have that one family member who knows exactly how to get under our skin. Whether it's a case of clashing personalities or unresolved baggage, it can be challenging to work on your relationship with someone you have trouble even speaking to without losing your cool.
However, once you snap at your relative, it lessens your chance of having a productive conversation that will strengthen your connection. You need to find a kind and gracious way to communicate your feelings to this person. Although this article is geared towards parents of small children, it still has a lot of helpful advice for anyone who struggles to keep calm when someone they love is being difficult.
Give Your Family Members Credit for Trying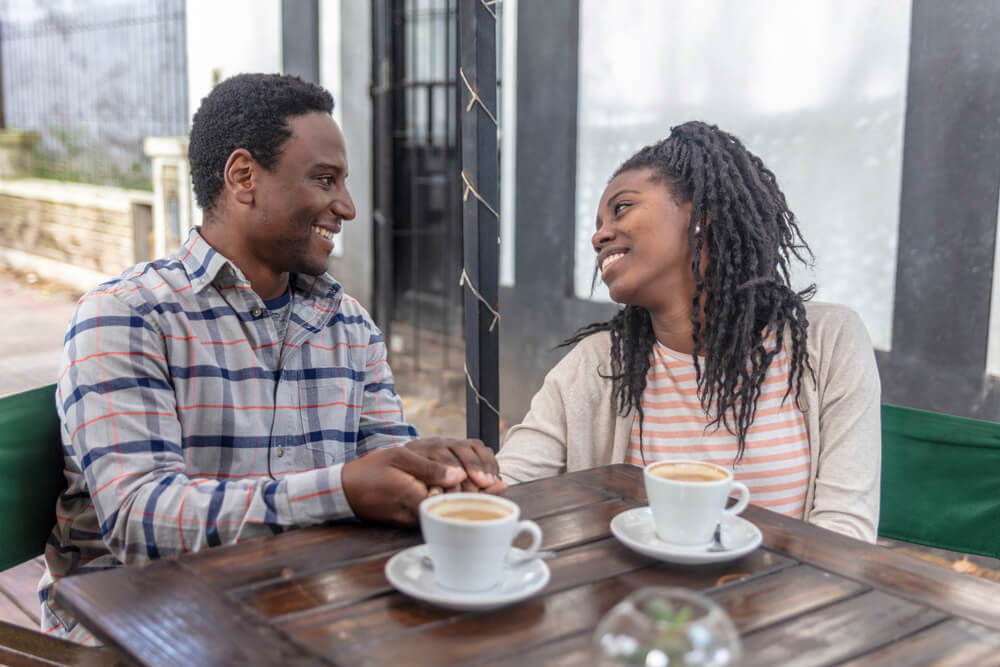 Working on your relationships can be a complicated process, but it doesn't always have to be about tackling uncomfortable issues and emotions. It's just as necessary to communicate positive feelings to your loved ones!
When having serious discussions with your relatives, be generous with your praise. Give them credit for all the hard work they're putting into the relationship and let them know how much you admire all their positive qualities. Most importantly, make sure you tell them you love them frequently!
Work on Your Communication Skills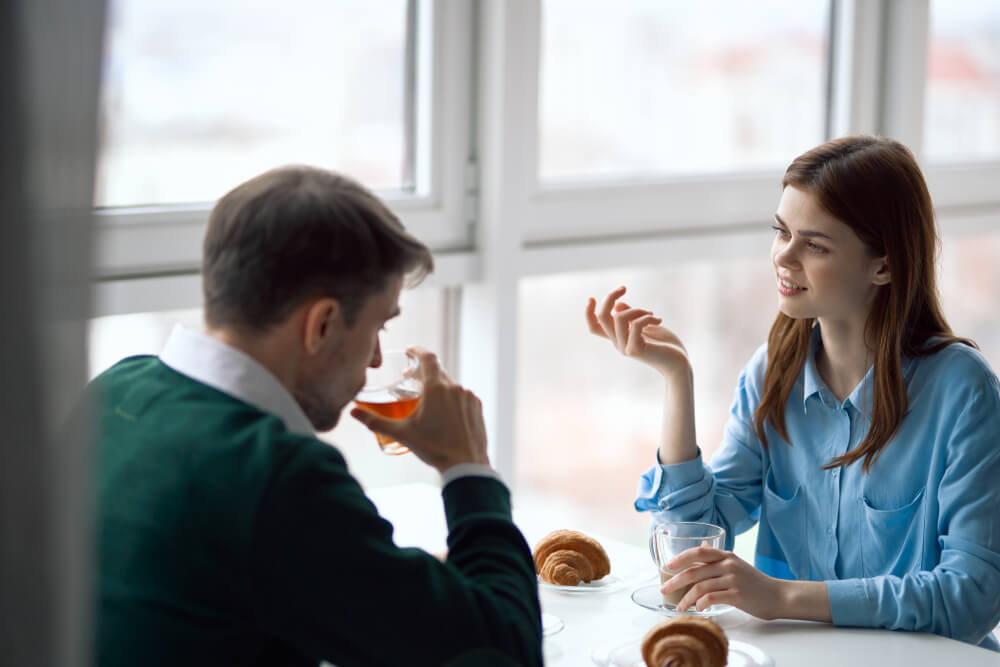 It's not always enough to work on your relationship with your loved ones during family gatherings. You should also be learning how to communicate with others on your own time; that way, when you're with your relatives, you have the tools you need to strengthen your connection. Not sure where to start? This article has some excellent book recommendations to improve relationships between couples and more!
We hope this post gave you some excellent ideas for ways that you can strengthen your relationships and communicate better with the people you care about. You can find more creative inspiration and helpful guides on our blog.
Are you looking for a unique way to treasure the special moments you've shared with your closest relatives? At ArtPix 3D, we can turn your best family photos into a 3D engraved crystal keepsake you'll want to show off! Start customizing one of these stunning pieces for yourself or for someone you love by choosing a shape in our shop.