Your Guide to the Best College Graduation Gifts in 2020
This monumental milestone signifies more than just academic achievement. It marks the moment they enter the world of adult responsibilities.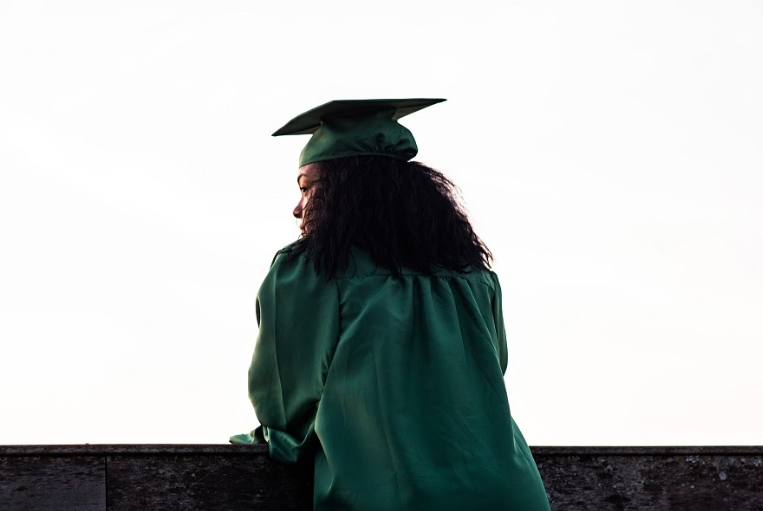 Sadly, the senior class of 2020 won't be able to experience the excitement of this traditional rite of passage. Due to social distancing regulations, schools all over the U.S. are postponing commencement ceremonies or conducting them virtually.
After spending their final semester in quarantine, missing the last opportunity to say goodbye to classmates, professors, and college life comes as quite a blow to prospective grads. If you know someone receiving their degree under these conditions, you might be wondering how you can help them celebrate. Is there anything you can do to make this momentous occasion feel more special?
It may not make up for everything, but sending a thoughtful present is a great way to let your grad know you're proud of them. In this post, we're going to share some fantastic gift ideas that any soon-to-be alumnus would love. From sentimental souvenirs to hilarious novelties, here's your guide to the best college graduation gifts in 2020.
Mementos and Keepsakes
A Personalized Graduation Cap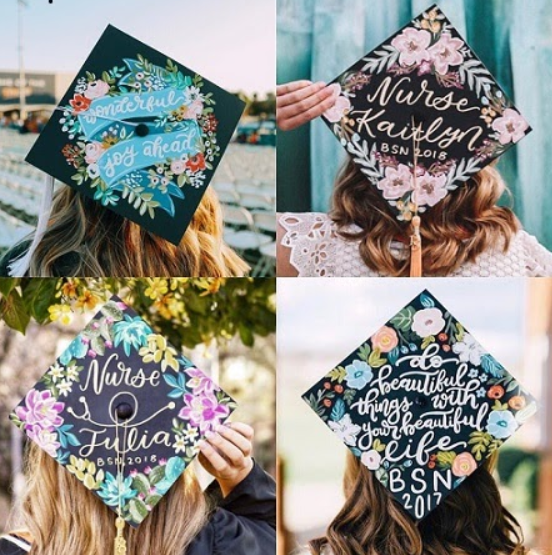 Handpainted Custom Graduation Cap from Etsy
Is your 2020 senior attending a virtual commencement or taking pictures in the yard? There's one tradition they can't miss: tossing their cap into the air! Want to make that iconic moment even more photo-worthy? Send them one of these personalized graduation cap designs from Etsy!
A Unique Bouquet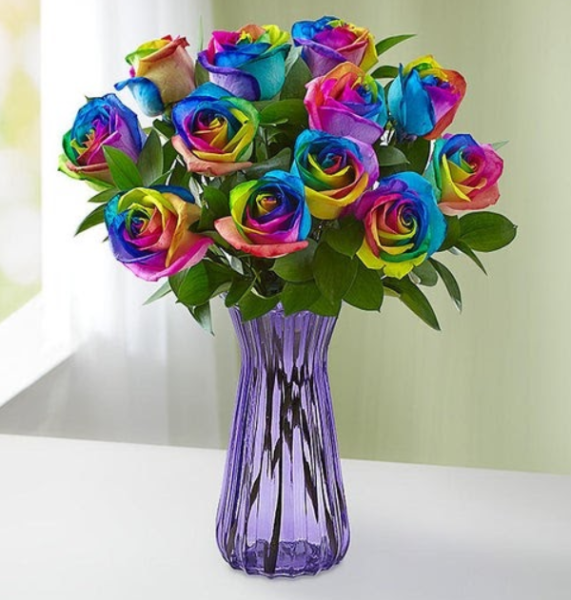 Kaleidoscope Roses 12 Stems from 1-800-flowers
Nothing can replace the tear-jerking moment you greet your graduate after the ceremony with a bouquet and a big hug. Still, you can send your congratulations with this unforgettable bouquet of Kaleidoscope Roses.
A Tassel Frame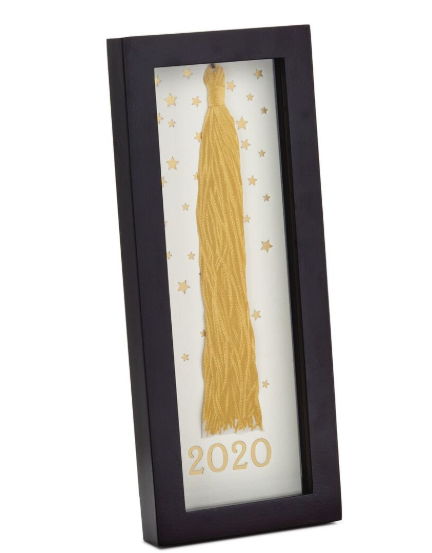 2020 Tassel Keeper from Hallmark
This year, it's more important than ever to make sure that college seniors have a special keepsake to remember their graduation by. This Tassel Keeper gives them a place to display the tassel from their cap. If your grad isn't receiving a cap and gown, it shouldn't be too hard to find a tassel online.
A 3D Photo Crystal from ArtPix 3D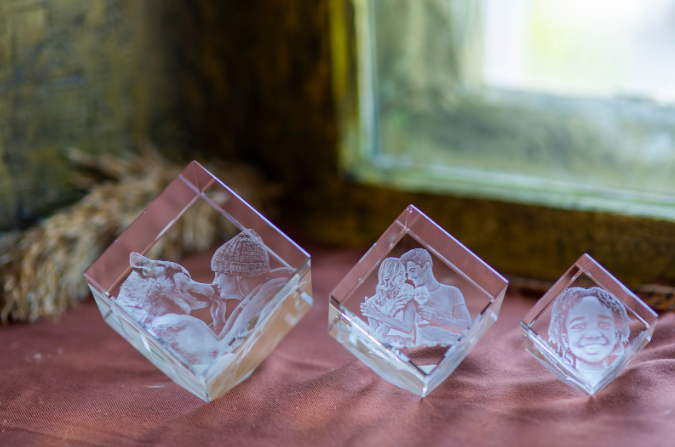 3D Crystal Diamond in various sizes from ArtPix 3D
They say the four years you spend in college are some of the best years of your life. Give your 2020 senior a beautiful way to look back on their college memories with a 3D engraved crystal from ArtPix 3D. We can transform any photo into a realistic 3D image in a spectacular luxury keepsake. You can find a variety of stunning crystal shapes in our shop.
Job Searching Gifts
LinkedIn Premium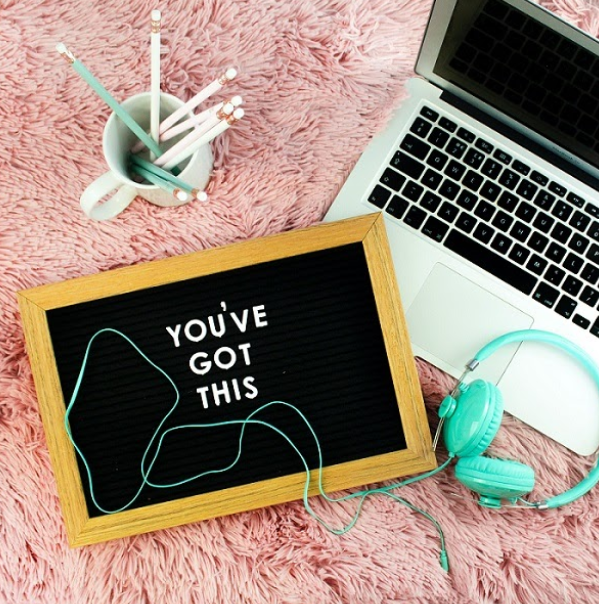 Emma Matthews Digital Content Production
When it comes to career building, LinkedIn is one of the most valuable online resources. You can use it to connect with other professionals in your field and discover current openings. Some of the most useful features are only available through LinkedIn Premium. If you want to give your recent grad a leg up in the job market, a Premium subscription would be a wonderful present.
Professional Résumé Writing Help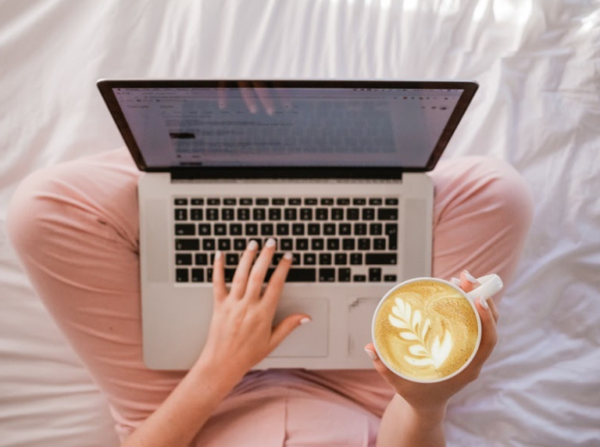 You know your college grad has what it takes to be successful. Still, they may need a little help with communicating their skills and experience. Hiring a professional résumé writing service ensures potential employers will notice them. Not sure where to find the best résumé writing services online? Check out this article for a comprehensive list.
The Perfect Interview Outfit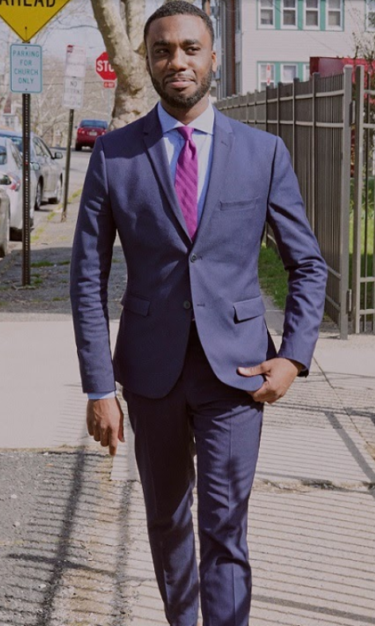 Now that they're entering the business world, recent alums are going to need to start building their work wardrobe. A classic interview outfit is an excellent place to start. If you're not confident about buying pieces for someone else, you can send a gift card instead.
A Stylish Laptop Briefcase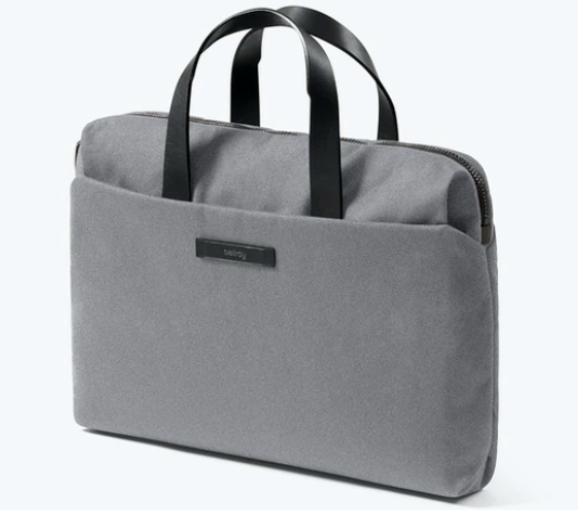 Slim Work Bag from Bellroy
Backpacks are great for carrying textbooks around campus. Once your grad enters the job market, though, they'll need something more grown-up. A cutting edge briefcase can help them pull their professional look together. This simple work bag from Bellroy will make it easy to keep their laptop, business cards, and résumé on hand.
Home Gifts
A Food Subscription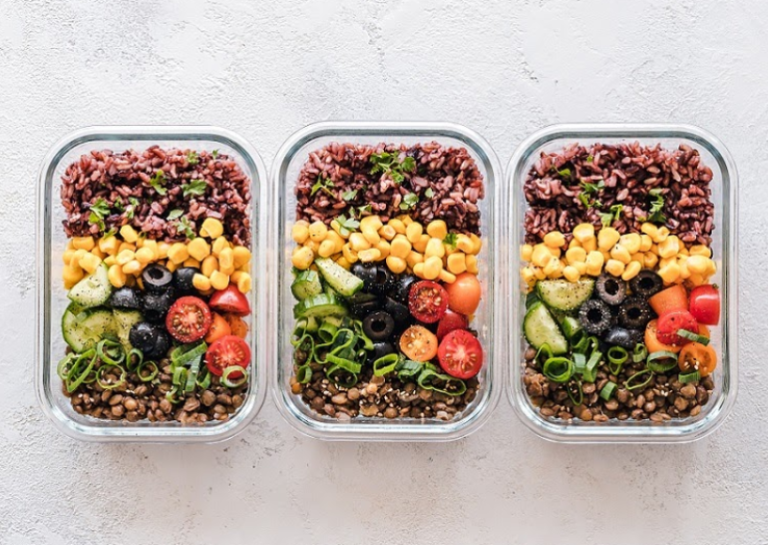 If your 2020 senior hasn't moved back home, they may be struggling to cook healthy meals for themselves. Have simple recipes and fresh ingredients delivered right to their door with HelloFresh.
A Portable Blender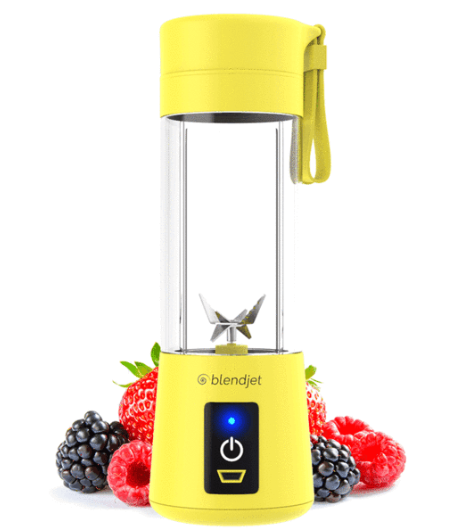 BlendJet One from BlendJet
Young adults sometimes find themselves in an awkward position in the kitchen. They need tools and appliances to prepare meals, but they may not be ready to invest in large items. This portable blender from BlendJet is the perfect compromise. Designed for travel, this lightweight appliance is an excellent gift for anyone adjusting to adult life.
A Waffle Maker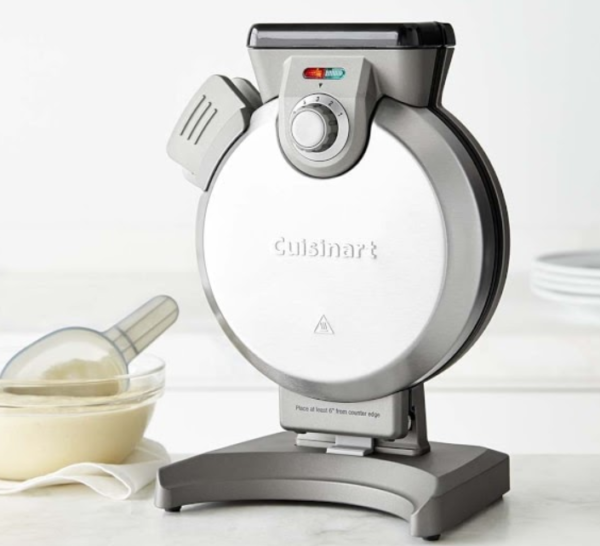 Cuisinart Vertical Waffle Maker from Williams Sonoma
They say breakfast is the most important meal of the day, but it's not always the most exciting. Unless you have a waffle maker, that is. This vertical waffle maker makes consistent waffles and saves kitchen space. Throw in some waffle mix for a thoughtful (and delicious) present.
High-Quality Bed Sheets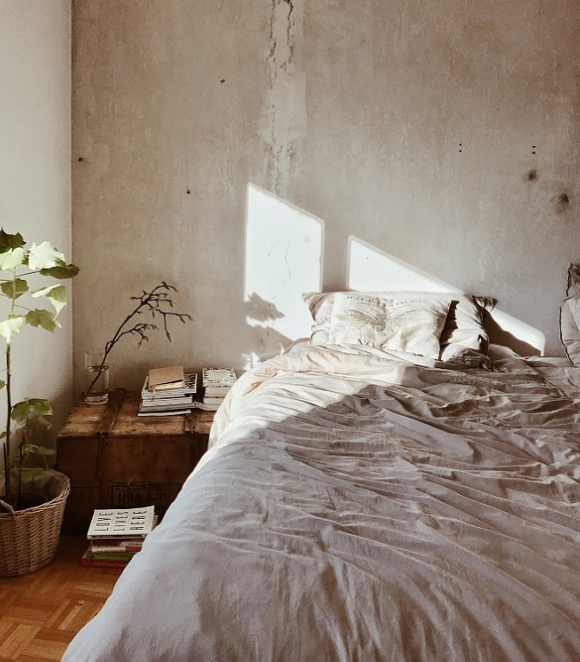 A set of high-quality bed sheets can be quite an investment, especially for someone venturing out on their own. Customized luxury sheets from Brooklinen would be much appreciated by any young adult settling into a new home.
Just for Fun Gifts
A Mini Inflatable Tube Man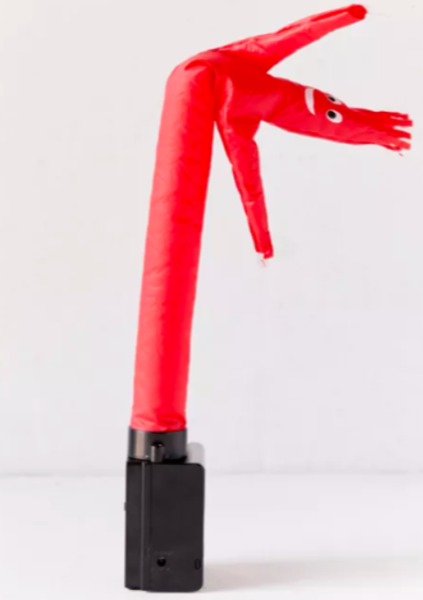 Wacky Wavy Mini Tube Guy from Urban Outfitters
You can't help but smile when you drive past one of those inflatable tube guys waving around to get your attention. Send your grad a mini version they can place on their desk whenever they need a little encouragement!
Cake and Cookies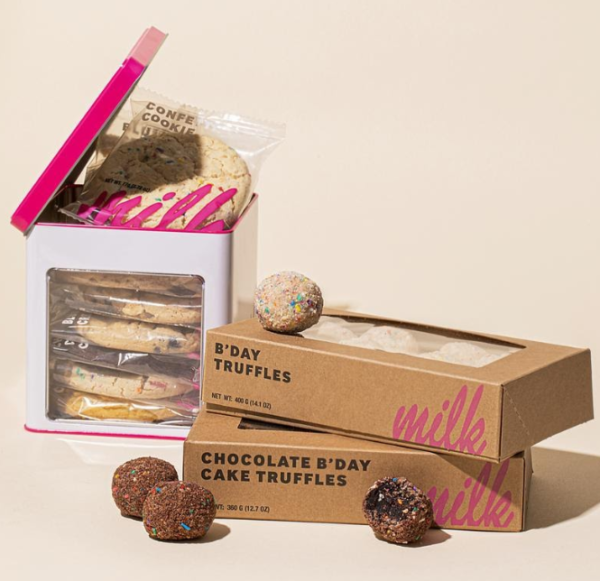 The Little Somethings from Milk Bar
No celebration would be complete without dessert. Luckily, Milk Bar specializes in delivering their signature cookies and cake truffles. Send your recent alumnus this assortment of sugary treats to get their summer off to a sweet start!
A Hydroponic Garden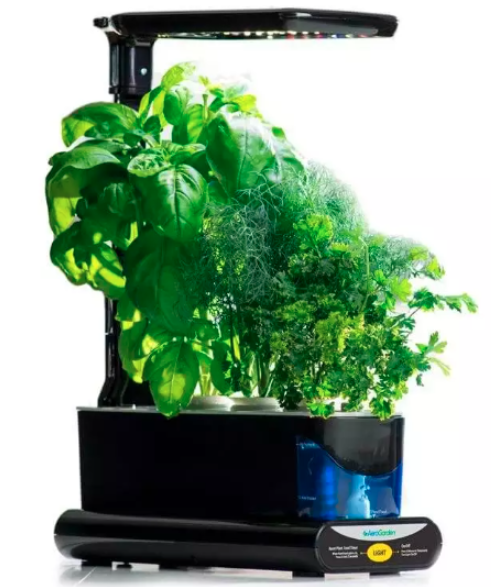 Sprout from Aero Garden
Without classes and homework, your recent grad may suddenly have a lot of free time on their hands. It's an excellent time for them to pick up a new hobby! With this mini herb garden, even certifiable plan-killers can get the hang of growing greens and veggies.
A Genre-Specific Streaming Service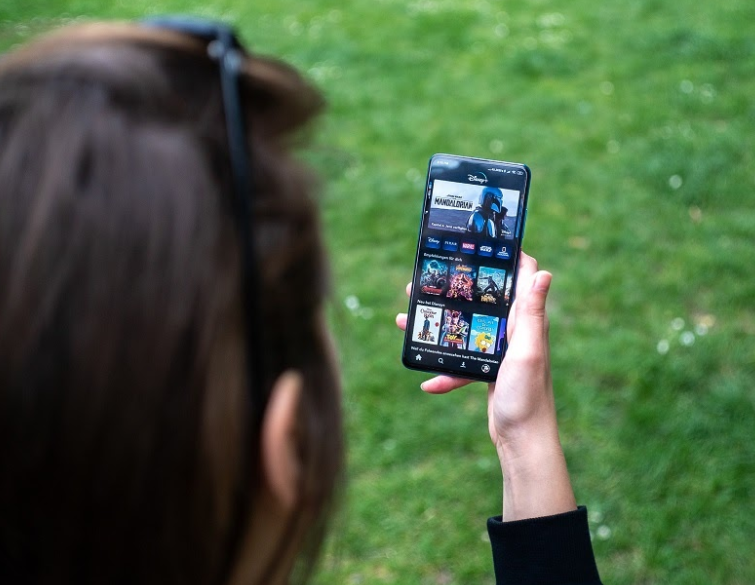 At this point, most people already subscribe to a streaming service or two. However, with so much extra downtime, your recent alum might be looking to branch out. Consider giving them access to a streaming service curated for their unique taste. Are they still a child at heart? Try Disney +. Do they love all things British? BritBox is for them. Maybe they prefer programming that makes their skin crawl; in that case, Shudder is a great choice.
Self Care Gifts
A Bathtub Caddy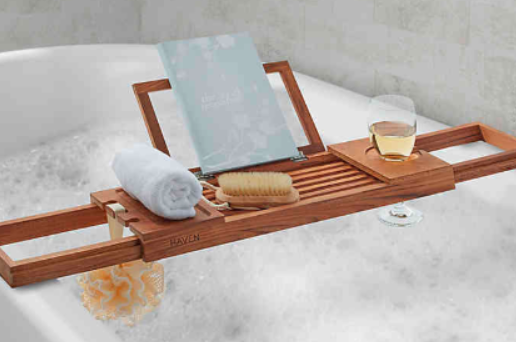 Haven Teak Bathtub Caddy from Bed Bath and Beyond
After a stressful senior year, 2020 graduates are going to need a little rest and relaxation. This bathtub caddy makes it easy to enjoy a snack or some quiet reading time while soaking in the tub.
A Pair of Blue Light Blocking Glasses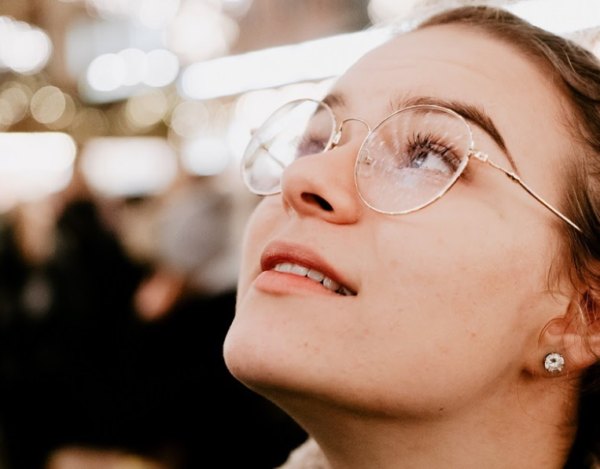 Whether they're looking for jobs or working from home, your recent grad is going to be spending a lot of time staring at a computer screen. Help them protect their eyes with a pair of blue light blocking glasses.
A Light Therapy Lamp
Lumi Light Therapy Lamp from HappyLight
Summer may be on the way, but it's still unclear if we'll be able to spend it soaking up the sun. Before we know it, grey skies and chilly weather will be back with a vengeance. Prepare your grad against the winter blues with this light therapy lamp.
A Skincare Fridge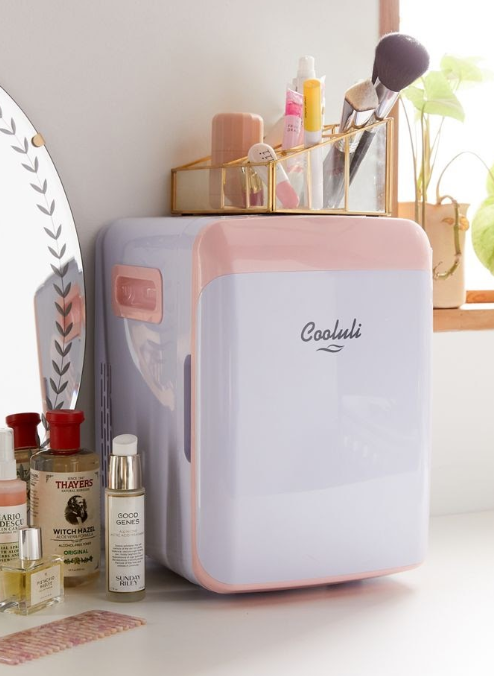 Coolili Classic 10L Mini Beauty Refrigerator from Urban Outfitters
In college, mini-fridges are for beer and leftovers. Now that your favorite alumnus is off-campus, they'll need one for their skincare products! This mini beauty fridge conveniently stores face creams and treatments at the ideal temperature.
We hope this 2020 college graduation gift guide gave you some great ideas to help you celebrate the recent grad in your life. For more inspiration, check out our shop!