14 Unique Gifts Guaranteed to Surprise Your Dad on Father's Day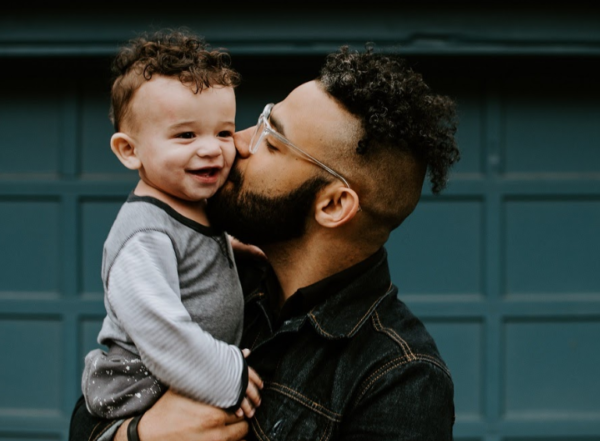 In this post, we're going to give you some great tips for picking out the perfect present. We're also going to start you off with some awesome, original gift ideas any Dad would love.
Avoid Father's Day Clichés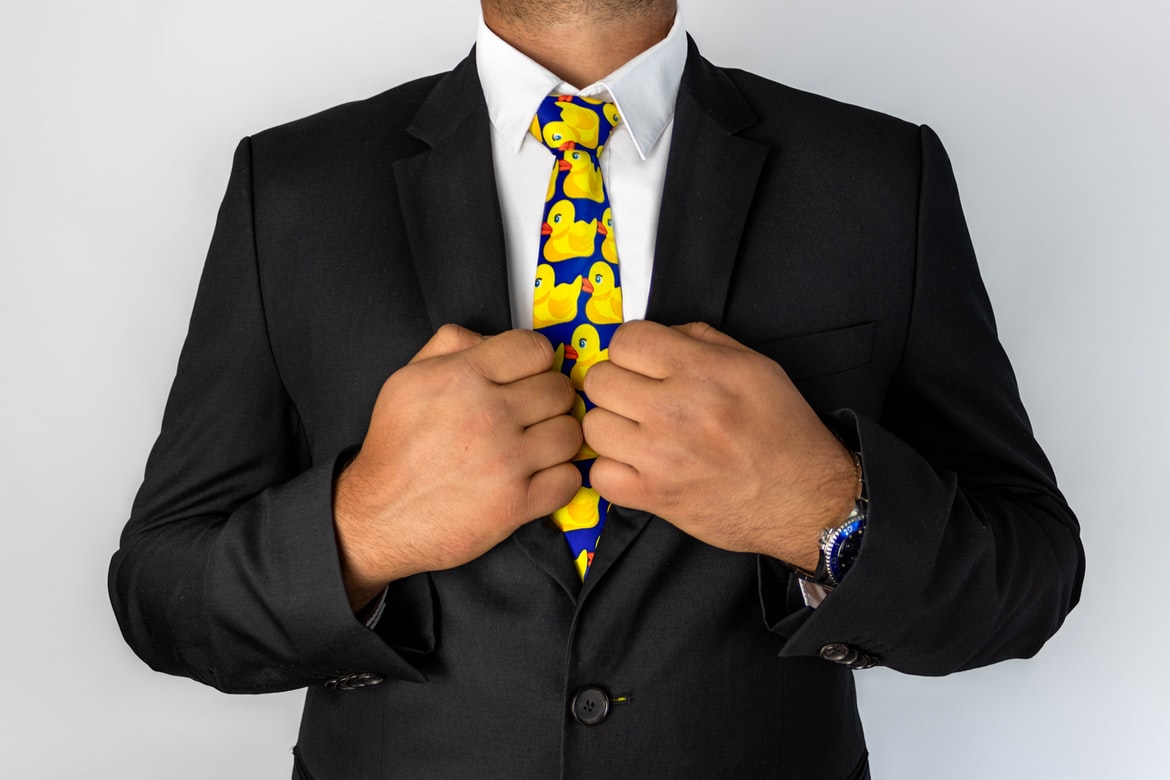 When it comes to Father's Day gifts, we all have a few fail-safes. Things like neckties or grilling tools aren't bad presents; they're prevalent for a reason! But because they tend to be "crowd-pleaser gifts," they're a little impersonal.
Nothing tells your dad, "I got you a gift because I had to," like buying him the same cliché items year after year. If you want to make this Father's Day special, you'll want to steer clear of stereotypical dad products.
A Simple Solution Is the Best Present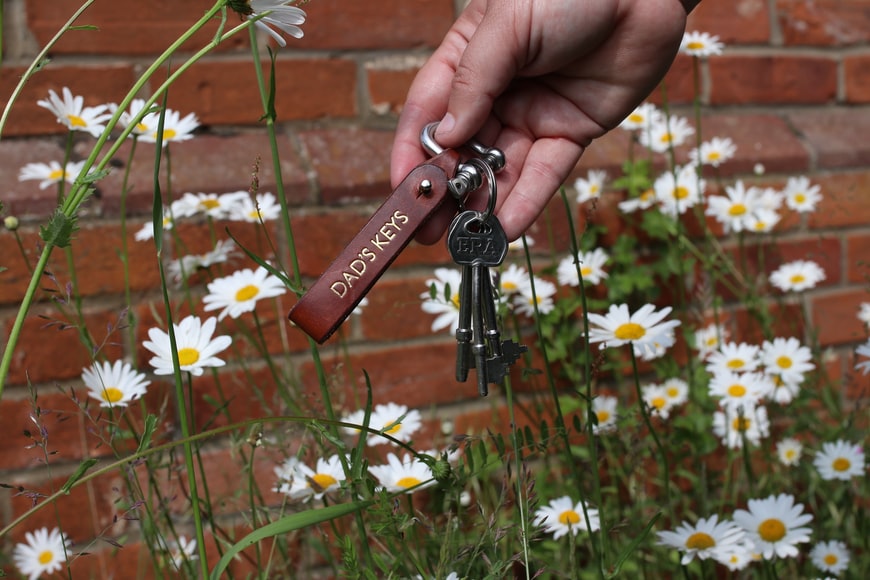 Hope House Press – Leather Diary Studio
So how do you figure out what your dad actually wants for Father's Day? One of the best things you can get him is something that makes his life easier. If you see your dad struggling with the same inconveniences over and over again, this is your opportunity to buy him something he'll really appreciate. A present that solves a problem not only ensures he'll use it, but it also shows him that you care about his well-being.
Don't Wait Until the Last Minute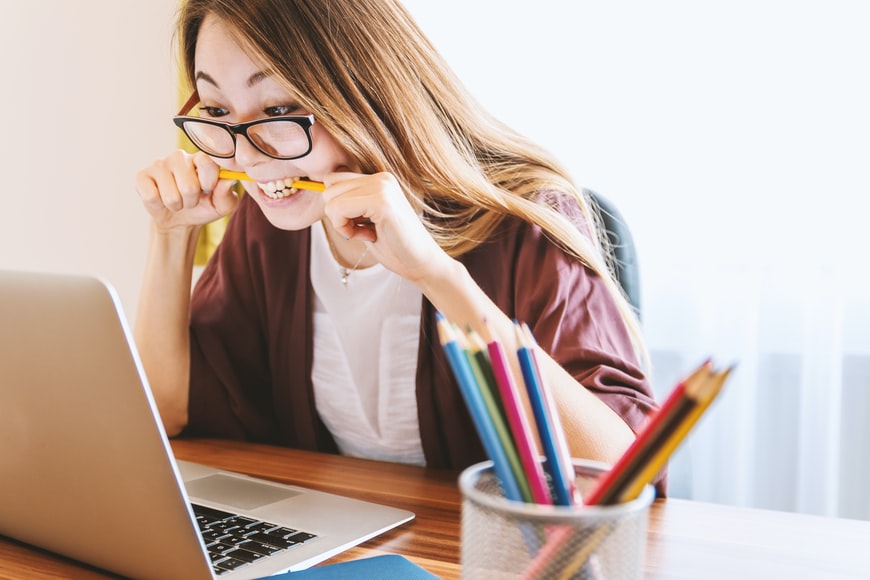 One of the biggest reasons that we fall back on tried and true Father's Day staples is that we don't leave ourselves enough time to shop. When you're on a tight deadline, it's easier to go with a present you know is safe rather than weighing the pros and cons of something a little more unusual.
Father's Day is still about a month away. While it's pretty early in the game, you probably want to start shopping around reasonably soon. That way, you can put more thought into your decision. Don't forget that many stores are currently drowning in online orders due to COVID-19. You'll need to leave a generous window of time for any deliveries to arrive.
Not sure where to begin? Don't worry: we've come up with a list of original ideas guaranteed to make Dad smile. Here are some not-so-typical Father's Day gifts he'll love!
A Gourmet Sausage and Cheese Basket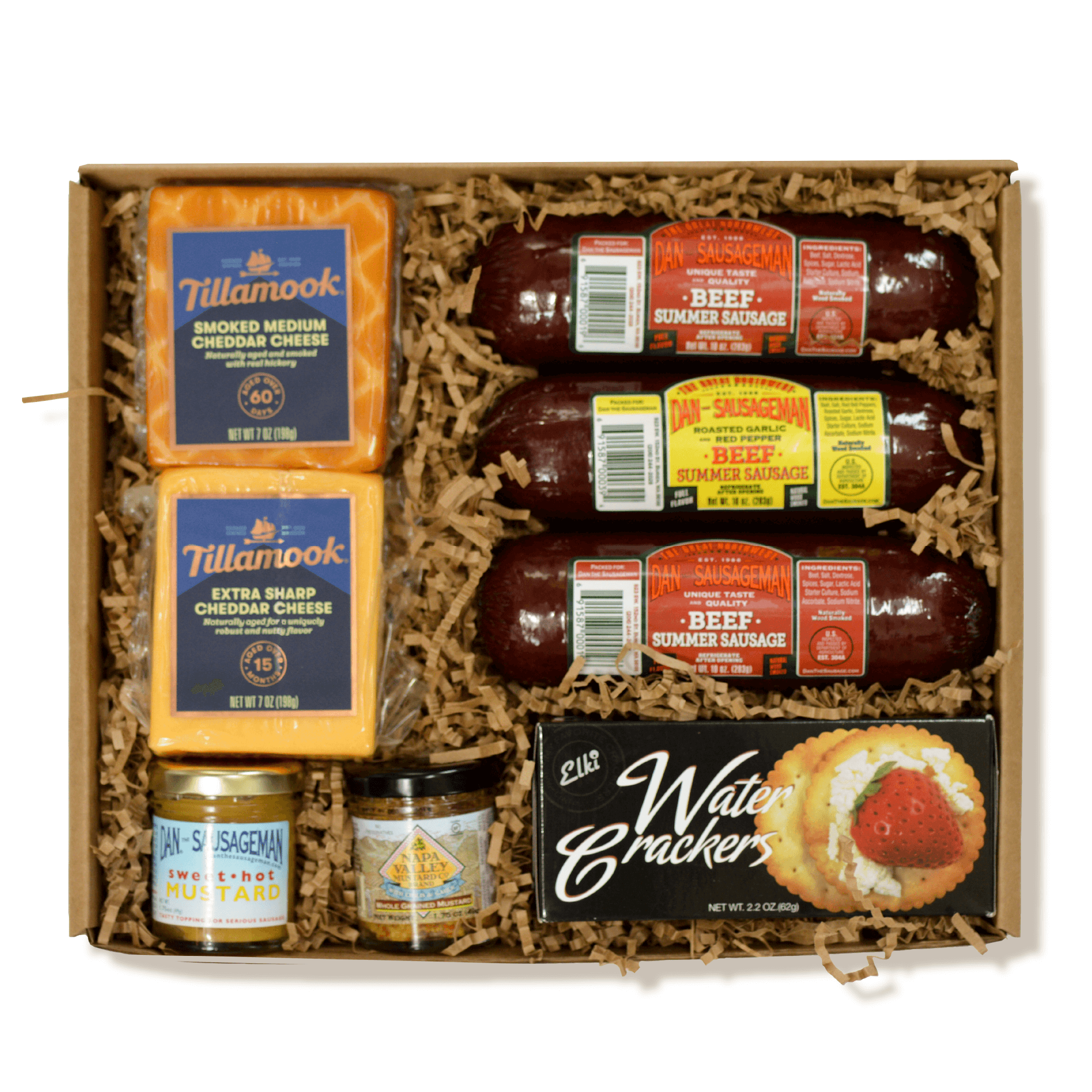 Bare Necessities Box from Dan the Sausageman
Dedicated foodies and regular guys alike can appreciate the simple, hearty combination of meat and cheese. This Northwest Necessities box from Dan the Sausageman comes with everything your dad could want in a midnight snack.
A Sous Vide Immersion Circulator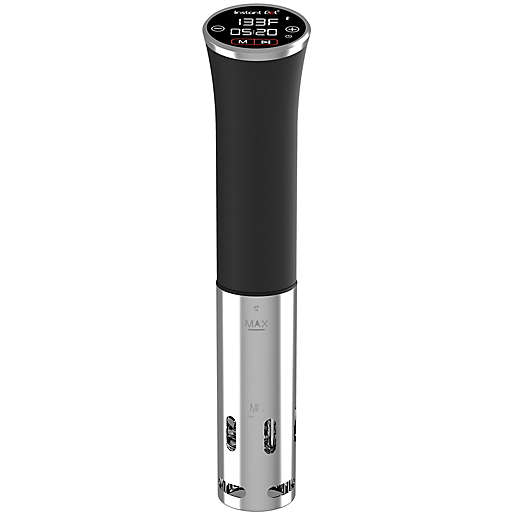 Maybe your dad is an excellent cook as well as a gourmand. In that case, he'll want to try out the culinary craze that's been taking home kitchens by storm. Sous vide is a cooking method that involves submerging vacuum-sealed meat in heated water. This Instant Pot® Immersion Circulator cooks meat to perfection.
A Glass Whiskey Decanter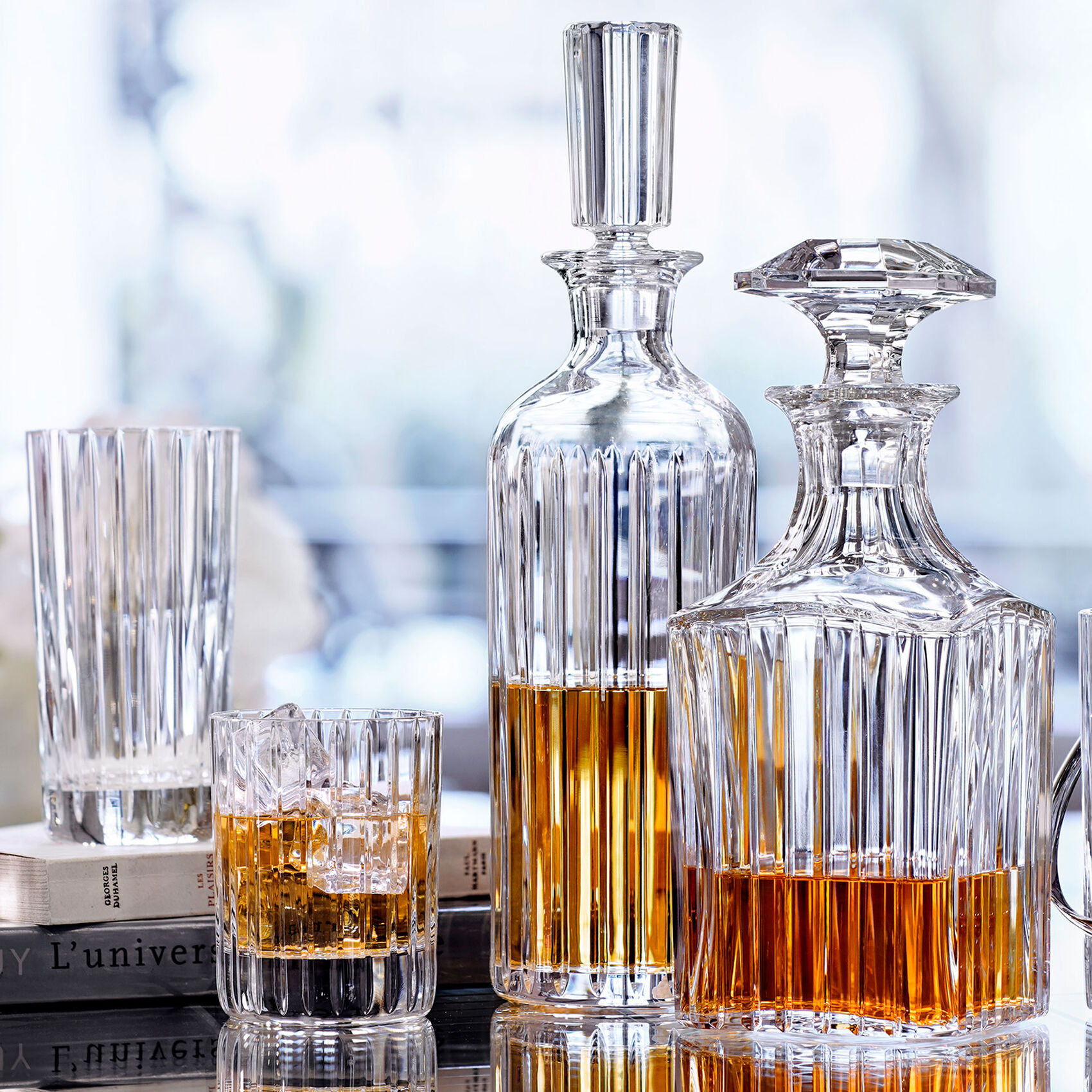 No gentleman's study is complete without a classy decanter set. Your dad will love pouring drinks from this elegant glass decanter from Williams Sonoma. Plus, you can customize his collection to include the number and style of glasses he'll need.
A Top-Notch Coffee Grinder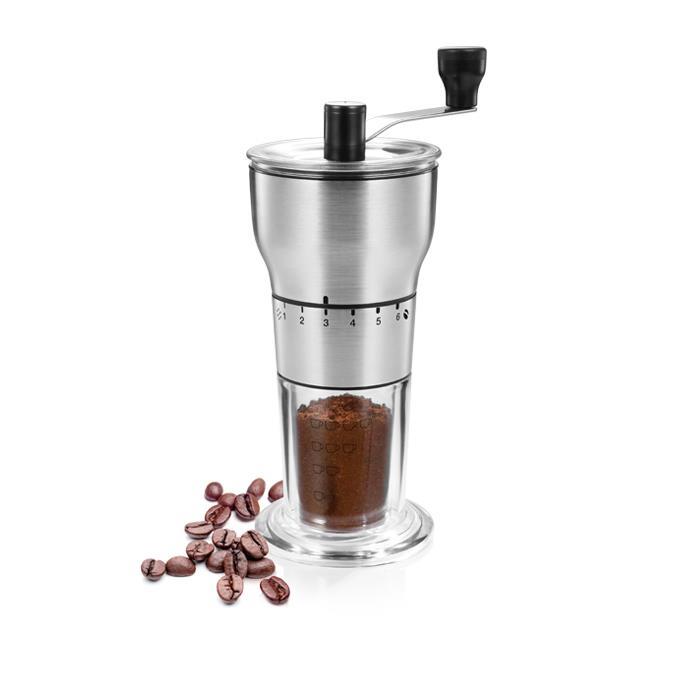 If your dad is picky about his coffee, he probably knows that it's essential to grind the beans right before brewing to get the freshest flavor. (Don't believe us? Check out this article.) A high-quality Krups Coffee Grinder would be the perfect present for any caffeine enthusiast.
A Book on His Favorite Hobby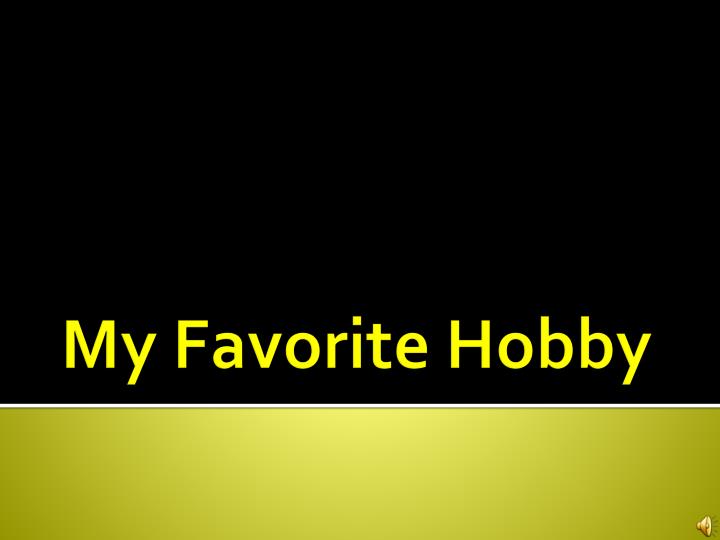 The History of Rock in Fifty Guitars by Bruce Wexler from Barnes and Noble
Show Dad how well you know him by picking out the perfect new read based on his interests. This chronological look at the evolution of rock and roll would be an excellent addition to any music devotee's bookshelf.
A Gift Card to a Local Record Store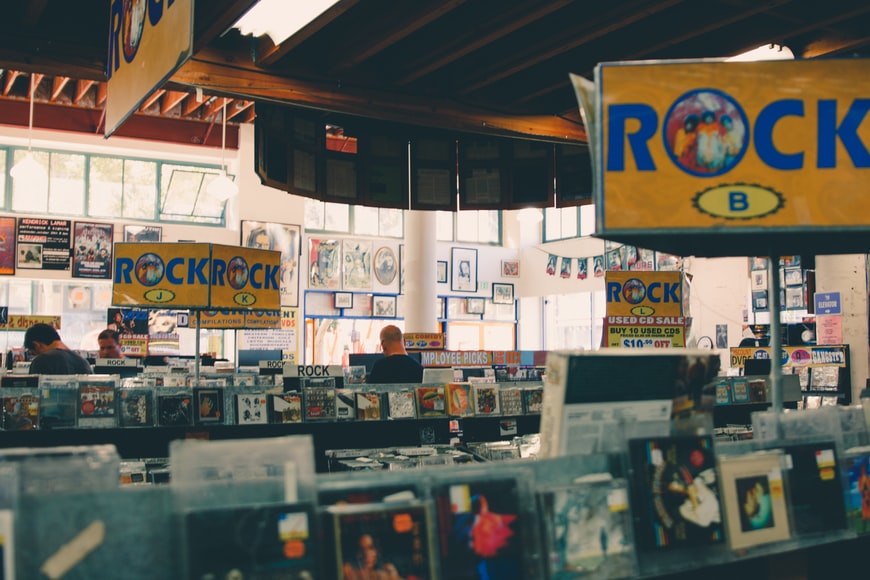 COVID-19 has brutally impacted the music industry, and many vinyl enthusiasts are worried about the fate of their local record stores. A great Father's Day present for music lovers would be a gift certificate to their favorite vinyl retailer. This way, they can add to their record collection while supporting a small business they love.
A Monthly Coffee and Vinyl Pairing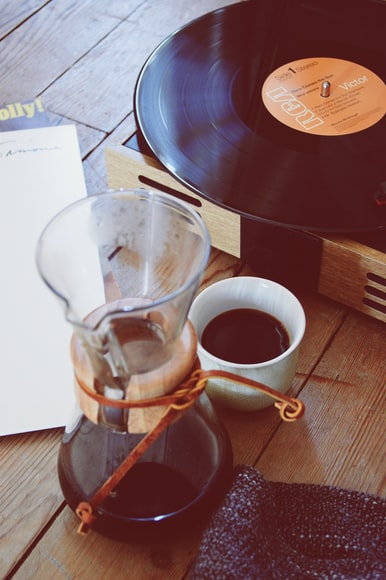 Nothing starts a Saturday morning right like fresh coffee in the pot and a great album on the turntable. Turntable Kitchen specializes in curating this unique multi-sensory experience with their giftable coffee and vinyl pairing subscriptions.
A Paperless Notebook Alternative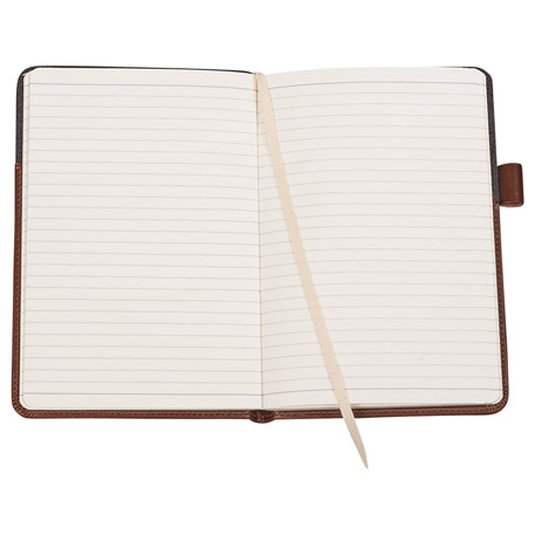 Great ideas need a place to take shape. Here's a product that can help your dad collect his thoughts while saving trees. This space-efficient Blackboard™ Letter does the job of a thousand paper notebooks in one slim writing tool.
The Simplest Phone Projector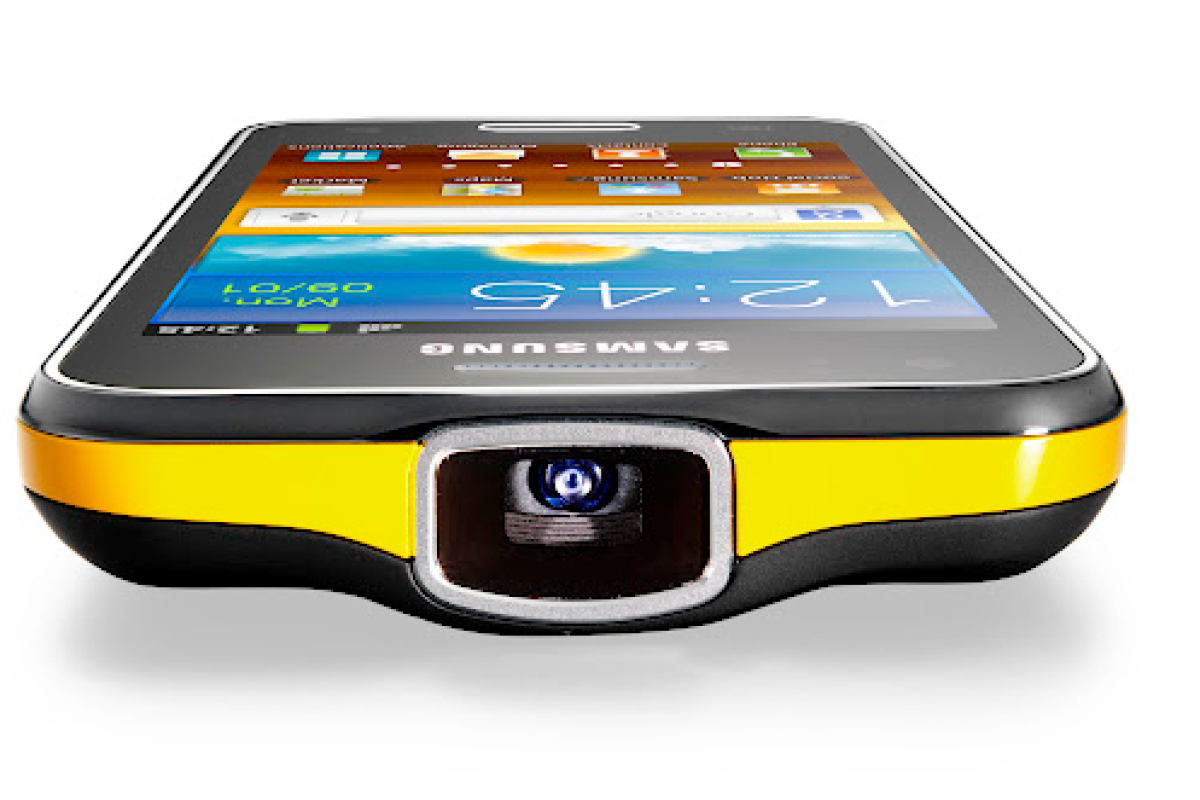 Wouldn't it be great if your dad could have the convenience of watching videos on his phone without having to hold the device or squint to see the tiny screen? This easy-to-use phone projector creates a much more comfortable viewing experience.
A Beard Care Kit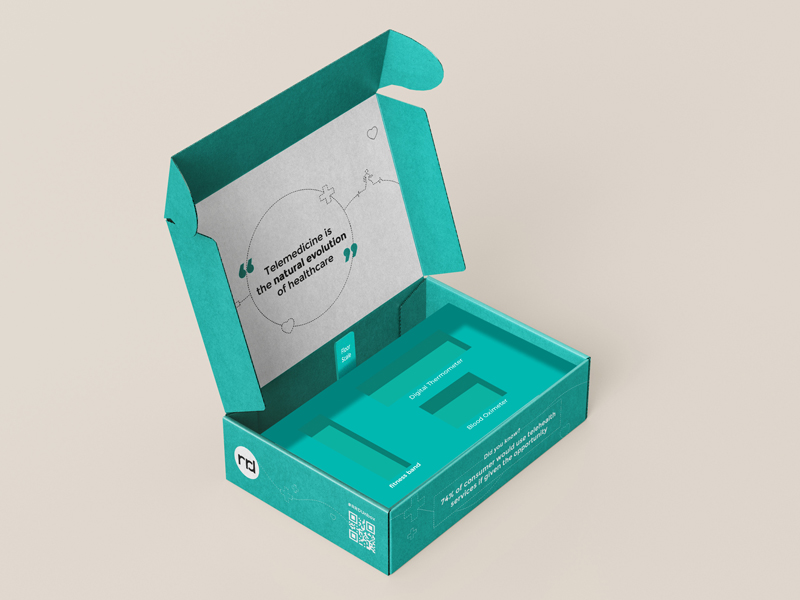 A beard isn't just a fashion choice. It's a lifestyle! Whether your dad has a full beard or a low-key goatee, he'll need the right tools and products to maintain it. This simple beard kit comes complete with handcrafted beard oil, moisturizing balm, and shaping wax.
A Unique Tie Clip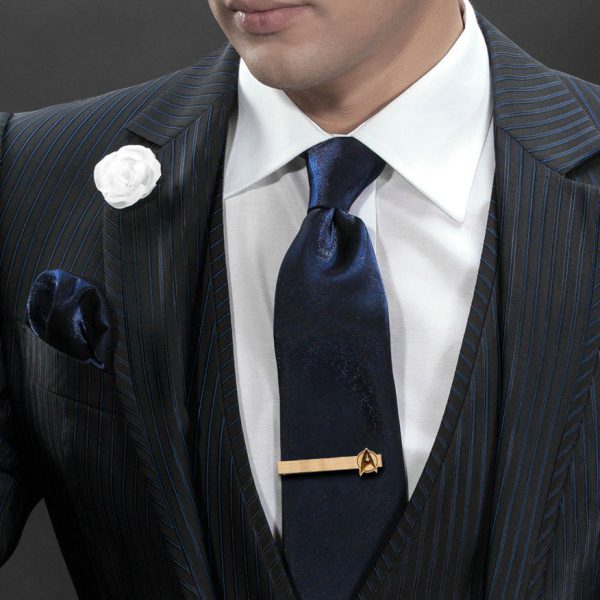 Your dad probably has a lifetime supply of ties from previous birthdays, Christmasses, and (of course) Father's Days. This year, why not get him a stylish accessory to go with them? Here's a unique tie clip that's sure to get a lot of compliments.
A Smart Plug He Can Control from His Phone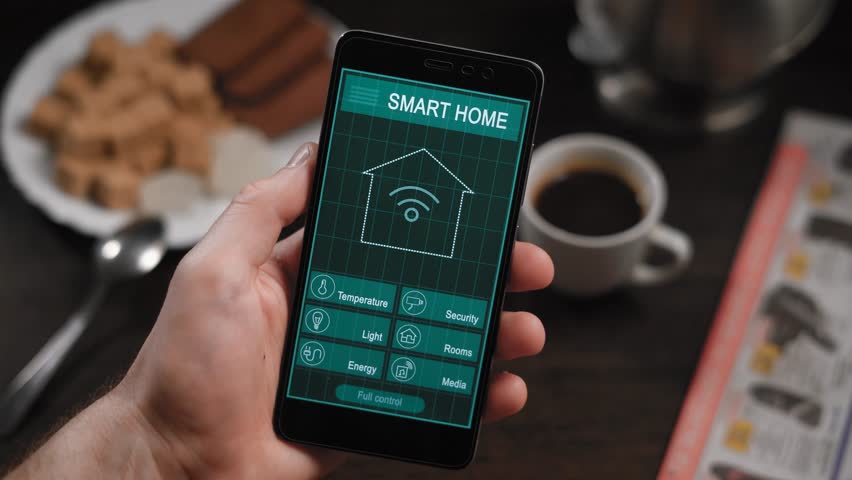 We've all experienced the nagging feeling of having left something plugged in after leaving the house. On Father's Day, give Dad the gift of peace of mind. With this smart plug, he can control the lights and appliances in his house even when he's not there.
Novelty Socks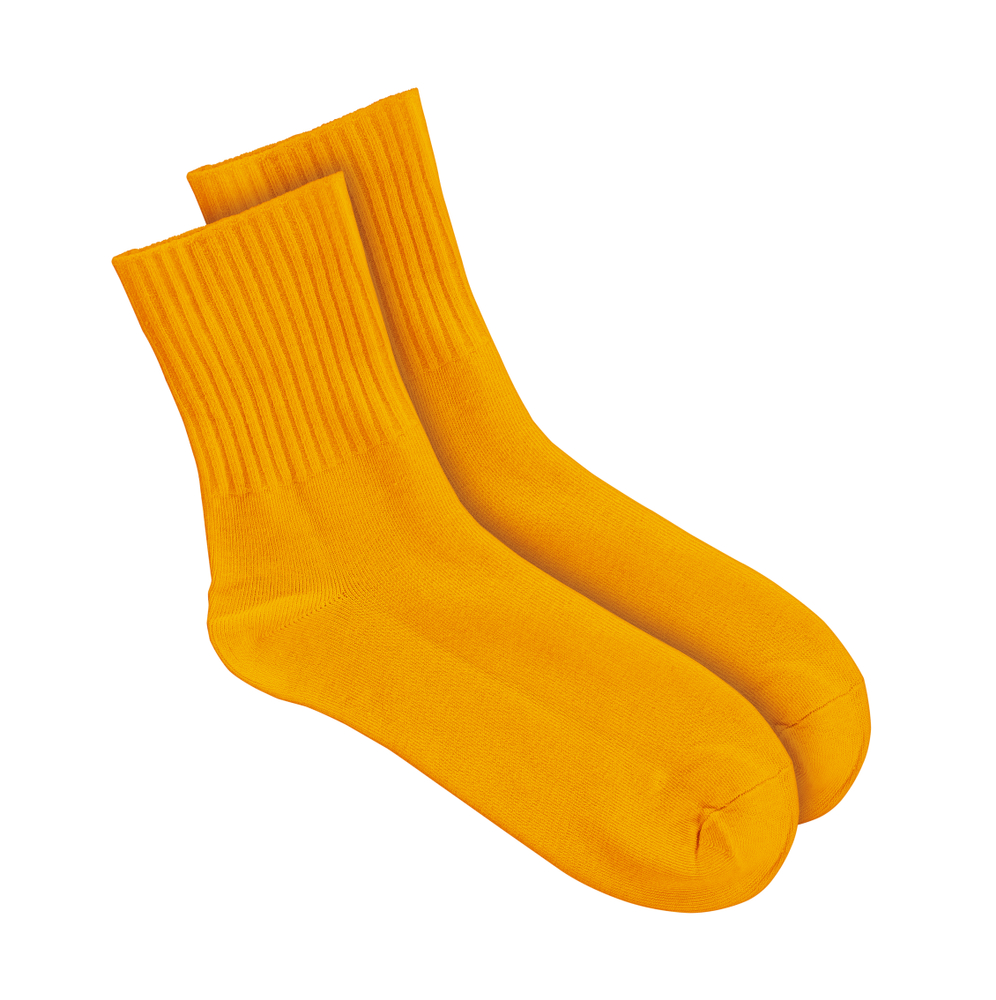 Does your dad hate losing socks in the wash? Here's a great way to keep that from happening. Colorful socks are harder to lose, plus they're a fun accessory to brighten up his work clothes! Get him this stylish collection from Happy Socks.
A Personalized 3D Photo Crystal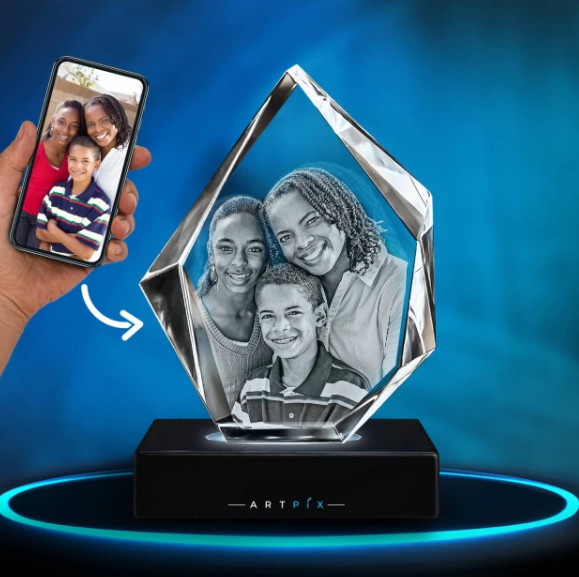 3D Crystal Iceberg from ArtPix 3D
You and your dad have likely made some great memories together over the years. Turn a special bonding moment into a spectacular personalized keepsake with ArtPix 3D! We'll recreate a favorite picture of you and Dad as a breathtaking 3D image he'll be proud to display on his desk.
We hope these tips and gift ideas help you make this Father's Day the best one yet. For more inspiration, visit our shop here.