19 Thoughtful Housewarming Gifts New Homeowners Will Use All the Time
Are you getting ready to see a friend or family member's new home for the first time? Housewarming parties are an excellent way for recent homeowners to celebrate a big move with the people they care about. If you're looking for an extra special way to congratulate the hosts, thoughtful presents are always welcome! We've rounded up some incredible home gifts that are perfect for wishing a loved one all the best in their new place.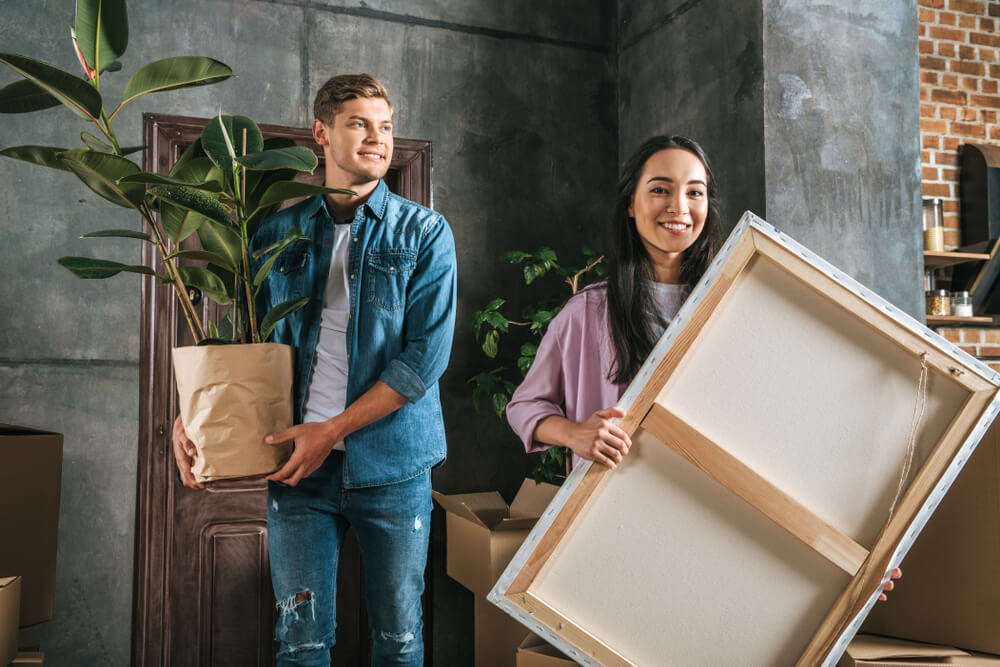 When it comes to buying housewarming gifts, the key is to maintain a balance between cute and practical items. You want to congratulate new homeowners with a present that's fun to open, but you also want to provide them with something they'll actually use! Sound like a tall order? Don't worry; we're here to help. You can find plenty of home gifts in this post that are equal parts sweet and useful.
If you didn't get a chance to view our last blog post, you can go ahead and do that right here. Otherwise, keep reading to discover some of the most thoughtful gifts to bring to a housewarming party!
A Touchless Hand Soap Dispenser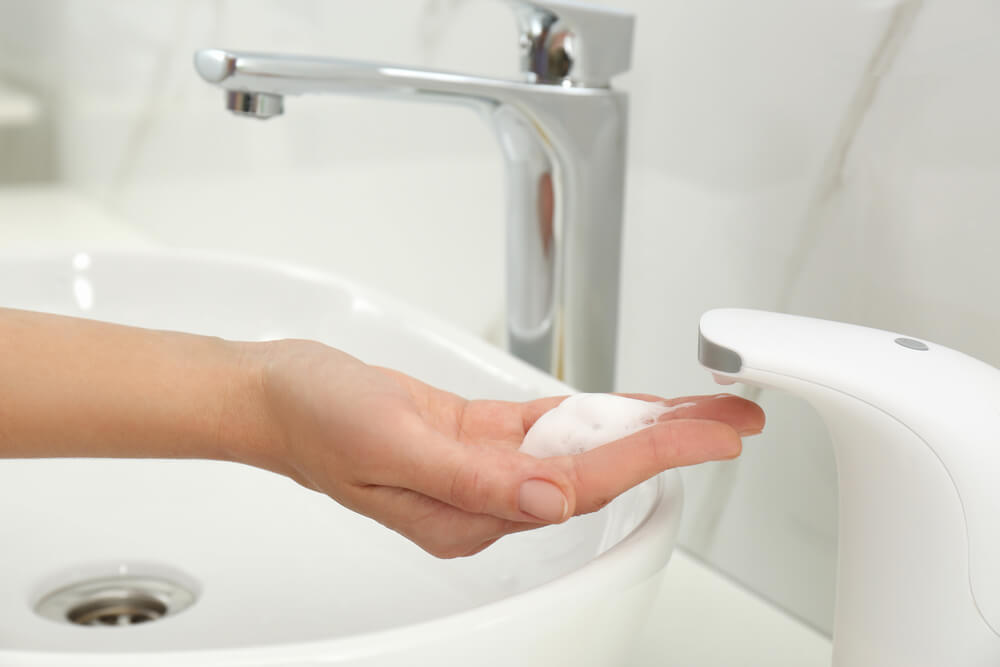 We all love having our friends and family over to visit, but what about the germs they leave behind? Touchless soap dispensers can help keep hands and household surfaces cleaner. Any new homeowner would be thrilled to receive one of these automatic hand soap dispensers at their housewarming party!
A Custom Engraved Photo Crystal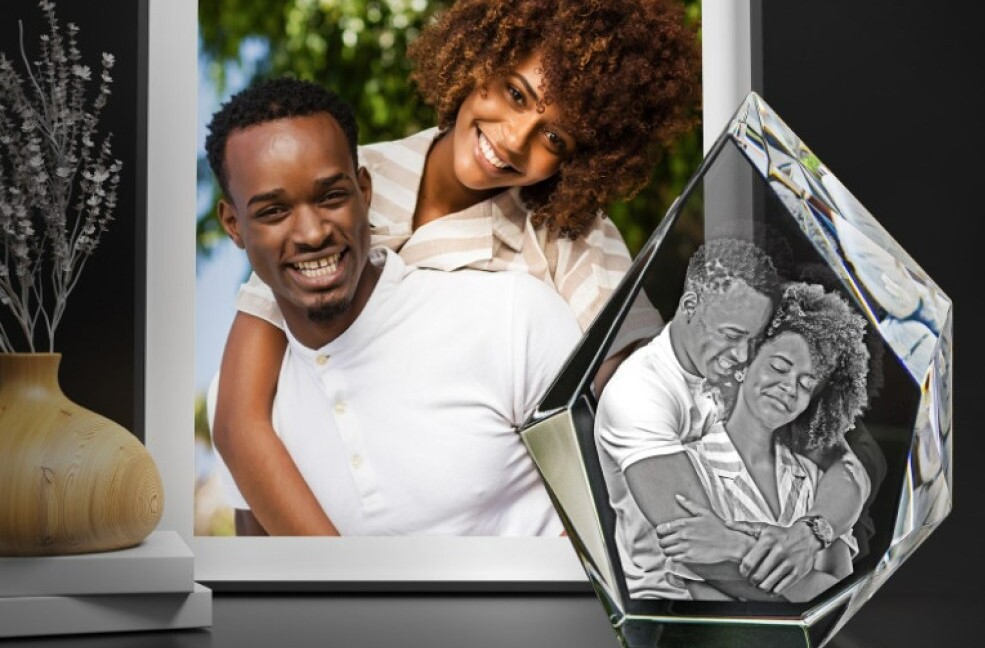 3D Crystal Iceberg from ArtPix 3D
Moving is a bittersweet occasion. While getting a fresh start in a new place can be exciting, there will always be things we'll miss about our old living spaces. Here's a sweet way to congratulate new homeowners while giving them a sweet reminder of their past residence. Turn a sentimental photo from a previous home into a custom engraved 3D keepsake from ArtPix 3D! Our stunning crystal shapes are sure to make unique housewarming gifts.
A Cute, Decorative Chalkboard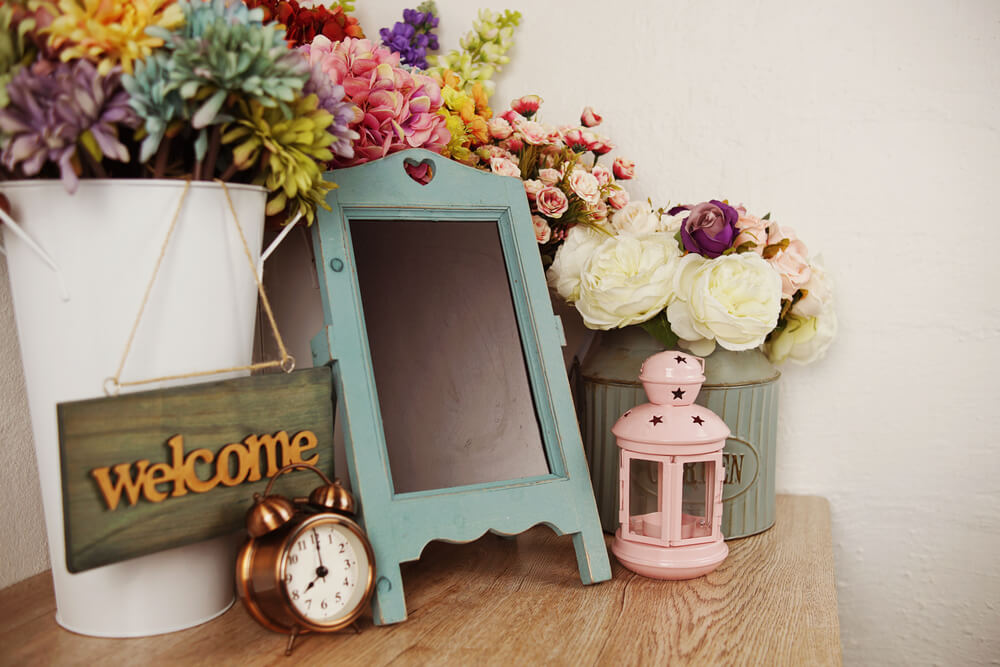 Just because all the boxes are unpacked doesn't mean you're finished moving. It takes a lot of hard work to settle into a new place, and transferring your stuff is only half the battle! If you're looking for practical gifts to congratulate a loved one at their housewarming party, check out these adorable chalkboards that will help new homeowners keep track of their growing to-do lists.
A Trivet for Piping Hot Serving Dishes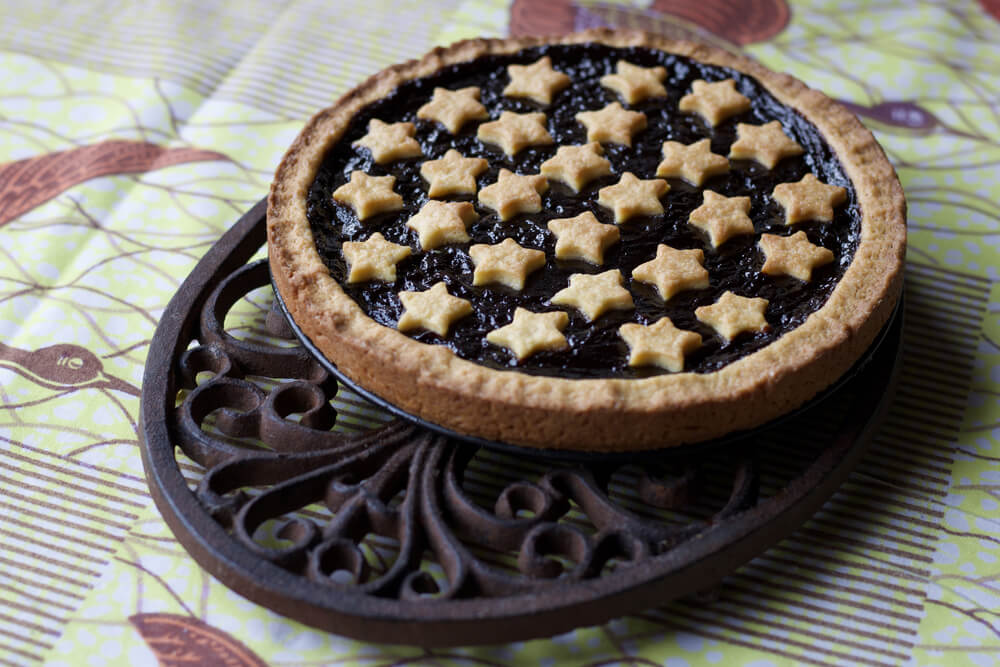 Furnishing a new place isn't cheap! When shopping for thoughtful housewarming gifts to congratulate a homeowner, keep an eye out for items that can help them keep their living spaces looking great for as long as possible. These decorative trivets are sure to shield tables and countertops from hot trays and plates.
A Stylish Hanging Mirror with a Built-In Shelf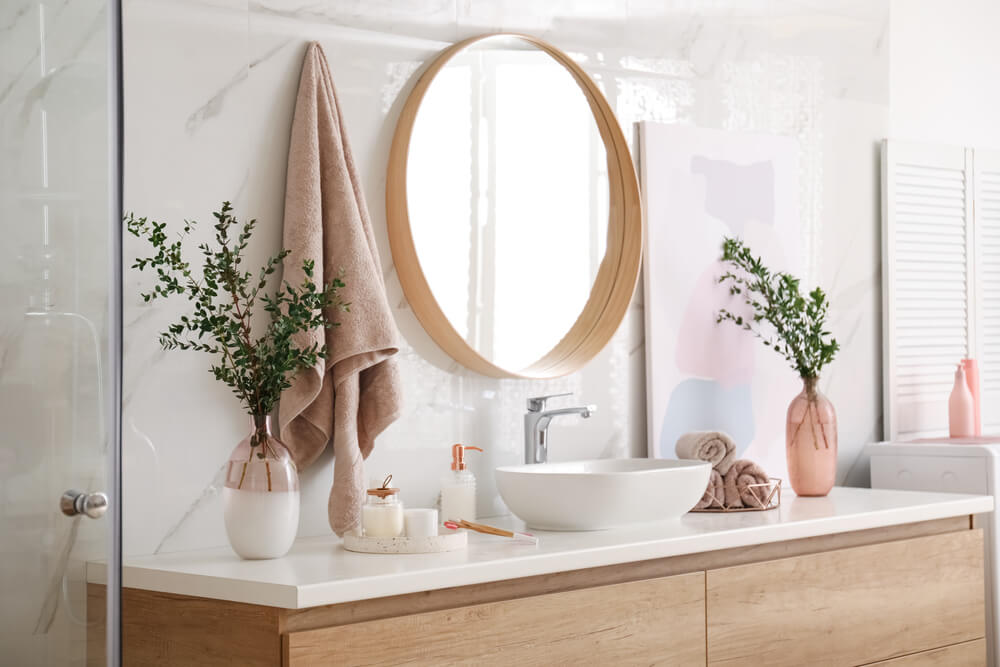 Two-in-one decor items are a lifesaver for homeowners trying to reduce clutter in their living spaces. If you're shopping for thoughtful home gifts to congratulate a loved one at their housewarming party, these adorable mirrors with built-in shelves are a great way to fit some additional storage anywhere in their new place.
A Set of Environmentally-Friendly Bedsheets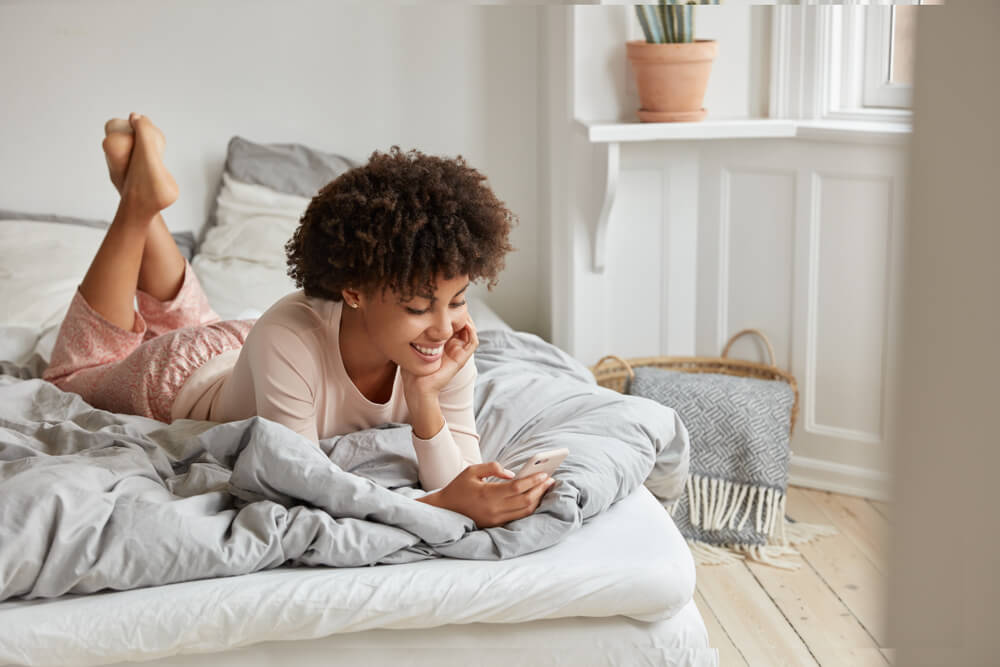 It can take a while to get used to sleeping in an unfamiliar bedroom. If you're on the hunt for housewarming gifts to congratulate a new homeowner, a set of extra comfy bed sheets would be a thoughtful idea. Not only are these bamboo sheets luxuriously soft, but they're also good for the environment!
A Space-Efficient Composter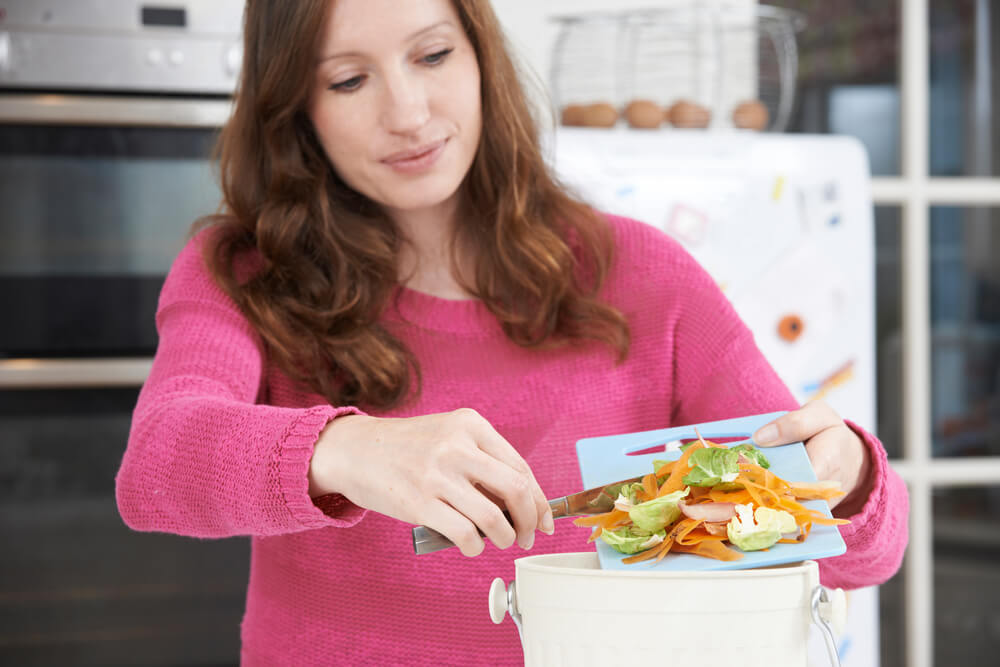 No one likes to waste food, but composting takes so much extra effort— or does it? With these compact tabletop compost bins, it's easier to turn your potato peels into fertilizer than it is to throw them away! These practical gifts are a fantastic way to congratulate new homeowners at their housewarming party.
A Useful Tortilla Warmer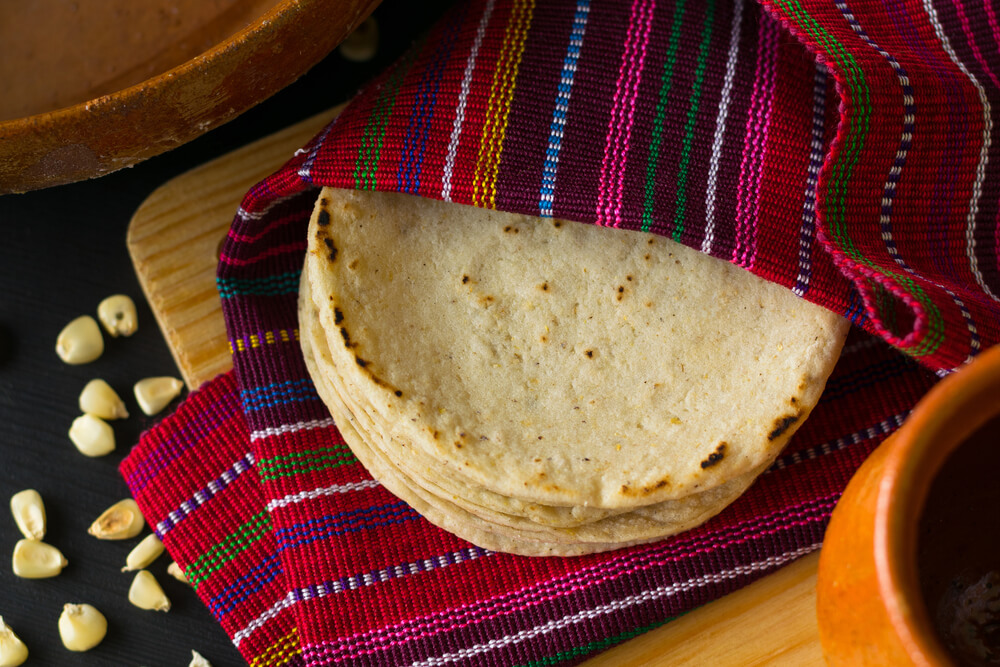 If you're on the lookout for housewarming gifts for someone whose build-your-own-taco nights are legendary, congratulate them on their move with a unique kitchen tool they'll use again and again! These cute and practical tortilla warmers make it easy to enjoy soft and toasty tortillas anytime.
Clothes Hangers for the Closet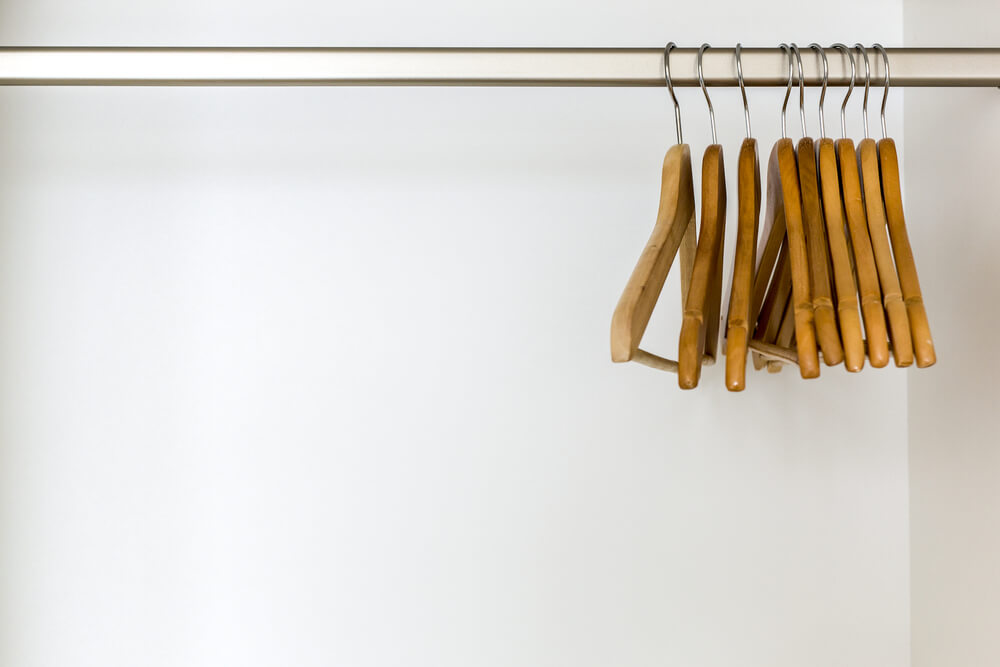 Sure, clothing hangers are useful to have, but can they make thoughtful housewarming gifts to congratulate the hosts? Most homeowners tend to have a jumbled assortment of hangers they've collected over the years, so they'd probably appreciate one of these quality sets to help them organize their wardrobe!
A Subscription Box Full of Decor Items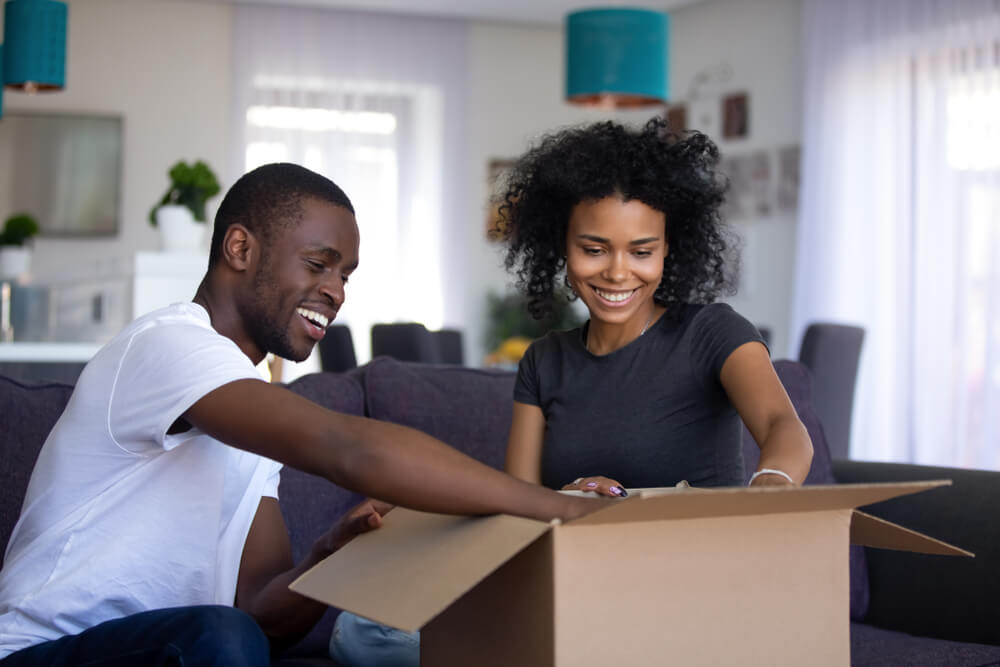 Why bring one present to a housewarming when you can congratulate a new homeowner with a box of unique home gifts every month? Take a look at these creative decor subscriptions that will help them brighten up their living spaces in no time!
A Quirky Welcome Mat for the Front Door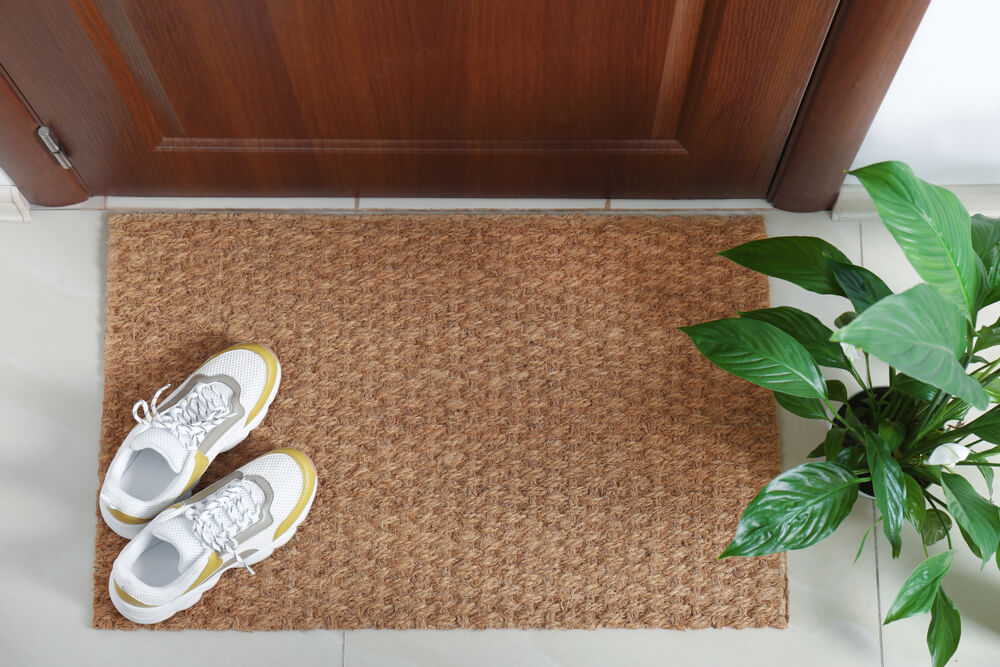 Trying to find unique housewarming gifts to add some personality to a new homeowner's current place? Congratulate a friend or family member on their recent move with one of these cute and colorful welcome mats!
A High-End Bottle of Tequila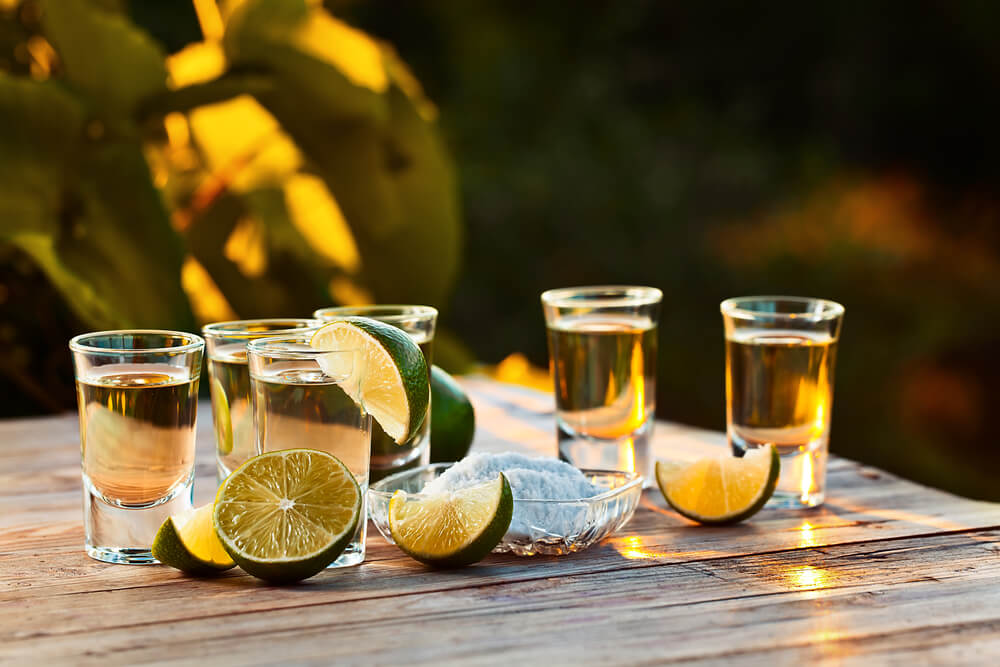 If you're thinking of bringing a bottle of wine to a housewarming party, be aware that you're probably not the only one. Congratulate your hosts with something a little more original! Check out these excellent tequilas that are sure to stand out from the crowd.
A Relaxation Bed for Stressed Pets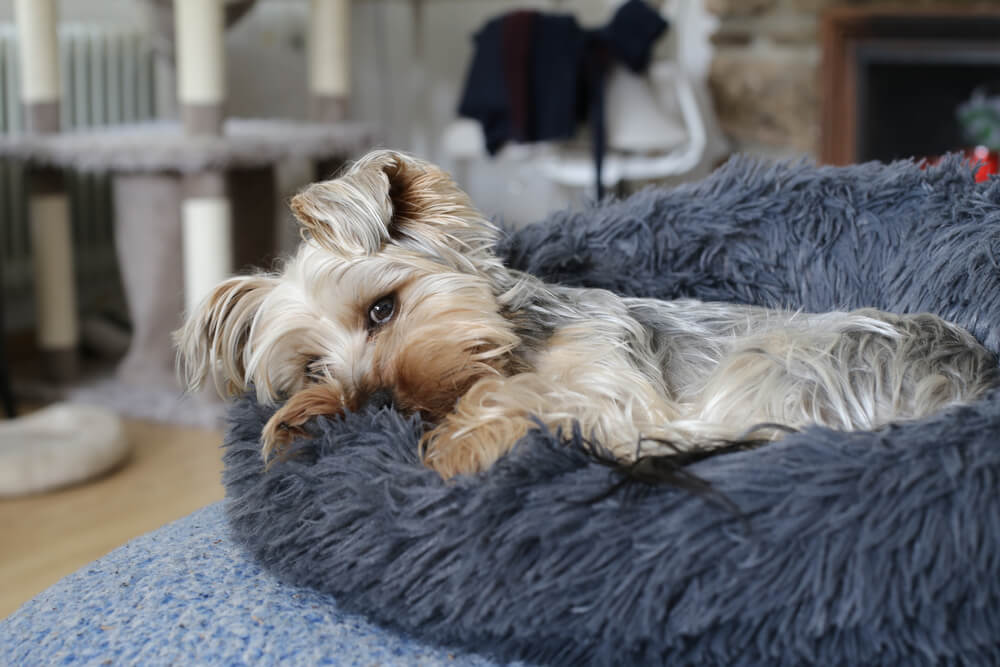 If you think it's challenging to adjust to a new home, try being a pet! Any homeowner with a dog or cat knows that a big move can be tough on their four-legged family. Want to bring a thoughtful present to the housewarming party that's guaranteed to soothe a stressed pet? These cozy beds make excellent gifts.
Drinking Tumblers with Lids for Safe Sipping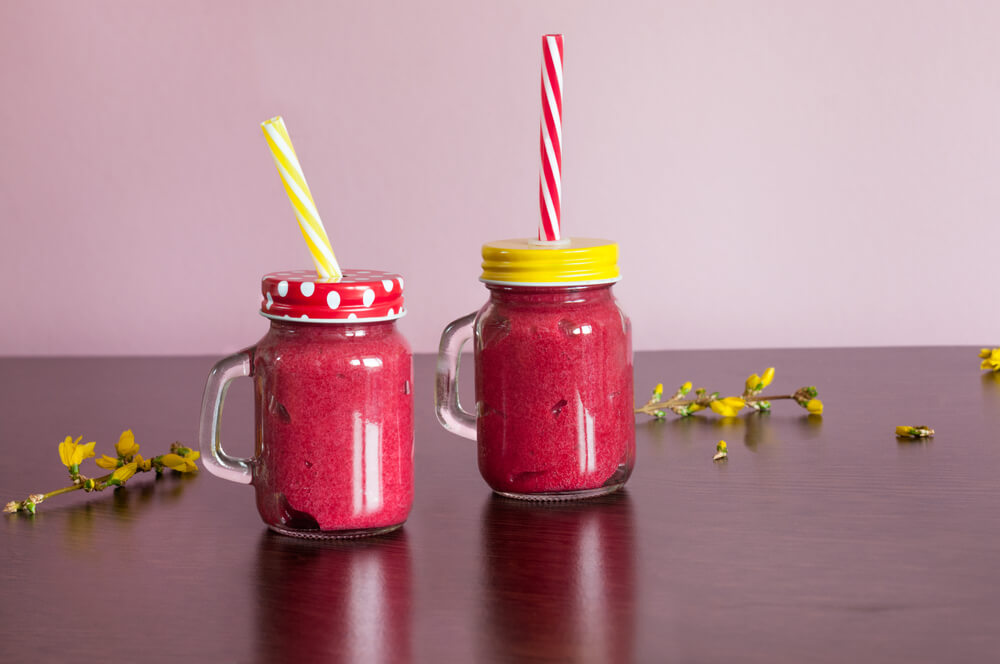 Raising a glass to congratulate a new homeowner at their housewarming party can be pretty risky. What happens if you spill your drink in their freshly decorated living room? Here's a great way to guarantee a worry-free toast. These fantastic tumblers with lids are sure to make thoughtful, practical gifts for your hosts!
An Easy-to-Use Knife Sharpener
When you're shopping for unique housewarming gifts to make a new homeowner's life easier, the kitchen is an excellent place to start. One culinary tool no cook should be without is an efficient knife sharpener! These easy-to-store models would be a sweet way to congratulate a loved one on their big move.
A Personalized Photo Wine Stopper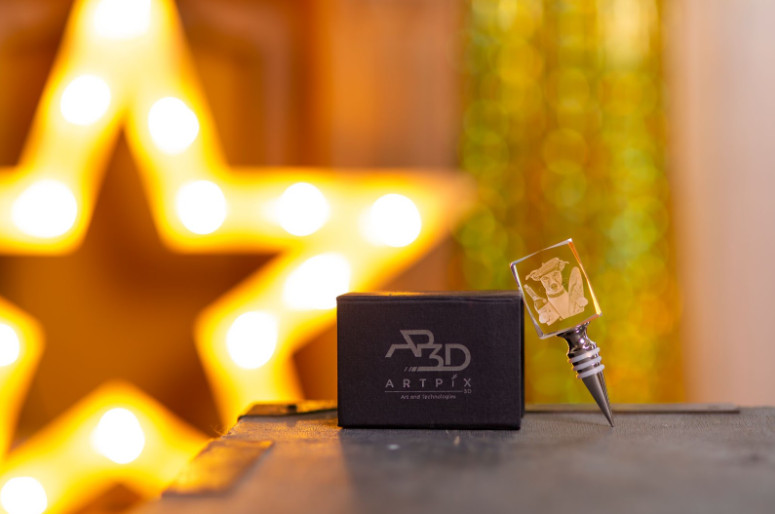 Rectangle Wine Stopper from ArtPix 3D
Ready to congratulate a new homeowner with a personalized present they'll love? Turn a favorite photo into a 2D or 3D engraved crystal wine stopper with ArtPix 3D! These sweet, practical gifts display a cherished memory in stunning detail while making unfinished wine bottles easy to store for next time. Check out our gorgeous shapes here!
A Drawing Tablet to Occupy Artistic Kids
It can be challenging to keep small kids entertained while moving into a new place, but it's necessary. Children with a lot of creative energy and no outlet may try their hand at "decorating" their living spaces! These drawing tablets for little ones can help them channel their artistic talent toward a productive pastime (and away from the walls), making them excellent housewarming gifts for parents.
A Roll-Up Bag for Storing Kitchen Knives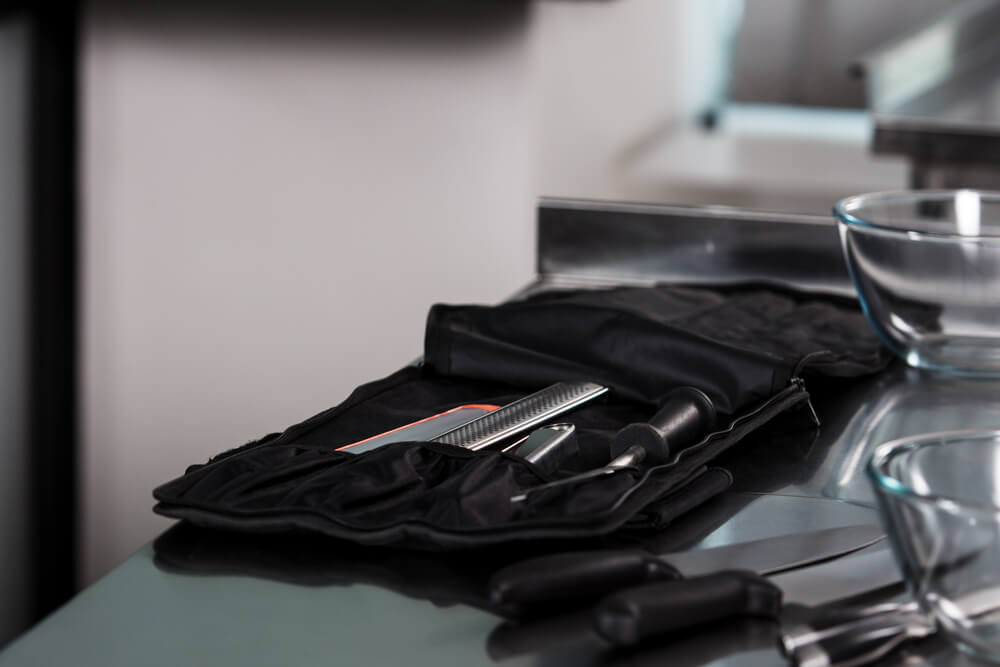 Staying organized during a big move can be tricky, so any housewarming gifts that can help new homeowners keep their place tidy would be appreciated! Congratulate your hosts with a useful present that makes it easy to arrange and store unwieldy kitchen utensils. These space-efficient roll-up bags are perfect for safely putting away knives.
A Charming Birdbath for the Garden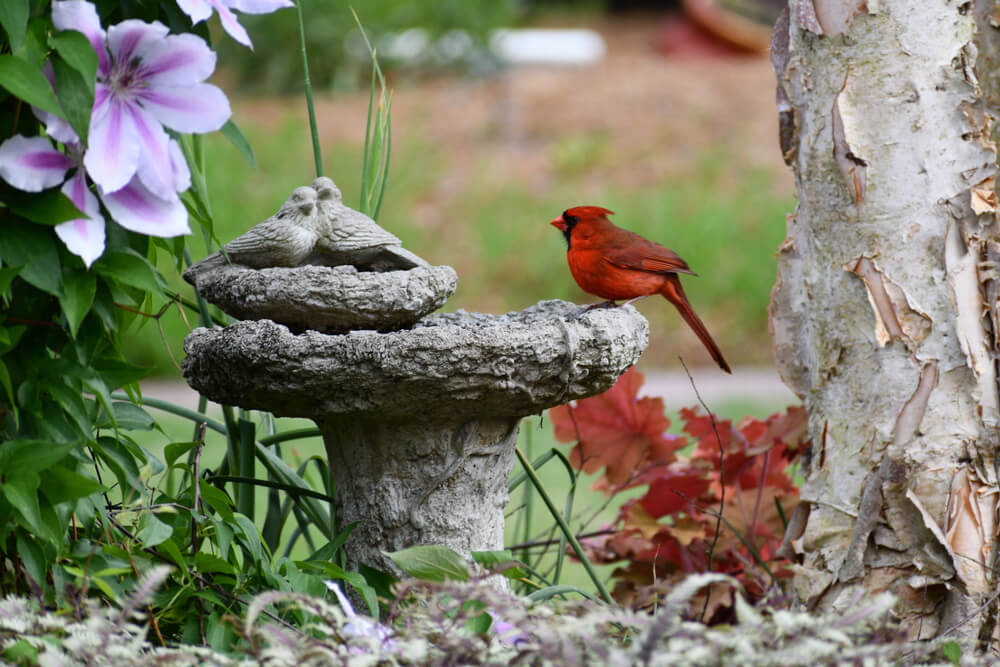 For bird watchers, there's nothing more exciting than spotting some adorable feathered friends in their garden or backyard. If you're looking for cute yet practical gifts to congratulate a bird lover at their housewarming party, take a look at these adorable birdbaths that are sure to entice every dove, sparrow, and finch in the area!
We hope this post gave you some great ideas for sweet and practical gifts to congratulate a new homeowner at their housewarming party! Need some more inspiration? Check out the rest of our blog here. You can also find unique personalized presents for any occasion in our shop!