18 Sweet Birthday Gift Ideas to Celebrate a Cancer Sun Sign
Does someone you know have a birthday coming up? If you have a friend or relative who was born in early to mid-July, it might interest you to know that their sun sign is Cancer. Why is this relevant? Well, knowing someone's zodiac sign can tell you a bit about their personality, which can help you find the best way to make them feel loved on their b-day! In this post, we're going to give you a few tips to celebrate a Cancer sun.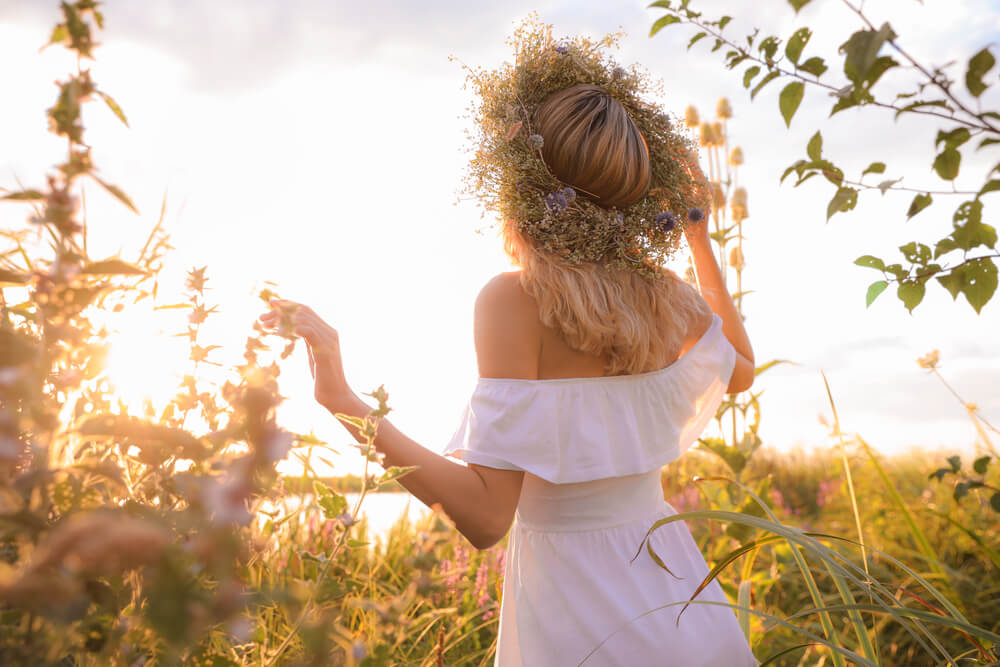 If we had to pick a Cancer's top strength, it would have to be their emotional depth. These signs are known for their intense capacity to love, but, according to this article, they like to take it slow when it comes to their feelings. However, once you're in their trusted circle, they'll go out of their way to shower you with care and affection! This compatibility guide tells us that Cancers are some of the kindest, most devoted partners and friends in the zodiac. They may be more domestic than adventurous, but their beautiful inner lives have a way of fulfilling them– and the people around them!
We're in the midst of Cancer season right now, so we'll be celebrating the existence of our favorite summer babies for a few more weeks. If you need some help coming up with birthday gift ideas for these sensitive zodiac signs, we've got you covered! You're sure to find plenty of thoughtful, creative presents in this astrology gift guide.
Want to check out our last blog post? You can do that here. Otherwise, keep reading to discover the sweetest birthday gifts for a Cancer based on their zodiac sign.
A Personalized 3D Crystal Heart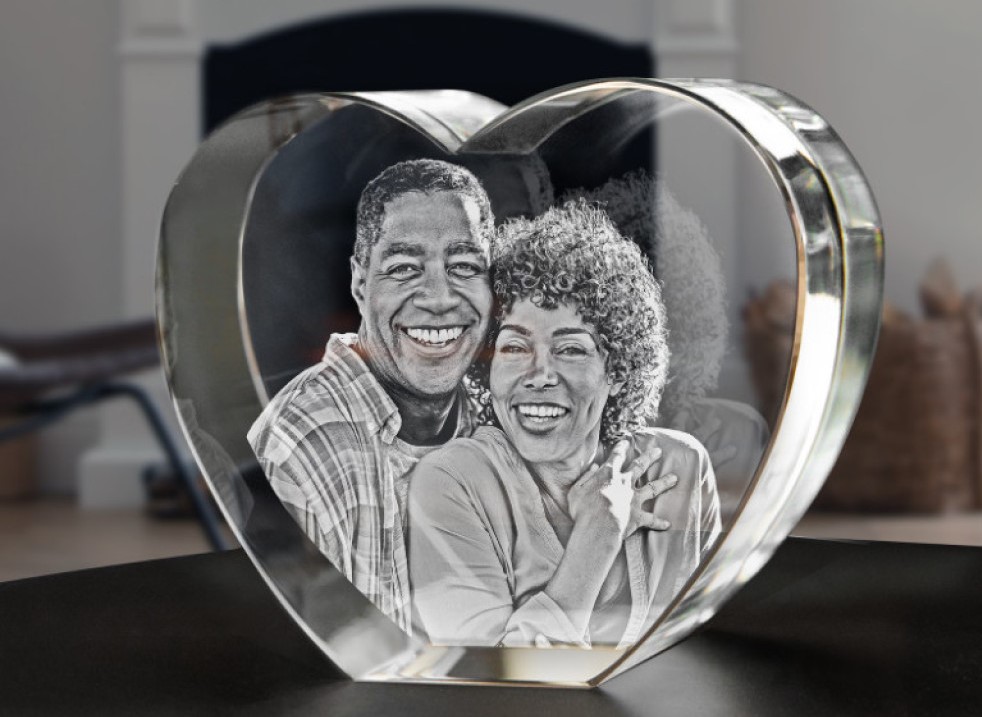 3D Crystal Heart from ArtPix 3D
Nostalgia can be a powerful emotion, and Cancers often feel it more deeply than most. That's why a gift that brings to mind a special memory would be perfect for this sensitive zodiac sign! Show them how much you treasure the time you've spent together by turning a sweet photo of the two of you into a personalized crystal keepsake they'll always cherish! Take a look at our gorgeous 3D photo crystals you can easily customize with a meaningful picture.
A Luxurious Scented Candle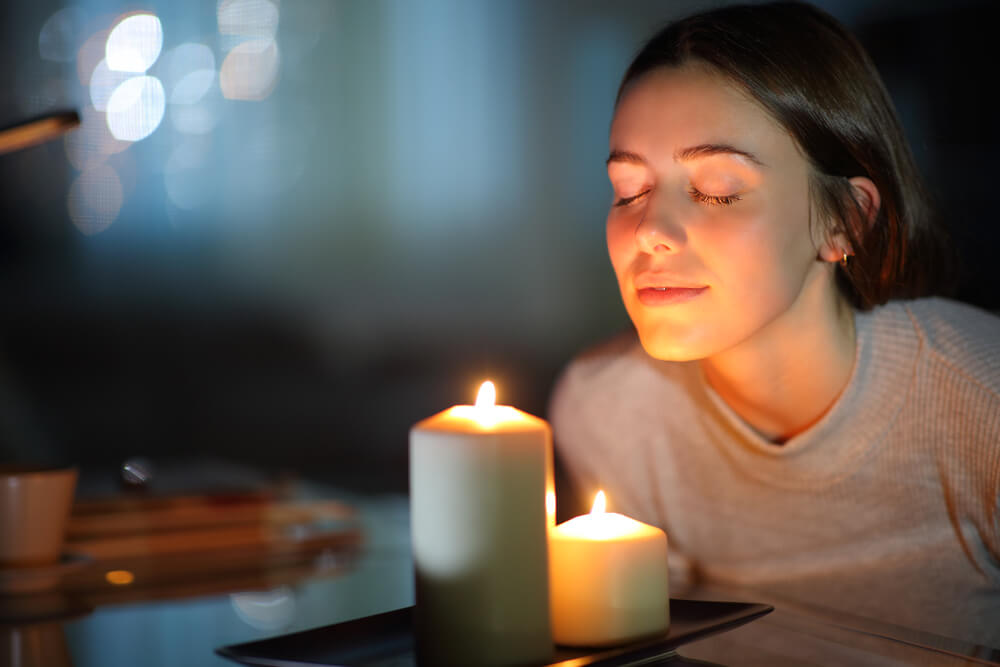 No one appreciates a cozy evening at home more than a Cancer sun. Help them create the perfect atmosphere for relaxing with a therapeutic scented candle! Check out these fragrant candles that would make a sweet birthday gift for this zodiac sign.
A Pair of Casual, High-Waisted Jeans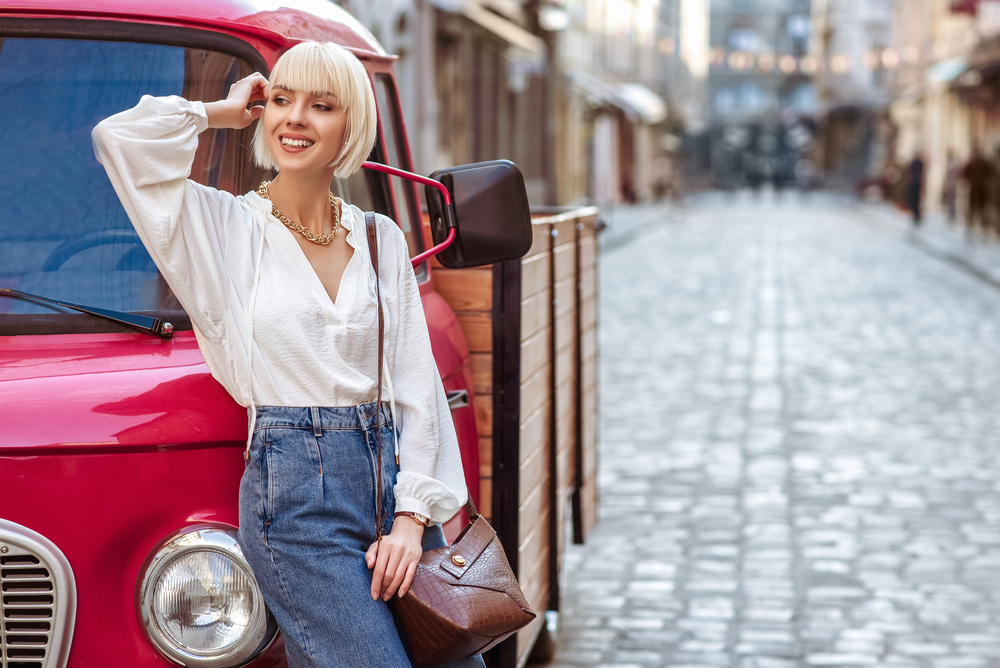 Yes, "mom jeans" are still a thing, and they're practically made to be worn by a Cancer. These high-waisted pants are cute and understated. They're perfect for laid-back coffee dates and low-key gatherings with friends, which makes them an excellent wardrobe staple for this zodiac sign's quiet lifestyle. Here are some of the best pairs you can buy online!
A Set of Colored Pencils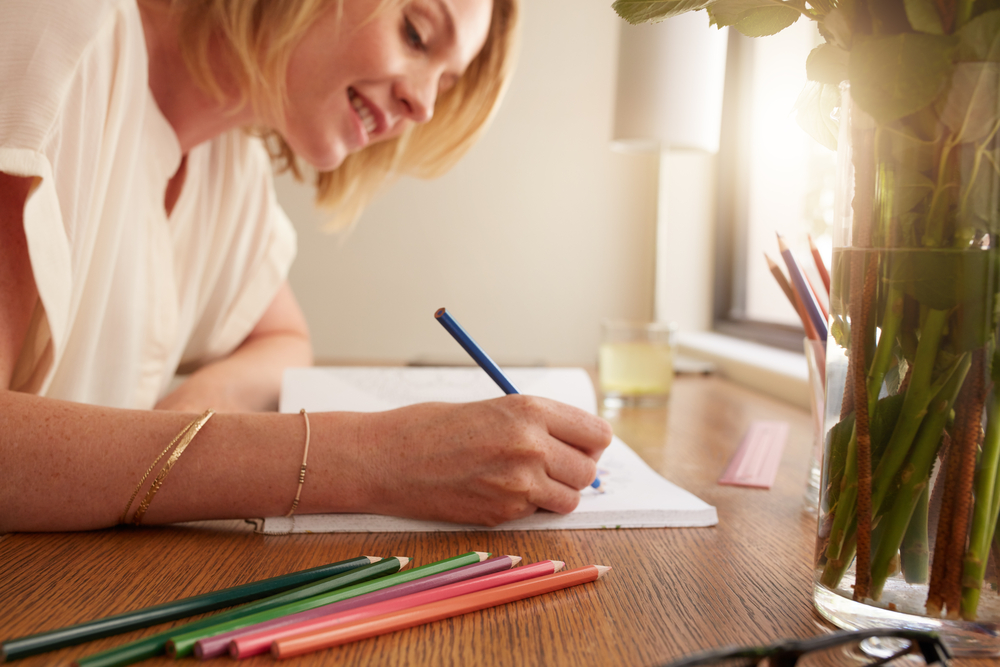 Emotional Cancers often need a creative outlet for their feelings. If you want to wow this water sign with a thoughtful birthday gift, encourage their artistic side with a set of high-quality colored pencils! These unique watercolor pencils are sure to inspire self-expression.
A Romance Novel They Won't Want to Put Down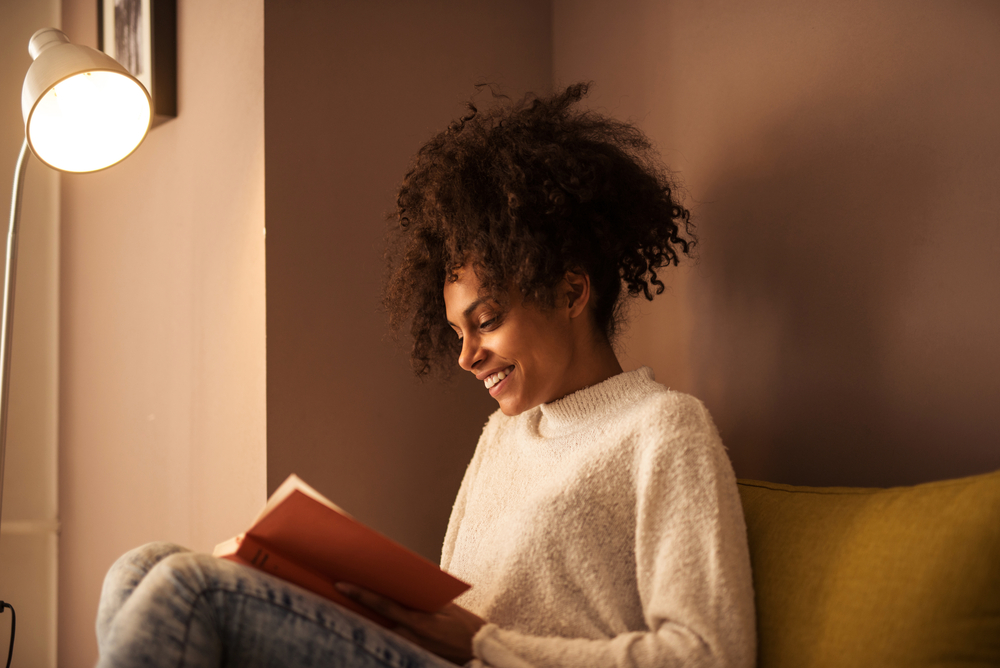 With their sentimentality and desire for deep connections, Cancers are undoubtedly the hopeless romantics of the zodiac. Indulge their weakness for fairy-tale endings with a romance novel they'll fall in love with! Take a look at these highly recommended reads that would make an excellent birthday gift.
A Great Pair of Shades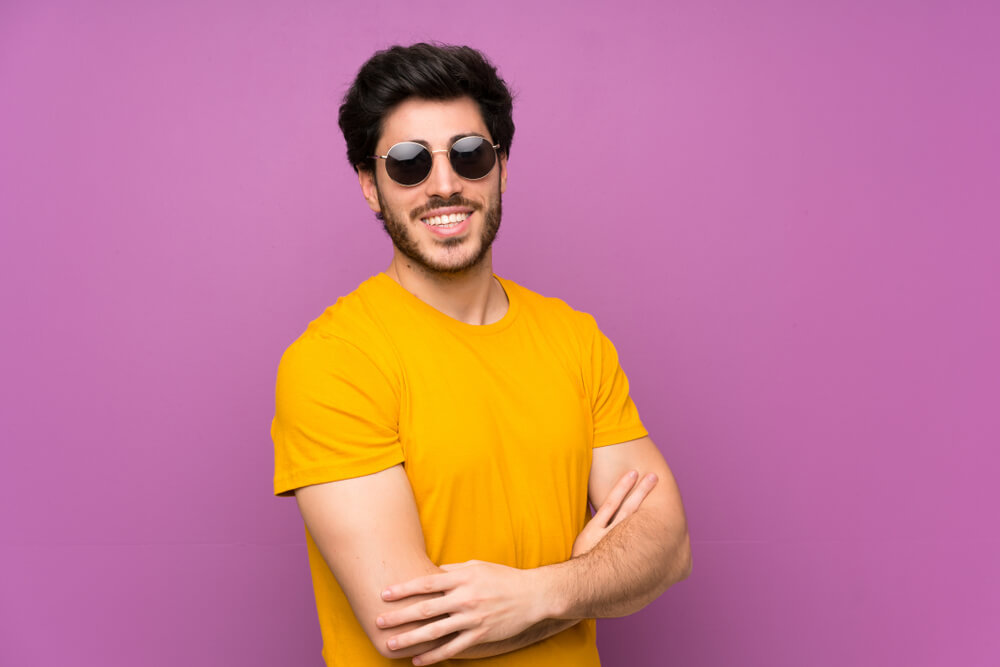 Although Cancers have strong emotions, they don't reveal that side of themselves to just anyone. If you're looking for a gift to preserve this zodiac sign's mysterious side, get them a pair of stylish, high-quality sunglasses for their birthday! Here's where you can find some of the best shades out there right now.
A Skincare Body Mask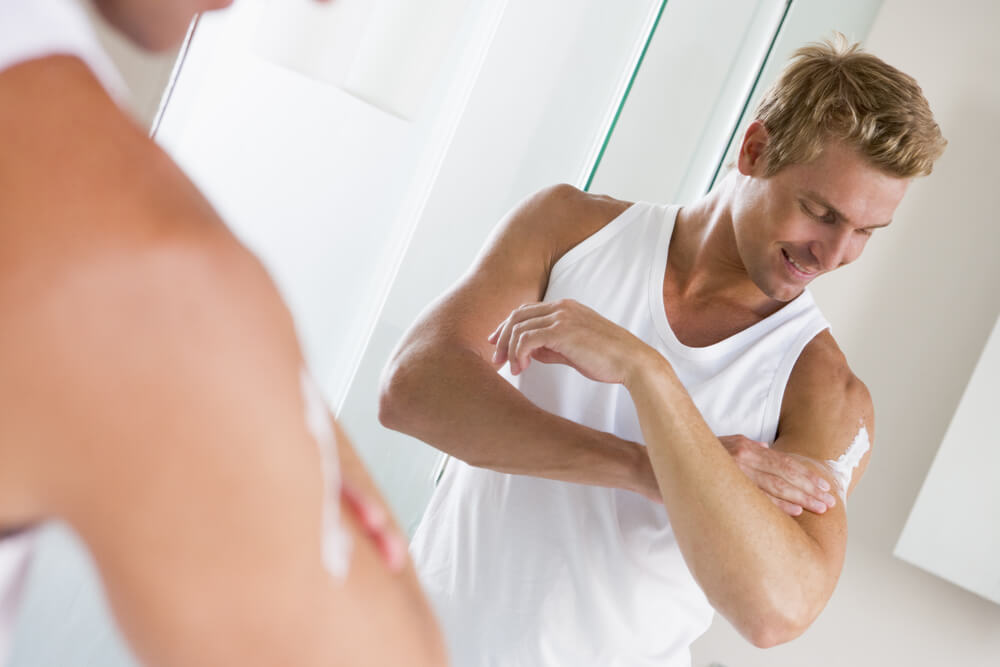 Spending a self-care day at home has to be one of Cancer's favorite activities. Here's a spa-level beauty gift to make the experience even more luxurious. Check out these full-body skincare masks that are sure to make this zodiac sign feel like royalty on their birthday!
An Adorable Pool Float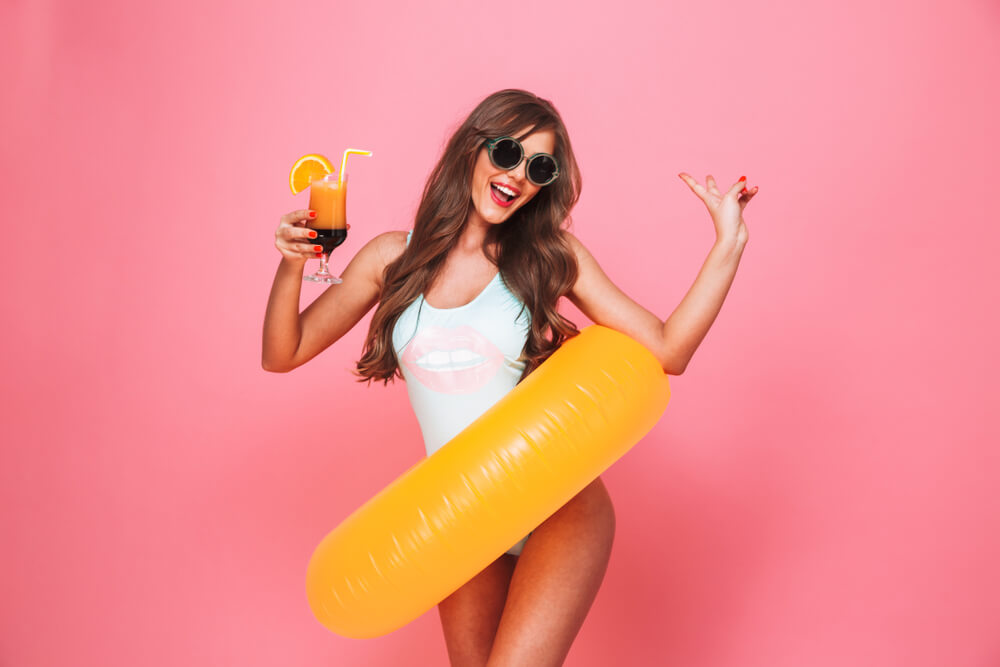 Cancer season also happens to overlap with peak swimming season, but these sentimental signs would probably rather daydream at the pool than splash around. Get them one of these creative floats for their birthday so they can relax in style!
A Comfy Loungewear Outfit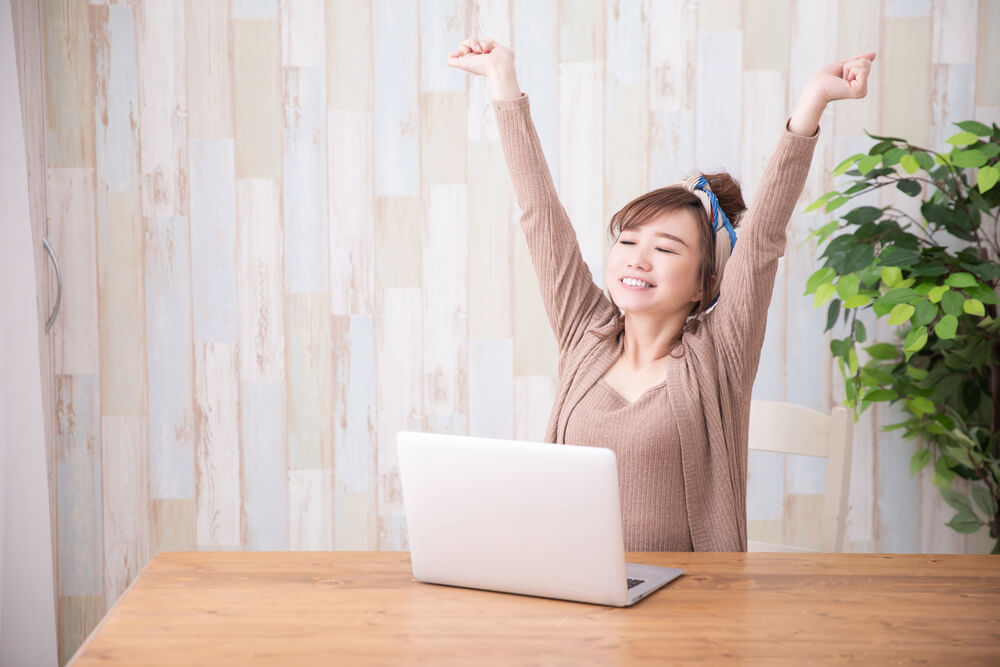 If there's one sign in the zodiac that adjusted to remote work without missing a beat, it's Cancer. These signs would much rather skip the commute and stay at home! As we prepare for things to go back to (somewhat) normal, here's a sweet birthday gift to help with the transition. Check out these adorable, cozy loungewear sets to change into after a long day at the office!
A Handheld Electric Mixer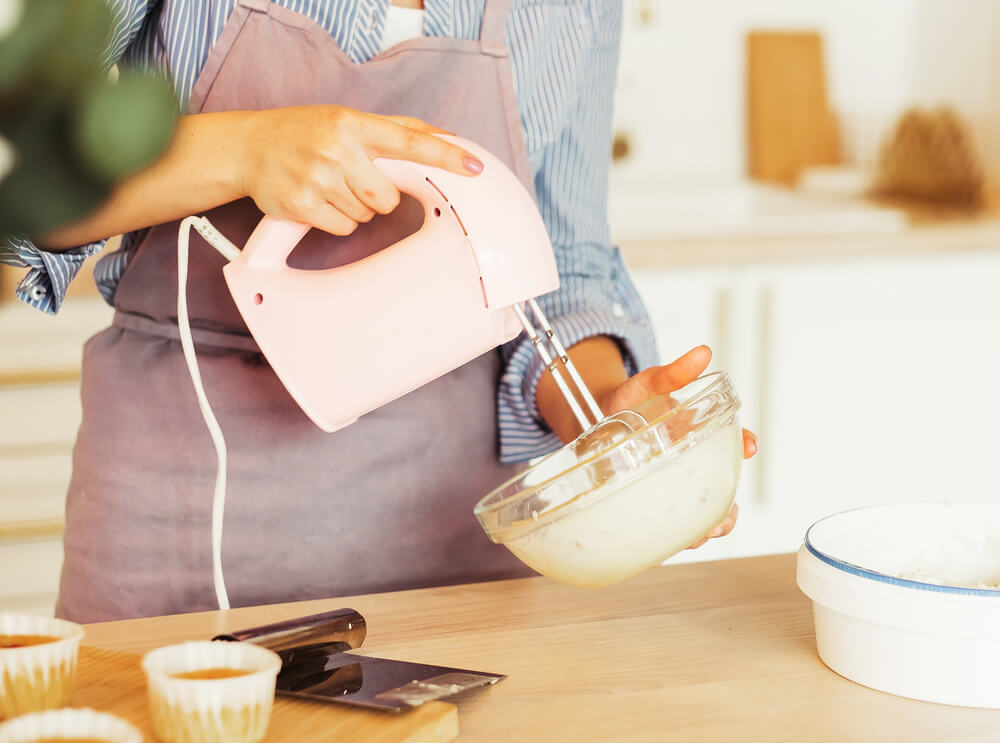 Do you know a Cancer who loves to bake delicious treats for the people they care about? On their birthday, support their culinary endeavors with a helpful kitchen gift that will make it easy to whisk together ingredients. Get them one of these excellent electric mixers, and their wrists will thank you!
A Soothing Bubble Bath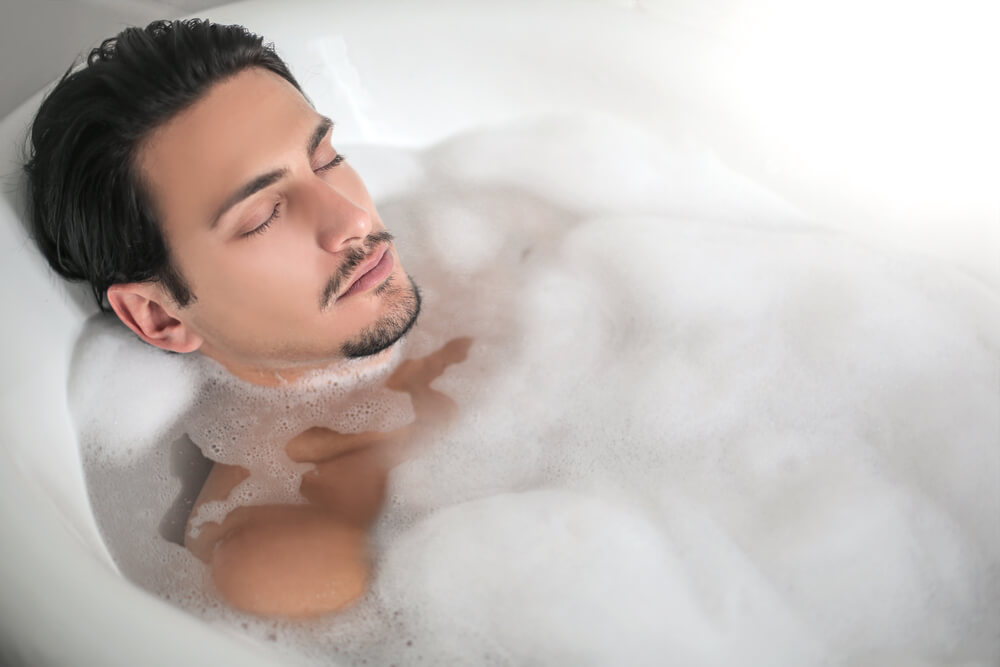 For a Cancer, big Friday night plans probably include a soak in the tub. If you're shopping for the perfect birthday gift for this zodiac sign, you can't go wrong with a self-care item that takes their me-time to the next level. Check out these fantastic bubble bath products for adults!
A Plant That Brings Hummingbirds to the Garden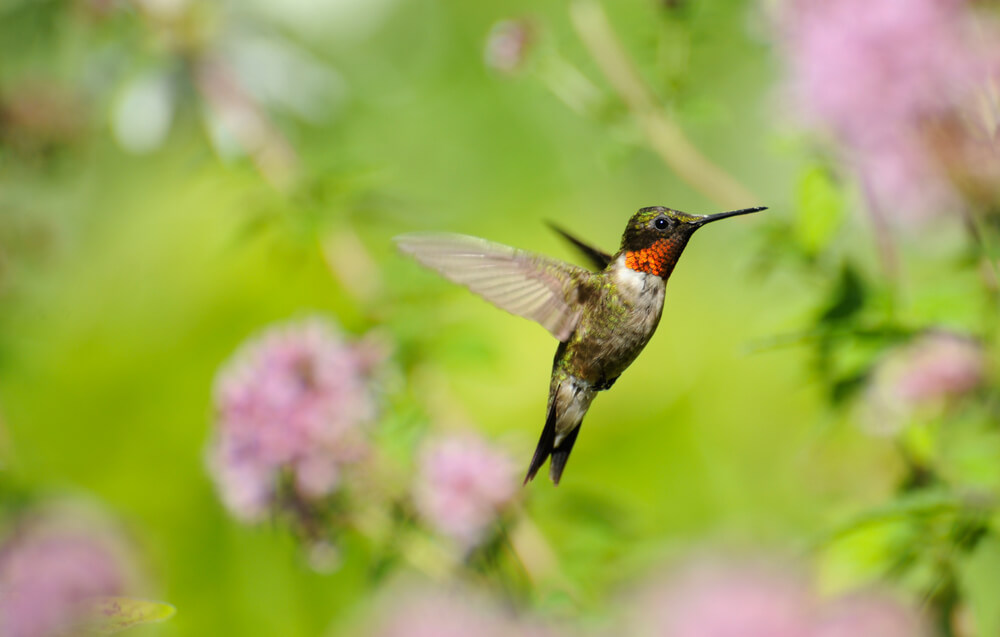 When it comes to nature, sensitive Cancers can't help falling in love with every adorable animal they see. Here's a sweet birthday gift that will bring some of the cutest creatures into their backyard! These outdoor plants are guaranteed to entice hummingbirds to visit their garden!
Preppy Chic Clothing and Accessories
Edgy teen dramas were basically invented for Cancers. These intense zodiac signs love a little romantic intrigue– and if it takes place at an elite boarding school, all the better! According to this article, academia-inspired plaid skirts and blazers are all the rage in 2021. Let your favorite Cancer live out their prep school drama fantasy and shop the trend for their birthday!
A Heart-Shaped Photo Necklace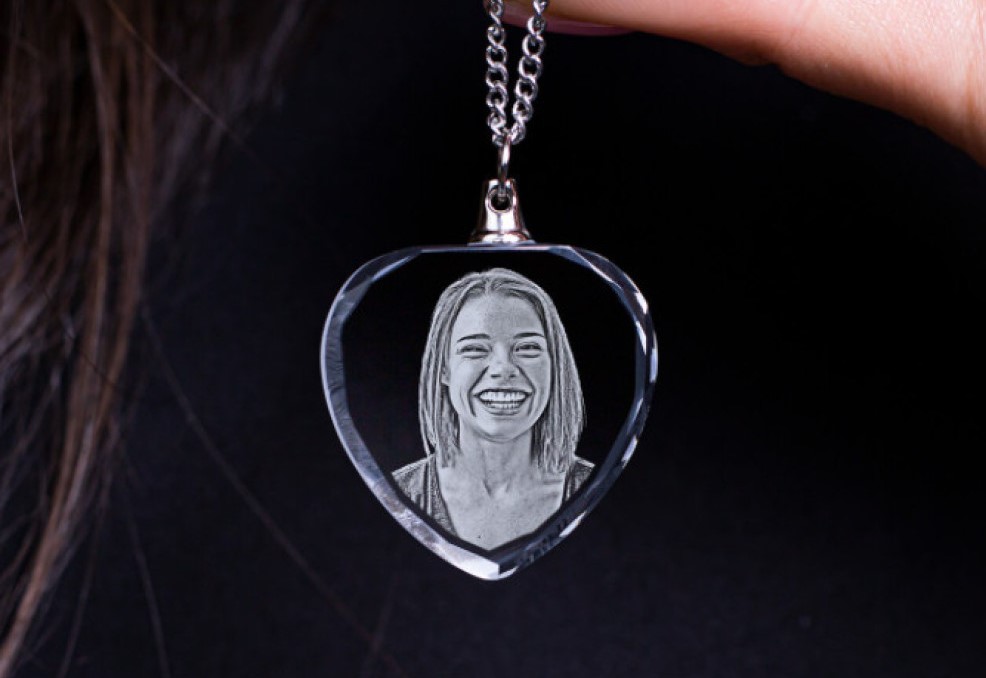 Personalized Heart Necklace from ArtPix 3D
Memories mean a lot to a Cancer, which is why they love to surround themselves with keepsakes and mementos. This year, get these sentimental zodiac signs a birthday gift that lets them capture a special moment and wear it around their neck! At ArtPix 3D, we can turn a sweet photo into custom engraved crystal jewelry! You can take a look at our stunning personalized necklaces here.
A Delicate Rose-Scented Perfume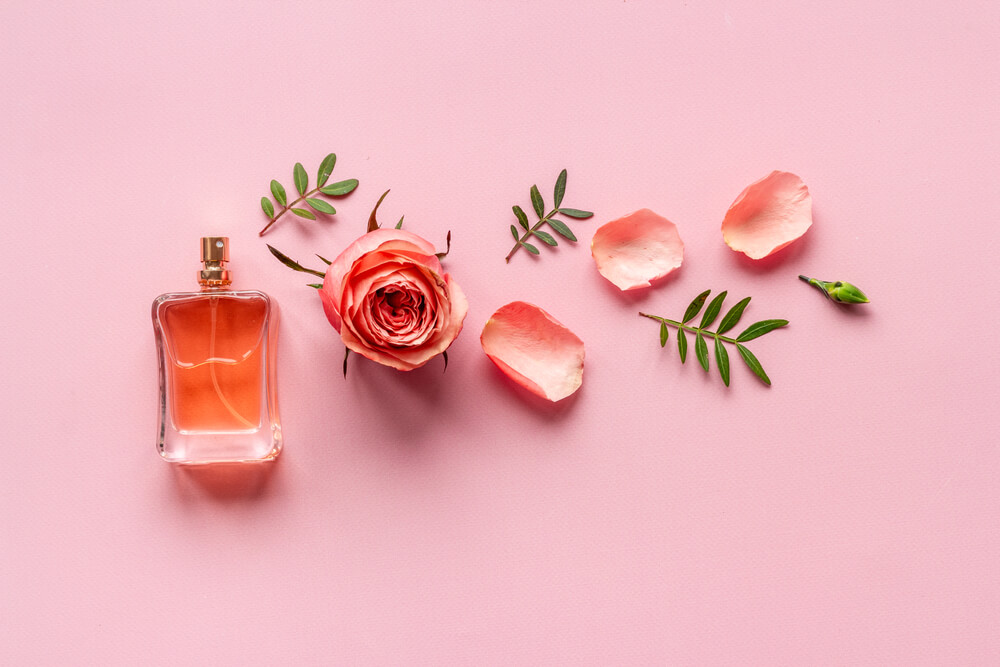 If we had to choose a Cancer's signature perfume, anything rose-scented would be at the top of our list. This classic fragrance is sweet, intense, and romantic, just like they are! Any of these rose perfumes and spa products would make a fantastic birthday gift for this sensitive zodiac sign.
A Smudge-Preventing Makeup Spray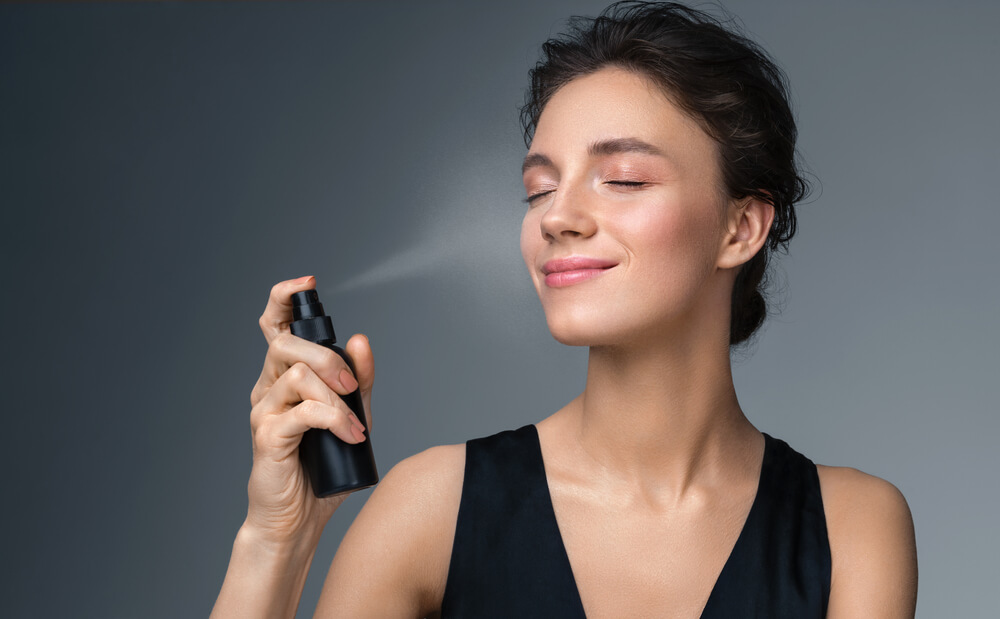 Emotions and temperatures run high during Cancer season, which is bad news for makeup wearers! Here's a birthday gift that's guaranteed to protect this zodiac sign's concealer from sweat (or tears!). Check out the high-quality setting spray and other waterproof makeup products in this article.
An Adorable Bundt Cake Pan for Mini Desserts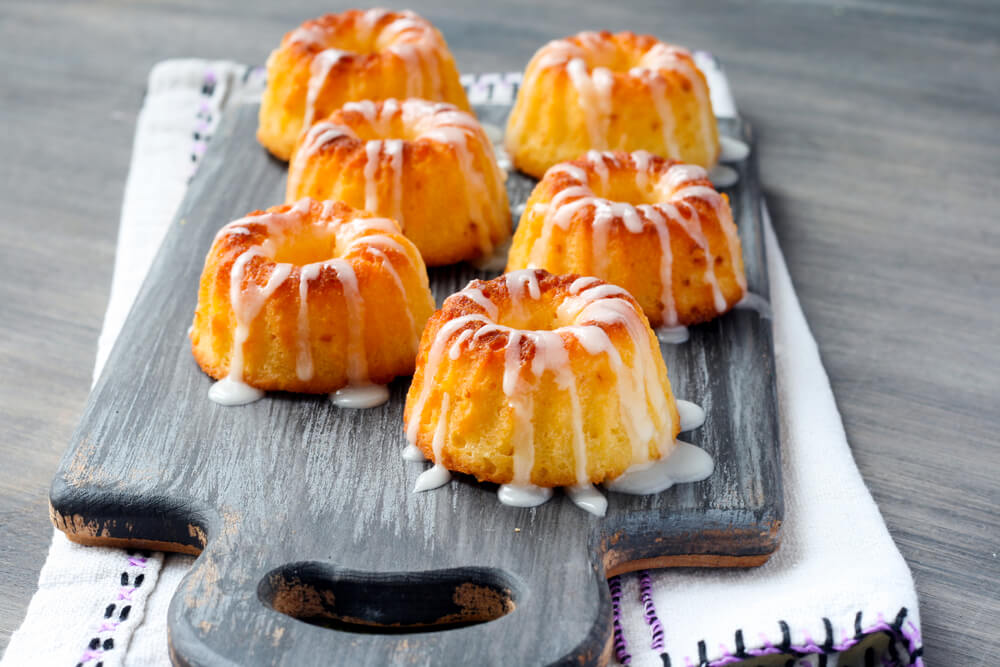 Cancer is one of the sweetest zodiac signs, so it would make sense if you know one that loves sugary treats. There's only one thing that beats dessert, and that's adorable mini versions! These itty-bitty bundt cake pans are the perfect birthday gift for making baked goods that are almost too cute to eat!
A Cute Pair of Heart-Shaped Sunglasses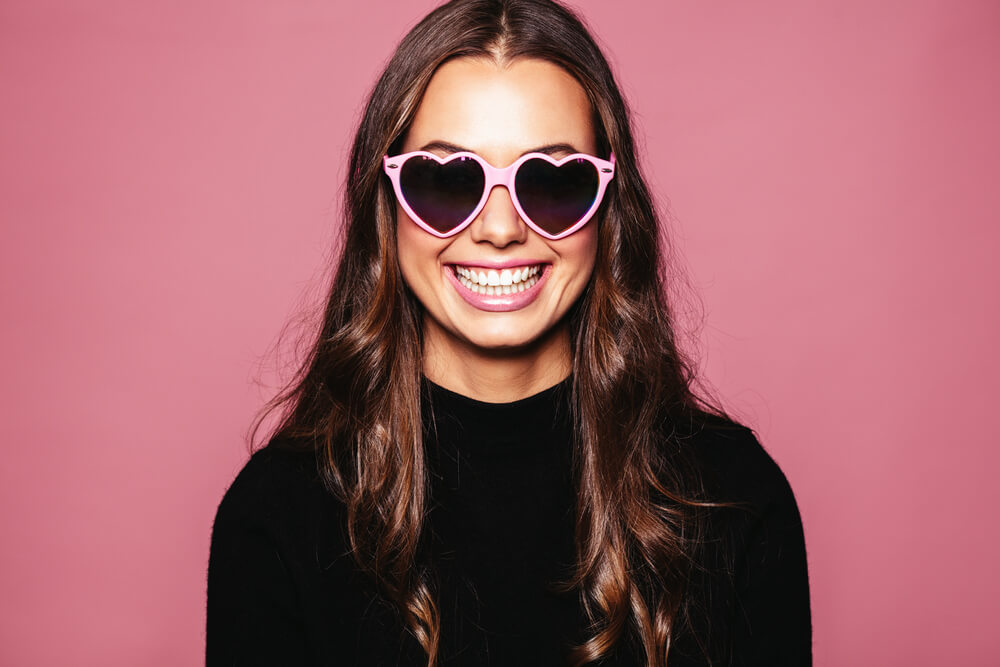 Romantic Cancer may sometimes view the world through heart-shaped glasses, so why not get them a pair? These adorable sunglasses are equal parts chic and novelty, making them the perfect summer birthday gift for Cancer season.
We hope this post helped you find some sweet and thoughtful zodiac-based birthday gifts for the Cancers in your life. Feel free to visit the rest of our blog for more creative ideas, or check out our shop for personalized crystal gifts your friends and family will love!