15 Unusual Gift Ideas Your Alternative Friends Will Love
It's great having a friend who's into alternative fashion and music. Their unapologetic self-expression inspires you to embrace your individuality. Plus, they're always introducing you to the coolest new bands! However, when birthdays or other special occasions come along, gift shopping for someone with unique tastes can be a bit of a challenge. Lucky for you, we've put together an alternative gift guide full of unusual items anyone with a flair for the unconventional will love!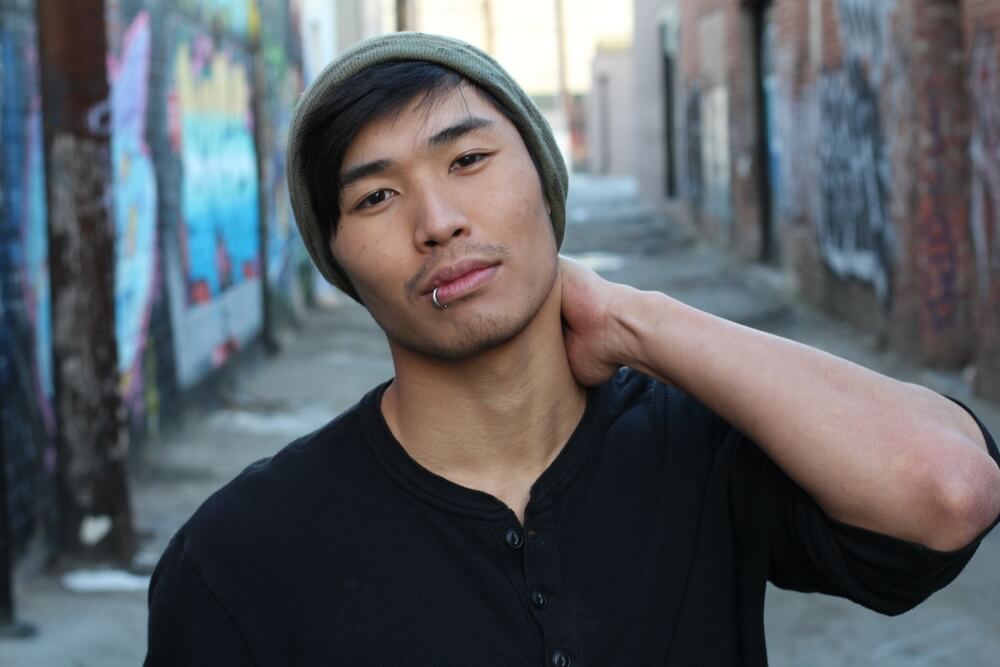 If you have a friend that's into goth, punk, or any other alternative subcultures, you may not always share the same interests. However, that gives you both the wonderful opportunity to learn more about things that you would never have discovered otherwise! As long as you're respectful and supportive of each other, your differences will have a positive impact on your relationship.
When you're looking for the perfect gift for someone with an alternative sense of style, it's crucial to consider their unique likes and dislikes. This will probably involve a little extra research on your part, but it will be well worth the trouble. Your friend will be touched when they see all the effort you put into finding a present that celebrates their individuality!
Before we share our top picks for cool and unusual presents, did you have the opportunity to read our last blog post? If not, why don't you go ahead and do that right here? Otherwise, keep reading to discover unique gift ideas for a friend who loves alternative fashion.
A 3D Engraved Version of Their Favorite Photo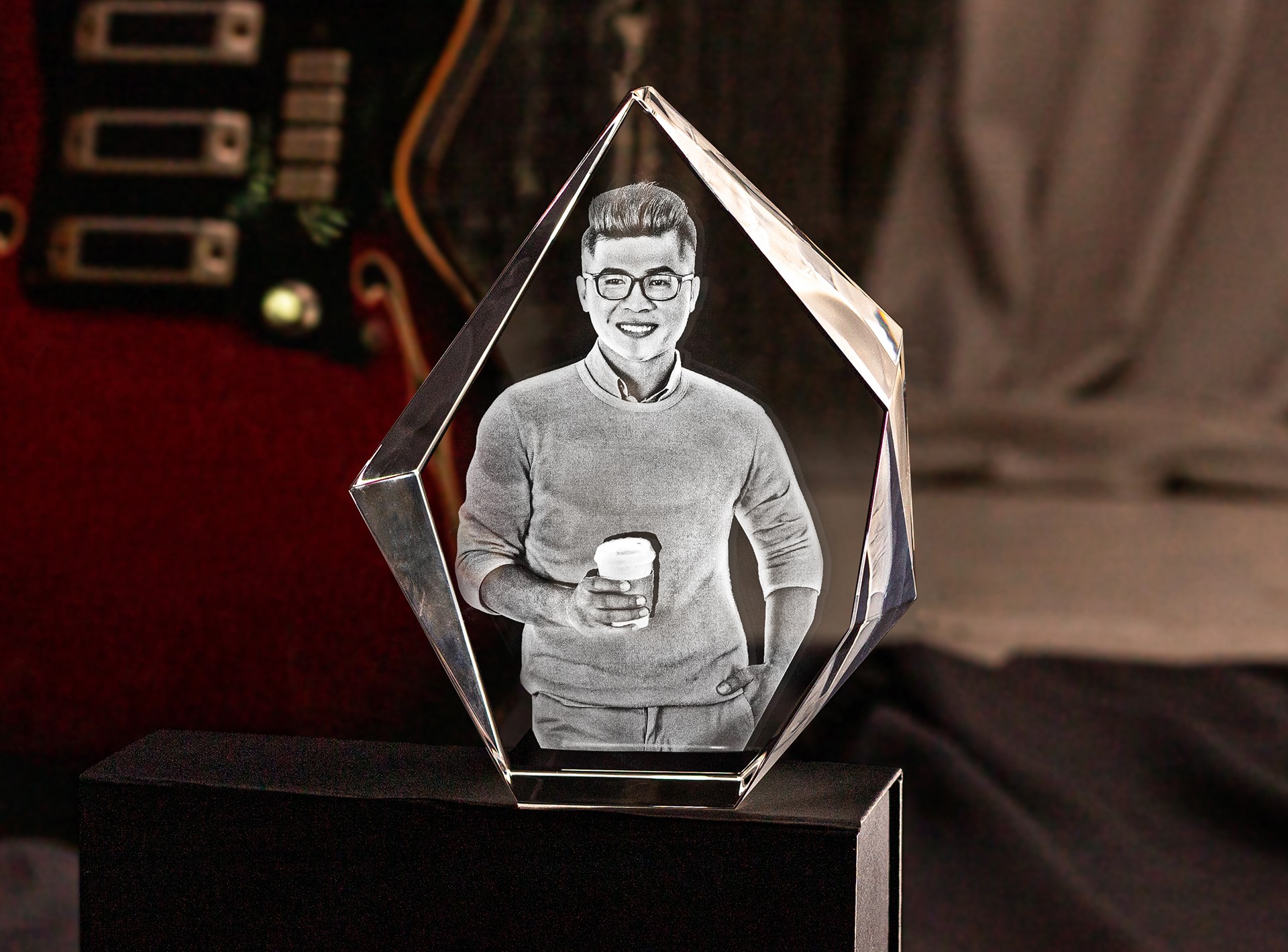 3D Crystal Iceberg from ArtPix 3D
Your alternative friend doesn't follow trends; they create them! If you're wondering how to impress this unconventional trailblazer, we think our innovative 3D laser technology should do the trick. At ArtPix 3D, we can turn an awesome photo of your friend into a realistic 3D crystal engraving that showcases their individuality. Take a look at our unique shapes here to get started!
A Soothing Tattoo Care Lotion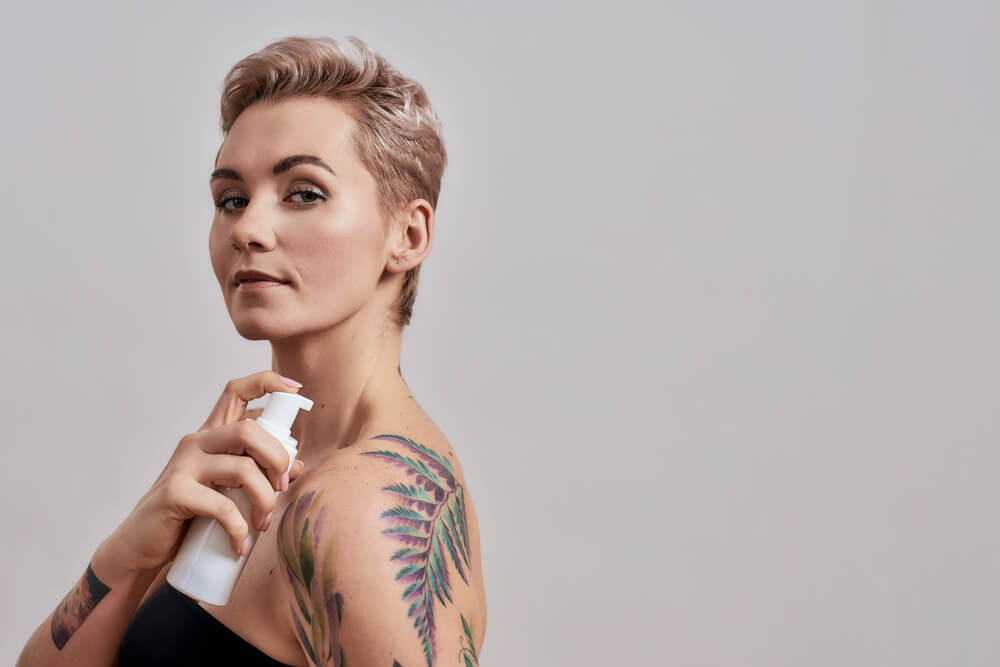 Tattoos can be a great form of self-expression, but they require a lot of care even after they heal. Here's an excellent gift idea for an alternative friend with unique body ink. These creams and moisturizers are made for people with tattoos so they can continue to show off their individuality while taking care of their skin.
A Travel-Friendly Water Bottle
People who wear all black even on the hottest days of summer deserve all the credit in the world for their commitment to their individuality. Make sure your friends who love alternative fashion remember to hydrate frequently! Get them one of these reusable water bottles they can stash in their bag and bring with them anywhere.
A High-Quality Black Eyeliner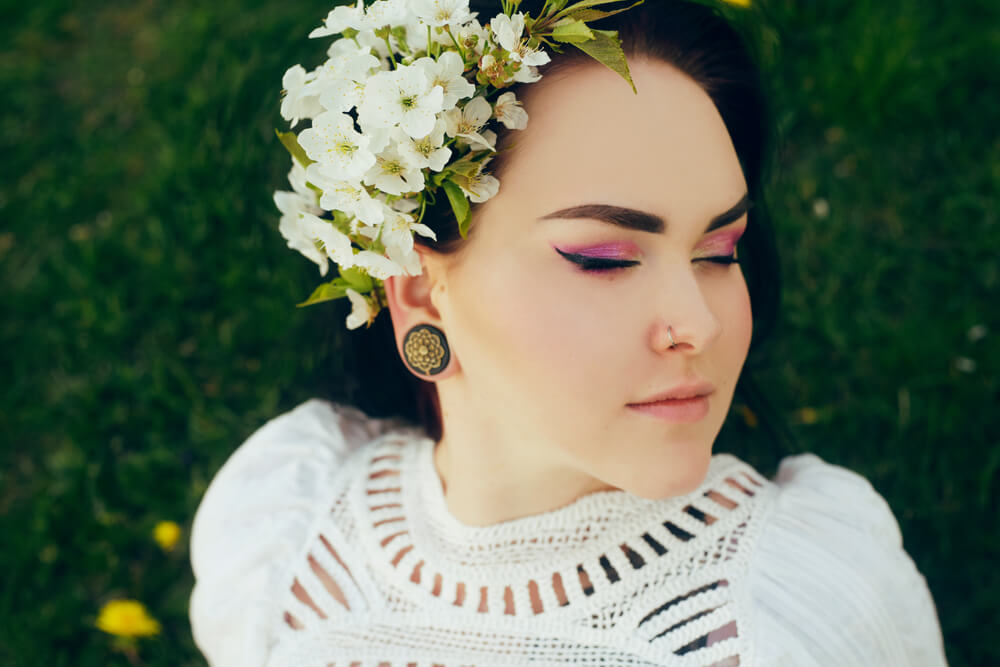 Whether it's a razor-sharp liquid line or a smudged, smoky look, black eyeliner is a time-honored staple of alternative fashion. If you're wondering what to get your friend who loves to express their individuality through makeup, look no further. These top-rated eyeliner products are the perfect present for anyone with an undeniably unique sense of style!
A Hardcore Alarm Clock for Night Owls
It can be tough to get up for work the day after a huge concert. If you have a friend who's immersed in the alternative music scene, they could probably use a little help waking up in the morning! These innovative alarm clocks are designed to rouse deep sleepers, making them the perfect gift for anyone who tends to stay up late.
An Unusual-Looking Houseplant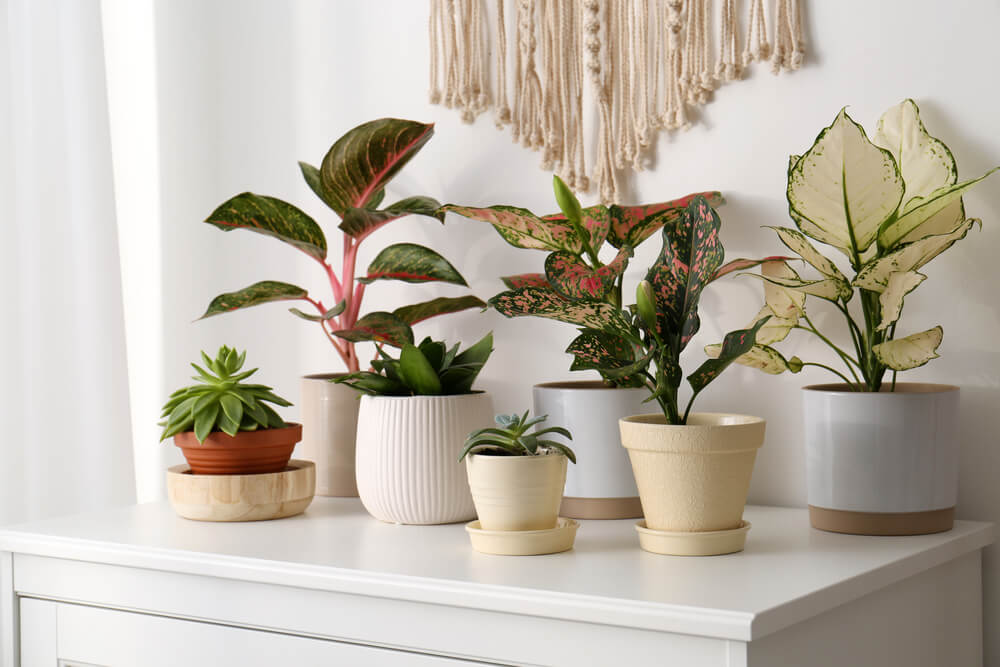 If your friend is into alternative fashion, they probably put a lot of effort into expressing their individuality in other areas of their life, as well. Here's a thoughtful home decor gift that's sure to complement their unique sense of style. Check out these strange yet beautiful plants they'll be delighted to add to their indoor garden.
A Moisturizing Hair Mask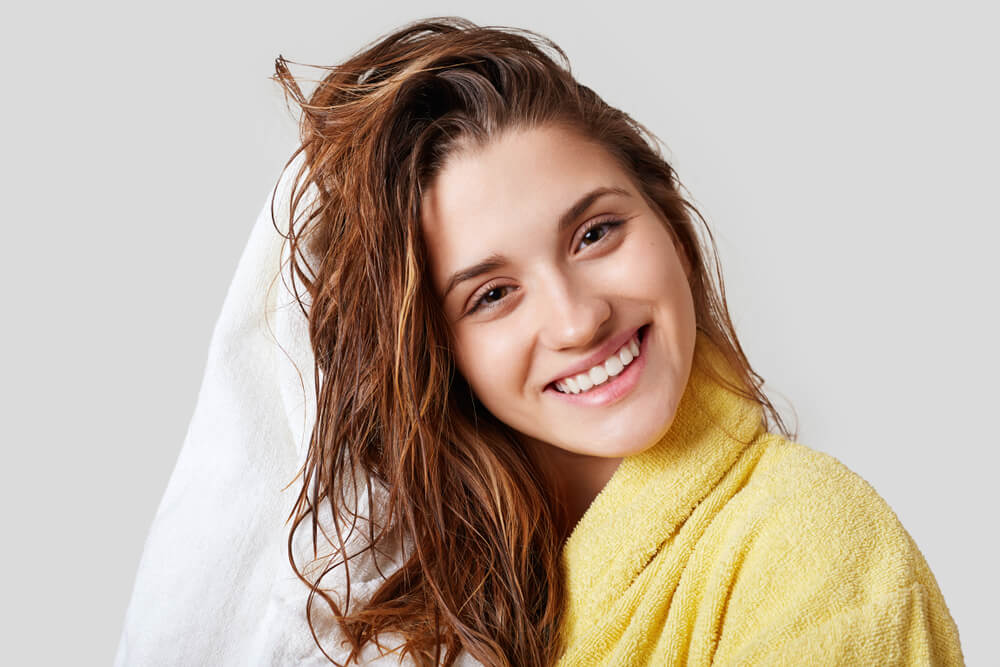 It can be a lot of fun to experiment with alternative dyes, but this unique expression of individuality can wear out your hair over time. If you want to help your friend maintain their brightly-colored hairstyle, why not treat their locks to some self-care? These hydrating hair masks would make a thoughtful gift for anyone who frequently dyes their hair.
A Comfy Folding Chair for Festival Season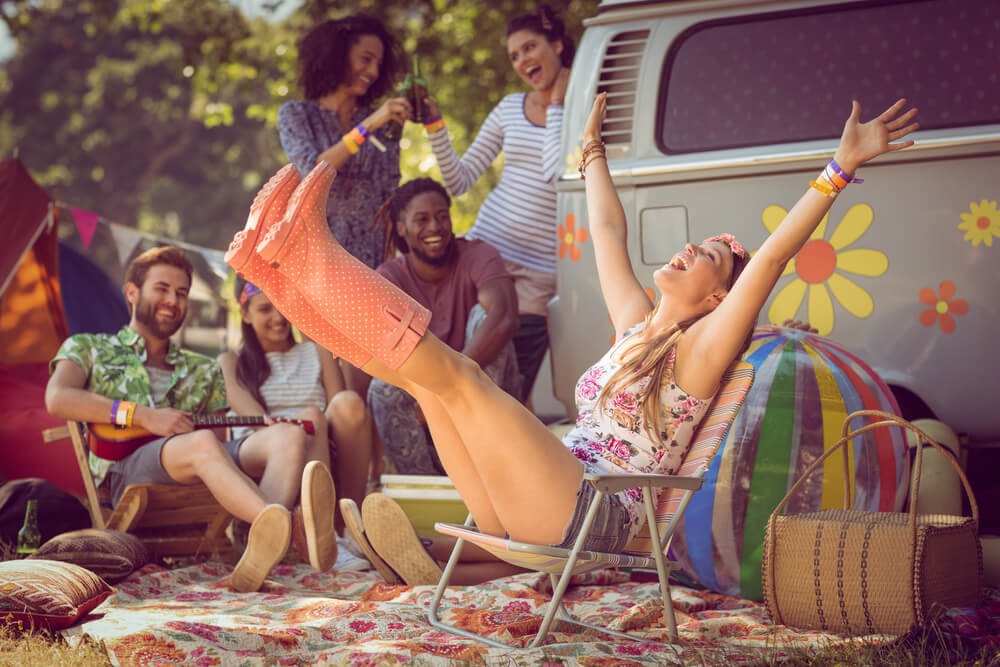 Summer is here, which means alternative music lovers are gearing up for three months of outdoor concerts and festivals. If you want to make their experience even better, here's a thoughtful gift idea they'll want to bring to every venue. These easy-to-carry folding chairs are 100% more comfortable than sitting on the grass.
A Creative Window Art Kit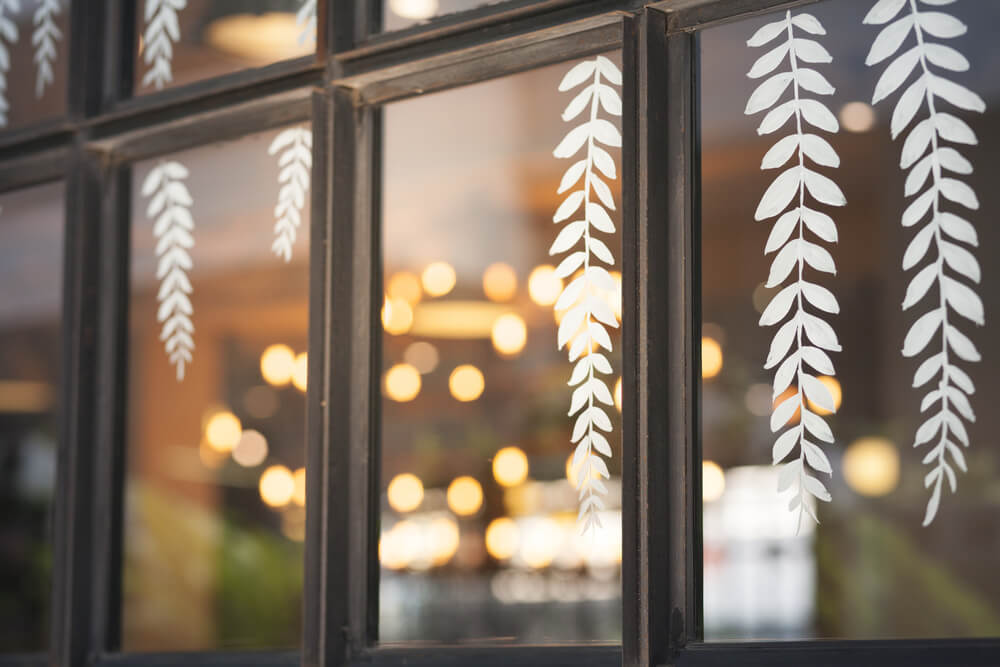 There's no better place to show off your unique style and individuality than your own living space, right? Encourage your friend's creative self-expression at home with a cool gift they'll be excited to use right away! Check out these fantastic window decorating kits that turn plain glass panes into one-of-a-kind works of art.
A Pair of Eco-Friendly Statement Sandals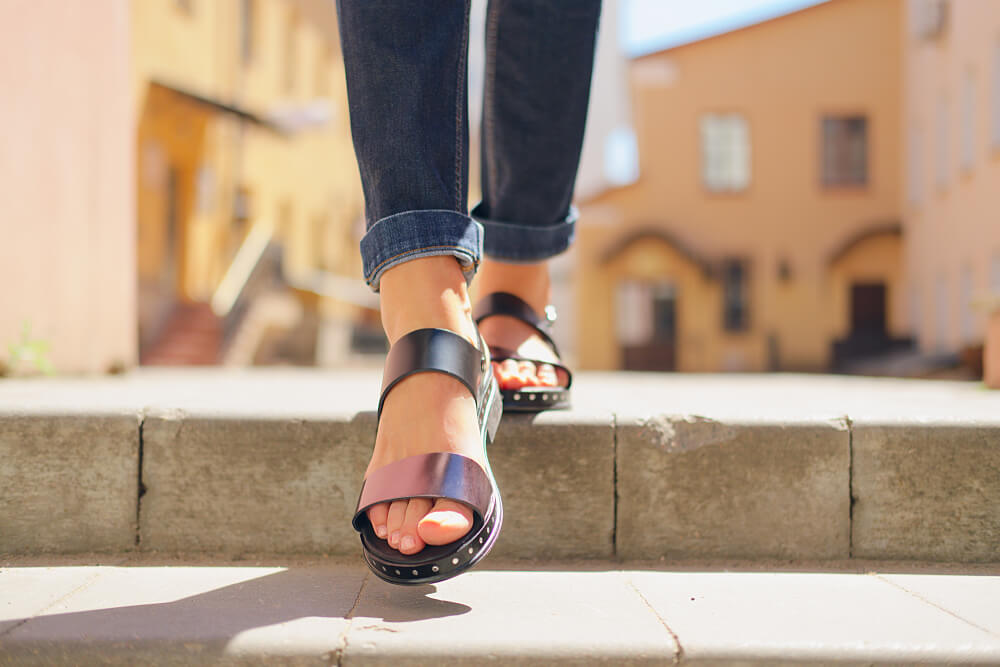 Alternative fashion and hot weather don't always go well together. If you have a friend who's struggling to stay cool this summer while still expressing their individuality, they'll love this thoughtful gift idea. Check out these unique sandals that make a bold statement while maximizing comfort.
A Personalized Fingerprint Necklace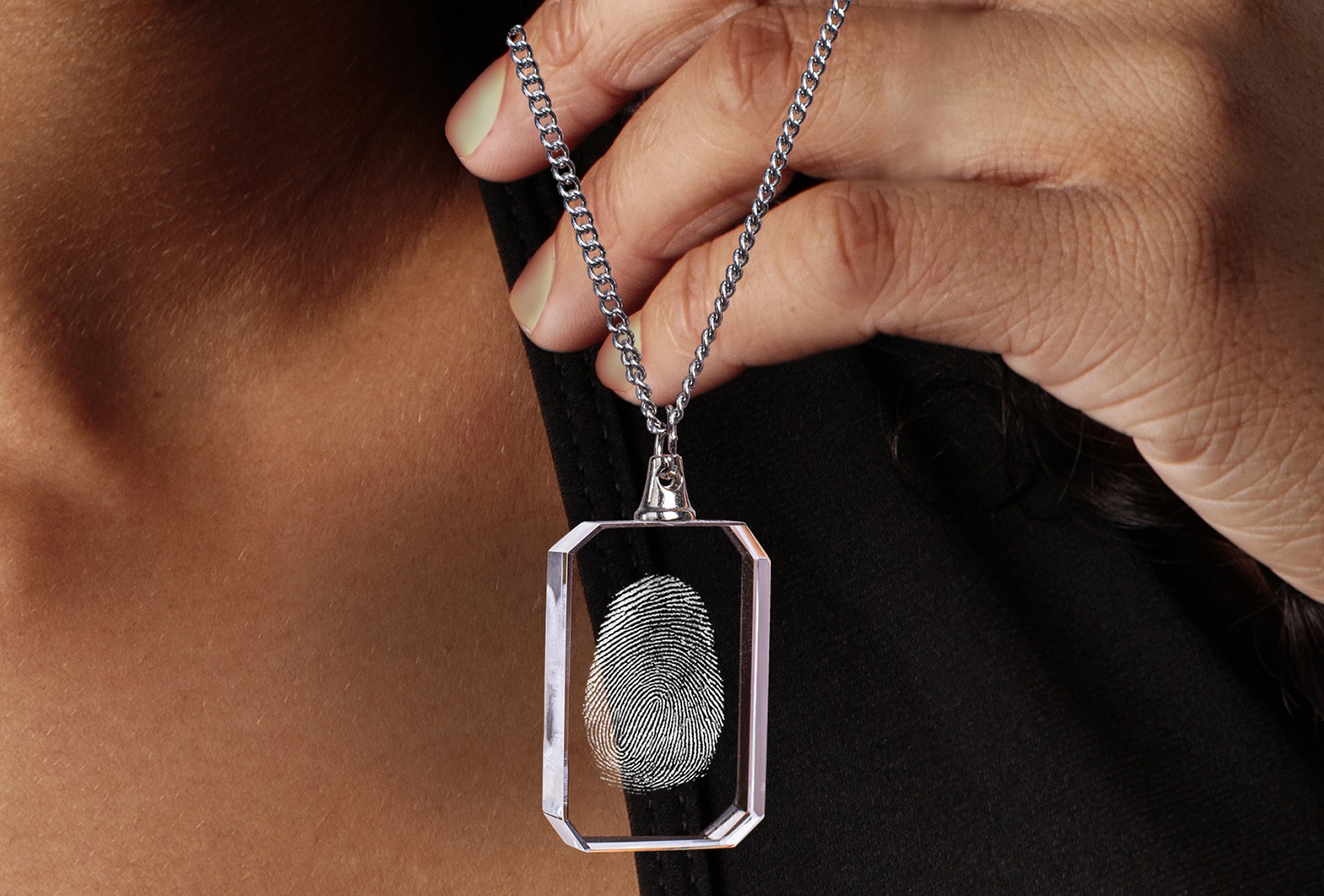 Personalized Rectangle Necklace from ArtPix 3D
When it comes to self-expression through personal style, your accessories reveal a lot about you. If you want to get an alternative friend the perfect gift, a Personalized Fingerprint Necklace from ArtPix 3D is a unique way to show off someone's individuality. Send us a photo or scan of a meaningful fingerprint, and we'll turn it into a custom engraved pendant your loved ones will wear with pride!
Speakers for Their Record Player
Most vinyl collectors and alternative music lovers will agree that there's nothing quite like the feeling of putting a record on the turntable. Are you looking for a great tech gift to enhance someone's audio experience? These incredible speakers hook up to their record player and make their favorite albums sound better than ever before.
An Alternative Coffee Creamer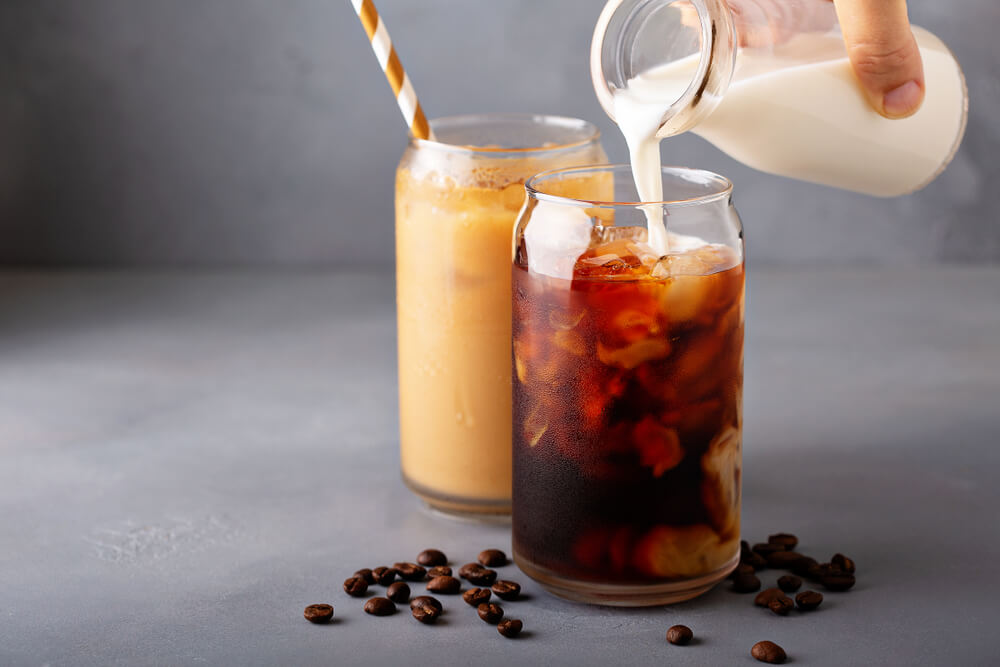 Your friends are anything but boring, so why should their coffee be? Rescue them from beverage monotony by adding a little individuality (and some extra nutrition!) to their morning routine. These alternative creamer options are sure to make any caffeinated beverage taste uniquely delicious.
A Box Full of Cacti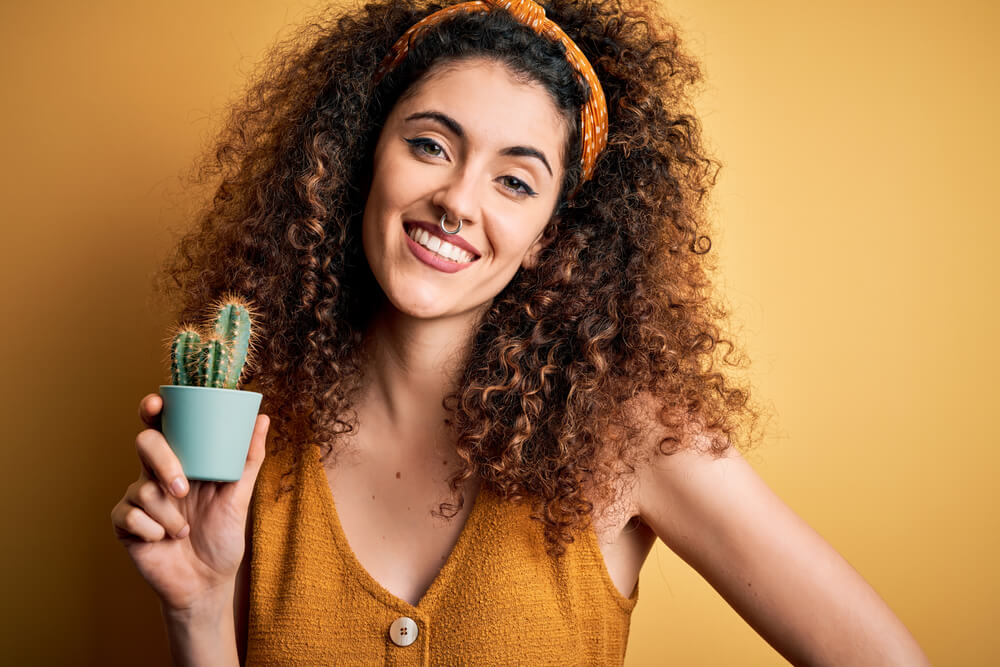 When it comes to houseplants, cacti are an unusual choice. However, their unique beauty and individuality make them a wonderful addition to any living space, despite their prickly exteriors! They also make an excellent gift for someone with alternative tastes. You can find a gorgeous gift box full of cacti in this article along with other adorable, cactus-themed items.
Nail Polish that Changes Color with Their Mood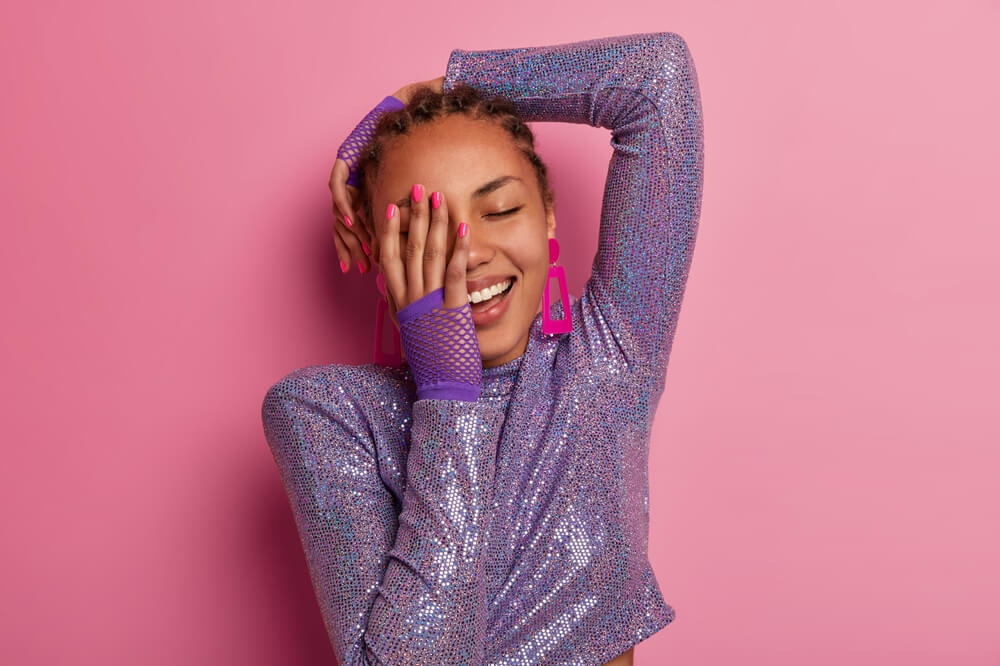 Painting your nails is always a fun way to express your individuality, but wouldn't it be even cooler if your manicure could change hues to reflect your mood? Well, with these temperature-sensitive nail polishes, it can! This unique cosmetic item would be a fantastic gift to surprise a friend with an alternative sense of style.
We hope this unusual gift guide gave you some unique ways to show your alternative friends some appreciation. Need more inspiration before you start shopping? You can check out the rest of our blog here to find more fabulous gifting ideas. If you're on the hunt for personalized presents to celebrate a loved one's individuality, you can't go wrong with the gorgeous photo keepsakes in our shop!