Top Cool Office Gifts for Everyone at Your Workplace
Do you need to buy your coworker a present? If so, how do you avoid the clichés and choose an item they'll be excited to receive?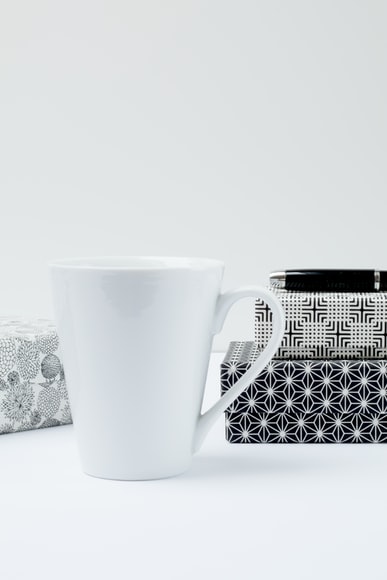 Picking out a unique gift for a colleague is no easy feat, especially if you don't know them well. You don't want to buy anything too personal, but you want to avoid coming across as thoughtless with a generic item.
It can also be tough to determine how much to spend. We have a couple of guidelines that might help. First, you need to consider the occasion. Is this an annual celebration, such as a birthday or holiday? If so, this article suggests that something in the ballpark of $25 is appropriate. For once-in-a-lifetime events, like weddings, you'll probably want to spend a little more.
Next, think about what your present communicates to the recipient. According to this business writer, spending too much can make you look like a show-off, and spending too little can make you seem careless. Her advice is to find out what other people in your office plan to purchase.
In this post, we're going to give you some unique gift ideas that are sure to wow anyone in your workplace without going overboard. If you missed our last post, you can check it out here. Keep reading for the best office presents for every gift-giving scenario.
Coworker to Coworker
Getting a memorable gift for a coworker can be an excellent way to strengthen your professional relationship. These low-key yet thoughtful items are the perfect gesture to show your colleagues you care.
A Contactless Door Opener
If you're shopping for office gifts that are both thoughtful and useful, you can't go wrong with items that promote your coworker's health. Protect them from the microbes lurking on every door handle with a no-contact door opener. Here are some of the best ones on the market.
A Wrist Rest for Their Desk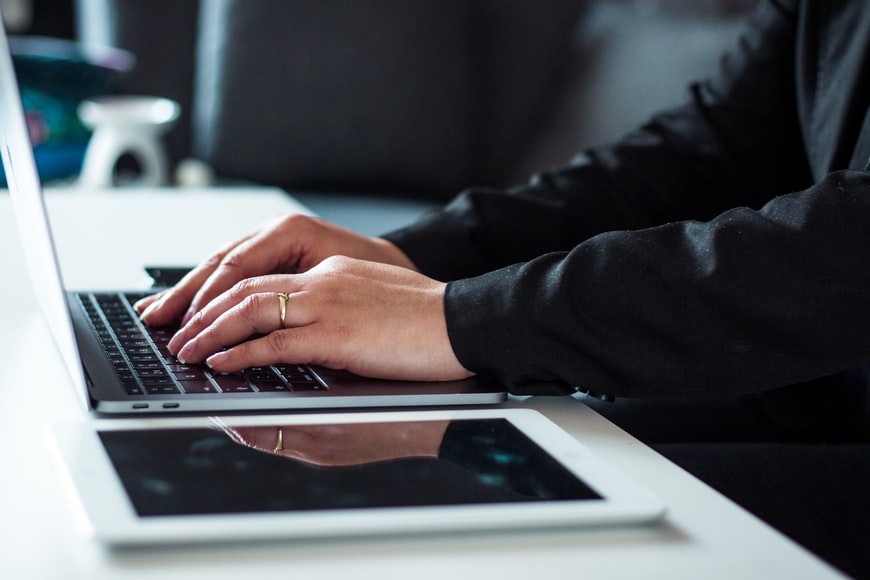 For the coworker that's glued to their keyboard all day, here's an excellent idea their wrists will appreciate. These top-rated wrist rests (say that ten times fast!) are a must-have for anyone with a desk job.
Stylish Office Supplies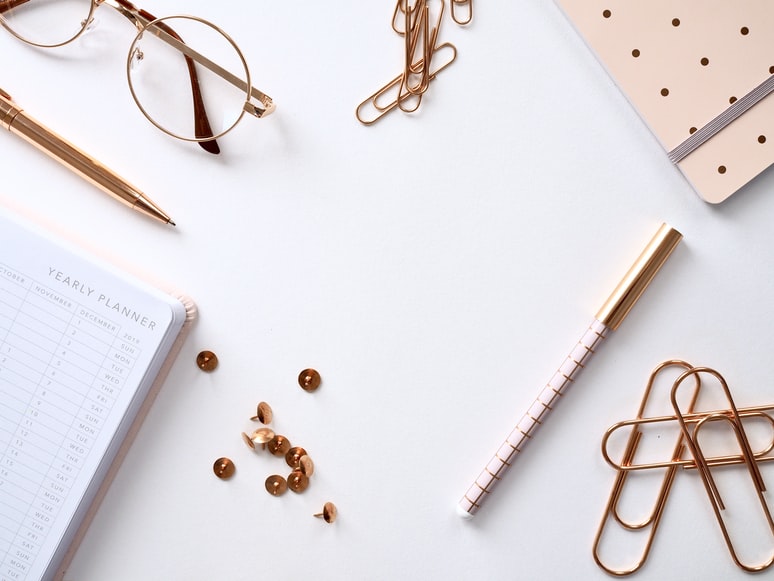 Why use a plain stapler when you could have one that's effortlessly chic? Brighten up a coworker's day by upgrading their office supplies! Take a look at this article to find out where you can get the cutest, affordable items for their desk.
A Convenient Passport Holder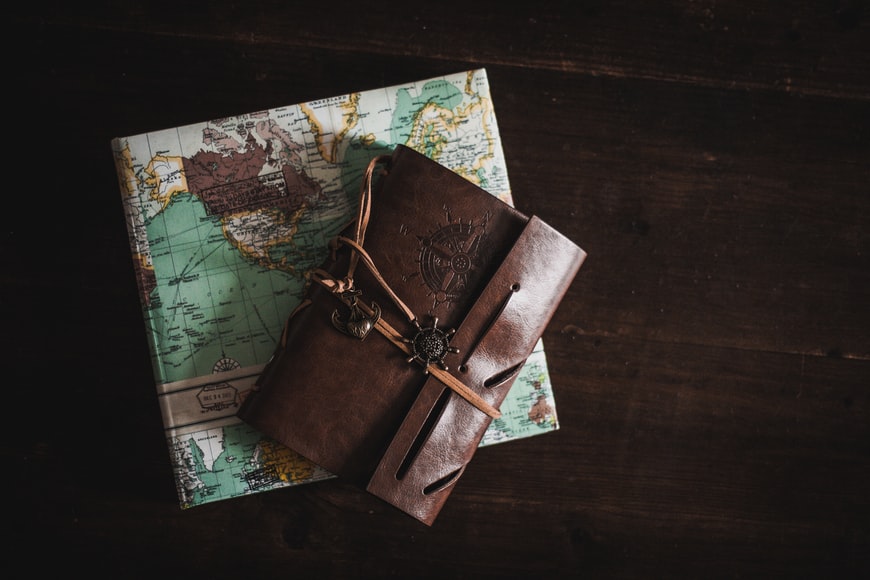 If there's a frequent flyer in your workplace, here's an accessory they'll love. A high-quality passport holder is the best way to keep important documents safe while traveling. You can find stylish, affordable options in this article.
Employee to Boss
It can be tricky to pick the right present for an employer or manager. That's why this article suggests organizing a group gift with your fellow employees. We have a couple of ideas to get you started below, as well as some smaller alternatives in case you and your coworkers decide to fly solo.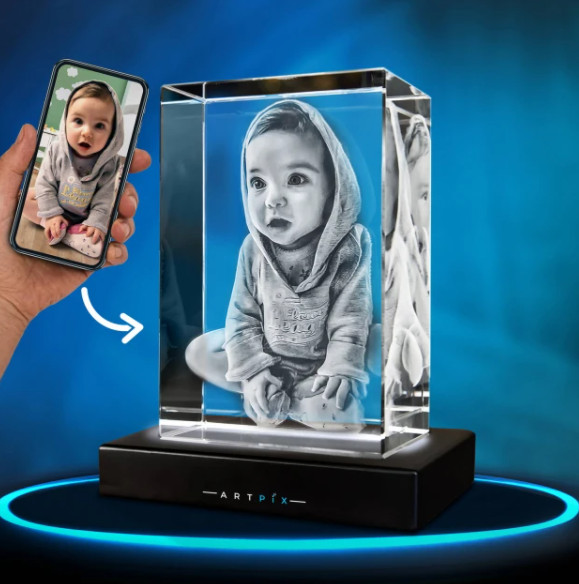 3D Crystal Rectangles (Landscape Orientation) from ArtPix 3D
Does your boss have a great rapport with you and your coworkers? Show them how much you appreciate your professional relationship with a group gift that will bring back their best workplace memories. Send us a fun photo from an unforgettable company event, and we'll transform it into a breathtaking 3D crystal your boss will want to display in their office!
High-Tech Kitchen Tools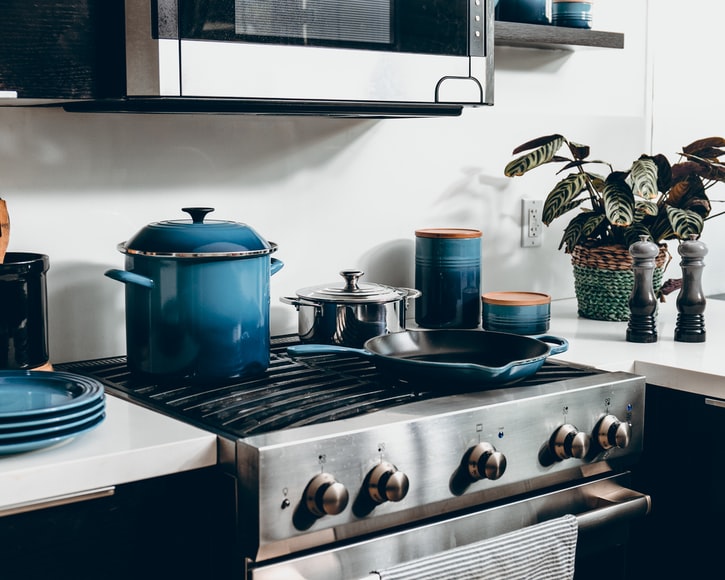 The best part of organizing a group present is that it allows you and your coworkers to splurge on something extravagant. For the boss that loves to cook, here are the most sophisticated kitchen items guaranteed to make their next dinner party a show-stopper.
A Selection of Gourmet Coffee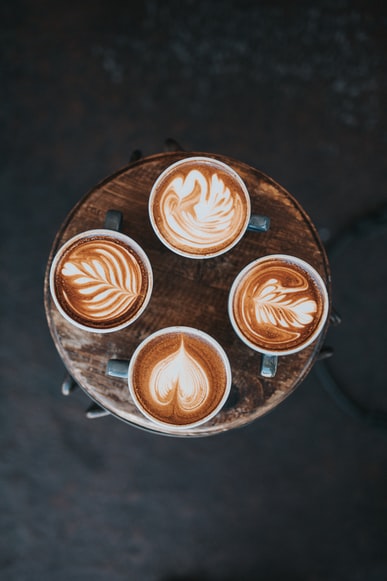 When it comes to thoughtful office gifts, you can rarely go wrong with caffeine. If you're looking for a creative way to surprise your boss with some quality roasts, take a look at this guide to assembling a coffee-themed basket.
An Easy to Use Wine Chiller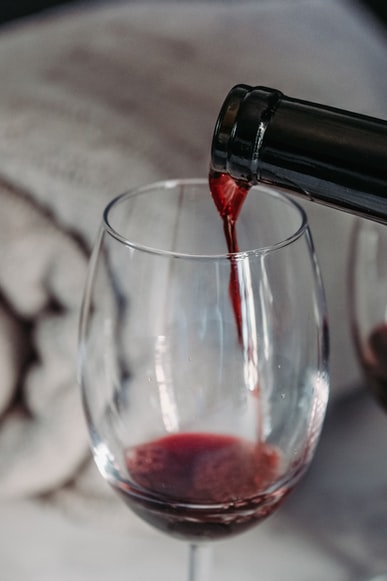 If your boss is a wine lover, your first instinct might be to get them a bottle of wine. However, unless you know what they like, you may want to leave the selection up to them. Here's a thoughtful alternative. These convenient wine chillers would be a welcome addition to any home bar.
Boss to Employee
Picking a present for an employee can be just as precarious as shopping for your boss, if not more so. According to this article, well-chosen office gifts can make employees feel seen and appreciated, but a lackluster present can have the opposite effect. Take a look at our top picks for workplace recognition gifts.
Elegant Home Decor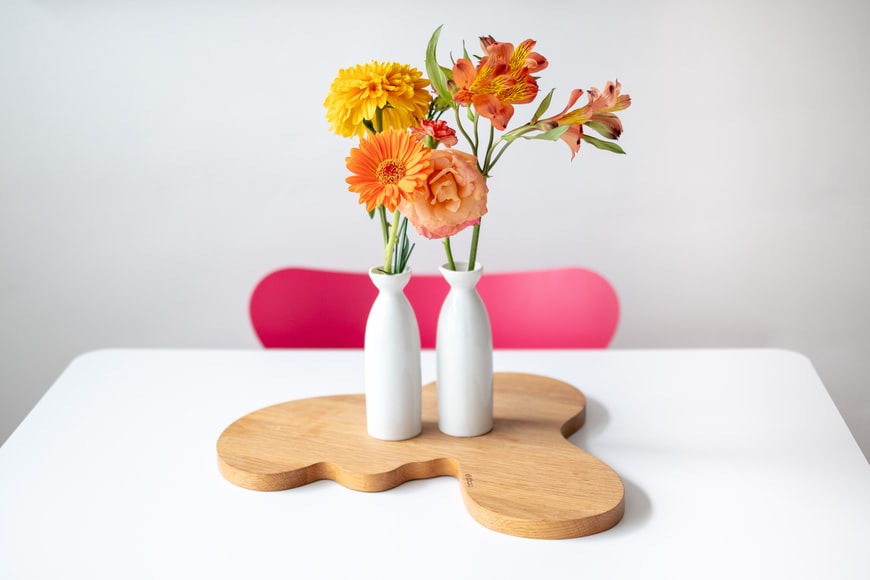 Thinking about getting an employee a practical piece of office equipment? Think again. Nothing says "favoritism" like giving one of your team members a leg up at work. Instead, consider getting them something attractive for their home. Not only is this gift entirely decorative, but it won't be on display in the workplace for everyone else to see. You can get some inspiration from these 2020 decor trends.
A Quality Leather Portfolio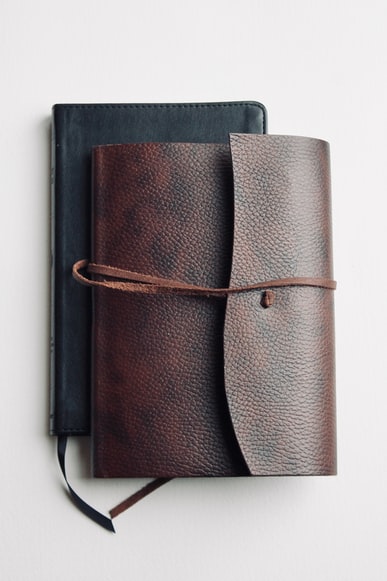 If you want to make an employee feel appreciated, you can't go wrong with a present that looks and feels luxurious. Check out this article to find the most elegant leather portfolios for keeping papers safe and organized while on the go.
A Diet-Friendly Gift Basket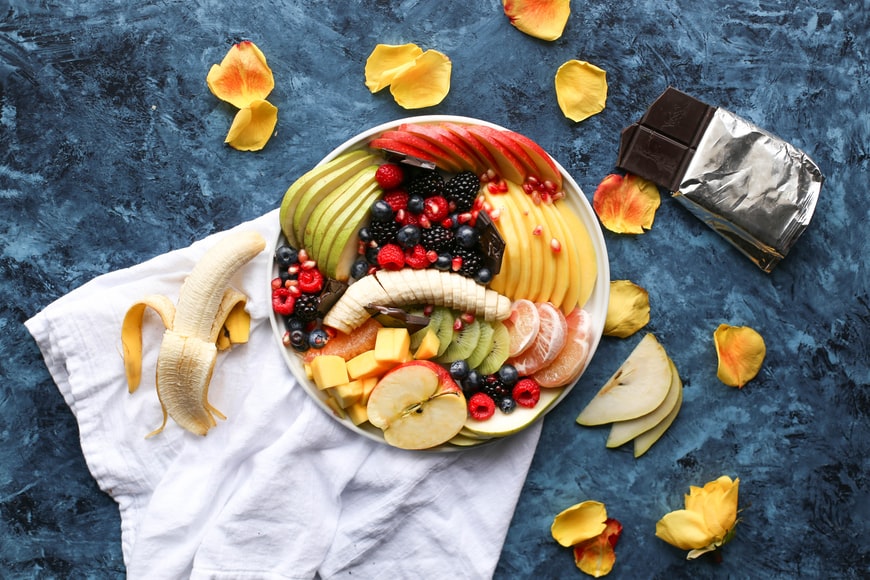 There's nothing more discouraging than receiving a package full of sugary snacks when you're trying to eat healthy. Here's a great way to treat an employee while respecting their dietary preferences. These gift baskets are packed with nutritious foods without sacrificing flavor.
A Gift Card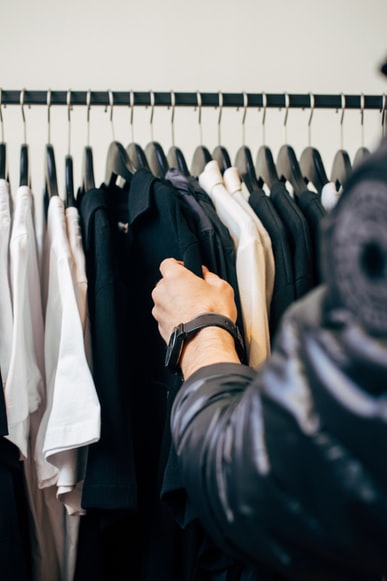 Contrary to popular belief, a gift card is not a cop-out. This article tells us that it gives the recipient an opportunity to indulge in something they wouldn't ordinarily buy. However, the writer cautions against purchasing an all-purpose gift card for an employee because they might feel obligated to spend it on something mundane.
We hope this post gave you some original, workplace-friendly gifts for the office. If you're looking for more inspiration, check out the rest of our blog. You can also browse our shop to find creative, personalized keepsakes for every occasion.