12 Unusual Gifts That Will Actually Surprise Your Husband on His Birthday
It's not that he doesn't like the gifts you get him. It's just more challenging to surprise him when you spend so much of your daily lives together. How can you come up with a birthday present he won't see coming?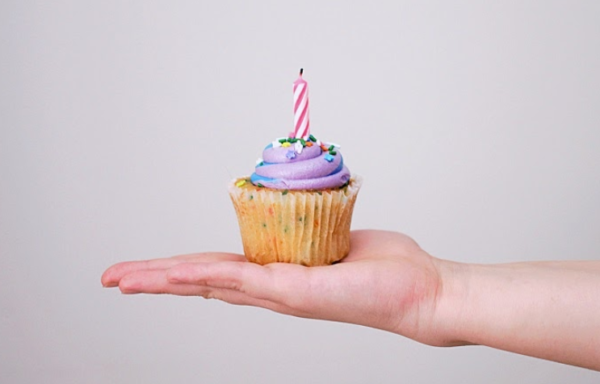 Living together isn't the only thing that makes it hard to plan something unpredictable for your husband. You also know each other inside and out. While this makes it easier to pick out a gift he'll love, the downside is that he may be able to anticipate what you think he'll want. 
If you're looking to surprise your favorite guy on his birthday this year, you'll need to start thinking outside the box. Try coming up with unusual items you know he'd use but wouldn't necessarily buy for himself. The more whimsical the gift, the less likely it is that he'll be able to guess what's in the box! 
Your present doesn't have to be a surprise to be thoughtful. Maybe you get your husband the same thing every birthday, and he looks forward to it each year. Perhaps he's been dropping hints about a particular item for the past month, and you know he'd be excited to receive it. What your spouse will cherish most isn't the gift itself, but the love in your heart when you give it to him. 
Still, if you're determined to get an expression of complete surprise from your husband this year, we have some ideas that might help. You can keep reading for a slightly unusual but excellent birthday gift guide to help you find something he won't expect.
A Bean Bag Chair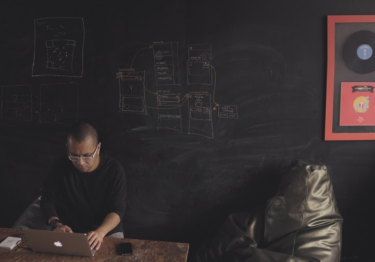 Bean bags may bring back memories of your childhood bedroom, but these creative chairs aren't just for kids. They can also be an extra-comfy furniture option for any grown-up workspace or living room! Check out these unusually flexible seating solutions your husband will love. It's not exactly easy to sneak around the house with a bean bag in tow, so make sure you have a solid plan to keep it hidden until your spouse's birthday.
Bacon Scented Beard Oil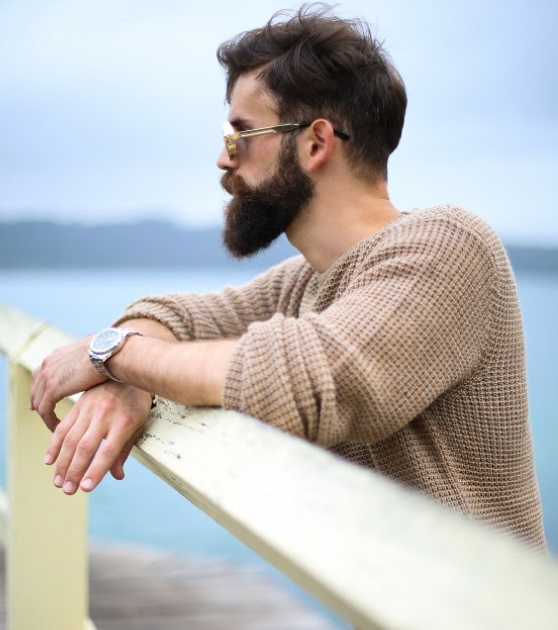 If your husband's beard is the envy of friends and neighbors, get him a birthday present that helps him maintain his magnificent facial hair. A bottle of high-quality beard oil adds volume to his beard and a little luxury to his grooming routine. Guys that typically aren't interested in cosmetics may need an extra incentive to put product on their face. Here's a self-care gift even a staunch ascetic won't be able to resist: bacon-scented beard oil.
An Artisan Bread Subscription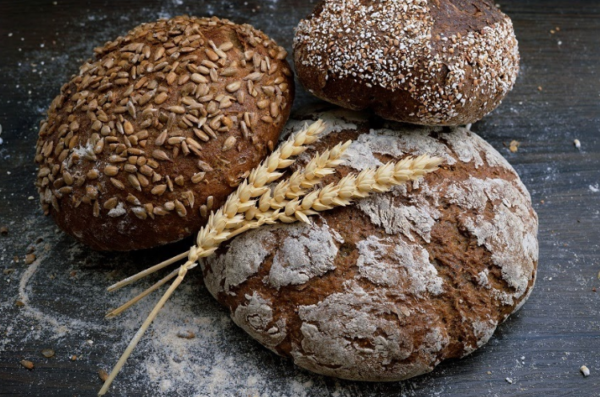 There's almost nothing better than fresh-baked bread, but who has the time to bake it? Give your husband the gift of artisan loaves and rolls delivered to your door with one of these delicious subscription services. That way, he can sample a variety of different flavors and types of bread every month. And, who knows? Maybe he'll share! 
A Personalized 3D Photo Crystal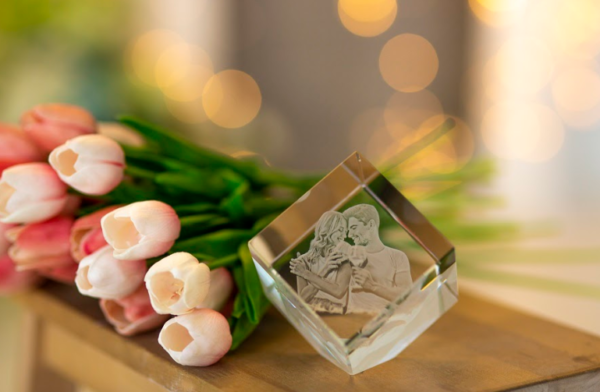 3D Crystal Diamond from ArtPix 3D 
If you want a powerful reaction from your husband when he opens his birthday present, transform a meaningful photo into a personalized photo crystal at ArtPix 3D. He'll be amazed when he sees his favorite memories recreated in a stunning 3D crystal engraving. For a show-stopping effect, include a light base to illuminate the details of your unique photo engraving and make his crystal the center of attention in any room. 
A Monogram Steak Brand
For the husband with incredible barbecue skills, here's a great way to ensure he gets the credit he deserves after every meal. This monogram steak brand lets him sign each sirloin, t-bone, and rib-eye he cooks. You can customize this unique searing tool with your partner's first, middle, and last initials. It's one grilling accessory he won't expect to receive!
A Cryptid Subscription Box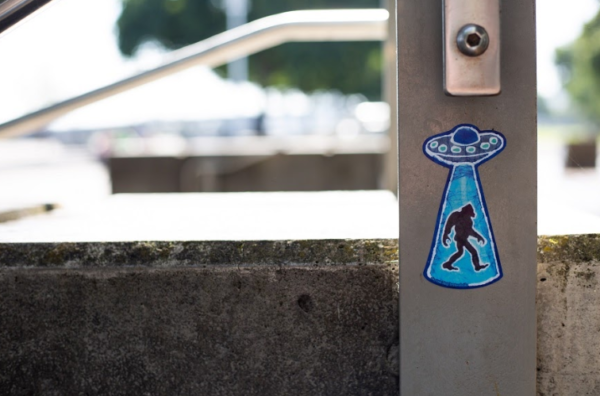 Does your husband believe in aliens? Has he ever sworn he saw Bigfoot on a camping trip or wilderness hike? Maybe he loves ghost stories or other tales of supernatural phenomena. Wherever his interest in cryptozoology lies, show him you support it by supplying him with a monthly Cryptid Crate. This unique subscription service will surprise him with all the paranormal paraphernalia he could ever want. 
A Guide to Music and Cocktail Pairings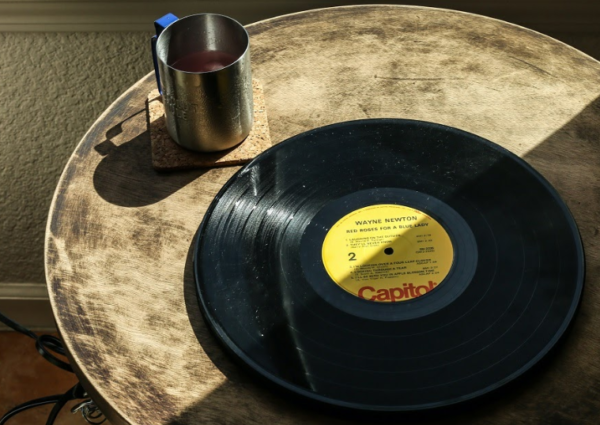 If your husband loves vinyl records, adding to his collection for his birthday might seem like a no-brainer. It's also the most predictable course of action. Here's an unusual alternative that will turn listening to music into an unforgettable multi-sensory experience. This book will teach him the art of mixing the perfect drink to go with his favorite albums.
A Personalized Potato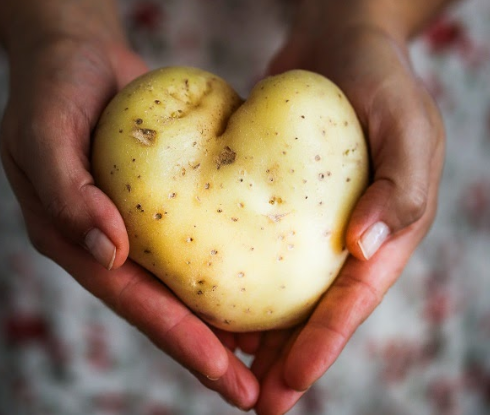 If this unusual gift doesn't surprise your husband on his birthday, nothing will. Send your stud a spud from Potatoes N' Things! This unique service lets you customize a potato (yes, you read that correctly) with a special message or photo. It also enables you to create a memorable gift box stuffed with additional treats of your choosing. When your spouse receives his personalized potato, it's sure to make him smile.  
A Jump Rope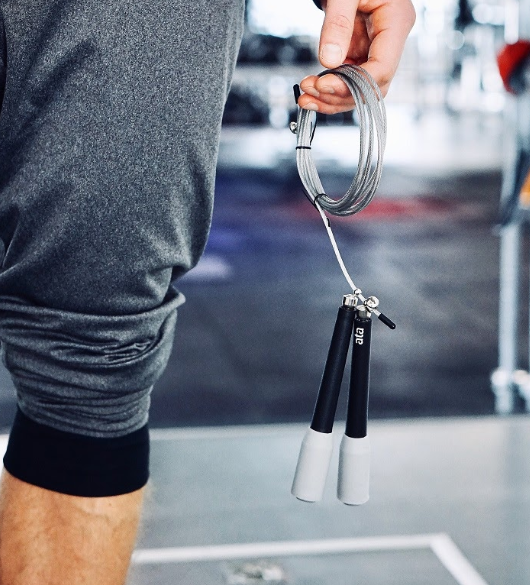 For the husband that's trying to get or stay in shape, here's a fitness tool he'll be motivated to use. Jumping rope has a lot of excellent health benefits, according to this article. It's also lots of fun! Here are some of the neatest, most durable jump ropes for adults to surprise your spouse with on his birthday.
A Mystery Subscription Box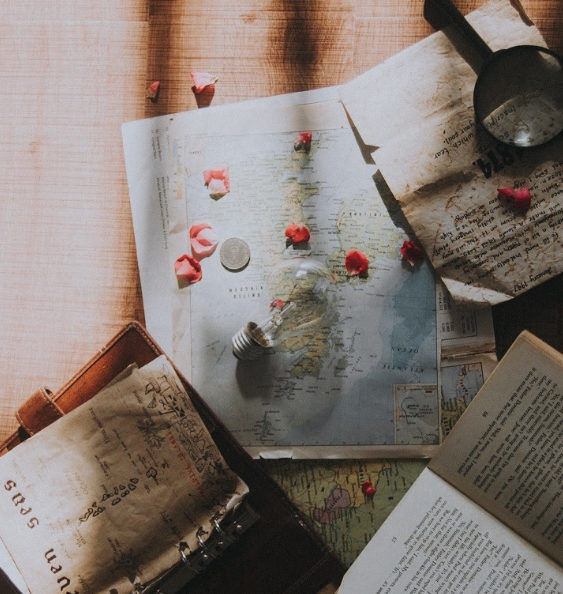 If your husband loves nothing more than sitting down with a good mystery novel or T.V. series, why not let him play the detective for once? These mystery subscription boxes will send him a new case or enigma to solve every month! It doesn't take Sherlock Holmes to deduce that this would be a great birthday gift.
A Cake Explosion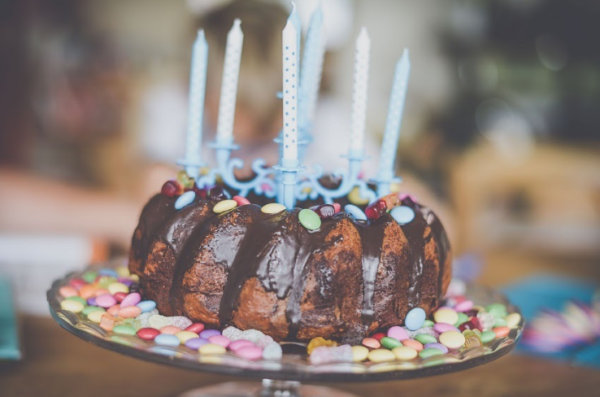 Don't worry: this birthday gift isn't as dangerous as it sounds. However, it is guaranteed to get an enthusiastic response from your husband! A Cake Explosion gift box is jam-packed with a mini cake and a variety of fun extras of your choosing, including candy, toys, or even beef jerky! Once your spouse opens the box, these treats will spill out in a surprise "explosion!"
A Stylish Signet Ring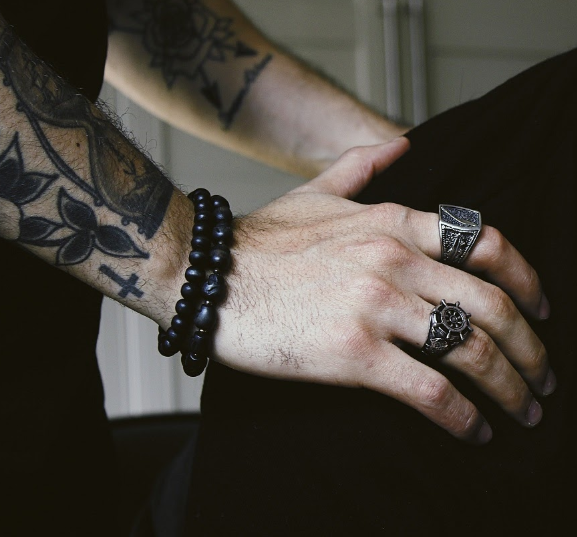 Your husband may wear a wedding ring on his fourth finger, but if the other nine are tragically undecorated, it's time to introduce him to fashion jewelry. Signet rings are an excellent option for guys that prefer unequivocally masculine accessories. Esquire has rounded up the most stylish men's rings for 2020 here. 
We hope this post gave you some unusual gift ideas to surprise your husband on his next birthday. For more personalized gifts guaranteed to make any occasion unforgettable, check out our shop.