19 Awesome Ideas to Add to Your End of Summer Checklist Right Now
Summer is almost over! If you want to squeeze in some last-minute family activities while getting your kids ready for back to school, you'll need to get organized. What better way to help you get it all done than an end of summer checklist?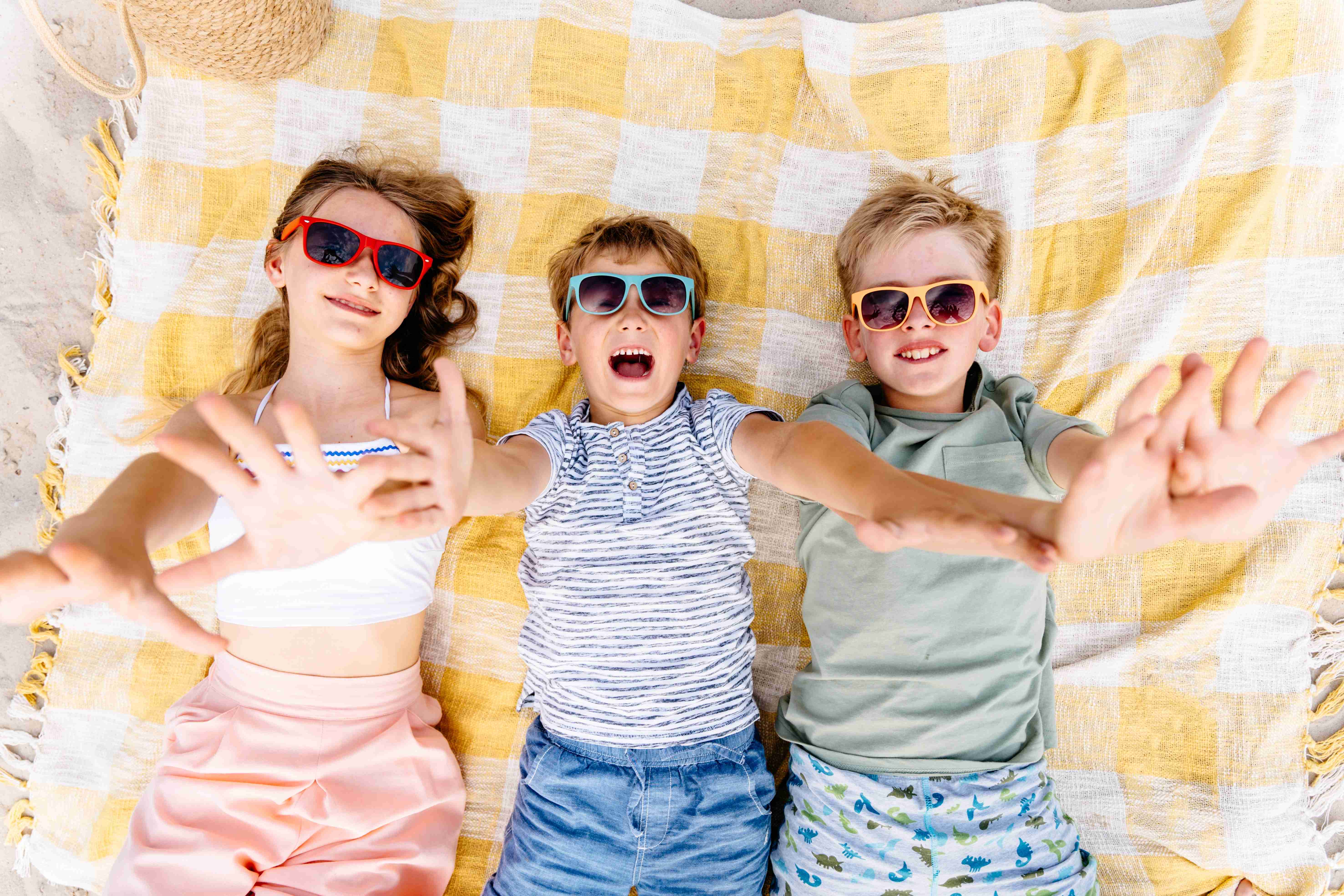 Are you wondering how to organize one last road trip with your family before the warm weather runs out? Maybe you're concerned about getting all your kids' school supplies in time for their first day of class. Whatever you want to accomplish by the time autumn arrives, a summer checklist or bucket list can help you stay on track!
Looking for a few seasonal checklist ideas to get you started? Here are our top picks for back-to-school tasks and summer activities for families you should add to your end of summer bucket list!
Activities Your Family Will Love
Plan a Family Nature Hike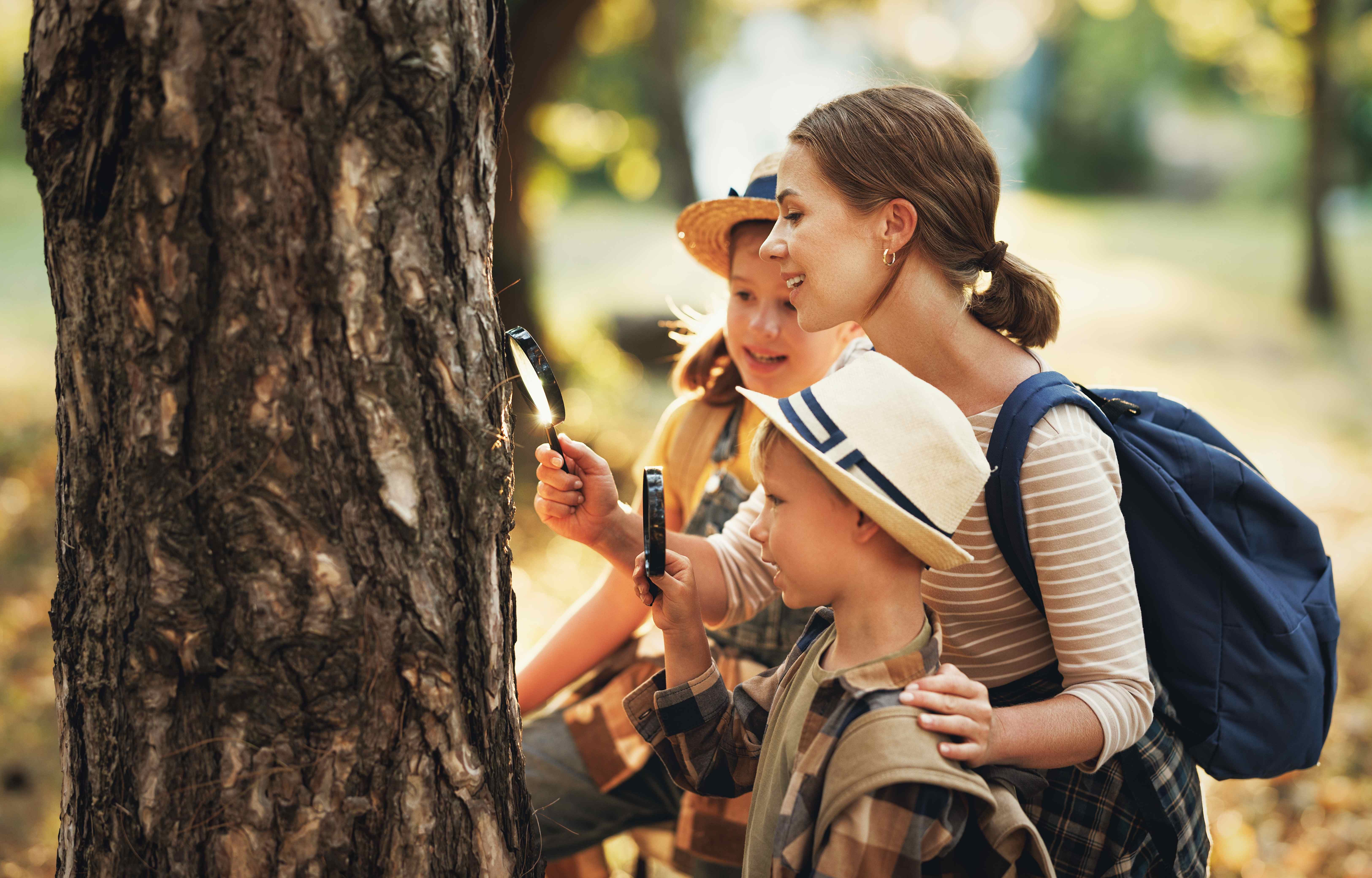 When it comes to summer activities for families, taking a hike is an excellent way to get everyone exercising in the great outdoors. It can also be a wonderful opportunity for kids to learn more about different plants and wildlife! Before the season ends, consider planning a day trip to a local forest preserve. You could even see if they're offering any family-friendly guided tours!
Visit an Amusement Park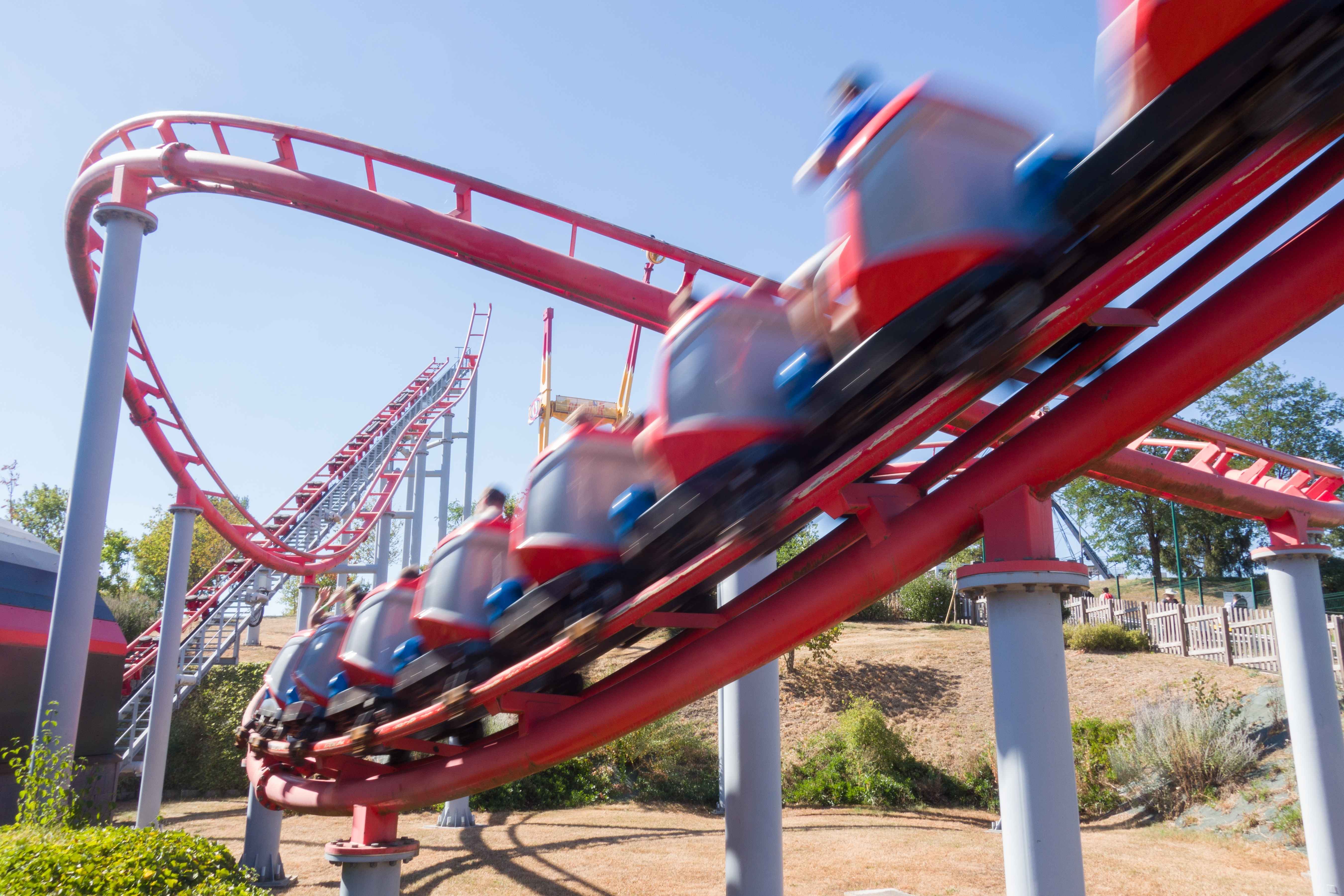 If you want to squeeze as much fun as possible out of the last weeks of August, there's no better place to go than an amusement park! Between rides and games, these places are filled with fun things to do in the summer. Add this family-friendly activity to your to-do list, and you're guaranteed to make fantastic memories with your kids!
Take a Family Day Trip to the Beach
Heading to the beach is one of the first things we do when summer rolls around, but it can also be an excellent way to end the season on a high note. As you write your checklist, plan to spend a day soaking up the sun with your family at the nearest body of water. You'll want to prioritize this activity, since it won't be as much fun when the weather starts to cool down!
Check Out a Local Festival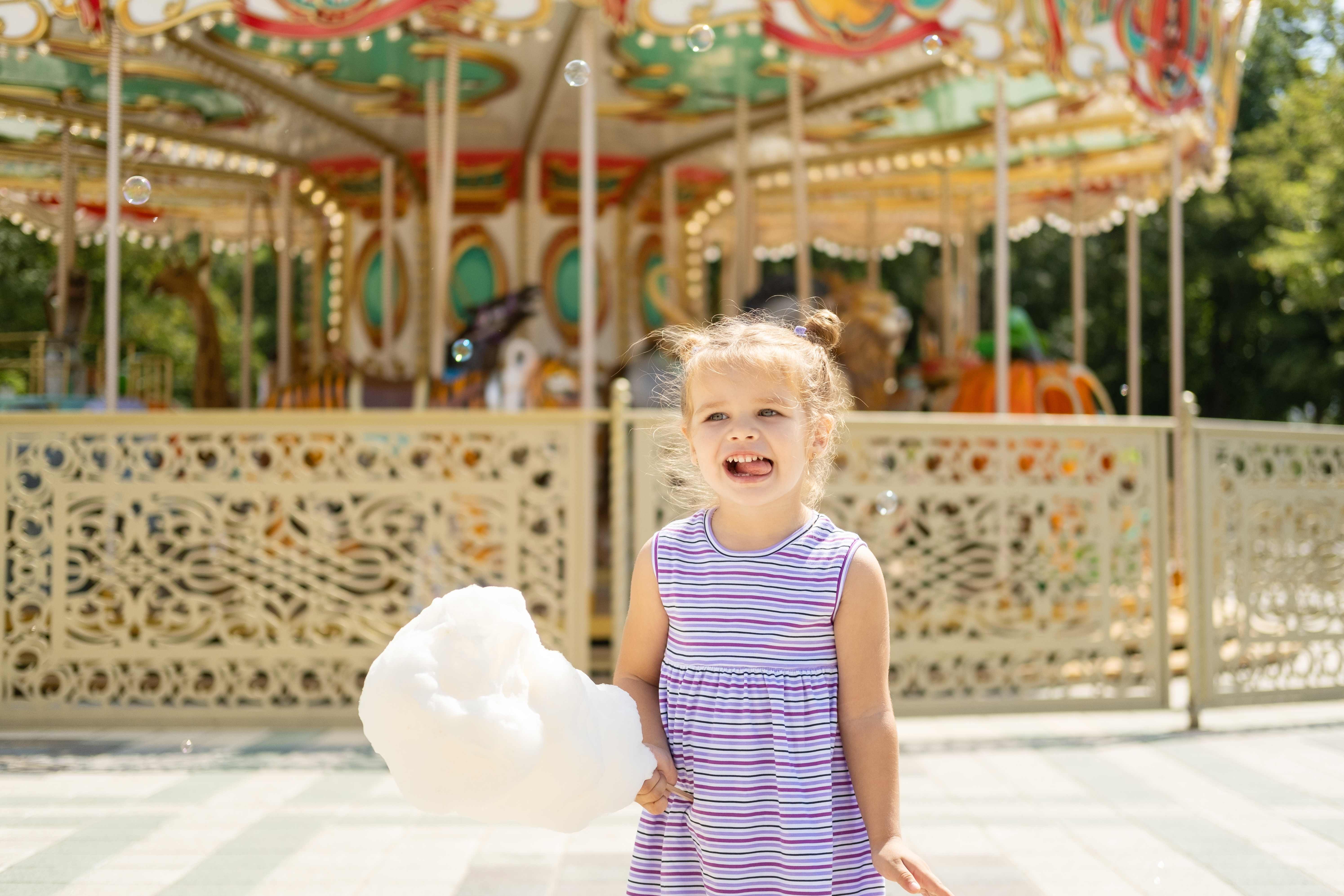 You don't have to go on vacation to make incredible memories with your family. If you're willing to do a little research, you'll probably find all kinds of fun things to do in the summer in your area. Whether it's a traveling carnival, a unique outdoor market, or a vintage car show, add a local festival or two to your end of summer bucket list!
Make Your Own Popsicles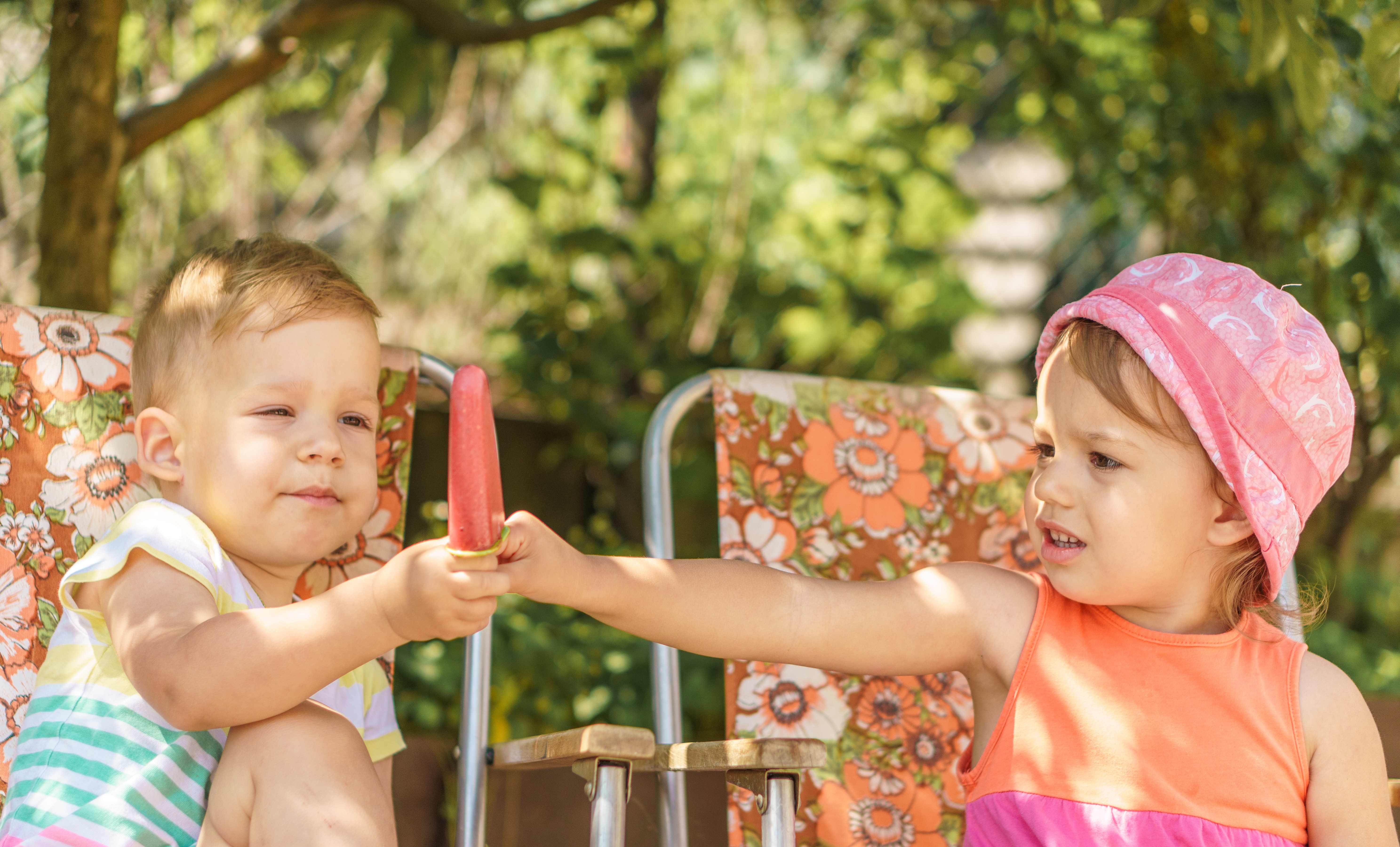 Enjoying ice cream and other frozen desserts is one of the best parts of hot, sunny days. Here's a fun (and tasty!) activity to add to your checklist. Make popsicles at home with your family using these cute and creative molds.
Rent a Boat for the Day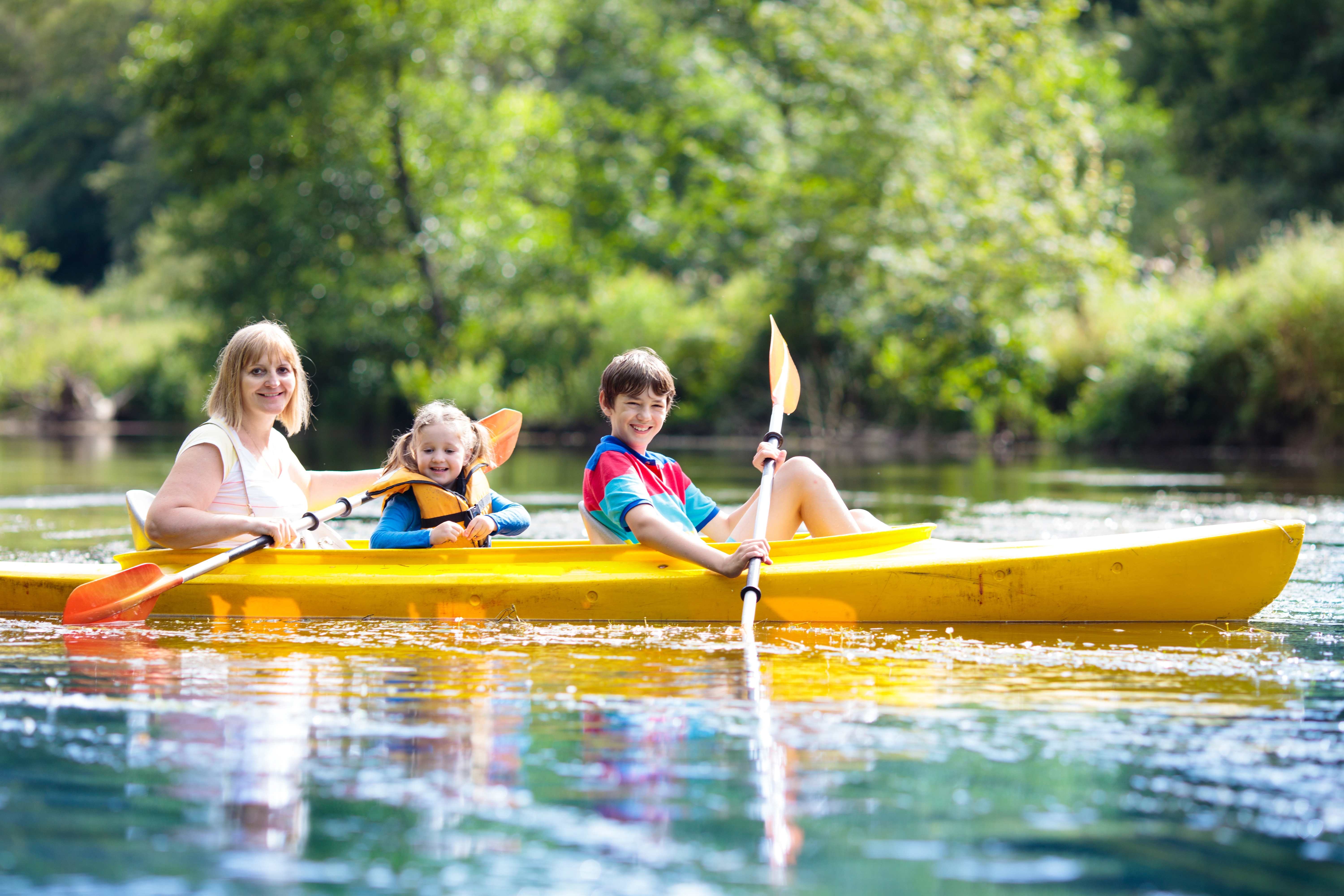 Are you looking for unique summer activities for families that will add variety to your checklist? Take a trip to the nearest boat rental service and spend the day on the water! This experience will help you create unforgettable memories with your kids before school starts.
Go to an Outdoor Movie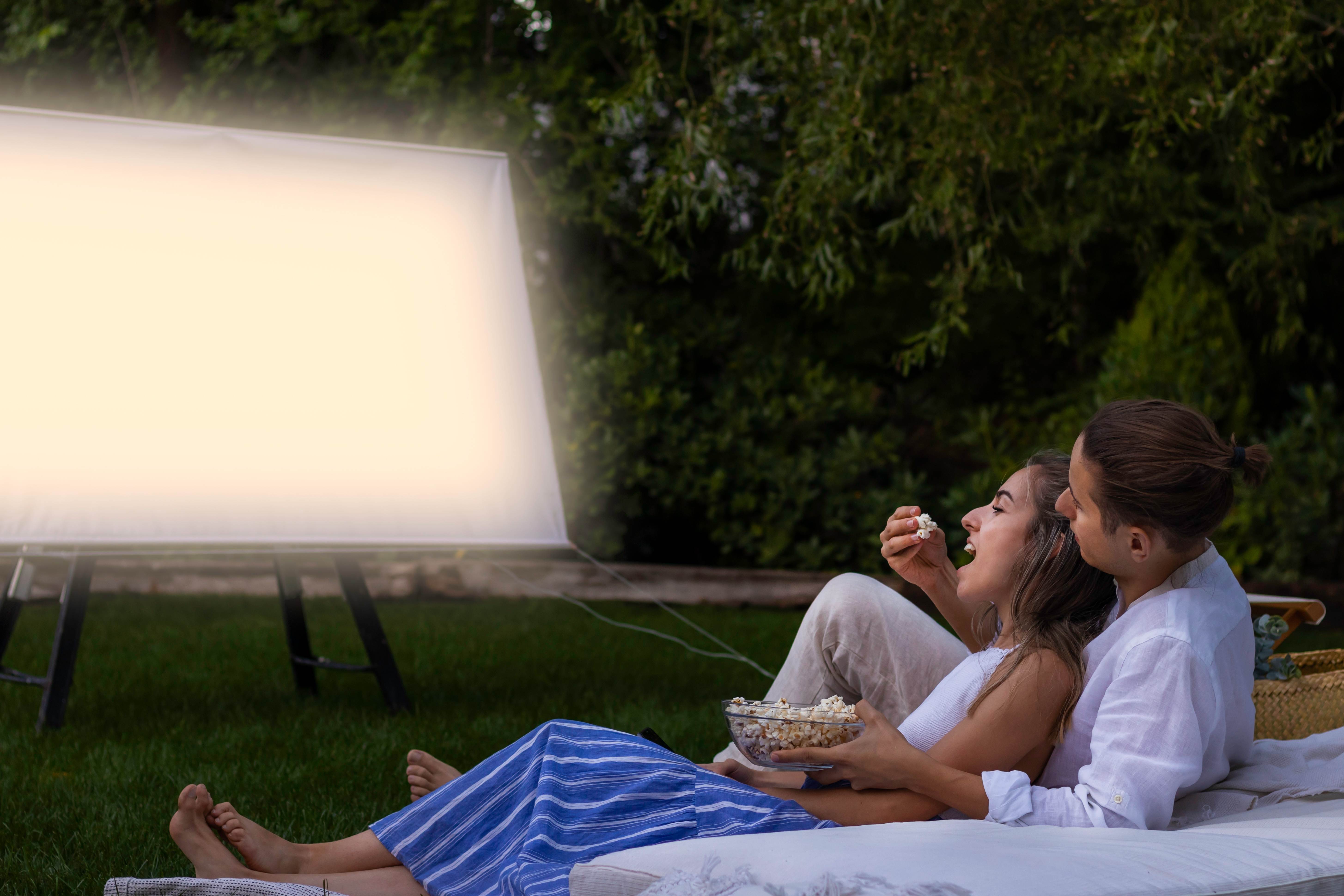 Watching movies may be a year-round activity, but outdoor showings are strictly warm weather events! Whether you're headed to a drive-in or setting up a projector in your backyard, this is a fun activity to add to your checklist.
Host a Backyard Barbecue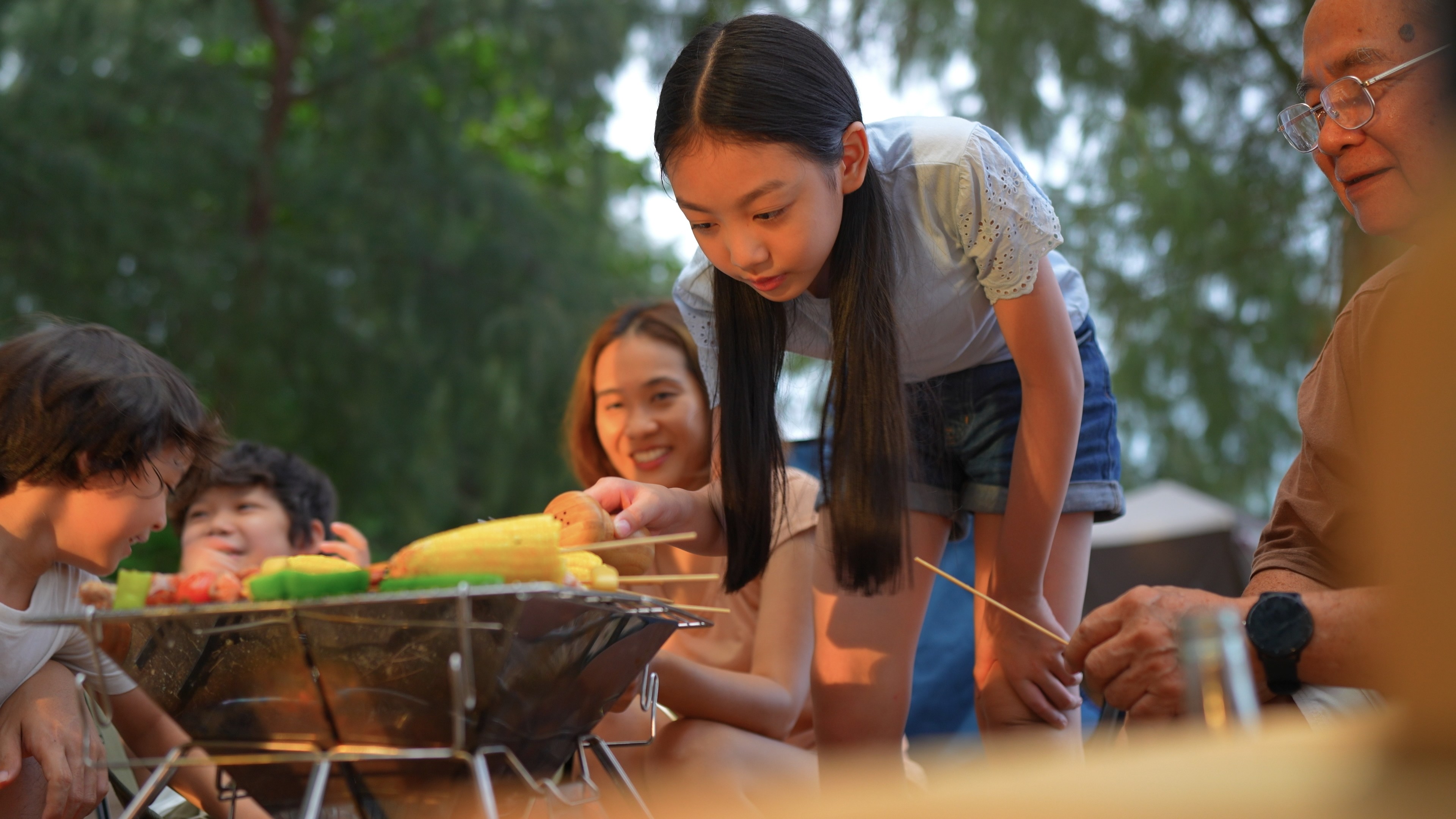 Want to spend some quality time with your friends and relatives while the weather holds up? Invite everyone to your place for one last barbecue in the backyard! This is a fantastic way to get your loved ones together before the back-to-school rush kicks in.
Plant Some Perennials for Next Year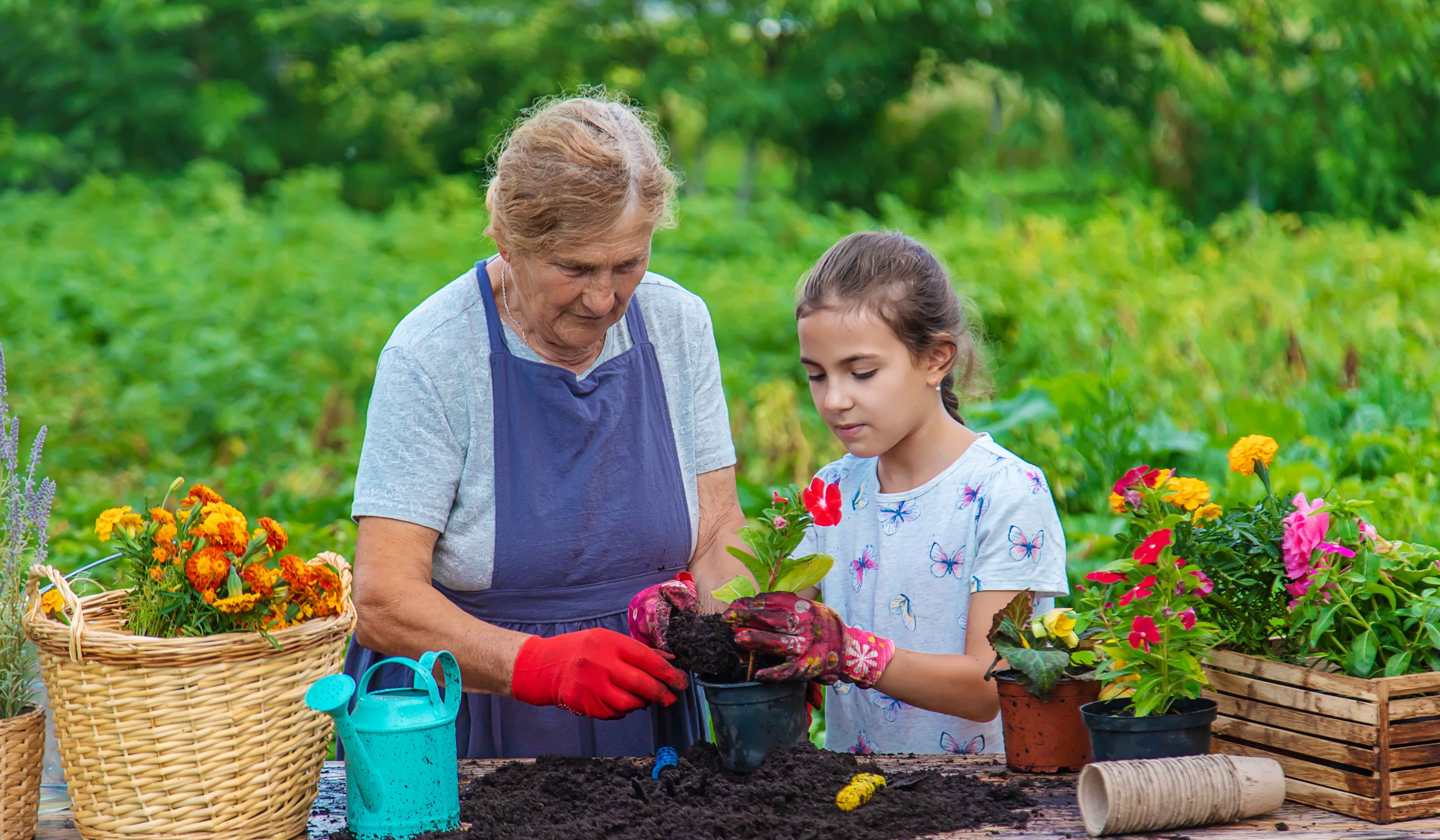 No one wants to say goodbye to sunny days, but this family-friendly activity might make it a little easier to part ways. Help your kids pick out some gorgeous perennials to plant in the backyard so that you'll have some beautiful blooms to look forward to next year! Here's where you can learn more about gardening at the end of summer.
Have a Picnic in the Park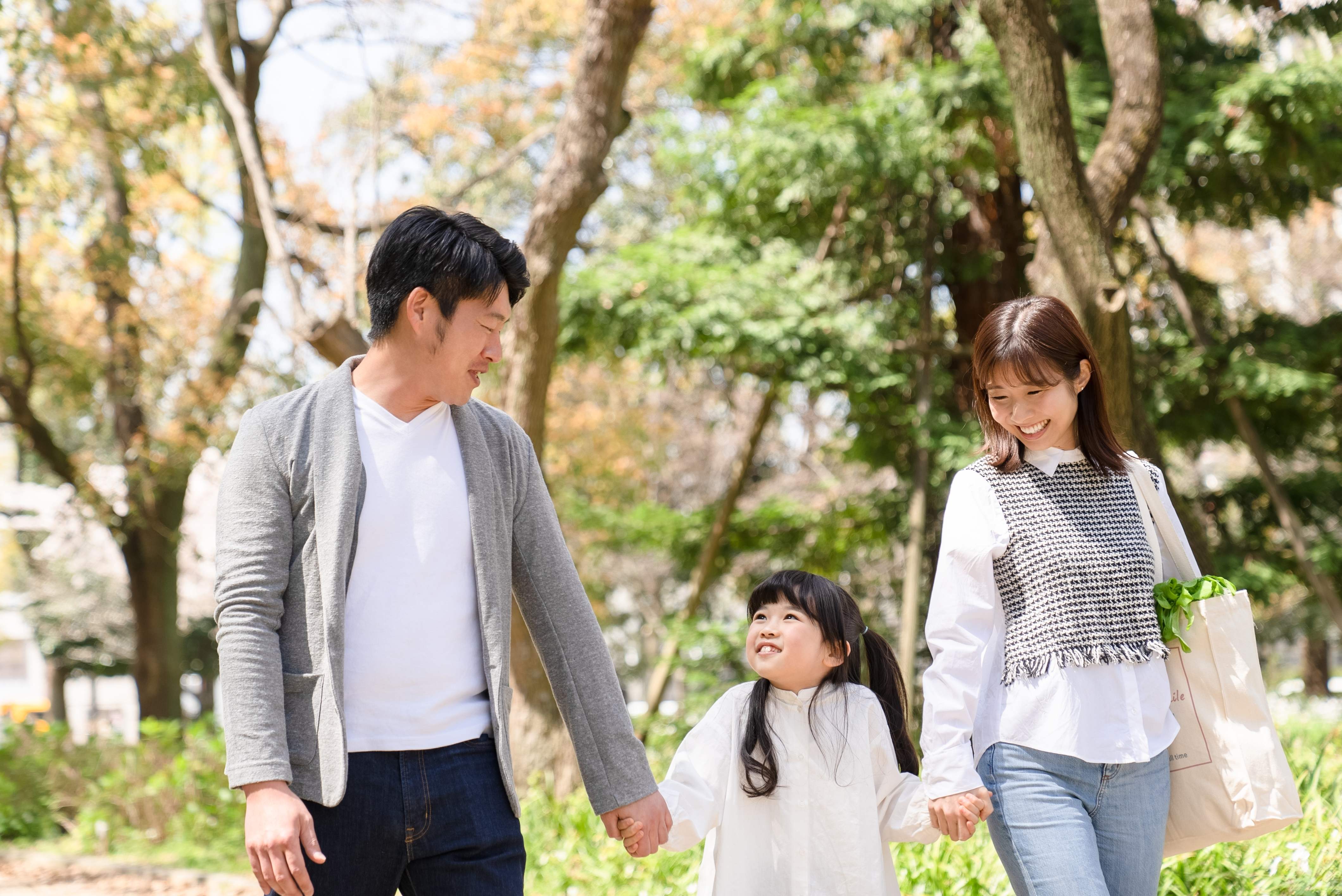 If you're looking for ways to maximize your time outdoors before the end of summer, why not take your meals outside? Head to your local park with a picnic lunch and enjoy the warm weather with your loved ones while you can! Check out these recipes that are easy to prepare and pack.
Surprise Your Family with 3D Vacation Photos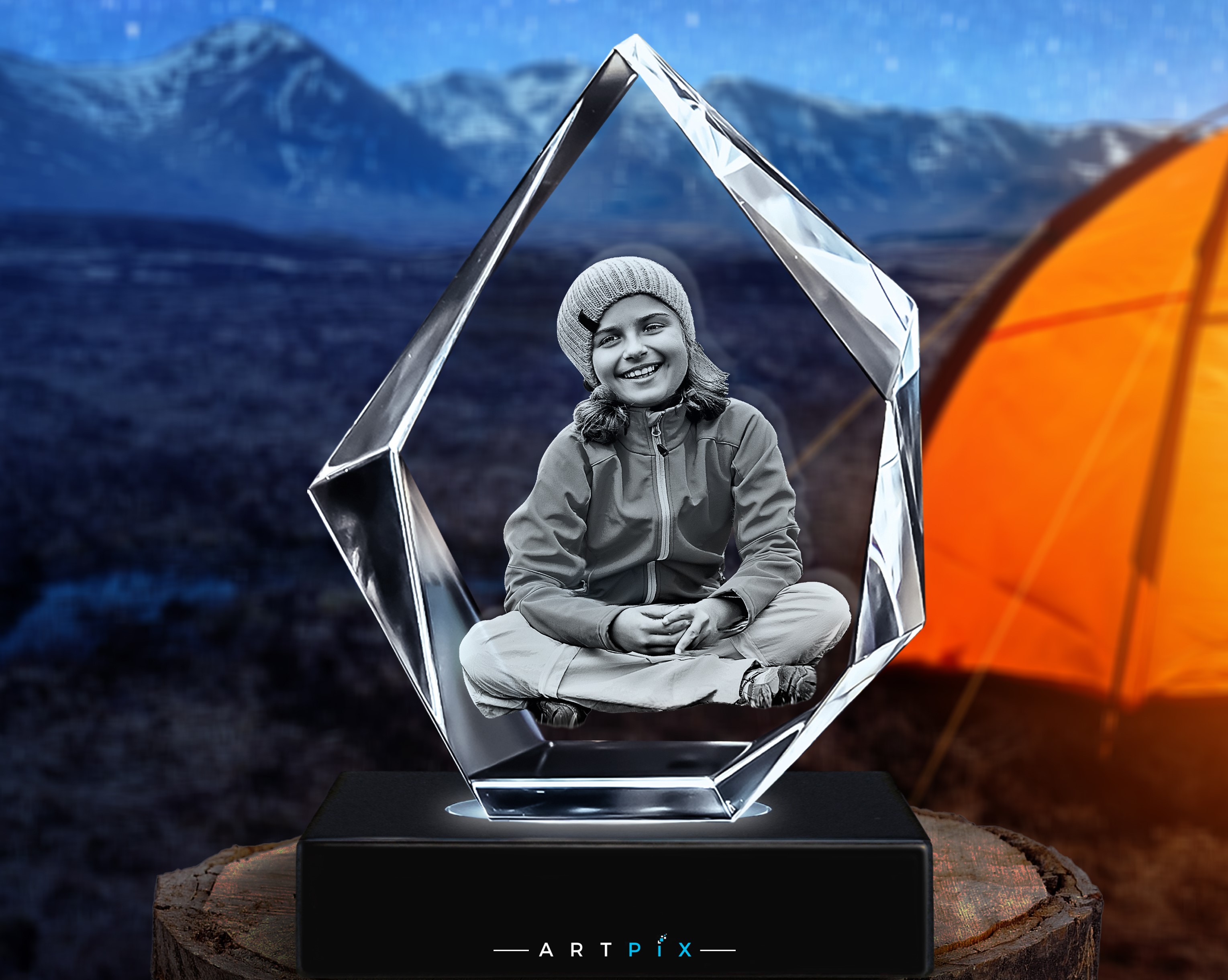 3D Crystal Iceberg from ArtPix 3D
Your checklist should include a way to remember all the great memories you made with your family. If you're looking for a unique way to preserve your best vacation pictures, check out our 3D Photo Crystals at ArtPix 3D! These personalized keepsakes bring your favorite moments to life in laser-engraved crystals you'll be excited to put on display.
Fun Ideas for Back to School
Make Sure Everyone Has a Lunch Bag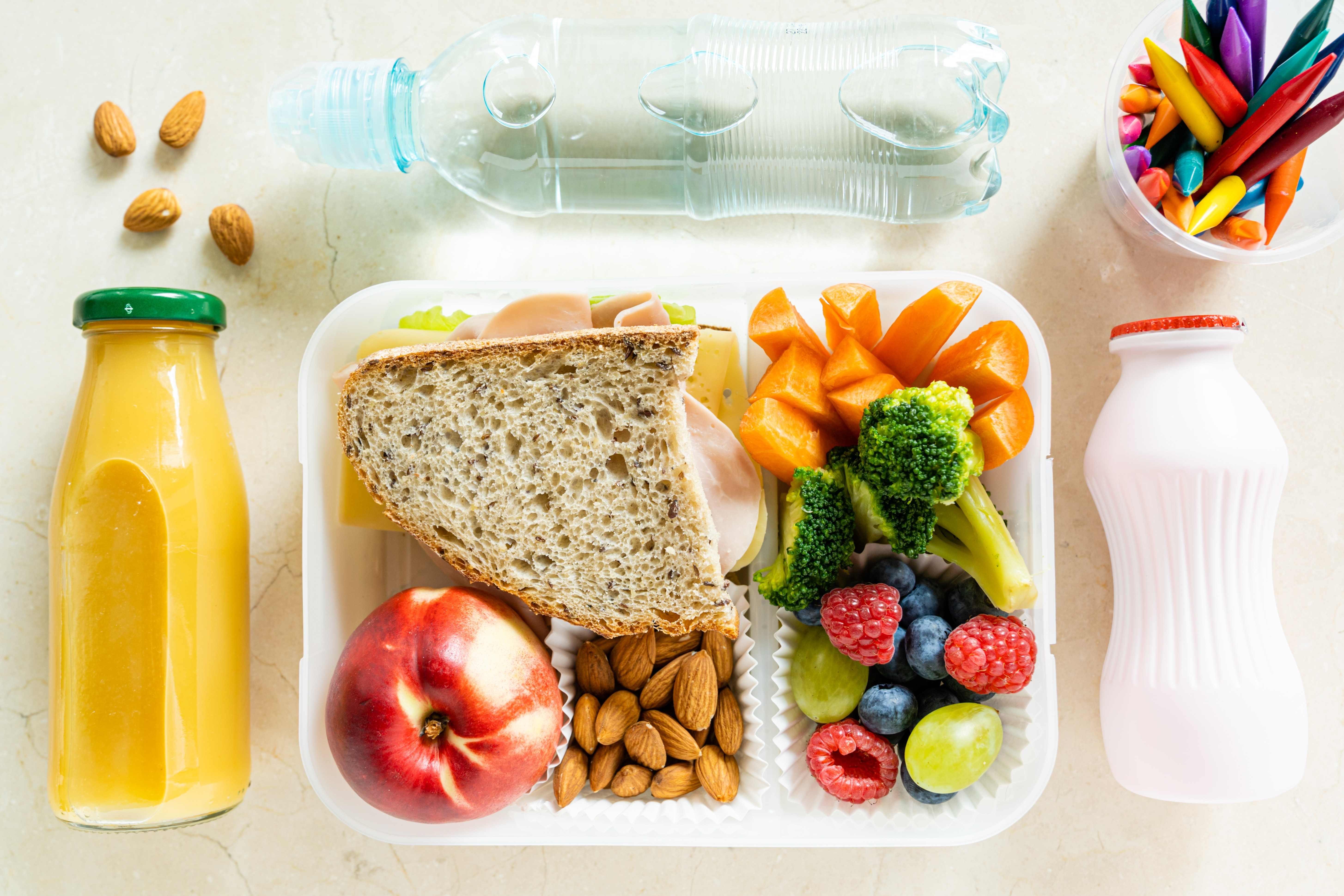 Before you assume your children will be using the same lunch bags they did last year, it's a good idea to double-check that they're in good condition. That way, you'll be able to replace them in time for the first day of school. Take a look at these cute containers your kids will be excited to use!
Turn Back-to-School Shopping into a Scavenger Hunt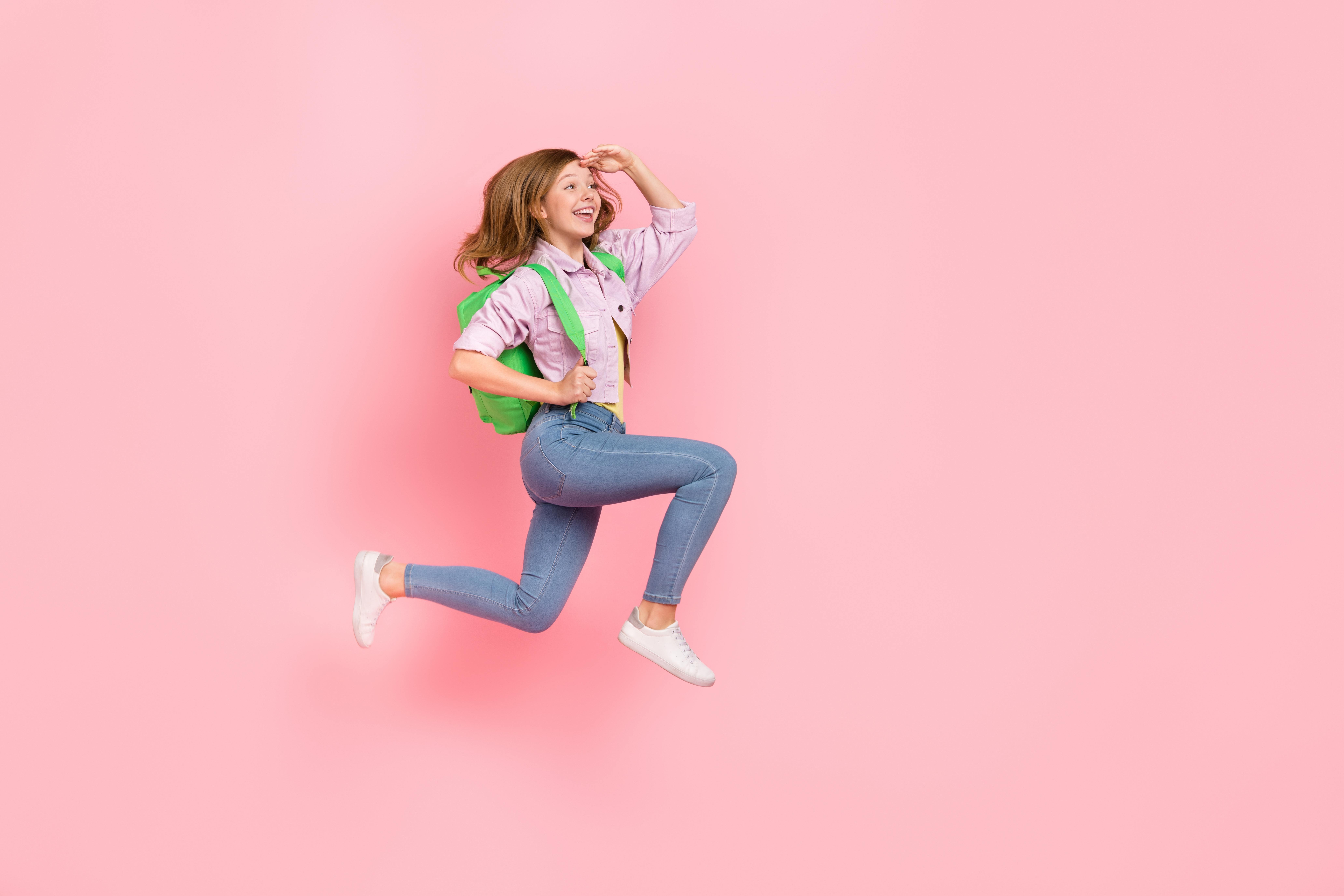 Running errands may not be how you want to spend the end of summer, but you still need to finish all your back-to-school shopping before classes begin. If you're looking for a way to make this item on your checklist more fun, why not treat it like a scavenger hunt? Divide the supplies on your shopping list amongst your family members and see who gets to the finish line first!
Go Shopping for Back-to-School Outfits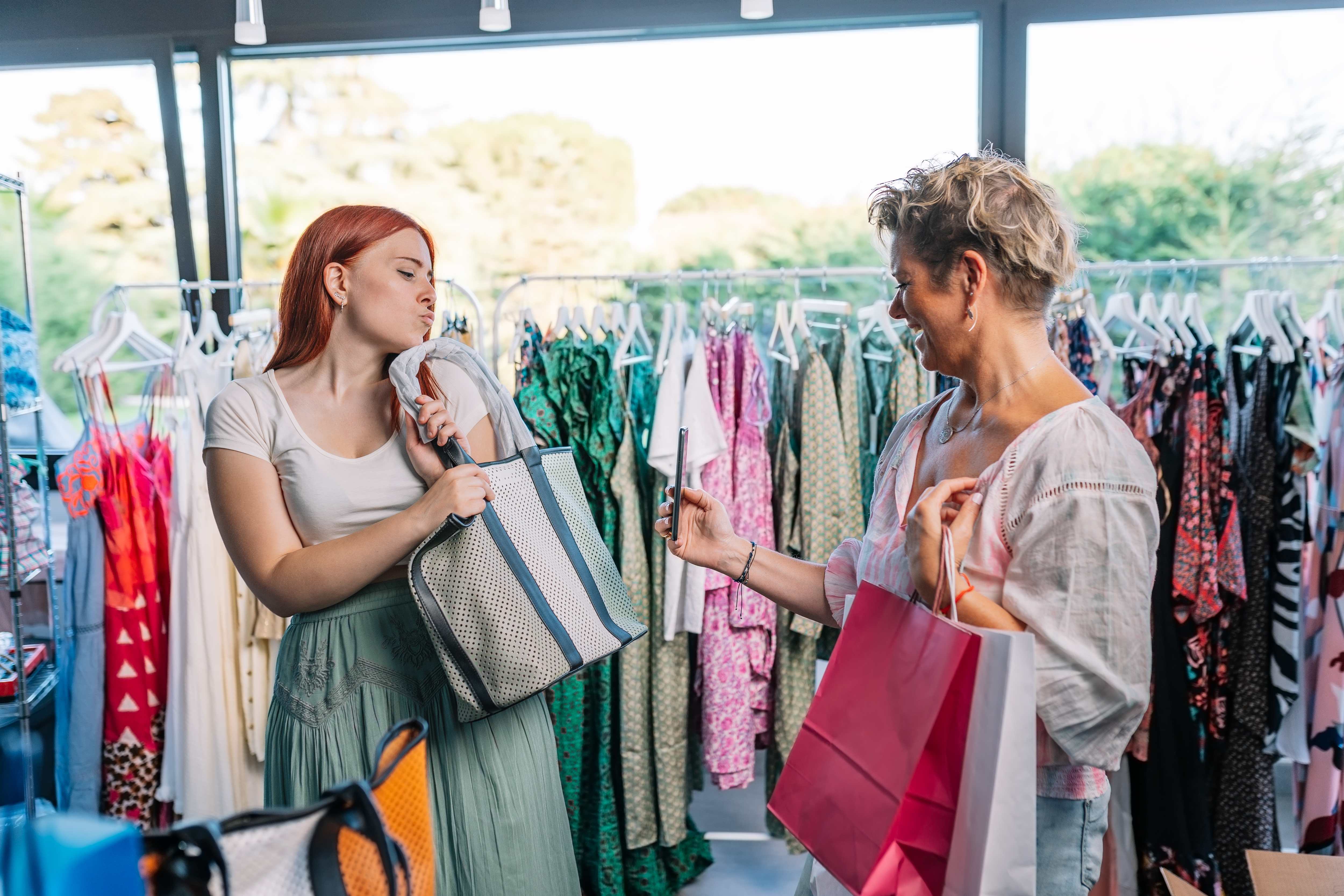 Figuring out what to wear on the first day of a new school year can be stressful! Make sure that helping your kids shop for back-to-school outfits is on your end of summer checklist. If you don't have the budget for new clothes, consider repurposing discarded items in their existing wardrobe or encouraging siblings to participate in a closet swap. You could also impose shopping limits; for example, giving each child a fixed amount to spend on clothes.
Find a Fun Way to Help Your Kids Clean Their Rooms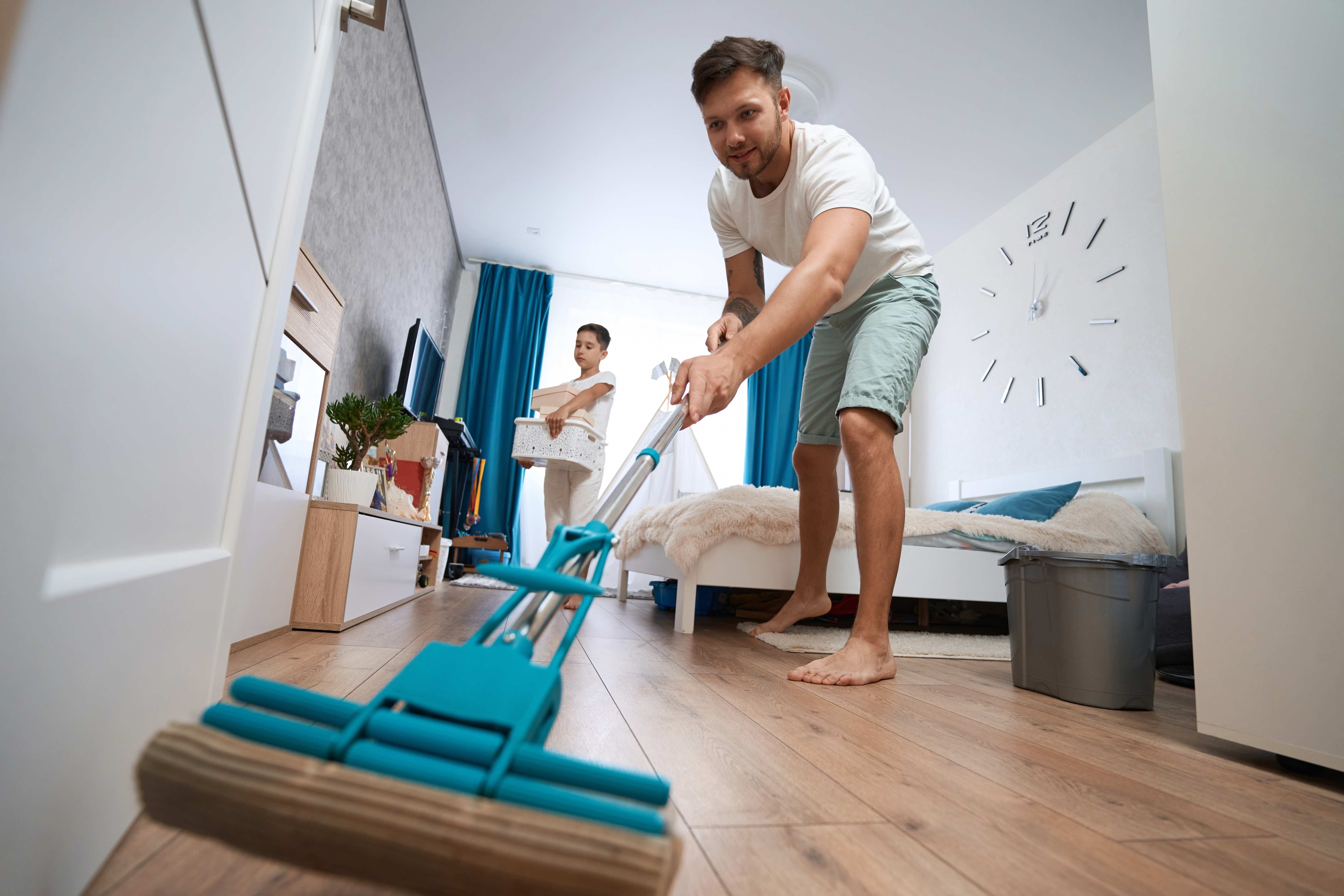 If you want to set your family up for a successful school year, one of the best things you can do is make sure your home is clean and organized. This doesn't only apply to communal spaces– your kids should also have neat rooms to study, play, and sleep in. Want to squeeze in some quality time with your family while cleaning? Put on some music and get everyone to pitch in!
Implement a Relaxing Family Bedtime Routine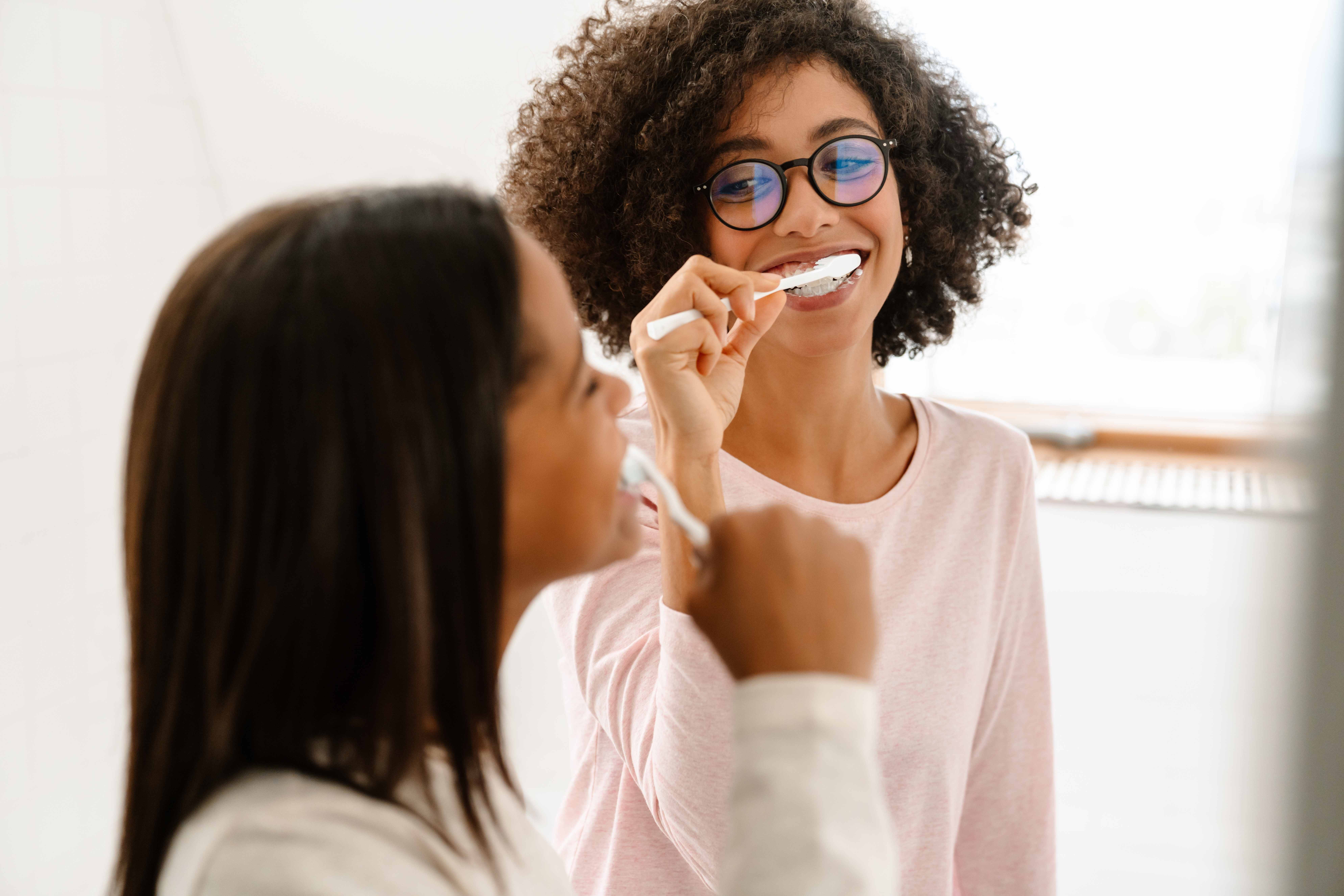 After three months of late nights and sleeping in, it can be challenging to get back into the rhythm of the school year. Here's a helpful item to add to your end of summer checklist: ease your family into a healthy bedtime routine a week or two before back to school!
Plan a Fun Activity for the Last Weekend of Summer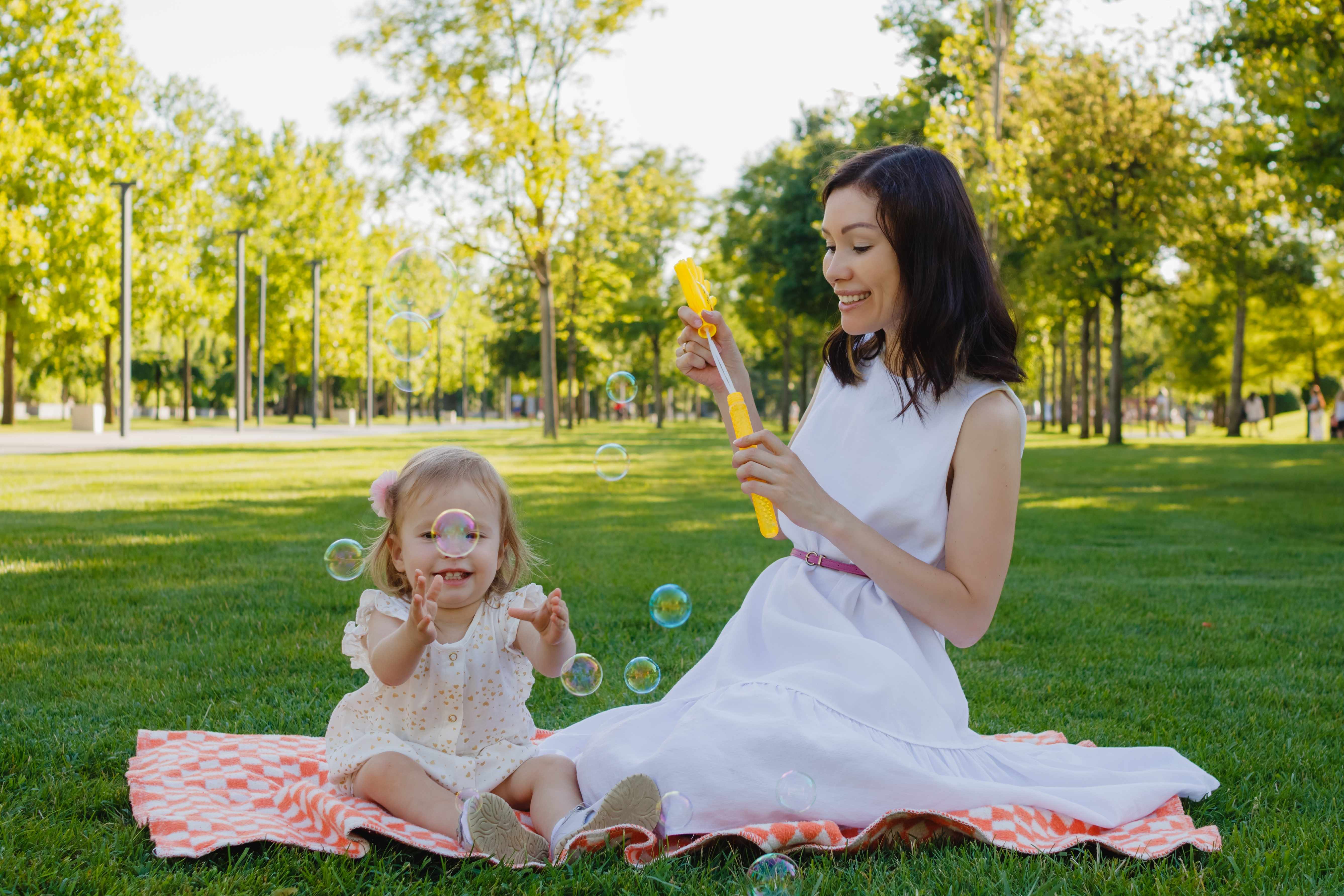 With so little time left until the end of summer, it's important to make the most of it: especially the last weekend before school. Consider planning one last family activity at the end of your summer bucket list. It could be as epic as a last-minute road trip or as simple as an at-home movie marathon, as long as it gives you a chance to spend quality time together!
Go Out for Post–Checklist Ice Cream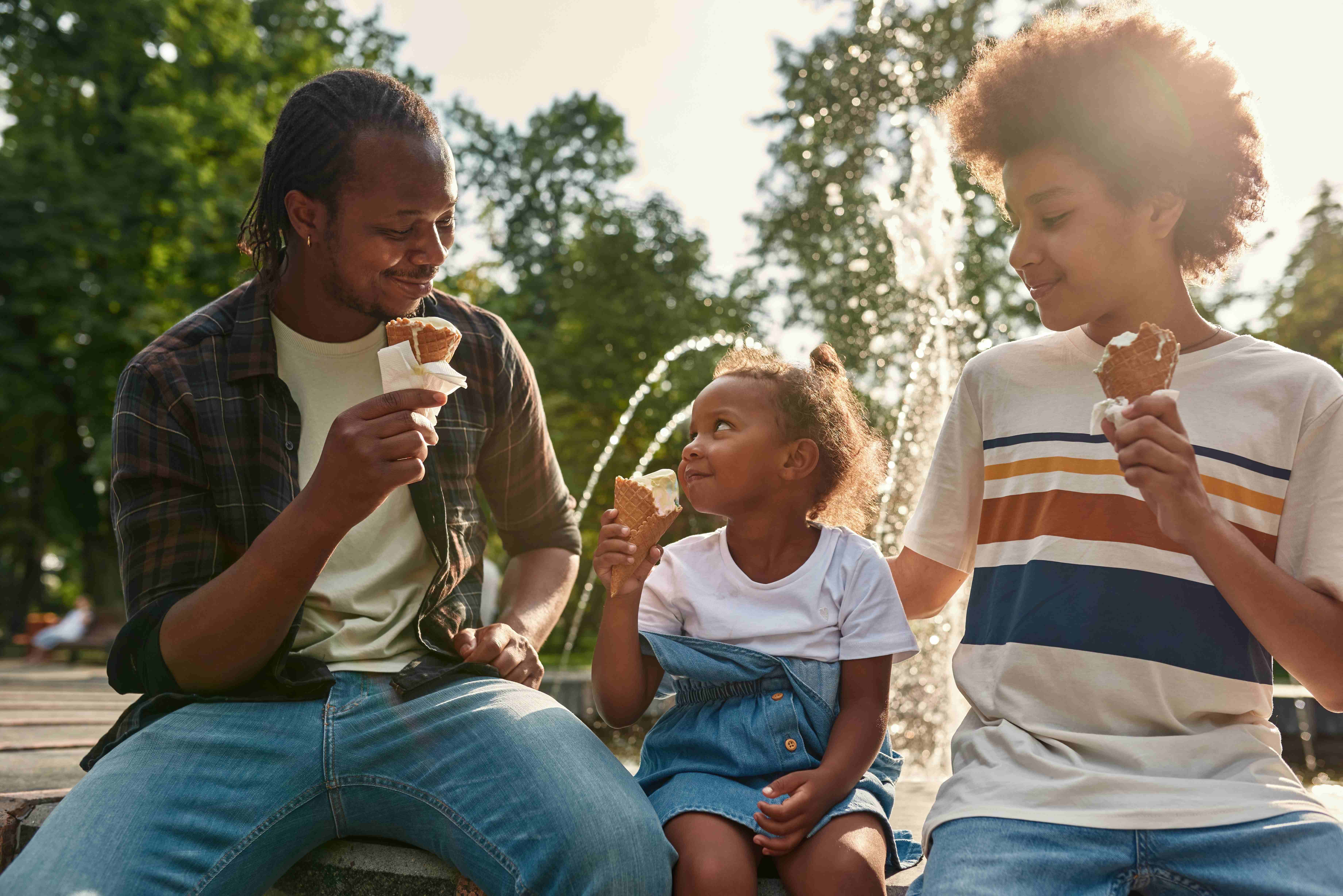 Want to end your summer bucket list on a high note? Reward your family (and yourself!) for checking everything off your list with a special treat. Take everyone out for ice cream one last time before your kids head back to school!
We hope these end of summer checklist ideas help you prepare for back to school while squeezing in some quality time with your loved ones. If you're looking for a unique way to preserve your best family memories, check out our shop for personalized photo keepsakes you'll love!