18 Just Because Gifts to Remind Your Siblings You Care
You may not always see eye to eye with your siblings, but you love them just the same. When was the last time you told them that? With National Siblings Day coming up (it's April 10th if you want to mark your calendar), now would be a great time to surprise your brothers, sisters, and other sibs with a thoughtful gift to remind them how much you care!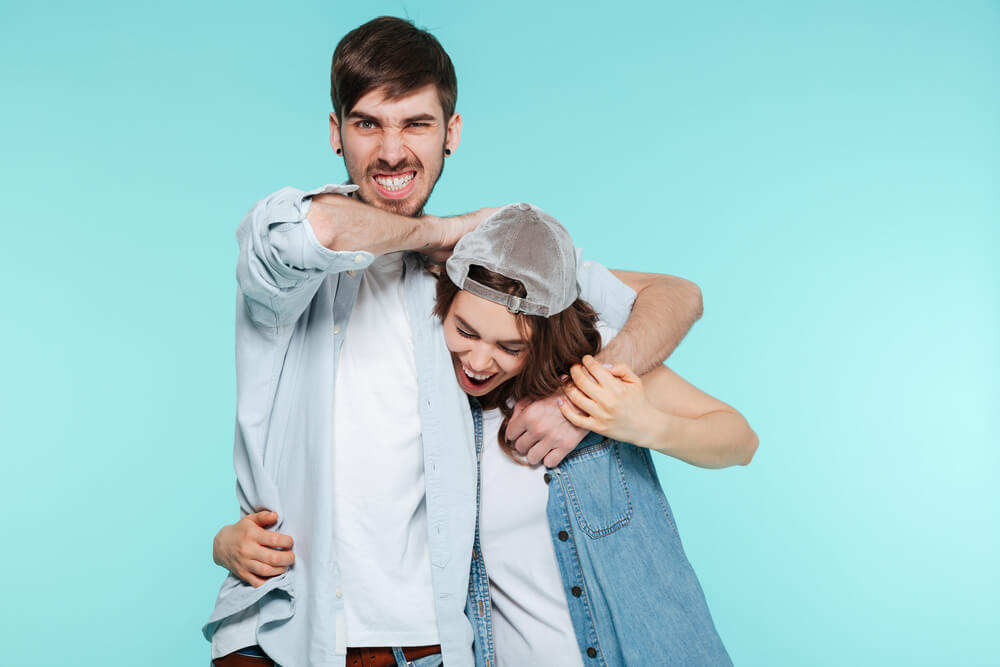 No matter what, your family is always there for you. Unfortunately, it can be all too easy to take their love and support for granted. If you want to let your siblings know how much you appreciate them, a sweet "just because" gift can be a great place to start!
In this post, we're going to give you some fantastic ideas to help you celebrate your family on National Siblings Day (or any day!). If you didn't get a chance to check out our last blog post, you can do that here. Otherwise, keep reading to discover the best ways to show your brothers, sisters, and other siblings that you love them!
A Favorite Family Photo Engraved in 3D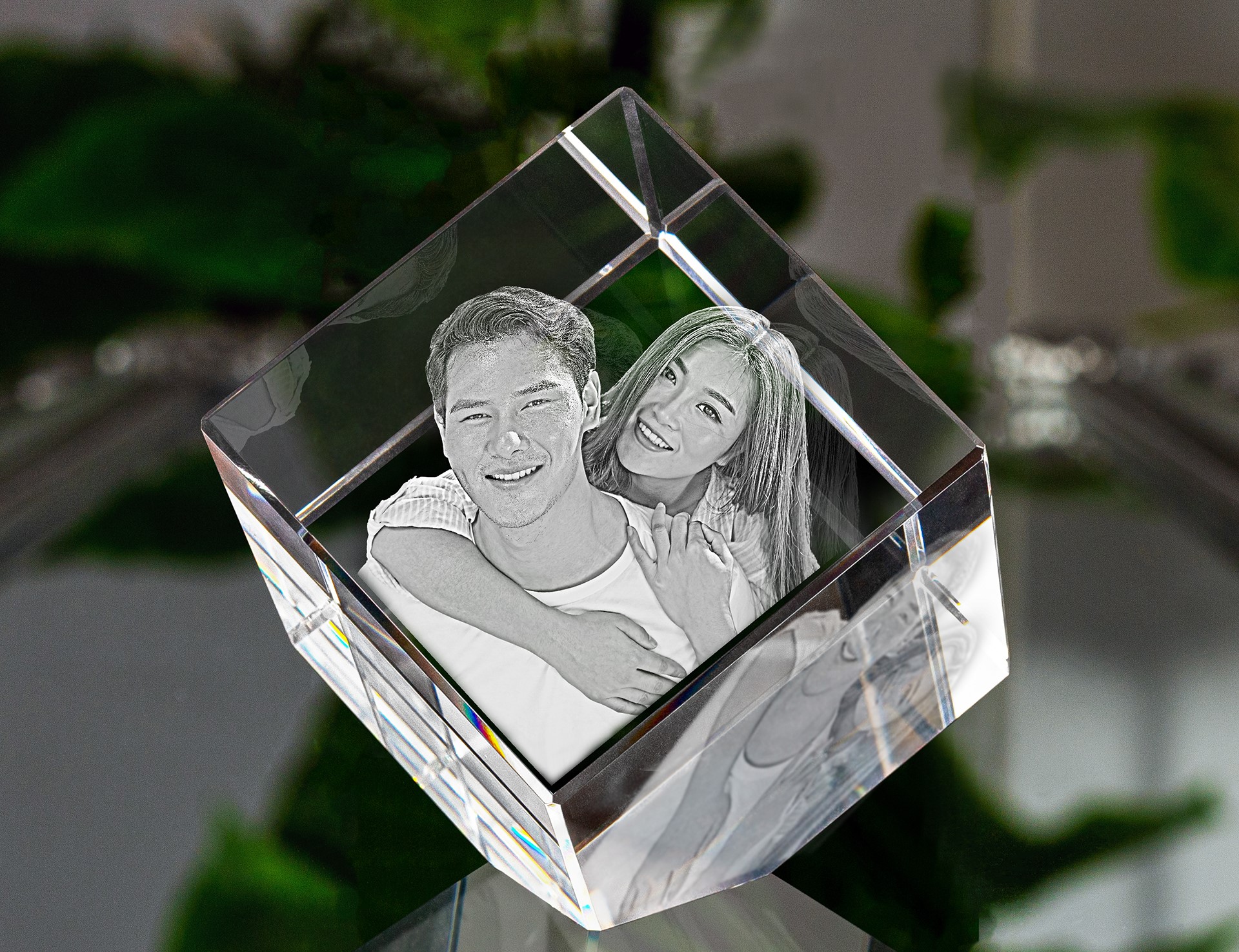 3D Crystal Diamond from ArtPix 3D
Siblings share a special bond that's like no other. Here's a sweet gift idea to celebrate your unique relationship! Upload a favorite photo to ArtPix 3D, and we'll transform it into a gorgeous crystal engraving that captures a heartwarming family moment in 3D. You can take a look at our stunning shapes here.
A Kitchen Rack for Hanging Wayward Mugs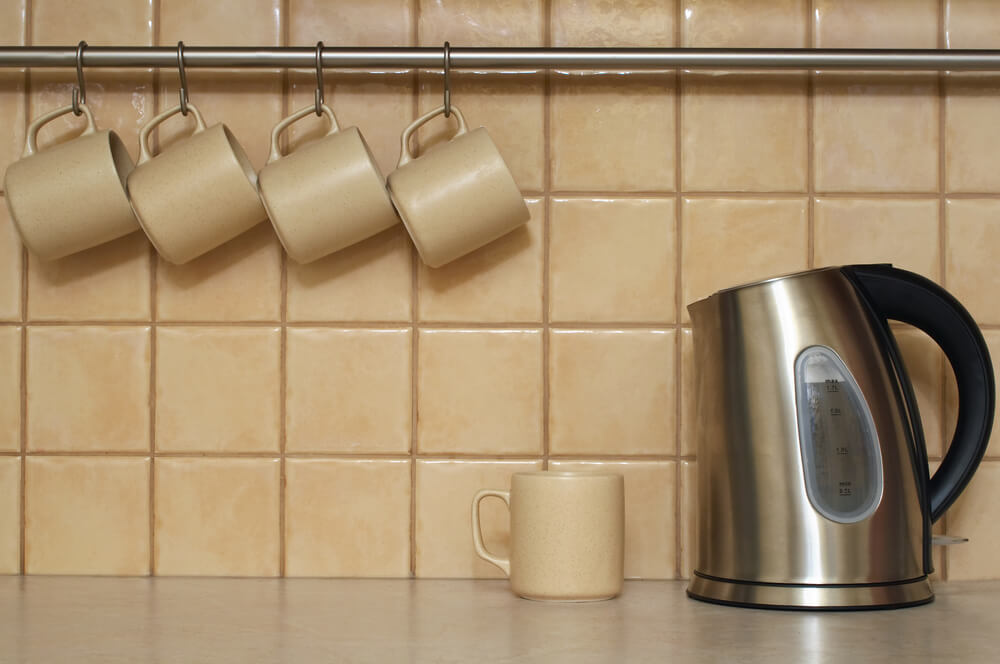 Did you find a fantastic mug that you think would be perfect for your brother, sister, or another sib? That's great! Now put it back. It doesn't matter how awesome the design is; your siblings don't need any more mugs. Know what they do need? A place to put all the drinkware they've received from literally every other family member. Check out this convenient kitchen organizing rack they'll love.
A Vegan Leather Handbag or Work Tote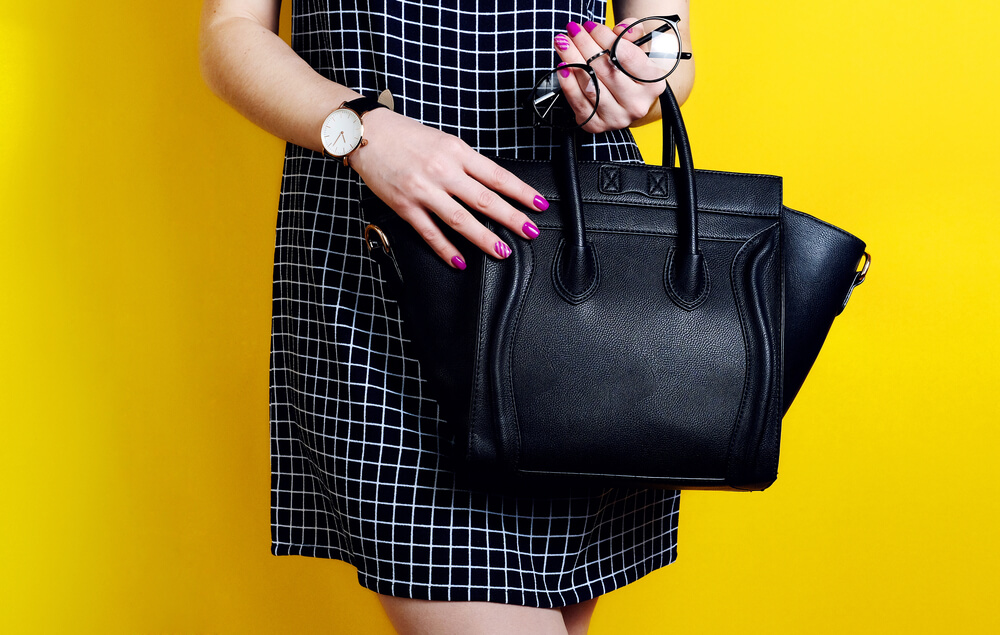 When pulling together a professional look, a high-quality work bag is essential. Faux leather is an excellent choice for anyone who wants to add a touch of luxury to their daily routine. If you're looking for cool gifts to surprise your siblings just because, why not treat them to one of these lovely and effortlessly chic vegan handbags, backpacks, or totes?
A Pair of High-Quality Wireless Headphones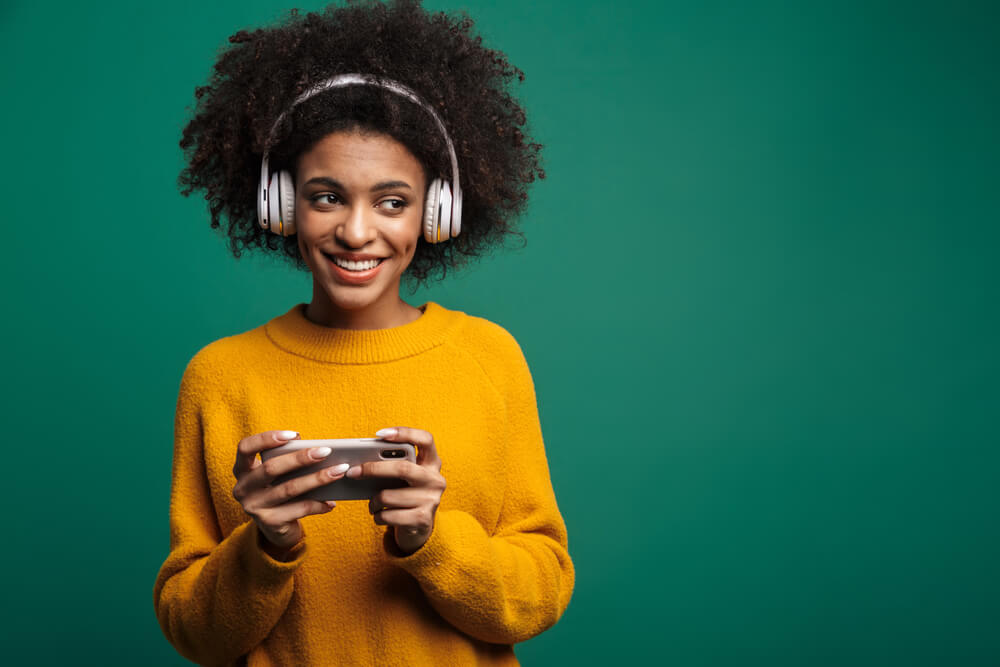 Everyone needs a way to escape the distractions in their home from time to time. If your sibs have roommates or perhaps a family of their own, wireless headphones are a must! Take a look at these high-tech options they'll love being able to put on whenever they need to focus or just want a little me-time.
Stackable Meal Prep Containers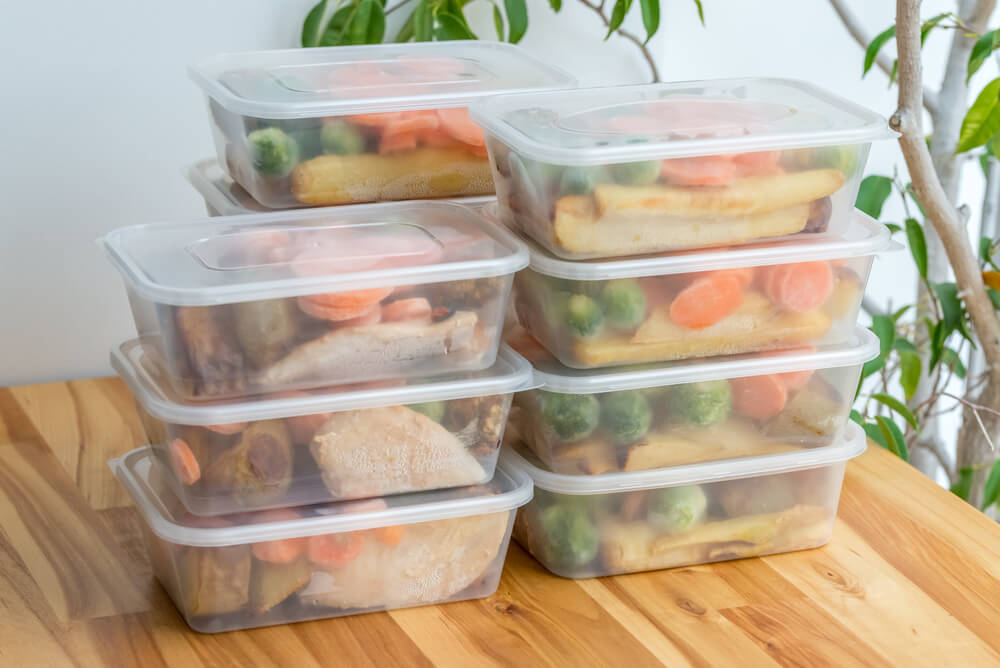 No matter how many food storage containers you buy, at least half of the lids mysteriously disappear within a few months. Buy your brothers, sisters, and other siblings the gift they really need: a new set of stackable containers for meal prep and leftovers. Here's where you can discover some of the best ones on the market.
Ultra-Comfy Loungewear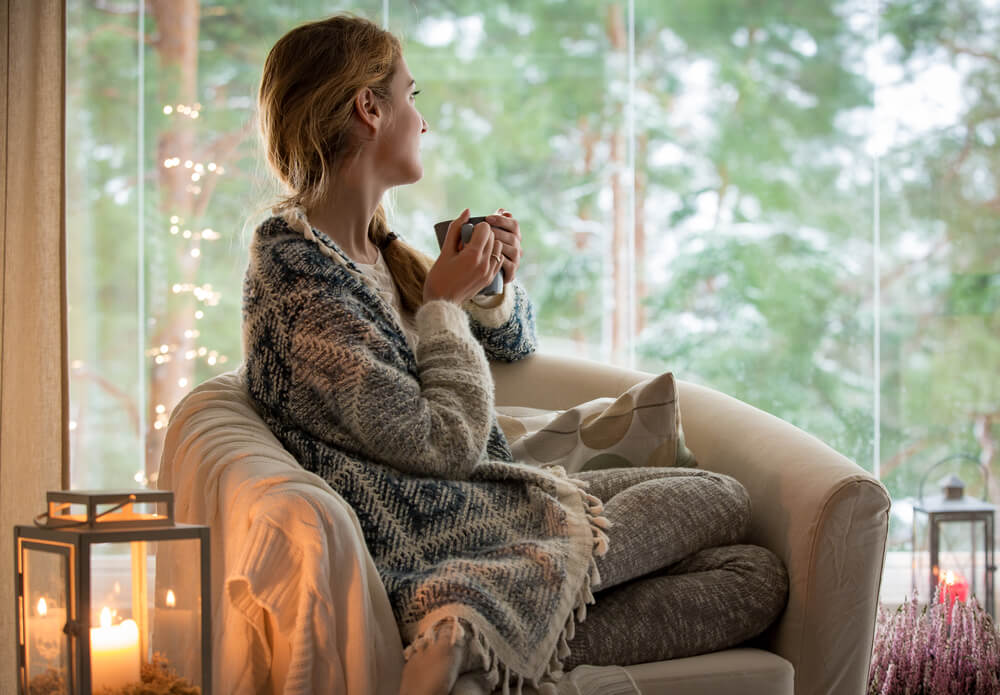 Are you shopping for cool clothing gifts your siblings will love? Get them some stylish sweaters or leggings that feel like pajamas, and they'll want to wear them all the time! Check out these top-rated loungewear items that are ideal for remote work or spending a relaxing weekend at home with the family.
Fresh Herbs They Can Grow In Their Kitchen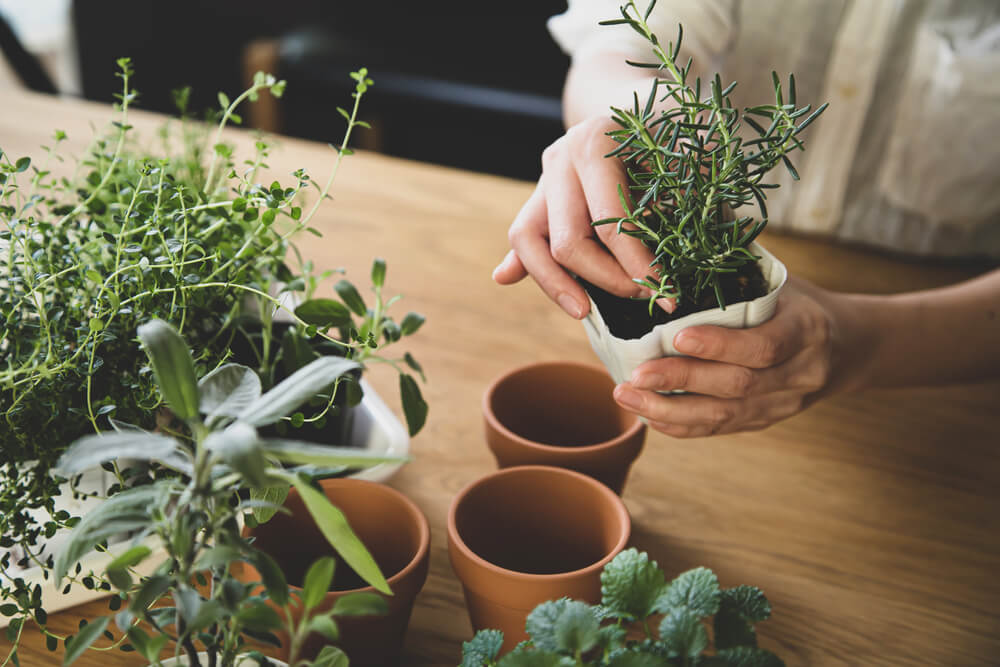 For siblings who love to cook delicious meals for their family, here's a sweet "just because" gift idea to help them keep plenty of fresh herbs on hand. Take a look at some of these creative indoor herb gardens they can conveniently grow right in their kitchen or anywhere else in their home!
Eco-Friendly Reusable Grocery Bags
Nobody feels good about wasting plastic bags every time they go to the store. Here's an environmentally friendly alternative your brothers, sisters, and other siblings will love. These reusable grocery bags would make a thoughtful "just because" gift for any family member!
A Calming Tea to Help Wind Down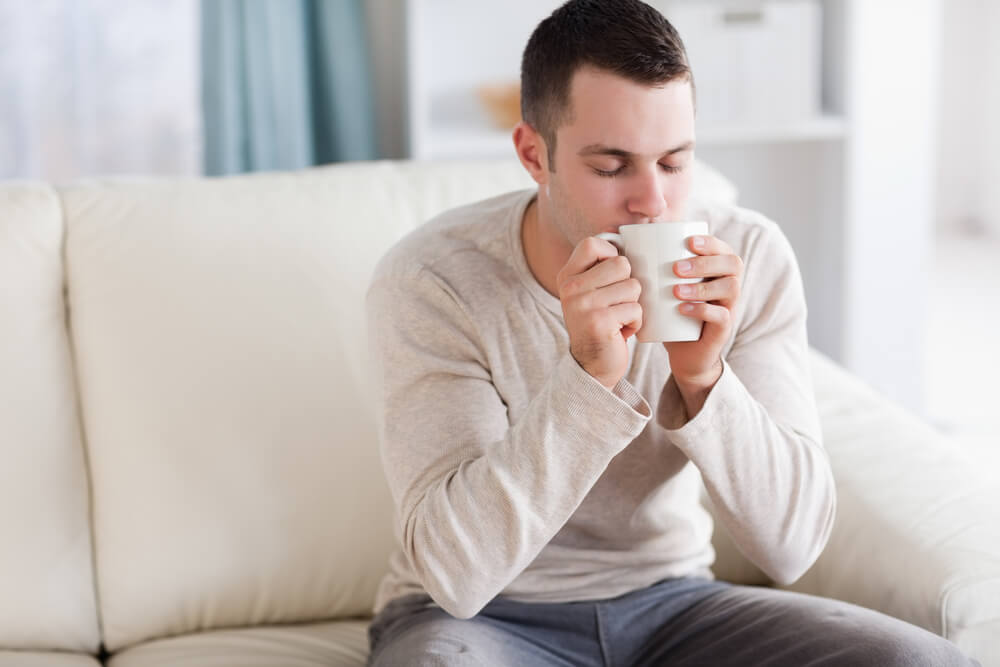 We all have a few stressors in our lives that can make it difficult to relax at bedtime. Here's a sweet gift idea to help your siblings wind down after a long day of work or taking care of their family. Check out these top-rated teas that relieve tension and anxiety for a restful night's sleep.
A Highly-Recommended Read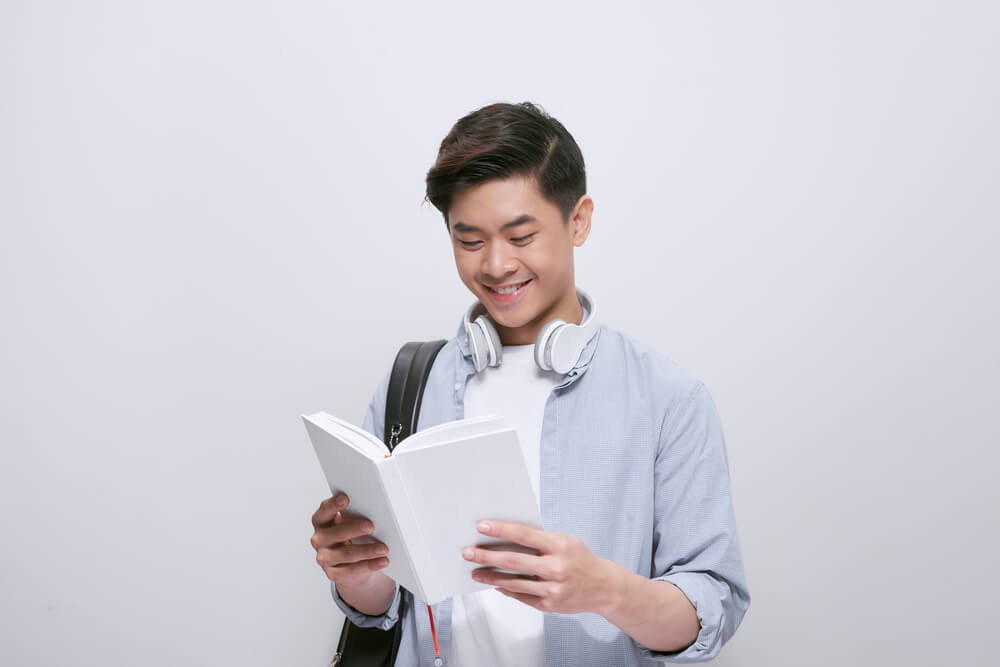 Are any of your brothers, sisters, or other siblings huge bookworms? The avid readers in your family are guaranteed to love this thoughtful "just because" gift idea. Take a look at these highly-rated new book releases they won't be able to put down!
Refreshing Canned Cocktails and Pre-Mixed Drinks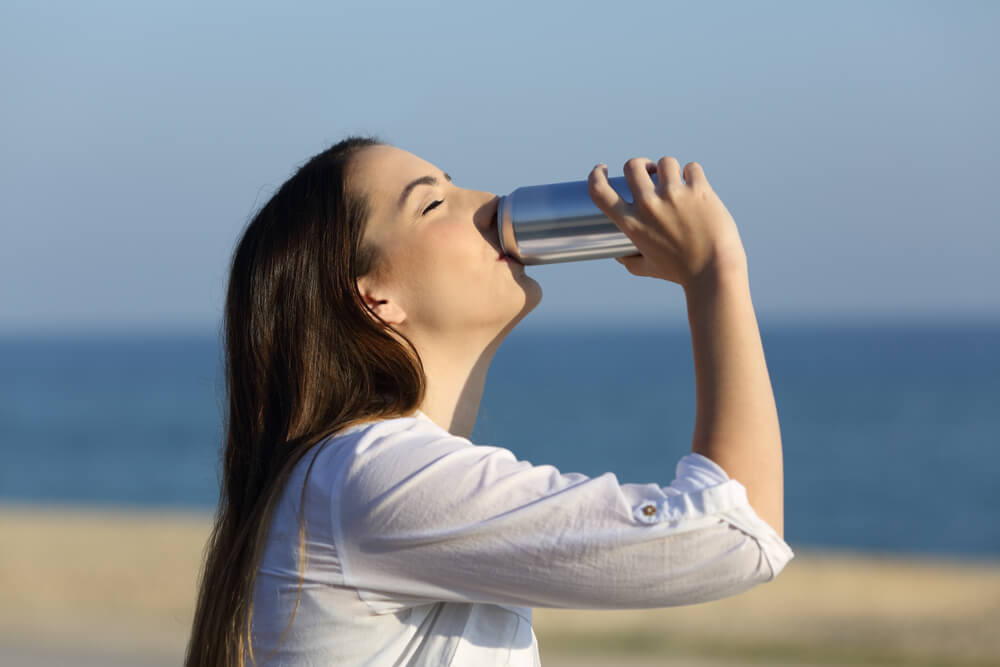 If you're looking for cool gifts to celebrate National Siblings Day with the brothers, sisters, and sibs you love, here's an idea that's both thoughtful and refreshing! These delicious pre-mixed cocktails are ready to enjoy straight from the fridge.
A Digital Music Subscription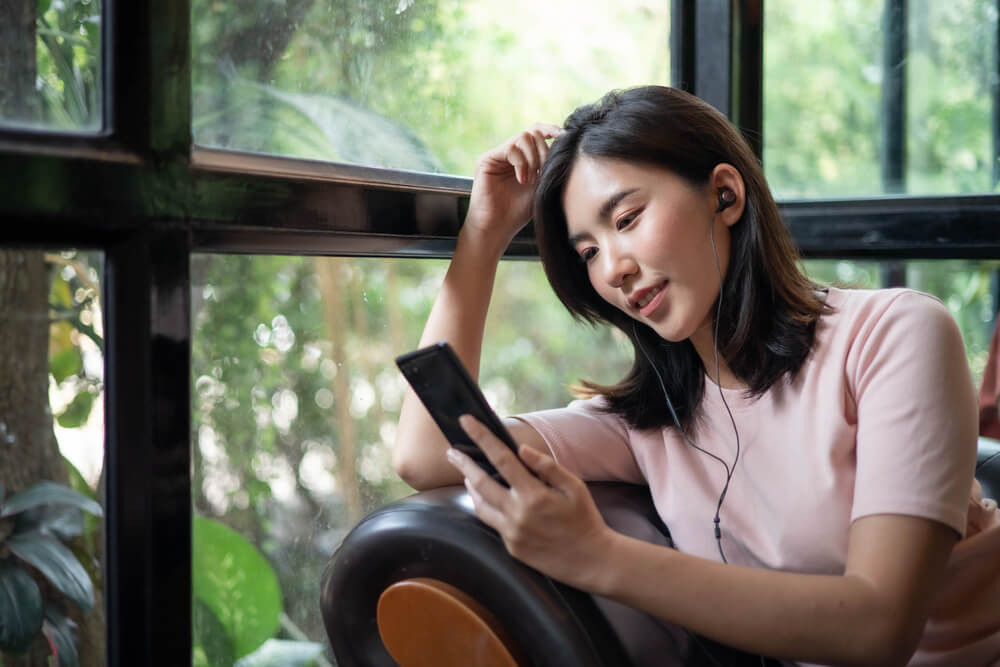 Do you have an older brother, sister, or other sibling that introduced you to the coolest bands growing up? It's time to return the favor! Get the sound aficionados in your family a digital music streaming service so they can stay up to date on the latest artists and albums. Here are some of the best ones to check out right now.
A Wireless Phone Charger for Their Car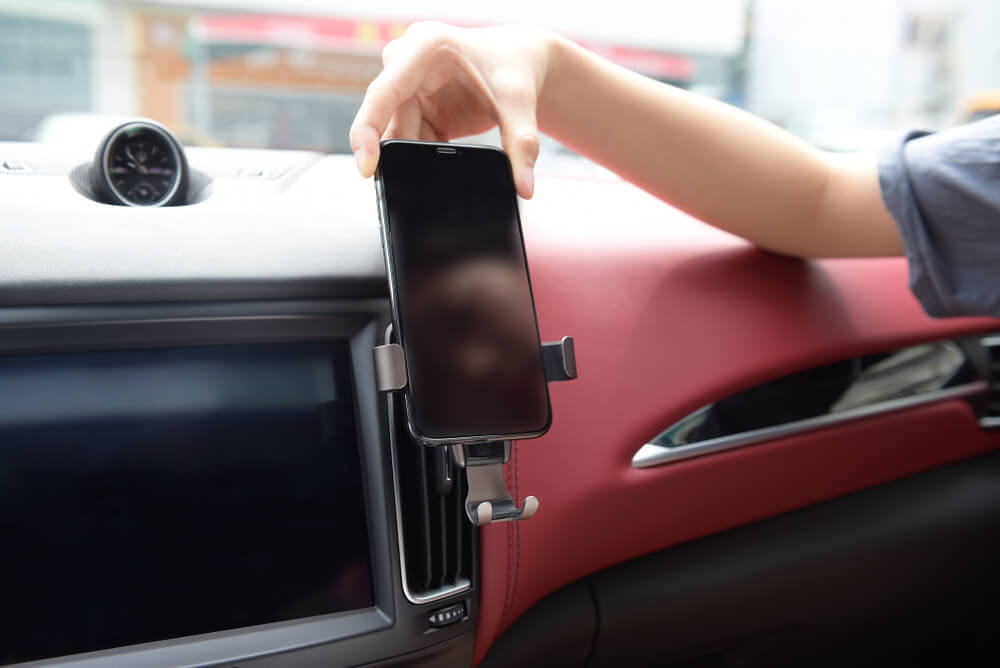 Are your siblings still wasting time detangling wires every time they want to use the phone charger in their car? It's time to get them an upgrade! Here's an extra thoughtful gift idea that will make their life so much easier. Take a look at these convenient wireless car chargers.
An Indoor Mushroom Growing Kit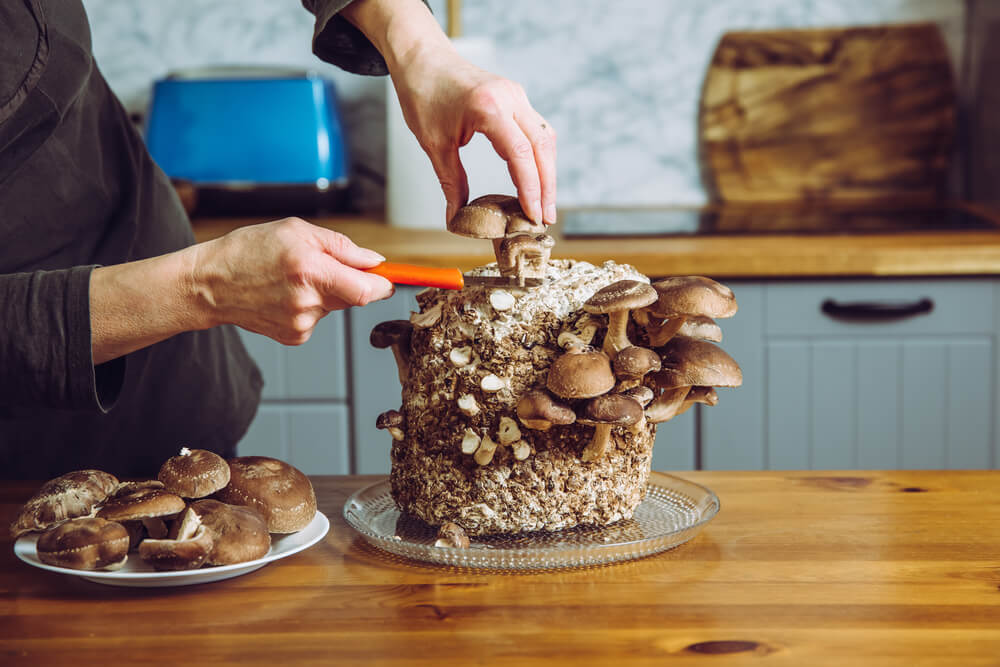 A houseplant can be a lovely present for a gardening beginner, but if you're shopping for cool gifts that an expert will appreciate, you'll need to think outside the box— er, pot. Check out these mushroom growing kits that would make a unique addition to your sibling's indoor plant collection!
A Helpful Tool for Cleaning Makeup Brushes
If you're having trouble coming up with thoughtful "just because" gift ideas for family members, ask yourself this: what would make their life easier? For beauty-obsessed siblings, the answer is one of these brush cleaning devices that can get their makeup tools extra clean.
A Personalized Photo Engraved Wine Stopper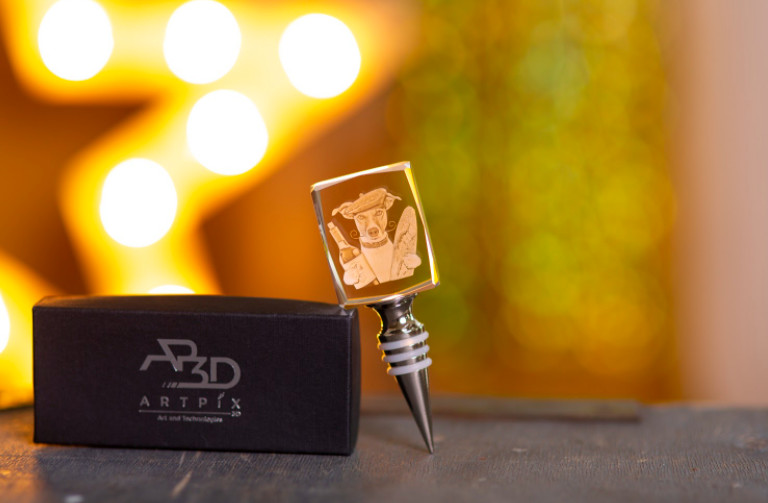 Personalized Wine Stopper Rectangle from ArtPix 3D
Do you have a brother, sister, or other sibling who's a wine lover? They'd appreciate a custom engraved wine stopper that displays a beautiful photo of a beloved family member or pet! Check out our personalized bar accessories here to find cool gifts to celebrate National Siblings Day.
A Subscription Box for Beauty and Skin Care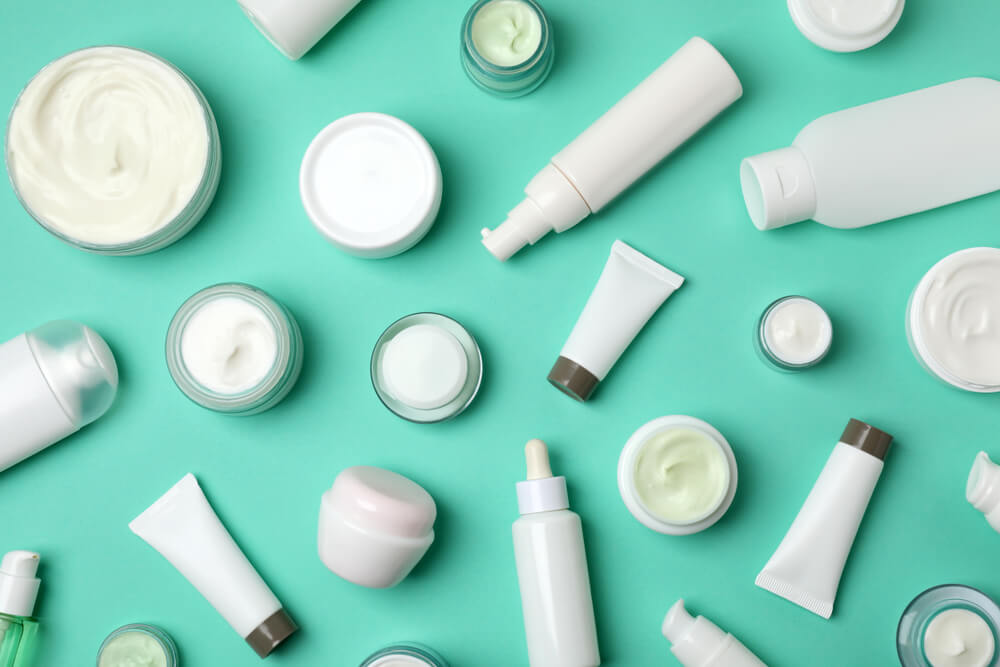 With so many beauty products on the market right now, it's hard to know where to start. Here's a thoughtful gift idea to help busy family members take the guesswork out of their skincare routine. Take a look at these subscription boxes that will supply your siblings with useful cosmetic items they'll love!
Write Them a Heartfelt Letter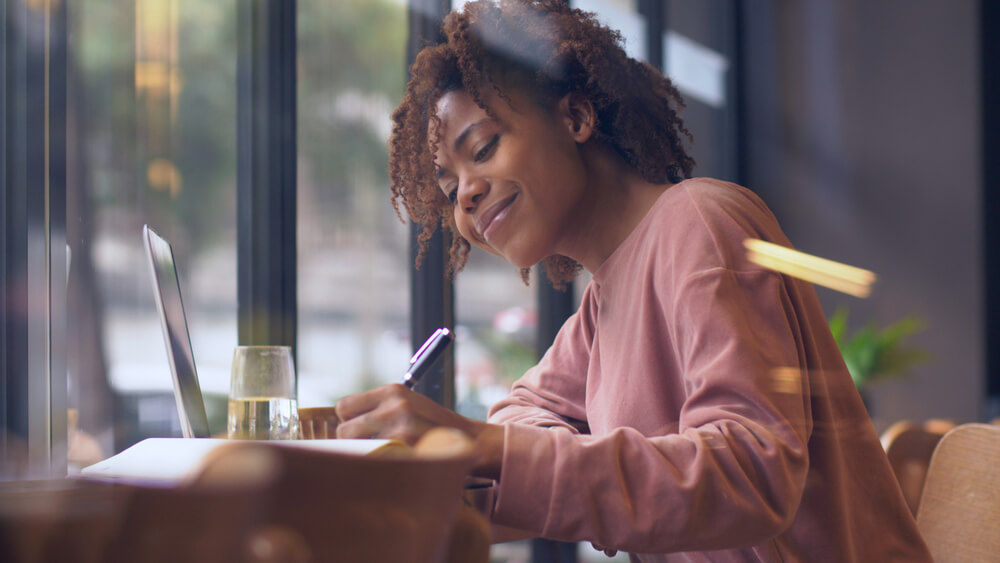 Sometimes the simplest way to let someone know you care is to tell them. If you want to surprise your brothers, sisters, and other sibs on National Siblings Day, why not send them a letter? Compose a few thoughtful paragraphs on what you love about them and how much they mean to you. You could also reminisce over some of your favorite family moments! They'll be touched that you took the time to express your feelings in a meaningful, handwritten note.
We hope this post gave you some excellent gift ideas to remind your brothers, sisters, and other siblings how much you love them. If you're still on the hunt for inspiration, check out the rest of our blog here. You can also visit our shop to find gorgeous, personalized gifts for every member of your family.