16 Creative Ways to Celebrate Father's Day Long Distance
No one likes to be separated from their family, but spending Father's Day miles apart from your dad is especially difficult. Thankfully, modern technology allows us to stay connected to the people we care about, even from far away. If you're looking for creative ways to surprise your father that don't involve getting on an airplane, we've got a few ideas we think long-distance dads will appreciate!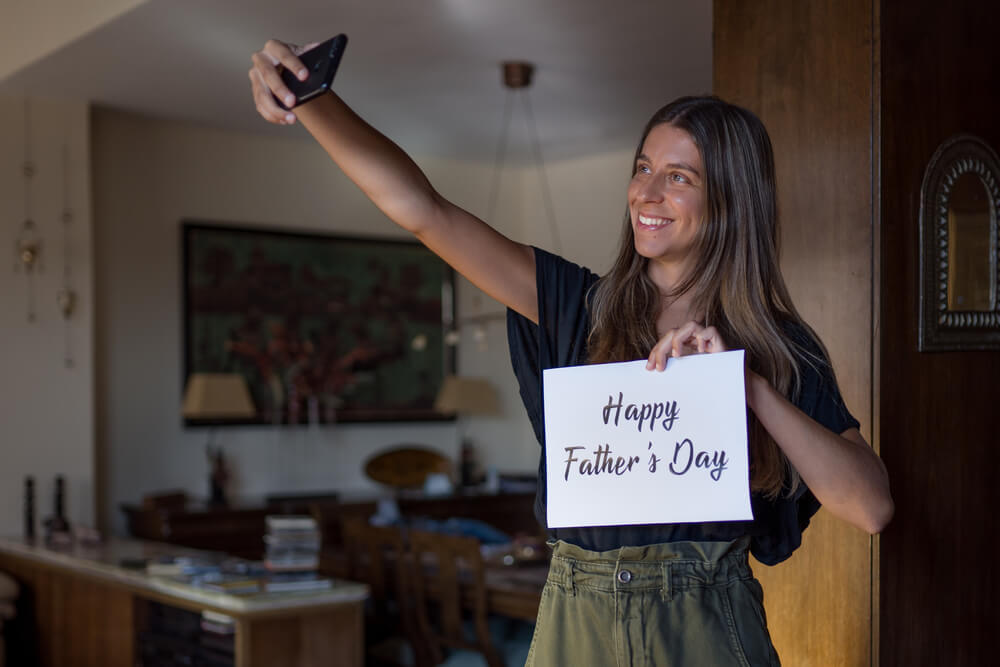 What would you do for your dad on Father's Day if distance weren't an issue? Would you cook him a fantastic meal, give him a beautiful handwritten card, or spend some quality family time together? Don't let your zipcode get in the way of giving your father a day to remember. It's time to brainstorm some unique long-distance gifts and party ideas to help you stay connected!
We have tons of fantastic Father's Day suggestions that we're just dying to share with you in this post. But first, we want to give you a chance to check out our previous blog post if you haven't already done so. All finished? Great! Keep reading to discover some of the most creative gift ideas that can help you feel connected to dads who live far away.
Turn a Nostalgic Photo into a 3D Crystal Gift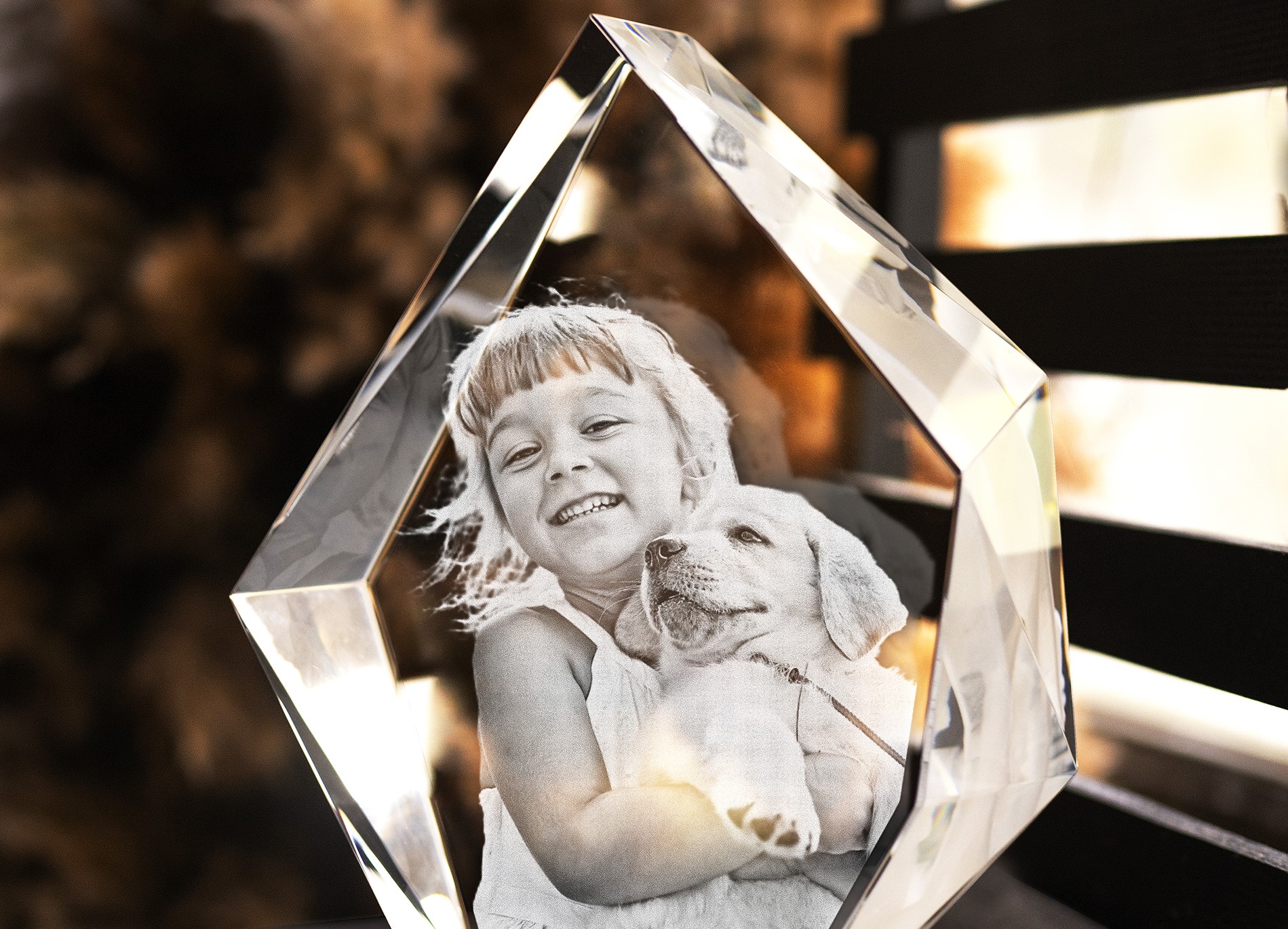 3D Crystal Iceberg from Artpix 3D
When you're separated from your family, it makes you treasure the moments you're able to feel connected to them. If you want this Father's Day to be one to remember, surprise your dad with a custom engraved crystal keepsake that displays a cherished photo from the last time you were together in person! Browse our gorgeous crystal shapes here.
Send a Comfort-Filled Care Package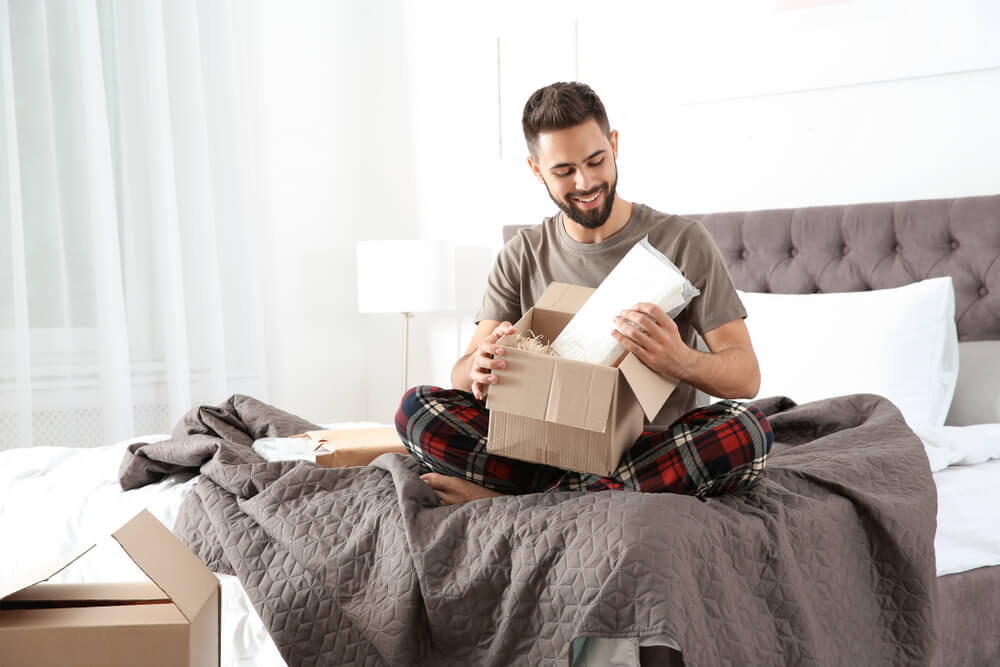 One of the most thoughtful ways to stay connected to family members who live far away is to send them a care package filled with fun items and tasty treats. Want to create one of these memorable gifts for Father's Day but not sure what dads would like to find inside? Don't worry; you can order one of these curated gift baskets online!
Sign Him Up for a Cocktail Mixing Subscription Box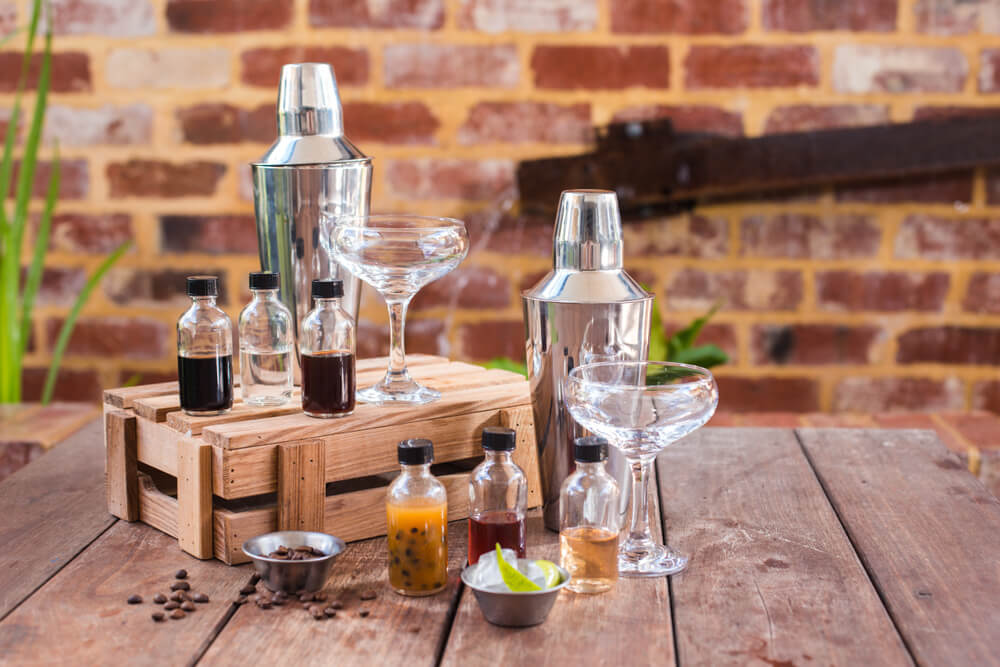 You may not be able to take your dad out for drinks on Father's Day, but you can still treat him to some delicious gourmet cocktails. How, you ask? With one of these subscription services that deliver high-quality mixed drink kits and ingredients every month, of course! Dads who can appreciate a hand-crafted cocktail will love this unique gift idea.
Mail a Handmade Father's Day Card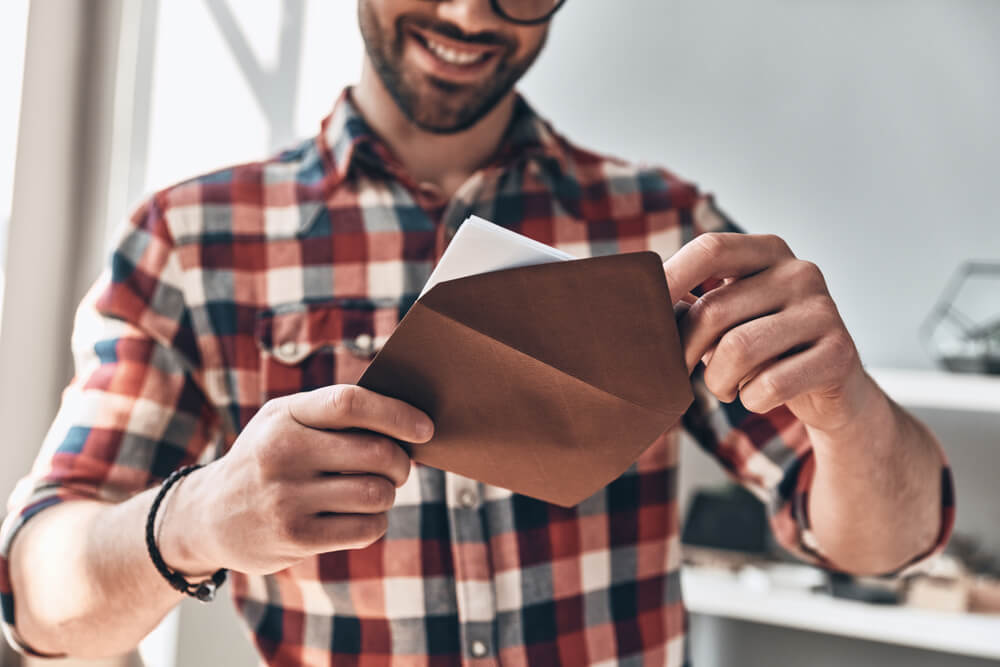 Sending a handwritten message in the mail is always a sweet way to stay connected to your family over a long distance. However, it's not always easy to find greeting cards that do justice to your unique relationships. For those who want to create one-of-a-kind cards for dads who live far away, check out these DIY kits!
Host an Action-Packed Virtual Book Club
Do you and your father share a passion for reading? If bonding over books is one of the ways that the two of you stay connected, here's a fun long-distance activity you might enjoy. Pick a book you're both interested in, then call him up so you can discuss it! If you need some recommendations, dads who can appreciate a good mystery novel or psychological thriller would love any of these titles.
Encourage Self-Care with Calming Bath Bombs
Planning activities to help you stay connected to your family is a great way to show them you care. However, encouraging someone to take it easy on their special day can be equally thoughtful! This long-distance gift idea is perfect for dads who could use some rest and relaxation. Send him a few tension-relieving bath bombs! Find some of the best-rated ones in this article.
Get Him a Fitness Watch for Exercising Outdoors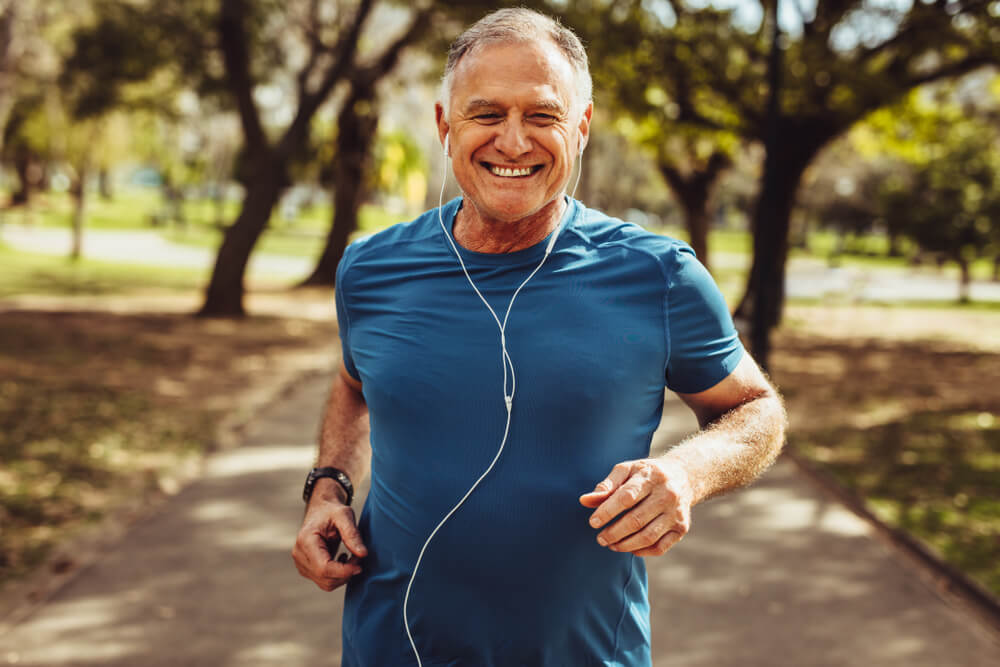 When you live far away from your family, sometimes you can't help but worry about their health. Since you can't be there to remind your father to exercise, here's a practical wellness gift to help you feel connected. These excellent fitness watches are the perfect way for dads to keep track of their physical activity.
Share a Virtual Meal Together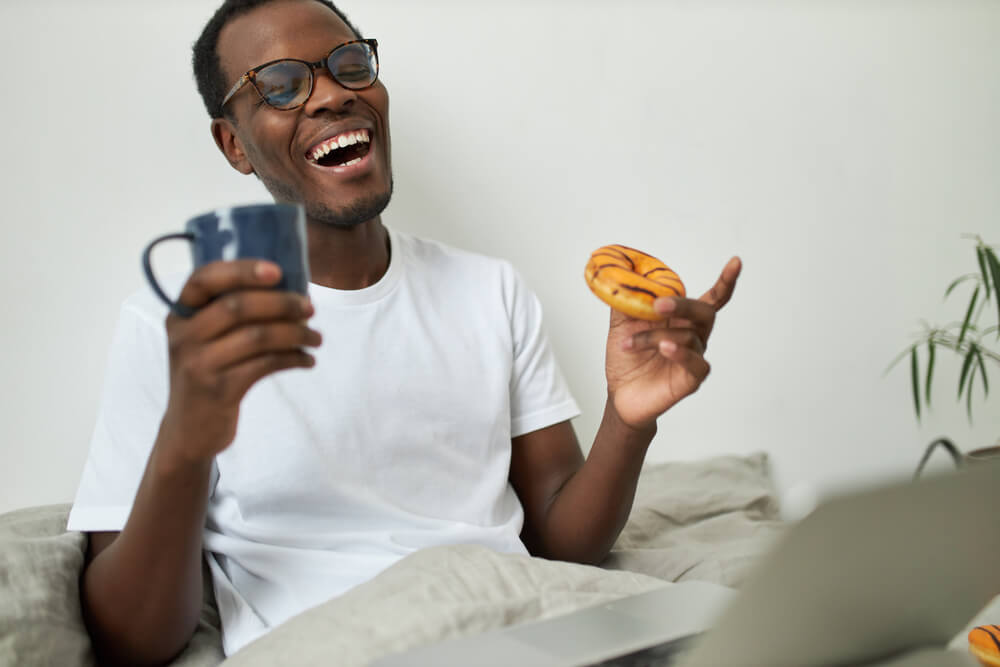 For most dads, one of the high points of Father's Day is having dinner with their kids. If you're not able to join your family in person this year, there's still a way that you can feel connected. Organize a video call with your dad and enjoy some quality time together over a long-distance meal.
Gift Him a Monthly Plant Subscription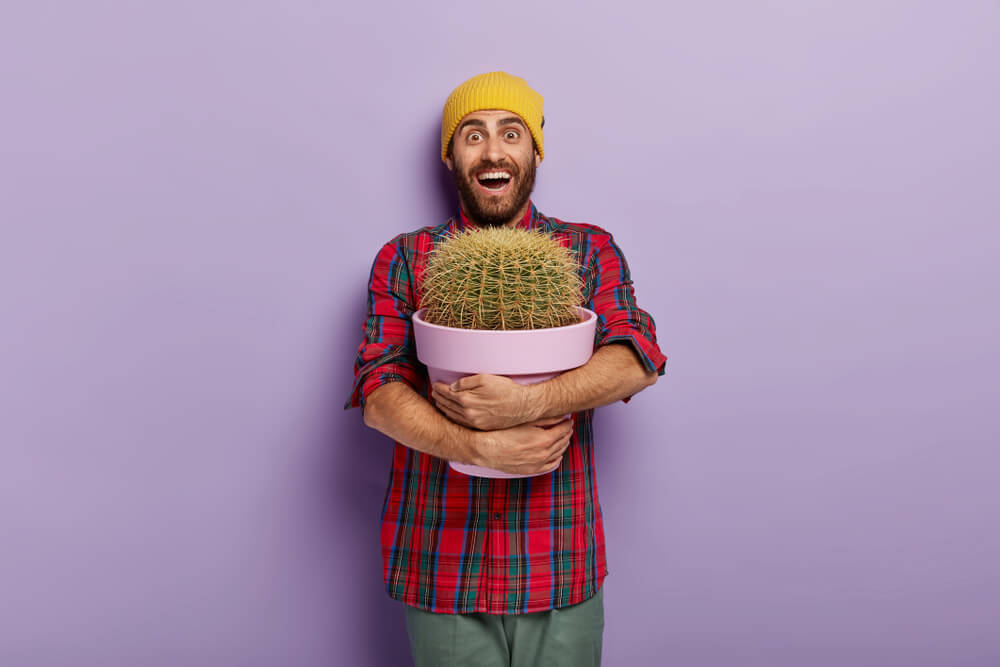 Sending flowers can be a sweet way to stay connected to your family over a long distance, but wouldn't this gift be even better if it didn't wilt within a couple of weeks? Celebrate your unique relationship with your dad this Father's Day by signing him up for a plant subscription! Dads with a knack for gardening will love these services that deliver flourishing blooms and greenery every month.
Visit a Virtual Museum Exhibit Together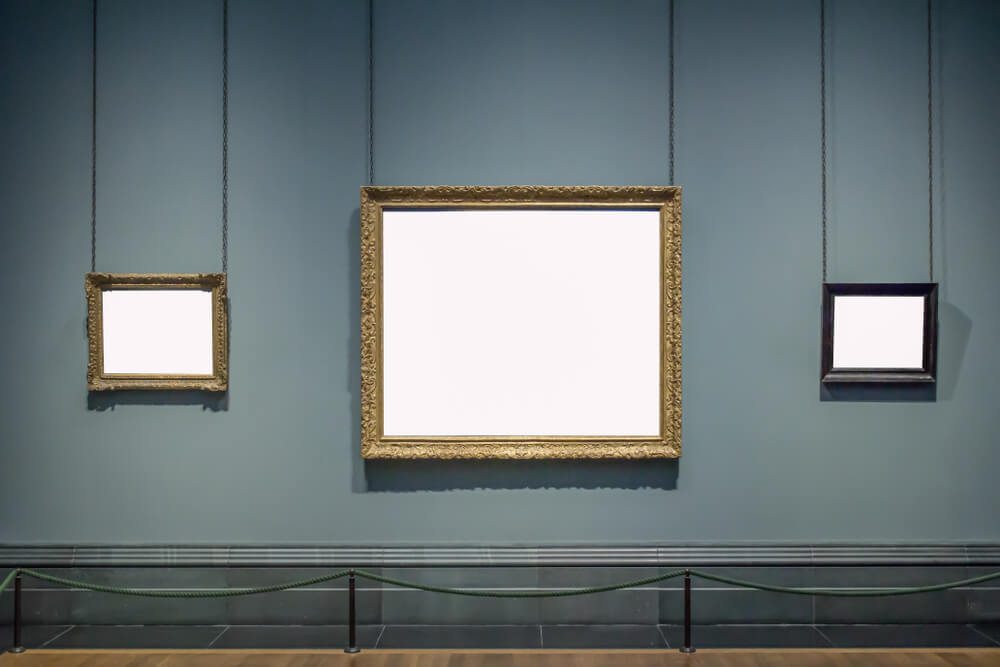 When it comes to fun activities the whole family can enjoy on Father's Day, going to a museum is usually an excellent idea. However, if you're celebrating long-distance this year, it may not seem like a feasible option. Here's a virtual alternative for dads and kids who live far away from each other but still want to stay connected. Check out these incredible exhibits you can visit together from your respective homes.
Send Him Some High-Quality Steaks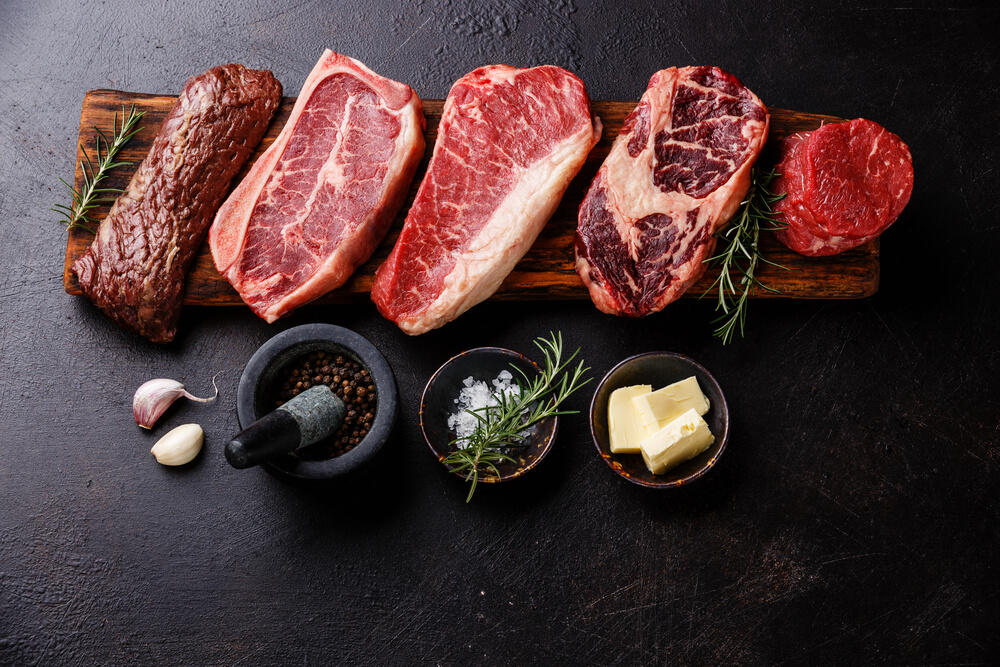 The best gift for dads whose favorite way to spend Father's Day is by the grill would be showing up to the family barbecue. If you're celebrating long-distance, this is the second-best gift. Send your father an assortment of gourmet steaks and other meat products that will put his outdoor cooking skills to good use! Check out these excellent butcher shops that offer online delivery!
Send Him a Digital Gift Card to ArtPix 3D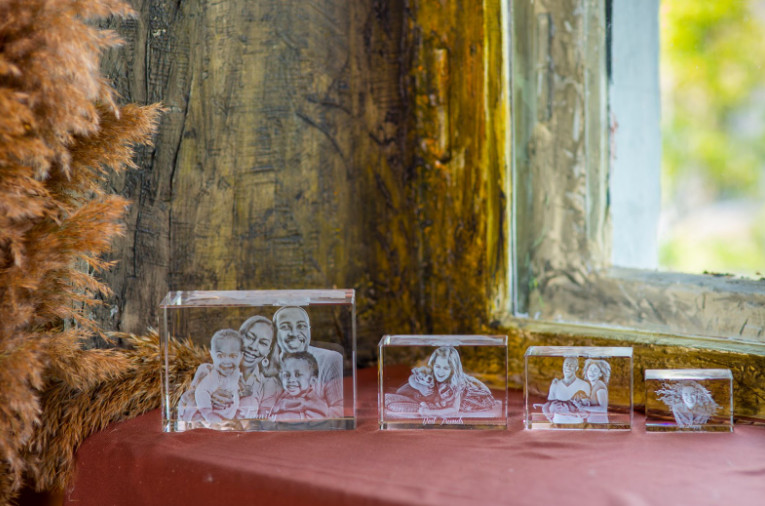 3D Crystal Rectangles (Landscape Orientation) from ArtPix 3D
Sending a thoughtful present through the mail is a beautiful way to feel connected to dads who live far away on Father's Day. Unfortunately, that means dealing with estimated delivery times and possible delays. Here's a long-distance gift idea that you can count on to arrive right on time! Get your dad a digital gift card from ArtPix 3D, and not only can he use it to create a spectacular 3D crystal engraving of a beloved family photo, but you can guarantee that it'll appear in his inbox on the date of your choosing!
Solve a Puzzle Together (Over Video Chat)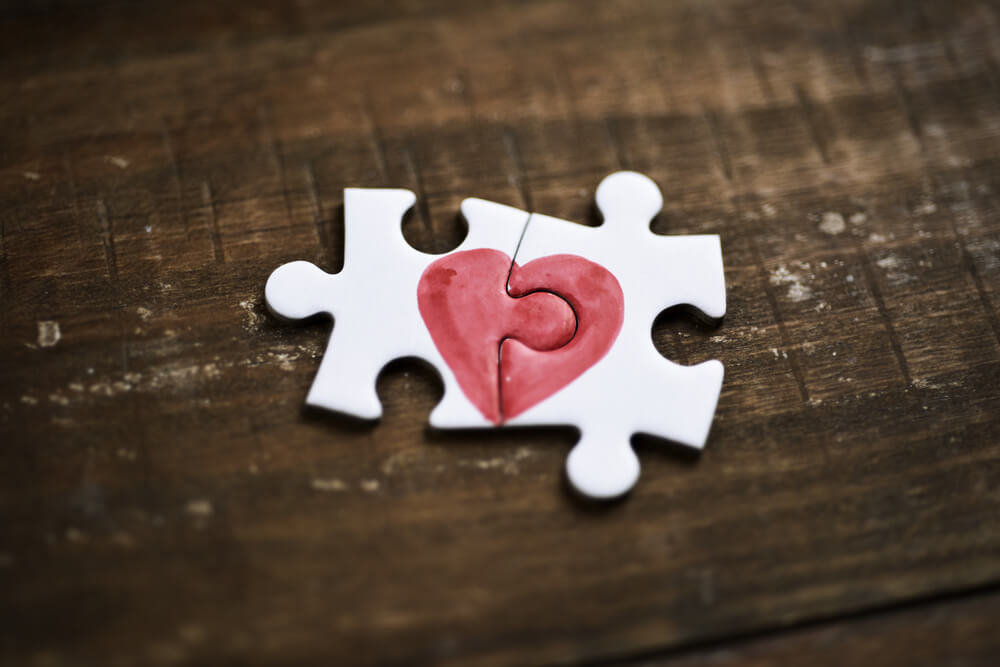 If you've been trying to stay connected with your dad who lives far away, strengthen your relationship this Father's Day by spending some quality family time together on a cool project or activity. While it may take a little extra effort to make this happen over a long distance, it's worth it! This unique idea is perfect for dads who love to challenge their minds. Invite your father to join you for an afternoon of puzzle-solving over a video call.
Boost His Overall Health with Nutrition Supplements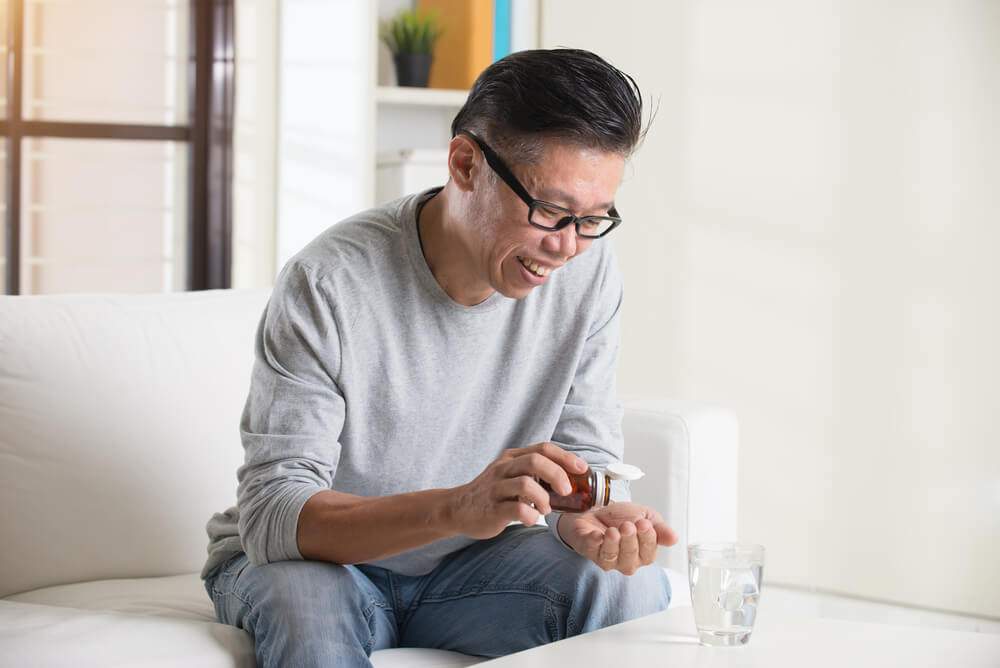 Your dad always did everything he could to make sure you were strong and healthy growing up. Now that you're an adult, your relationship has probably changed a bit. If you're wondering how to check up on his wellbeing for a change, here's a useful Father's Day gift that will help dads feel great. Check out these highly recommended men's vitamins.
Enjoy a Long-Distance Movie Night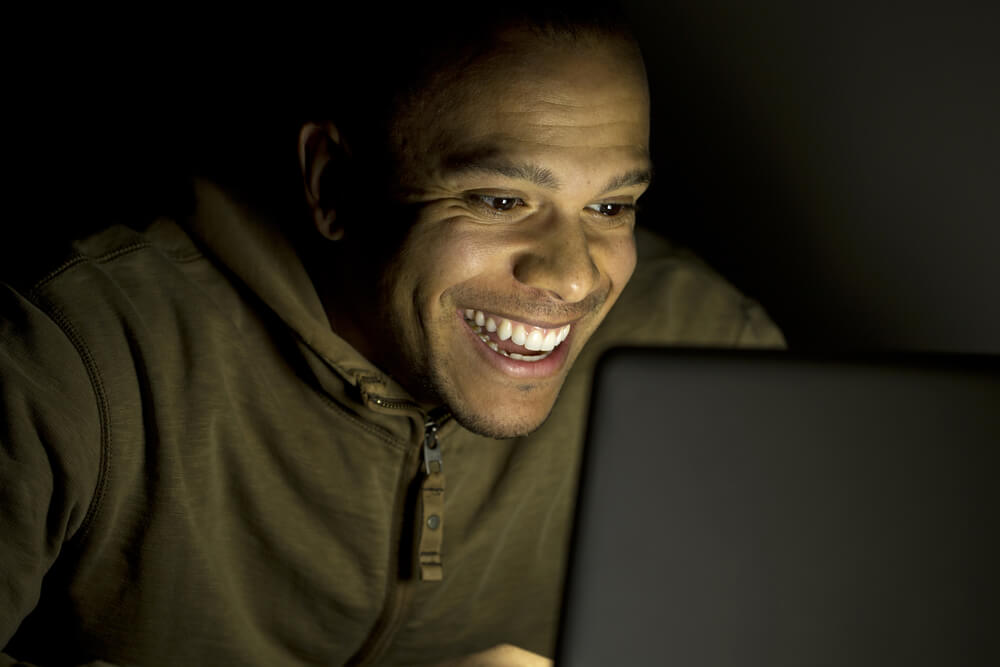 If you and your dad are film lovers, this fun Father's Day activity can help you feel connected even over a long distance. Pop some corn and settle in for a virtual family movie night! If you need some ideas, you can check out these recommendations dads are sure to appreciate.
Share a Meaningful Conversation
Sometimes, the best way to stay connected to family members and strengthen your relationship is to have a really good talk. This is one Father's Day idea that's easy to coordinate, even over a long distance. Just give your dad a call on his special day and make a conscious effort to have a meaningful conversation. You might consider preparing a few thought-provoking questions or topics beforehand.
Are you ready to make this long-distance Father's Day the most memorable one yet? Don't forget to check out our shop for personalized gift ideas dads will love. You can also view the rest of our blog for more fantastic ways to stay connected to your family and friends!