16 Adorable Ways to Surprise Your Wife with a Romantic Gift
When was the last time you let your wife know how much she means to you?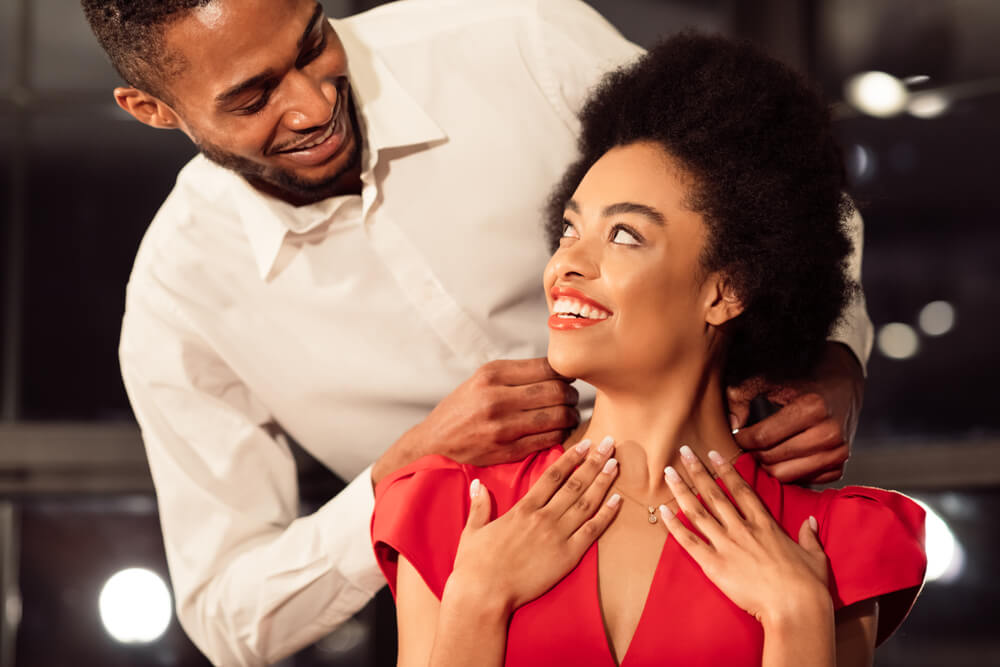 If you've been married for a while, you might assume your wife already knows you love her. This may be true, but it never hurts to remind her! In this post, we're going to give you some sweet and spontaneous ways to show your partner how much you care. 
Did you miss our previous post? You can check it out here. Otherwise, keep reading to find the most adorable surprise gift ideas to make your wife feel extra special. 
A Faux Leather Jacket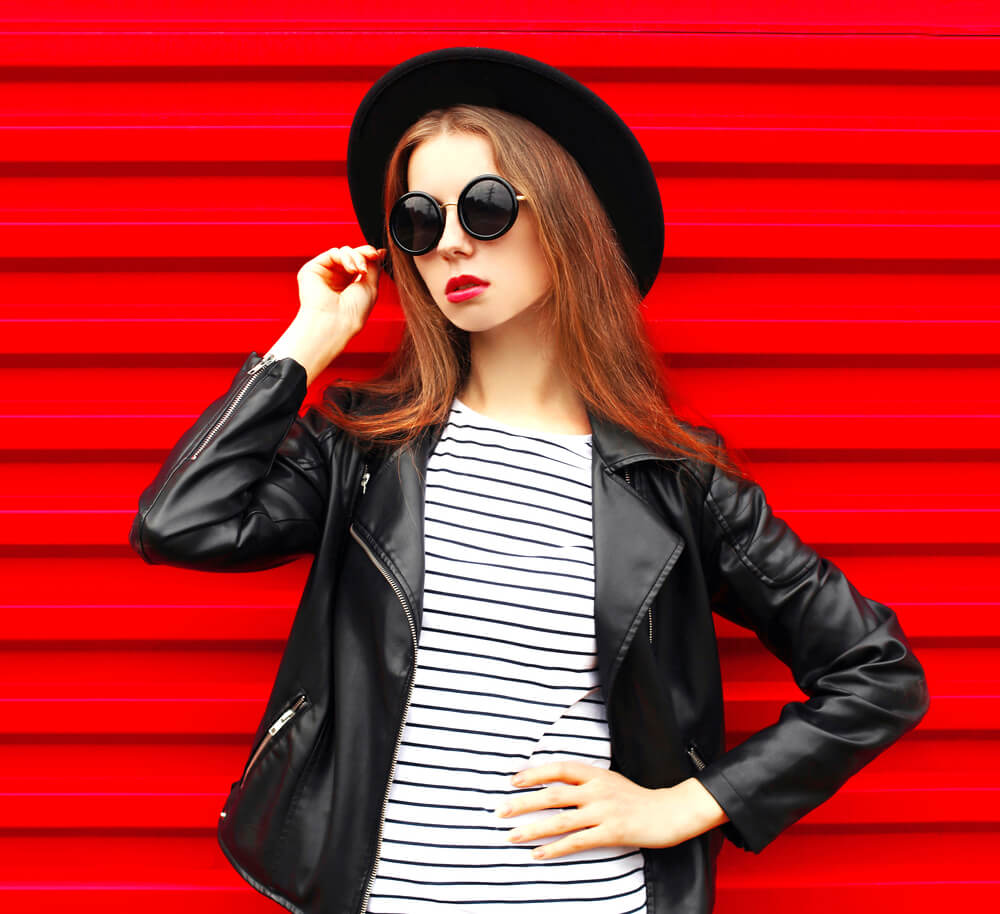 Is there anything that can match the casual yet glamorous edge of a leather jacket? This trendy accessory is a great romantic gift to let your wife know you think she's the coolest. Take a look at the stylish outerwear in this article to find some excellent ethical and affordable options to surprise her with.  
A Custom 3D Photo Crystal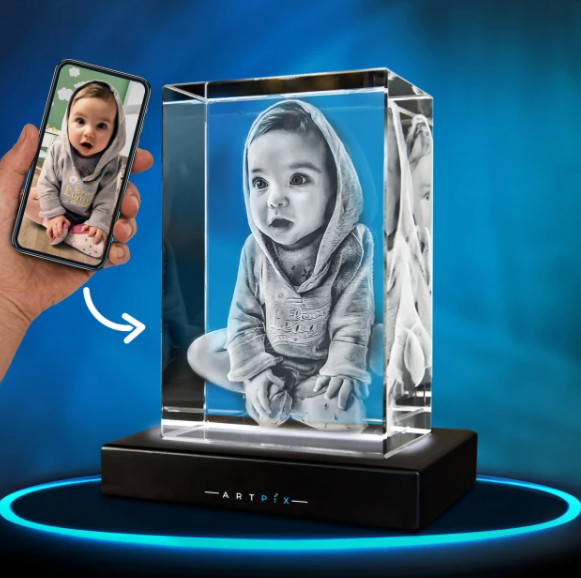 3D Crystal Rectangle from ArtPix 3D (Landscape Orientation)
What's the most romantic moment you've shared with your wife? Was it the day you promised to love each other forever? Was it the once-in-a-lifetime trip you took together? Whatever your best memories are, you can relive them in stunning 3D with an engraved crystal from ArtPix 3D. Upload a favorite photo, and we'll transform it into a crystal gift that will take your partner's breath away. 
Pick Up Her Favorite Coffee Drink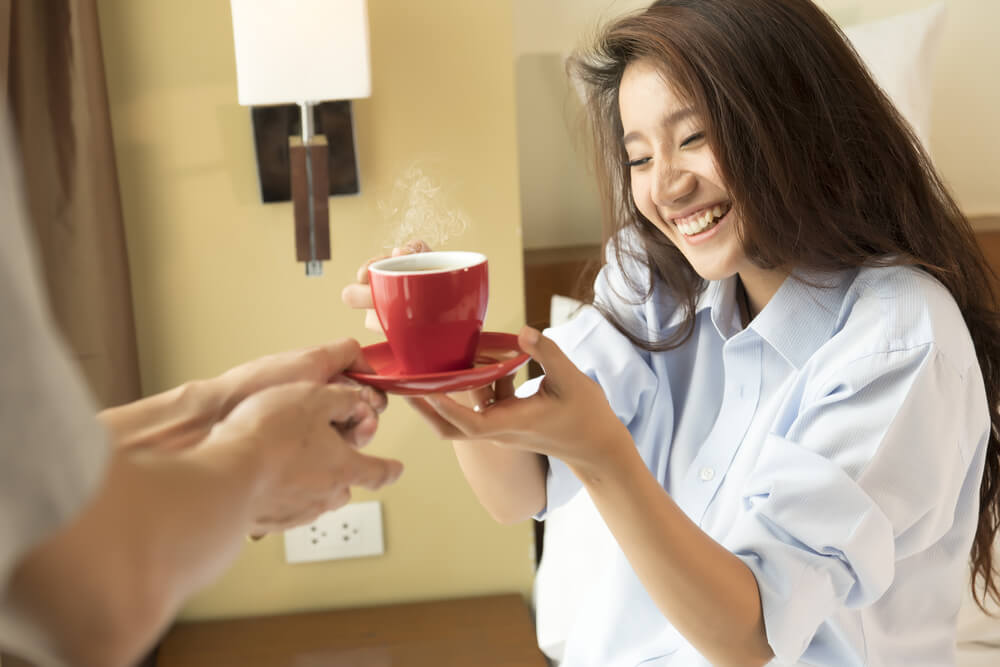 We all have at least one ultra-indulgent caffeinated beverage we love to order as an occasional treat. Surprise your spouse by getting up extra early and acquiring her favorite drink from her preferred coffee shop. You can make this gift idea even more romantic by bringing home a selection of pastries to go with her beverage!
Plan a Romantic Vacation for Two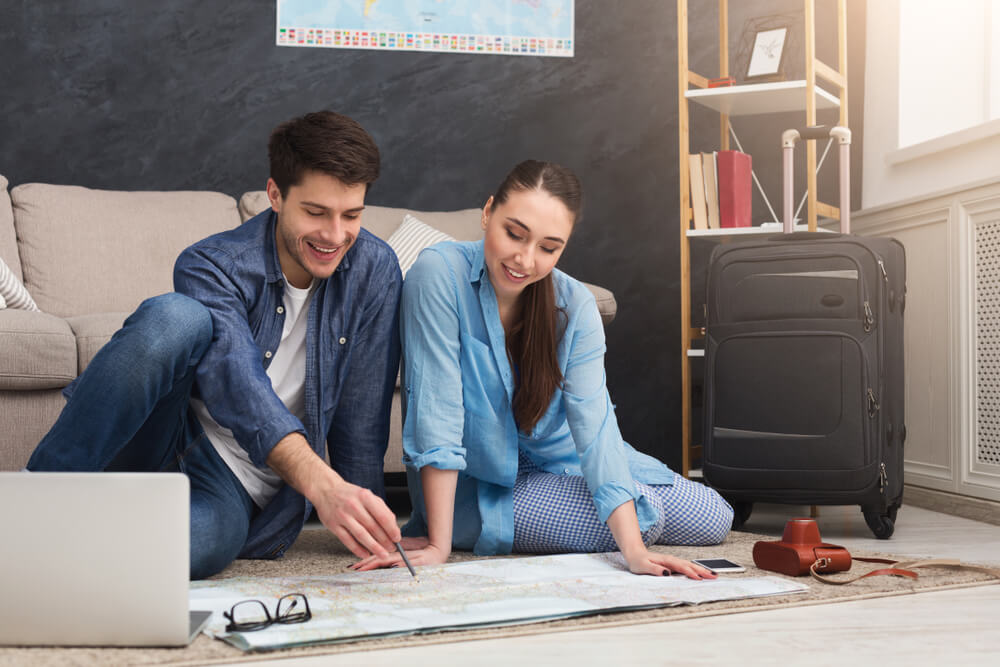 Where do you and your wife dream of visiting? According to this travel expert, planning a future trip to your ideal destination can positively impact your mental health and overall mood. Do a little research, develop a travel budget, and surprise your partner by showing her the romantic vacation you've drawn up! 
A Luxurious Towel Warmer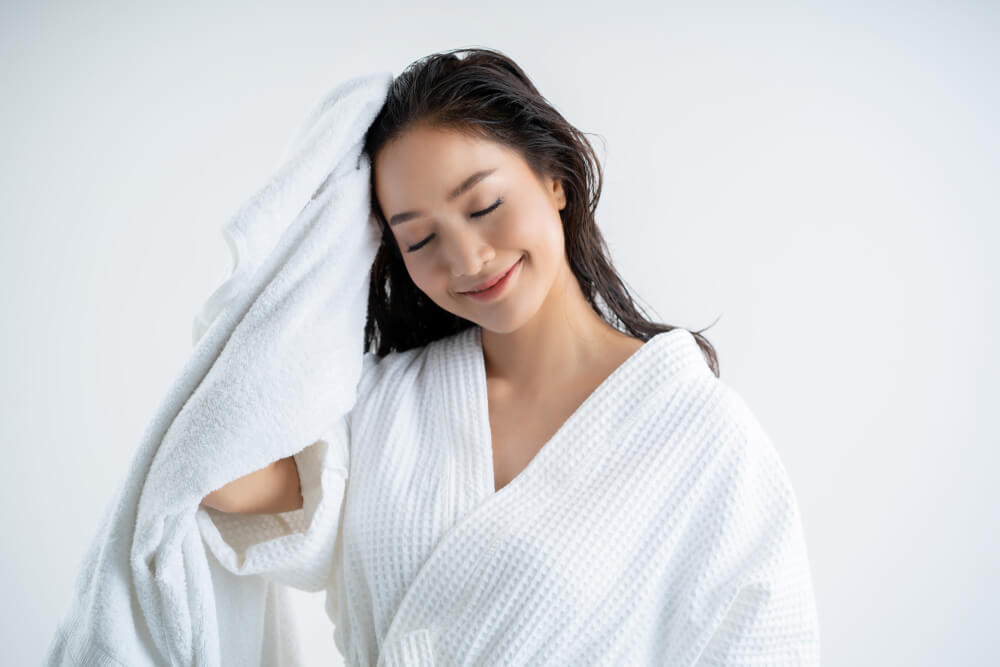 Is there anything better than a hot towel that's fresh from the dryer? Here's an indulgent self-care gift idea for your wife that's guaranteed to change her life. Surprise her with one of these top-rated towel warmers for her bathroom. 
Healthier Snacking Alternatives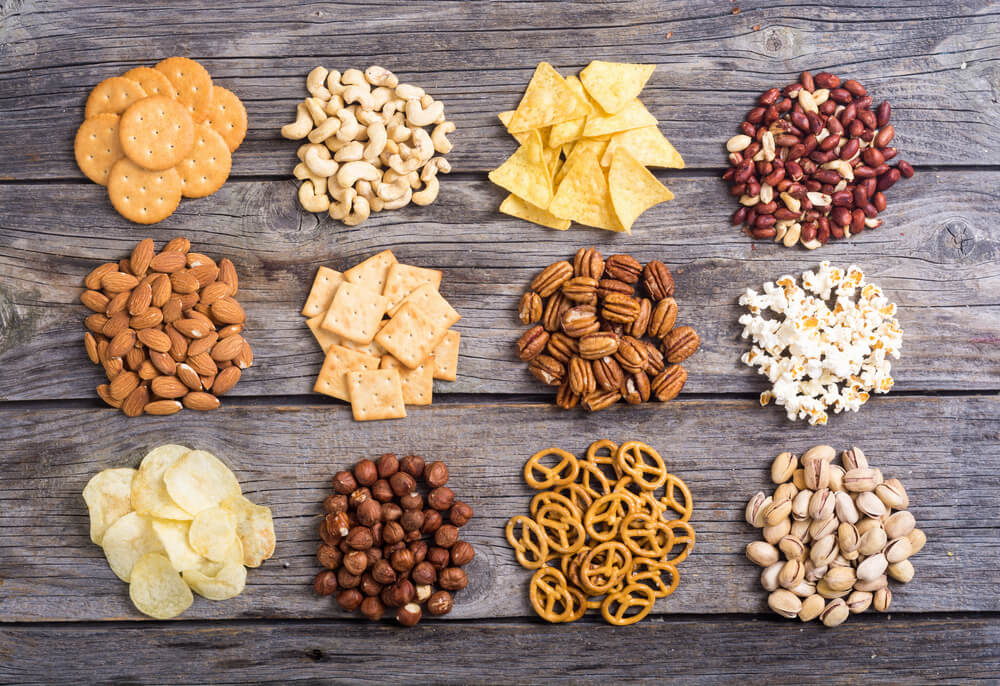 AlexeiLogvinovich/Shutterstock
Are you and your wife constantly caught in the predicament of wanting to eat healthy while also craving junk food? Here's a romantic surprise gift idea the two of you can share. Fill your kitchen cupboards with some of these highly-recommended goodies you'll both love even though they're good for you! 
A Handcrafted Shelf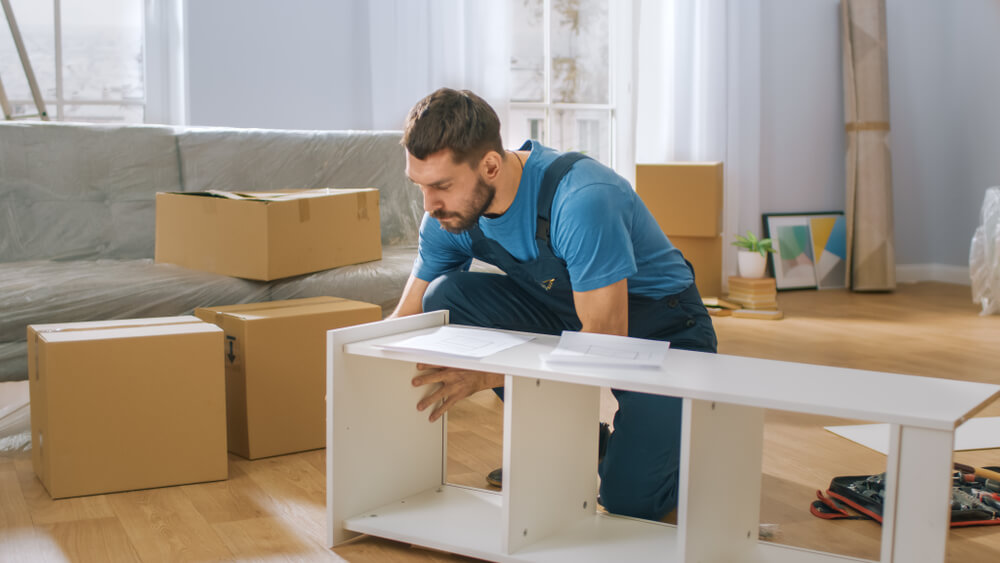 Sometimes the most romantic gifts are the ones you make with love using your own two hands. If your wife could use a little extra room for books or knick-knacks, consider building a unique storage space just for her! Get inspired by these DIY shelving projects you can surprise her with.
A High-Tech Lighted Mirror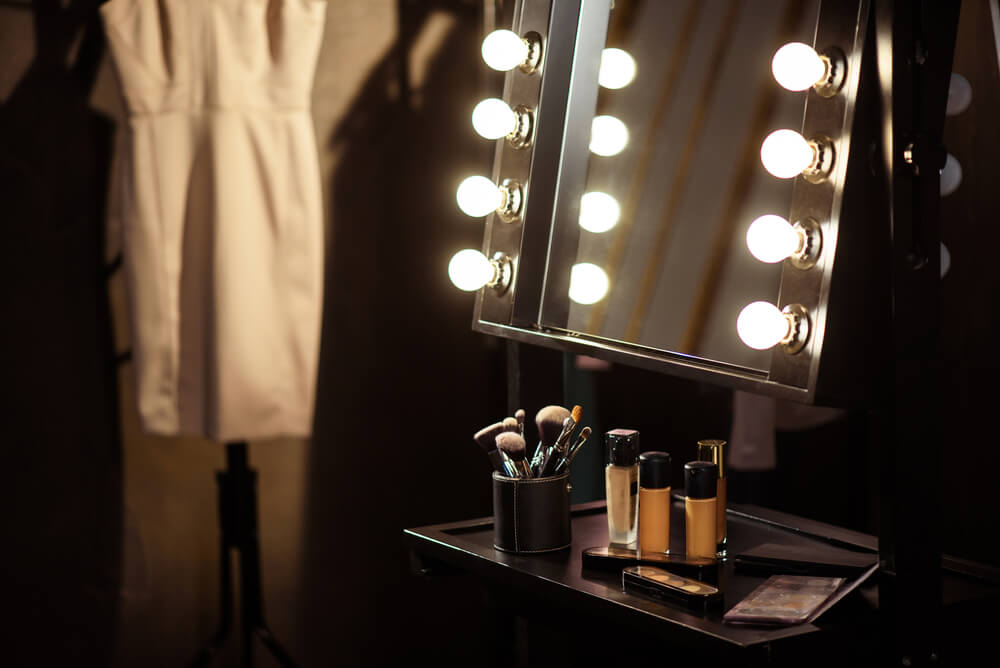 If your wife is a perfectionist when it comes to makeup, here's a romantic gift idea to give her vanity table mirror a high-tech upgrade! She'll love these top-rated mirrors that provide excellent lighting for replicating even the most complicated looks. 
A New Pair of Running Shoes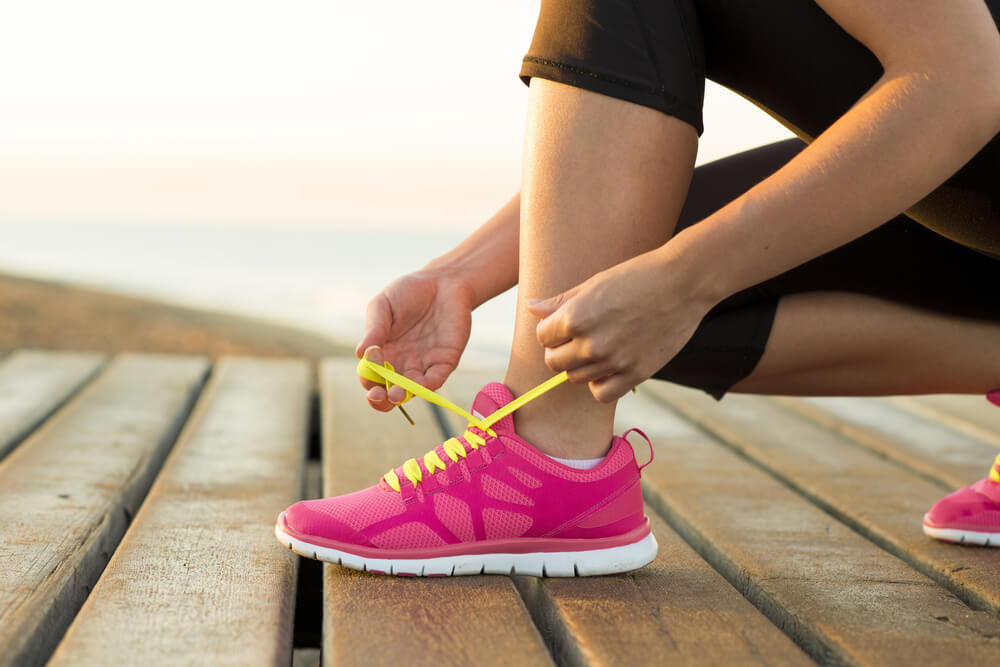 Whether your wife runs marathons or errands, she could always use a comfortable pair of shoes. You can take a look at this article to find some great suggestions for fashionable sneakers that would make a lovely surprise gift! 
Unique Fashion Jewelry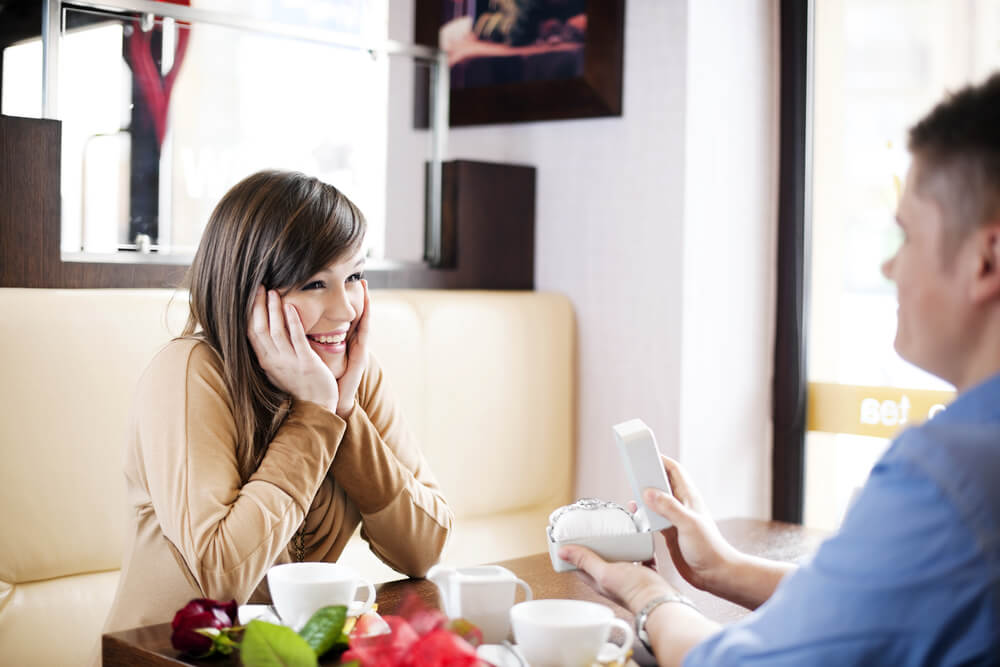 When it comes to romantic gifts, jewelry is almost always a safe bet. When it comes to surprise gifts, though, you'll want to avoid predictable items. Browse these lovely, budget-friendly jewelry brands that offer a wide range of unique pieces.
A Wireless Charger for Her Phone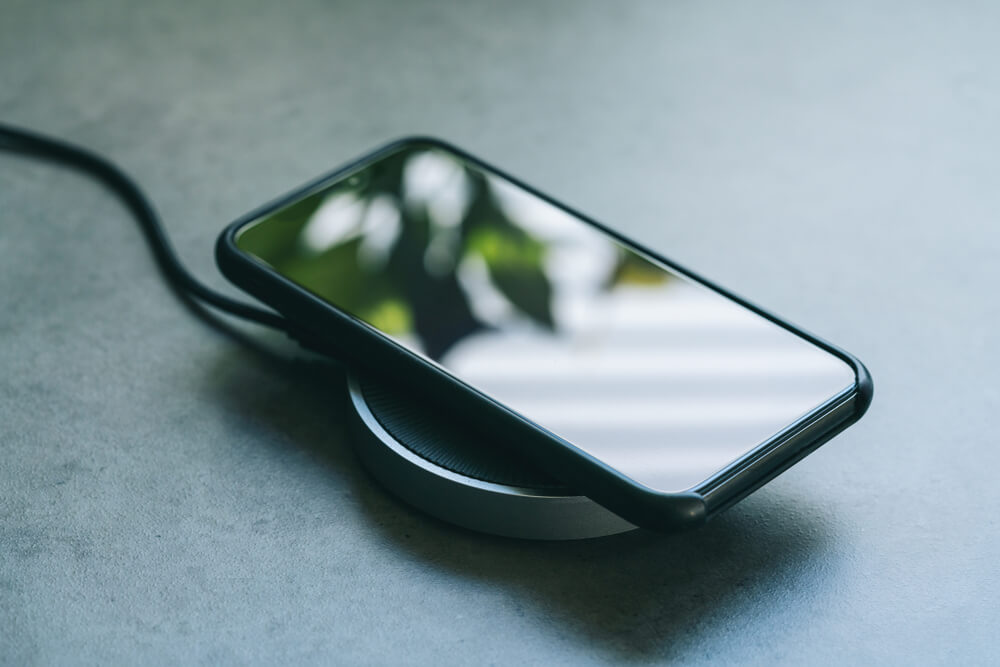 When you're shopping for something romantic, tech gifts may not be the first items that come to mind. However, there's nothing more thoughtful than trying to make your partner's life easier. Express your undying love with one of these convenient these convenient wireless chargers.
The Latest in Beauty and Skin Care 
If your wife is usually ahead of the curve when it comes to beauty trends, here's a thoughtful and romantic self-care gift she'll love. Surprise her with one of these brand new makeup and skincare products that are just starting to hit stores! 
A Comfy Yet Elegant Wrap Dress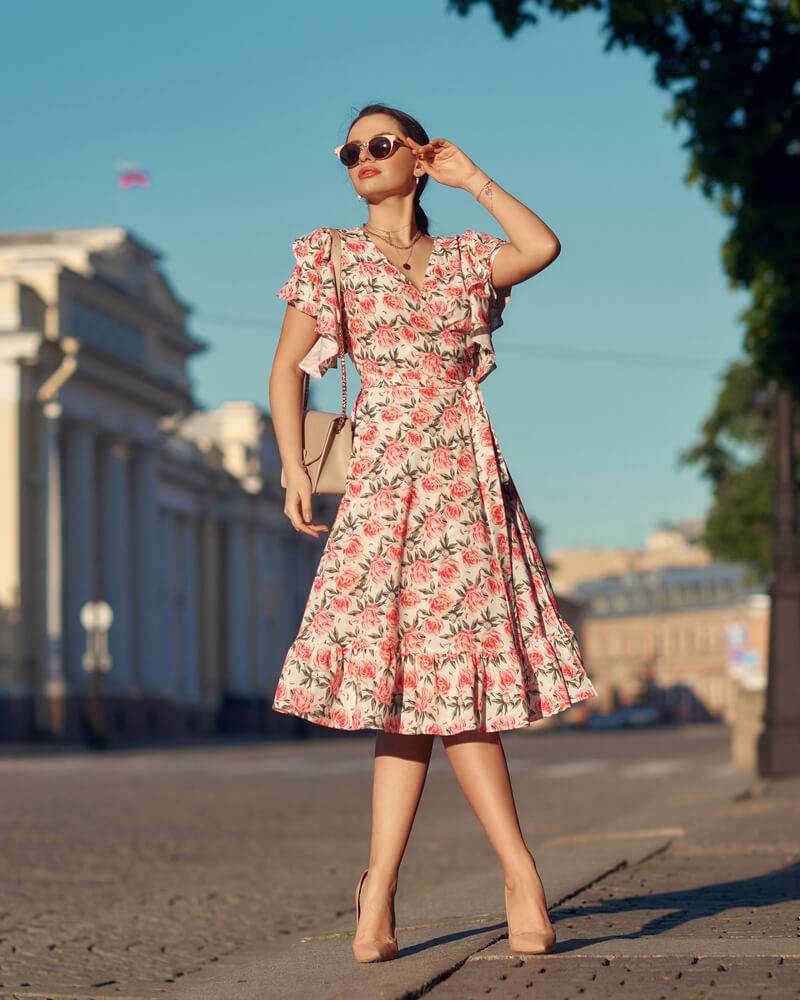 We're all on a never-ending quest for clothes that fit perfectly, feel comfortable, and make us look amazing. Here's a game-changing garment that ticks every box! Take a look at these stylish and easy-to-wear wrap dresses that would make a lovely surprise gift for your wife. 
Macarons Made from Scratch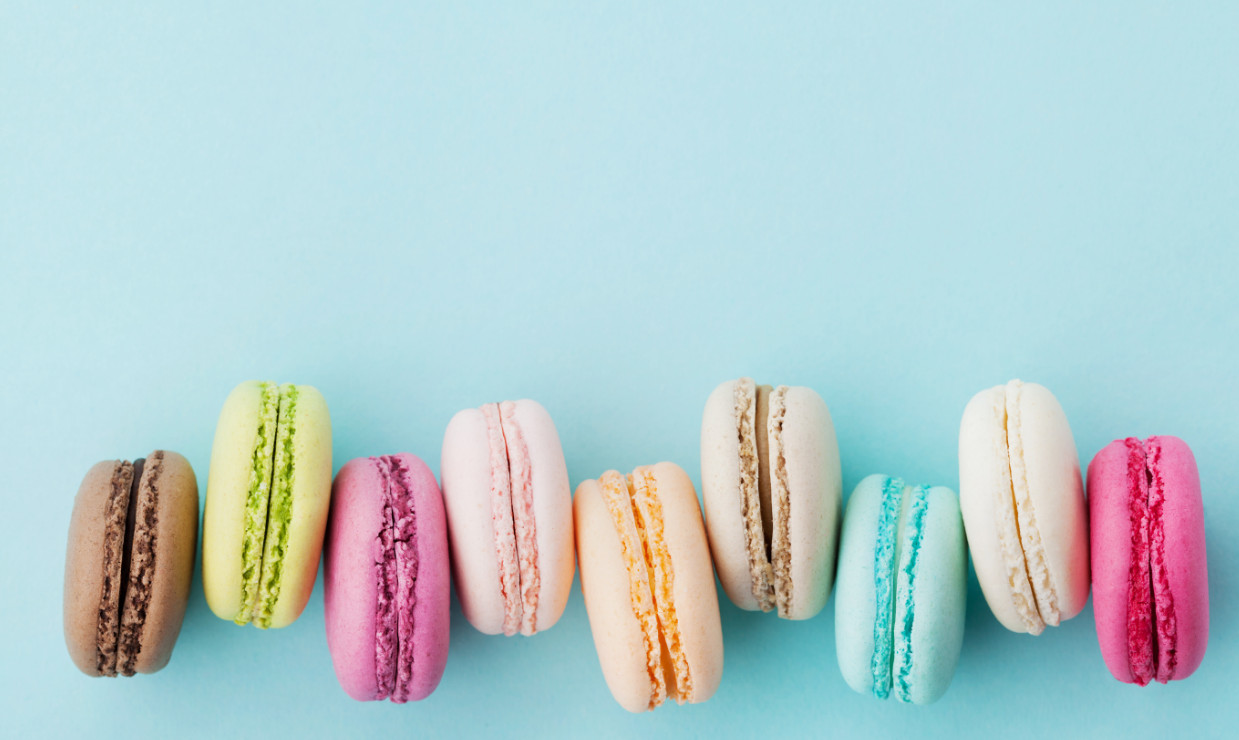 Julia Sudnitskaya/Shutterstock
If your wife has a sweet tooth, here's a sugary treat she'll love. Macarons come in a wide variety of colors and flavors, and they're as pretty as they are delicious. Check out these recipes to learn how you can whip up a surprise batch of these delicate confections at home!
Watch Her Favorite Movie or Show 
Is there a film or TV show that your wife has been trying to get you to watch? Pop up some popcorn and let her introduce you to her favorite movies. Even if you don't love them as much as she does, giving them a try is a sweet way to show her you care. Plus, it'll make for a romantic surprise date night! 
Name a Cocktail After Her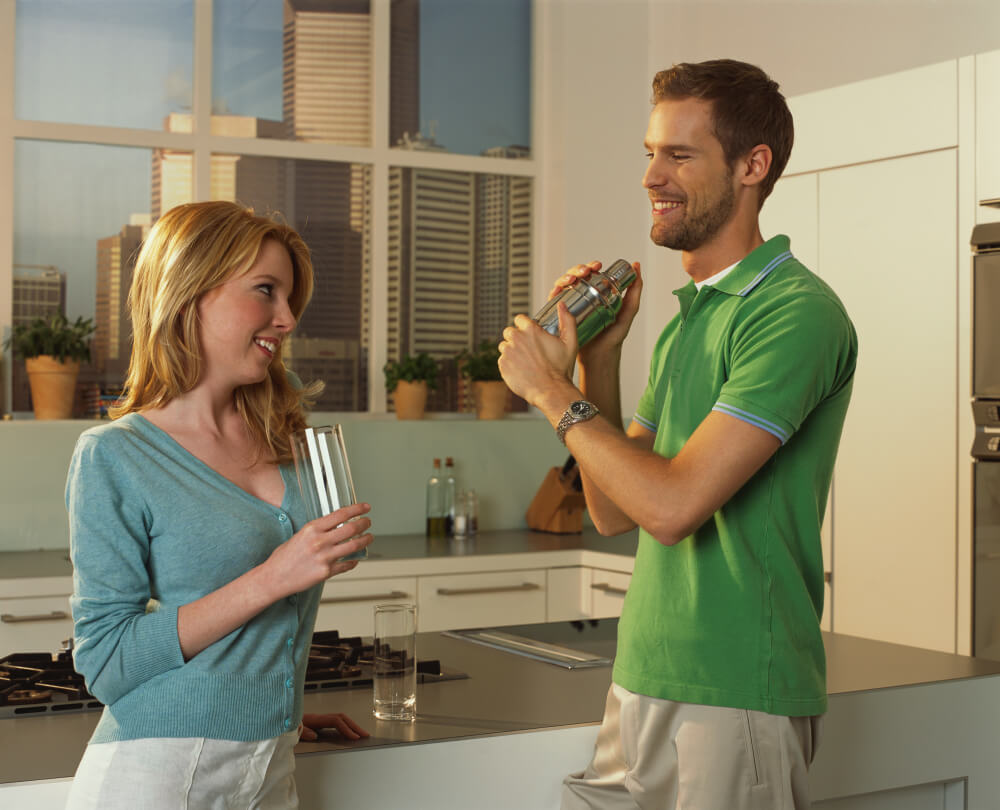 There's nothing more romantic than finding creative inspiration in the love of your life. While a signature cocktail may not be the same as a sculpture or painting, your wife will still be thrilled when you surprise her with a special drink that's named after her! 
We hope this post inspires you to surprise your wife with a sweet romantic gesture. For more creative gift guides, check out our blog. You can also visit our shop for incredible personalized gifts your spouse is guaranteed to fall in love with.