14 Uplifting Gift Ideas to Get Rid of the Winter Blues
Sure, winter seems fun at the beginning. When the first snow of December starts to fall, there's almost nothing more magical! As soon as January 1st hits, though, something changes. The excitement is gone, and all you have left are grey skies, icy roads, and the overwhelming desire to stay in bed all day. How can you and your loved ones ward off the winter blues this year?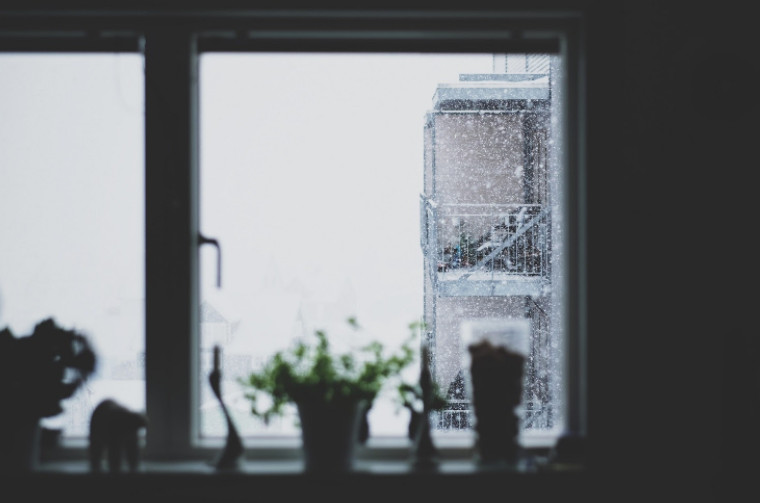 It's common to feel down in the dumps or lethargic during the winter months. The cold weather and lack of sunshine make most of us want to zone out in front of the T.V. or go back to sleep! Many people suffer from a more severe form of winter depression called Seasonal Affective Disorder, or SAD.
According to an article from Mental Health America, this winter is going to be tougher than usual to get through, especially for those with SAD. On top of the usual symptoms, many of us will also be experiencing increased feelings of loneliness and isolation as we continue to follow social distancing guidelines.
One way the article suggests we can take care of ourselves and the people we love during this difficult season is to stay in touch. Even if you're doing fine this winter, you should still be checking up on others. It's especially important to reach out to friends or family members who typically struggle with seasonal depression or sadness.
If you know someone who could use some cheering up this January, why not surprise them with a delightful present? In this post, we're going to suggest some unique gift ideas to lift their spirits.
Didn't get a chance to read our last post? Don't worry; you can check it out here. Come right back, though, because you won't want to miss these excellent self-care gift ideas to chase away the winter blues.
A Rejuvenating Peel-Off Face Mask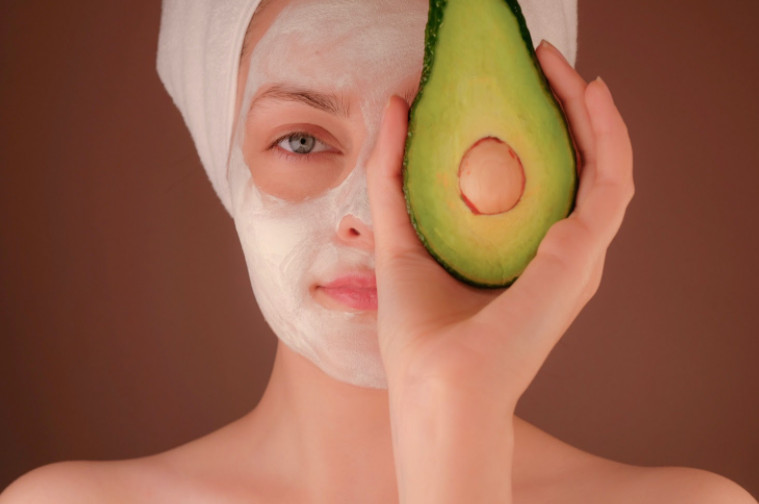 Skincare is important every day of the year, but it should be a top priority during the cold winter months. Peel-off face masks are a fun and easy way to give yourself a facial at home. Not only do they make your skin feel amazing, but they're so satisfying to remove! Here are some of the best face masks for self-care to send as a gift.
A 3D Crystal Iceberg from ArtPix 3D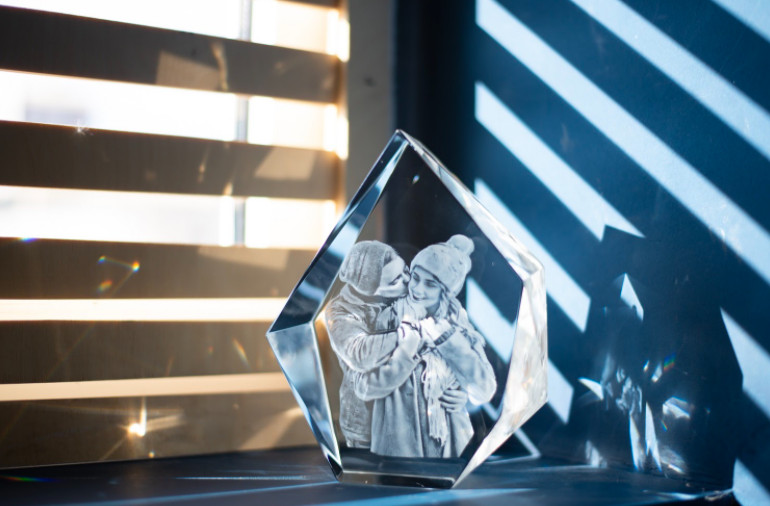 3D Crystal Iceberg from ArtPix 3D
Cold weather isn't all bad. A lot of fantastic memories are made in winter, like epic snowball fights and cozy family gatherings. Even ice can be beautiful to look at, as long as you're not trying to scrape it off your front steps!
Remind your friends and family of all the winter fun you've had over the years by turning their favorite photos into a personalized luxury keepsake. Our 3D Crystal Iceberg is designed to showcase a special moment inside a gorgeous piece of crystal art that captures the season's beauty. Pair it with an LED Light Base to create a stunning display that will take your loved one's breath away.
A DIY Candle Making Kit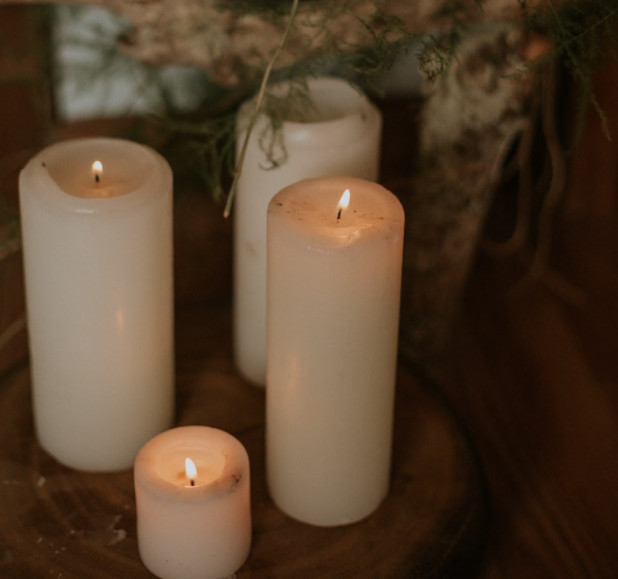 January is the perfect time of year to start a new craft project. Here's a creative activity to brighten up a quiet night in: DIY candle making! Not only is this craft tons of fun, but the finished products are sure to make any home feel 100% cozier. These top-rated candle making kits would make a unique gift to ward off the winter blues.
Mouthwatering Chapstick Flavors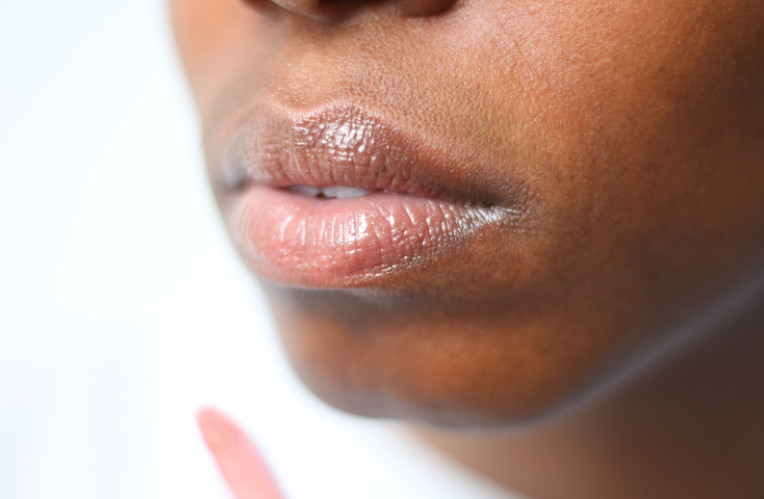 Cold weather typically means dry, chapped lips. If you're going to be applying twice the usual amount of lip balm, you might as well pick some that taste good! According to StyleCraze, these chapsticks are just as sweet as they are soothing, making them a perfect self-care gift to cheer up someone you love.
Temporary Hair Dye in a Fun Color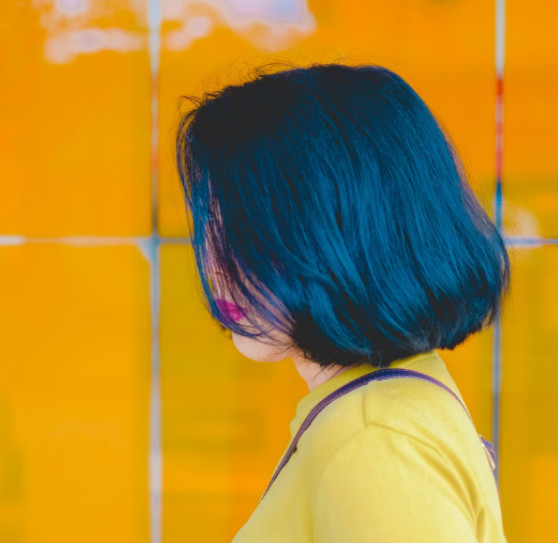 Ali Yahya
It's easy to feel trapped during the winter months. Cold weather tends to limit our activities, and this January, we'll be stuck at home even more than usual. One way to break up the monotony is to experiment with a bold new hair color! Check out these vibrant, temporary hair-dyes that are almost as fun as going to the salon.
A Whimsical Tea Infuser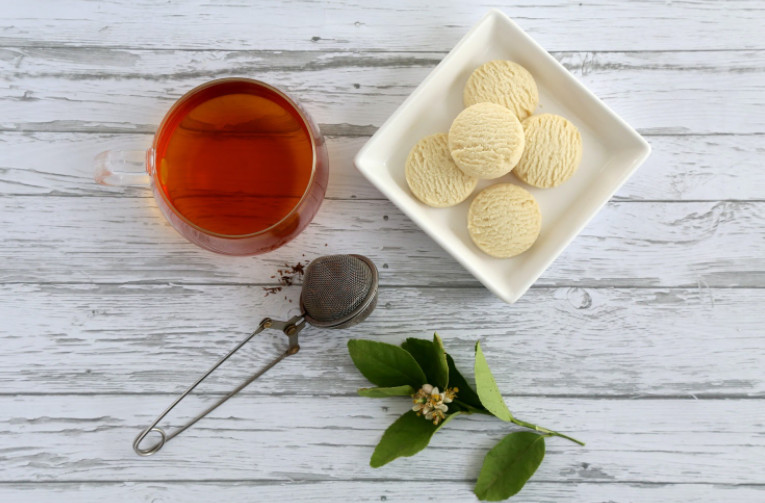 When you need a pick me up at work or a little help winding down before bed, a hot drink usually hits the spot! This January, one of the keys to beating the winter blues is going to be indulging in lots of comfort beverages. These adorable infusers are guaranteed to cheer up your favorite loose-leaf tea drinker.
A Wake-Up Light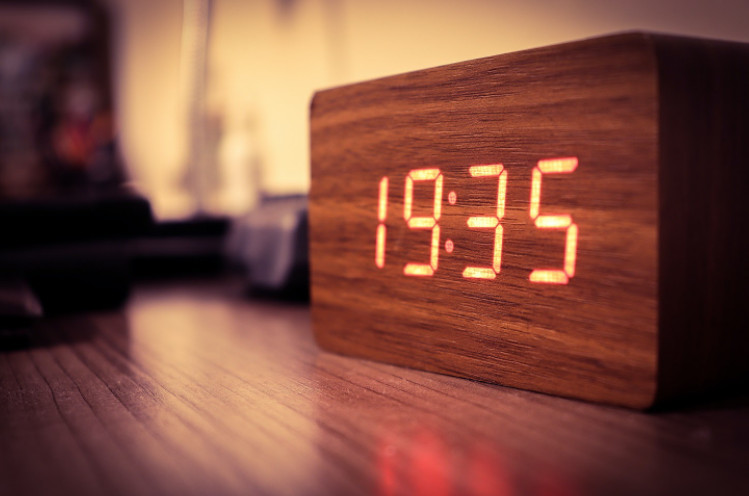 Nobody likes getting out of their warm bed on a chilly winter morning. If you know someone who struggles with low energy levels during the colder months, here's a gift idea that might help. These therapy light alarm clocks create a mini sunrise in your bedroom for a gentle wake-up call.
Delicious Pancake Mix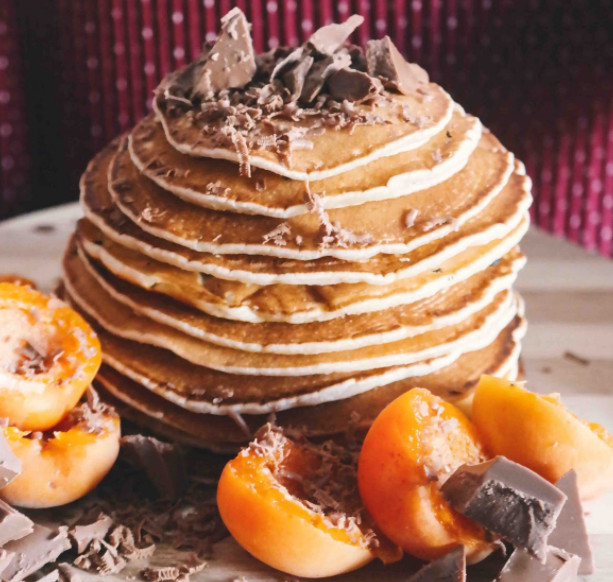 Is anything more comforting than a stack of fluffy pancakes and maple syrup? When you can't cook a surprise breakfast for someone you love in person, here's the next best thing you can send them. Visit Delish to discover the pancake mixes that'll cheer up any January morning.
Soothing Shower Steamers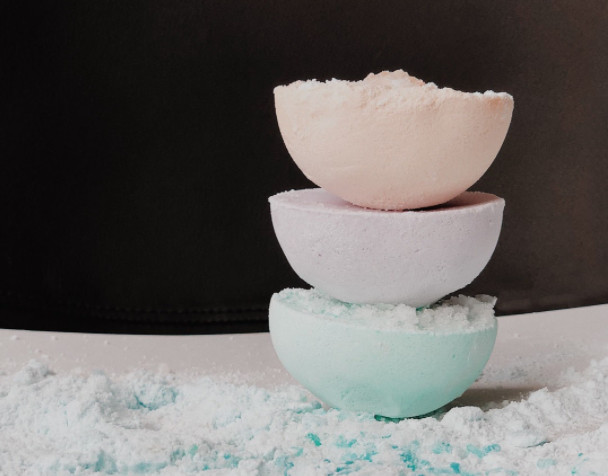 Mathilde Langevin
When you're working from home, the days become a blur of video calls, binge-watching, and social media scrolling. Add winter weather into the mix, and you've got yourself a bad case of the blahs! One way to practice self-care this January would be to get some quality relaxation time. These DIY scented shower steamers are a great spa gift to send family and friends.
A Home Cotton Candy Maker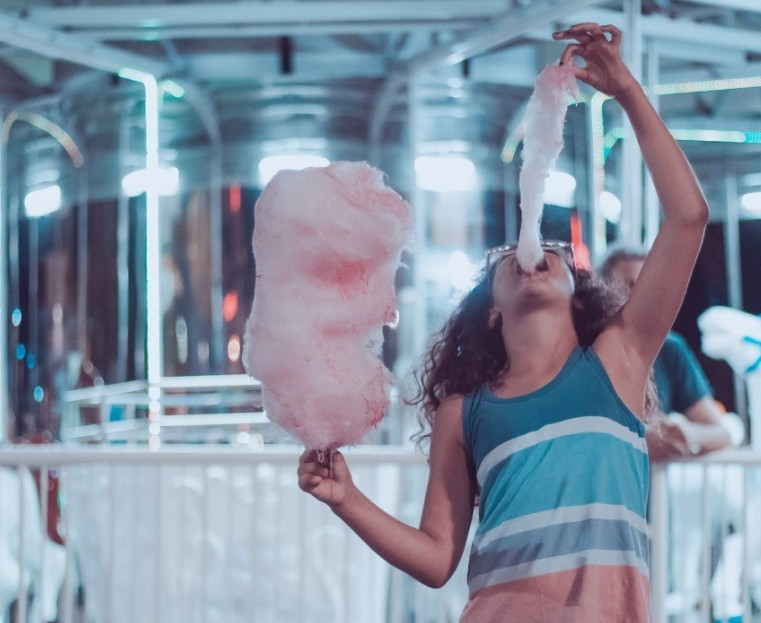 Do we really need to explain how a personal cotton candy machine would cheer someone up? Send a friend or family member the kitchen accessory they never knew they needed. These easy-to-use cotton candy makers are sure to make their January 100% sweeter!
A Challenging Activity Book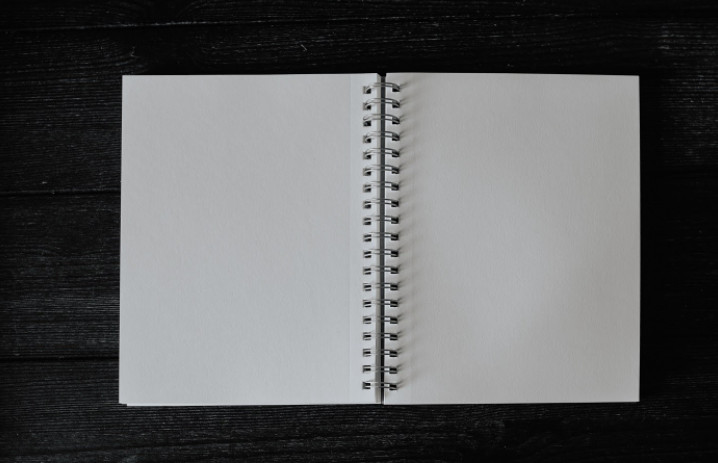 Sometimes, the best way to ward off the blues is to keep your mind busy. Brain teasers not only sharpen your problem-solving skills, but they're also fun activities you can enjoy by yourself on a quiet evening at home. Take a look at Bustle's top picks for puzzle books adults will love.
Natural Nail Polish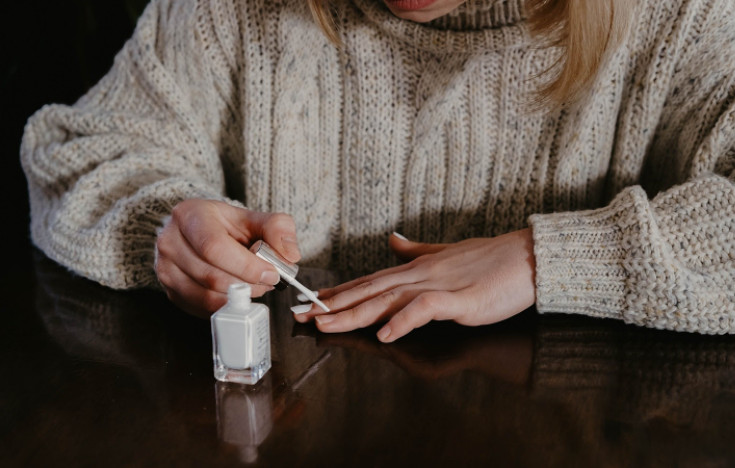 Giving yourself a manicure at home is a great way to practice self-care. Even if you're not going anywhere, the simple act of pampering yourself can be a huge mood-booster. These non-toxic nail colors would be an excellent present to brighten someone's day with a little glamor.
A Durable Houseplant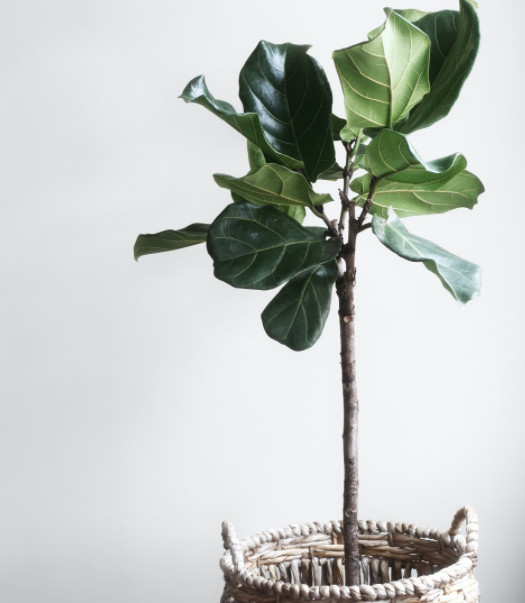 While a snowy day can be beautiful, seeing so many bald trees and dormant plants can make winter feel bleak. If you know someone who misses gardening during the colder months, here's a sweet gift to bring a little greenery into their home. These indoor plants are built to survive the low light levels of the shortest days of the year.
A Handwritten Note or Letter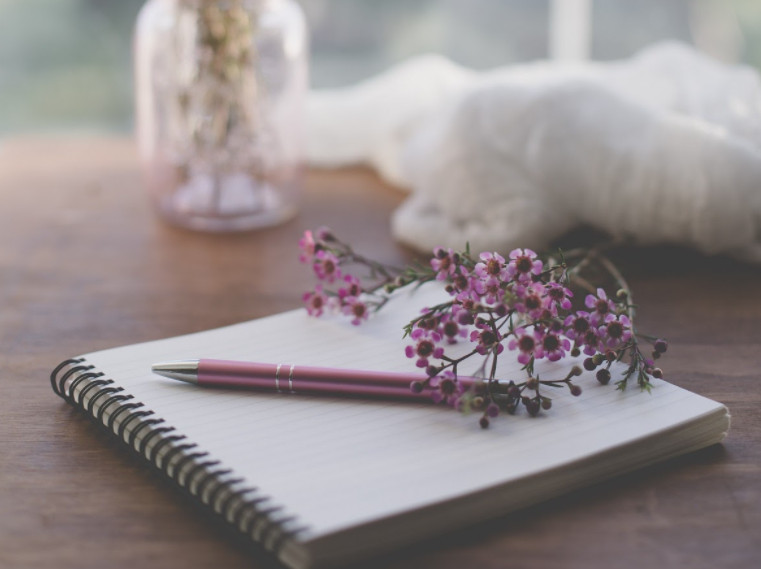 Sometimes, the best way to cheer up someone struggling with the winter blues is to send them a few words of encouragement. If you want to let a friend or family member know you're thinking of them, why not mail them a sweet, handwritten note? Take a look at our 3D Greeting Card Collection to find unique, pop-up stationery that's sure to make them smile.
We hope this post gave you some great gift ideas to help you and your loved ones practice self-care while social distancing this winter. Looking for more inspiration? You can check out the rest of our blog here. You can also browse our shop to find the coolest personalized gifts all year round.