14 Great Ways to Be Your Own Valentine (and 3 Reasons You Should!)
So, you're spending Valentine's Day alone this year, and you're not looking forward to it. While it's your right to stay home with the blinds drawn until the holiday is over, we have a better idea. Why not use this as an opportunity for some self-care and quality me-time? There are plenty of reasons to celebrate by yourself, but allow us to share a little anecdote before getting into them.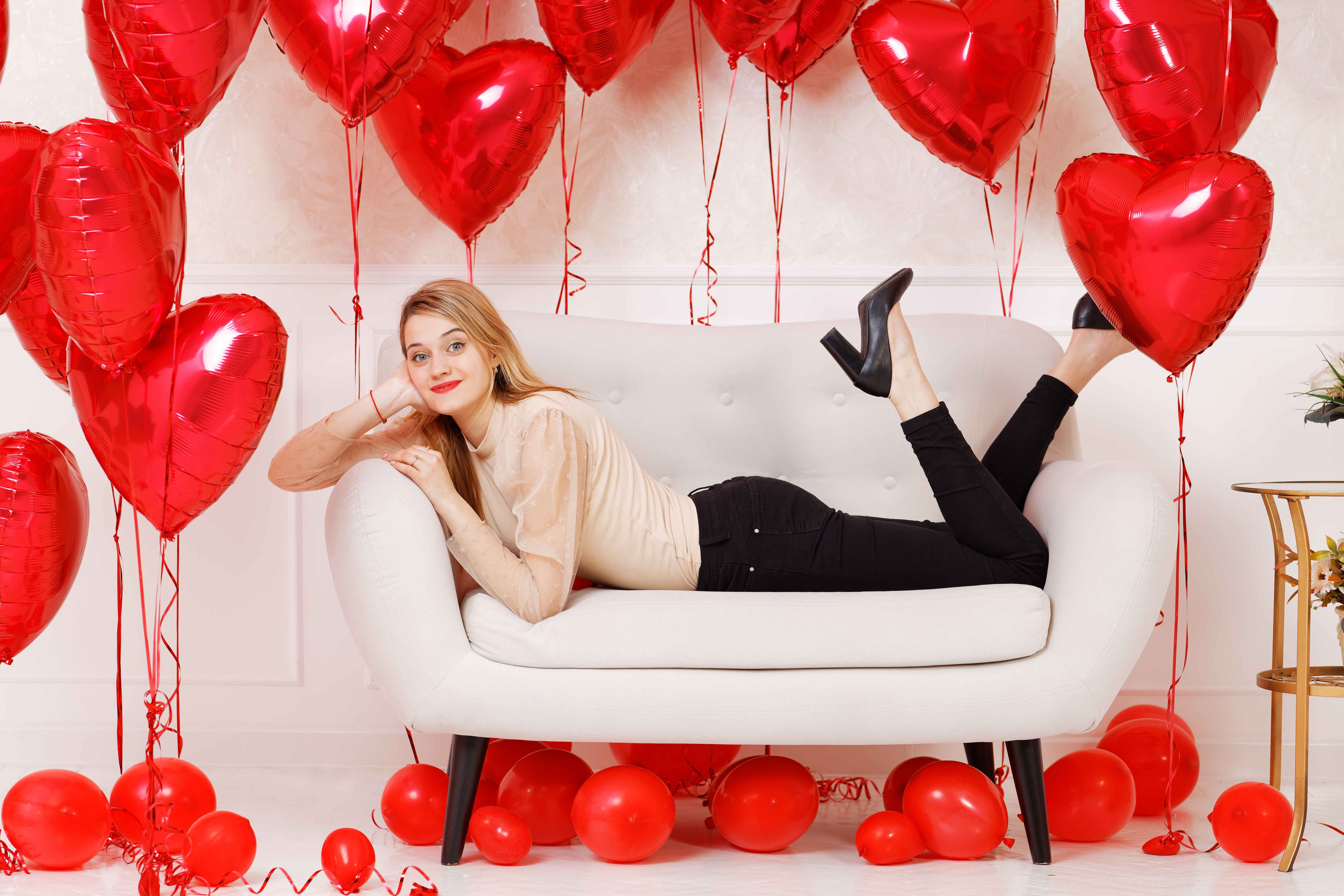 Sandra dislikes being single around Valentine's Day. She views all the red hearts and jewelry advertisements as a constant reminder that other people are in relationships, and she isn't. When her coworkers receive floral arrangements from their partners, she feels left out. On February 14th this year, Sandra plans to go straight home, avoid any romantic media whatsoever, and pretend it's just another day. 
Alex is also single, but they always look forward to celebrating Valentine's Day alone. Every year, they start the holiday by treating theirself to a delicious pastry and seasonal latte. Next, they surprise their coworkers with sweet, thoughtful cards. At the end of the day, they usually like to pamper theirself with scented candles and home spa treatments. 
Sandra and Alex may be fictional, but the two different approaches they represent are not! Based on these examples, who do you think will have a more fulfilling experience on February 14th: someone who tries to avoid the holiday, or someone who embraces it?
If you picked the second option, we've got some excellent ideas for fun ways to treat yourself! Still not sold on the concept? Continue reading for three compelling reasons you should celebrate your relationship with yourself this Valentine's Day. 
No Relationship Can Replace Your Need for Self-Love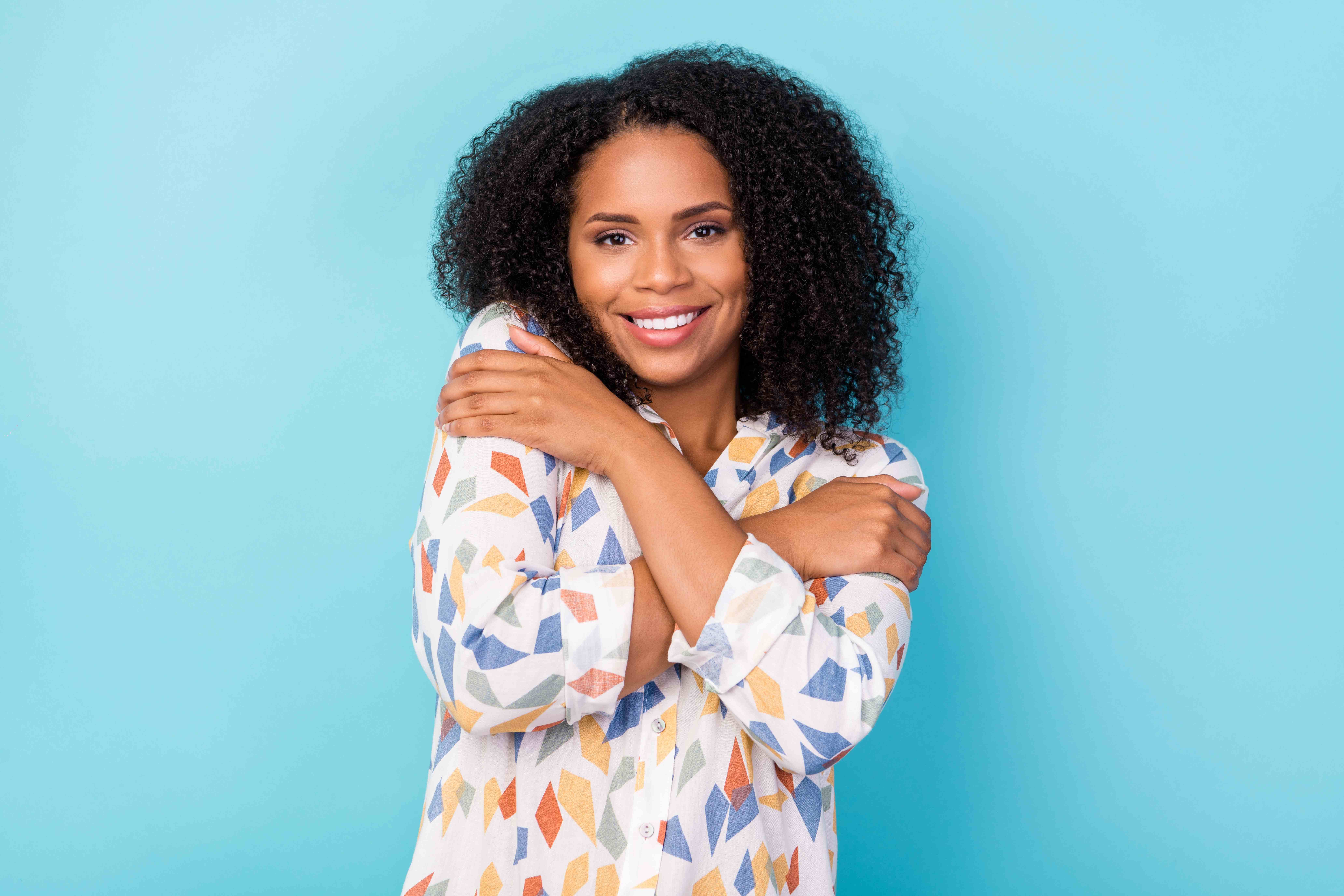 Do you ever find yourself putting more effort into the things you do for your friends or partners than the things that are just for you? While it's admirable to care about others, at the end of the day, there's only one relationship that will last your entire lifetime: the one you have with yourself. Don't be afraid to prioritize and celebrate it! Valentine's Day is a fantastic opportunity to affirm the idea that you're worthy of love, especially your own. 
Participating in the Fun Can Make You Feel Included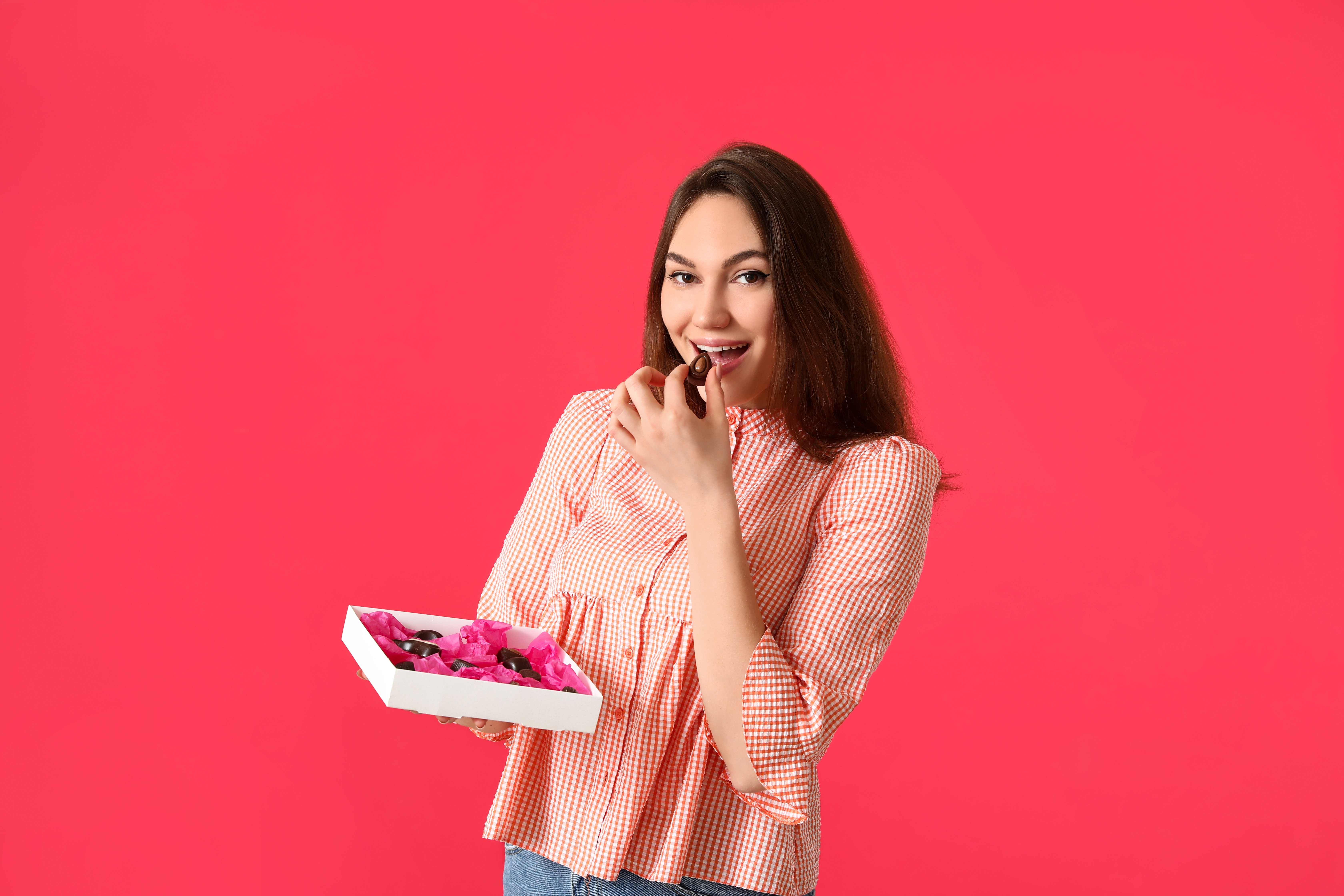 If you feel sad about being alone on Valentine's Day, it may not just be because you're single. FOMO (the fear of missing out) can hit us pretty hard when we know that other people are being wined and dined by their partners while we're sitting at home by ourselves. One way to avoid feeling excluded on February 14th is to do all the sweet and thoughtful things for yourself that you would typically do for a significant other! 
Being Single Is Something to Celebrate!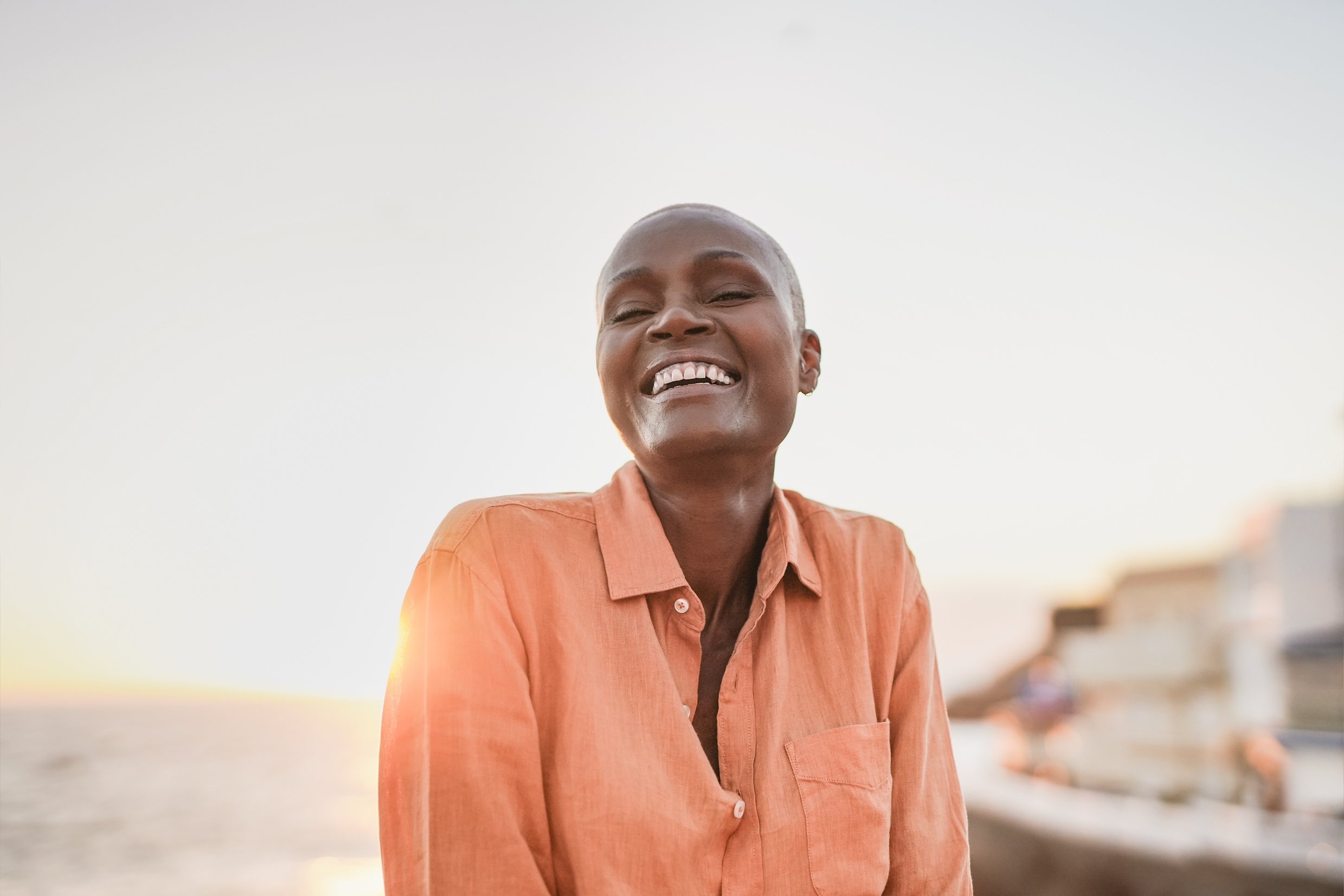 Having a romantic partner can be amazing, but so can being single! It gives you the time and space to reflect on who you are and what you want out of life. We're not saying you're better off by yourself– we're just saying that being in a relationship and being unattached are both beautiful seasons of life that you should appreciate to the fullest! You can find some incredible tips on getting the most out of single life in this article. 
Are you ready to have the best single Valentine's Day ever? Here are our top picks for the sweetest ways to celebrate and indulge yourself this year.
Mail Cards to Everyone You Love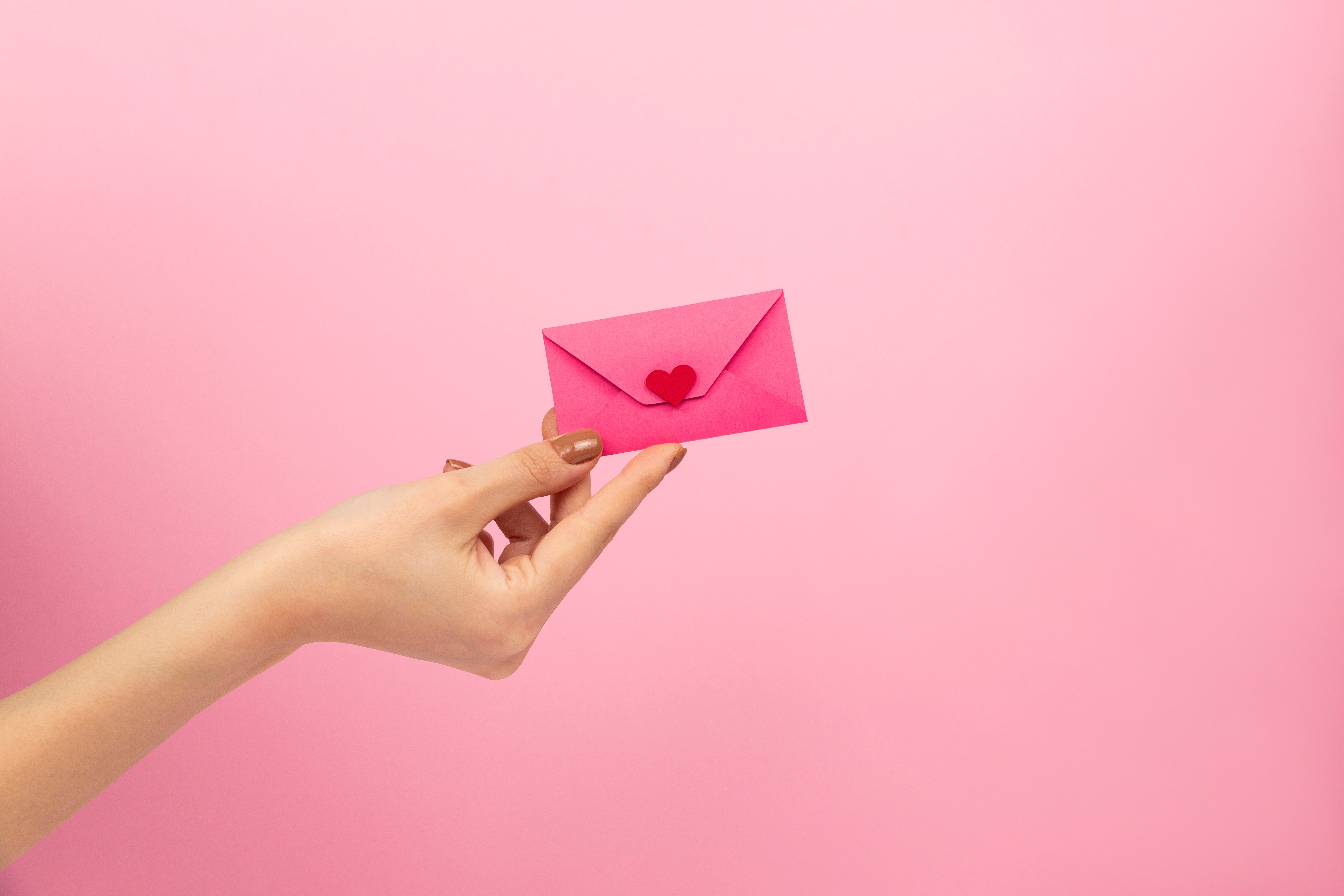 Sending cute greeting cards to the people we love is one of the best parts of celebrating any holiday. Just because you're single this February doesn't mean you should miss out on this sweet tradition! Celebrate your relationships with friends and family by sending them handwritten cards to let them know you care. If you're looking for unique greeting cards with a pop-up surprise inside, you can check out our Valentine's Day collection here!
Brighten Up Your Space with Decorations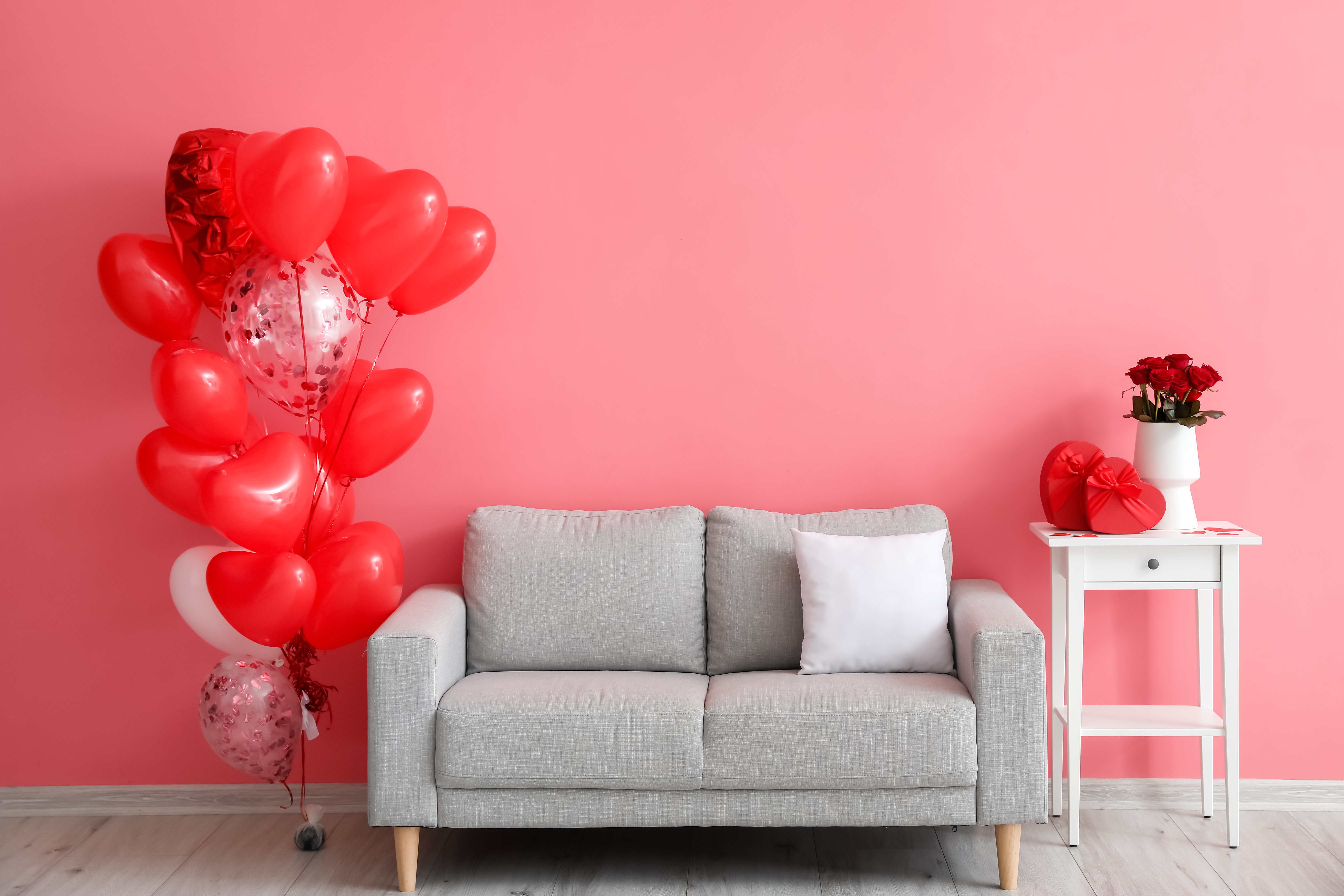 You deserve to wake up to something special on Valentine's Day morning. Set the tone for a holiday of self-love by decorating your home with all things pink and heart-shaped! Take a look at these pretty and affordable items to add some festive flair to your kitchen, living room, and bedroom. 
Send Yourself a Beautiful Bouquet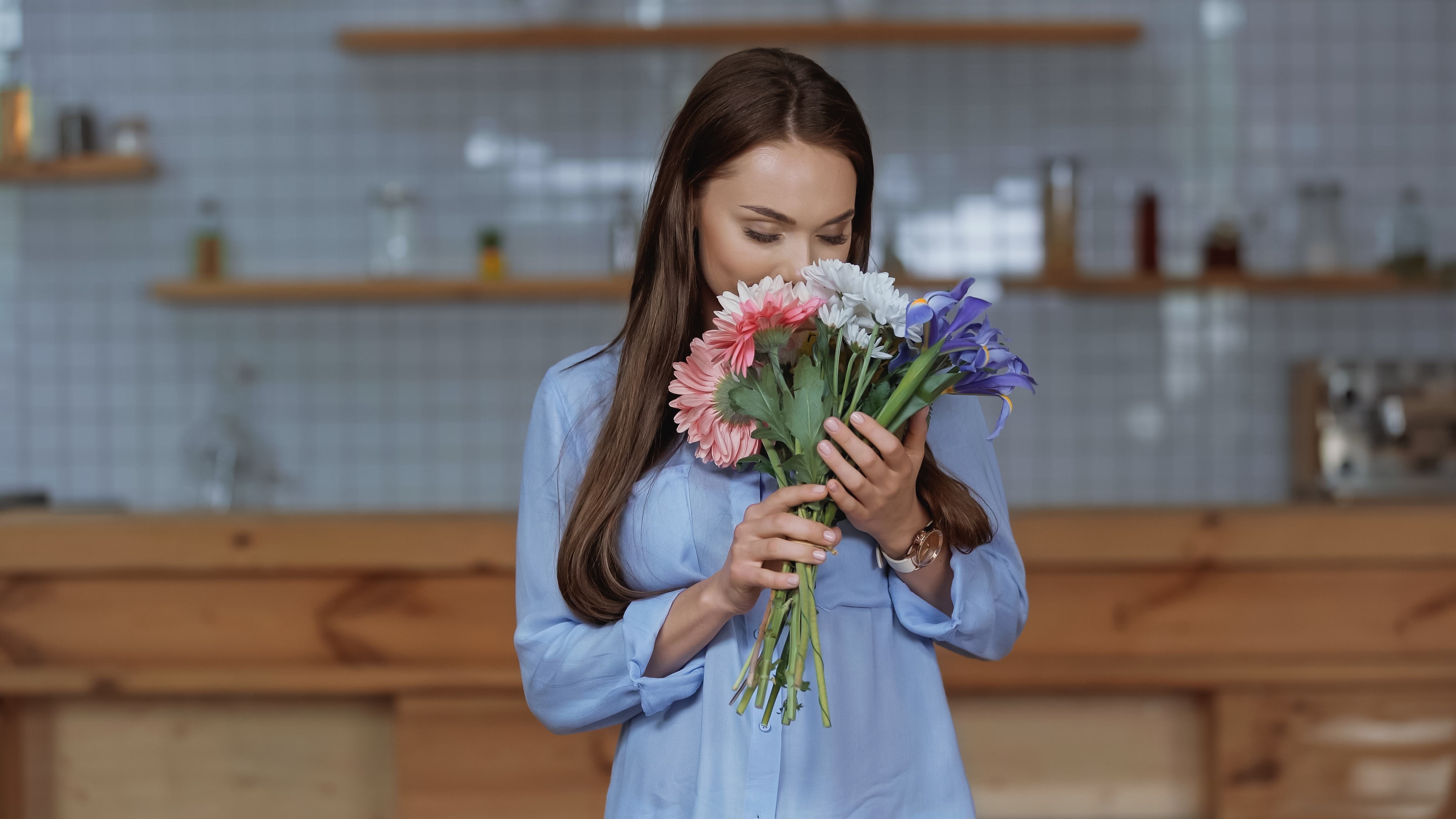 Nothing brightens up your day like receiving a thoughtful arrangement of fresh flowers from someone special. Who cares if that someone happens to be yourself? These online florists make it easy to kick off your single Valentine's Day with self-love and a pop of color. 
Take Yourself Out on a Fun Date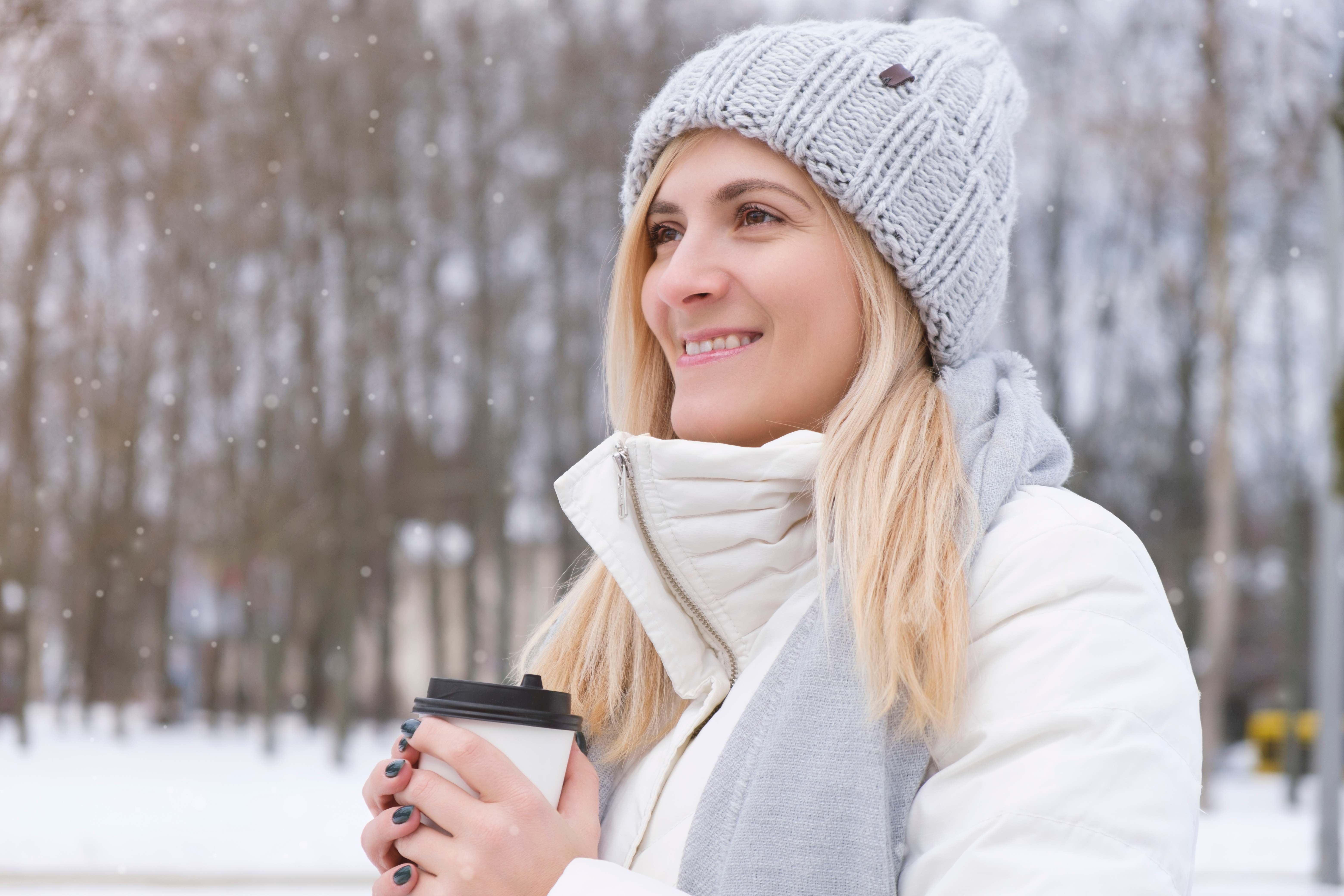 Being alone on Valentine's Day doesn't mean you have to spend the holiday at home! Enjoy some quality me-time by taking yourself out on a date to a place you love. You could visit an art museum, read poetry in a charming cafe, take a long stroll in the park– the possibilities are endless! 
Treat Yourself to Your Favorite Meal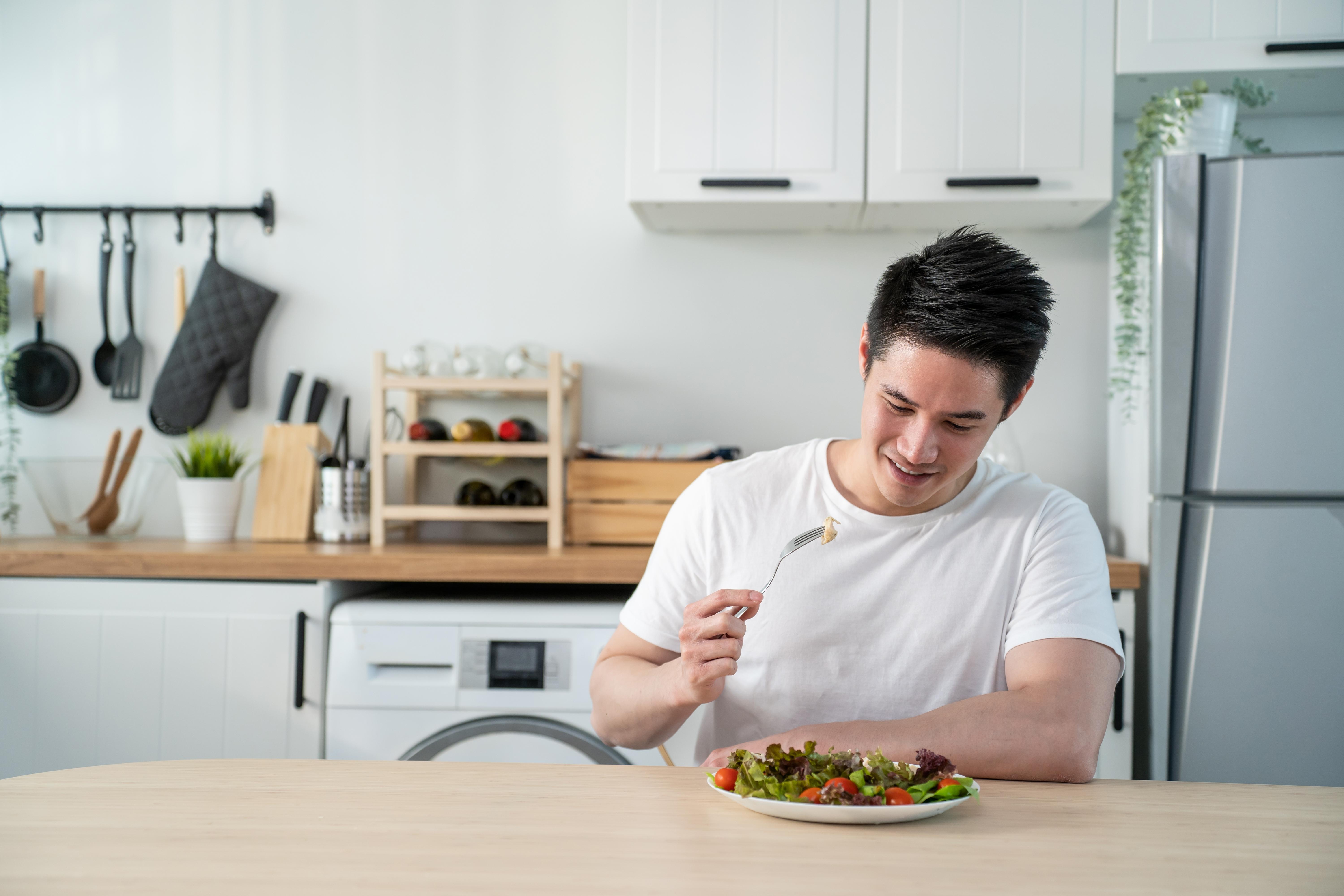 Fast food might be the more tempting option when you're dining alone, but a special occasion like Valentine's Day calls for something a little fancier! Celebrate with a delicious gourmet dinner from your favorite local restaurant or cook an elegant meal at home. For an extra indulgent experience, light a few candles at the table and put on some music.
Give Yourself a Luxurious Gift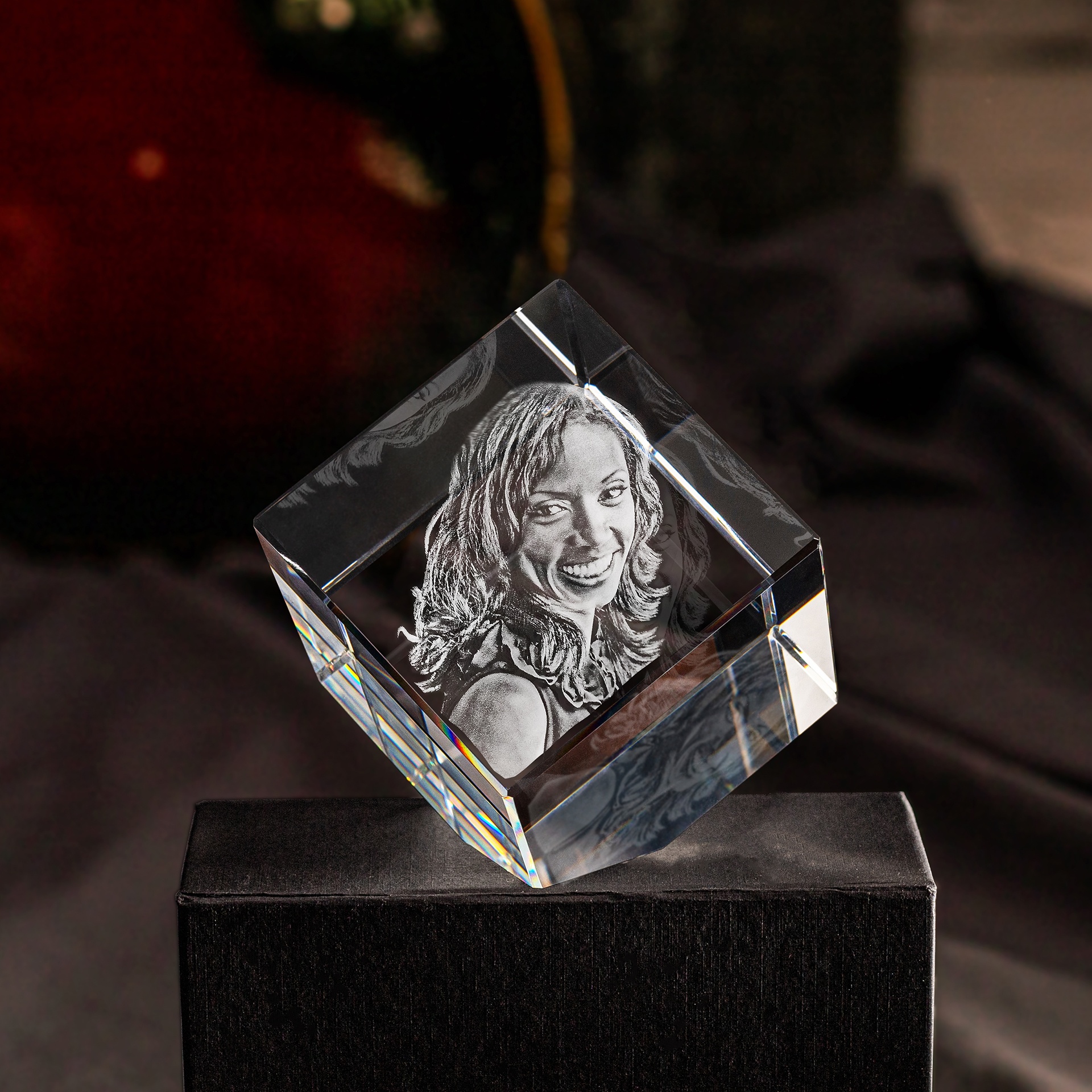 3D Crystal Diamond from ArtPix 3D
Is there an indulgent item you've had your eye on for a while? There's no better occasion to treat yourself to a special gift than Valentine's Day! If you're looking for something that's guaranteed to cheer you up when you're feeling down, turn a favorite photo of someone you love into a gorgeous 3D Crystal you can display in your home or office. You can browse our unique collection of crystal shapes here. 
Satisfy Your Sweet Tooth with Sugary Treats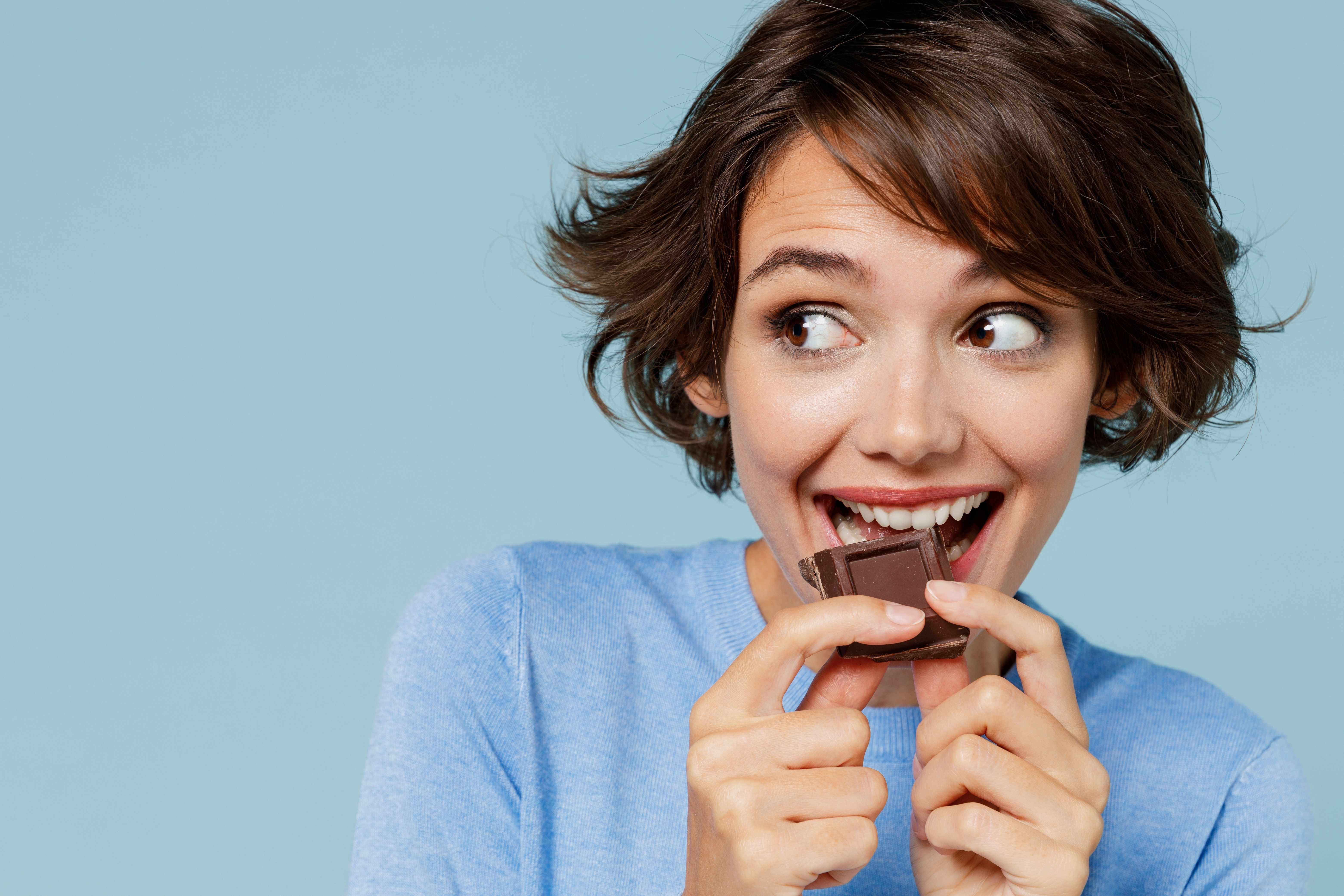 Let's face it: the one thing everyone looks forward to on Valentine's Day is loading up on chocolate and other sweets. Luckily, that's something you can still do when you're single! Want to venture beyond the traditional box of bonbons this year? Treat yourself to one of these decadent gift boxes for cookie lovers instead! 
Host a Laid Back Gathering with Friends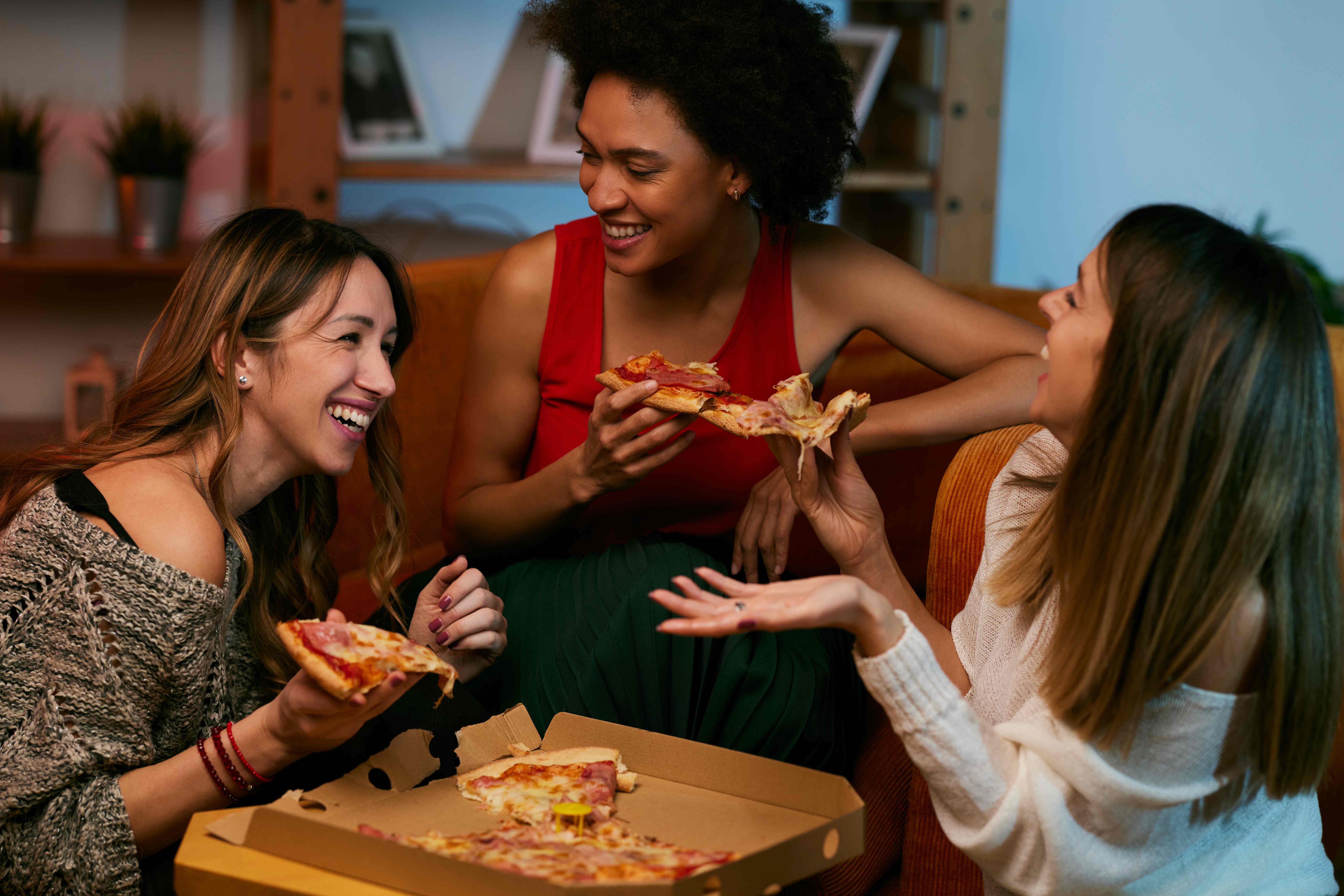 Being single on Valentine's Day doesn't necessarily mean you have to celebrate alone. If you're in the mood for company this year, get your other single friends together for a fun, relaxed hangout. Trust us: there's no better cure for the blues than sharing a laugh with your besties! 
Give Back to Your Community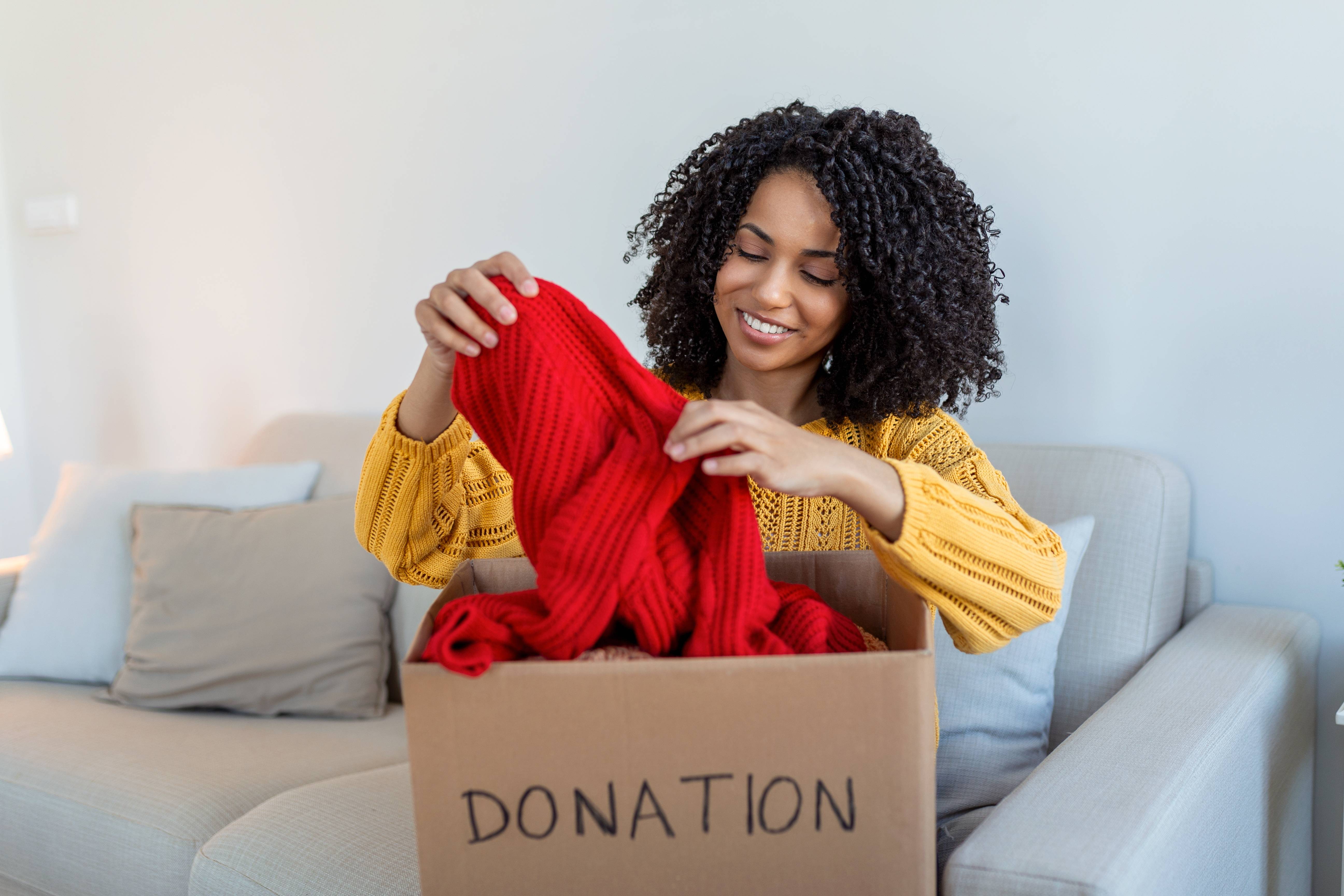 Sometimes, what we crave on Valentine's Day isn't necessarily romance, but human connection. Giving your time, talents, or resources to help others can give you all the warm, fuzzy feelings you're looking for! Consider donating to a local charity, giving away some of your gently used possessions, or signing up for volunteer work in your community.
Don't Forget to Treat Your Four-Legged Friends!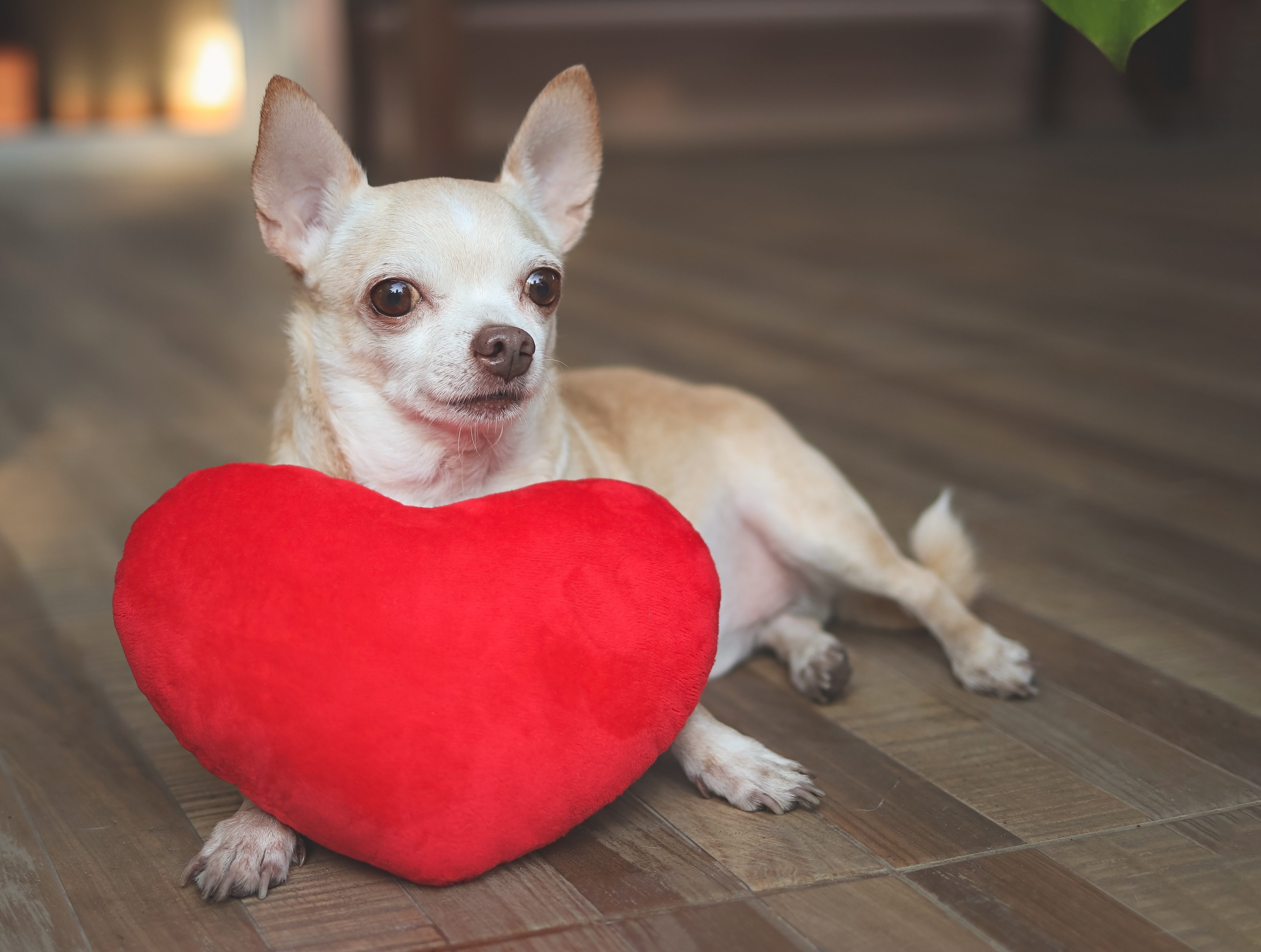 If you have a pet at home, you already have the best Valentine you could ask for! Show your furry friends some love on February 14th with seasonal treats, toys, and other cute gifts. Take a look at these unique and festive options for cats and dogs you can order online! 
Indulge in a Little Scent Therapy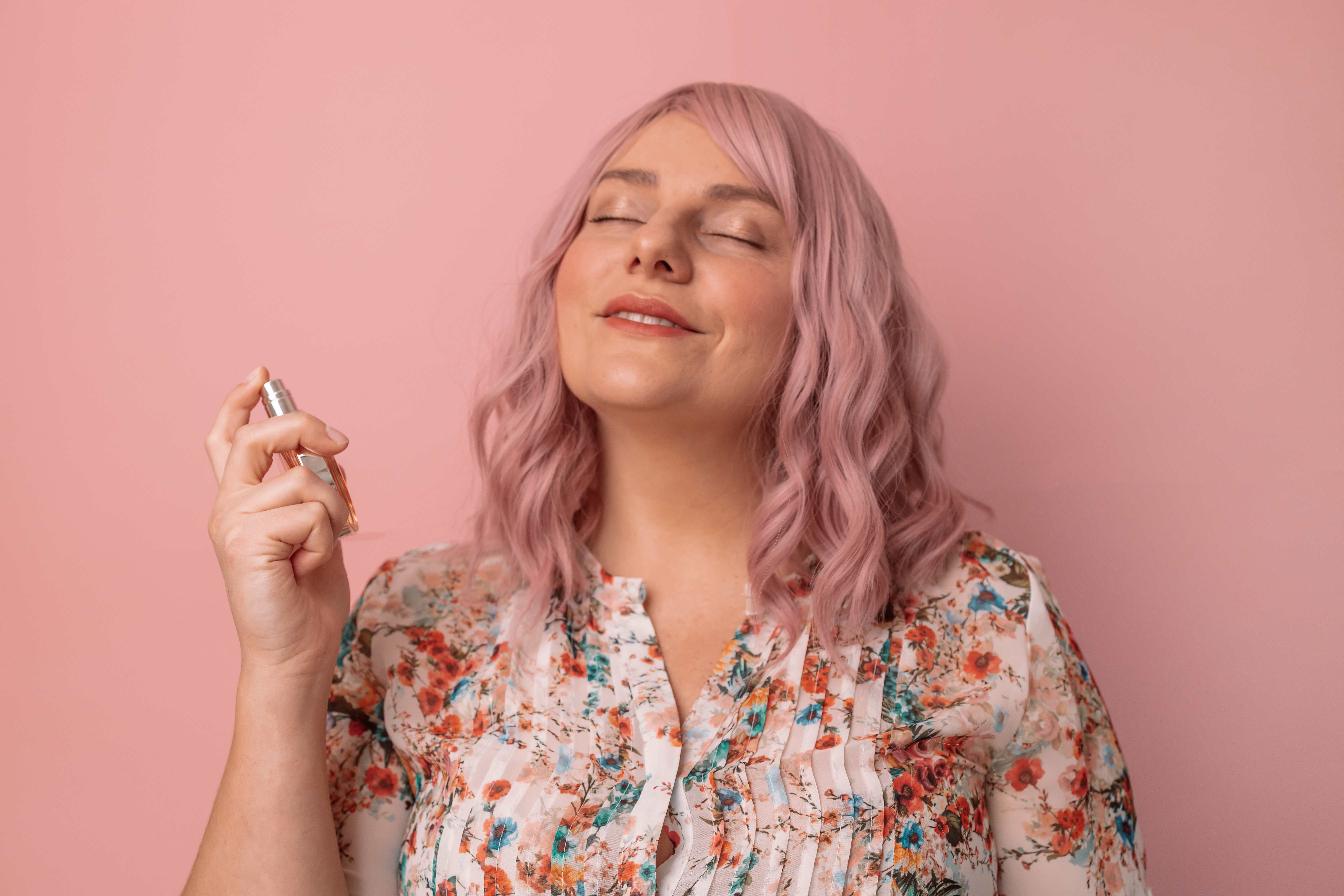 Aromatherapy is an excellent way to practice self-care. As you celebrate a single Valentine's Day, try adding some sweet-smelling scents into the mix– whether that's lighting a scented candle or applying your favorite perfume. If you're looking for a new signature fragrance, these botanical perfumes are sure to bring a cheerful breath of spring to your February. 
Take an Honest Self-Portrait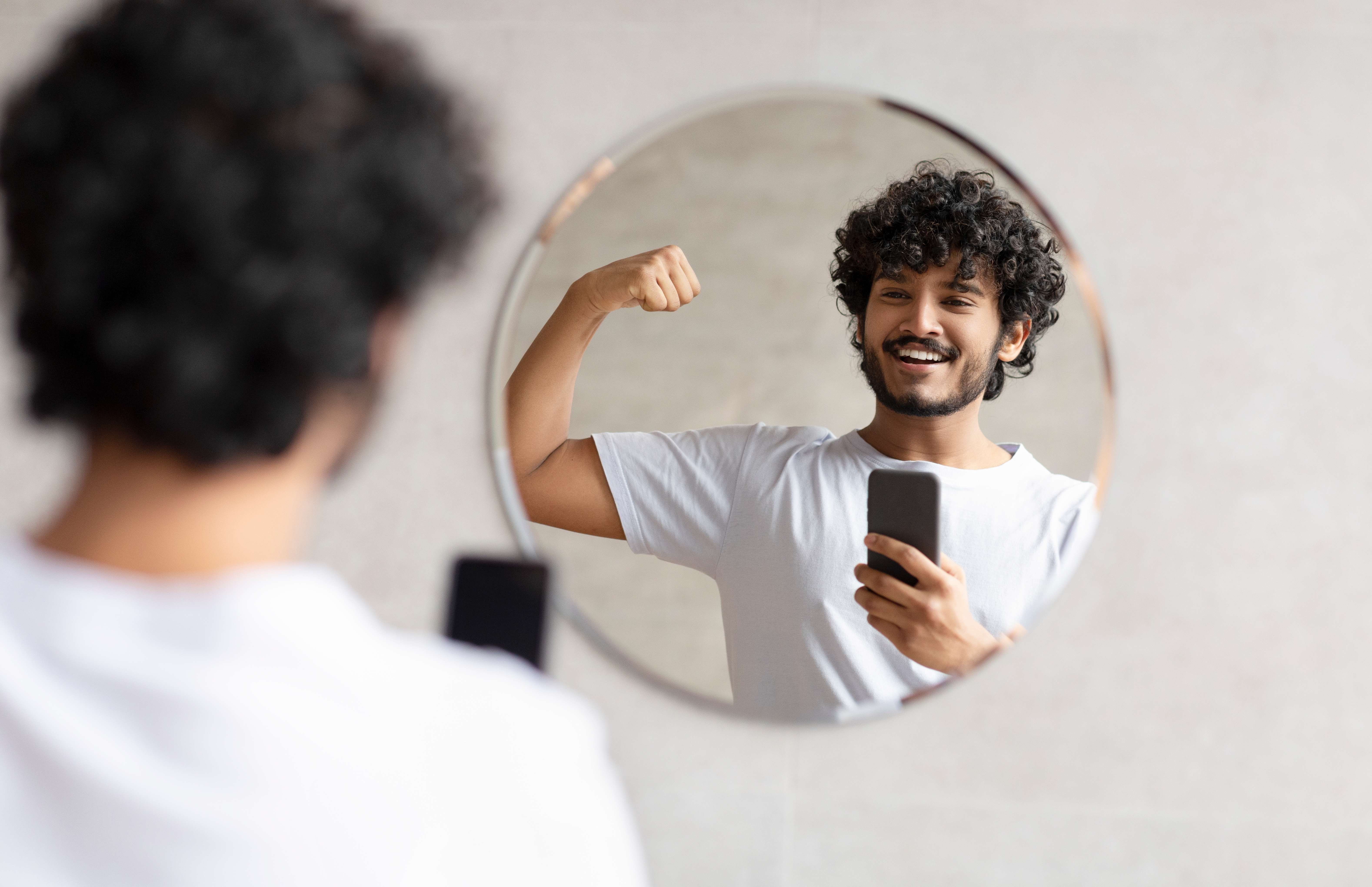 Scrolling through social media is probably one of the worst ways you could spend a single Valentine's Day. Instead of looking at romantic date night photos from every couple you know, why not celebrate your relationship with yourself by taking some beautiful self-portraits? You can choose to post them on social media if you want, or keep them to yourself; the point of this self-care exercise is to remind you that your life is worth commemorating, whether there's someone else in the picture or not! 
Write a Love Letter to Yourself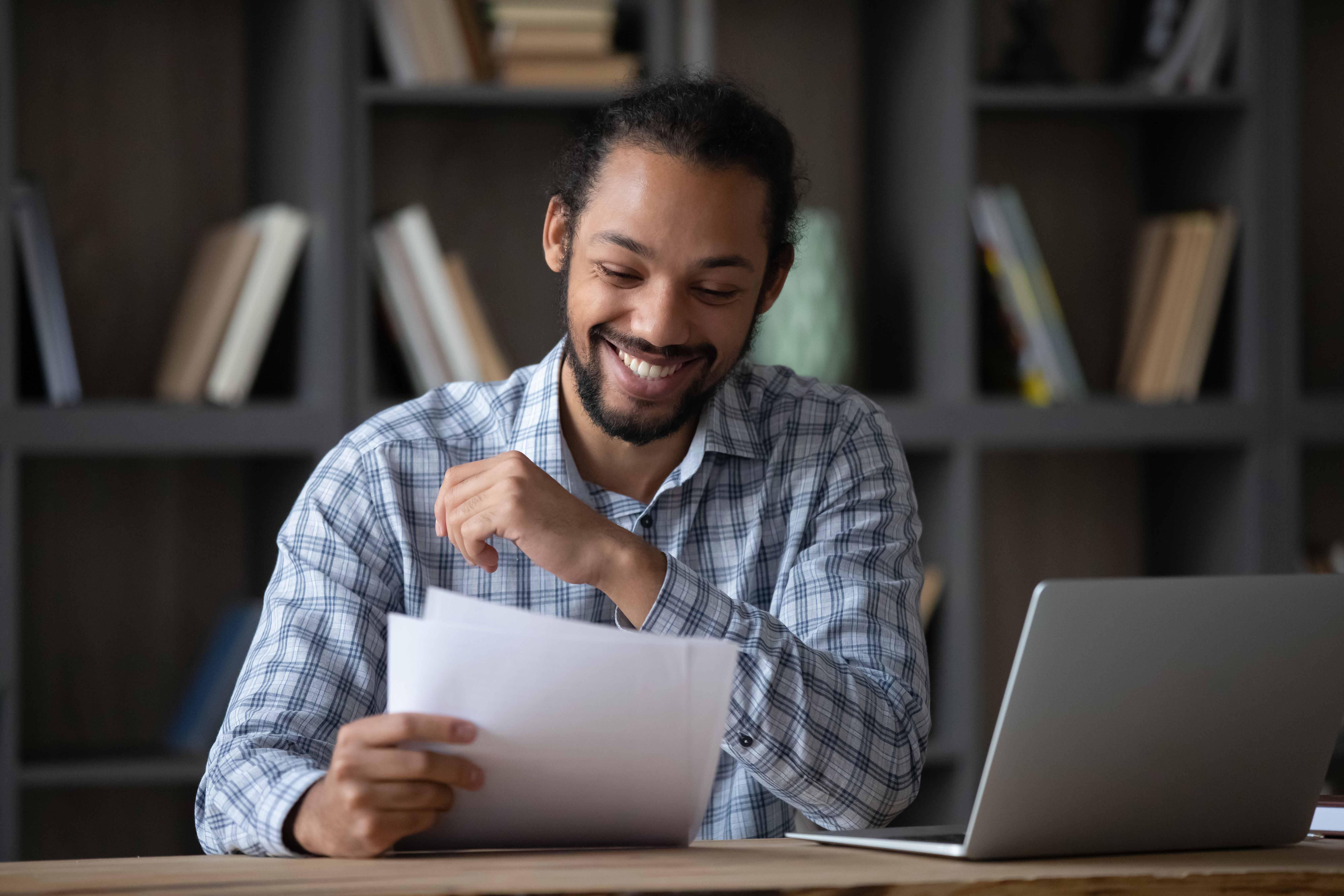 The best part of receiving a Valentine from someone you love is reading their kind words about you. If you're celebrating by yourself this year, there's no reason you can't write your own message! Compose a self-love letter listing all the reasons you're proud of who you are and what you've accomplished. Whether you decide to mail your note in a heart-shaped card or simply write it as a journal entry, it's an excellent way to boost your confidence! 
Wind Down Before Bed with a Soothing Cup of Tea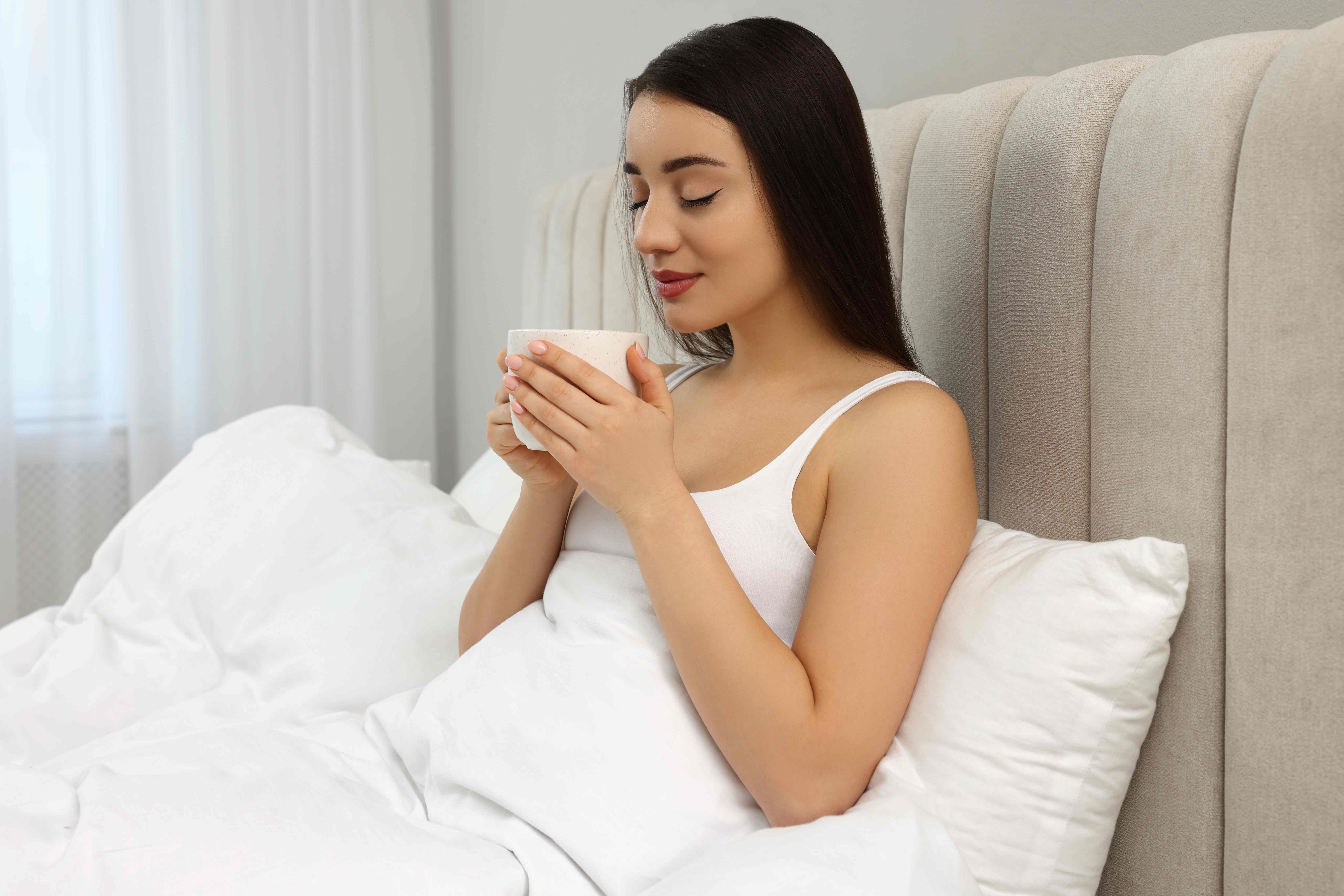 What's the best way to end your self-care Valentine's Day on a high note? Taking some time to wind down before getting a good night's sleep! Consider making yourself a cup of herbal tea to help you relax. You can learn more about the benefits of this bedtime ritual in this article. 
We hope this post gave you some excellent ideas to help you practice self-love this Valentine's Day. If you're looking for more unique ways to treat yourself or your loved ones, check out the customizable crystal gifts in our shop!