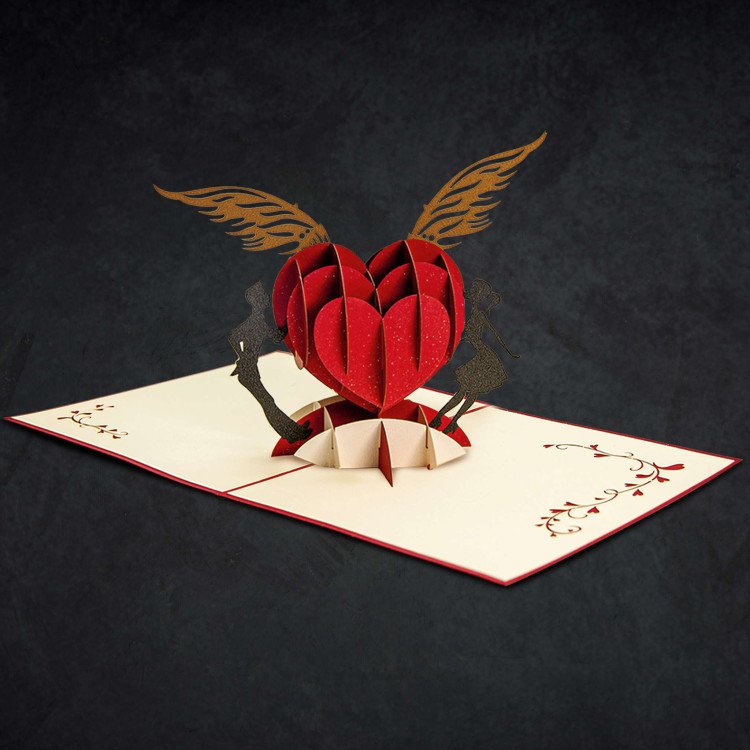 Sweetheart Couple Greeting Card
When you find the love of your life, you need to let them know! Write a romantic message to your partner inside our Sweetheart Couple Greeting Card and tell them how much they mean to you. They'll feel incredibly loved when they open this adorable pop-up card and read the beautiful handwritten note within!
Size
Dimensions (Inch)
Weight (Lbs)
Figures
It's not every day you meet your perfect match! If you want to express how lucky you are, our Sweetheart Couple Greeting Card is the ideal way to deliver your message on Valentine's Day or any other romantic occasion. This beautiful pop-up card opens to reveal an adorable couple that's made for each other, just like you and your partner!