11 Valentine's Day Gift Ideas You Can Get at the Last Minute
Uh oh! It looks like you almost forgot about Valentine's Day this year! Don't worry; nobody needs to know. With a little ingenuity, you can still make this holiday special for your significant other. If you need help coming up with ideas, you've come to the right place! We've rounded up some excellent last-minute gifts that are so romantic, your partner will think you've been planning for weeks.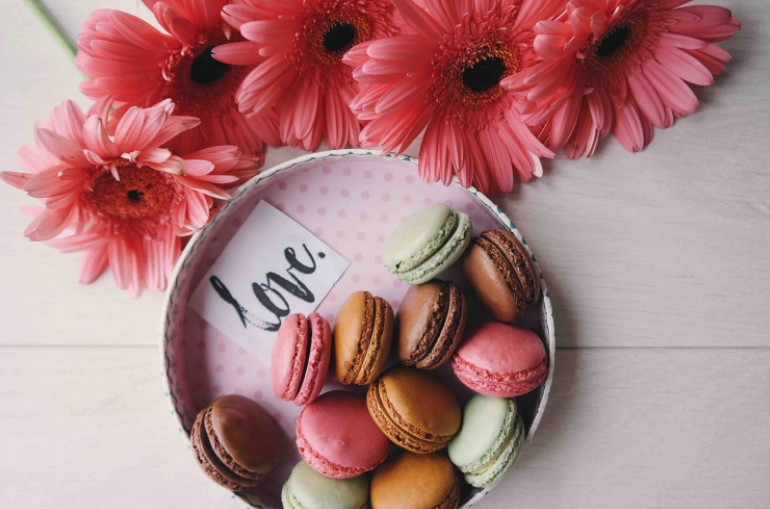 When you're running out of time to find the perfect Valentine's Day gift for someone special, it's tempting to fall back on the basics. Don't get us wrong; roses and chocolates can be very romantic! However, the more cliché the gesture, the more obvious it will be that you waited until the last minute. 
It's not too late to come up with something unique and memorable for your partner on Valentine's Day, but you'll need to think outside the box. It doesn't hurt to take advantage of overnight shipping, either! 
In this post, we're going to give you our most creative ideas to help you plan a romantic surprise for your sweetheart on February 14th. If you missed our last post, you can read it here. Come right back, though, because you won't want to miss our top picks for the sweetest last-minute Valentine's Day gifts!
A Personalized 3D Crystal Heart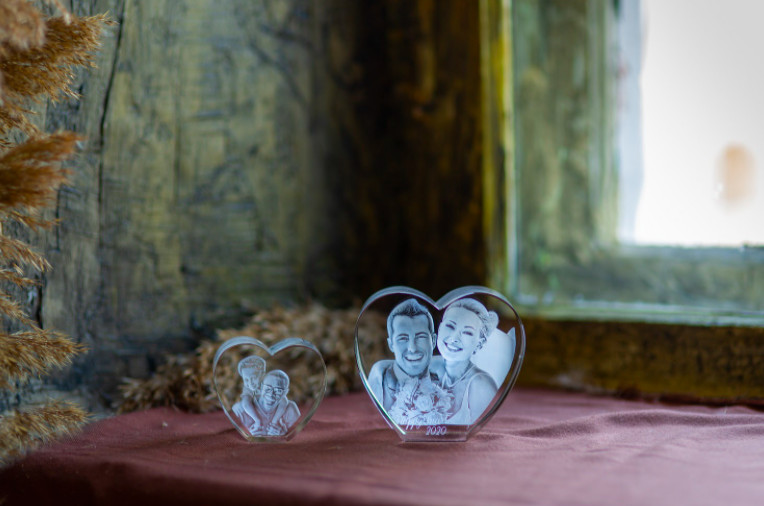 3D Crystal Heart from ArtPix 3D
Can you imagine the expression on your partner's face if you were to surprise them on Valentine's Day by having their most cherished photos recreated in breathtaking 3D? Too bad you can't get that level of personalization this late in the game. Or can you? 
At ArtPix 3D, we can bring your best memories to life inside one of our custom crystals in no time! All you have to do is choose a shape and upload your picture. To get an idea of just how fast we can have your engraved keepsake delivered to your doorstep, you can take a look at the shipping options listed in our FAQ.
Homemade Hot Cocoa Bombs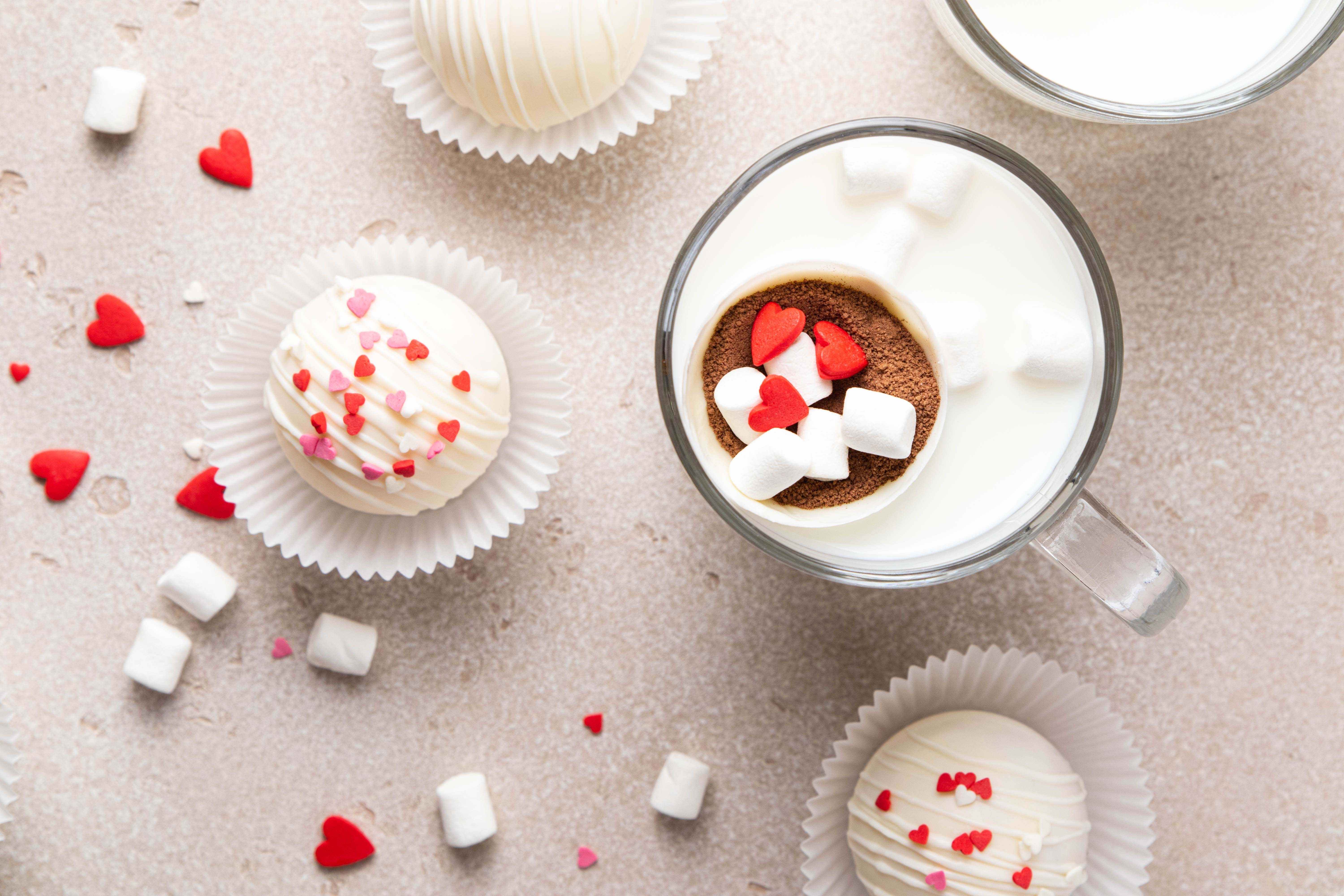 In case you weren't paying attention, we're all obsessed with hot cocoa bombs right now. There's been a lot of buzz surrounding Target's response to the trend: a heart-shaped confection that tastes like strawberries and cream. Unfortunately, this highly coveted item is going to be tough to get your hands on! If you want to surprise your S.O. with a hot chocolate treat on Valentine's Day, here's a simple recipe to make your own cocoa bombs at home.
A Fresh Flower Subscription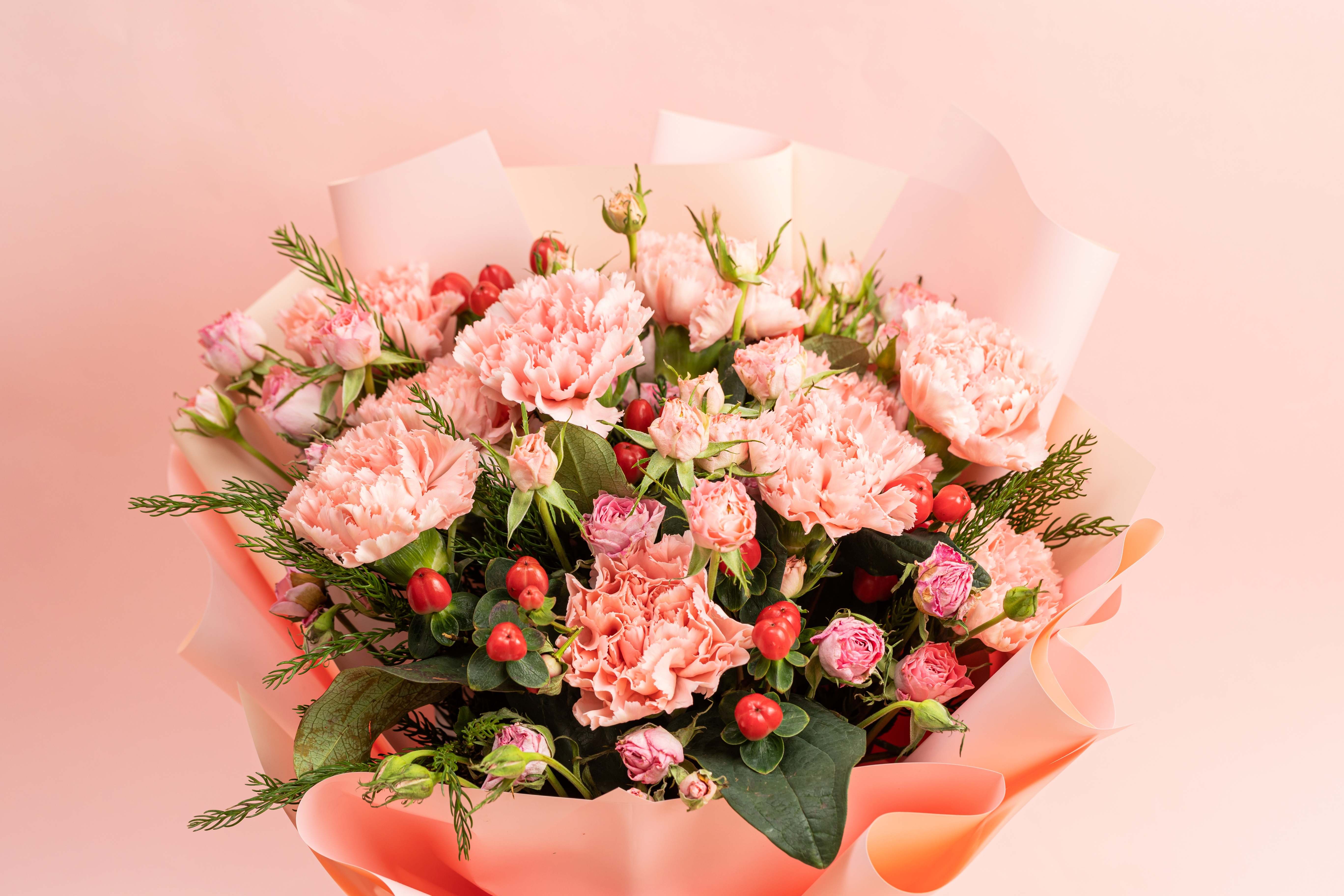 It's never been easier to order flowers online– which means that if you want to impress someone special on February 14th, you should consider taking this gift to the next level. Spoil your partner with colorful bouquets all year round with one of these floral subscription services. 
Love-Themed Kitchen Tools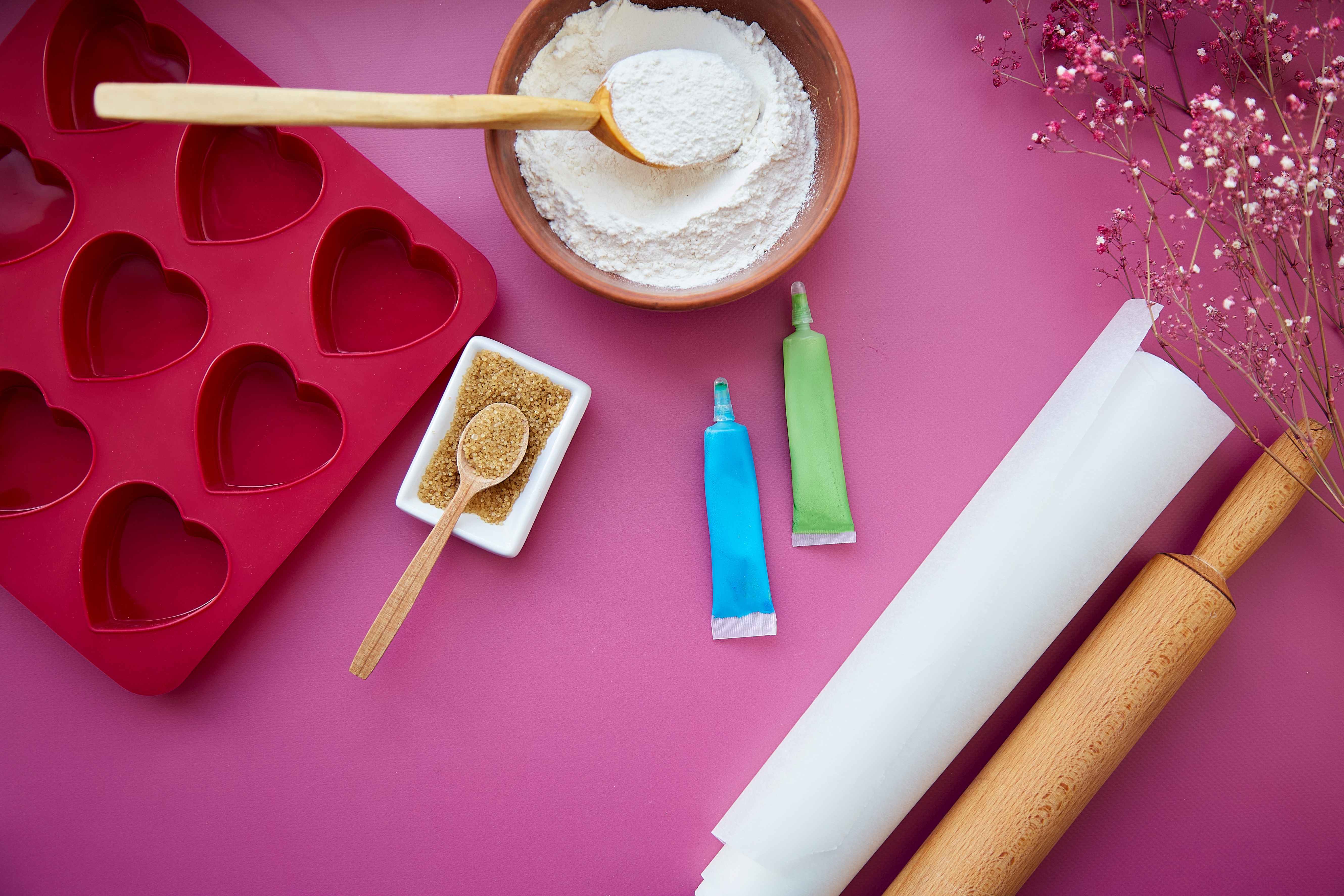 If your S.O. loves to get creative in the kitchen, here's a last-minute gift idea that's both cute and practical. These Valentine's Day baking pans are perfect for whipping up heart-shaped pies, cakes, and other romantic treats.
An Ultra-Hydrating Lip Mask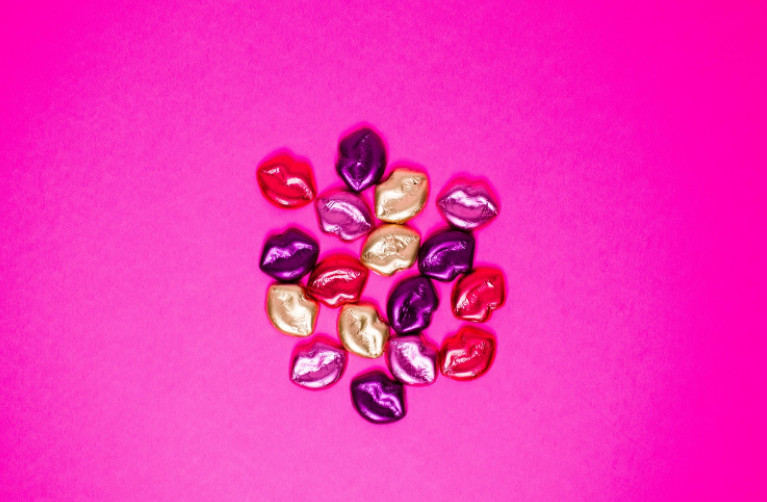 If you want to pamper your sweetheart this Valentine's Day, why not give their lips a little attention? This cheeky yet thoughtful self-care gift is guaranteed to make them feel extra special. Check out some of the most amazing hydrating lip masks on the market.
Luxurious Scented Candles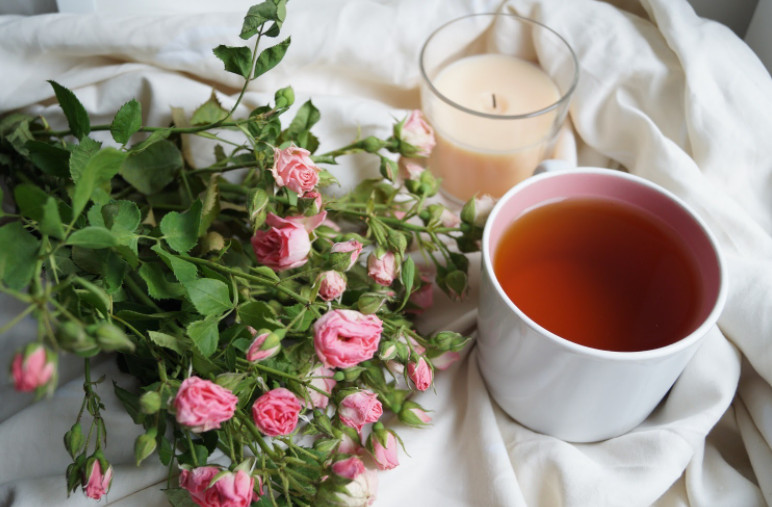 One of the key ingredients to a romantic evening is perfect lighting. If you want to give a magical touch to your lockdown date, candlelight is going to be your best friend. Here are some of the most enchanting scented candles for Valentine's Day your significant other will want to keep using for the rest of the year. 
A Romantic Signature Scent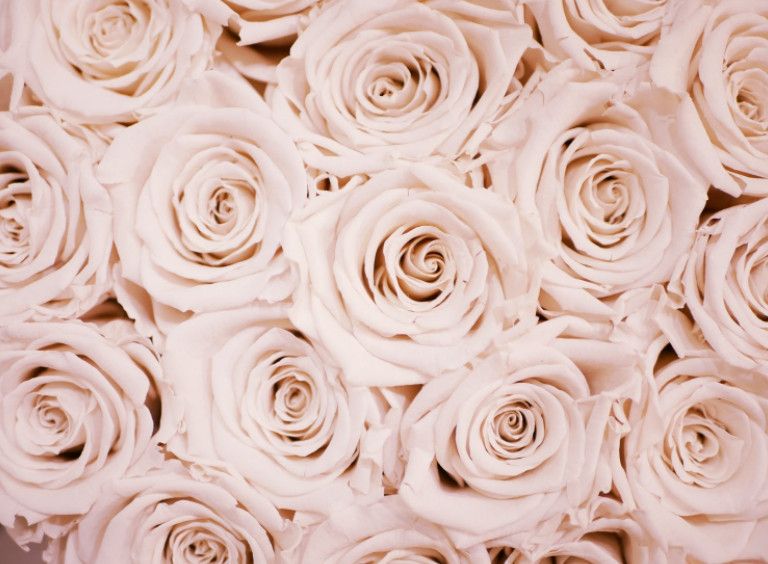 No date night outfit is complete without the most important accessory of all: a captivating fragrance! What scent befits a romantic evening better than fresh roses? These floral perfumes are so luxuriant, your partner will never guess you purchased them at the last minute.
Special Edition Makeup and Skincare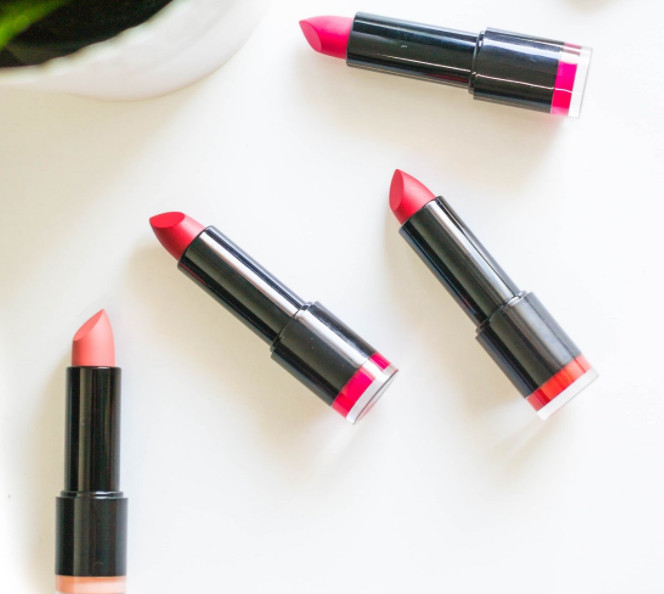 For the beauty-obsessed, the most exciting thing about Valentine's Day is waiting for special edition makeup products to come out! If your S.O. is eagerly anticipating the release of bright pink lipsticks and heart-shaped highlighters, they'll love these beauty gifts you can get at the last minute.
A Pop-Up Valentine's Day Card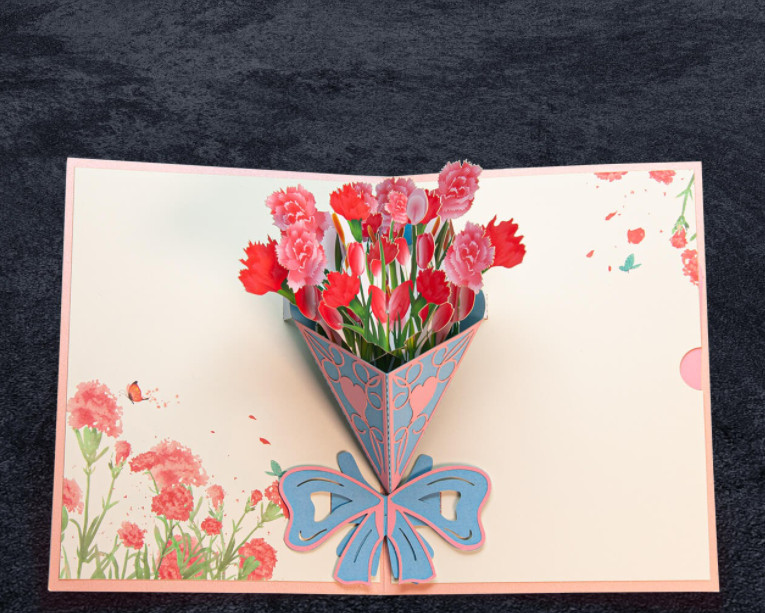 3D Clover Flower Set Card from ArtPix 3D
It wouldn't be Valentine's Day without exchanging sweet and possibly cheesy greeting cards with your S.O.! Want to make your heartfelt message unforgettable? Our 3D floral greeting cards come with a pop-up surprise inside. As soon as your partner opens their valentine, a beautiful bouquet will come to life before their eyes! 
A Video Call from Their Favorite Celebrity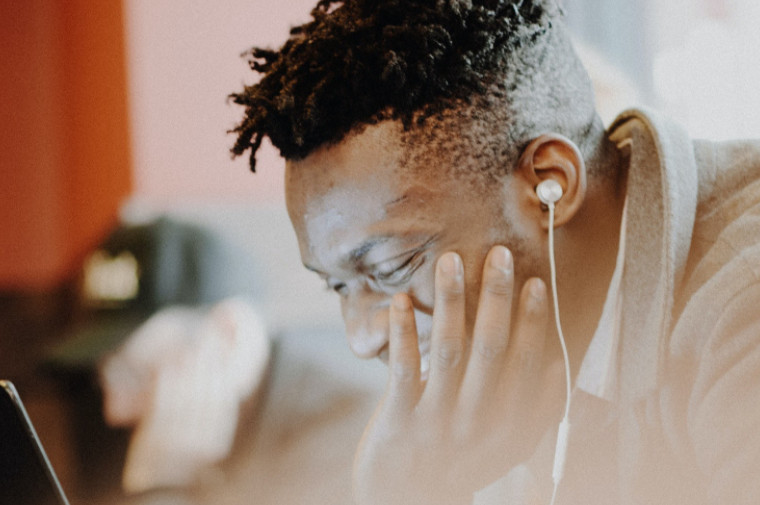 Every last-minute gift idea we've shared so far has been sweet and thoughtful, but maybe you're feeling more ambitious. If you're looking to go all out this Valentine's Day, check out these tips from Business Insider on how you can easily purchase a video call with a celebrity online! 
A Subscription Box for Unique Date Nights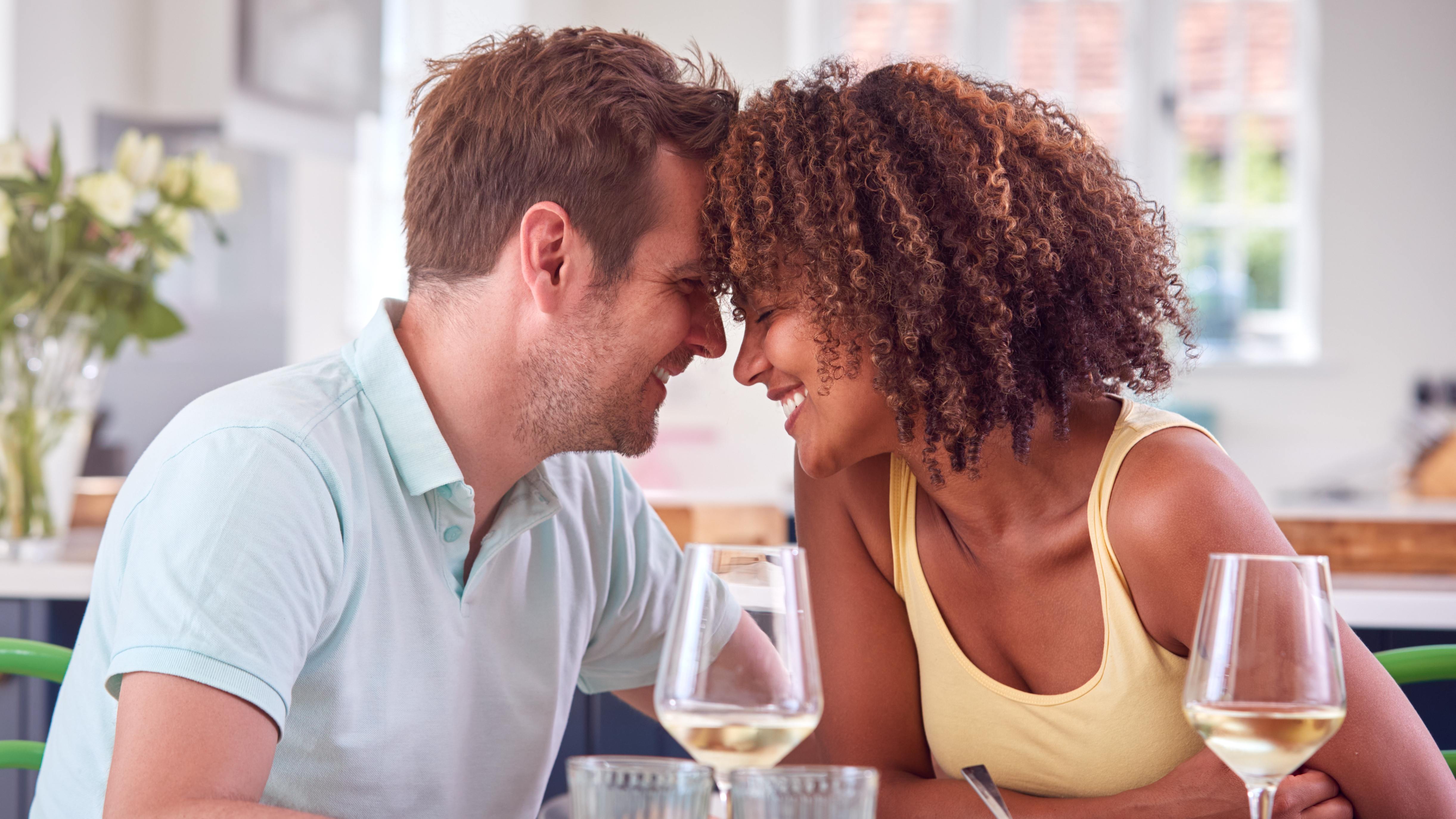 Sometimes, spending quality time with someone you love is the best present you could give them. This Valentine's Day, surprise your partner with one of these subscription services that supply couples with everything they need to plan incredible date nights at home.
We hope this post gave you some unique ideas for last-minute gifts to help you plan an unforgettable Valentine's Day for your favorite person. You can check out the rest of our blog for more gift inspiration or browse our shop for personalized keepsakes your S.O. will adore.