Stop War in Ukraine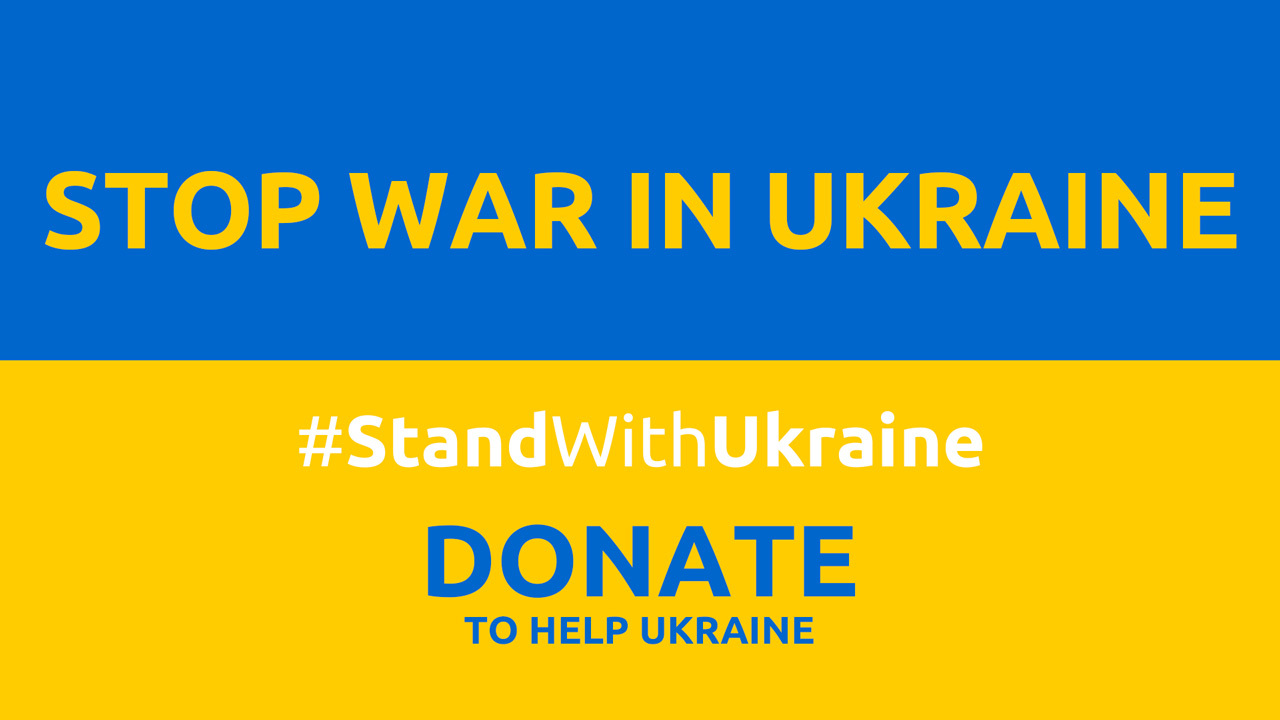 On Thursday, Feb. 24, 2022, Russian troops declared war on Ukraine and began a full scale attack on almost all regions. They are not only firing missiles on military bases, but on civilian homes and buildings as well. Hundreds of Ukrainians have been killed or injured. Ukrainian armed forces are fighting back, and many citizens are joining local territory defense forces. Right now, Ukraine stands alone in this war.
ArtPix 3D and Ukraine
Part of our team is located in Ukraine, and some of our colleagues are living in areas that are under attack every day. Despite this, they're doing everything they can to fight back against Russian occupancy while working to keep ArtPix 3D running smoothly.
How Can I Help?
Here are the best ways to help Ukraine and its people as they fight to defend their homes and loved ones.
Donate
1. Support Ukraine's Armed Forces (National Bank of Ukraine)
The National Bank of Ukraine opened a special account to raise funds for Ukraine's Armed Forces. They accept a variety of foreign currencies and are able to receive transfers from international partners and donors.
To make a donation or learn more, visit their official website (Google Pay available).
2. Humanitarian Aid to Ukraine (Nova Ukraine)
Nova Ukraine is a 501(c)3 registered non-profit organization (EIN 465335435) dedicated to providing humanitarian aid in Ukraine and raising awareness about their needs both in the U.S. and worldwide.
Official website (Various payment methods including PayPal accepted)
3. Other places to donate:
Come Back Alive (savelife.in.ua) – Swift (USD/EUR), Bitcoin
RazomForUkraine (razomforukraine.org)
Ministry of Digital Transformation of Ukraine (Twitter post) – BTC, ETH, USDT
Armed Forces of Ukraine (https://zsu.pay.whitepay.com)
Sign Petition
Join Protest
Worldwide: StopPutin (stopputin.net) – hundreds of upcoming events around the globe
Raise Awareness
We are extremely grateful for your support!